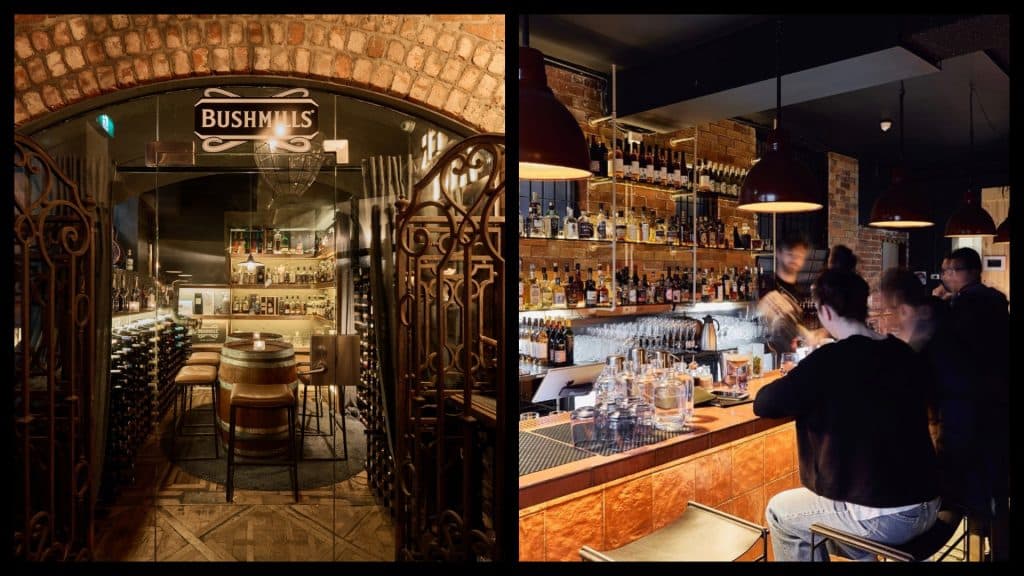 Melbourne is a must on your Australia itinerary, however, are you feeling thirsty after exploring this amazing Australian city? If so, then why not discover the best hidden bars in Melbourne?
Nestled in unsuspecting places, Melbourne's hidden bars are a delight to all who stumble upon them.
While you won't find signs advertising their location, you will always find an enthusiastic and passionate group who frequent their favourite secret bars.
Here are the top ten best hidden bars in Melbourne, ranked!
10. Hell's Kitchen – a laneway bar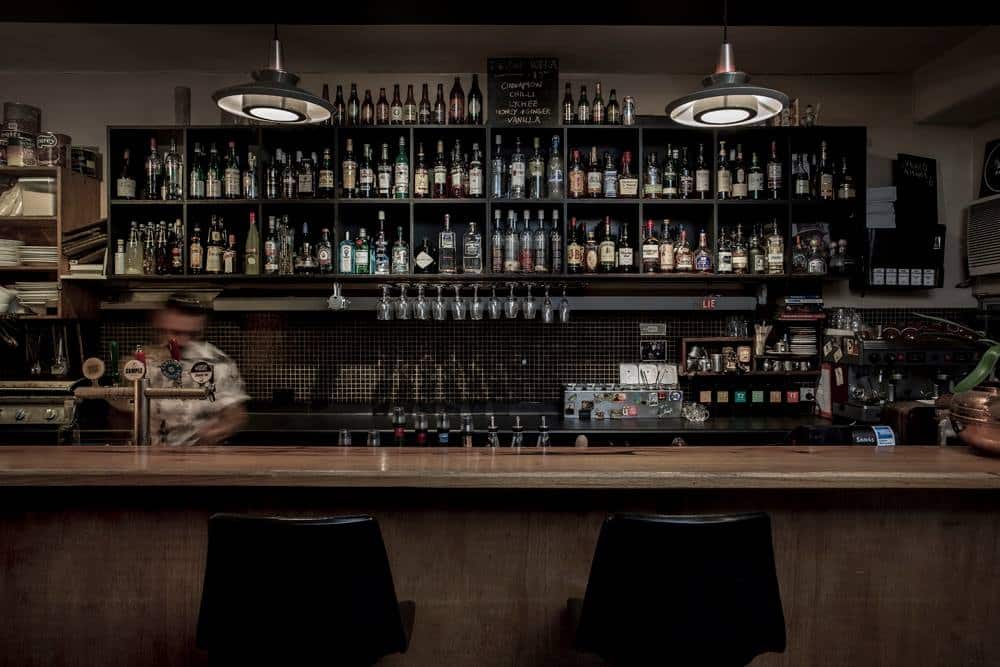 Tucked away above the streets of Melbourne, this eclectic bar attracts some of the city's most well-known artists and musicians.
Enjoy local craft beers and classic cocktails while watching the world go by. If you're after some food, they serve plenty of options, including pizzas, subs, and burgers.
Address: 20A Centre Pl, Melbourne VIC 3000, Australia
9. Beneath Driver Lane – located in an old bank vault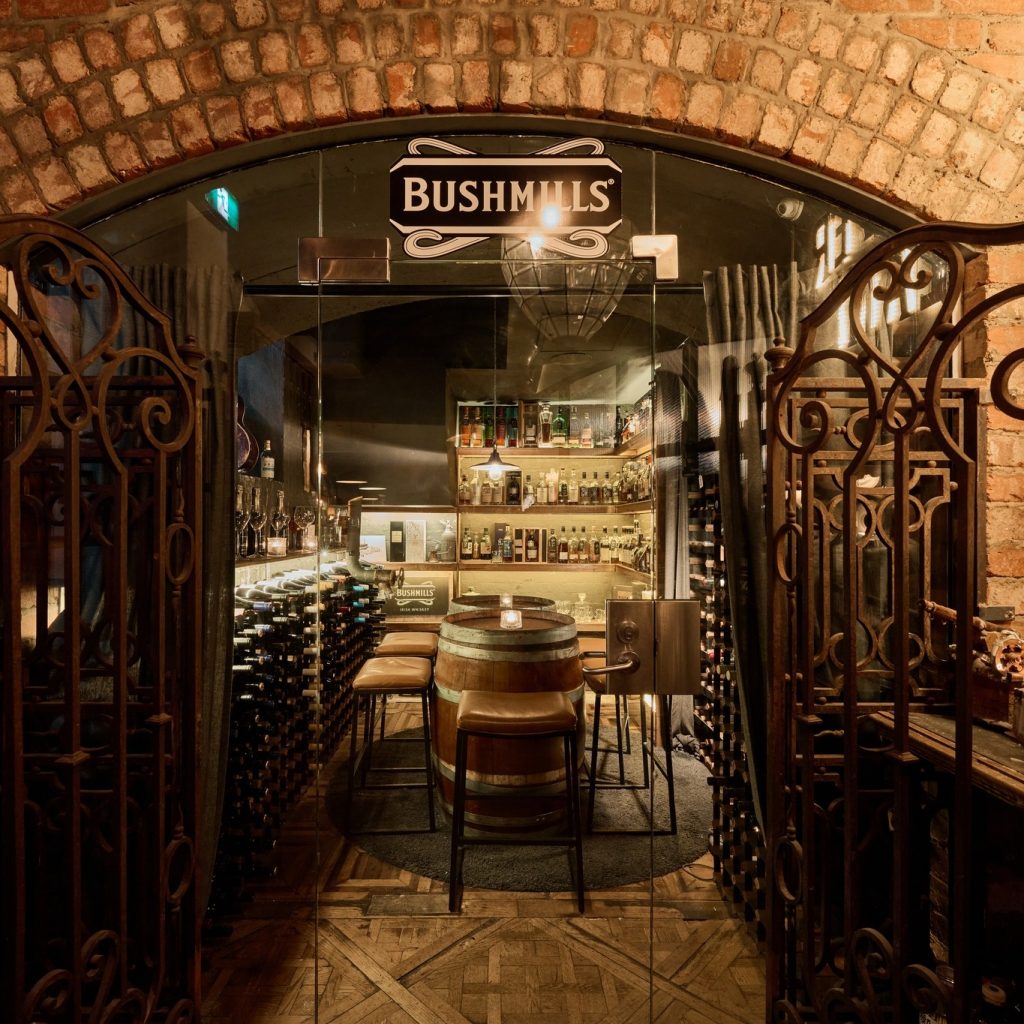 This basement bar is located in Melbourne's CBD that serves epic cocktails and whiskey. With a unique feel, this is undoubtedly one of the best hidden bars in Melbourne.
This old bank vault has been transformed into a rustic Victorian-style bar with booths, low hanging lamps, and plenty of candles. This intriguing location is also home to a blues bar!
Address: 3, Driver Ln, Melbourne VIC 3000, Australia
8. Goldilocks – a picturesque rooftop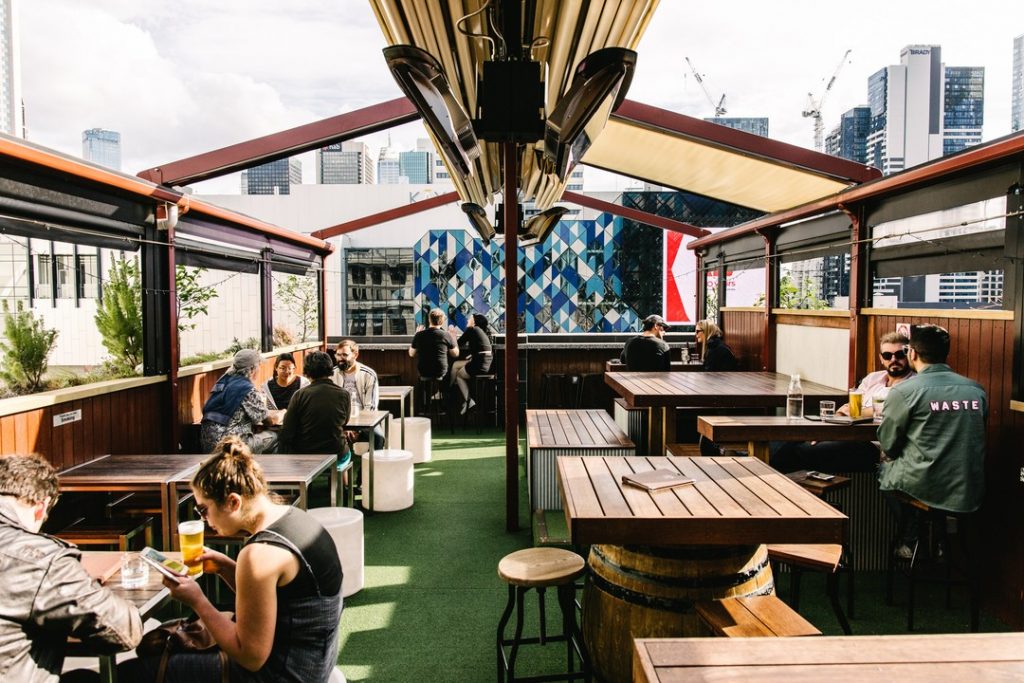 Nestled above a Chinese dumpling house in the heart of Melbourne is this rooftop terrace of dreams.
Located amongst the Melbourne skyscrapers, this hidden bar is perfect if you're looking for a relaxed night out. They serve plenty of drink options for you to choose from, alongside cheap and cheerful snacks.
Address: Denyers, Building, Level 4/264 Swanston St, Melbourne VIC 3000, Australia
7. Above Board – an intimate venue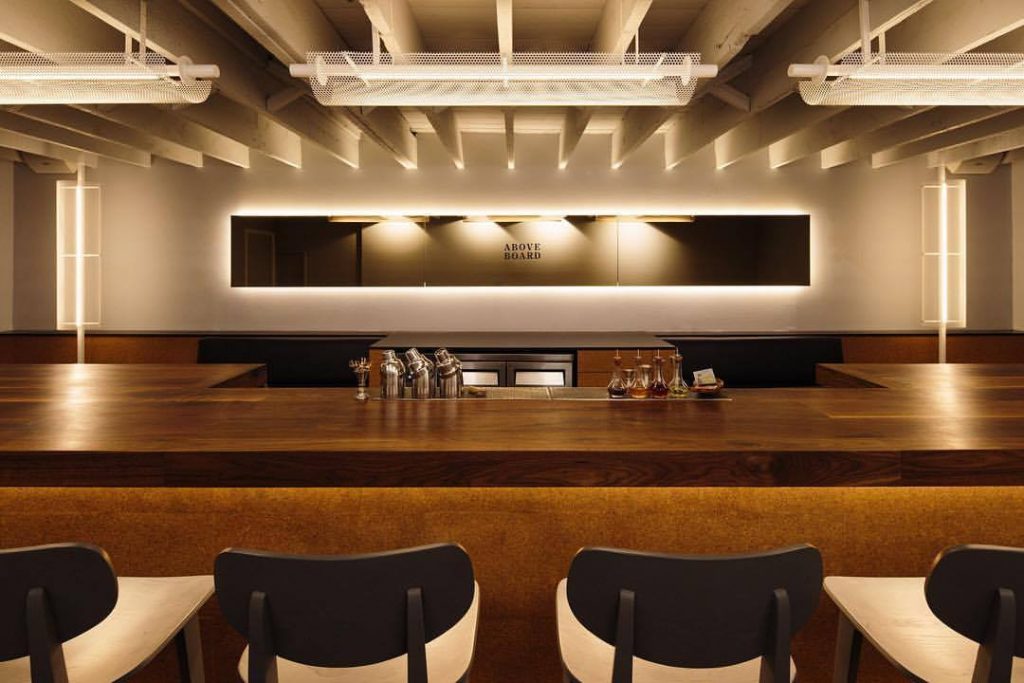 Enter this hidden bar in Melbourne by entering an unmarked door. Here, you can expect spirits for cocktails to be stored in elegant crystal bottles in drawers behind the bar.
Unfortunately, this award-winning cocktail bar only has space for 16 patrons at any one time. So, if you manage to get in, you can count yourself lucky!
Address: Level 1/306 Smith Street Chopper Lane, behind Beermash, through the back door, Collingwood VIC 3066, Australia
6. Loch and Key – above Melbourne's oldest bar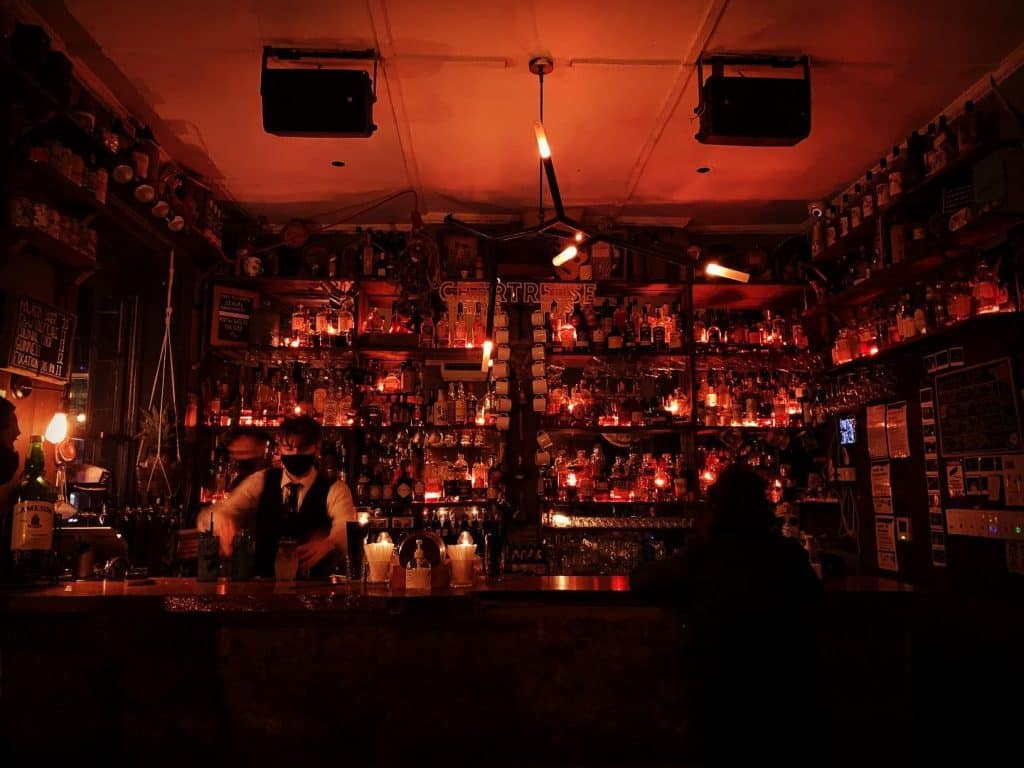 Head up a rickety-looking staircase and behind a bookcase in the city's oldest bar, and you will find this hidden gem.
Relax on couches while enjoying a drink created by the talented staff. The music here ranges from electronica to 70s funk, and the atmosphere is unrivalled.
Address: 34 Franklin St, Melbourne VIC 3000, Australia
5. Eau de Vie – the secret bar that everyone should know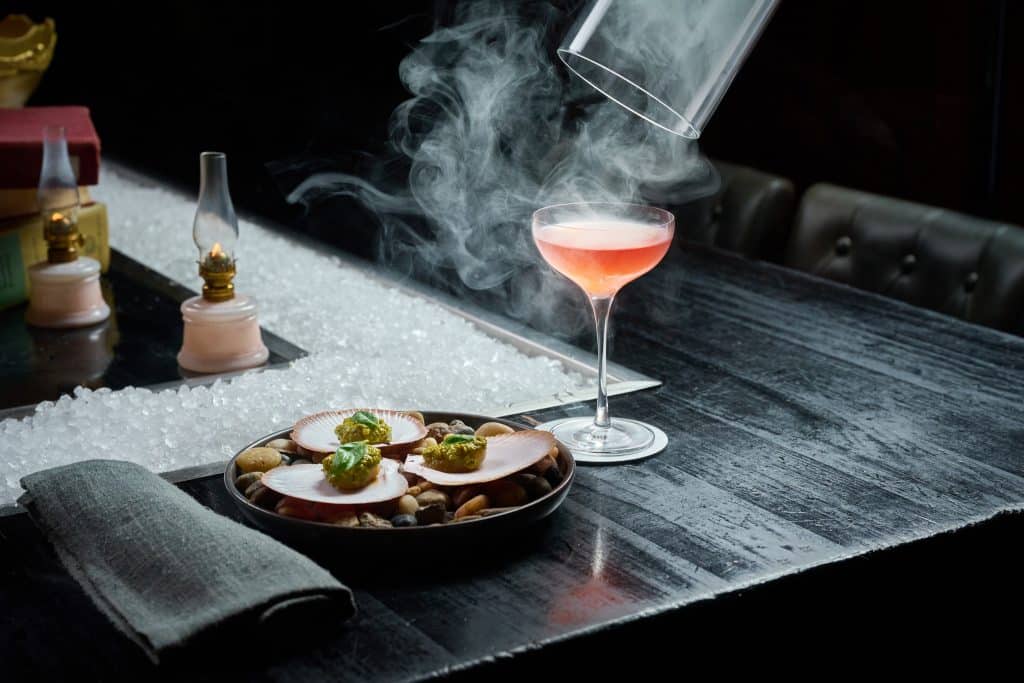 This whiskey-focused hidden bar is down a dark alley. However, once inside, you should expect to feel as though you are part of the prohibition era.
Jazz music flows throughout the venue, which is stocked with whiskeys and whisky from all over the world. There are also cocktails for those not a fan of whiskey!
Address: 1 Malthouse Ln, Melbourne VIC 3000, Australia
4. Lay Low Bar – located within a clothes shop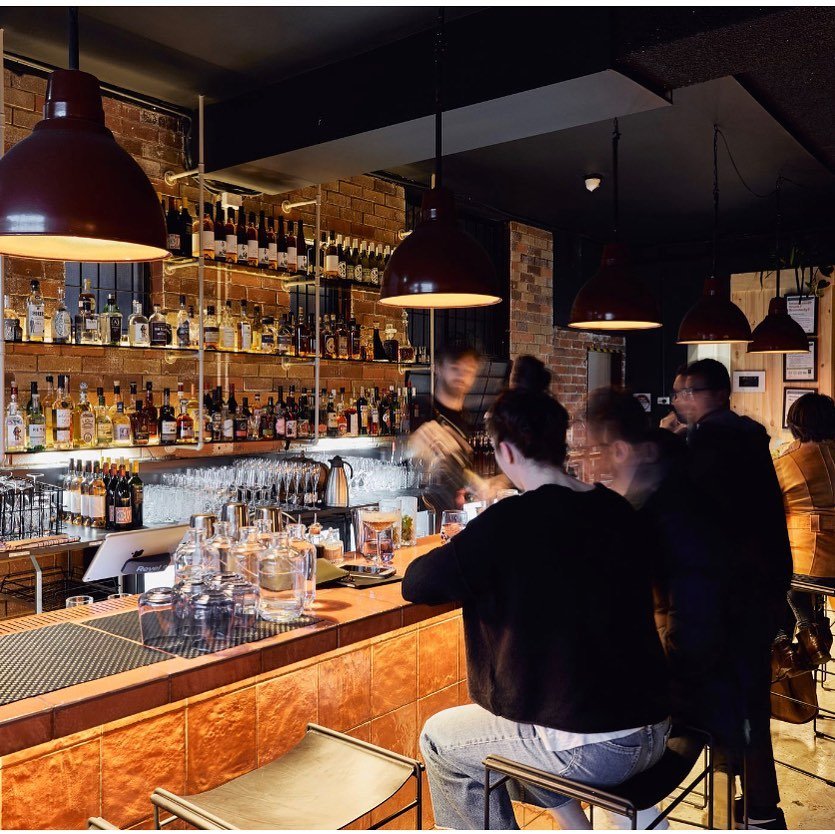 Push through an unmarked door in the clothing store Brixton Pound before heading down a dark and narrow hallway to an infamous hidden bar ins Melbourne.
The drinks list boasts local flavours and quirky takes on classic drinks. What's more, everything on the menu is zero waste, so it's pretty sustainable!
Address: REAR, 93 Buckley St, Seddon VIC 3011, Australia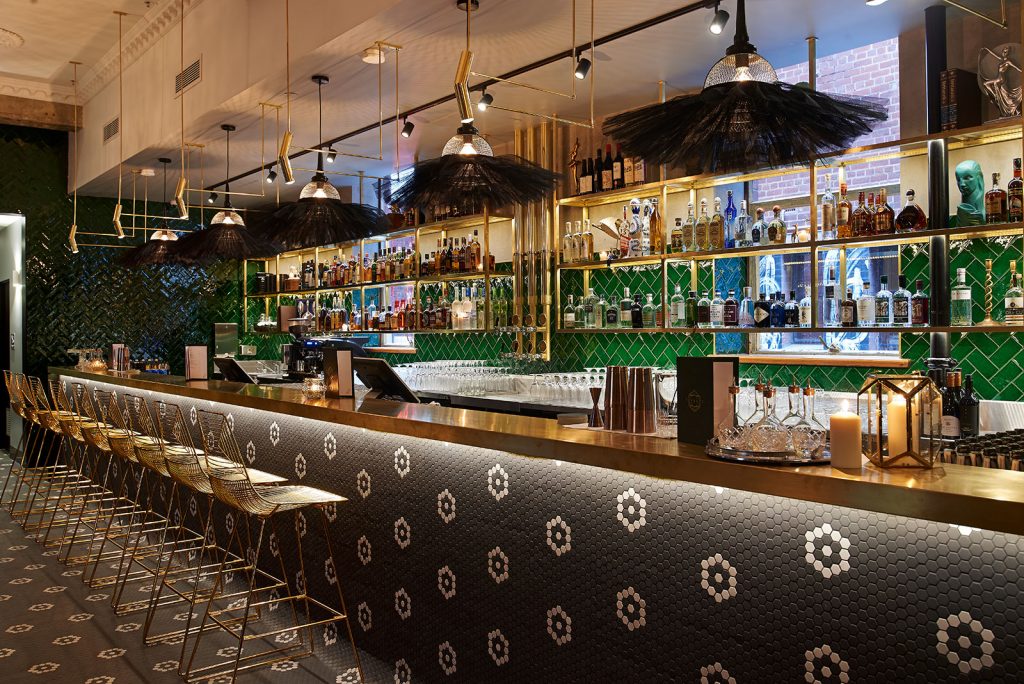 Turn a key in a creepy looking 7-foot ballerina, and a secret door will open, leading you to one of Melbourne's coolest hidden bars.
Expect to be mesmerised by the attention to detail in the decor, food and drinks. As if one secret bar isn't enough, why not head into yet another secret bar by passing through the old wardrobe?
Address: 87 Flinders Ln, Melbourne VIC 3000, Australia
2. Pizza Pizza Pizza – one of Melbourne's best-kept secrets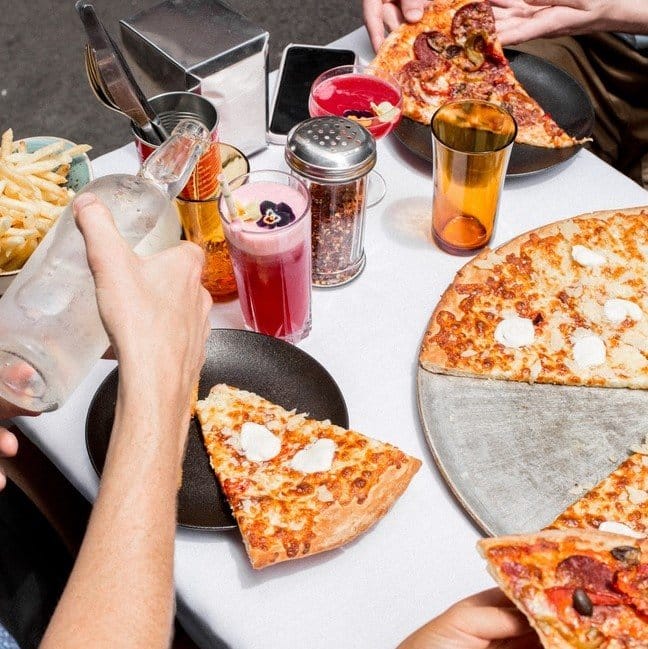 This unmanned bar can only be found by those in search of a delicious New York-style pizza.
Behind the glossy black curtain of this bustling pizzeria is one of the best hidden bars in Melbourne. Enjoy classic cocktails in this sitting room-style lounge hidden in plain sight.
Address: 16 Meyers Pl, Melbourne VIC 3000, Australia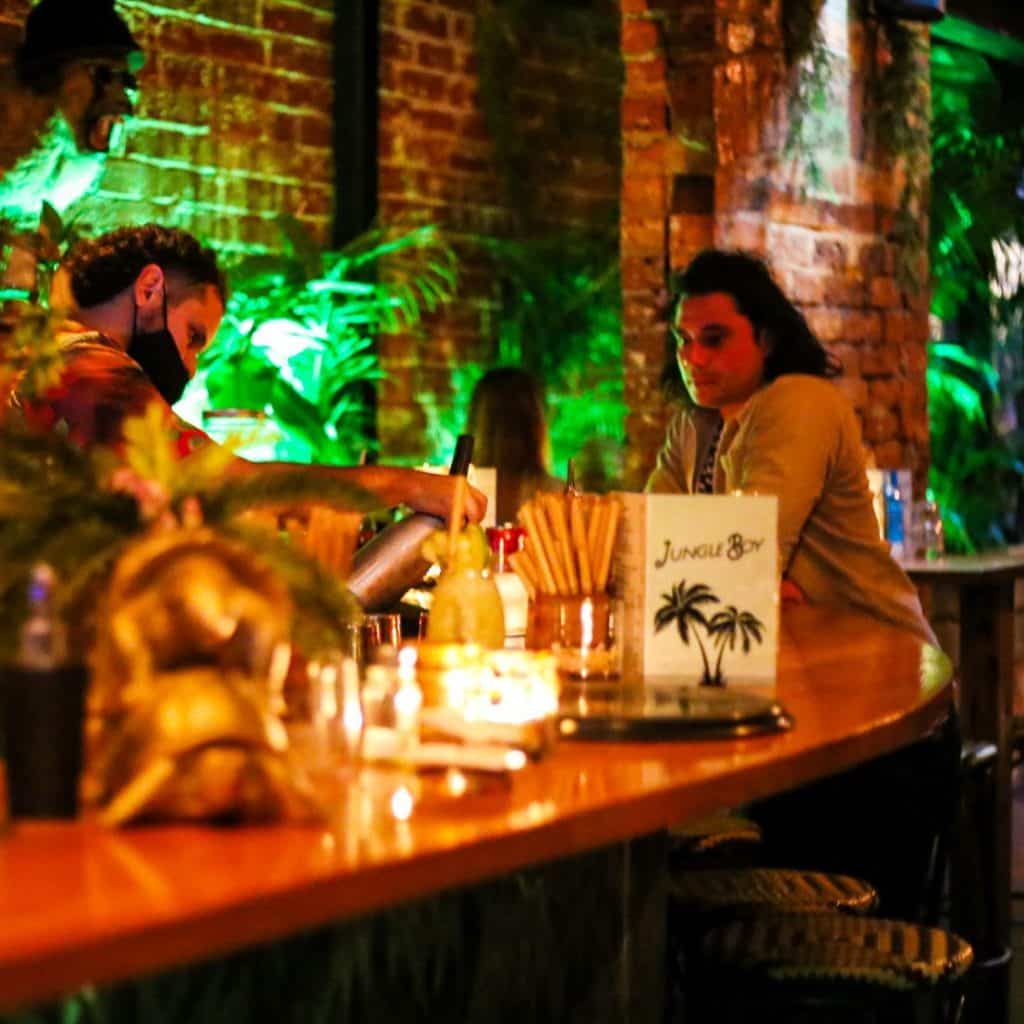 Open the door to the cooler room behind the sandwich counter at Boston Sub, and you will find yourself transported to a tiki bar.
This chill venue attracts revellers from across the city into the early hours of the morning. Enjoy the intimate vibe of this jungle-esque bar that is decorated with plants galore.
Address: 96 Chapel St, Windsor VIC 3181, Australia
Check out: Top 10 most beautiful Airbnbs in Melbourne.