Some of the most epic eats are found streetside. These are the top ten cities to visit if you want to journey to a world of taste and discover the best street food around the globe.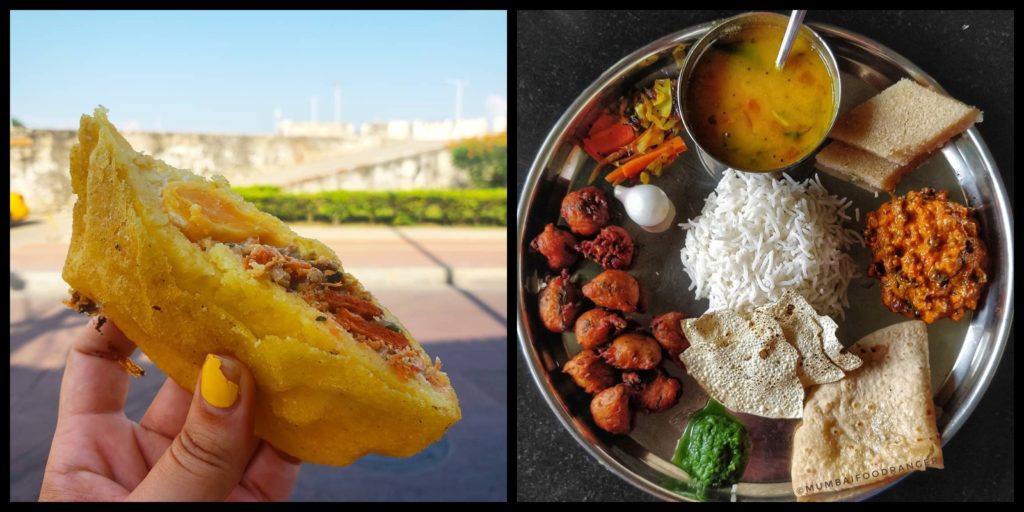 Street food culture is a worldwide wonder. Often showcasing some of the most authentic and culturally representative cuisines, street food has long been a draw for foodies and globetrotters.
From Cairo to Cartagena, Mumbai to Mexico City, these top ten destinations are bucket list-worthy cities for the best street food.
10. Cairo, Egypt – for the love of falafel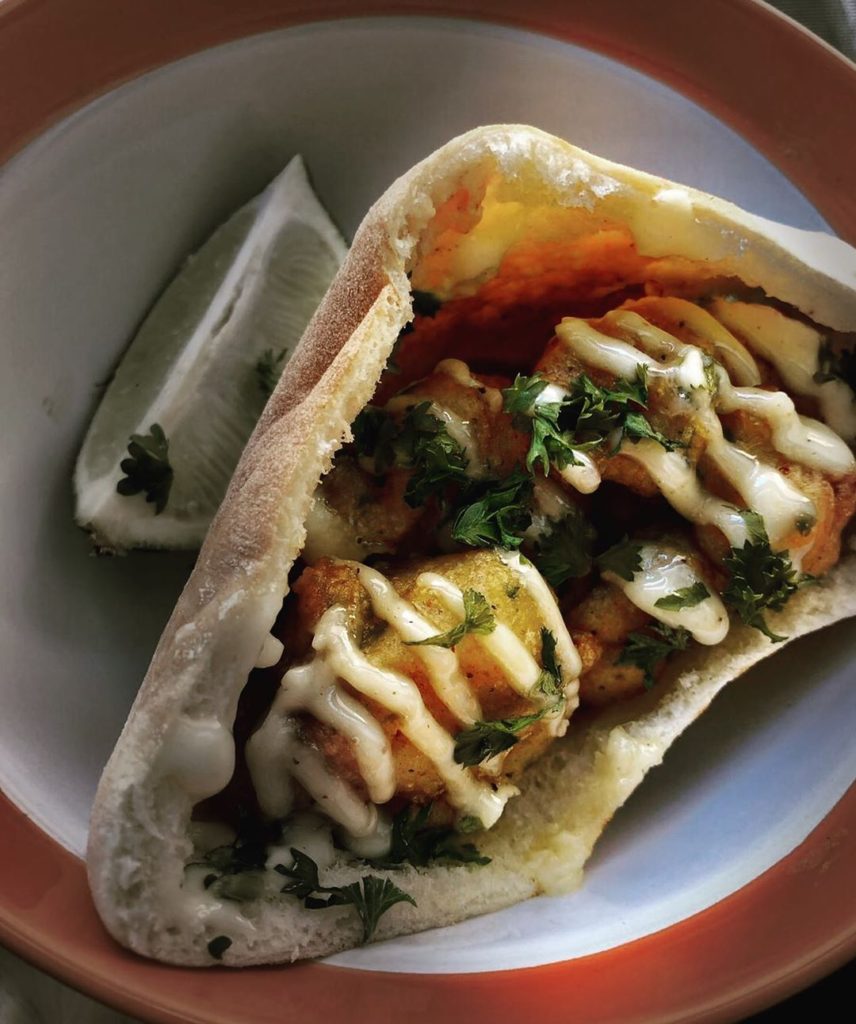 While falafel and kofta may be the dishes that first spring to mind when discussing Egyptian street food, there is so much more to dig into in Cairo.
Expect meals consisting of rice, lentils, and chickpeas, bursting with flavour alongside aromatic teas.
9. Istanbul, Turkey – for the home of kebabs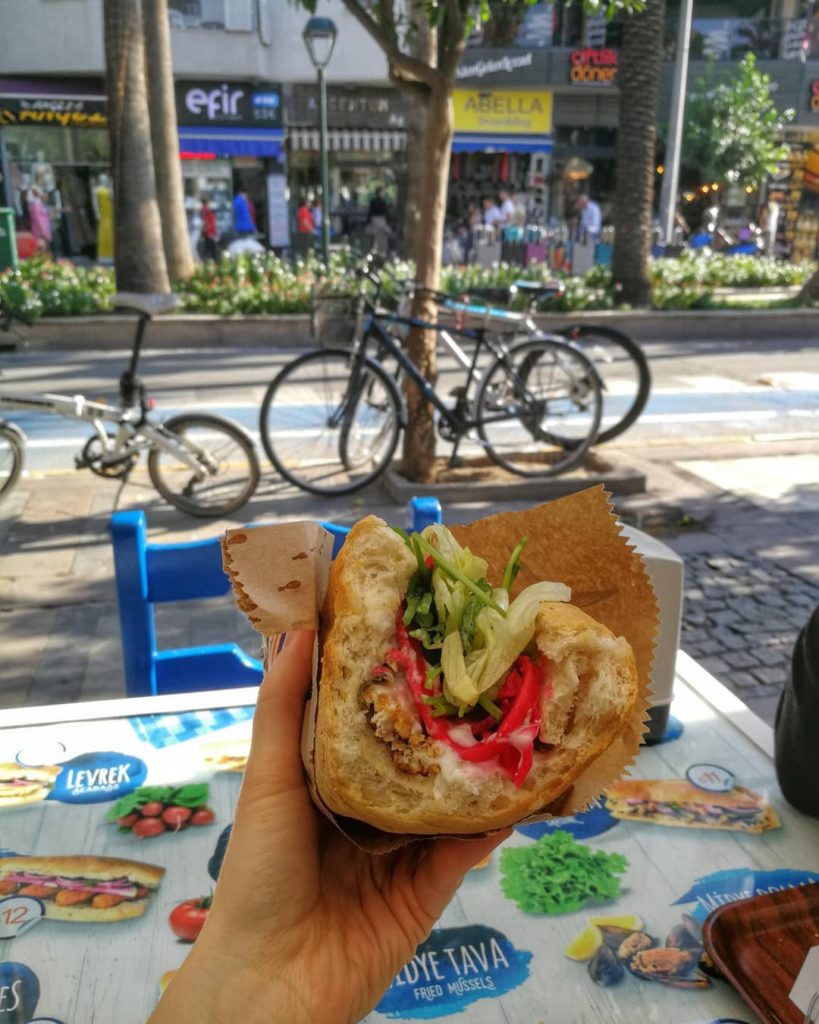 Indeed Turkey's doner kebab is now a worldwide sensation, although Istanbul offers more than a meaty pitta pocket.
Lesser known but equally delicious delicacies include grilled mackerel sandwiches served by the sea and Turkish pizza, also known as lahmacun.
8. London, England – for its endless variety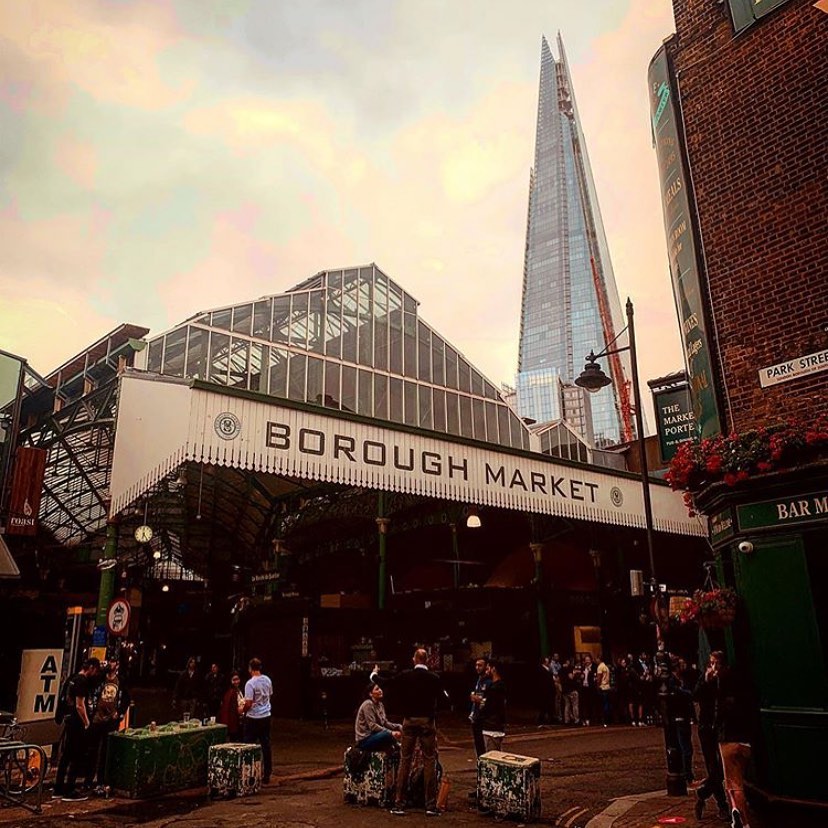 London is the capital city of England and a cultural destination on many fronts. What it also boasts is a thriving street food scene that is sure to keep even the pickiest of eaters satisfied.
Spend a day wandering the 100+ stalls at Borough Market, and you'll see why this destination attracts over 4.5 million tourists per year. It is also one of the most modern cities in the world.
7. Cartagena, Colombia – for Colombian cornmeal cakes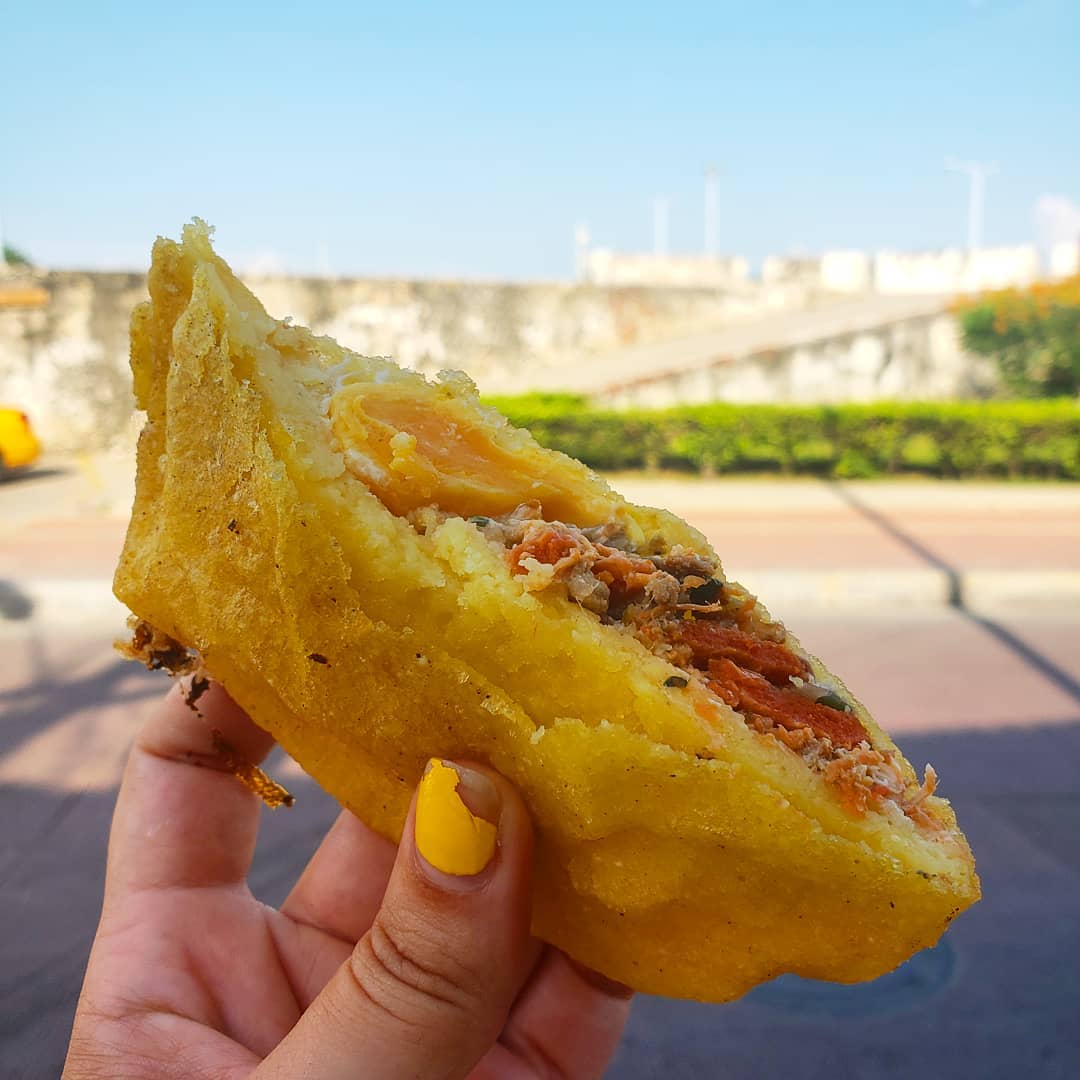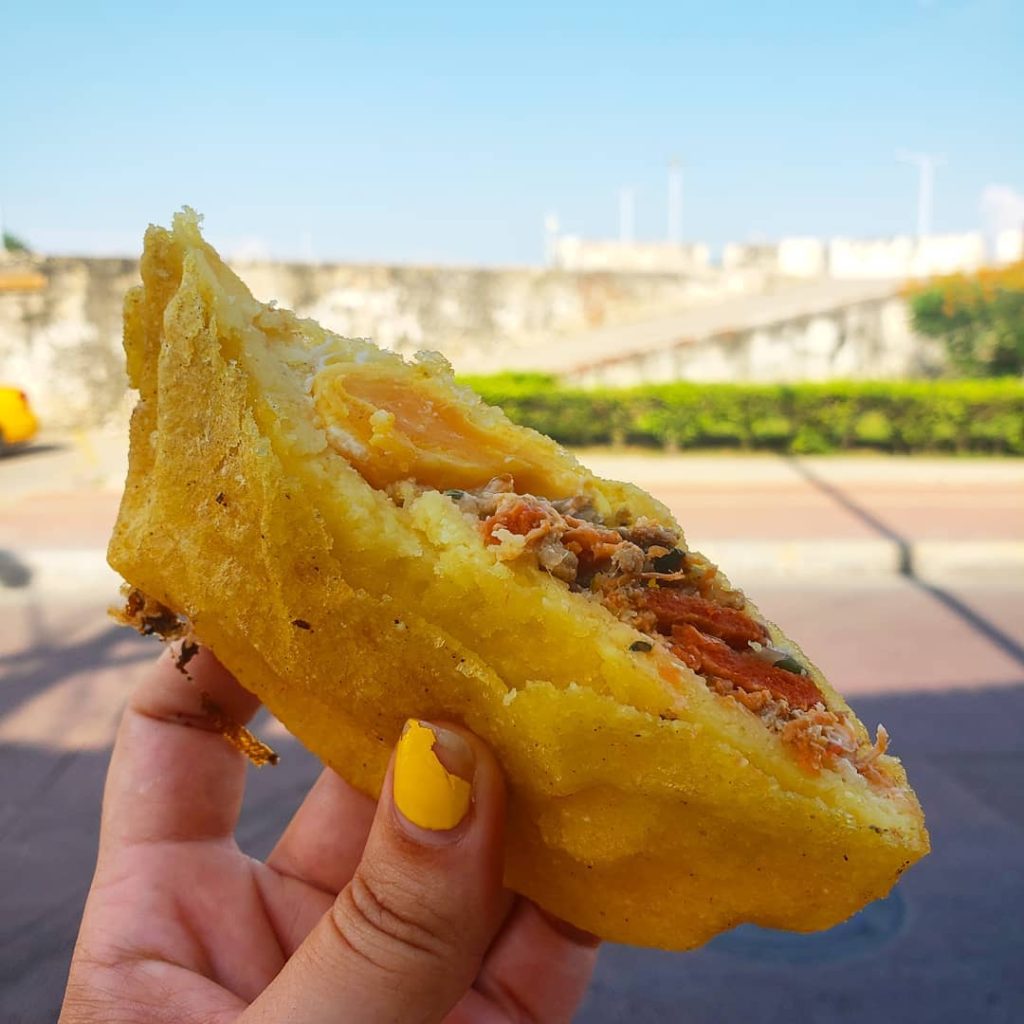 Rich in culture and street food alike, a trip to Cartagena in Colombia will be one to remember.
Overwhelmed by choice, the city is dabbled with food vendors of all shapes and sizes. Make sure to try some arepas, which are classic Colombian cornmeal cakes. You can thank us later.
6. Mumbai, India – for an aromatic adventure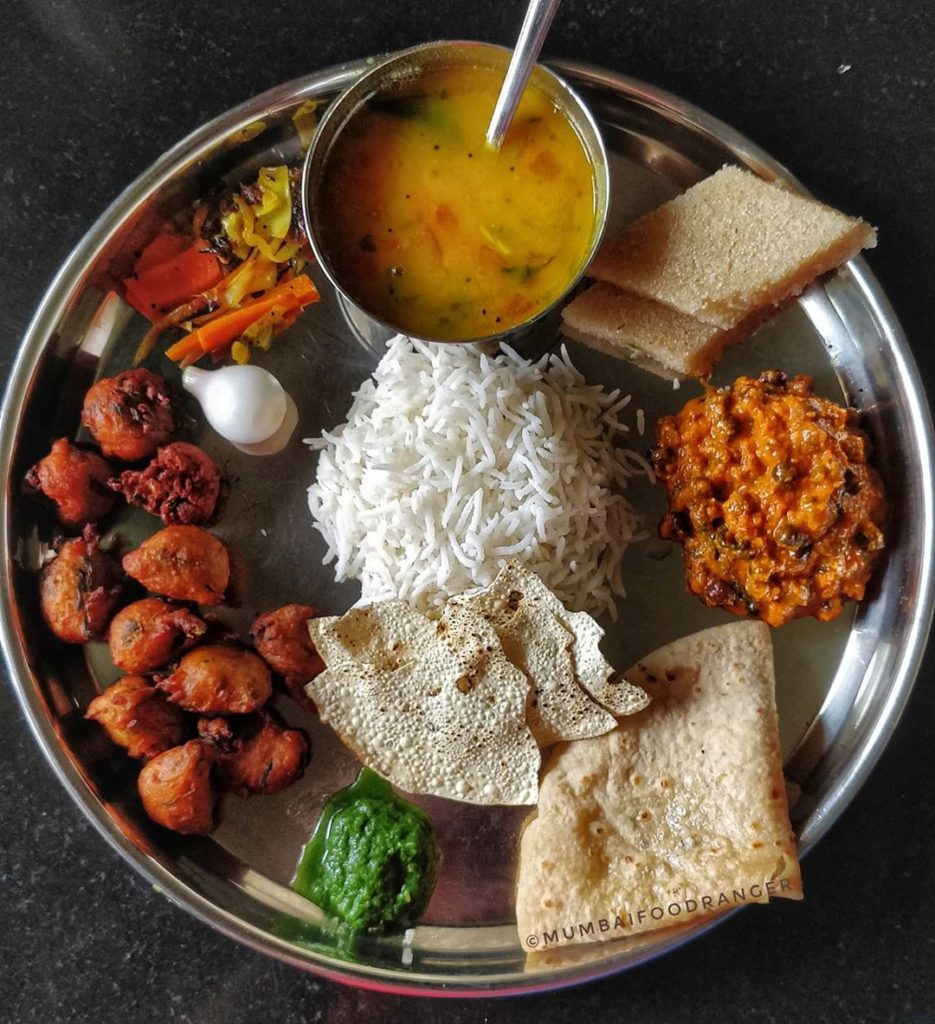 Expect an aromatic assault to your senses as you wander your way along the crowded Mohammad Ali Road in Mumbai.
While it is not targeted to the tourists, you'll have to do a little people watching to figure out where to go, but our tip is this: if there are lots of happy locals, that's an excellent spot to eat at. Forget menus or even signs; just have what he or she is having.
5. Mexico City, Mexico – for real Mexican food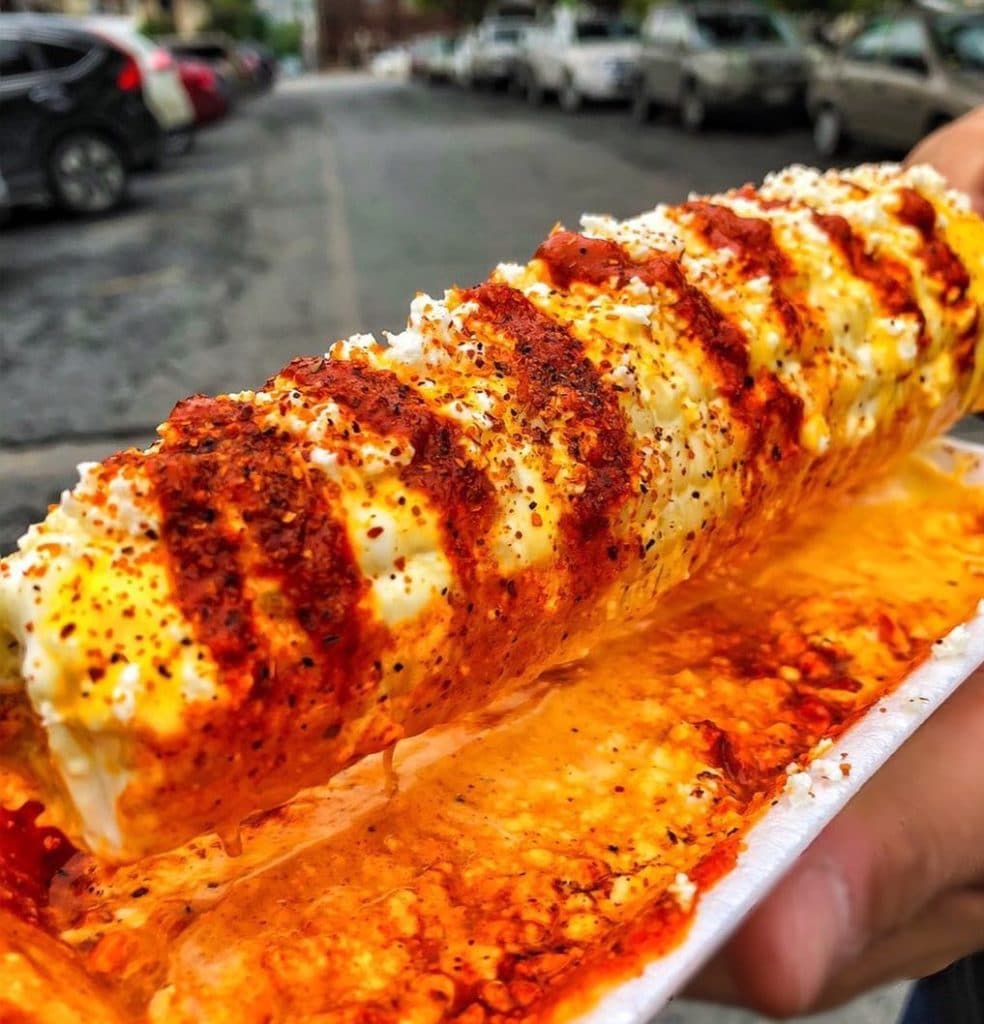 Street food in Mexico City is as dynamic and colourful as the culture. And, nothing like Tex-Mex that is served north of its border.
Choosing a dish from the sheer abundance of variety may seem like an impossible task, but we suggest you go for the classic: elote.
Etole consists of golden-roasted corn on the cob, splashed in mayonnaise, and garnished with cotija cheese, chilli flakes, and lime – this dish is sure to knock your socks off.
4. Beijing, China – for indoor emporiums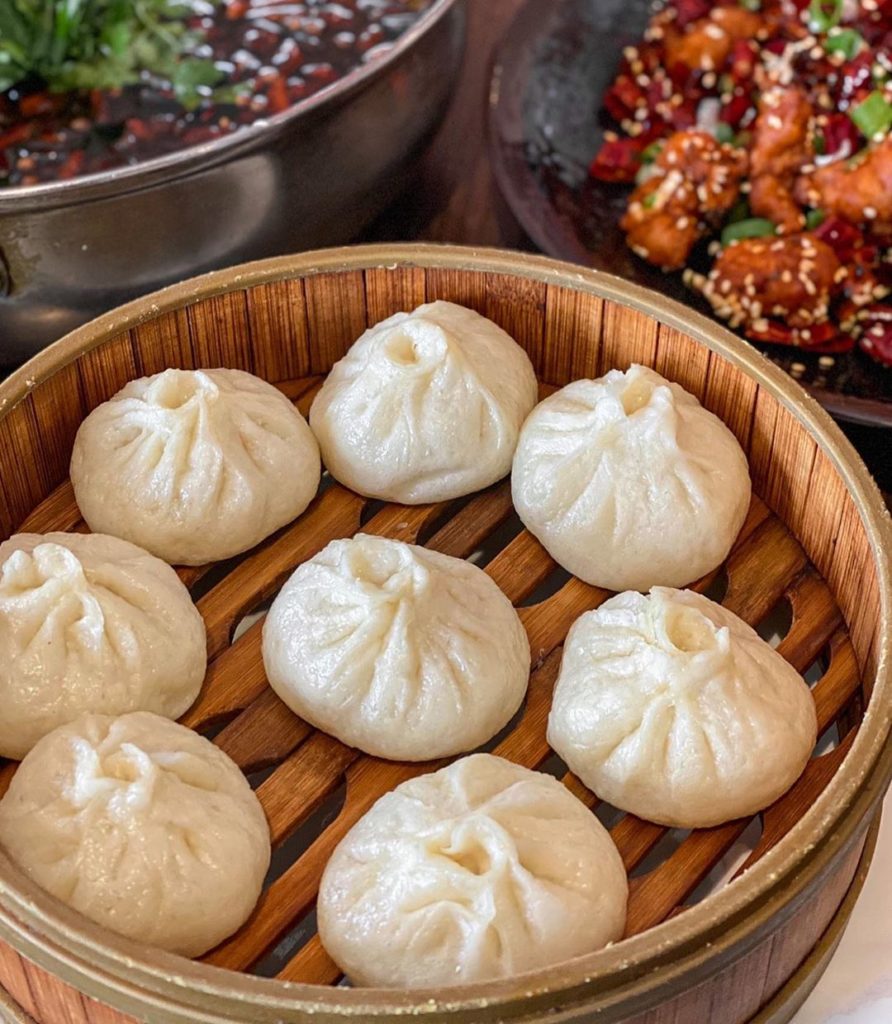 Chinese street food is so much better than what we think of in the west.
While Beijing street food culture has primarily shifted to indoor emporiums, it has retained its electric energy, making it a must-visit for any foodie.
A top spot for overwhelming choice is the Jiumen Snack Street. Hidden from the tourist trail, this is one you will need to seek out.
However, the fruits of your labour will be well paid. This complex offers over 200 vendors, and authenticity comes by the bucketload here.
3. Ho Chi Minh, Vietnam – for the bánh mì experience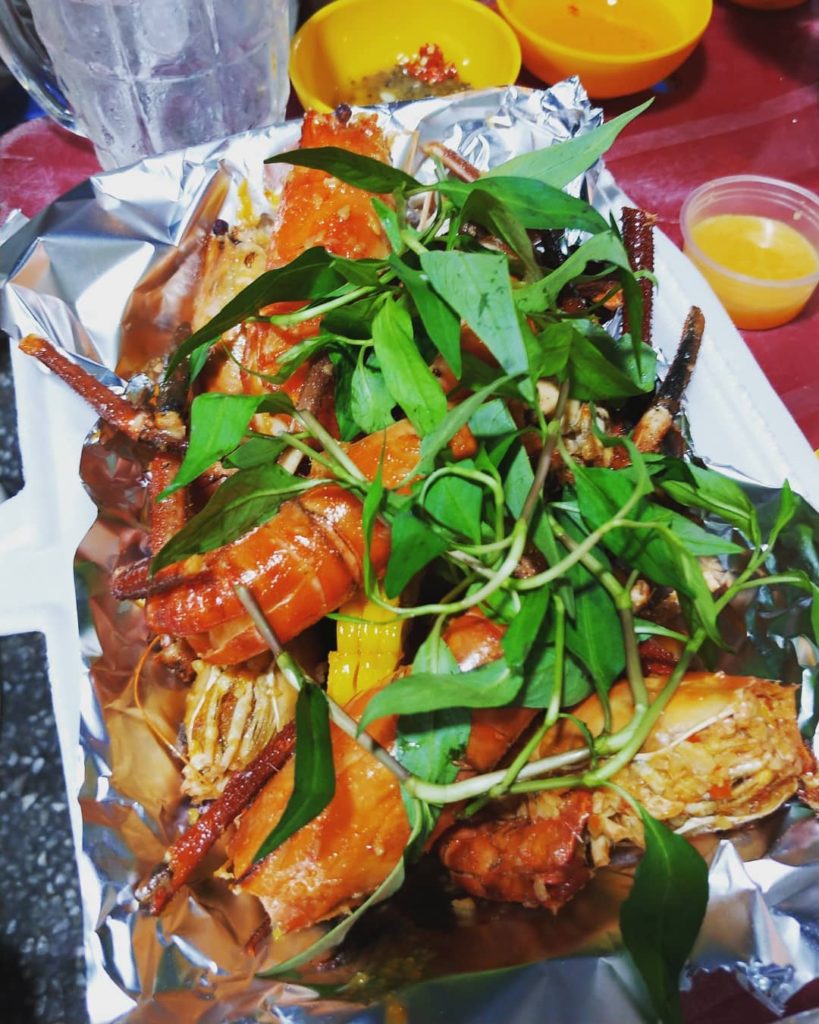 Ho Chi Minh in Vietnam is a thriving metropolis with a dynamic street food culture. Often hidden in plain sight or tucked along side streets, some of the best Vietnamese snacks can be found here.
No trip to this city would be complete without tasting a bánh mì sandwich or pho (noodle soup).
2. Marrakesh, Morocco – for a visual delight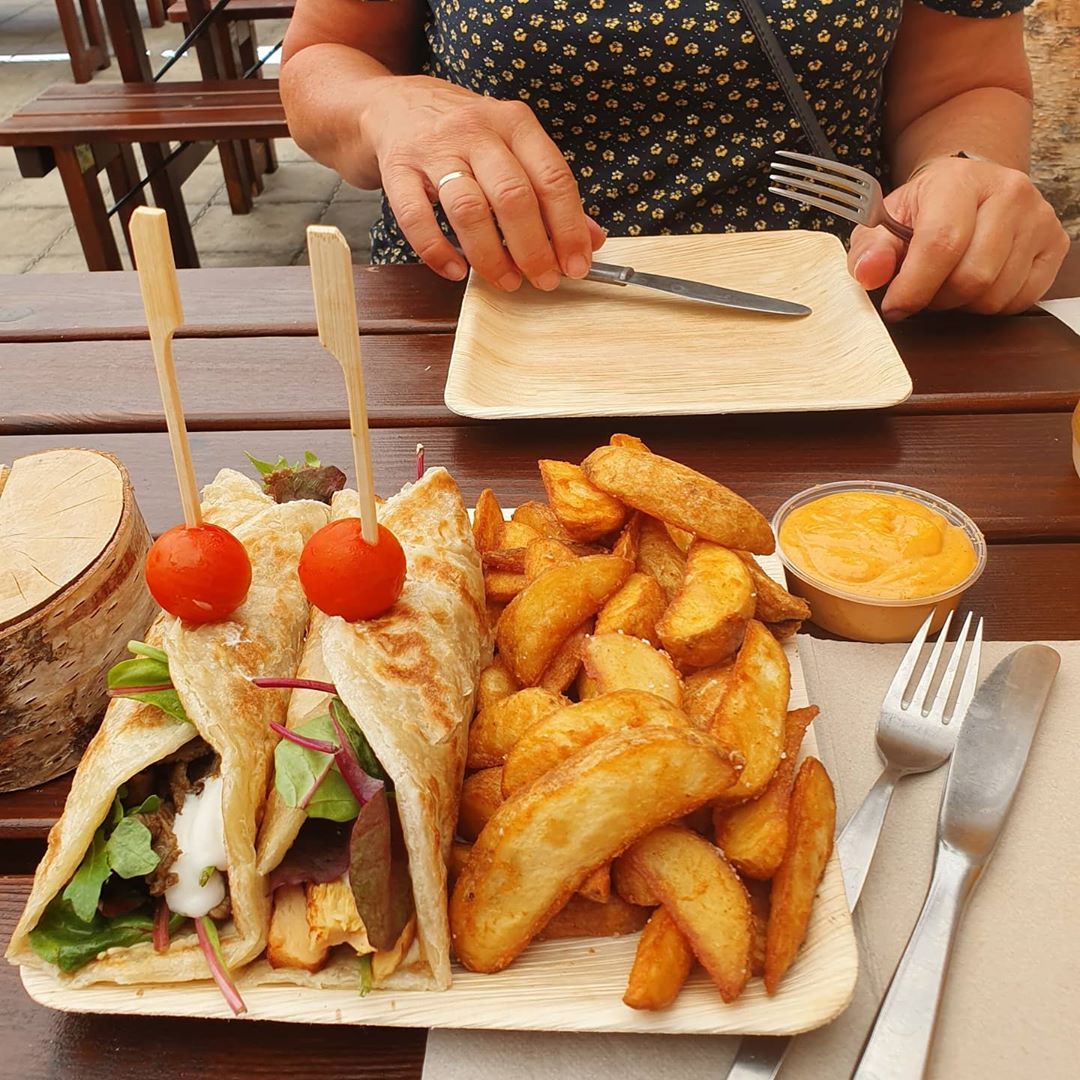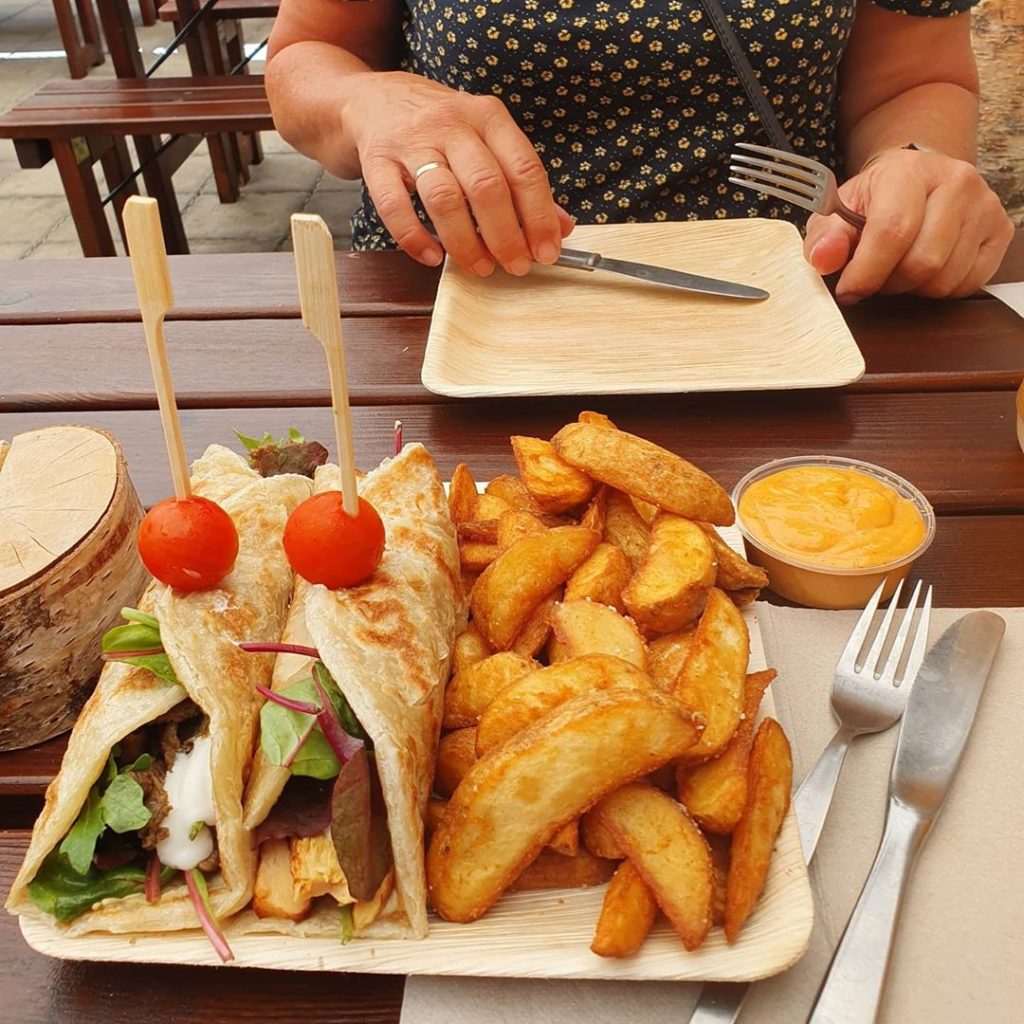 Marrakesh is home to one of the most memorable street food scenes your likely ever to experience.
In the heart of the Old City, the main square plays the staging ground for over 100 stalls offering everything from nuts, spices, and dried fruits to full meals fit for a king. Expect sensory overload at this street food mecca.
1. Bangkok, Thailand – for cheap but delicious delicacies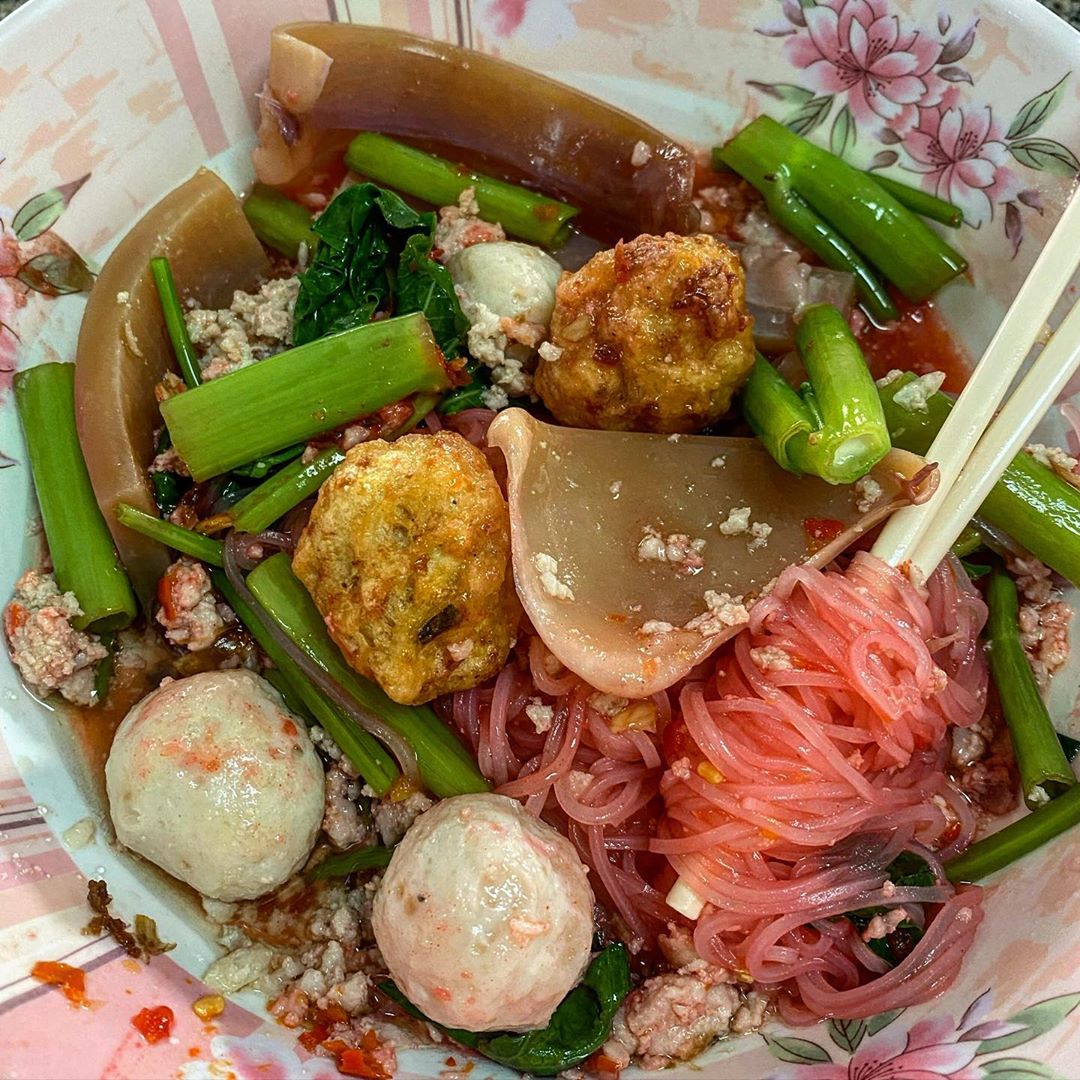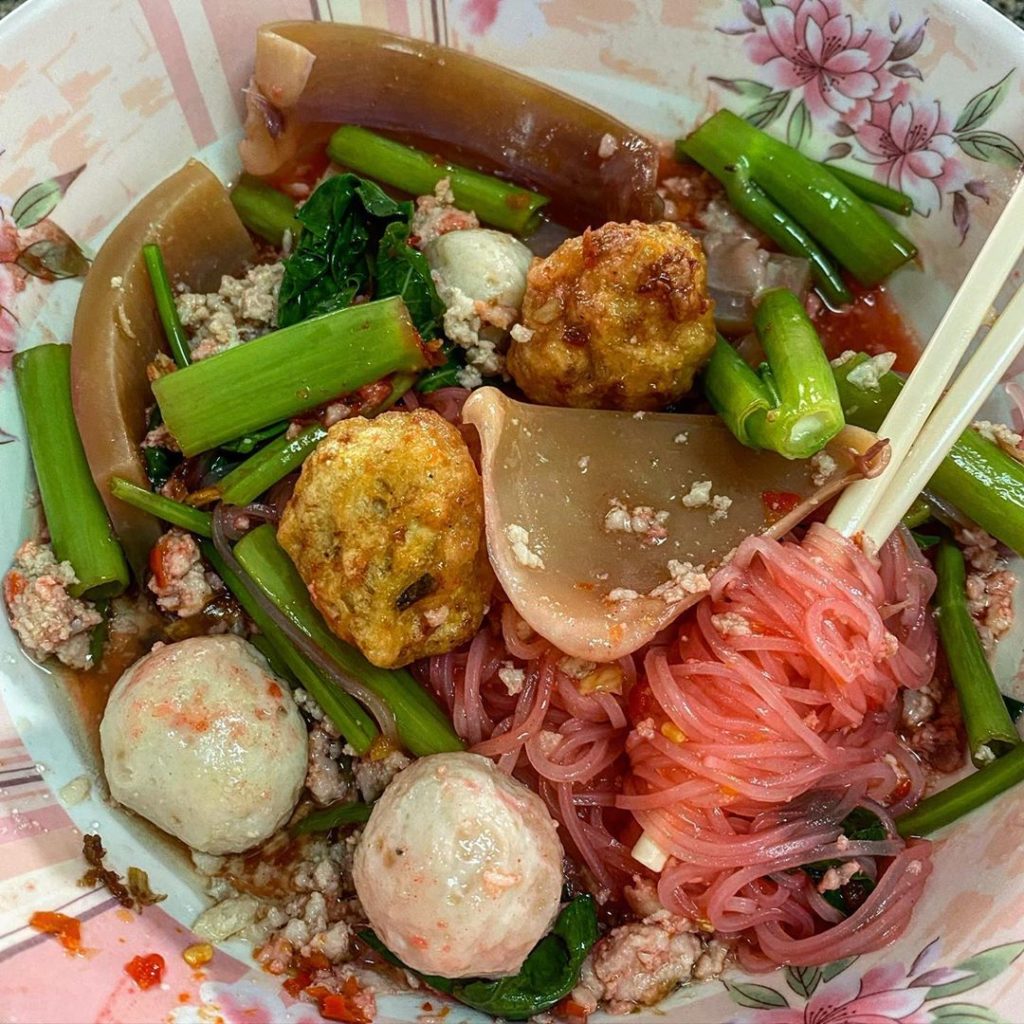 At the heart of Thailand is Bangkok, a thriving metropolis and playground for those looking to indulge in nightlife, food, and culture.
Electric in its energy, the streets are alive with people, noise, traffic, and, most importantly, street food.
No trip would be complete without an authentic pad thai. This dish can come in as cheap as ฿30.00 (Thai Bhat) or €0.81 (Euros) and trust us, it will not disappoint.