Your summer plans might take you to the north of Italy this year. If so, why not factor in this history-fuelled day trip from Verona to Venice? Here is all you need to know for your next Italian holiday.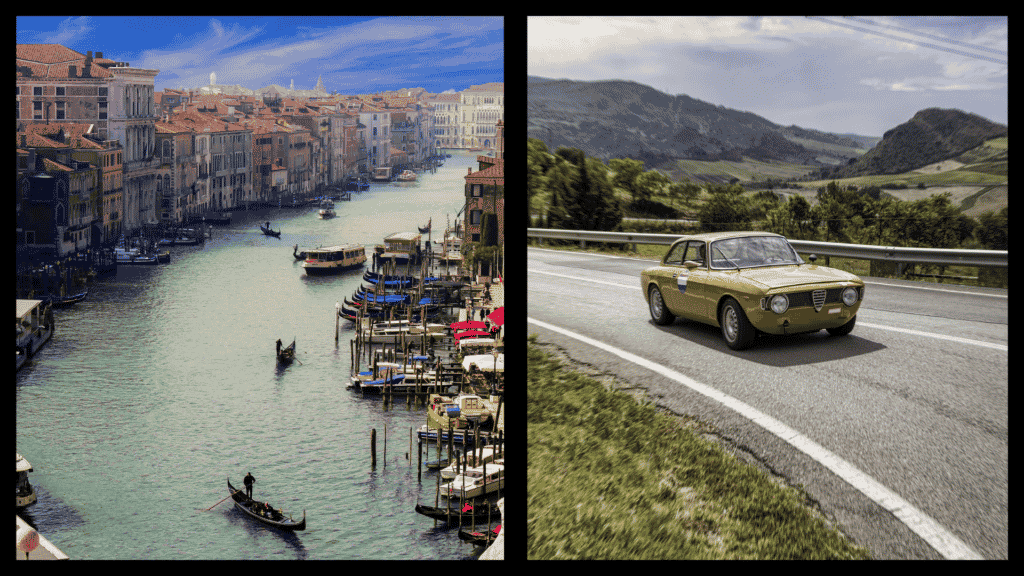 Located in Northern Italy, Verona and Venice stand among the most historic Italian cities. The city of Verona was founded in the first century BC, while Venice was once one of the chief city-states of Italy and a powerhouse in domestic politics.
Venice was formed after the fall of the Roman Empire, and indeed Verona flourished later in history when it formed part of the Republic of Venice between the 15th and 18th centuries. The Italian cities thus share a common story and history.
If you are travelling to Italy this summer and are looking for a quick and easy day of travel between two beautiful cities with splendid sights, this is the guide for you. With lots to do in between and a bucket list of items to tick off in either city, we have you covered.
Verona to Venice, our guide on how to get there and stops along the way.
How to get there – taking the train from Verona to Venice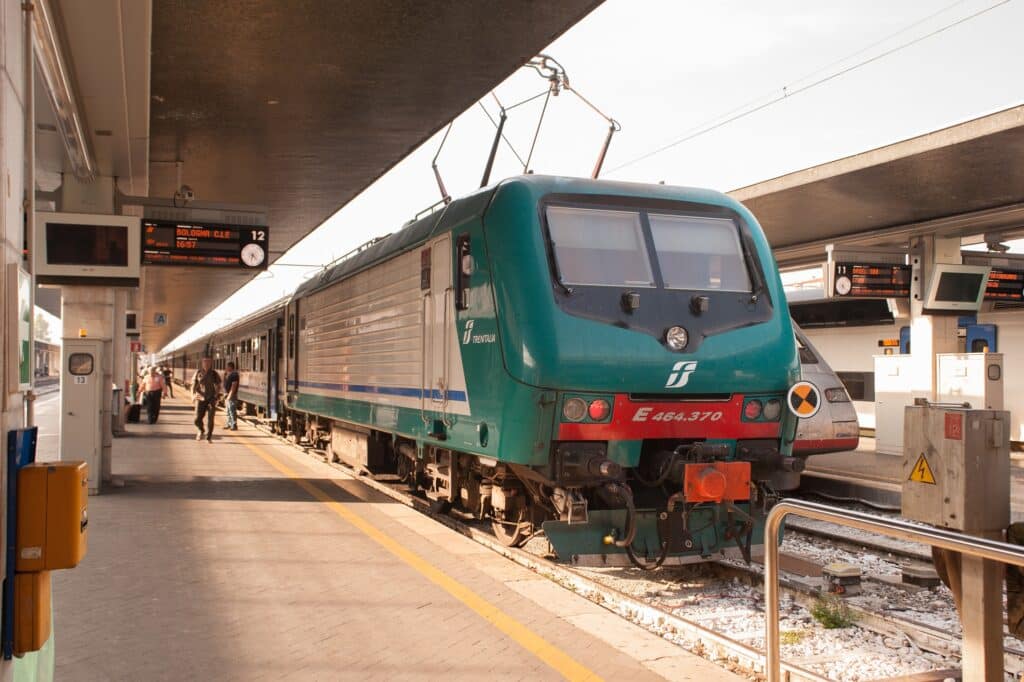 There are several ways to get from Verona to Venice, including various train companies. If you are travelling car-free, you may opt for a bus route or one of the coach journeys. Alternatively, you could make the journey between these beautiful cities by train.
The main train station in Verona city centre is the Verona Porta Nuova station, which takes you to the Venezia Santa Lucia train station. You need to go here to visit the main attractions of the city.
Address: 37138 Verona, Province of Verona, Italy (Verona)
Address: 30100 Venice, Metropolitan City of Venice, Italy (Venice)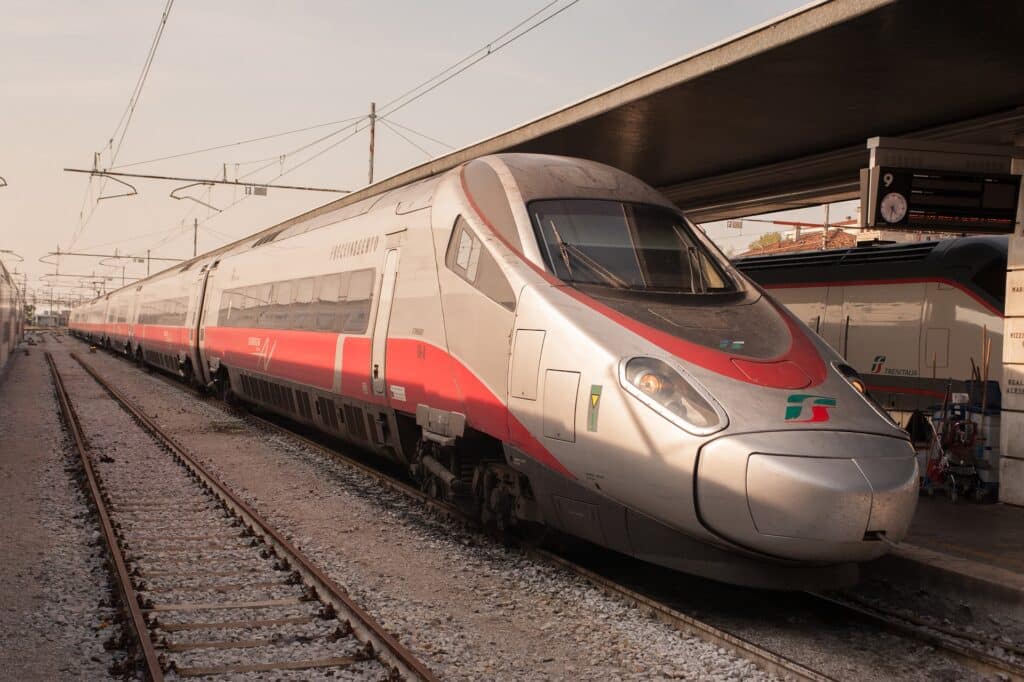 On average, the fastest train times on the direct train services is around one hour and 12 minutes in the ItaloTreno (or Italo Trains) and Frecciarossa high-speed train. They become more expensive the closer to the date in question you book, so best to book in advance.
There is also a regional train service, with a top travel time of around one hour and 28 minutes for the Regionale Veloce. These are more effective if you are buying on the day of travel, and the price won't change.
In fact, it may be your best option as they offer the lowest prices. These cheap train tickets are three times more affordable than the high-speed trains and only a quarter of an hour longer. The Regionale train trip take around two hours and 20 minutes.
For more info on tickets, the train timetable, and prices from Verona to Venice, check here and here.
Distance and driving – making your own way across Veneto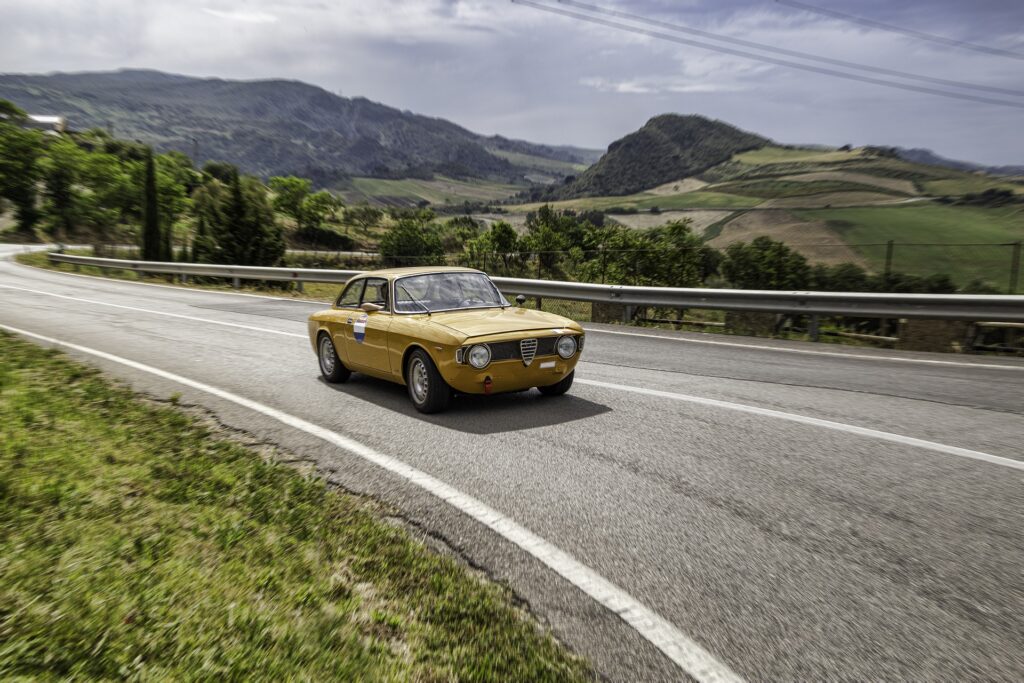 If you are travelling by car, you will be pleased to know that it is also a straightforward journey. With normal traffic, you will have a travel time of just one hour and 13 minutes from Verona to Venice.
In total, the total distance between the two Italian cities is around 122 km (75.8 miles). By toll roads, the journey will max out at around two hours, which is really nothing at all should you leave early enough.
Stops along the way – break up your journey from Verona to Venice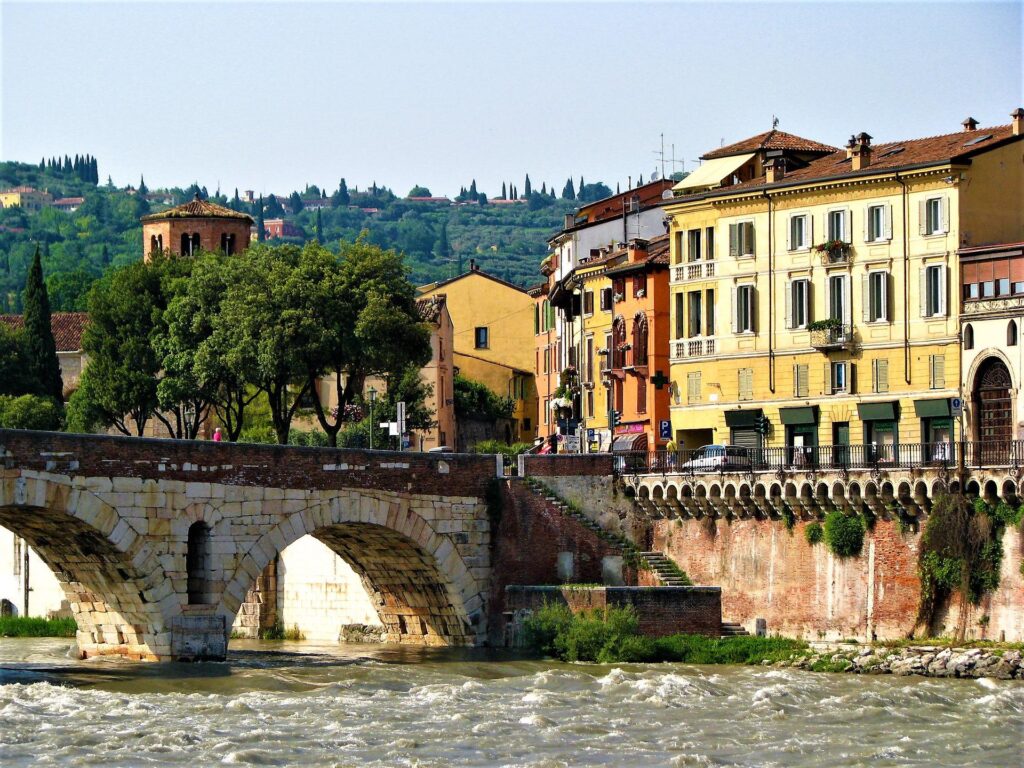 Despite being a relatively short journey, it is one abundant in beautiful sights. Famous city stops include Padua, only seven minutes off the main route. Another is Treviso, just 24 minutes off the main route.
Vicenza would also be a great option that is only a mere nine minutes off the main route. You can therefore add an extra night or two to your journey from Verona to Venice with an evening in any one of these Italian cities. Whilst in Vicenza, see the Piazza dei Signori, a Renaissance relic filled with palaces.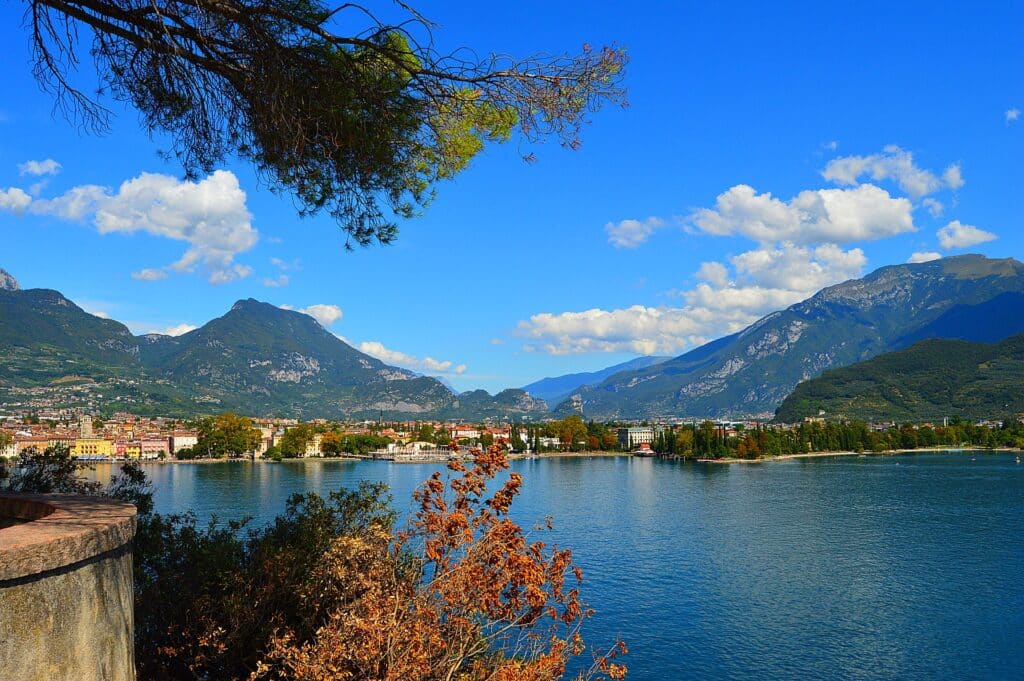 Perhaps one of the most attractive stops on the way and a sight of beauty is the Riva del Garda, on the famous Lake Garda's northern shore. Another of the top stops would include Monte Baldo, an Alpine attraction with hike trails and a cable car ride.
Another outdoor stop would include the Waterfall Park of Molina, or, if you are driving, go through the Road of 52 Tunnels. This was a military route built back in 1917.
Other places to stop off include the Village of Gnoes in Asiago. Stay a night at the Hotel De Barba. Whilst in Asiago, you may want to visit the Sacrario, a WWI monument with a crypt and chapel.
Things to know for your journey from Verona to Venice – keep yourself right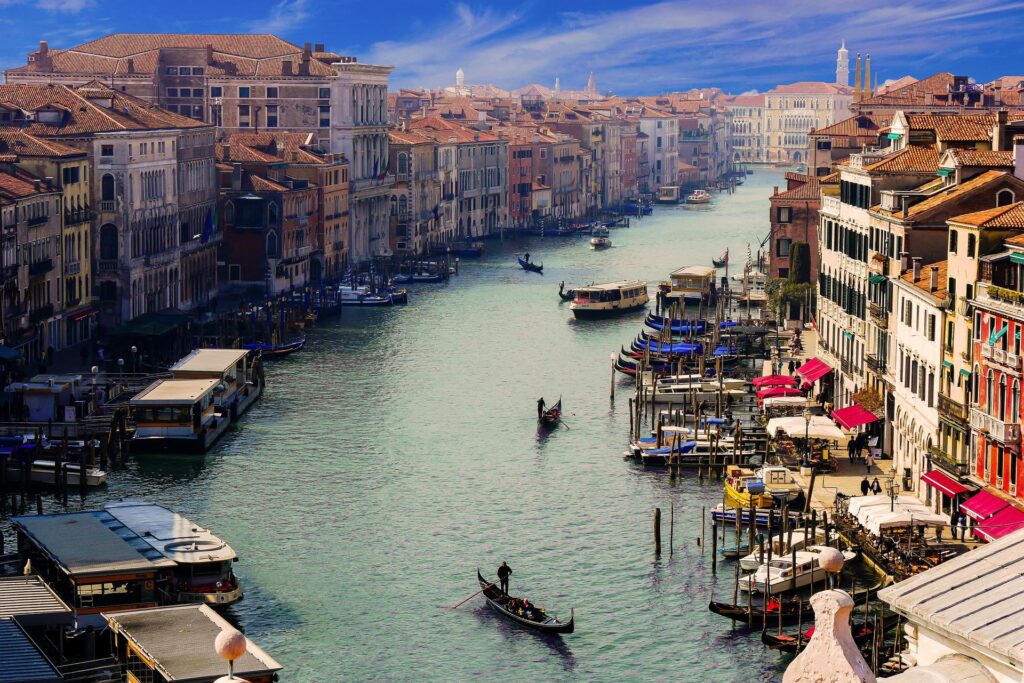 Before you undertake your journey from Verona to Venice, there are a few things you should know. First is currency. In Italy, the currency is Euros.
So, to make your trip from Verona to Venice worthwhile, make sure you have plenty stacked.
Venice is also a car-free city, so bear that in mind if you decide to drive from Verona to Venice. Your best option would be to park on the island of Tronchetto.
Or, for a more adventurous journey, park at Piazzale Roma and take a water bus down the Canal. Kick your Venice journey off in style.
Address: 30100 Venice, Metropolitan City of Venice, Italy
Address: Piazzale Roma, Italy
A brief overview of what to do in Verona and Venice – Italian cities bound by history, beauty, and architecture
Verona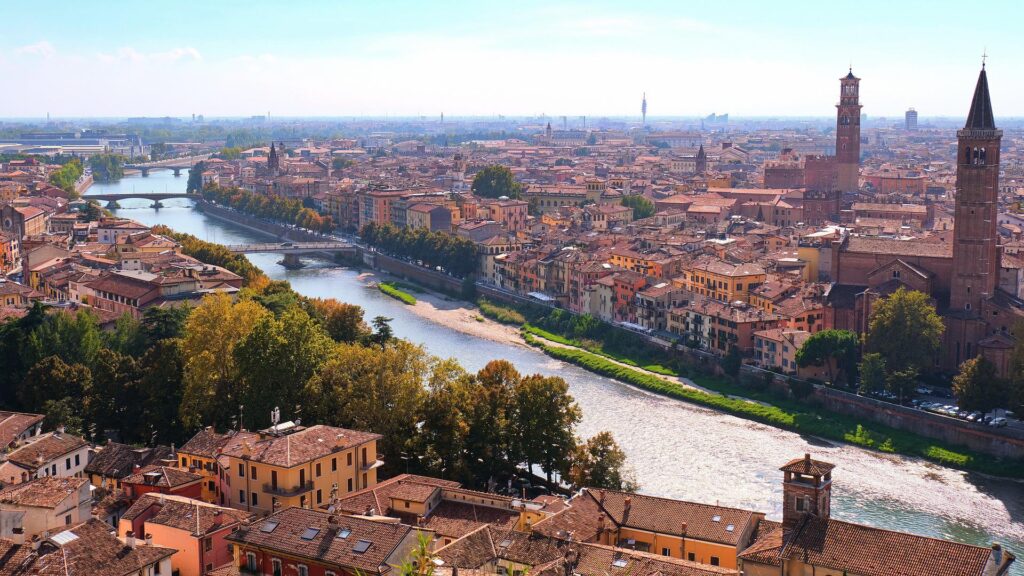 Verona is a truly beautiful city. Enveloped in history, you will be immediately blown away by the gorgeous architecture that permeates the city on every corner. It is that archetypal Italian style of orange buildings and red rooftops.
History welcomes you with an incredibly preserved Roman Amphitheatre named Arena di Verona. This is located at the busy thoroughfare of Piazza Bra, another must-visit. Don't forget to visit the Piazza Bra or Castle Vecchio.
Other top attractions in the city would include Verona Cathedral, Basilica di San Zeno Maggiore, and Torre dei Lamberti, a tower offering incredible panoramic views of the city.
The Piazza Delle Erbe, another heartbeat of the city, lies beneath the tower.
Venice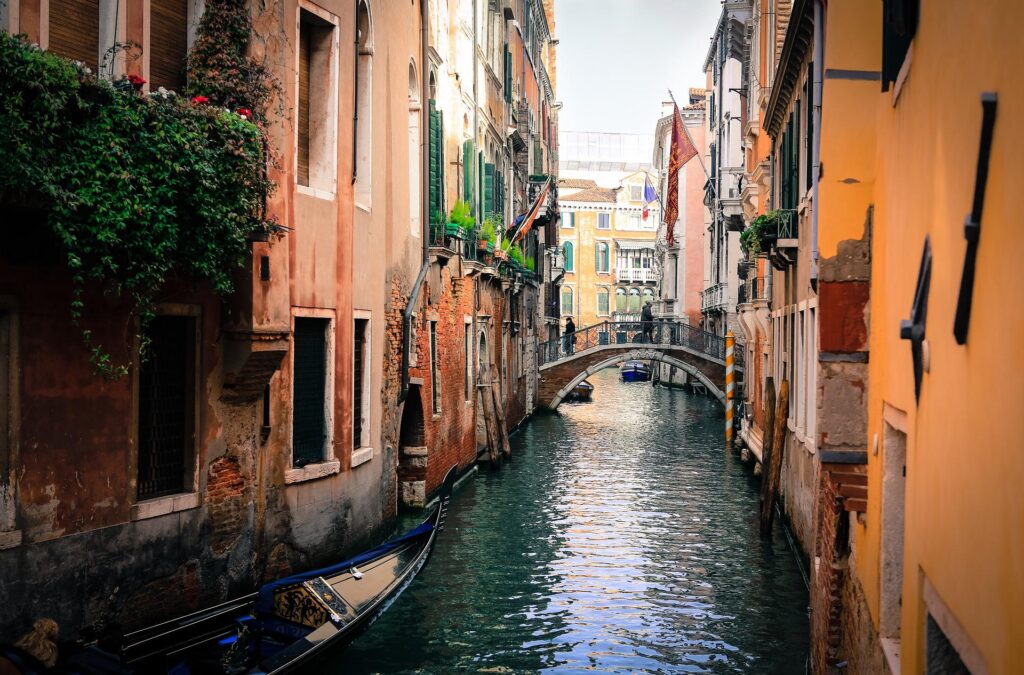 The historic city of Venice is one of the most aesthetically pleasing in all of Italy and can take up an article in itself about what to do and where to visit. We will whittle down some of the top attractions for your Venice itinerary.
The obvious thing to do is take a water bus or gondola ride up and down the Grand Canal; this is perhaps best done at night if you wish to avoid busy crowds and congested waters. Take a break at the Caffé Florian, an iconic spot in the city.
Its major sights include San Sebastiano, or the heart of Venice, Piazza San Marco. You could also visit the gothic palace of Cá D'oro or the Bridge of Sighs, one of the many jewels in the crown of the city's flowing waterways.
Notable mentions
Rovereto: A city that lies around 40 minutes off the main route. It is found in Trentino and could add another night to your journey.
Verona Porta Vescovo Station: Should you need, Verona Porta Vescovo Station is the first station after Verona's main train station. It will only be served, though, by the Regionale Veloceor the Regionale services.
Venezia Mestre Station: Stop at Venezia Mestre Station if you are interested in the administrative borough of Venice, Mestre. This comes before the main Venice Santa Lucia Station.
FAQs about Verona to Venice
How long does the train from Verona Porta Nuova to Venice take?
This depends on the type of train. The high-speed train will take one hour and 12 minutes. The regional train service would offer the cheapest train tickets and would take between one hour and 28 minutes or over two hours.
How much does the train from Verona Porta Nuova to Venice Santa Lucia Station cost?
The journey by train from Verona Porta Nuova to Venice Santa Lucia could cost anything between €9 and €27, again depending on the type of train tickets you choose.
Is Verona near Venice?
Yes. Verona is near Venice city centre. It is only around 122 km (75 miles) away.