When it comes to the best places for backpacking in the world, exploring South America's 12 nations is a must.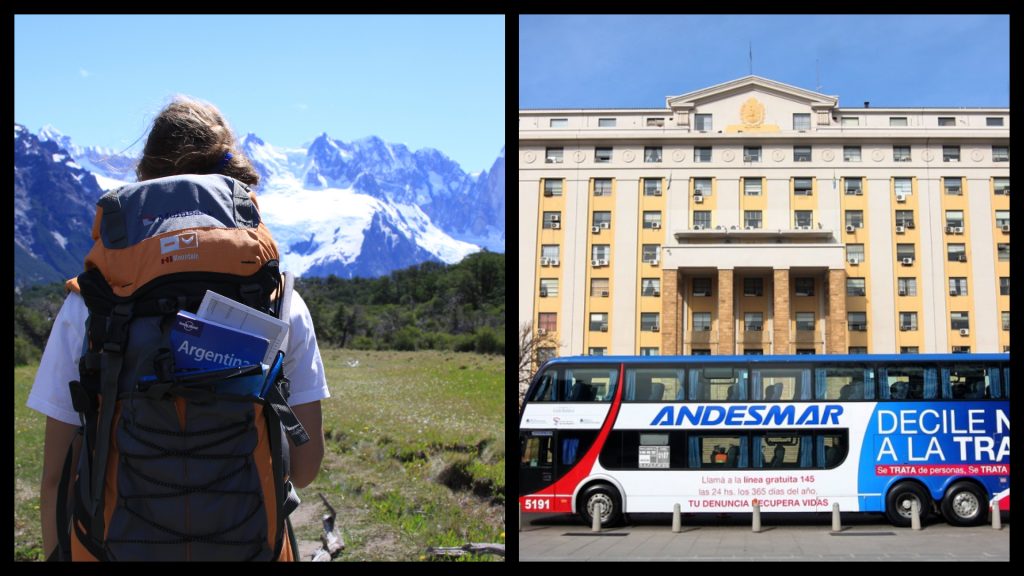 South America is a haven for backpackers. So, here we fill you in on everything you need to know about backpacking South America.
Made up of 12 nations, South America is home to a vibrant culture, historical sites, natural wonders, and more. Thus, making it the perfect place to broaden your horizons, explore somewhere new, and learn new things.
Does packing your life on your back and discovering this incredible continent sound like something you'd enjoy? Let's dive in.
Overview – backpacking South America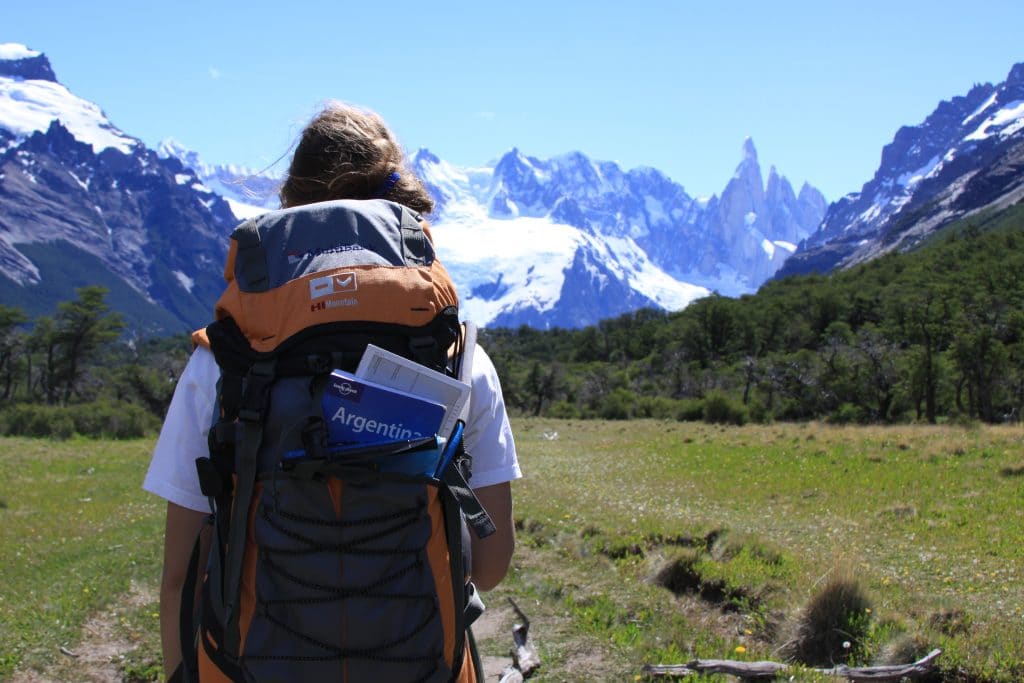 When it comes to backpacking South America, it is best to come prepared and be realistic.
No matter how much time you have laid out to explore this magical continent, it is impossible to see everything. So, make a plan of the main places you want to visit and work from there.
South America is made up of twelve sovereign states. These include Argentina, Bolivia, Brazil, Chile, Colombia, Ecuador, Guyana, Paraguay, Peru, Suriname, Uruguay, and Venezuela.
There are also two dependent island territories, the Falkland Islands and South Georgia and the South Sandwich Islands, and the internal territory of French Guiana.
When to visit – exploring the southern hemisphere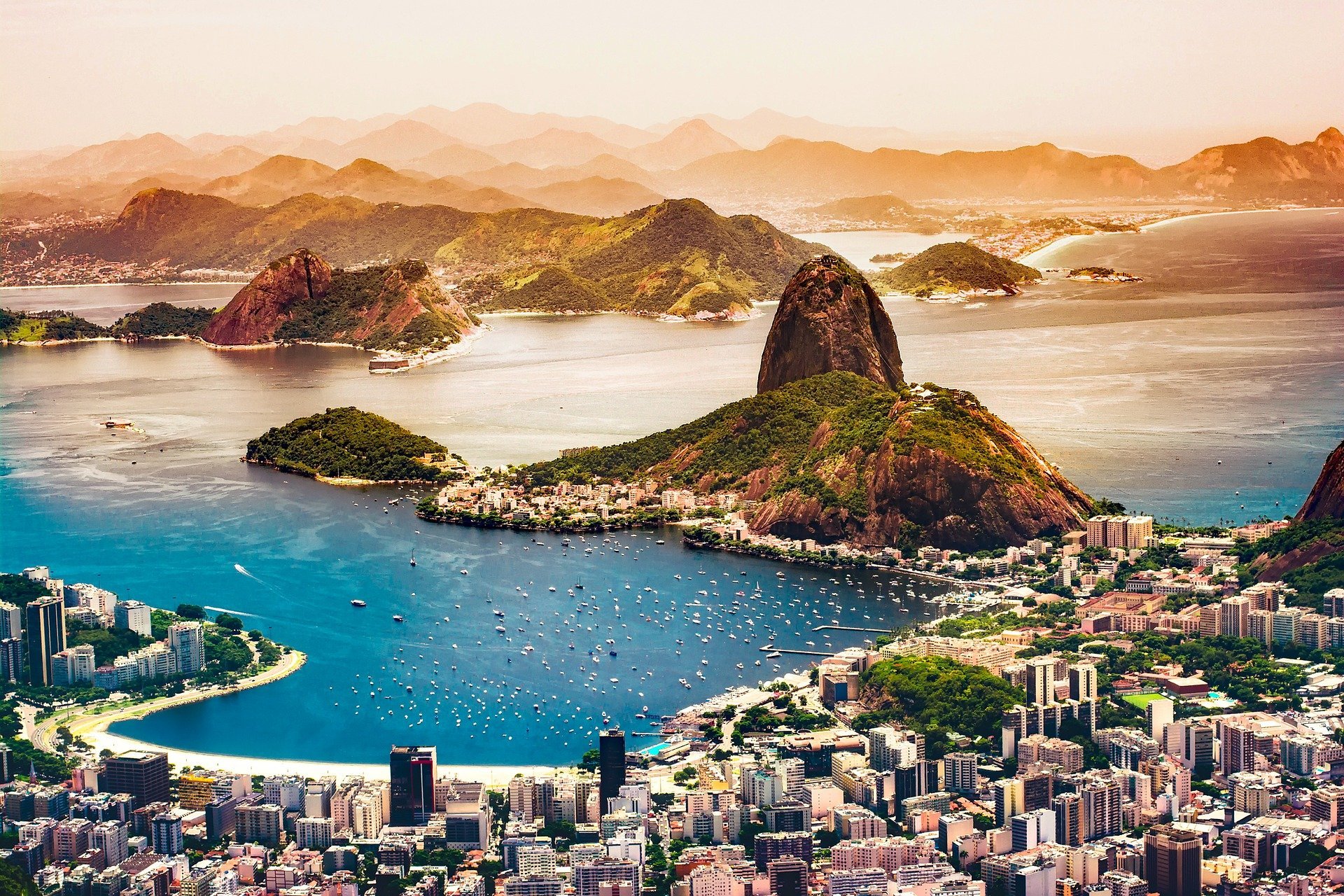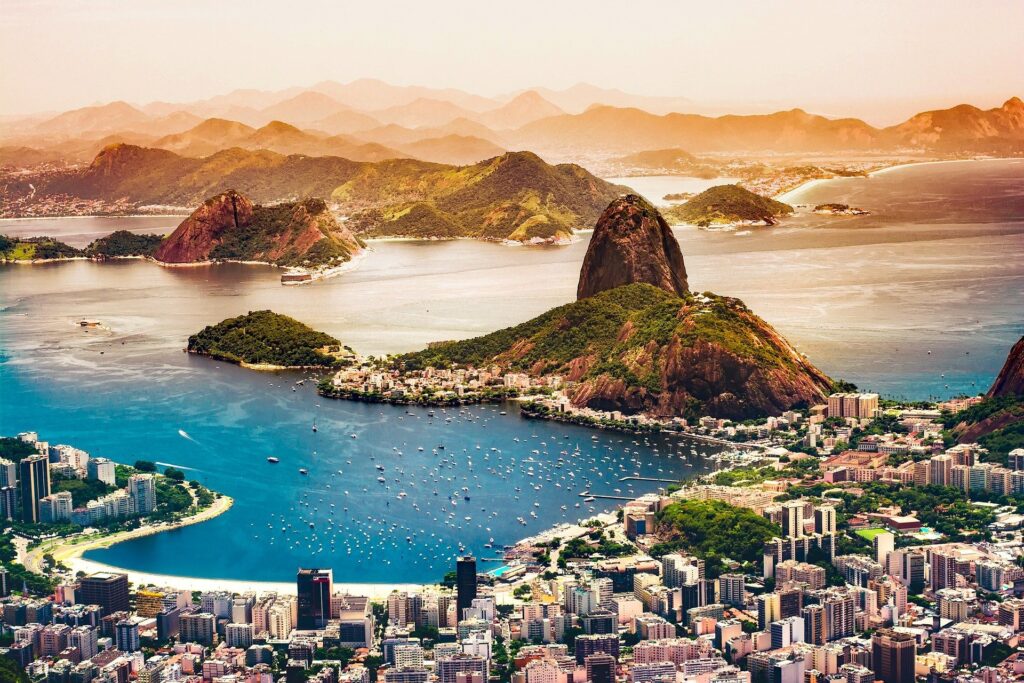 When planning when to visit, remember that the majority of South America falls in the southern hemisphere. Thus, the summer months fall between November and February and winter between June and August.
Weather across the continent can vary widely, from glorious sunshine at sea level to arctic level cold in more mountainous regions.
If you are looking to visit for certain activities or events, it is much easier to decide when to visit.
Visas and travel requirements – check for individual countries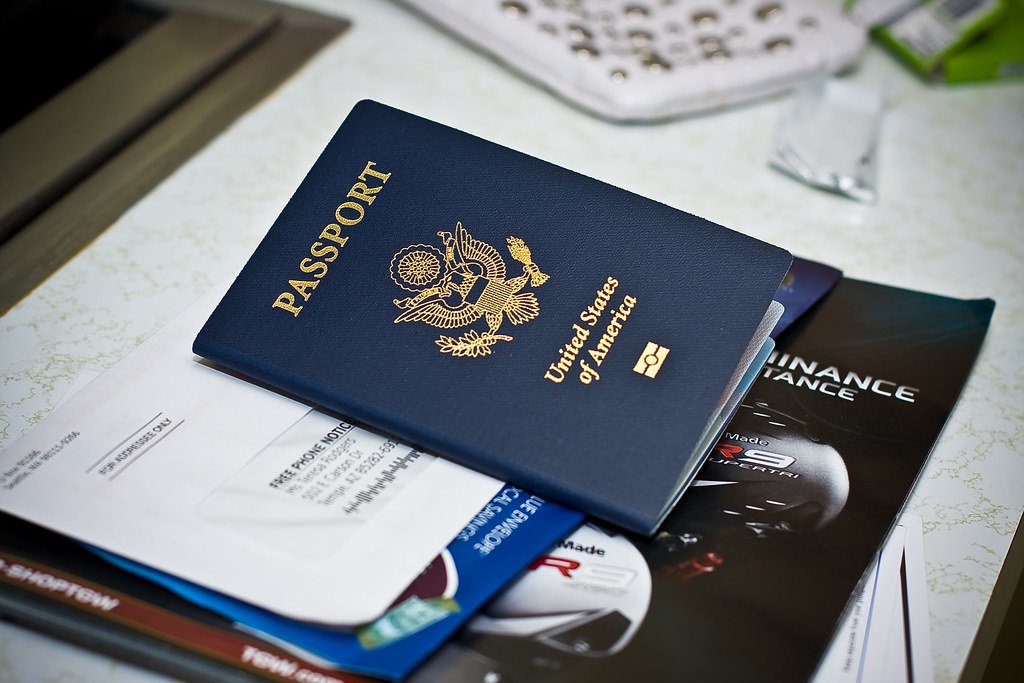 When it comes to backpacking South America, it is vitally important to check the visa and entry requirements for each country you plan to visit.
You won't need a visa for any country in South America if you're visiting as a tourist. However, this will vary depending on the length and purpose of your stay.
If you're visiting Peru or Chile, you will only need a visa if you're staying for over 90 days. To visit Brazil, you will not require a visa. However, you will need a passport that is valid for six months, a ticket out of the country, and proof of sufficient funds. Brazil is also one of a handful of countries which currently offers a freelance visa, which is a good option for anyone who wants to stay for longer than six months.
It is also essential to make sure you have the required travel vaccinations, as some countries will ask for proof of these on arrival.
Transportation around South America – the best ways to travel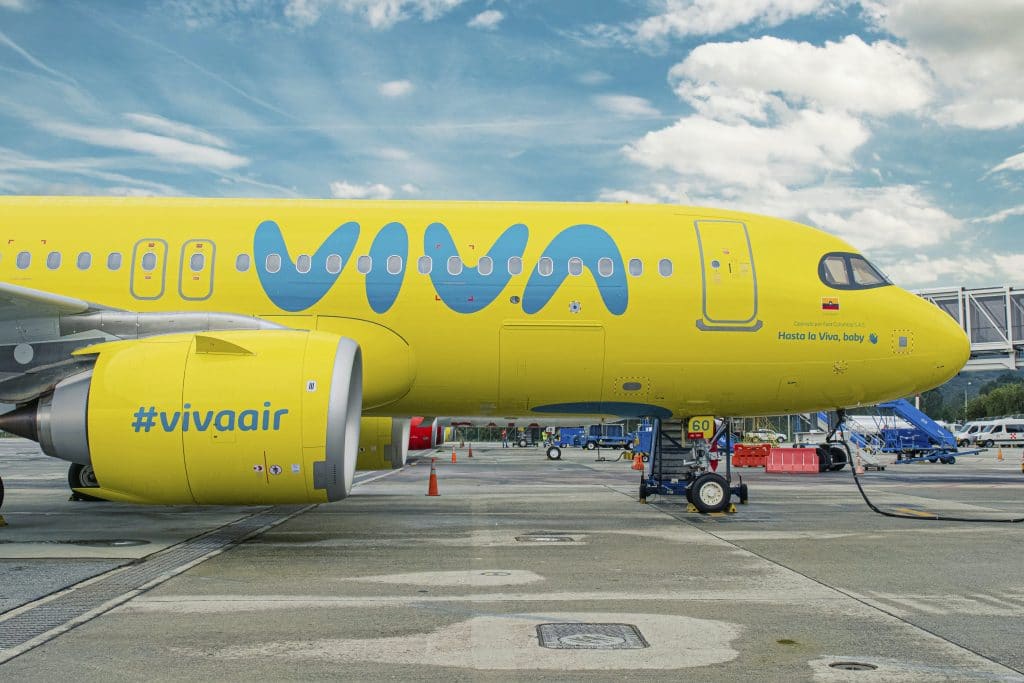 There are various ways to travel when backpacking South America, including by plane, bus, train, car, and tours.
You can get cheap domestic flights for as cheap as a bus ticket from companies like FlyBondi in Argentina and VivaColombia in Colombia.
Trains are rare throughout South America unless you are in a city. However, many of the trains that do run have panoramic windows offering incredible views of the beautiful surroundings.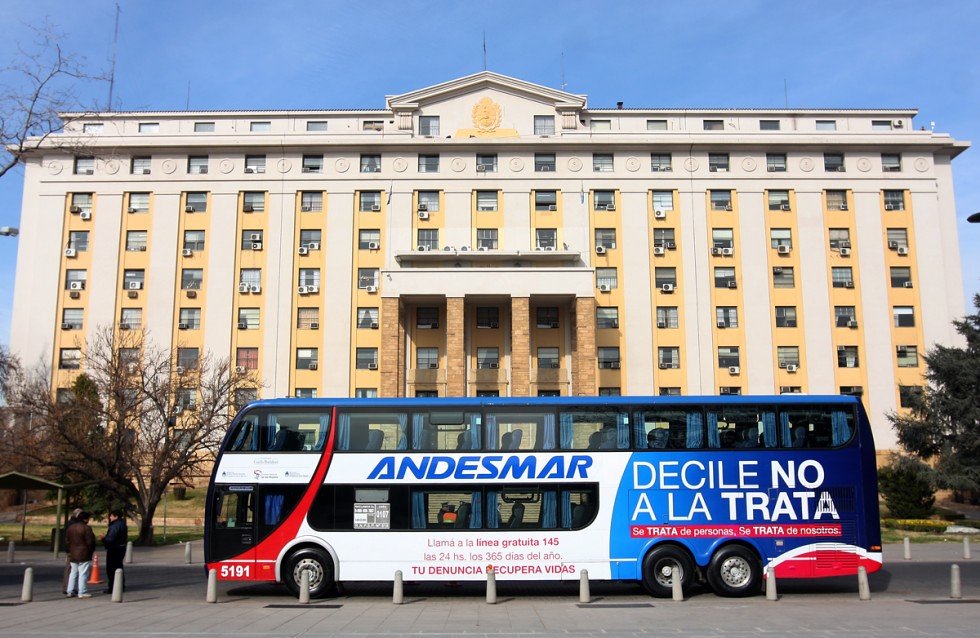 Busses are the most popular way to travel around South America, especially if you're on a budget. Depending on where you are, bus tickets will cost between $1 to $6 per hour but bear in mind that journeys can be very long.
Some busses are very luxurious and fitted with reclining seats, Wi-Fi, meals, movies, and more – perfect for making those long journeys a little more comfortable.
Booking tours is one of the safest and most educational ways to travel around South America. However, they can also be quite expensive, so shop around for the best deals.
Is South America safe? – things to consider
Overall, South America is a safe place to visit, but there are some things to consider to keep yourself safe. Argentina, Chile, and Uruguay are considered very safe for backpackers. However, places like Brazil, Peru, Bolivia, and Colombia require more caution.
There is some general safety advice to consider. For example, it is advised you don't wander around unfamiliar neighbourhoods at night, only take registered taxis from official ranks or companies, and never ride a cab with a customer already inside.
Avoid flaunting expensive items, carry as little cash as possible, keep credit cards separate, and never leave valuables unattended.
Where to visit – culture, history, and nature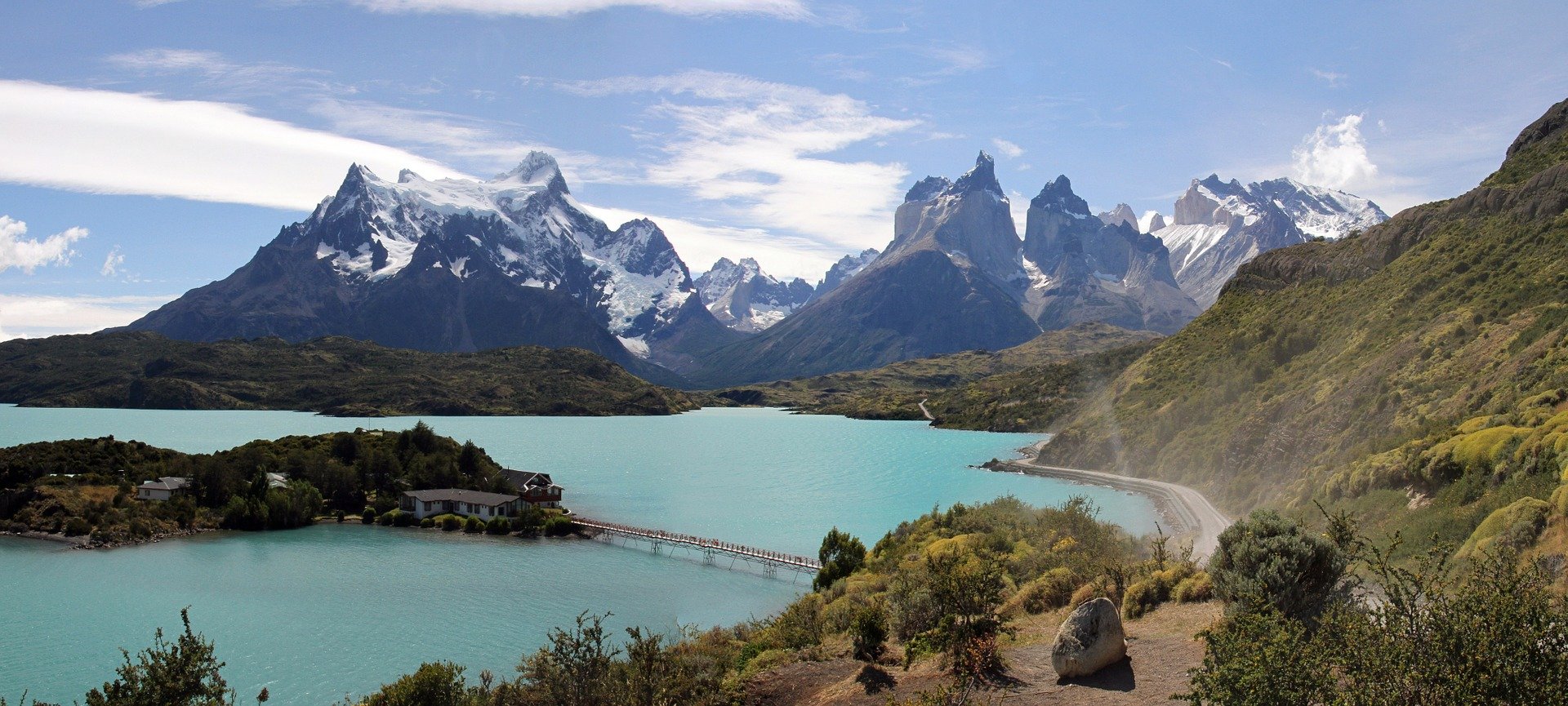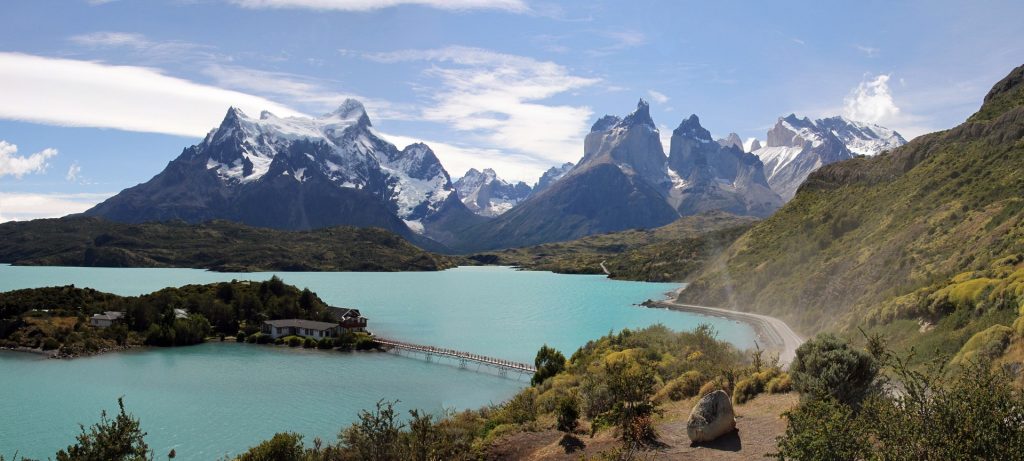 There is so much to see and do when backpacking South America. Some of the highlights include Ecuador's Galapagos Islands, Torres del Paine National Park in Patagonia, Peru's Inca Trail and Machu Picchu, and the incredible Amazon Rainforest.
If you want to know more about where to visit in South America, you can check out our top ten best places to travel on the continent.