There are a few essential things to know when embarking on a backpacking trip to Southeast Asia, and here are our top tips.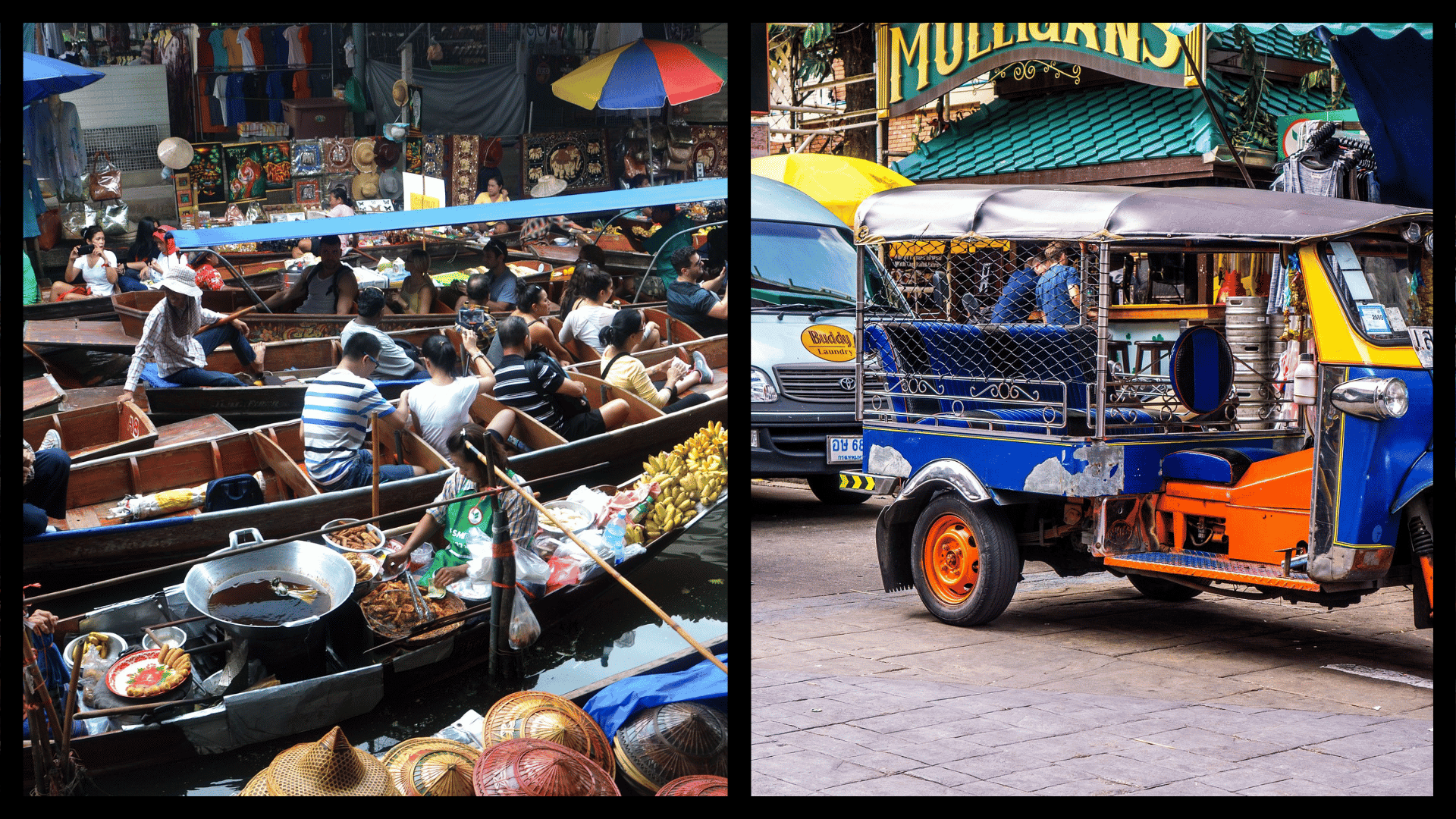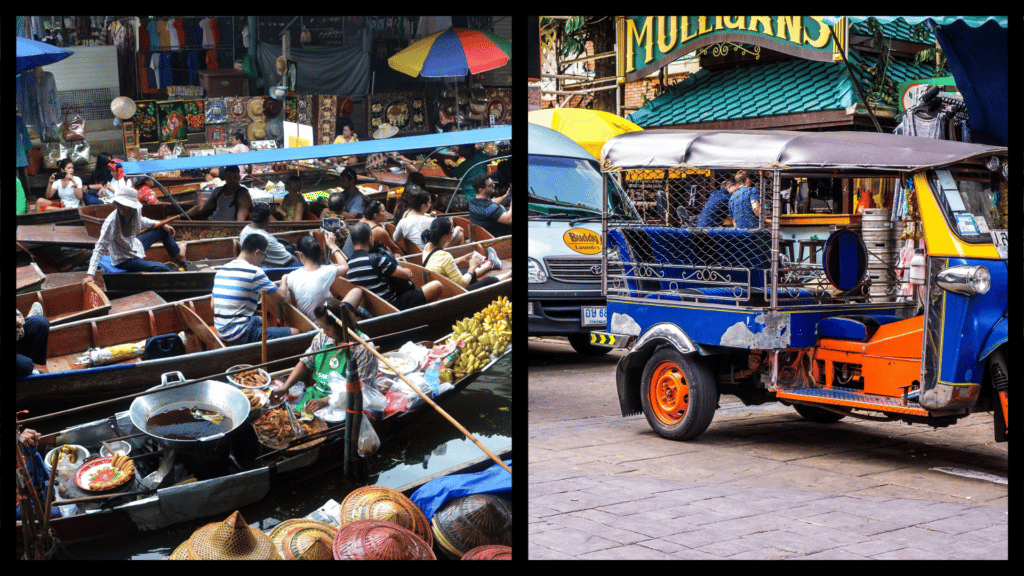 Southeast Asia is a fantastic choice for travellers looking for the perfect combination of culture, budget-friendly options, delicious food and unique experiences. It is an easily accessible destination for every kind of backpacker.
So many different adventures await you in this exciting part of the world, and while preparing for these incredible experiences, there are a few things that will prove to be very useful during your trip.
So, let us guide you with the top ten tips for backpacking Southeast Asia so you can have an experience of a lifetime.
10. Pack light – create a backpacking packing list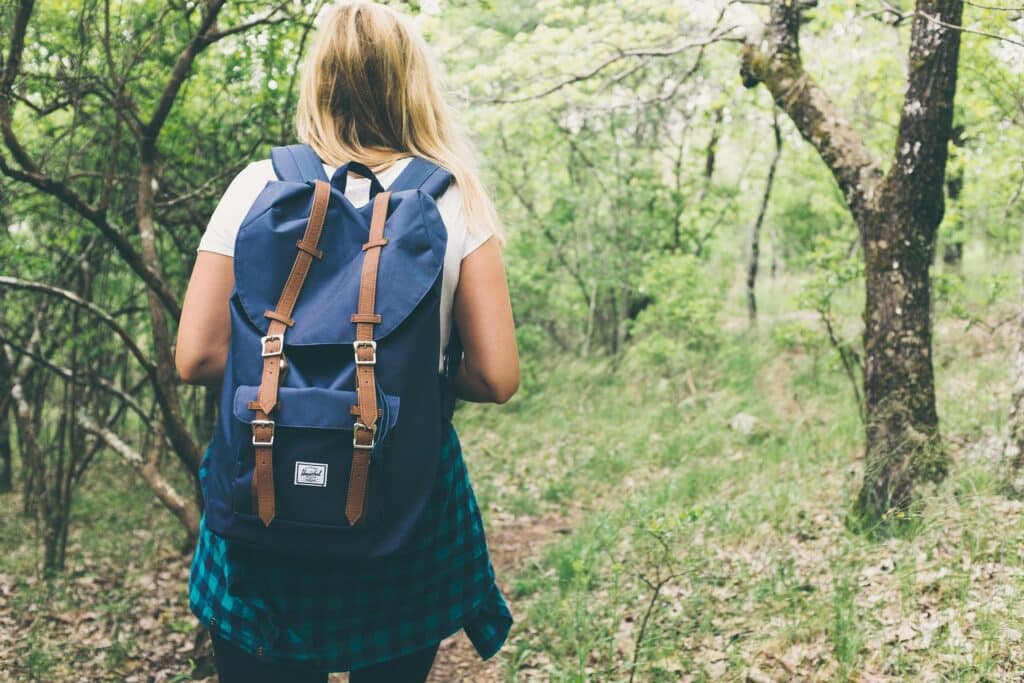 While taking advantage of the ample baggage allowance that your flight may include may be tempting, be aware that you will always have to carry this with you, so keep it as light as possible. Having the best travel backpack to start with makes the travelling part more fun!
In addition, laundry is cheap and easy in this region, so you will need to bring much less than you first thought; so, as long as you have a few outfits and your essential items, you are good to go.
9. Don't miss out on the food markets – the place for foodies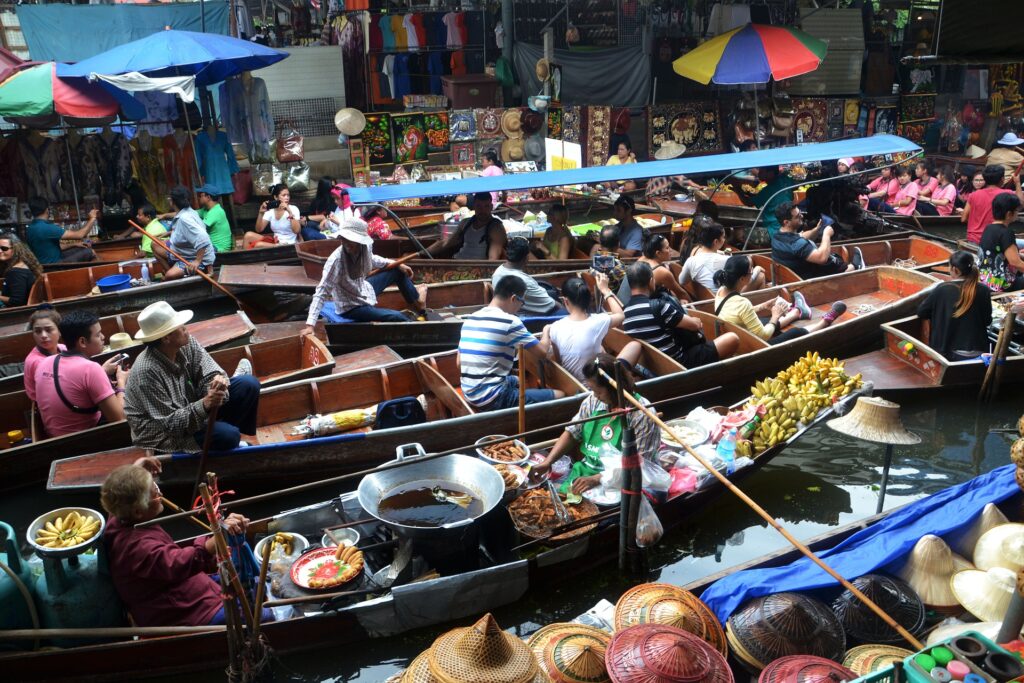 Street food is a big part of the culture throughout Southeast Asia, and visiting night markets is an exciting activity which you can experience in almost every city and many towns.
Not only is the food cooked fresh on demand, but it is an ideal way to make sure you stick to your daily budget. Each country in the region has their own popular street food, so be sure to try it out!
8. Visit the cities – the hub of culture

While many people love to get off the beaten path, which we would also recommend, we highly encourage you to visit the bustling cities and bigger towns such as Chiang Mai, Bangkok, Kuala Lumpur, Hanoi and Vientiane.
Places like this offer something different, and are great for visiting temples, museums and meeting people.
7. Choose the right time to travel – it's all about the seasons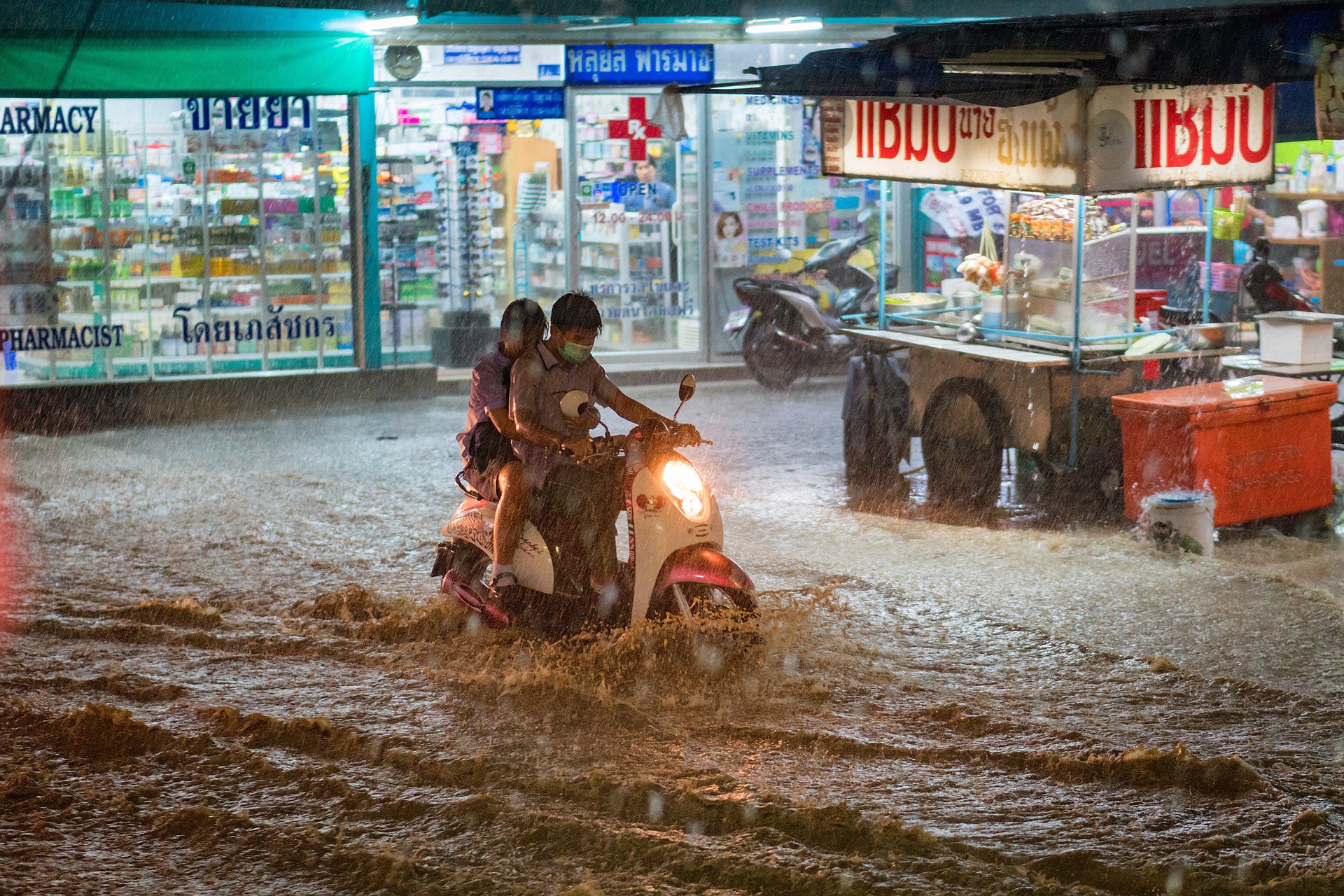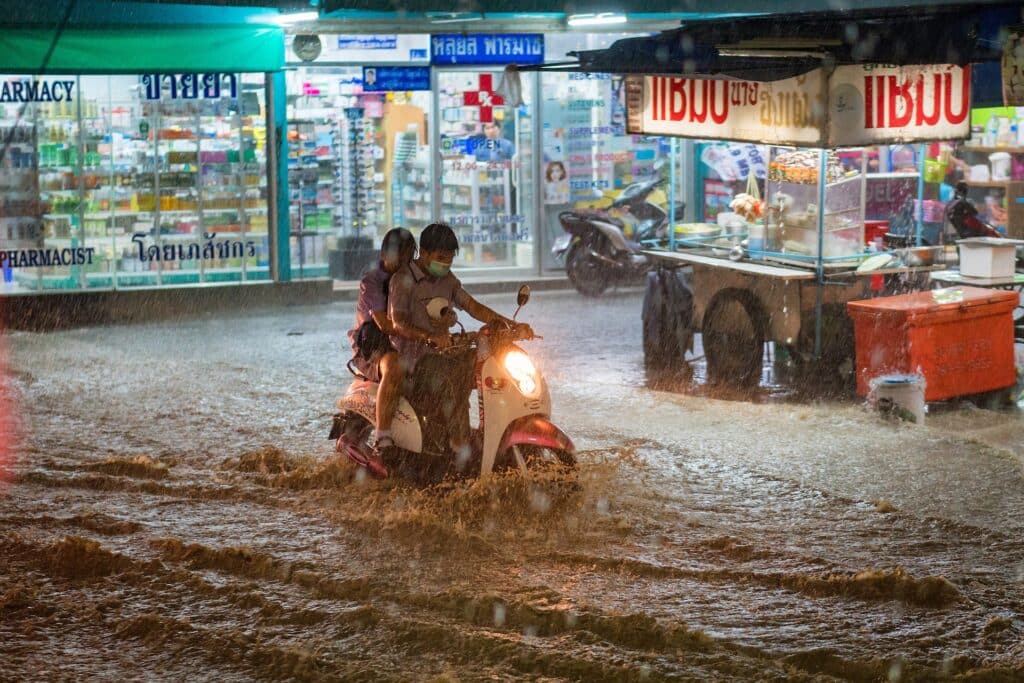 One of the biggest travel tips for backpacking Southeast Asia is to plan the best time to travel there.
The wet season occurs in Thailand, Laos, Cambodia, Vietnam, and The Philippines from June to October, and the dry season is from November to February.
However, in Indonesia, Singapore and Malaysia, the rainy season is October to March, with the driest months being April to September. So, plan accordingly.
6. Travel the local way – budget-friendly travel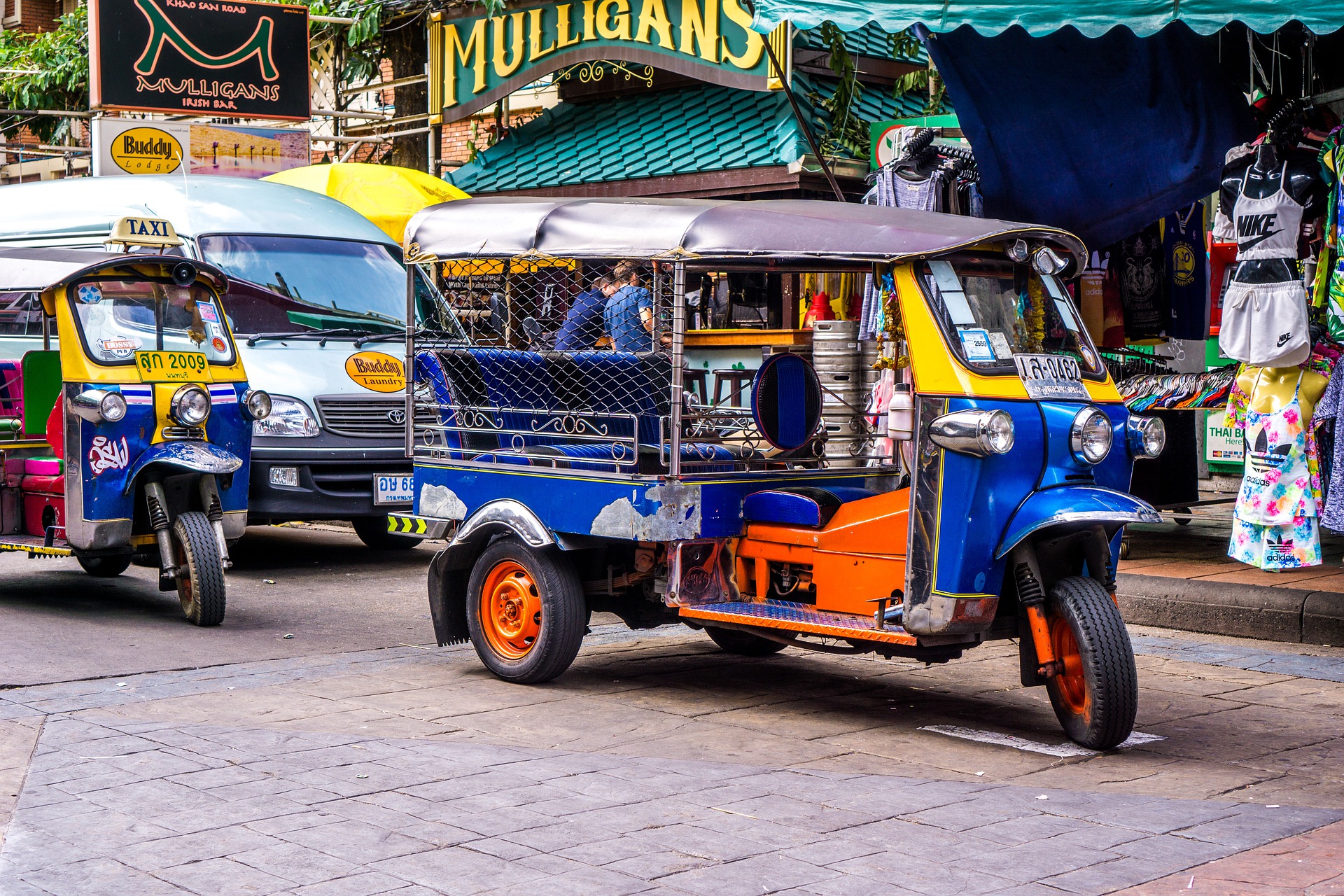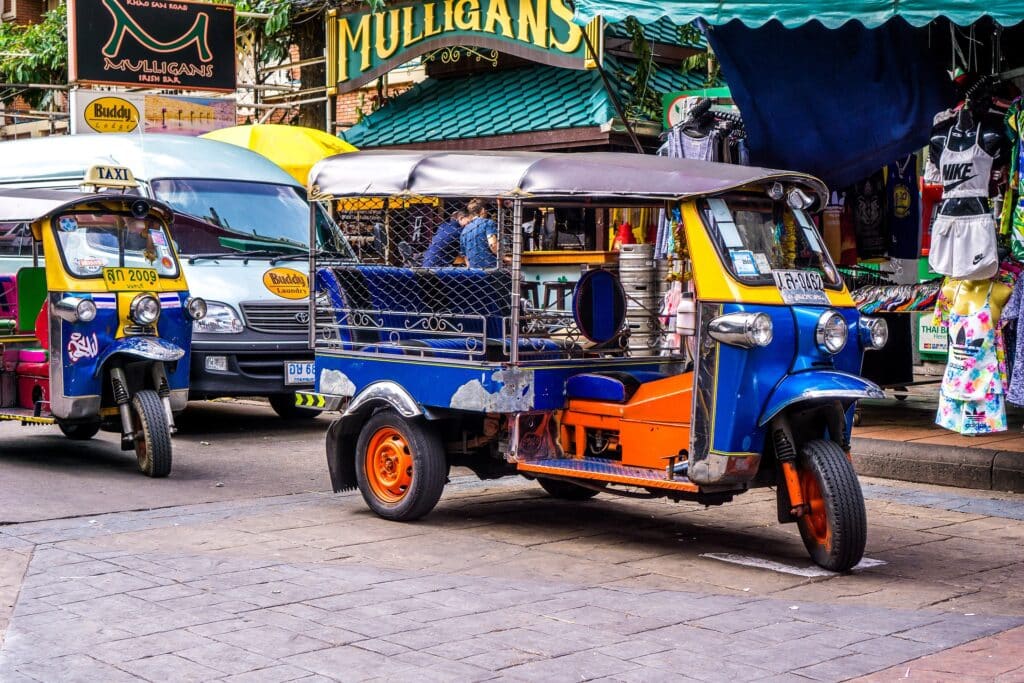 Rickshaws (tuk-tuks), motorbike taxis, night buses, tricycles and slow boats are fantastic ways to get around. One of our biggest travel tips for backpacking Southeast Asia is not to miss out on these experiences.
One of the best ways to travel is by slow boat, particularly from Chiang Kong in Thailand to Luang Prabang in Laos, which is an unmissable experience.
5. Be prepared to bargain – it's a way of life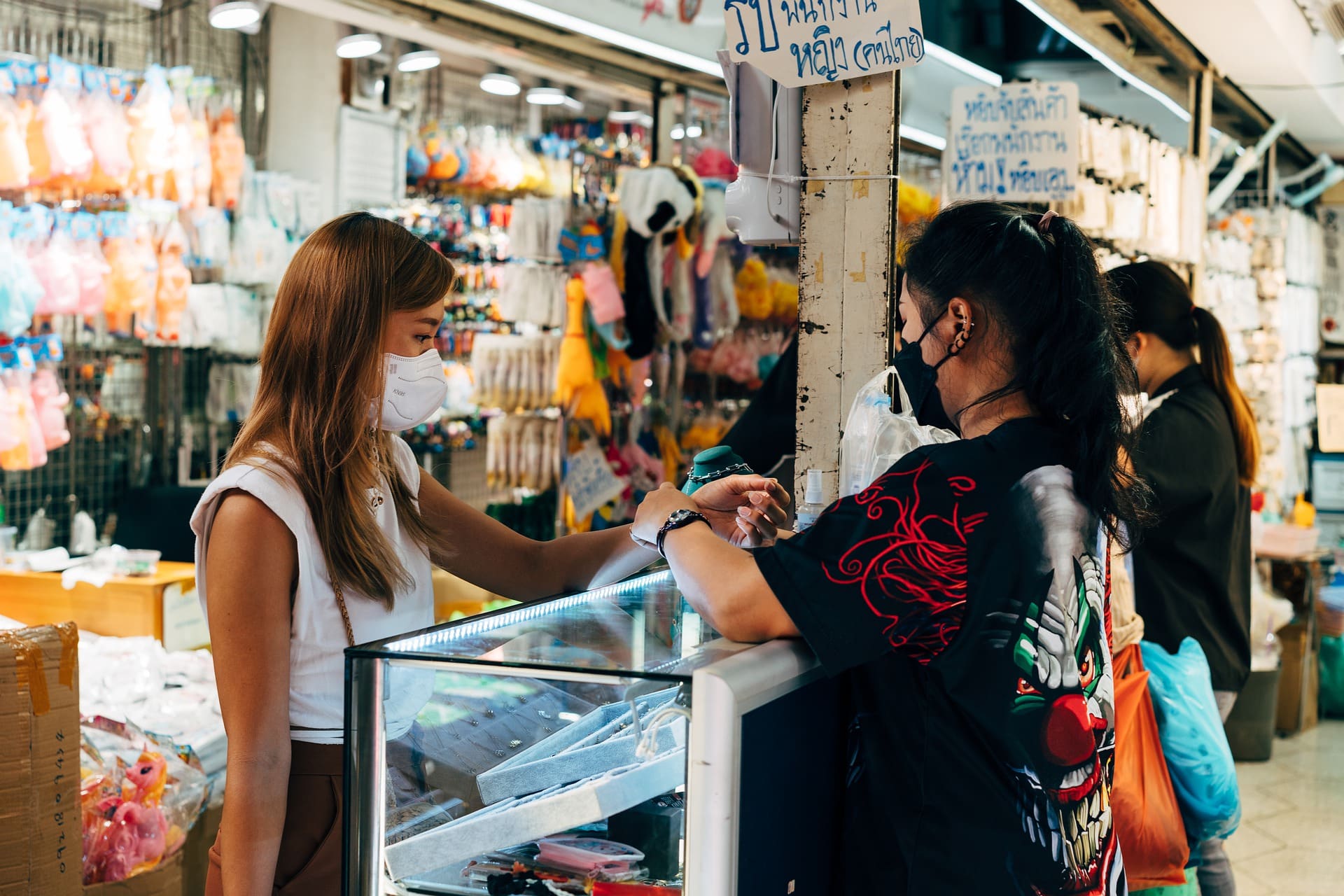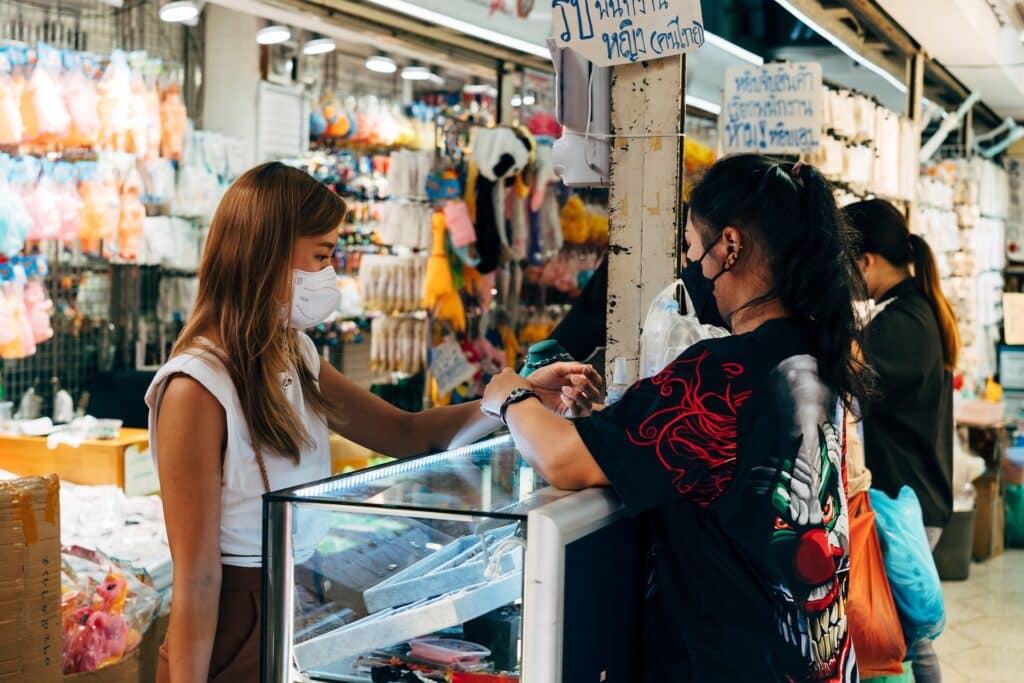 Haggling is a way of life in this world, and it is expected of you, so do not be afraid of getting a bargain.
You can haggle just about anywhere in Southeast Asia, from hotels to taxis and street food vendors, but perhaps not in fancy restaurants.
This is one of the best ways to interact with locals, so make sure to give it a go, to get a fair price.
4. Practice safety precautions – be vigilant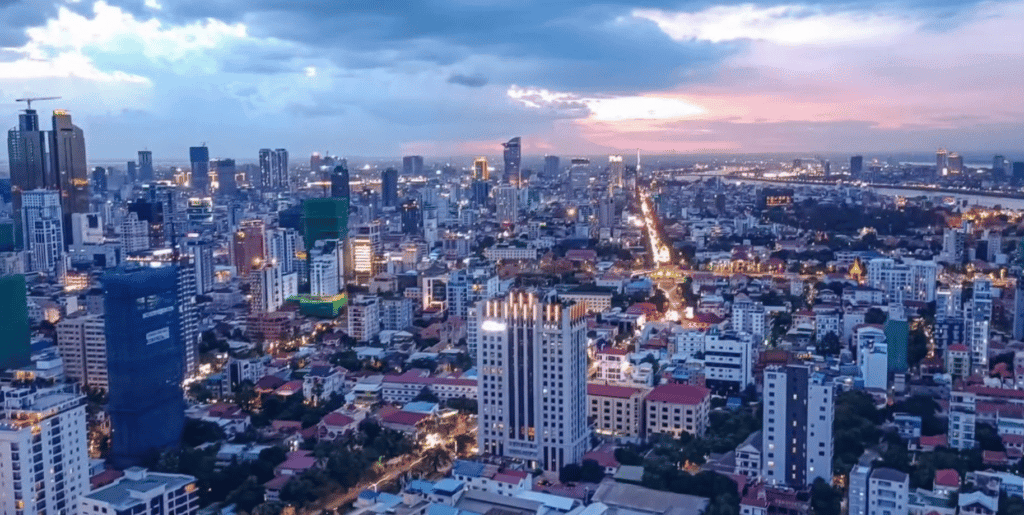 Yes, Southeast Asia is a very safe place to travel, especially for novice backpackers, but that is not to say that petty theft doesn't occur.
The region is very tourist-centred, which means that you may be subject to scams or attempted theft, so always stay in well-lit areas, don't display your valuables and keep your passport with you at all times.
3. Take a cooking class – acquire new skills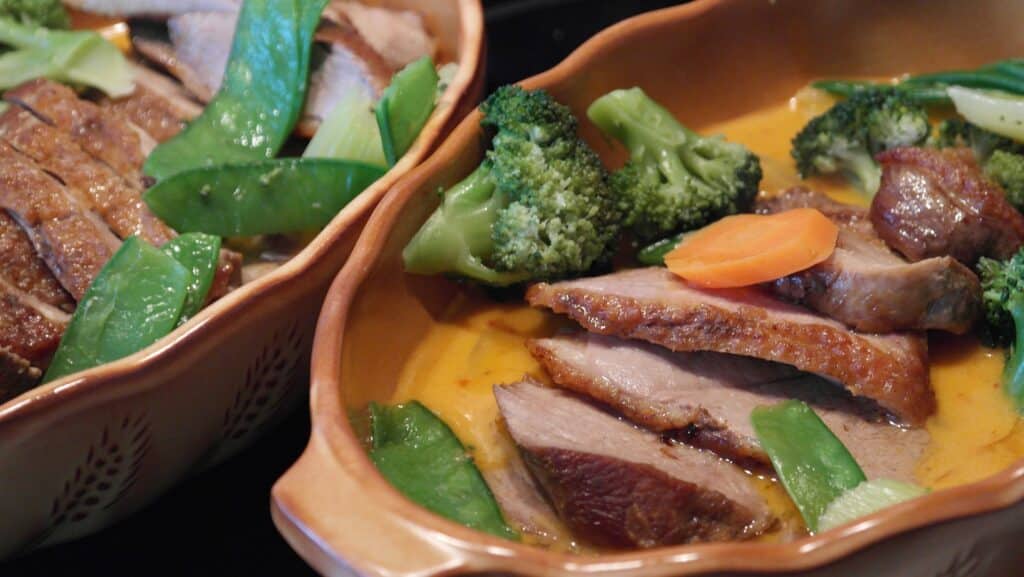 One of our top travel tips for backpacking Southeast Asia is to take the time to join a cooking class.
Not only will this be an experience of a lifetime which will teach you valuable cooking skills, but it is a fantastic way to integrate into the culture and get a deeper understanding of the local cuisines.
2. Be prepared for squat toilets – be open-minded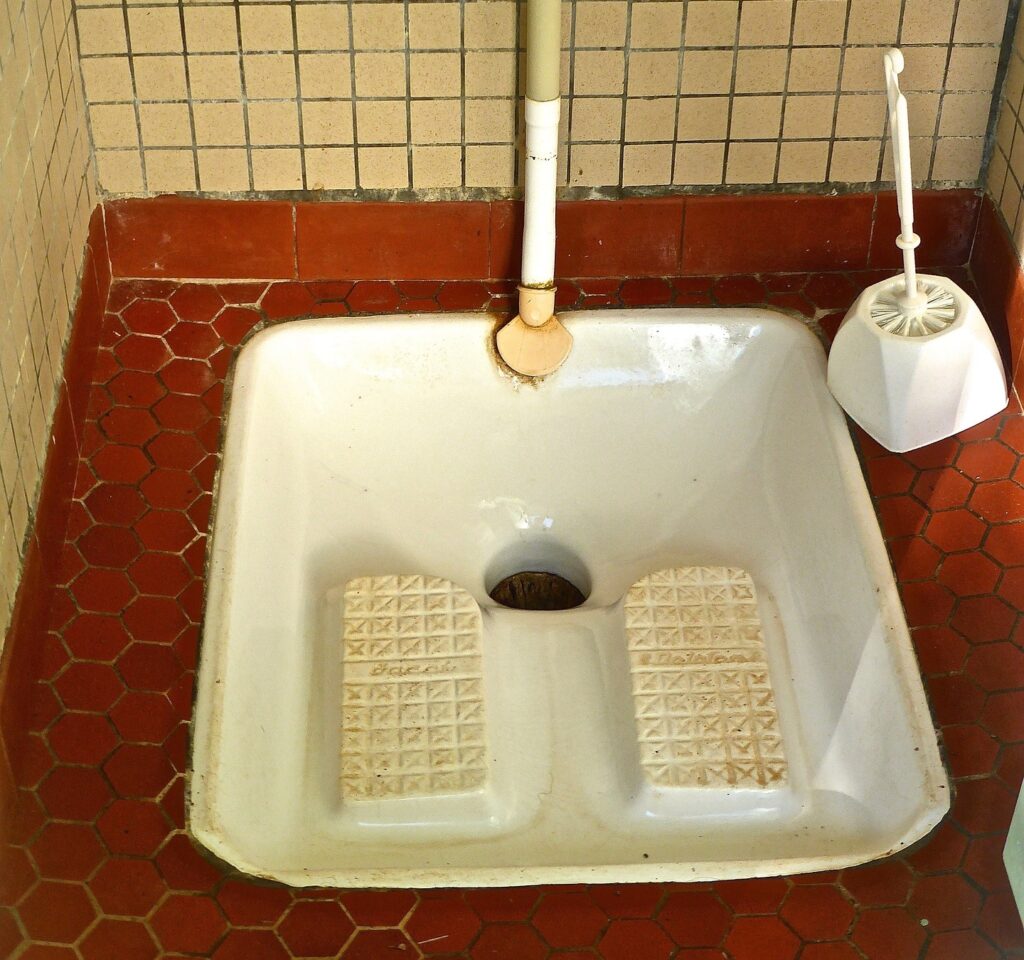 Let's not beat around the bush with this one, there are squat toilets in most parts of Southeast Asia, and some may or may not have toilet roll, but you need to be prepared for this.
Always carry spare tissues and hand sanitiser, and be open-minded, as they can take some getting used to.
1. Check visa requirements – a vital travel tip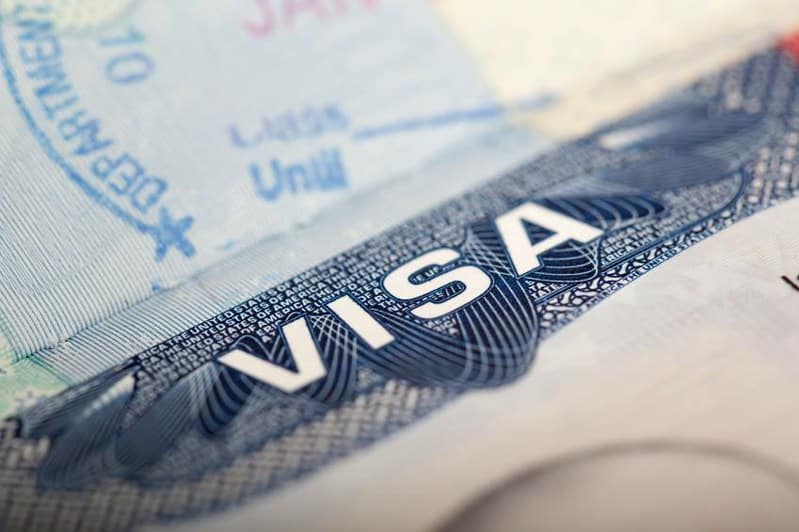 One of the top travel tips for Southeast Asia is to check the visa requirements for each country you plan to visit, depending on which passport you carry, as not all countries have the same rules.
While some have visas on arrival or free travel, others, such as Vietnam, require a visa in advance.
Notable mentions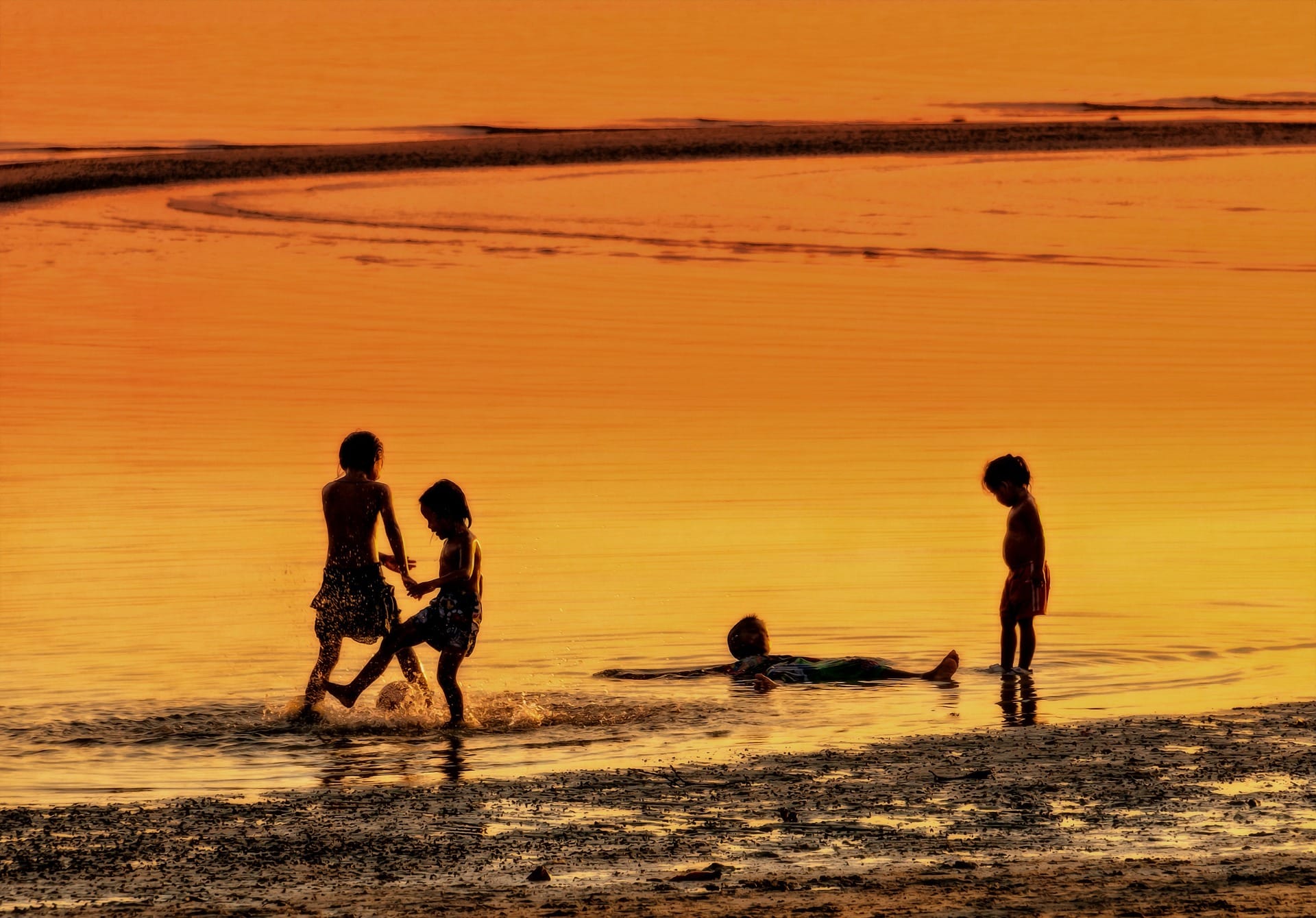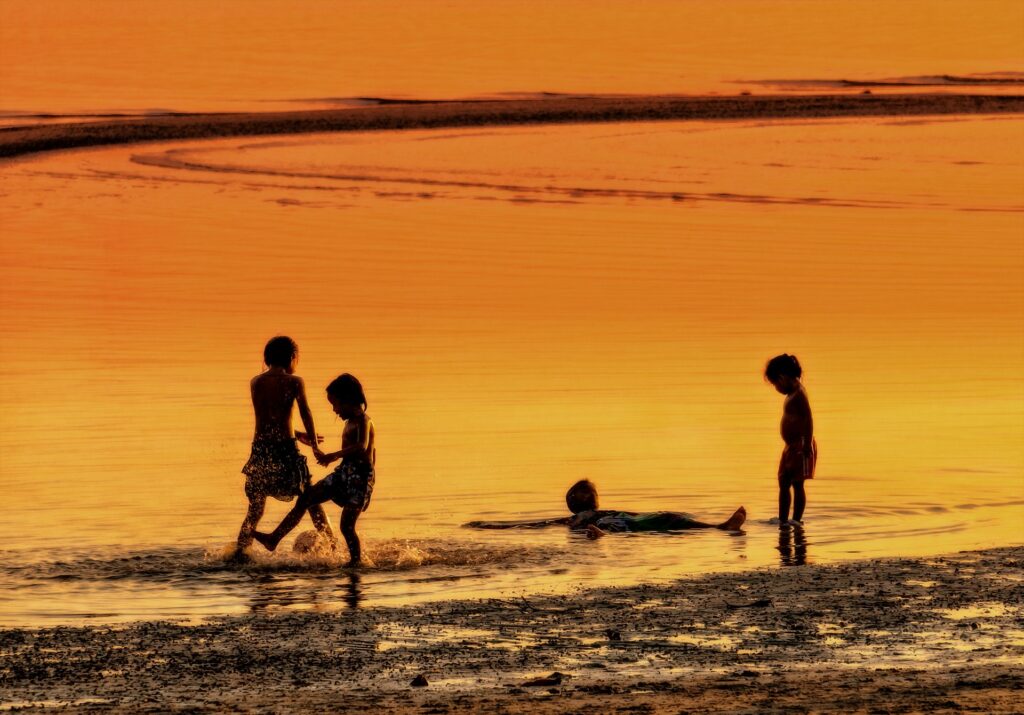 Don't drink tap water: Tap water in Southeast Asia is not safe, so always buy bottled water or bring a high-quality reusable bottle with a water filter.
Try not to over plan: Going with the flow is one of the best parts about travelling, and this is the region to do it. Everything happens at a slower pace here, so try to adapt.
Respect the local cultures: Always take your shoes off and cover your arms and legs when entering a temple, don't take photos of monks and don't stare at people when they are praying.
Don't skip the islands: Southeast Asia's islands, like Koh Phangan, Koh Samui, Koh Rong, Koh Lipe, and more, which are fantastic for diving, boat trips, adventure sports and relaxing, each with a vibe of its own.
Take day trips: Southeast Asian day trips can be so fun and exciting, so if you see an opportunity to book one, do it!
FAQs about backpacking Southeast Asia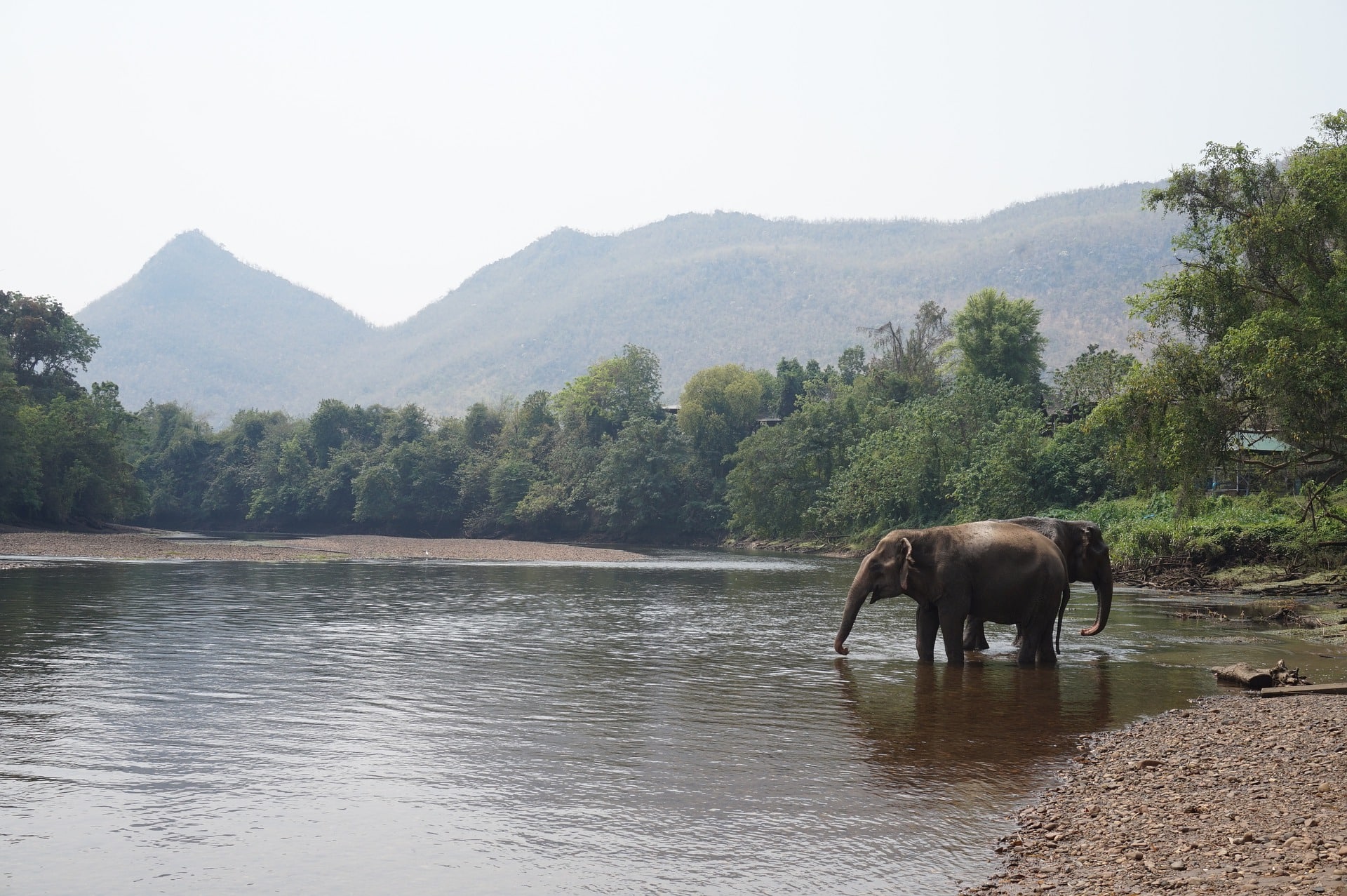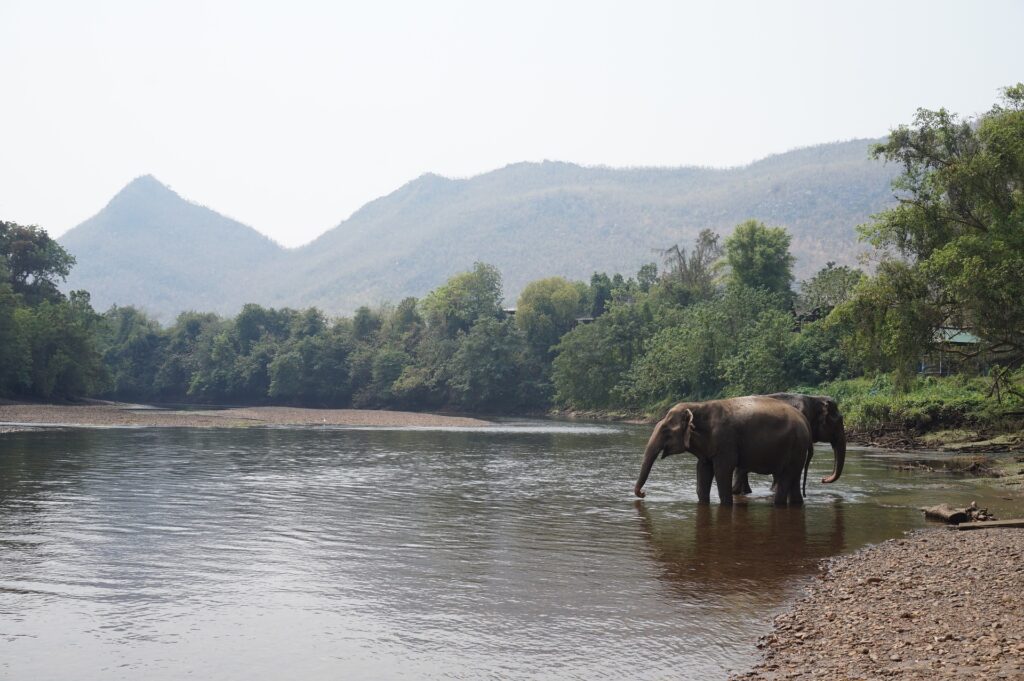 Is it safe to backpack to Southeast Asia?
Yes, this is a very safe region for backpackers, but it is still important to stay vigilant.
How much money do you need to backpack to Southeast Asia?
On a backpacker's budget, it is best to allow for $20-$30 per day, including food and accommodation.
How long should you backpack Southeast Asia?
Travelling for at least one month is recommended if you plan to visit multiple countries, but the longer you have, the better.
Now that you have checked out our travel tips for backpacking Southeast Asia, it is time to plan the ultimate trip to this fascinating region.