India is a place that will leave you in awe, especially when you set your sights on these seven wonders.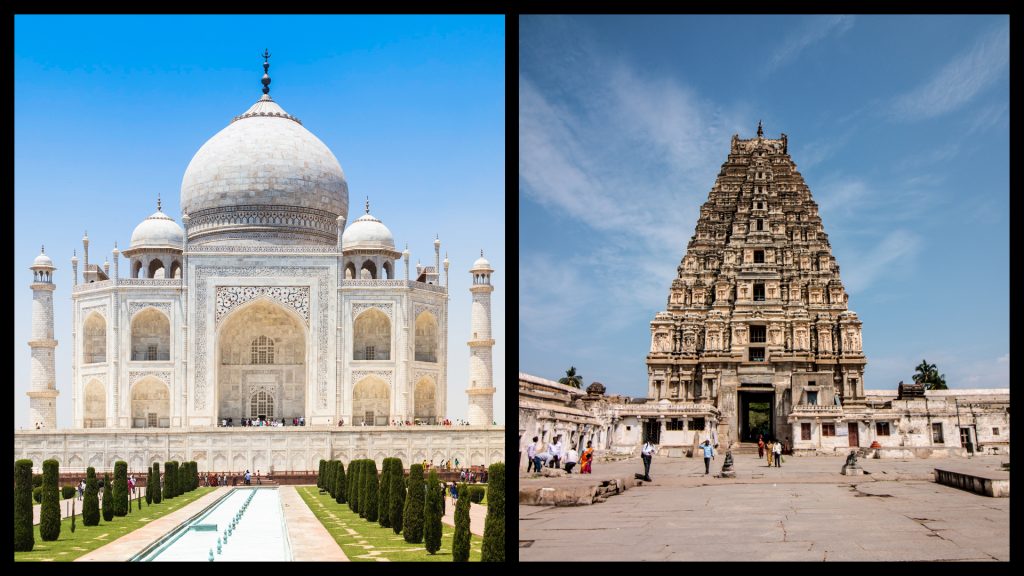 India is a place on everyone's bucket list for many reasons. Once you feast your eyes on some of the incredible features that this country has to offer, you will be captivated, inspired, and most likely blown away.
It is no secret that India is a country that thrills all the senses. You can get completely lost in the midst of the smells, tastes, sights, and, of course, the sounds of the bustling cities. However, what should you feast your eyes on first?
There are many things to see in this vast and diverse country, but let us start with the Seven Wonders of India you need to visit.
7. Konark Sun Temple – a one of a kind temple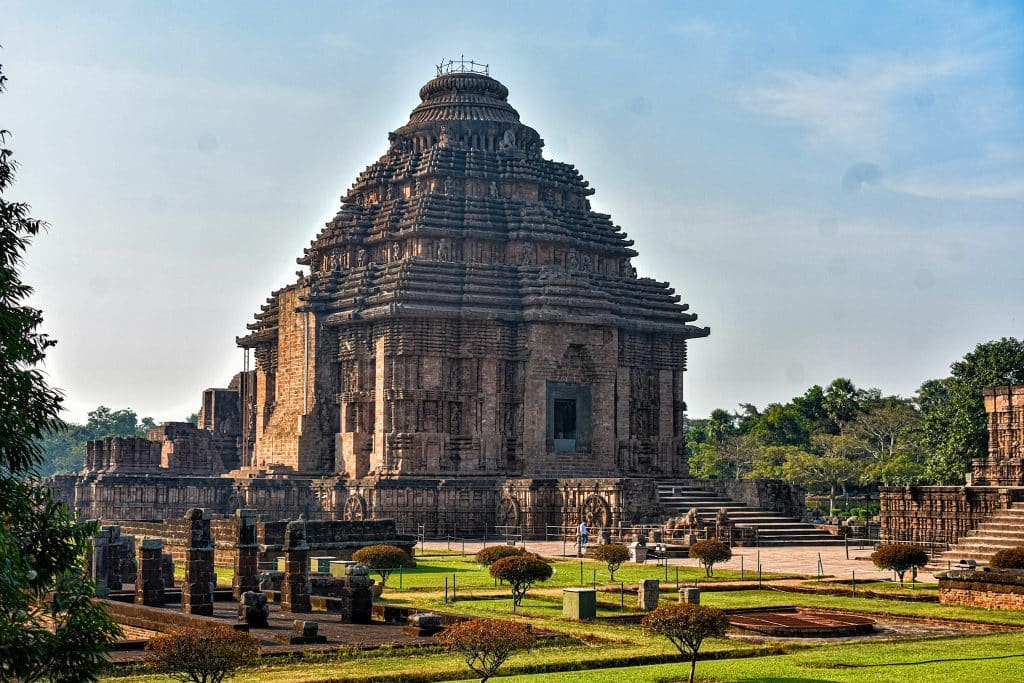 This temple is said to be one of the most exquisite and truly impressive religious monuments in the world. It is safe to say that if you visit, you will think so too.
It was built in the 13th-century, and the design takes on the shape of a chariot with seven horses and 24 wheels, which is truly a sight to behold.
Address: Konark, Odisha 752111, India
6. Nalanda University – one of the world's oldest universities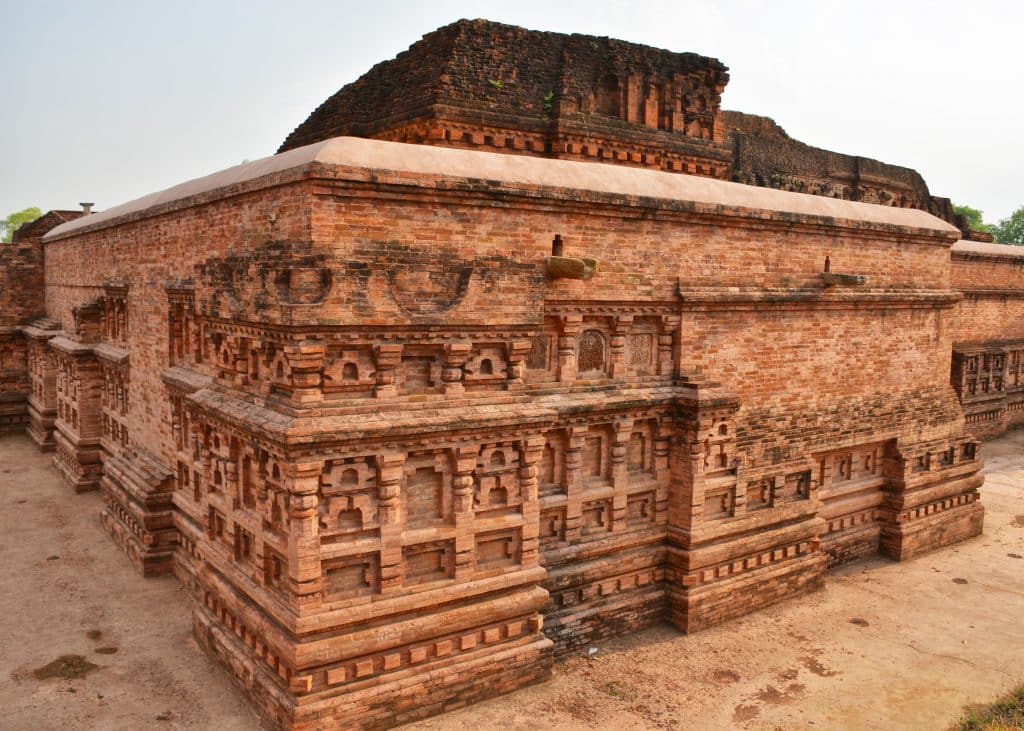 This gem of a historic place was once a major world-renowned learning establishment. Many famous names studied here until it was destroyed in the 12th-century.
It is one of the oldest universities in the world and is a UNESCO World Heritage Site, which should be on everyone's bucket list.
Address: Rajgir, Bihar 803116, India
5. Gomateshwara Statue – a towering hilltop sight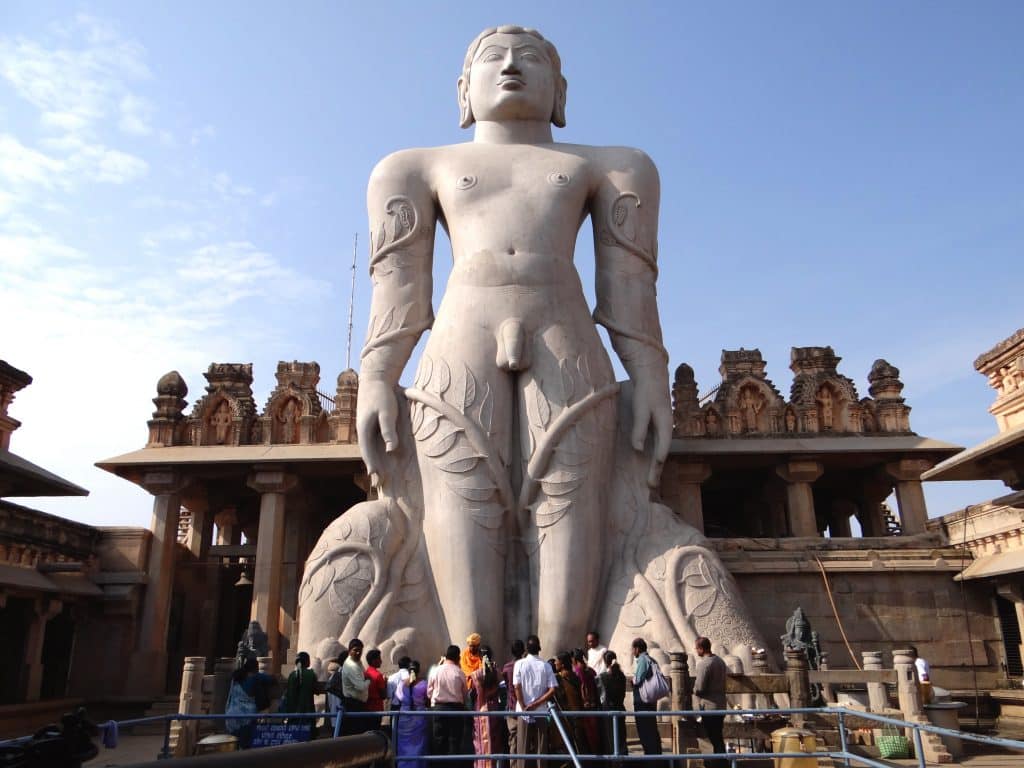 This enormous Jain temple statue is an amazing sight to feast your eyes on. It stands incredibly tall at a whopping 40 ft (12.2 m), perched on a hilltop.
This is the tallest monolithic statue in India and was intricately carved from a large granite block, making it visible from over 30 km (18.6 m) away.
Address: Karkala, Karnataka 574104, India
4. Khajuraho Temples – erotic symbols and intricate architecture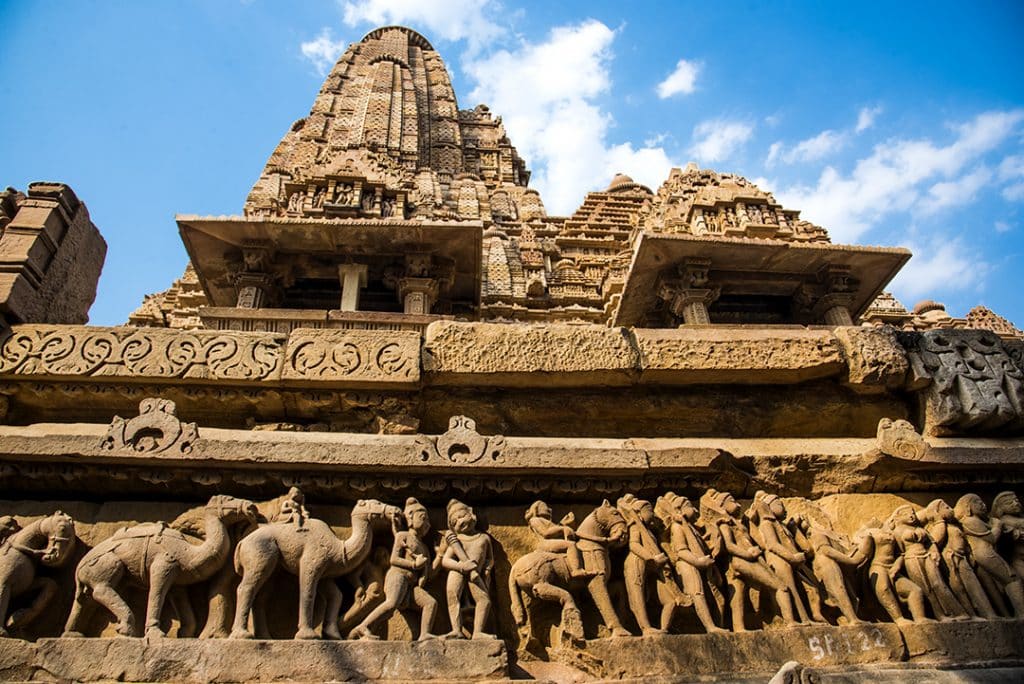 This group of Hindu and Jain temples are truly mesmerizing. They are famous not only for their nagara-style architecture but also for their erotic sculptures, which in turn made it a UNESCO World Heritage Site.
Address: Madhya Pradesh 471606, India
3. Hampi Temple, Hampi – India's temple town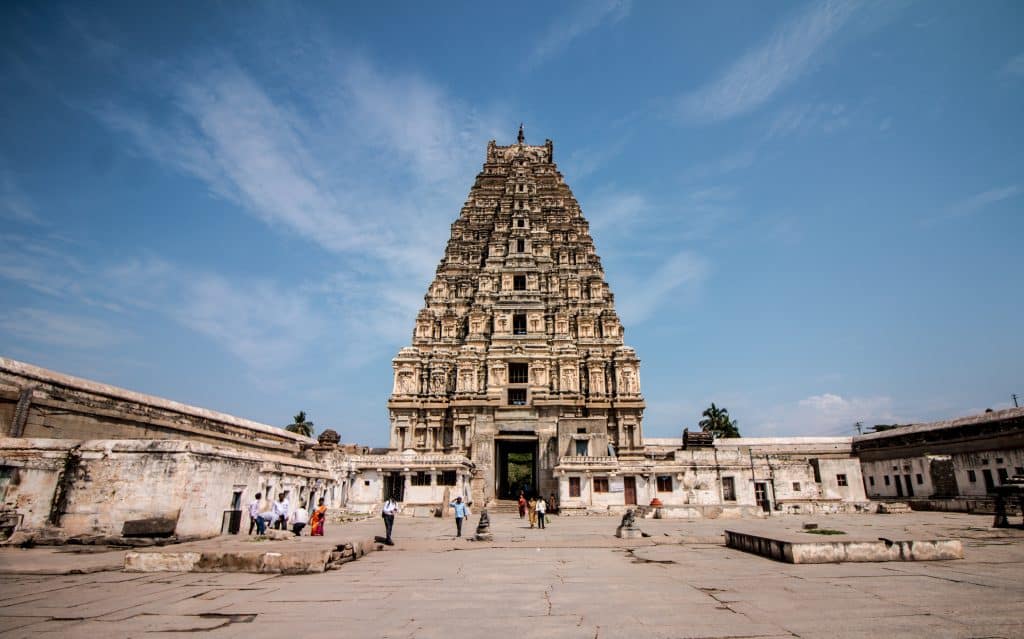 Hampi is a great place of you want to discover temples, considering many know it as a kind of 'temple town'. Here, you can discover temples that date back to the seventh century. UNESCO even recognise many of these as World Heritage Sites.
There are many temples to be discovered here due to the region being part of the ancient Indian kingdom known as Vijayanagara, which included the Virupkasha Temple and many others.
Address: Hampi, Karnataka 583239, India
2. Golden Temple in Amritsar – a spiritual site for Sikhs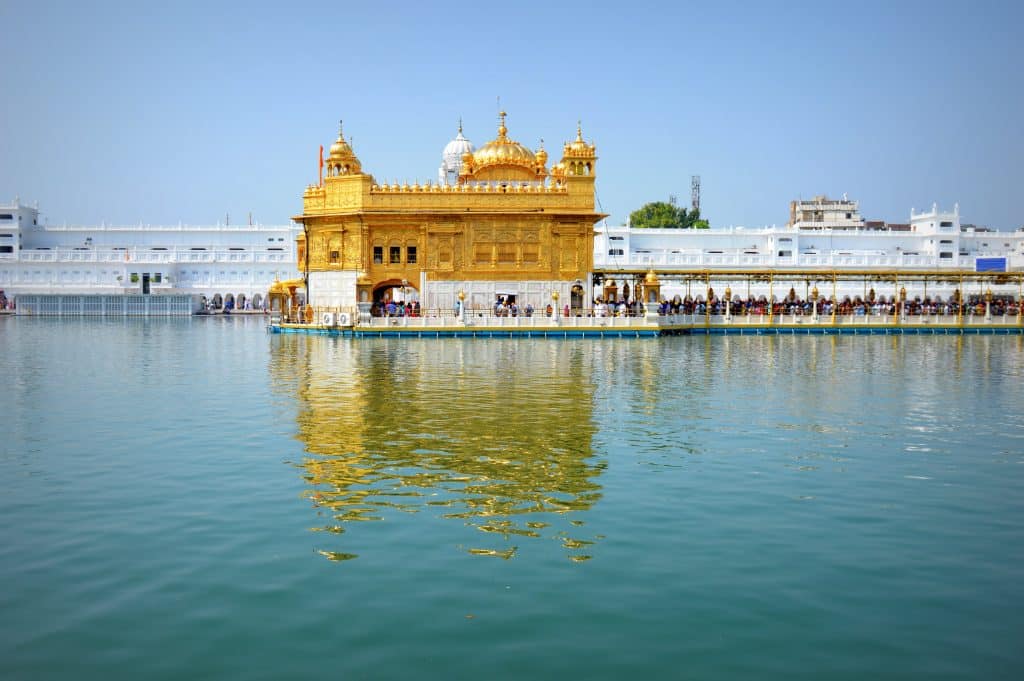 The Golden Temple of Amritsar, also known as Sri Harmandir Sahib, meaning 'the abode of God', draws many visitors each year. However, it is primarily the spiritual site of Sikhism.
As one of the most spiritual places in India, this is by far one of the Seven Wonders of India you need to visit. It was built during the years 1585 to 1604 is considered one of the holiest temples in India.
It also has a collection of many buildings surrounding it, which feature museums, offices and even a Sikh-run local kitchen.
Address: Golden Temple Rd, Atta Mandi, Katra Ahluwalia, Amritsar, Punjab 143006, India
1. Taj Mahal in Agra – a marvellous mausoleum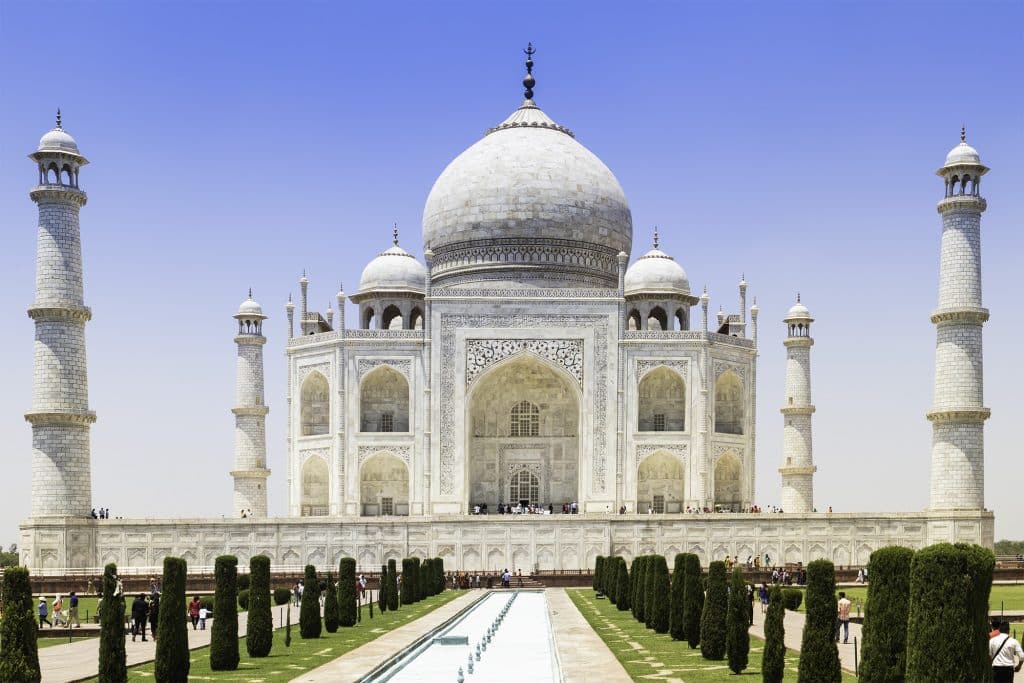 No Seven Wonders of India list would be complete without the world-famous Taj Mahal in Agra, which is even more impressive in real life than you have seen in pictures.
This incredible marble mausoleum was built between 1632 and 1653 and is a masterpiece of Mughal architecture.
It was the idea of Emperor Shah Japan, created in memory of his late wife. It is one of the most photographed monuments in the world, especially during sunset and sunrise when the colours dramatically change.
Address: Dharmapuri, Forest Colony, Tajganj, Agra, Uttar Pradesh 282001, India
With the Seven Wonders of India in mind, perhaps a trip to India is imminently on the card. Bear in mind that there are many more incredible sights to see in this wonderfully unique country.