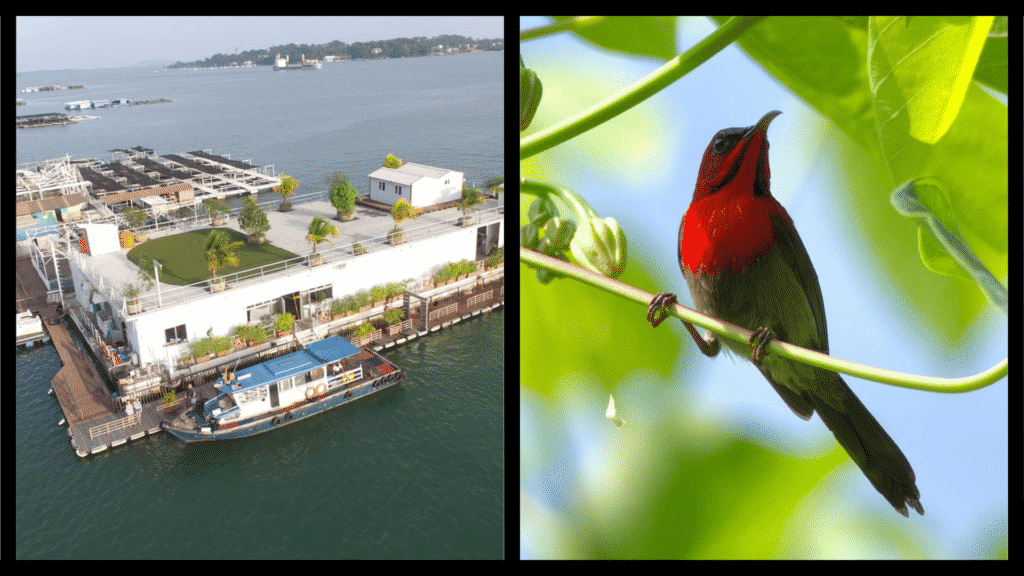 Singapore, located in Southeast Asia, is a sovereign island city-state that is known for its modern and futuristic feel.
Home to some of the world's tallest skyscrapers and most impressive technological advances, it feels like Singapore is about 50 years ahead of the rest of the world.
Many will explore the city's main attractions, including Orchard Road and Marina Bay. However, with plenty of popular tourist spots to discover, the bustling city can become overwhelming.
Luckily, there are plenty of just as amazing secret spots to discover for those who want to get off the beaten track. Thus, we are sharing the top ten best hidden gems in Singapore you need to experience. Read on to find out more.
10. Coney Island Park – home to lots of beautiful birds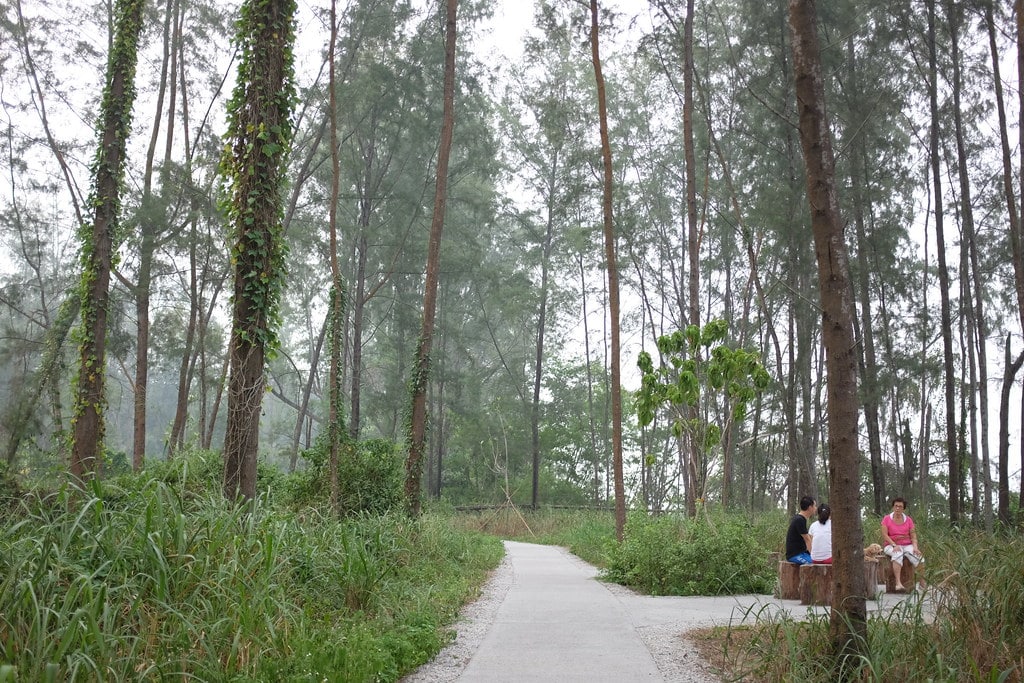 Serving as a refuge for migratory birds, Coney Island Park is a beautiful nature experience that is a must-visit for any wildlife enthusiasts.
Known for its lush coastal forests and diverse array of flora and fauna, Coney Island Park is undoubtedly among the best hidden gems in Singapore.
Address: Punggol Promenade Nature Walk, Singapore 829325
9. Henderson Waves – mimicking the shape of an undulating wave
A walk across the Henderson Waves bridge, which sits 118 ft (36 m) above ground, offers fantastic panoramic views.
Located between Telok Blangah Hill Park and Mount Faber Park, you can enjoy some incredible panoramic views. So, make sure to pack your camera when visiting this incredible boardwalk.
Address: Singapore
8. The Mill – an unusual piece of architecture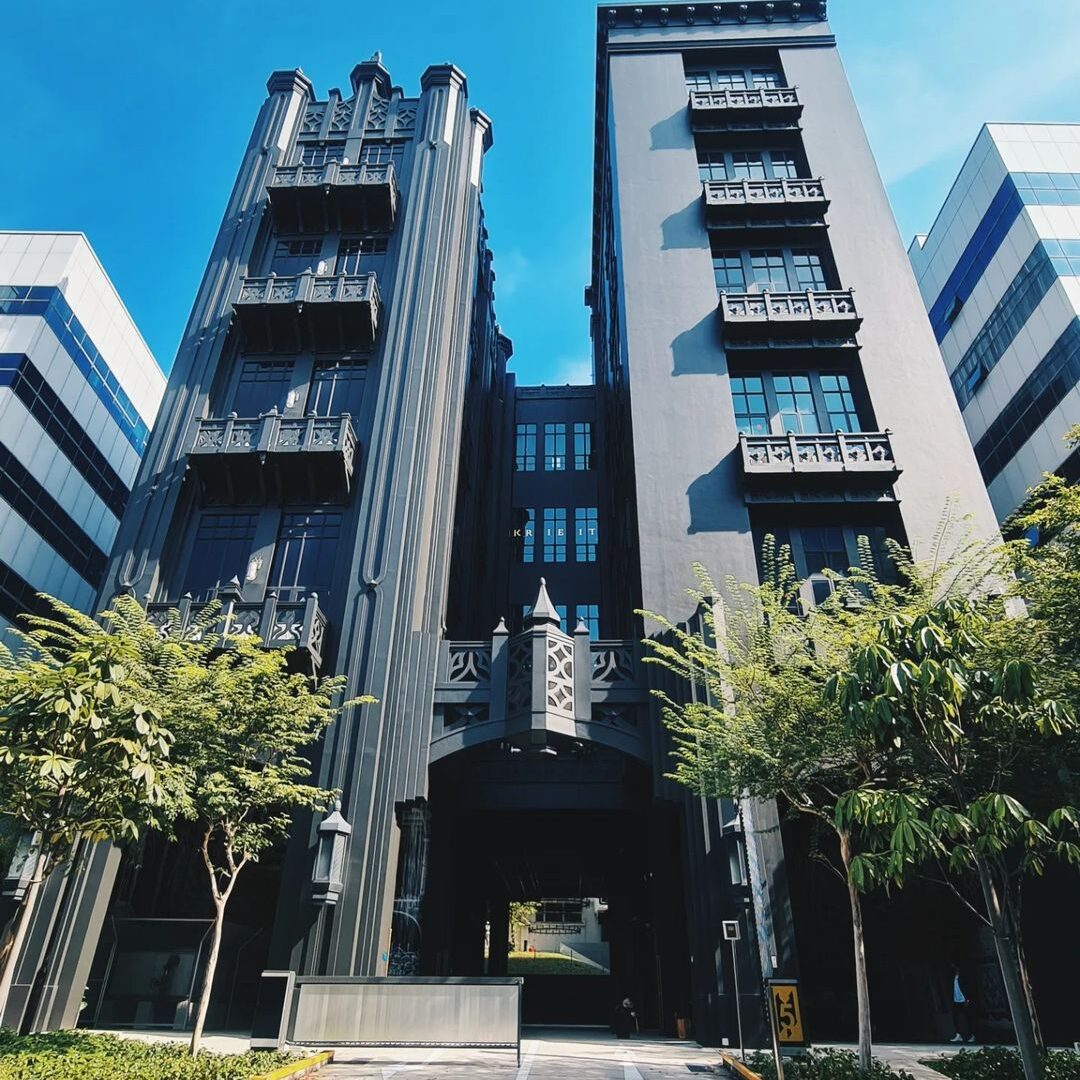 Designed by the same team who worked on the famous Parkview Square in Bugis, The Mill is an unusual architectural structure that comprises an amalgamation of influences.
The Gothic-style tower is a creative hub and event space. However, it's worth checking out while in the area.
Address: 5 Jln Kilang, Singapore 159405
7. Bukit Batok Nature Park – for lush forests and scenic views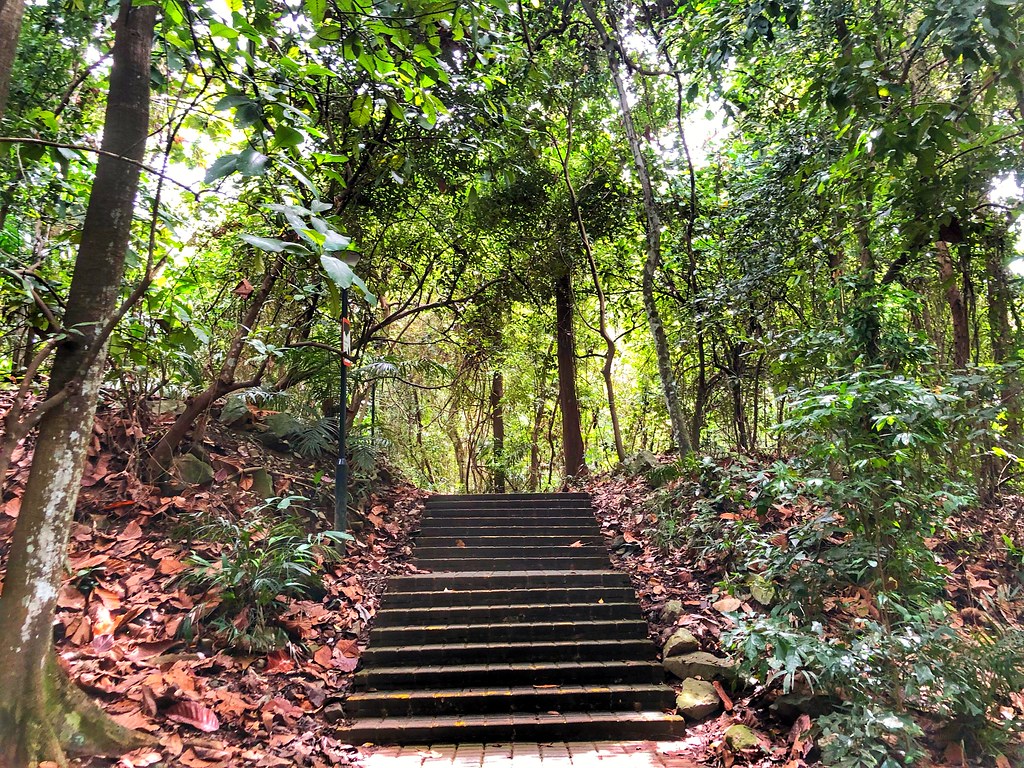 This former quarry is known for its lush forests, wooden trails, and scenic viewpoints.
The perfect way to get out in nature; you need to visit Bukit Batok Nature Park while in Singapore. With so much to do, this is the perfect family day out.
Address: Cnr Bukit Batok East Avenue 2, Bukit Batok East Ave 6, and, Singapore 659761
6. Singapore Quarry – perfect for nature lovers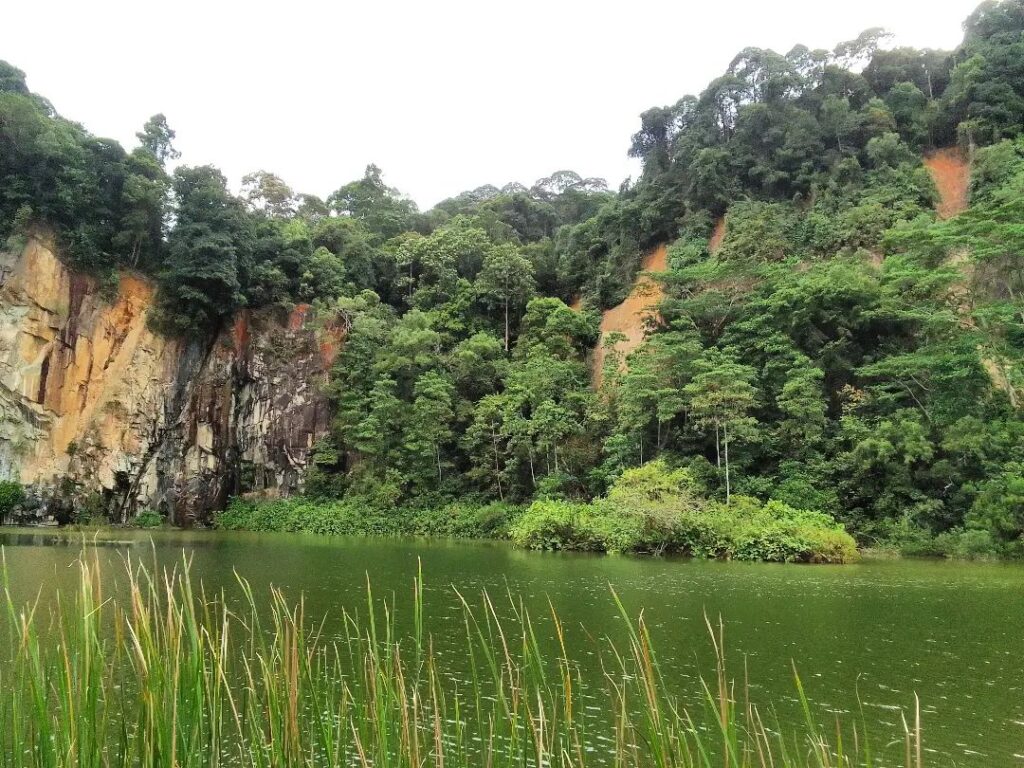 Located between Bukit Timah Nature Reserve and Dairy Farm Nature Park, this hidden gem is actually relatively easy to access.
With beautiful views and plenty of wildlife, this is a nature lover's dream come true.
Address: Bukit Timah Nature Reserve, Singapore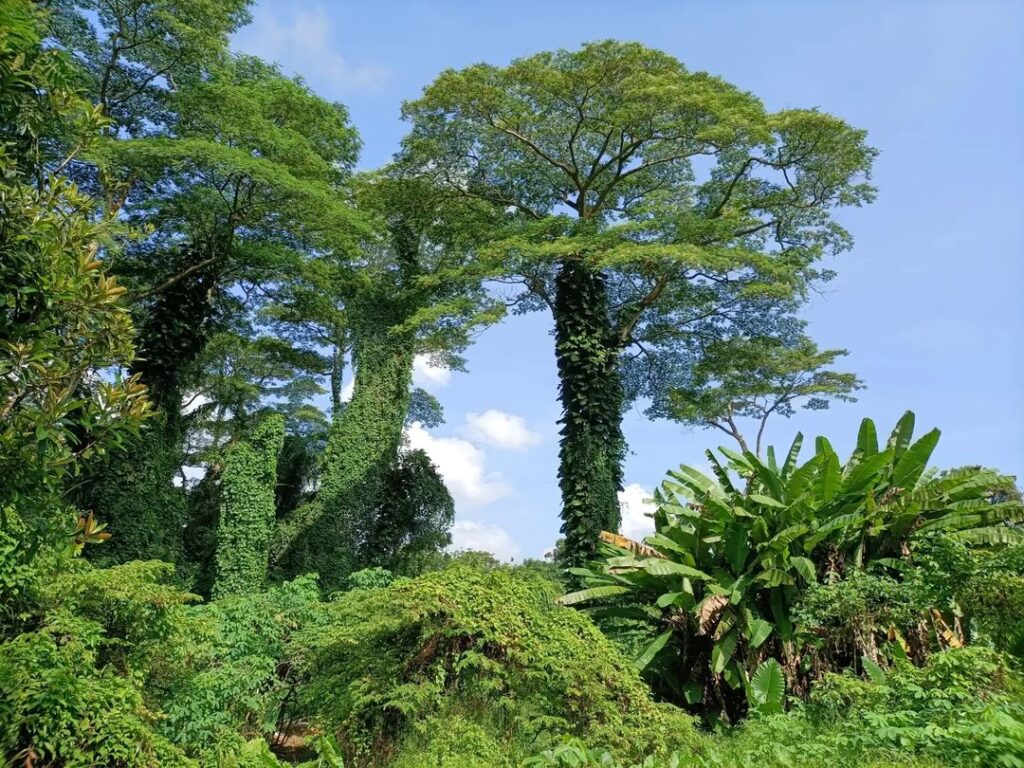 Just ten minutes from Bukit Timah Railway Station, Clementi Forest was a former railway line that has now been converted into a recreational path.
The trail brings you through various parks, reserves, and neighbourhoods.
Address: Singapore
4. Dairy Farm Nature Park – plenty to see and do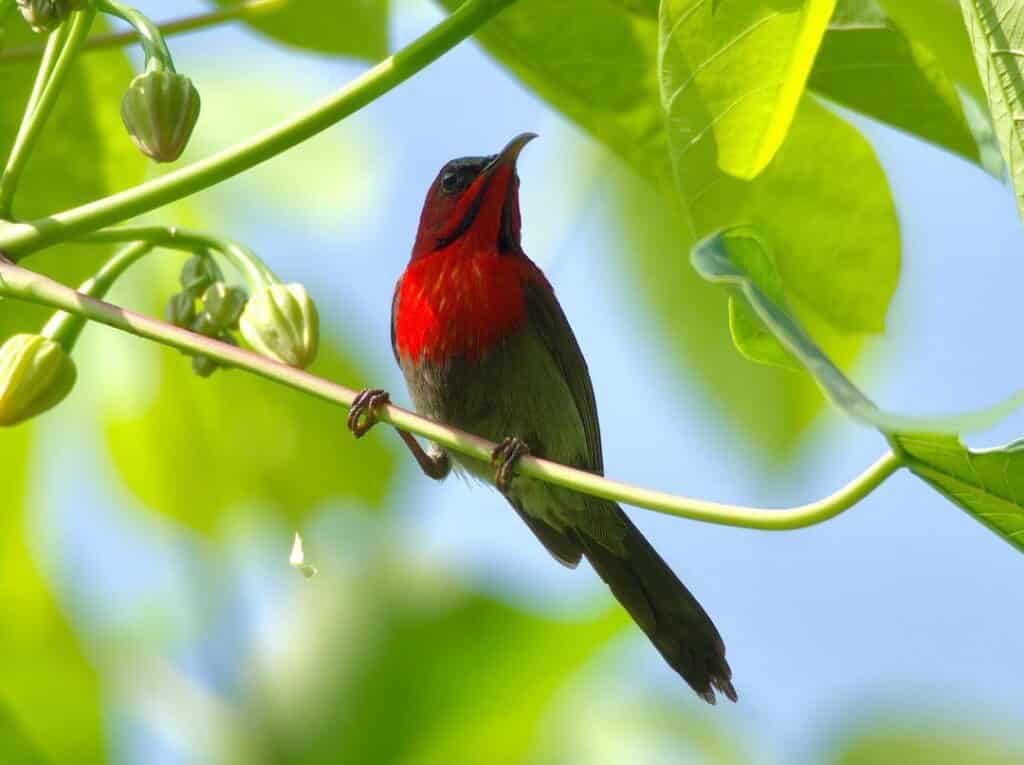 This fantastic nature park is home to trails, an array of flora and fauna, and an educational centre.
Located within the Bukit Timah Nature Reserve, the 75 Hectare Dairy Farm Nature Park offers endless opportunities for recreational activities.
Address: 100 Dairy Farm Rd, Singapore 679057
3. Wessex Estate – for a little piece of history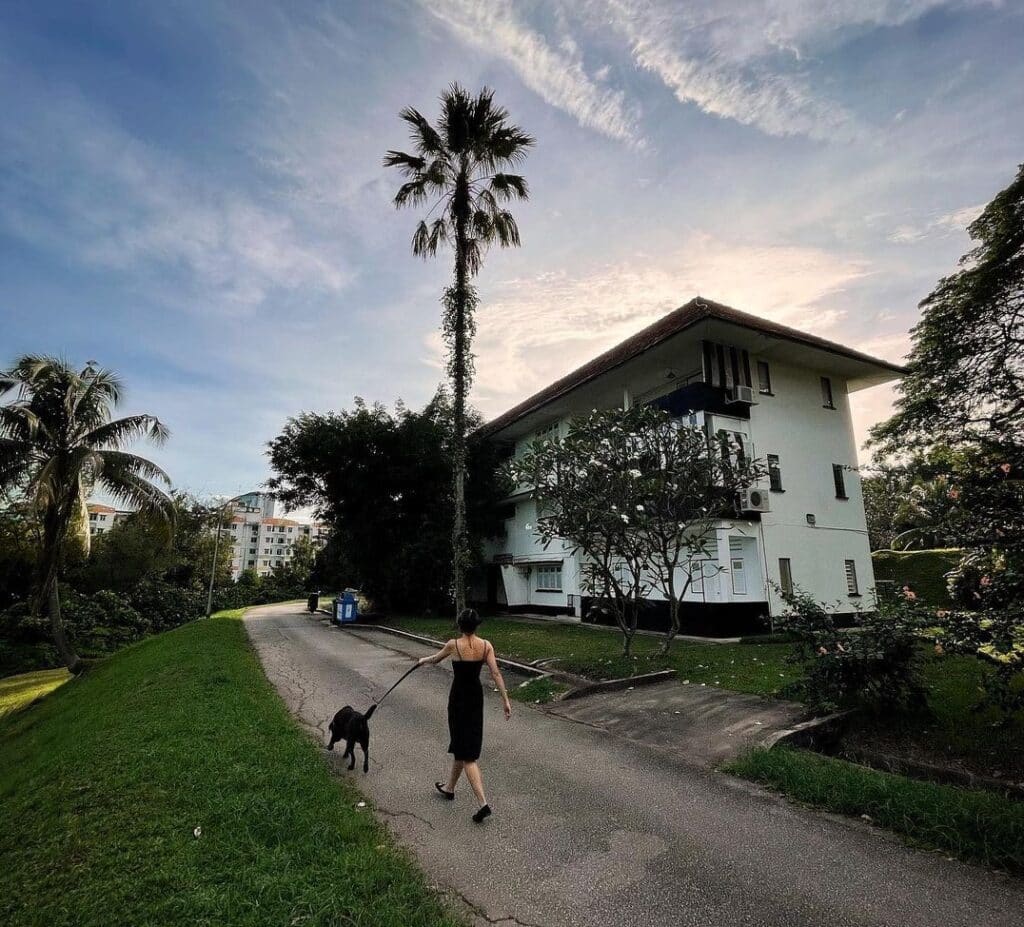 Located in Queensway, Wessex Estate is a housing development that features colonial-style houses dating back to the 1930s.
If you want to be transported back in time, this is a must-visit.
Address: 4 Woking Rd, Singapore 138703
2. Sungei Buloh Wetland Reserve – a stunning wetland reserve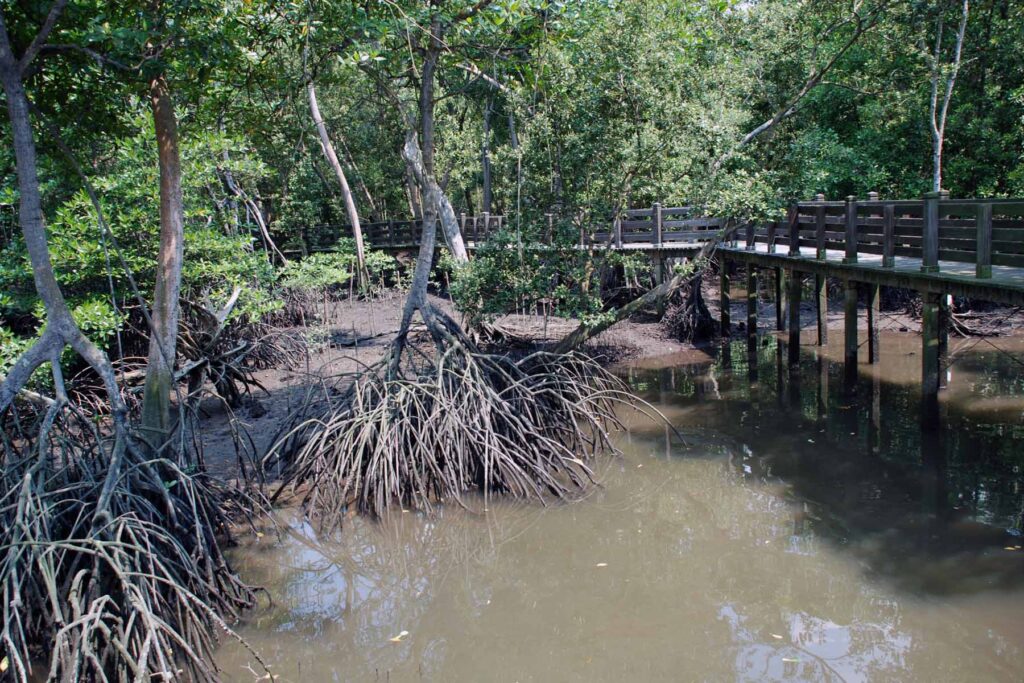 Home to migratory birds, the Sungei Buloh Wetland Reserve is the perfect location for birdwatching.
With a visitor centre and nature reserve, there is plenty to see and do here, making it one of the best hidden gems in Singapore.
Address: Singapore
1. Smith Marine Floating Seafood Restaurant – for a unique dining experience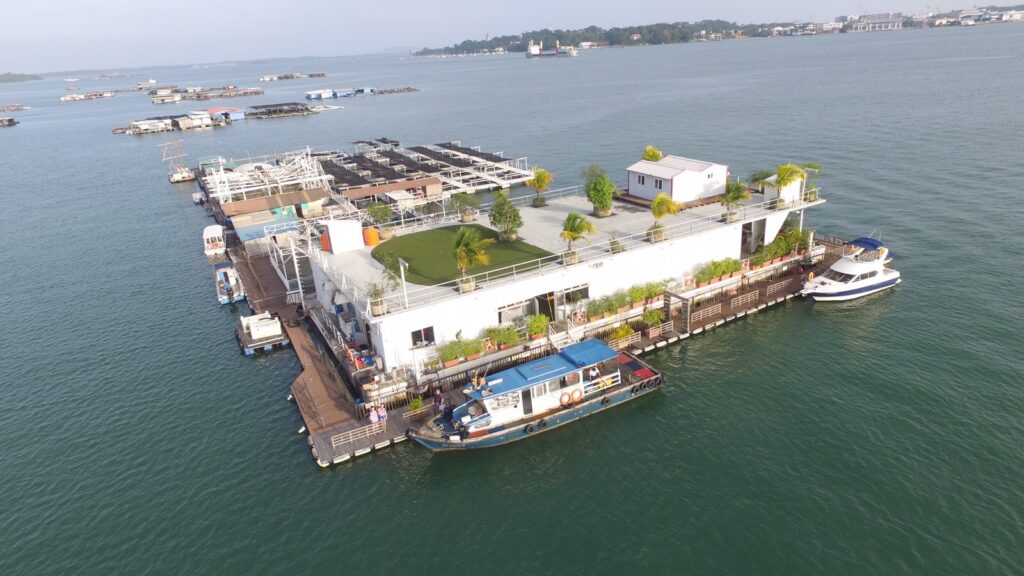 Set on the water between Changi Point Ferry Terminal and Pulau Ubin, the incredible Smith Marine Floating Seafood Restaurant offers a truly unique dining experience.
Serving fresh catch, the food here is remarkable, and the experience is one-of-a-kind.
Address: 9XW6+VJP Singapore, Singapore 000000
Other notable mentions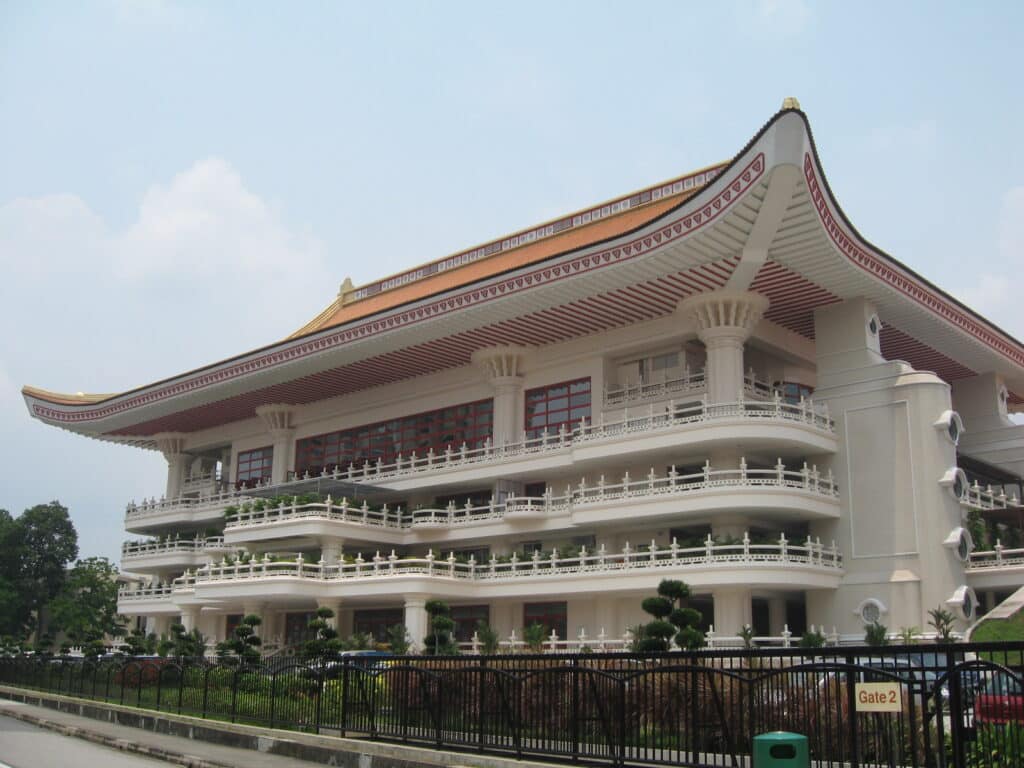 Bukit Timah Nature Reserve: Great for hiking and exploring the great outdoors; you will also hear countless calls of birds flying overhead.
Central Catchment Nature Reserve: The Central Catchment Nature Reserve is worth visiting for its unique forest type, a primary freshwater swamp forest.
Labrador Nature Reserve: Labrador Nature Reserve is a unique reserve with a secondary forest and fantastic sea views, making it the perfect place to get out in nature.
Hindhede Nature Park: Hindhede Nature Park is one of the finest examples of nature parks Singapore has to offer.
Kent Ridge Park: An oasis of lush greenery, this is the perfect place for a scenic walk.
Bright Hill Temple: The first traditional Chinese monastery to be built in Singapore.
More notable mentions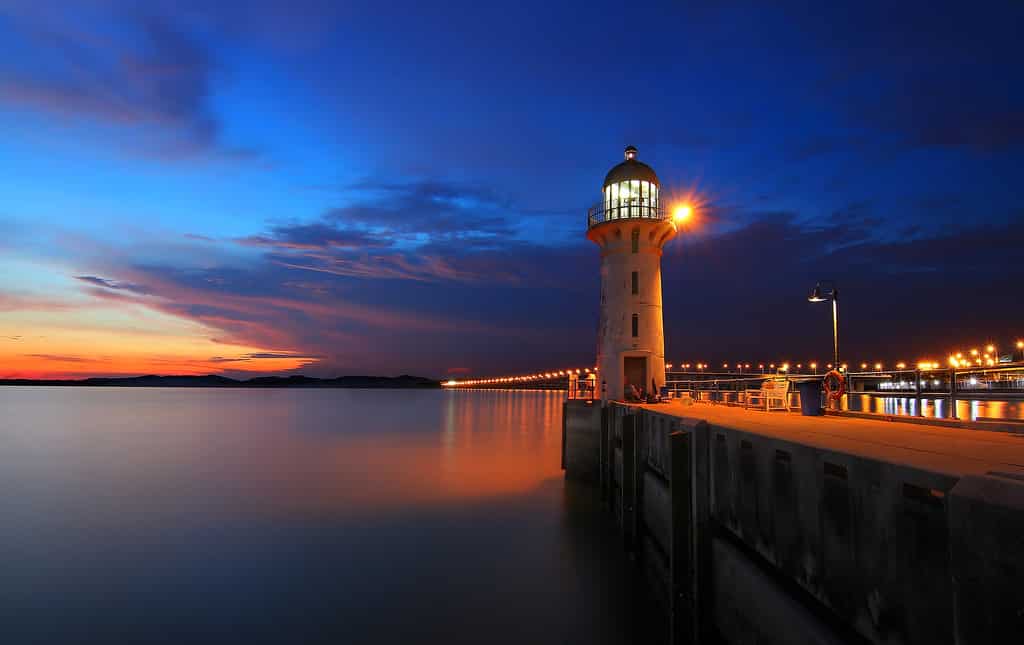 Lazarus Island: One of the southern islands of Singapore, Lazarus Island is a fantastic escape from the main island.
Pulau Hantu Island: Otherwise known as Ghost Island, Pulau Hantu Island is one of the best hidden gems in Singapore.
Kusu Island: Hop on the ferry at Marina South Pier to visit this beautiful island, located south of the main Singapore Island. There are regular ferries from Marina South Pier to both Kusu Island and St John's Island.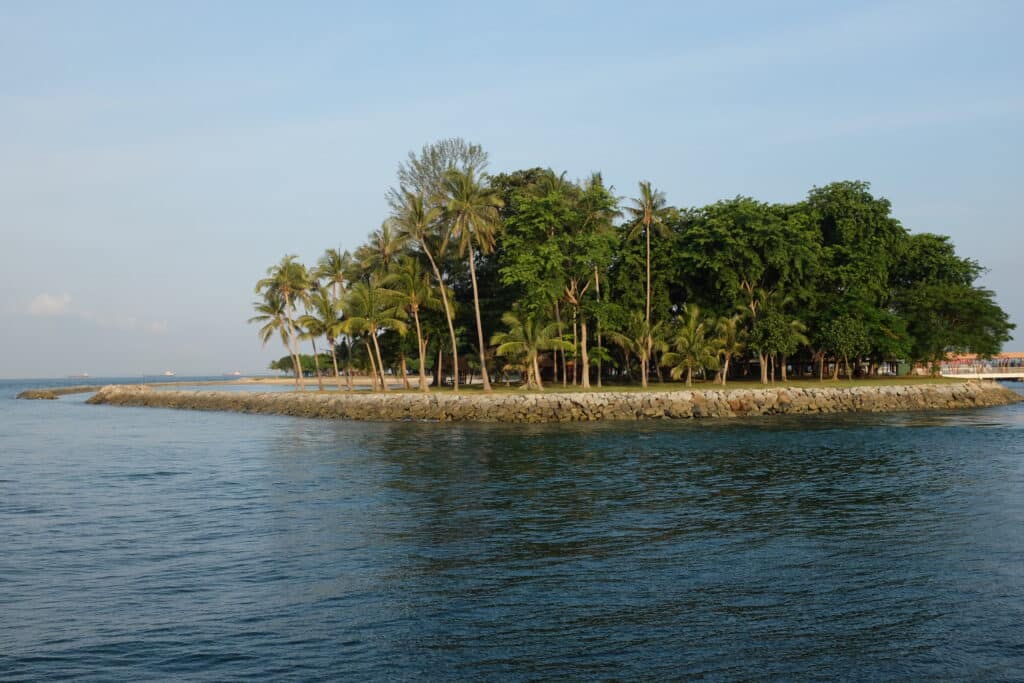 Sungei Buloh Wetland Reserve: Recognised for its biodiversity, Sungei Buloh Wetland Reserve is a beautiful nature landscape that attractions plenty of migratory birds.
Hampstead Wetlands Park: Home to a vast array of bird species, Hampstead Wetlands Park is a popular spot among birdwatchers.
Bollywood Veggies: Located in the Kranji countryside, this fantastic organic farm features a range of fruit trees and vegetables. Take a tour and enjoy a delicious meal straight from the farm.
Everton Road Street Art: For a laid back afternoon, take a walk through this area and check out the vibrant street art.
Raffles Marina Lighthouse: Otherwise known as the Johor Strait Lighthouse, you can find the Raffles Marina Lighthouse at the top of Raffles Marina.
Marina Barrage: This is the perfect place to enjoy panoramic views of the Marina Bay Sands area.
Tiong Bahru Market and Food Centre: For delicious, authentic food and a lively atmosphere, you need to add Tiong Bahru Market and Food Centre to your list.
What are the top attractions in Singapore?
Some of the most popular attractions in Singapore include Sentosa Island, Orchard Road, Gardens by the Bay, Cloud Forest, Singapore Zoo, Singapore Botanic Garden, Supertree Grove, and the Singapore Cable Car.
How to get around Singapore?
Singapore Metro. With 122 stations around the city-state, you can rest assured there will be a station close by to any attractions you want to visit.
Which beach in Singapore is best?
Palawan Beach is one of the most beautiful beaches in Singapore.
What is so special about Pulau Ubin?
Pulau Ubin is known for its lush greenery and abundance of wildlife, making it a fantastic natural escape.