Heading to Switzerland? Keep your eyes peeled for these top then things that Switzerland is famous for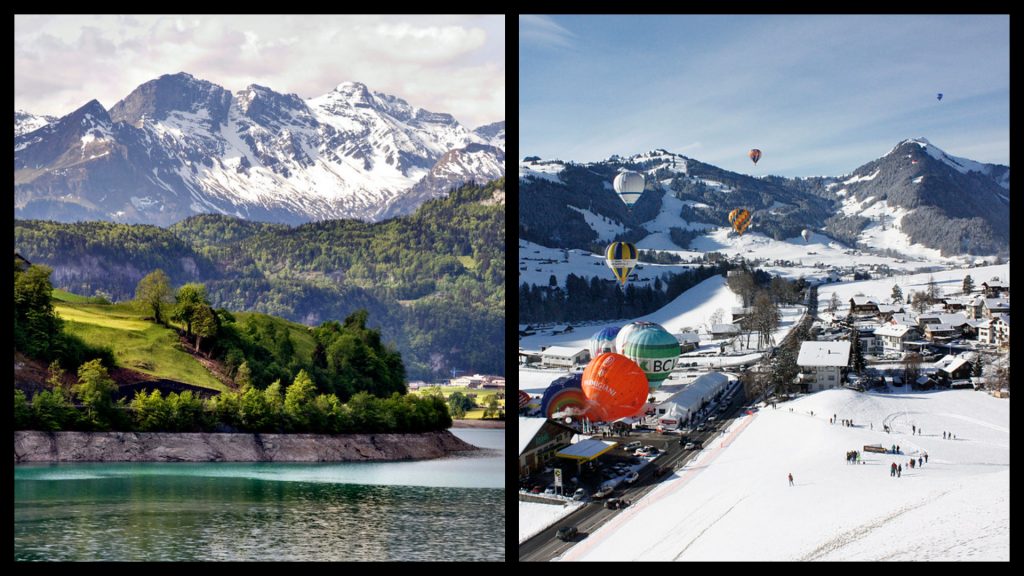 Switzerland is famous across the world for countless interesting things that are unique to them. Attracting almost 12 million people visiting every year, there are so many interesting things that this landlocked country is famous for.
Maybe you're visiting Switzerland as part of a European adventure or just passing through. Whatever your excursion, if you're wondering what is Switzerland famous for? Here are your answers.
10. Dadaism – the founders of an art movement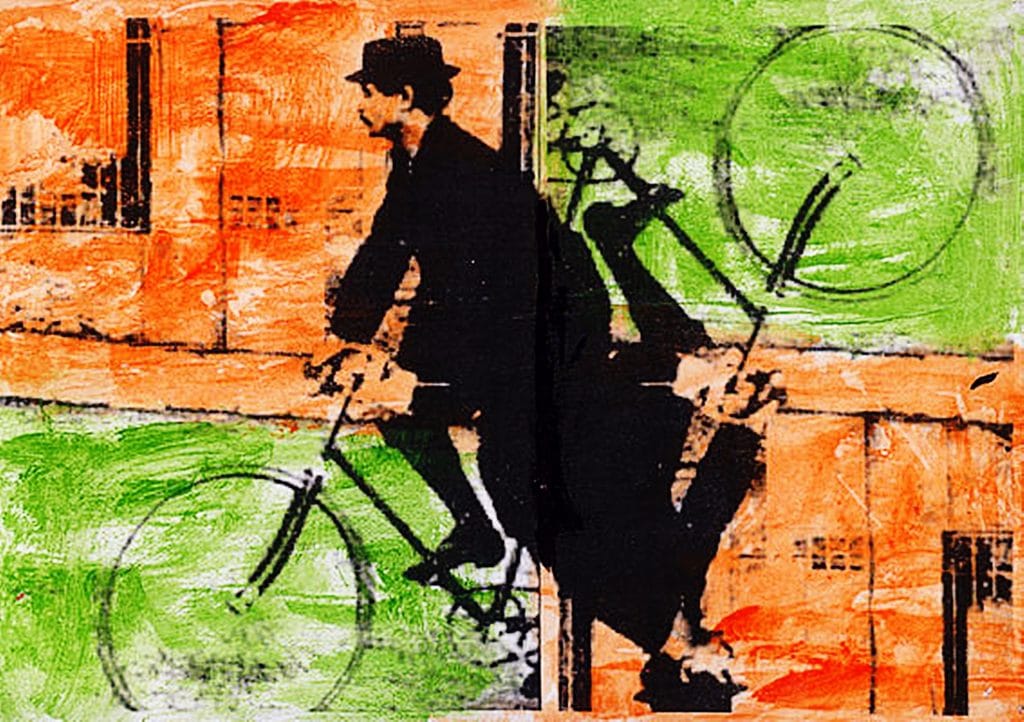 After World War I, many of Europe's artists were in exile in the neutral country of Switzerland. These exiles founded Dadaism, an artistic and literary movement that is anti-bourgeois and anarchical.
When it comes to answering the question, "What is Switzerland famous for?", Dadaism is one of the first things to come to mind. The city of Zurich was at the heart of this movement and today has multiple tours exploring Dadaism.
9. Multilingualism – a language enthusiast's delight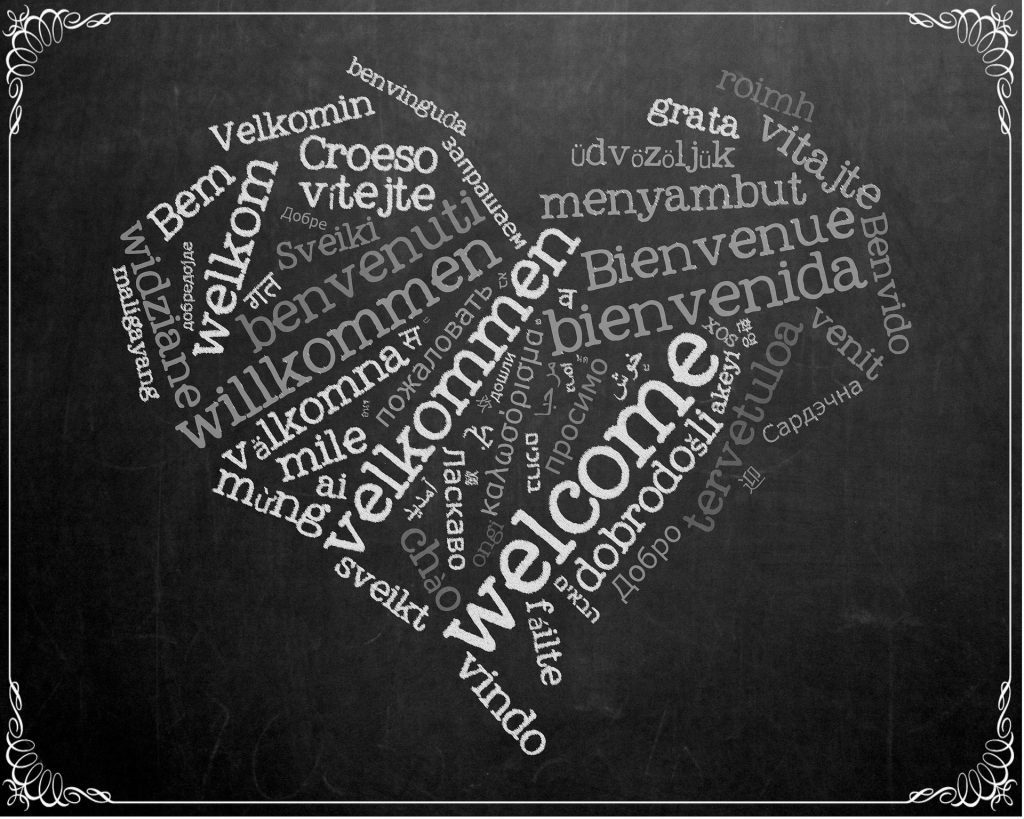 There are four national languages in Switzerland: German, French, Italian, and Romansh.
Depending on where you are in the country, you'll hear different languages as the most commonly spoken. This is a great place to immerse yourself in some of Europe's languages and help you learn how to speak like a native.
8. CERN – home to some of the world's largest scientific instruments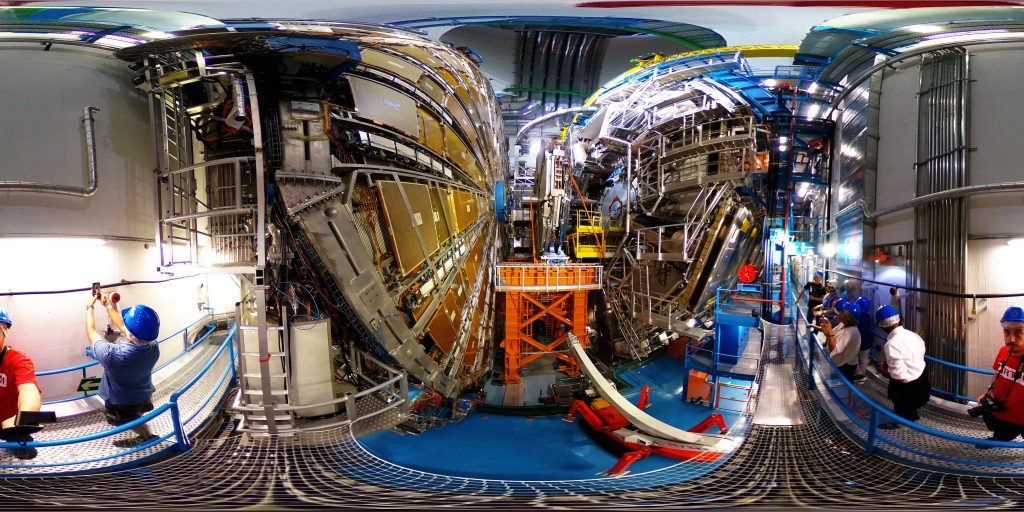 One of the most famous things about Switzerland is CERN, the European Organisation for Nuclear Research.
Here, physicists and engineers use some of the most complex scientific instruments to study fundamental particles. CERN is open to the public to visit, and it is truly impressive for all!
Address: Espl. des Particules 1, 1211 Meyrin, Switzerland
7. The Red Cross – an icon of humanitarian relief efforts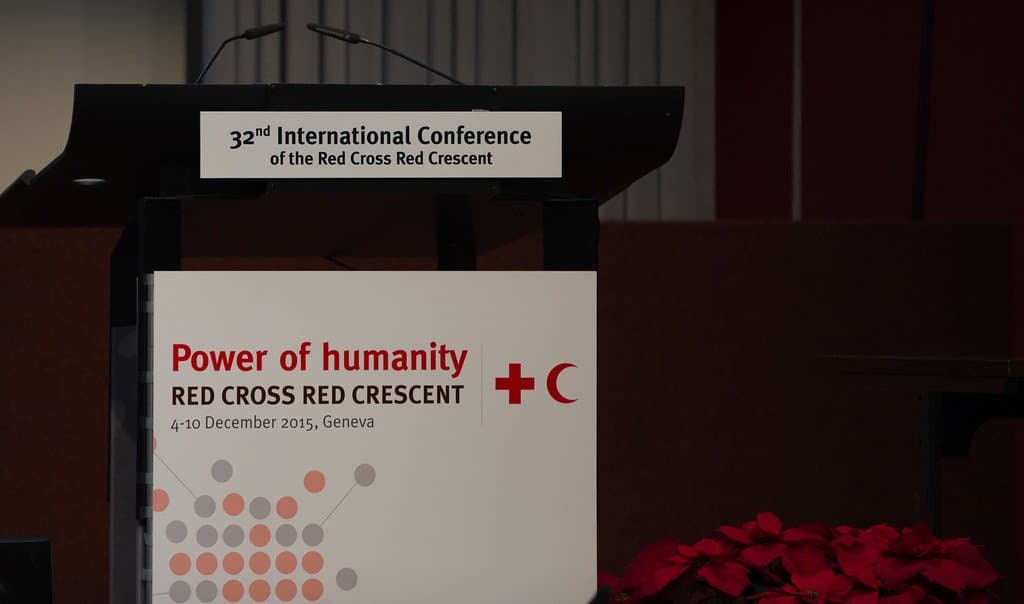 The International Committee of the Red Cross was first established in the Swiss city of Geneva in 1863. The organisation has since established roots in over 100 countries across the world.
They help to provide relief, support those in crisis, and prepare in response to emergencies.
6. Festivals – the Swiss know how to celebrate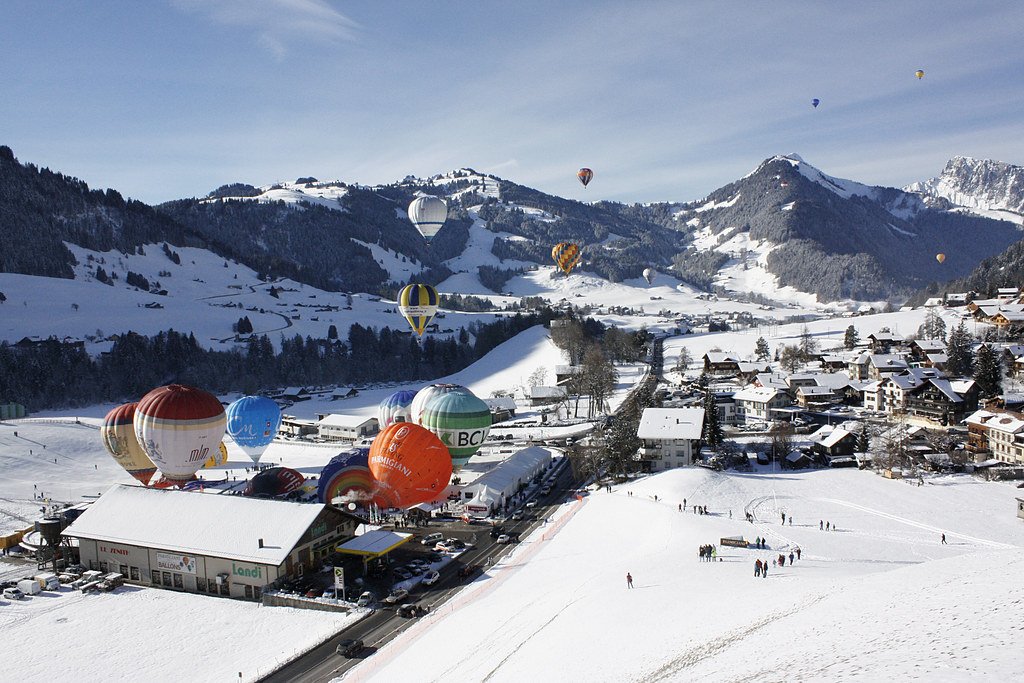 Switzerland is renowned across the world for its exciting festivals that celebrate all aspects of the Swiss lifestyle.
From festivals celebrating hot air balloons at the picturesque Château-d'Oex to car shows and carnivals. If music is more your scene, then Switzerland is the place for you as they have festivals showcasing all genres of music!
5. Lakes – for a postcard-perfect image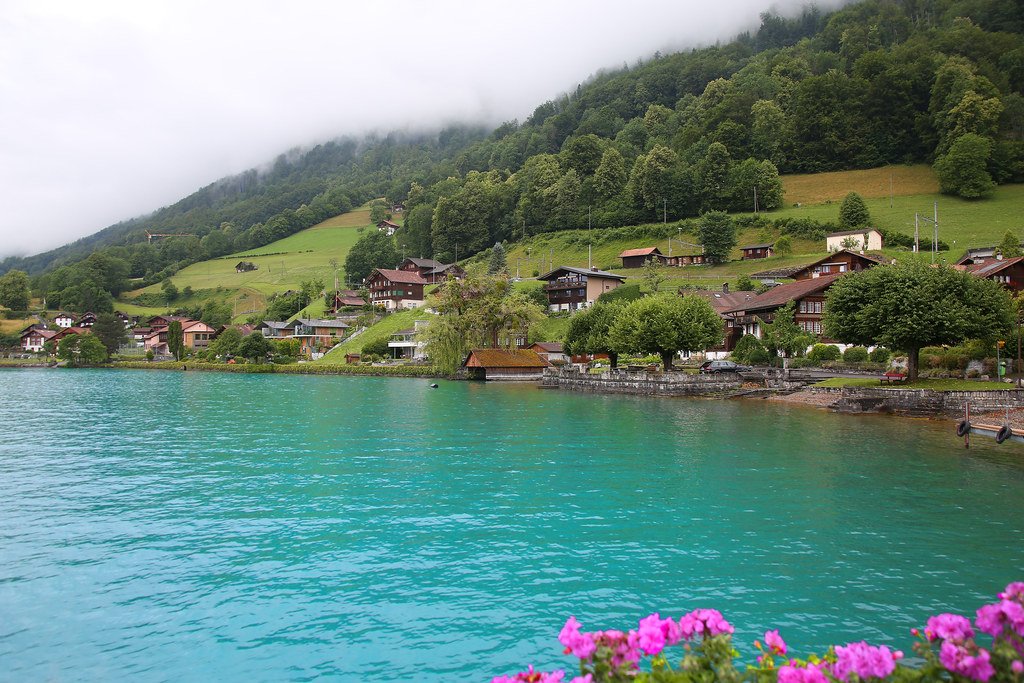 When people think, "What is Switzerland famous for?", often one of the first things people picture are the many beautiful lakes that are scattered across the country.
Home to over 1,500 lakes, there is always a magnificent lake nearby. With clear blue water and mountainous backdrops, it is easy to understand why these lakes are so famous.
4. Clocks – keep time like the Swiss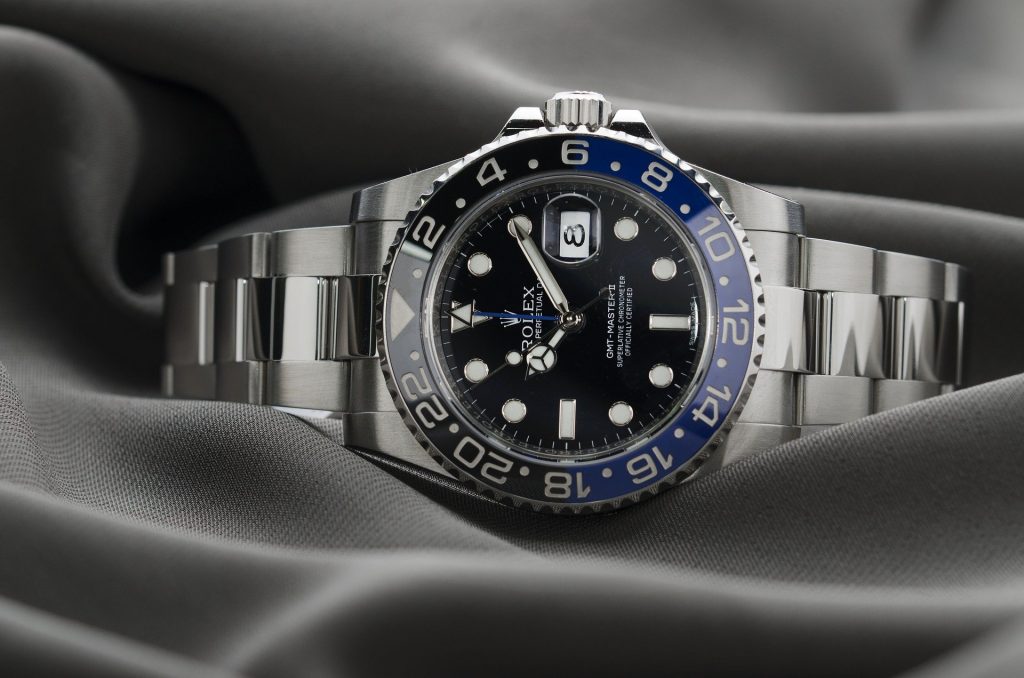 Swiss watches are known across the world for their high-quality mechanism and use of premium materials.
Switzerland is the largest exporter of watches globally and has the headquarters of some of the most recognised watch companies in the world here.
If you are a fan of watches, then a trip to the Watch Valley, the primary location of watchmaking, should be a must-do on your trip.
3. Cheese – for a taste of Switzerland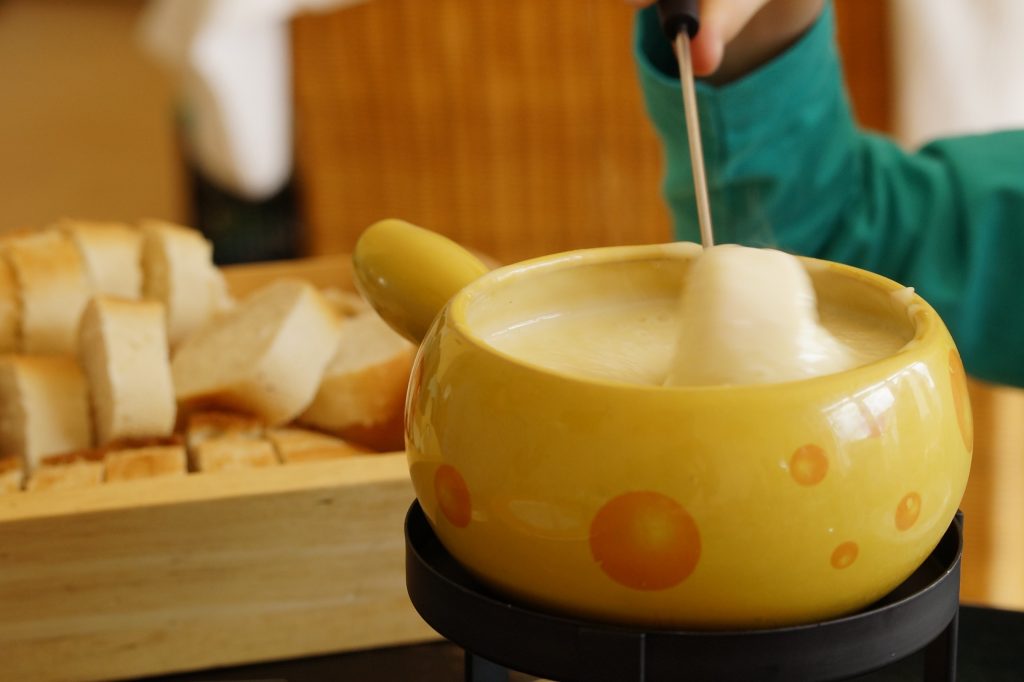 Cheese from Switzerland is famous for its high quality, purity, and amazing flavour.
The tasty dairy food has been a staple in the Swiss diet for hundreds of years, meaning they have mastered the art of cheesemaking. The most famous of Swiss cheese is Gruyère, the cheese most commonly used in fondue.
2. The Alps – great for skiing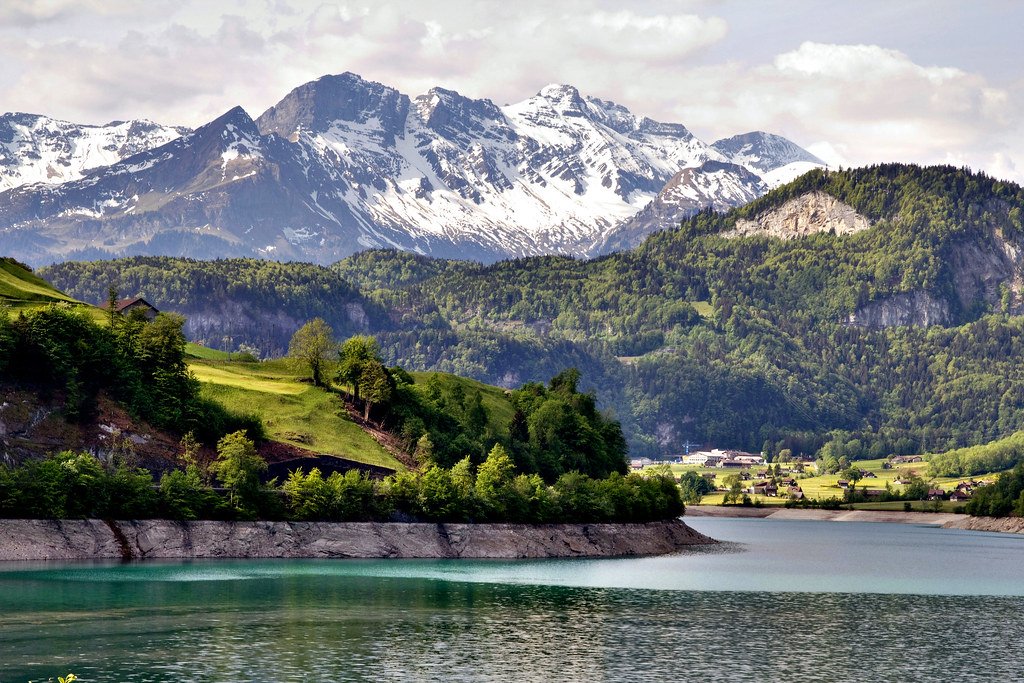 Switzerland is one of the most popular skiing destinations in Europe due to the world-class ski resorts that are commonplace along the Alps.
Around 65% of Switzerland is covered by the Swiss Alps, meaning there are countless peaks to ski on. The best time to ski in Switzerland is in January and February when there is the best snowfall.
1. Chocolate – the tastiest answer to the question, "What is Switzerland famous for?"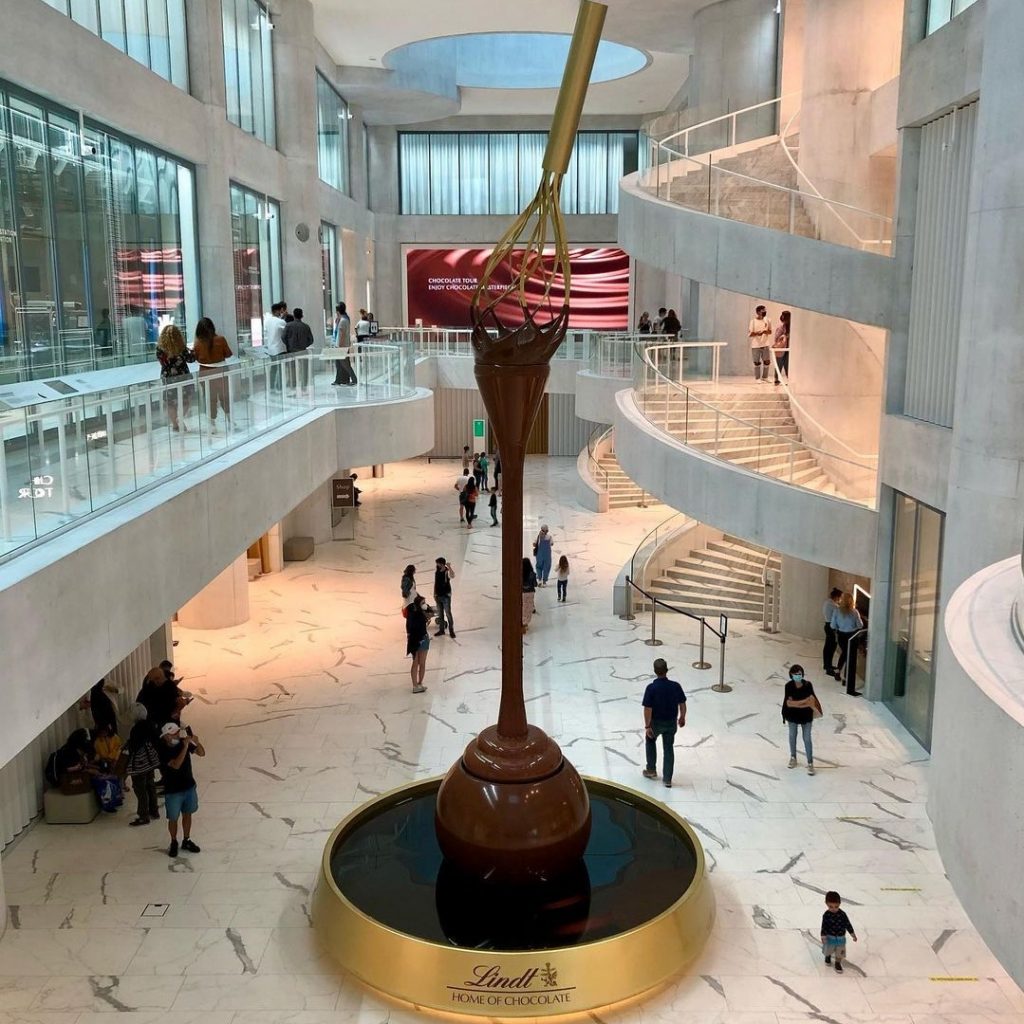 Arguably, Swiss chocolate is what Switzerland is most famous for because of its mouthwatering flavours.
Even if you haven't visited Switzerland before, you have probably tasted some of their most famous chocolate brands like Toblerone and Lindt.
There are even museums dedicated to the art of chocolate making. The Lindt Home of Chocolate Museum is even home to a towering chocolate fountain!
Address: Schokoladenplatz 1, Seestrasse 204, 8802 Kilchberg, Switzerland