There are plenty of fun ways to spend the day, but we can't think of anything better than visiting one of these exciting theme parks in the UK.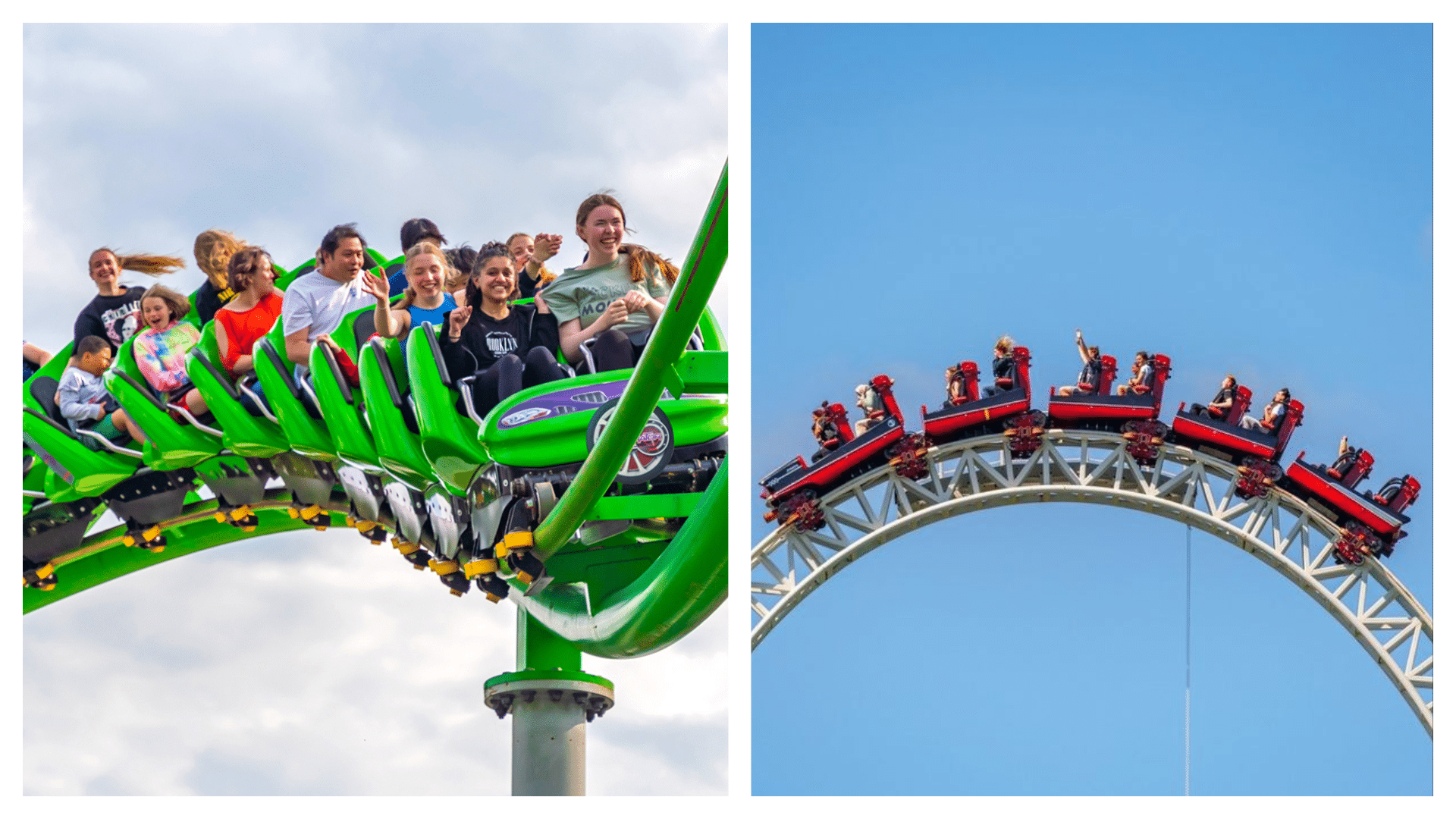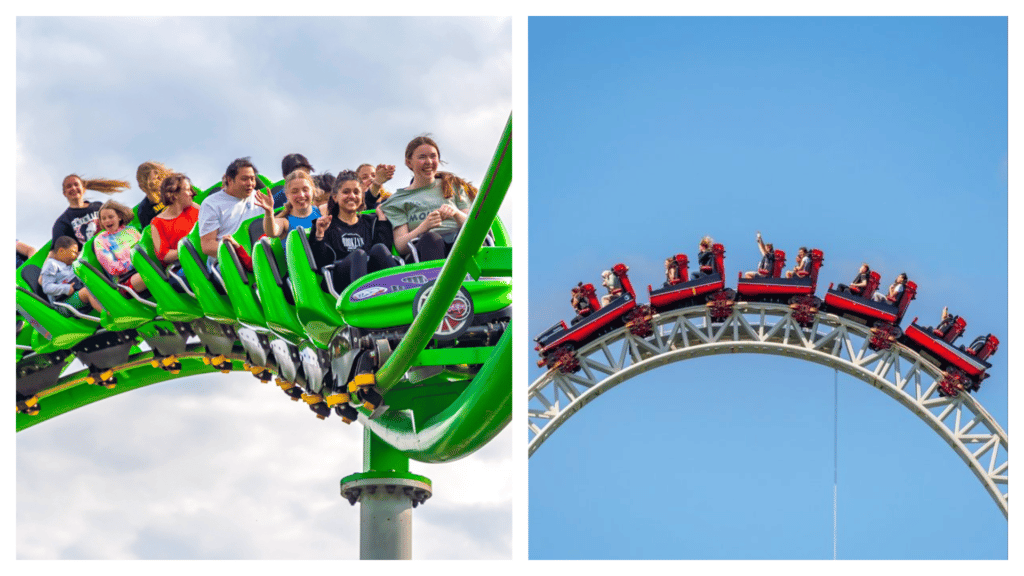 Nothing beats a fun day out at a theme park, and luckily the UK has an abundance of places to take on the challenges of white-knuckle rides, thrilling rides, and pleasant rides.
Theme parks are the ultimate family attraction, but they are also ideal places for adrenaline junkies to chase the rush with friends; plus, a visit to a theme park is a perfect way to celebrate a special occasion.
So whether you have a special event coming up or are looking for your next thrilling ride to take on, check out our list of the best theme parks in the UK for a fun day out.
10. Fantasy Island – featuring one of the tallest attractions on the continent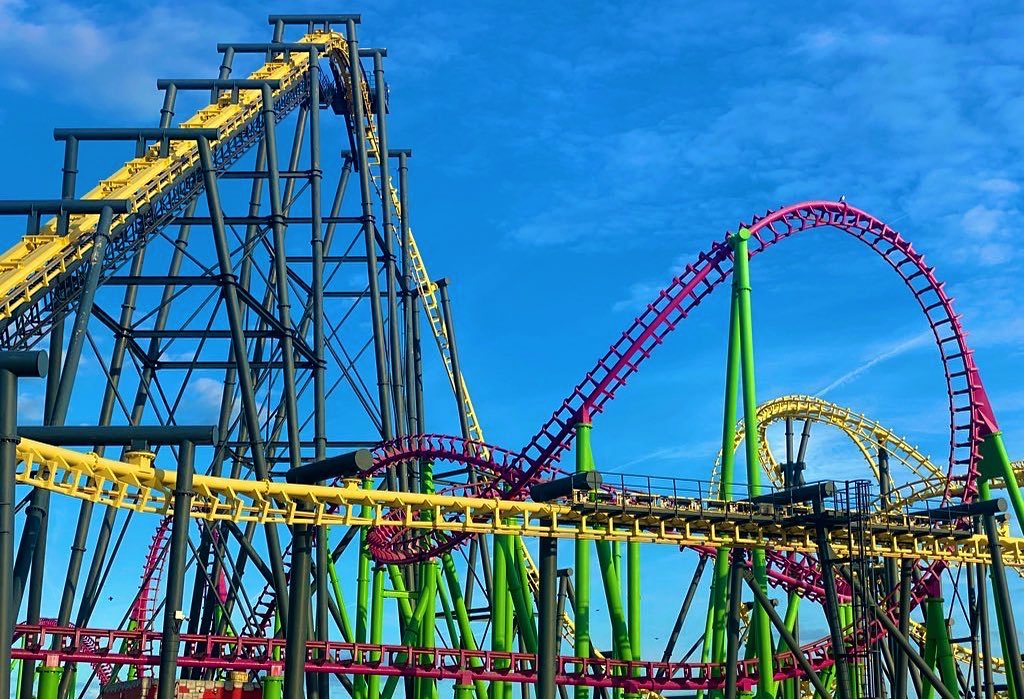 Located near Skegness, this ultra-exciting theme park has a lot to offer, but what attracts the adrenaline junkies is the fact that the third tallest rollercoaster in the UK is based here – The Odyssey.
On top of this, visitors can enjoy an exhilarating chair swing, one of the tallest in Europe. There are also plenty of more tame rides for youngsters.
Address: Sea Ln, Ingoldmells, Skegness PE25 1RH, United Kingdom
9. Oakwood Theme Park – the biggest theme park in Wales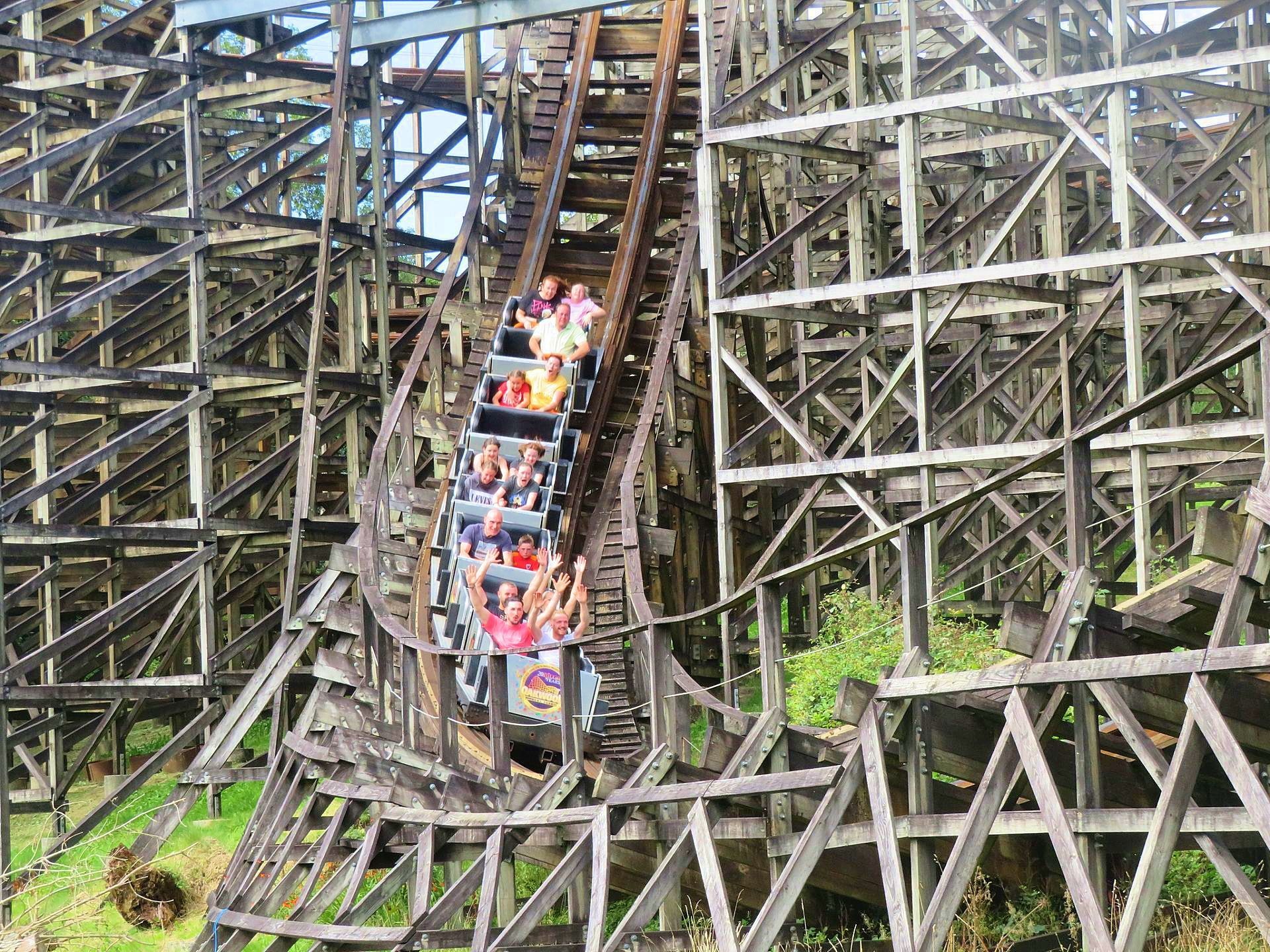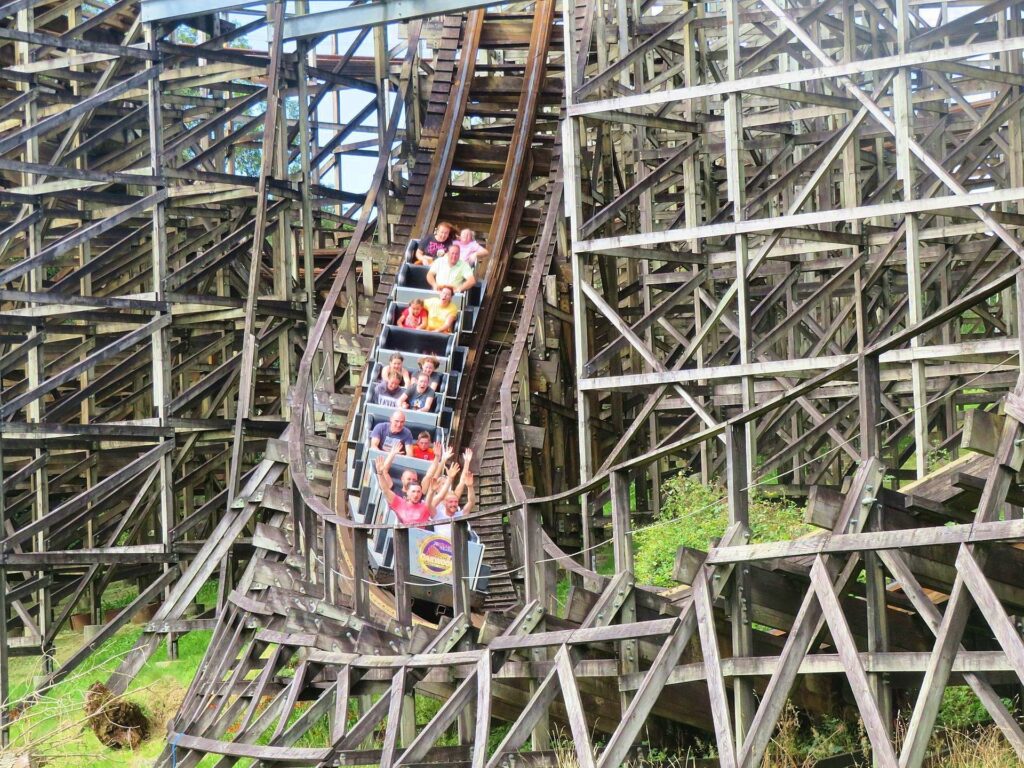 Oakwood is Wales' biggest theme park, with a massive range of family-friendly rides and exhilarating rollercoasters, including their unique wooden rollercoaster – Megafobia.
They provide free, comfy dog kennels for your pups, late-night rides, and regular unmissable events to attend.
Address: Canaston Bridge, Narberth SA67 8DE, United Kingdom
8. Flamingo Land – the only combined theme park in the UK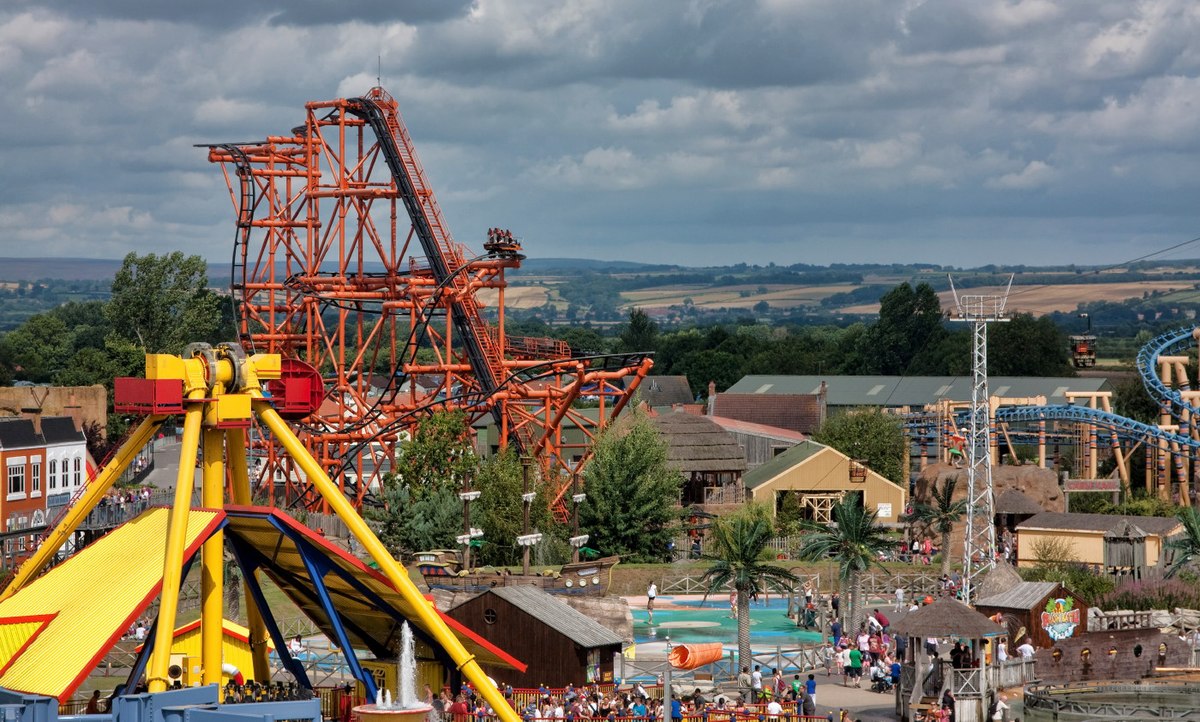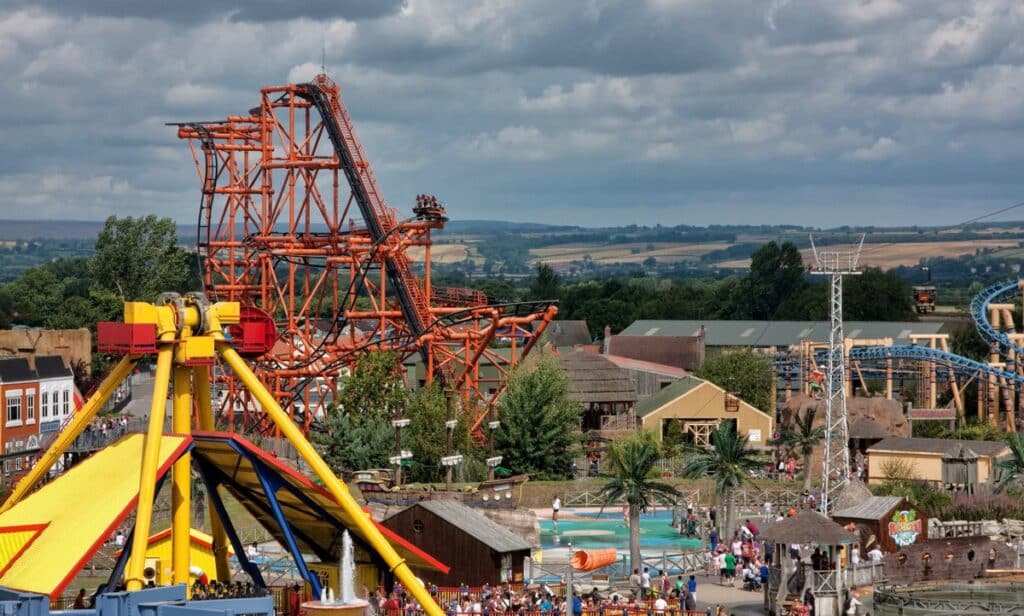 One of the best theme parks in the UK for a fun day out, or even for an extended stay, is Flamingo Land in the Yorkshire countryside. It features a holiday resort, a theme park, and an award-winning zoo all in one.
Set amongst a whopping 375 acres of land, this expansive park is unmissable if you are searching for fun.
Address: Kirby Misperton, Malton YO17 6UX, United Kingdom
7. Paultons Park – a Hampshire theme park with over 70 rides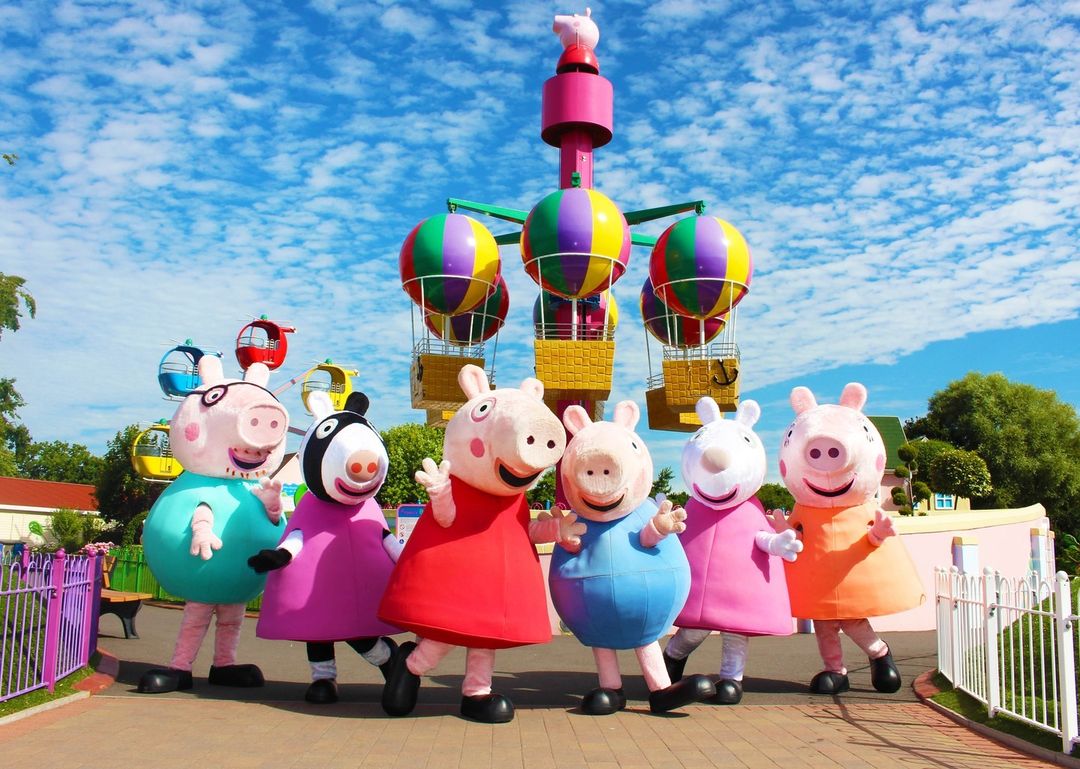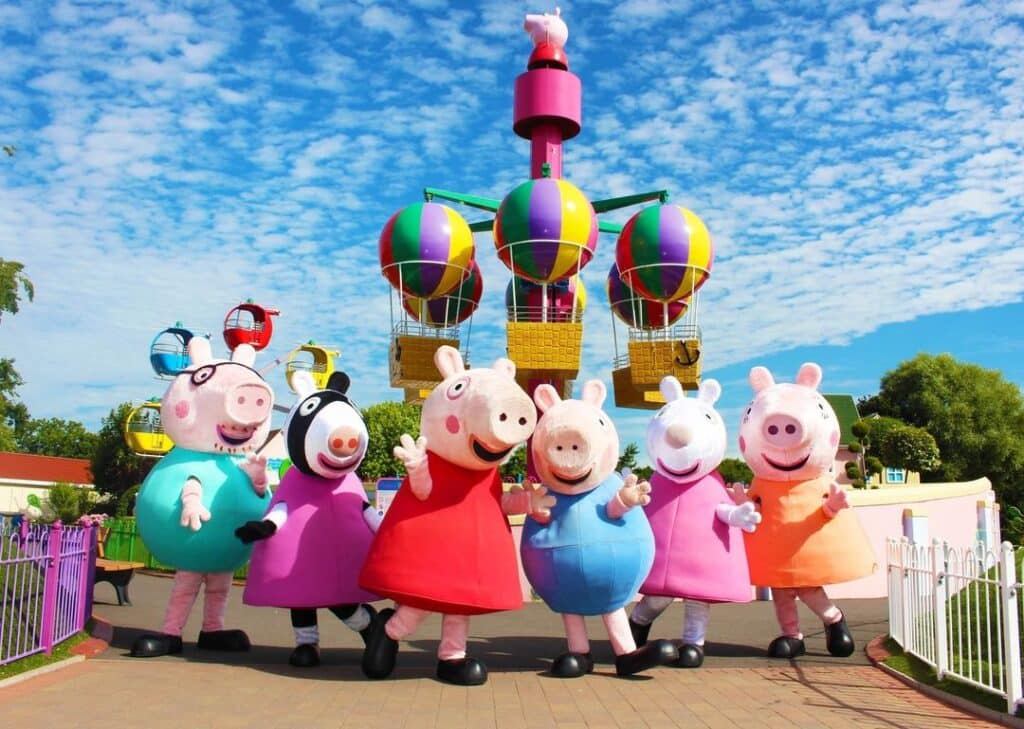 Paultons Park is a family favourite with exciting family-friendly rollercoasters, Peppa Pig World, and a host of other themed worlds to explore.
If you don't want to leave, they have luxury holiday accommodation on site, and did we mention that all children under 1m (3.2ft) go free?
Address: Ower, Romsey SO51 6AL, United Kingdom
6. Blackpool Pleasure Beach – for the UK's biggest rollercoaster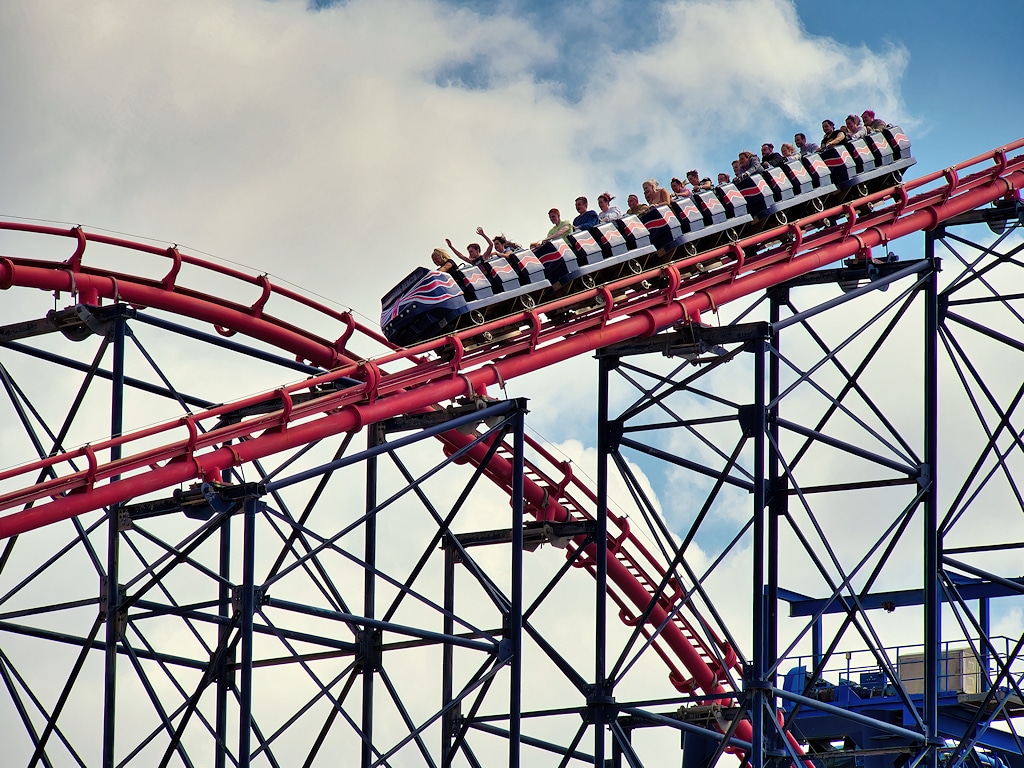 Blackpool has a longstanding tradition of being a holiday destination with plenty of fun activities, including Blackpool Pleasure Beach, one of the best theme parks in the UK for a fun day out.
Pleasure Beach boasts the biggest rollercoaster in the UK. It also features the UK's only Nickelodeon Land and the UK's first-ever double-launch roller coaster known as ICON.
Address: 525 Ocean Blvd, Blackpool FY4 1EZ, United Kingdom
5. Drayton Manor Resort – one of the best theme parks in the UK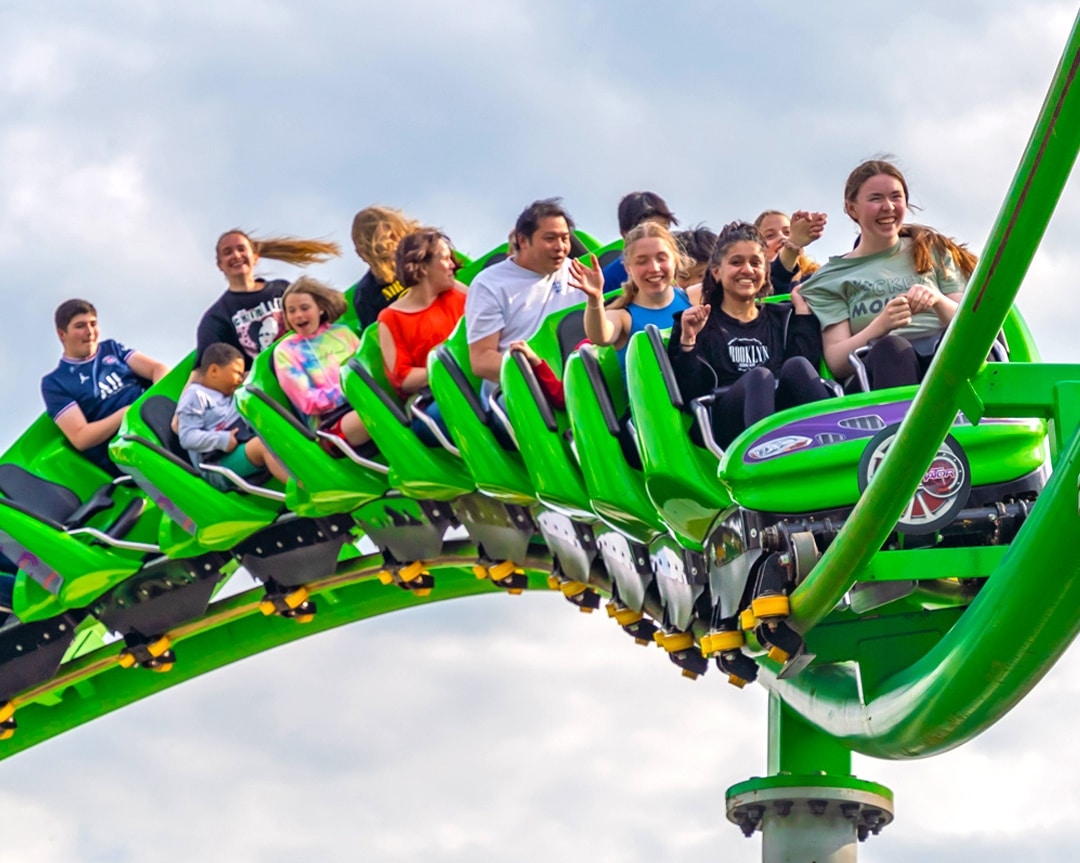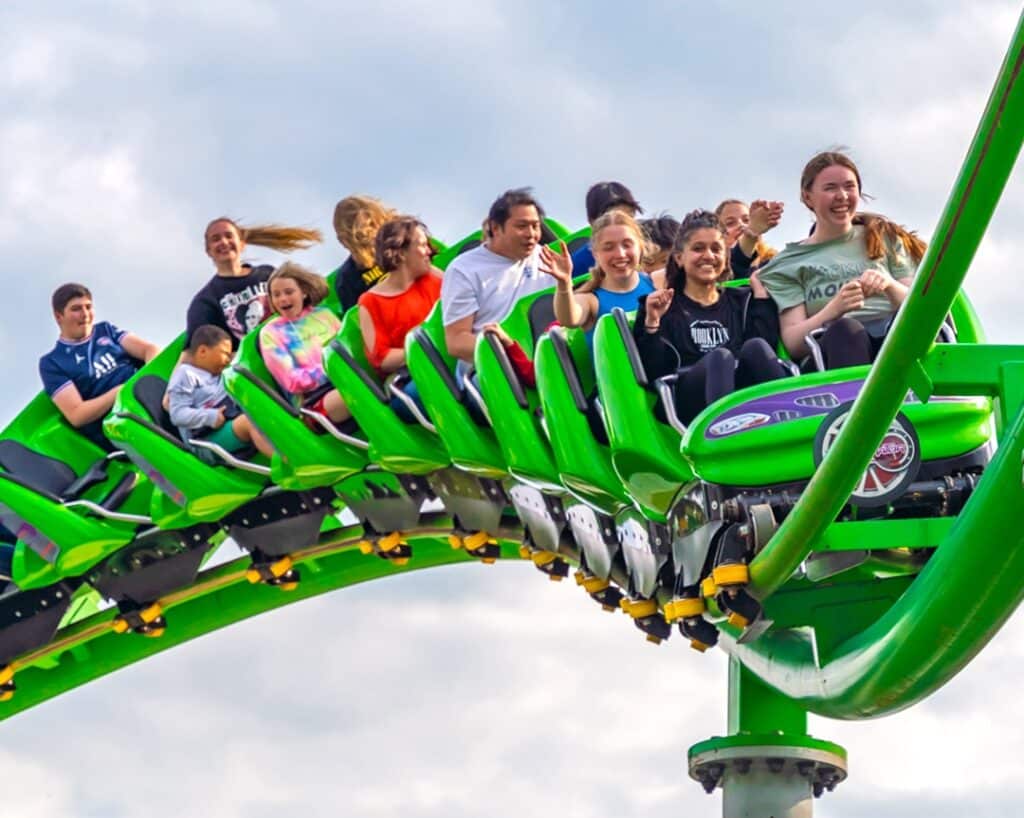 Drayton Manor Resort is a theme park that needs no introduction since it is one of the most popular in the UK. It features Europe's first and only Thomas Land and an on-site zoo with exotic and rare animals to marvel at.
It comprises six themed lands filled with thrilling rides, river rapids, and a stand-up rollercoaster.
Address: Drayton Manor Dr, Fazeley, Mile Oak, Tamworth B78 3TW, United Kingdom
4. Legoland Windsor – an iconic theme park focused on Lego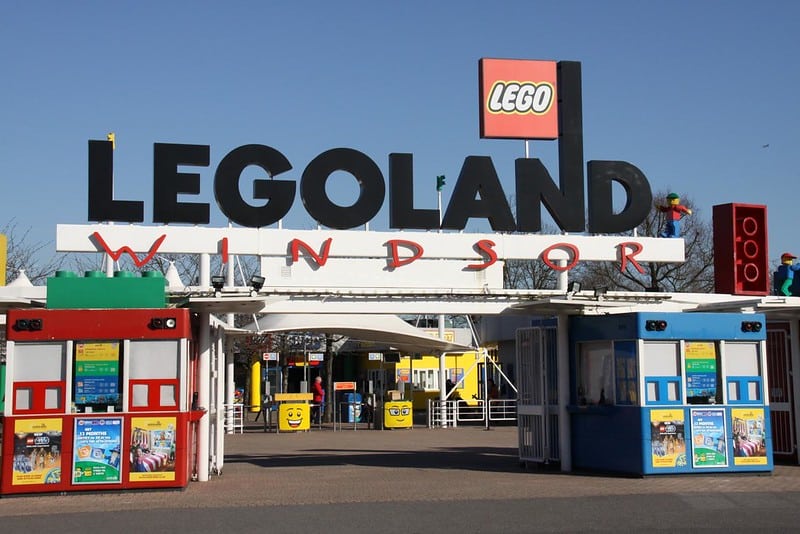 Any child, or adult for that matter, who is a fan of Lego, needs to go to Legoland Windsor Resort. The most visited Park in the UK, this fascinating place is made of 53 million blocks of Lego.
Here you can enjoy the Kingdom of the Pharaohs, Duplo Valley, Imagination Centre, and many more themed areas.
Address: Winkfield Rd, Windsor SL4 4AY, United Kingdom
3. Chessington World of Adventures – one of the best family theme parks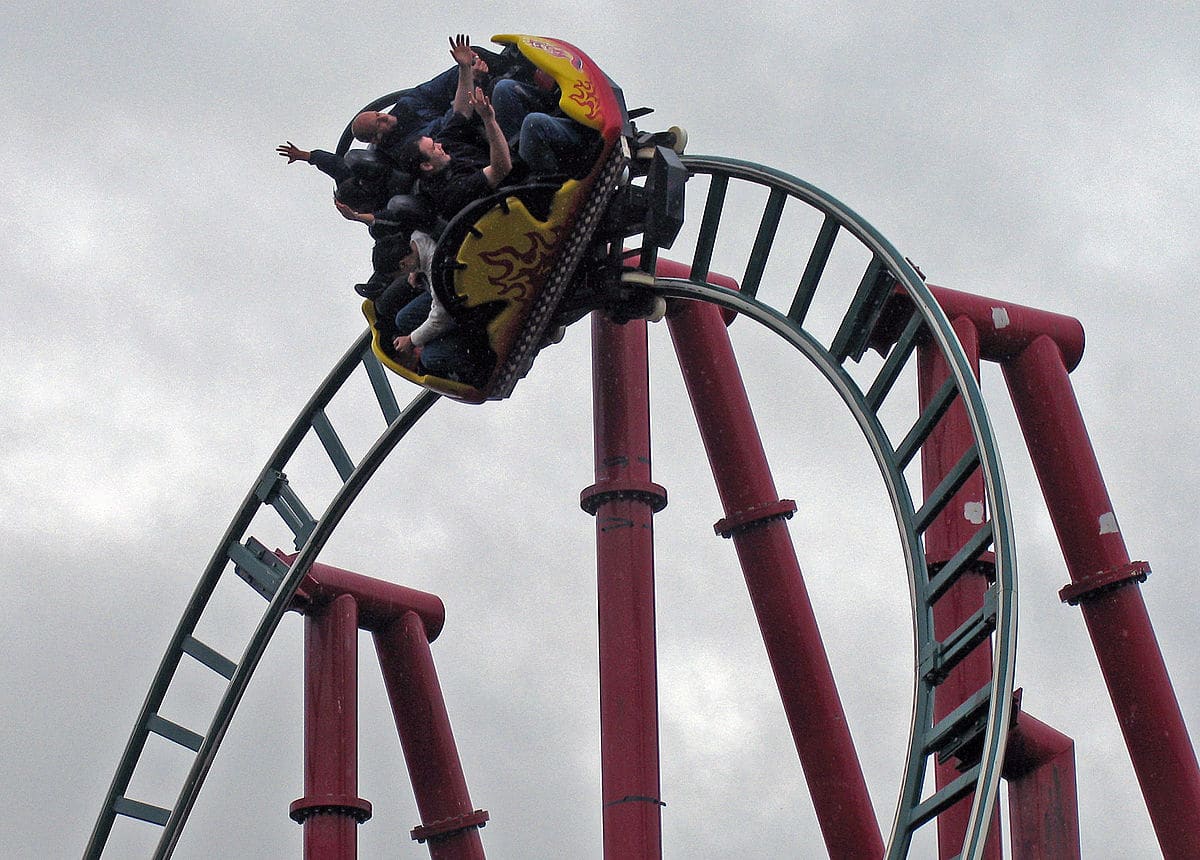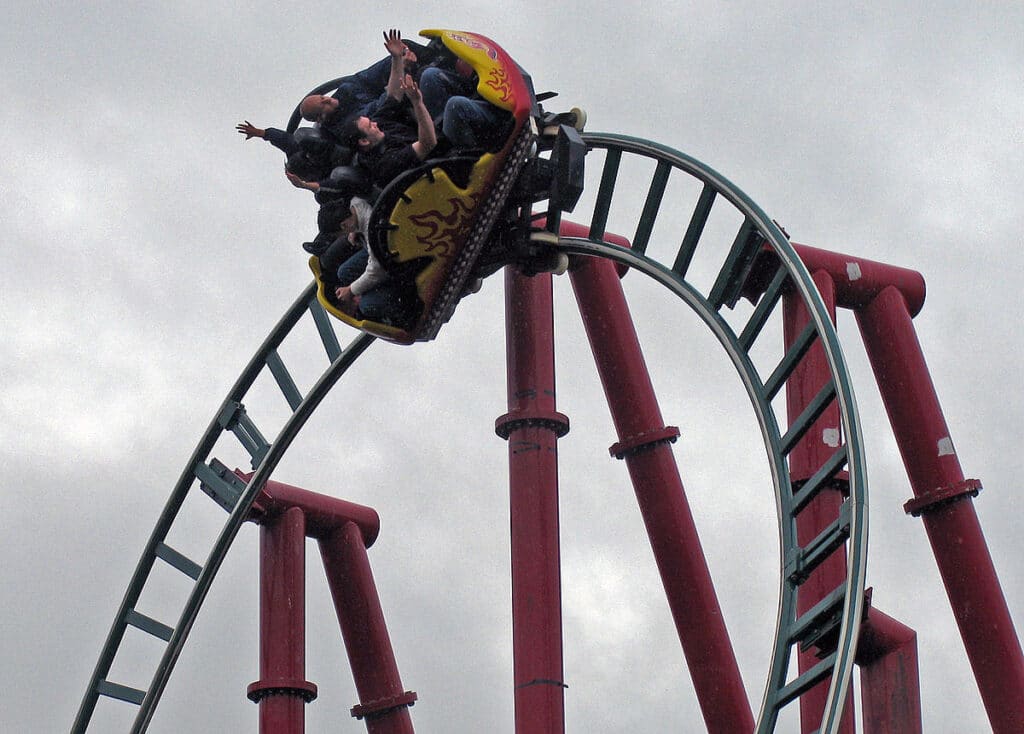 This is one of the UK's biggest attractions, ideally suited to all the family. Here you will find a great mix of rides, such as Dragon's Fury – the spinning rollercoaster – the Tomb Blaster Laser Adventure, and The Gruffalo River Ride Adventure.
Watch out for the world's first Jumanji Land coming to the Park this year (2023).
Address: Leatherhead Rd, Chessington KT9 2NE, United Kingdom
2. Thorpe Park – for the ultimate thrill-seeking experience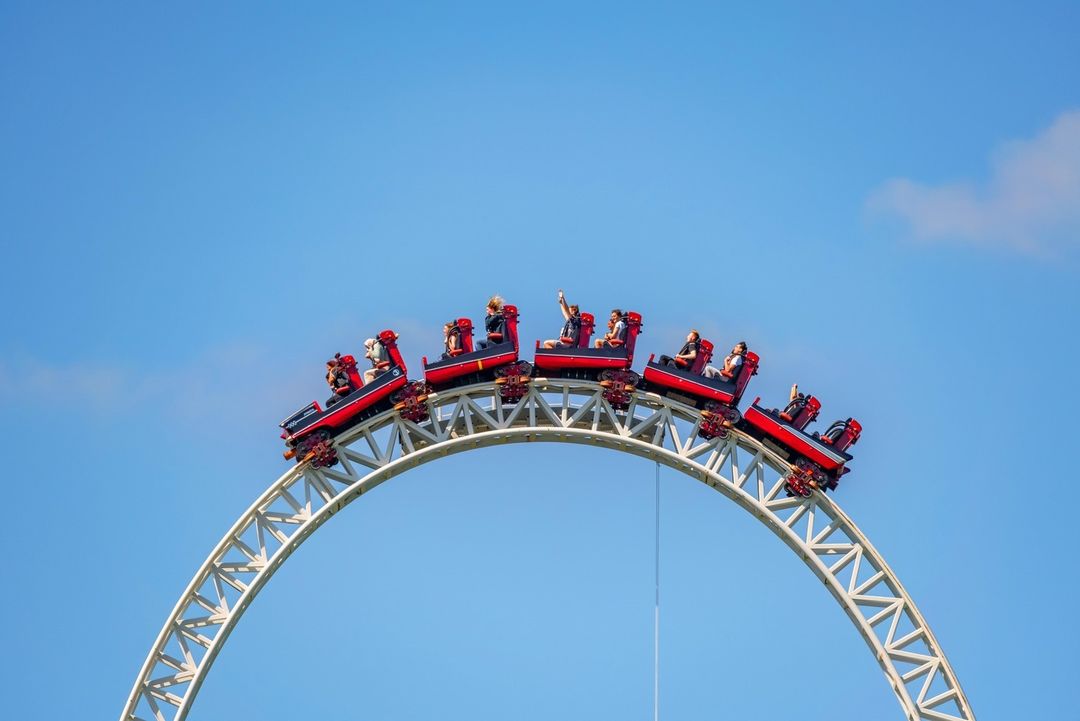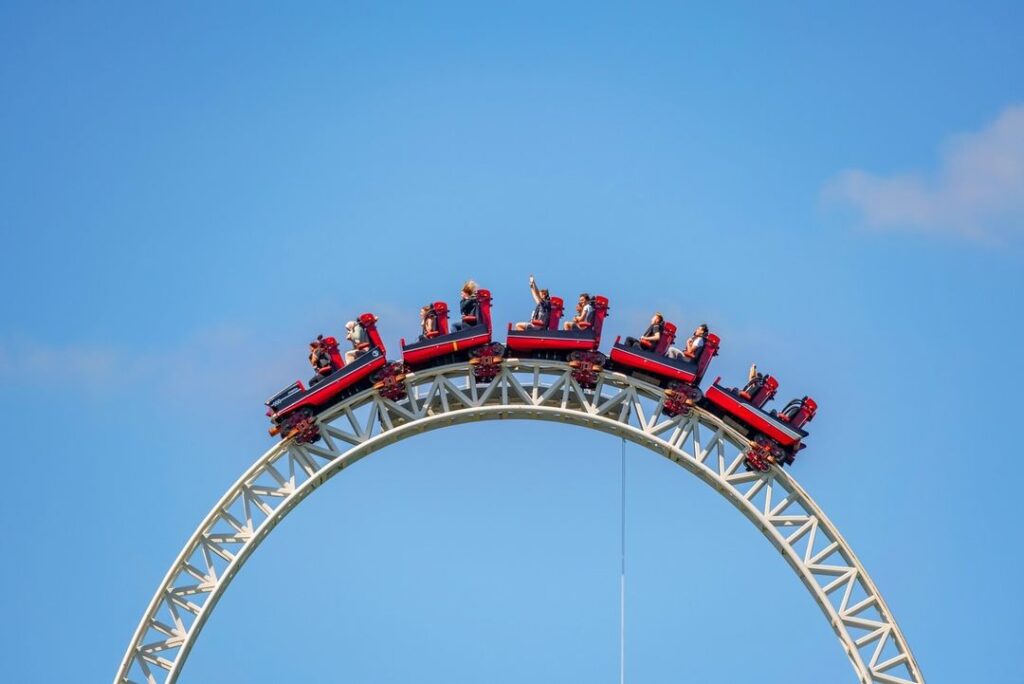 Known as one of the most thrilling theme parks in the UK, Thorpe Park is also one of the most popular. Thrillseekers are attracted to the theme park for its big five rollercoasters, which include the 10-looping Colossus and the adrenaline-filled Nemesis Inferno.
Address: Staines Rd, Chertsey KT16 8PN, United Kingdom
1. Alton Towers Resort – the one on everybody's bucket list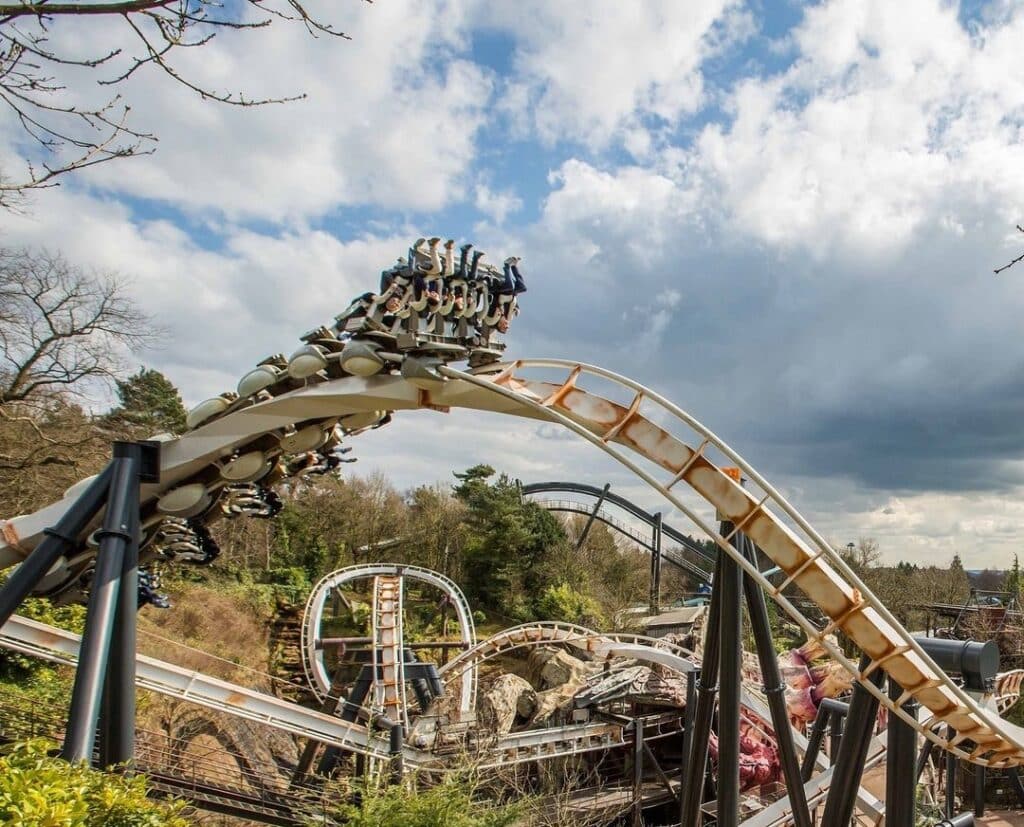 This is, of course, the biggest theme park in the UK, which means you can visit again and again and never get bored.
Some of the top attractions include the Nemesis and Oblivion rollercoasters, the UK's only CBeebies Land and The Smiler, the world's first 14-loop rollercoaster.
Address: Farley Ln, Alton, Stoke-on-Trent ST10 4DB, United Kingdom
Notable mentions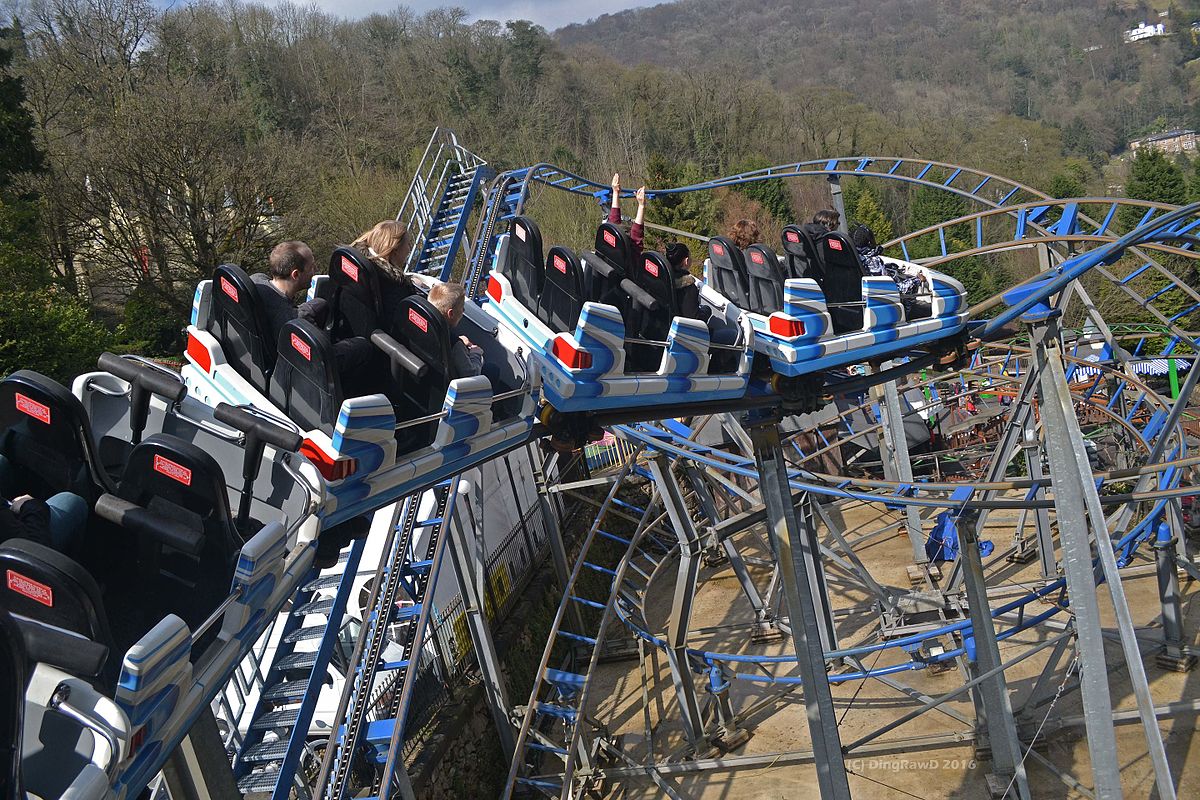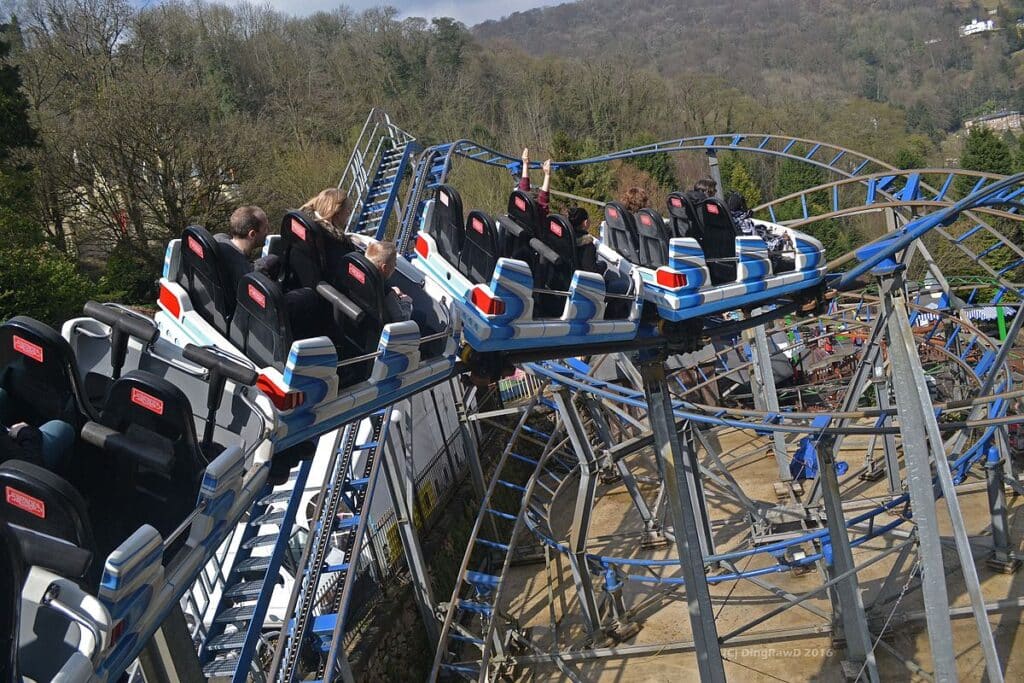 Gulliver's World Theme Park: Located in Warrington, this fun-filled theme park suits children under 13 due to its many friendly rides, attractions, and shows.
Lightwater Valley Family Adventure Park: Featuring falconry, an Angry Birds activity area, and farm animals galore, this is ideally suited to children under 12.
Pleasurewood Hills Family Theme Park: A great variety of family-friendly rides for kids of all ages.
The Milky Way Adventure Park: A theme park suited to all children and features wildlife displays, live shows, and a rollercoaster.
FAQs about the best theme parks in the UK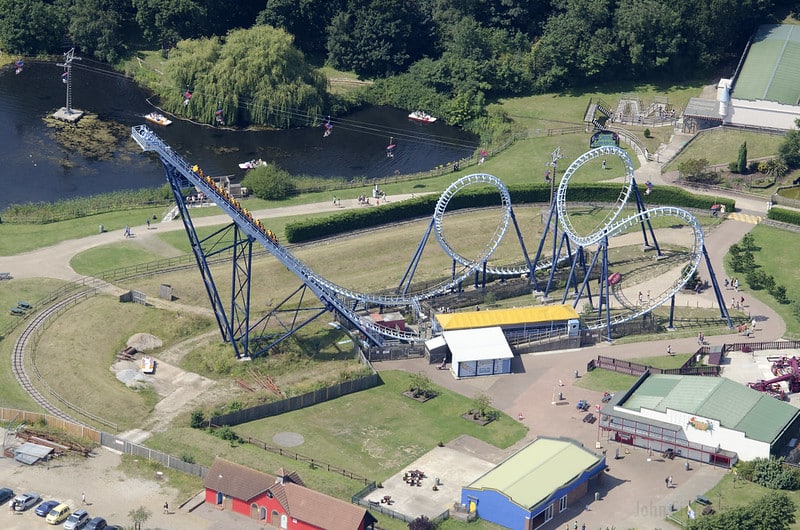 Which UK theme park has the best rides?
Alton Towers is well known for having the best rides, suitable for all ages.
What theme park has the most thrill rides in the UK?
Blackpool Pleasure Beach is the UK's most ride-intensive theme park, with many adrenaline-filled rides to take on.
What is the UK's biggest rollercoaster?
The Big One at Blackpool Pleasure Beach is the tallest rollercoaster in the UK.
There you have the ten best theme parks in the UK for a fun day out, all of which are ideal for thrill seekers of all ages.