The metropolitan hub of Liverpool is one of the trendiest and constantly evolving cities in England. With plenty to see and do, there is no better way to start a weekend in the city than with a flowing bottomless brunch.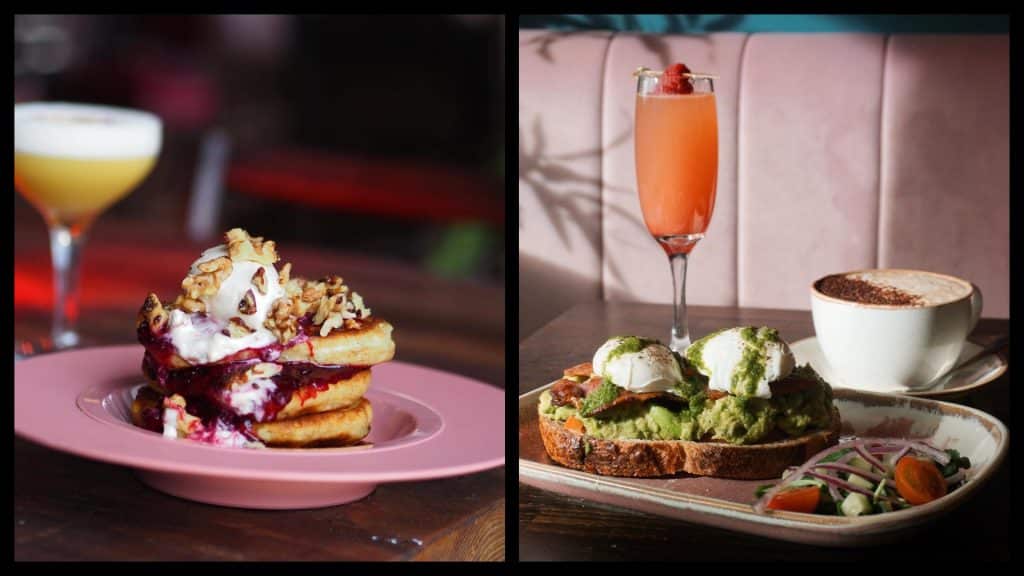 Whether you're a football fan or are just enjoying a day out in Liverpool, it is a vibrant city with lots to offer.
With a rich and interesting history and vibrant modern cultural scene, this northern city is truly unique. From its musical heritage as the birthplace of the Beatles to the famous Albert Dock, Liverpool is a truly exciting bucket list destination.
Adding to its trendy appeal and abundance of stylish bars and restaurants, these are the best places for bottomless brunch in Liverpool.
The World Bucket List's top tips for bottomless brunch in Liverpool
Bottomless brunch in Liverpool is popular, so to secure your spot book a reservation in advance.
It can be a good option to arrive hungry. Have an appetite to fully indulge in the all-you-can-eat and all-you-can-drink idea.
Bottomless brunch comes with a range of different drinks, so try out different options throughout.
Pace yourself! Try not to drink too much at one time and overfilling too quick.
Lastly, if you are satisfied with the service you have received, don't forget to tip the staff before you go.
10. Hafla Hafla – for a Middle-Eastern inspired brunch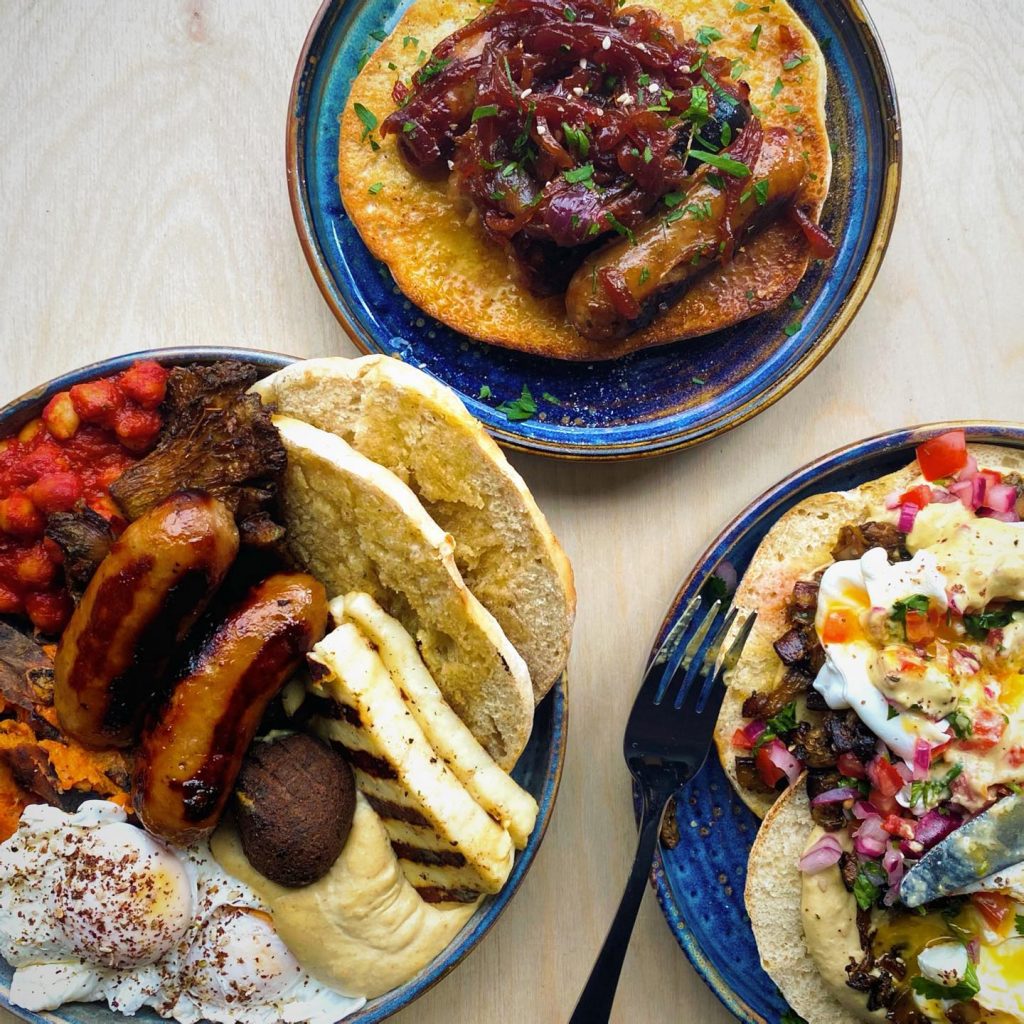 Kicking off our list of best places for bottomless brunch in Liverpool is the trendy street food hotspot, Hafla Hafla.
Served on Saturdays and Sundays from 10 am to 1 pm, the brunch menu includes classic dishes with a Hafla twist. Diners can enjoy menu items such as Hafla scrambled eggs and shakshuka.
Address: 73 Lark Ln, Liverpool L17 8UP
9. The Brunch Club – a unique take on bottomless brunch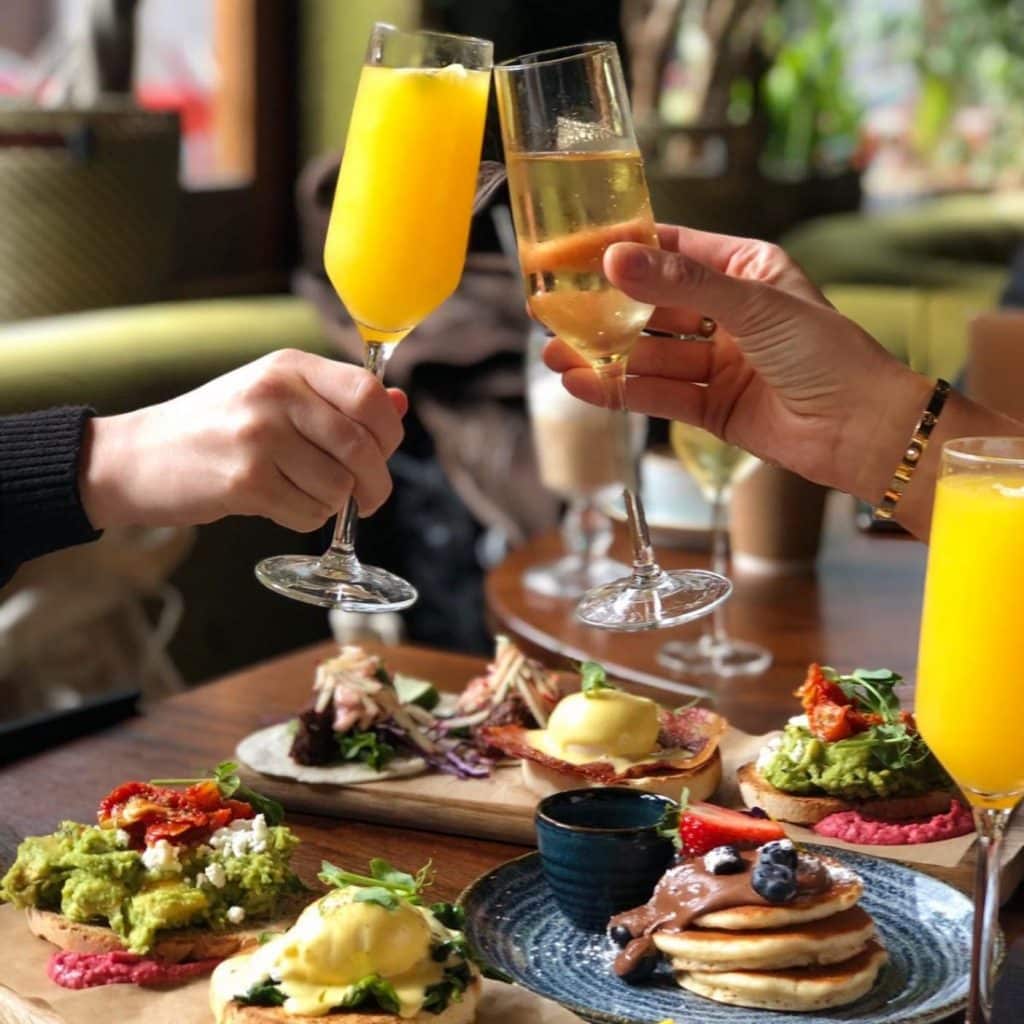 The Brunch Club is a vintage, warehouse-style eatery offering delicious cocktails and brunch classics with a twist.
Available on Fridays at 5 pm and Saturdays at 3 pm and 5 pm, diners can choose from various brunch boards that feature miniature versions of dishes from the restaurant's main menu.
Address: 37-41 Duke St, Liverpool L1 5AP
Read: The World Bucket List's choices for the best places for bottomless brunch in Manchester
8. Baltic Social – something for everyone and great music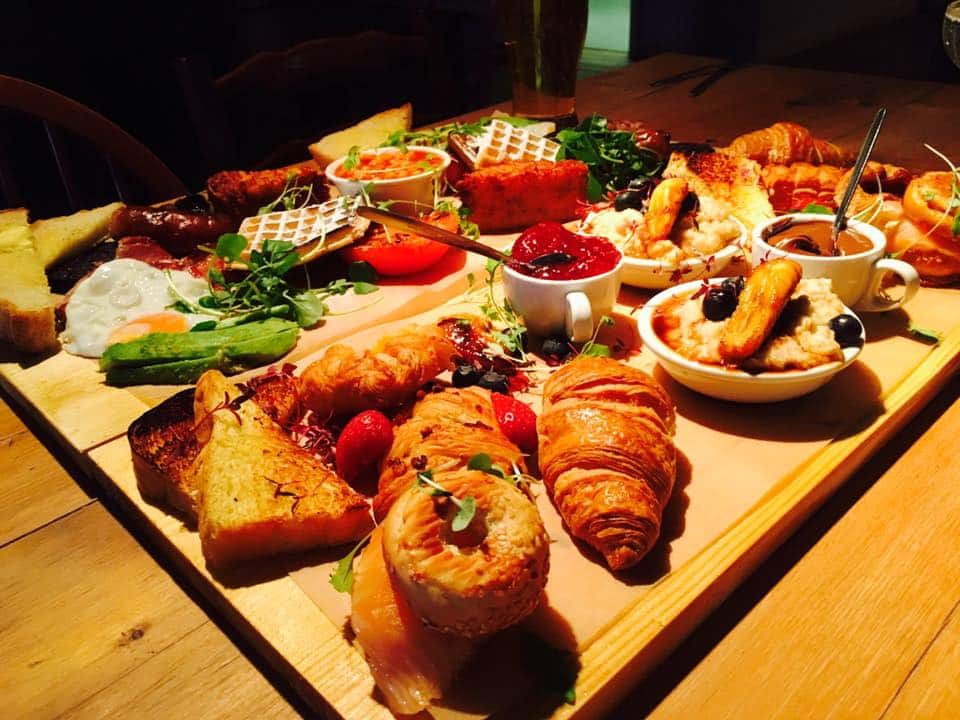 Known for its great food, fantastic drinks, and banging music, Baltic Social is one of the top spots to hang out with friends in Liverpool.
With something for everyone and plenty of vegan and vegetarian options, the bottomless brunch here is certainly one of the best in the city.
Address: 27 Parliament St, Liverpool L8 5RN
7. Jimmy's – an iconic Liverpool venue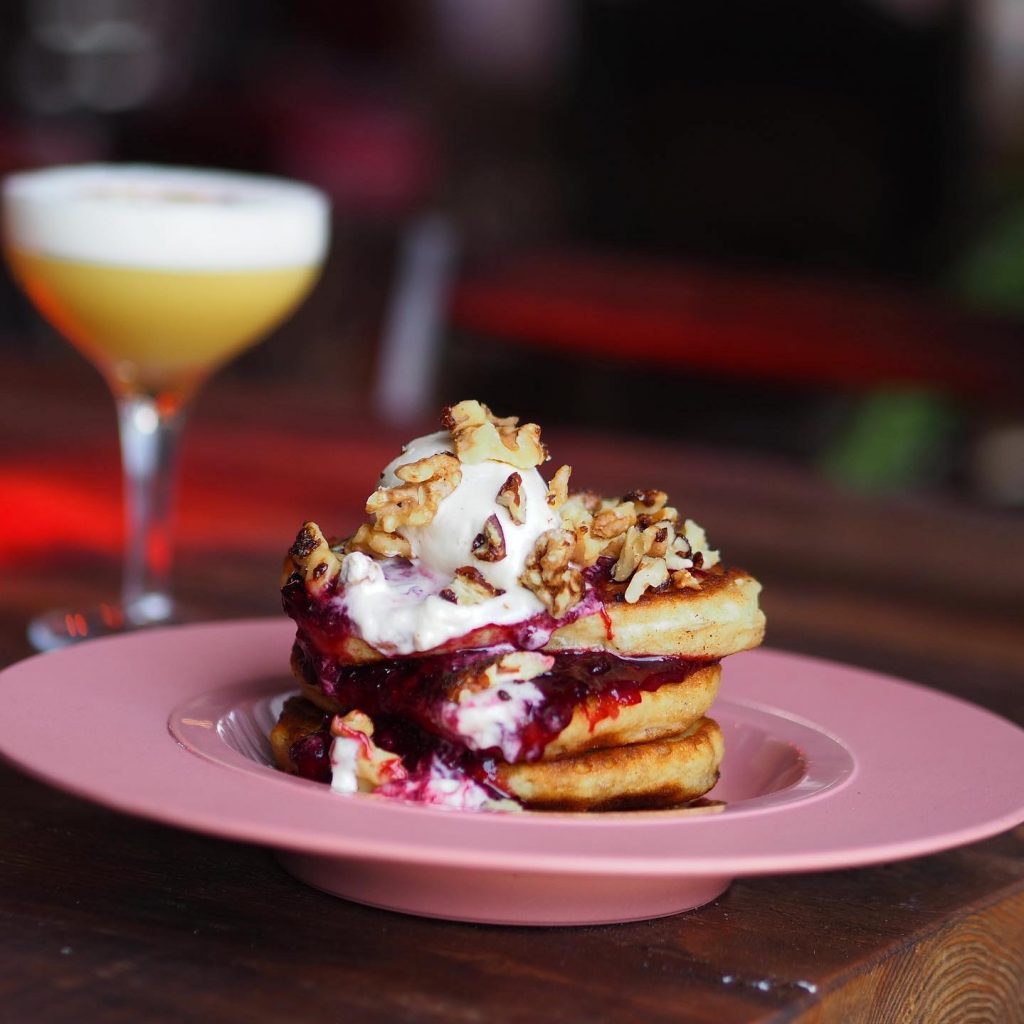 Jimmy's is a three-story venue in the heart of Liverpool, complete with a restaurant, bar, and nightclub.
This vibrant spot is a great place to enjoy a delicious bottomless brunch served all day long on the ground floor.
Address: 130 Bold St, Liverpool L1 4JA
6. East River – for a taste of New York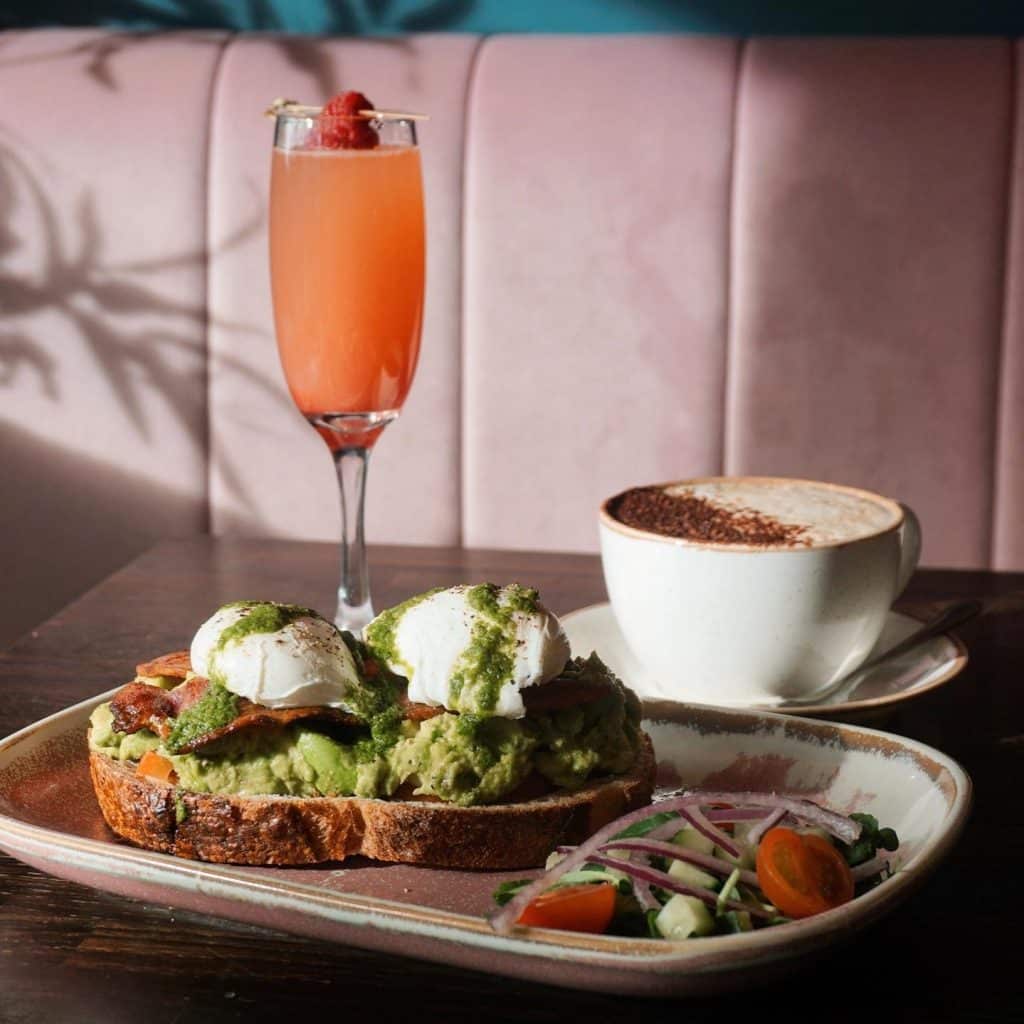 Taking inspiration from the trendy cocktail bars of Manhattan's Lower East Side, East River is a brilliant spot to enjoy a delicious bottomless brunch.
With selected cocktails, including pornstar martinis, espresso martinis, various spirtz', and frozen daiquiris to accompany your plates, you're sure to have a great time here.
Address: 103 Allerton Rd, Liverpool L18 2DD
5. Ma Boyle's Alehouse & Eatery – one of the best places for bottomless brunch in Liverpool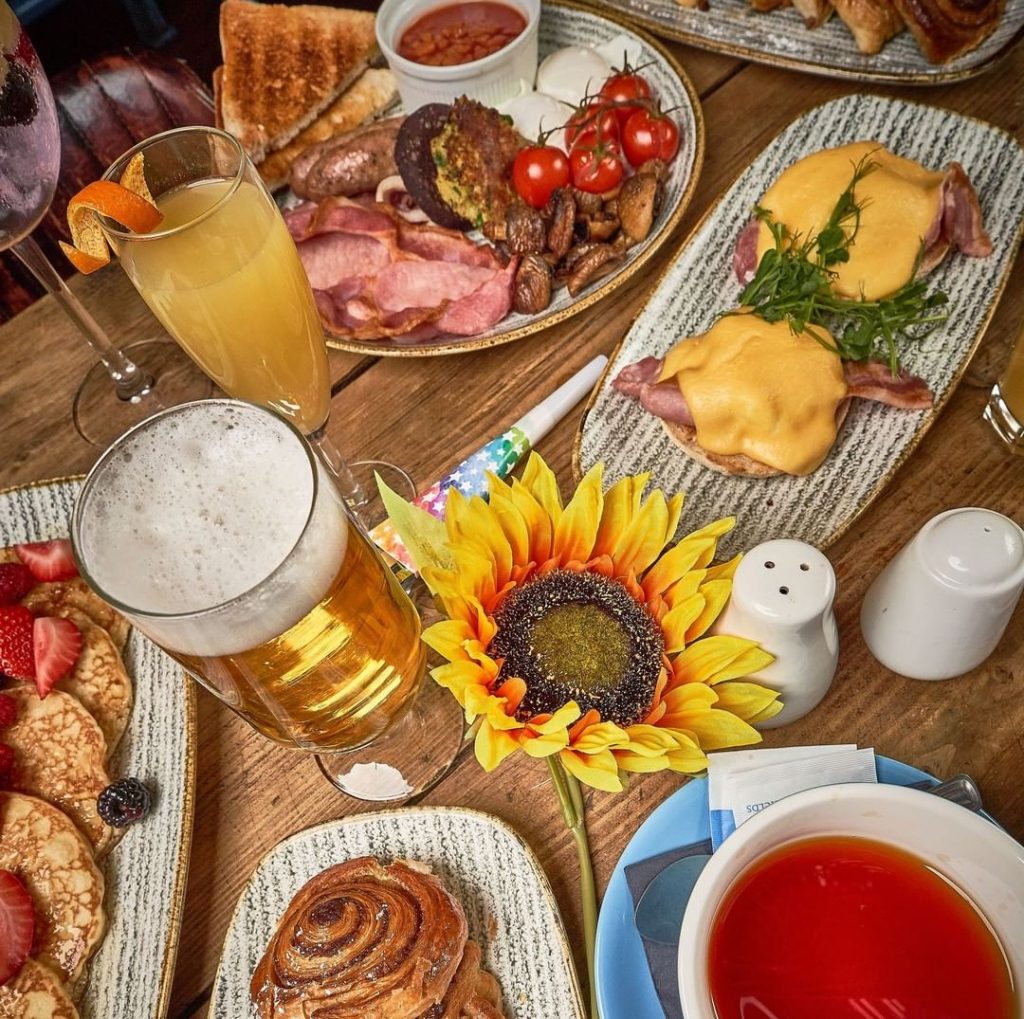 With almost 40 years of experience serving the people of Liverpool, Ma Boyle's has become an institution in the city.
Serving pancakes, full English breakfasts, and hearty burgers, as well as plenty of vegan and gluten-free options, there is something for everyone here.
Address: Tower Bldg, 7 Tower Gardens, Liverpool L3 1LG
Related: Check out our article on ten EPIC sports for brunch close to London Bridge
4. Mason's – city-wide renowned bottomless brunch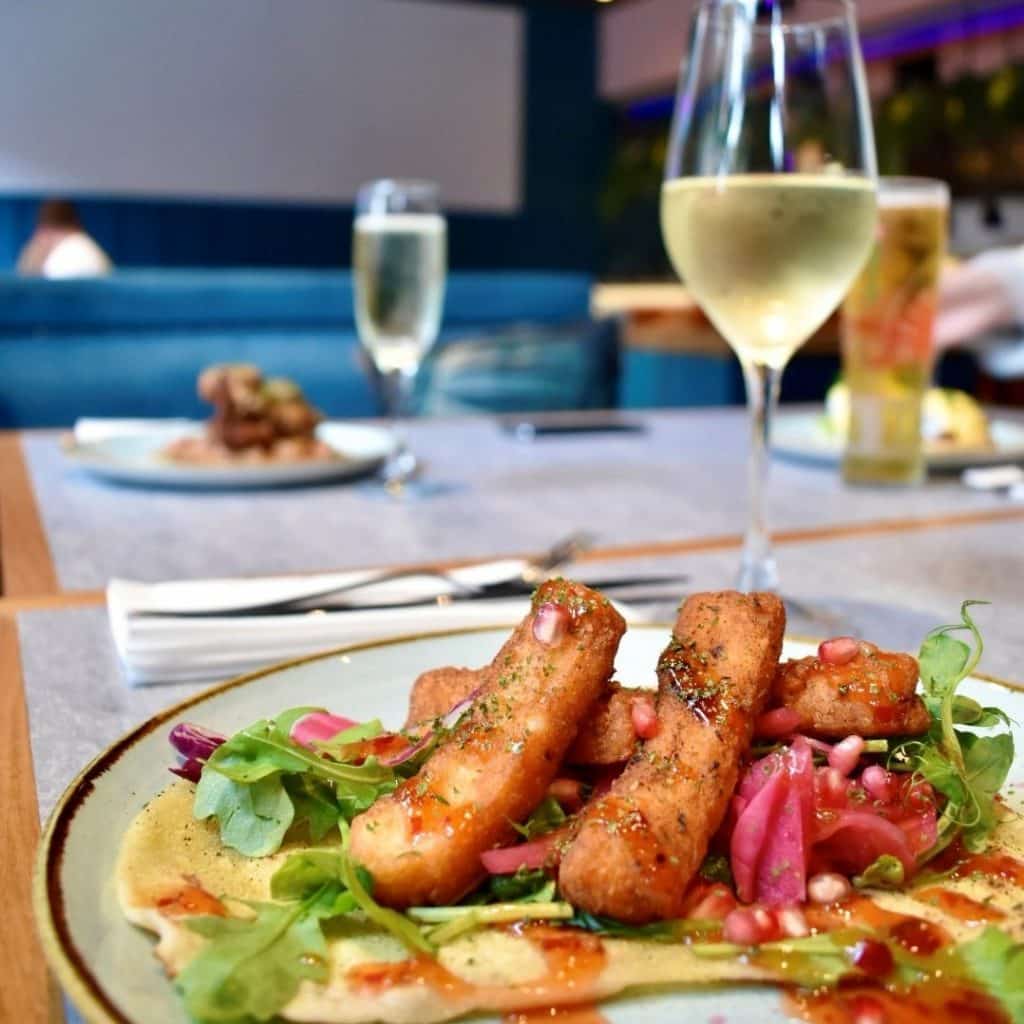 Renowned across the city for their fantastic bottomless brunch, Mason's is the perfect place to head for brunch with a side of free-flowing drinks while in Liverpool.
Enjoy a 90-minute seating, a delicious choice of dishes, and bottomless mimosas, prosecco, wine, or beer. Popular menu items include their halloumi flatbread, chicken and waffles, and hangover hash.
Address: 42 Seel St, Liverpool L1 4AU
3. PANAM – a unique bottomless brunch concept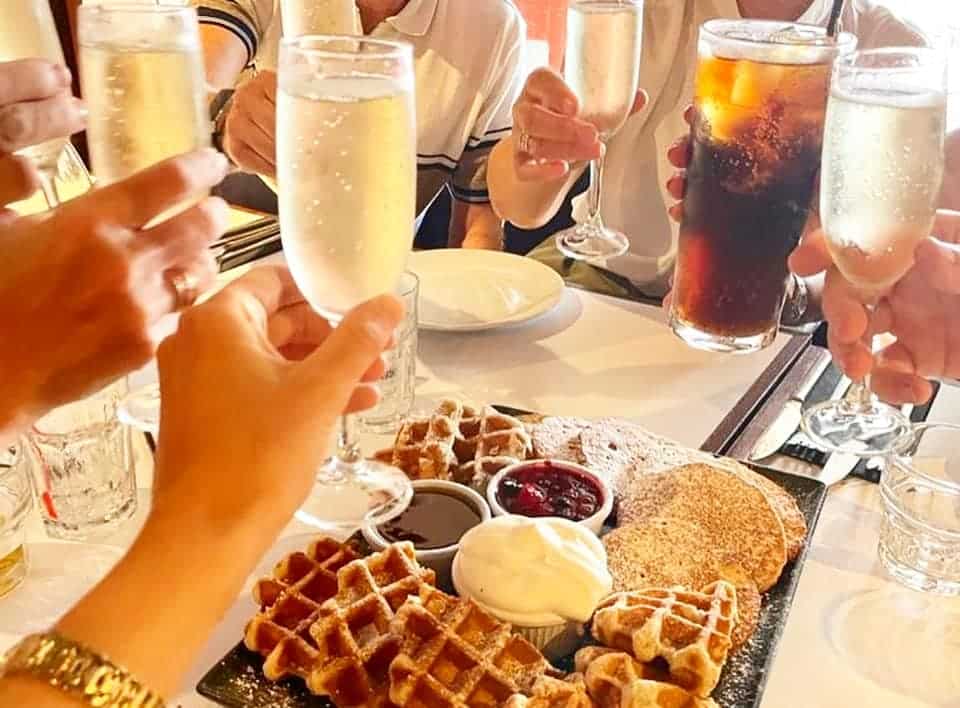 Panam is a contemporary restaurant and bar located at the heart of Liverpool's iconic Royal Albert Dock.
Bottomless brunch here includes a sharing first course and a personal main course, accompanied by free-flowing prosecco, bloody Marys, Aperol spritz', beer, or gin and tonics.
Address: Albert Dock, Liverpool L3 4AD
Read: our take on the ten best places for brunch in East London
2. The Florist – one of the most iconic spots in Liverpool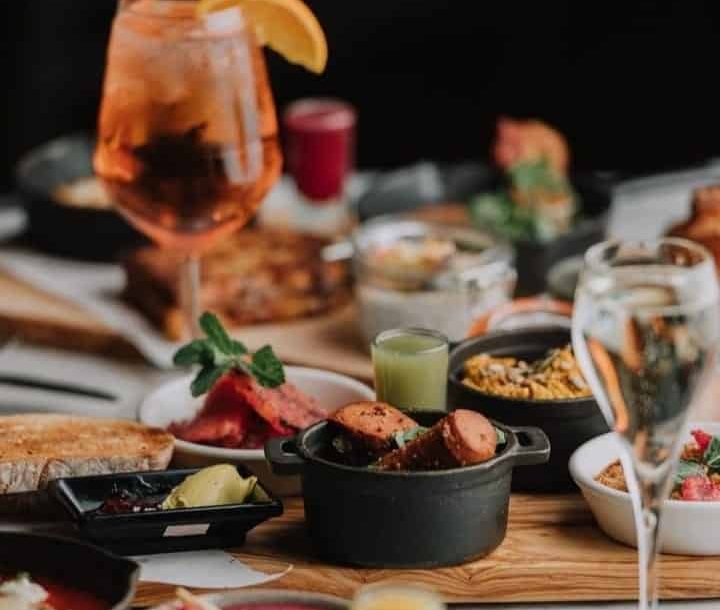 Anyone who has ever been to Liverpool will know about the iconic restaurant and bar The Florist.
This gorgeous and girly eatery allows you to build your very own brunch board from their vast selection of delicious brunch dishes. A range of floral cocktails provides the perfect accompaniment.
Address: 24 Hardman St, Liverpool L1 9AX
1. Neighbourhood – an absolute must-visit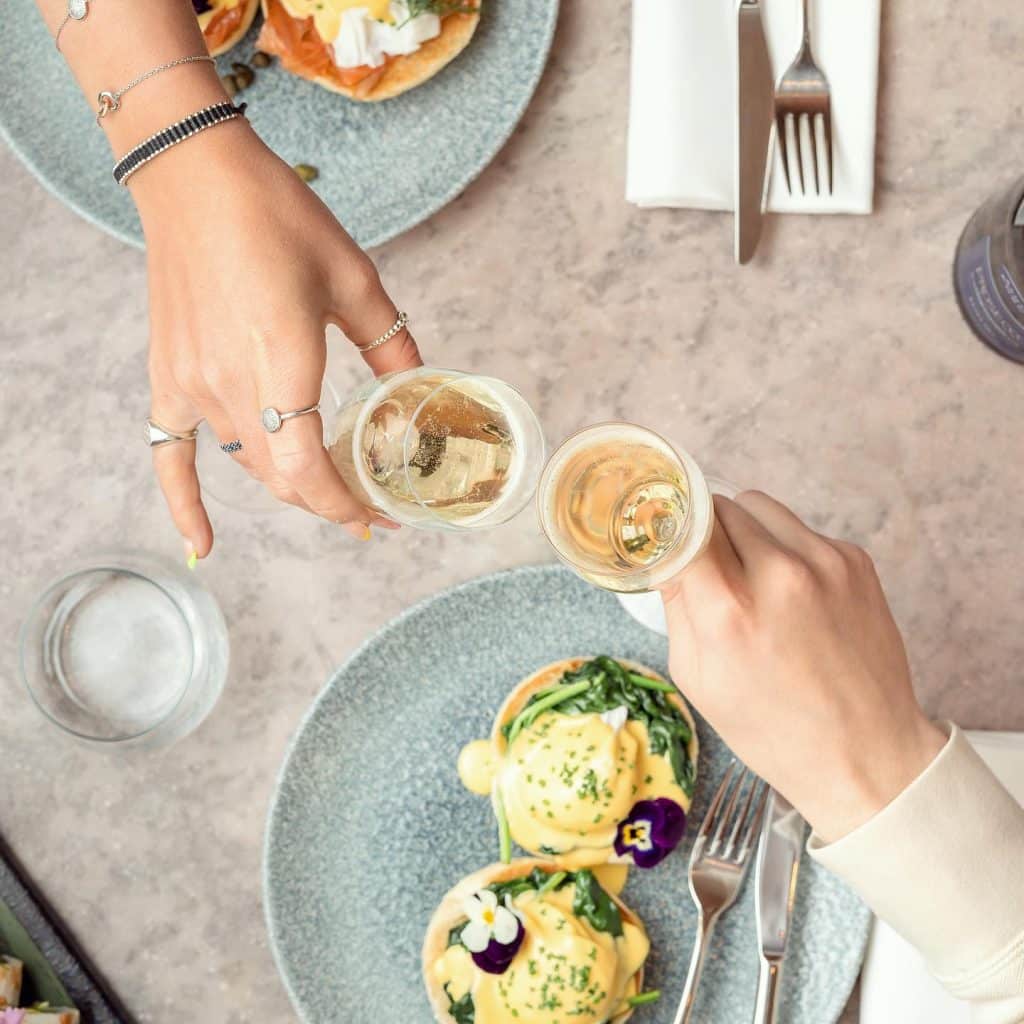 Topping our list of best places for bottomless brunch in Liverpool is the vibrant and lively eatery Neighbourhood.
Diners at this New York-inspired restaurant can enjoy delicious brunch dishes, including avocado on toast and eggs royale. If you fancy something a little different, they also offer charred asparagus sushi and tasty poke bowls.
Go bottomless and enjoy unlimited gin, vodka, prosecco, beer, or their seasonal cocktail.
Address: 62 Castle St, Liverpool L2 7LQ
Your questions answered about the best places for bottomless brunch in Liverpool
If you want to know more or have more questions, we have you covered! Below, we have answered some of our reader's most frequently asked questions about this topic.
Is bottomless brunch worth it?
Absolutely! If endless food and alcohol is your thing, you will certainly get the most out of bottomless brunch.
What time is bottomless brunch in Liverpool?
Timing will vary for when bottomless brunch takes place in Liverpool, but it will usually be between 11am and 3pm.
How do I get the most out of my bottomless brunch?
Get there early, hungry, and pace yourself! Enjoy yourself fully and enjoy the time with your company.
What is the difference between brunch and bottomless brunch?
Brunch is a late morning meal eaten instead of breakfast or lunch. Bottomless brunch, on the other hand, is at the same time, but where for a set price you can enjoy a number of courses and unlimited alcohol.