Once an amalgamation of breakfast and lunch, brunch is now a date in the diary to be enjoyed with friends, on a date, or simply solo. These are the ten best places for brunch in East London.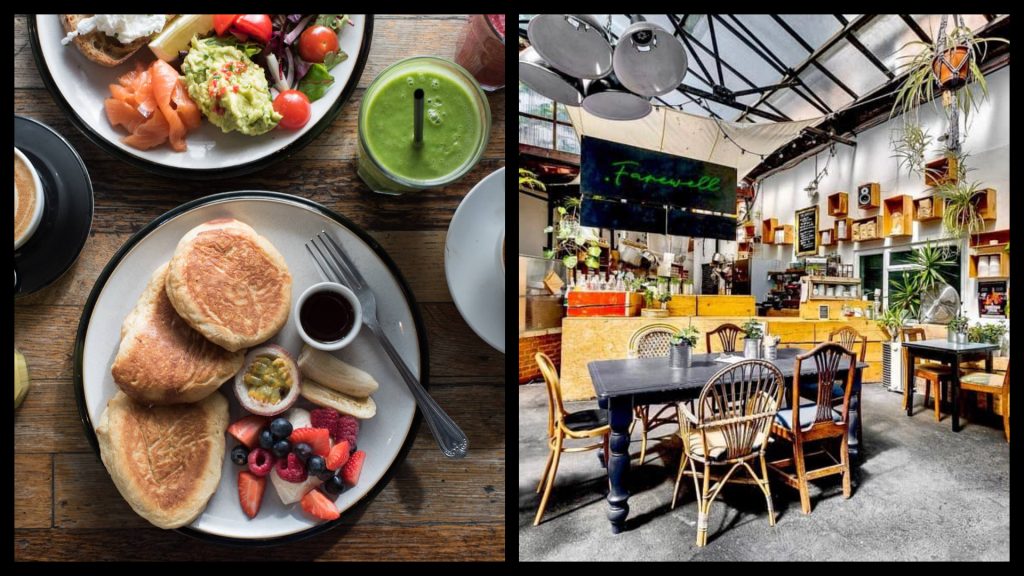 The art of brunch is one that has taken the world by storm. A common weekend pursuit in cities across the globe, it comes as no surprise that London has some of the best brunch spots going.
Whether you've been craving eggs benedict or want to break the routine and try a new spot, we've gone ahead and rounded up the best places for brunch in East London.
10. Gloria – for a boujee brunch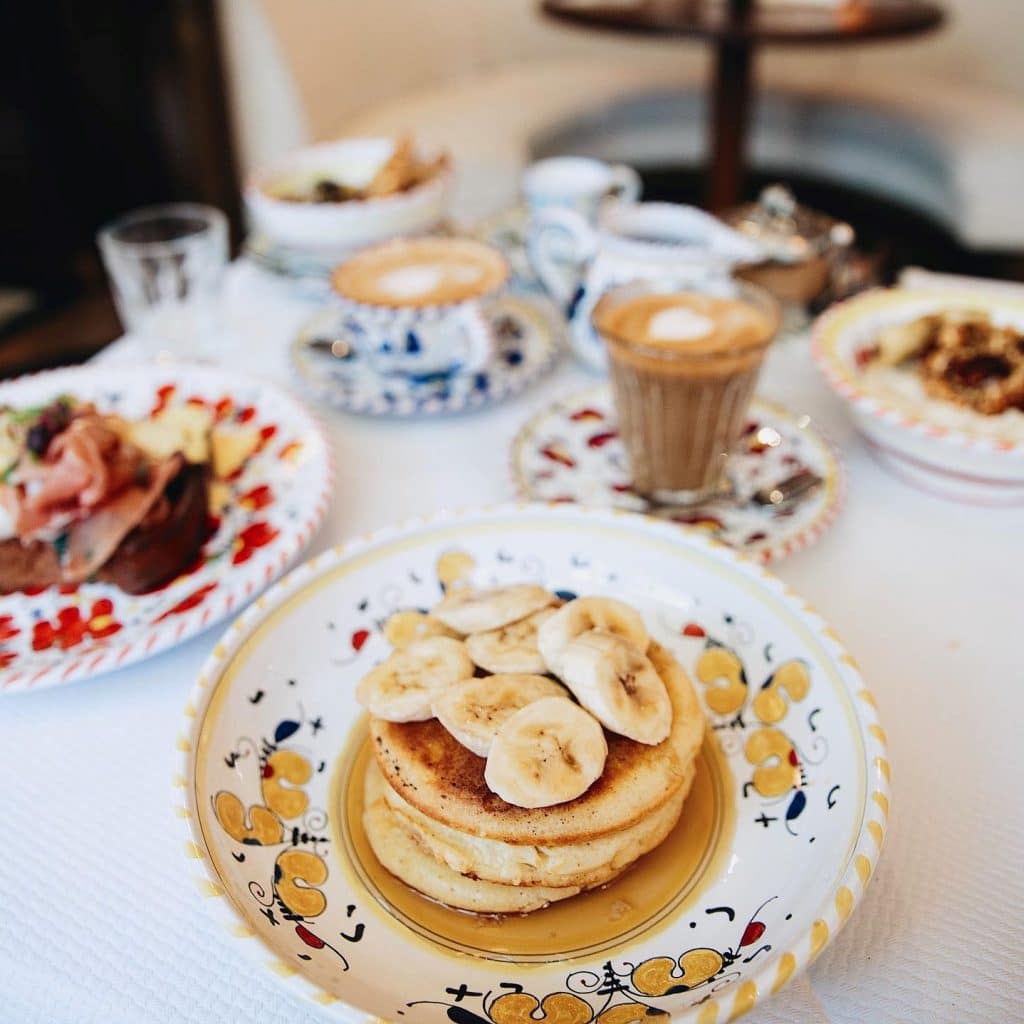 If you're looking to round up the troops and don your glad rags over some mimosas and brunch plates, look no further than Gloria in Shoreditch. This venue attracts those who enjoy elevated dining experiences.
Book well in advance if you plan on coming to this Italian eatery – it's one of the best places for brunch in East London.
Address: 54-56 Great Eastern St, London EC2A 3QR, United Kingdom
9. Esters – the Stoke Newington gem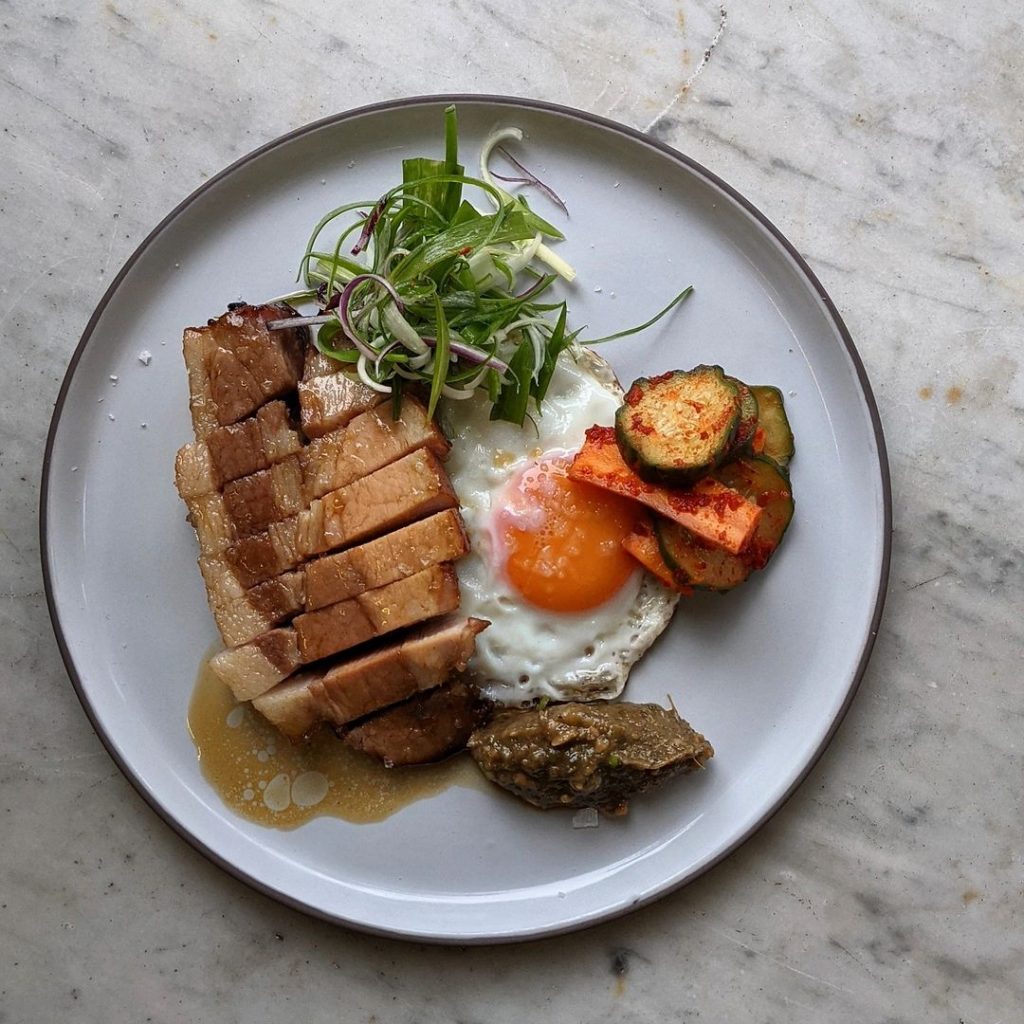 For those who like a laid back local gem, Esters in Stoke Newington may be the one for you.
With unique interpretations of breakfast and brunch classics and a strict no laptop policy, Esters is memorable in more ways than one.
Address: 55 Kynaston Rd, London N16 0EB, United Kingdom
8. The Common E2 – the all-in-one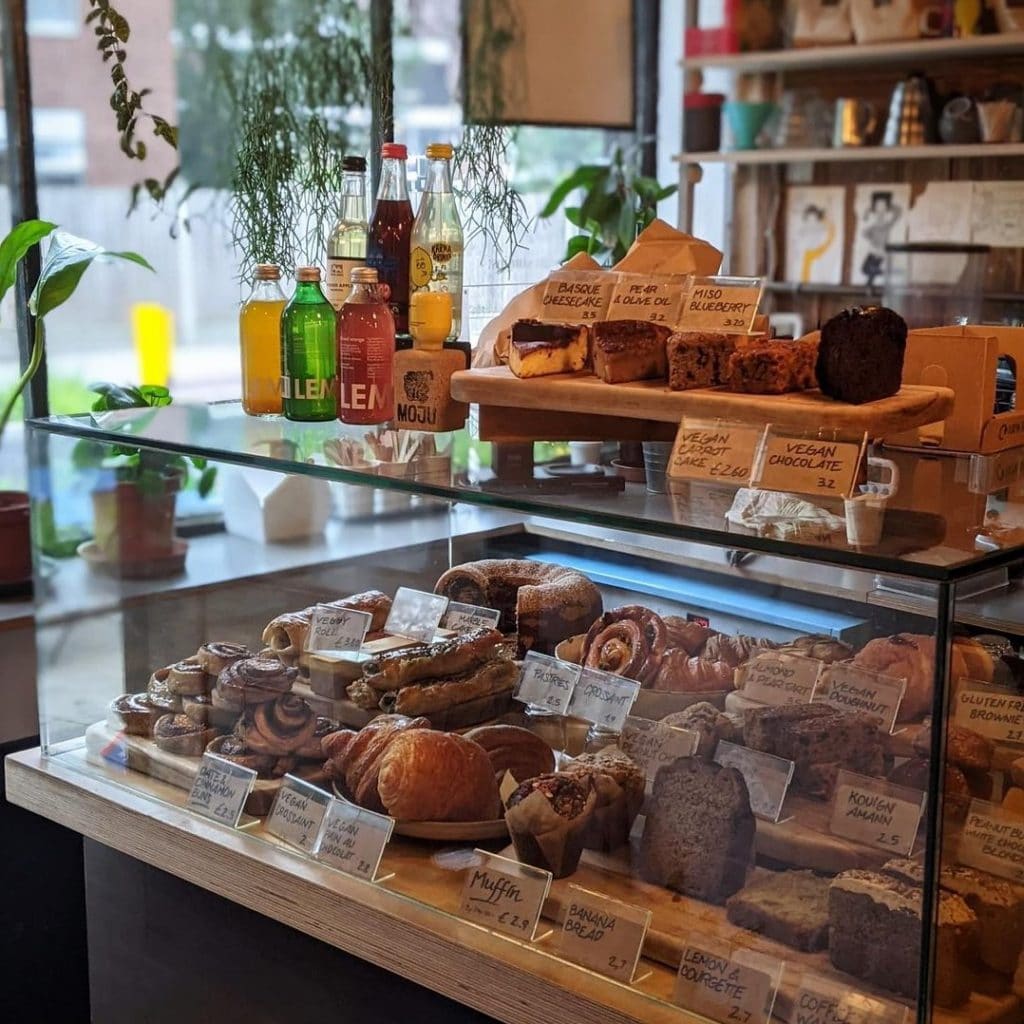 The Common E2 is so much more than one of the best places for brunch in East London. It is also an architecture design studio and co-working space.
What began as a small-scale collective is now one of East London's top hubs for freelance creatives. Order a pastry, bring your laptop, and soak up the vibes at this local haunt.
Address: 53 Old Bethnal Green Rd, Bethnal Green, London E2 6QA, United Kingdom
7. E Pellicci – the old-school eatery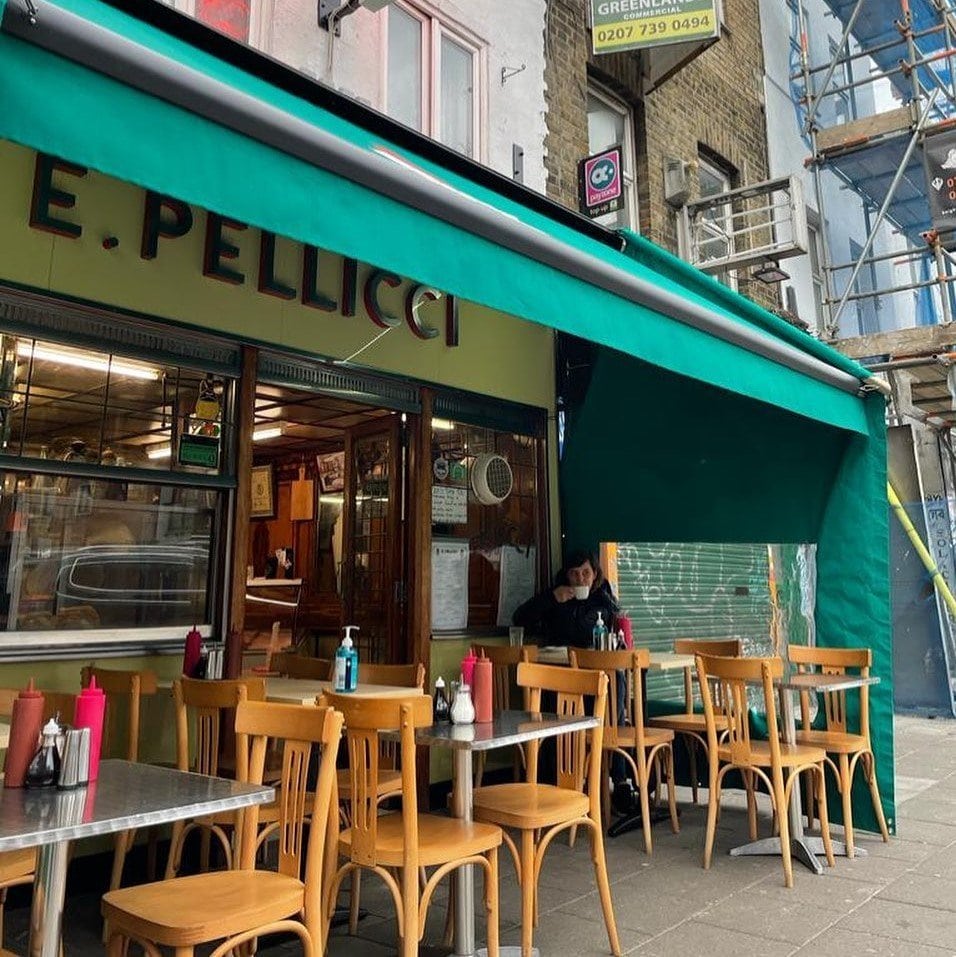 If the sound of an old-school eatery sparks interest, head to E Pellicci in East London.
This Victorian café on Bethnal Green Road has been in the same Italian family since 1900. Expect fine hospitality and classic dishes cooked with love.
Address: 332 Bethnal Green Rd, London E2 0AG, United Kingdom
6. Delamina EAST – the Middle Eastern breakfast feast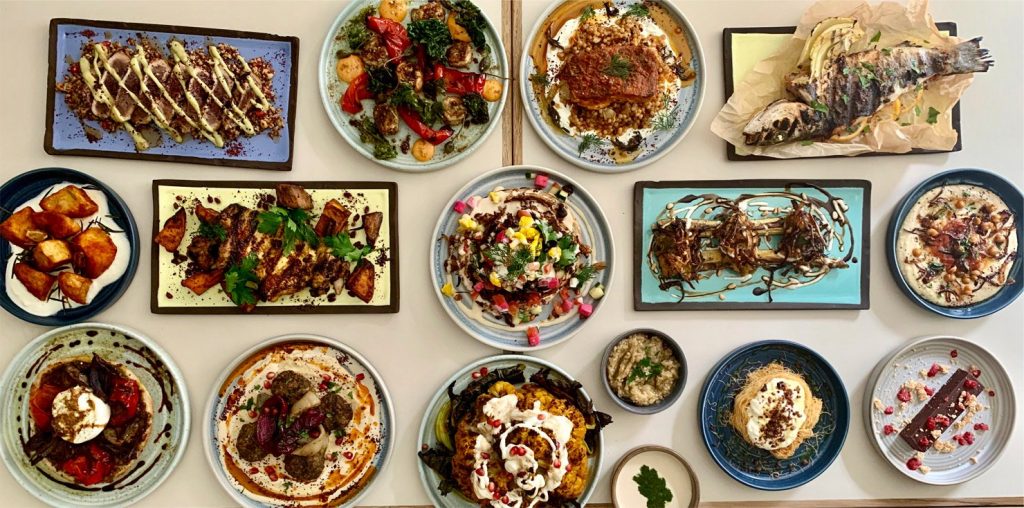 Delamina EAST champions brunch with a twist. If you're tired of the standard fare, head to this Shoreditch restaurant.
Here, the tried and tested brunch classics have been reinvented with modern, Middle Eastern twists, and we're all about it!
Address: 151 Commercial St, London E1 6BJ, United Kingdom
5. Grounded – the eclectic coffeehouse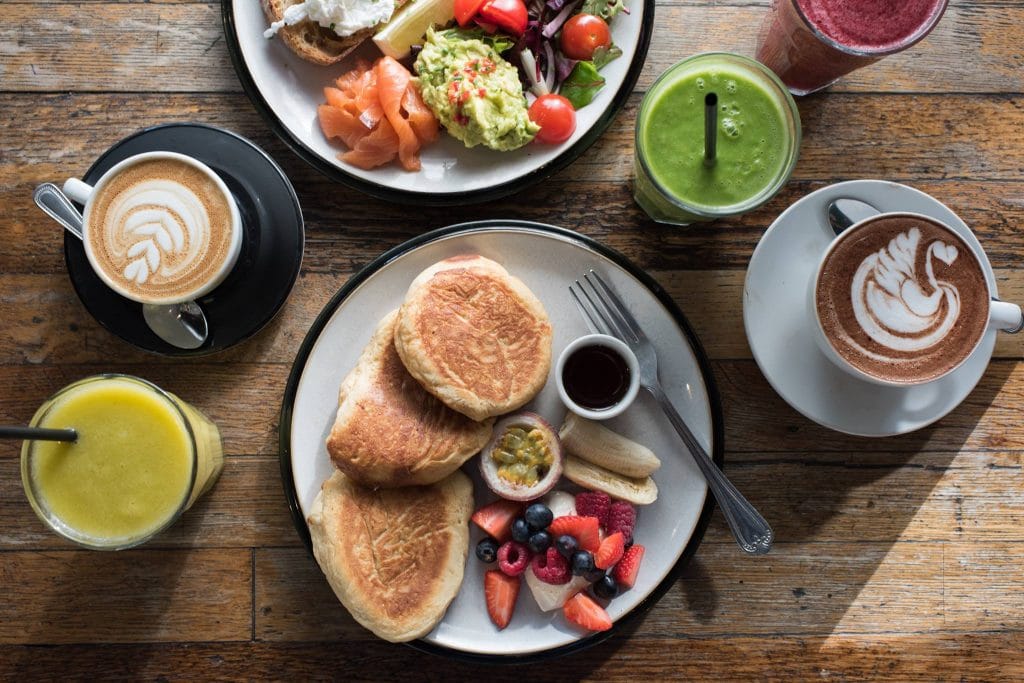 If you're the type of brunch-goer who values a good brew alongside their plate, Grounded is a go-to without a doubt.
Expect locally sourced ingredients, organic eggs, and halal meat, all served up in a buzzing atmosphere not far from London City.
Address: 9 Whitechapel Rd, London E1 1DU, United Kingdom
4. Towpath – the canalside experience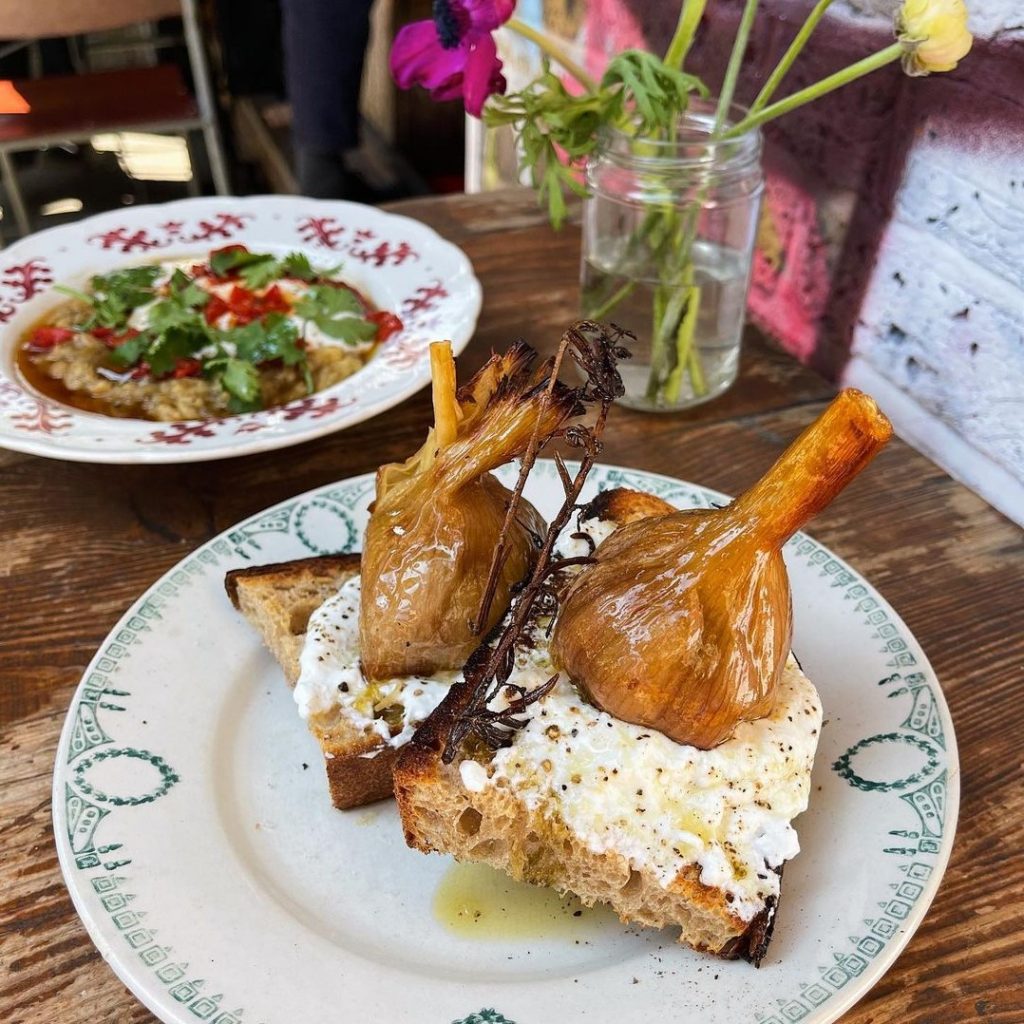 Towpath is a quirky little café located along the canal in Haggerston.
Open Wednesday through Sunday, with evening vibes Thursday through Saturday, this is a favourite among cool London locals who value considered cooking in the heart of East London.
With a podcast and book to its name, this is more of a lifestyle destination than a brunch spot.
Address: 42 De Beauvoir Cres, London N1 5SB, United Kingdom
3. Dishoom – for an Indian experience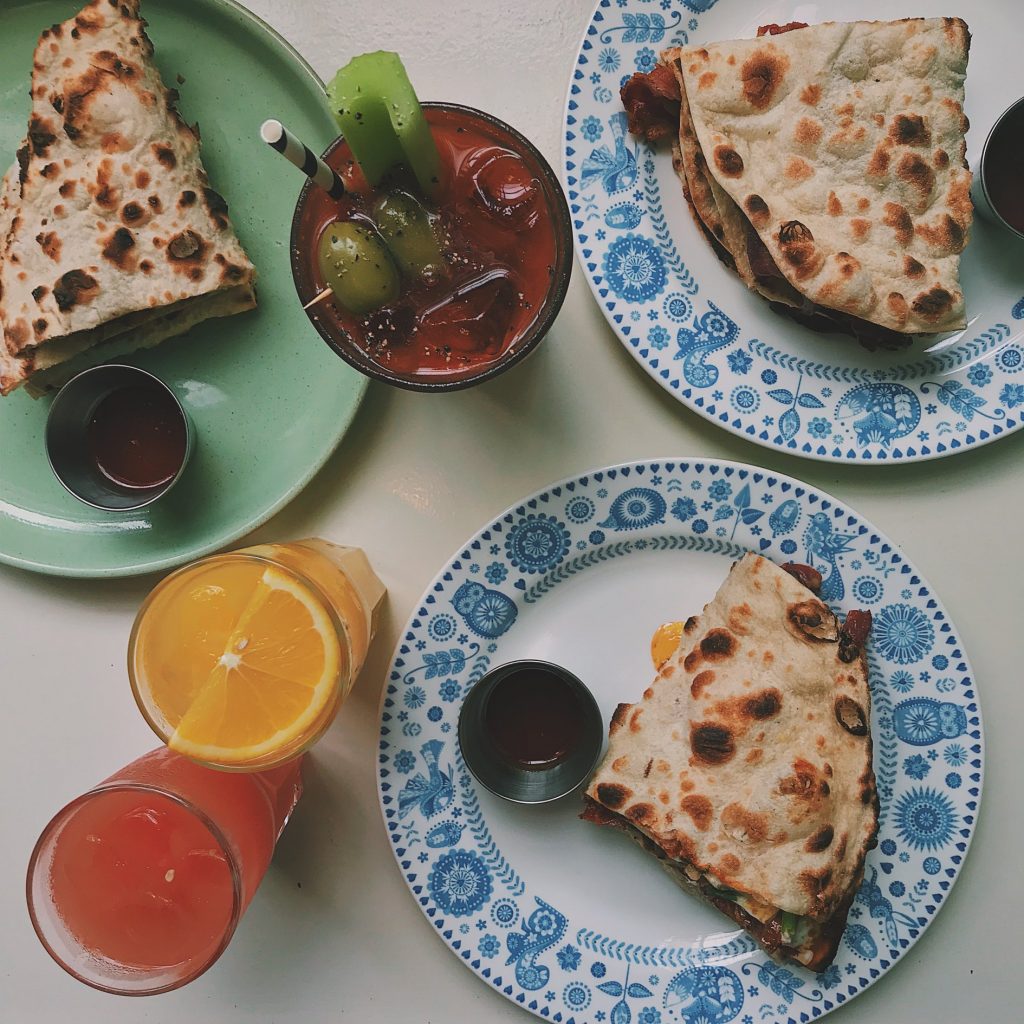 Care to take a new approach to brunch? Dishoom may be just the ticket. Indeed Dishoom is a chain Indian restaurant, but it is up there with some of the best this city has to offer. And, its brunch menu does not disappoint.
If you're keen to have your mind blown, snag one of their freshly baked breakfast naan rolls before they sell out!
Address: 7 Boundary St, London E2 7JE, United Kingdom
2. Brunswick East – the hidden gem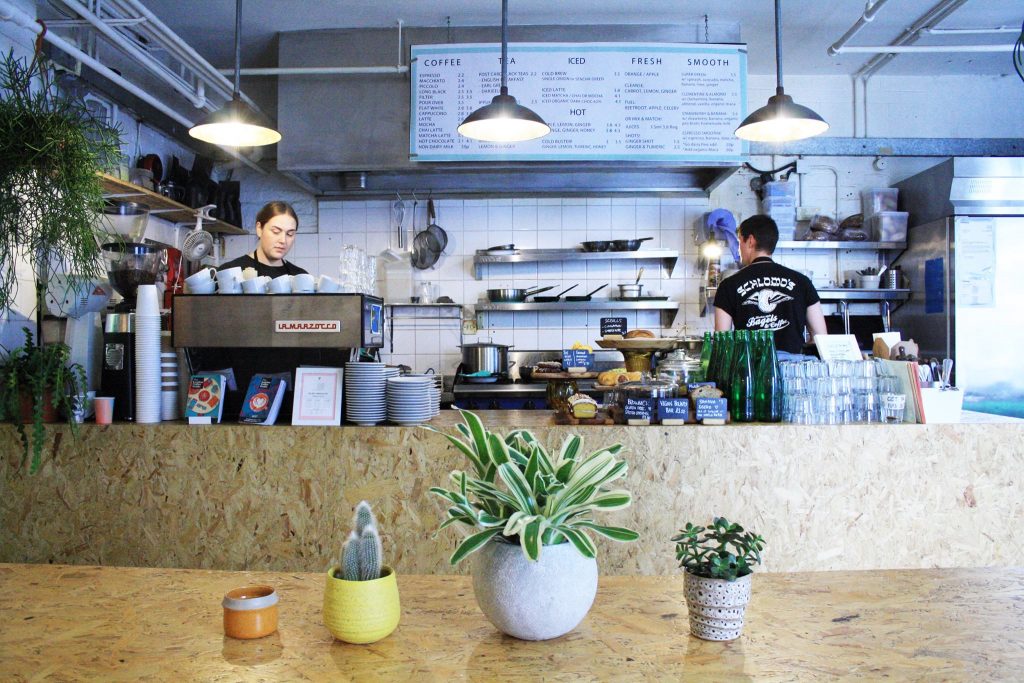 Brunswick East is arguably one of the best places for brunch in East London. Spearheaded by sisters Shaunae and Natasha in 2015, this cafe has gone from strength to strength.
Booking is advisable in this ever-popular eatery. Expect artisan baking, speciality coffee, and exciting interpretations of brunch classics.
Address: 3D, Stamford Works, Gillett St, London N16 8JH, United Kingdom
1. Farewell Cafe & Kitchen – the rare find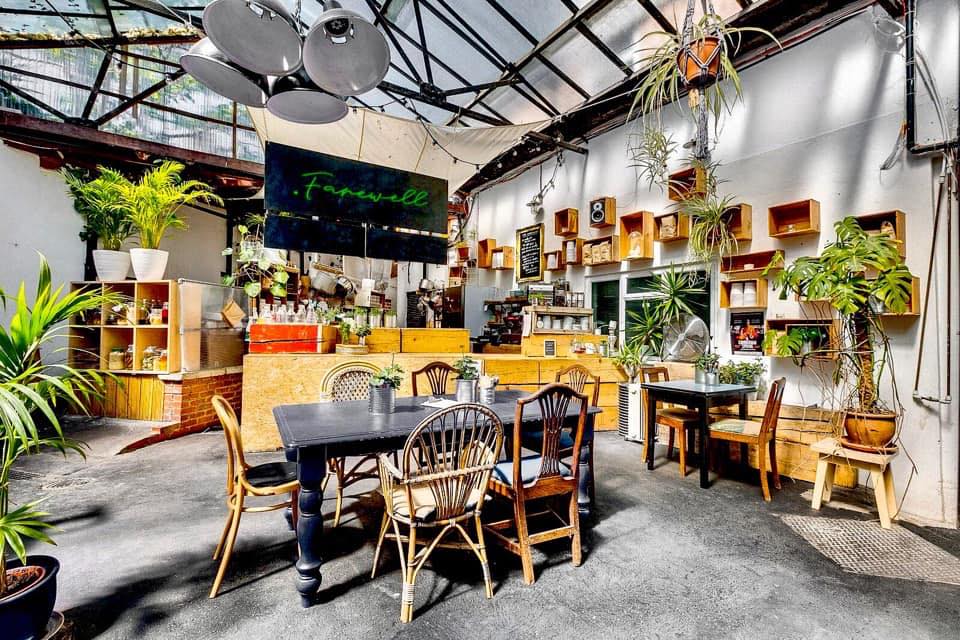 Blink, and you will miss Farewell Cafe & Kitchen in Newington Green. Hidden in plain sight, its humble entrance leaves much to the imagination, but step inside, and you'll be granted a venue worth getting out of bed for.
Positioned as a "hub for North London's creative community", you will get more than just brunch here. Expect yoga classes, wellbeing workshops, and dinner events – the delicious food and drinks are just the cherry on the cake!
Address: 49 Green Lanes, Newington Green, London N16 9BU, United Kingdom