The lively city of Manchester has become, in recent years, a rival to London in terms of its nightlife, food scene, and attractions.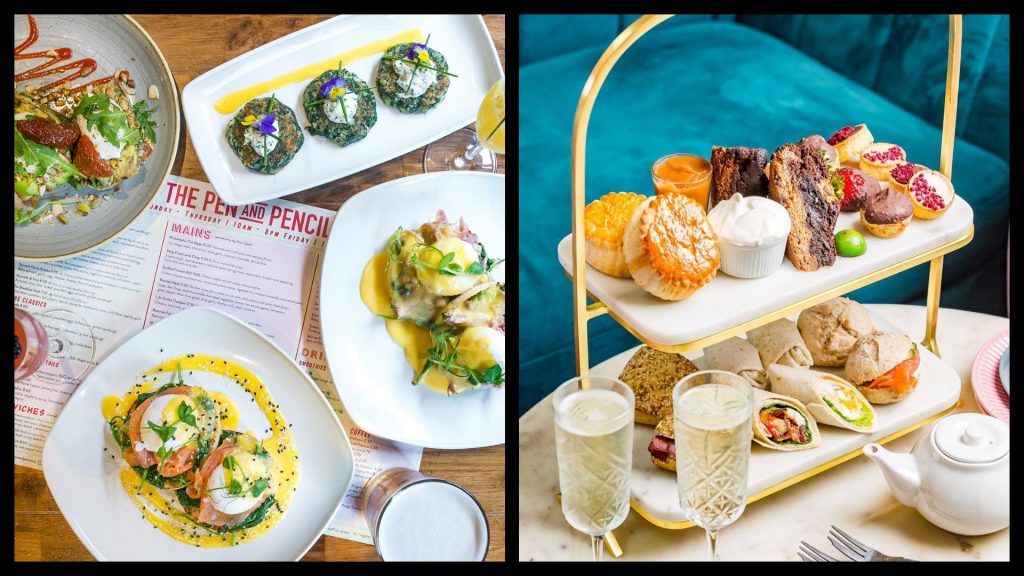 Planning a weekend away in this lively city? Start your trip off right at one of the best places for bottomless brunch in Manchester.
With lots of unique bars and restaurants around the city and new locations popping up all the time, you'll be spoilt for choice when it comes to dining in this vibrant northern city.
If you're travelling with friends, you may want to take advantage of the fantastic bottomless brunch menus offered by many of Manchester's top eateries.
So, if you're looking for a boozy brunch in this trendy city, read on.
10. The Pen and Pencil – one of the trendiest spots in the city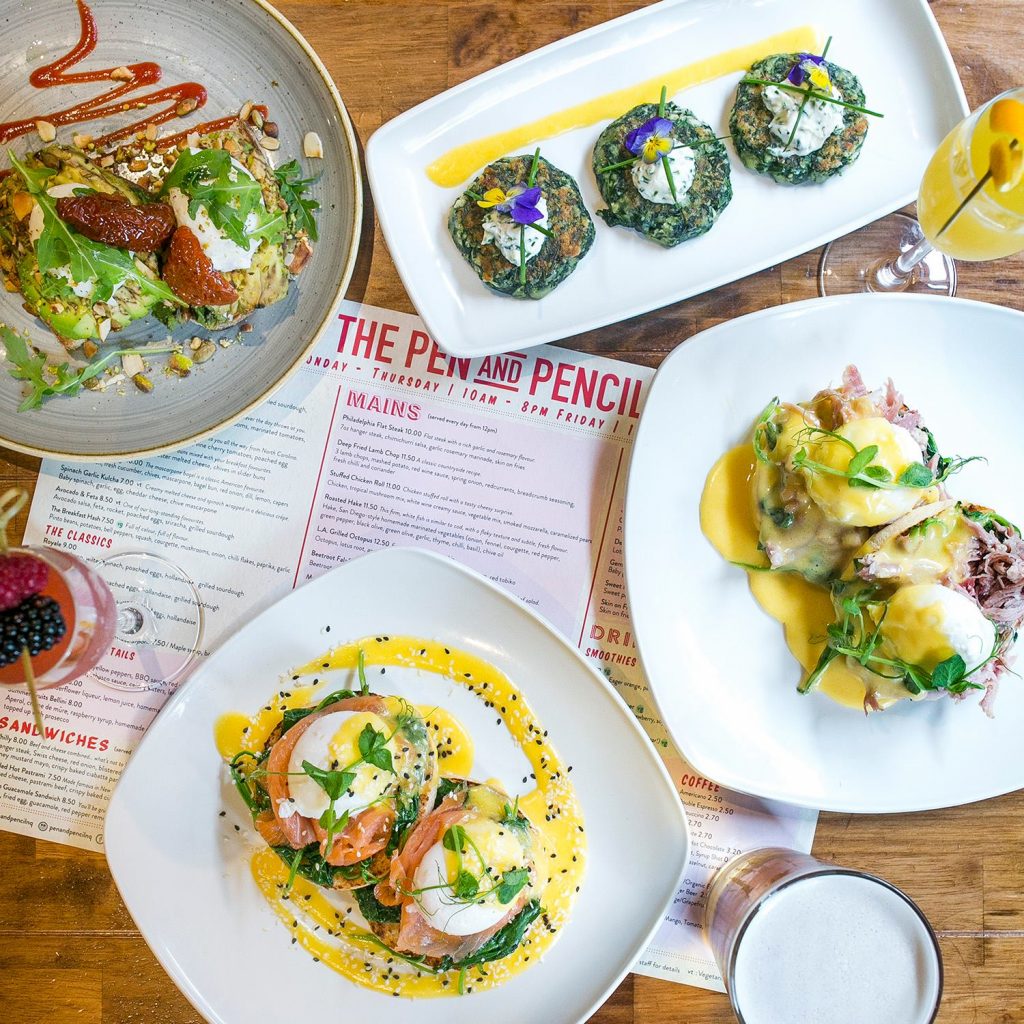 This New York-inspired eatery is open for brunch, lunch, dinner, cocktails, and more. However, its imaginative bottomless brunch menu is what makes The Pen and Pencil stand out from the crowd.
Located in the trendy Northern Quarter, diners can choose from mains, such as Smokey Beans on Toast or American Pancakes, accompanied by their favourite cocktails.
Address: Fourways House, 57 Hilton St, Manchester M1 2EJ
9. Cosy Club – for a unique dining experience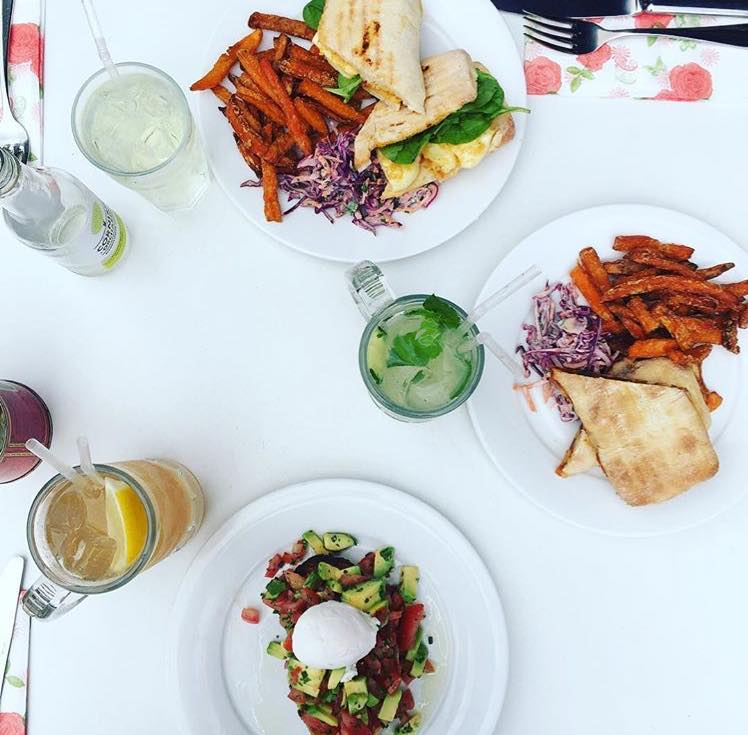 Cosy Club can be found in the centre of the city at the iconic Corn Exchange. Complete with elegant interior touches, such as the glass-domed ceiling and original staircase, brunch here will feel like a special occasion.
Diners can add unlimited drinks to any breakfast menu item for just £25 per person. With an extensive menu, there is something for everyone here, regardless of dietary requirements.
Address: Corn Exchange, 37 Hanging Ditch, Manchester M4 3TR
8. Cocoa Cabana Ancoats – for a girly brunch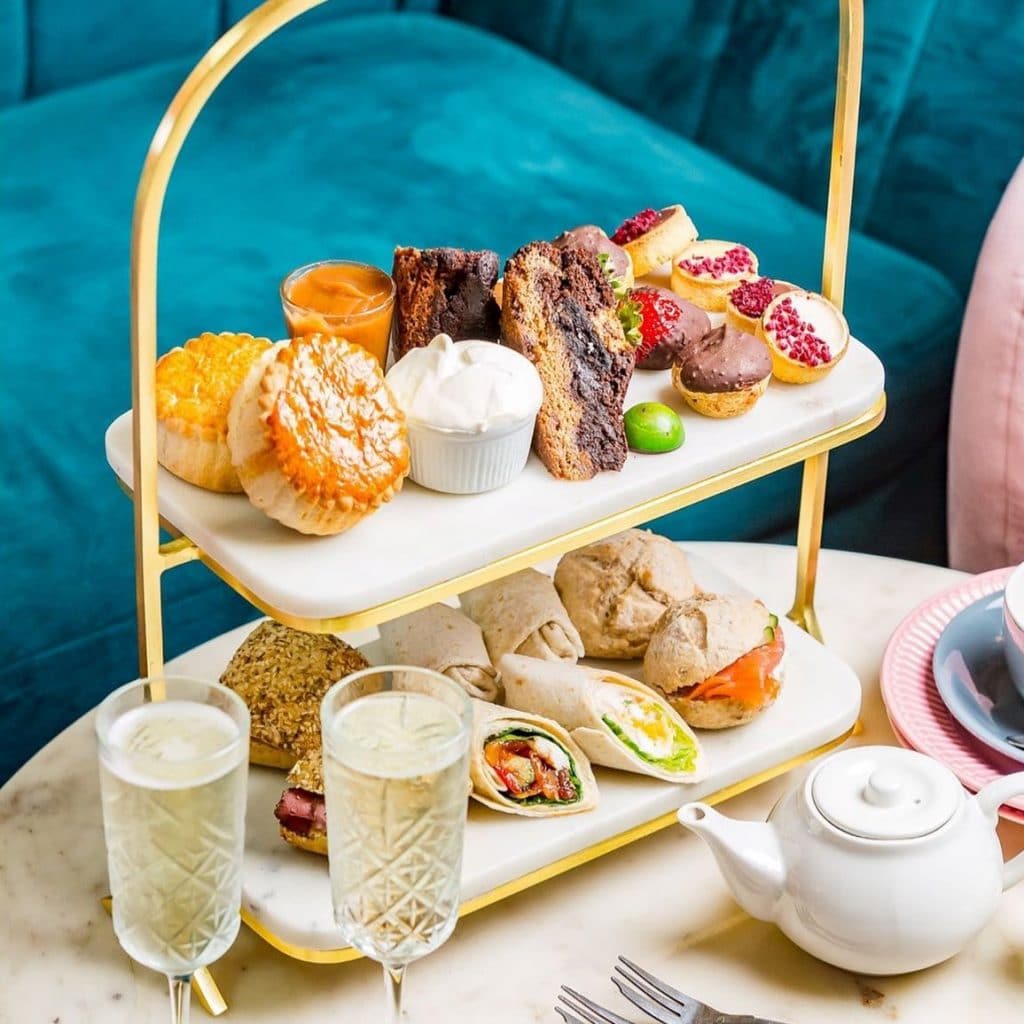 Thanks to funky brunch locations such as Cocoa Cabana popping up around the area, Ancoats has recently been named among the coolest neighbourhoods in the world.
Cocoa Cabana is a pink-themed chocolatier, cocktail bar, and tearoom. Plus, they offer a killer bottomless brunch menu in their Instagrammable setting.
Address: 7 Murray St, Ancoats, Manchester M4 6HS
7. La Bandera – for a Spanish-themed brunch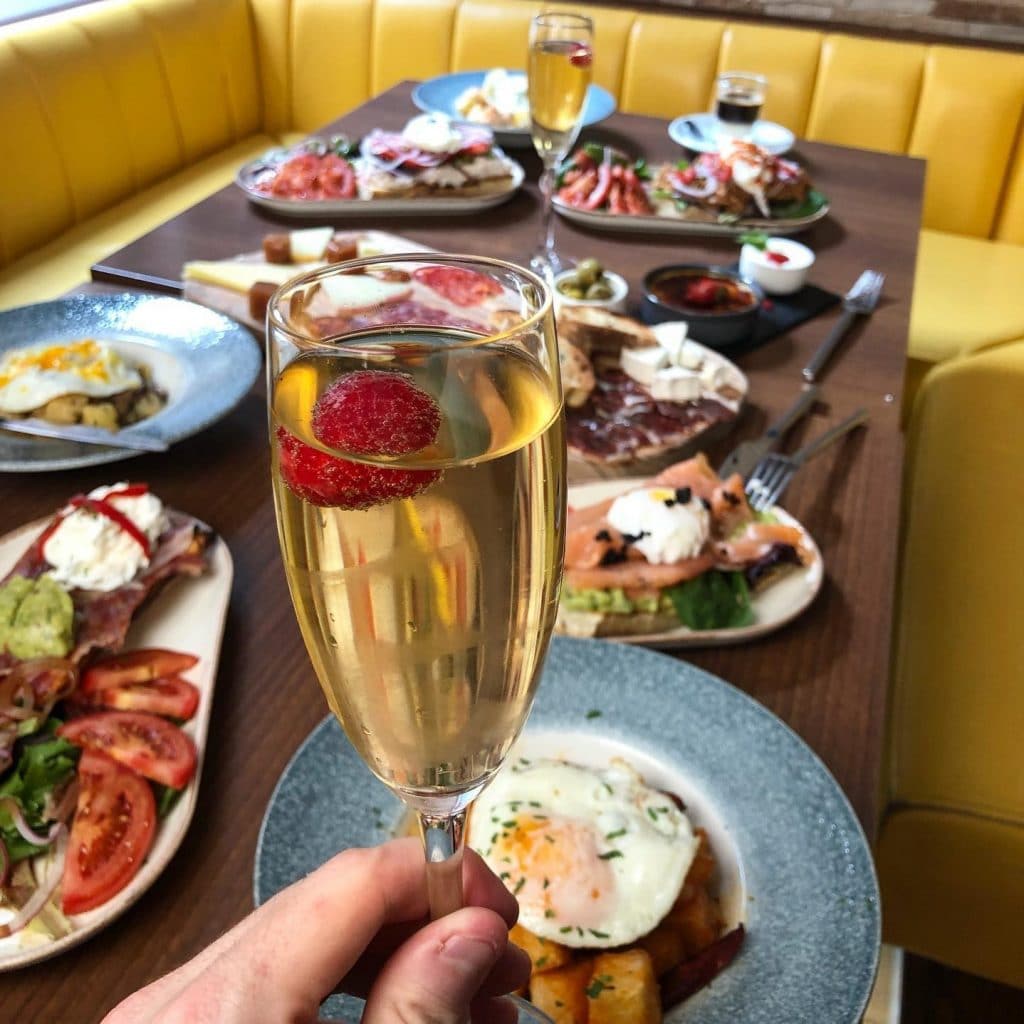 La Bandera will be your go-to spot for a taste of Spain in the heart of Manchester.
Serving authentic Spanish food all day long, their brunch menu lives up to the rest. Diners can enjoy a platter of cured meats and cheeses, served with three tapas, and bottomless cava or beer.
Address: 2 Ridgefield, Manchester M2 6EQ
6. The Alchemist Spinningfields – for unusual cocktail creations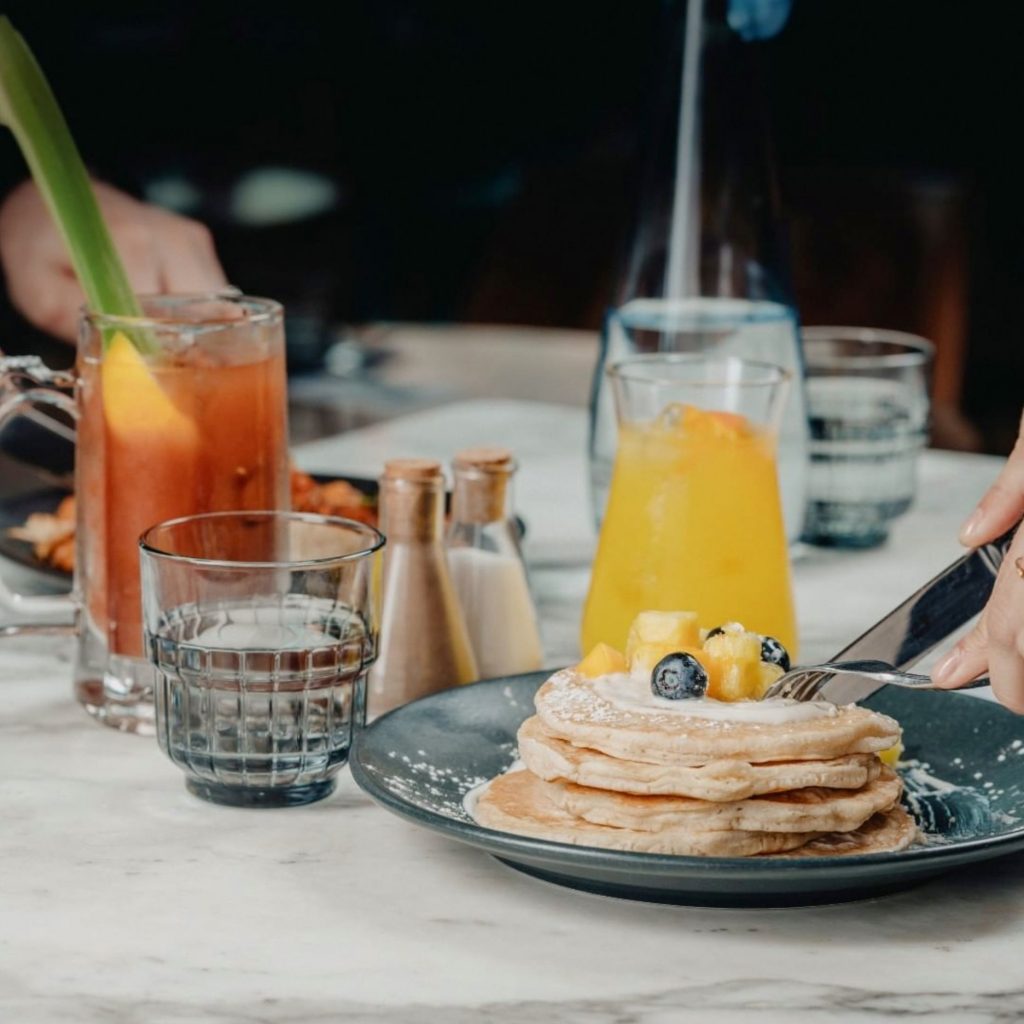 As the name suggests, the Alchemist is known for its crazy cocktails that are more than just a drink. Mindblowing science experiences mean the cocktails here are like none you've ever seen before.
With gluten-free, vegan, and vegetarian options on their brunch menu, there is something for everyone here.
Address: 3 Hardman St, Manchester M3 3HF
5. Foodwell – for delicious healthy options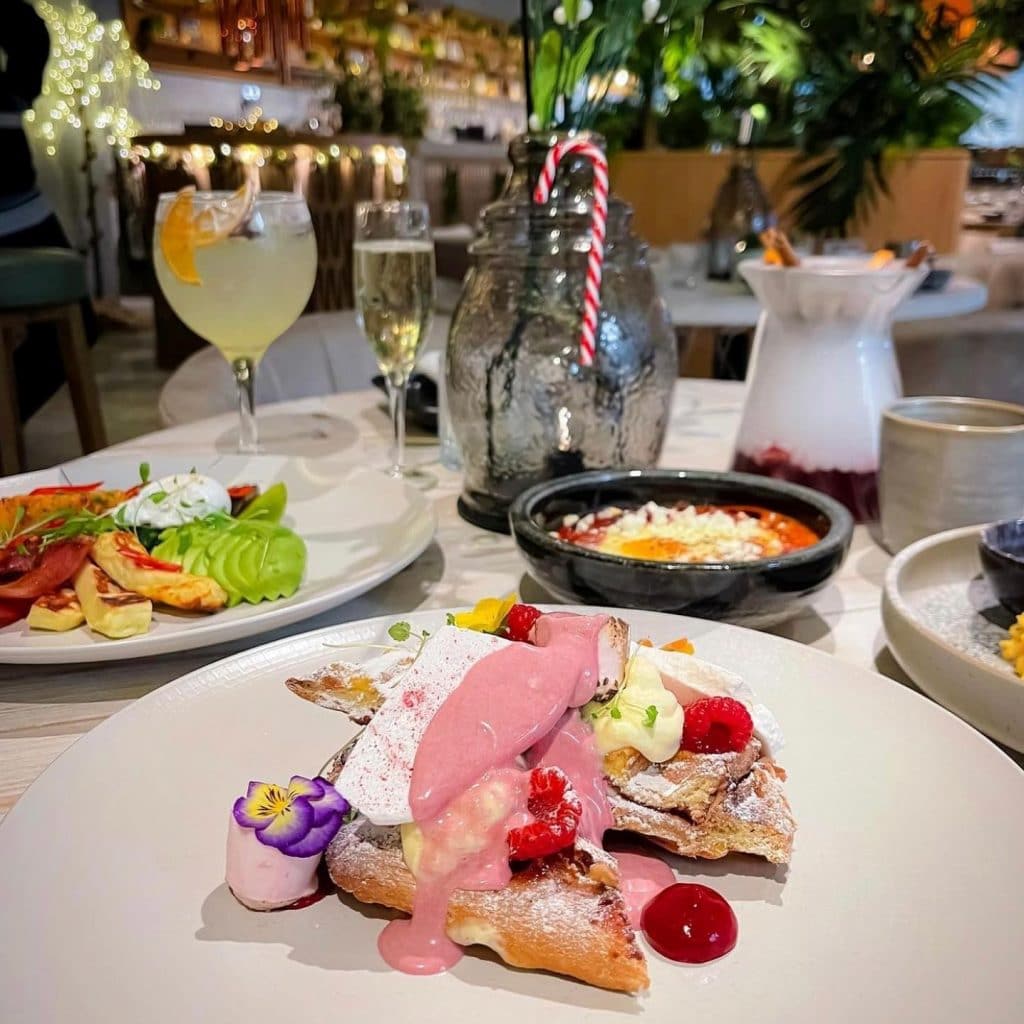 This Californian-inspired 'mindful restaurant' offers both a 'good intentions' and 'bad habits' menu for those who fancy a healthy option and those who fancy something more indulgent.
With plenty of variety and a unique twist on the traditional bottomless brunch, Foodwell is certainly one of the best places for bottomless brunch in Manchester.
Address: Suite 2, Ground Floor, One New Bailey, Stanley St, Salford M3 5JL
4. The Botanist – one of the most popular spots in the city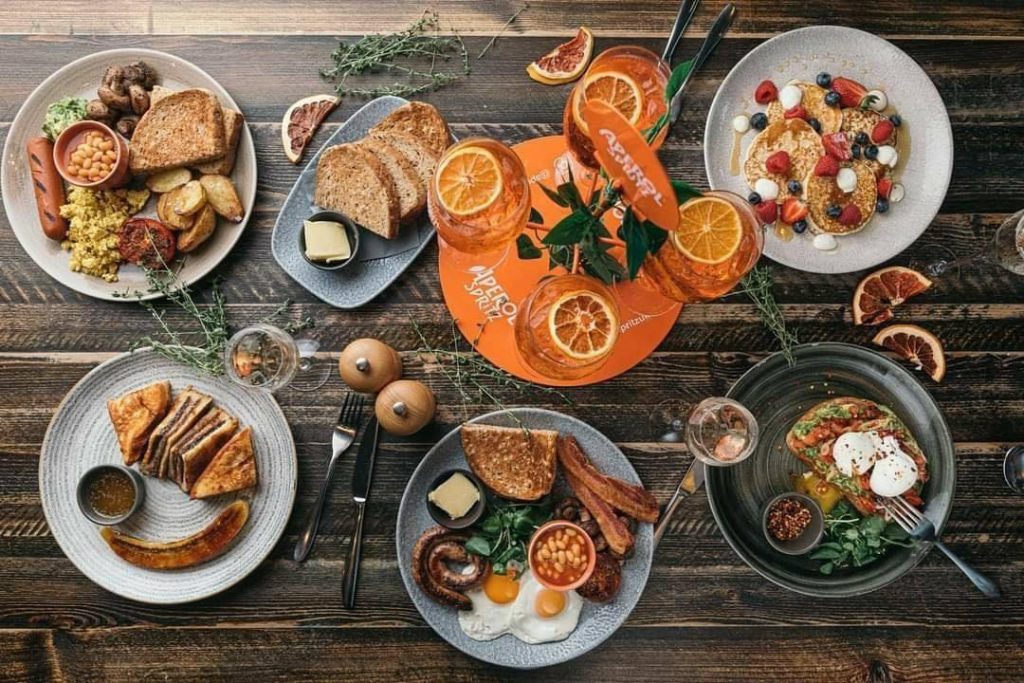 This modern European restaurant in Deansgate is a firm favourite among locals and those visiting the city.
With a varied brunch and cocktails menu, you'll be spoilt for choice when starting your morning here.
Address: 78 Deansgate, Manchester M3 2FW
3. BLVD – inspired by New York City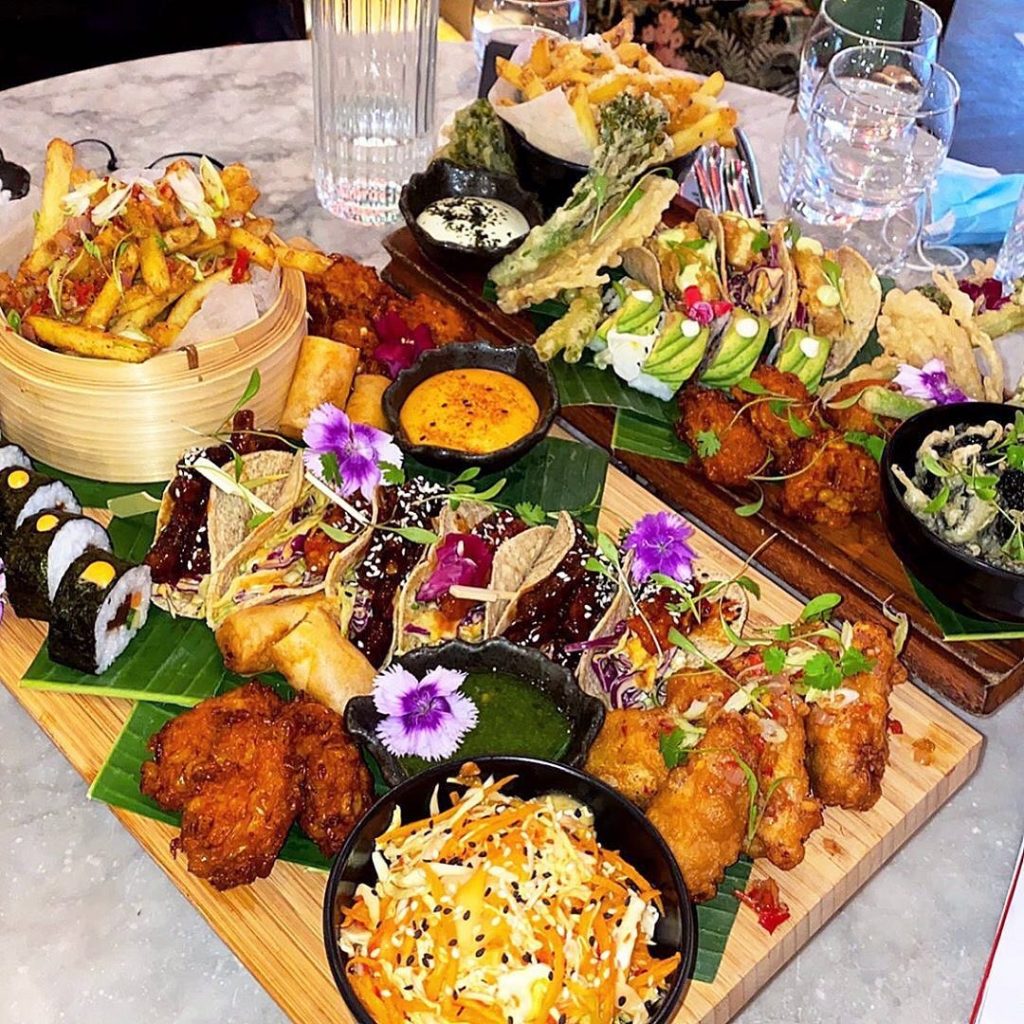 Located in the vibrant Spinningfields area, BLVD is a great place to start off a weekend in the city. Taking inspiration from the New York meatpacking district, you'll be forgiven for thinking you've travelled Stateside dining here.
With a range of cuisines and tasty cocktails, this is certainly one of the top spots to enjoy a bottomless brunch.
Address: The Avenue, North, Manchester M3 3BZ
2. Gaucho – for an Argentinian twist on bottomless brunch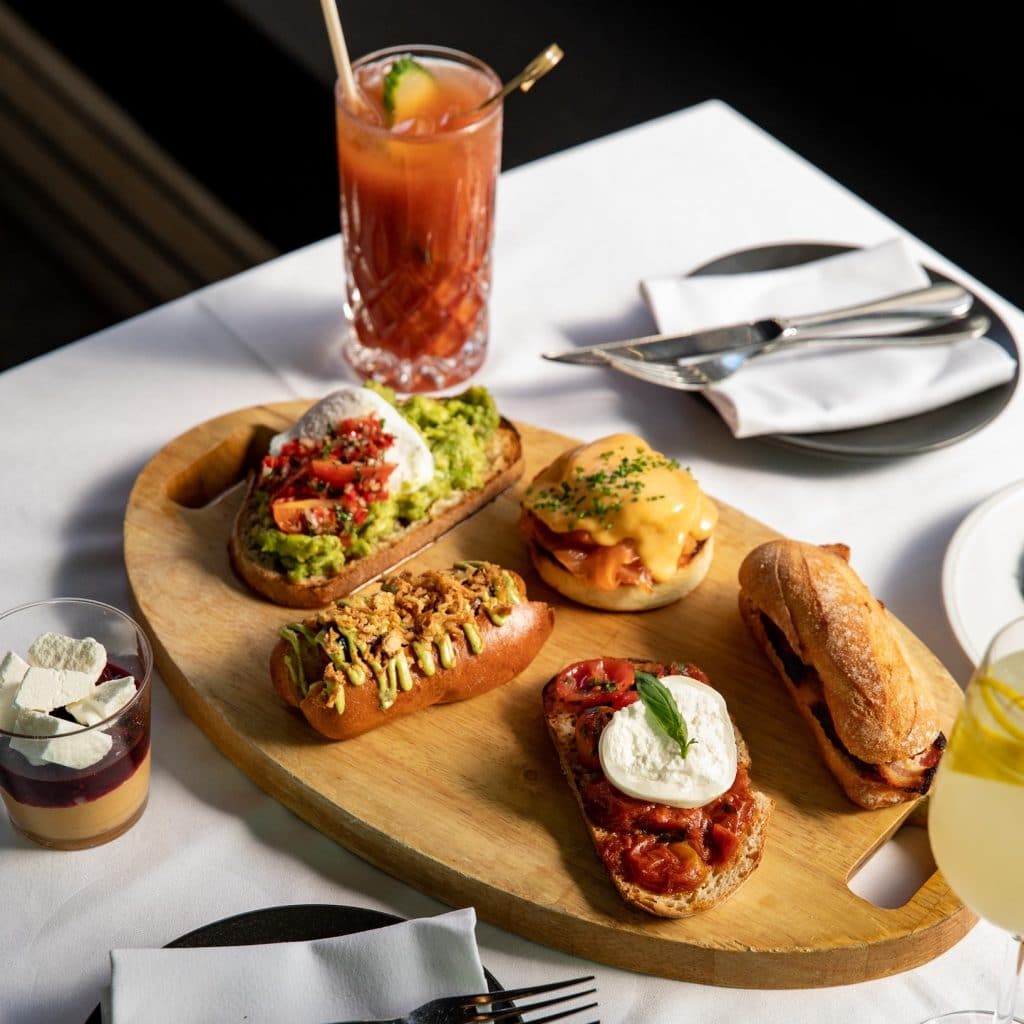 This Argentinian steak restaurant offers a unique take on the traditional bottomless brunch.
Their 'Electro Brunch Feast' menu features delicious dishes, such as Steak and Eggs, Burrata, and much more.
Address: 2A St Mary's St, Manchester M3 2LB
1. Menagerie – the most popular spot for bottomless brunch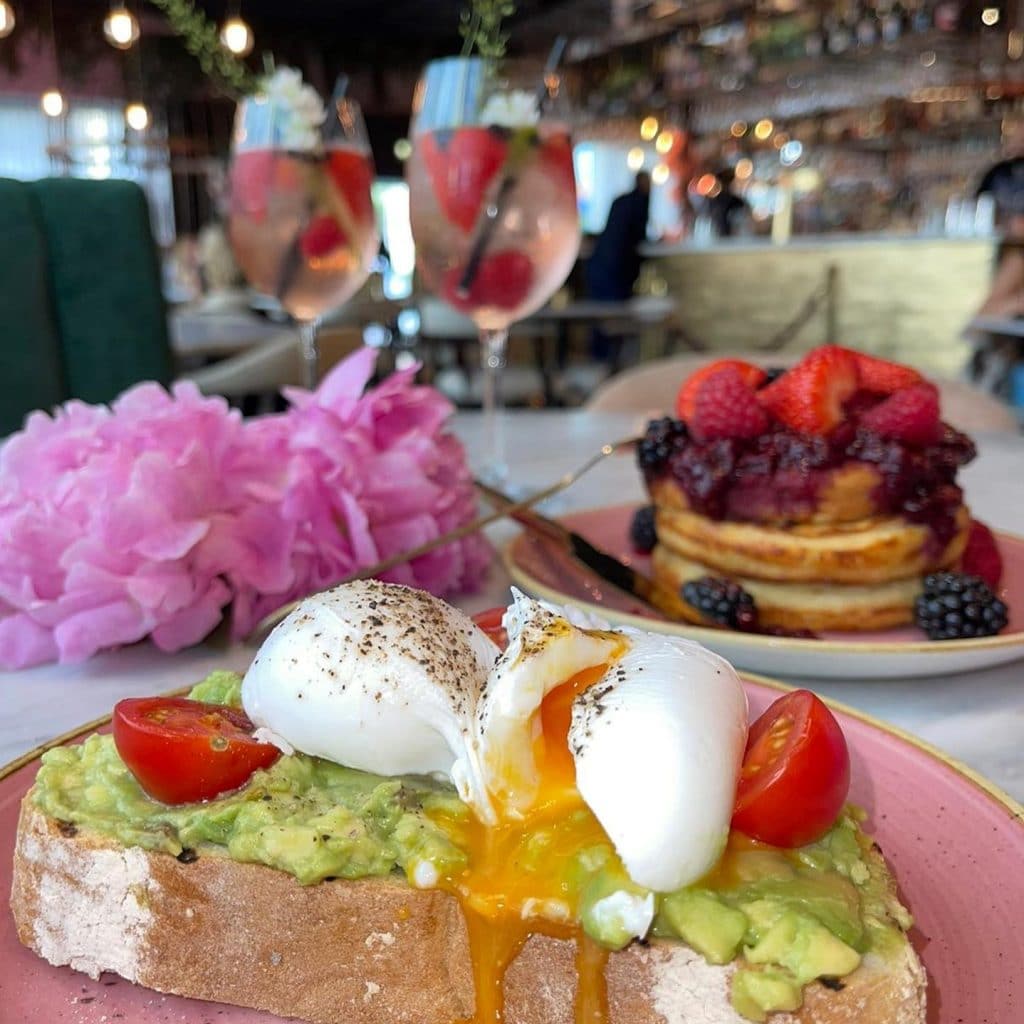 Menagerie is a relaxed dining location found in the heart of Salford. Undoubtedly one of the best places for bottomless brunch in Manchester, this spot continues to prove popular with locals and those visiting the city.
From Banoffee Waffles to Eggs Royale, Fresh Berry Pancakes to a full Vegan Breakfast, diners will be spoilt for choice.
Address: New Bailey, Ground One, New Bailey St, Salford M3 5JL