Ireland is home to a vibrant culture with a great emphasis on cosy pubs, cool bars and a thriving social scene. Are you planning a night on the town? Here are the 10 best Irish beers everyone needs to try.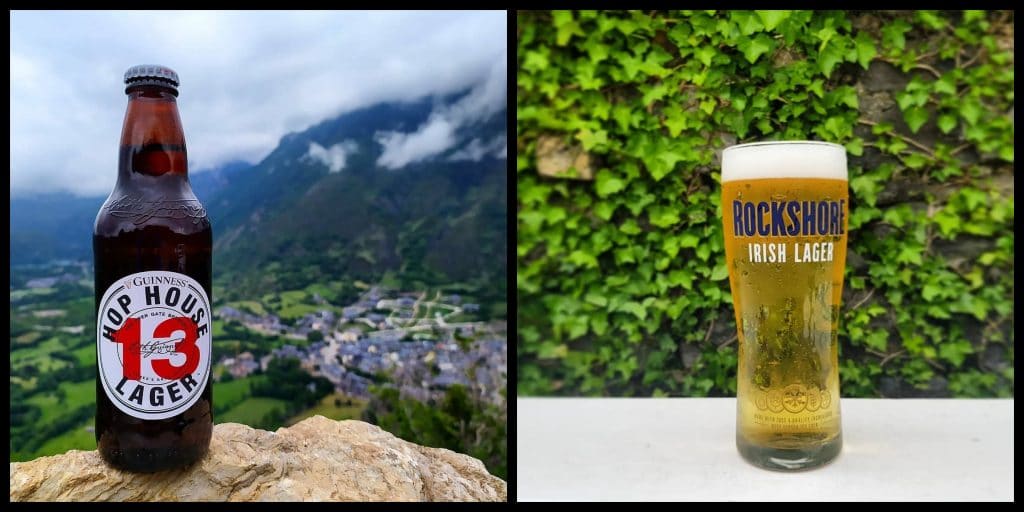 Whether you aee bar-hopping on the Emerald Isle or attempting to channel some Irish hospitality from the comfort of your own home, these are the best Irish beers everyone needs to try.
From the old school classics to more modern Irish ales, these top ten Irish beers need to be added to your beverage bucket list immediately.
10. Smithwick's Red Ale – the old school Irish beer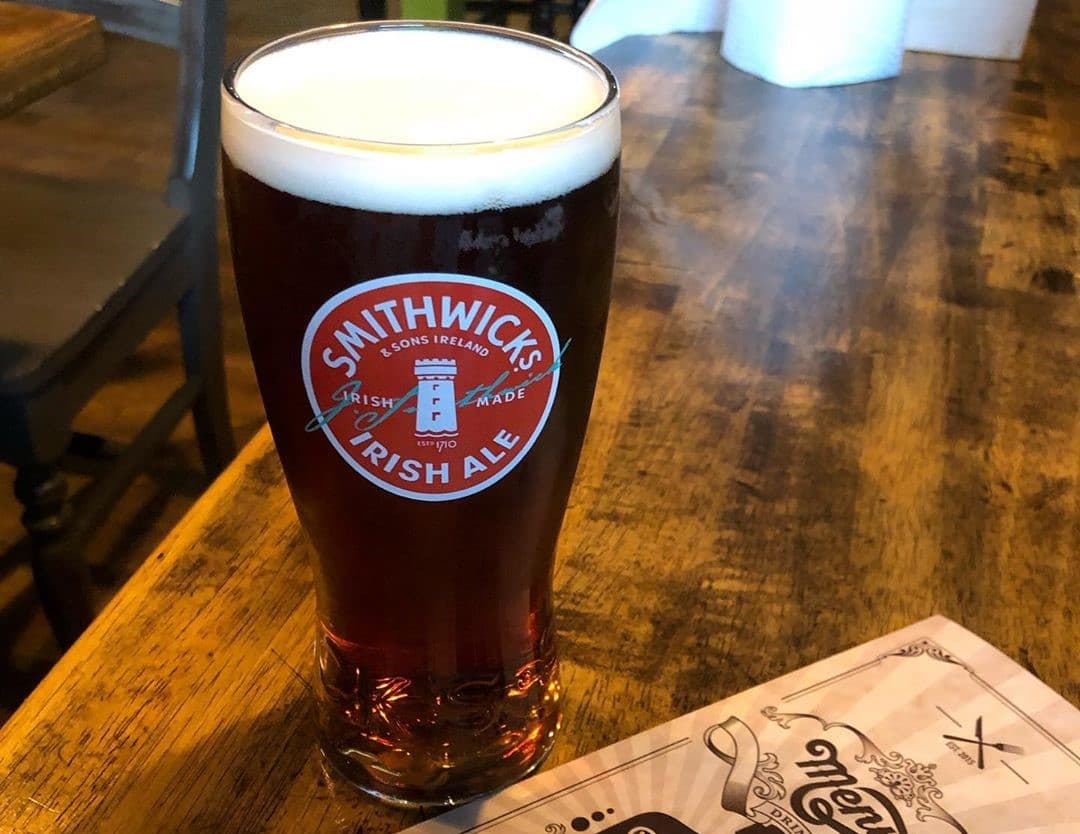 Conceived in Kilkenny in 1710 by John Smithwick, this Irish beer is as old school as they come.
The brewery was in order until 1965 when production moved to Dublin. At the time of its closure, it was listed as the oldest brewery in Ireland. Today, a visitor experience operates in its place and draws crowds of tourists year-round.
9. Beamish Irish Stout – the Cork classic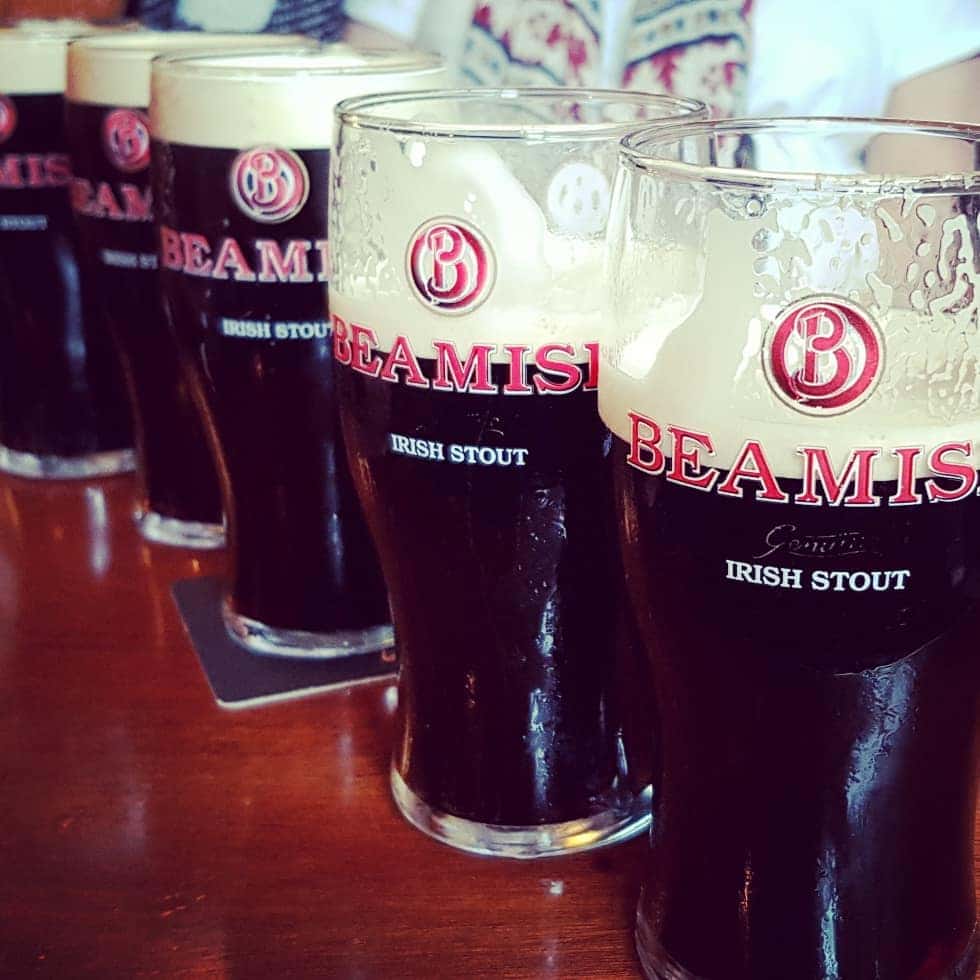 Beamish is a Cork classic and one of the finest Irish beers everyone needs to try.
This stout evokes essences of dark chocolate and coffee, offering more of a dessert experience than that of a beer. However, drink just one, and you're sure to be smitten.
8. Five Lamps Lager – a budding Dublin brewery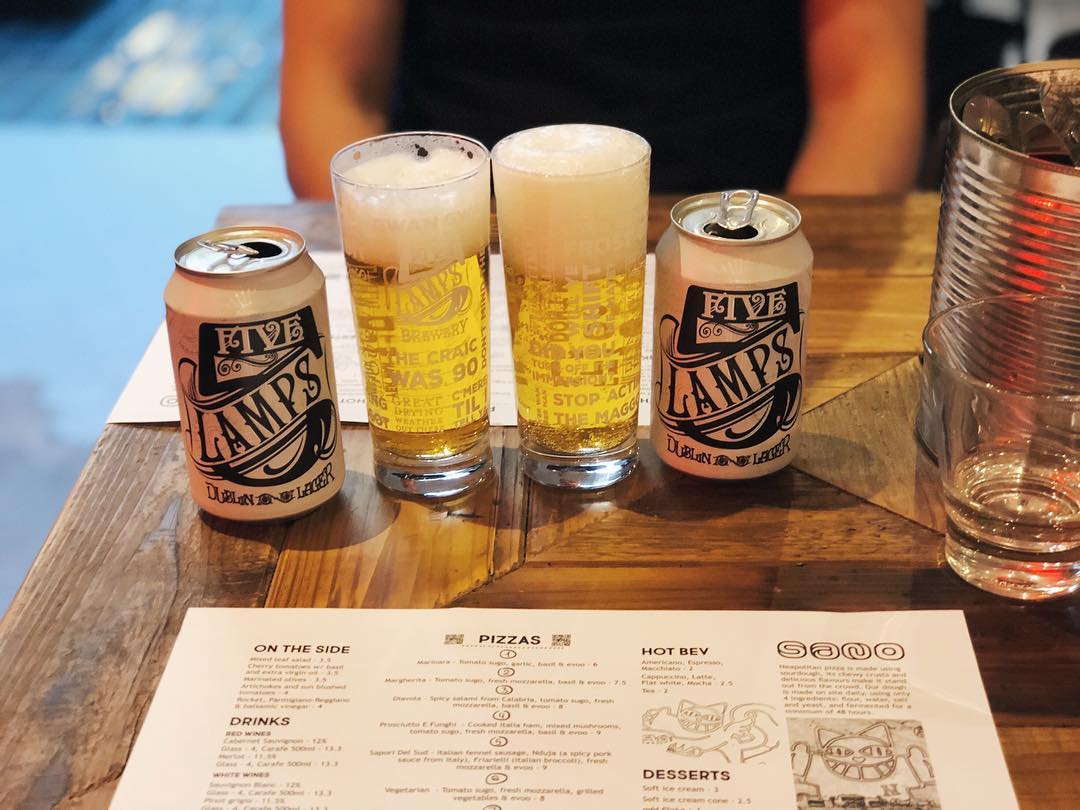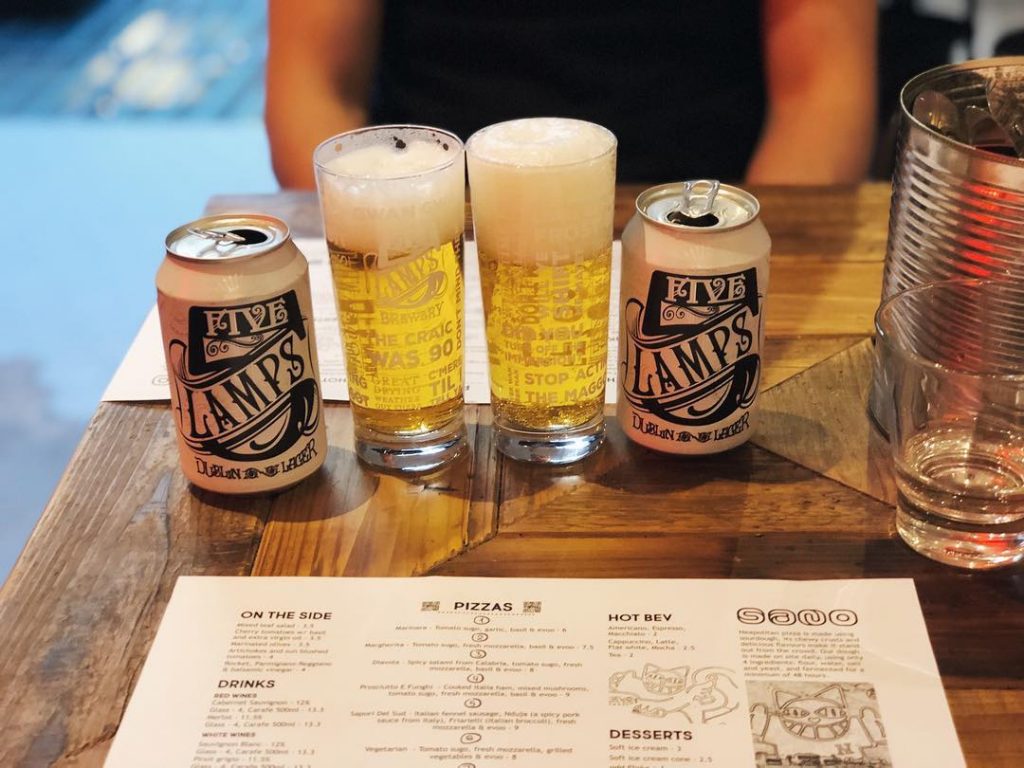 Five Lamps is a newer kid on the Irish beer scene, but it sure does know a thing or two about how to make a good brew.
Conceived in the heart of Dublin's fair city, this young brewery launched in 2012 and offers Five Lamps lager, pale ale, red ale and stout.
7. O'Hara's Pale Ale – one of the best Irish beers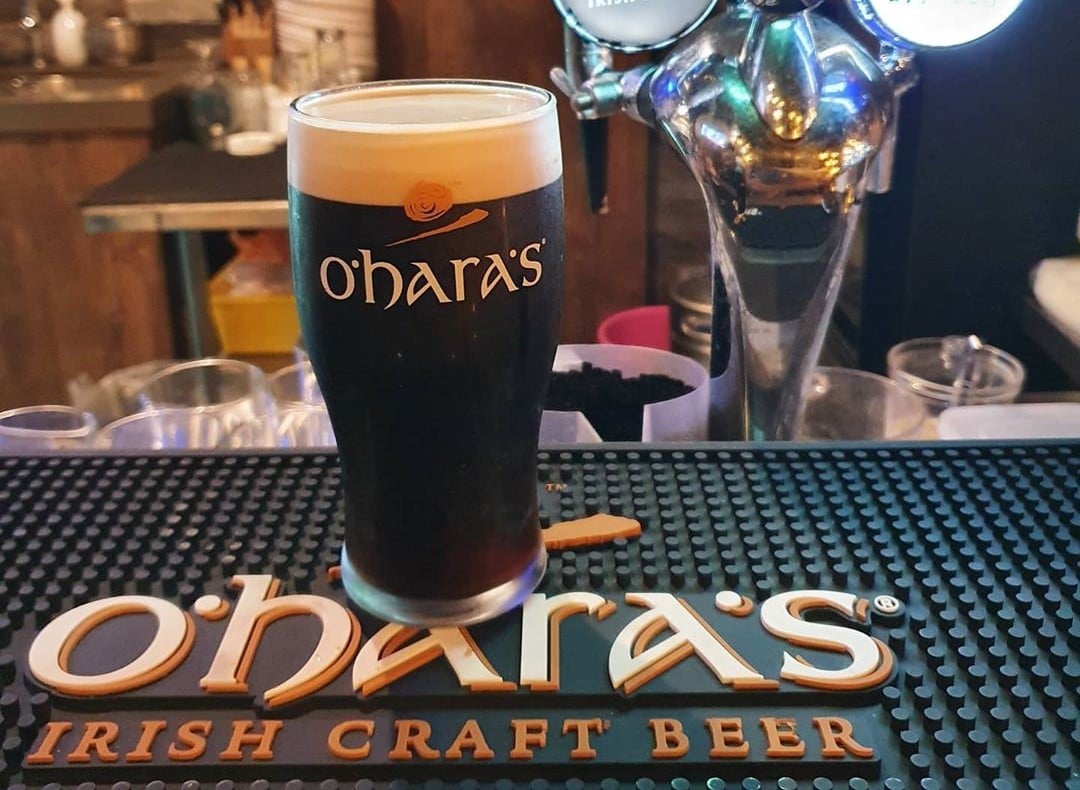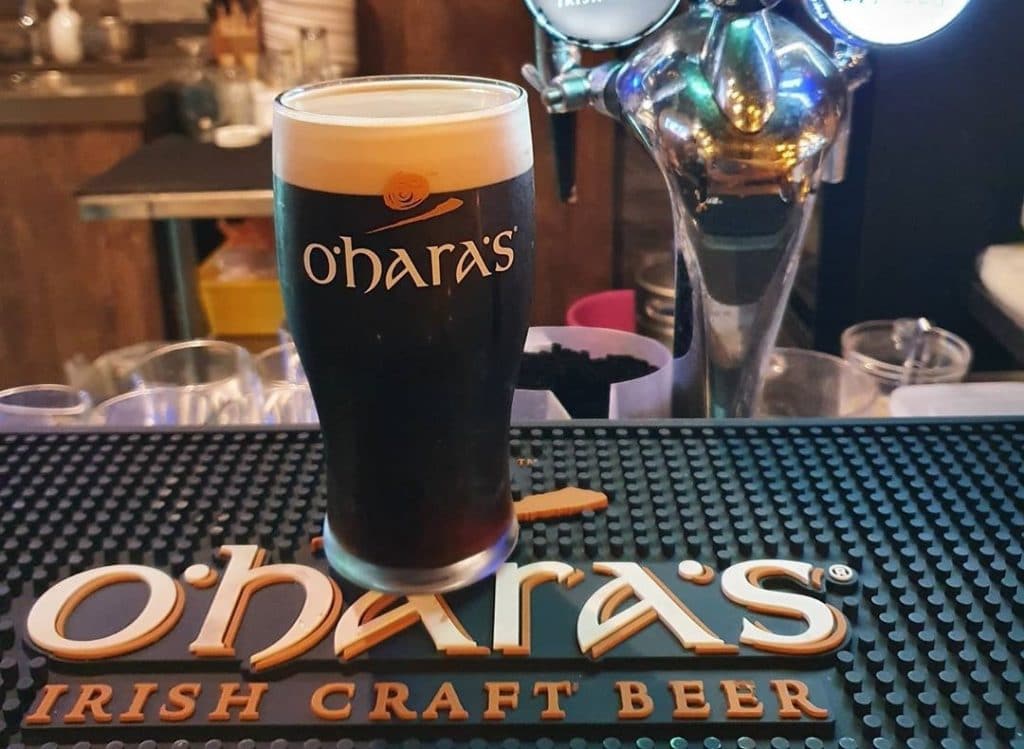 O'Hara's Brewing Company (also known as Carlow Brewing Company), is home to some of the best Irish beers everyone needs to try.
Independent and family-run, this brewery churns out some of the finest stouts and lagers, but we suggest you try its pale ale. You can thank us later.
6. Rockshore Irish Lager – an Irish light beer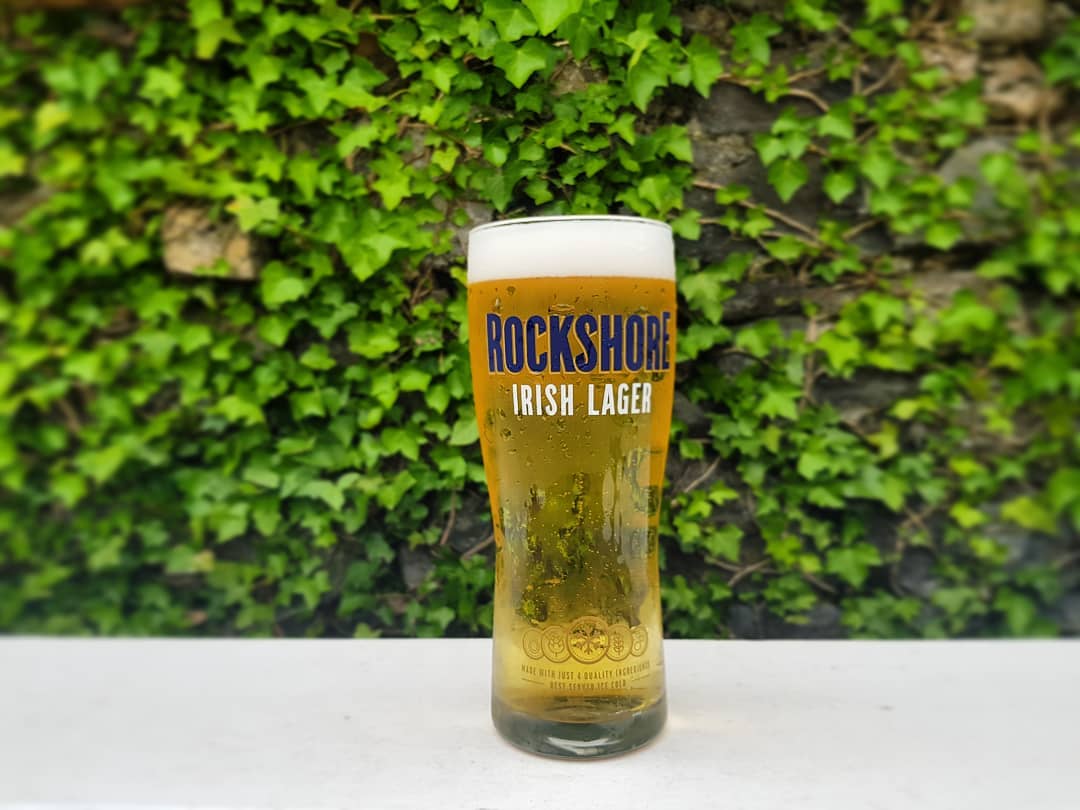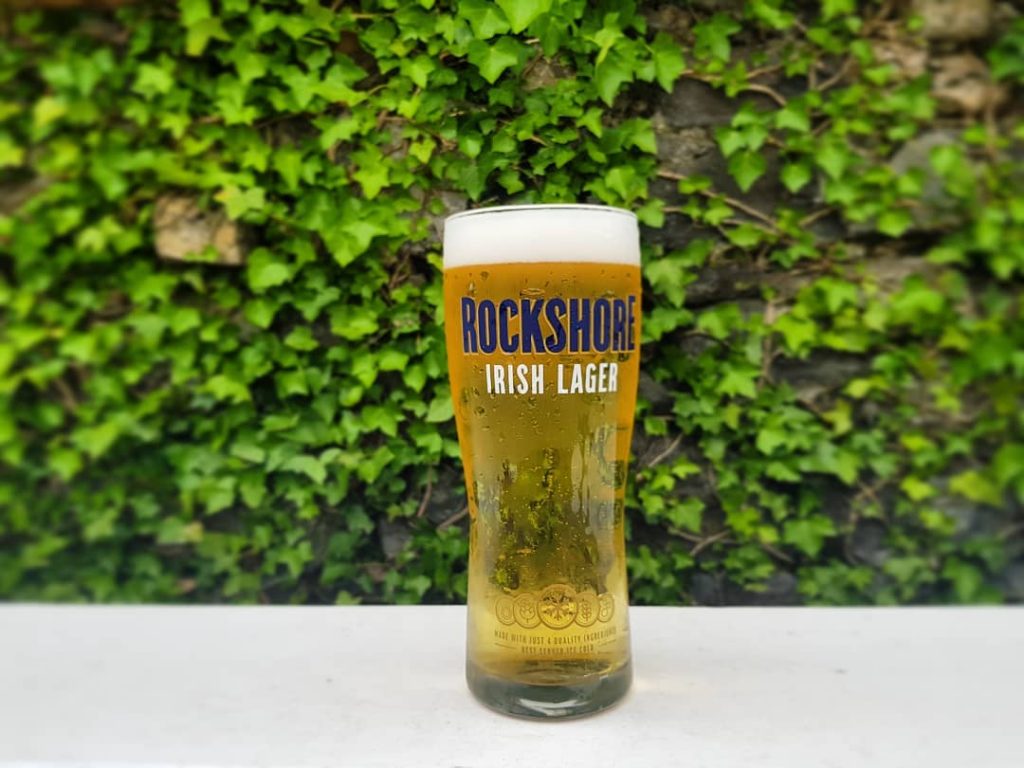 Rockshore Irish Lager is brought to us by the team at St. James's Gate Brewery (who also make Guinness). Refreshing, light and crisp, this lager is perfect for a hot sunny day.
The icing on the cake? It only has 106 calories per bottle and is 4% ABV making it a great choice for long days on the drink. 
5. Murphy's Irish Stout – a creamy Irish stout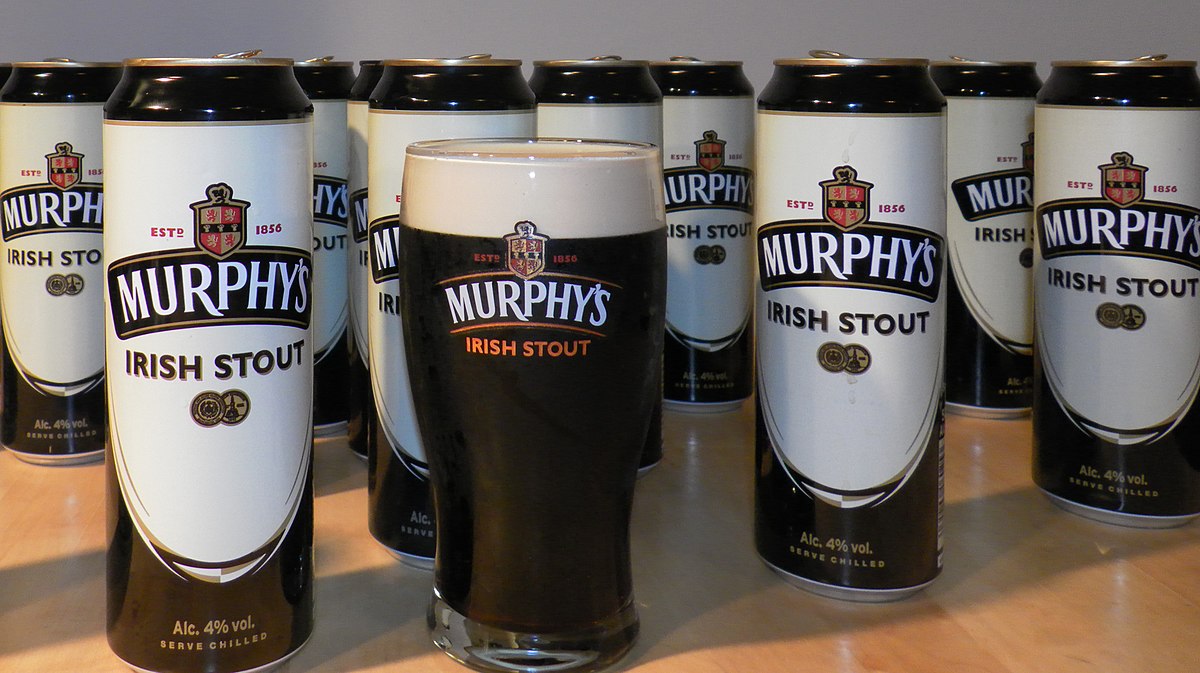 Murphy's is a classic Irish creamy stout that most certainly makes the cut of "best Irish beers everyone needs to try".
Invented in Cork in November 1825, this Irish drink has gone on to be one of the solid staples on the Emerald Isle.
4. Galway Hooker India Pale Ale – an India pale ale from Ireland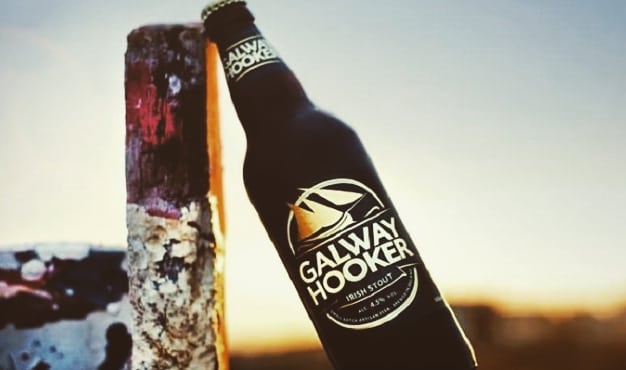 Galway Hooker is Connacht's oldest brewery and indeed the home of Irish pale ale. However, we suggest you try its India pale ale if you want to be seriously impressed.
Bursting with exotic flavours that will make you feel like summer is well and truly on its way, this is one drink not to overlook.
3. Hop House 13 Lager – a modern lager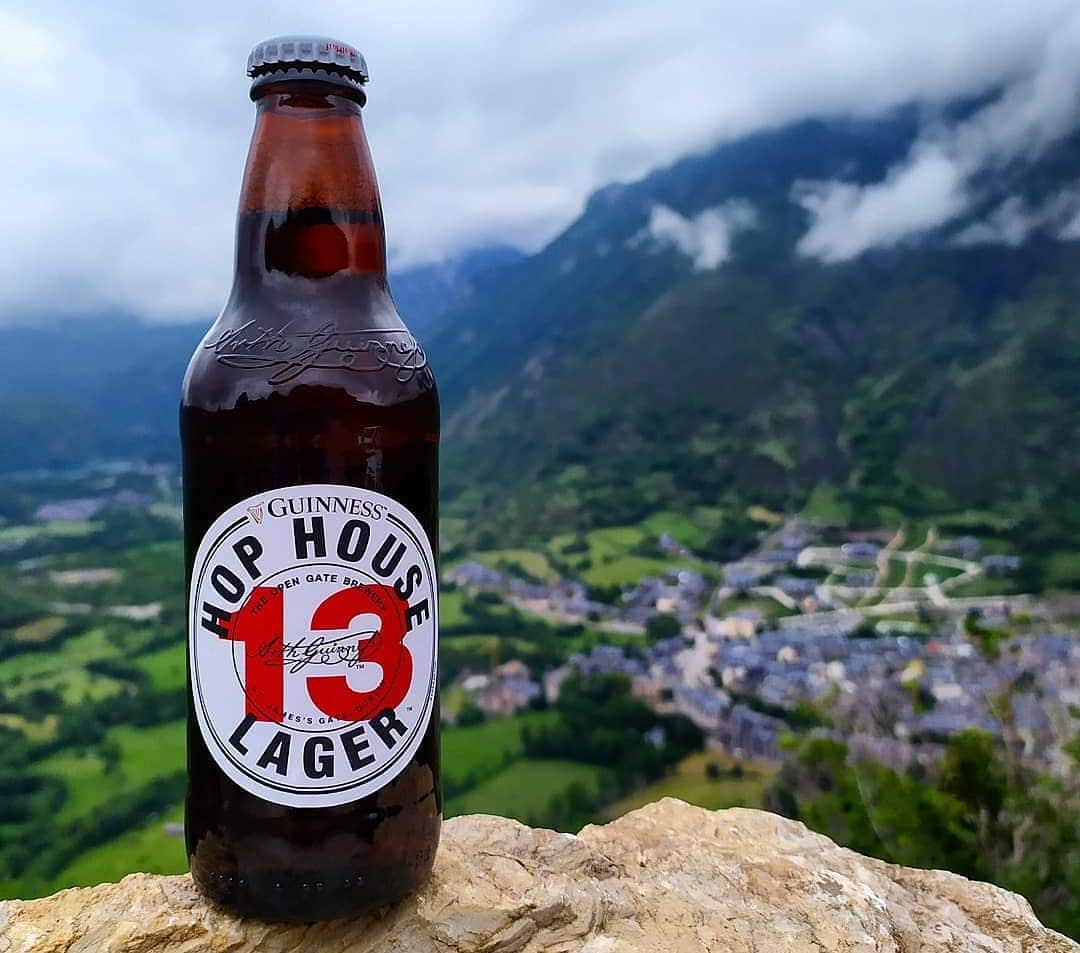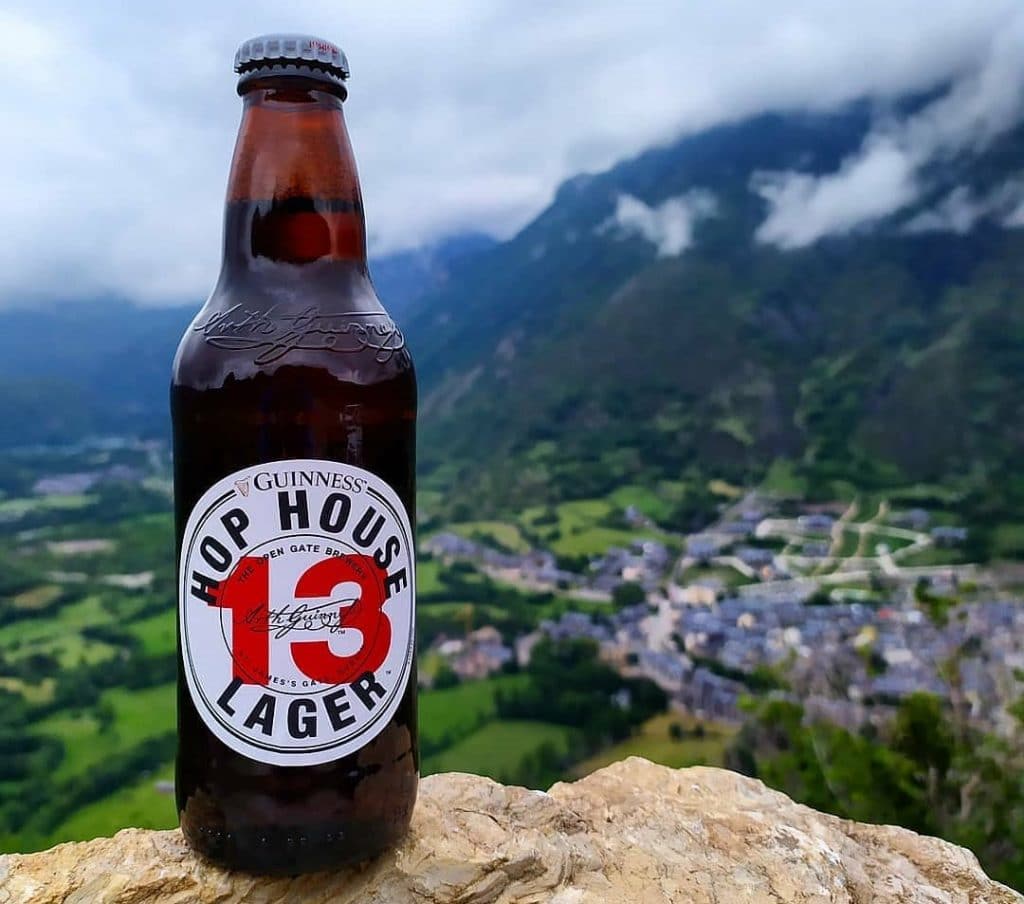 Hop House is a lovechild of Guinness and lager. Launched in 2015, this lager is full of flavour, with malty notes and fresh aromas.
It has swiftly become a top-seller in pubs across the nation and is most certainly one of the best Irish beers everyone needs to try.
2. Magners Original Irish Cider – for a summer's day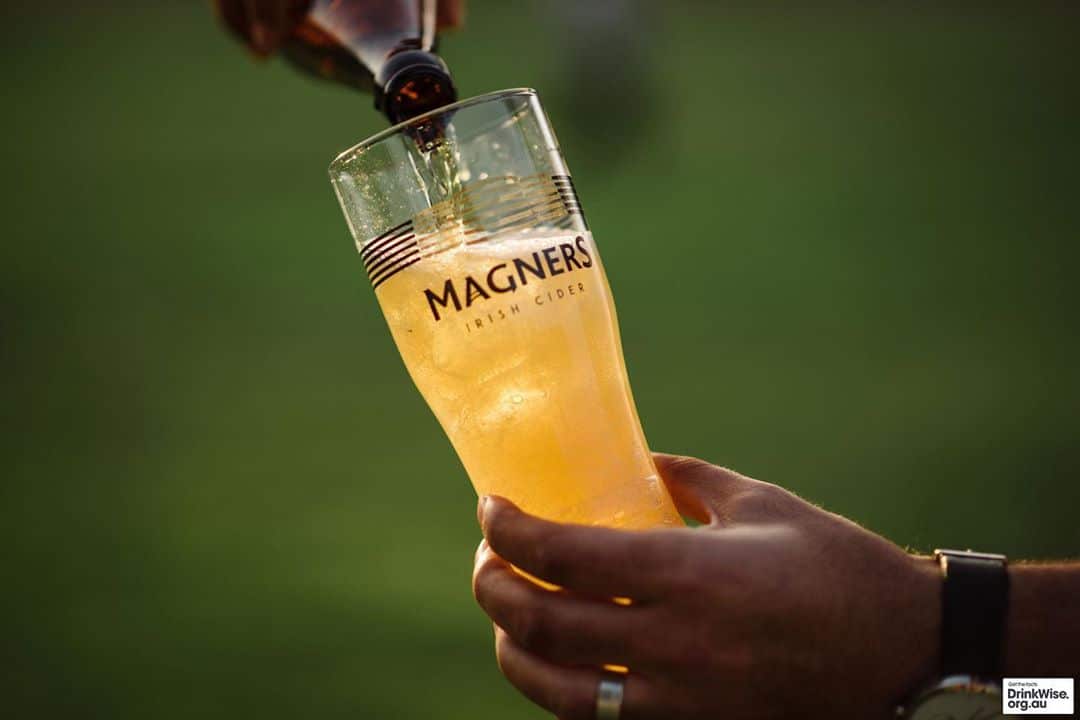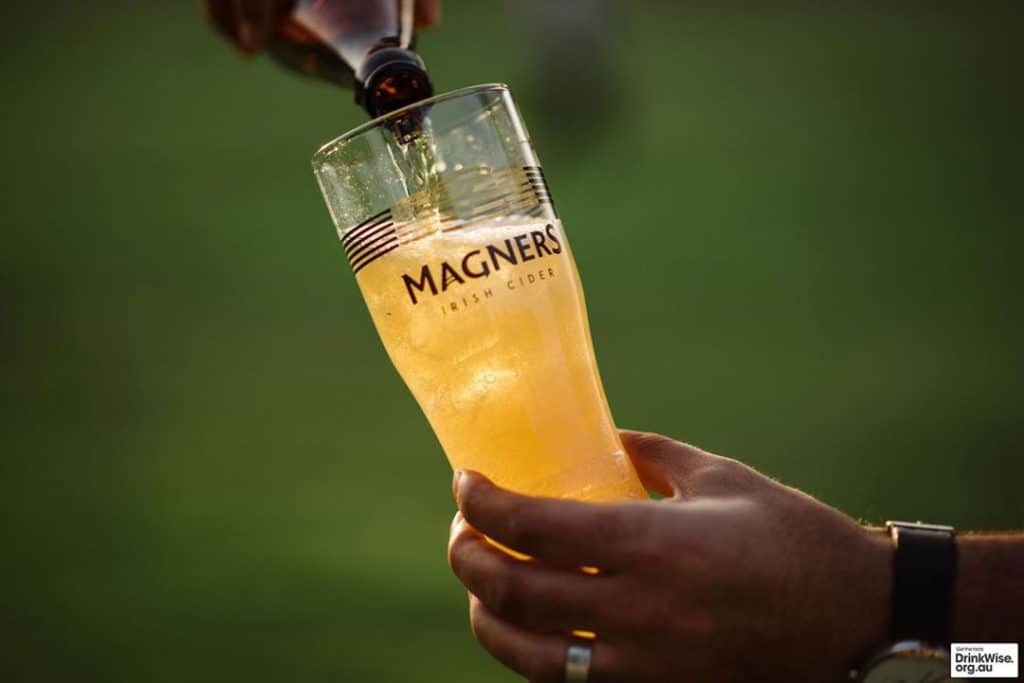 No list of top Irish beers would be complete without including Magners Original Irish Cider.
Blended with 17 apple varieties, and served fresh over ice, this is the ultimate drink for a summer day.
1. Guinness – the ultimate Irish classic
Taking the top place on our list of the best Irish beers everyone needs to try is Guinness.
Celebrated for generations, Guinness is more so a mascot than merely a drink. Representative of the country, its charm and character, Guinness is the ultimate Irish beverage: creamy, rich and full of life.