Edinburgh attracts thousands of visitors each year, who want to soak up the atmosphere, enjoy the fantastic nightlife, and take in the impressive sights. It is no surprise that many decide to stay in Scotland's capital.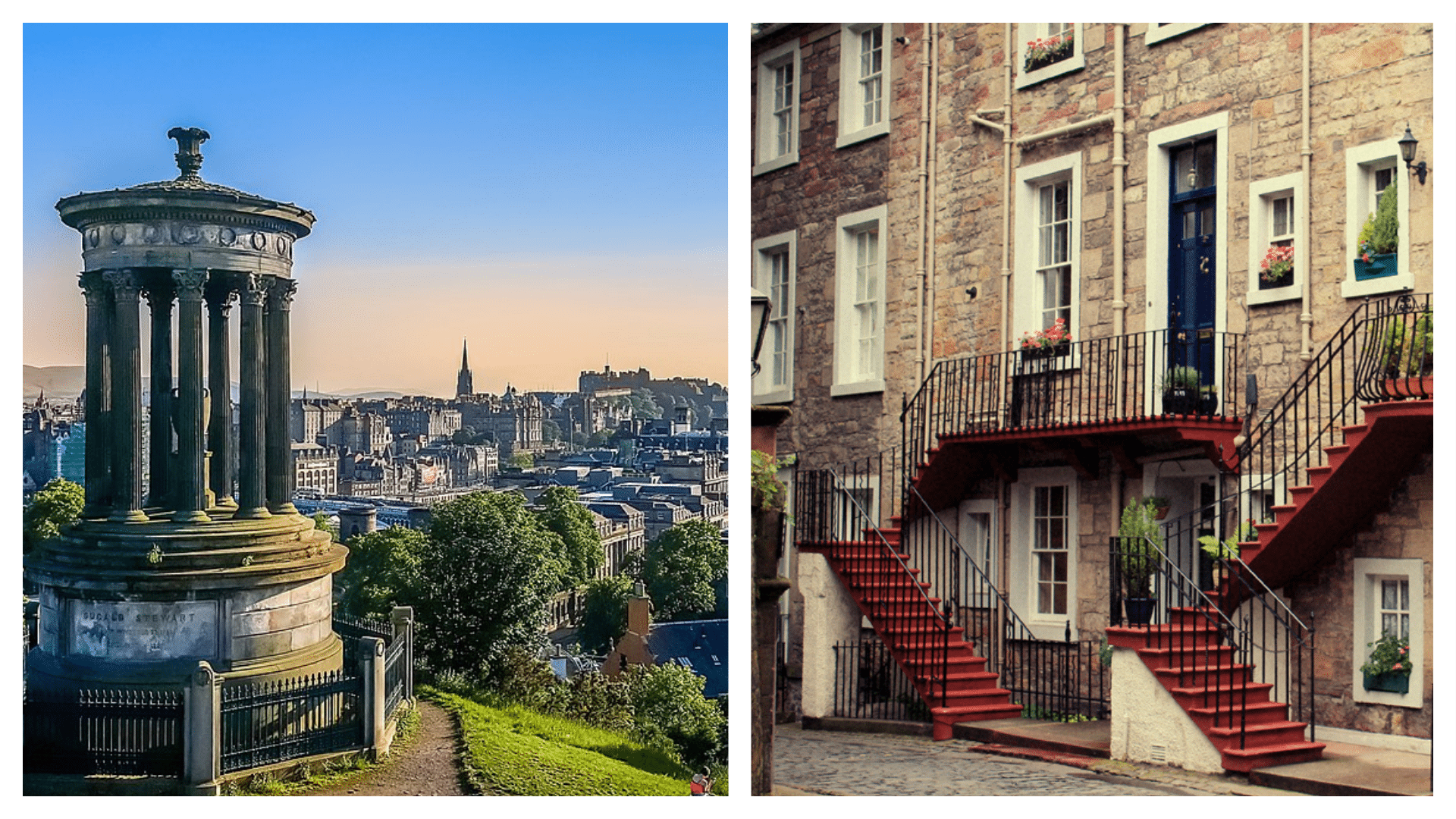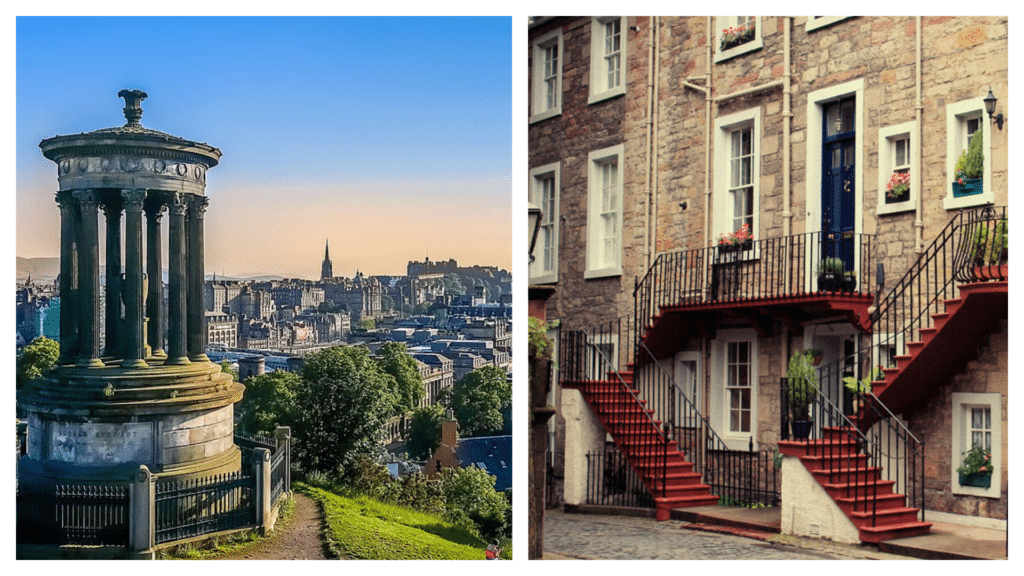 Edinburgh is the bustling capital city of Scotland, and boy, is it a popular place for people from all over the globe to set up base. Edinburgh is home to a large expat community, meaning many different cultures come together and add to the city's character. 
The city is not short of charm since it has a variety of impressive landmarks which bring its rich heritage to the surface, such as Edinburgh Castle, an iconic sight of the city.
So, if a move is on the horizon, here is our guide to living in Edinburgh
Living in Edinburgh – the benefits of moving to the Scottish capital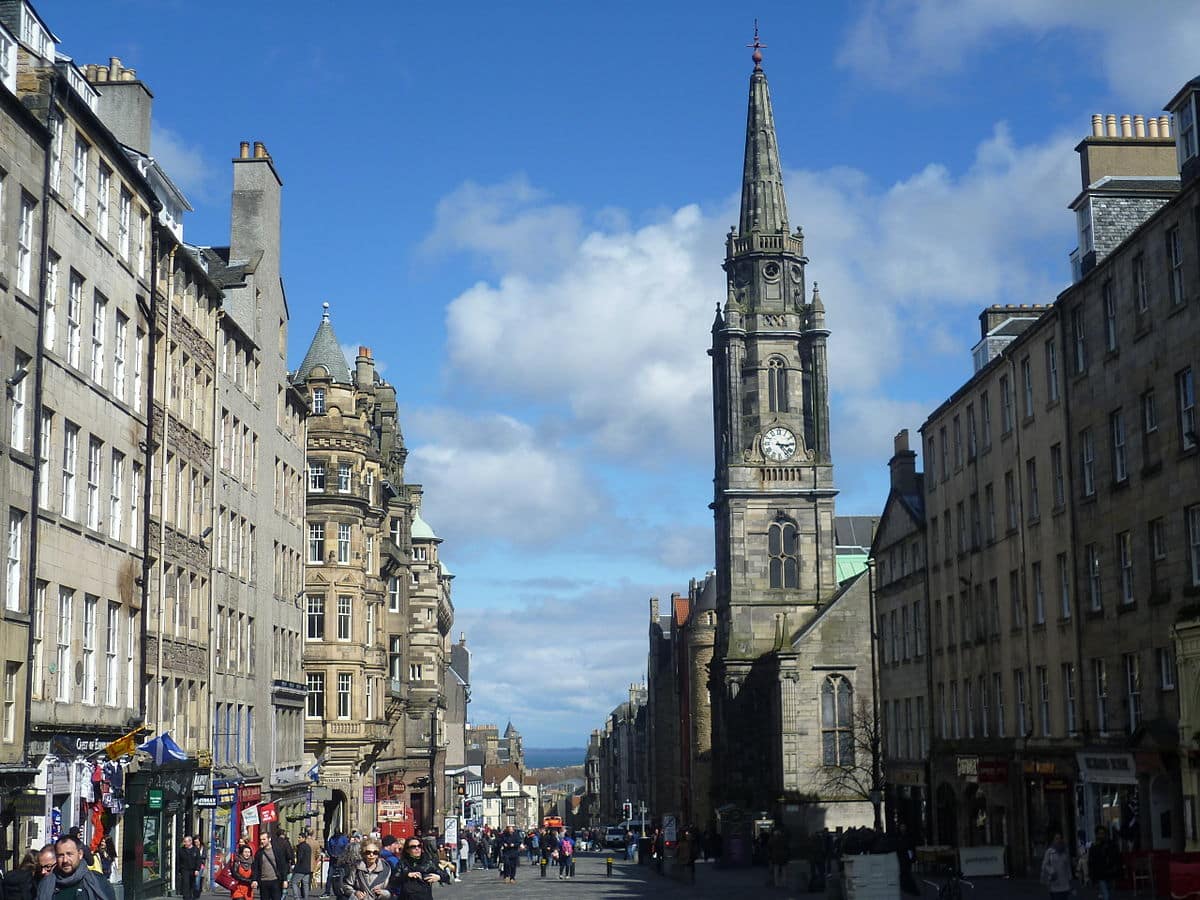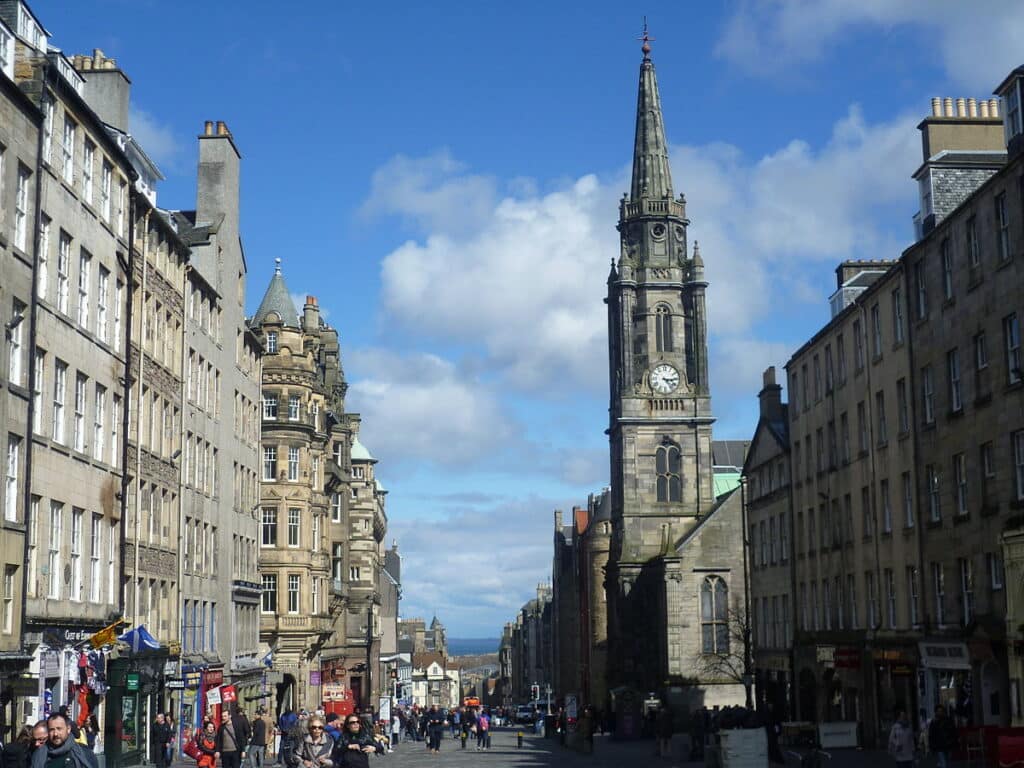 Edinburgh is a stunning city with a lot of history, so there are always attractions to discover around every corner; plus, this makes the city so charming.
The city centre is ideally close to the fantastic countryside and natural areas with hills, parks, and plenty of trees. The city has over 100 parks!
Outdoor activities are common among the locals, and with plenty of space to take up new hobbies, this city is ideal for going out and being active.
The museums are free in Edinburgh, so finding free things to do and learn about is always accessible in this city.
Living in Edinburgh means you will have plenty of opportunities to attend the world-famous Edinburgh Fringe Festival, the largest arts festival in the world.
Festival lovers will be happy to know that Edinburgh is known as a hub of activity, and other regular festivals happen year-round.
The NHS provides free healthcare, meaning the government covers all prescriptions, appointments, and hospital visits.
Living in Edinburgh – the cons of moving to the Scottish city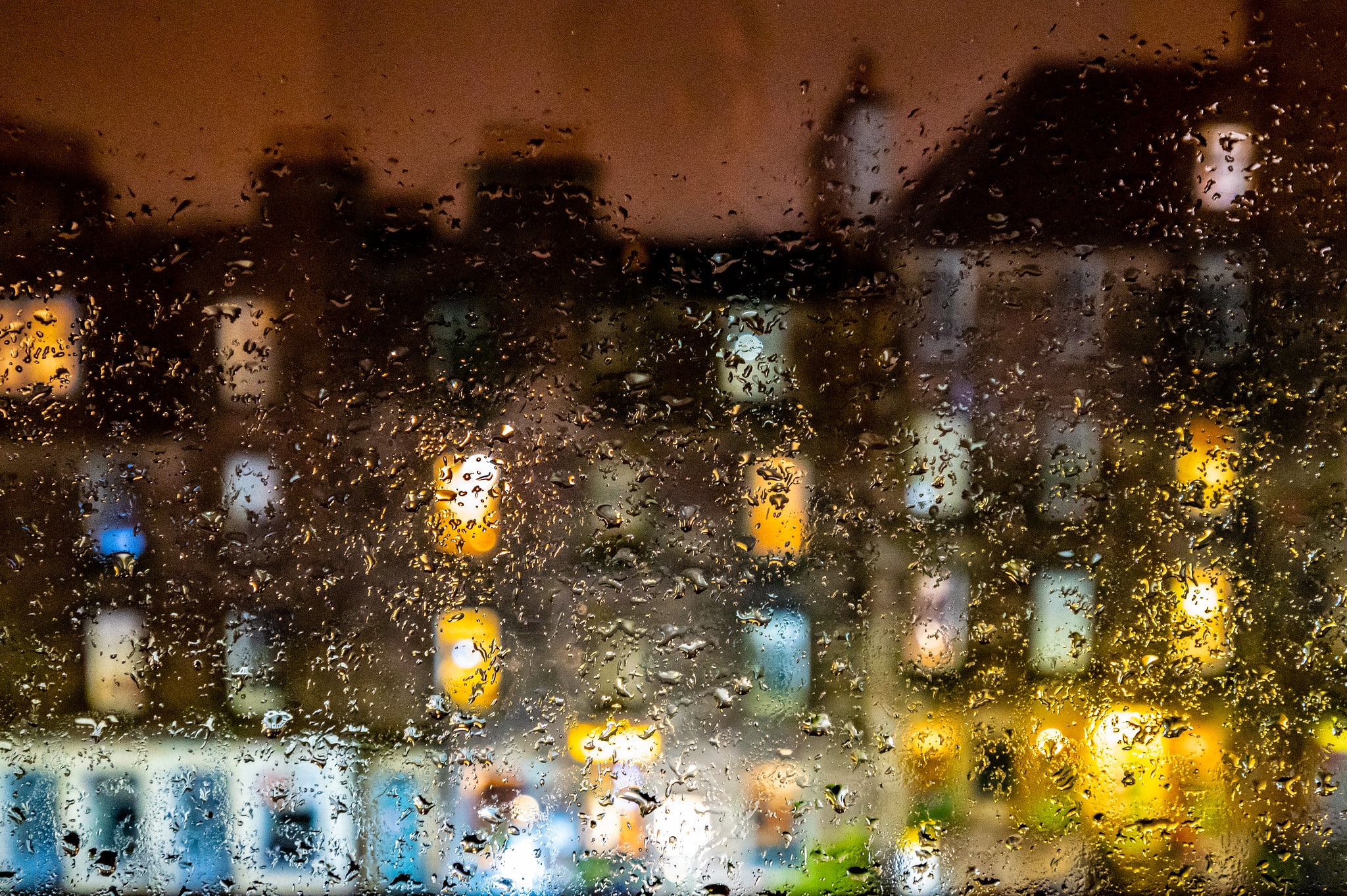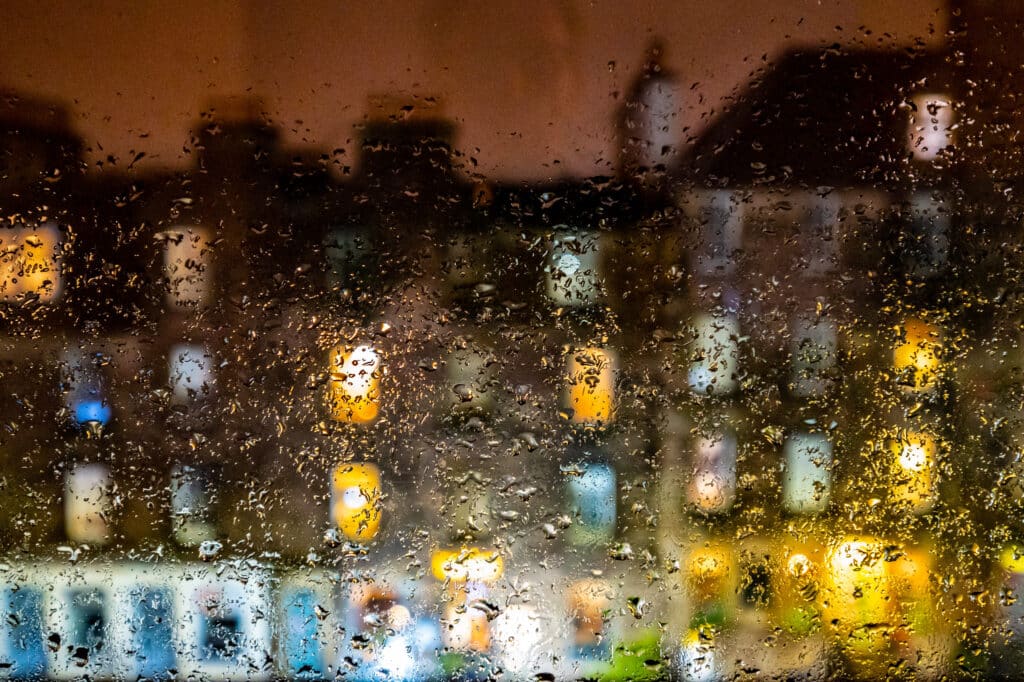 The weather in Scotland is notoriously unpredictable, and while you can enjoy many sunny days per year, you need to expect a cold and rainy climate from time to time. Winters can be harsh, so we advise preparing for four seasons in one day.
The NHS might be free, but waiting times can be long, which you need to know before moving to Edinburgh.
Living in Edinburgh will mean that you will experience high costs of living; this Scottish city is generally more expensive than elsewhere in the UK.
Rental prices are cheaper than in Aberdeen but higher than in Glasgow, so you can expect to pay high costs for pretty small spaces.
Things to know about moving to Edinburgh – essential information
Rent prices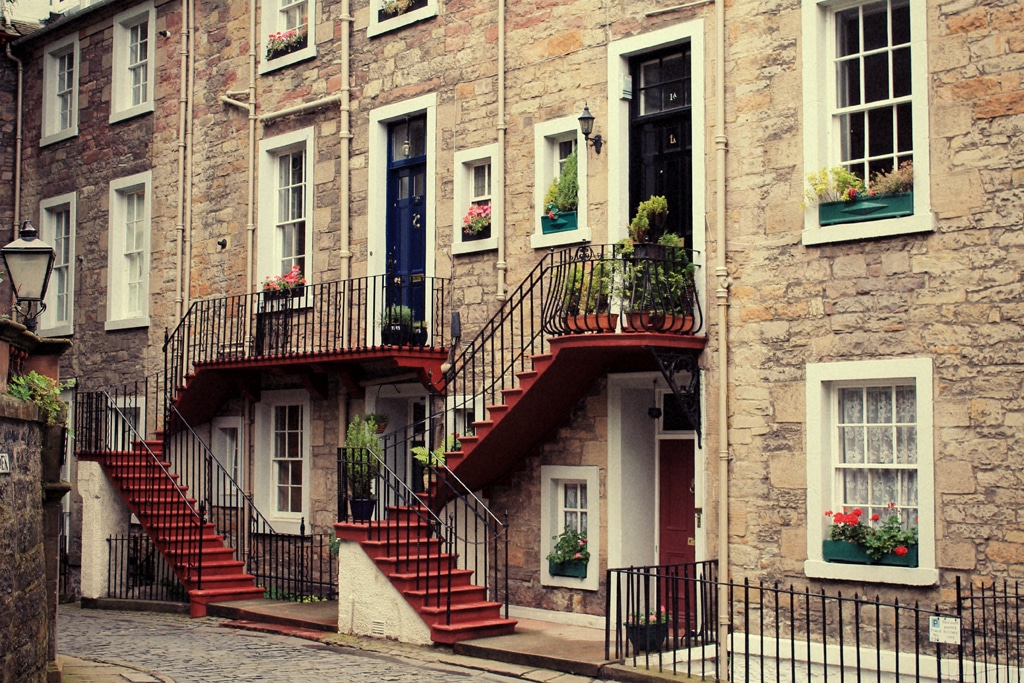 First, living in Edinburgh means finding a place to stay. In Edinburgh, many rental properties come and go so fast that you need to be on the lookout constantly, but you can expect to pay an average price of £100-£300 per week for a one-bedroom apartment.
Regarding buying property, Edinburgh has had an average price of £334,164 over the past year. So the best budget-friendly options are house shares or studio flats.
The cost of living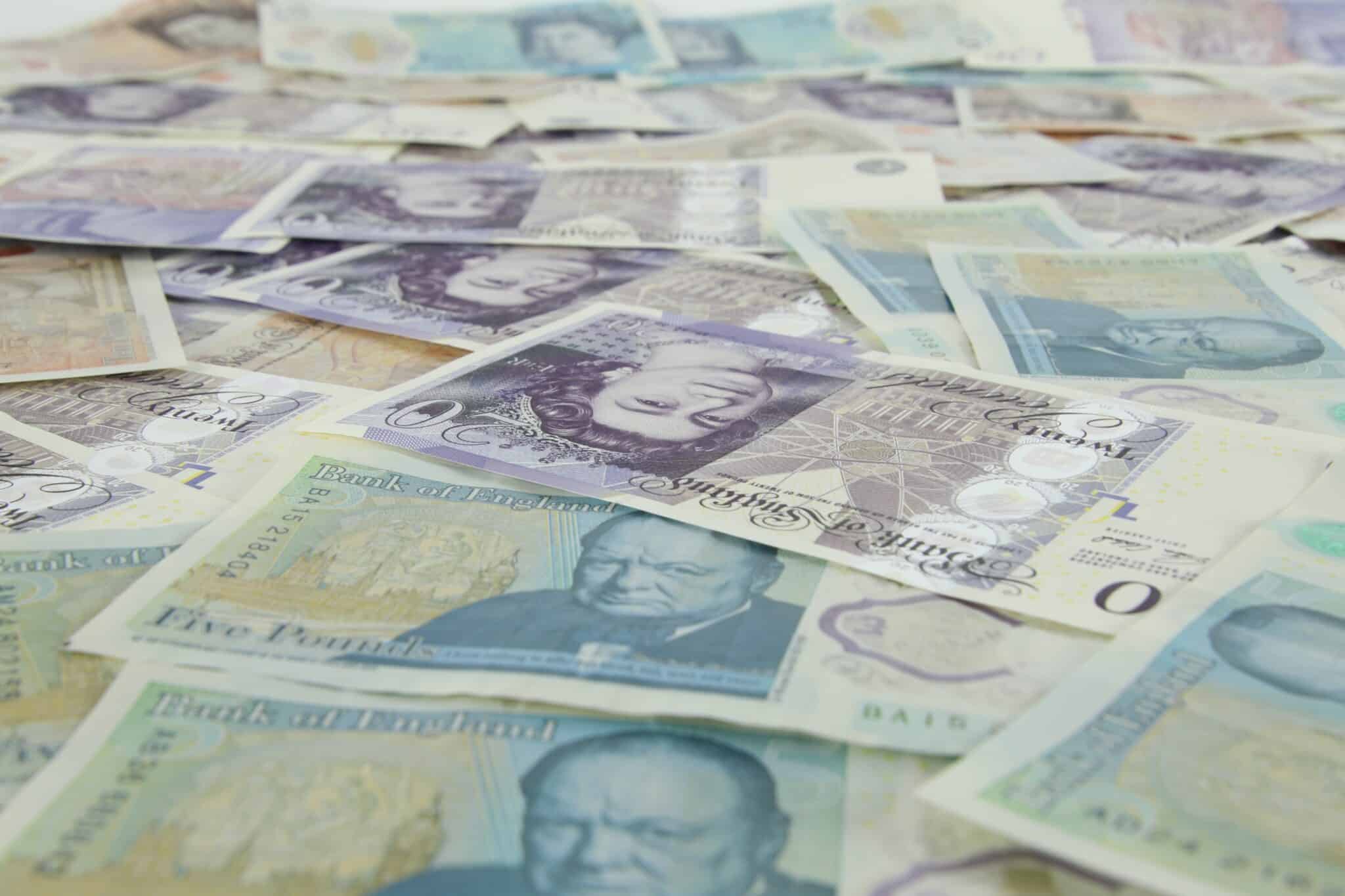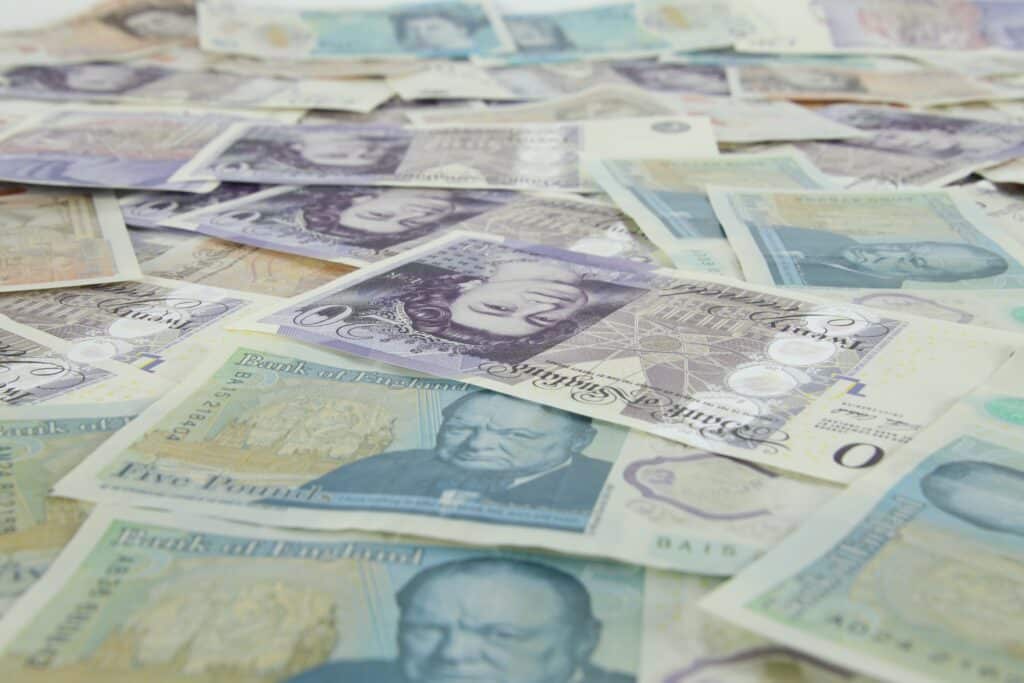 Regarding the living costs in Edinburgh, a family of four can expect monthly costs of £3,757, while a single person can expect to pay around £2,090. In addition, Edinburgh is 32% cheaper to live in than London, 35% cheaper than Dublin, Ireland, and similar to Glasgow. 
Income in Edinburgh
Salaries range between £19,500 – £344,000, with the typical person working in Edinburgh earning around £77,000 yearly.
Universities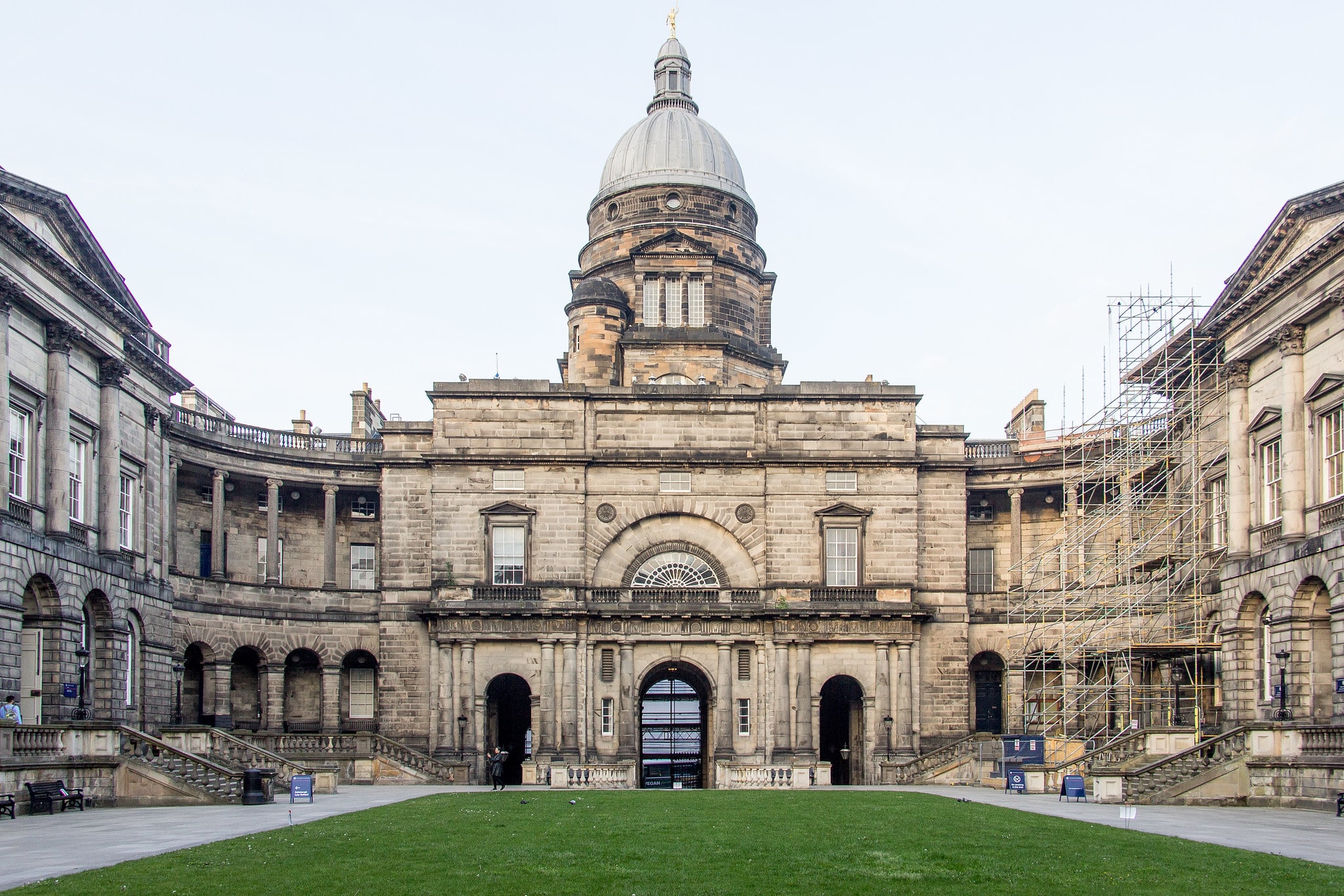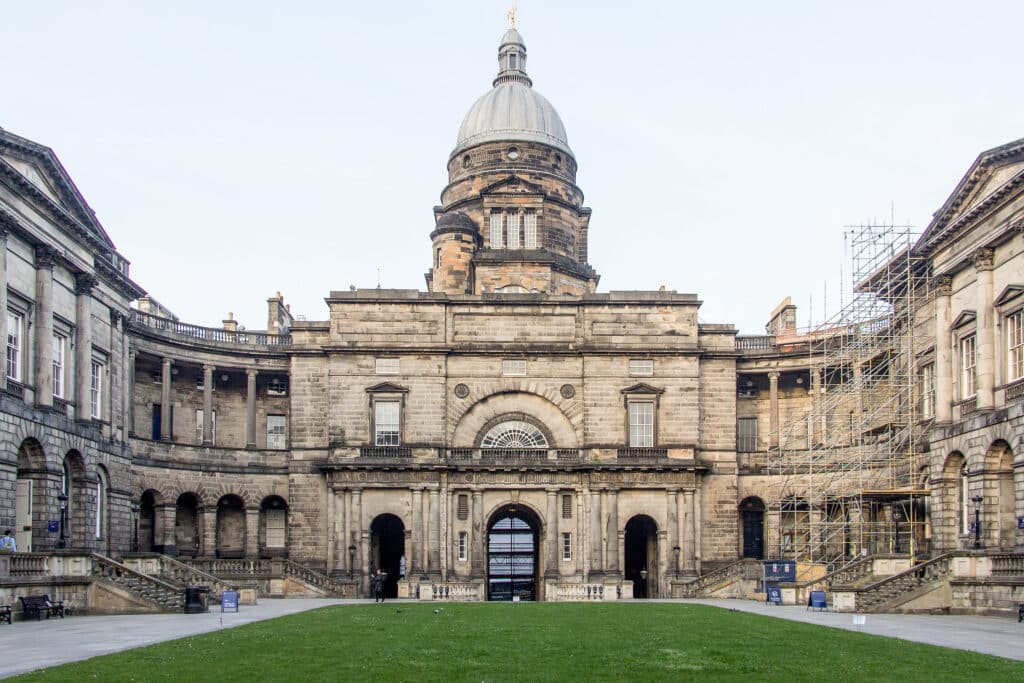 Edinburgh is home to some excellent universities, which is ideal if you are a current or prospective student, with options like The University of Edinburgh, Edinburgh Napier University, Heriot-Watt University, and Queen Margaret University.
Edinburgh is a fantastic place for valued and quality education, with many partnerships with universities worldwide.
Groceries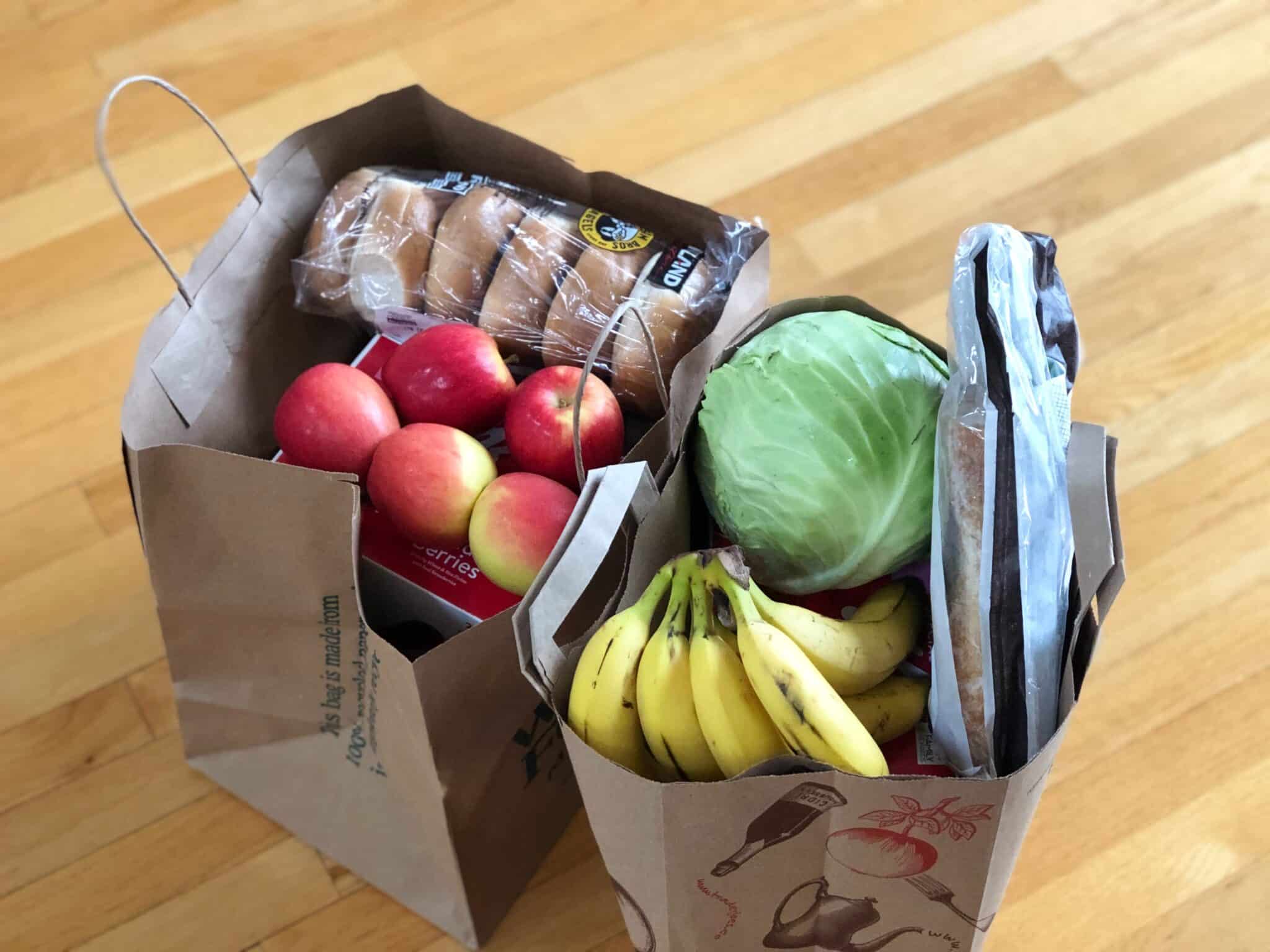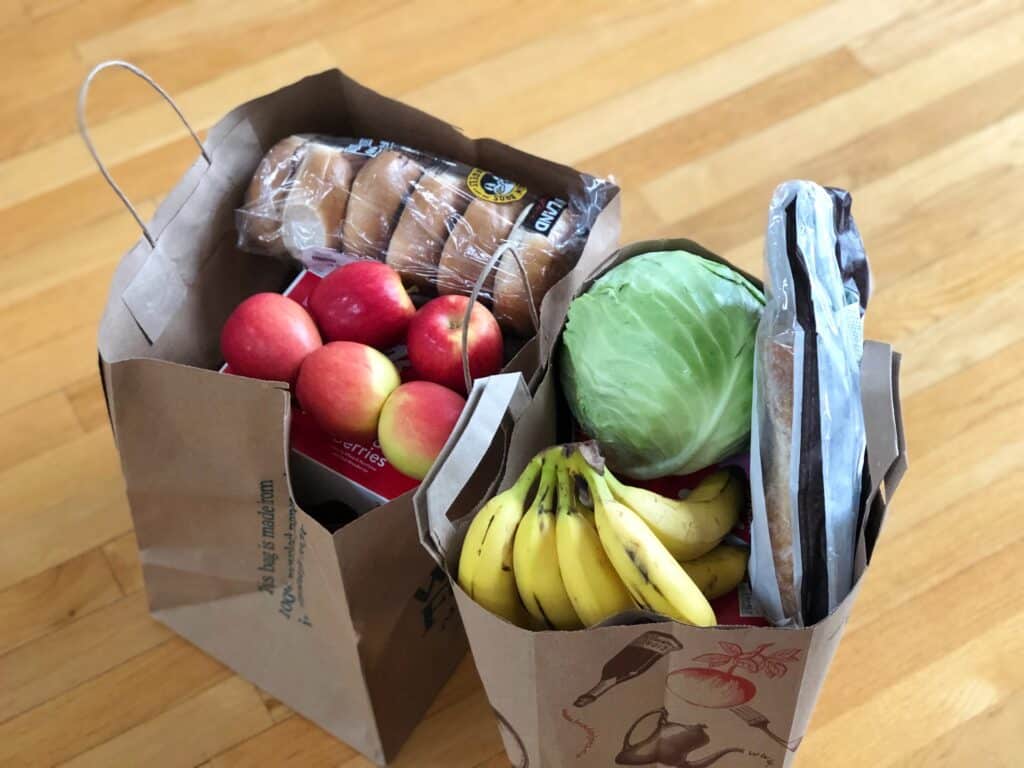 One of the main things to know if you plan on living in Edinburgh is the cost of your groceries.
For example, the average price of one kilogram of potatoes is £0.93, a litre of milk is £1, two litres of Coca-Cola will cost £2, and a lunchtime meal, including a drink, can cost £15. The choices of supermarkets are Sainsbury's, Waitrose, Tesco, Lidl, and Aldi.
As well as this, you can expect fuel prices to fluctuate, with the price, as of April 2023, being £1.68 per litre of petrol.
Transport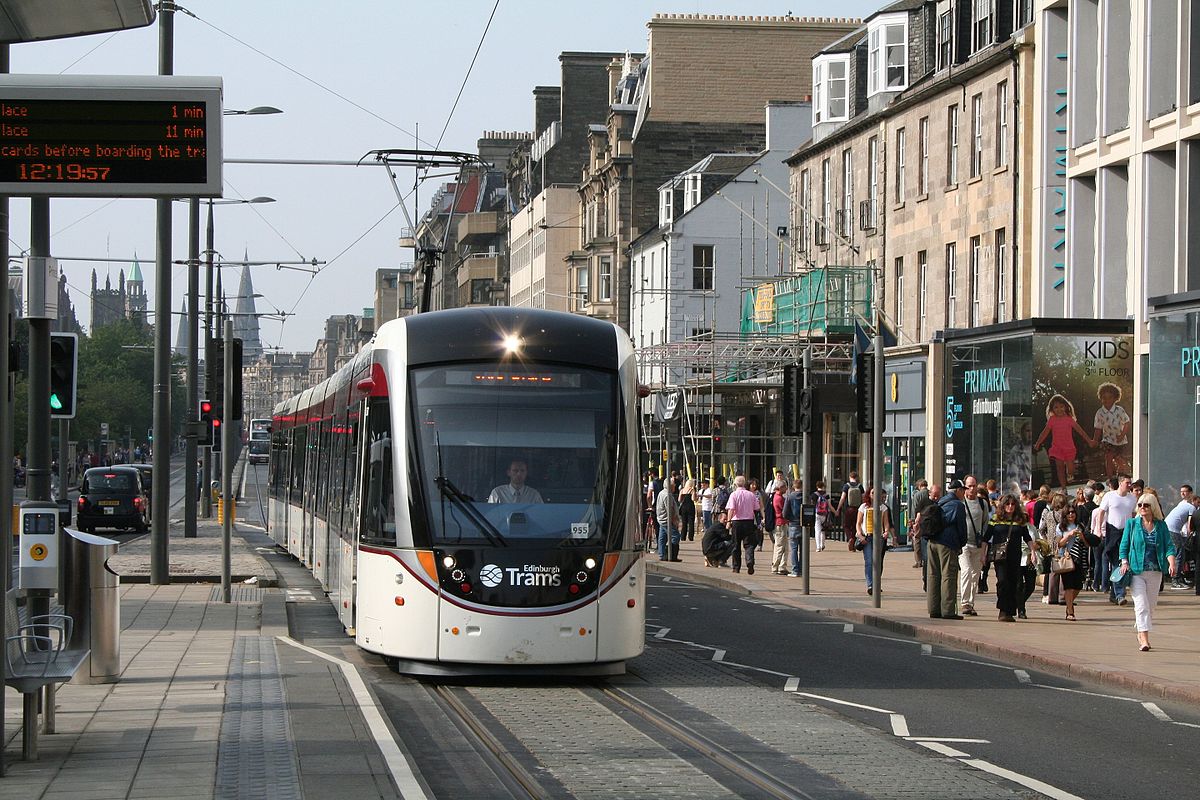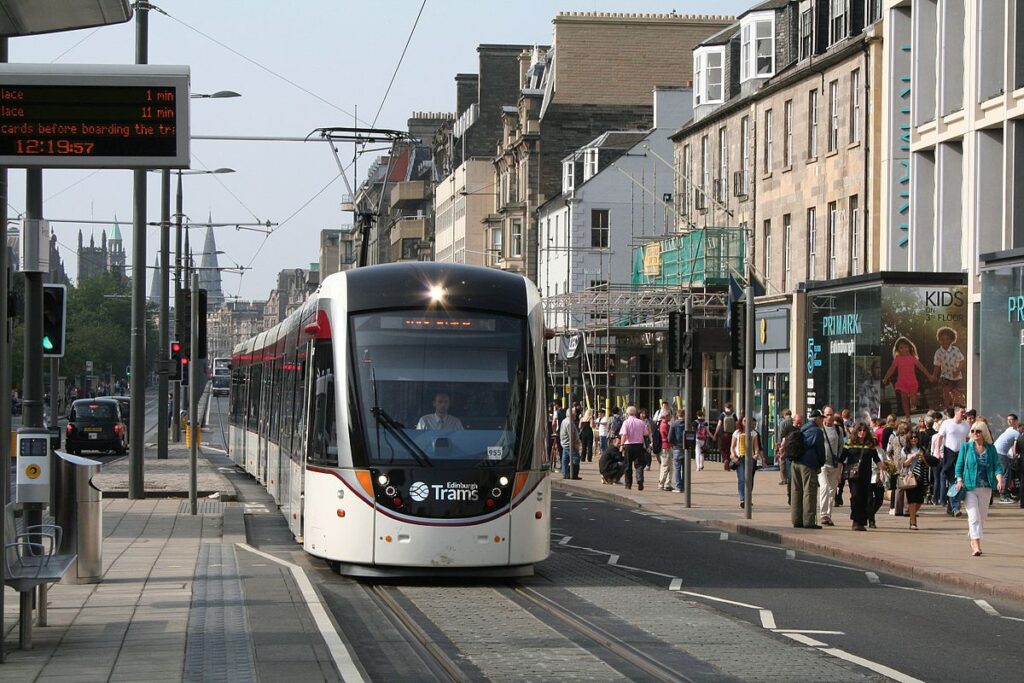 One of the benefits of living in Edinburgh is you won't need to rely on a car to get around, since the city centre is easy to get around on foot and has good public transport. A monthly ticket for public transport is around £60, while a five-mile taxi journey will cost around £16.
Edinburgh's buses run 24 hours a day, there is an international airport just 25 minutes from the city, the tram has 15 stops, and there is an abundance of taxis around the city.
READ MORE: The WBL guide to the best free things to do in Edinburgh.
Notable mentions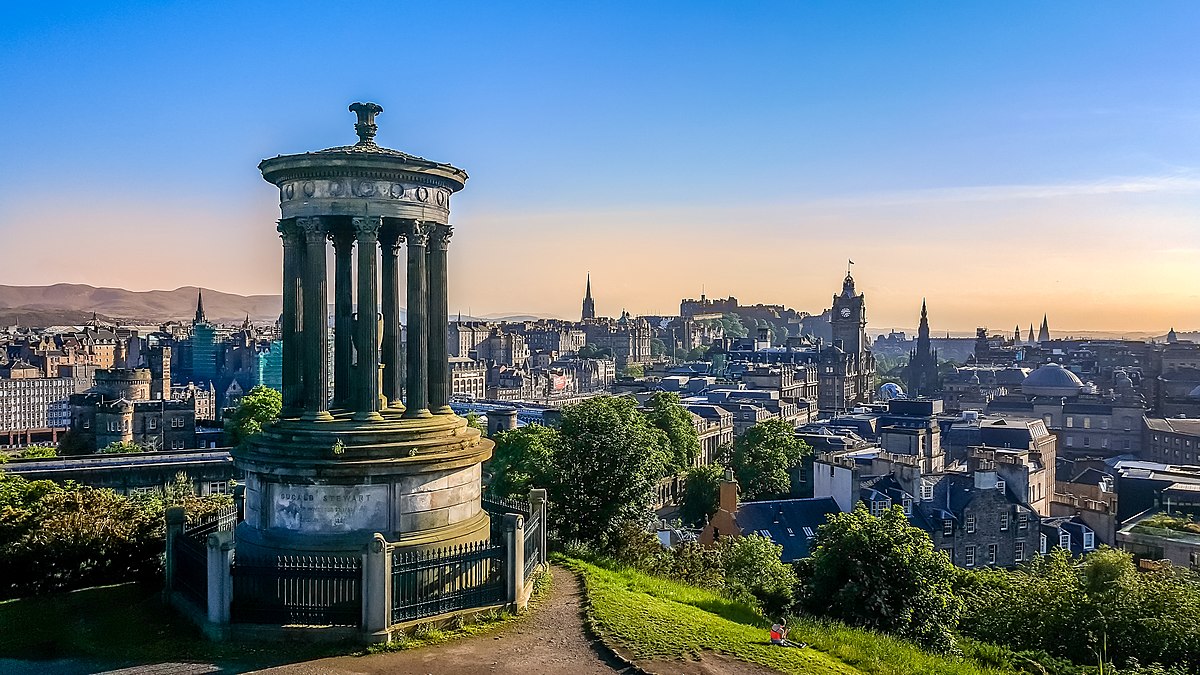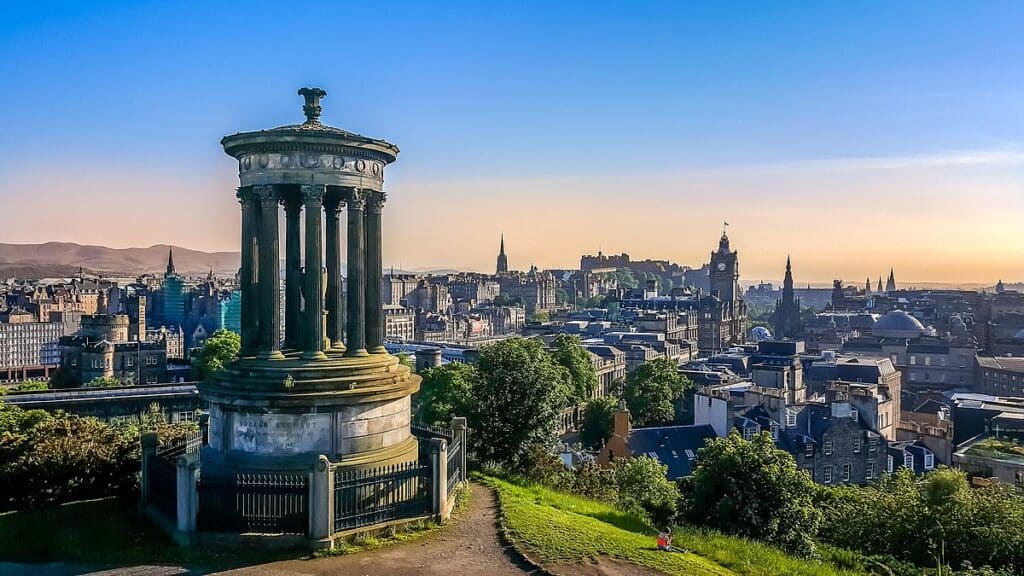 Safety: Edinburgh is known for being very safe, making it a great place to feel comfortable at any time of the day.
Weather: On average, it rains every third day in Edinburgh, and you can expect coastal fog from the sea, but the temperature is generally above 0C in winter.
Shopping: Edinburgh is home to plenty of quirky shops and shopping centres, making it very easy to buy clothes, electronics, and furniture.
RELATED: Our guide to the best bookshops in Edinburgh.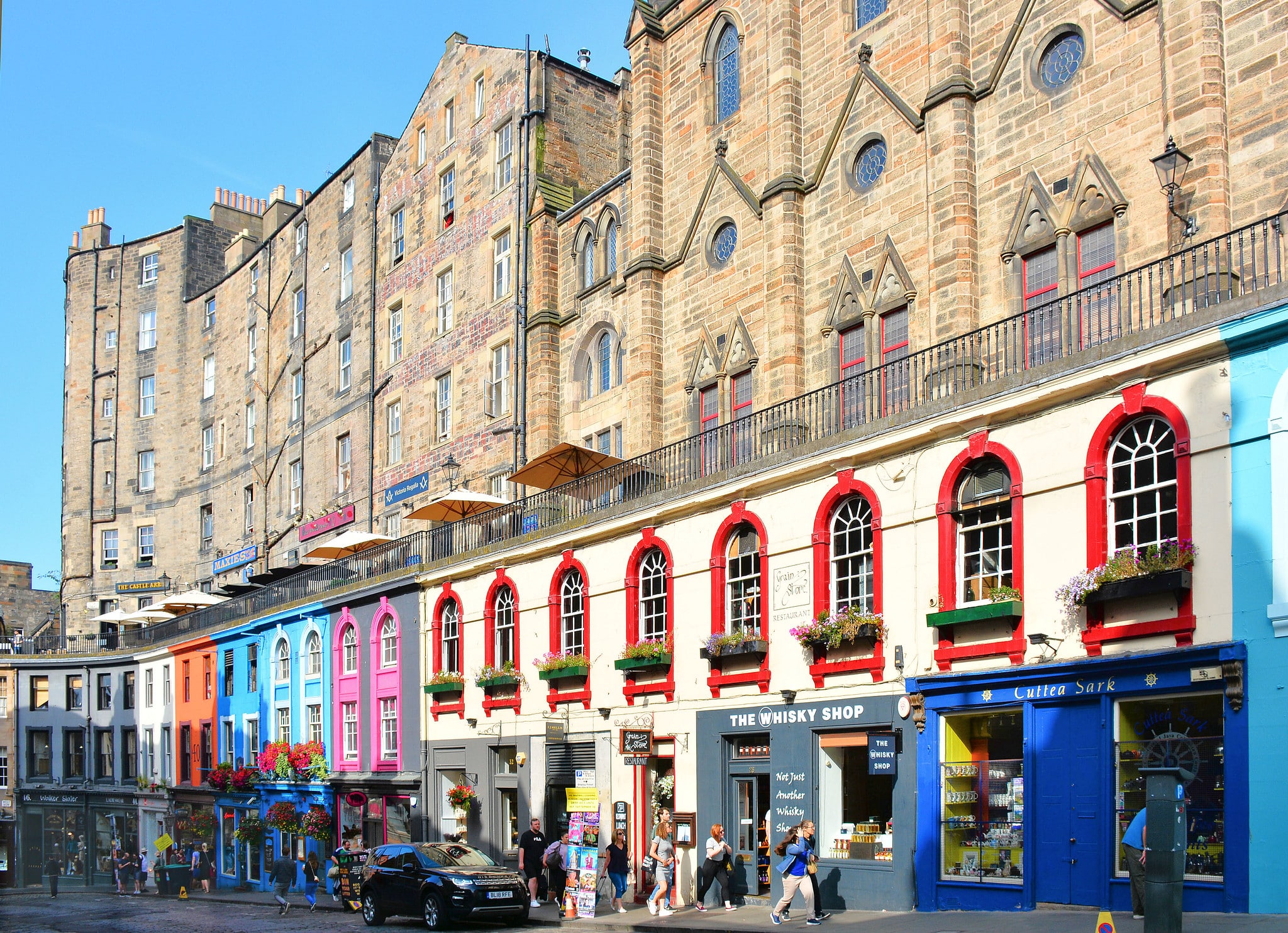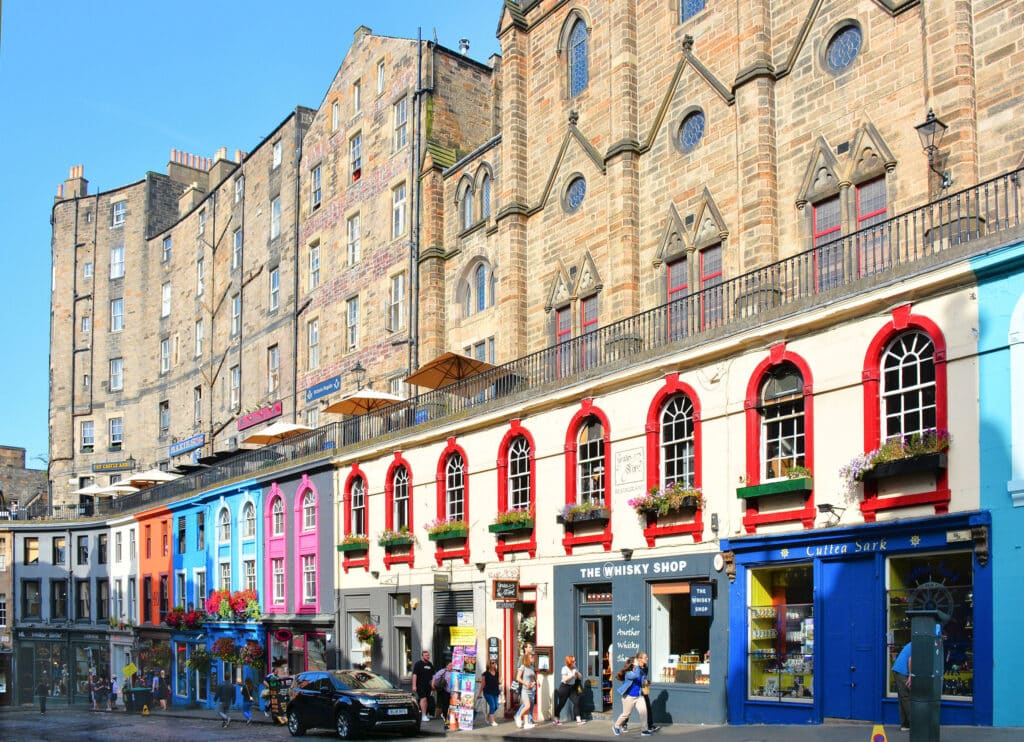 Phone Companies: Three is Edinburgh's premier mobile phone shop, with Orange, T Mobile, and O2 being good options for mobile sim cards or broadband.
Visa: Many foreign nationals will need a visa to live in Edinburgh. The paperwork can seem daunting, but the UK government website has a handy guide to help.
Edinburgh Airport: Domestic, European, and transatlantic flights arrive and depart the city's airport regularly. Those travelling from further afield (say, Australia or New Zealand) can connect from such airports as Doha.
Your questions answered about living in Edinburgh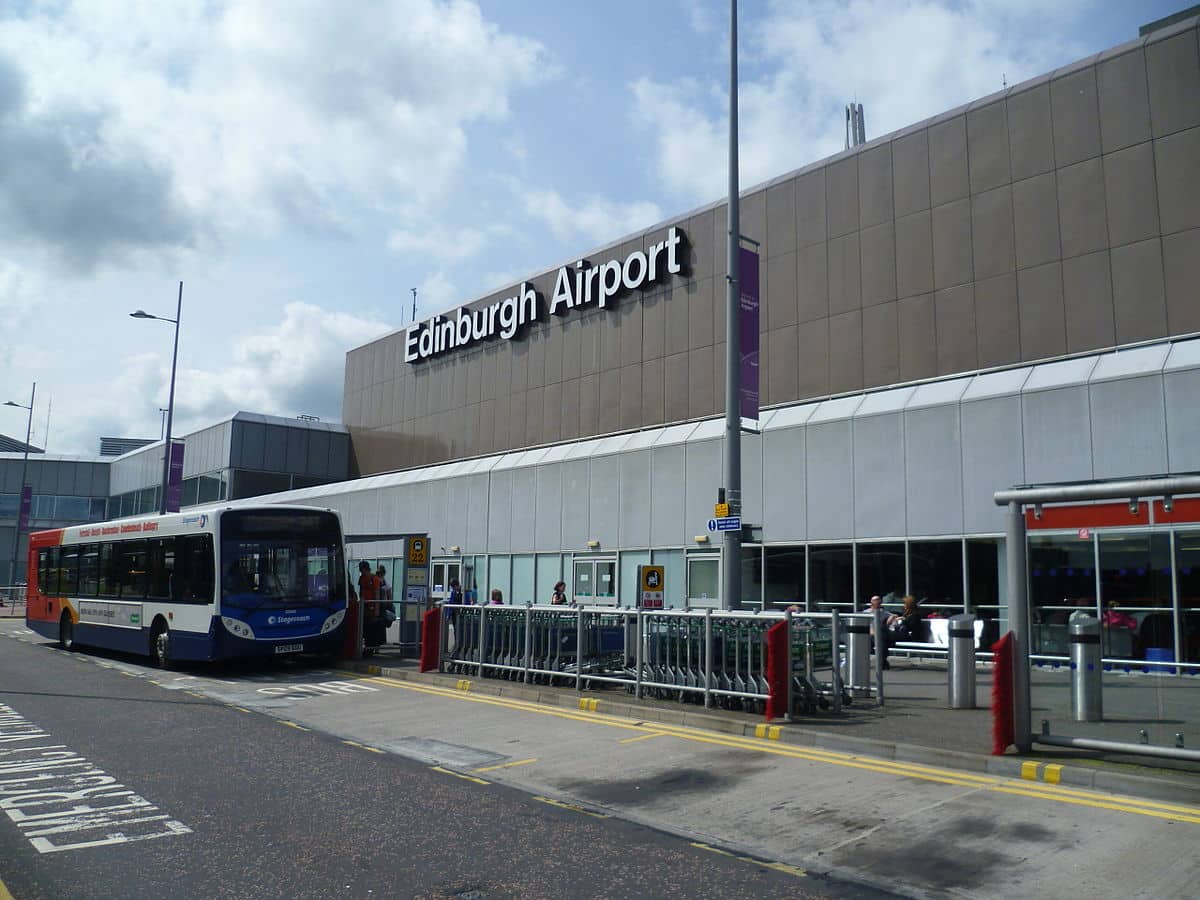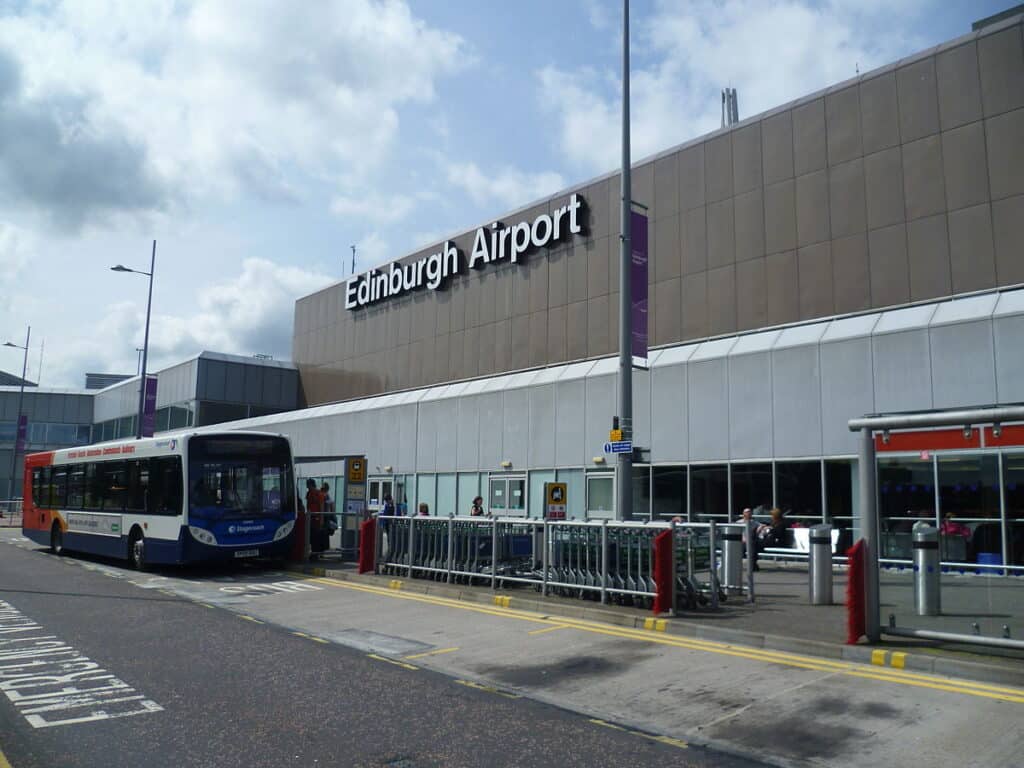 If you've still got questions, then read on! In this section we answer some of our readers' most frequently asked questions in online searches.
Is Edinburgh an excellent place to live?
Despite the high living costs, Edinburgh's standard of living and quality of life is terrific, with lots of entertainment, outdoor space, free things to do, and vibrant culture.
Is it expensive to live in Edinburgh?
Edinburgh is cheaper than London and slightly more expensive than Glasgow, making it a somewhat expensive city.
Is it easy to get a job in Edinburgh?
Yes, finding a job in Edinburgh is typically straightforward, especially if you are skilled, apply for employment during festival times, or use the help of a recruitment agency.
When it comes to moving to any city, it is always beneficial to know things such as rental costs, student options, the cost of living, and all the details to get an overall perspective on what to expect.
So, if you plan on living in Edinburgh, we hope this helps you understand what to expect after your move.