While Thailand is a land of adventure, free spirits, and a laid-back lifestyle, there are certain huge no-nos that you should avoid at all costs, some of which could get you arrested.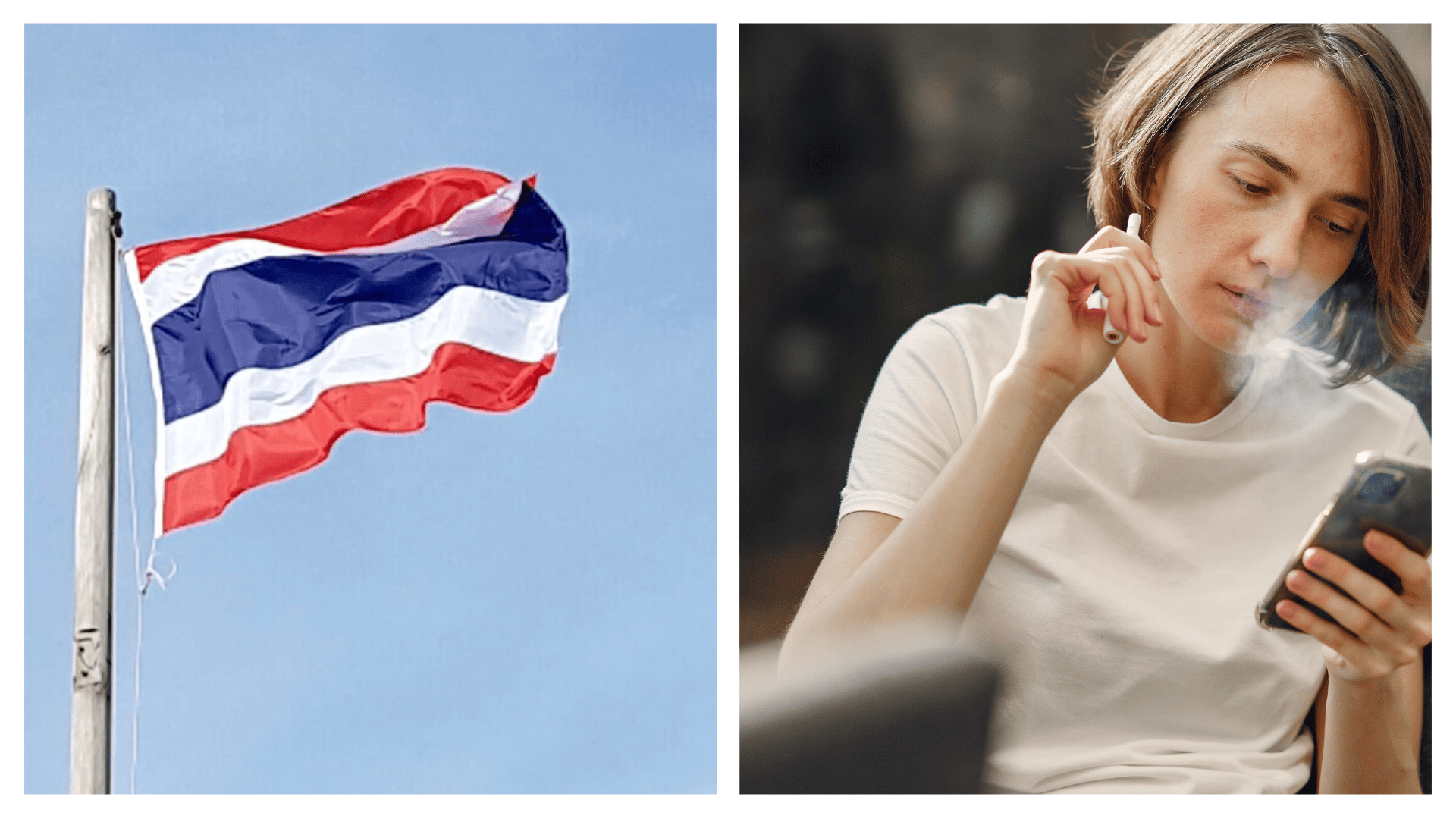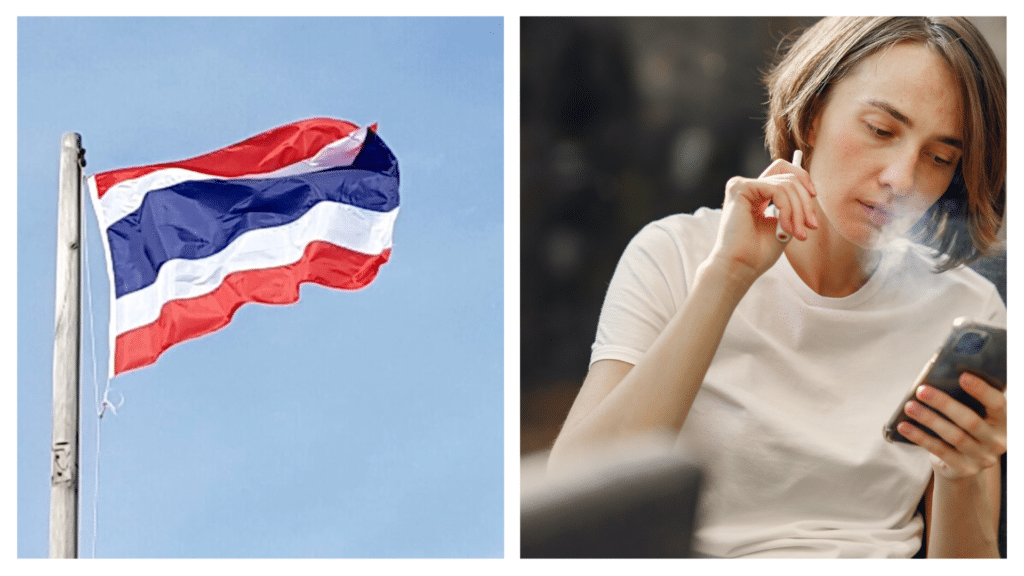 Thailand is an incredible destination that is popular amongst backpackers from all over the world. From the picturesque islands in the south to the elephant sanctuaries and yoga retreats in the north, it's a country that should certainly be on everybody's bucket list.
The people are known for being some of the friendliest in the world, and if you ever decide to visit (which you should), you'll discover this for yourself.
While 'The Land of Smiles' is an idyllic travel destination, there are certain things not to do in Thailand, some of which could even get you jailed.
10. Drugs – avoid at all costs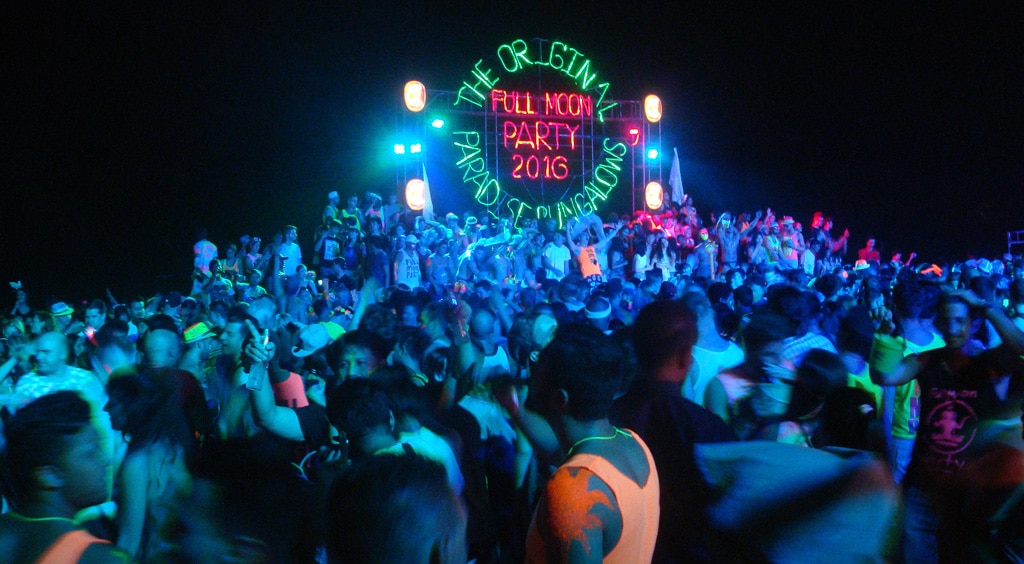 We are all old and ugly enough to know that legal or illegal, no matter where you are in the world, people partake in illicit activities, especially in big party destinations.
Thailand is known for its Full Moon parties and more, but you should be warned that there is zero tolerance for drugs in Thailand. Whether you're a local or a tourist, you will most certainly face jail time if found in possession.
9. Showing skin in temples – dress appropriately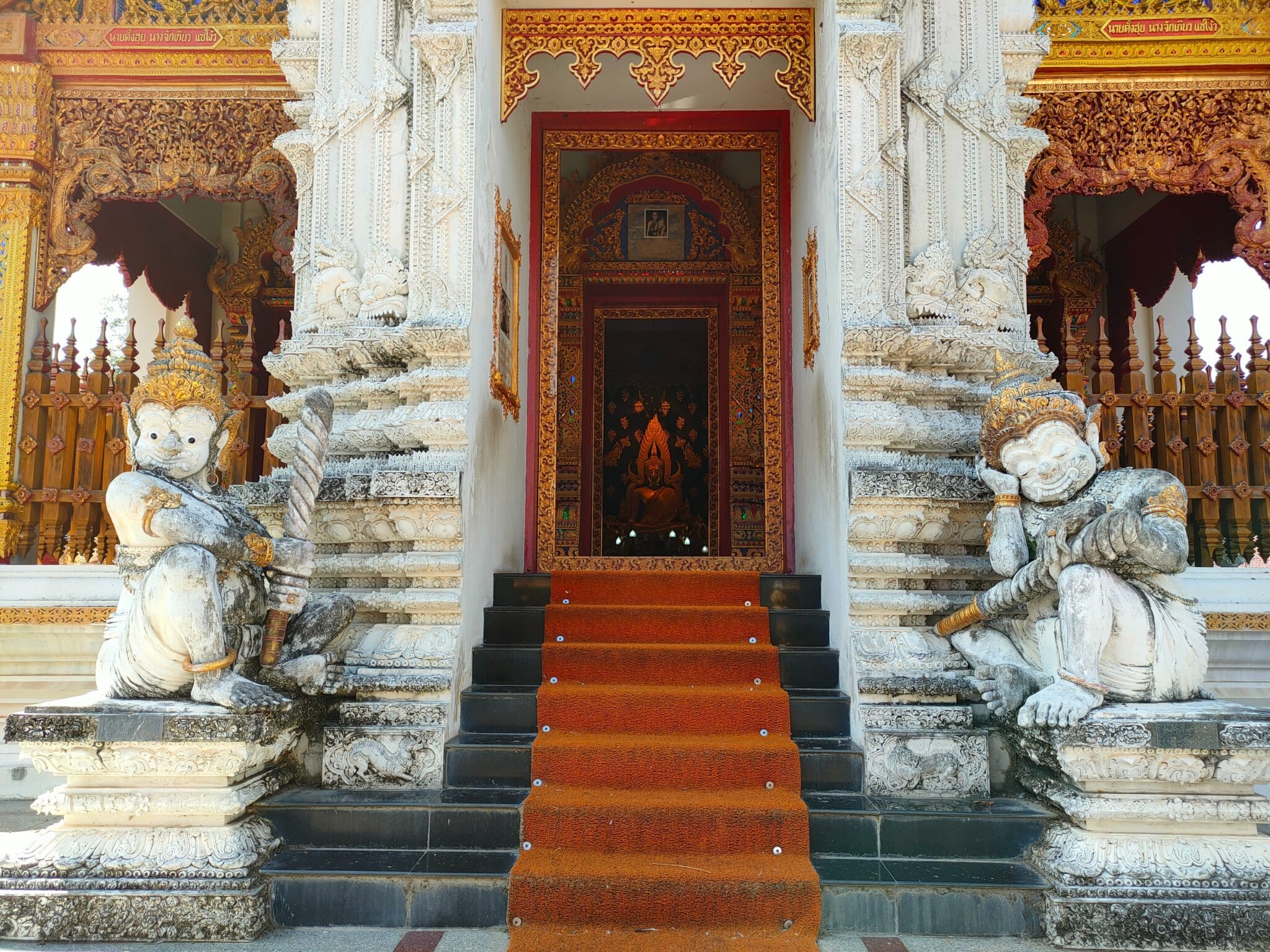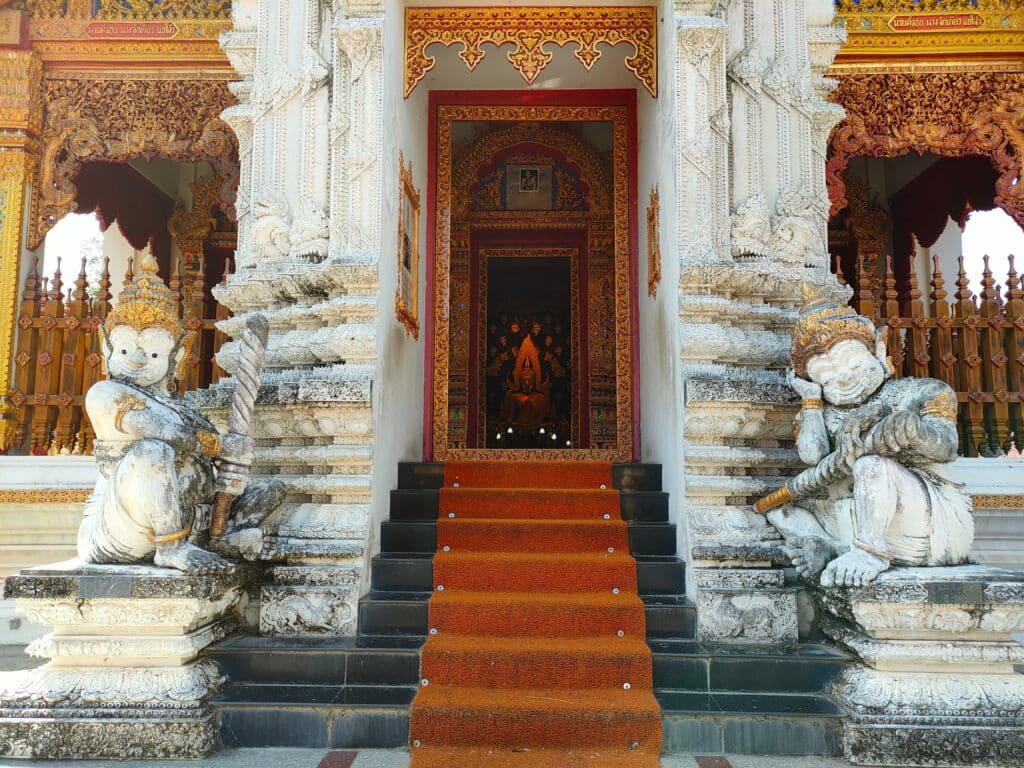 Dressing inappropriately at temples won't get you arrested, but it's a sure sign of disrespect in Thailand.
It's the norm to do your due diligence anywhere you go in the world and find out the rules of places of worship before you visit.
There are signs literally everywhere outside Thai temples telling you to cover your shoulders and legs, but you'd be surprised by the number of people who still try and enter this way.
If you don't pay heed, you will end up buying scarves or shawls to wrap around yourself from locals outside.
8. Vaping – it's illegal in Thailand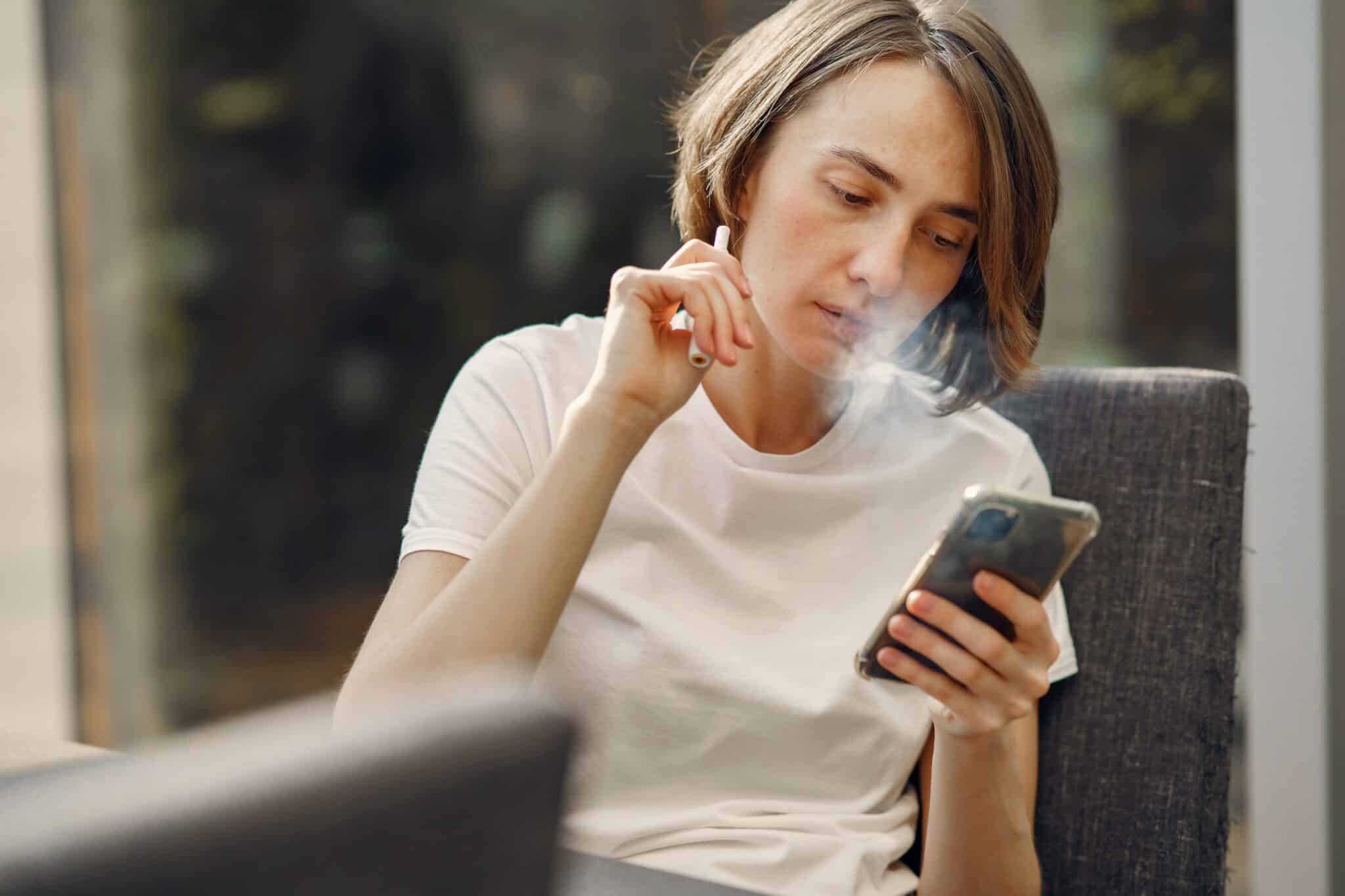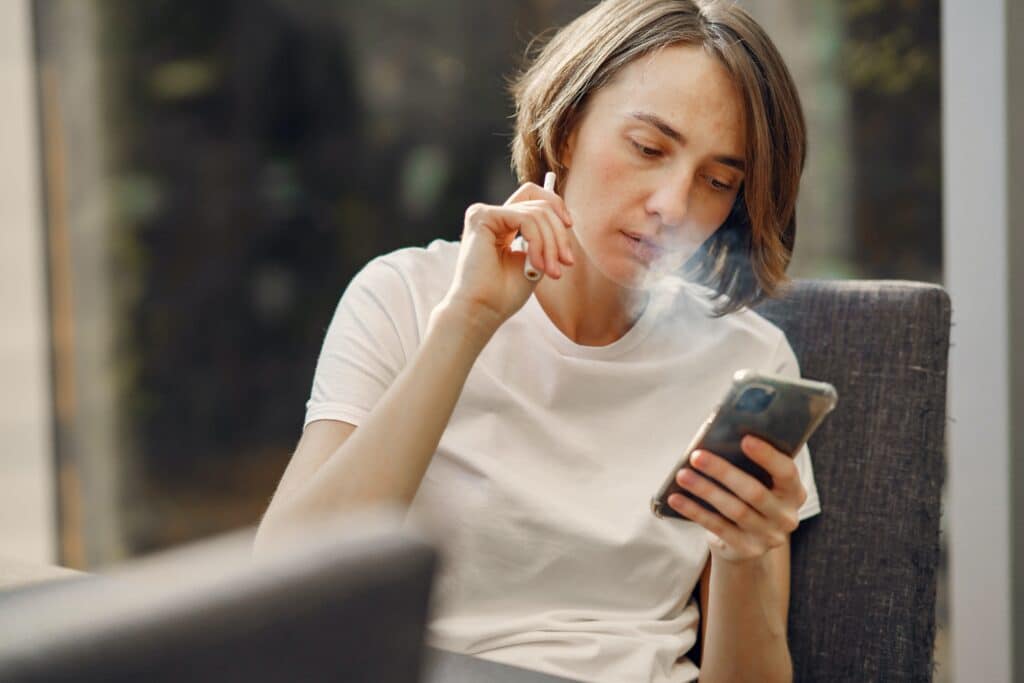 One of the things not to do in Thailand is vaping. To the horror of many in the west, e-cigarettes were made illegal in Thailand in 2014. Both foreigners and locals caught vaping could face jail time or a serious fine.
7. Damaging motorbikes – you could end up with a huge fine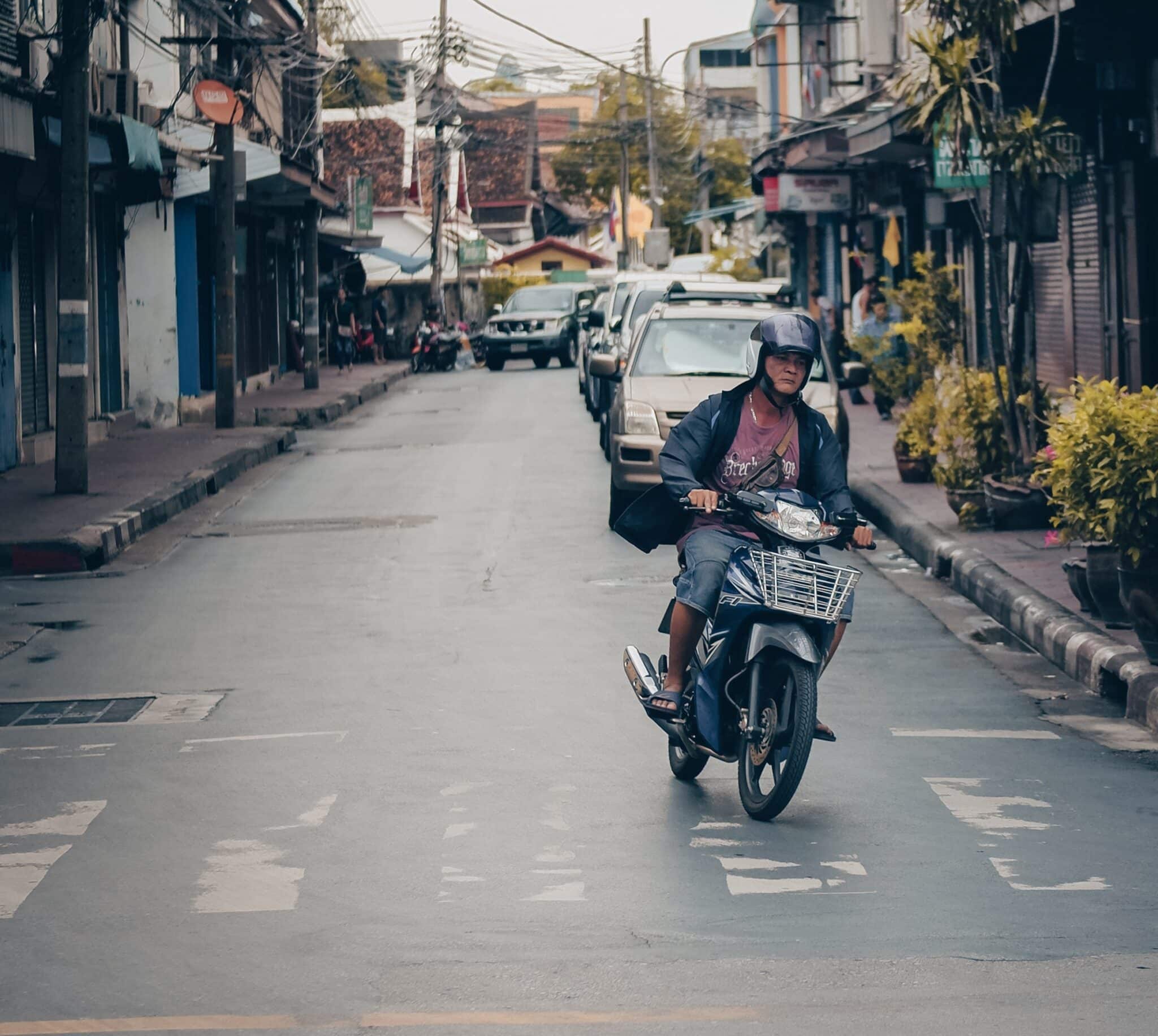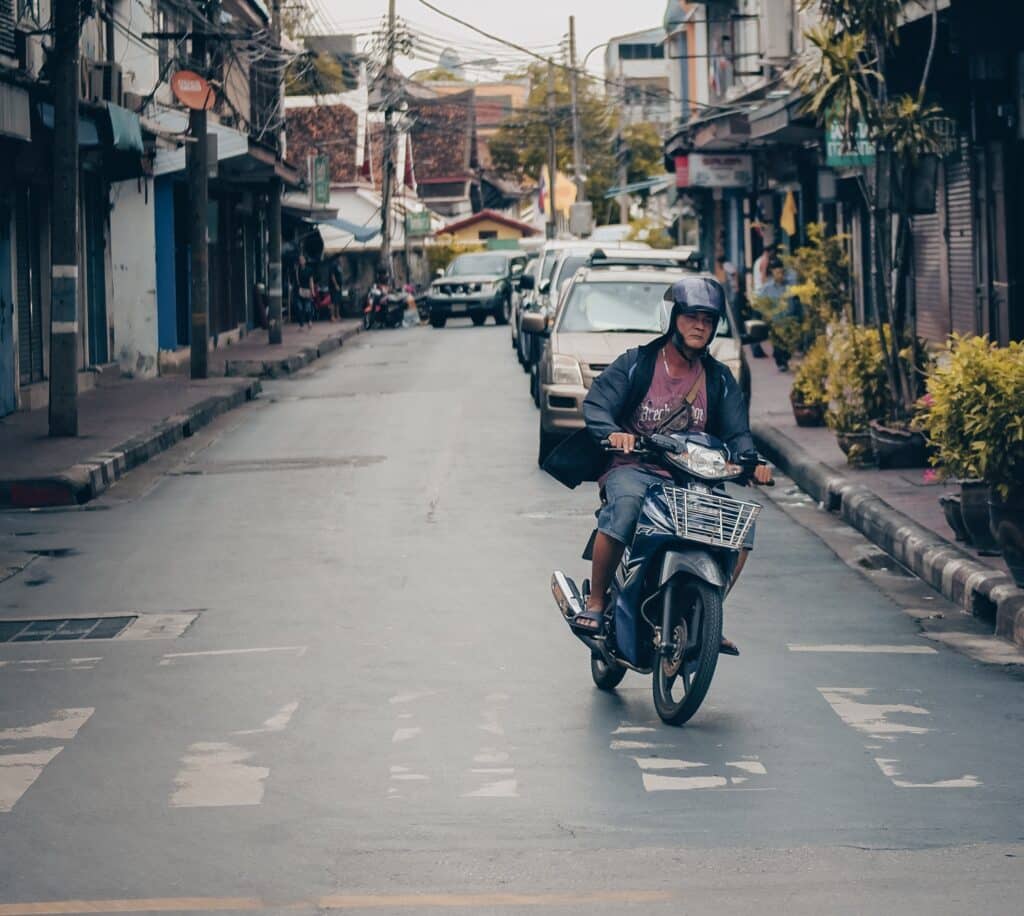 It's the norm in Thailand to use a moped or a motorbike to get around. It's fun and by far the easiest way to explore the vastness of the islands.
However, Thailand is very relaxed when it comes to having an appropriate license. You don't even need to have a driver's license for a car in your home country to access driving a motorbike! As such, tourist motorbike accidents are in no way infrequent all over the country.
If you damage a motorbike in any way, you could be slapped with a huge bill to fix it, no matter the size. Top tip: always take pictures of the bike you rent as soon as you are given it, so you have proof of already existing damage!
6. Head and feet – respect vs disrespect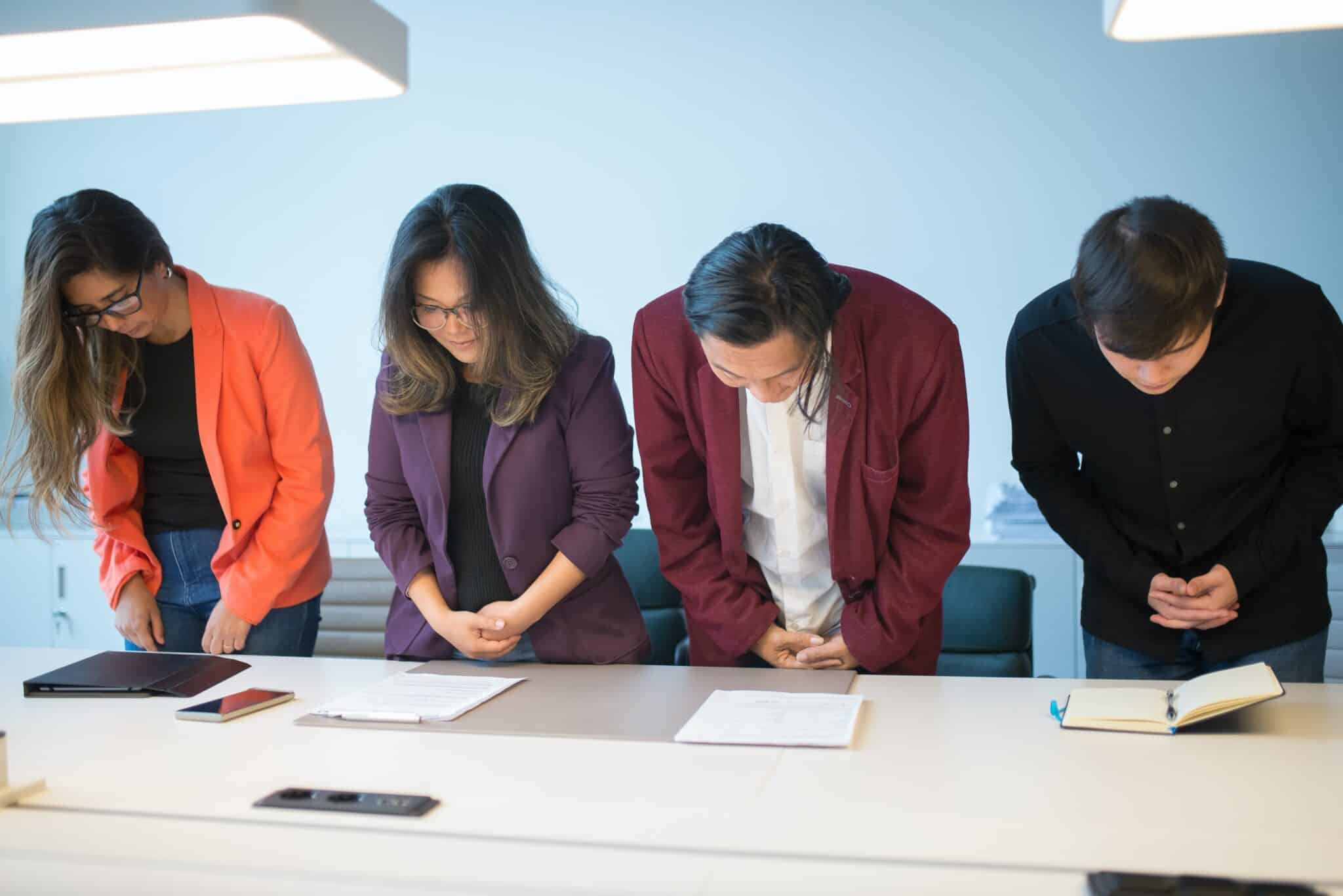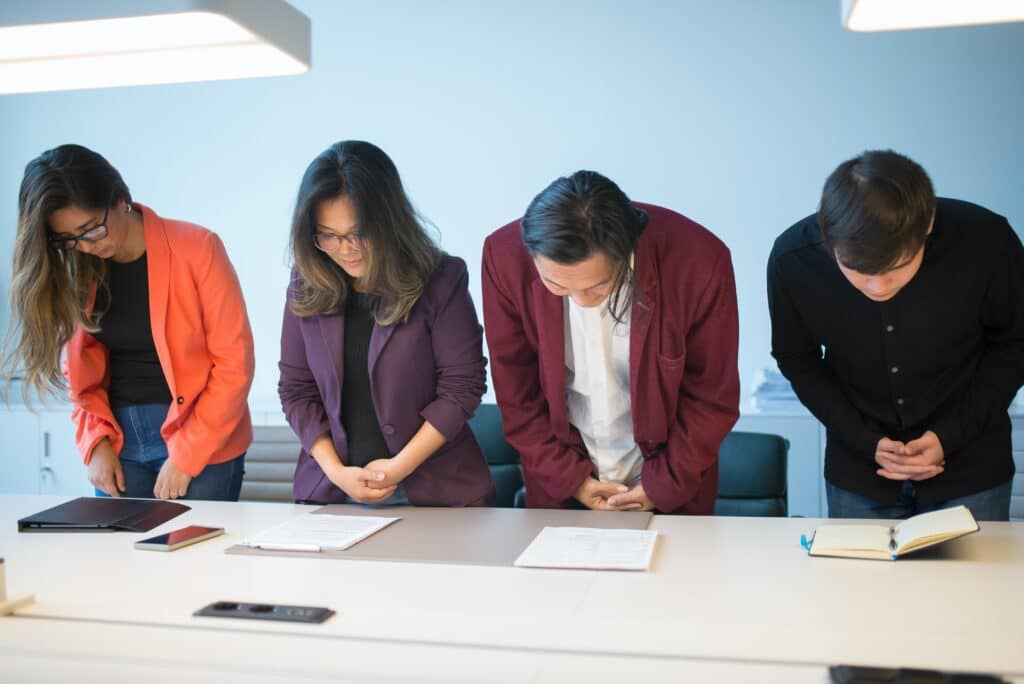 For Thai people, the head is the highest and holiest part of the body, so touching other people's heads can be very disrespectful, especially if they are your elder.
As such, the feet being the base part of the body, are considered the lowest and least respected part of the body, so avoid pointing your feet at people. Again, it won't get you arrested, but it's a great sign of disrespect.
5. Speaking ill of the King – you will be arrested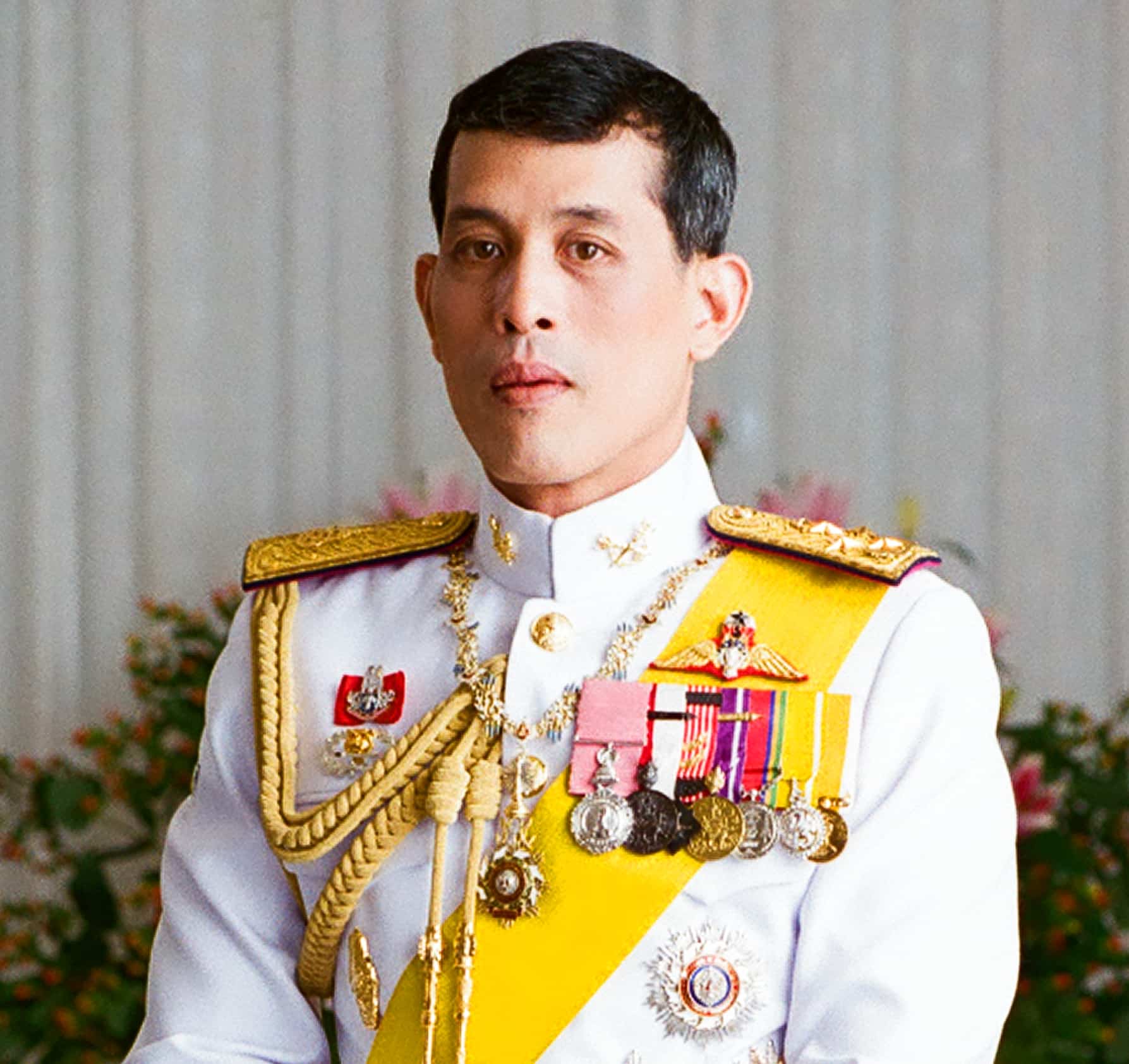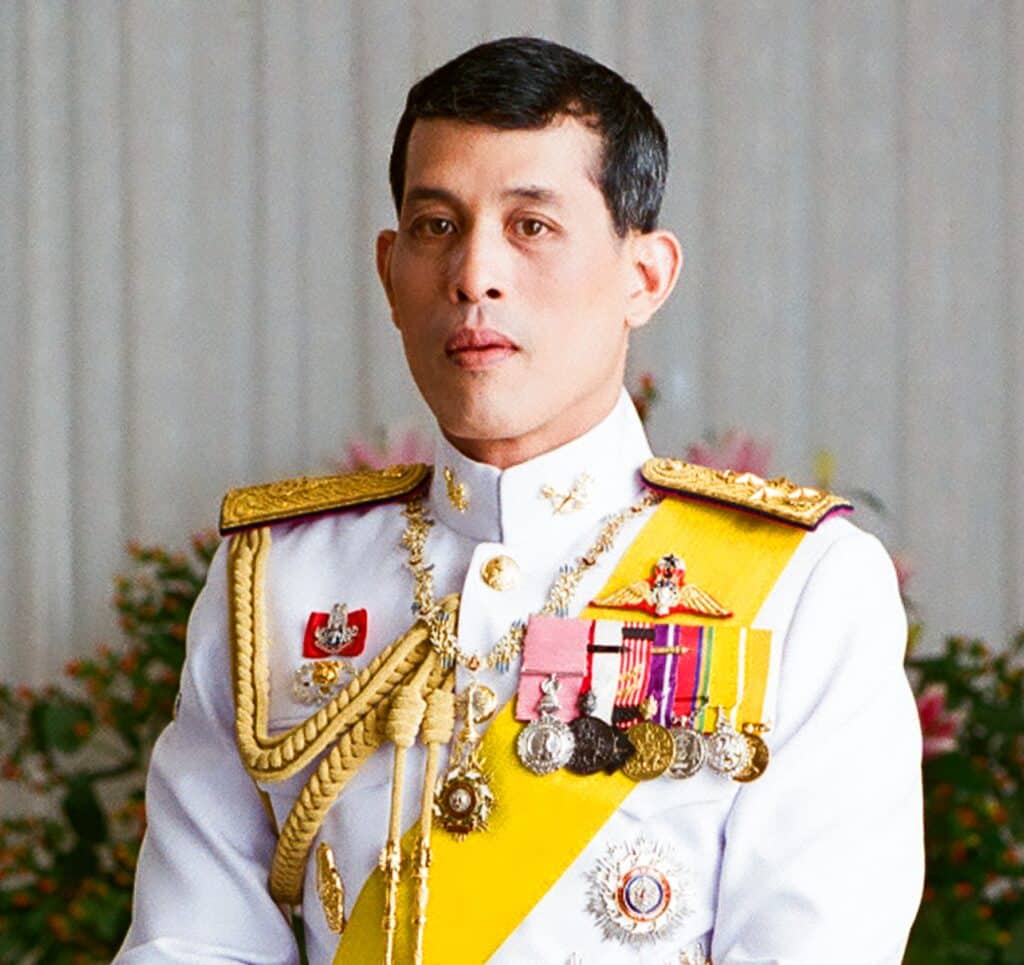 One surefire way to get thrown into jail is by speaking badly of the King or the Thai Royal family. This includes defamatory talk, criticism, or generally speaking ill of the King, Queen or any heirs to the thrown.
4. Defaming the Thai flag – you could go to jail for two years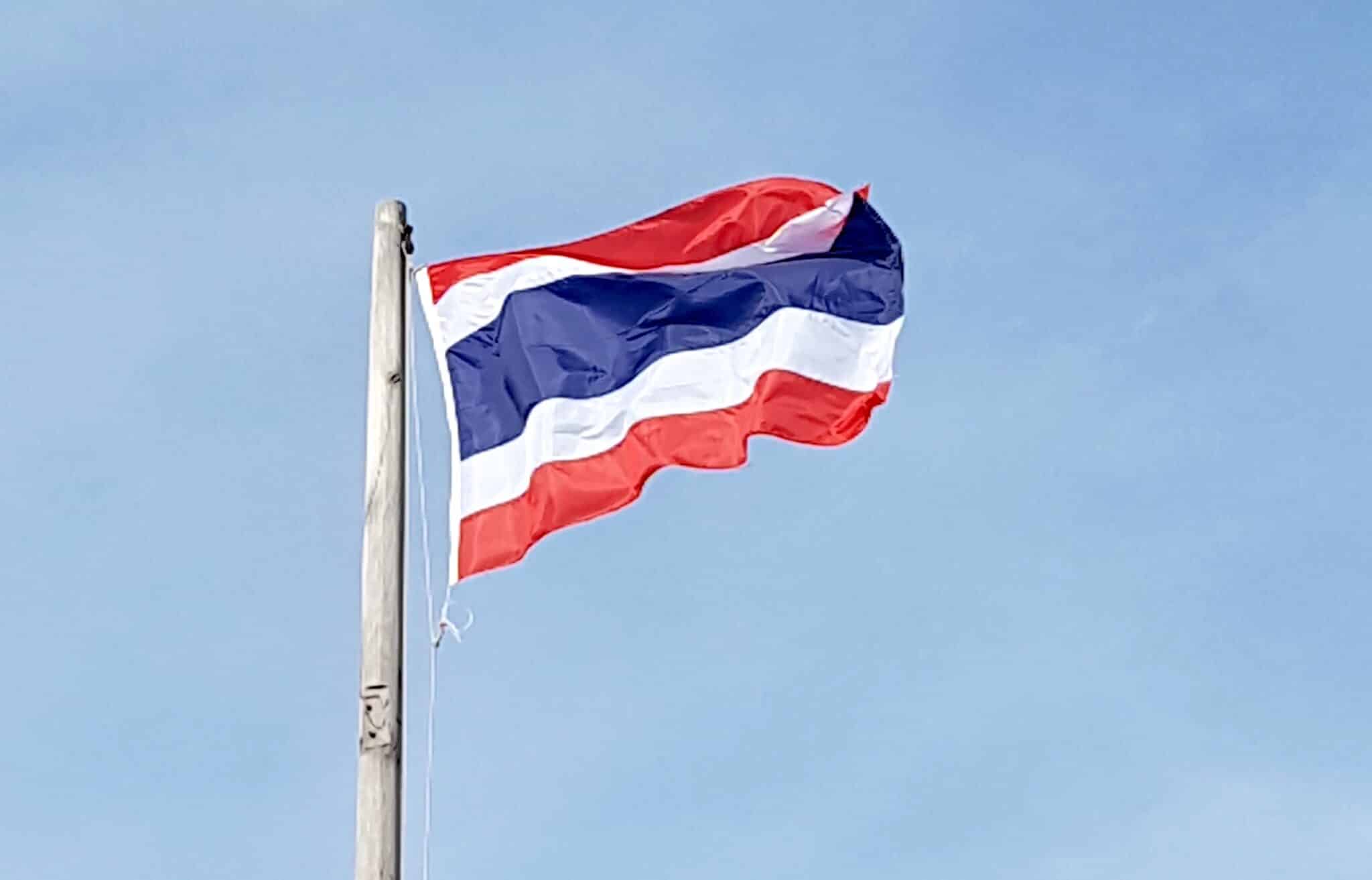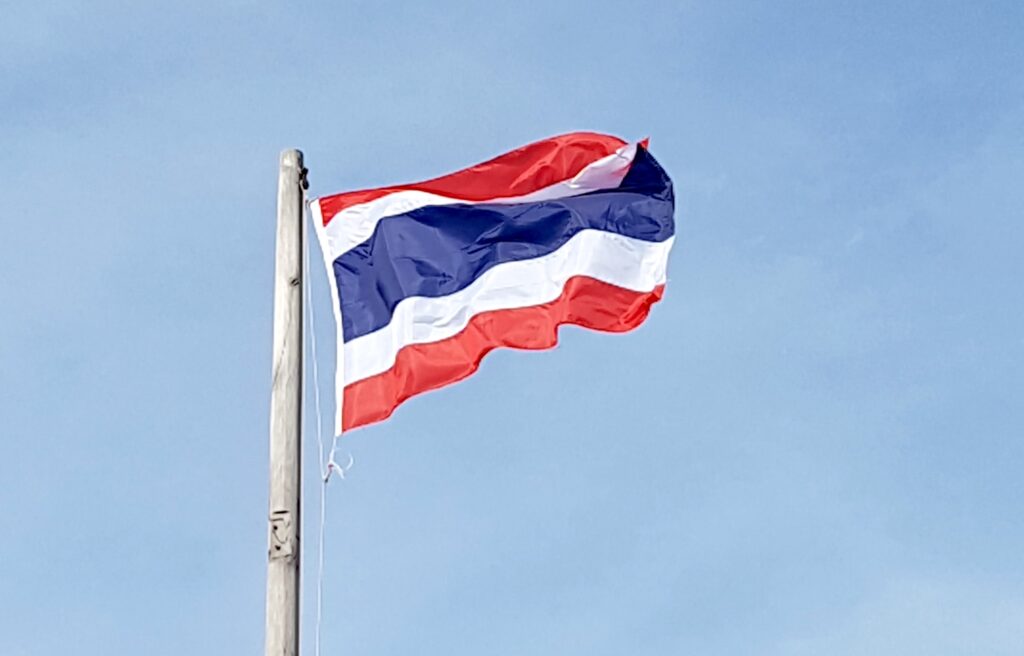 If any person is caught vandalising or defaming the Thai flag, that person could be jailed for up to two years. Avoid even writing your name on a Thai flag.
3. Nudity – a big no-no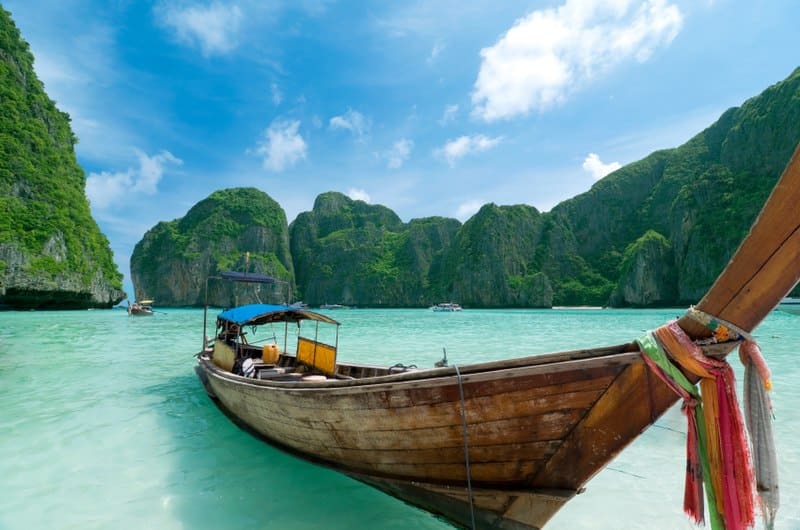 No matter the urge to go skinny dipping on a Thai beach, don't do it, as nudity or toplessness is actually illegal in Thailand.
While this law isn't generally implemented with jail time, it is seriously frowned upon, especially in the less touristy areas.
2. Drones – you must have a permit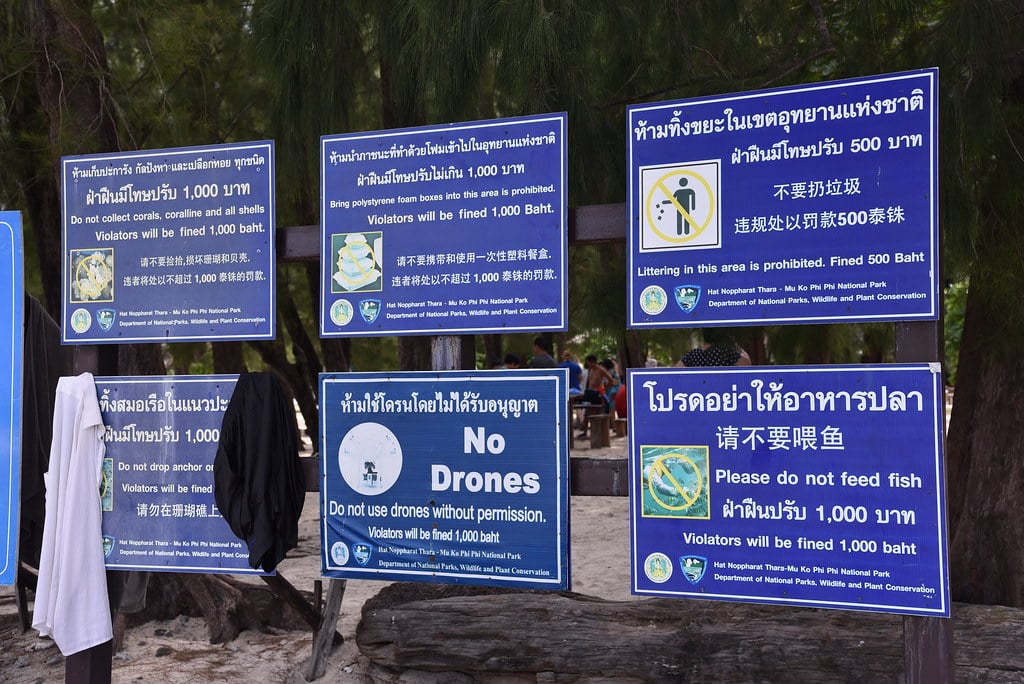 Any person flying a drone in Thailand, regardless of its size, must be registered with the authorities in Thailand. This is something that tourists visiting the country often overlook.
Also, in national parks around the country, you will often see signs forbidding drones in the area to protect the environment and animals. Ensure you get a license to prevent persecution.
1. Feeding pigeons – you could face jail time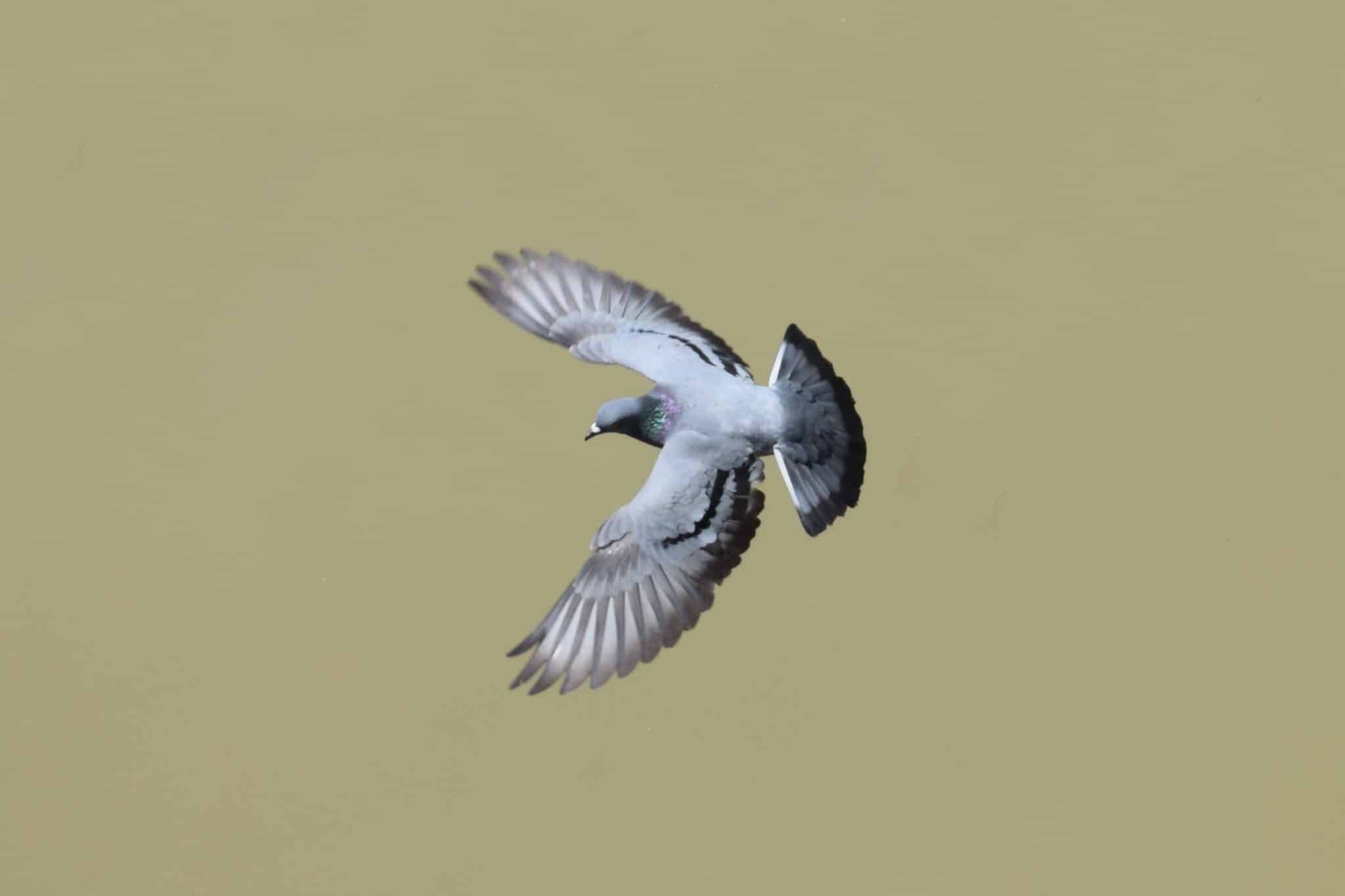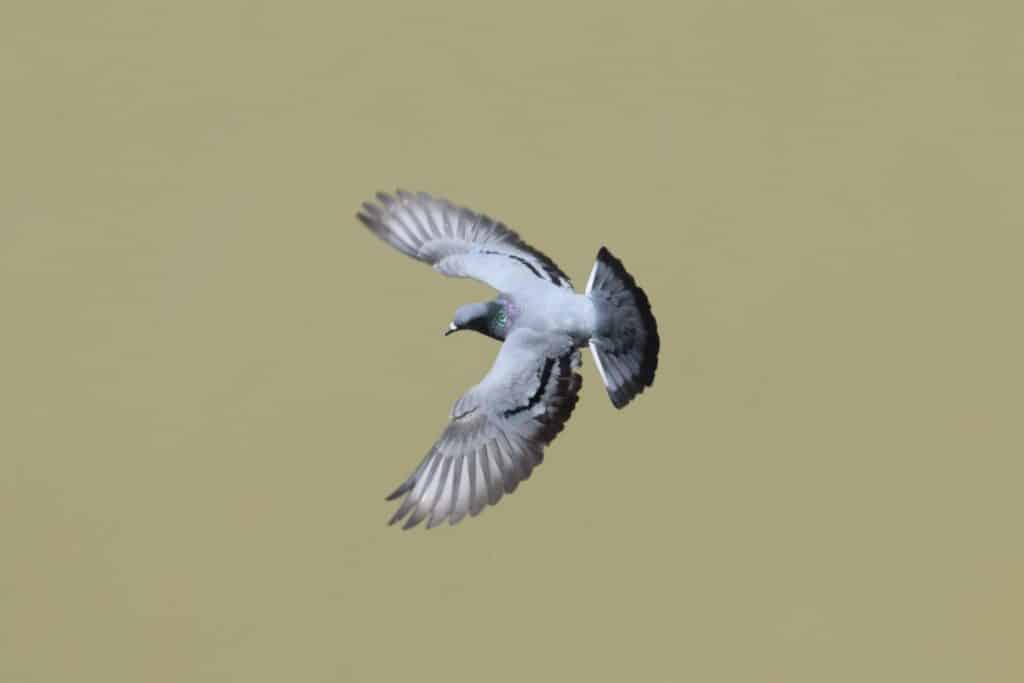 While this might sound like a strange one, this is quite common in many countries around the world. Feeding pigeons or selling the food to feed them can be punishable by up to three years in prison and a fine of 25,000 Thai Baht ($764).
So, there you have it. Ten things not to do in Thailand to avoid being punished or even arrested. Avoid these things to have the best trip possible!