Sardinia is a European island with so much to offer, but first, let us tell you how to get there.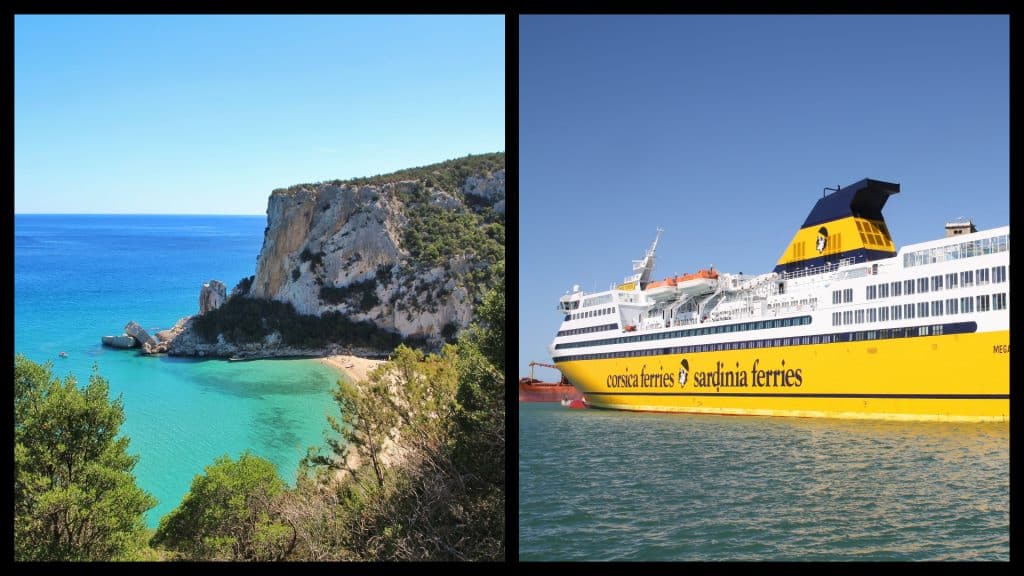 Sardinia is the second-largest of the Mediterranean islands, second only to Sicily, also an island that belongs to Italy.
It has long been a popular place for holidaymakers, the rich and famous, and adventurers to travel to, considering its wide variety of things to do for every type of traveller.
Many people love to explore Sardinia at their own pace, going off the beaten path and having their own stress-free schedule. That is why taking the ferry to Sardinia is ideal for those planning to take a vehicle.
It is so straightforward, you will want to plan your trip right after reading this. First, however, let's get down to the details.
Getting the ferry to Sardinia – the routes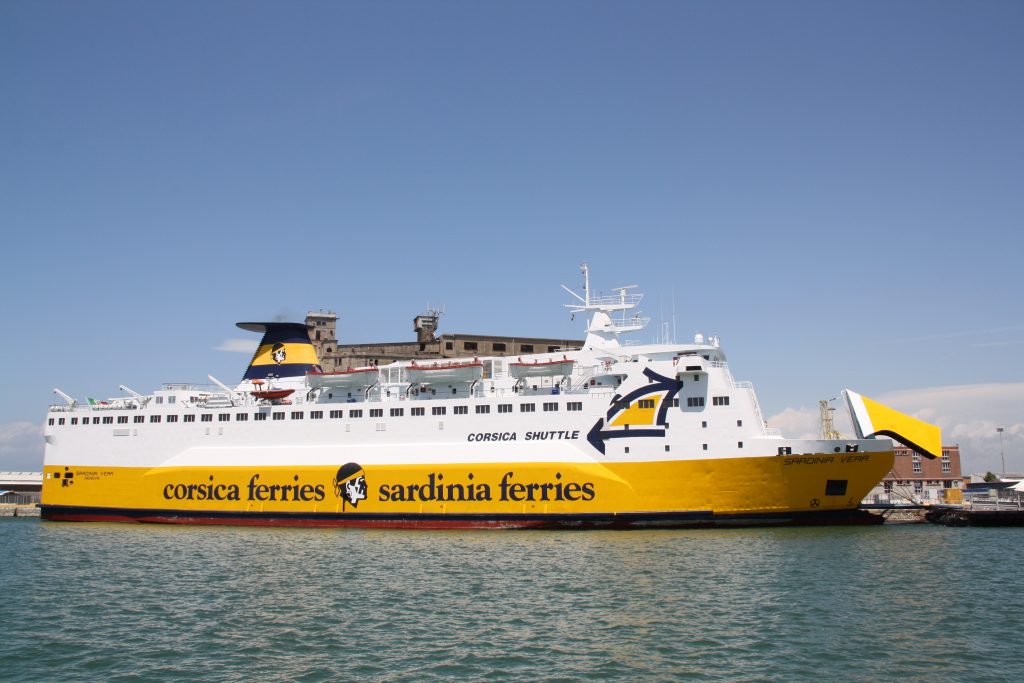 It is no surprise that Sardinia is one of the most well-connected islands in the Mediterranean. There are a whopping 201 ferries a week to the island, not only from Italy's mainland and Sicily but also from other well-known cities.
From Italy's mainland, you can take a ferry to Sardinia from Livorno, Genova, Rome, Naples, Savona, and Salerno.
If you happen to be coming from outside of Italy's mainland, you have other options for ferries from Barcelona (Spain), Bonifacio (Corsica Island, France), Palermo (Sicily), and Toulon (France).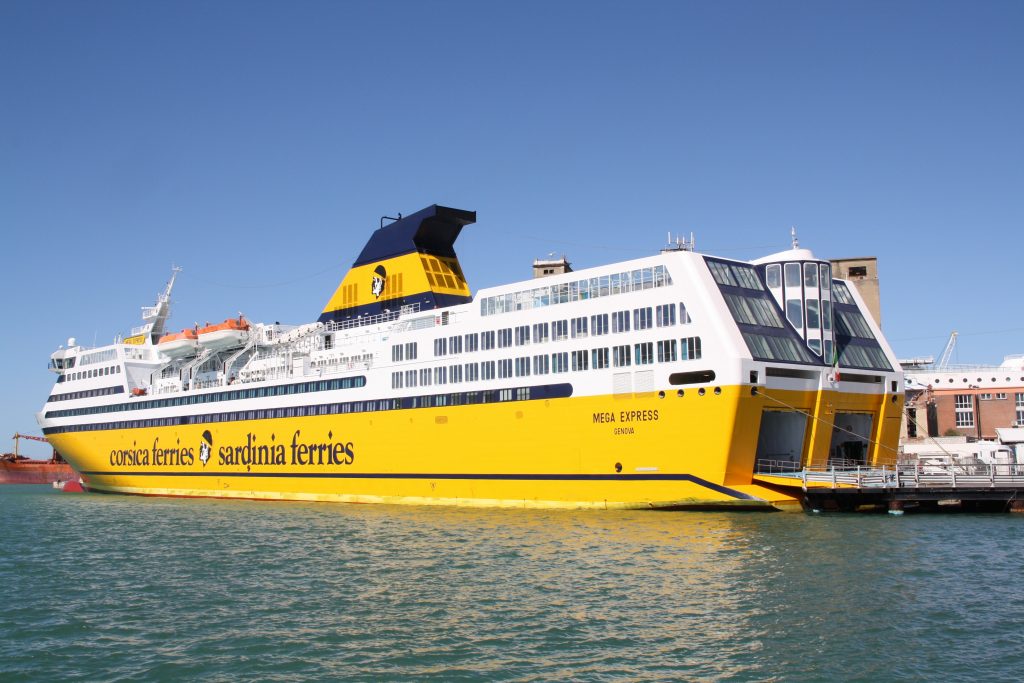 Ferries run all year round but increase their frequency from June to September. So, we recommend to pre-booking your ferry to Sardinia ticket online.
If you have a campervan or a pet accompanying you, don't worry; many of the ships allow pets, and some even have pet-friendly cabins.
It is worth bearing in mind that the duration of the ferry can vary significantly from under an hour to up to 15 hours. So, make sure to check the schedule and book any cabins if necessary for a long journey.
Once you arrive in Sardinia, there will be plenty to keep you occupied. Let us dive a little deeper into the activities on offer there.
What there is to do – staying active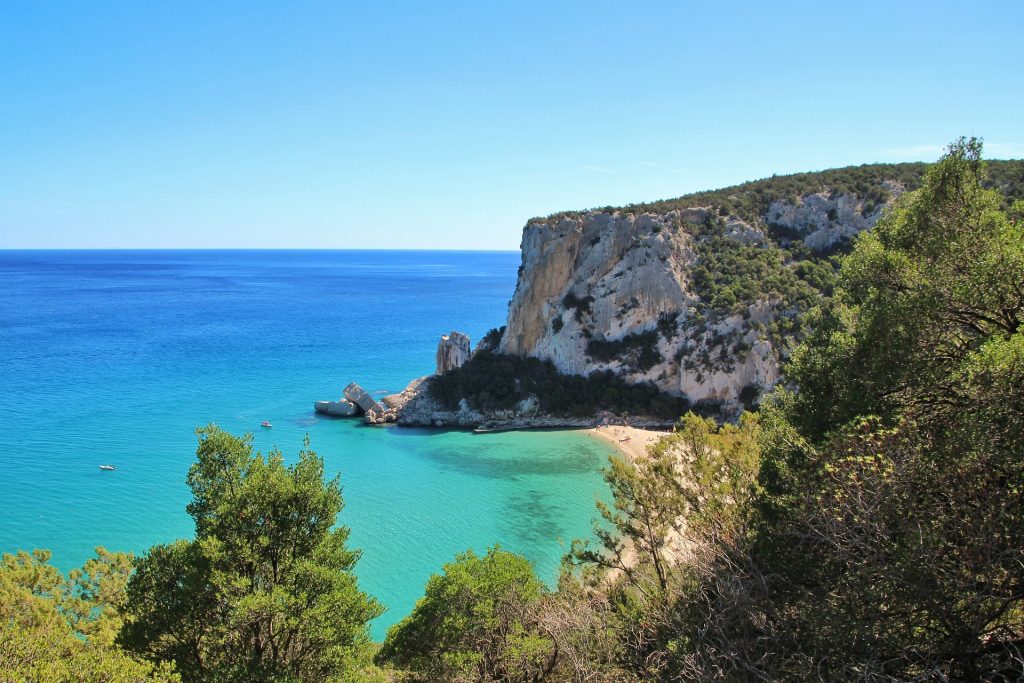 Sardinia is said to have a six-month summer. So, you will be happy to hear that you can take advantage of the beautiful Mediterranean climate for half of the year.
Some of the best activities are swimming, snorkelling, diving, hiking, motorbike tours, cycling, exploring ancient ruins, boating, and many types of watersports.
The island's landscapes are second to none and make you feel like you are on another planet. With the combination of jagged rocks, boulders, green rolling hills, and dramatic cliffs, beauty is everywhere.
In saying that, if you happen to come to Sardinia in winter, you can make your way up to Sardinia's highest town, Fonni, for a unique island skiing experience. The four main ski resorts are Bruncu Spina, Mount Spada, S'Arena, and Separadorgiu.
Must-tries in Sardinia – unique experiences once you depart from the ferry to Sardinia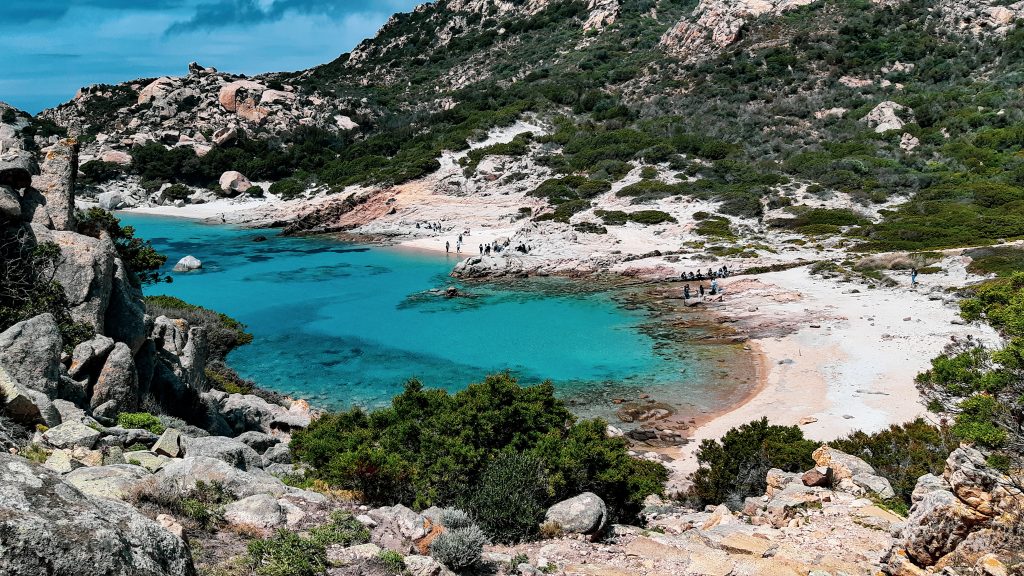 Sardinia is famous for its wine, so wine tasting while on the island is a must-try. Why not combine this with a visit to one of the islands many 'agriturismos'?
This is a unique island experience offering you a set menu with many courses filled with local delicacies, homegrown products, and produce that is in season.
It also goes without saying that it is best to book ahead for the wine tastings and set dinners at the agriturismo.
While on the island, you must visit the La Maddalena archipelago off the north coast. This is home to seven islands and numerous small islets, idyllic for exploring on a sunny summer's day. Only three of these islands are inhabited.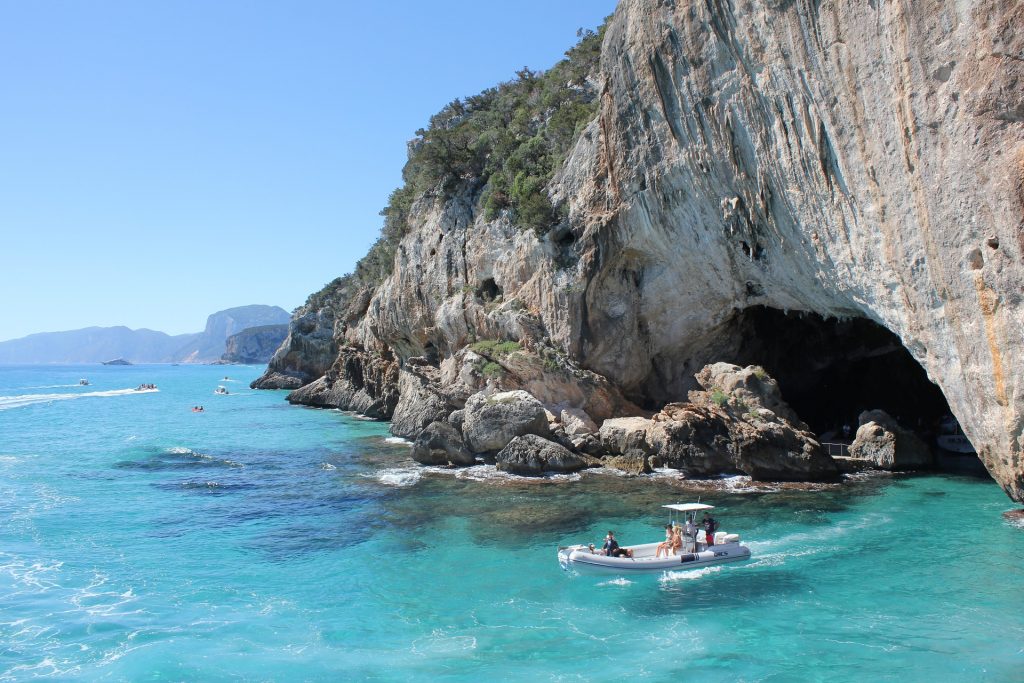 You can easily take a boat trip here from the region of Sassari in the north of Sardinia. You will be amazed by the pink granite island of Maddalena, which is at the heart of the archipelago.
Make sure you don't forget swimwear and a snorkel for this extraordinary adventure. 
With options all year round, this island keeps people coming back for more. Maybe you want to bathe in the turquoise waters or ski high up in the mountains. Whatever you choose, each trip will be sure to bring you a whole new adventure.
And with the option to take the ferry to Sardinia from so many places, why not make this your next European getaway?