While many parts of Africa are easily explored, others are not as safe. Here are the ten countries you should be careful with when planning a trip to the region.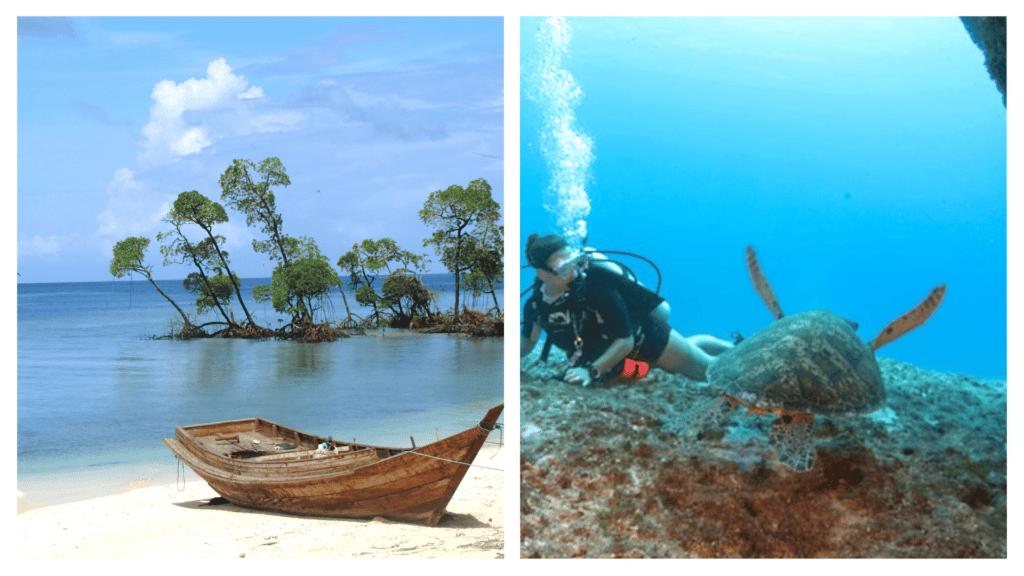 The continent of Africa is one of cultural diversity, fascinating wildlife and stunning landscapes, which intrigues almost every traveller out there. Yet, there are some parts of the region you should avoid for specific reasons.
While many African countries are very tourist friendly and easy to get around, especially parts of East Africa and Southern Africa, other areas are notoriously unsafe due to infectious diseases, civil unrest and even threats of terrorism.
So, if a trip to Africa is something you have always dreamed of, it is worth noting the ten most dangerous African countries while in the planning process.
So, let us guide you with our list of the ten most dangerous African countries according to the Global Peace Index, their world ranking, and what makes them so unsafe.
10. Chad – prone to violent conflict
Chad is a country between North and Central Africa, which is said to be one of the most dangerous countries.
It is one of the least developed countries in the world, which has led to corruption, and the country has had its fair share of human rights violations and civil unrest.
9. Cameroon – not safe for tourists
Located in West Central Africa, Cameroon, a French and English-speaking African country, is known to have unstable border areas, carjackings, tourist scams, and ongoing crime.
In addition, Cameroon is considered an unsafe destination because of the volatile political system. There are also chances of petty theft and even kidnappings.
8. Mali – one of the poorest countries in the world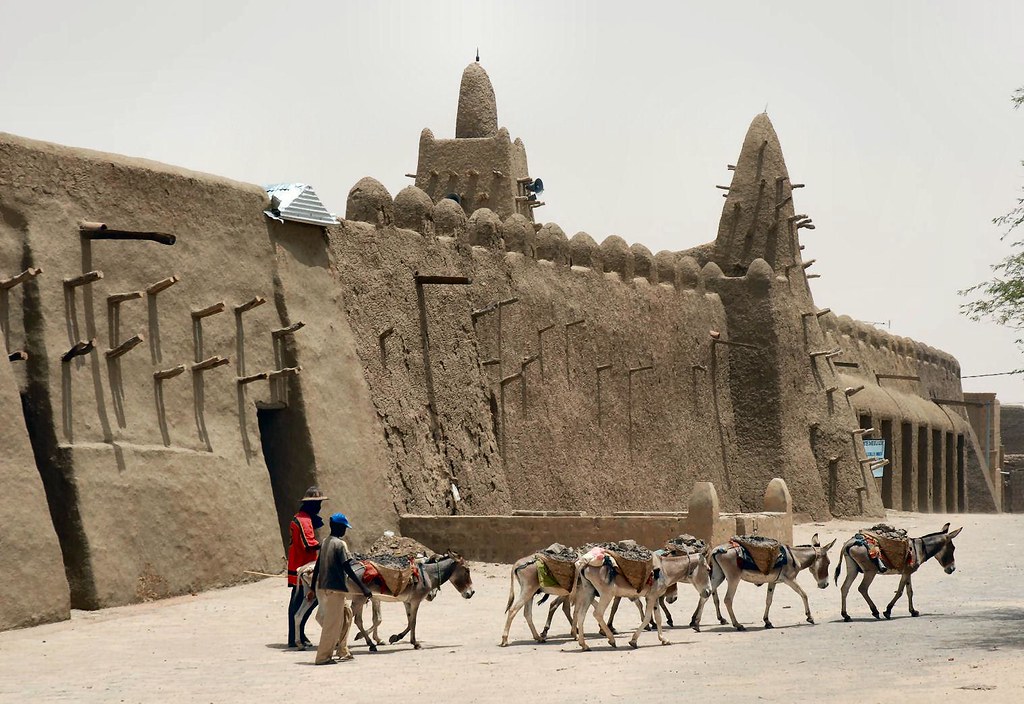 Mali is a landlocked country that can be found in West Africa, but due to the safety concerns of the region, it is not advised to travel here.
The country is known for having ongoing fighting, armed conflict and violent crimes, which have become more prominent since 2012.
7. Nigeria – armed robbery and hijackings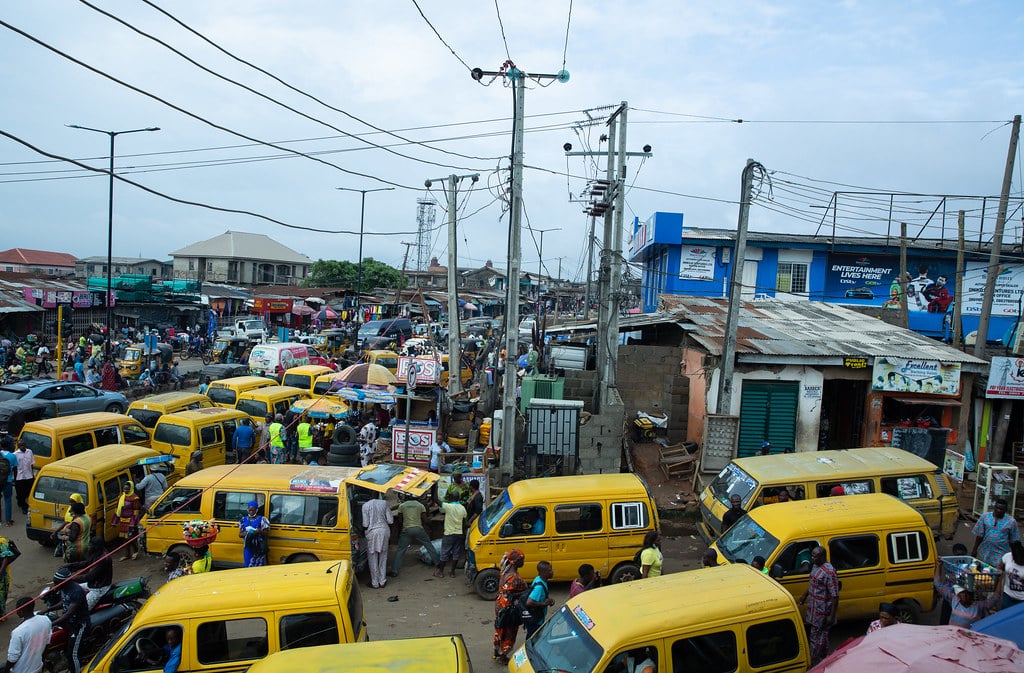 While getting to Nigeria may be straightforward, getting around the country itself is on another level regarding safety, with many incidents of armed robbery and roadside hijackings becoming more and more usual.
In addition, the threat of terrorism is another aspect that makes this an unsafe country to visit.
6. Sudan – plagued by political turmoil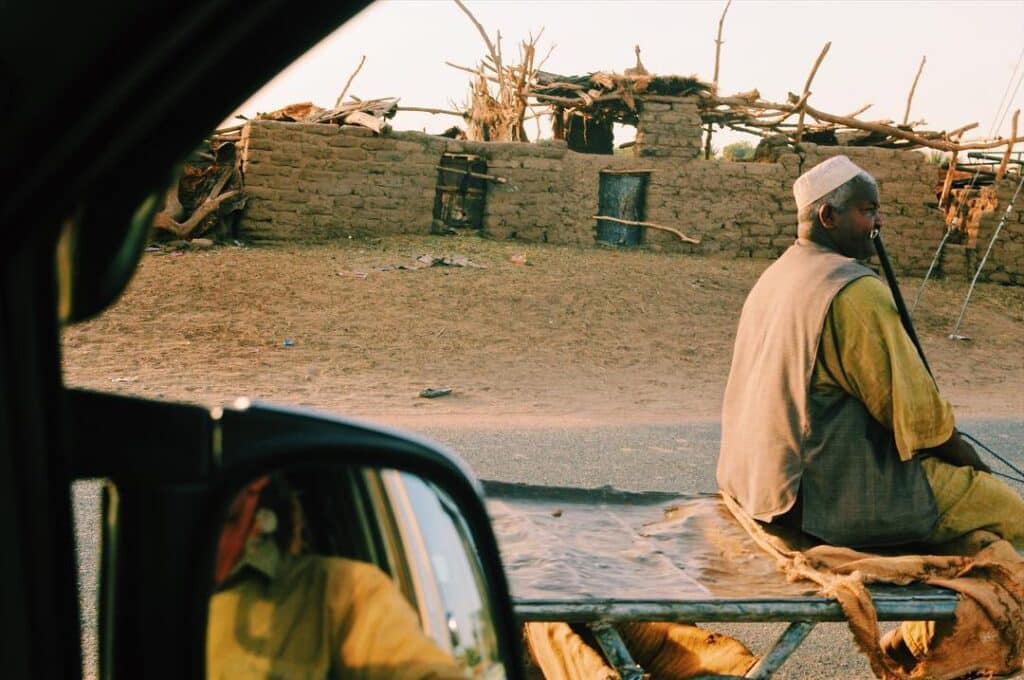 Sudan is regarded as one of the most dangerous African countries and is privy to political turmoil, leading to precarious and volatile situations.
The country experiences regular civil strife, armed conflict and violent crime, which makes it a country to think twice about visiting.
5. The Democratic Republic of the Congo – the biggest nation in sub-Saharan Africa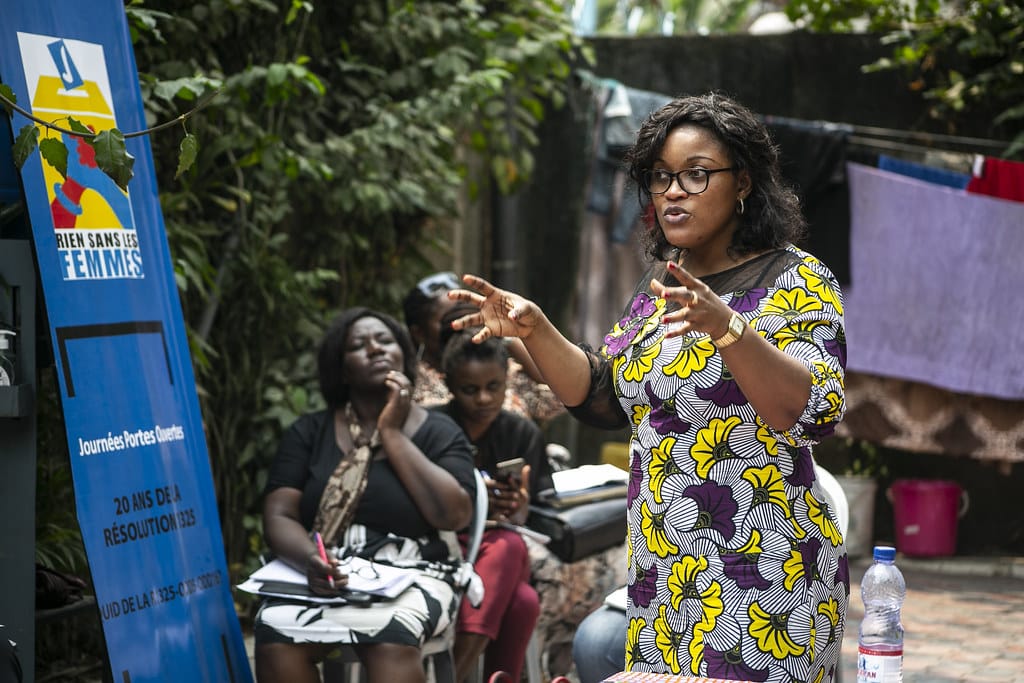 The DRC has a reputation for being unsafe, with protests quickly turning violent and the risk of attacks, kidnappings, and violence against women recurrent around the country.
Due to its instability, the DRC remains one of the most dangerous African countries. In 2022, the Global Peace Index listed it as the sixth most dangerous country in the world.
4. Libya – risks of terrorism
Libya is a country in North Africa and one which is known to be highly dangerous, especially with the current conflicts, ongoing fighting and risk of being caught up in hostilities.
There are also risks of terrorism, and the country experiences an ever-growing crime rate score, which shouldn't be overlooked.
3. Somalia – robbery and kidnapping are frequent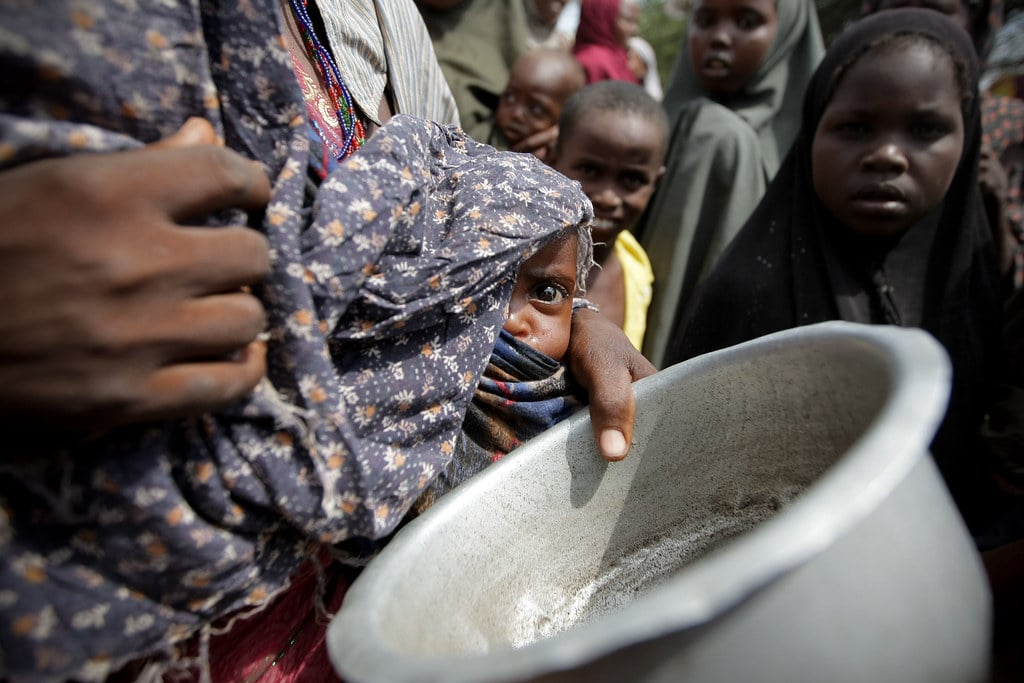 Considered as being a dangerous country, Somalia is known for its high level of criminal activity, piracy at sea, armed robbery and kidnapping.
In addition, infectious diseases such as malaria, yellow fever and dengue fever are also safety concerns regarding health in Somalia, making this one of the most dangerous African countries.
2. The Central African Republic – malaria endemic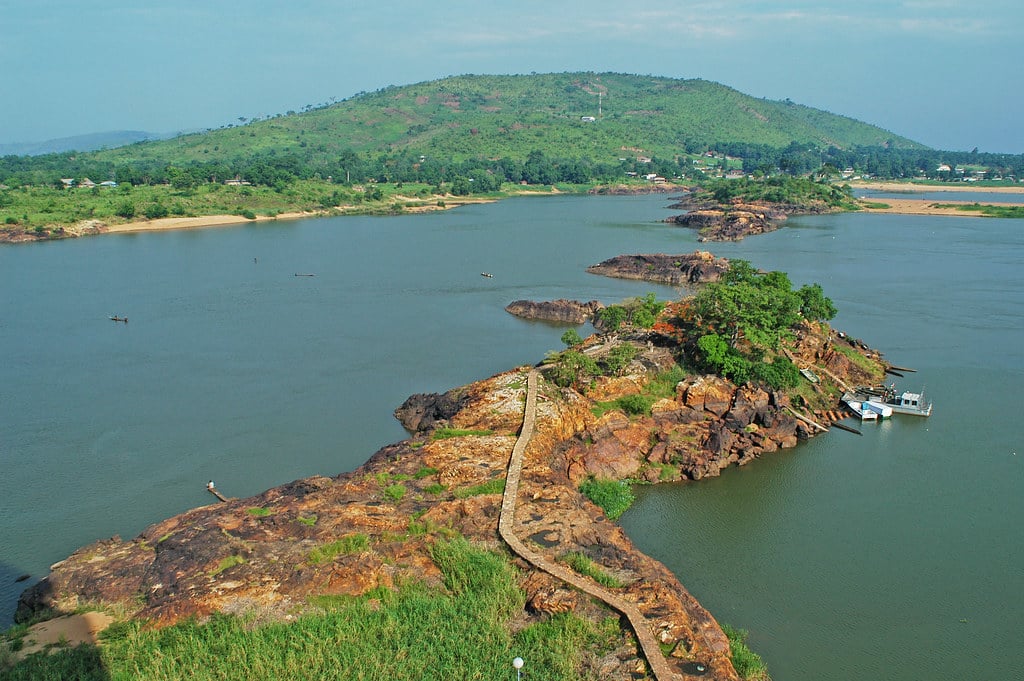 This landlocked country in Central Africa has been known to have one of the highest mortality death rates in the world and a worrying problem with infectious diseases.
The country's malaria endemic is one of the leading causes of death. Also, human rights violations have been a cause for serious concern.
1. South Sudan – torn by ethnic violence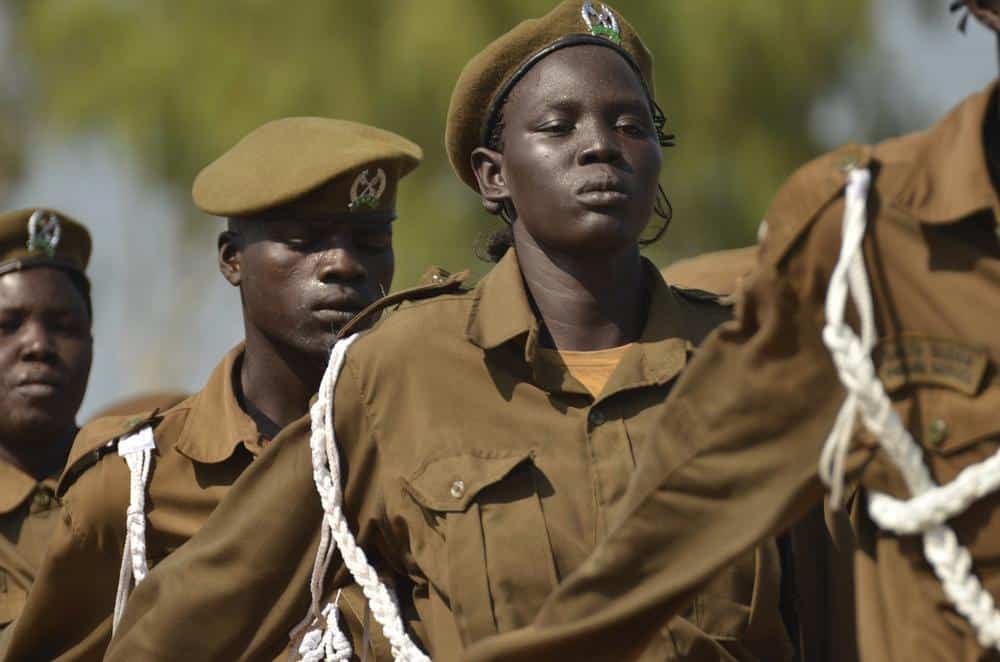 As the fifth most dangerous country in the world as of 2022 and the most dangerous country in Africa, South Sudan is a place that has been known to have no element of safety at all.
The availability of weapons and the volatile security situation and civil unrest mean this country is in great turmoil.
Notable mentions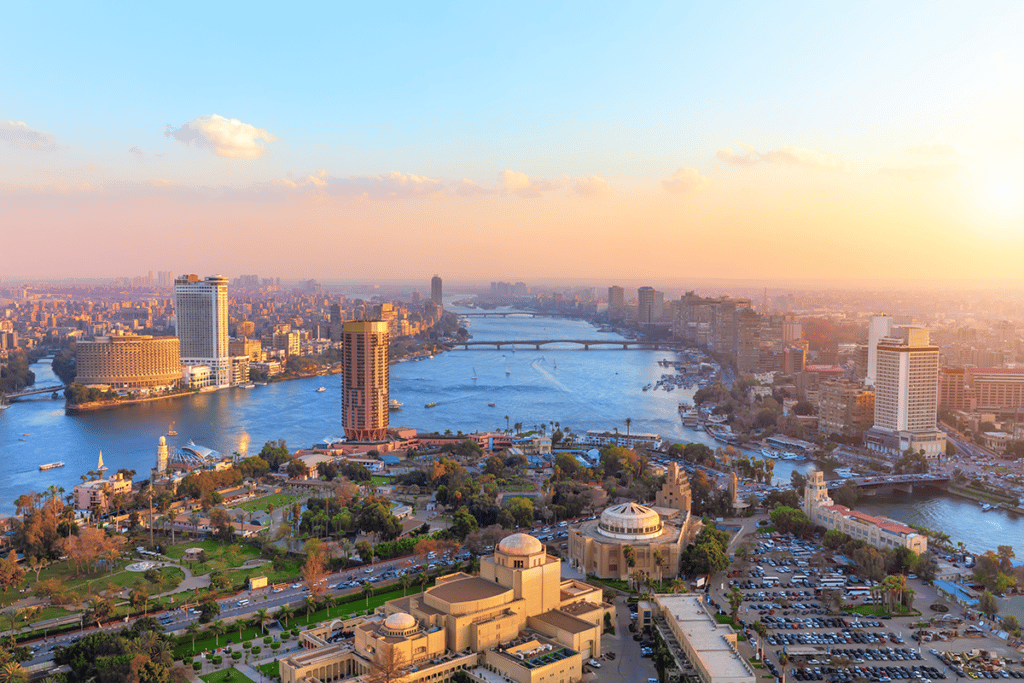 Egypt: Egypt may be safe compared to other countries listed, but tourists should take safety precautions. You should be vigilant and protect yourself from local viral and infectious diseases.
Burundi: Many governments deem this high-risk country in East Africa unsafe due to the substantial risk of violent crimes.
Burkina Faso: Known as one of the most dangerous African countries, this landlocked country is where street crimes, bandits and kidnapping are the norms.
Ethiopia: While Ethiopia wouldn't be the most dangerous country on the list, there are certain risks which should be taken seriously, such as petty theft, civil unrest and threats of terrorism.
FAQs about the most dangerous African countries
Is Botswana safe to live in?
Botswana is considered one of the safest countries in Africa. It makes for a great place to try out life in Africa.
Is Egypt safe for tourists?
While Egypt is not deemed unsafe for tourists, it is best to travel there as a group. It's always best to air on the side of caution and be vigilant.
What is the safest country to visit in Africa?
Botswana is the safest country, closely followed by Ghana and Kenya.
So, there you have it. If you plan to visit Africa, check back with this list of the ten most dangerous African countries to make sure you are aware of the risks and can plan accordingly.