The African continent is a treasure trove of vibrant countries and dynamic cultures. For those looking to make a move, these are the ten best places to live in Africa.
From Nairobi to Cape Town, Africa offers a kaleidoscopic canvas for tourists and explorers alike. But for those looking a more permanent move to a country bustling with opportunity, culture, and incredible sights, Africa may be the one for you.
Here is our list of the 10 best places to live in Africa!
The World Bucket List's tips for the best places to live in Africa
Prioritise cities or regions with a reputation for safety and security.
Consider areas with well-developed transportation systems, healthcare facilities, education options, and access to basic amenities.
Explore areas that align with your interests and values, with diverse populations and a rich social scene.
Consider the best climate and environment that suit your preferences.
Research places with a thriving economy and diverse job prospects.
10. Accra, Ghana – the capital of Ghana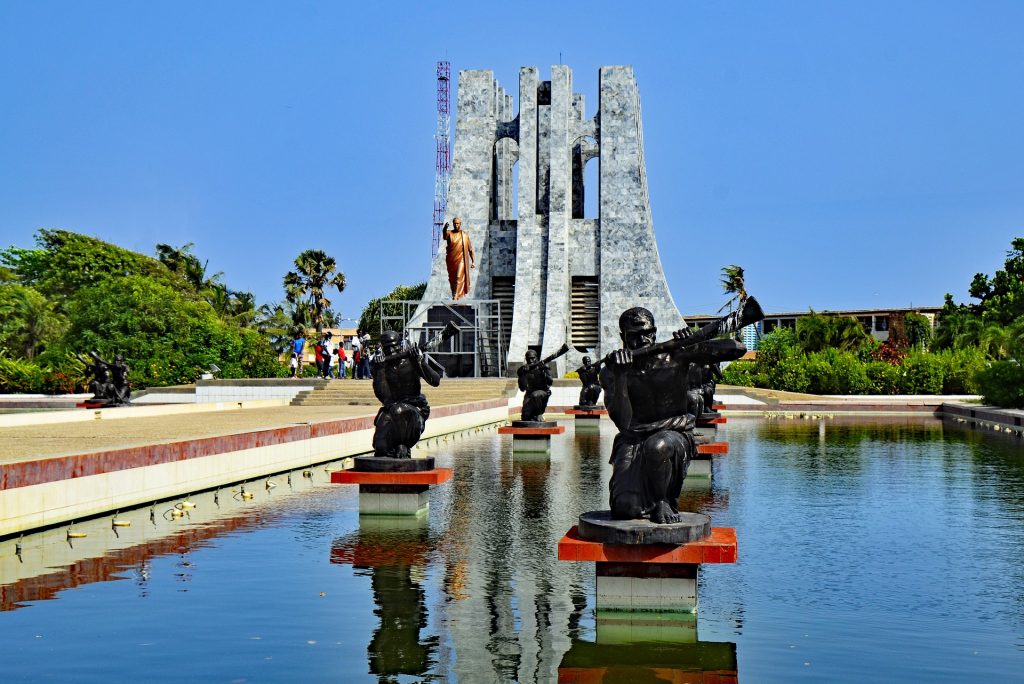 Located on the Atlantic coast of West Africa is Accra – the capital of Ghana. A high-energy destination with lots to see and do, Accra is undergoing somewhat of a renaissance and is attracting more and more tourists and ex-pats each year.
Accra is the hub of Ghana. The city is home to national banks, government buildings, and a wealth of commercial and industrial opportunities.
9. Algiers, Algeria – the 'Paris of Africa'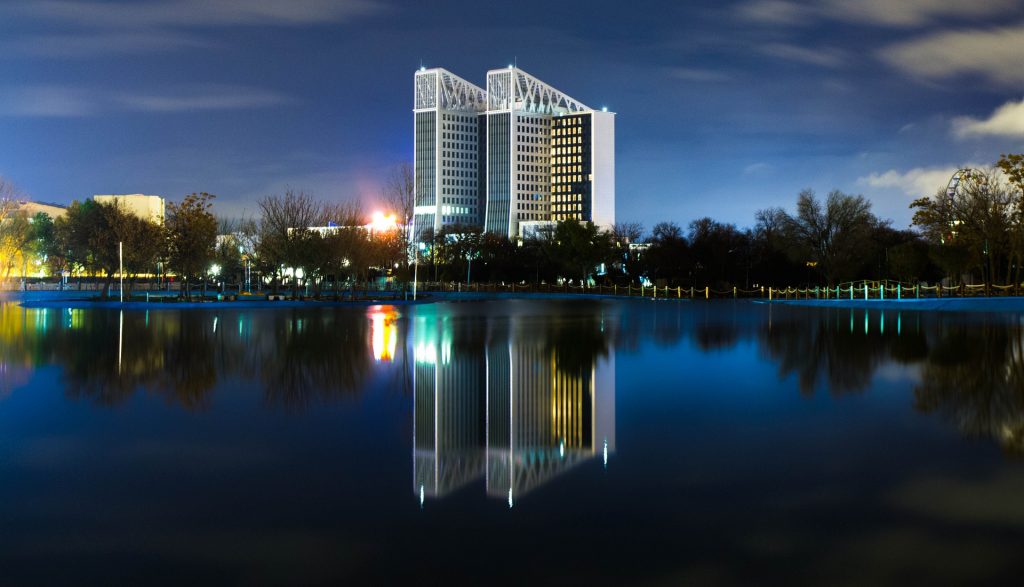 Algiers is colloquially known as the 'Paris of Africa'. This nickname comes from its fusion architecture, which sees influences from European design eclectically mixed with Arabian culture.
With a strong economy, Algiers has steadily attracted ex-pats for some years. To top it off? A socialist system (which means the citizens are not distinguished by class), beaches to boot, and stunning landscapes. It is certainly one of the most beautiful cities in Africa.
8. Tunis, Tunisia – for holiday-makers and ex-pats alike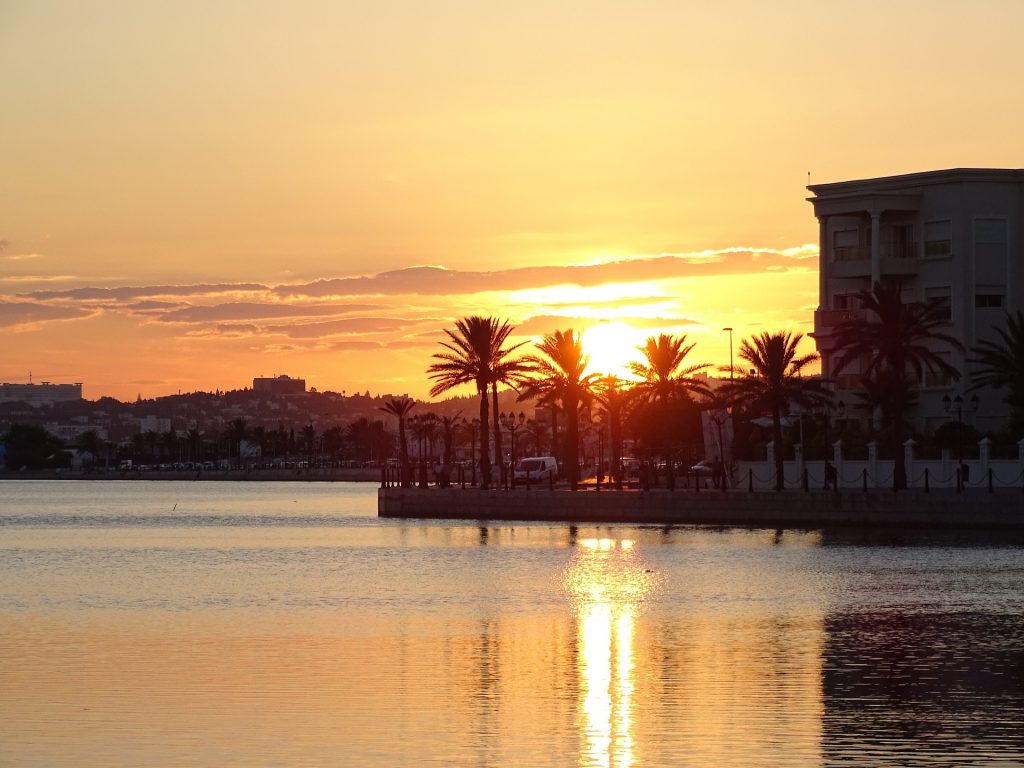 Tunis in Tunisia is perhaps one of the most magical additions to our list of the ten best places to live in Africa.
Popular with holiday-makers and ex-pats alike, this destination was named one of the happiest places to live in all of Africa. And, with UNESCO World Heritage Site status and a growing economy, there's much to make this city well-suited as your next home.
7. Kigali, Rwanda – for jungle and urban in equal measure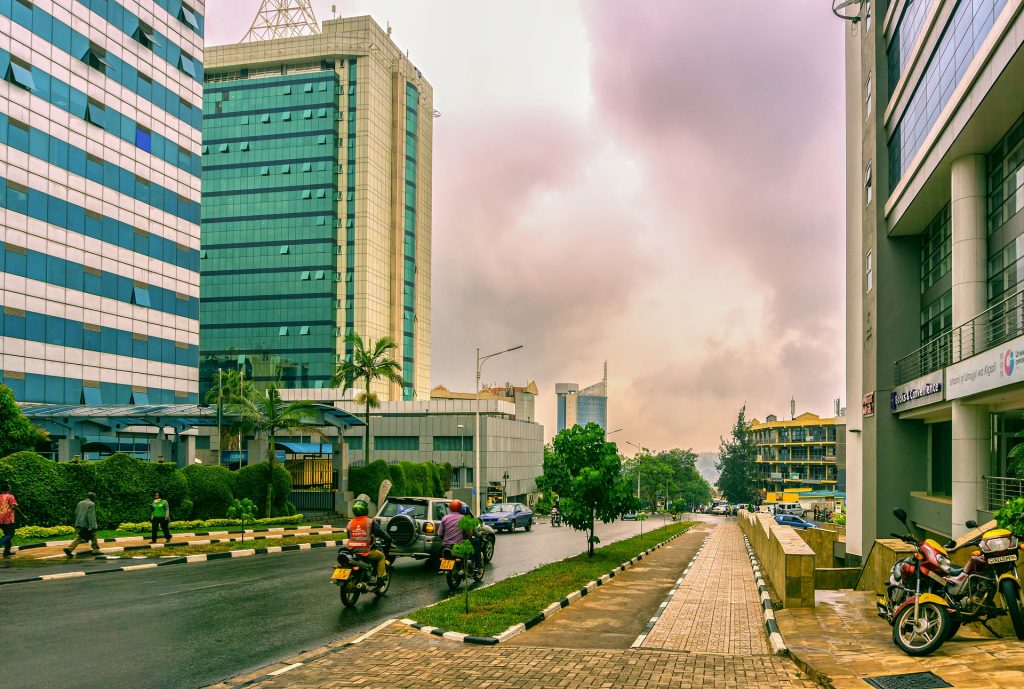 For those who are considering a change of pace, Kigali in Rwanda may be for you. Kigali is Rwanda's capital, and is home to a booming Central Business District with heaps of opportunities awaiting.
The jungle hugs the city and offers endless adventures, include gorilla trekking and volcano hiring – sure, what's not to love?
6. Casablanca, Morocco – the biggest city in Morocco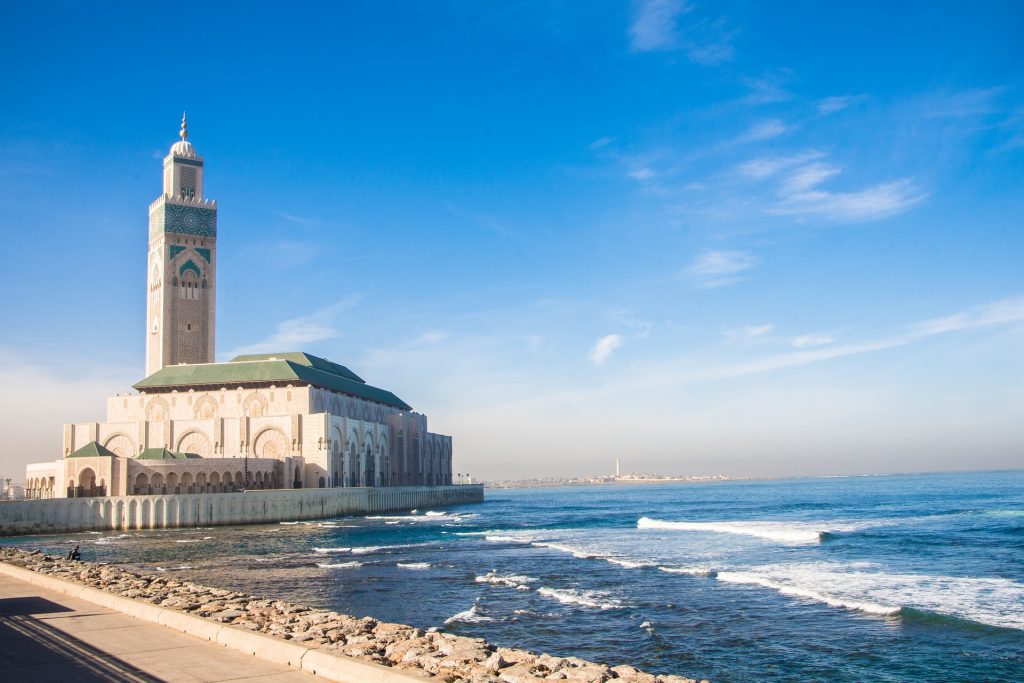 Casablanca is located in northern Africa, at the tip of Morocco. It is the largest Atlantic port city in the country and beholds opportunities for those involved in international trade and commerce.
Other top marks go to Casablanca for being a foodie destination. If culinary delights tickle your fancy, this may be one of the best places to live in Africa.
Read also: Top 10 safest African countries to visit.
5. Dar es Salaam, Tanzania – for year-round tropical weather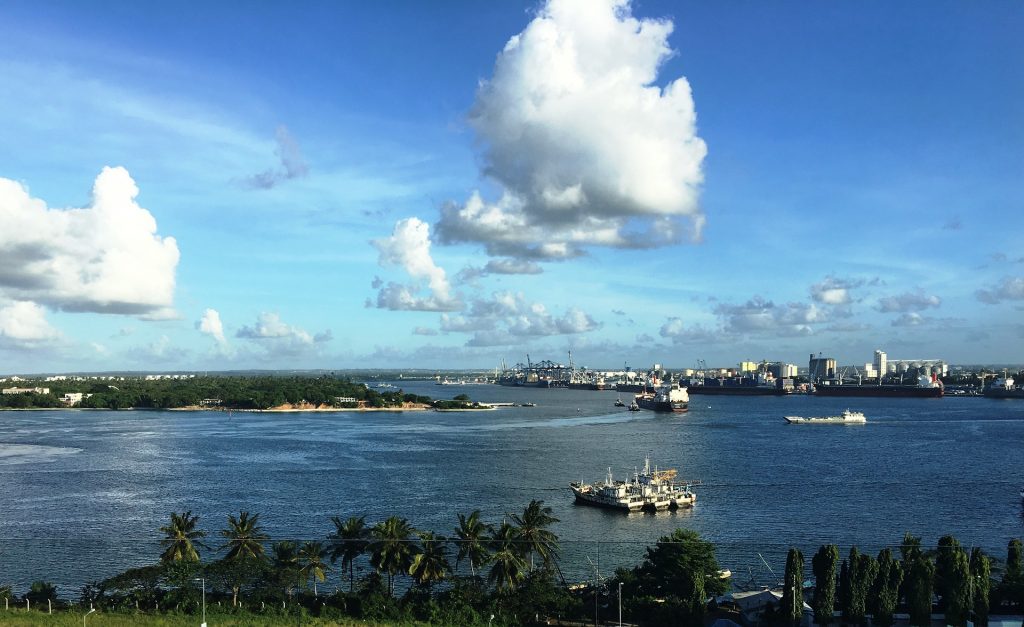 Dar es Salaam in Tanzania is another one of the top places to pack up and make a move to.
As the country's political, commercial, and economic centre, tons of opportunities are waiting to be snatched up here.
4. Nairobi, Kenya – the capital of Kenya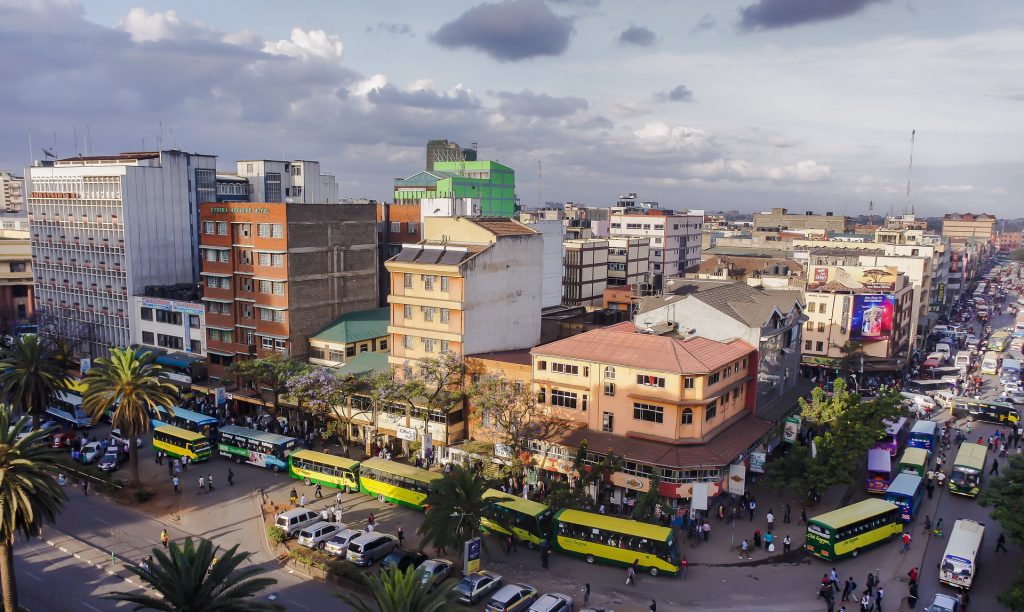 As Kenya's capital city, Nairobi is the nation's beating heart. In addition, we believe it is one of the best places to live in Africa.
Why? It has almost entirely transformed in the past decade to become a safe and sensible place to live. Improvements to its infrastructure, transport, and economy demonstrate its resilience and strength.
With oodles of opportunities for those who love the outdoor lifestyle, there's much to do, including visiting Mount Kenya, one of the highest mountains in Africa.
Check out: Top 10 most beautiful cities in Africa.
3. Cape Town, South Africa – for a cosmopolitan city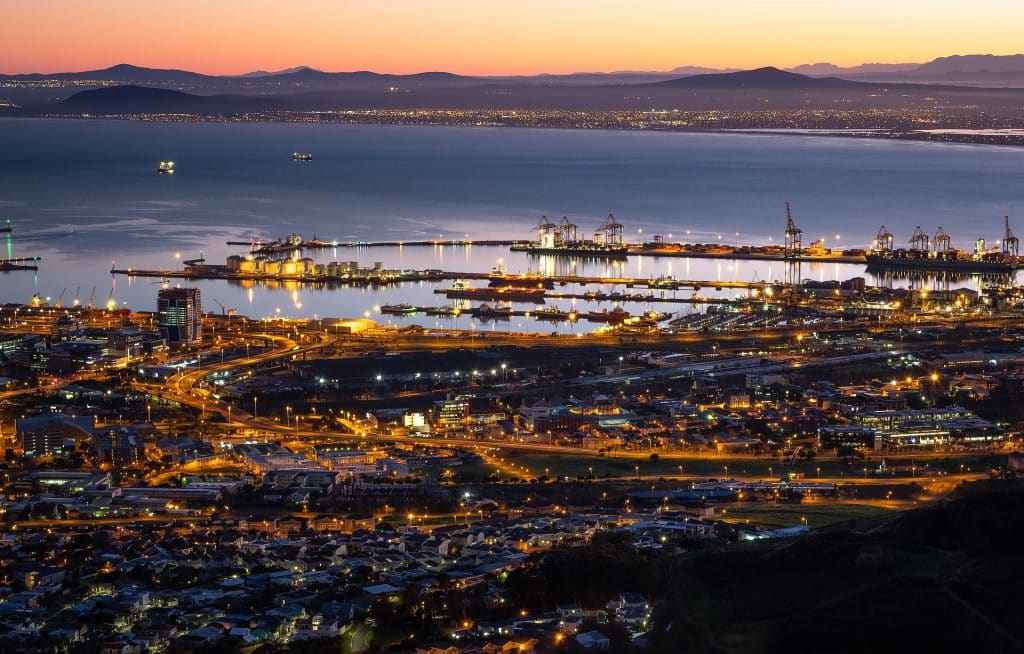 Cape Town is one of the best places to live in Africa if you're looking for a vibrant and energetic location with tons to do. Boasting a cool and cosmopolitan vibe, the city is ripe with opportunities.
Flanked by towering mountains and hugging a sparkling coastline, this city and sea location ticks all the boxes.
2. Victoria, Seychelles – the island paradise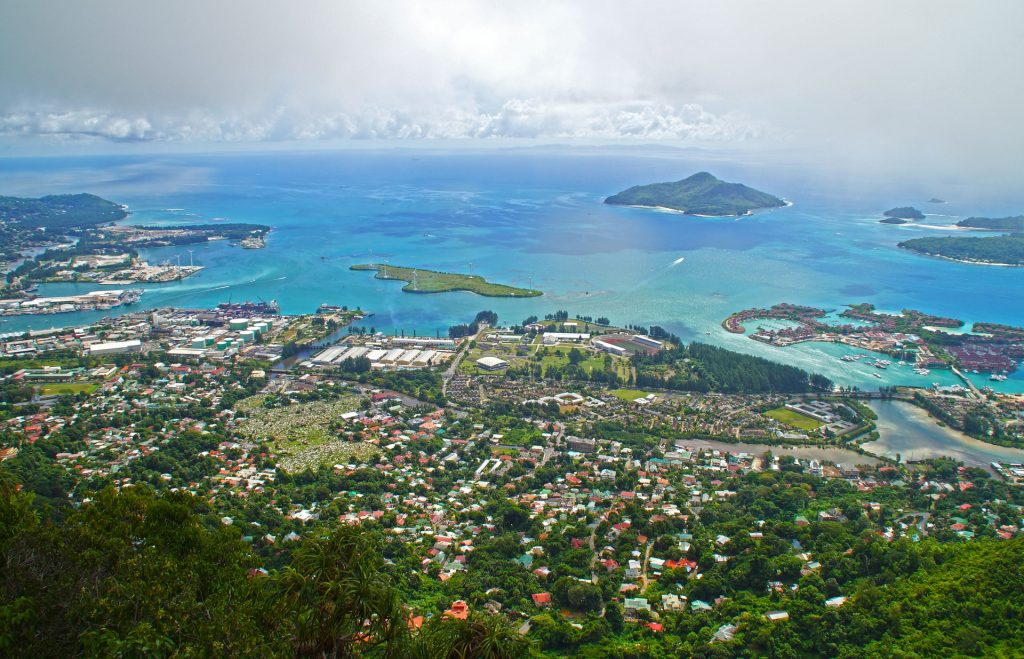 If you're seeking a little slice of paradise, perhaps it's worth considering a move to Victoria in Seychelles, one of the smallest countries in Africa.
Located on Mahe island – the largest in the archipelago – Victoria is a port city and the centre of the country's commercial, economic, and political activities.
1. Johannesburg, South Africa – for career opportunities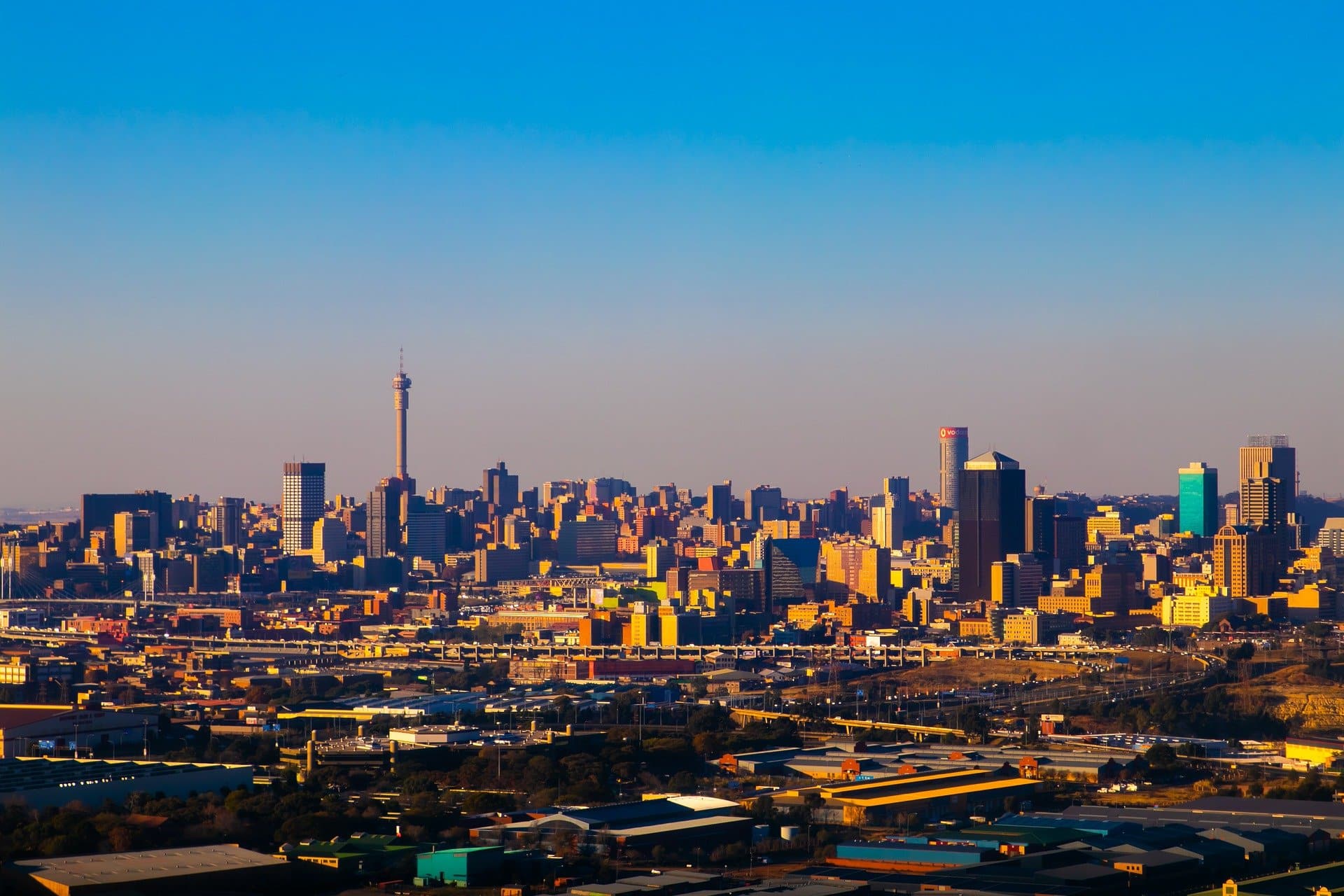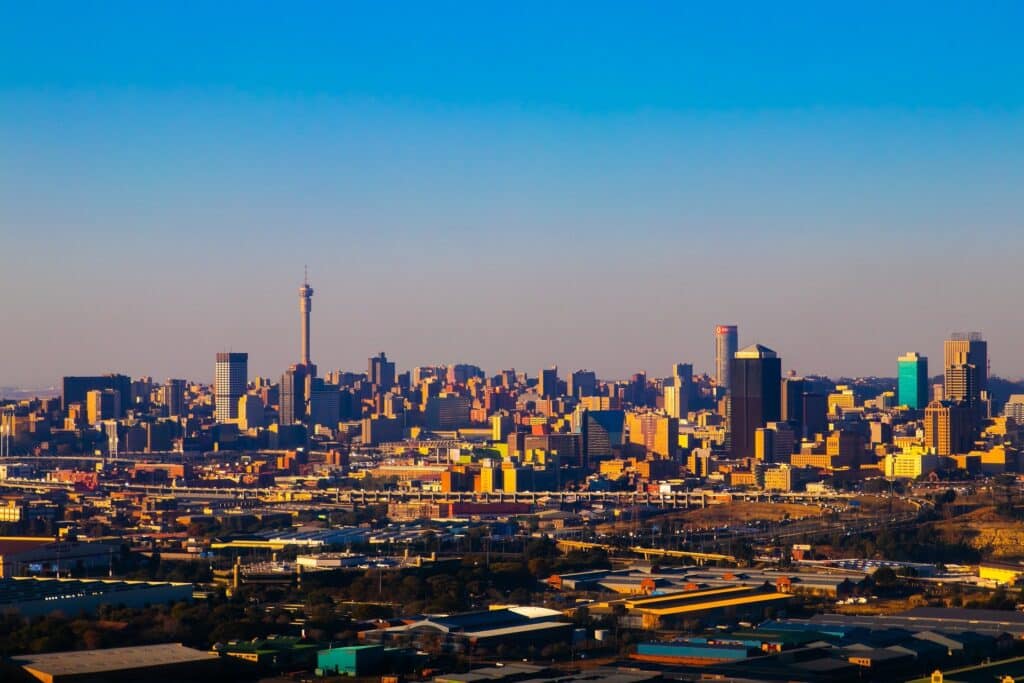 Johannesburg is one of Africa's wealthiest cities, and with this comes opportunities across all major industries.
The city is also home to a thriving social scene, from bars and entertainment venues to restaurants and retail. Interestingly, it is also home to the world's largest artificial forest.
Related: Our guide to the most beautiful African countries.
Your questions answered about the best places to live in Africa
Where is the safest place to live in Africa?
Mauritius, Botswana and Ghana are rated as the safest countries to live in Africa.
What part of Africa is good to move to?
One of the most stable and safest countries in Africa, Botswana is a great choice for expatriates looking to live and work in Africa. English is widely spoken, making it easy for many foreigners to move around and work, and the local population is peaceful and welcoming.
Where do most foreigners live in Africa?
South Africa had the highest number of immigrants among all African countries as of July 2020.