For those looking to touch their toes on the African continent but don't know where to start, these are the ten of the safest African countries to visit.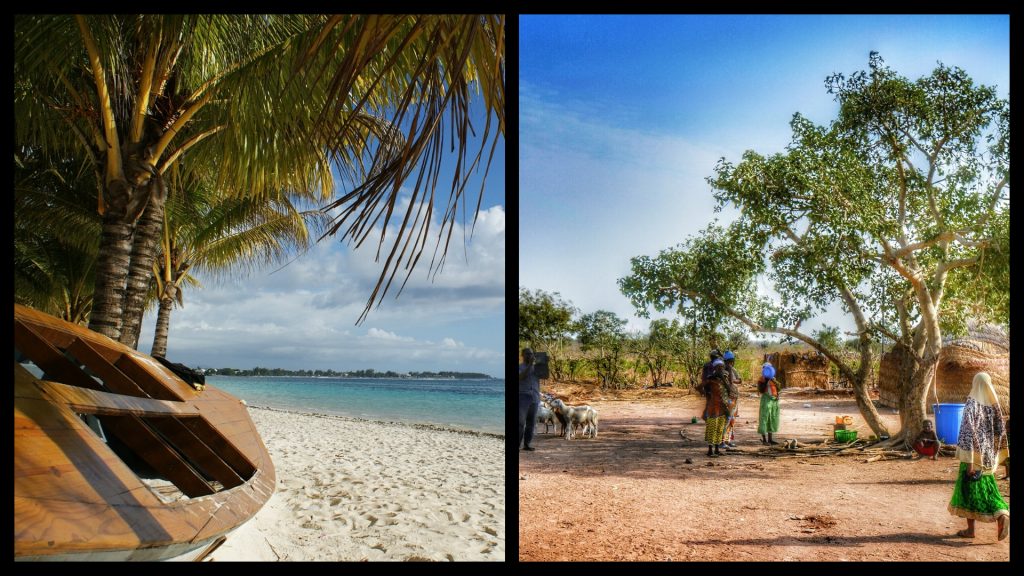 Africa is a continent of vibrant cultural heritage, magnificent wildlife, and impressive landscapes. Often deemed unsafe in the media, Africa can, in fact, be a satisfying experience for both solo and group travellers.
As with all countries, we suggest you keep up to date with local news and refer to a country's government website ahead of travelling. You should follow standard practices at home and abroad: be aware of your surroundings, be mindful of pickpockets, and do not flash expensive items in public (e.g. wallets, smartphones).
While nowhere can be deemed entirely safe, these are ten of the safest African countries to visit.
10. Lesotho – for calming countryside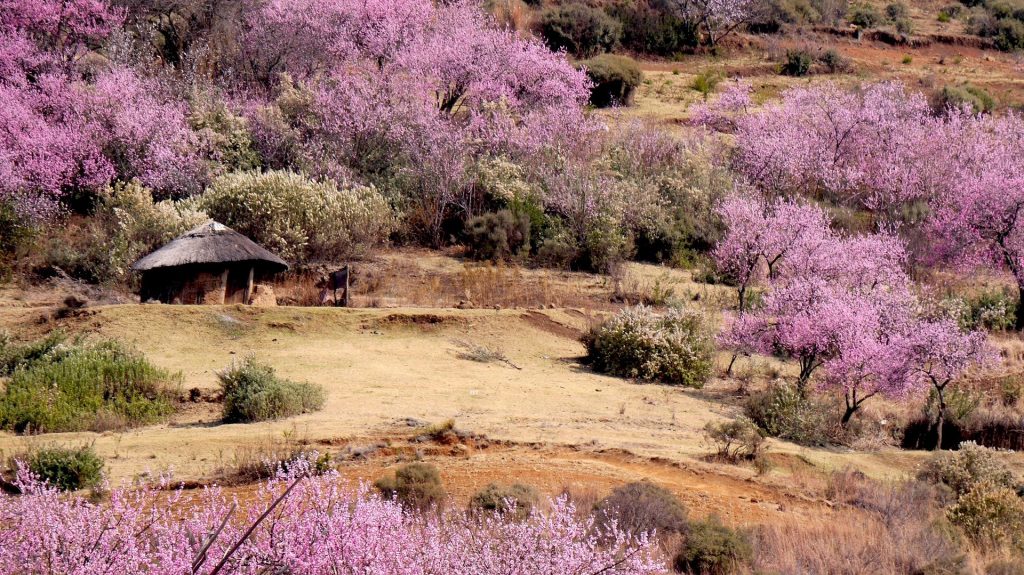 Lesotho is a small landlocked country on the African continent. Ripe with rolling hills and charming countryside settings, this destination is perfect for those who prefer the great outdoors.
As with most places, cities are less safe than the sleepy suburbs, so always exercise caution. Saying that, Lesotho is largely a safe destination for international travellers.
9. Morocco – for authentic markets and outdoor activities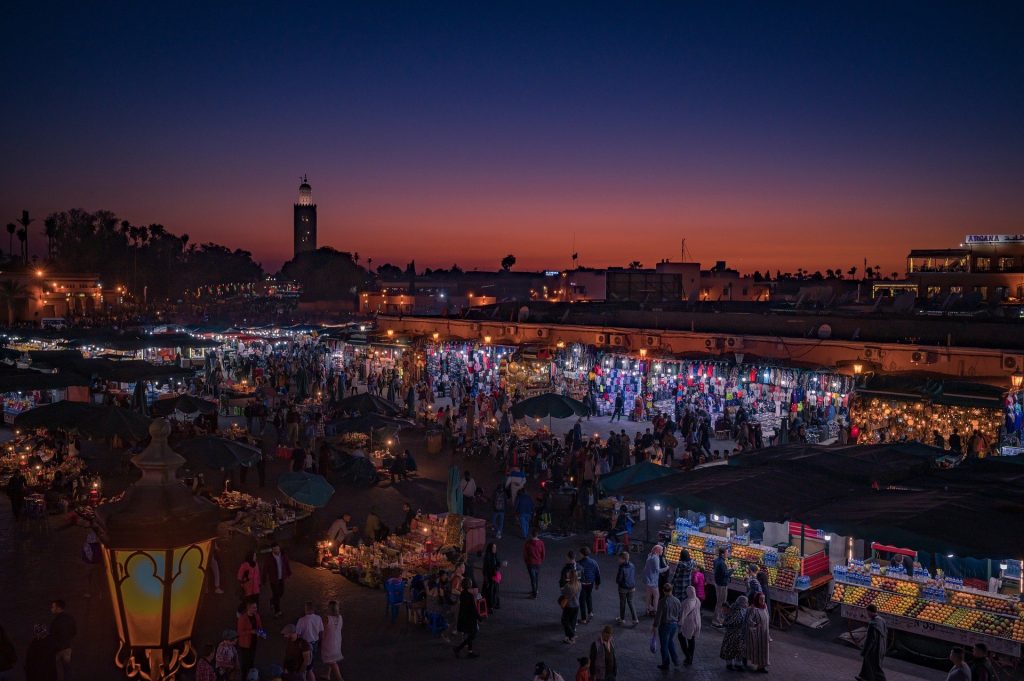 For those with a love for authentic markets, vibrant town squares, night bazaars, and outdoor activities, look to Morocco.
Nestled at the northern tip of Africa, this is a great first-time African experience for those travelling from the global north.
8. Ghana – often referred to as "Africa for beginners"
Ghana is a beautiful destination and one of the safest African countries to visit. In 2020, its Global Peace Index rating was 43 (to put that into perspective, the United Kingdom in 2020 was 42).
Often deemed as "Africa for beginners", Ghana is a great gateway to all of the wonder that Africa beholds.
7. Malawi – the 'Warm Heart of Africa'
Bordered by Zambia, Mozambique, and Tanzania, this little landlocked country is ideal for travellers looking to experience authentic Africa.
Commonly referred to as the "Warm Heart of Africa", Malawi's crime rates are low. It has never experienced a civil war, and it's very popular among solo and group travellers.
6. The Gambia – Africa's smallest country
The Gambia is Africa's smallest country. Known as the "Smiling Coast of Africa", this is considered one of the safest African countries to visit.
That said, as with any place you visit, exercise caution when in busy areas, and be mindful of your possessions.
5. Namibia – for culture and unique architecture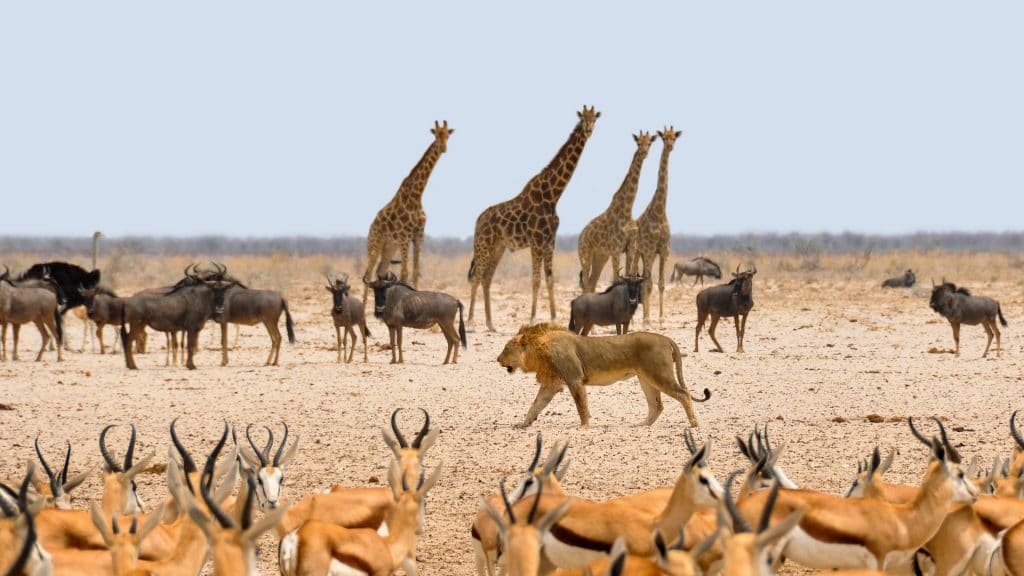 A trip to Namibia promises to be one of the most memorable experiences of your life.
Home to a wealth of desert stretches, exciting wildlife, impressive and unique city architecture, and tons of adventure activities, there is so much love about this African country.
4. Mauritius – for holidaymakers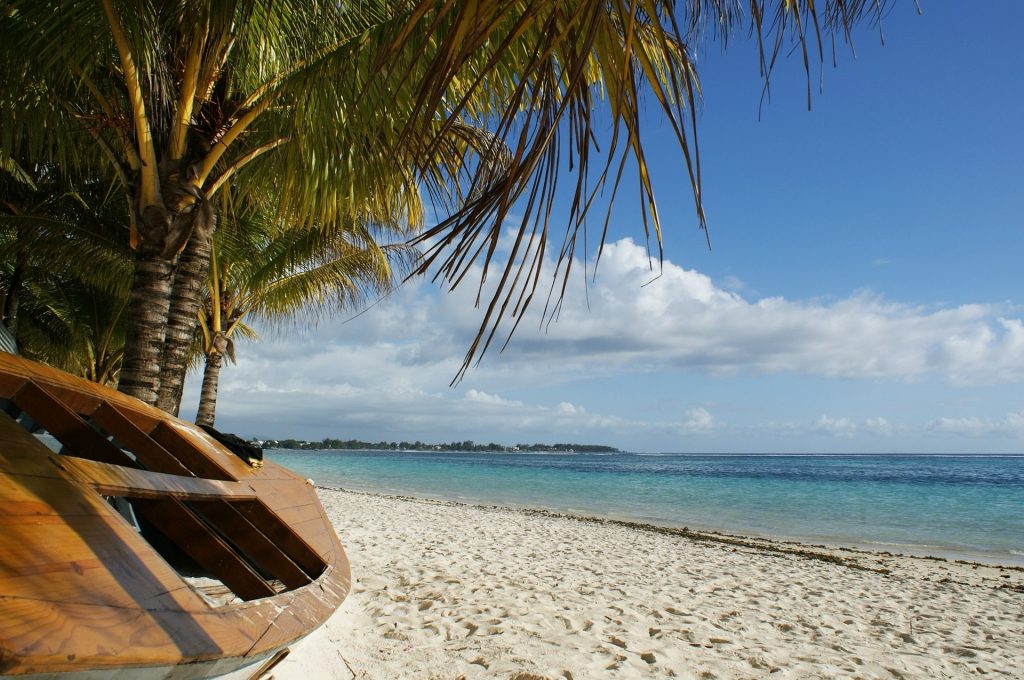 Mauritius is largely considered to be one of the safest African countries to visit; this island is popular with international holidaymakers from around the world.
Mauritius proves bucket list, no doubt, home to a horde of beach resorts and charming coastal towns.
3. Botswana – for excursions and tours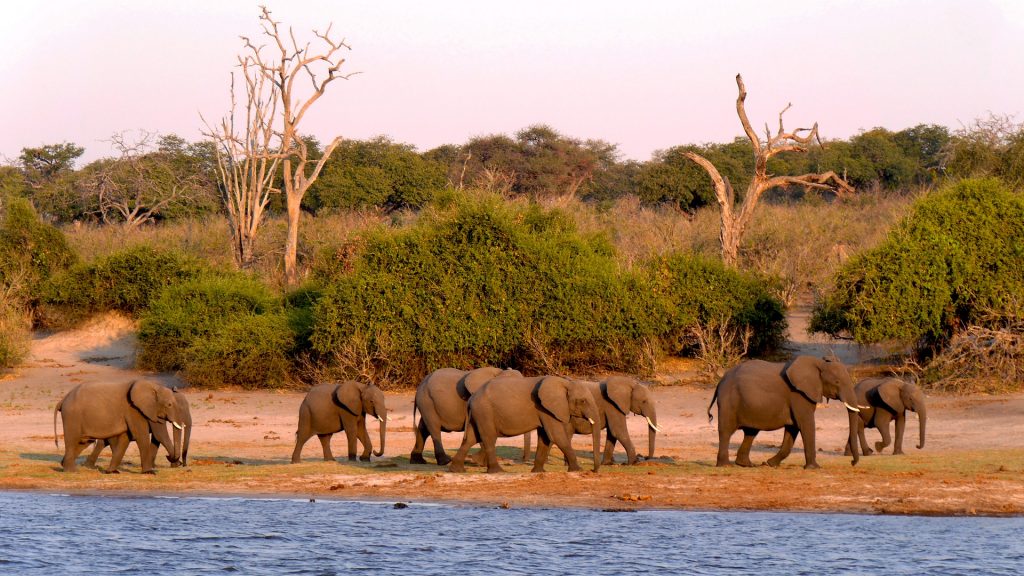 Politically stable, Botswana experiences generally low levels of crime, making it one of the safest African countries to visit.
Many of the world's most magnificent creatures call this African country home, meaning that wildlife enthusiasts favour Botswana.
2. Rwanda – for gorilla trekking
Rwanda is one of Africa's safest countries without question. In fact, in 2017, the country was listed as the ninth safest place in the world.
Tourists favour this country for the gorilla trekking available around Volcano National Park and its surroundings. Kigali, the capital, also offers visitors a safe and exciting experience.
1. Seychelles – for paradise islands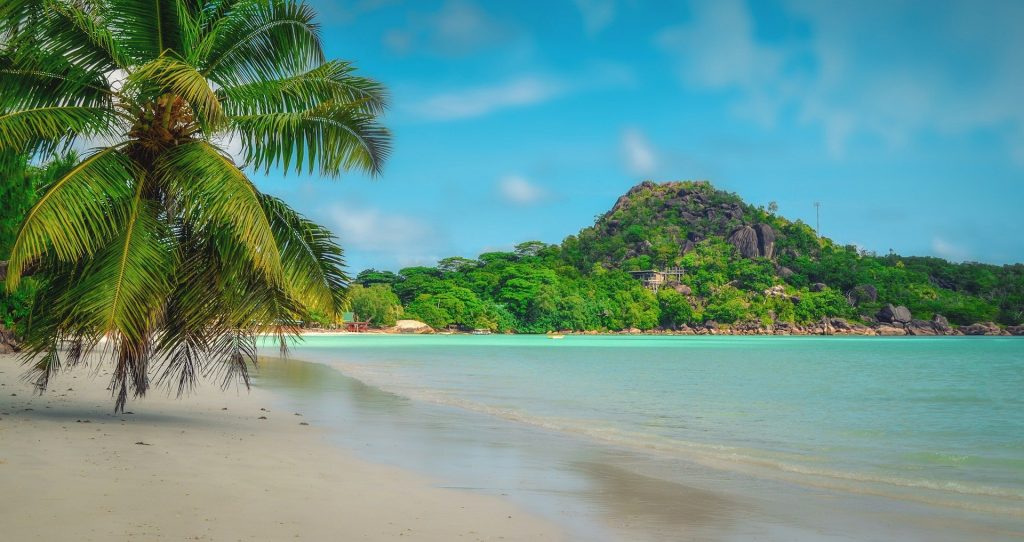 Located in the Indian Ocean, Seychelles is an archipelago of 115 islands with lots to explore. Numerous ferries connect the islands. Thus, a trip to Seychelles doesn't have to be limited to just one landmass.
The smaller, more remote islands offer a little piece of paradise, and tourists can enjoy a safe and dreamy experience here. For the larger islands, like with cities, we recommend being vigilant when in crowded places and mind your belongings.