The vibrant Latin American country has plenty of exciting adventures just waiting to be discovered. From mountain peaks to tropical jungles, lively cities to deserts, here are the ten best things to do in Colombia.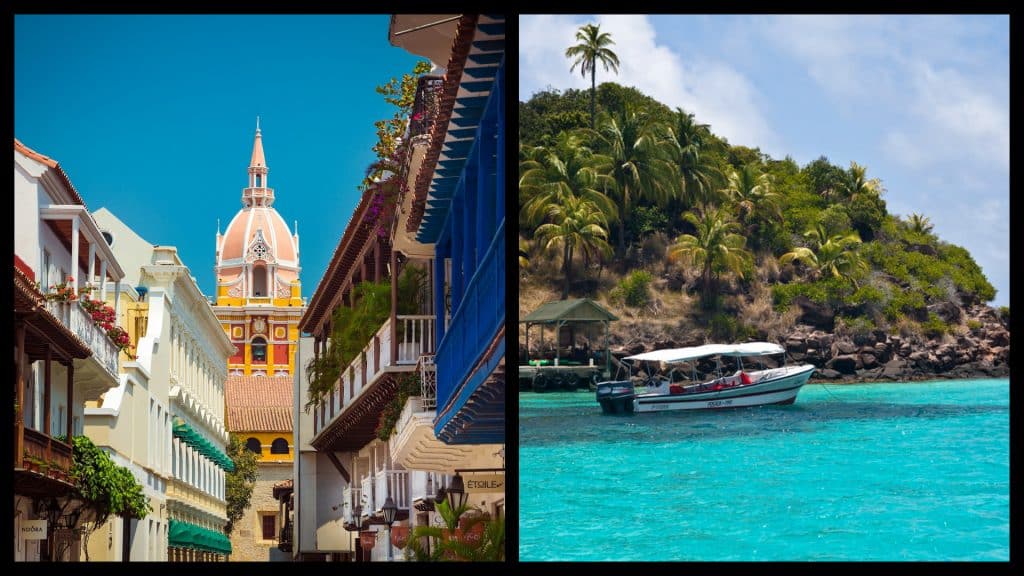 While you may at first be apprehensive when you think of visiting Colombia, this South American country has come a long way from its history of drugs and gang violence.
With the South American continent proving an ever-increasingly popular destination for backpackers, more and more people are learning about the beauty of this magical country and all it has to offer.
Set on the northeastern corner of the continent, on the border with North America, this vast country boasts a diverse and vibrant landscape and culture that you'll have plenty to explore. So, here are the ten best things to do in Colombia.
10. National Archeological Park of Tierradentro – for ancient archaeology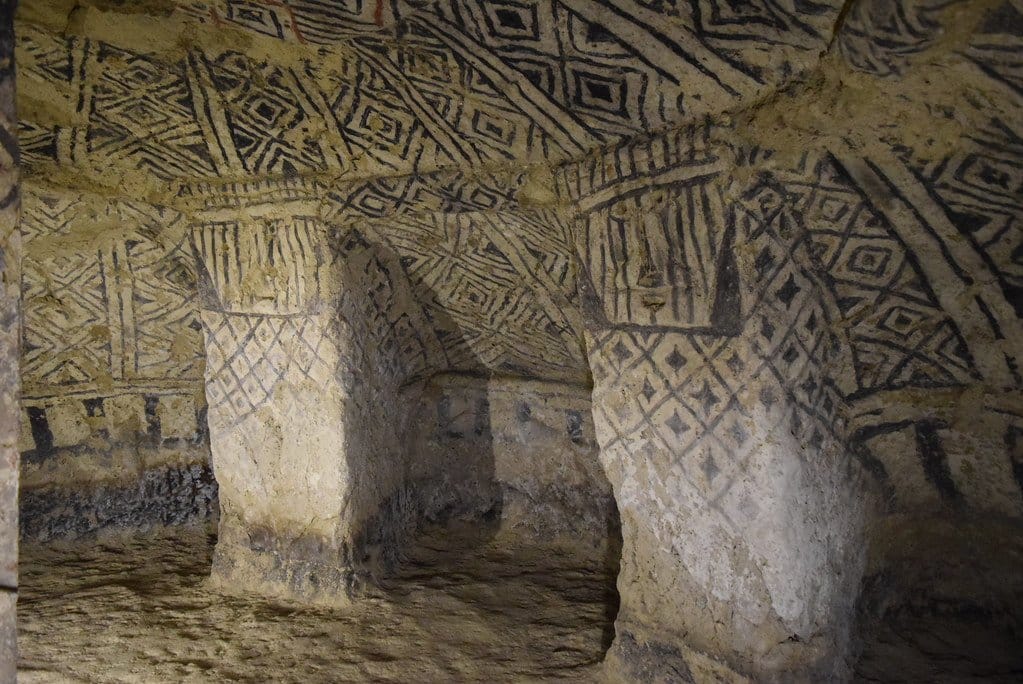 This ancient landmark in the southwest of Colombia is truly fascinating to discover. Built between the sixth and tenth centuries, these incredible tombs are made up of intricate architecture and elaborate carvings.
A true archaeological treasure, the National Archeological Park of Tierradentro is relatively little known by tourists. Thus, making it a hidden gem and one of the best things to do in Colombia.
Address: Inza, Cauca, Colombia
9. Cali – learn to salsa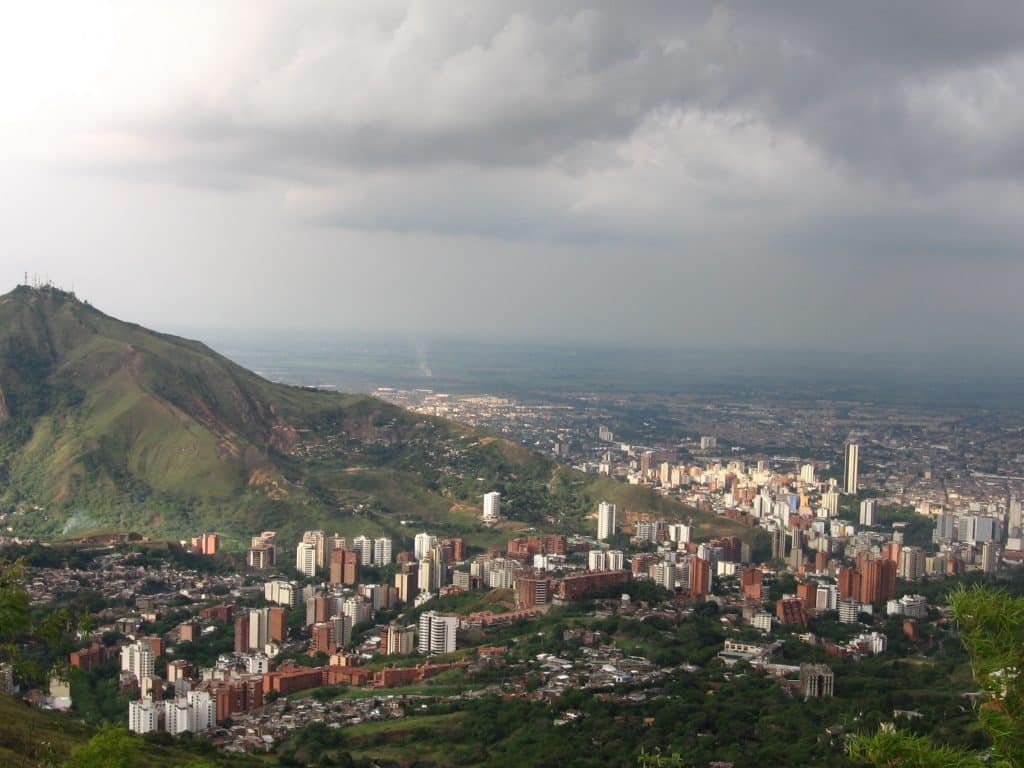 Home to some of the world's top salsa dancers, Cali is the perfect city to visit if you want to brush up on your dancing. With lively salsa clubs and classes all over the city, you will have plenty of opportunities to learn the skills of this Latin style of dance.
Aside from salsa dancing, Cali also offers various parks, museums, churches, and tours for all to enjoy.
8. Discover street art in Bogota – brightening up the streets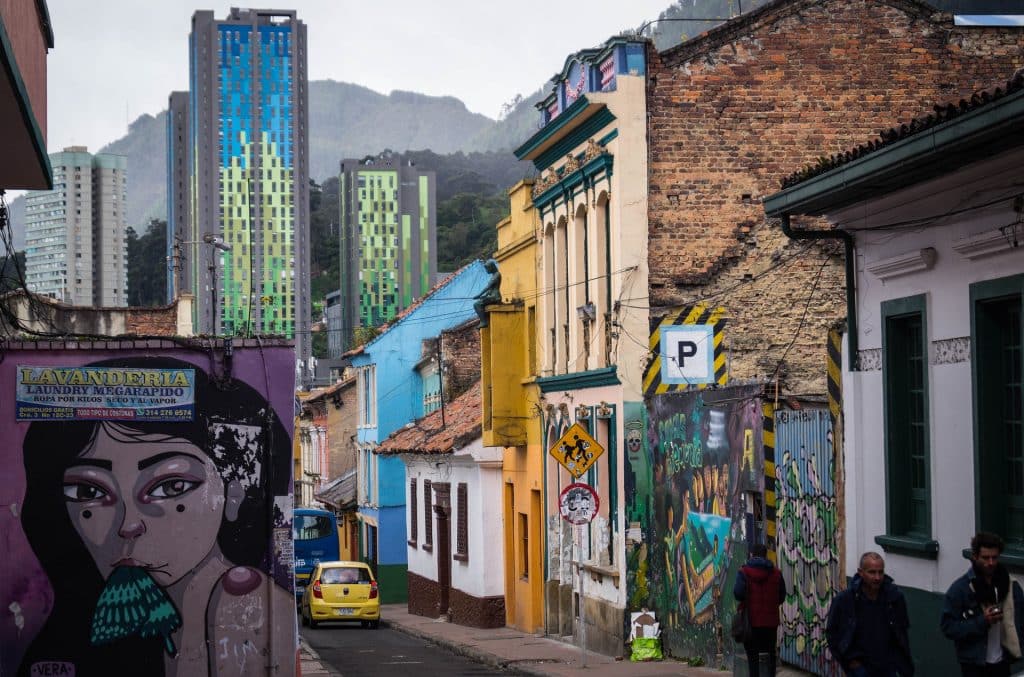 Bogota is the capital of Colombia, located right at the heart of the country. Taking a quick walk around the city, you will have the chance to enjoy some of the most vibrant street art you've ever seen.
The street art here is not just of high artistic quality. Rather, many of the murals painted around the city streets make important political or social statements. Thus, a street art tour around this city is sure to be a very thought-provoking experience.
7. Providencia and San Andrés Islands – for a tropical island paradise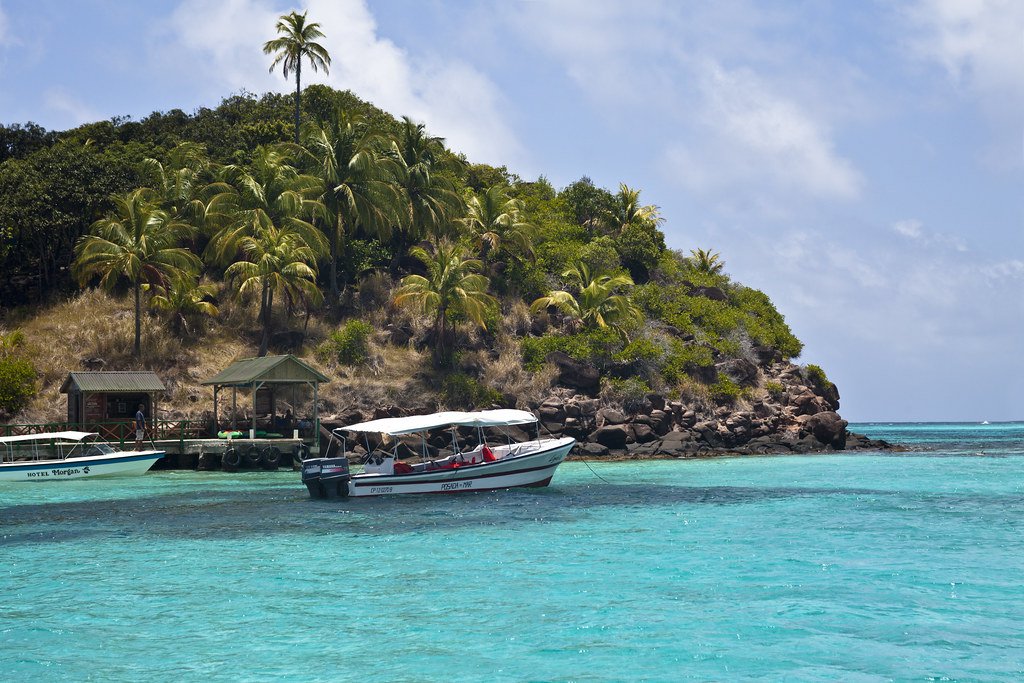 For a tropical escape, you need to visit the beautiful Providencia and San Andrés Islands.
Whether you want to go snorkelling or scuba diving in the crystal clear waters or just want to dip your toes in the bright white sand, these islands provide the perfect tropical escape.
6. Tatacoa Desert – an incredibly unique landscape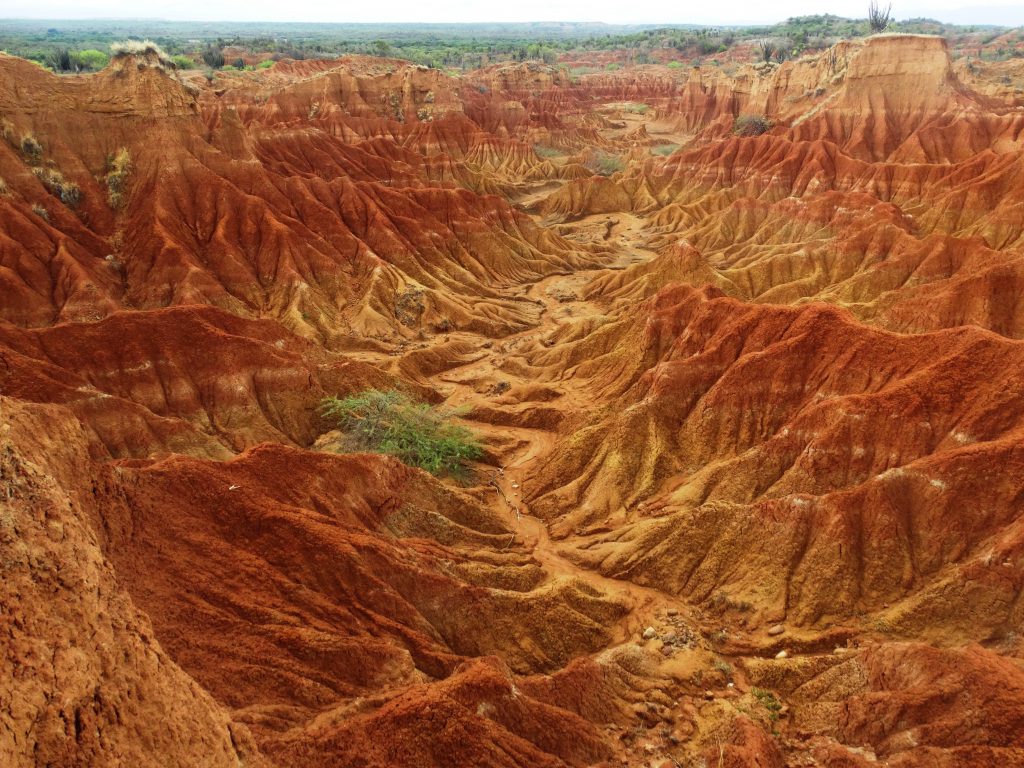 What is today an arid landscape of red and grey canyons was once a lush tropical forest. We'd be lying if we said there is plenty to do around here, but still, it is worth visiting just to experience this unique and historical landscape.
5. Visit Medellin – one of the best things to do in Colombia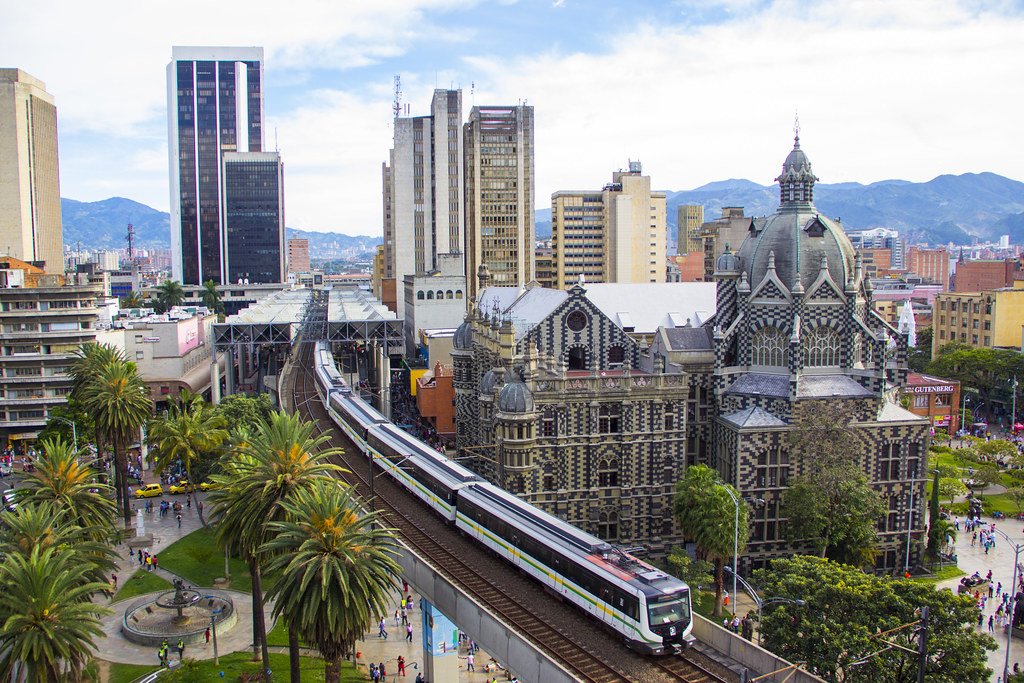 Medellin is a vibrant city located in the Aburrá Valley in the northeast of Colombia. As the fastest growing city in the country, this city is buzzing with life and excitement.
Tourists can enjoy the countless microbreweries, parks, tours, museums, markets, and more that call this city home.
4. Explore a coffee plantation – perfect for coffee-lovers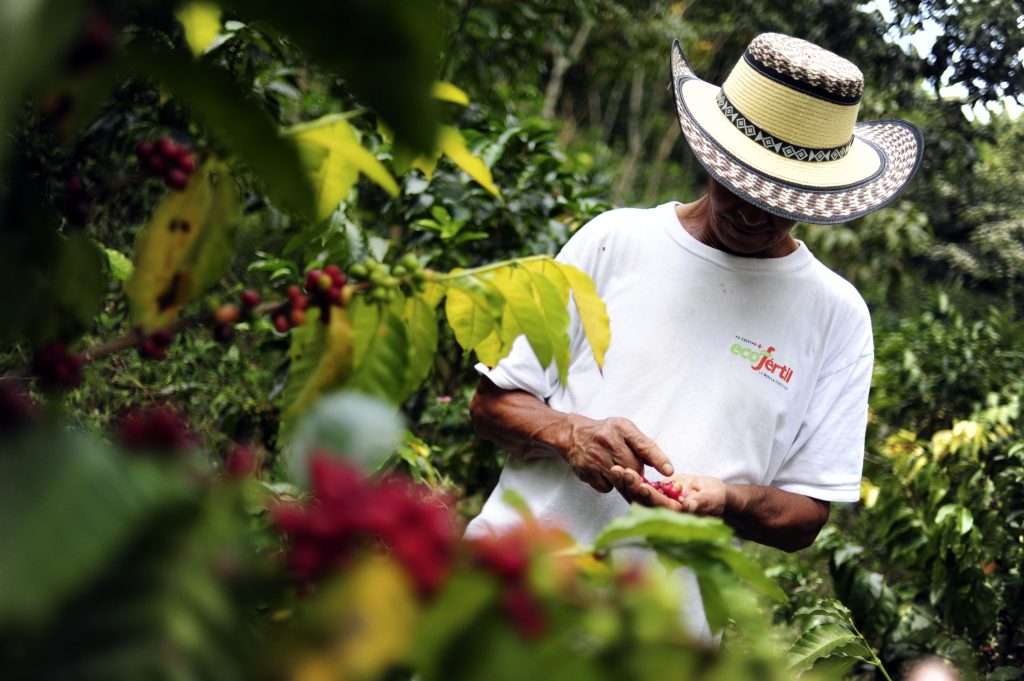 Coffee-lovers are sure to know about the unique flavours of Colombian coffee beans. Popular in coffee shops around the world, there is a reason this coffee is so popular.
While in the country, see the origin of this coffee culture for yourself. Learn all about the process of growing the coffee beans that are used in your morning brew on one of the countless coffee plantation tours across Colombia.
3. Lost City of Teyuna / Ciudad Perdida – a fascinating historical landmark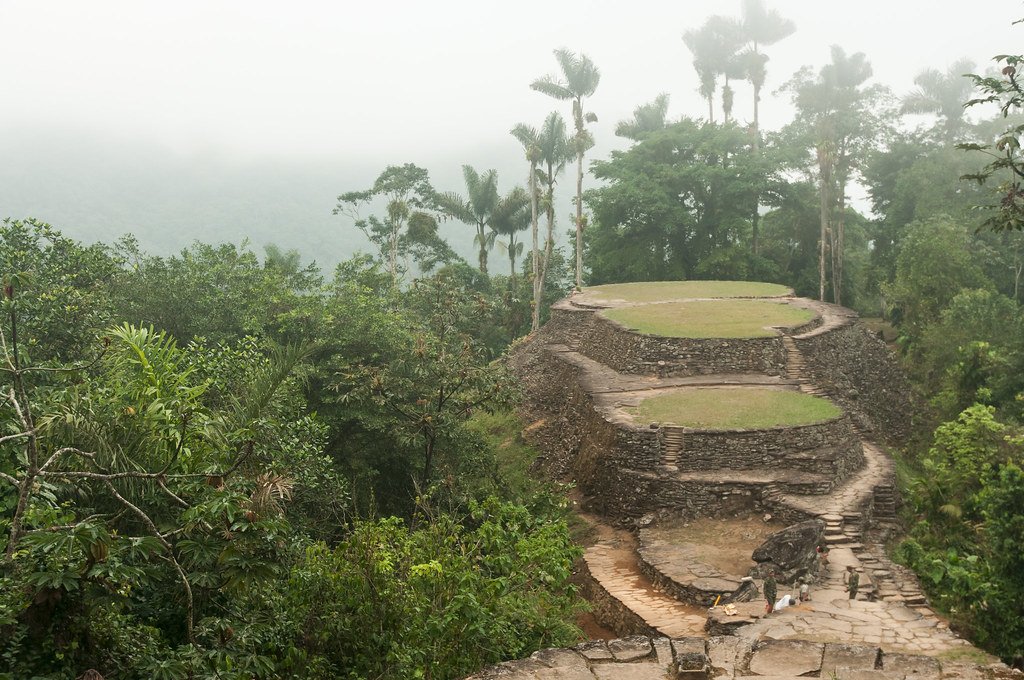 Built around 800 CE, the incredible Ciudad Perdida (also known as the Lost City of Teyuna) is set up high in the Colombian mountains.
This historical landmark is made up of an incredible 169 terraces carved into the mountains. A truly unique trek, this is sure to be a memorable experience.
2. Tayrona National Park – for a stunning slice of nature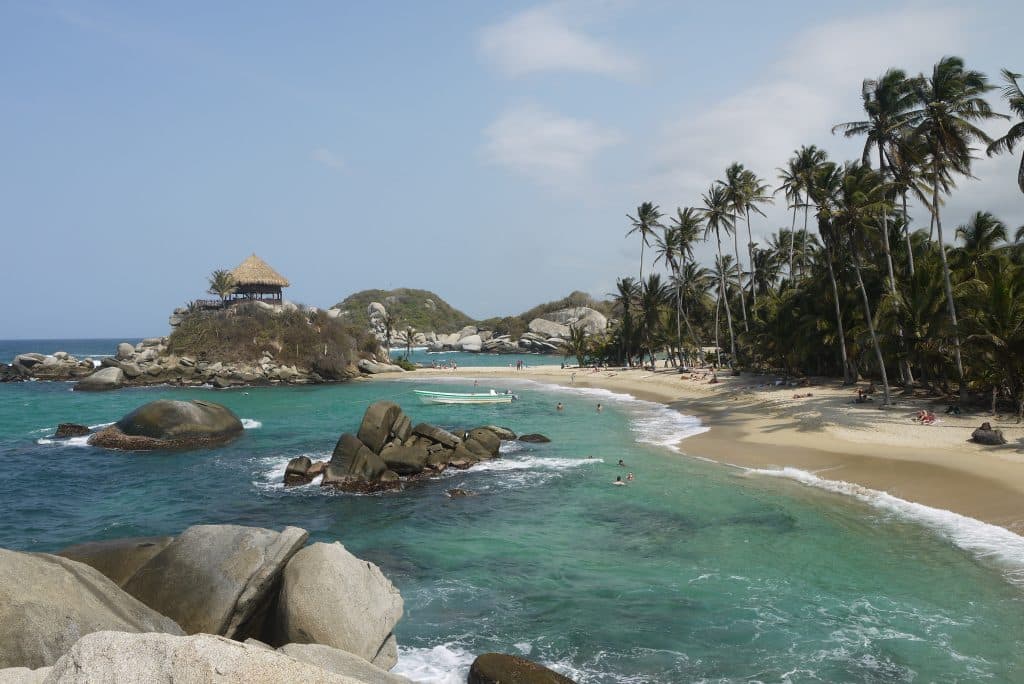 The beautiful Tayrona National Park on the country's Caribbean coast is one of the top must-visit places during a trip to Colombia.
Known for its palm trees, coastal lagoons, crystal clear waters, and lush, dense rainforest, this tropical paradise is a truly magical experience.
Address: Magdalena, Colombia
1. Cartagena – it's popular for a reason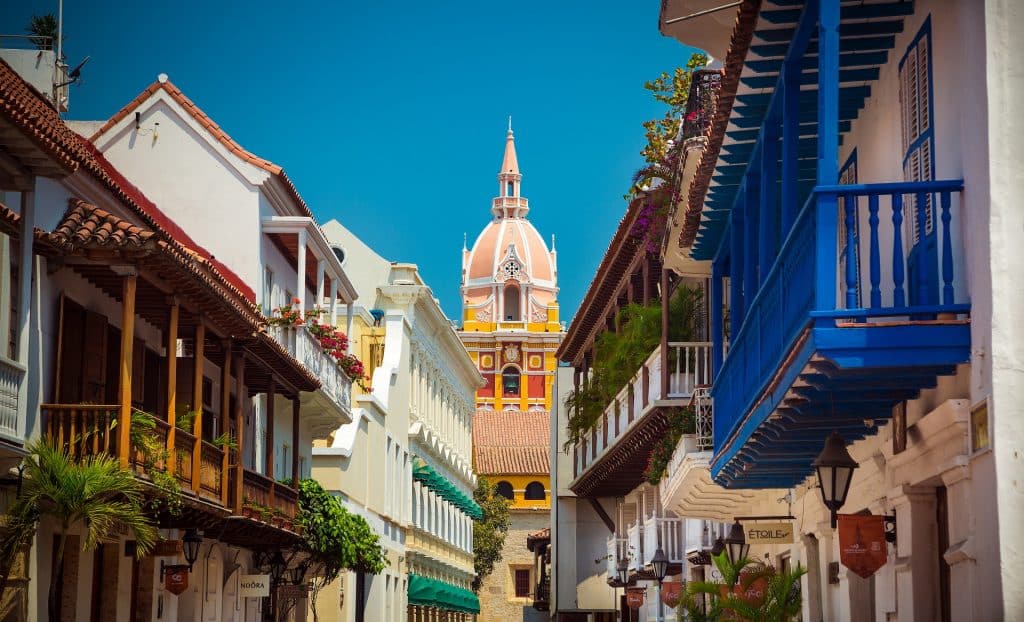 Topping our list of best things to do in Colombia is the vibrant and bustling city of Cartagena. One of the most-visited destinations in the country, this stunning colonial city dates back to 1533.
While here, you need to check out the beautiful Old Town. It is known for its colourful buildings, cobbled streets, and charming flower-covered balconies.