Taking up a sport can be tough on the joints and body. But never worry; if taking one up is on your mind, here are five sports with low injury rates for athletes you can take part in.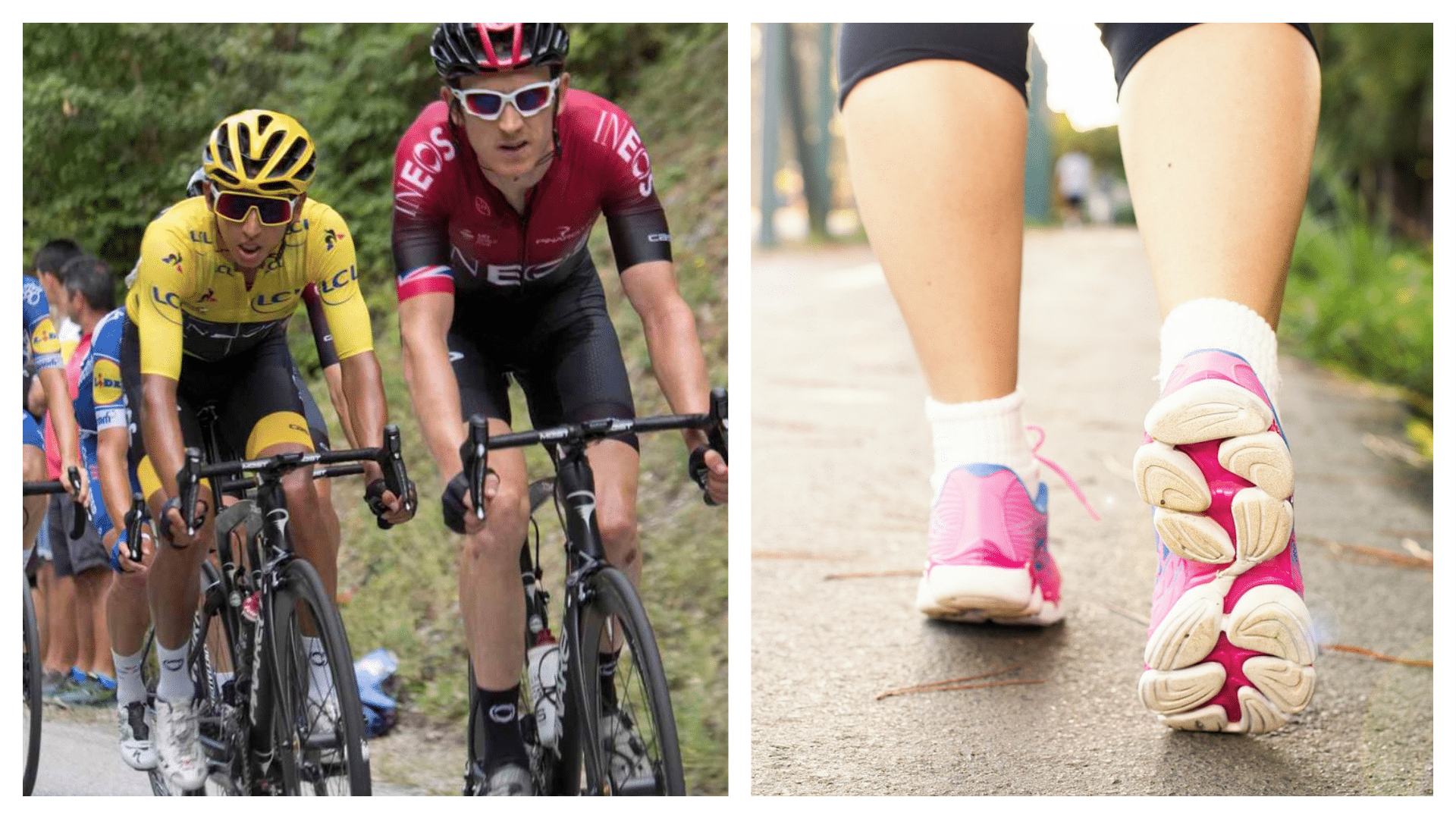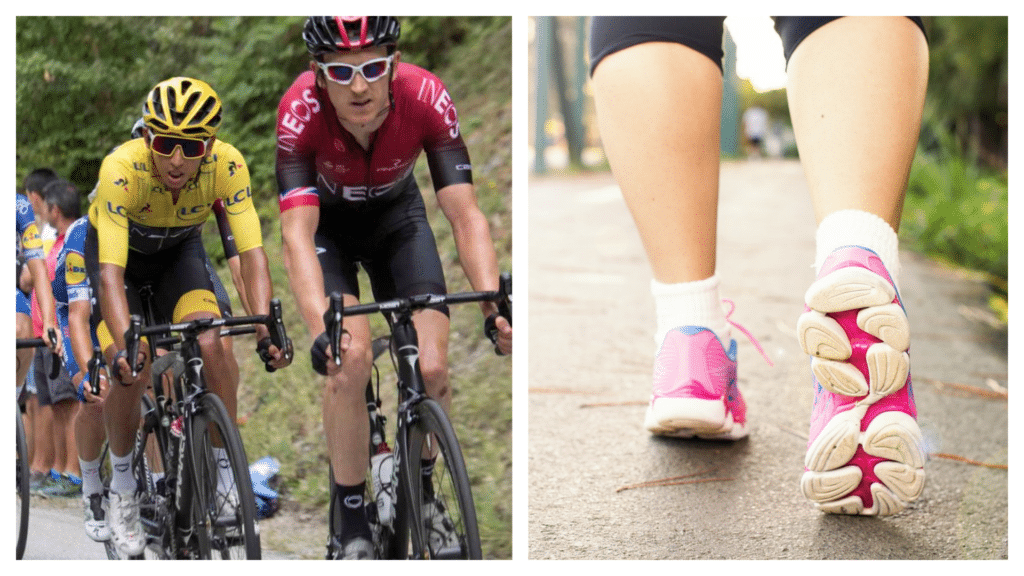 Sports is an extremely popular activity with people around the world, from amateur level right up to professional and world-class competition.
Sport is an excellent way to challenge yourself, make friends and expand your social world, achieve success, and ultimately experience some of the most rewarding times you can. Few other things can match.
However, sports can also, unfortunately, lead to injury, especially if played regularly and at a high level. While no form of sport can escape its injuries, there are some less prone than others.
If you want to play sports and avoid injury as much as possible, here are five sports with low injury rates for athletes.
5. Baseball ­­– a non-contact American sport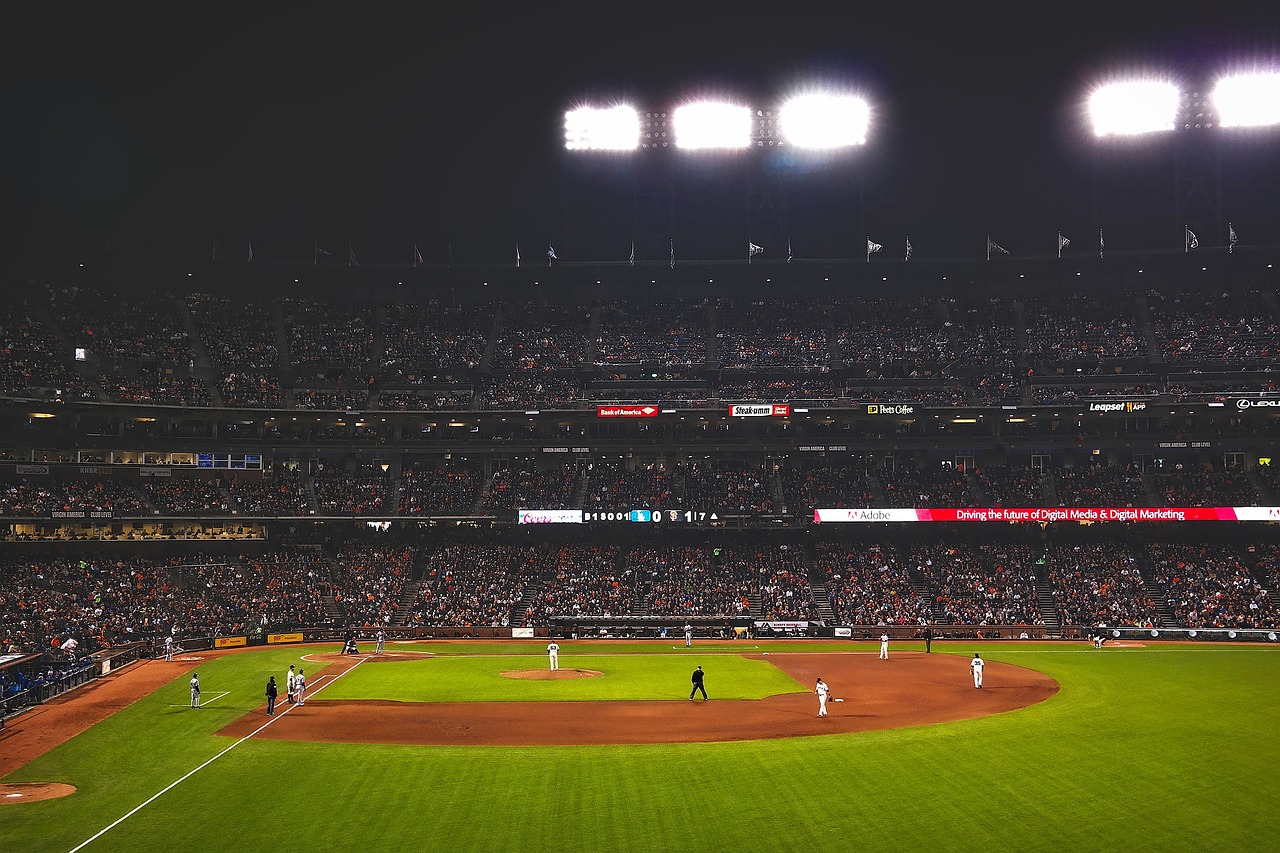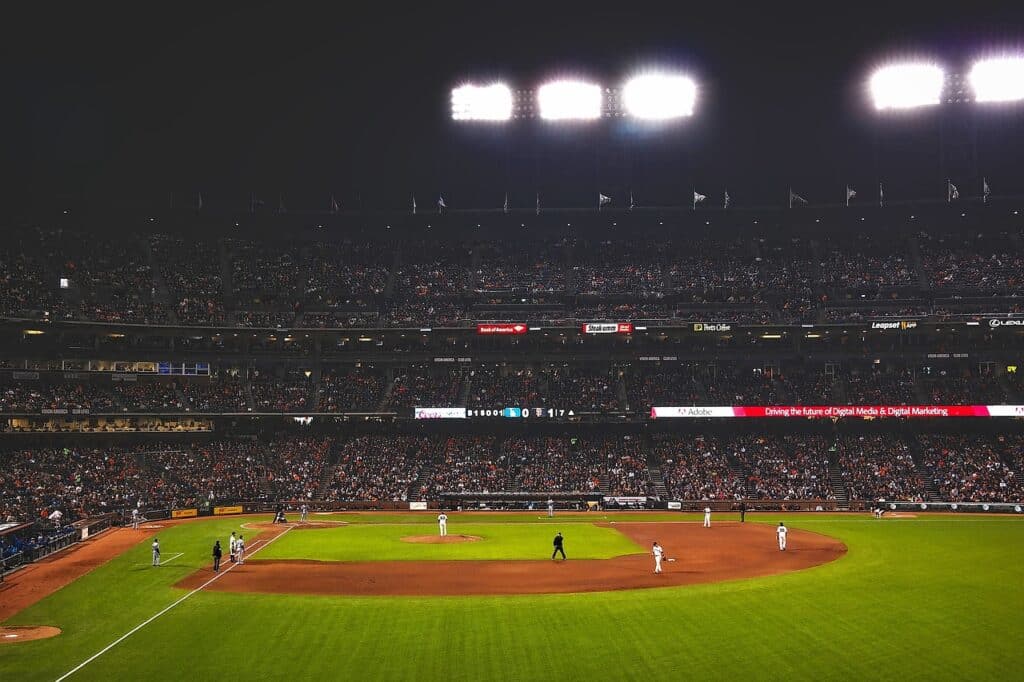 Perhaps not the first you would expect to see on our list of five sports with low injury rates for athletes, but the American sport of baseball certainly earns the right to be placed here.
Firstly, it isn't a contact sport, so unlike basketball, American football, soccer, and other sports, there is little risk of a collision with an opponent that could prove costly.
Maintaining a tight grip on the bat is essential and the best way to avoid an injury playing the game. It is when you loosen your grip and potentially lose control injury can occur.
Furthermore, to avoid injury from the incoming baseball, catchers are required to wear a mask, mitt, leg guards, a chest protector, and a cup.
4. Cycling – leads to muscle growth that supports key joints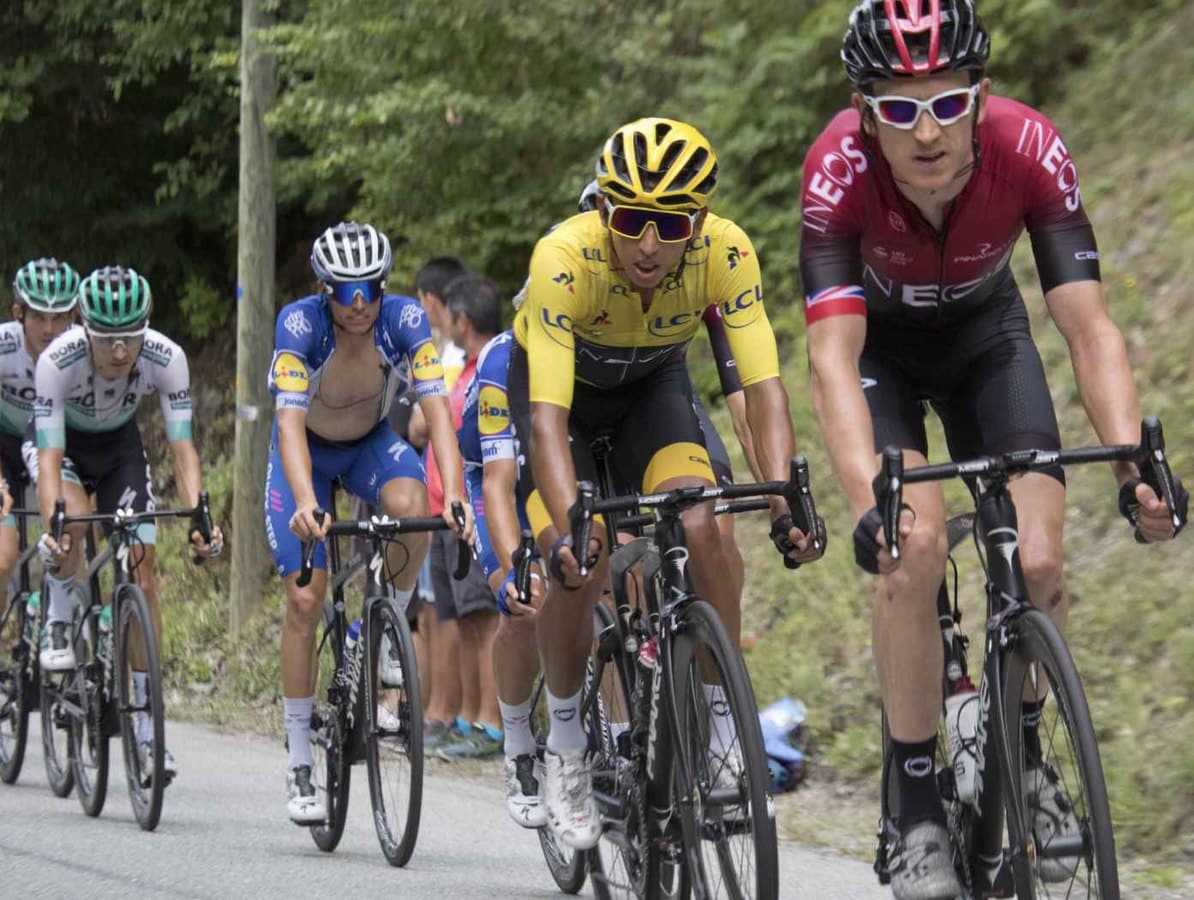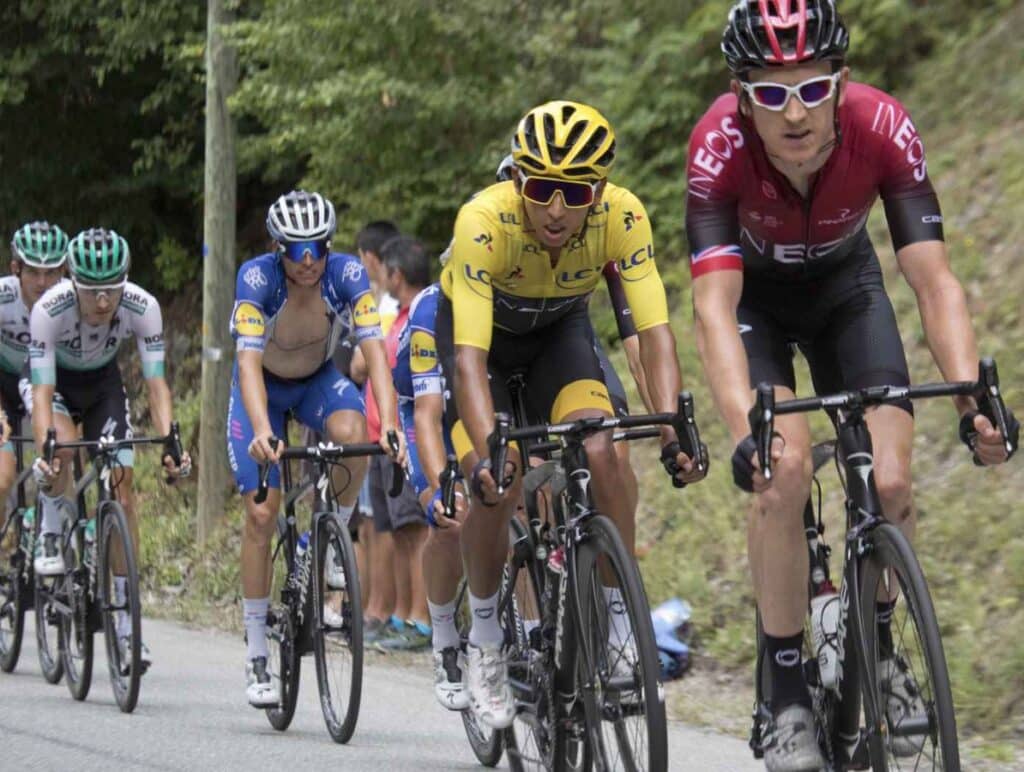 Next on our list of sports with low injury rates for athletes is cycling. Cycling is an extremely healthy and low-impact exercise.
You can dictate the pace and level of exertion on the bike, but ultimately cycling can be done by people of all ages. It doesn't require high levels of physical skill, either.
It is also very effective for people who suffer from arthritis. Constant cycling leads to muscle development that supports your knees, ankles, and feet and prevents injury in those areas.
3. Walking – train, exercise, and explore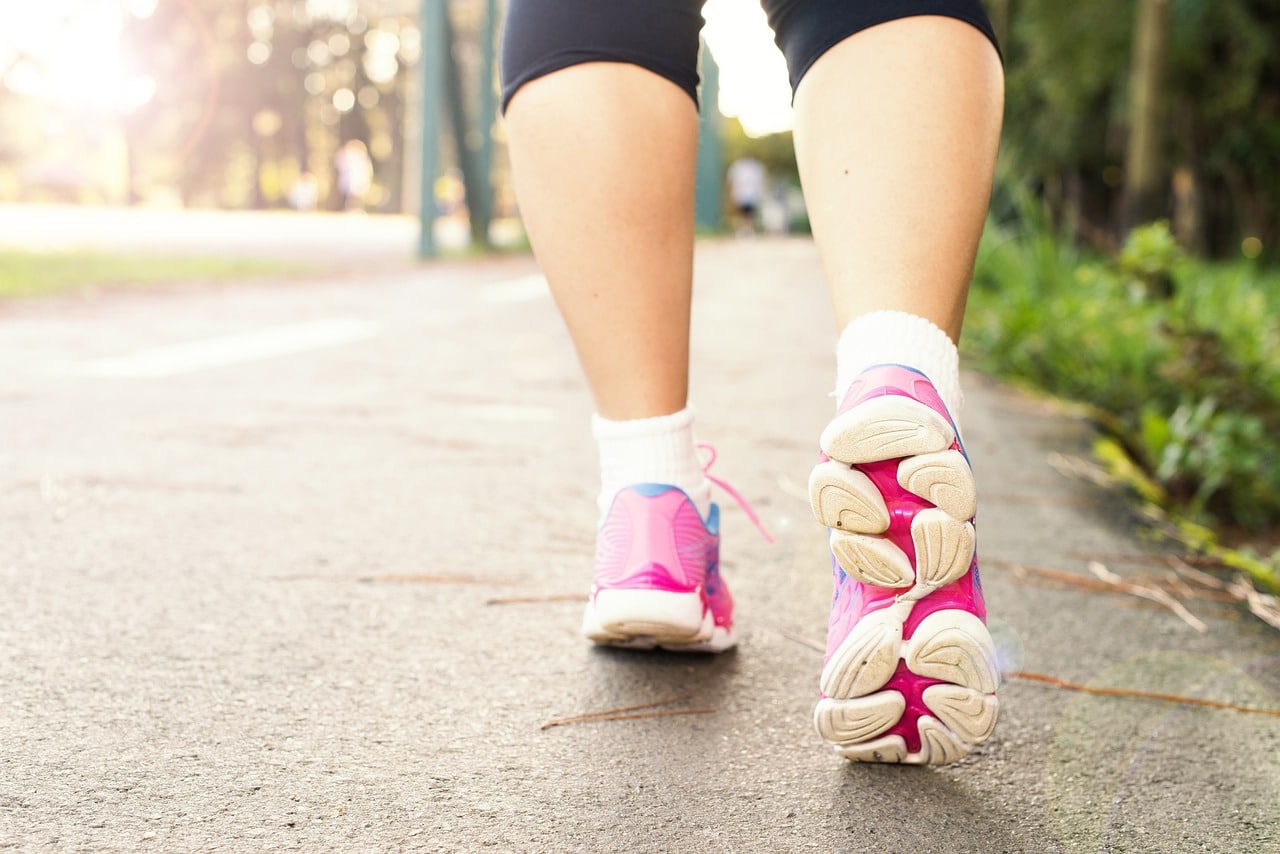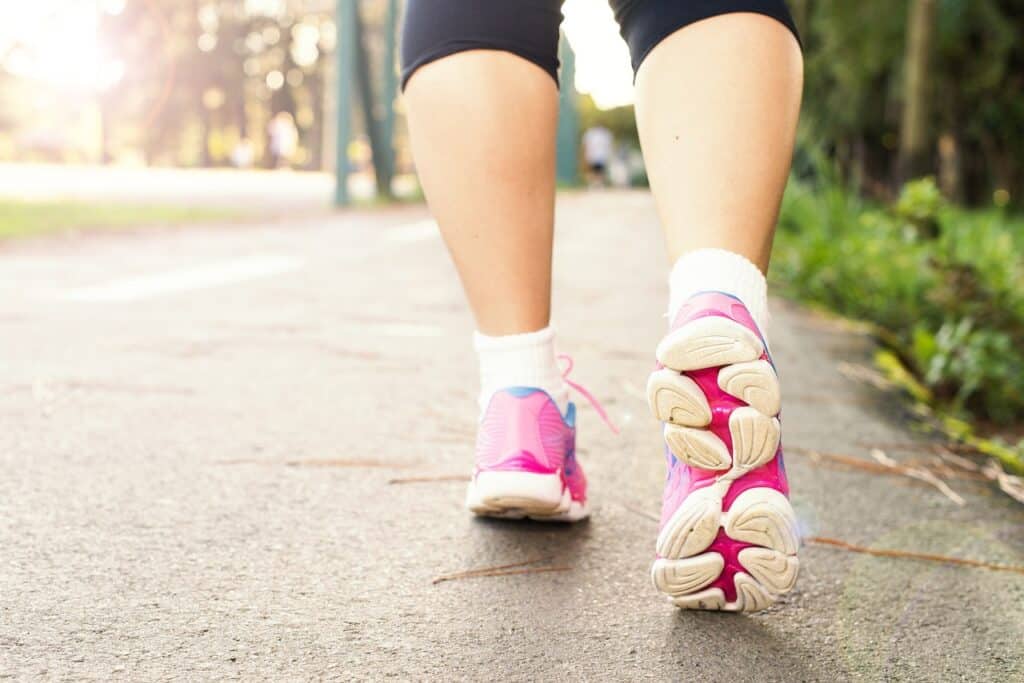 Perhaps the most obvious inclusion on our list of sports with low injury rates for athletes is walking. As you will know, walking is a very gentle and low-impact form of exercise.
If you are a beginner to exercising, walking can also be a great choice. It produces little shock to your joints and can ease you into other sports. You can walk outdoors when the weather is good, or turn to a gym in times of rain.
Perhaps the best perk about undertaking walking is that you can explore while you train and exercise. You can set yourself goals and steps targets throughout the day to motivate you.
To avoid injury as best as possible, it would be wise to invest in a very good pair of walking or running shoes. It may also be useful to consult with your doctor if you require insoles for walking, too.
2. Golf – one of the best sports with low injury rates for athletes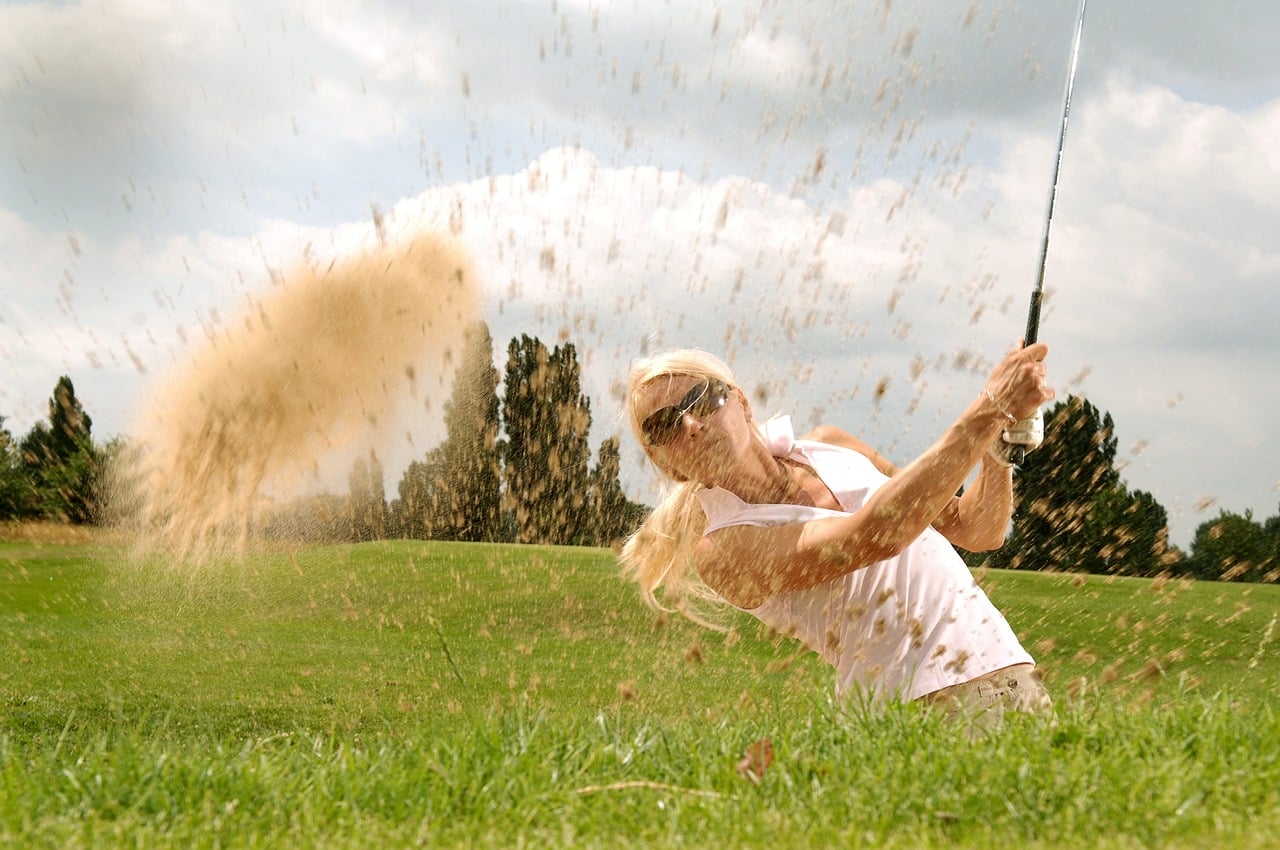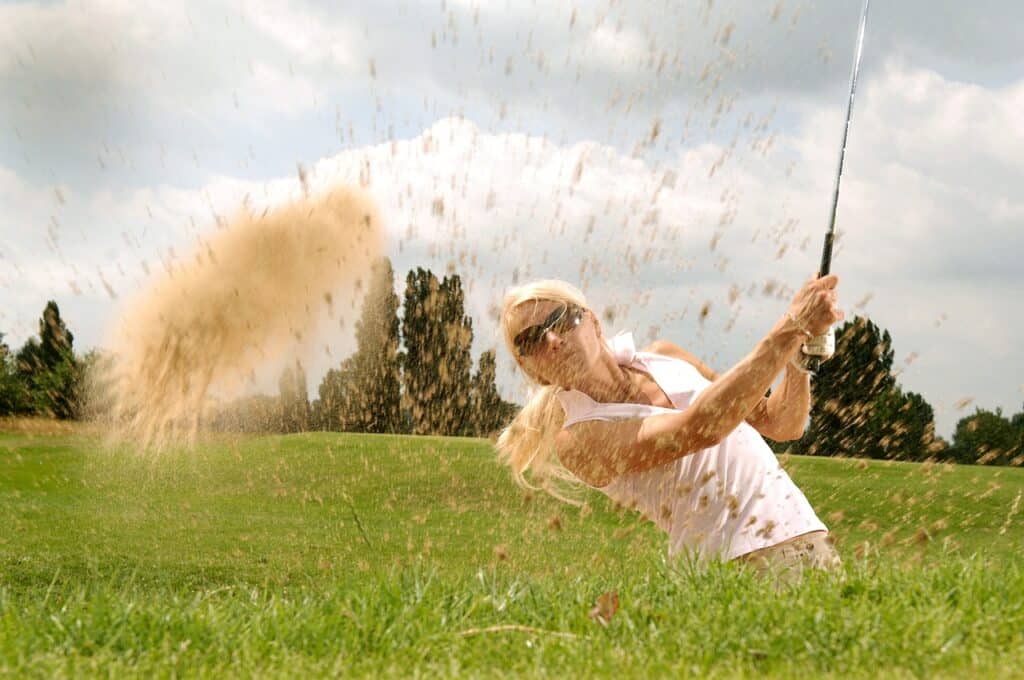 The penultimate choice on our list of sports with low injury rates for athletes is golf, which simultaneously serves as one of the most popular sports in the world, too.
It is another sport that is non-contact and therefore avoids dangerous collisions with any opponents. As such, injuries in golf will come from the repetitive and constant nature of swinging the golf club. This can lead to strains on your back, hips, and knees.
However, if you have the correct form and technique, this can minimise the injuries. Furthermore, the pace of the game can be relaxing and can help to avoid injury.
1. Swimming – the safest sport to participate in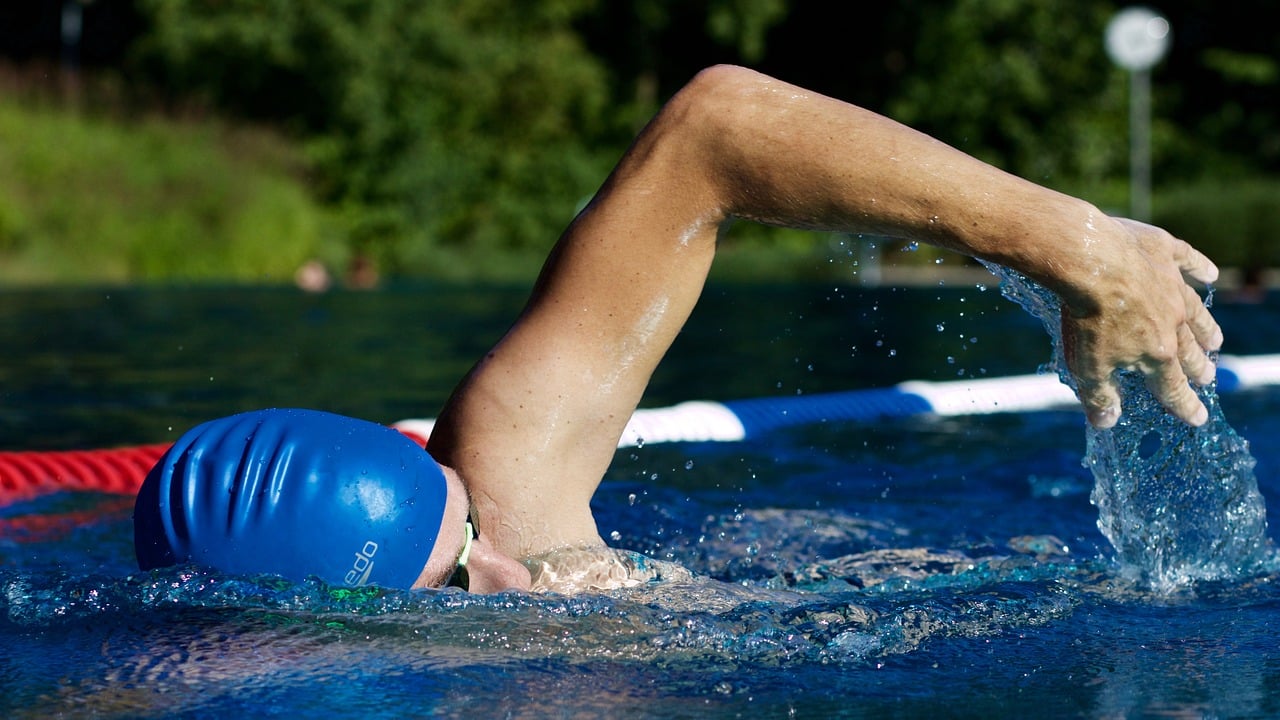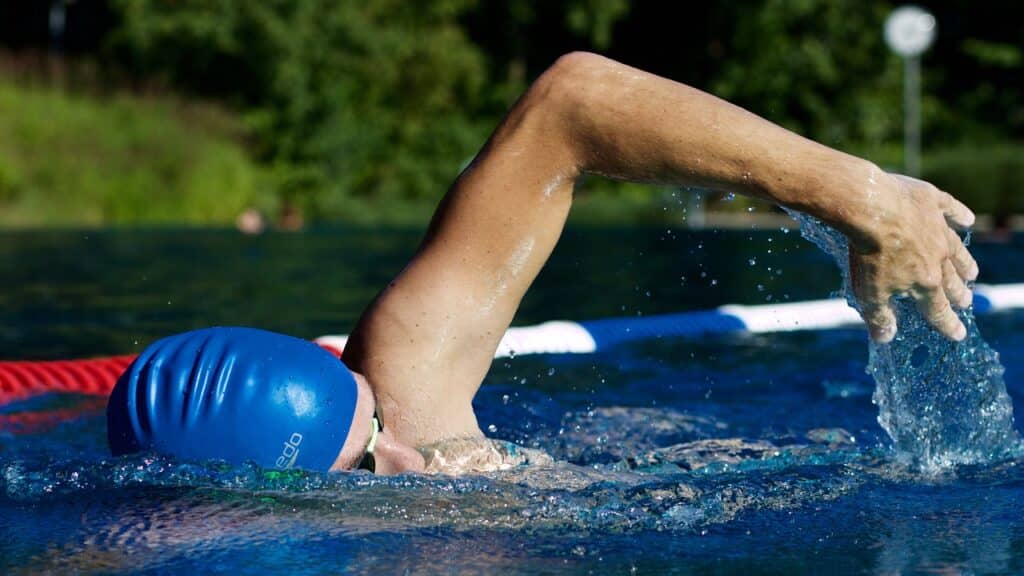 One of the safest sports in the world, swimming tops our list of sports with low injury risks to athletes and is certainly one for you to consider if you are intent on taking up a sport.
Swimming is a low-injury sport as it is low-impact, and the water itself supports a large percentage of your body weight, thus decreasing the risk of injuries.
Indeed, you will often find swimming being used by athletes during rehabilitation. Again, in the more competitive side of sports, injuries can occur through the range of motions used and often repetitive nature.
However, swimming with proper technique and respecting the fundamentals is essential, and swimming often will provide you with a range of health and fitness benefits.
Legal Disclaimer
We cover articles relating to many activities. Some of our articles showcase gaming and gambling as activities. While we do not take money for bets or own any gambling venues, we feel it is important that our readers know the risks of such venues or sites that we may mention in our articles. Gambling involves risk. Please only gamble with funds that you can comfortably afford to lose. See our legal disclaimer for more info.