Whether you want to safeguard your health or simply care to play it on the secure side, these are the ten safest sports in the world.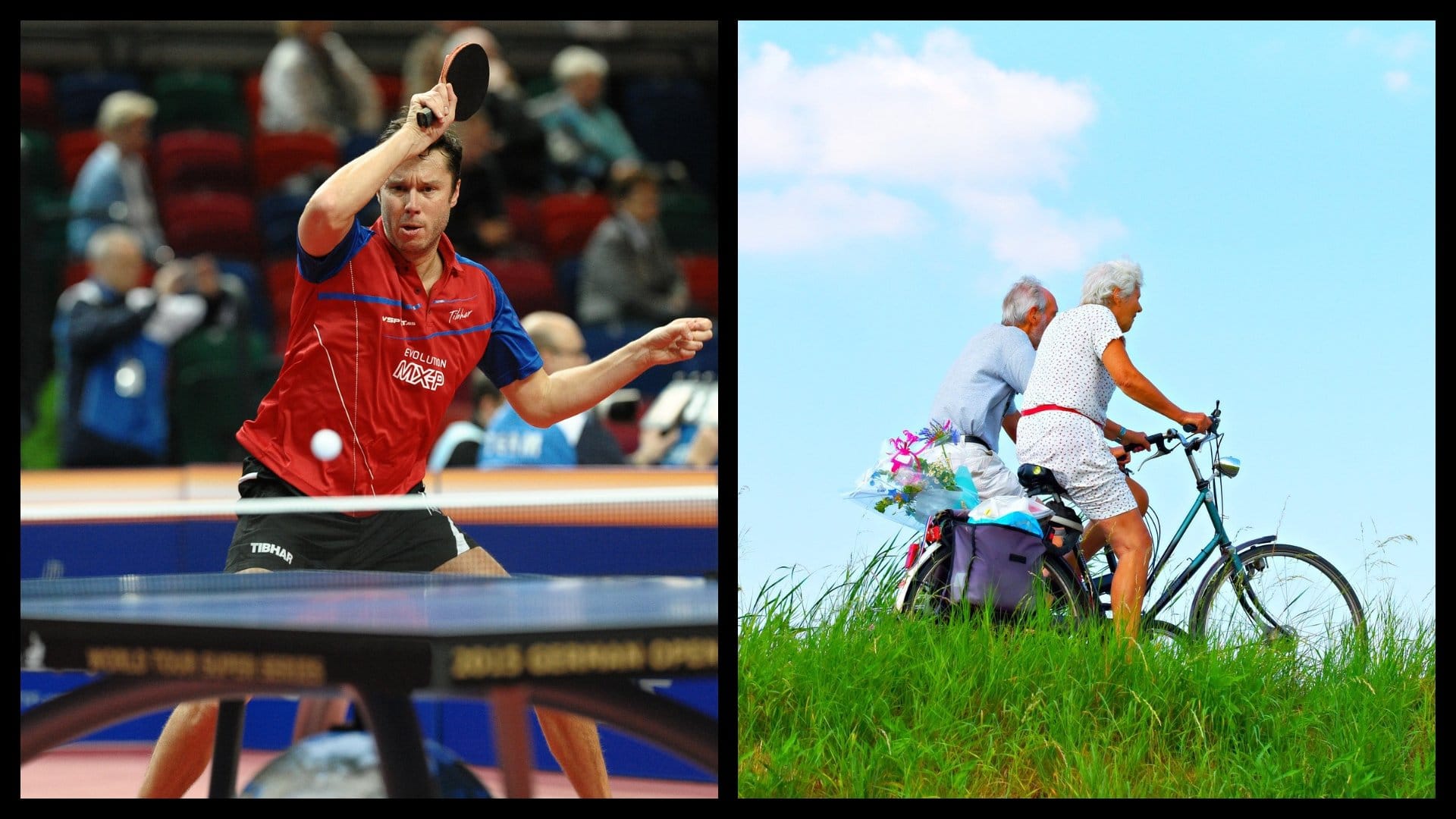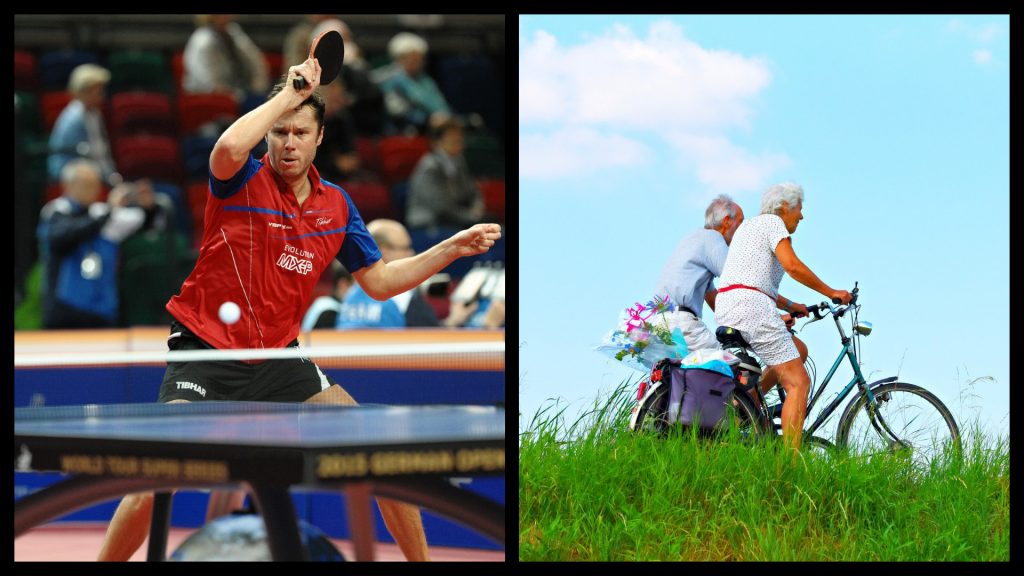 From some of the most popular sports in the world to more niche games, these are the ten safest sports in the world.
Although the concept of the most dangerous sports in the world is a tune well tooted, the opposite end of the spectrum is seldom explored.
The World Bucket List's tips for playing the safest sports in the world
While the sports are generally safe, injuries still happen, but these can be mitigated.
A warm-up and a cool down before and after is key for recovery and preventing any injuries.
Make sure to abide by all the sport's regulations.
Keep yourself well hydrated by drinking plenty of water before and during performance.
When participating in the sport, focus on performing the correct form needed, such as how you swing the racket correctly in tennis.
10. Basketball – a worldwide ball game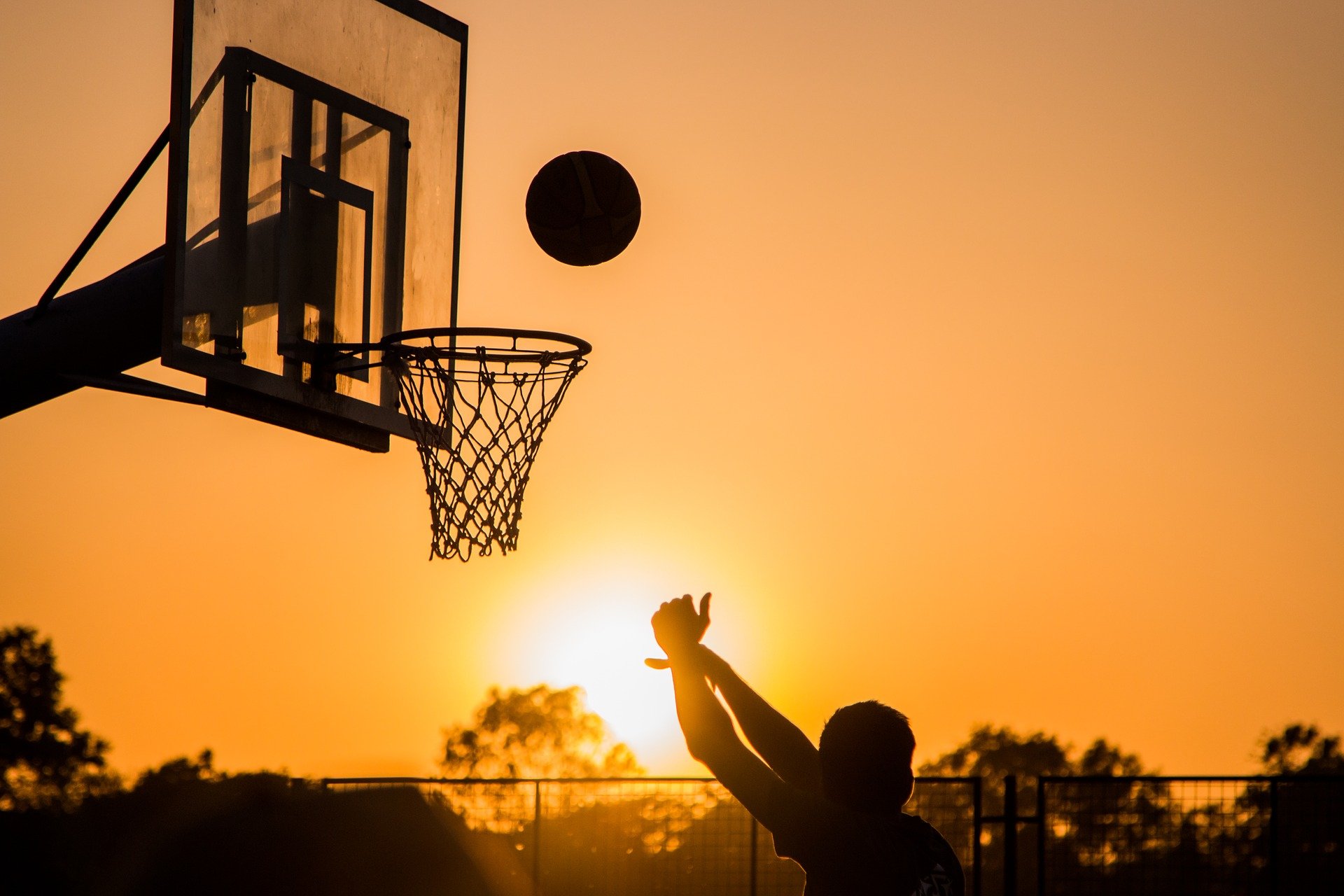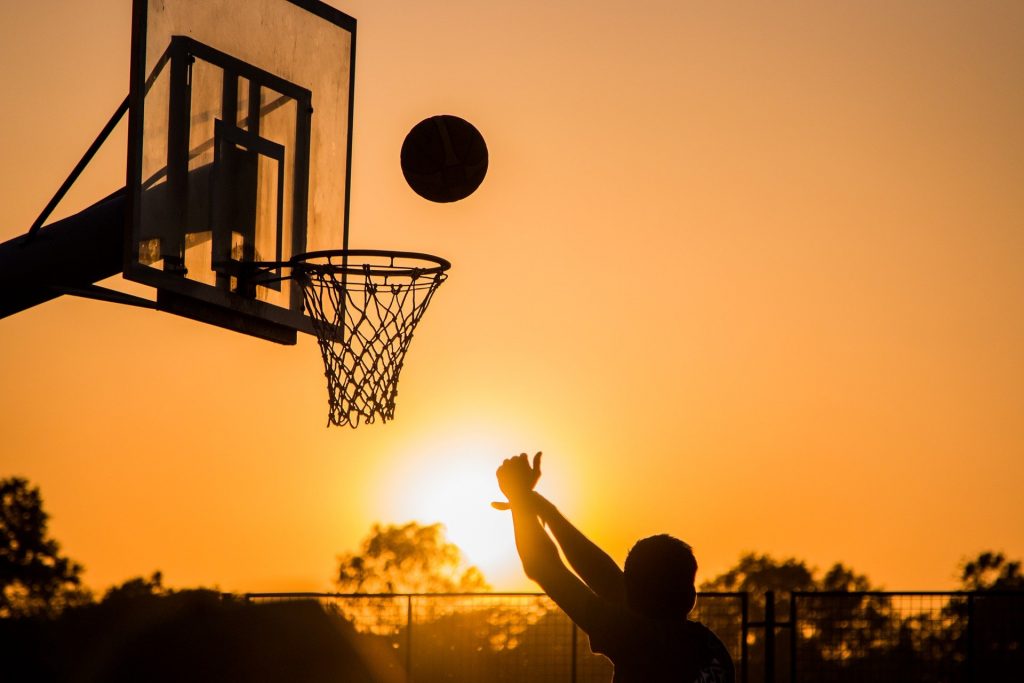 This two-team court sport consists of five players on each side battling it out to shoot the ball in the opposing team's hoop. The game, which originated in 1891 in Massachusetts, U.S.A., is today a world sport and one of the safest going.
Although it is a contact sport, and injuries do happen, in comparison to others in this category (like American Football or Rugby), it's a walk in the park.
9. Football – the most popular sport in the world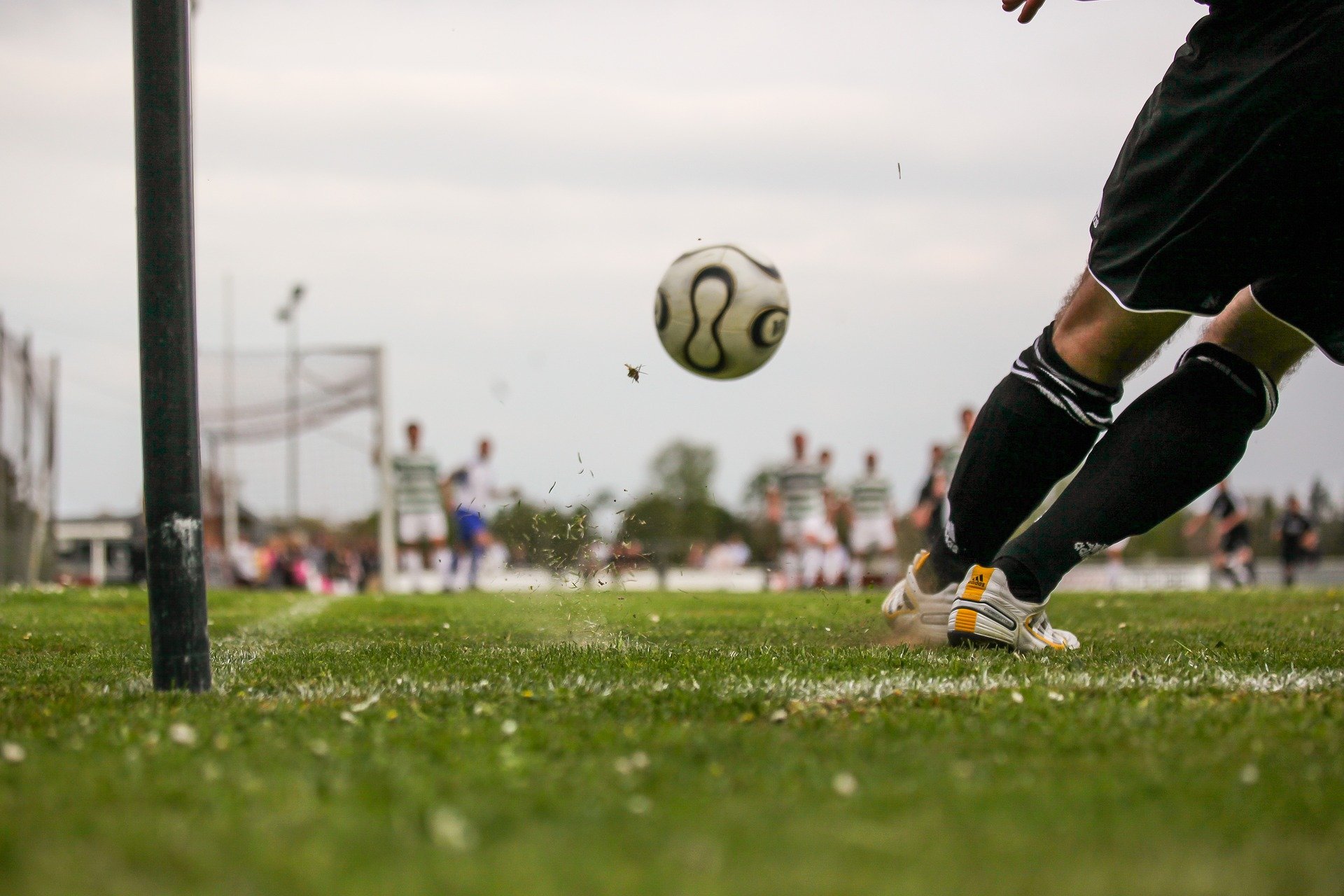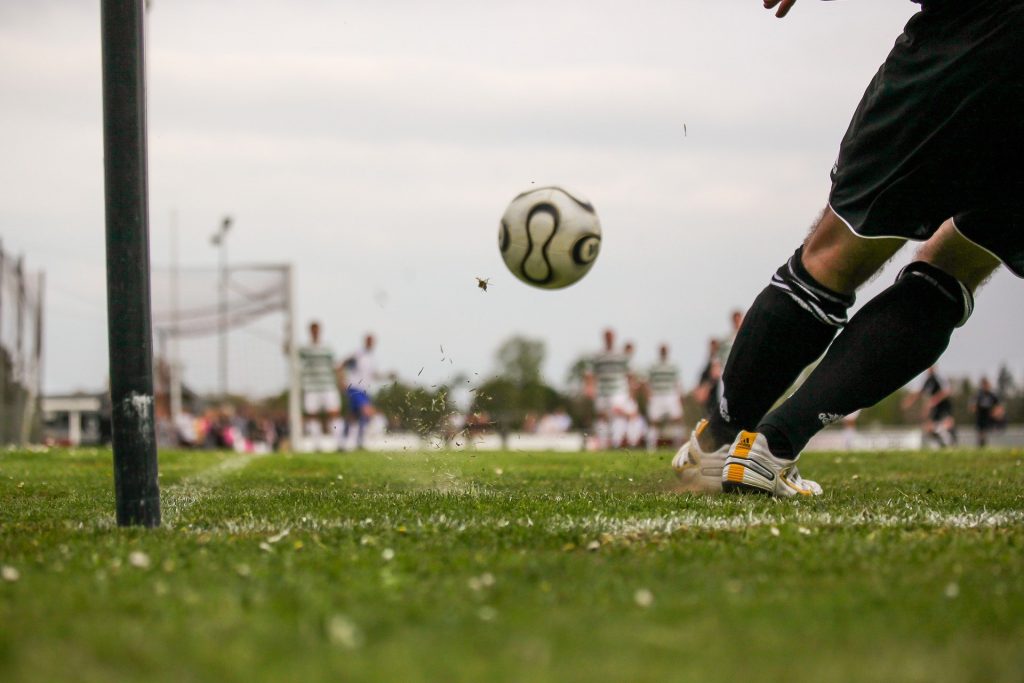 Football is the world's most popular sport, with an estimated 3.5 billion fans worldwide.
Like basketball, as mentioned above, football is a contact sport, so naturally, accidents do happen.
Saying that, it is overall seen as a safe sport, and once players abide by the rules and have a good referee in the game, the chance of real danger is slim to nil.
8. Tennis – a racket game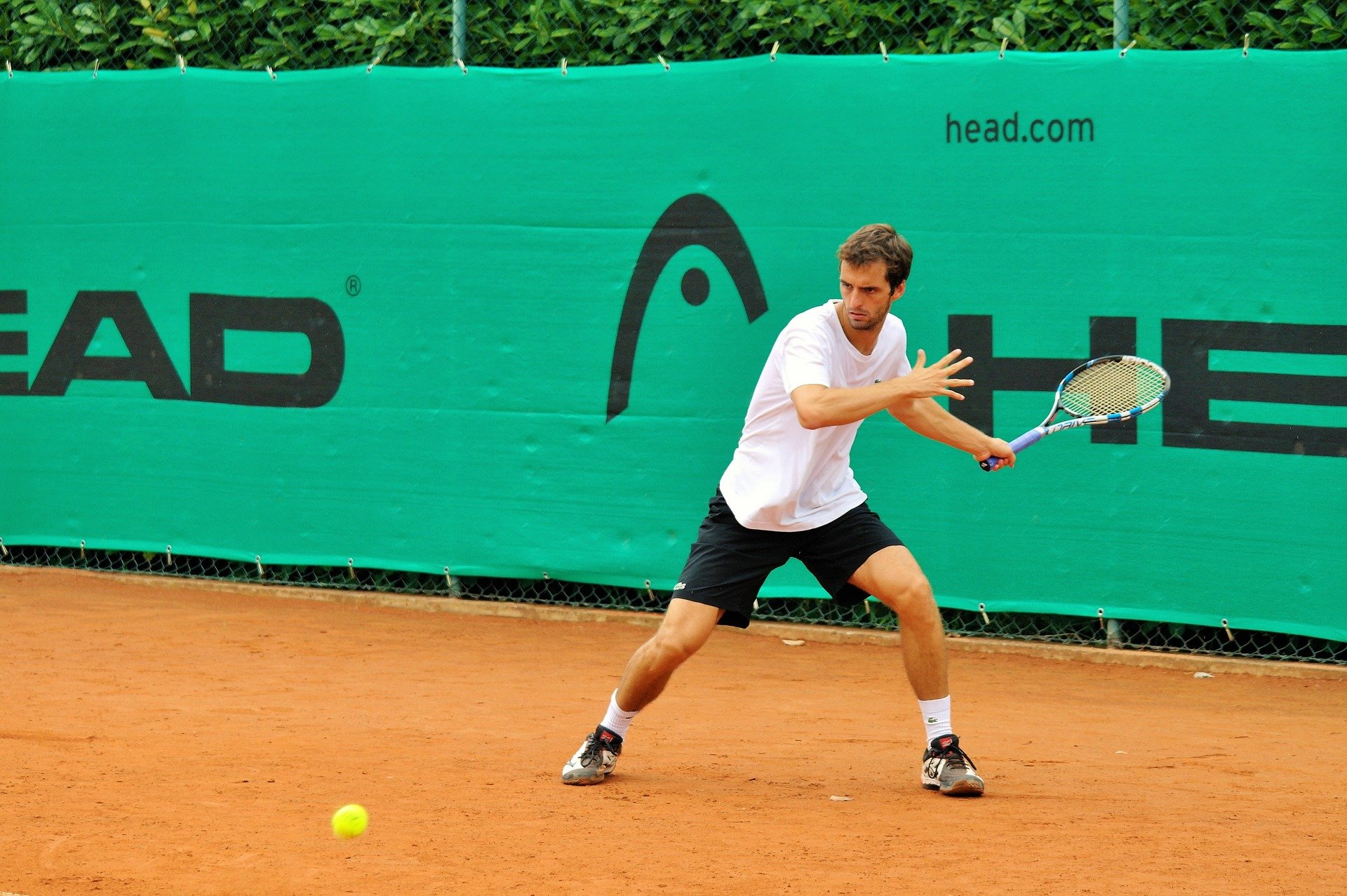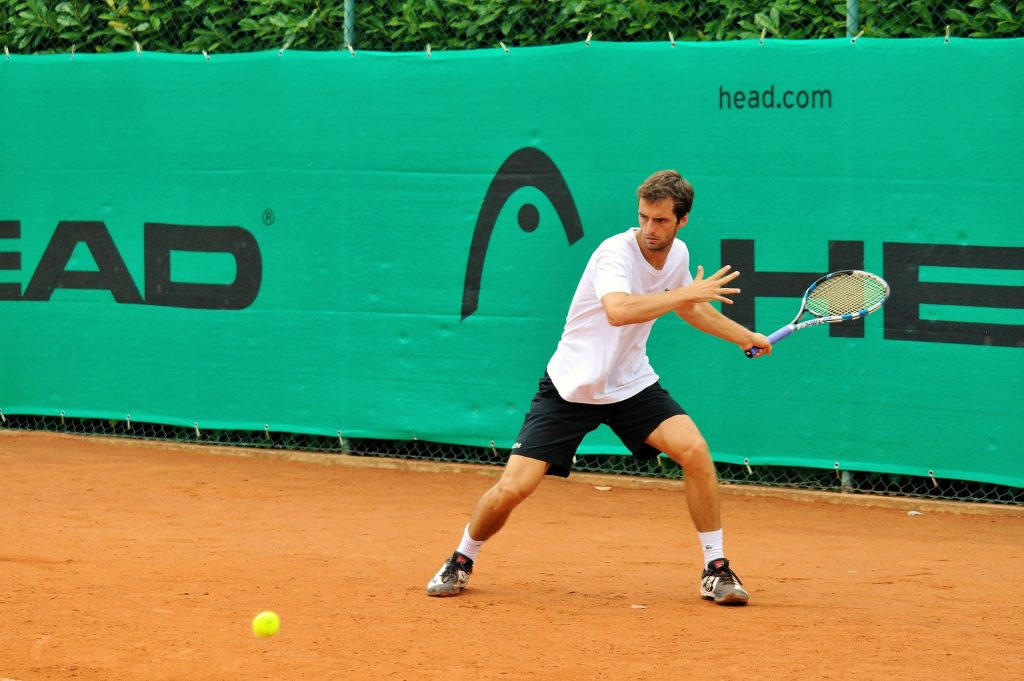 Tennis is a popular sport that dates back to the 19th-century in England, U.K. Consisting of two players who hit a ball over the net, back and forth, this simple game is unsurprisingly one of the world's safest sports.
With fewer recorded injuries than other top sports games, it steals a spot on our list of the ten safest sports in the world.
Read more: see our alternative take on the most dangerous sports in the world
7. Swimming – a safe school sport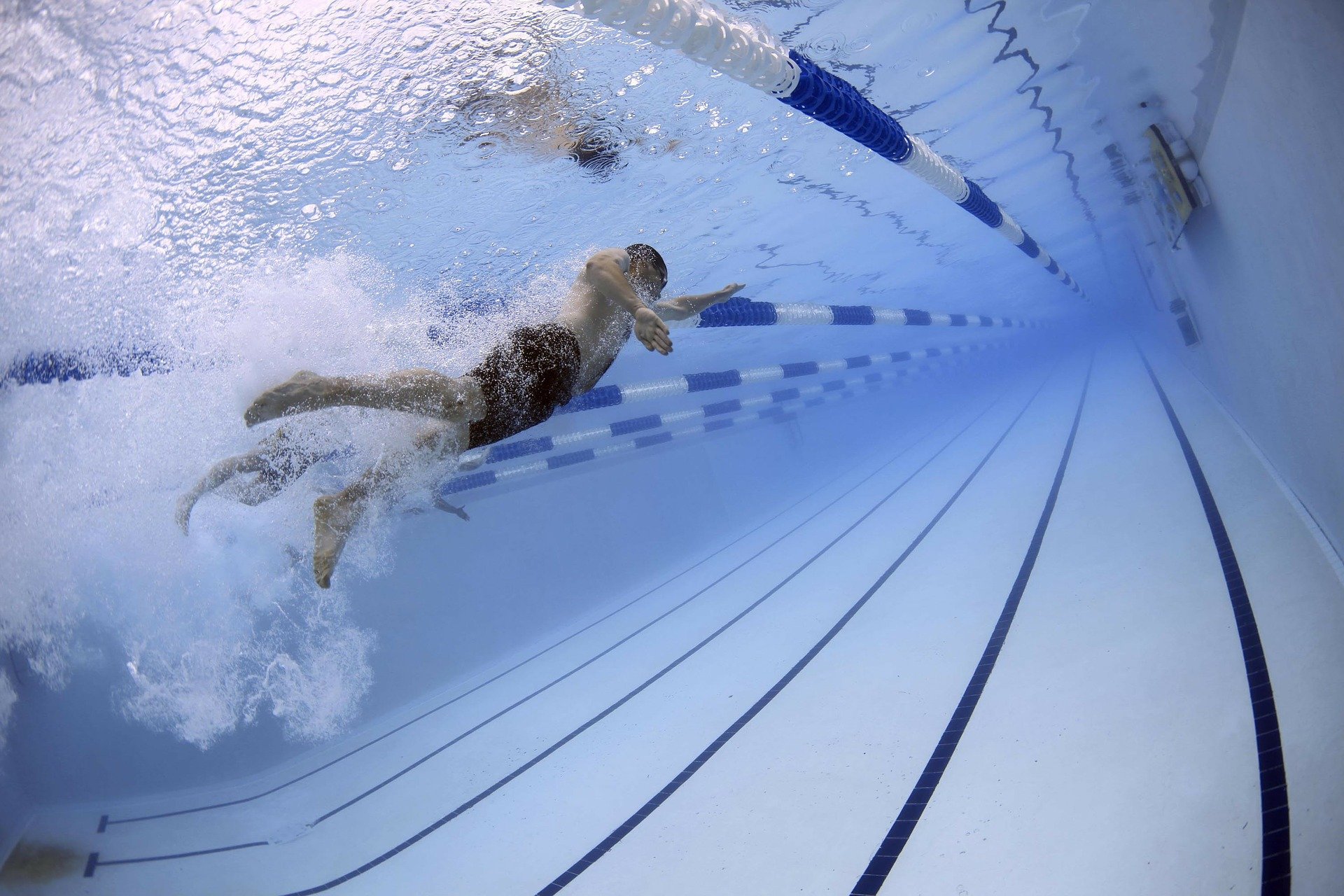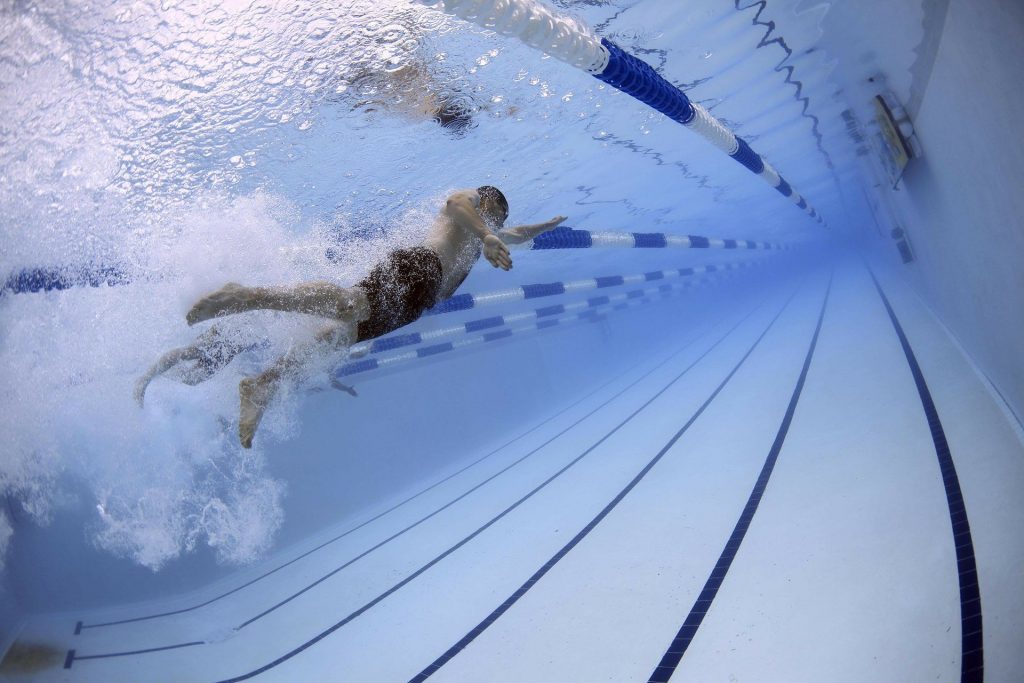 Swimming is another safe sport. It is considered one of the safest school activities in America that can be enjoyed across the curriculum.
It is worth noting, though, that inexperienced swimmers or swimmers in unsupervised or wild environments can find themselves dabbling with danger. Over 320,000 people die each year from drowning worldwide.
6. Baseball – a popular bat-and-ball game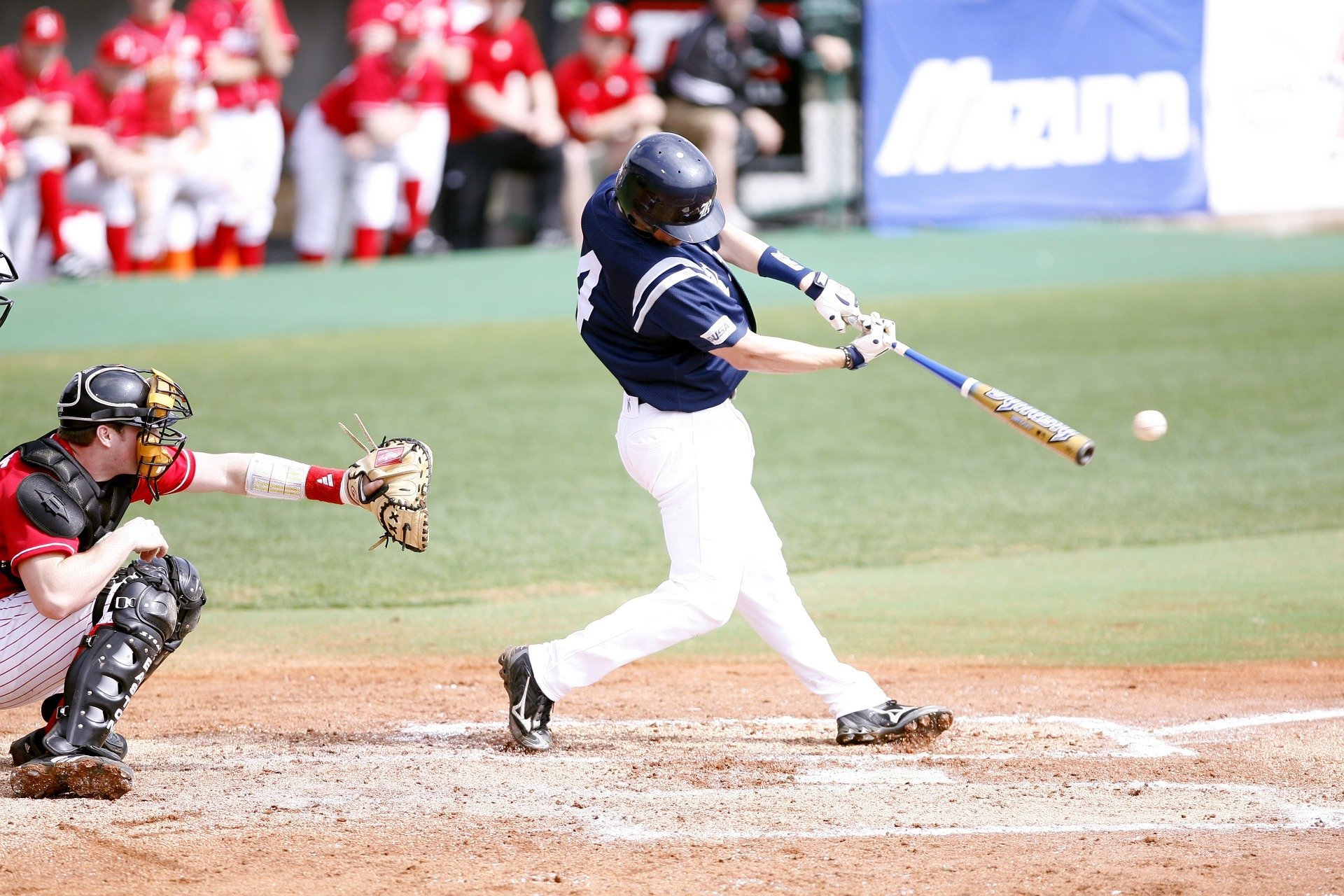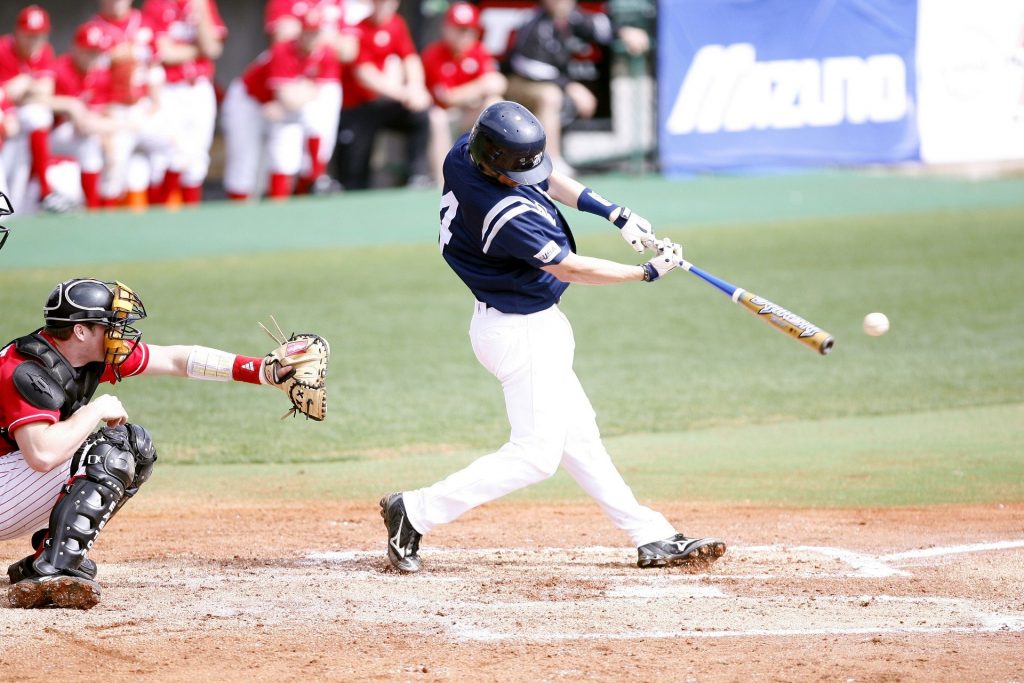 Baseball is a sport whose origins are disputed. While some accounts state that it comes from England, others say it's an all-American game.
The simple bat-and-ball sport consists of two teams playing it out on a pitch. A slow sport with those in the firing line well equipped with padded garb, baseball is one of the safest sports in the world.
5. Cycling – a great cardio sport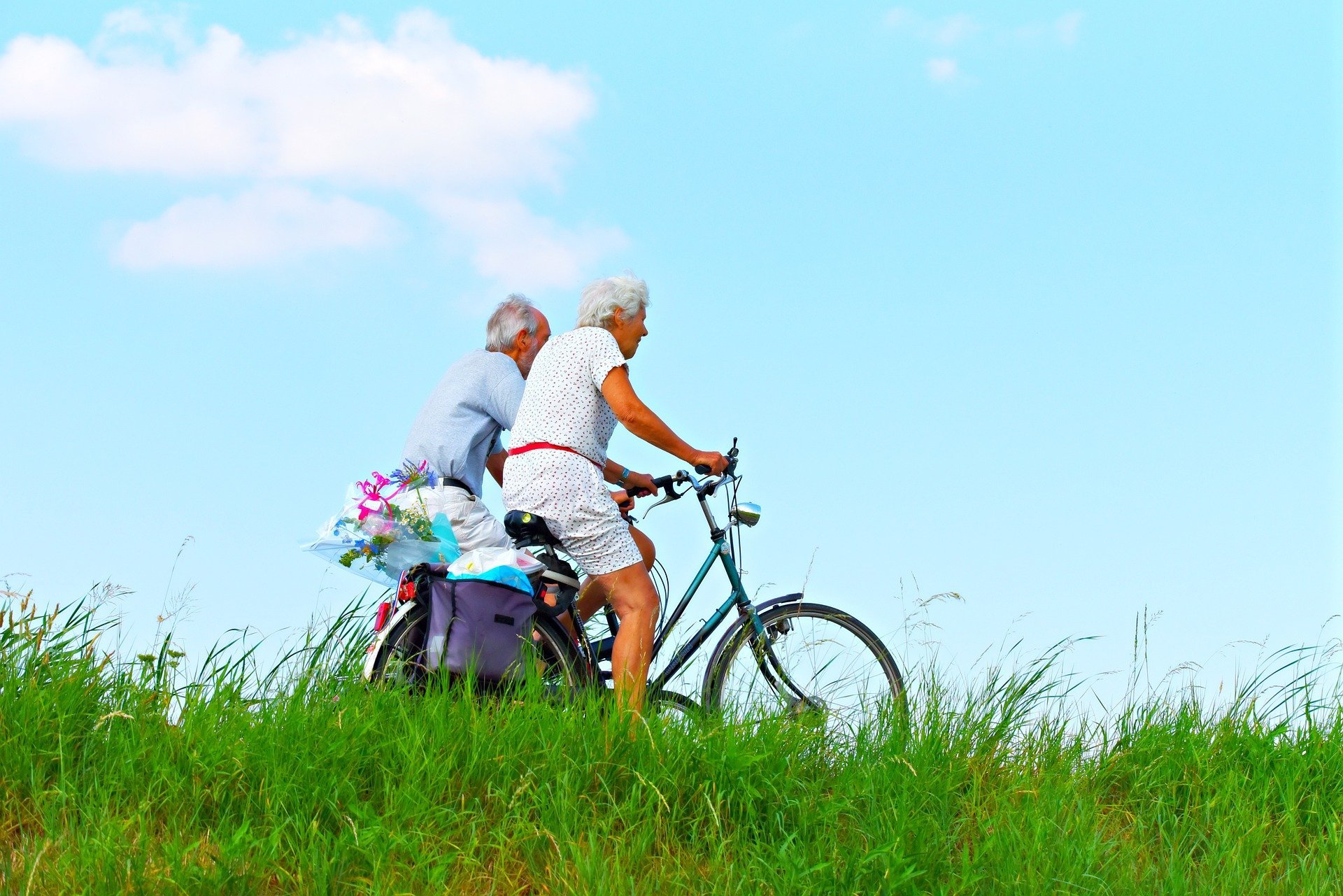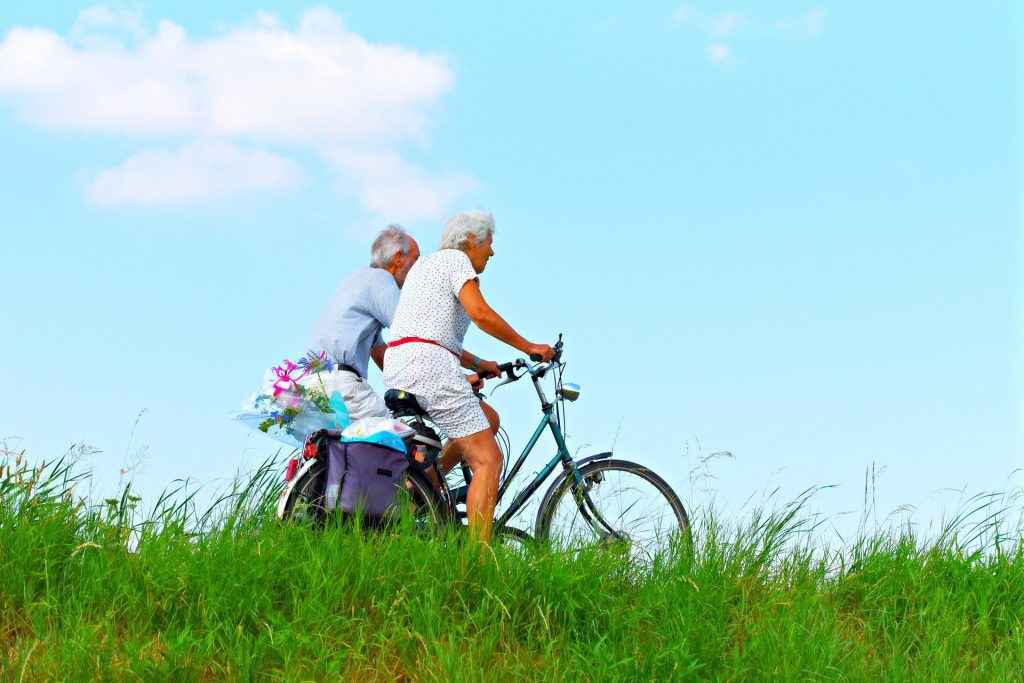 Cycling is a great, safe cardio sport that can be enjoyed with friends, a team or solo. In this way it is safer than driving a motorcycle on the main road.
The sport soon evolved after the bicycle was invented in the 19th-century, and now today, over half the entire world's population can ride a bike.
4. Volleyball – especially safe on the sand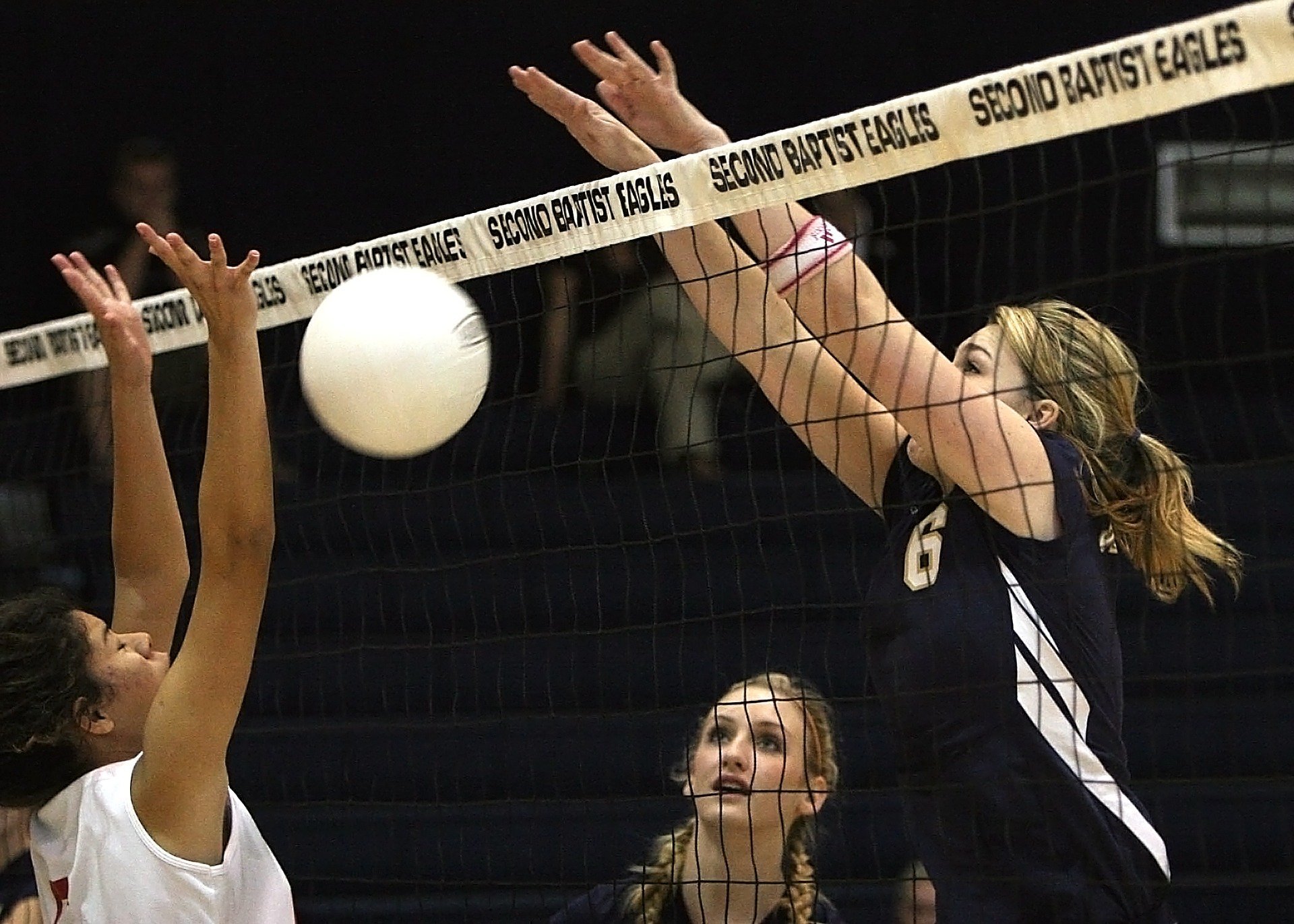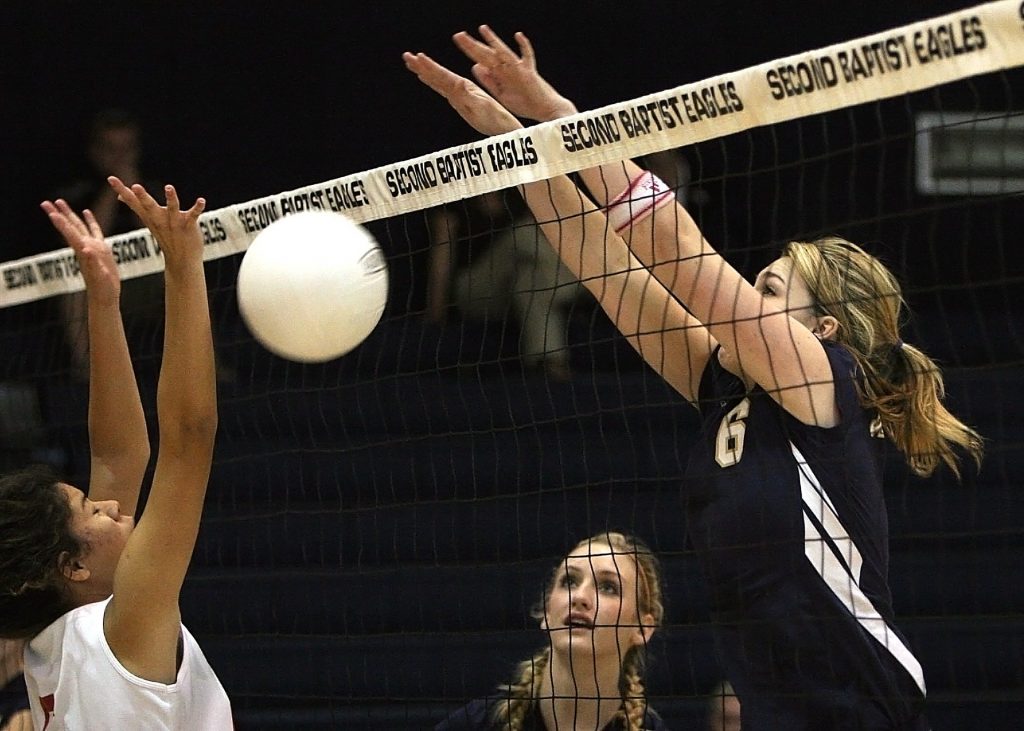 Like Basketball, Volleyball first originated in Massachusetts in the 1890s (1895, to be specific).
The sport consists of two teams of six players each. The court is split with a net down the middle, and the goal of each team is to hit the ball over the other side, to touch down on the floor.
With little contact amongst players and a soft court, which often comprises sand, volleyball is one of the world's safest sports.
Related: the top 10 weirdest sports in the world
3. Running – a solo sport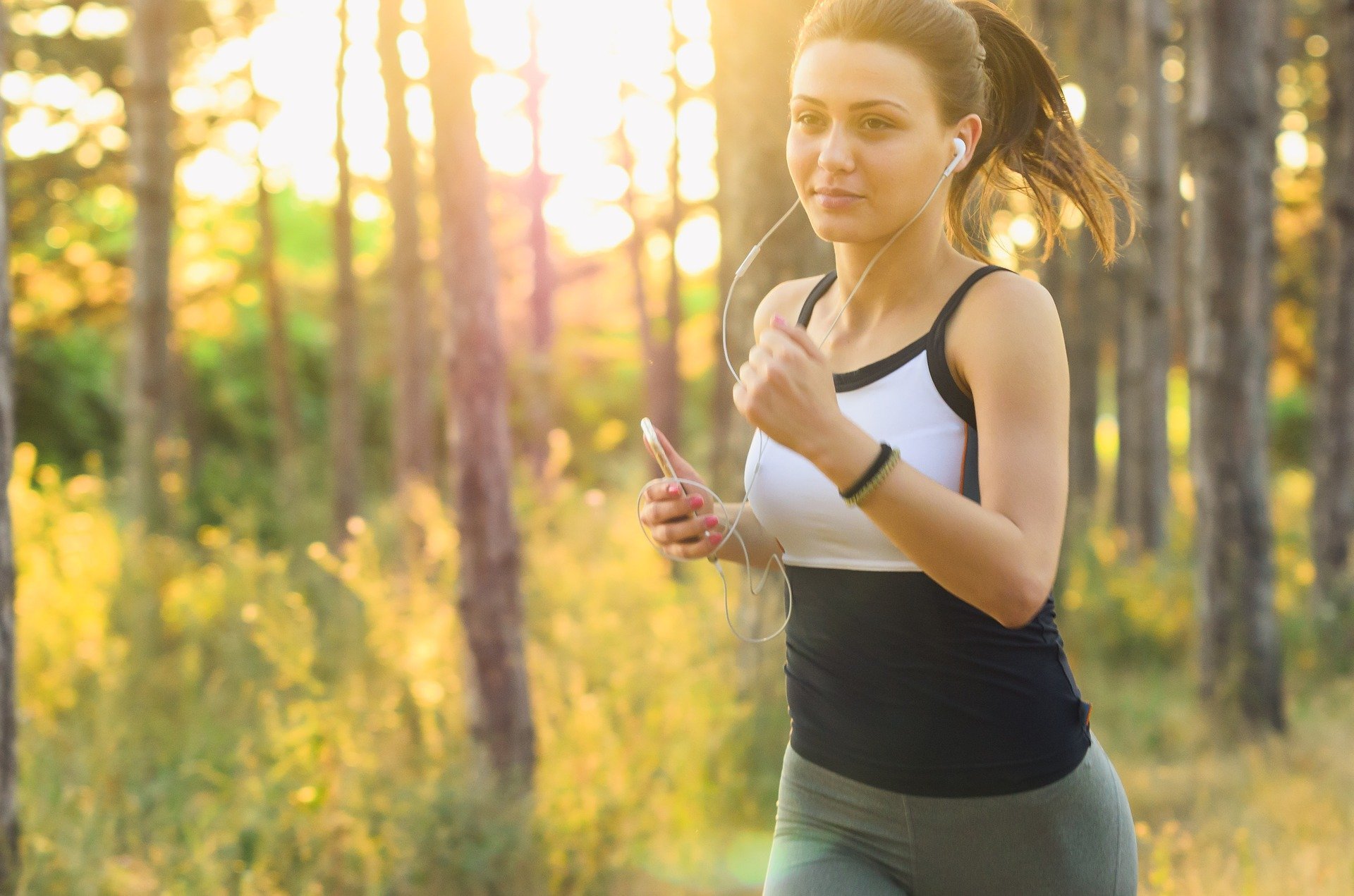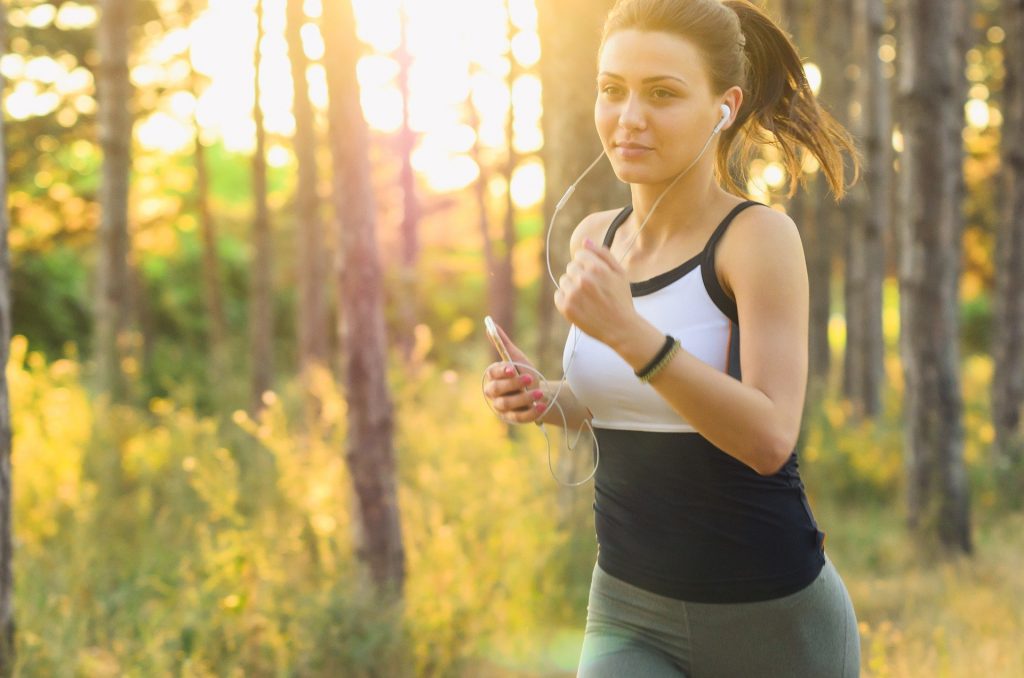 Running is a popular sport which is most often enjoyed solo.
While there are certain precautions that every runner should respect to stay safe (for example, running in daylight, facing oncoming traffic, on a footpath or hard shoulder etc.), there are some common injuries associated with the sport. These tend to include afflictions to the knees, legs, and ankles.
2. Golf – a leisurely game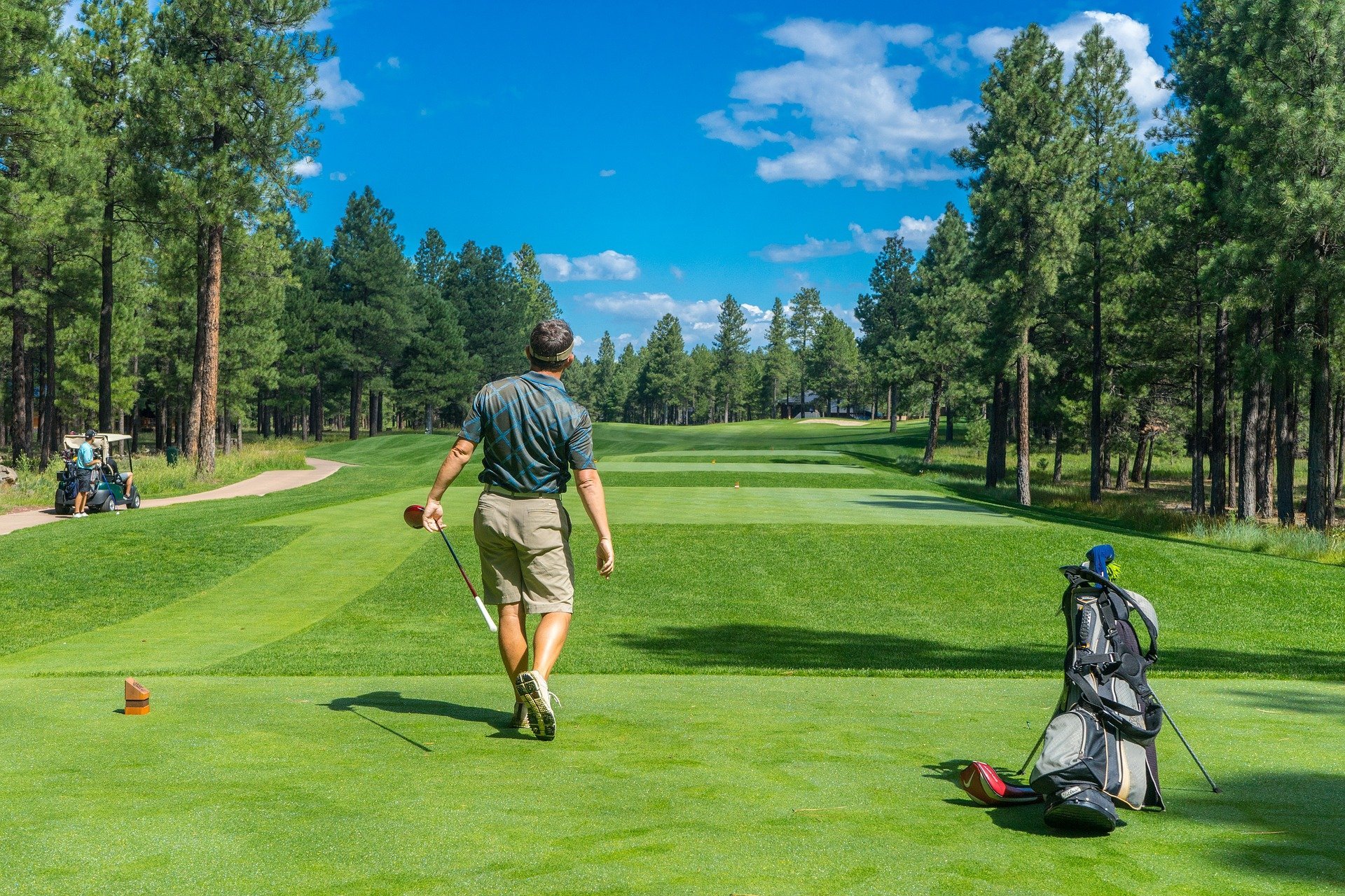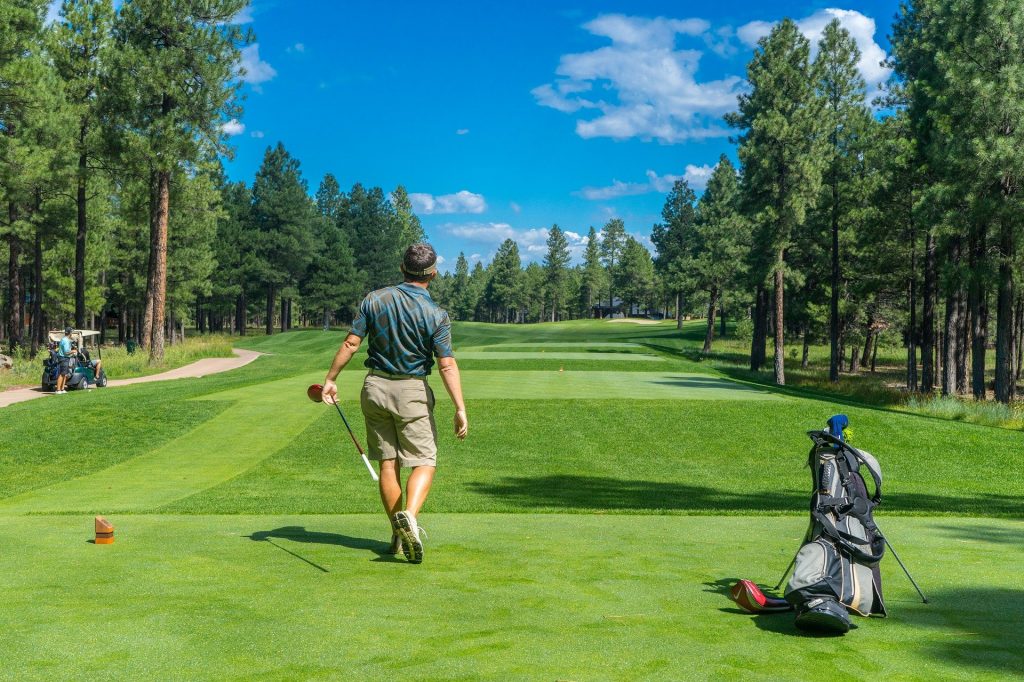 Golf is a classic club-and-ball sport that has been around since the 15th-century.
As it's a low-impact, no-contact sport, it comes with little chance for injury, and golf finds itself high on our list of safest sports in the world.
Read more: our review of the longest golf holes in the world
1. Table tennis – a sport as safe as they come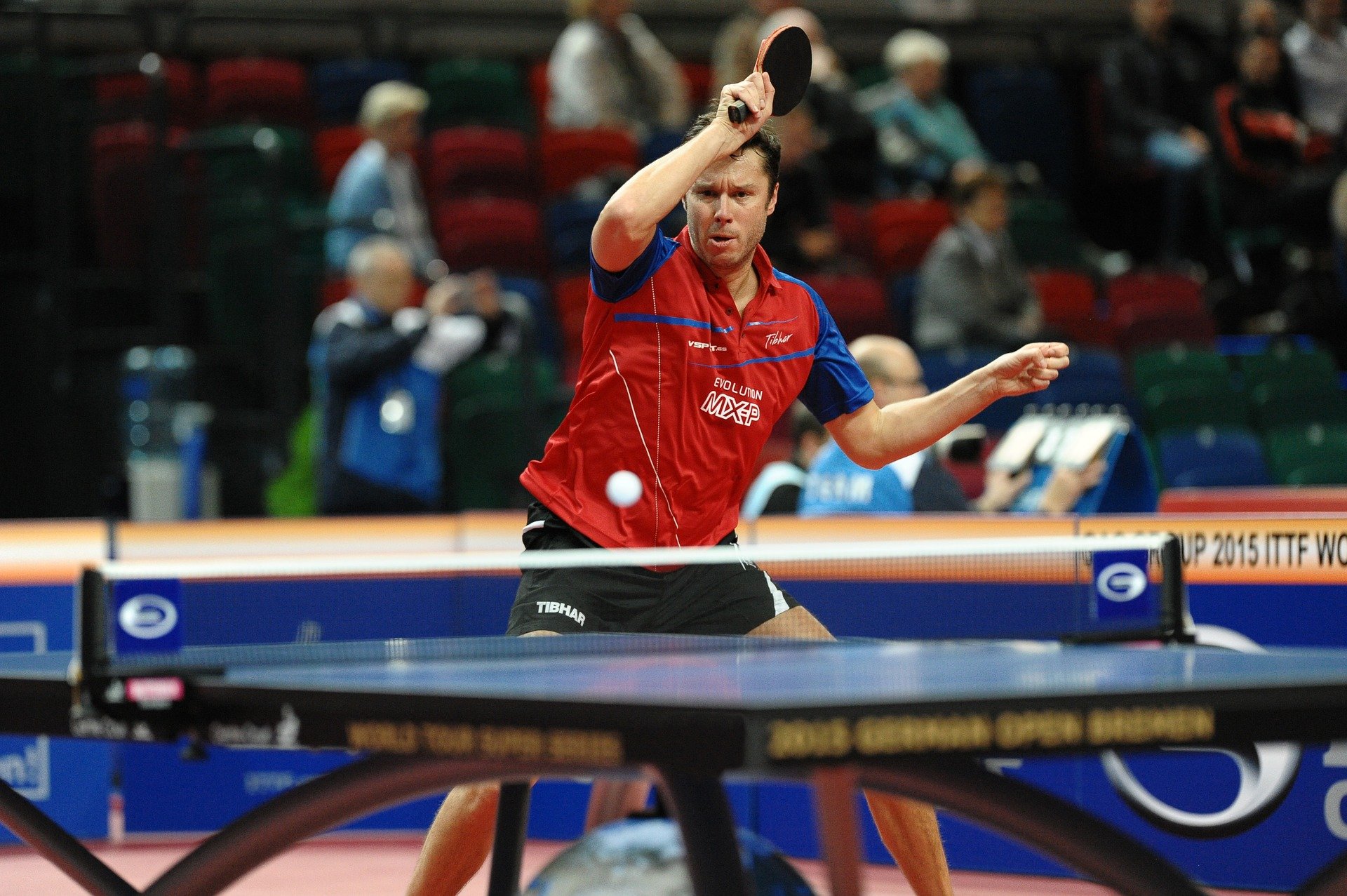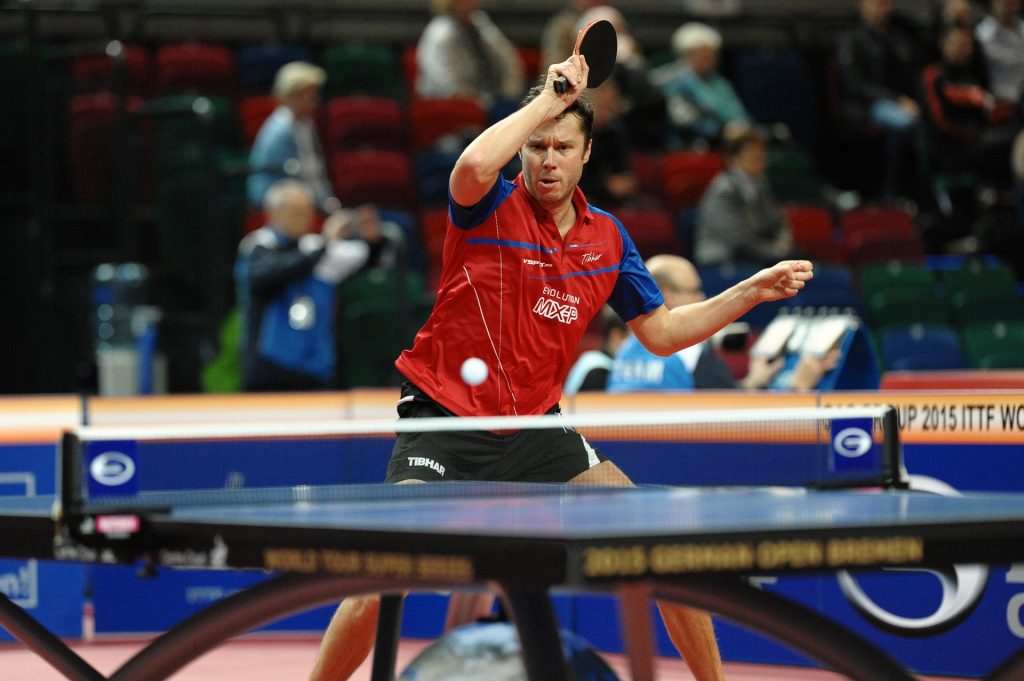 Another non-contact sport that tops our list of the world's safest sports is table tennis. Originating in England in the 19th-century, table tennis is now played world-over and was even introduced into the Olympics in 1988.
With all that being said, like any high-speed sports, injuries can happen. So, always remember to warm up before a match and follow safety regulations.
Your questions about the safest sports in the world answered
Thinking of participating in any of the safest sports and are still a little bit unsure? Not to worry, we have you covered! We have compiled some of the most frequently asked and popular questions here and online.
What is the most safe sport to play?
Yoga, walking or swimming due to their lower risk of injury.
What is the least harmful sport?
The same reasoning applies to this answer. As such, sports such as bowling, table tennis and golf are generally the least harmful.
Which team sport has the least injuries?
With less physical contact, team sports such as volleyball or baseball have the least injuries.
What sport has highest injury rate?
Higher injury rates can be found in the likes of rugby and American football. This happens due to the regular collisions and frequent physical contact. MMA is another option.
Legal Disclaimer
We cover articles relating to many activities. Some of our articles showcase gaming and gambling as activities. While we do not take money for bets or own any gambling venues, we feel it is important that our readers know the risks of such venues or sites that we may mention in our articles. Gambling involves risk. Please only gamble with funds that you can comfortably afford to lose. See our legal disclaimer for more info.