Staying healthy means staying active, and these are some of the best beginner-friendly activities to kickstart your fitness journey.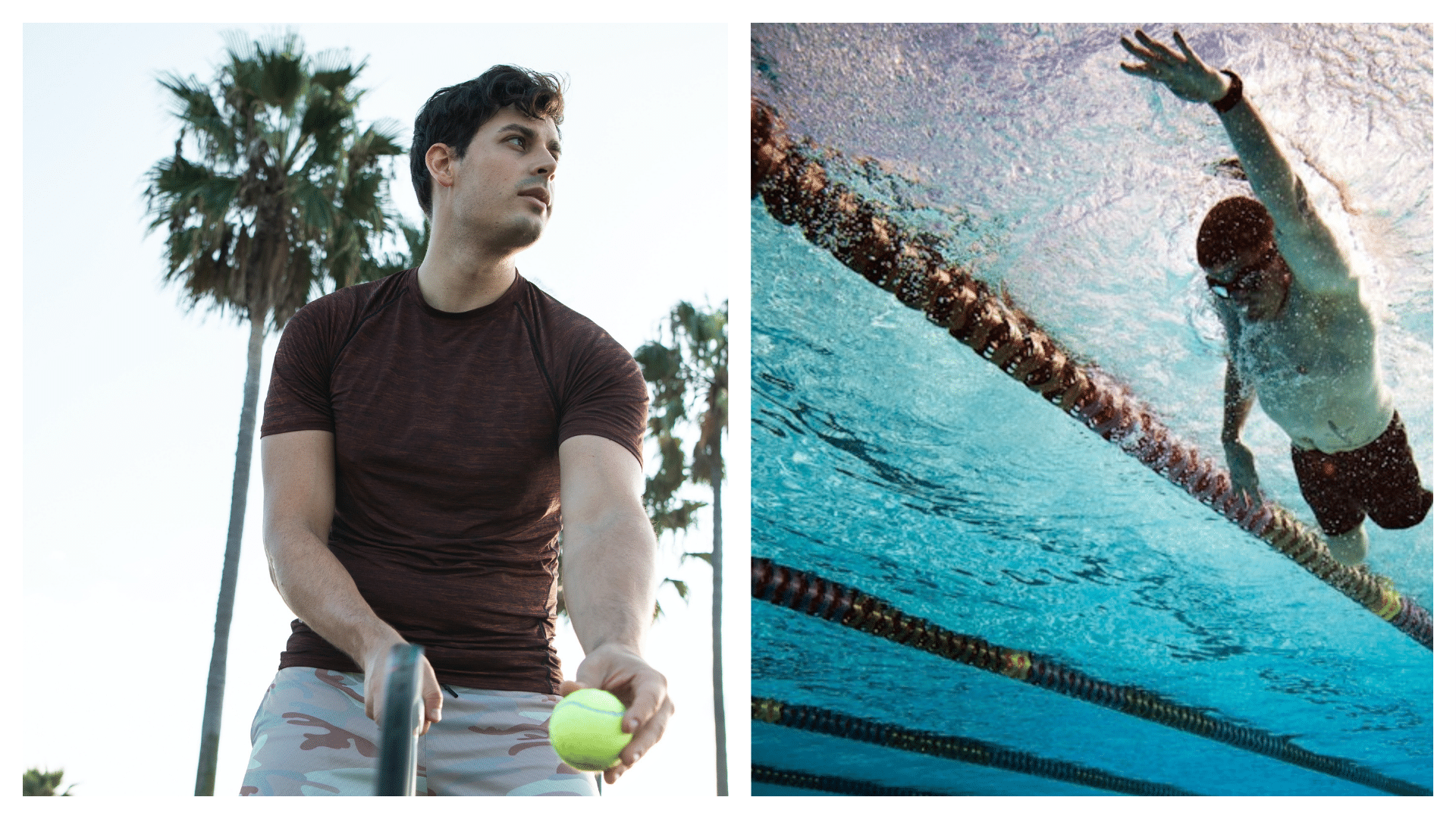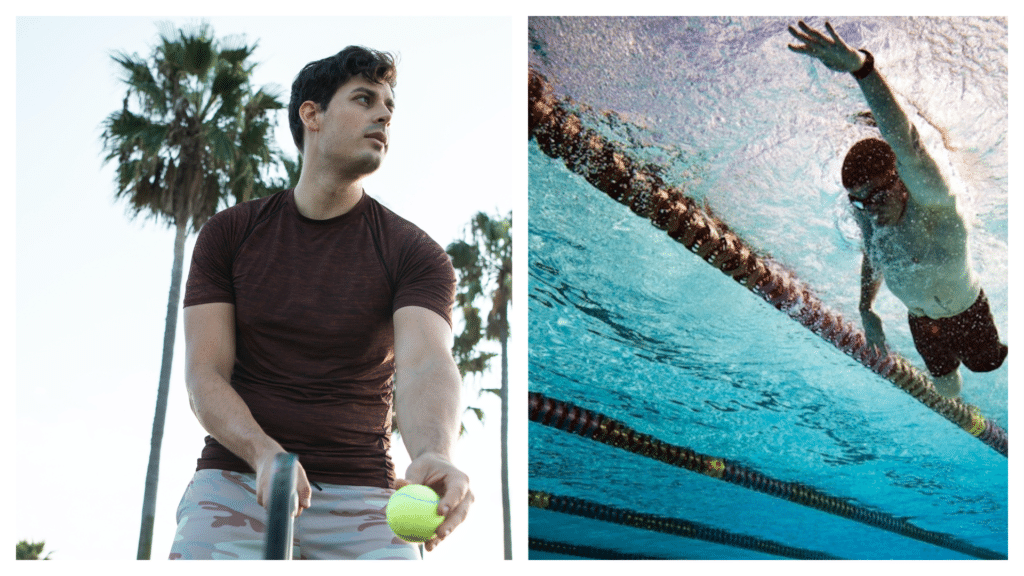 When kickstarting your fitness journey as a beginner, there are plenty of risk-free, safe and sustainable options for you to undertake.
Despite what you may think, not all sports come with a high risk of injury or incredible stamina; in fact, there are many low-impact sports which are not only enjoyable, but you are more likely to stick with them and include them in your daily routine – which is the goal after all.
So, if you have been toying with the idea of getting into sports or want to find an enjoyable way to stay active, these are five of the safest sports you need to try. Let's dive in!
5. Tennis – fun and exercise in one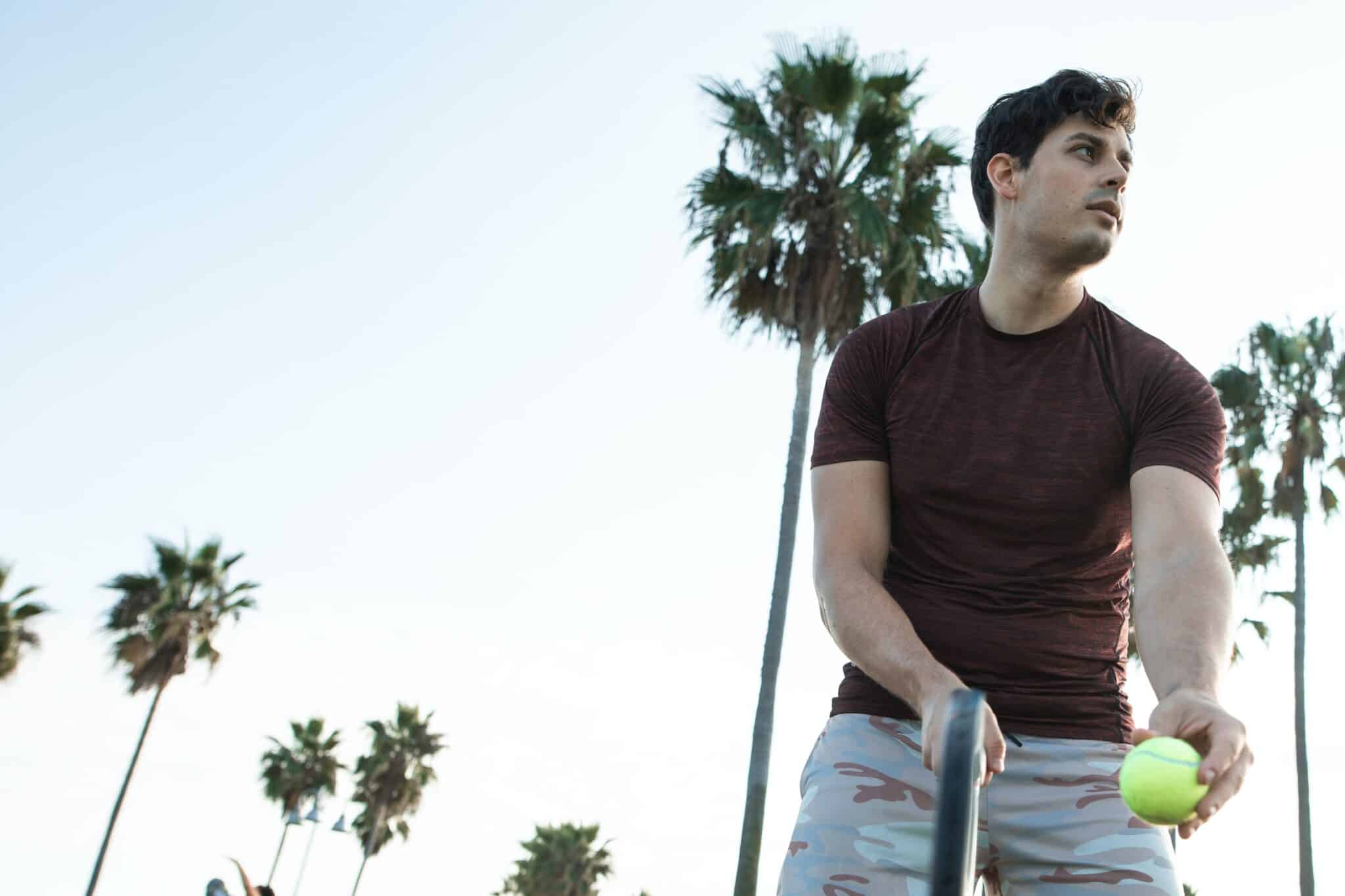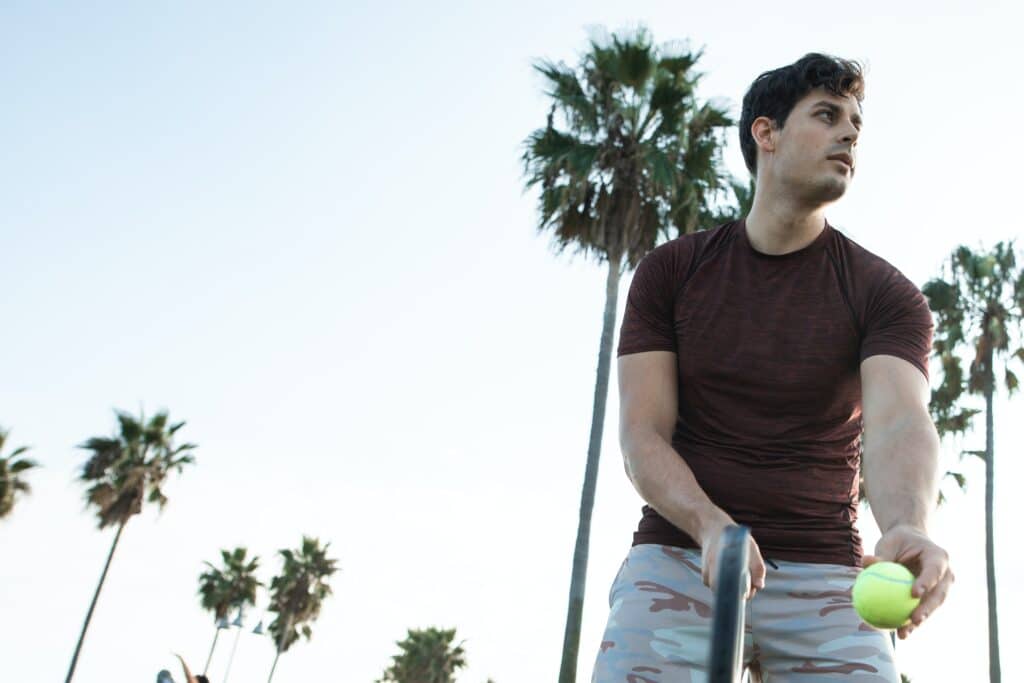 Tennis is not only a fun sport to engage in with friends but also a non-contact sport, making it much safer than others.
It helps you get your cardio exercise in while improving your hand-eye coordination and is a sport that can be played at a leisurely pace, making it beginner-friendly.
One of the main things to note about tennis is that it is crucial to warm up beforehand, to prevent any strains, but apart from this, it is one of the most enjoyable and relaxed sports there is.
An added bonus is that you will need minimal equipment and access to a local tennis court or gymnasium to get started. This is certainly one of the safest sports for beginners and one of the world's safest sports in general!
4. Hiking − one of the best ways to get fit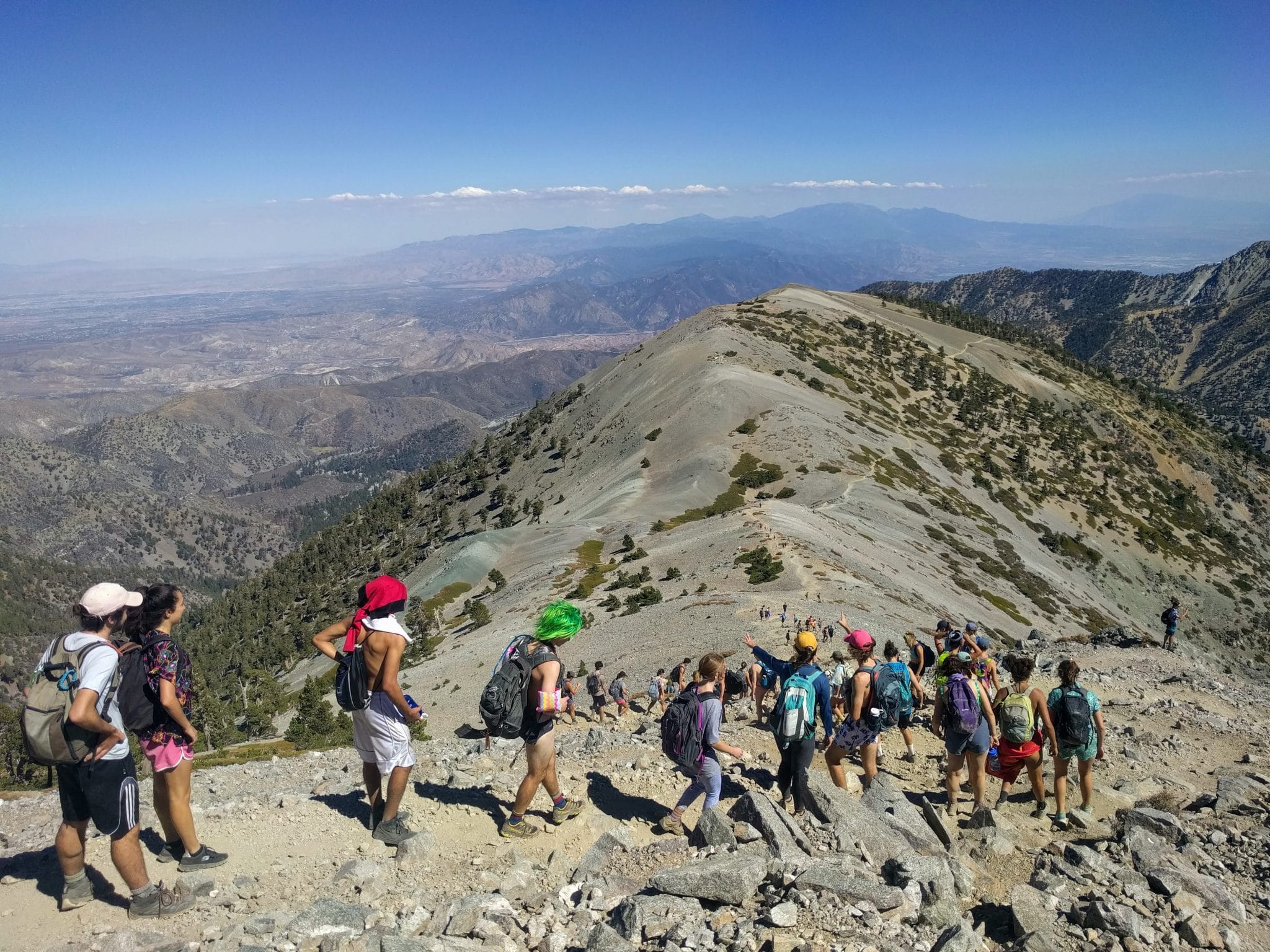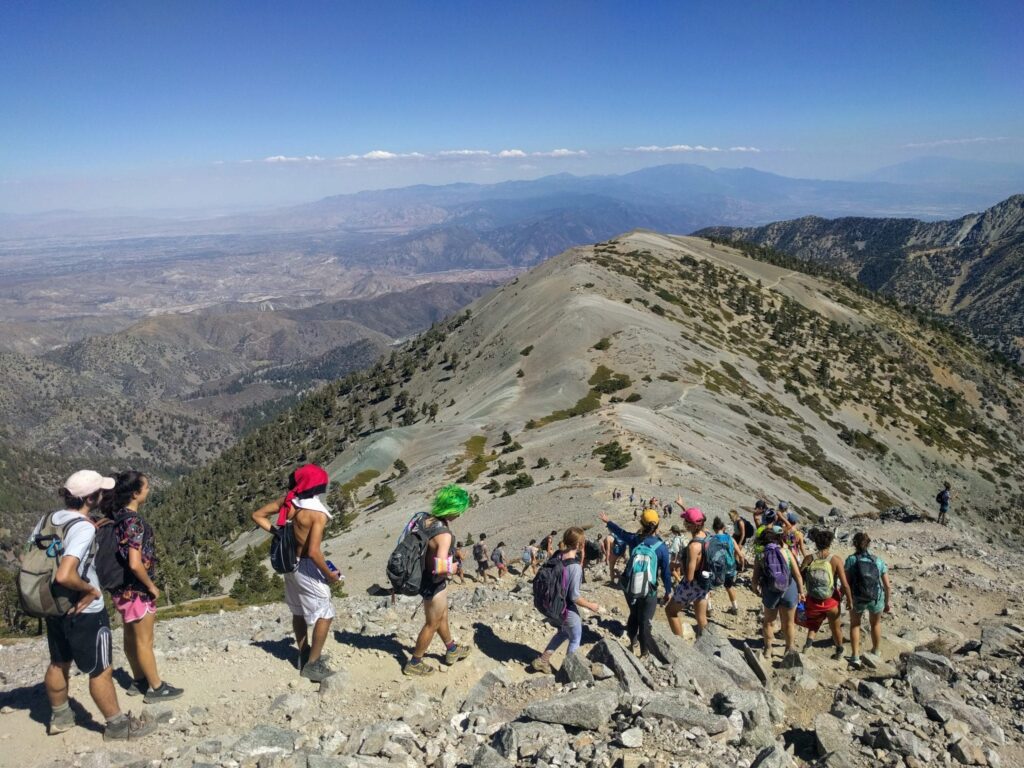 Hiking is an excellent way to get active, and one of the best things is you already know how to do it.
It is more beneficial to the body than you might realise, and mindfully increasing your daily steps will significantly impact your fitness journey; plus, it can be done just about anywhere.
Hiking encourages you to get out into nature, spend time with others or take time for yourself, and if you are a dog owner, then it is even more of a reason to go out with your furry friend.
It's gentle on your joints, suitable for all ages and can easily be adjusted to increase your fitness level as time goes on.
3. Yoga − a beginner-friendly activity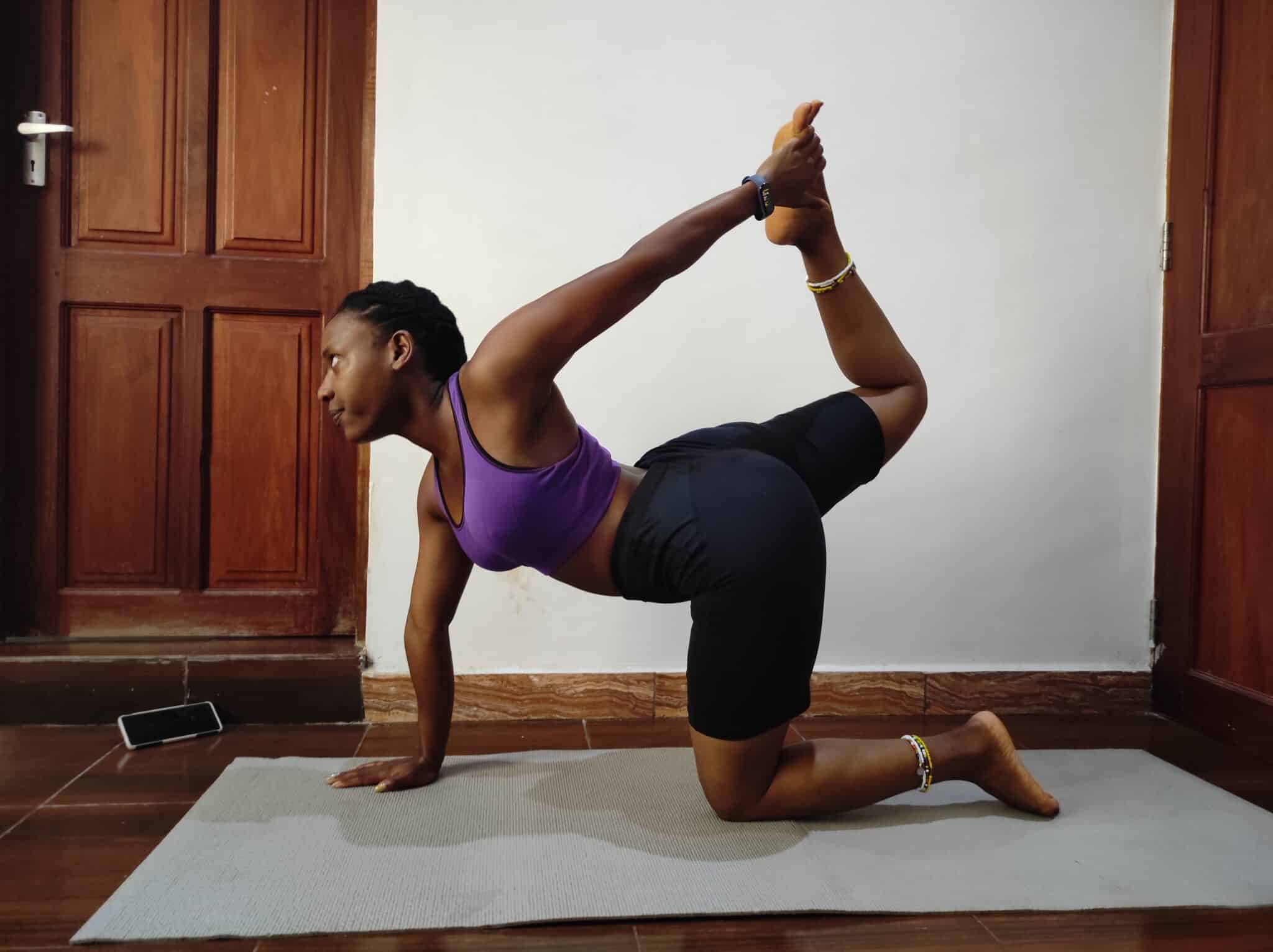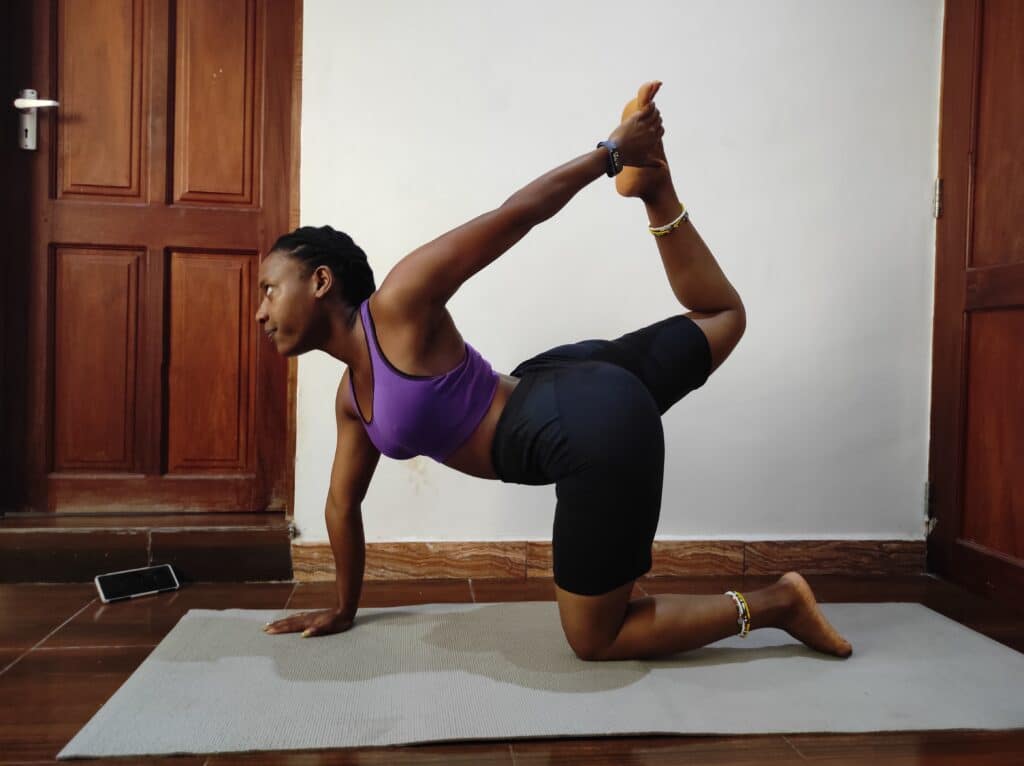 While yoga may not be a sport per se, it is one of the best options for beginners to kickstart their fitness journey. Yoga has plenty of varieties, from vinyasa flow to intense hot yoga and power yoga for more advanced levels, meaning you can easily progress as your fitness level improves.
Yoga has the added bonus of being a mindful activity, so as well as improving your cardiovascular health, posture and breathing patterns, you will also improve your focus and clarity. Minimal equipment is needed for yoga, and it can be done either at home, outdoors or in a studio, making it a sustainable activity.
2. Cycling − an enjoyable daily activity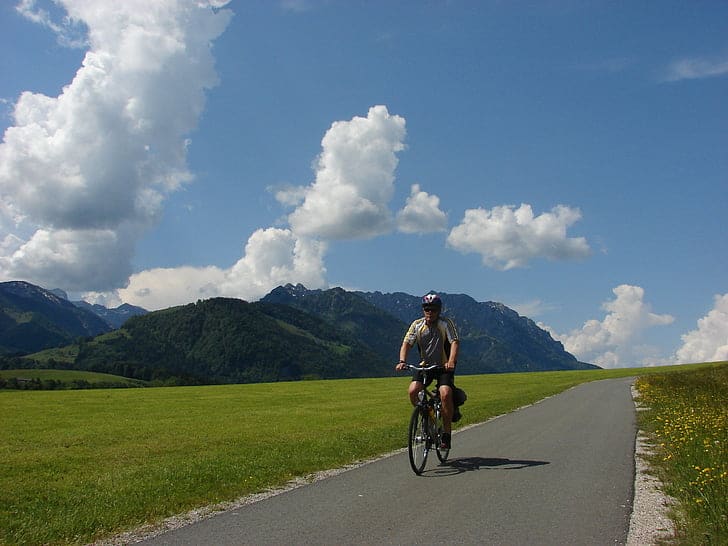 Cycling is one of the safest sports for beginners since it is a low-impact activity which strengthens your legs and improves your cardiovascular health.
One of the benefits of taking up cycling as a sport is that you can enjoy this activity in various surroundings, giving you the motivation to keep going daily.
An excellent added bonus to cycling is that it can be used as a form of transport, which means you can be active while running errands or getting to and from work without much thought.
Gym users can use the stationary bike, which is an excellent option if the weather doesn't allow outdoor use.
1. Swimming − one of the best low-impact sports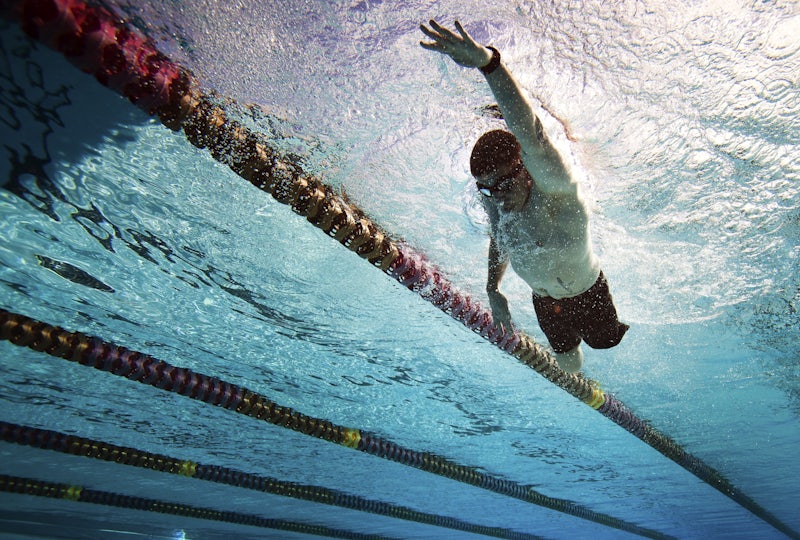 Swimming is one of the safest sports for beginners to kickstart their fitness journey, so much so that you will see people of all ages in the pool.
From babies who are just learning to swim to senior citizens who swim to keep their bodies in healthy condition, it is a fact that swimming is an excellent choice no matter your age or goals.
One of the reasons it is a great sport to undertake is that it provides a full body workout, is enjoyable, can be done in various settings, and doesn't stress your joints.
Another advantage is you need very little equipment to get started; if you have someone to guide you and access a safe body of water, you are off to the perfect start.
So, whether you prefer to work out in the comfort of your own home, feel comfortable in the water or like to get into nature, these are some excellent options for beginners to kickstart their fitness. So, which one would you start with?
Legal Disclaimer
We cover articles relating to many activities. Some of our articles showcase gaming and gambling as activities. While we do not take money for bets or own any gambling venues, we feel it is important that our readers know the risks of such venues or sites that we may mention in our articles. Gambling involves risk. Please only gamble with funds that you can comfortably afford to lose. See our legal disclaimer for more info.