Set on the Pacific Coast of California, San Diego is known for its sunny weather, laid-back vibes, and beautiful beaches.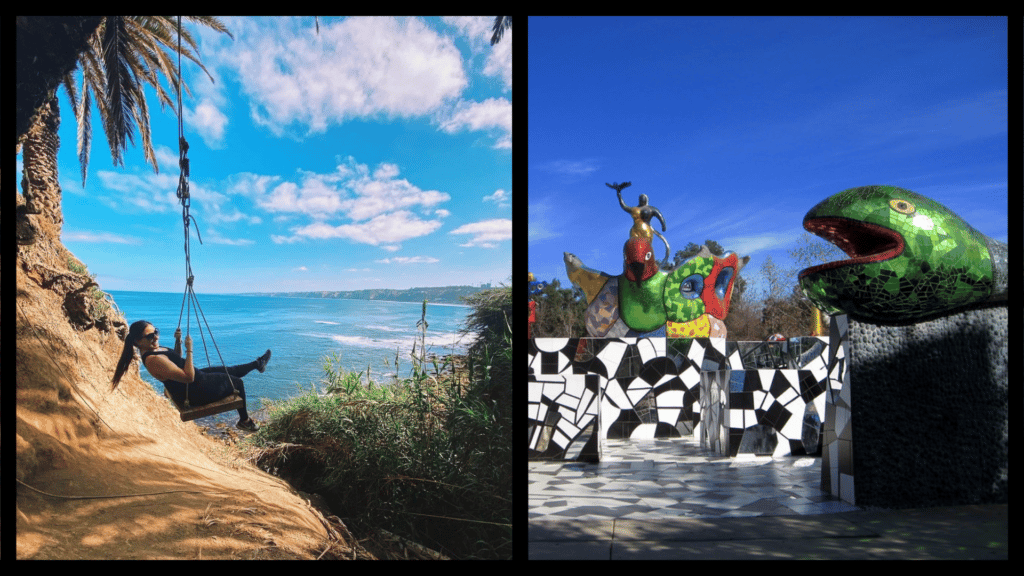 Planning a trip to America's 'Finest City' but want to get off the beaten track? If so, this article is for you, as we're revealing the best hidden gems in San Diego you need to know about.
You've already been to the zoo at Balboa Park, relaxed on the city's most famous beaches, and explored the wide variety of historic quarters that San Diego is so well-known for. So, what now?
Well, thankfully, this beautiful city is home to its fair share of secret spots and incredible attractions that often fly under the radar of most tourists visiting the area.
So, read on to discover San Diego's best lesser-known tourist attractions that will make your visit that little bit more magical.
10. Harper's Topiary Garden ‒ a beautiful green space in the city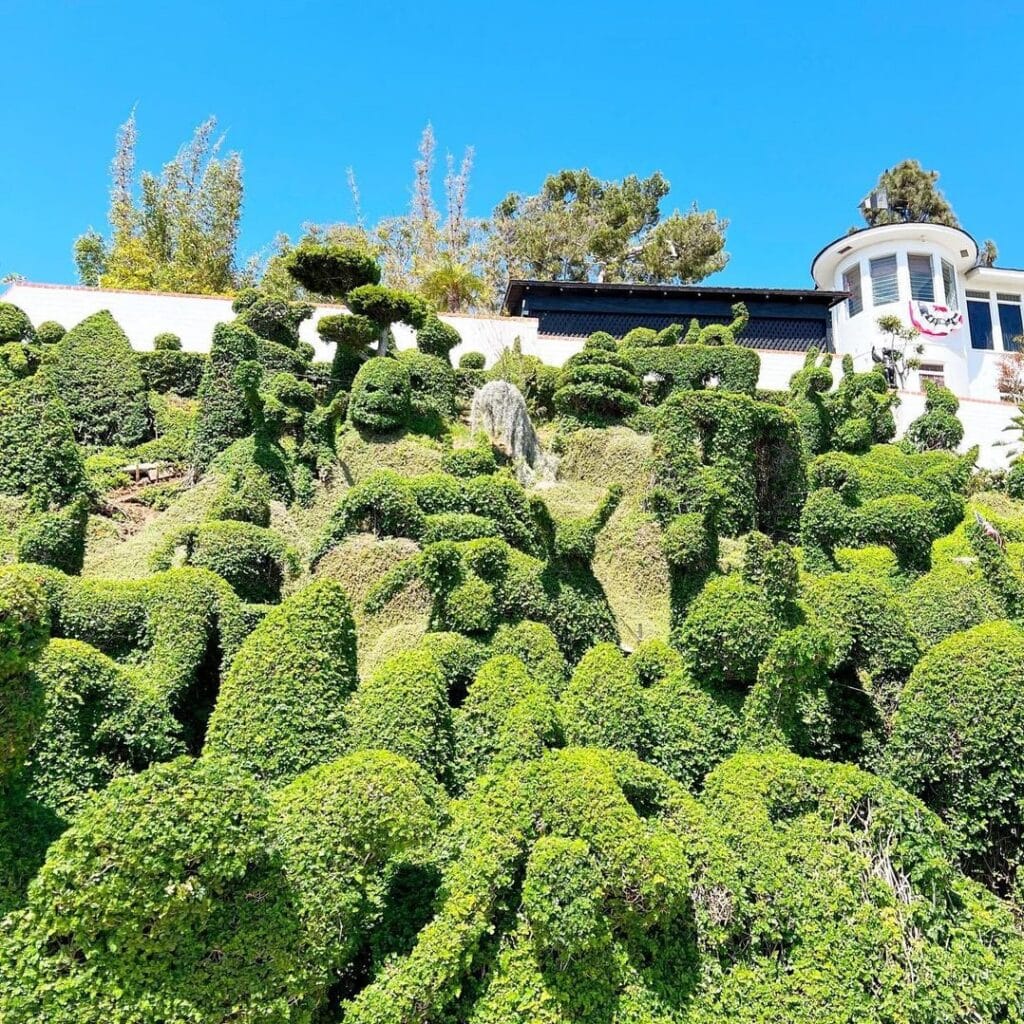 One of the most fantastic green spaces in the city, Harper's Topiary Garden is undoubtedly one of the best hidden gems in San Diego.
Known for its beautiful plant life and exquisitely trimmed hedges, this incredible spot in Mission Hills is well worth a visit.
Address: 3549 Union St, San Diego, CA 92103, United States
9. Pioneer Park ‒ a great spot for a picnic… or a ghost hunt
Also known as Mission Hills Park, Pioneer Park is a popular picnic spot for families in the area. If you want to enjoy a relaxed afternoon in the sun, then this is the spot for you.
However, the spot is also reputed to be haunted due to the old graveyard located at the side of the park!
Address: 1521 Washington Pl, San Diego, CA 92103, United States
8. Sunny Jim Cave ‒ an incredible sea cave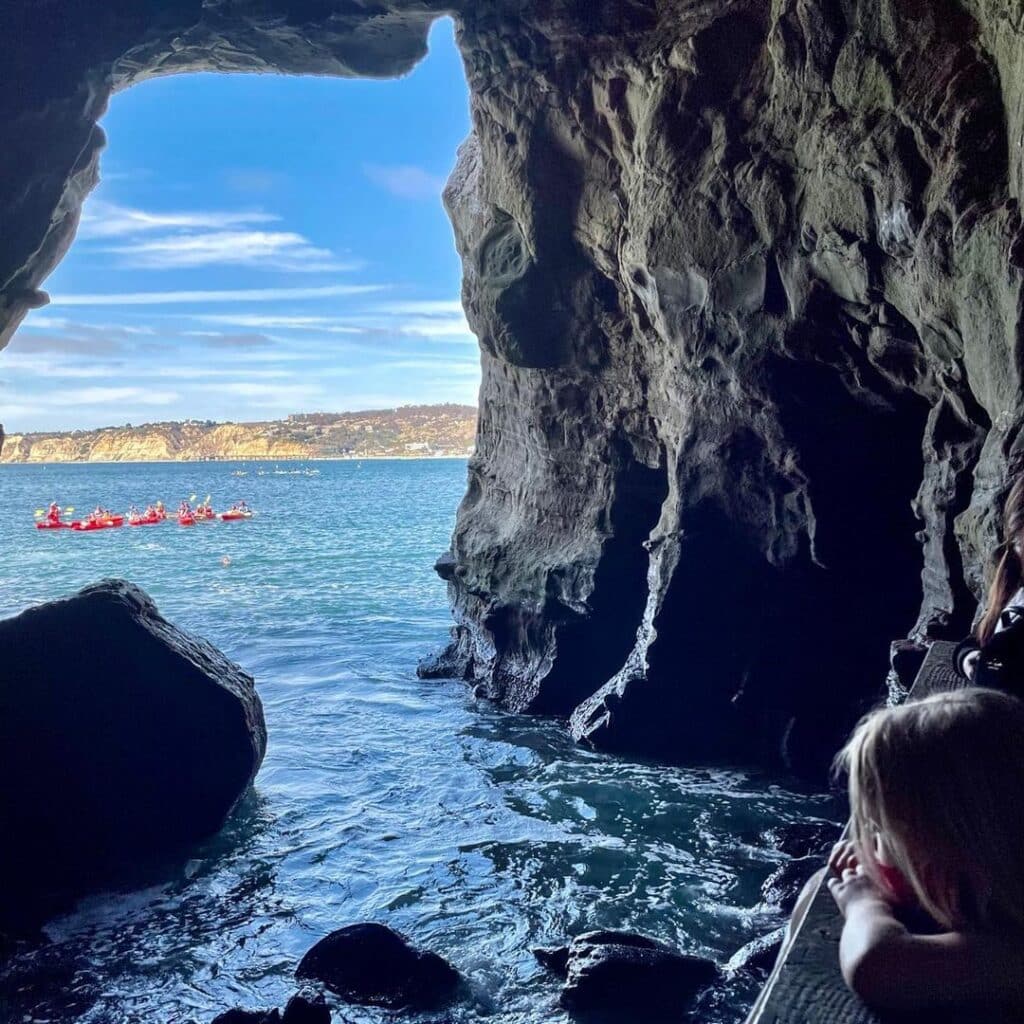 You may already have San Diego Cave on your city bucket list. However, if you want something lesser-known, we recommend the fantastic Sunny Jim Sea Cave.
One of the only sea caves in La Jolla that can be accessed by land, this hidden gem is well-worth visiting while in the area.
Address: 1325 Coast Blvd, La Jolla, CA 92037, United States
7. Coronado Sand Dunes, Coronado Beach ‒ best viewed from the sky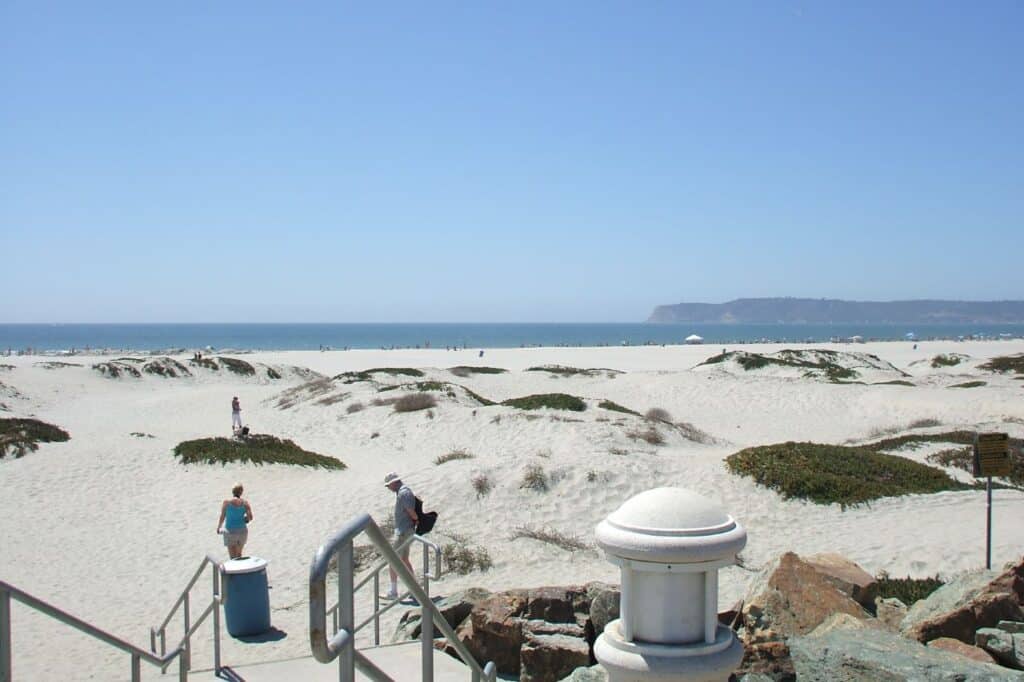 Located not far from Hotel del Coronado, the Conorado Sand Dunes are an impressively unique attraction.
Set on Conorado Island, the sand dunes here actually spell out Conorado! While it's hard to make out from land, this quirky spot is still worth checking out.
Address: Ocean Blvd, Coronado, CA 92118, United States
6. Crab Carillon Musical Bridge ‒ one of the most unique bridges in the world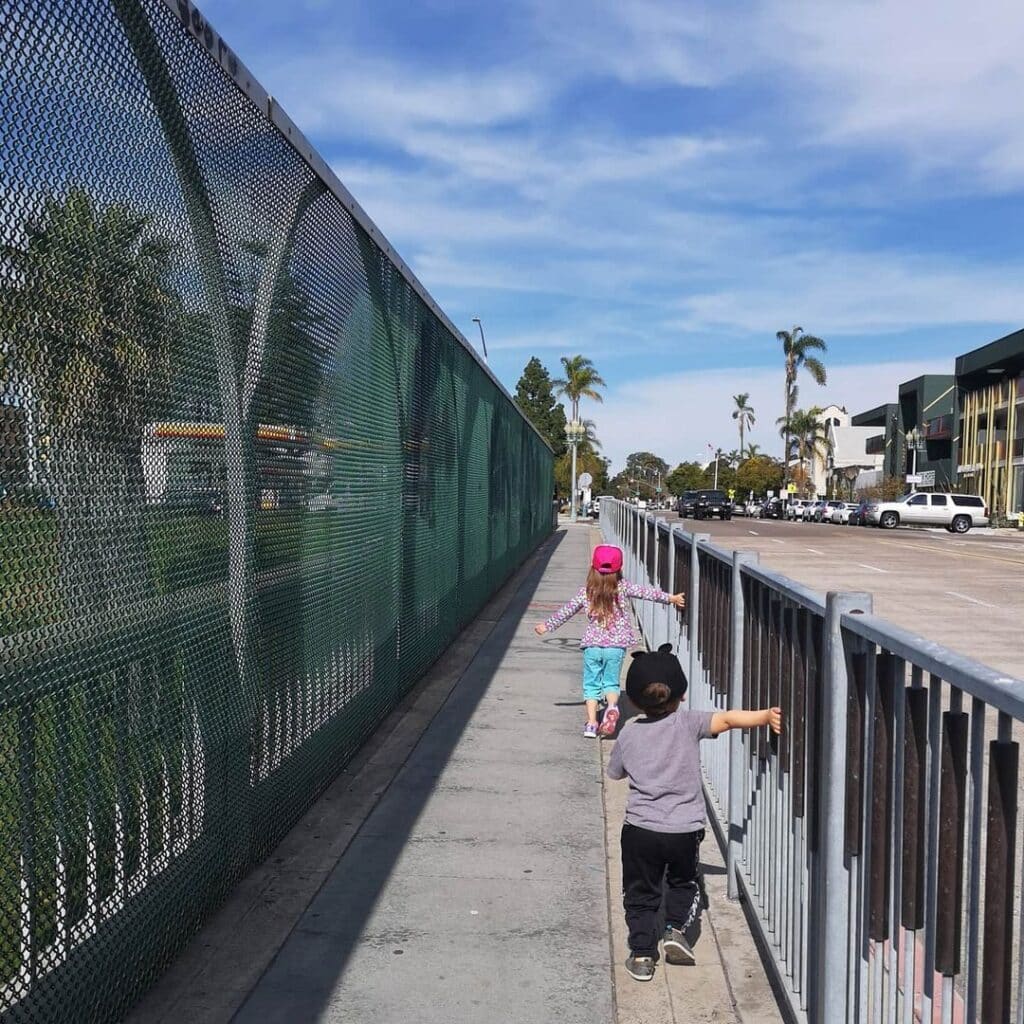 The Crab Carillon Musical Bridge is unique in that it is a bridge that doubles as a musical instrument. Yes, really!
Located between Golden Hill and Sherman Heights, you will often hear those crossing the bridge playing a chiming tune by running a stick along the metal railings.
Address: 763-799 25th St, San Diego, CA 92102, United States
Many may be reluctant to visit Black's Beach due to its reputation as a nudist beach. However, the stunning ocean views and golden sand make this well worth visiting.
With dramatic cliffs and crashing waves, this is a much-loved spot for locals.
Address: 9601 La Jolla Farms Rd, La Jolla, CA 92037, United States
4. SS Monte Carlo Shipwreck ‒ the so-called sin shipwreck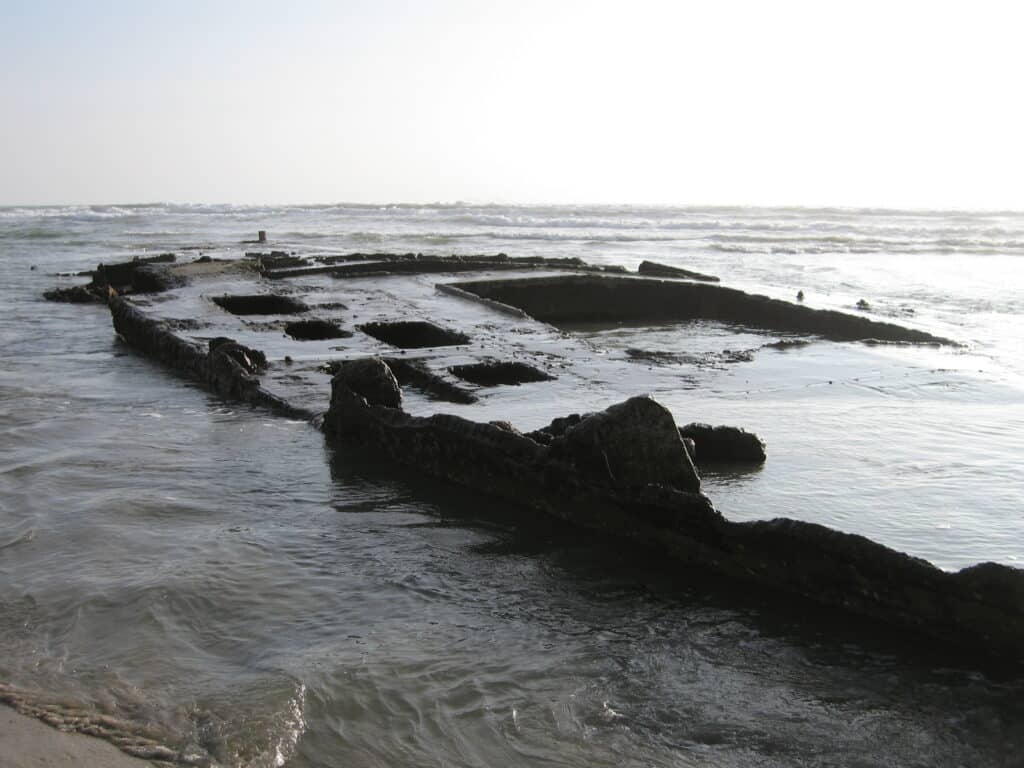 Also located on Conorado Island is the incredible SS Monte Carlo Shipwreck. A must-visit for history buffs, this shipwreck can only be reached during low tide.
The mysterious ship boasts a dark and twisted history with gambling and prostitution, leaving many to dub it the "sin shipwreck".
Address: North Pacific Ocean, Coronado, CA 92118, United States
3. Spruce Street Suspension Bridge ‒ a remarkable sight
Built in 1912, the Spruce Street Suspension Bridge is a truly unique pedestrian bridge that crosses over the Kate Sessions Canyon.
Spanning an impressive 375 ft (114.3 m), the Spruce Street Suspension Bridge is the only one of its kind in the county of San Diego.
Address: W Spruce St, San Diego, CA 92103, United States
2. Queen Califia's Magical Circle ‒ a beautiful art installation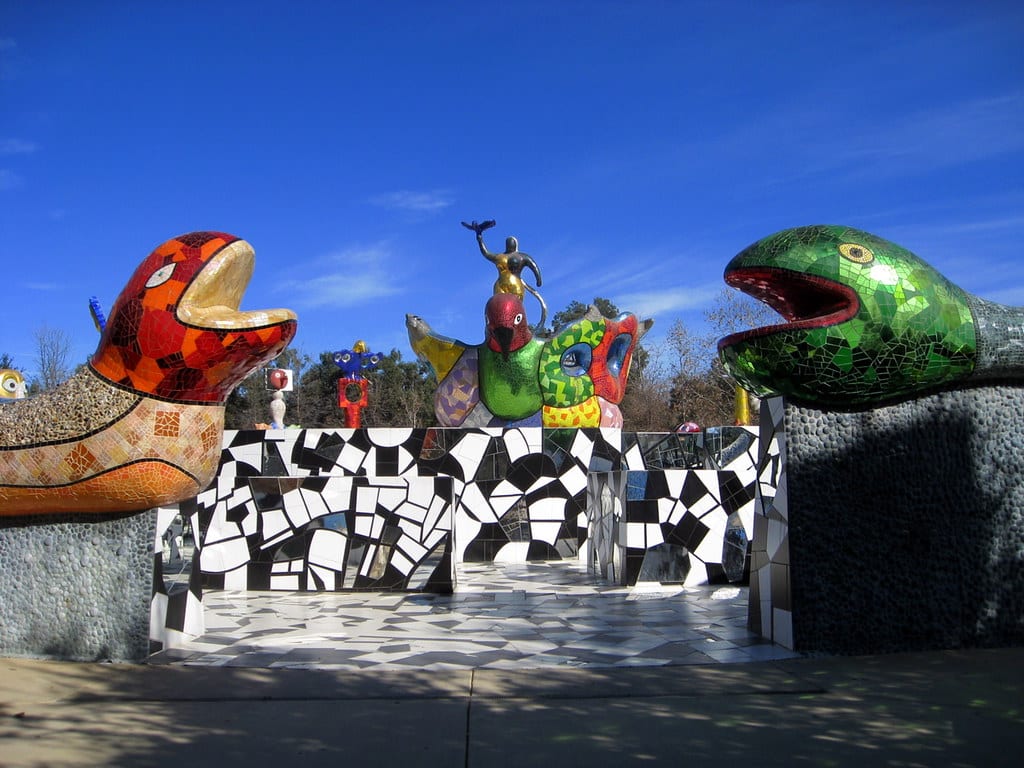 This beautiful American sculpture garden created by French artist Niki de Saint-Phalle is a must-visit if you find yourself in Escondido.
Featuring an array of colourful and larger-than-life artworks, you'll feel like you've stepped into a fantasy world when you visit this amazing spot.
Address: 3333 Bear Valley Pkwy, Escondido, CA 92025, United States
1. La Jolla Secret Swings ‒ an Insta-worthy location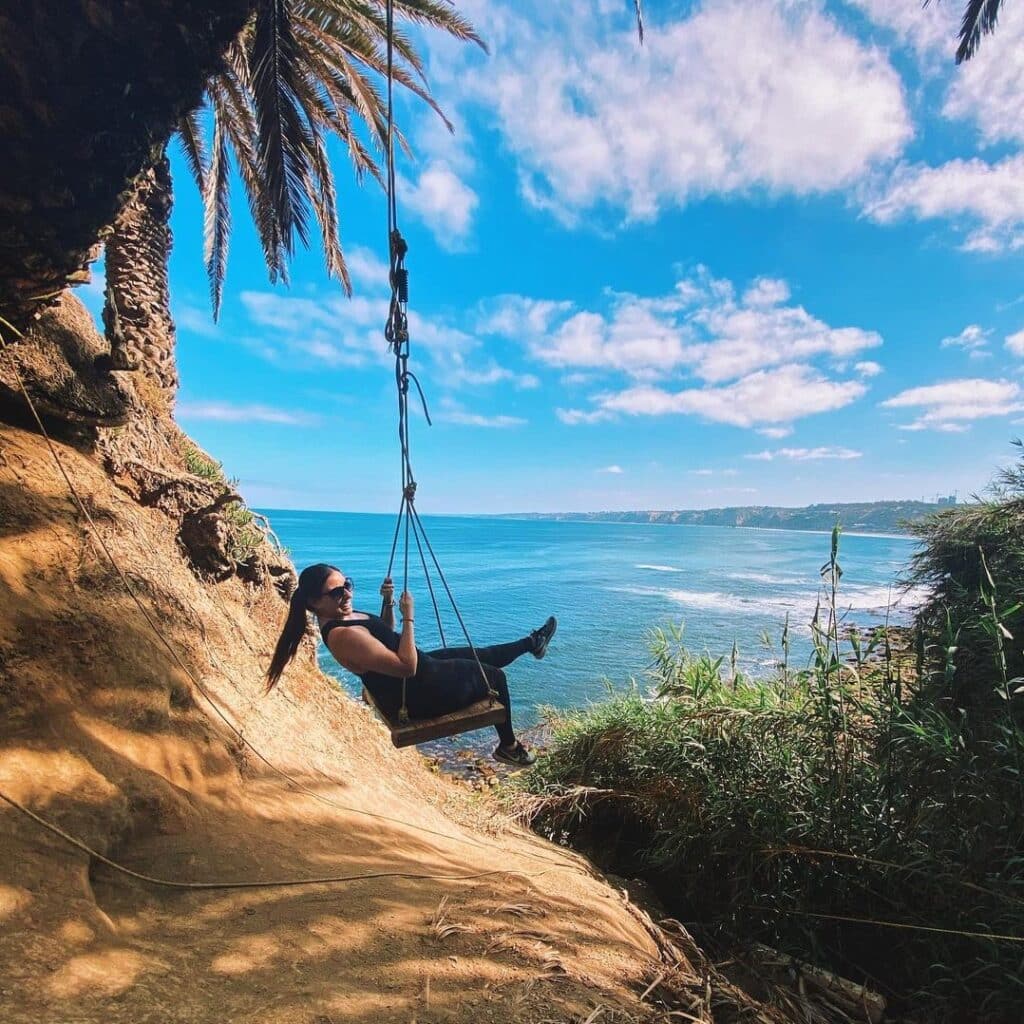 Topping our list of hidden gems in San Diego you need to experience is the La Jolla Secret Swings.
An Instagram hotspot, these swings are located in a few different neighbourhoods around the county. Often they boast panoramic views of the surrounding cityscape.
Address: 2555 Ruette Nice, La Jolla, CA 92037, United States
Notable mentions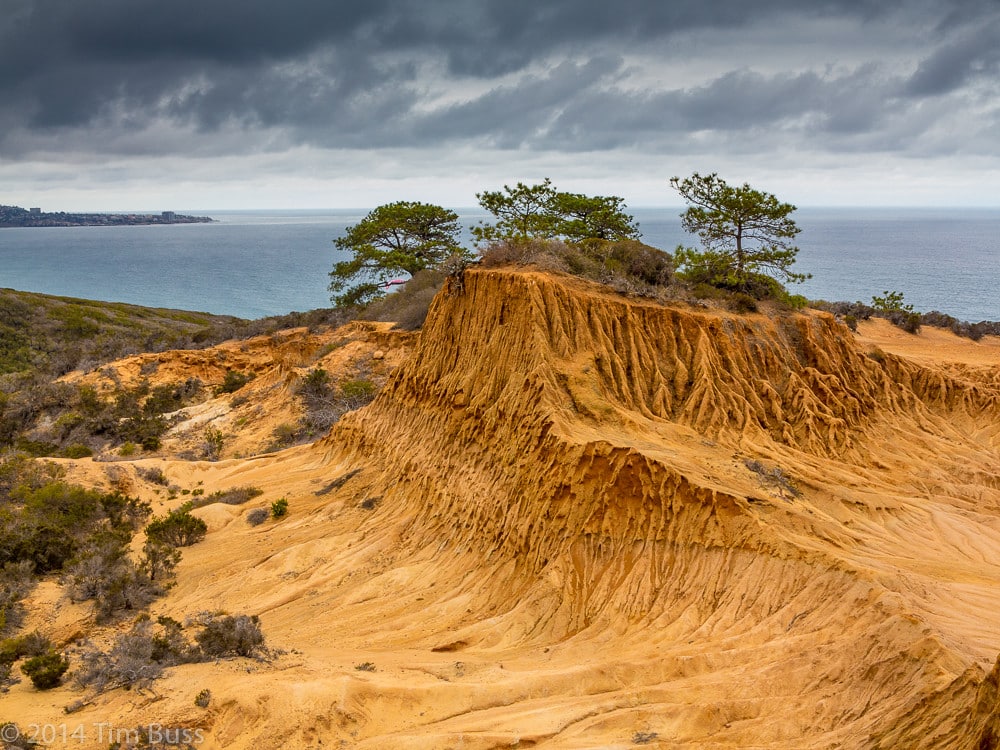 Ho Chi Minh Trail, La Jolla: A moderately challenging hiking trail, the Ho Chi Minh Trail at La Jolla actually brings you to Black's Beach.
Broken Hill Trail: Known for its numerous stairs, the Broken Hill Trail is popular among locals and a great way to stay active in the area.
Salona Beach Canyon Trail: Also known as Annie's Canyon Trail, this fantastic route takes you through some of the most rugged wilderness in San Diego.
Salt Mountains: Located at Chula Vista, the incredible Salt Mountains set along the shoreline are an incredible sight to behold.
Where are the secret swings in San Diego?
The Secret Swings can be found in neighbourhoods around La Jolla.
What is unique to San Diego?
One of the most unique things about San Diego is its vast array of beautiful beaches and family-friendly attractions.
What is famous in San Diego?
The coastline and Balboa Park are some of the most famous things in San Diego.