If you are looking to visit one of the friendliest countries in Europe, look no further than these ten destinations.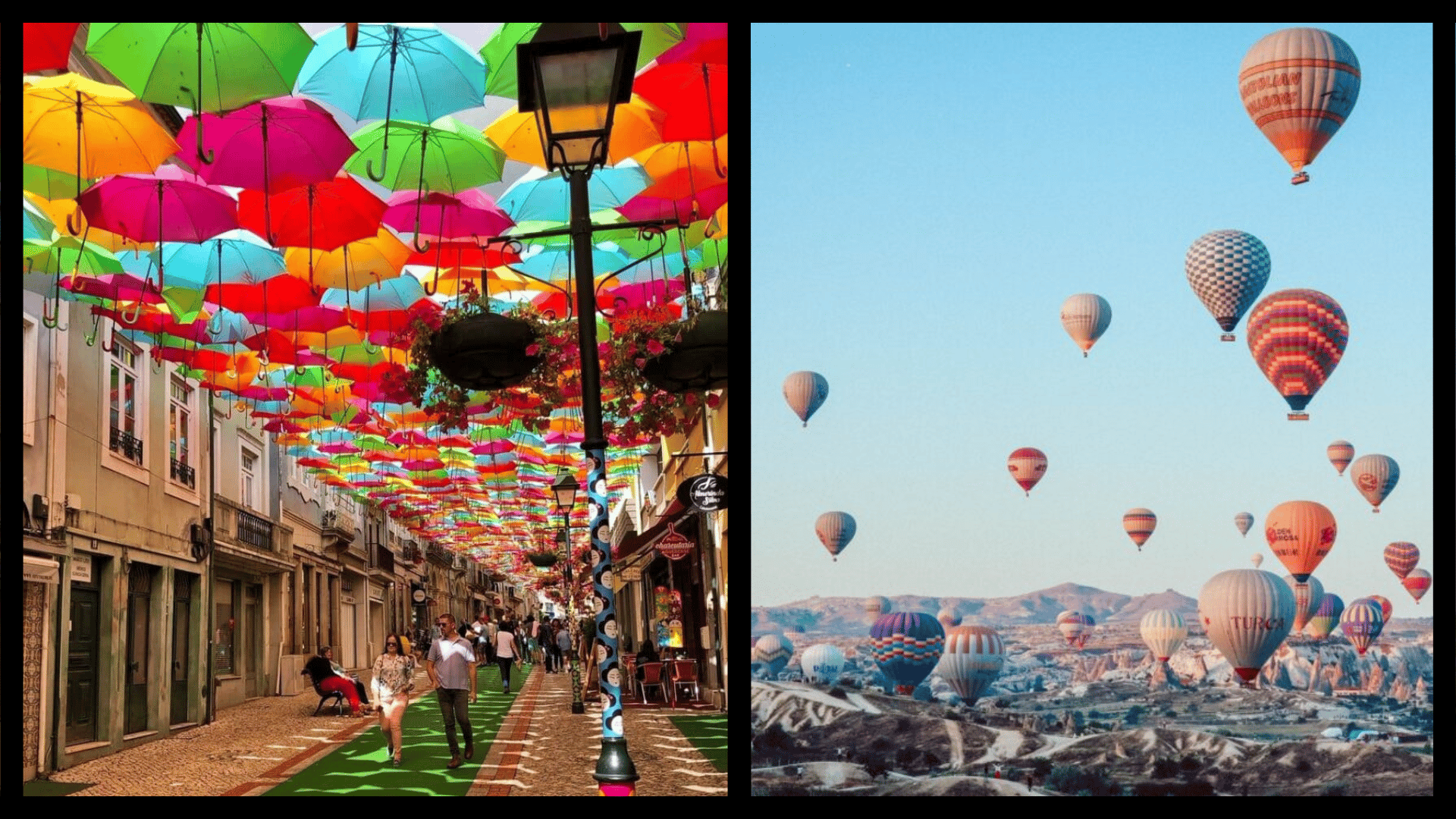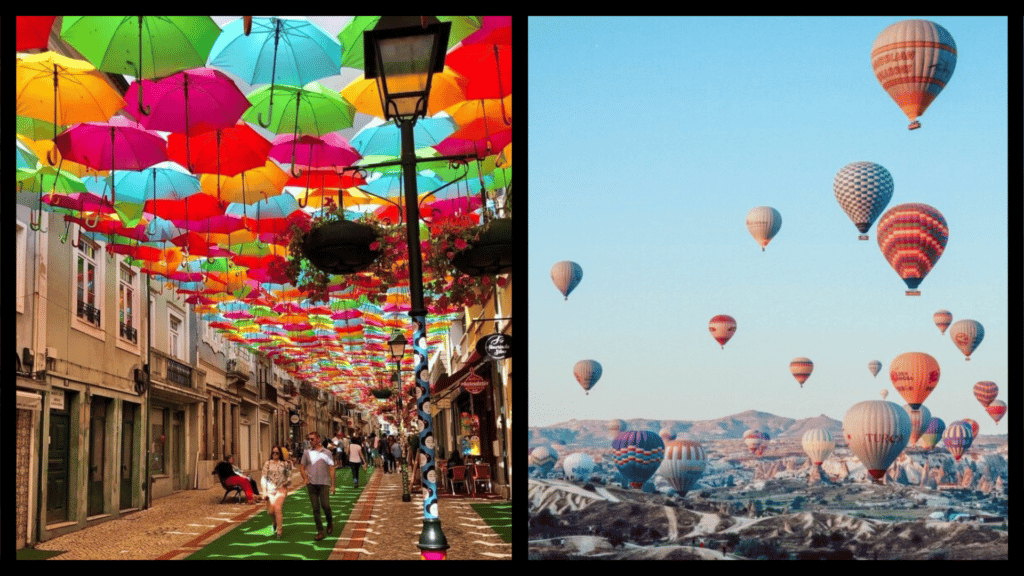 Travelling around Europe can give you a broader perspective on the variety of nations and cultural habits that fit nicely into this corner of the world.
You can drive for a couple of hours from one country to the next and instantly be met with a new language, new cuisines and even a new currency. However, have you ever thought about which countries offer the friendliest atmosphere?
So, if you are curious about which ten friendliest countries in Europe are ready to welcome you with open arms, then read on.
WBL's top 5 things to expect in the friendliest countries in the world
The locals in these countries are usually more than willing to assist you with directions, recommendations, and any questions you may have. Don't hesitate to ask for help if needed.
These friendly countries tend to be inclusive and open-minded, embracing diversity. You can expect to be treated with respect and acceptance, regardless of your nationality, ethnicity, or beliefs.
Whether you're dining at a restaurant, staying at a hotel, or visiting local shops, you'll often encounter warm hospitality and excellent customer service.
Locals may strike up conversations with you, expressing genuine interest in your travels and culture.
These countries often have a reputation for safety and security, which contributes to the overall welcoming environment. You can expect to feel comfortable and at ease while exploring their cities and natural wonders.
10. Finland – a kind and friendly nation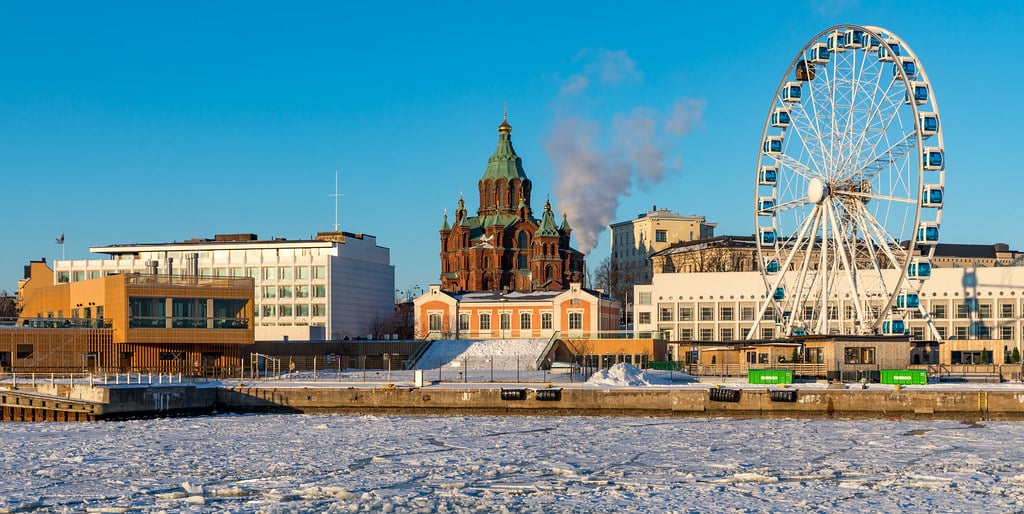 Santa's Village is located in Lapland, Finland, so this is a huge sign that this is a happy place to visit.
Finnish people are known to be shy, quiet people, but they have hearts of gold. They also love nothing more than having a good time.
9. Italy – a country with a lot to offer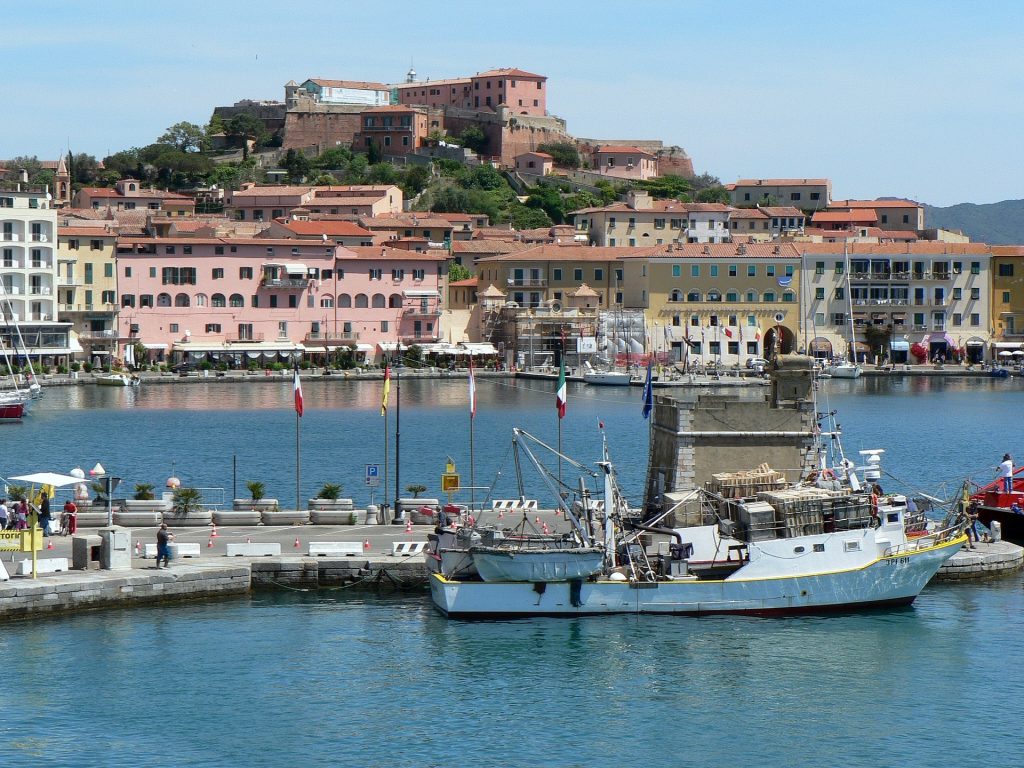 Italy welcomes millions of visitors every year, and while some areas may be excessively crowded during the high season, you will always be greeted with a smile and a chat.
Italians are lucky enough to have some of the best food, wine and nature in Europe, so we can understand why they want to share that with everyone.
READ ALSO: The BOOT of ITALY: history, facts and places to see in Puglia
8. Spain – a top country to visit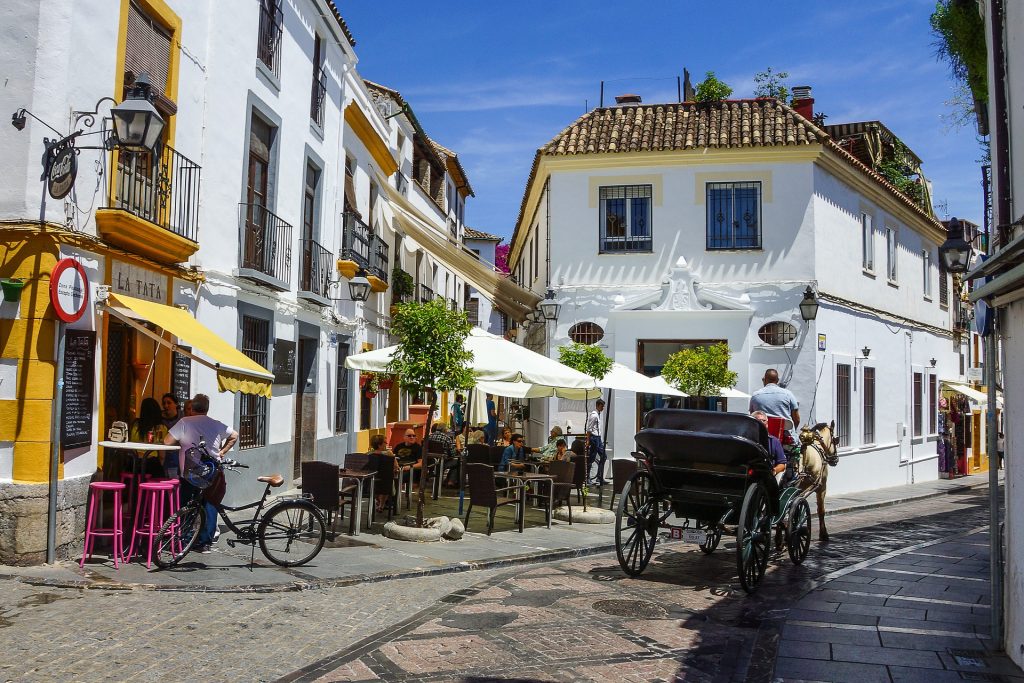 Spain is one of the friendliest countries in Europe for a host of reasons. They are open and sociable people, they live in a country with a great climate, and they have delicious cuisine, which keeps them smiling.
This is a very welcoming country for both people and their pets and is a top spot to visit all year round.
RELATED READING: Top 10 hidden gems in Spain you need to experience
7. The Netherlands – the laid-back vibes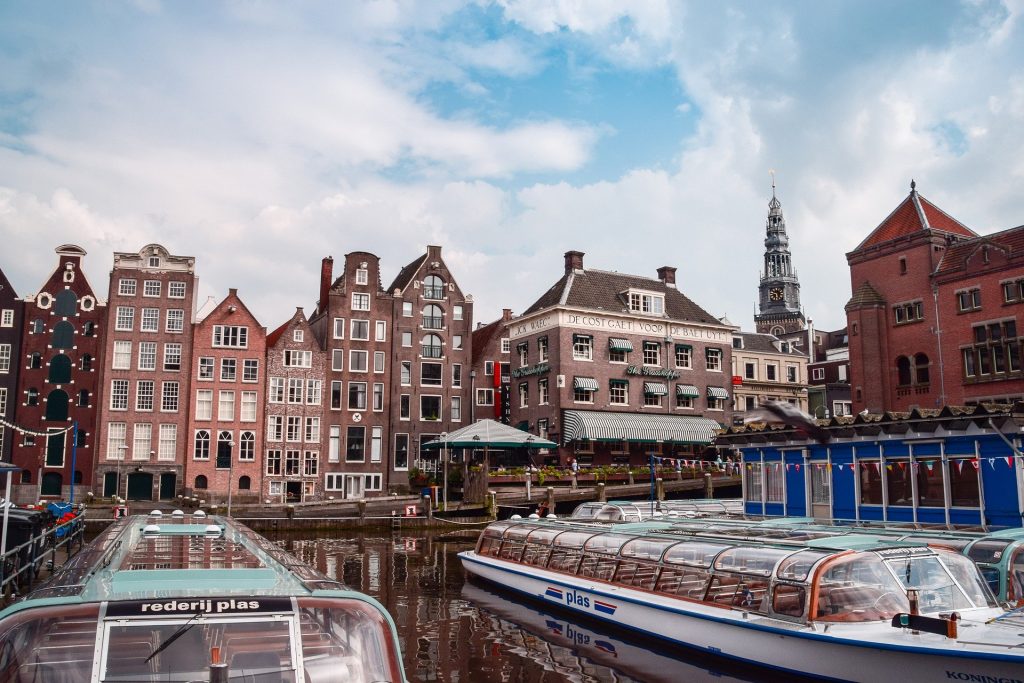 Dutch people are one of the most laid-back nations in Europe and will go the extra mile to welcome you as a visitor, which makes them one of the friendliest countries in Europe.
We are not sure if we have the special coffee shops to thank for this. Either way, it's a great place to be welcomed.
6. Sweden – a charming nation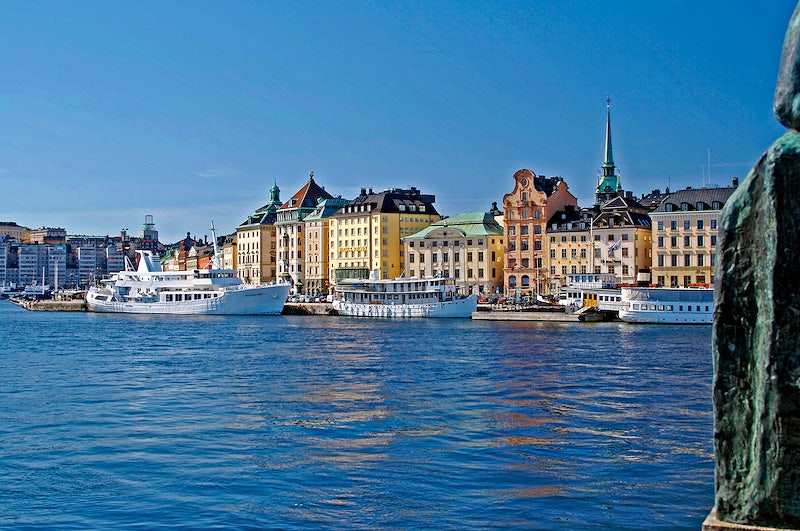 Swedes are known to be polite, friendly and down to earth, and once you get to know them, you've got a friend for life.
Given that they are surrounded by lakes, forests and a long coastline, as well as getting to experience both the midnight sun and aurora borealis (northern lights), it is no wonder that the Swedes are such a proud and charming nation.
5. Denmark – not just eco-friendly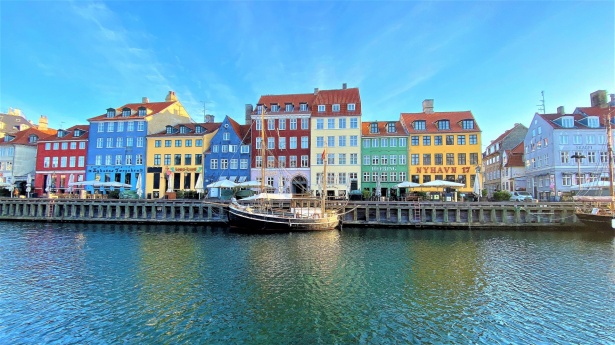 Not only is Denmark the most climate-friendly country in the world, but the people are just as friendly, and you will notice this as soon as you arrive.
The capital, Copenhagen, is consistently rated as one of the most livable cities in Europe. It is full of fantastic eateries and bikes galore.
4. Turkey – incredibly hospitable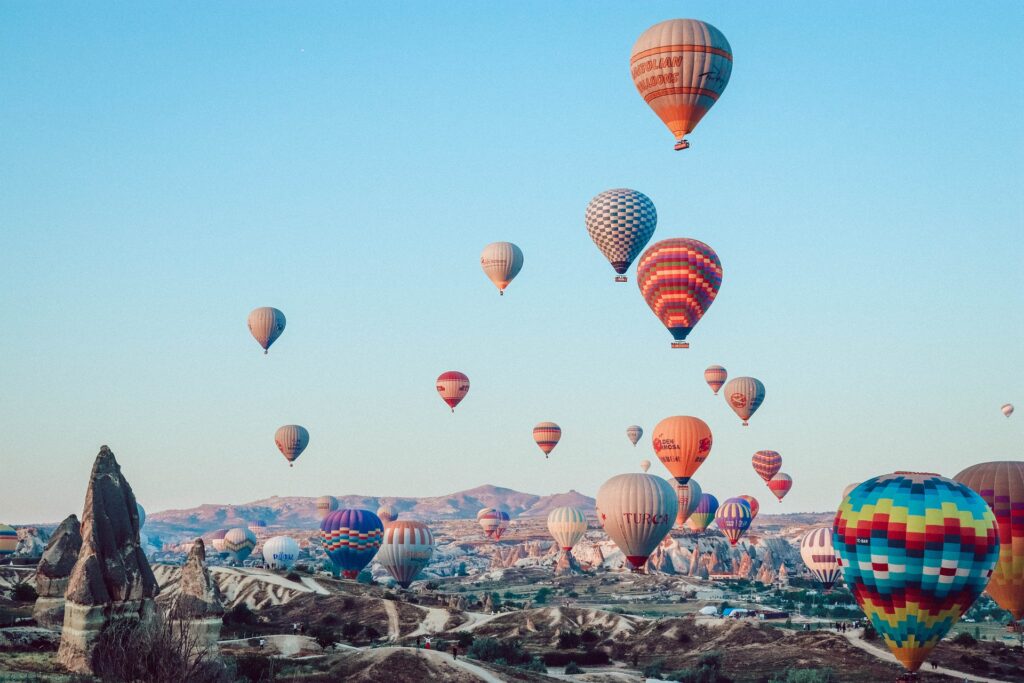 Turkey is a transcontinental country, partly in Europe and partly in Asia, which is why we added this to our list.
Turkey is well known for its incredible hospitality, the genuine nature of the people and its delicious cheap food.
A visit to Turkey can be a trip of a lifetime, especially if you meet locals and are invited into their homes – an experience to remember.
3. Greece – loud and proud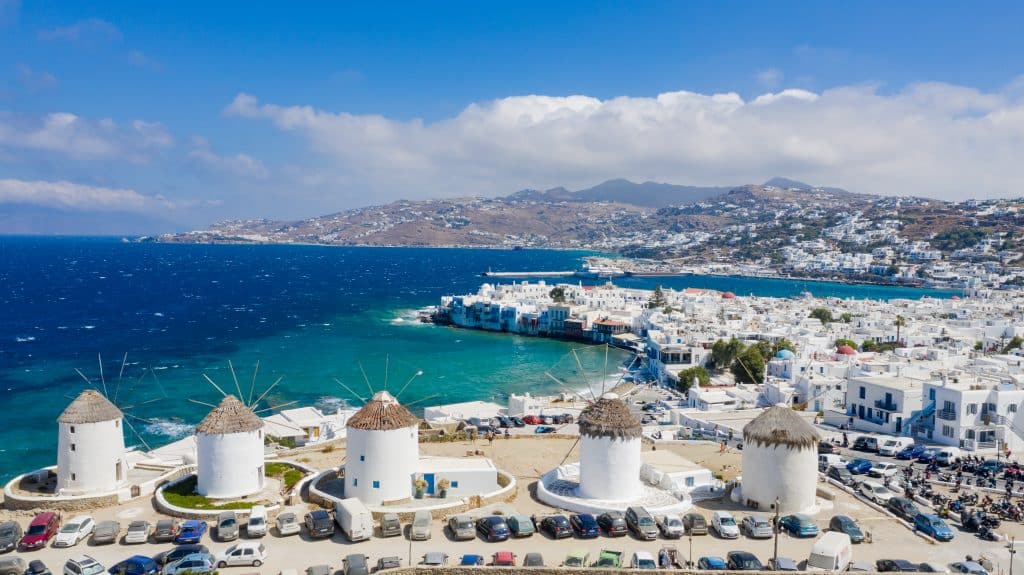 Greeks are a very proud nation in all the best ways possible. They have open hearts and are ultra-welcoming, with a lot to offer anyone who visits their country, especially beautiful Greek islands, local foods and delicacies, which they happily share with you.
As well as being a friendly country, the locals are always upbeat, happy and very sociable. This makes it a great place to make new friends.
2. Portugal – a welcoming bunch
Portugal is a small nation with a big heart. The coastline there is one of the most beautiful in Europe.
Portuguese people are friendly, welcoming and willing to go out of their way to help visitors. This combination makes it one of the friendliest countries in Europe and our number one reason why you should visit Portugal.
1. Ireland – the friendliest nation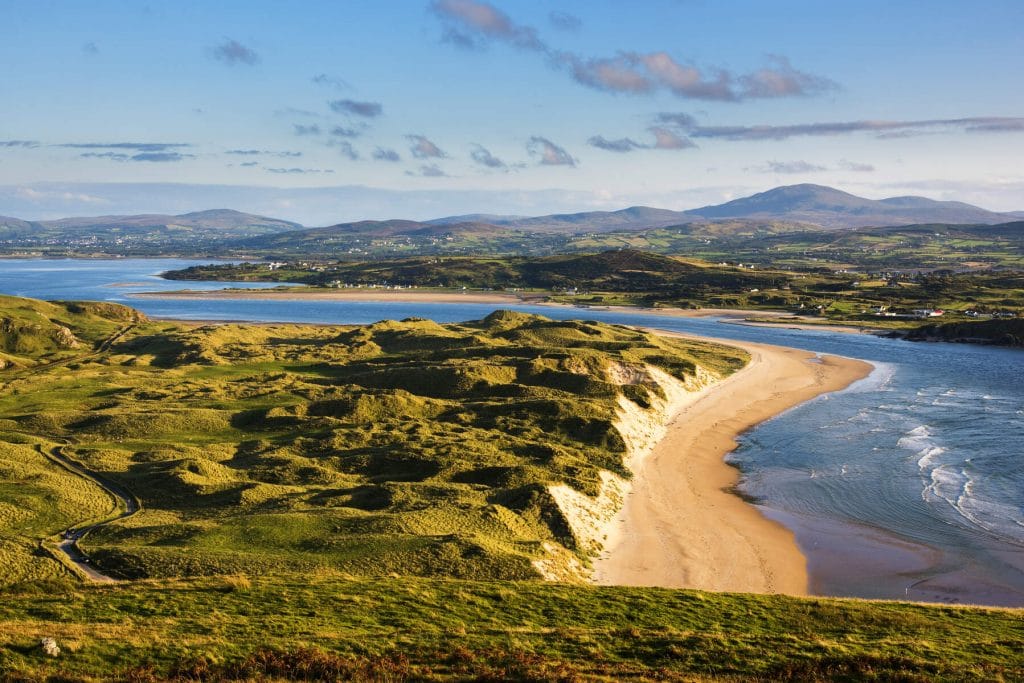 Taking the number one spot is Ireland, because who else would it be? Ireland is one of the friendliest countries in Europe and is well known for its lovely people who love to have a good time and show off their country to anyone who visits.
So, there you have the ten friendliest countries in Europe. Which one is your favourite?
READ MORE: Great things to do in Ireland (that you probably didn't know about)
Your questions answered about the friendliest countries in the world
If you still have some questions about the friendliest countries in the world, we've got you covered! In the section below, we've answered some of our readers' most popular questions about this topic online.
Which European country is friendliest?
A plethora of reports and research have consistently found Ireland to be the friendliest country in Europe on account of the friendly and welcoming people and atmosphere.
What is the least friendly country in Europe?
The European countries which rank the worst in terms of friendliness are Austria, Denmark, Sweden, the Czech Republic and Switzerland.
Which country has the nicest people?
Across the world, the countries of Canada, Australia, New Zealand and Ireland are famous for having the nicest people.