The best cities in the world: 2022 Readers' Choice Awards by Conde Nast Traveler have been announced, so let's take a look.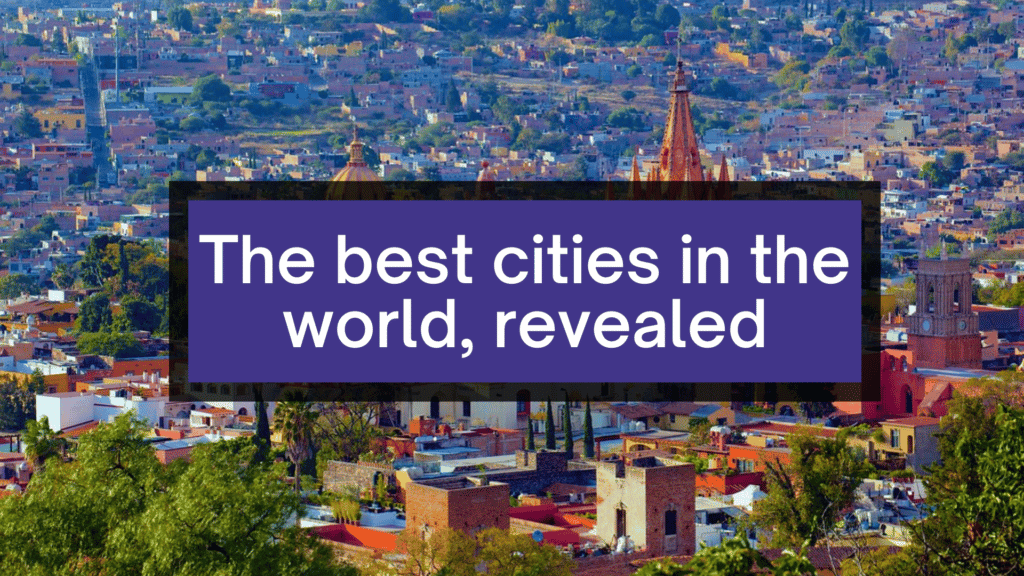 The Conde Nast Readers' Choice Awards is now in its 35th year. The awards capture everything the readers love the most, from hotels and airlines to islands and cities and more.
Nearly a quarter of a million readers filled out this year's survey. This shows that enthusiasm for travel is at an all-time high.
Read on to discover which cities across the globe have been voted the best by experienced travellers.
The best city in the world – San Miguel de Allende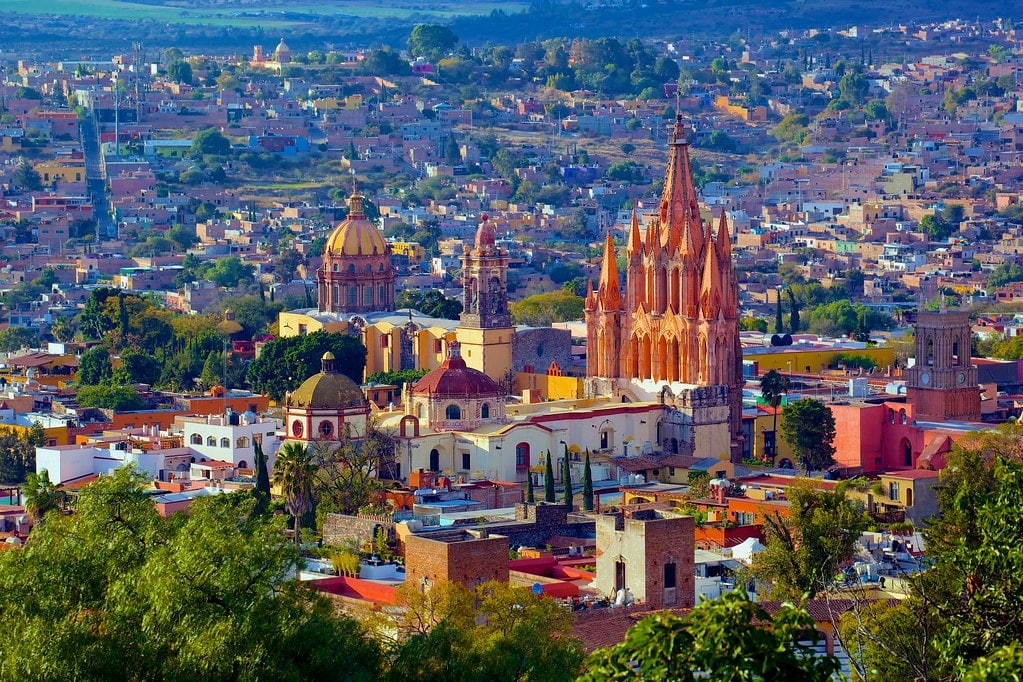 The top ten best cities in the world have been ranked by Conde Nast readers. With individual rankings out of 100, they are representative of overall levels of satisfaction from readers who have visited.
The number one spot, with an overall score of 92.94, has been assigned to San Miguel de Allende, Mexico. This Mexican city has climbed four places since last year's awards.
It has been given the top spot thanks to the "low crime rate, thriving cultural scene and endless culinary possibilities".
Following behind in second place with a score of 89.49 is Singapore. Millions flock to Singapore each year, over 19 million in 2019, in fact. The city-state is no stranger to receiving praise.
Next up is Victoria, Canada, which shares a score with Singapore. Victoria is praised for the stunning landscape and adventure of the city, described as a "city that embraces adventure".
After the top three – the list continues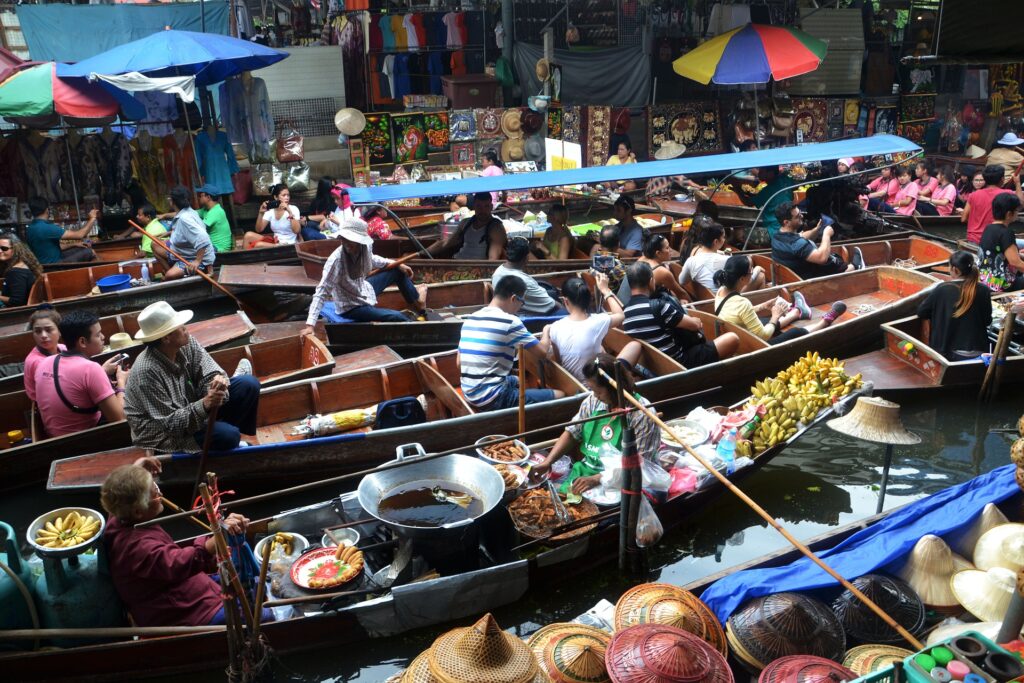 Next up is Bangkok, Thailand. Bangkok, and Thailand in general, is a backpacker's paradise. It has been given an illustrious ranking due to "its bustling markets and transport options" as well as the up-and-coming restaurant scene.
After Bangkok is San Sebastian, Spain, which has seen a rise in popularity in recent years thanks to the incredible food culture.
In sixth place is Tokyo, Japan, which has been a travel-lovers ideal for many years. While Japan was close to visitors for almost two years, recent figures show that the whole country is having no trouble welcoming international crowds once more.
Then, in seventh place, there's Merida, Mexico, where "Mayan roots meet colonial heritage". It's the second Mexican entry on the list.
The best cities in the world – the latter top ten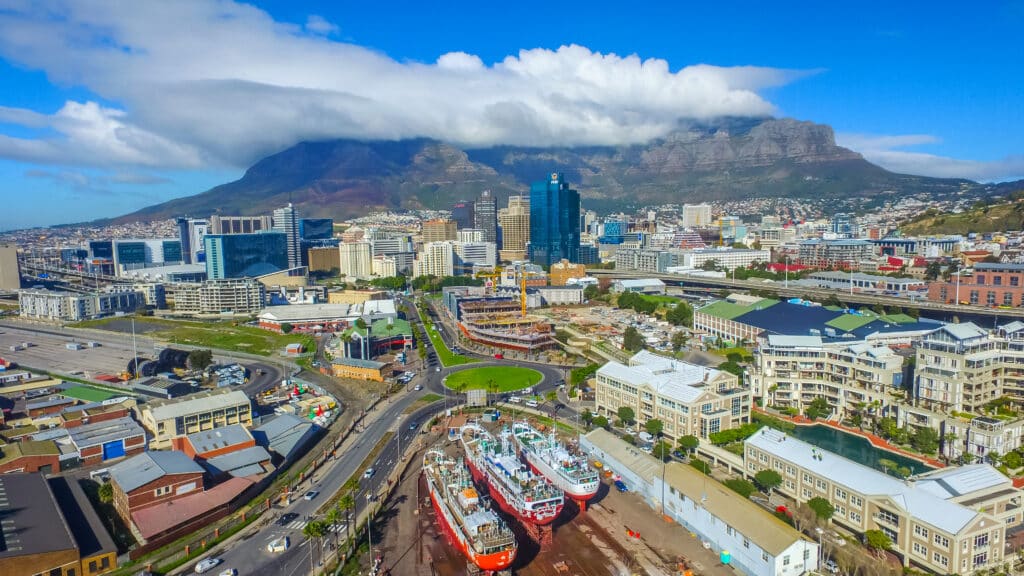 Coming in at number ten is Mumbai, India, with a score of 88.27. Conde Nast readers have given Mumbai praise for "Sunset appreciation at the Gateway of India, strolls along Marine Drive and explorations of ancient temples that surround the city".
Mumbai shares the same score as Cape Town, South Africa. Cape Town is touted as a great spot for "pristine beaches" and "spectacular sunsets" as well as "world-renowned hotels".
Coming in at number eight with an ever-so-slightly higher score of 88.29 in Quebec City, Canada.
The eastern Canadian city is praised for having "a charm arguably unique in the country", as well as the historical hotels and landmarks.