Air New Zealand will ask people to step on the scale before being admitted onboard; here's the story.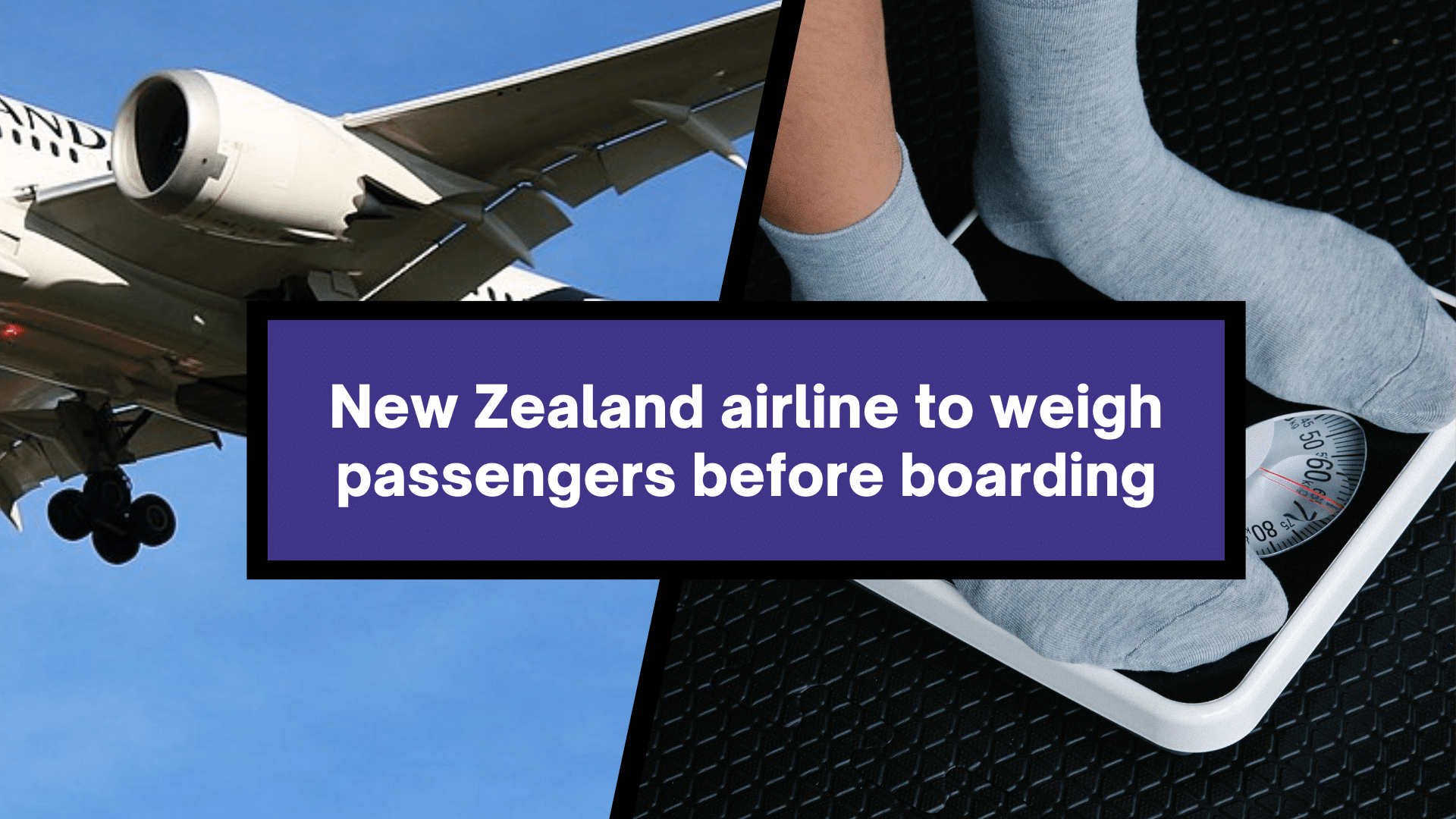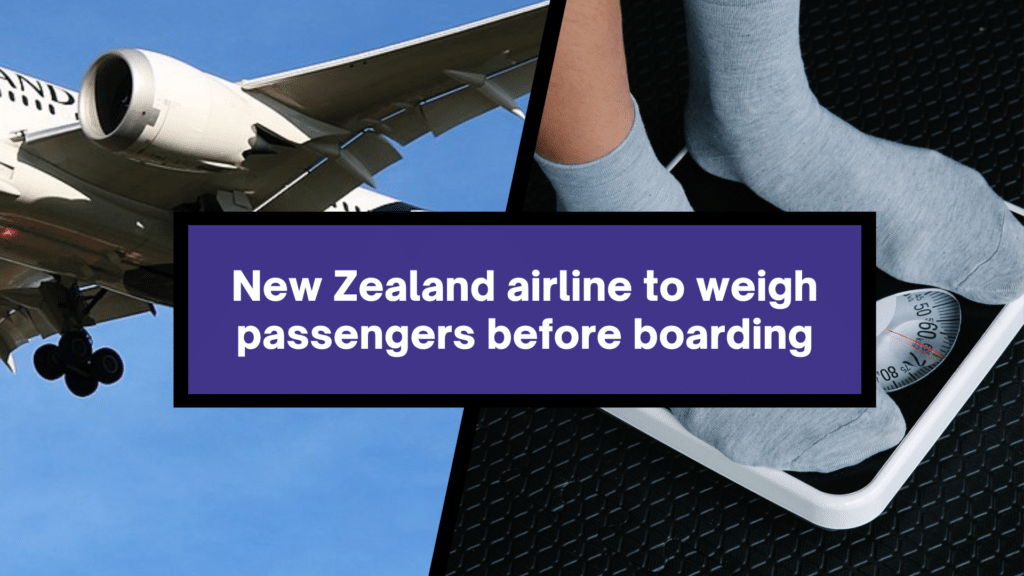 Yes, Air New Zealand will not just ask passengers to place their luggage on the scales while checking in; now, the country's national airline will prompt people to step on the scale to determine their weight.
This new rule will be for anyone taking an international flight from Auckland Airport until 2 July. But what's this new weight rule all about?
New Zealand airline to weigh passengers – new weight rule for research purposes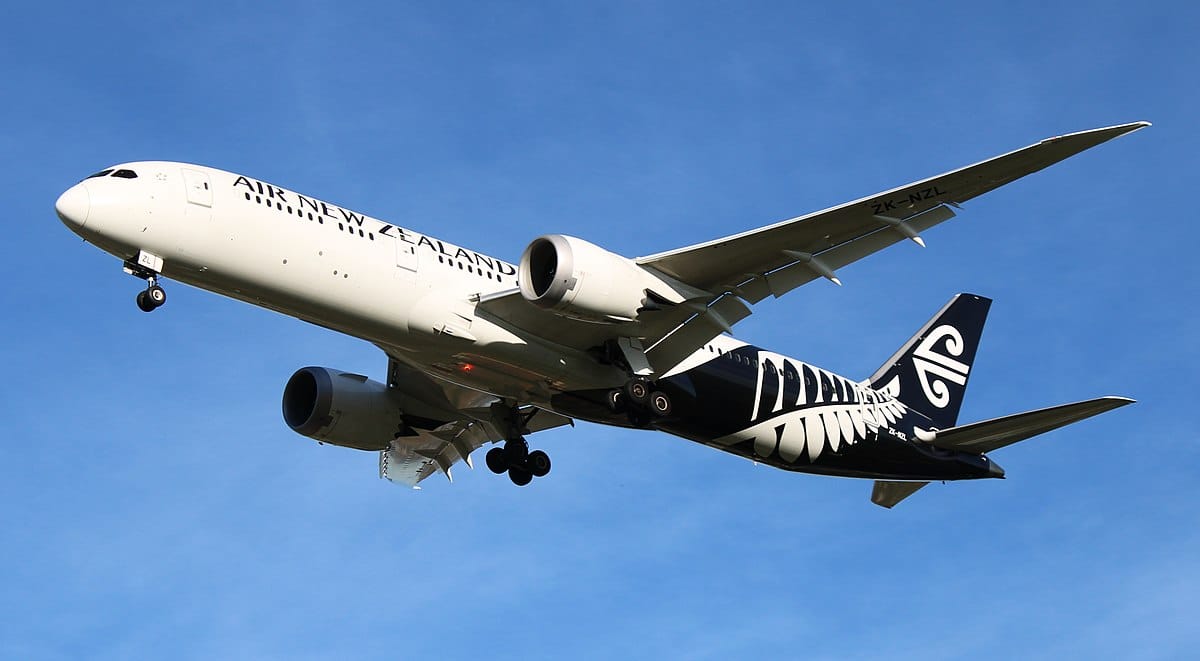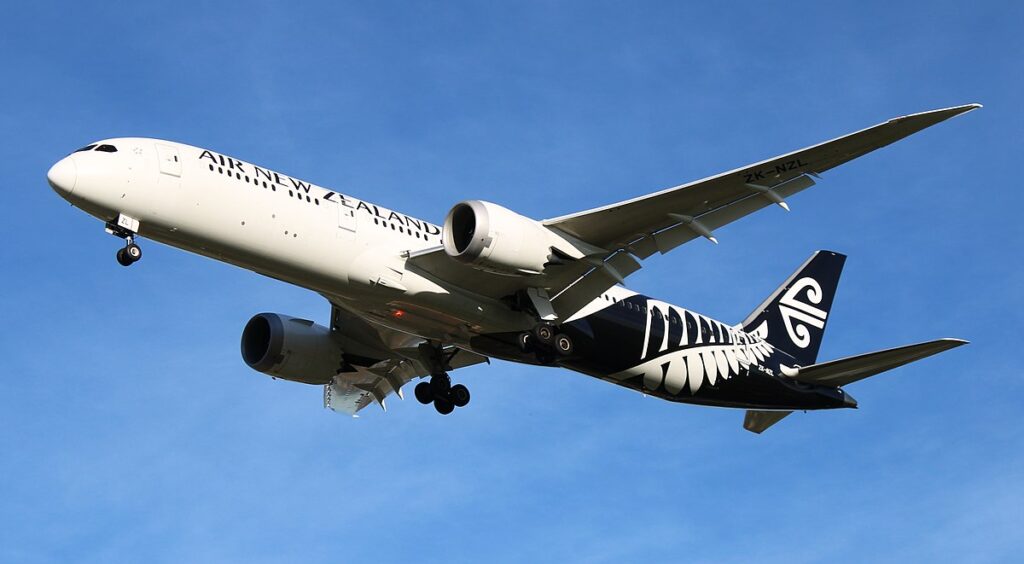 While this new weight rule imposed by Air New Zealand might sound shocking, it is for the sole purpose of gathering data regarding the weight load of an aircraft.
Therefore, despite airlines worldwide charging extra for whatever they can get away with, this has nothing to do with introducing an 'overweight tax' or similar, as we have heard airlines discuss in the past.
Passengers departing on international flights from the country's main airport in Auckland will be asked to step on the scale to gather research on distribution and weight load. The "weight survey" will collect data from passengers which will remain completely anonymous.
In a recent statement, Alastair James, the airline's load control improvement specialist, mentioned, "We weigh everything that goes on the aircraft – from the cargo to the meals onboard, to the luggage in the hold."
He added, "For customers, crew, and cabin bags, we use average weights, which we get from this survey." This isn't the first time Air New Zealand has taken it upon itself to gather data through a weight survey, and this time passengers should know what to expect.
What's involved? – passengers will take part in a new weight survey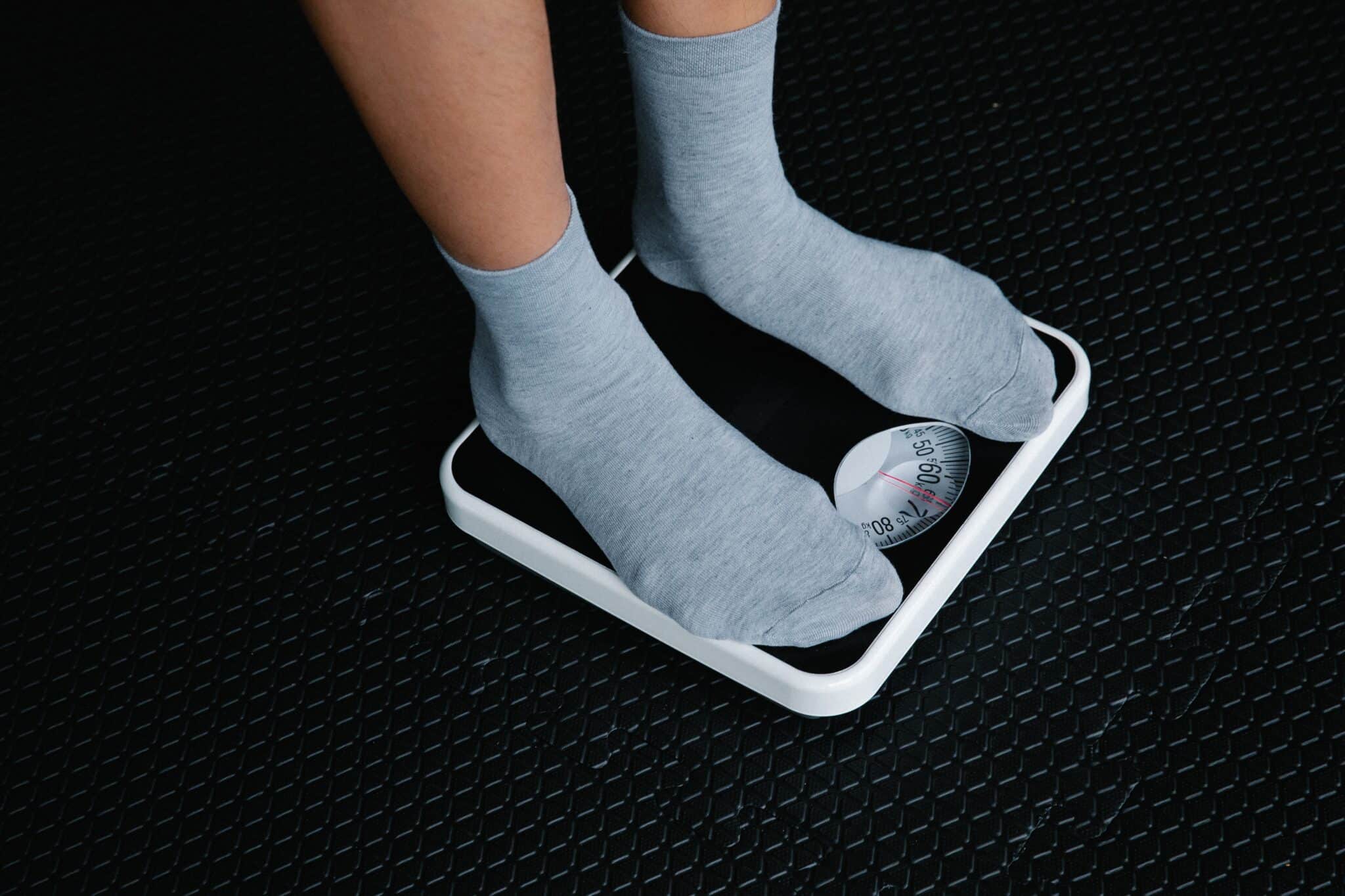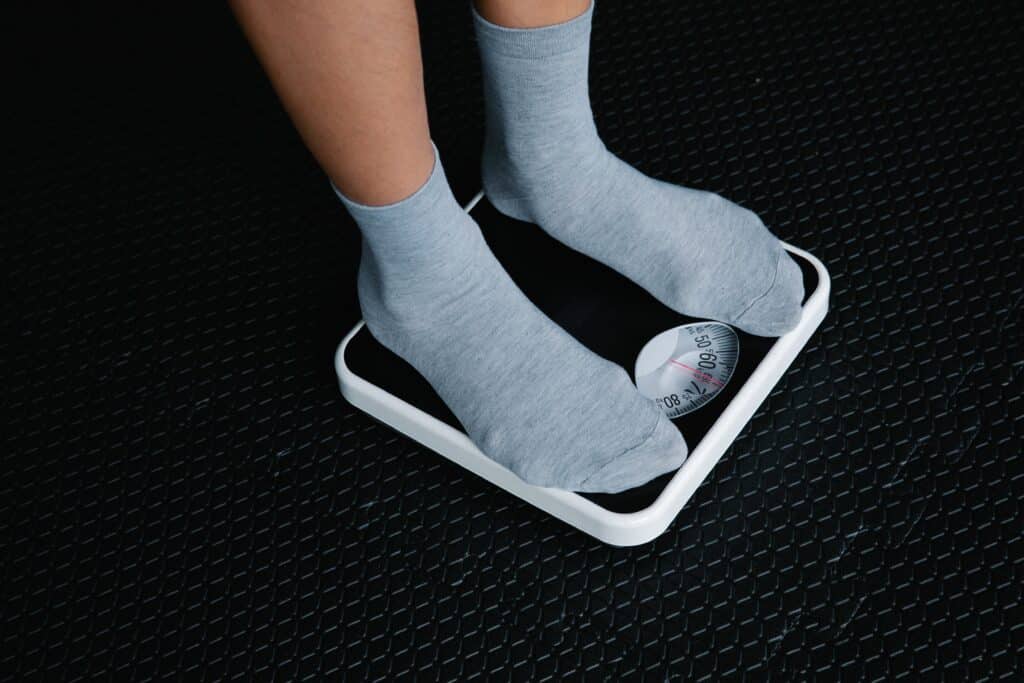 While the weight survey will mainly focus on passengers taking the direct flight from Auckland to JFK Airport in New York – a flight launched last autumn and one of the world's longest routes – other flights will be chosen too.
The company knows how sensitive this data can be, so they have assured passengers that the information will not be visible to the crew and will remain anonymous to put their minds at ease.
"We know stepping on the scales can be daunting", said James. "We want to reassure our customers there is no visible display anywhere. No one can see your weight, not even us".
Passengers taking any of these flights will be asked to step on a digital weighing scale upon check-in and weigh their luggage on a similar scale as usual. The data will then be submitted to the survey, and no information will be visible to the check-in staff.
Just two years ago, a similar survey was conducted for domestic flights in New Zealand. However, the international flight survey was postponed due to the pandemic, leaving the airline to wait until regular travel had resumed.
The new weight rule will take place for select flights scheduled between 31 May and 2 July at Auckland International Airport.