Vienna retains its crown for the third time in the last five years as the world's most liveable city. Read on to discover more about the Economist's rankings.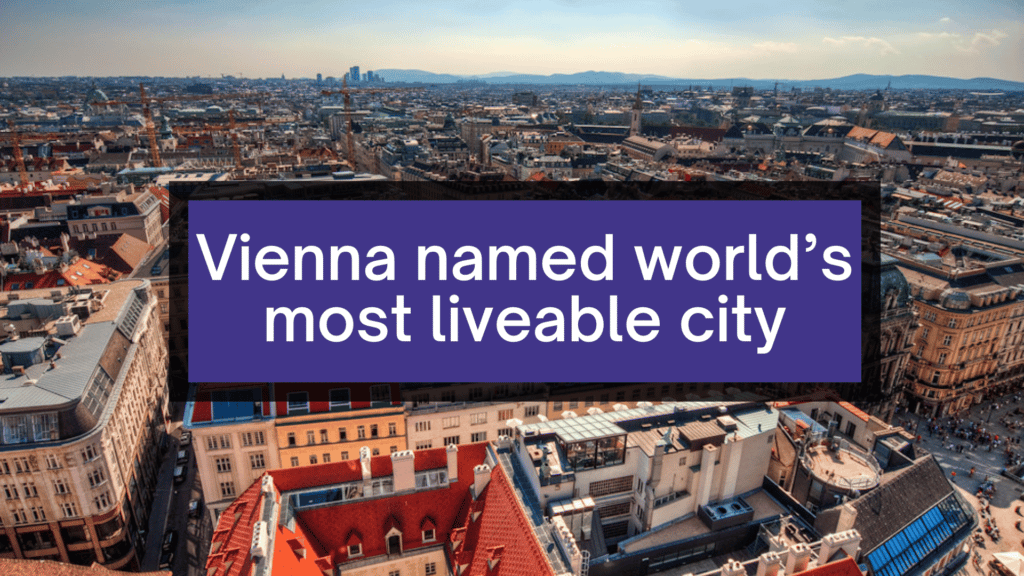 The Austrian capital of Vienna has reclaimed the prize for the world's most liveable city, returning to the top of the pile for the first time since 2019. The city finished top spot consecutively in 2018 and 2019.
The annual report compiled by the credible Economist paper revealed the results this summer, with Europe polling strongly; the continent claimed six of the top ten rankings.
Outside of Europe, Canadian cities such as Calgary and Vancouver finished strongly. The chasing pack included cities from as far as Osaka in Japan and Paris in France.
The Economist report – rankings based on more than 30 factors
The EIU, a sister company of the Economist, compiled the list of the most liveable cities in the world based on a total of thirty different factors. A total of 172 cities were examined.
The thirty factors are subsumed into a total of five different categories. These are stability, health care, culture and environment, infrastructure, and education.
Interestingly, as a result of the recent pandemic, how each city deals with COVID was also examined.
A return to normality in the majority of global metropolises has assured a shift in rankings. For example, Paris and London have both jumped, while Auckland in New Zealand dropped a staggering 33 places as a result of the spike of the Omicron variant this year.
Why Vienna is the world's most liveable city – the art of living well
When explaining the reasoning behind Vienna's third victory in the last half-decade, the Economist stated that the "city offers plenty of opportunities for culture and entertainment, as well as good infrastructure and overall stability".
The report continued, "Vienna, which slipped to 12th place in our rankings in early 2021 as its museums and restaurants were closed, has since rebounded to first place".
Furthermore, the "stability and good infrastructure are the city's main charms for its inhabitants, supported by good healthcare and plenty of opportunities for culture and entertainment".
Ranking the chasing pack – hot on the heels of Vienna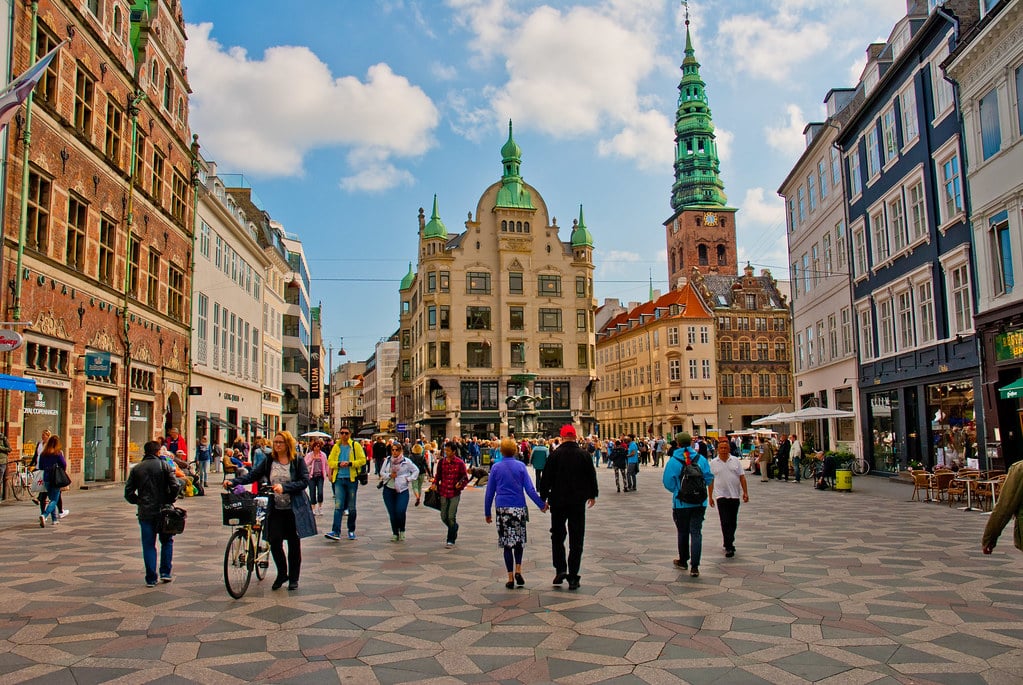 While Vienna ranks as the world's most liveable city, it was followed by Copenhagen, the Danish capital.
In third was Zurich, Switzerland. The fourth was Calgary, Canada, and closing out the top five was the Canadian city of Vancouver.
Geneva, Frankfurt, and Toronto finished sixth, seventh and eighth, respectively. Amsterdam finished ninth place, while both Osaka in Japan and Melbourne in Australia shared the tenth spot.
Other notable cities included London (33), Milan (49), New York (51), Barcelona and Madrid (35), and Beijing (71). Damascus, however, ranked as the world's least liveable city once again.