The process of bringing a lido back to life isn't easy, but it's worth the effort, according to local communities across the UK.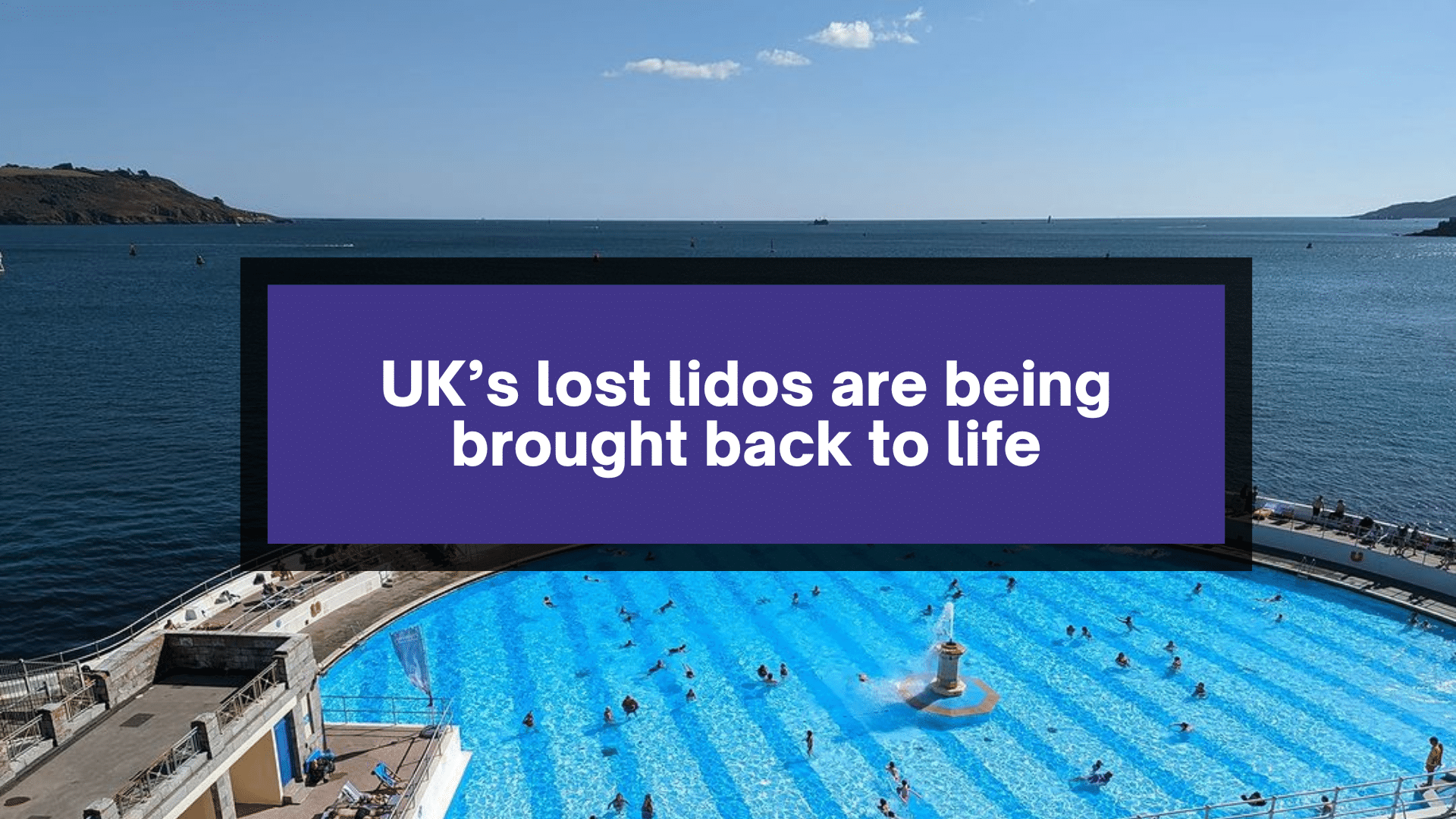 It's hard to believe that at one point, the UK had some great lidos ideal for outdoor swimming that have lain unused and even derelict for many years post-war.
Now, with outdoor swimming being a popular trend, the UK's lost lidos are being brought back to life, and with summer just around the corner, this is excellent news for the looming hot days.
Why are they being revived? – UK's lost lidos are being brought back to life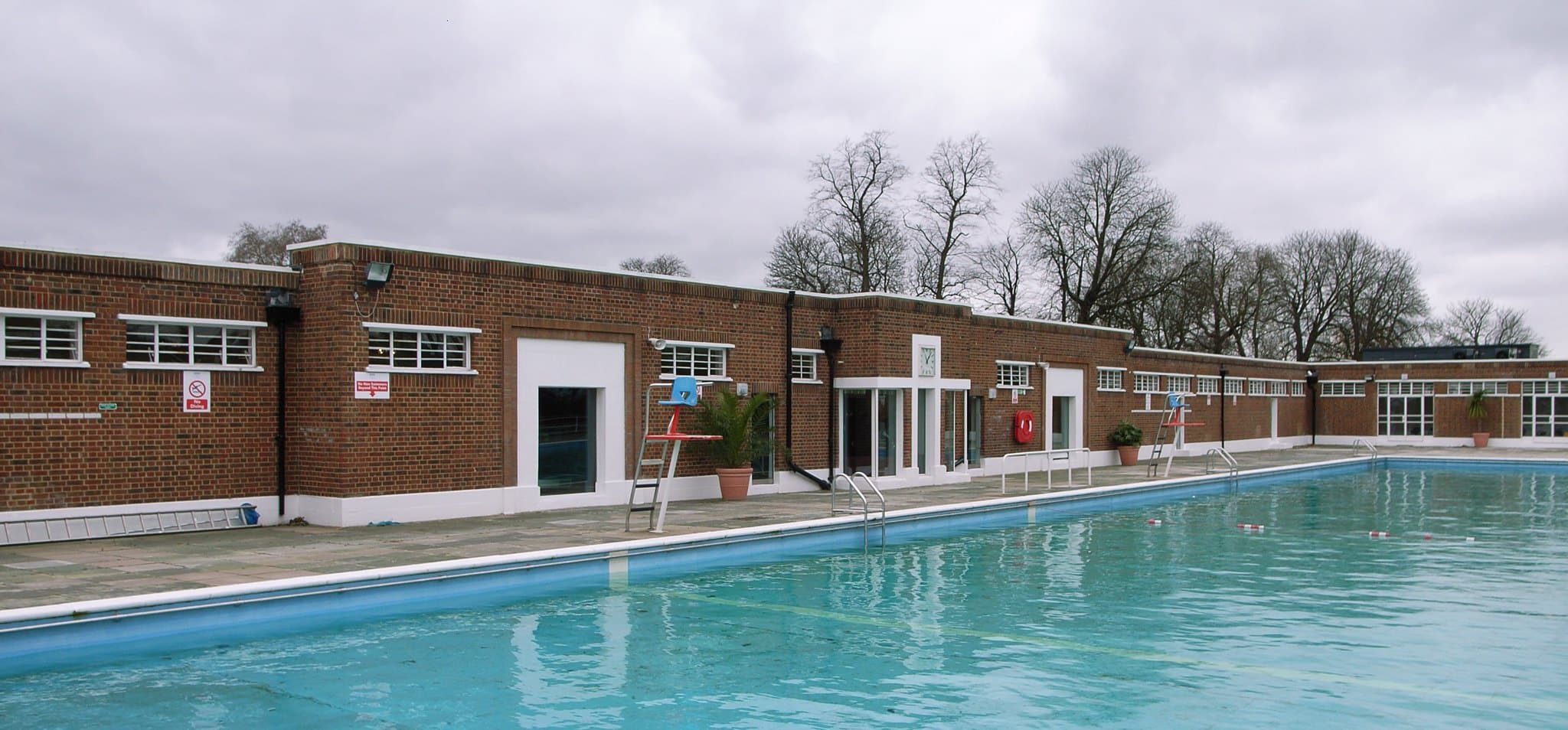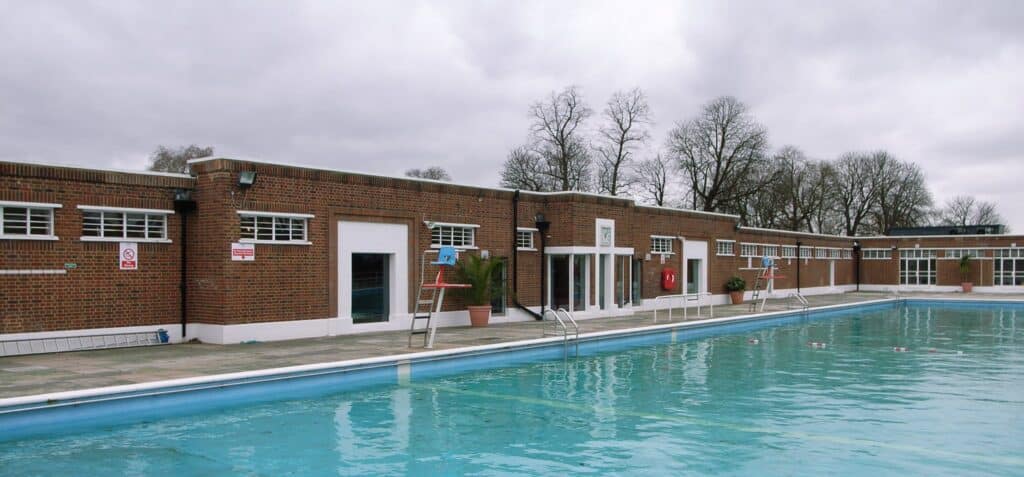 In the era of Wim Hof and wild swimming, the timing for bringing back the UK's lost lidos couldn't be better. Of course, many other factors are at play on top of this growing interest in outdoor swimming, like the desire to revive forgotten spaces in our cities and towns.
But perhaps the most significant factor is recognising the value of community-led initiatives. As more and more people come together to take action on the issues that matter to them, we're seeing a fundamental shift towards more collaborative, sustainable ways of living.
Many lidos, initially built for working-class communities in the 1930s, were closed around the 1960s when access to mainland Europe and consistent weather, glorious beaches, and waterholes became more accessible.
Over the years, many lidos have passed the point of return, but the great news is that local communities are getting behind their revival and plans for new purpose-built lidos are in the making.
Bringing back the lidos – a community-driven project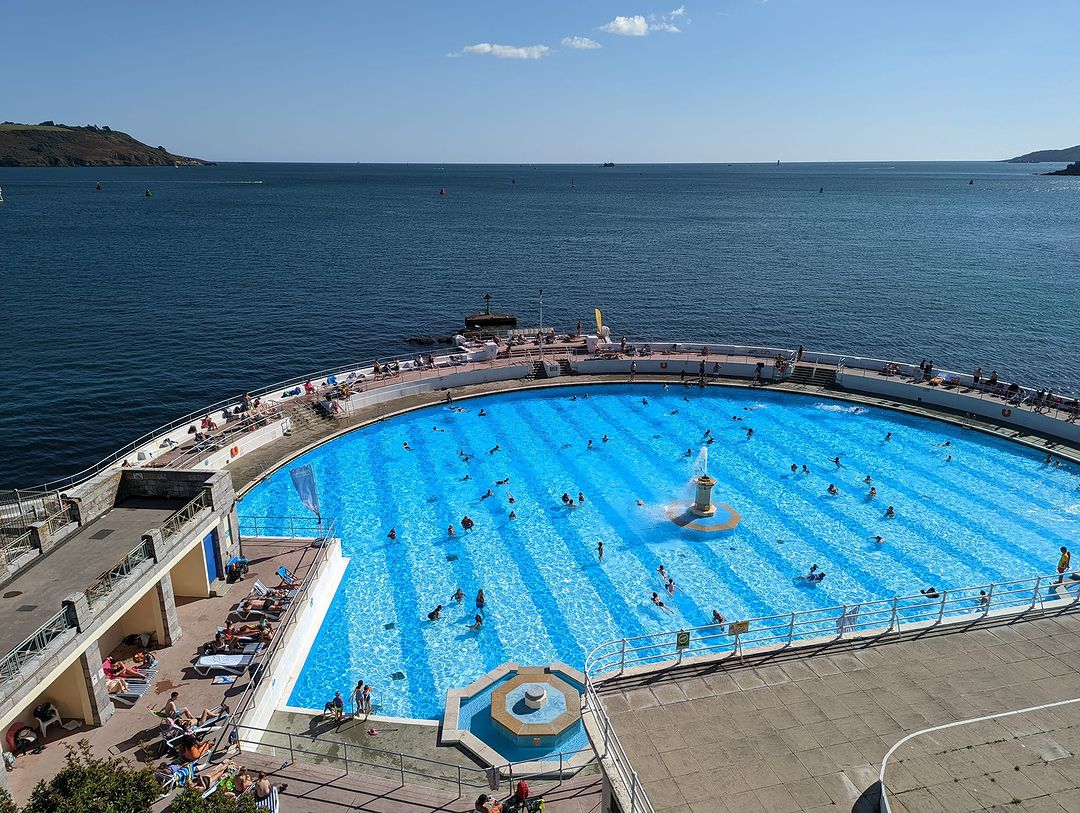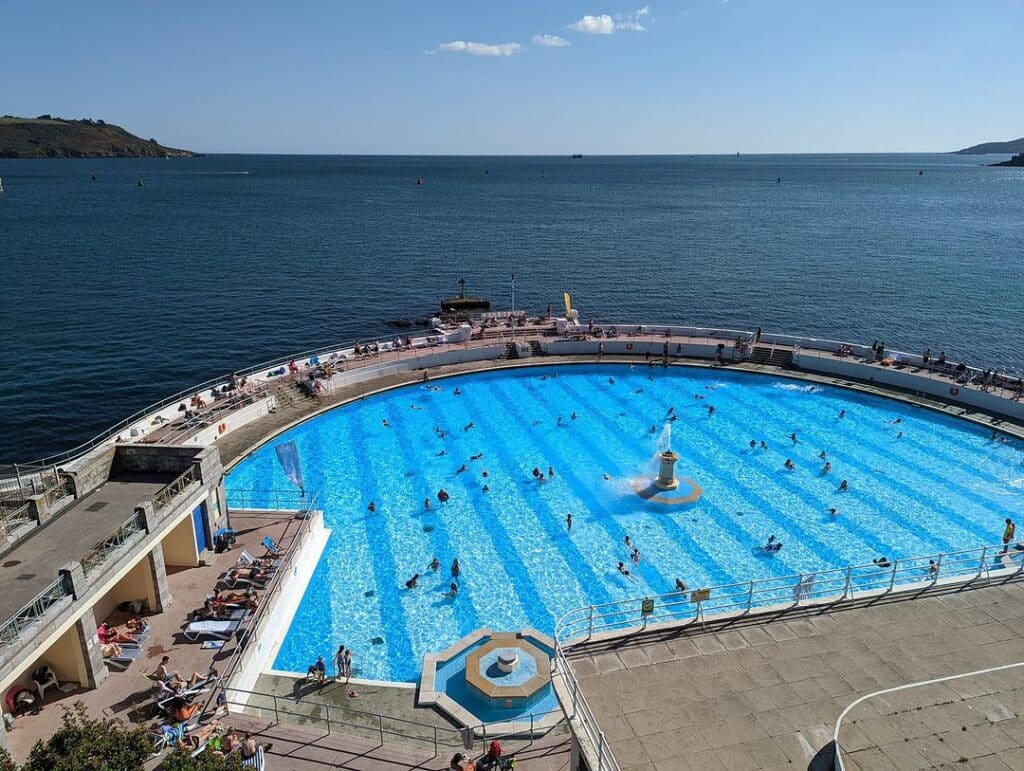 One of the most notable examples of this lido revival trend is the revival of the Tinside Lido in Plymouth, which reopened in 2022 after a five-year renovation project.
This iconic lido was built in the 1930s and had fallen into disrepair. Yet, with the help of local volunteers, it has been transformed into a beautiful, vibrant space once again enjoyed by the community.
Another example is the Jubilee Pool in Penzance, which reopened in 2016 after a significant restoration project. This Art Deco lido has become a must-visit destination for tourists and locals alike, with its stunning seafront location and beautiful turquoise waters.
Many of the most successful projects are happening nationwide in small towns and villages, but big cities are seeing a resurgence in lido culture, too.
Take the Brockwell Lido in London, for example, which was saved from closure in 1990 thanks to a dedicated group of residents. Today, it's one of the city's most popular outdoor swimming spots, drawing visitors year-round.
Outdoor recreation to return – a glimpse at some of the UKs revived lidos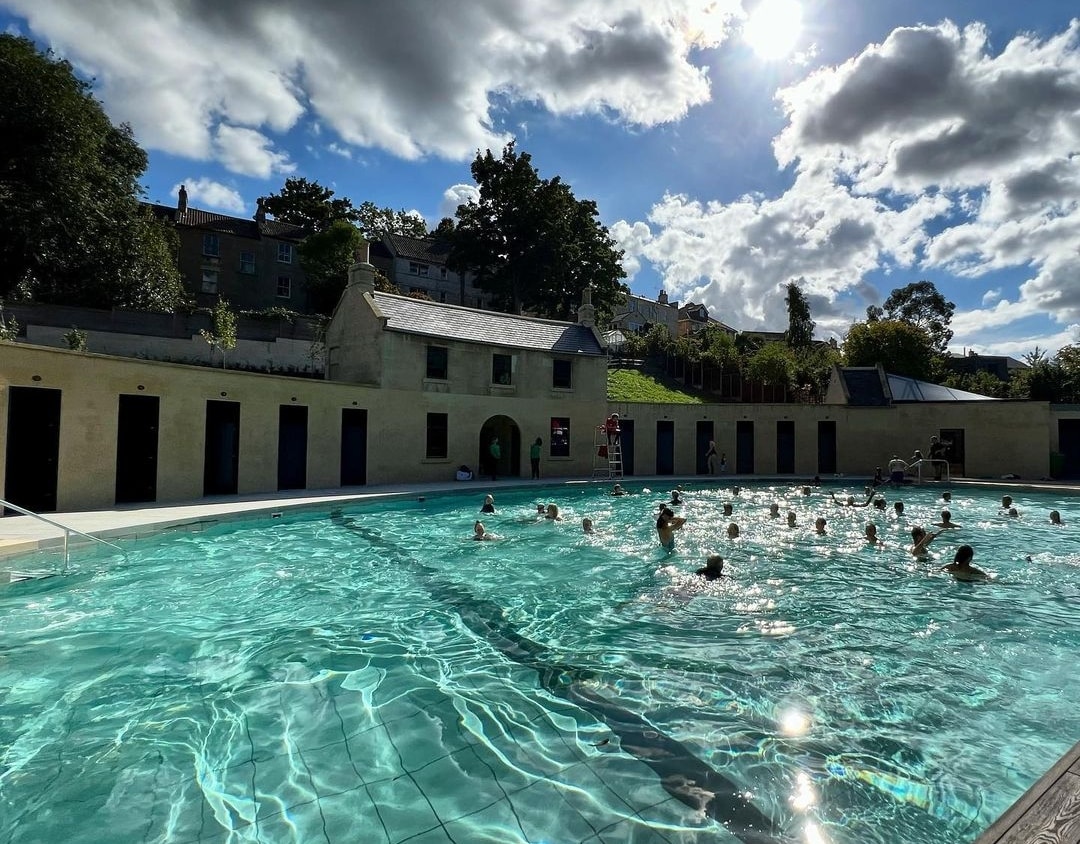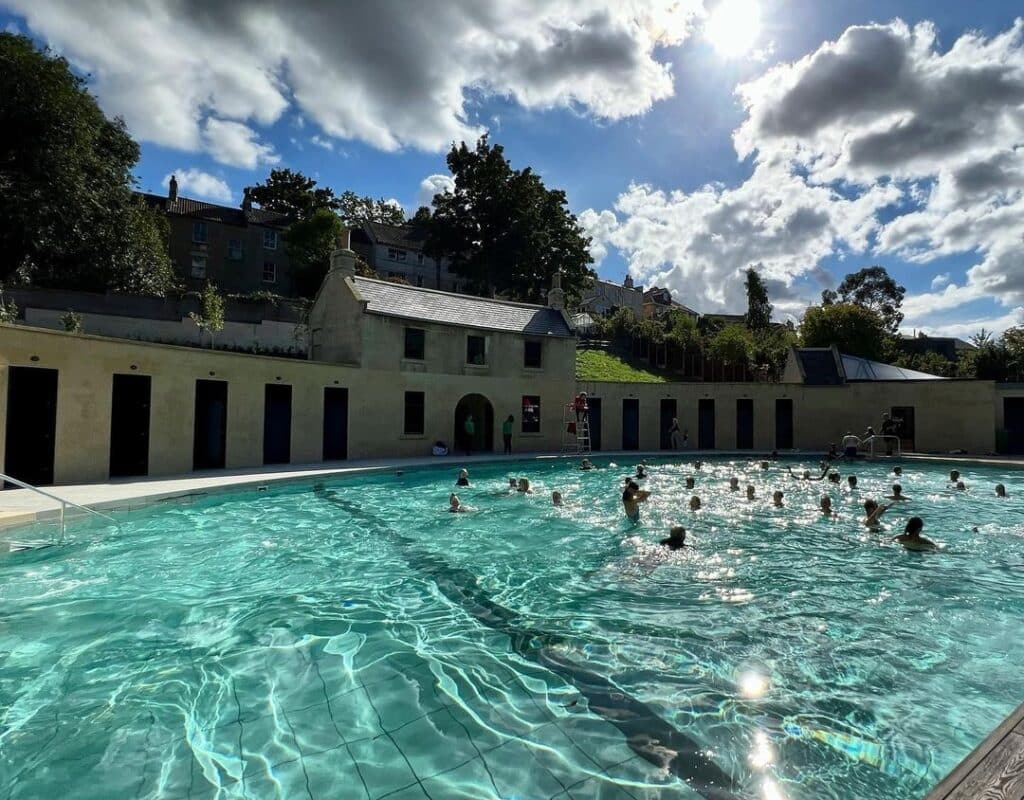 Cleveland Pools in Bath, the country's oldest lido, reopened after a £9.3m restoration project, providing locals with an outdoor swimming option in the summer.
As well as this, Sea Lanes in Brighton, a new open water swimming centre, is set to open in May, aiming to bridge the gap between indoor and outdoor swimming. The Albert Avenue pool in Hull is undergoing a £10.5m redevelopment, scheduled for completion this summer.
In Scotland, the art deco gem Tarlair in Aberdeenshire is being restored by the Friends of Tarlair, a group backed by the council. These are just a few of the UK's lidos being brought back to life; there are more to watch for this year.