When it comes to experiencing Aberdeen's nightlife, you won't want to overlook these top spots. Welcome to our list of the ten best bars in Aberdeen.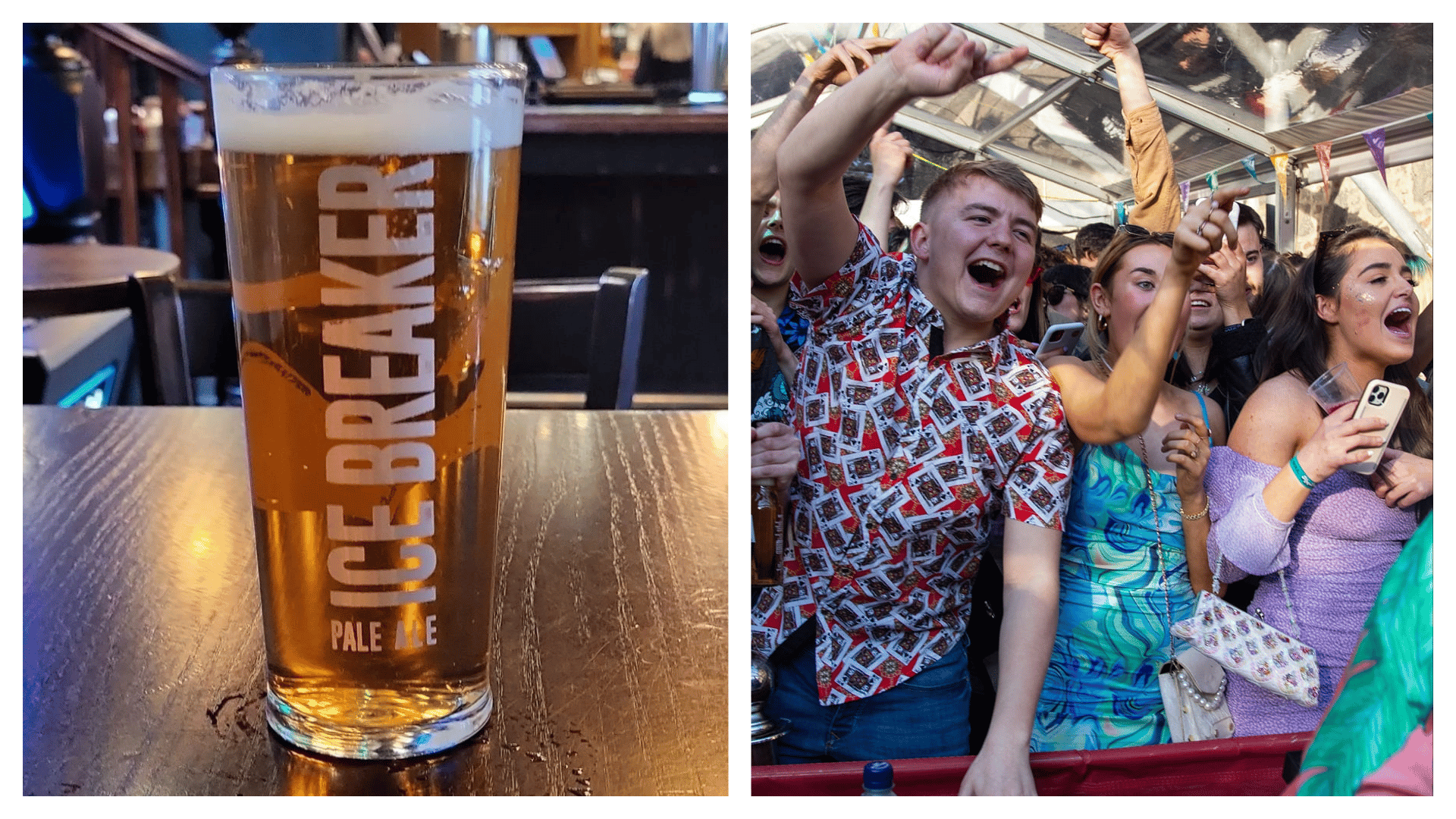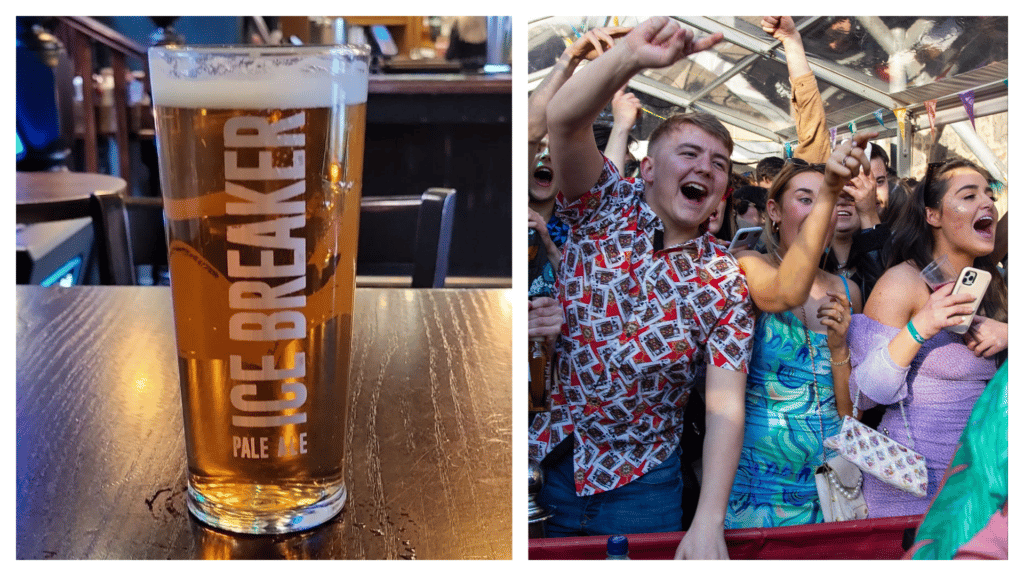 Aberdeen is a well-known port city in the northeast of Scotland and has a rich heritage to discover, some friendly locals to meet, and an array of beaches and golf courses to enjoy.
It also has a great selection of bars to choose from. So, when the day is done, and you fancy a local pint, check out these best bars in Aberdeen, which are well worth a visit.
10. Orchid Bar – for the best cocktails in town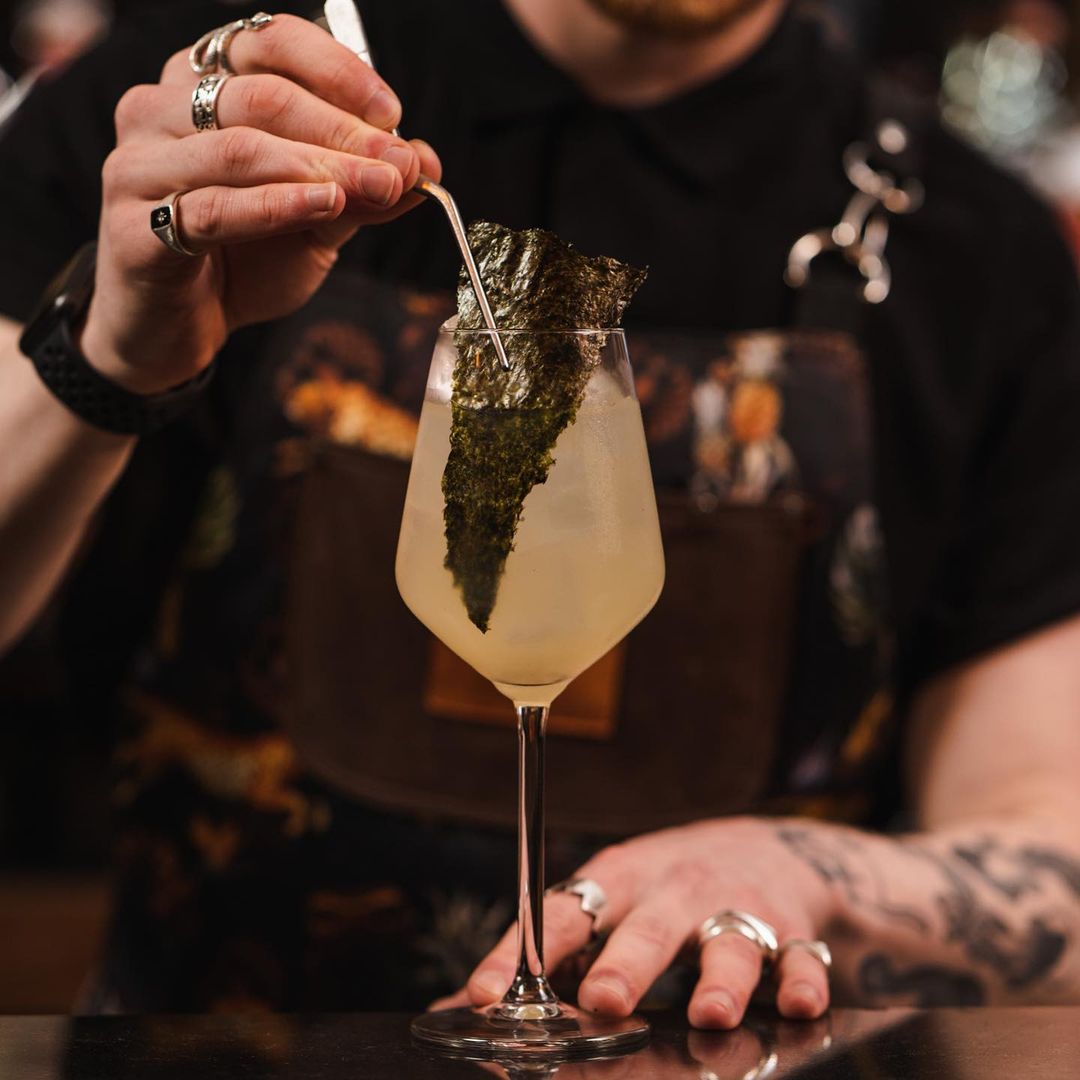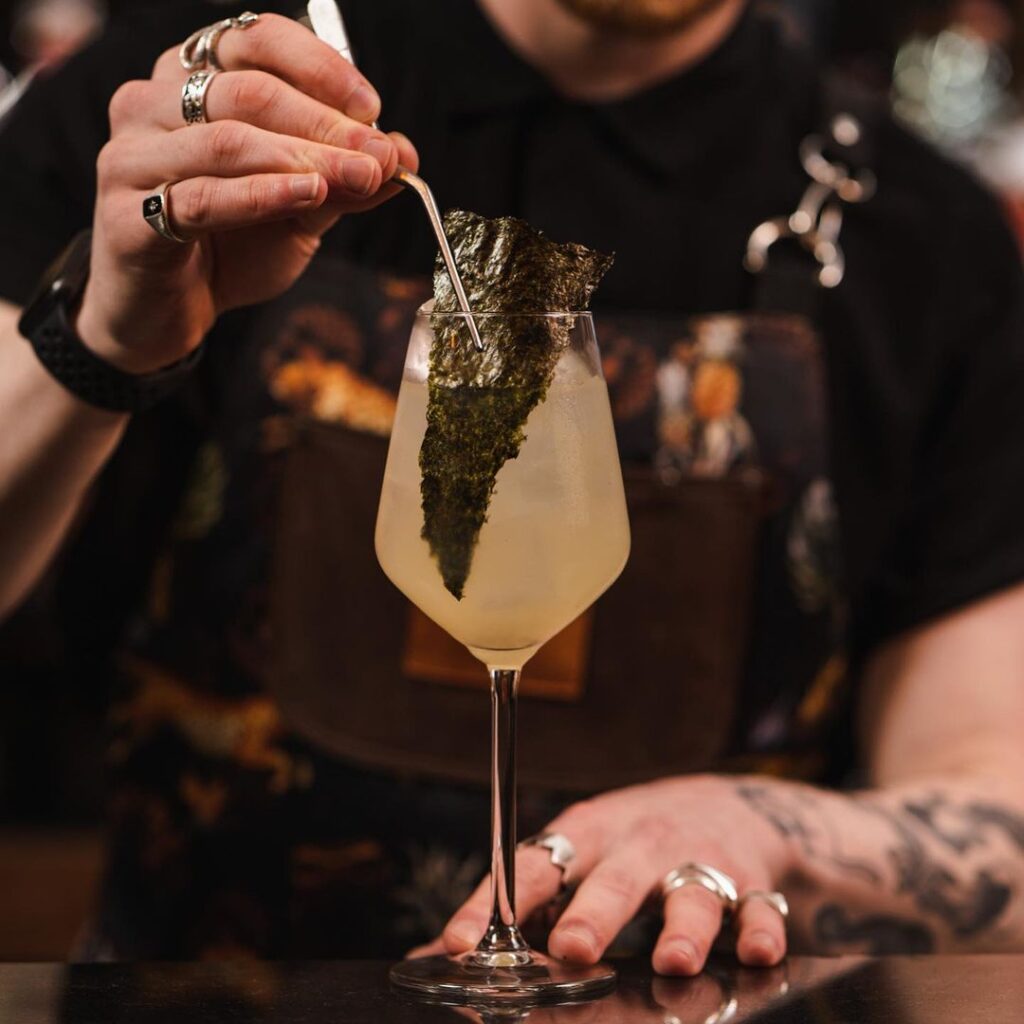 Orchid is one of the best bars in Aberdeen, especially in terms of style and cocktail choices.
Not only can you get your hands on some delicious cocktails made by professional mixologists, but you can take part in cocktail-making classes, which make for a fantastic thing to do when in Aberdeen.
Address: 51 Langstane Pl, Aberdeen AB11 6EN, United Kingdom
9. Queen Vic – for the best draft beer in town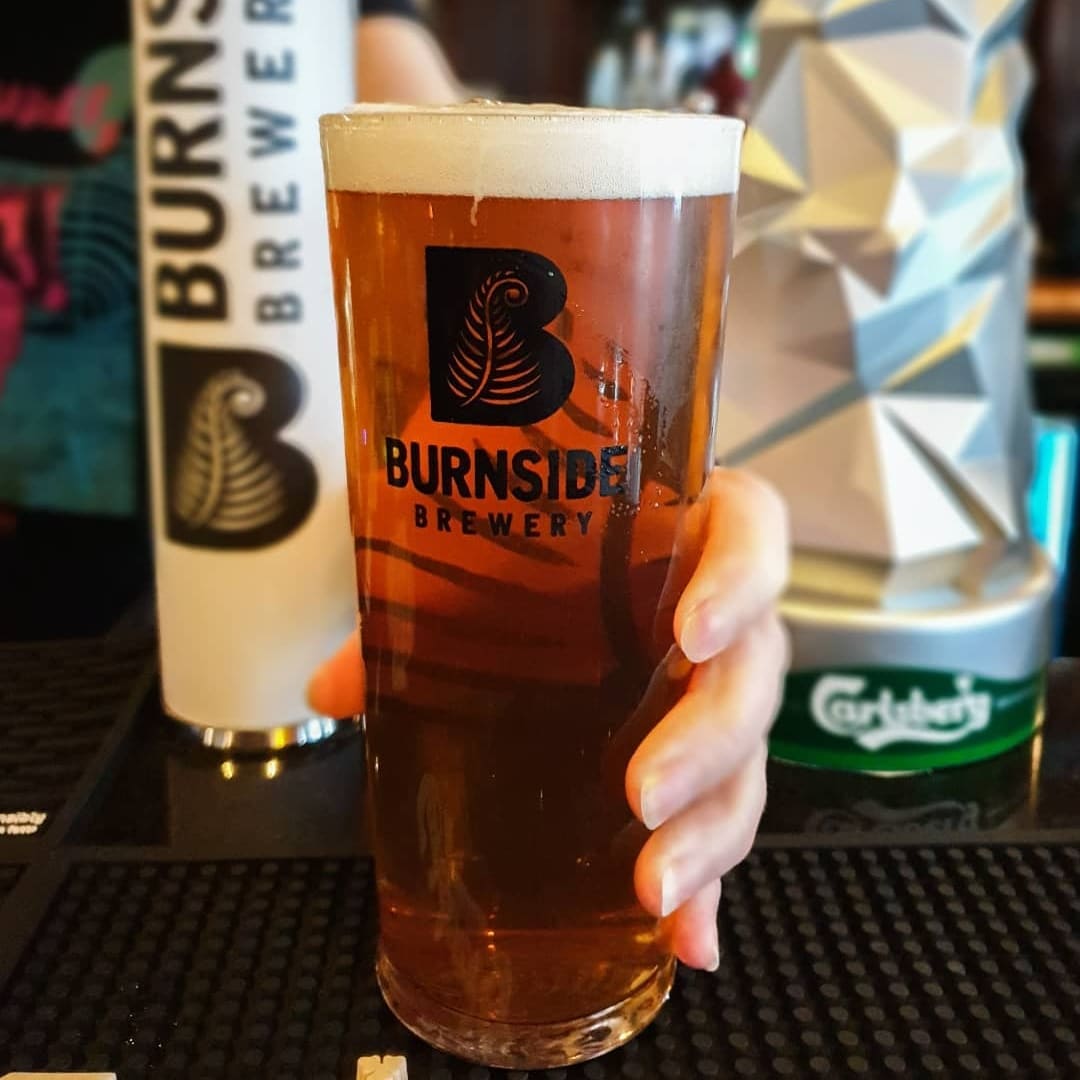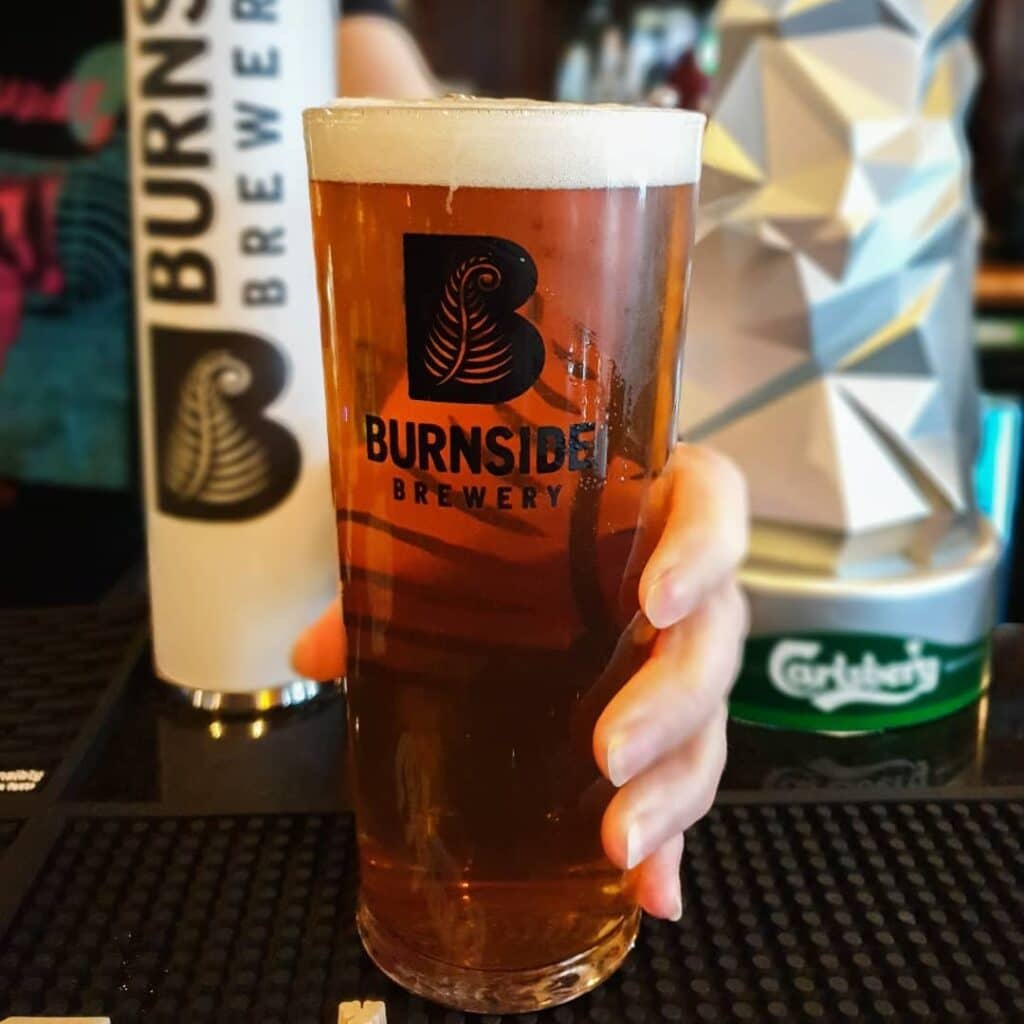 This renowned traditional pub is said to serve up the best draft beer in the city, so if that doesn't make it one of the city's best, we're not sure what will.
As well as sipping on a fresh pint, you can enjoy some live sports on TV or have a bite of delicious pub fare to keep you satisfied.
Address: 126-128 Rosemount Pl, Aberdeen AB25 2YU, United Kingdom
8. Dusk Bar – for fancy tapas and cocktail classes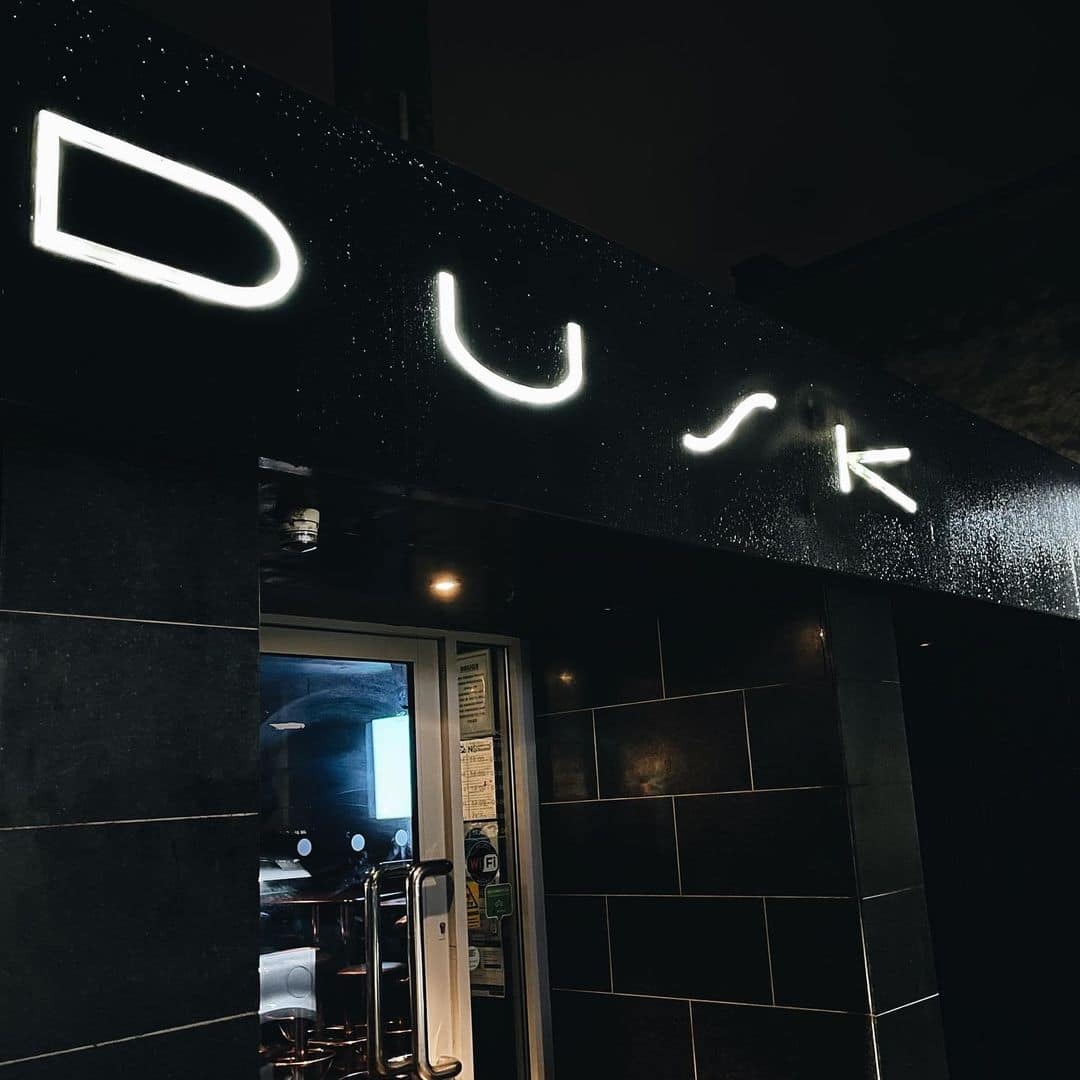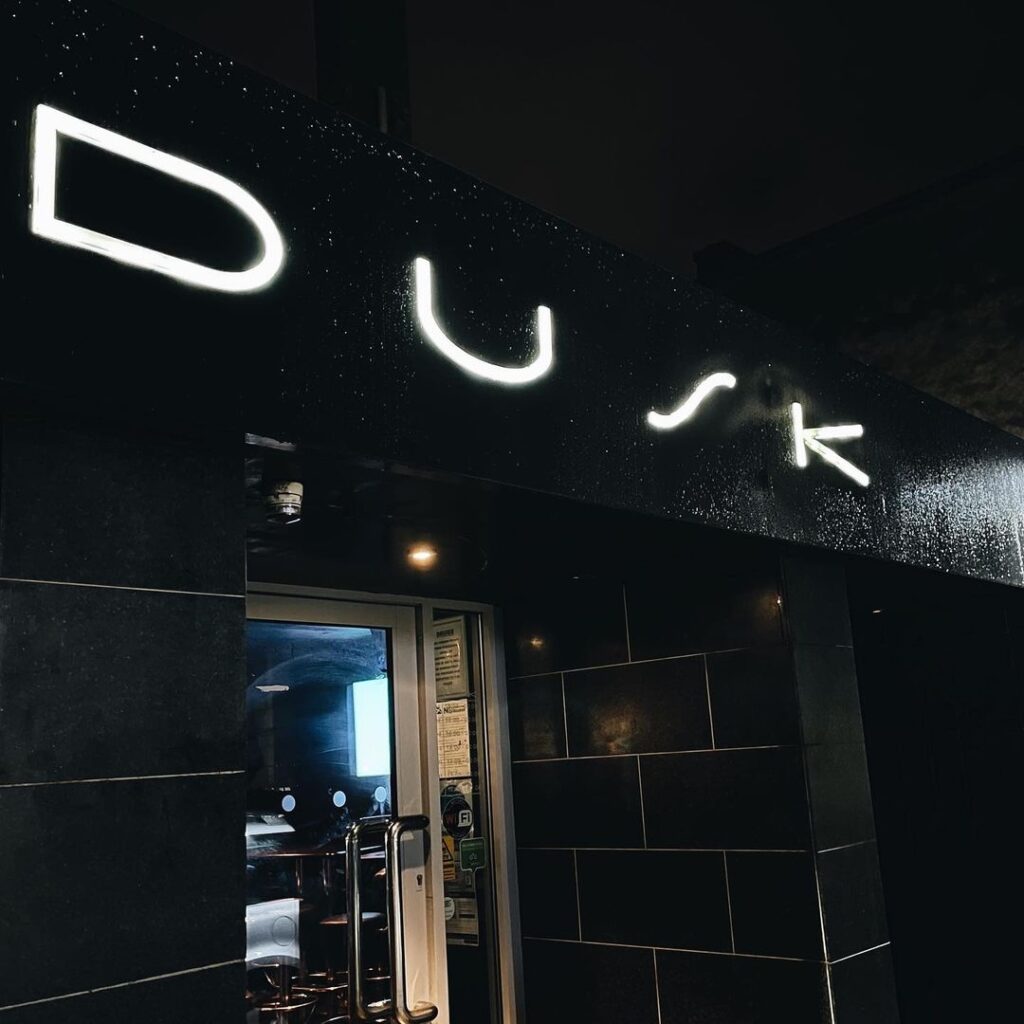 For an ultra-classy night out, you can't beat Dusk Bar, which is home to some fantastic cocktails, live music and delicious tapas to nibble on, making it a great spot in the city.
Located in the west end of the town, this is a place where you can be sure to have a fashionable night on the town.
Address: 45 Langstane Pl, Aberdeen AB11 6EN, United Kingdom
7. Wild Boar – for great-priced beer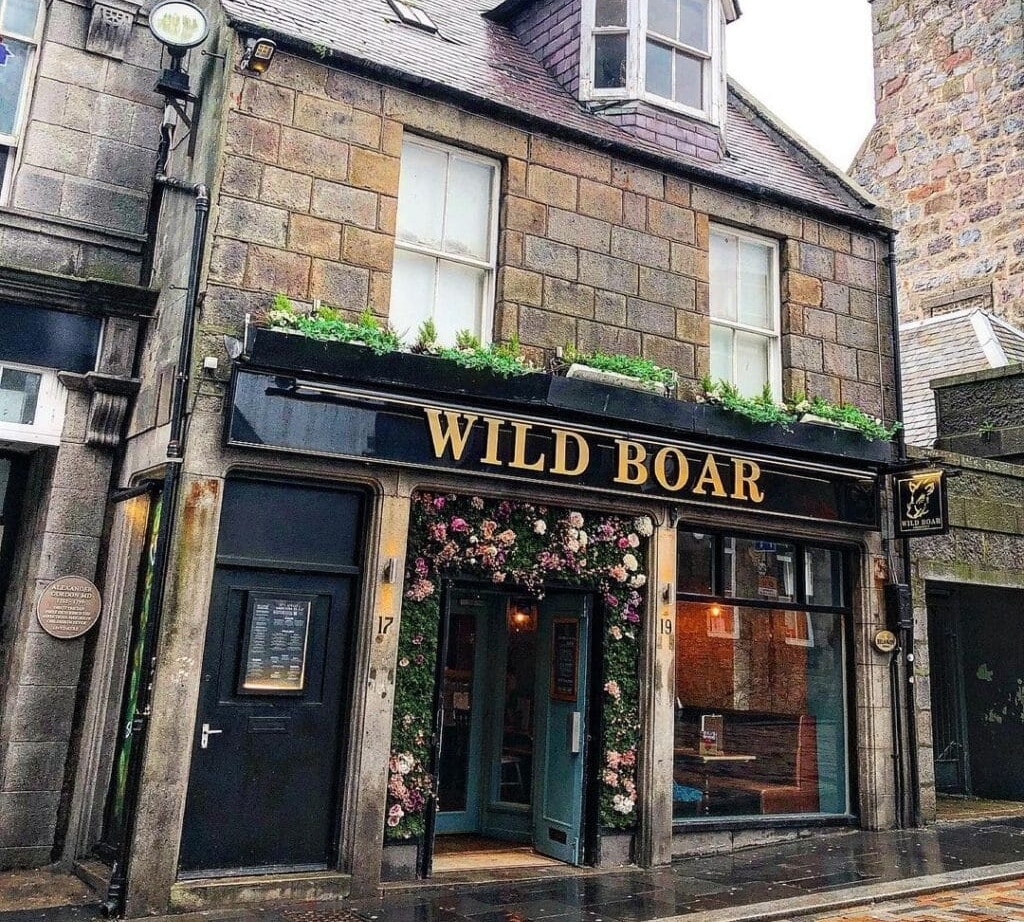 The Wild Boar is one of the best bars in Aberdeen, and it suits all occasions, from a casual drink with friends to a family gathering. At the weekends, they have DJs to get the crowd going, and it is also an excellent spot for one of the best-priced beers and good pub food.
Address: 19 Belmont St, Aberdeen AB10 1JR, United Kingdom
6. Molly Malones – for all occasions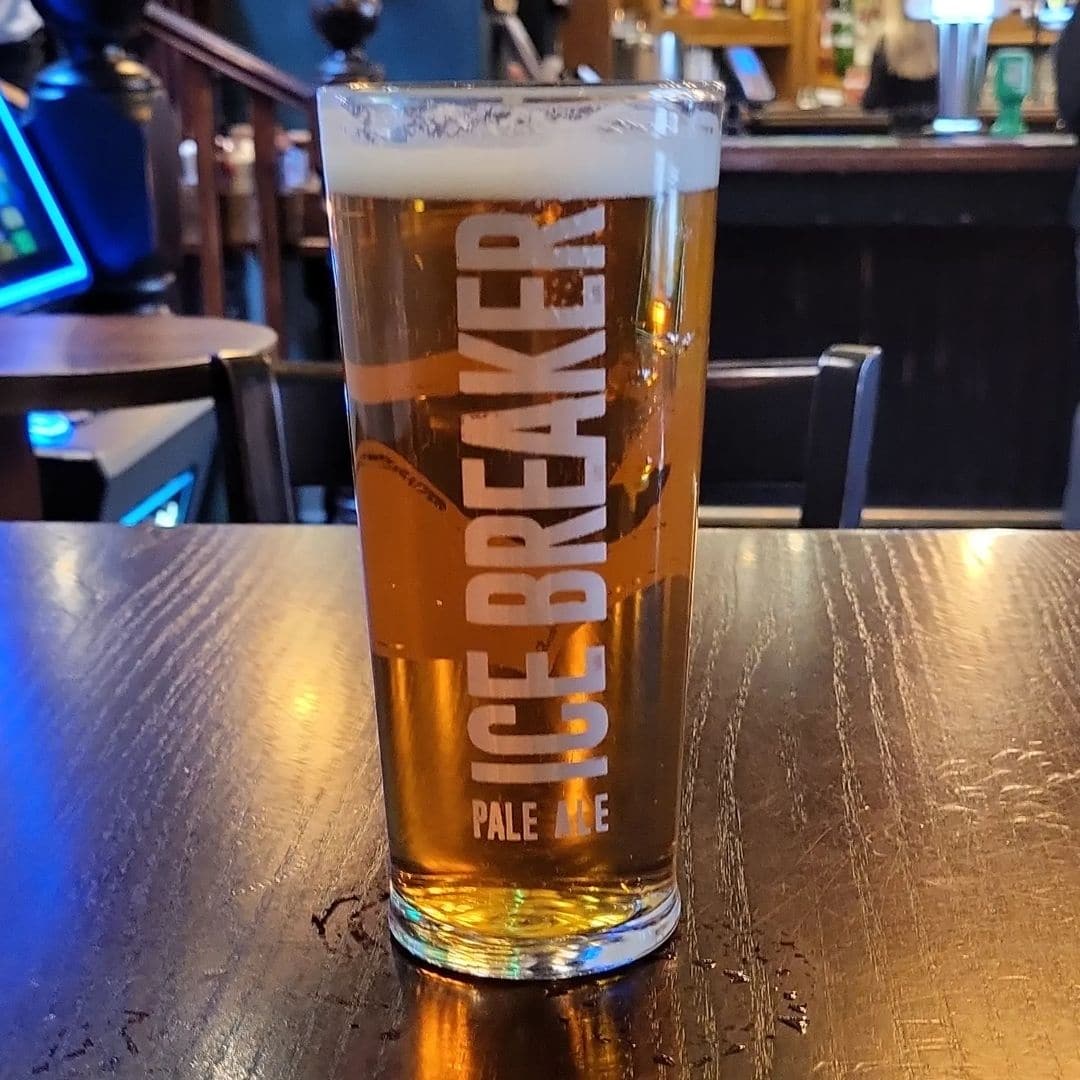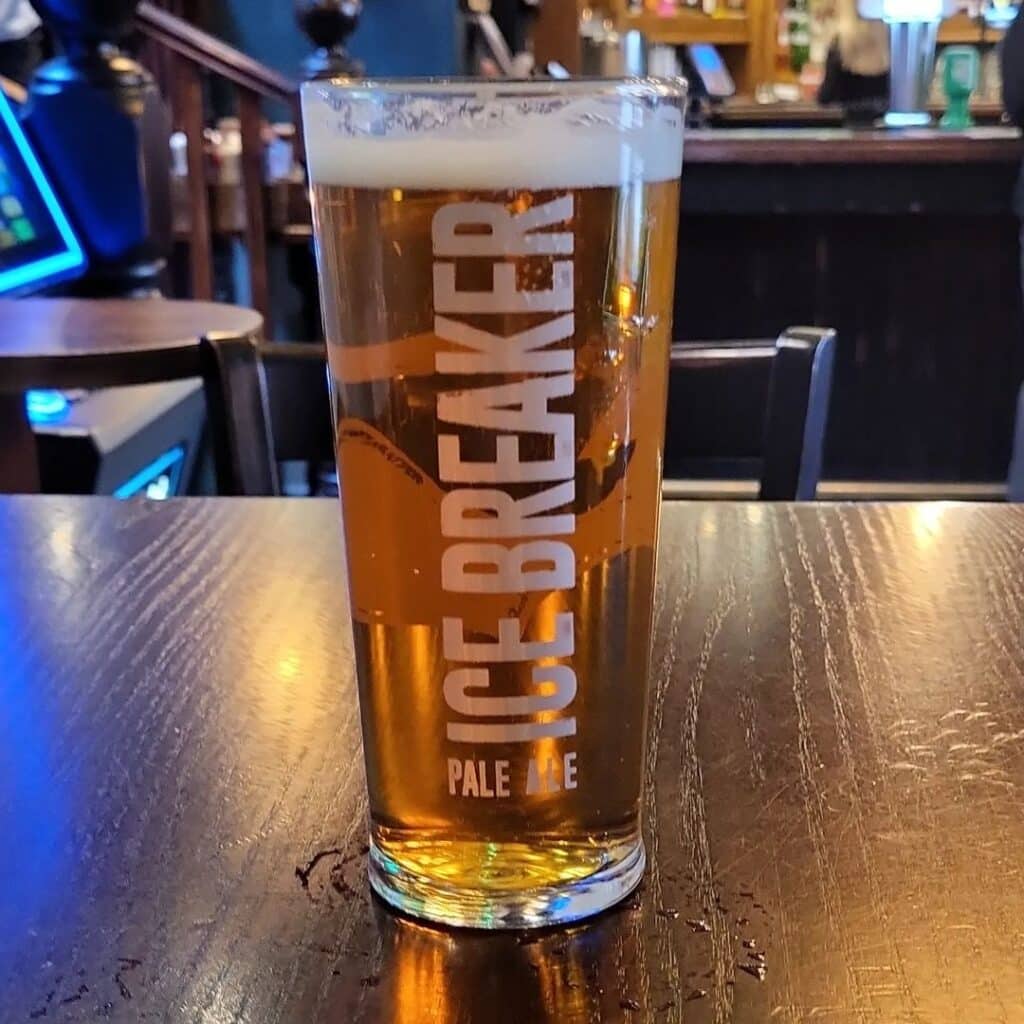 Molly Malones is a hit since it ticks all the boxes. Here you can watch sports, do a round of whiskey tasting, grab a casual beer in the beer garden or party the night away to in-house DJs.
Known for its glorious food, friendly staff and buzzing vibes, Molly Malones is a place that cannot be missed.
Address: 224 Union St, Aberdeen AB10 1TL, United Kingdom
5. Krakatoa – an excellent live music scene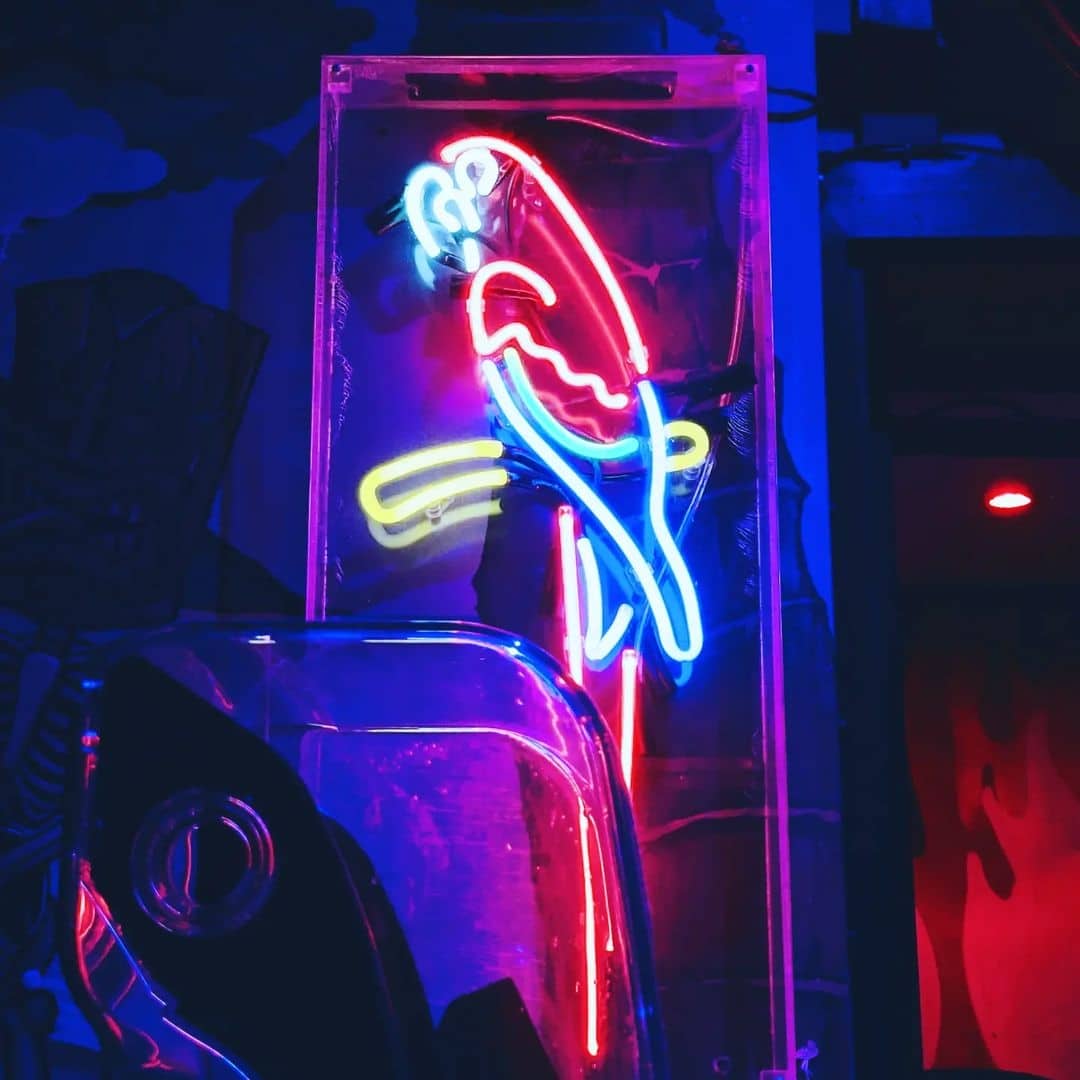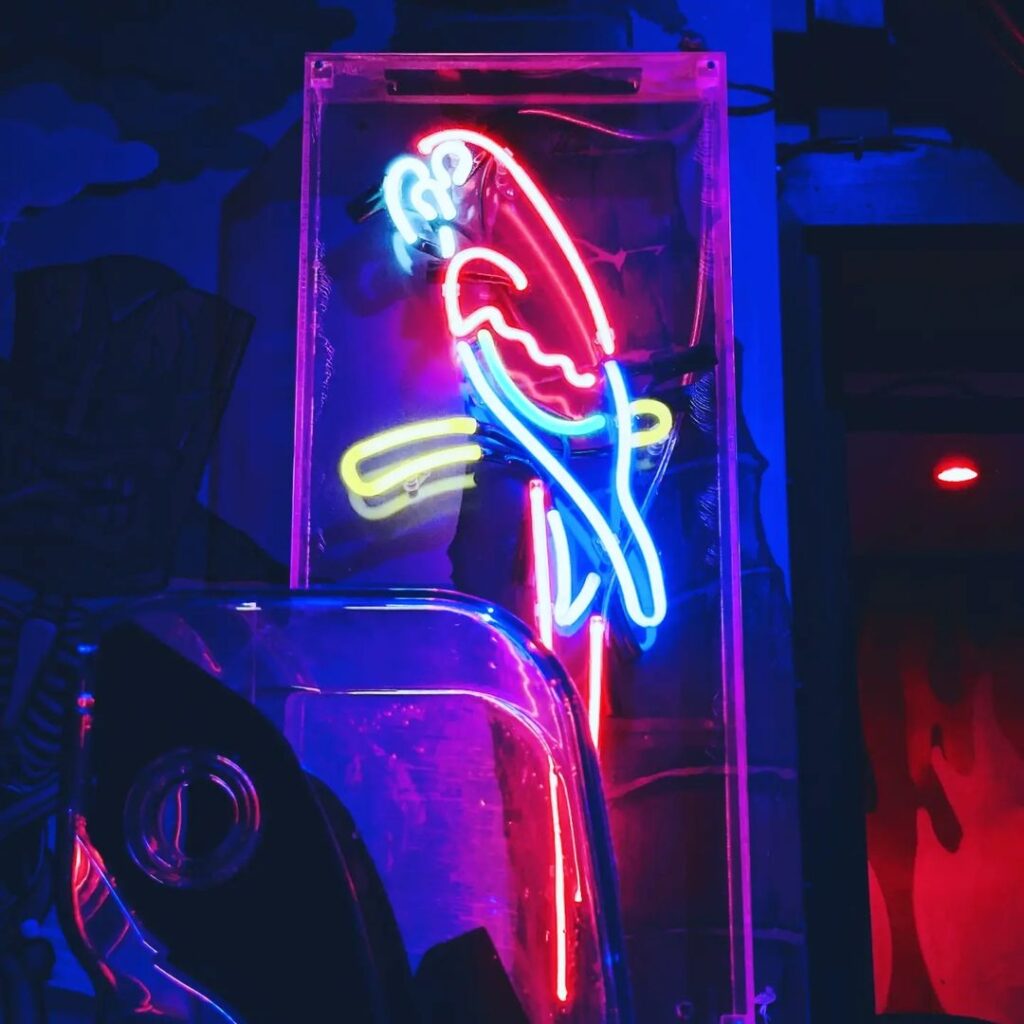 Music lovers cannot overlook Krakatoa, which hosts a vibrant live music schedule which attracts rockers and metal fans. With a wide ale selection, a pirate-themed décor to admire and plenty of gigs to keep you entertained, Krakatoa is one of the best bars in the city.
Address: 2 Trinity Quay, Aberdeen AB11 5AA, United Kingdom
4. Grape & Grain – a classy wine bar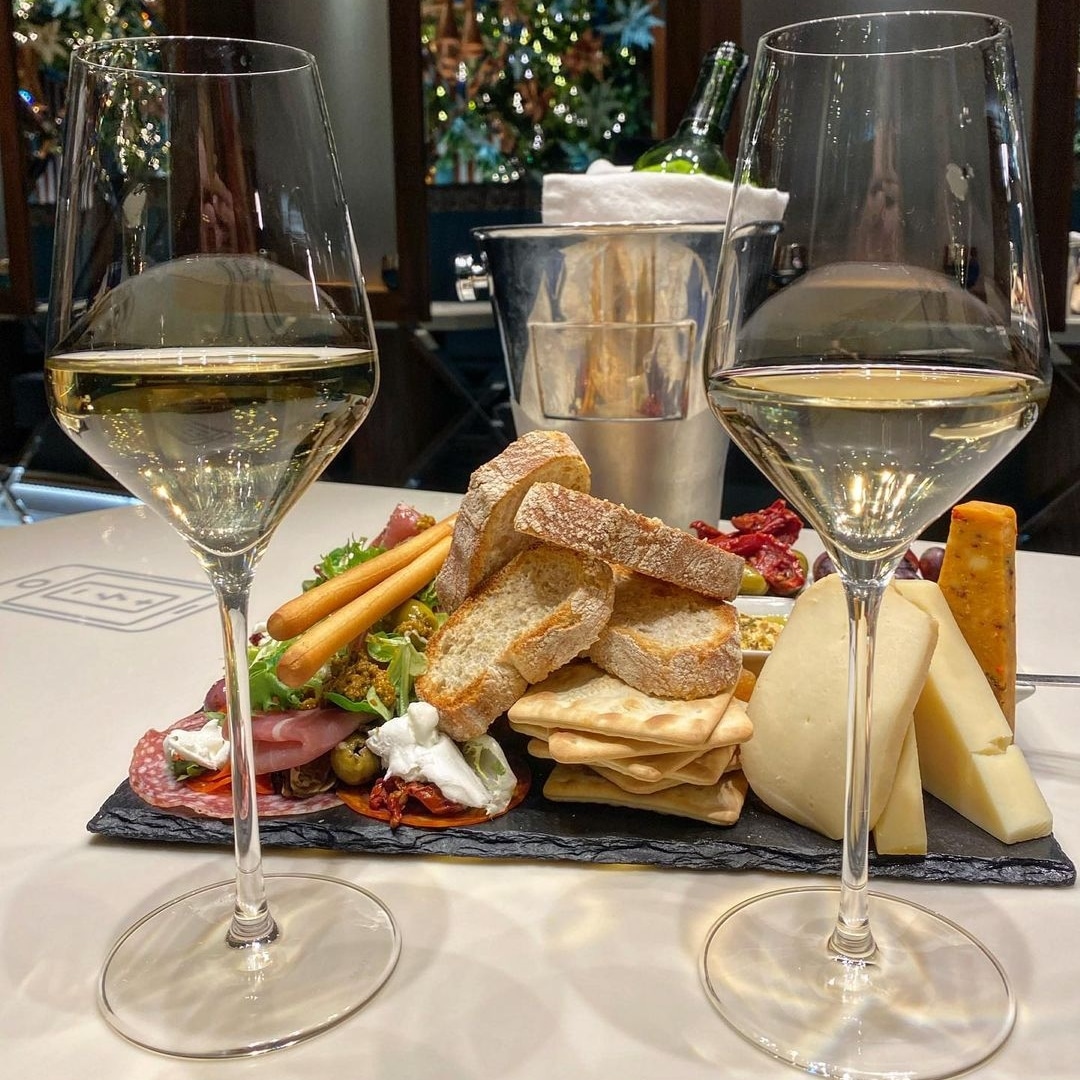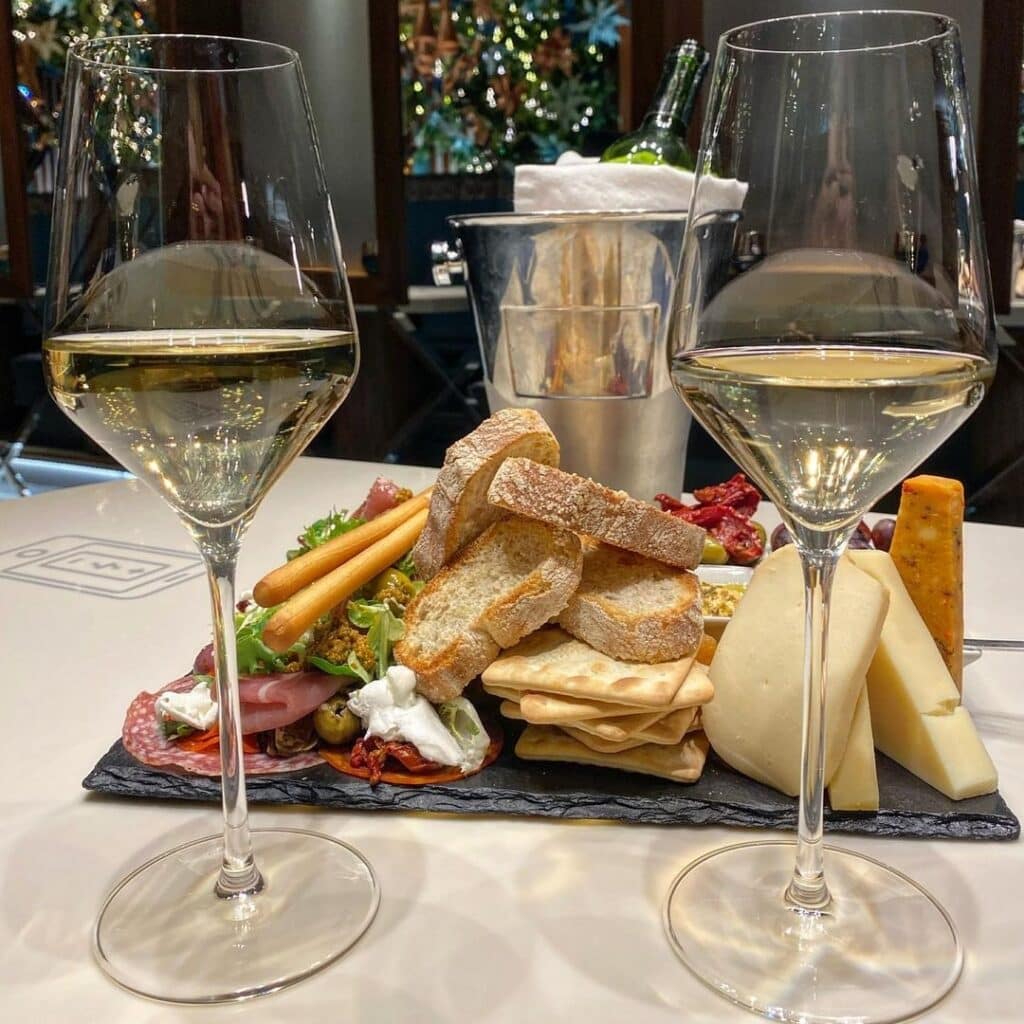 We've had traditional pubs and cocktail bars, so next up, we have one of the best wine bars in Aberdeen, Grape & Grain. This upmarket joint attracts people looking for a classy place to spend the evening.
Ideally situated in the city's posh west end, this wine bar is a hidden gem not to be missed.
Address: 31 Thistle St, Aberdeen AB10 1UY, United Kingdom
3. Casc – for a fantastic bar experience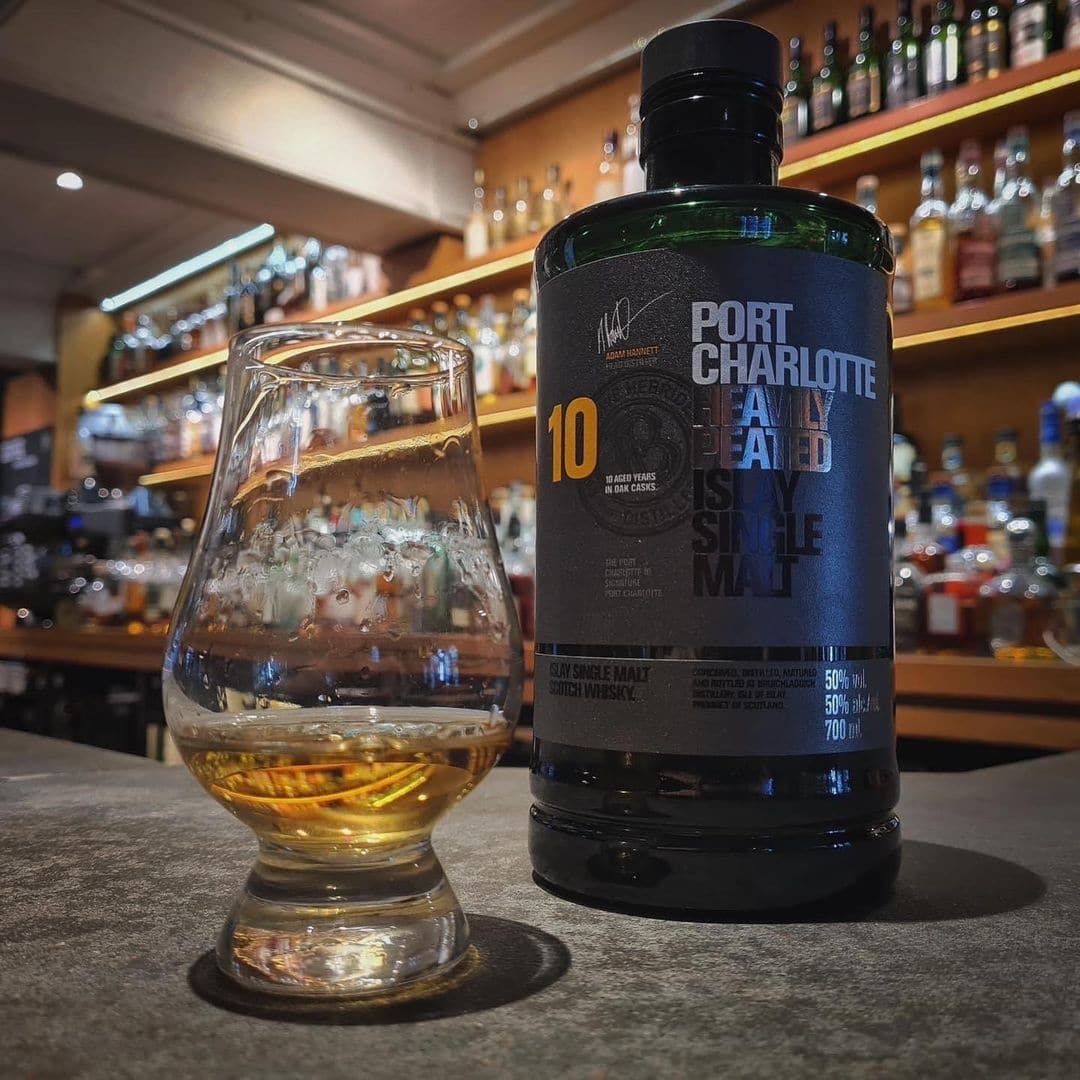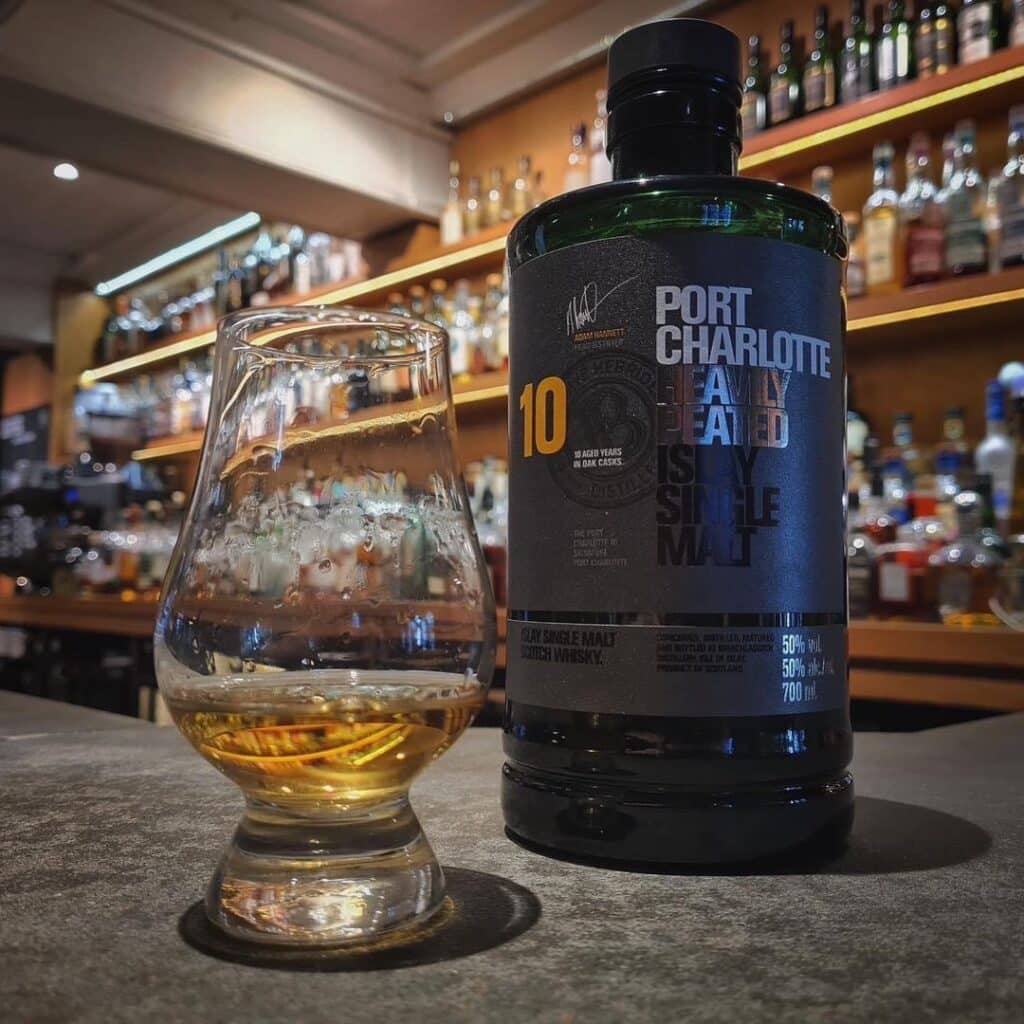 For the best cigars, ale, scotch and coffee in Aberdeen (hence the name CASC), you need to pay a visit to Casc. It attracts those seeking a relaxed ambience, high-quality beverages and a unique experience that is a world away from your usual bar vibe.
Address: 7 Stirling St, Aberdeen AB11 6ND, United Kingdom
2. BrewDog – a well-known brewpub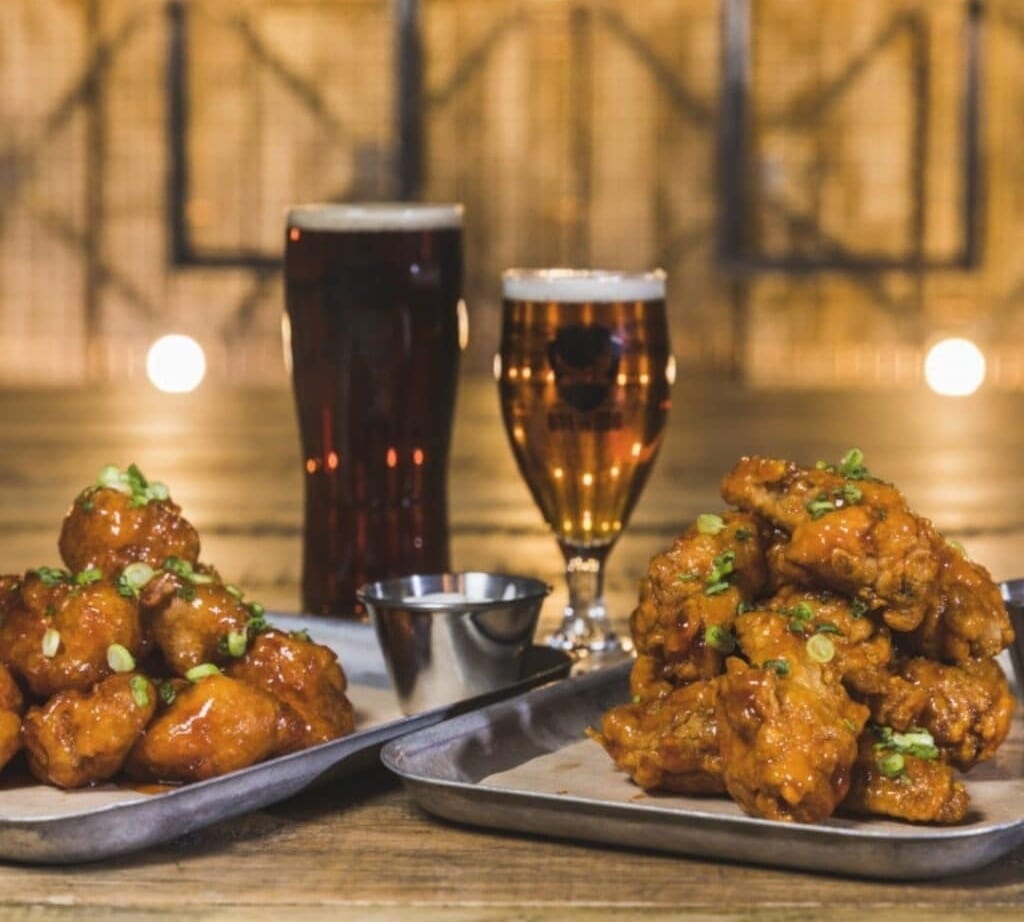 This Scottish craft brewpub is recognised worldwide, and if you are in Aberdeen, a visit here is a must. You'll find the usual BrewDog crafts, guest beers, and delicious food, which is why this is one of the biggest and best bars in Aberdeen that everyone loves.
Address: 5-9 Union St, Aberdeen AB11 5BU, United Kingdom
1. Siberia Bar – in the heart of Aberdeen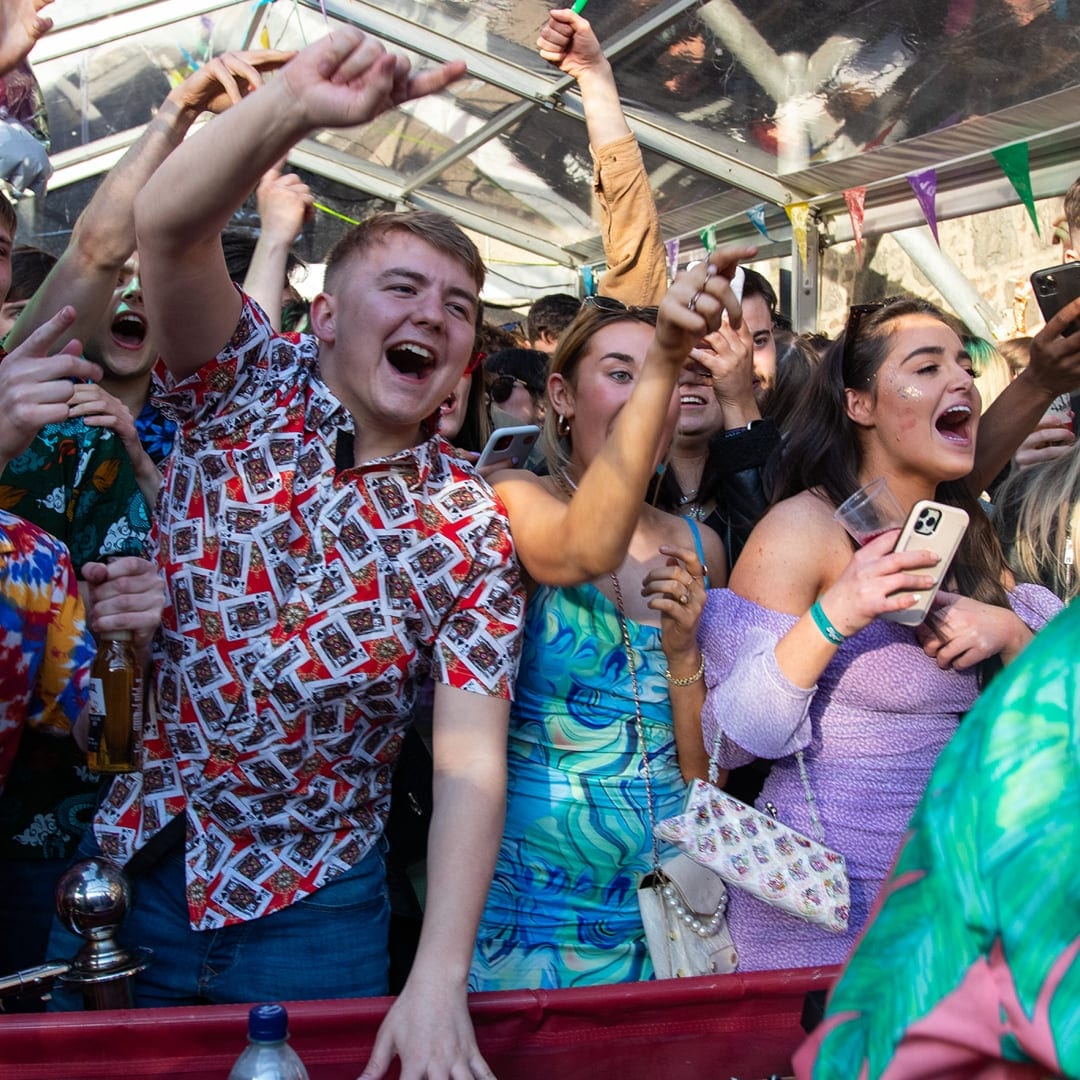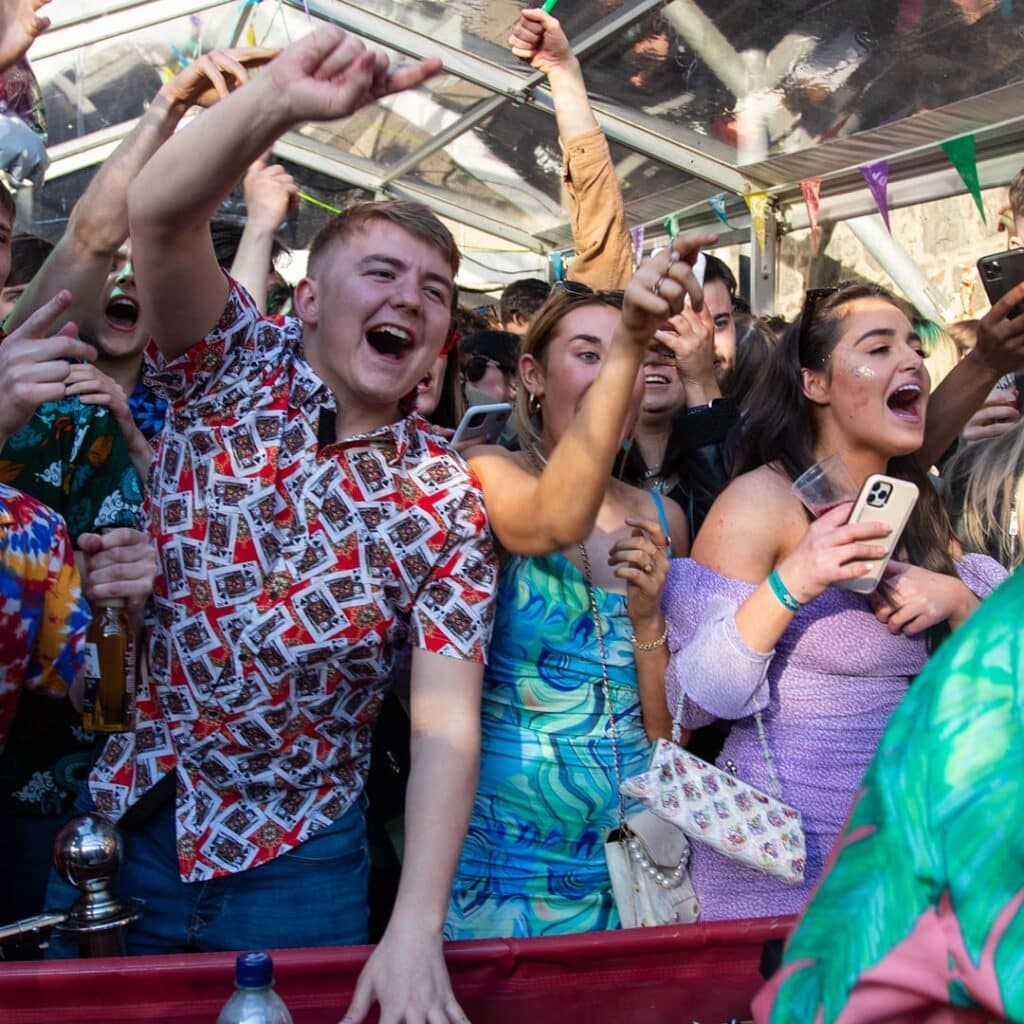 This uber-trendy establishment is ideal for cocktails, but it is also a hotel, so you won't have far to go after a night out. Here you can enjoy a tailor-made cocktail on the roof terrace, as well as great food options and a welcoming vibe.
Address: 9 Belmont St, Aberdeen AB10 1JR, United Kingdom
Now that we've unveiled the best bars in Aberdeen, which one takes your fancy?