Brighton is a leading seaside resort town which oozes fun and quirky bars. So don't miss these fantastic bars – the best cocktail bars in Brighton – which are guaranteed to tickle your fancy.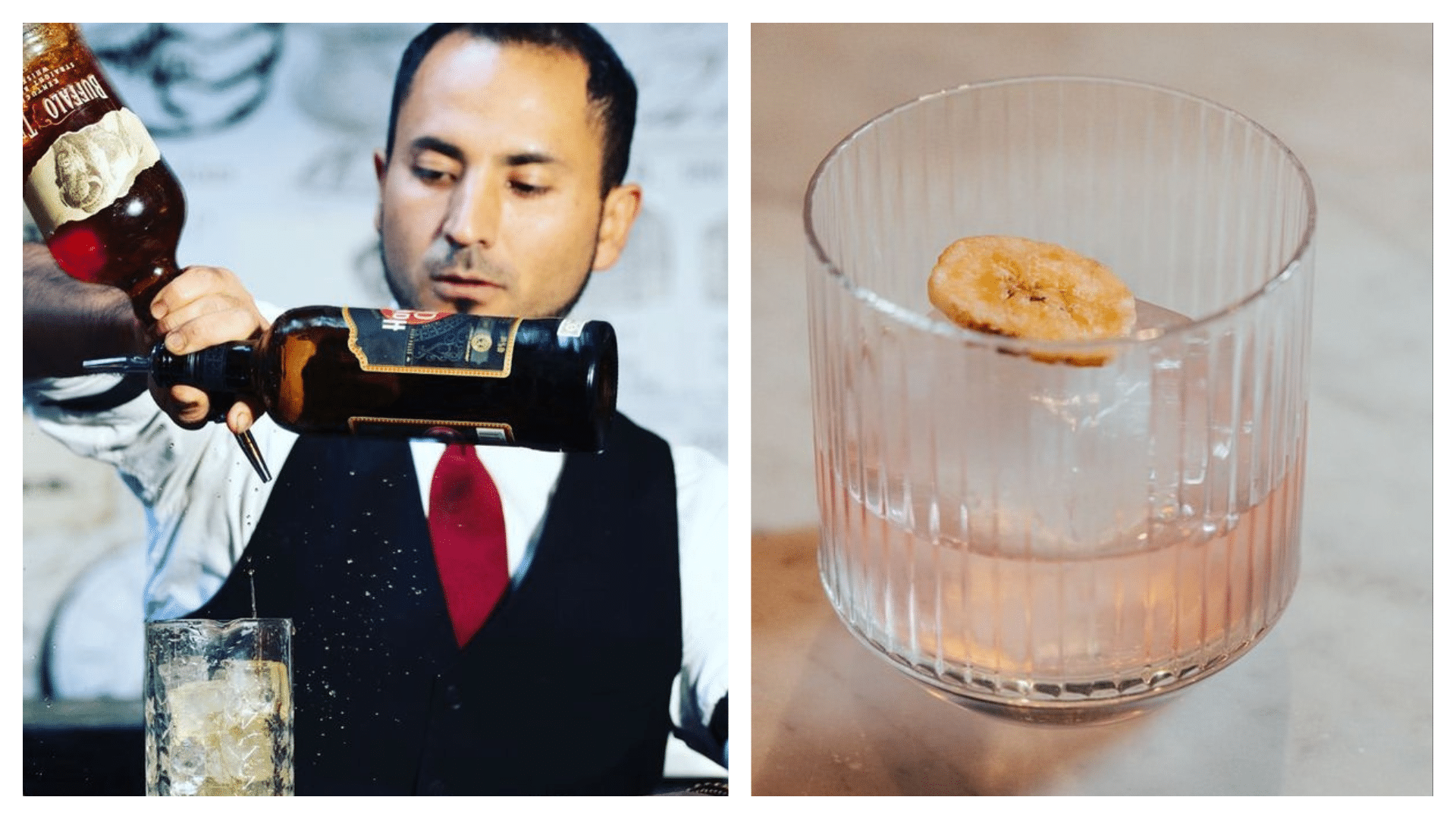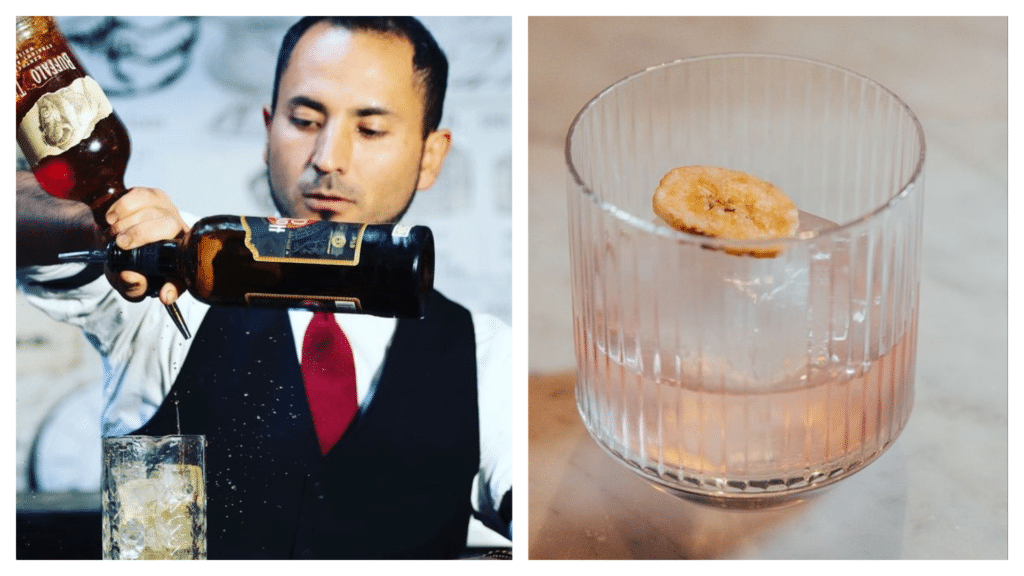 Brighton is one of the most incredible places to visit in the UK. It is an absolute treat for those who love to indulge in delicious food and tailor-made cocktails, enjoy a thriving live music scene, and meet like-minded individuals.
From the quirky Brighton Lanes to bustling Brighton Palace Pier, there is so much to see, do, and drink while visiting the area, so make sure not to miss out on the city's iconic cocktail bars, where you can find an ever-changing mixed drinks list.
For some tasty inspiration, here is our list of the ten best cocktail bars in Brighton you need to visit.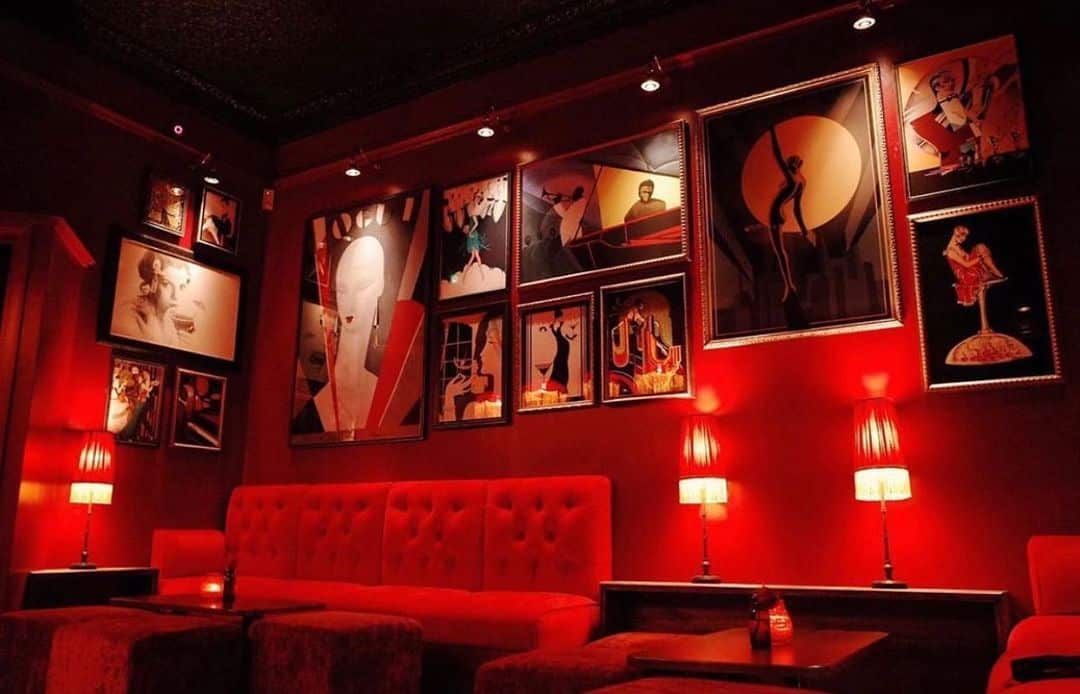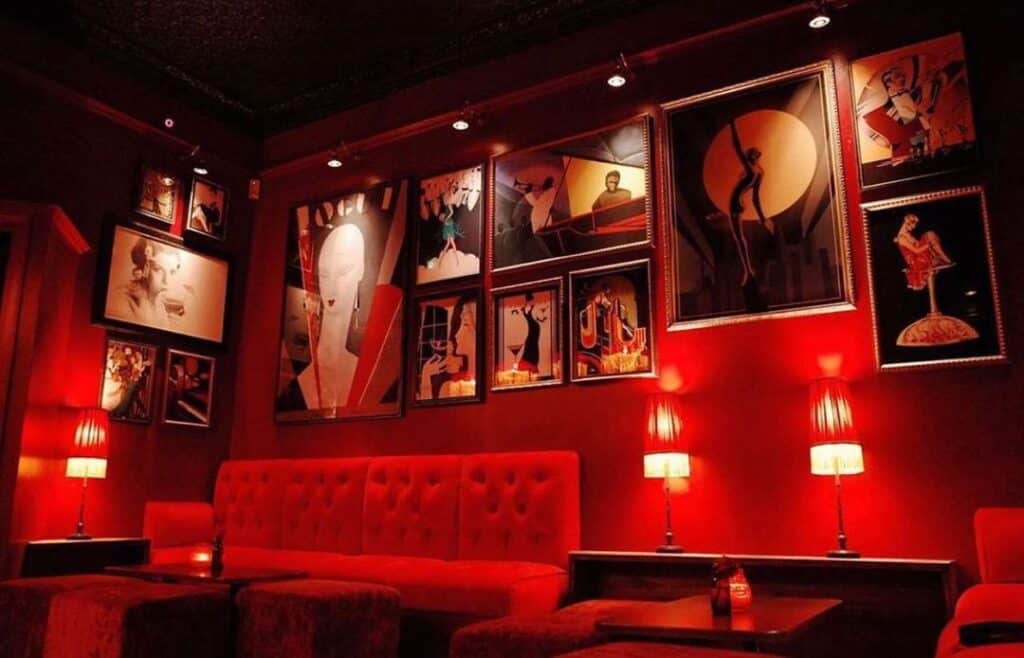 This renowned pre-club bar is one of the town's best-kept secrets, with an extensive cocktail menu, comfy red leather sofas, and a unique atmosphere, making it a fabulous spot for cocktails with friends.
Address: 7A New Rd, Brighton BN1 1UF
9. The Joker – your neighbourhood cocktail bar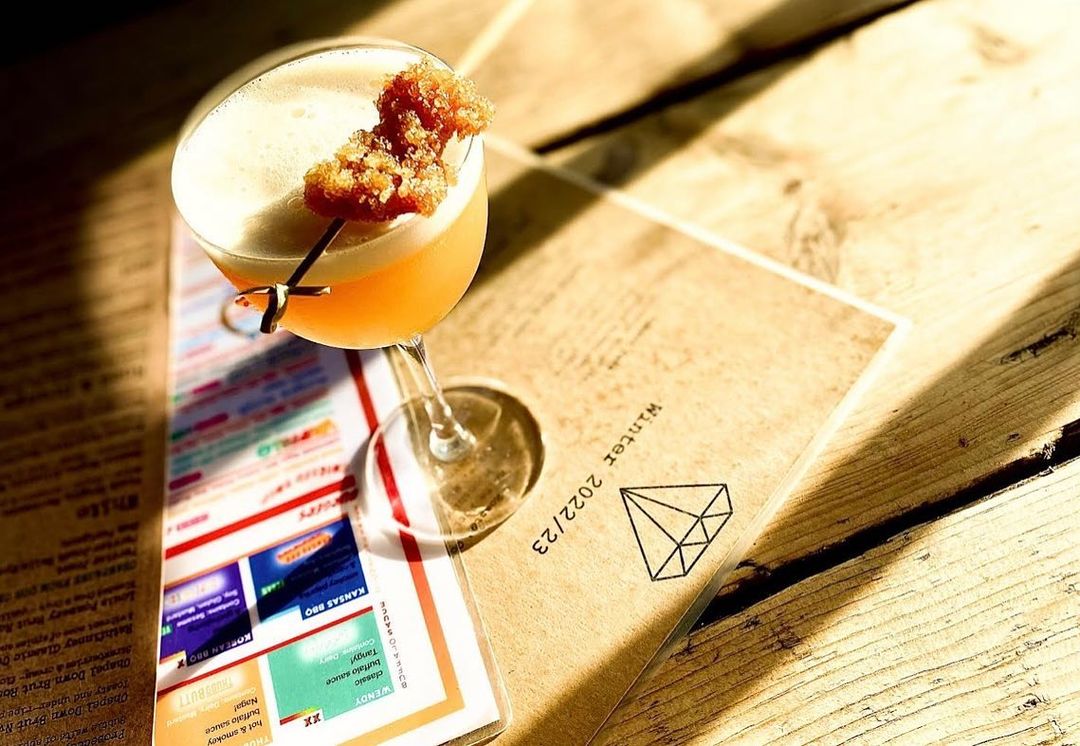 As well as boasting a range of draft beer and delicious pub fare, The Joker has a cocktail lounge right upstairs, which is well worth a visit for seasonal cocktails. Also, stay tuned for their rooftop terrace opening in the summer of 2023.
Address: 2 Preston Rd, Brighton BN1 4QF
8. Alcotraz Brighton – cocktails behind bars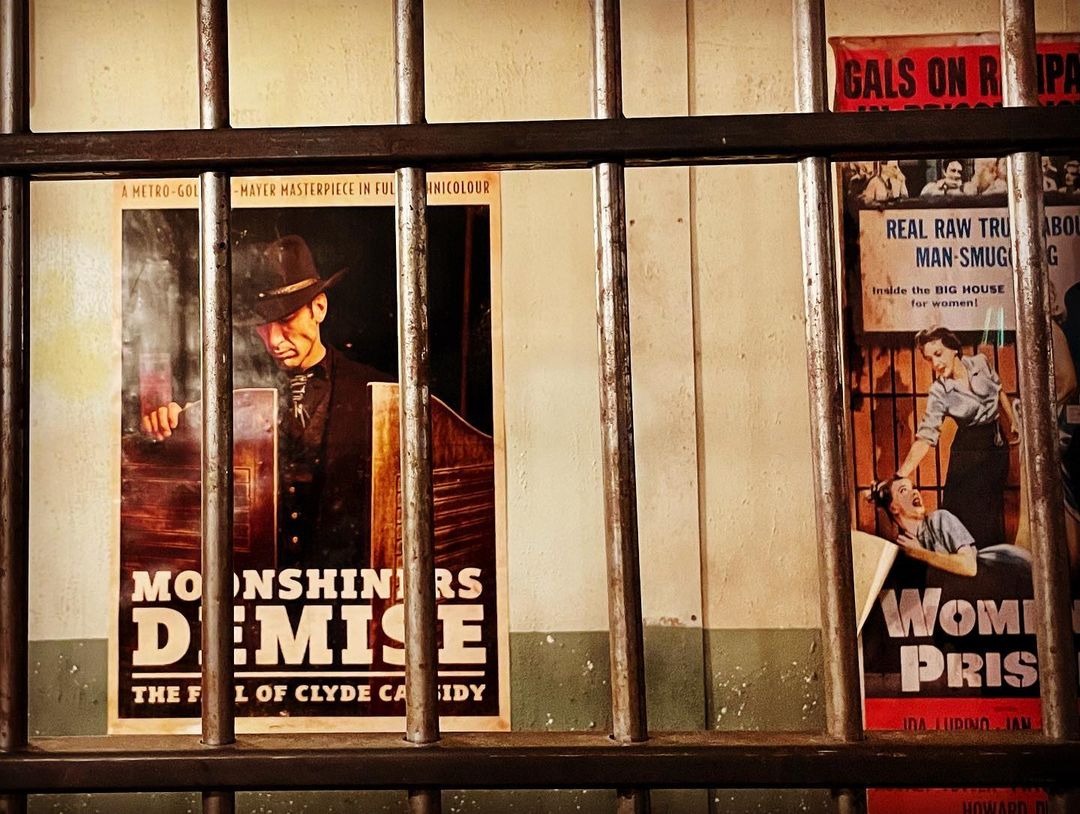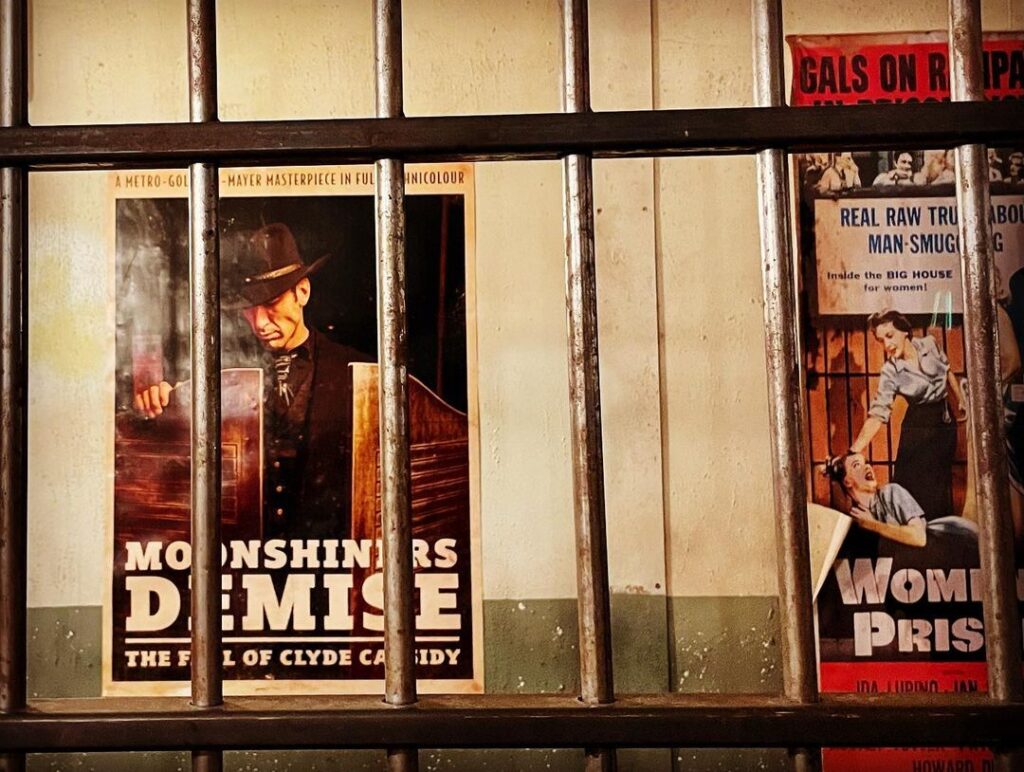 For a truly unique experience, you must visit this underground speakeasy, which serves cocktails in prison-style surroundings. Without a doubt, this has to be one of the best cocktail bars in Brighton.
Address: 13 Kings Rd, Brighton BN1 1NE
7. Golden Pineapple – a calm little oasis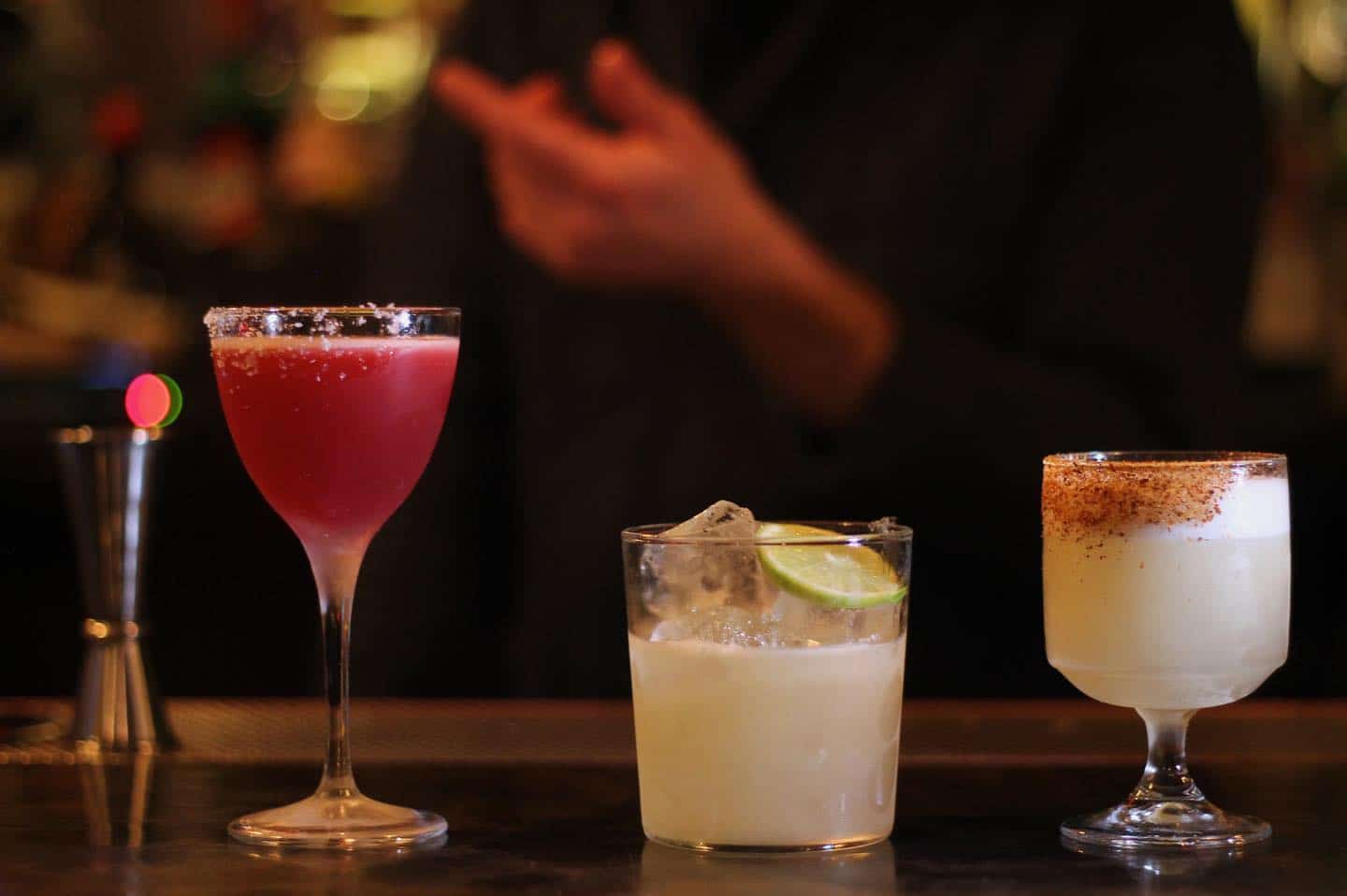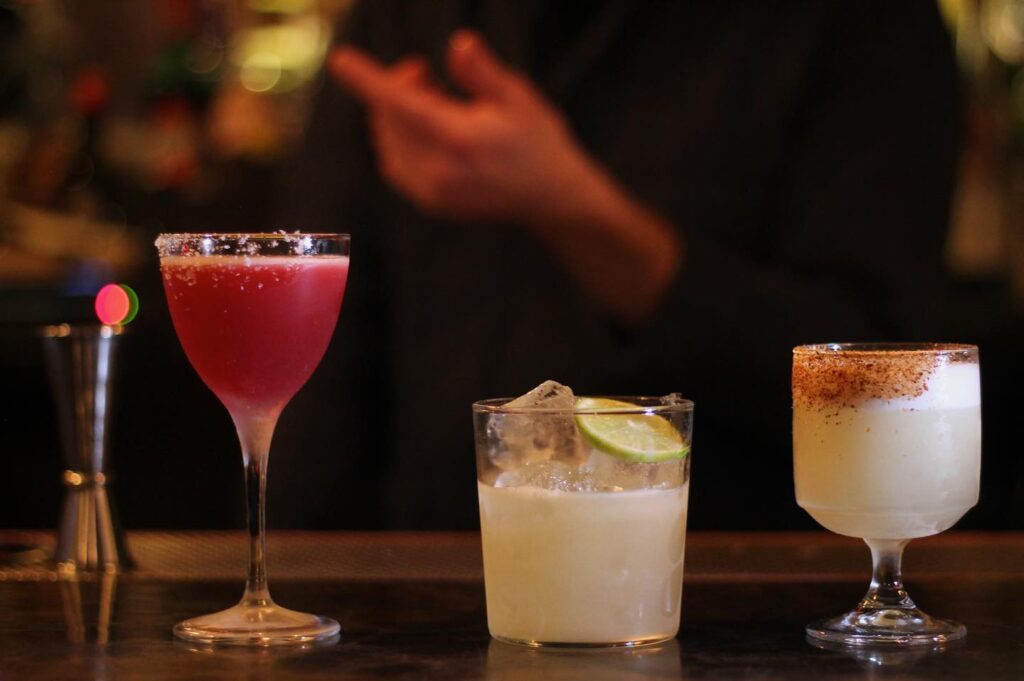 Featuring Brighton's most extensive range of Mezcal and Tequila, this awesome cocktail bar is located right in the heart of the Lanes. The relaxed and intimate atmosphere makes it ideal for any drinking occasion.
Address: 14 Ship St, Brighton BN1 1AD
6. The Plotting Parlour – an award-winning spot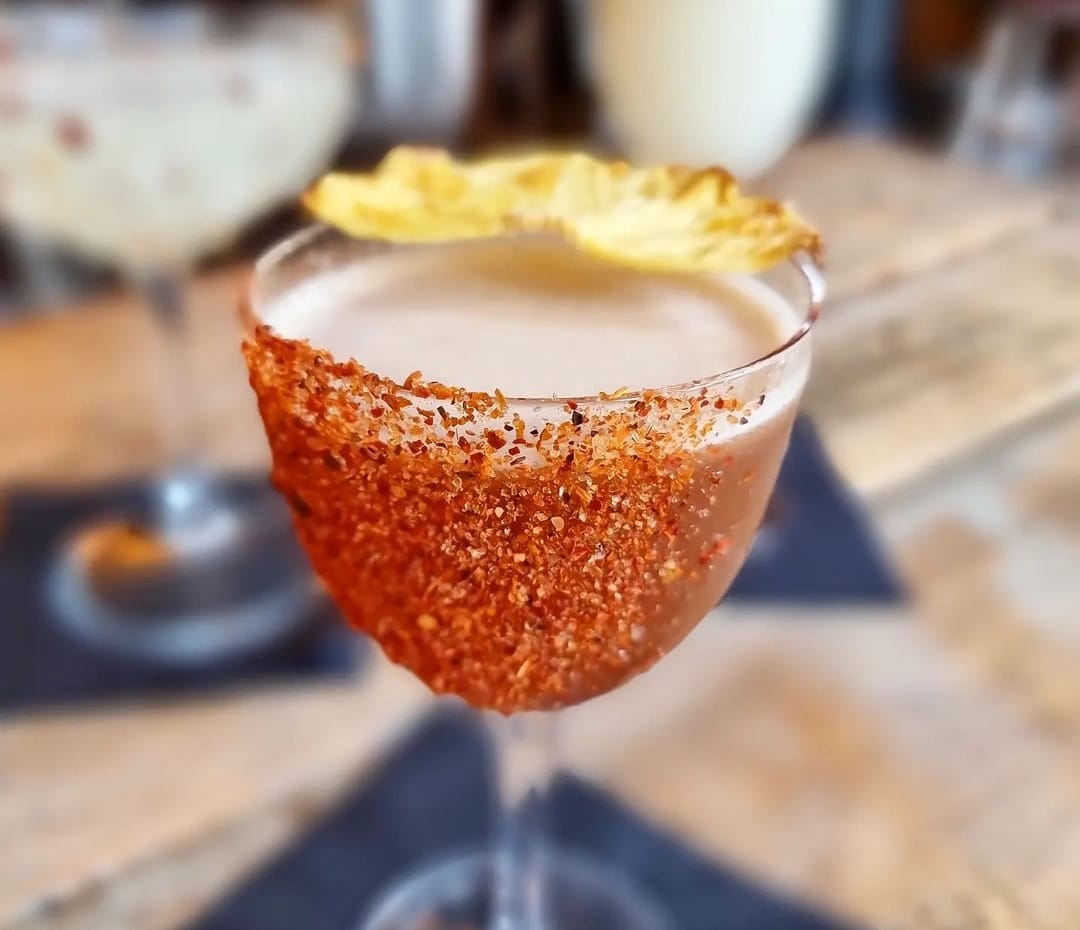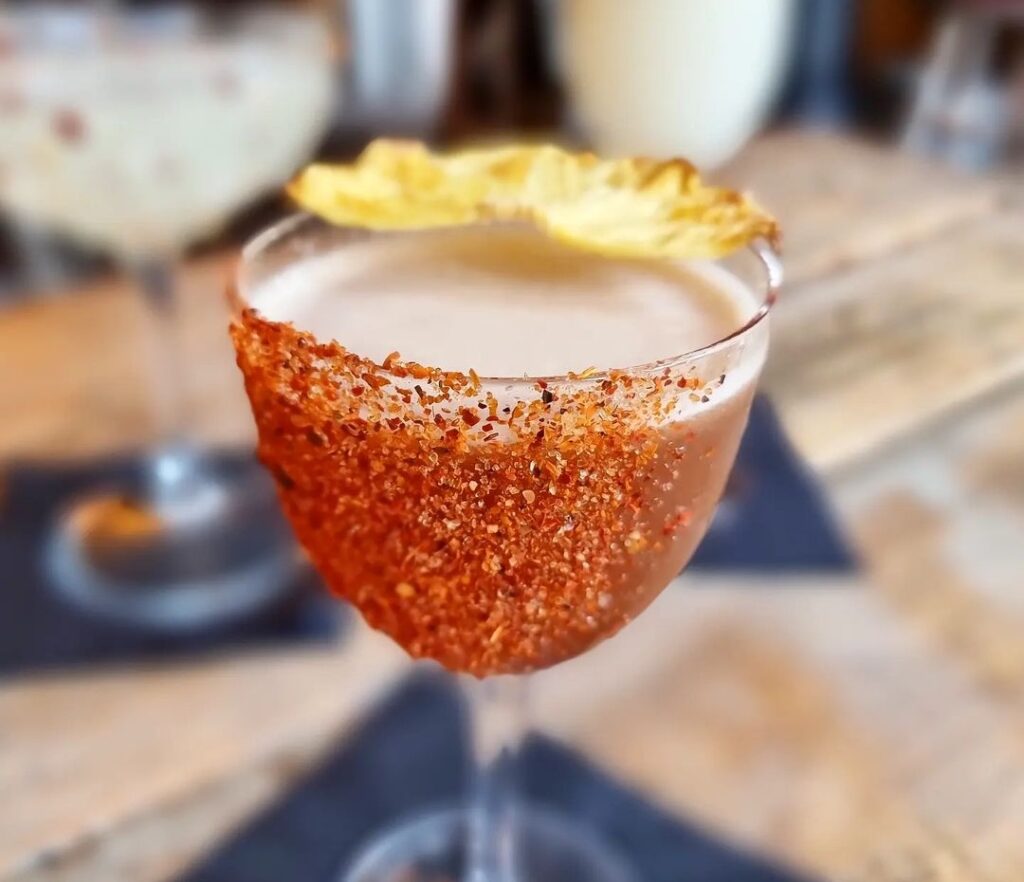 This gorgeous little cocktail bar is located in Kemptown, Brighton and is one of the best spots for classic cocktails and signature concoctions, which are lovingly made with seasonal and fresh ingredients.
Address: 6 Steine St, Kemptown, Brighton BN2 1TE
5. The Grand Brighton – one of the best cocktail bars in Brighton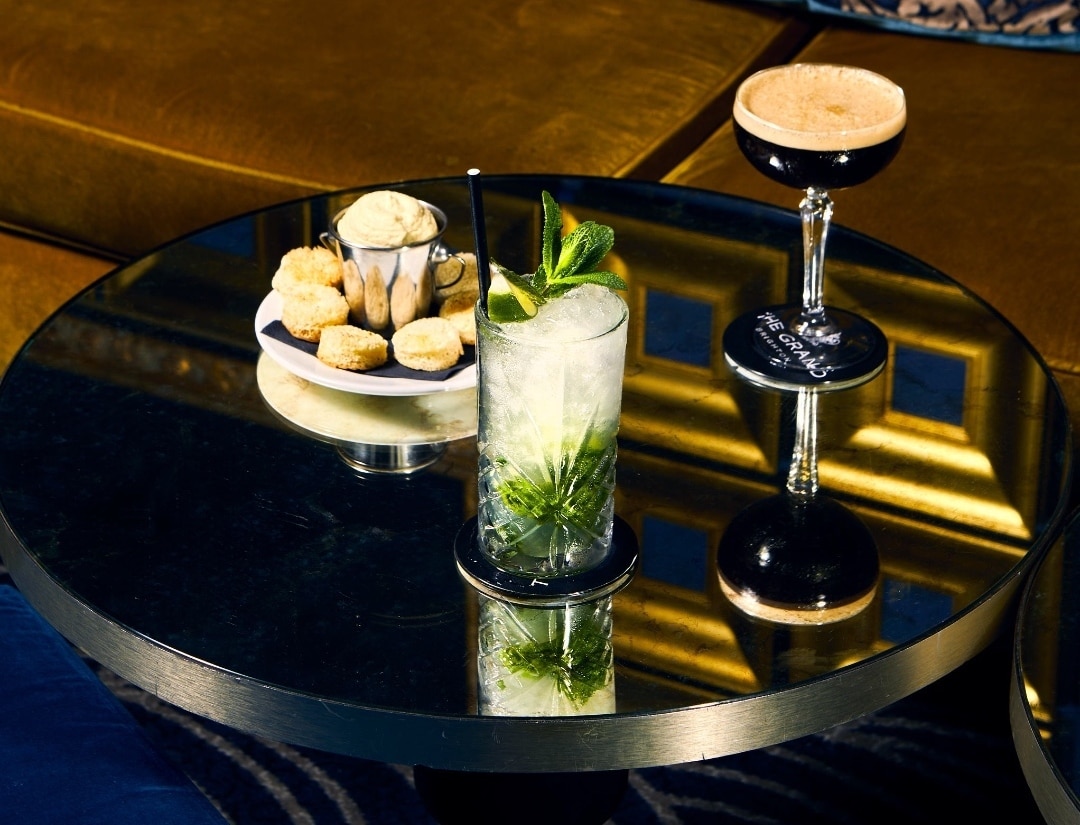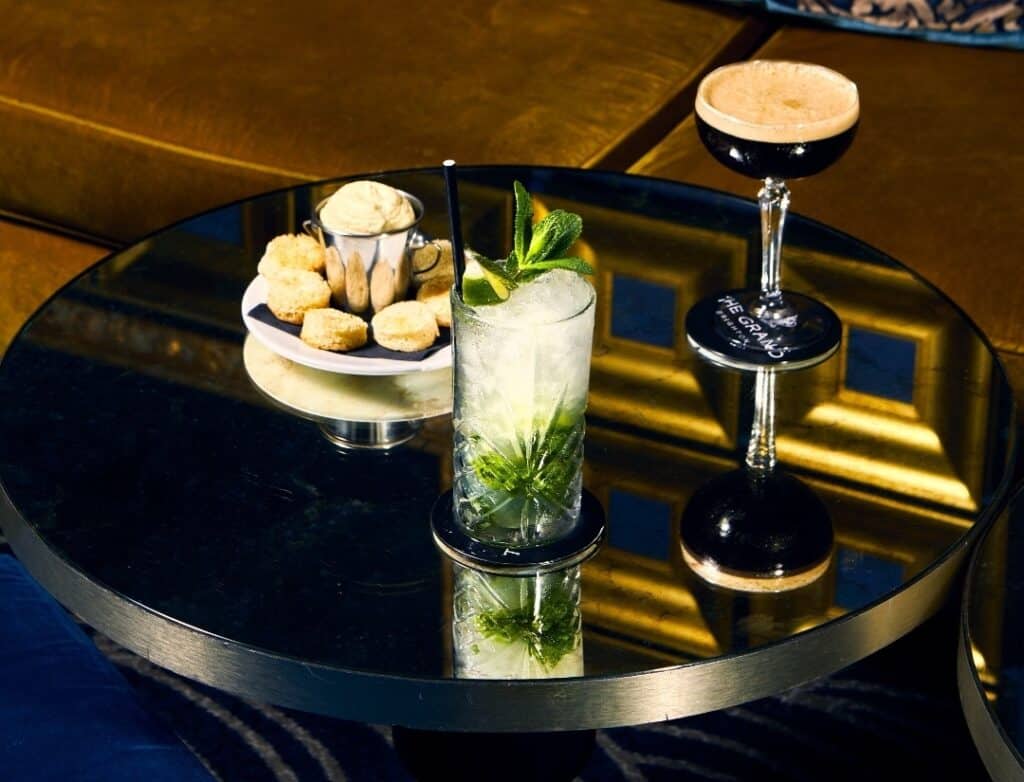 Not only is The Grand a popular four-star hotel, but its Victoria Bar & Lounge is one of the best cocktail bars in Brighton, with an ever-changing selection of mouth-watering creations, in an ultra-chic setting.
Address: 97-99 Kings Rd, Brighton BN1 2FW
4. Twisted Lemon – featuring a unique cocktail list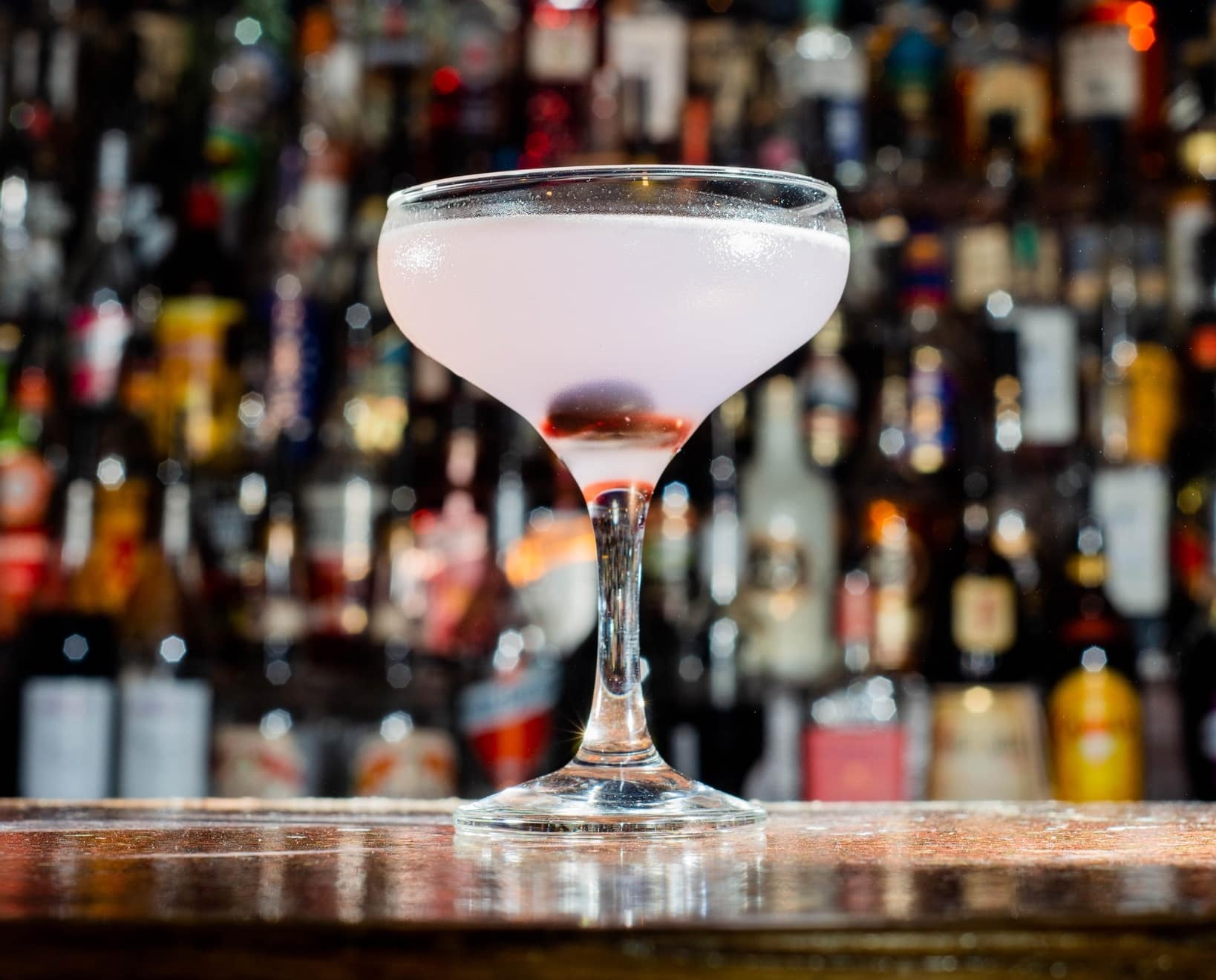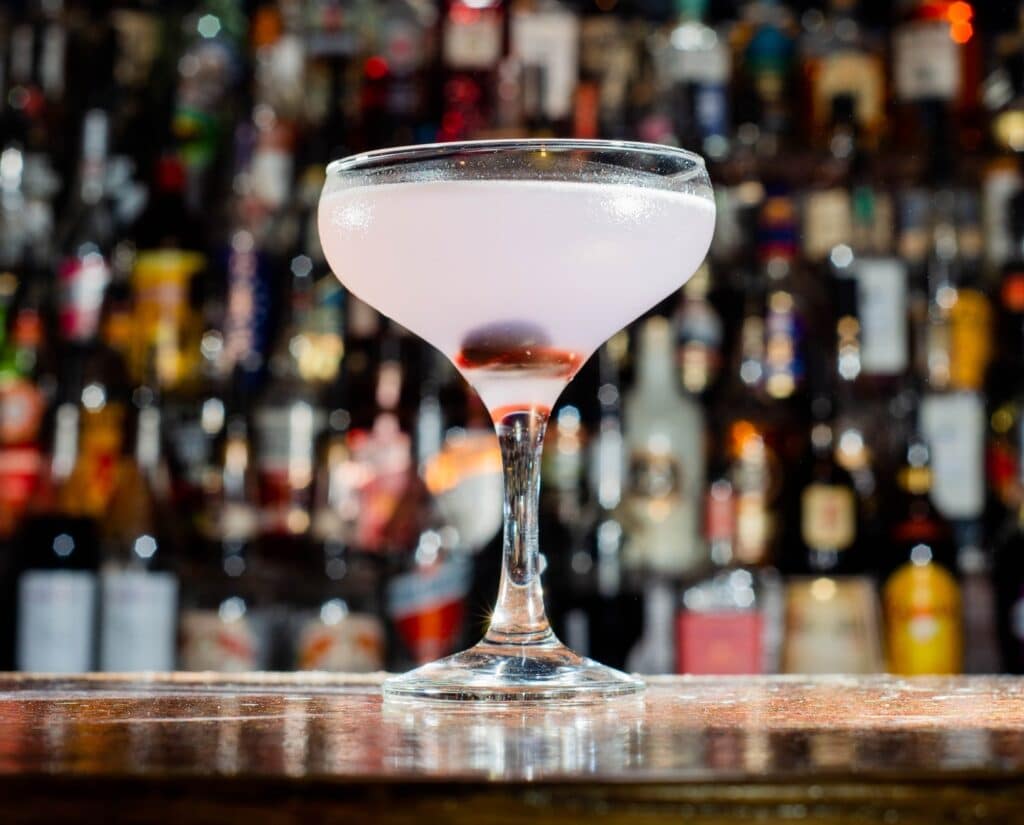 One of Brighton's best-hidden gems is Twisted Lemon, the prime spot for bespoke cocktails in small yet intimate surroundings. Their extravagant drinks and famous happy hour draw in the crowd.
Address: 41 Middle St, Brighton BN1 1AL
3. Burnt Orange – a place you'll find hard to leave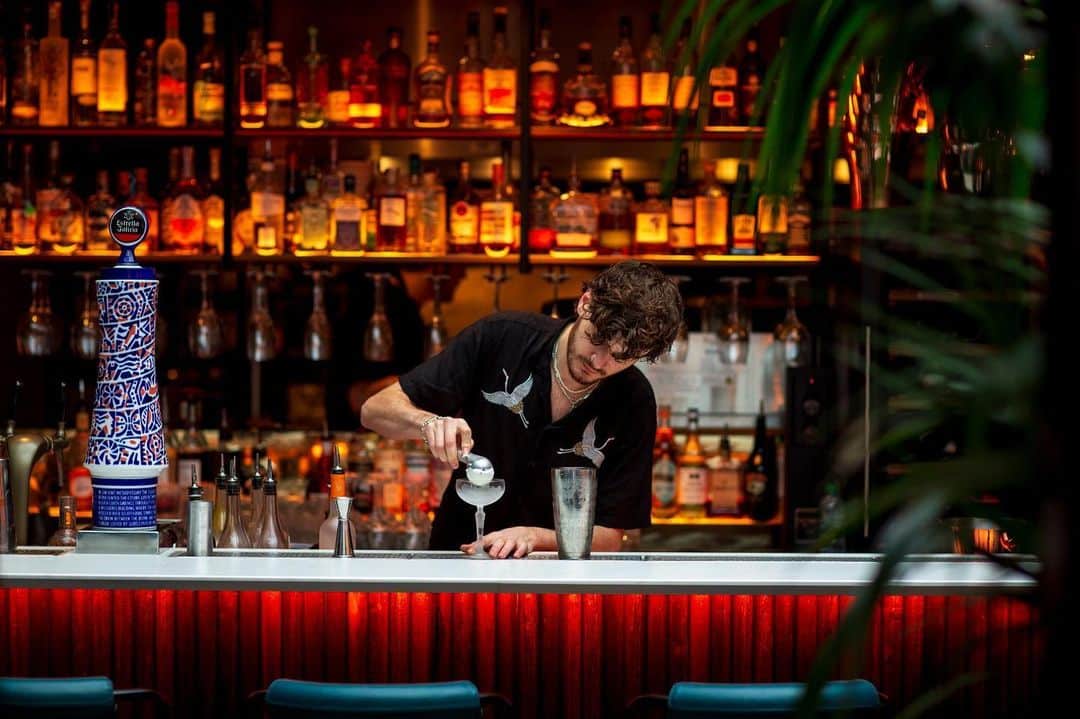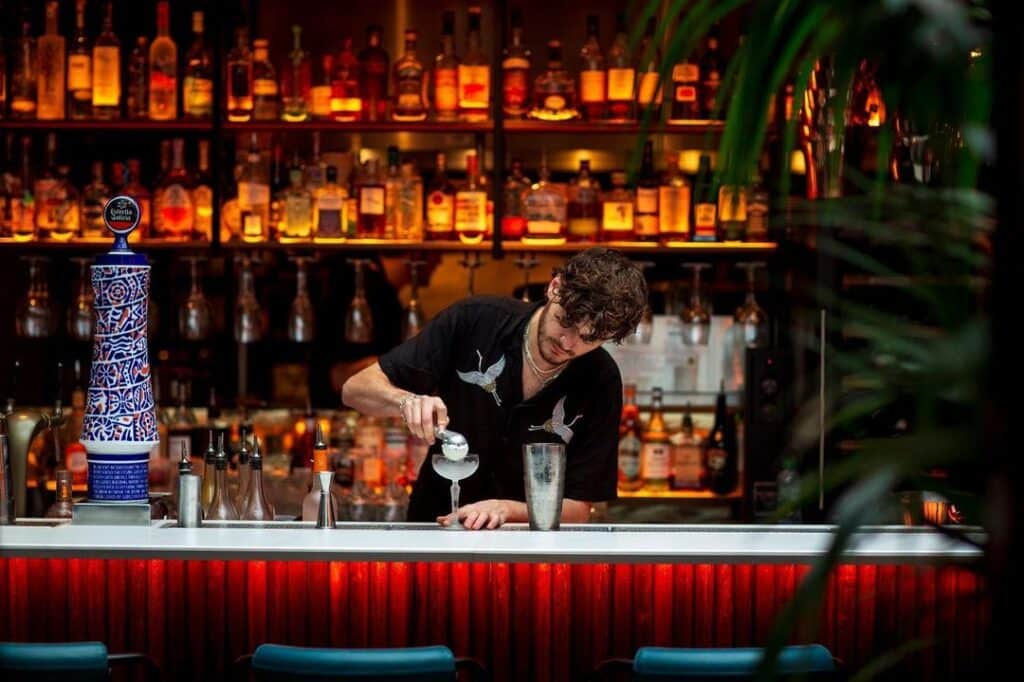 Set right in the heart of this thriving city, Burnt Orange is between the Lanes and the seafront, offering a genuinely cosy vibe and undeniably delicious cocktails and dishes, which complement each other.
For an incredible experience, be sure to visit Burnt Orange, one of the best cocktail bars in Brighton
Address: 59 Middle St, Brighton BN1 1AL
2. Bohemia – for cocktails and views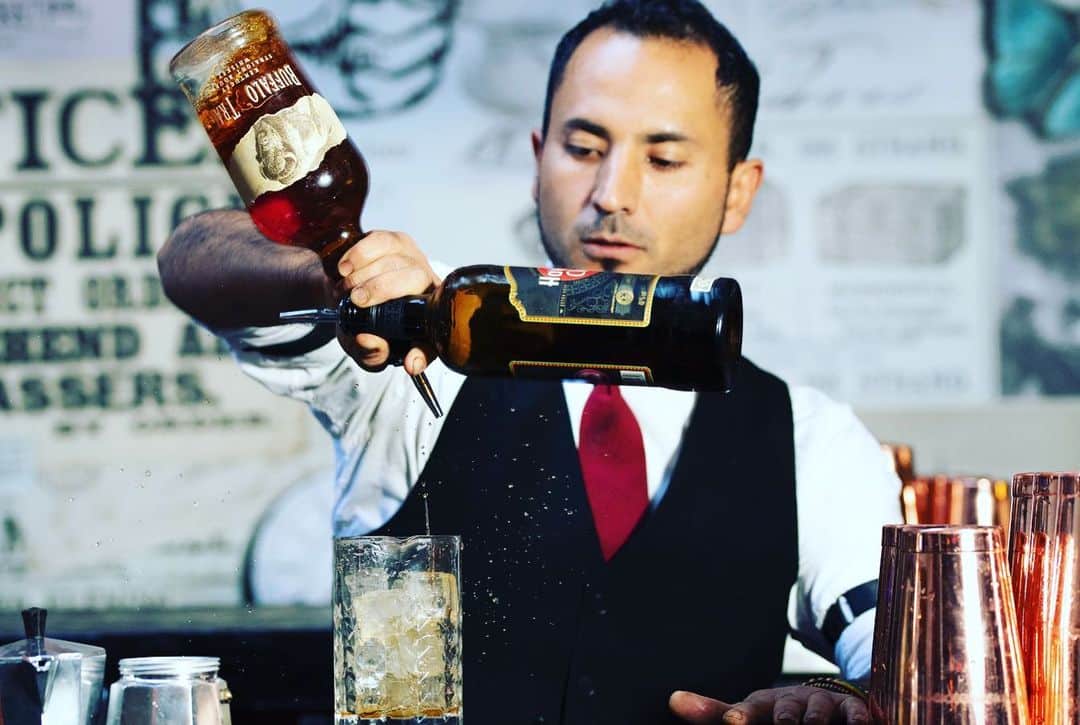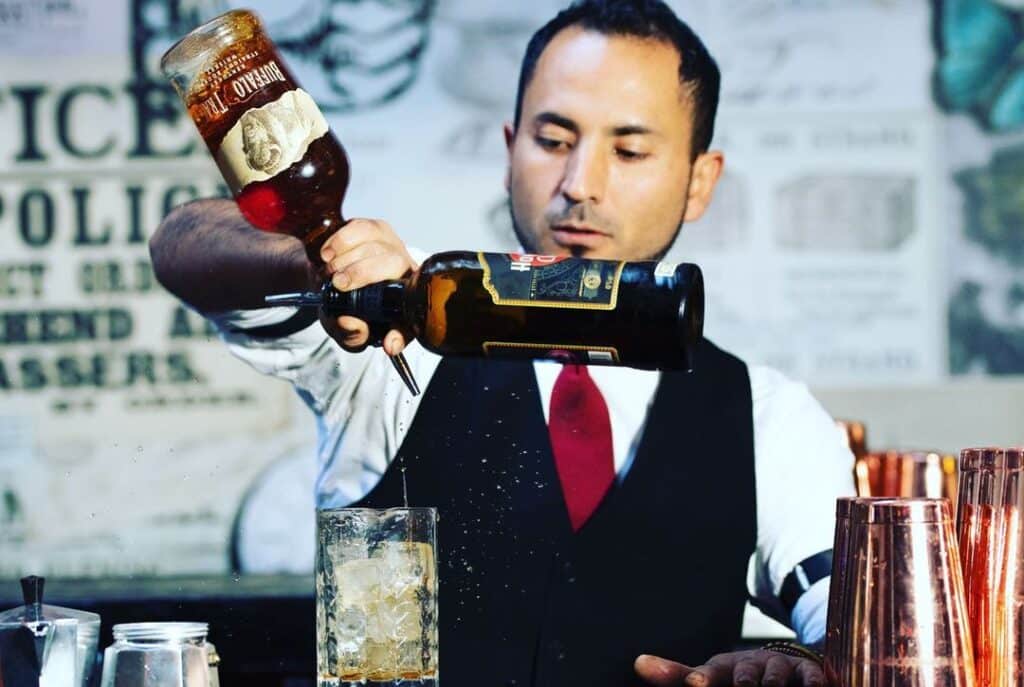 One of the best cocktail bars in Brighton has to be Bohemia, which not only features excellent cocktail masterclasses but also has a wide range of incredible cocktails, which you can casually enjoy on the stunning roof terrace.
Address: 54-55 Meeting House Ln, Brighton BN1 1HB
1. Gungho Bar – an inspiring sustainable cocktail bar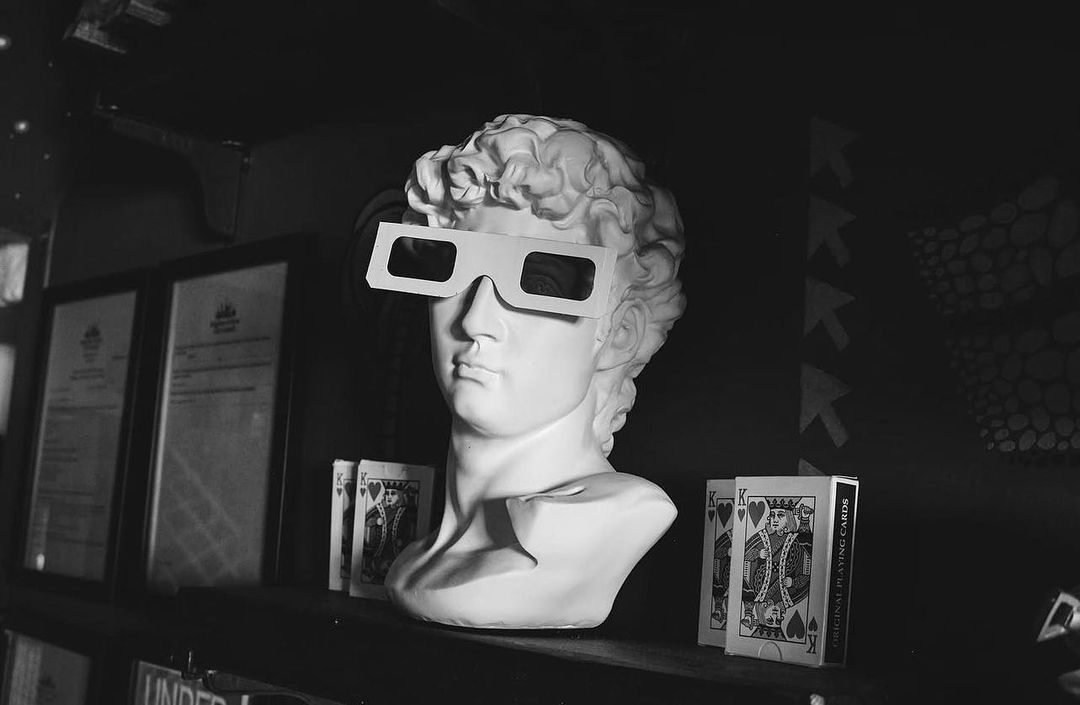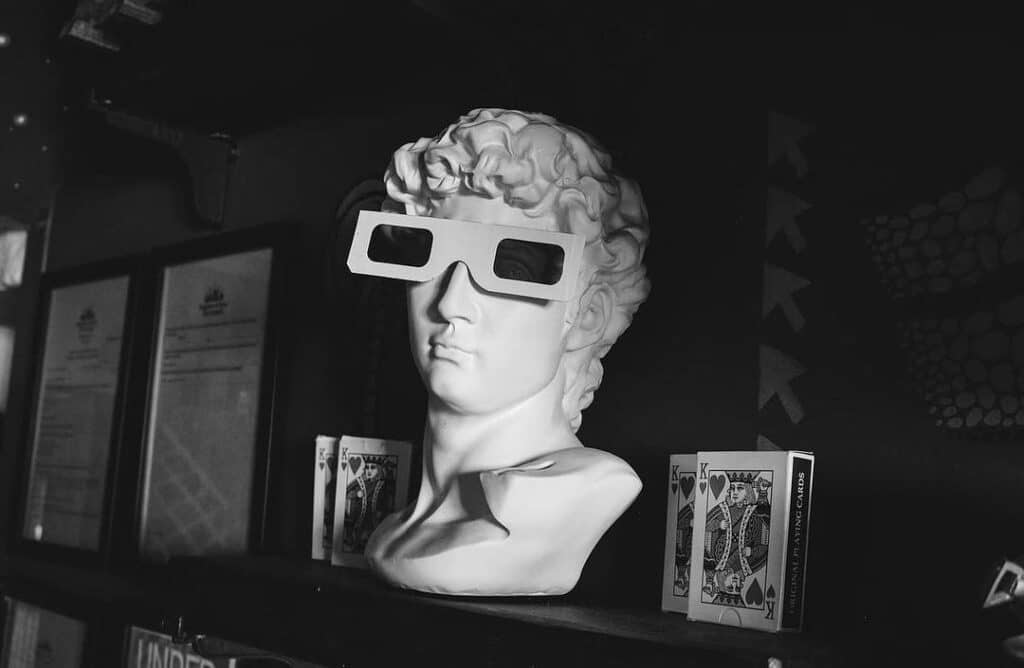 This is Brighton's ultimate sustainable cocktail bar, making it one of the most unique. Expect to indulge in genuinely seasonal and inspiring cocktails created from local foraging and locally sourced produce.
Address: 36 Preston St, Brighton BN1 2HP
Notable mentions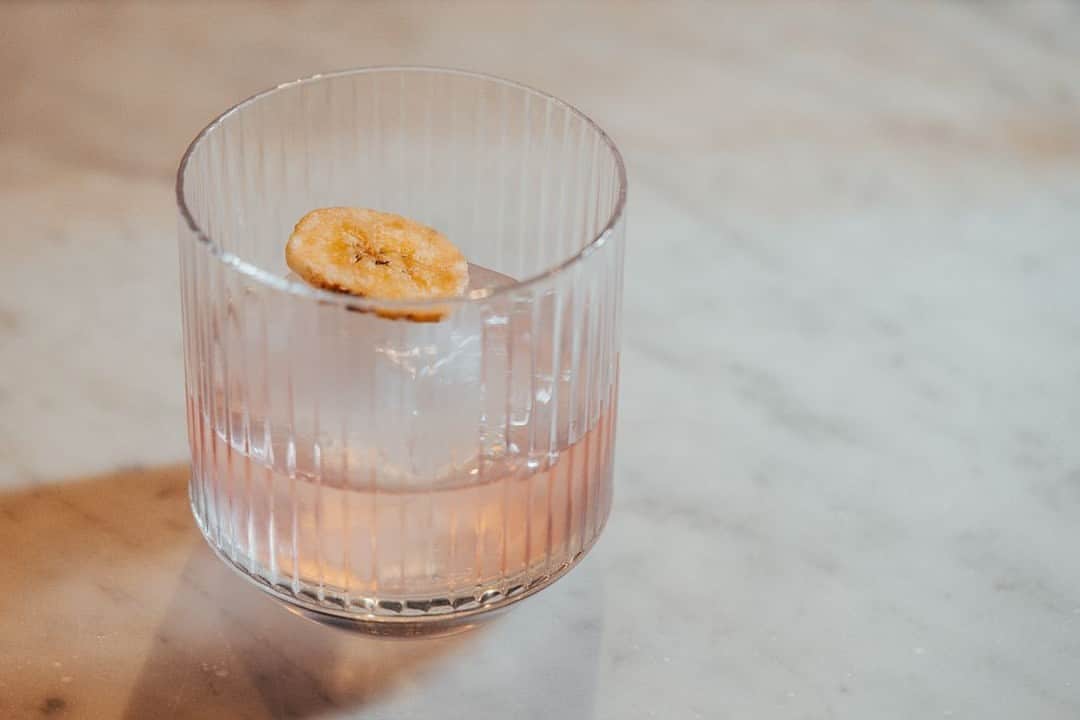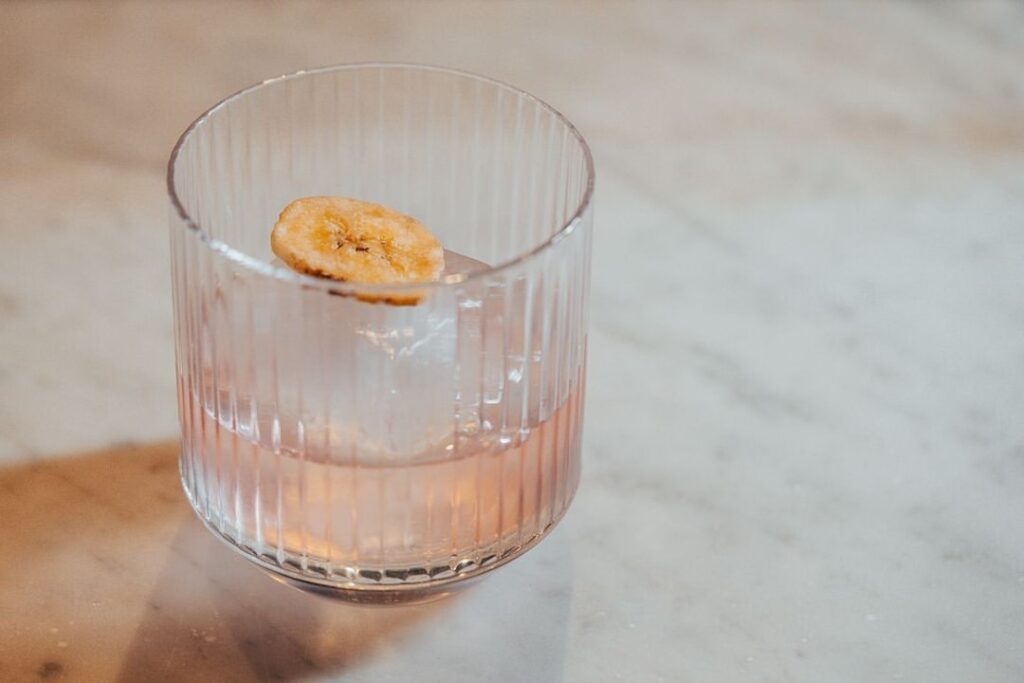 Be At One: This is one of Brighton's most popular bars on the cocktail scene, boasting mixology classes, and delicious cocktails in lively surroundings, making it one of the places you cannot miss.
The Flint House: The Lanes is packed with some quirky places to pop into for a bite to eat or a delicious cocktail, and this is undoubtedly one of them, featuring a glamorous first-floor cocktail bar and rooftop terrace.
The Mesmerist: This is undoubtedly a one-stop shop for a night out, a brunch date, and cocktails with friends. With three levels to enjoy, their cocktail list will mesmerise you.
Brighton Rocks: Located in the heart of Kemptown, Brighton, this fantastic cocktail bar is an excellent spot for an extensive selection of cocktails served in a New Orleans-themed setting.
FAQs about cocktail bars in Brighton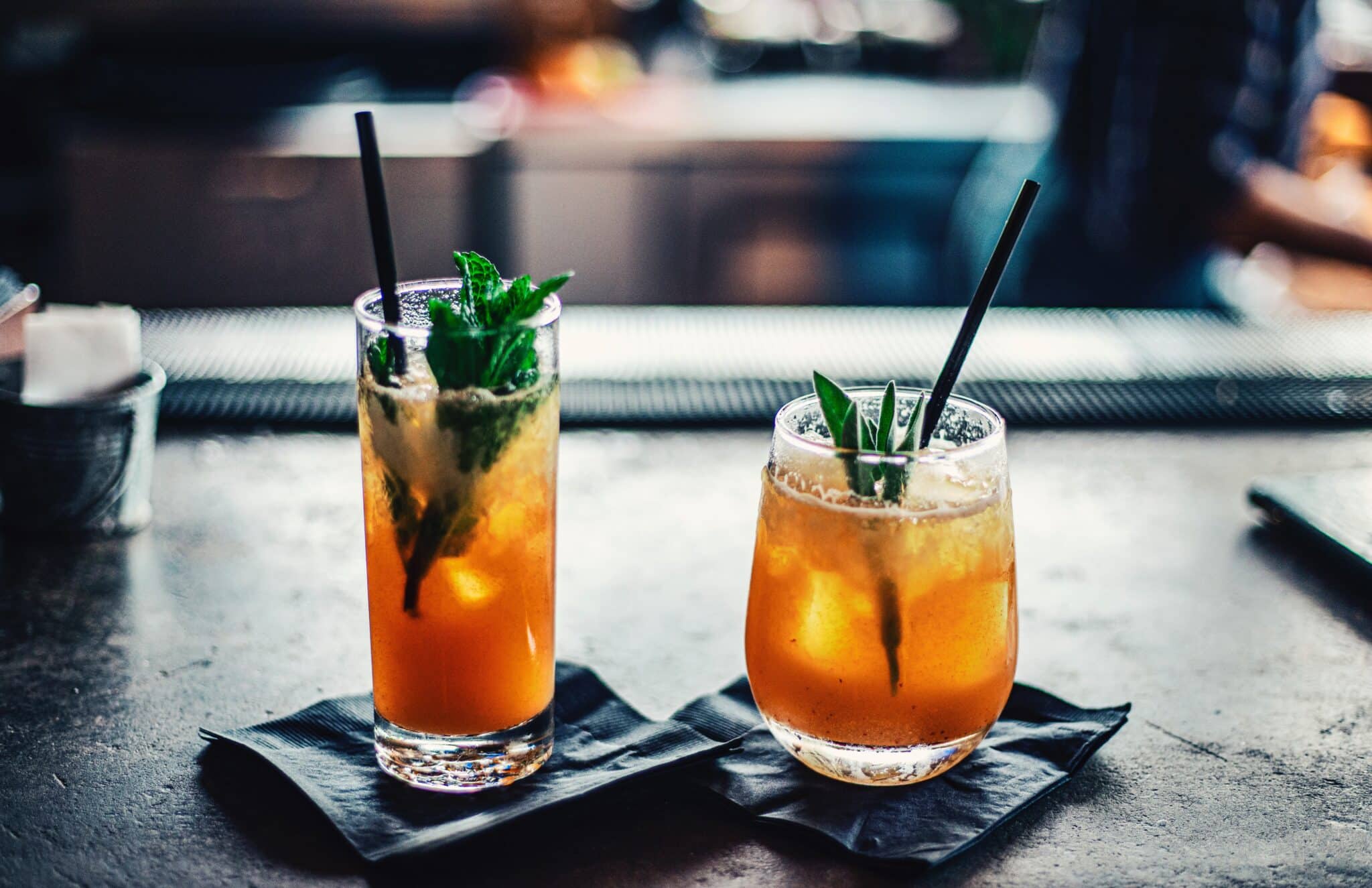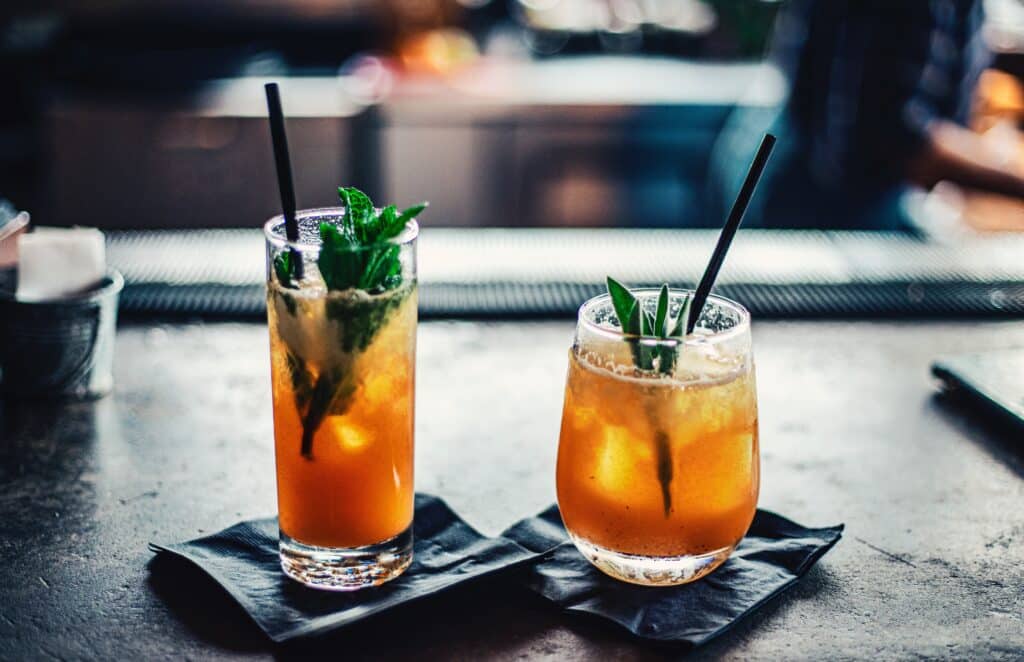 What is the colourful pub in Brighton?
The Gladstone Pub is renowned for its bright yellow colour, plus it is a fantastic place to enjoy drinks with friends, quiz nights, and live music, making it a top spot for fun, entertainment, and good food and beverages in Brighton.
Is Brighton good for partying?
Brighton is one of the most atmospheric places in the UK, renowned for its thriving nightlife scene, bars, eateries, live music venues, and so much more, making it a top choice for partygoers.
Why is Harry's Bar famous?
Harry's Bar is renowned for being the home of the Bellini, Dry Martini and Carpaccio. Having originated in Venice before branching out, it was a popular spot for artists, painters, writers, royalty and aristocrats to meet, which makes it one of the most famous bars worldwide.
So, now you have seen the best cocktail bars in Brighton; you need to visit; there is no doubt that there is something tasty for everyone, and the cocktail choices are endless in vibrant Brighton.