From sleepy suburban homesteads to castles and châteaus, these are the ten most haunted houses in the world.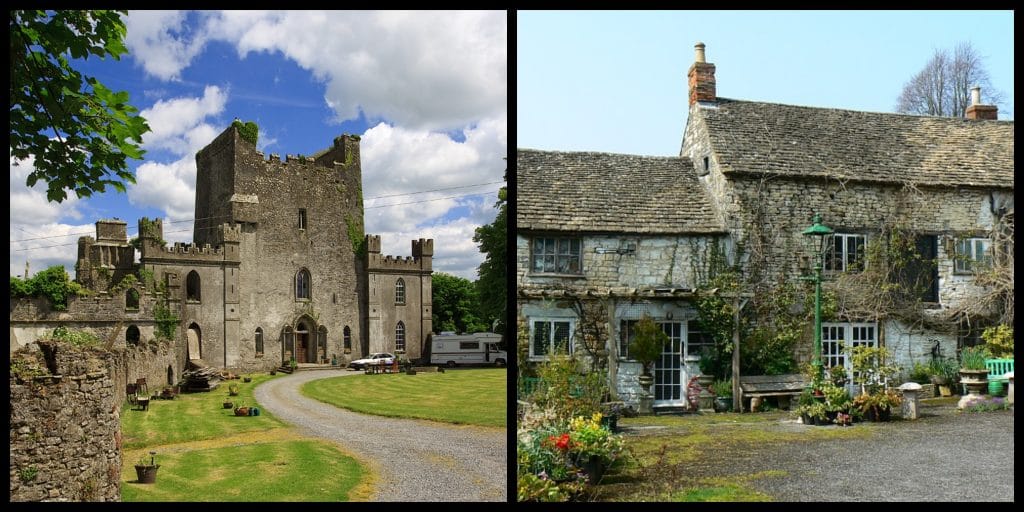 Dotted in the most unexpected towns and cities across the globe, sleeping in plain sight, are some of the most haunted houses in the world.
Here, we round up the top ten houses whose supernatural sights and sinister stories will not soon be forgotten.
WBL'S top 6 tips for visiting a haunted house
Before visiting a haunted house, learn about its history, legends, and reported paranormal activities.
If the haunted house is open to the public or offers guided tours, follow any rules or guidelines provided by the staff. This includes restrictions on photography, touching objects, or wandering off into prohibited areas.
Visiting a haunted house can be an intense and eerie experience. Consider bringing a friend or family member along to make the visit more enjoyable and provide a sense of security.
Approach the experience with an open mind, allowing yourself to suspend disbelief and immerse in the atmosphere. This can enhance the thrill and intrigue of the visit.
Pay attention to your surroundings and be observant of any strange occurrences, unusual sensations, or unexplained phenomena.
Remember that not every visit to a haunted house will result in a paranormal encounter, so manage your expectations.
10. Castle of Good Hope, South Africa – the ancient ruler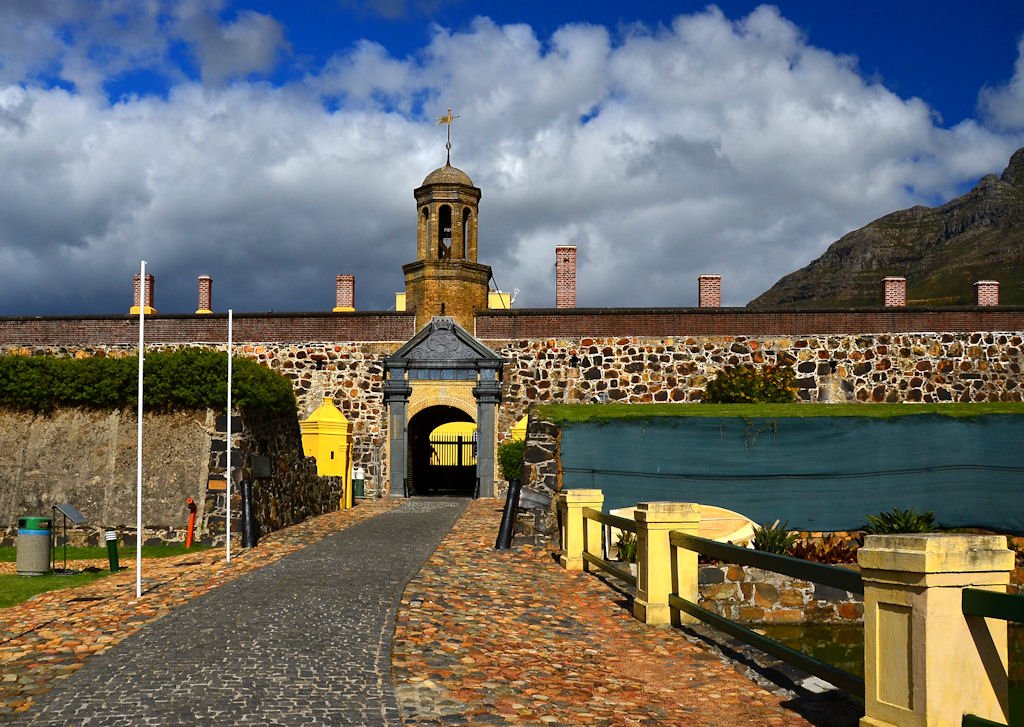 The Castle of Good Hope in Cape Town, South Africa, was built by the Dutch East India Company in the 17th-century.
Today, the fort is a historical monument and home to paranormal activity. The wicked ghost of the deceased ruler, Governor van Noodt is often seen in its grand halls.
Address: Darling St & Buitenkant St, Cape Town, 8001, South Africa
READ ALSO: Top 10 best things to do in Cape Town with kids
9. Château de Brissac, France – the haunted Château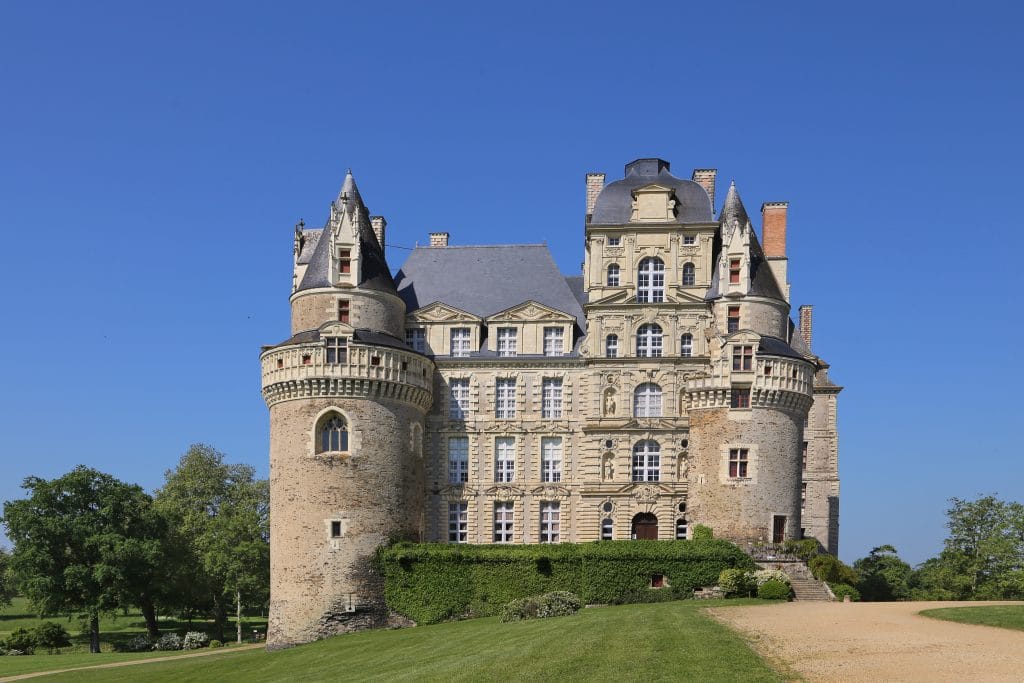 Château de Brissac is located in the Loire Valley of France. It is the tallest building in the region at seven stories and is complete with 204 rooms, including a 200-seater opera house.
Don't let grandeur fool you, though. The site is best known for the gruesome murder of Charlotte of France, who was killed by her spouse when he discovered that she was cheating on him. Today, she wanders the halls by night.
Address: Rue Louis Moron, 49320 Brissac-Quincé, France
8. Corvin Castle, Romania – home of Dracula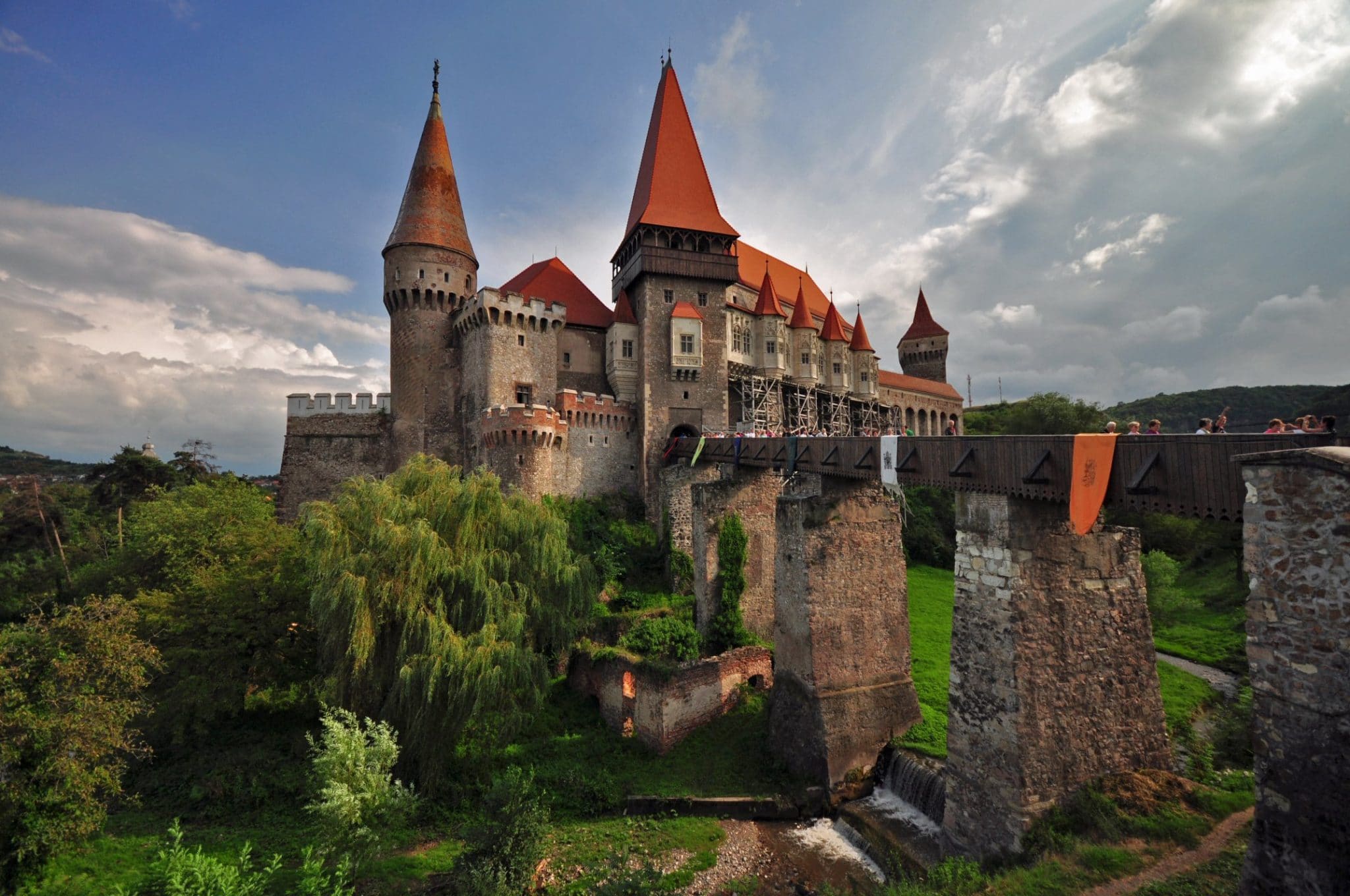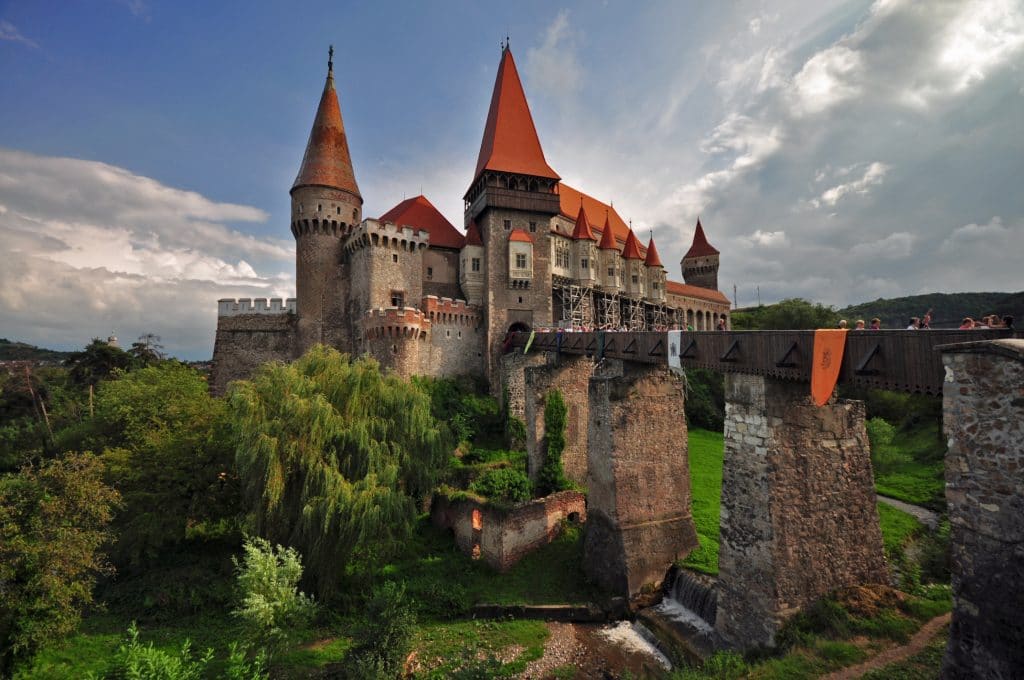 This castle in Romania is, without a doubt, one of the most haunted houses in the world. It is most popularly known as the 'home of Dracula'.
The castle was home to Vlad III (or Vlad the Impaler) – the blood-thirsty tyrant that Bram Stoker's novel Dracula is based upon.
Today the impressive Gothic-Renaissance castle still stands and is haunted by those who lost their lives there.
Address: Curtea Corvineștilor nr. 1-3, Hunedoara 331141, Romania
7. Ancient Ram Inn, England – a portal to dark energy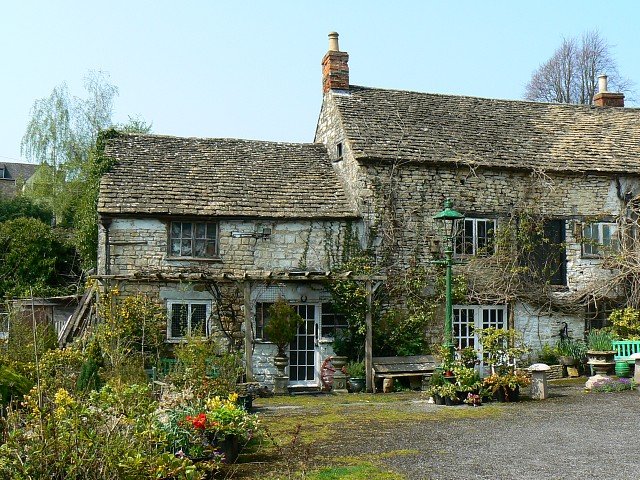 This site was built in 1145. It was first used by priests who held the workers and slaves who helped construct St. Mary's Church.
The geographical location is ripe with spiritual energy from the nearby Stonehenge. It is said that the Ancient Ram Inn is a portal to dark energy. Proof of this can be found in the many supernatural sightings.
One of the most famous ghosts is a woman, once burnt at the stake when accused of being a witch.
Address: 8 Potters Pond, Wotton-under-Edge GL12 7HF, United Kingdom
6. Borley Rectory, England – the old rectory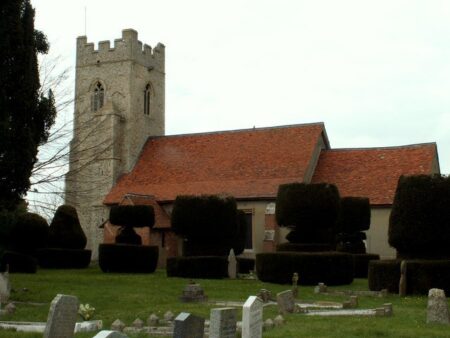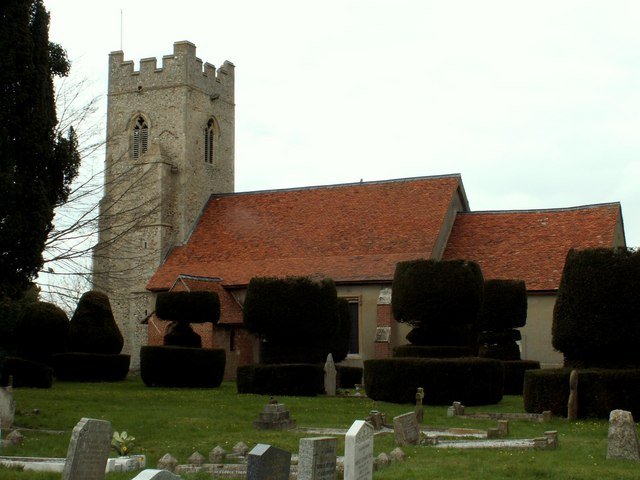 Borley Rectory was built in 1862 by the Reverend Henry Dawson Ellis Bull. It was the parish for the village of Borley in England, UK.
By 1863, paranormal events started to take place. In 1940, ghost hunter Harry Price released a detailed account of his frightful stay in Borley Rectory; he named the book, The Most Haunted House in England.
Address: Borley, Essex, England
5. Hell Fire Club, Ireland – the old hunting lodge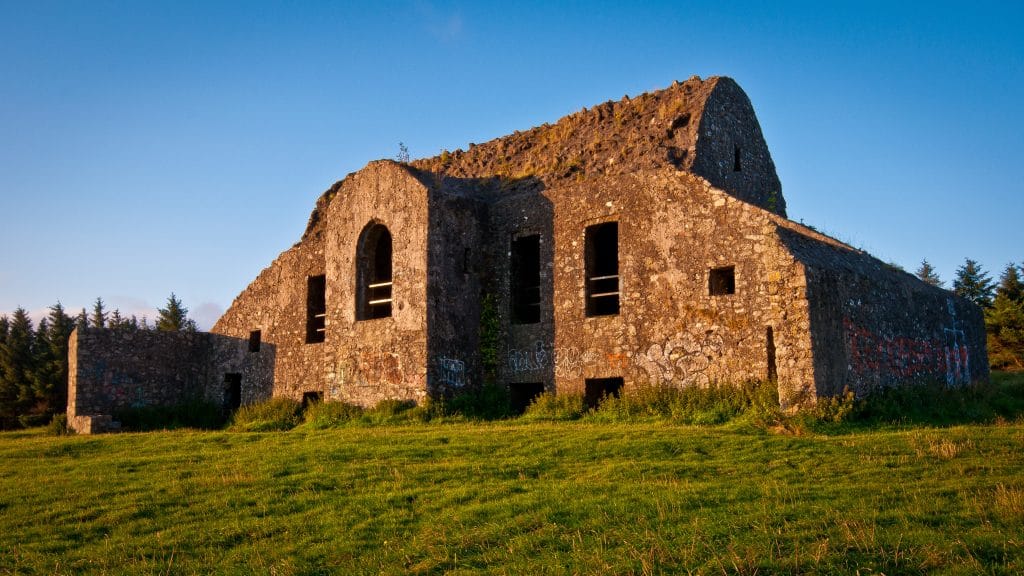 The Hell Fire Club was built in 1925 on Montpelier Hill overlooking Dublin city in Ireland. It was initially conceived as a hunting lodge for the most wealthy and esteemed men of society.
In truth, what is was, was a hotbed of debauchery, animal sacrifice, and black masses. Many horror tales surround this ruined lodge, but one thing is sure: this is one of the most haunted houses in the world.
Address: Montpelier, Co. Dublin, Ireland
RELATED READING: Irish Bucket List: 20 things to do in Ireland before you die
4. Myrtles Plantation, USA – the haunted plantation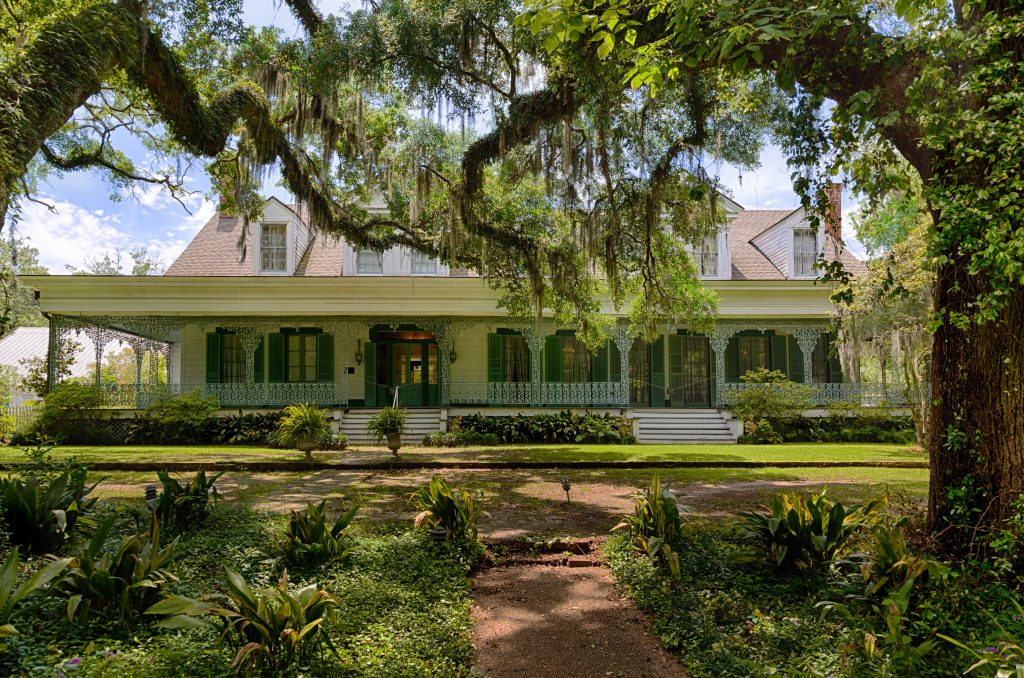 The old Myrtles Plantation is located in St. Francisville, north-west of New Orleans. Its impressive architecture is only punctuated by the ghosts who live within its walls.
Today it operates as a B&B for those who wish to sleep in the presence of ghosts of forgotten soldiers, eerie children, and voodoo priestesses.
Address: 7747 US-61, St Francisville, LA 70775, United States
3. Monte Cristo Homestead, Australia – the haunted house down under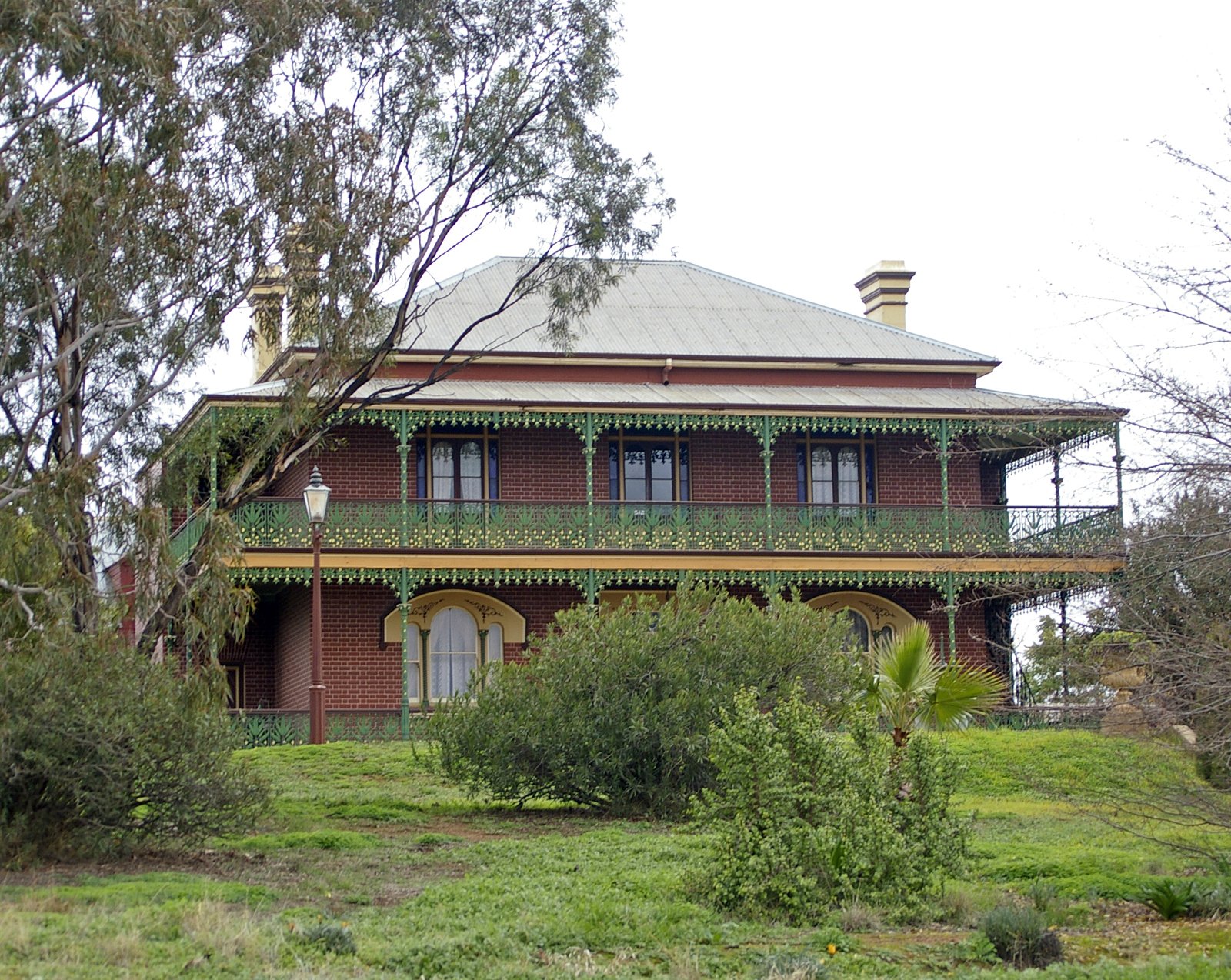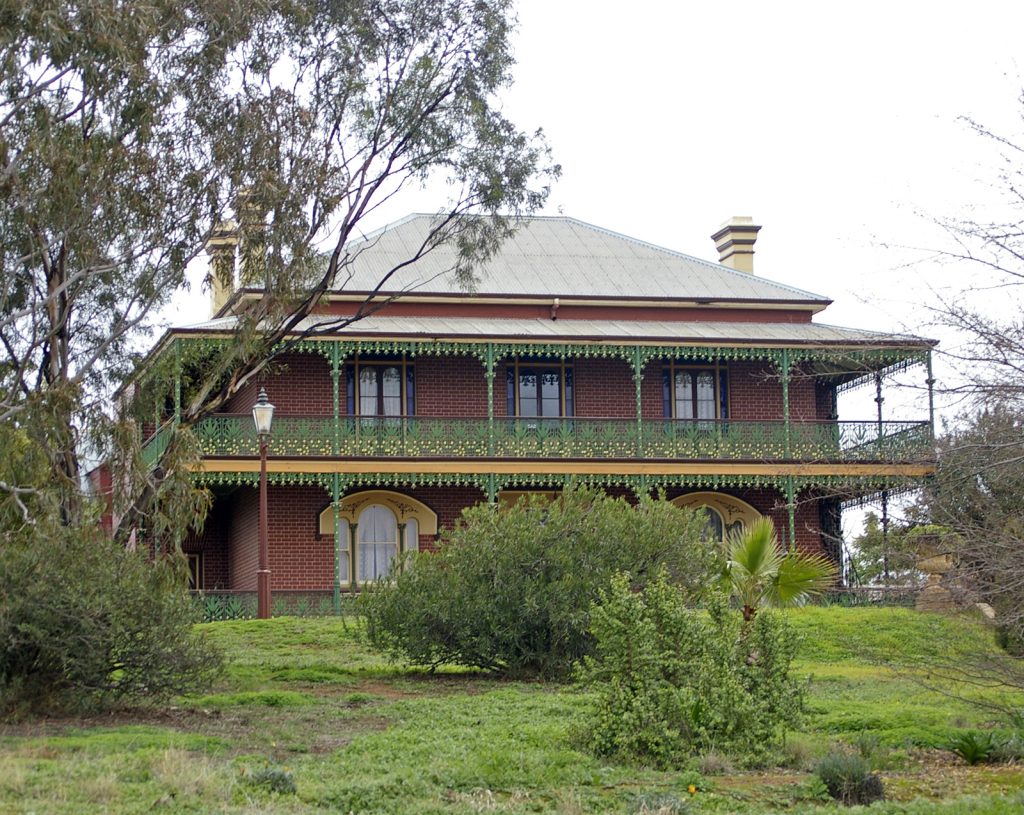 Monte Cristo has a reputation as one of the most haunted houses in the world and certainly the most in all of Australia.
The late-Victorian mansion was built by Christopher William Crawley in 1876.
Paranormal sightings come en masse here; there's the stable boy who was burned to death, the maid who fell from the balcony, or the dead boy who was found next to the body of his mother who had been chained up for 40 years.
Address: 1 Homestead Ln, Junee NSW 2663, Australia
2. Amityville Horror House, USA – the Hollywood haunted house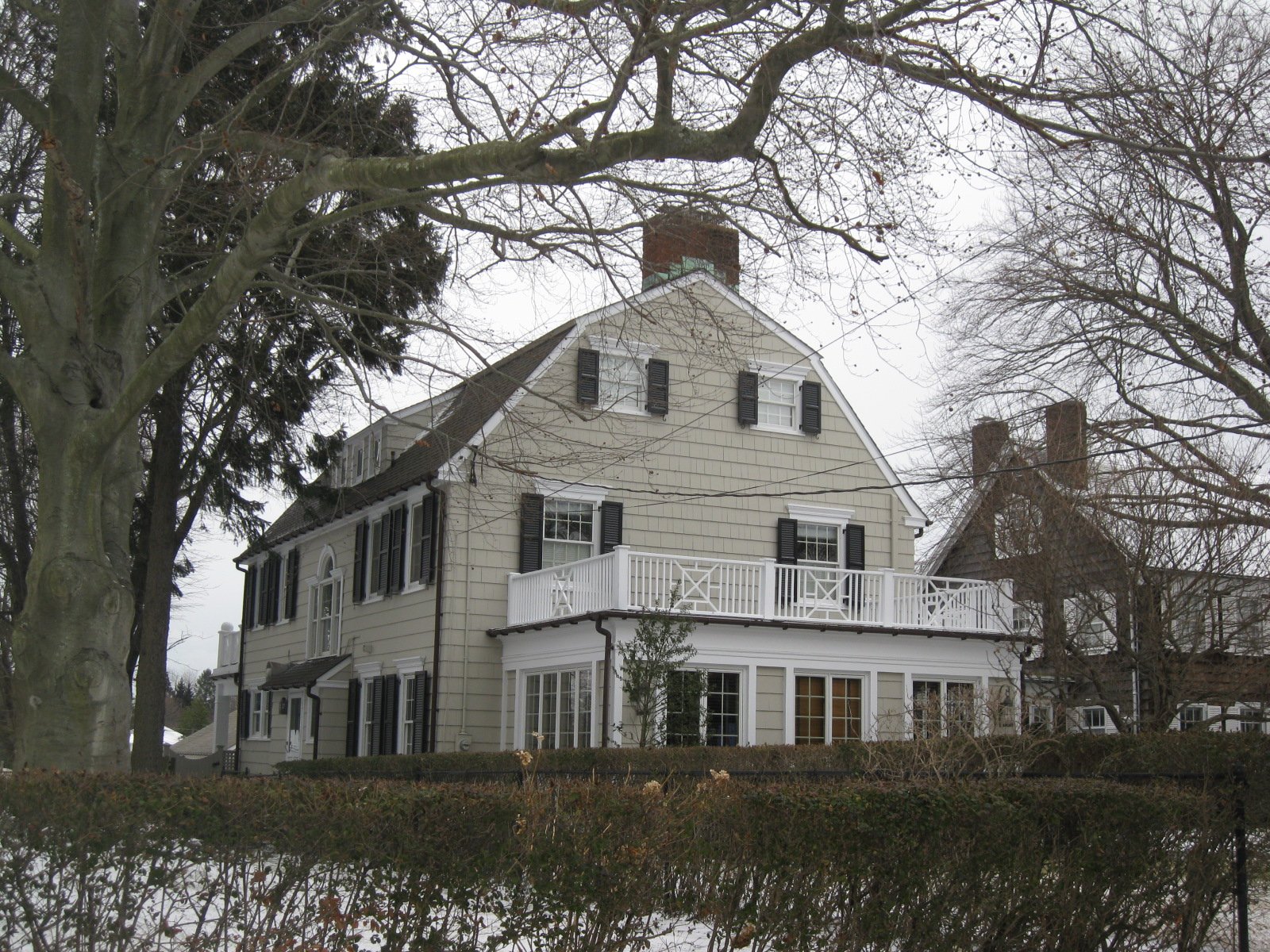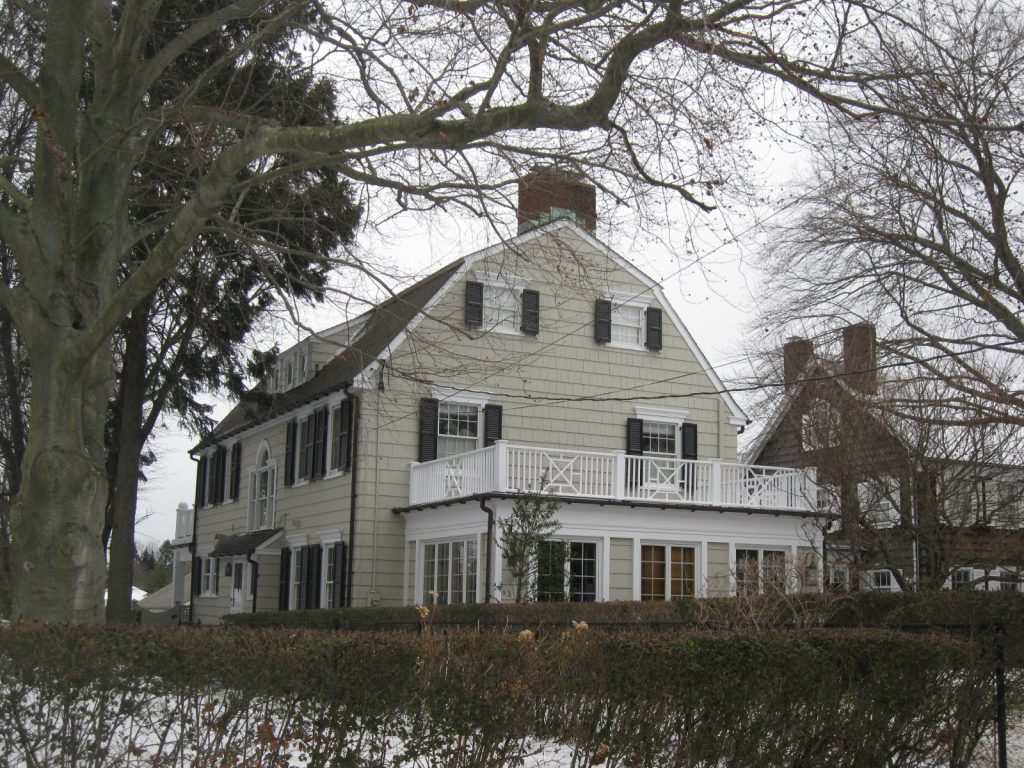 Before the iconic film was released, this house in the USA was already known to locals as the Amityville Horror House for what went on within its walls.
On 13 November 1974, Ronald Defeo Jr. shot dead six family members.
A year later, the darkness continued when the Lutz family bought the house. They lasted only 26 days before moving out, citing extreme supernatural ongoings, including mysterious voices and ominous presences.
Address: 112 Ocean Ave, Amityville, NY 11701, USA
1. Leap Castle, Ireland – Ireland's most haunted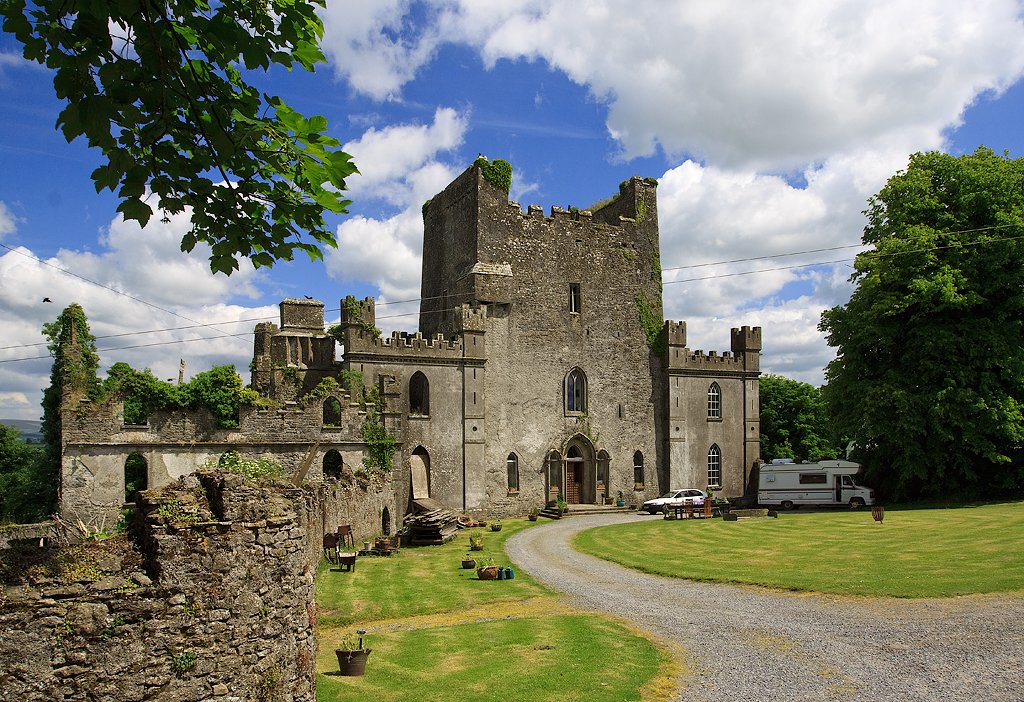 Leap Castle earns the title of Ireland's most haunted house, as well as one of the most haunted houses in the world.
The castle was constructed in the late 13th-century, and its horror history ensued soon after.
Leap Castle, throughout history, was the site of gruesome deaths, vicious clans, and bloody war. The Red Lady, the castle's most ominous ghost, is often seen on its grounds.
Address: R421, Leap, Roscrea, Co. Offaly, Ireland
READ ALSO: The 10 Best Castles in Ireland, RANKED
Your Questions Answered about haunted houses
If you still want to know more about haunted houses, we've got you sorted! In the segment below, we've answered some of our readers' most frequently asked questions that have been searched online about this topic.
Are haunted houses real, or are they just legends and folklore?
The existence of haunted houses is a subject of debate and depends on your personal beliefs. While some people claim to have had supernatural experiences in certain locations, the scientific community generally dismisses the existence of ghosts or hauntings.
What are some of the most famous haunted houses in the world?
Some of the most famous haunted houses in the world include the Amityville Horror House in New York, USA, the Borley Rectory in England, and Leap Castle in Ireland.
What are the signs or indicators that a house might be haunted?
Some commonly reported indicators of a house being haunted include unexplained footsteps or sounds, objects moving on their own, sudden temperature drops or cold spots, apparitions or shadowy figures, feelings of being watched or touched, and strange smells.