From seaside towns to mega metropolises, these are the ten best places to live in the United Kingdom, ranked.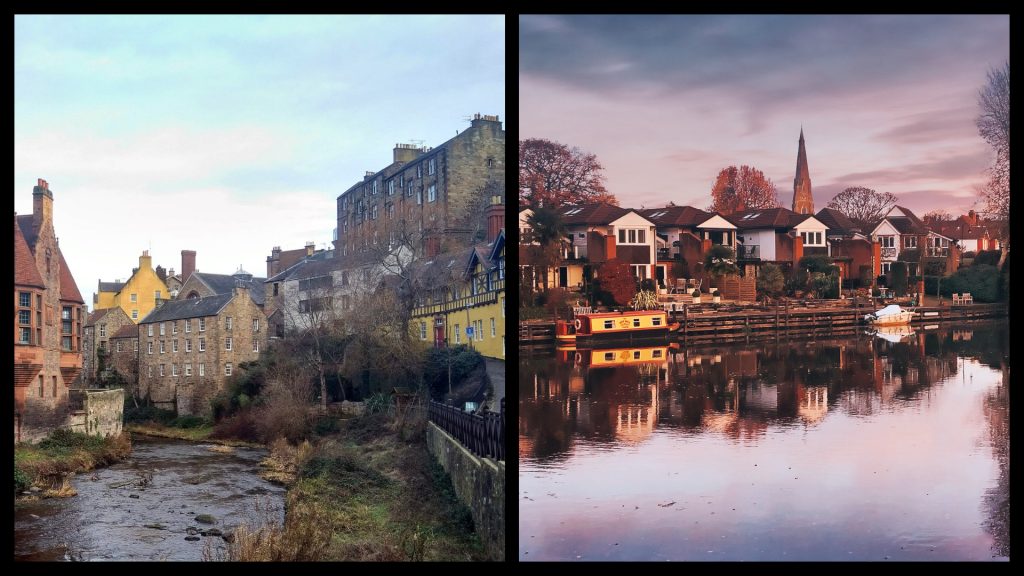 Those keen to discover the most dreamy destinations: these are the ten best places to live in the United Kingdom, ranked.
The United Kingdom consists of four countries: England, Scotland, Wales, and Northern Ireland.
Rich in culture, with cities and towns of various styles and atmospheres, choosing where to settle in the U.K. is tricky.
10. Usk, Wales – a pretty town with stunning blooms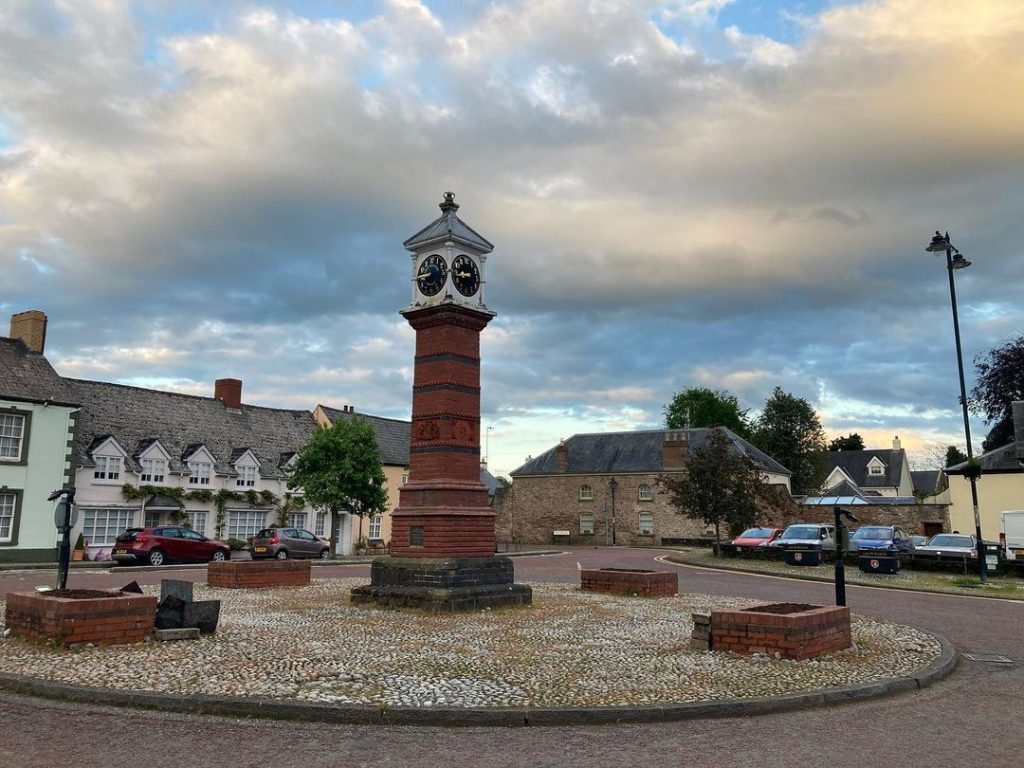 If old-school community vibes in a picturesque setting sound to your liking, look no further than Usk in Wales.
This is the kind of place where time moves that wee bit slower, neighbours know each other's names, and people take responsibility for their contribution to the community.
Perfect for families, couples, and individuals looking for a slower pace of life, Usk in Wales is undoubtedly one of the best places to live in the United Kingdom.
9. Birmingham, England – the 'second city'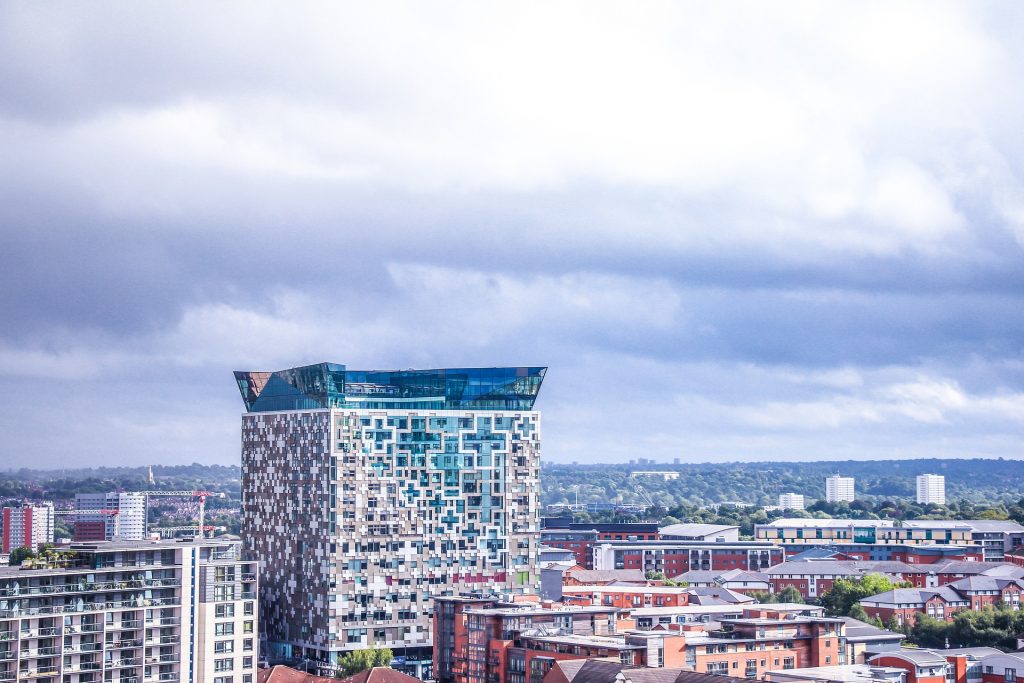 Birmingham is often referred to as the 'second city', and its popularity comes as no surprise.
Located in England's heartlands, one of Birmingham's defining qualities is a city lifestyle with a much lower cost of living than London. Job opportunities, nightlife, and entertainment also score high.
8. Southampton, England – for water enthusiasts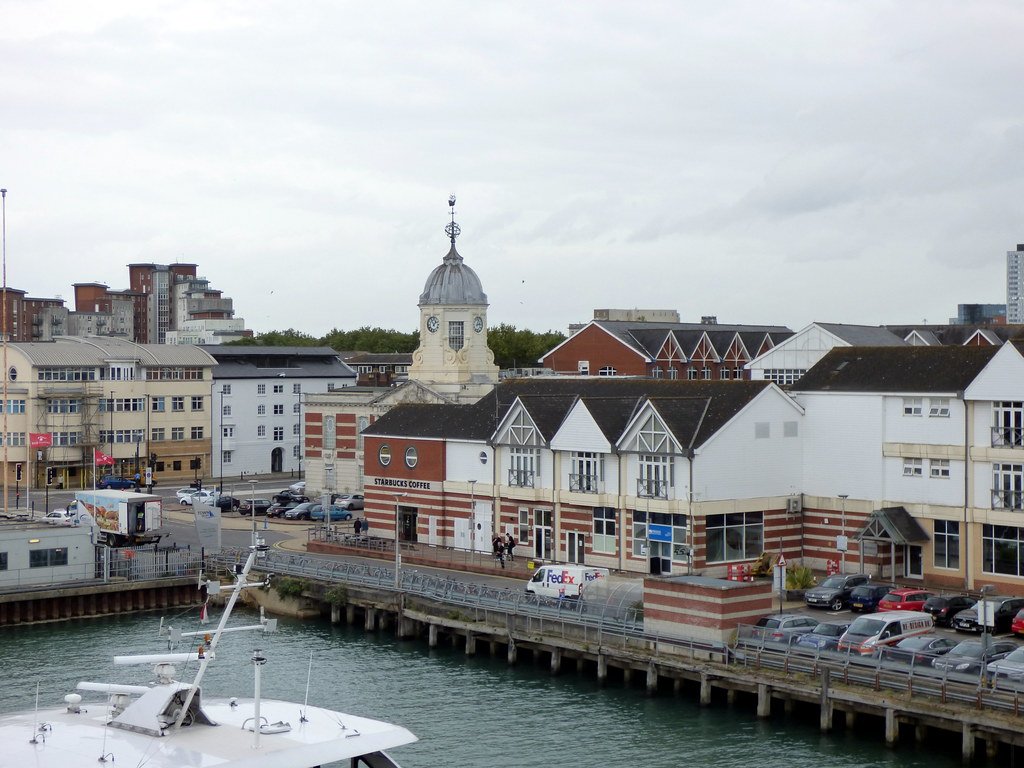 Southampton is located on the English south coast. Many people know this city as the place where the ill-fated oceanliner, Titanic, set sail. However, there is far more to Southampton than this sombre association.
With oodles of coastline just waiting to be snatched up, watersport enthusiasts will rejoice here. It is also home to two universities and quite affordable housing compared to other places in the U.K.
7. Glasgow, Scotland – Scotland's largest city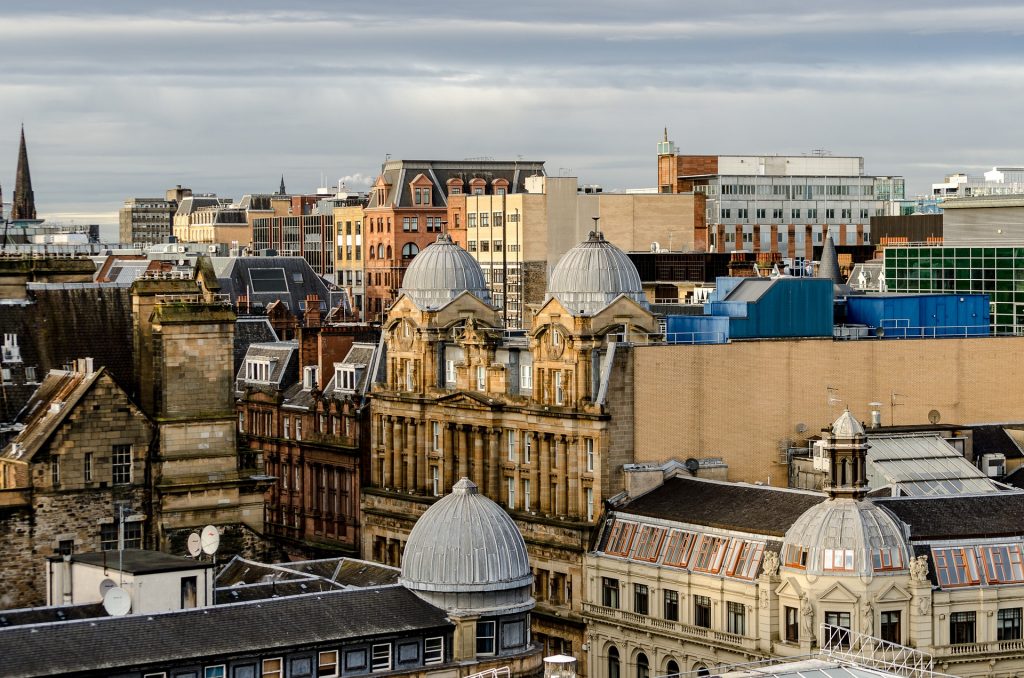 Glasgow is a bit of a hot ticket at present. The population has seen a considerable rise in recent years, and with its low-cost, vibrant living, we're not all that surprised.
Sports, recreation, and good employment rates also contribute to Glasgow being one of the best places to live in the United Kingdom.
6. Bristol, England – for the eco-conscious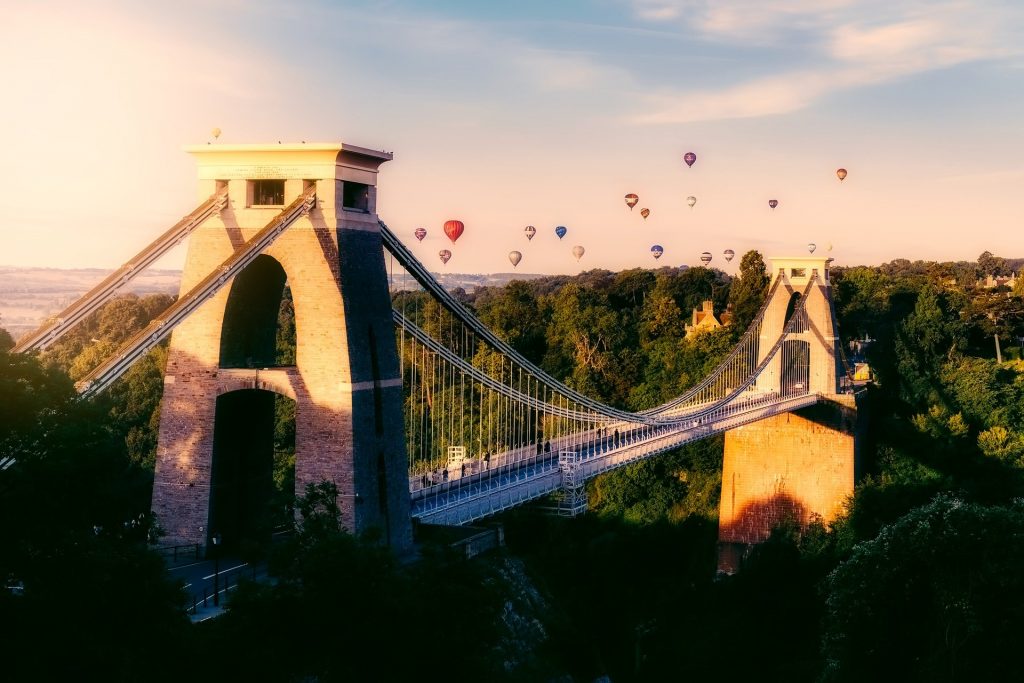 Bristol is a cool city for the eco-conscious. It is ranked as one of the U.K.'s best performing cities regarding carbon emissions, recycling rates, and gas consumption.
On top of that? Stunning natural surroundings and a unique culture inherent to the city itself.
5. Holywood, Northern Ireland – a Northern Ireland gem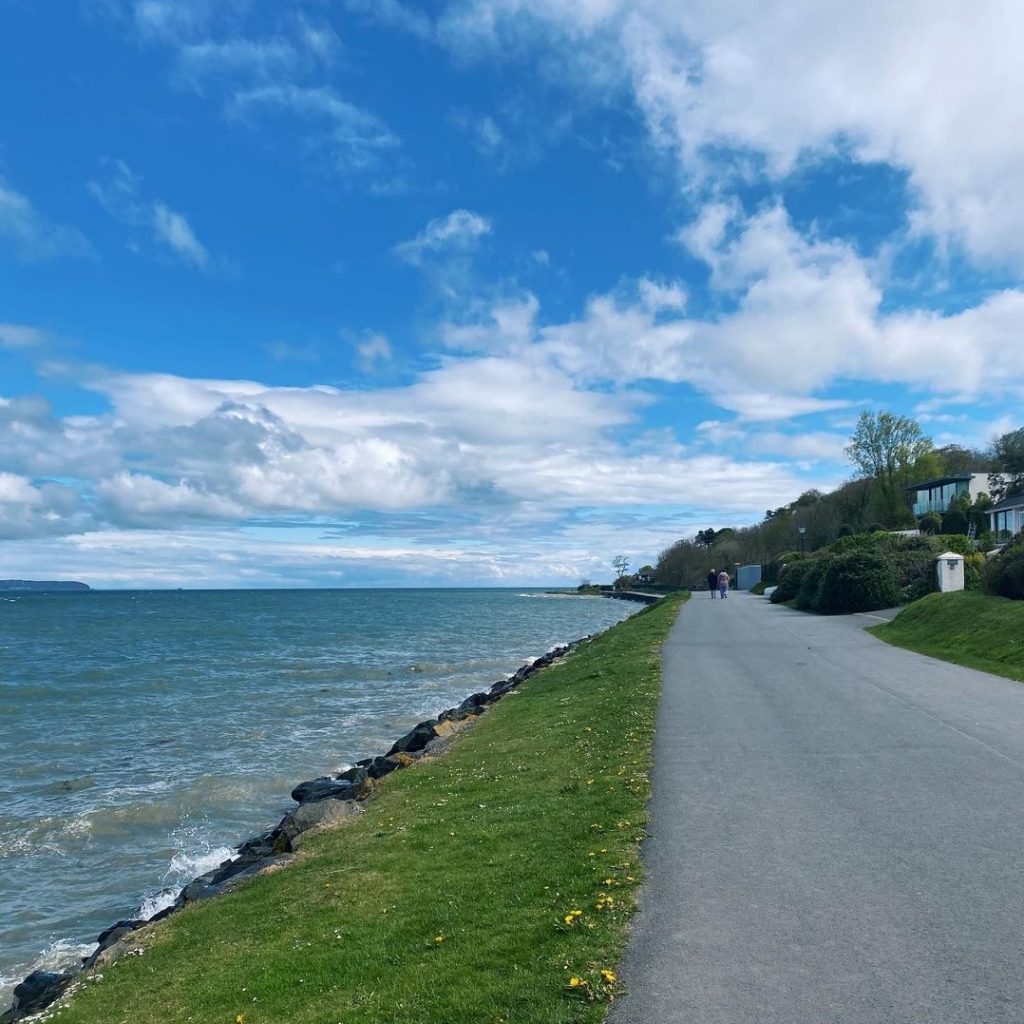 If you're seeking out a spot in Northern Ireland, we suggest Holywood. Boasting a dramatic coastline of clear blue sea and pristine beaches, it seems only reasonable that this destination is famous for recreation.
Whether you're a beach baby or golf lover, there are tonnes of things to do in Holywood to keep you keen.
4. Edinburgh, Scotland – for a medieval, storied city
For those who prioritise places of great history and cultural significance, head to Edinburgh in Scotland.
This ancient city is a sight for sore eyes in itself, but in addition to that, it is home to Harry Potter – where the author J. K. Rowling first penned the story.
To top this off, Edinburgh is also considered the cultural capital of Scotland. Sure, what more could you ask for?
3. Surrey, England – for a charming, country setting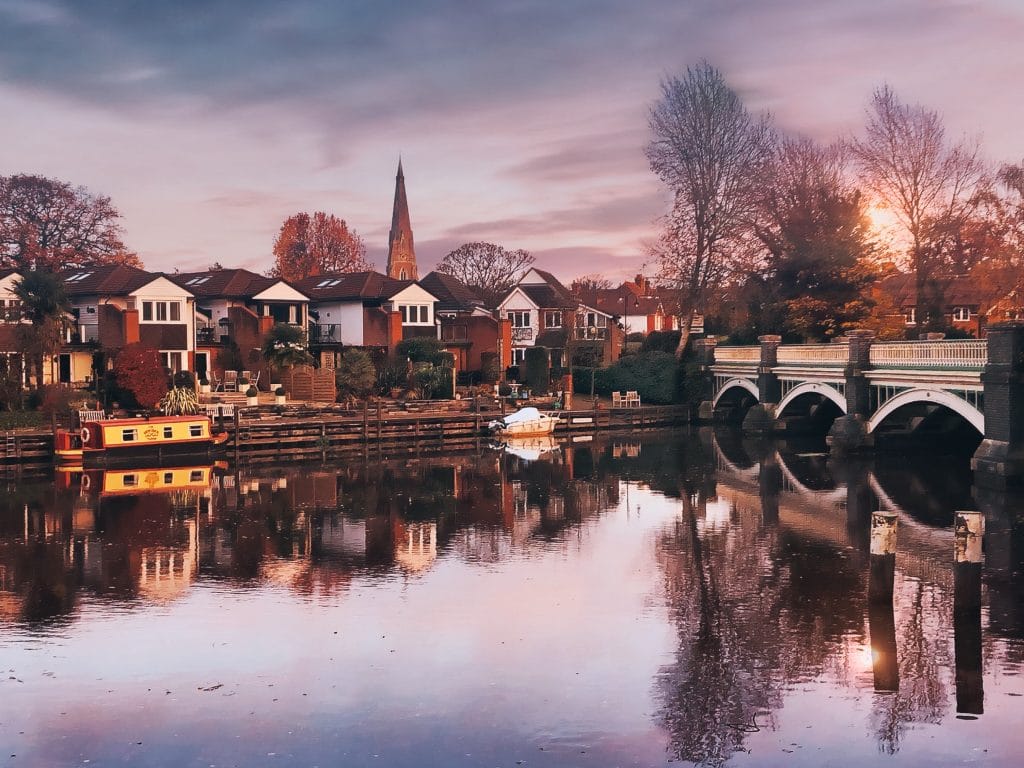 The term 'picturesque' is personified in the county of Surrey in England. As if lifted from a fairytale, this postcard-worthy setting is just darling. Think red brick cottages, vegetable gardens, rolling hills, and English pub taverns. Where do we sign up?
Often chosen as the backdrop for Hollywood films, one visit here, and you'll be besotted!
2. North Berwick, Scotland – a coastal gem
If the coast is calling your name, we may suggest you look to North Berwick in Scotland.
Only 30 minutes from Edinburgh, this sleepy seaside town is as charming as they come and offers an elevated slice of coastal living for those who enjoy the finer things in life.
1. London, England – the beating heart of the U.K.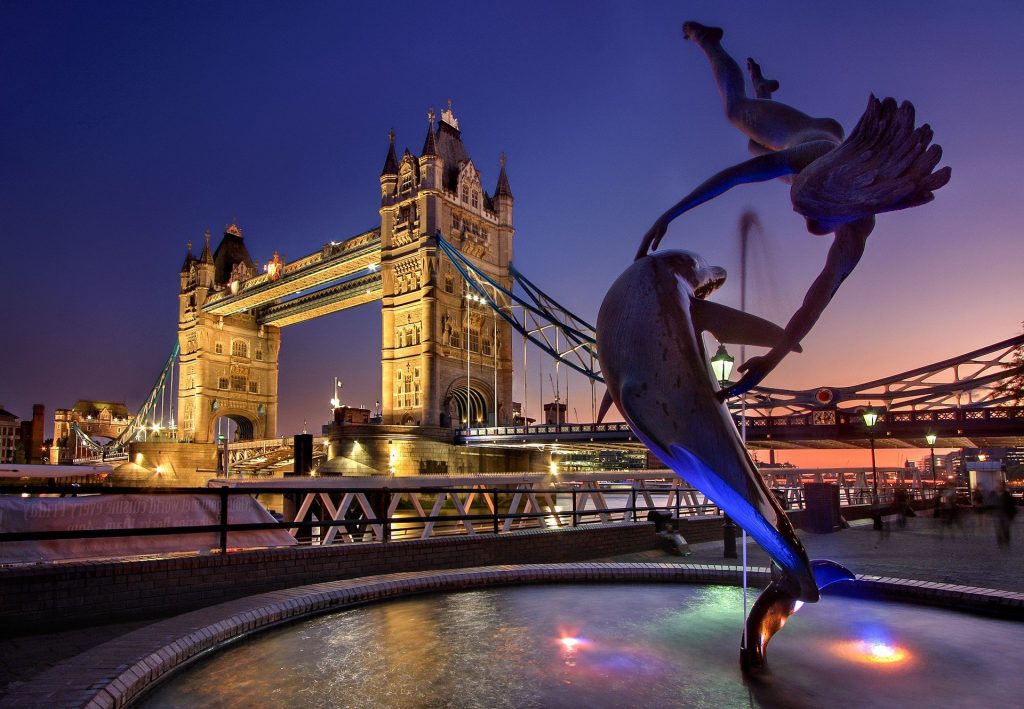 What list of the best places to live in the United Kingdom would be complete without giving a shout out to London?
This thriving metropolis has been a cultural influencer for generations, home to the British empire, the Swingin' Sixties, and more artists and actors than we can list!
With a vibrant energy and dynamic multiculturalism, it may just be one of the – if not the – best place to lay down roots in the U.K.