Travelling can have a huge impact on the environment and the survival of the places we visit. So, when visiting somewhere new, it is always important to be a responsible traveller.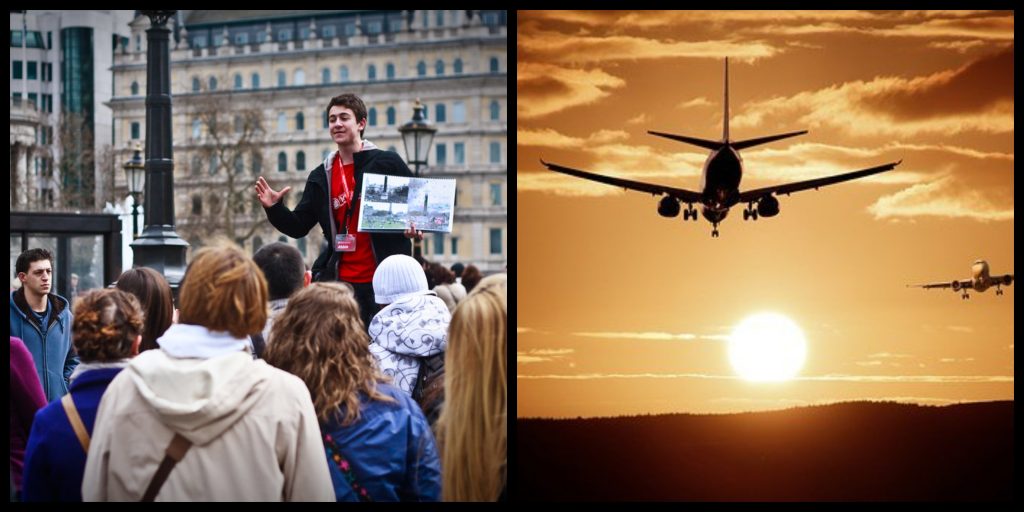 It is now more important than ever for us as tourists to consider the impact we have on the world around us. If you want to become a more conscious traveller, here are ten easy ways you can travel responsibly.
Travelling is a privilege, and from being more conscious of our carbon footprint to considering our impact on the local people and culture, we must treat new places with respect.
As people and governments worldwide wake up to our environmental impact, there are now more ways than ever to travel sustainably and responsibly.
10. Choose a homestay – an enriching experience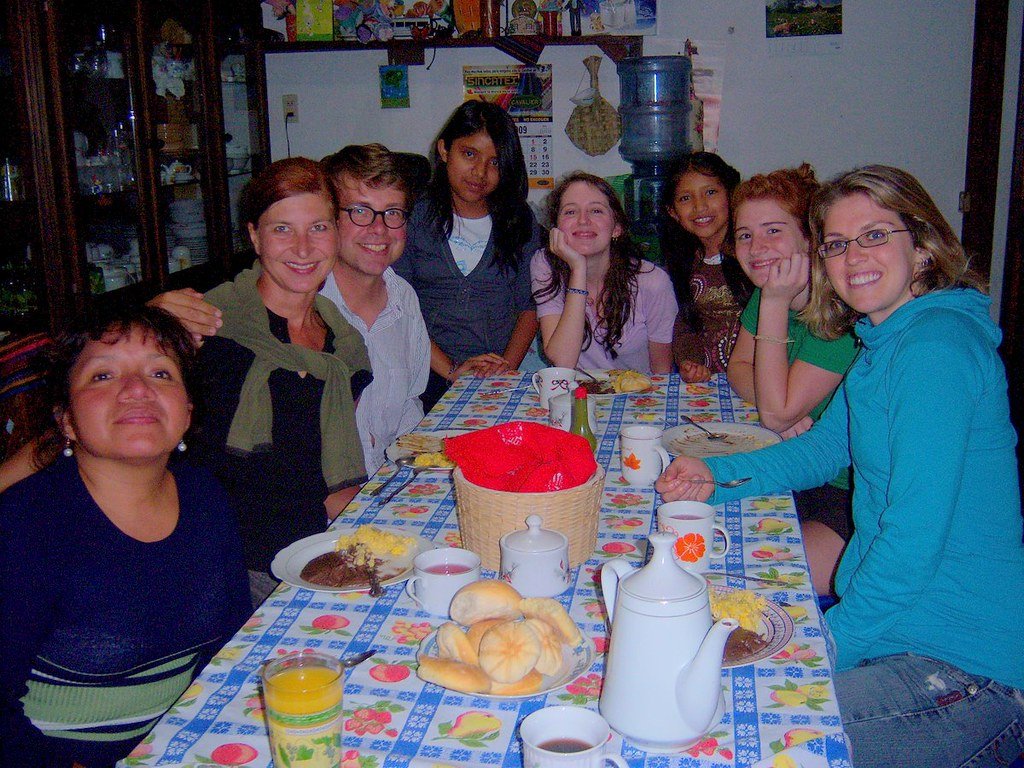 One of the best ways to travel responsibly is to choose a homestay rather than booking your accommodation in a corporate hotel.
Sites like Airbnb allow you to book a room with a local family, which contributes to the local economy. This also gives you a greater insight into the daily life of the locals in the place you're visiting.
9. Respect the wildlife – research ethical practices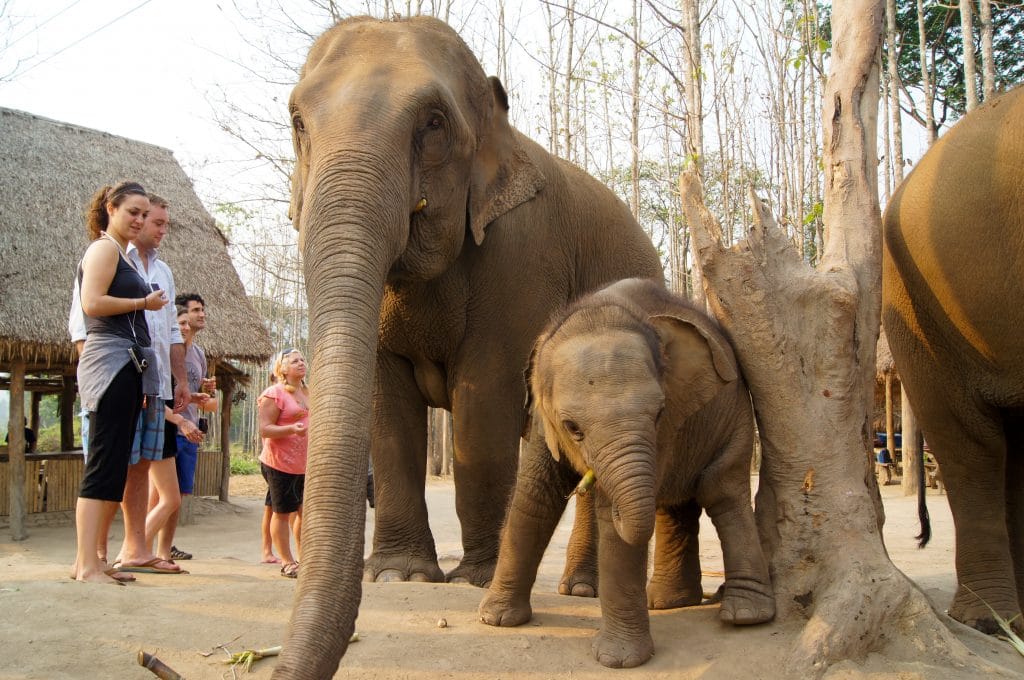 One of the things you may want to experience when travelling to a new place is the wildlife. However, it is important to consider whether the attractions you visit are ethical.
Many wildlife attractions such as riding elephants in Thailand are, in fact, very cruel and harmful to the animals. However, activities focused on animal care and conservation are much more beneficial to the wildlife and are just as fun!
8. Read up on local laws and cultures – do the homework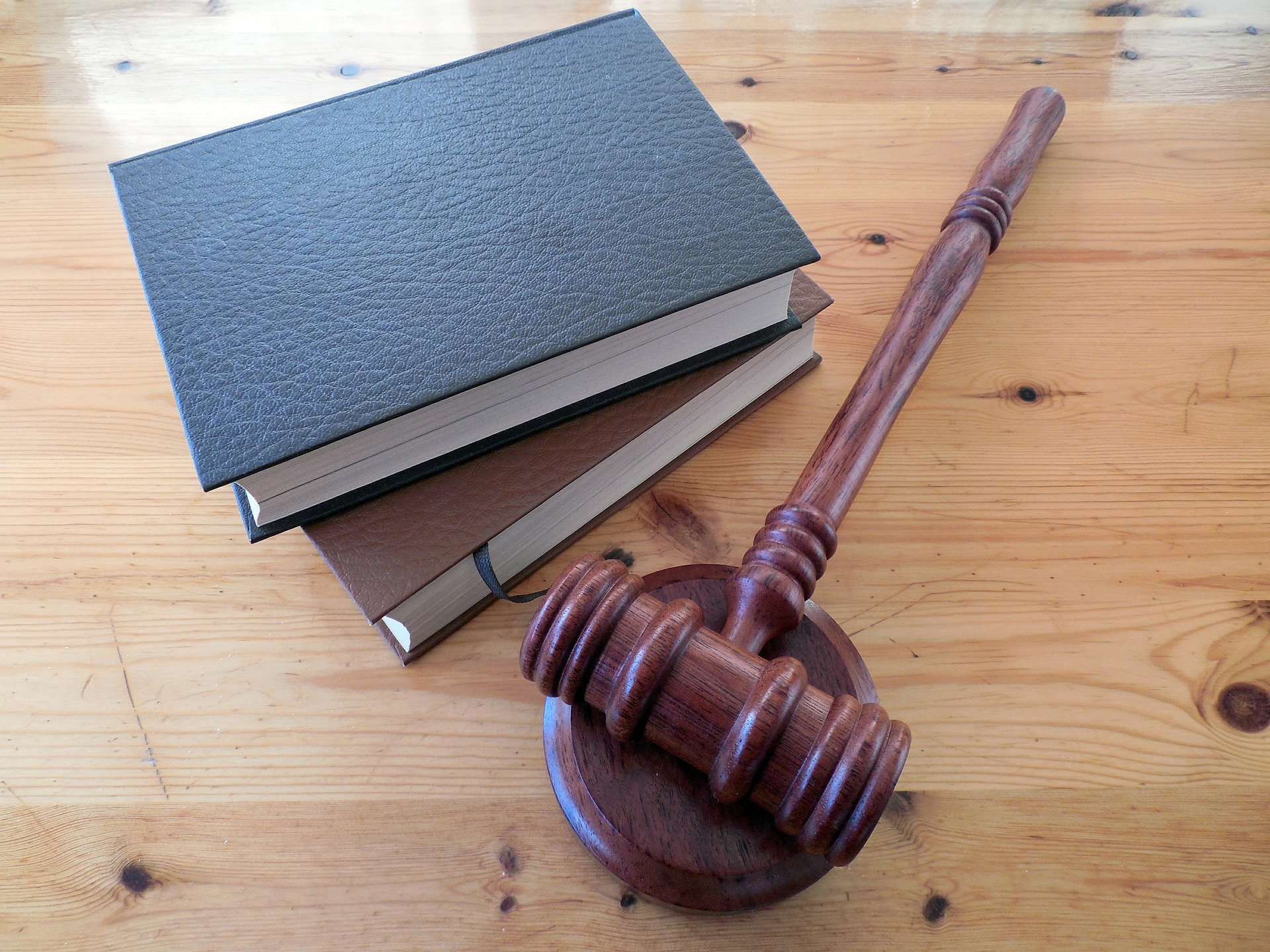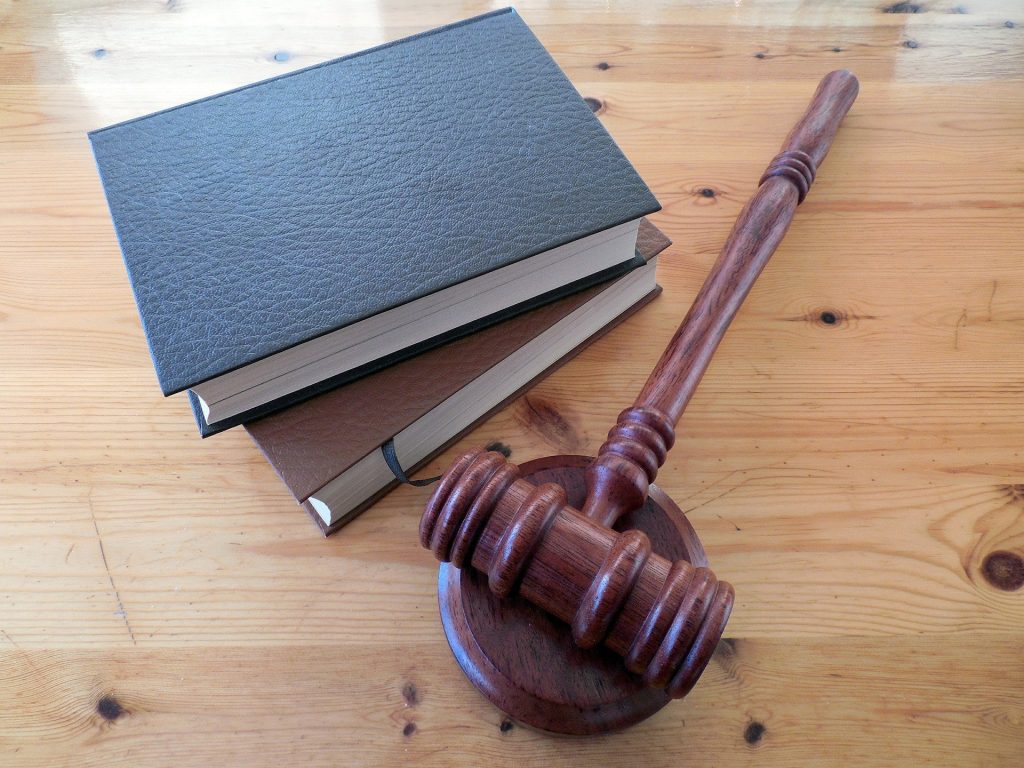 When travelling to somewhere new, it is imperative to be respectful of and sensitive to the locals' way of life.
We all have different customs and traditions depending on where we live in the world. So, when we are travelling somewhere new, we should read up and learn about the local cultures, traditions, and laws.
7. Conserve water and electricity – turn off taps and switches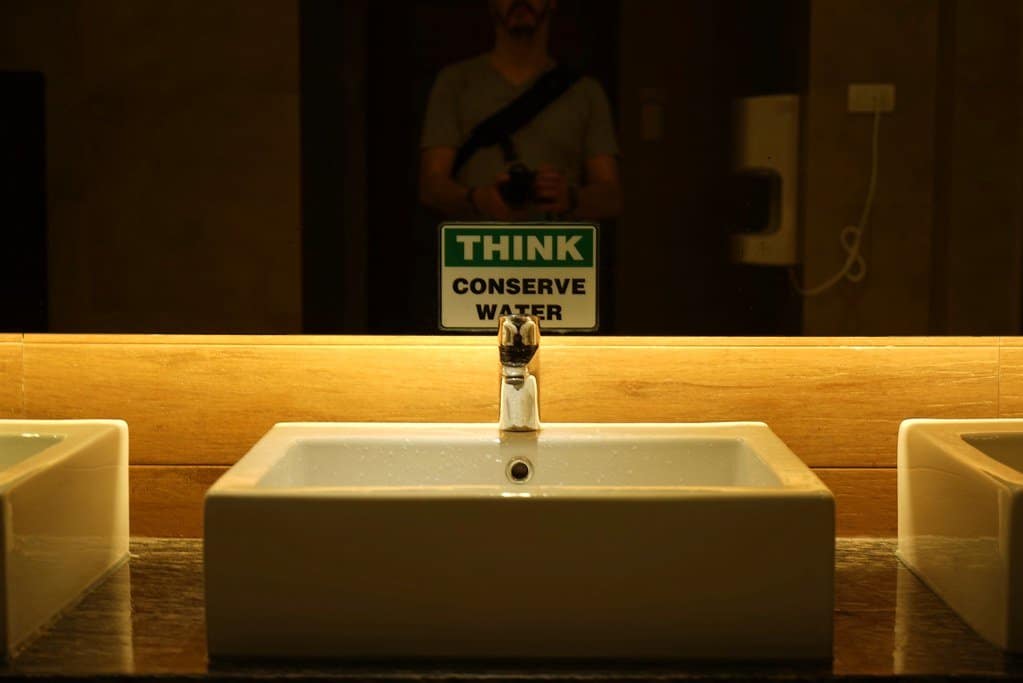 One of the easiest ways to reduce your impact on the environment both at home and on holidays is conserving water and electricity.
Make sure to switch off taps when you're washing the dishes or brushing your teeth, and switch off lights and electronics when you're leaving the room.
6. Consider your mode of transport – think about your carbon footprint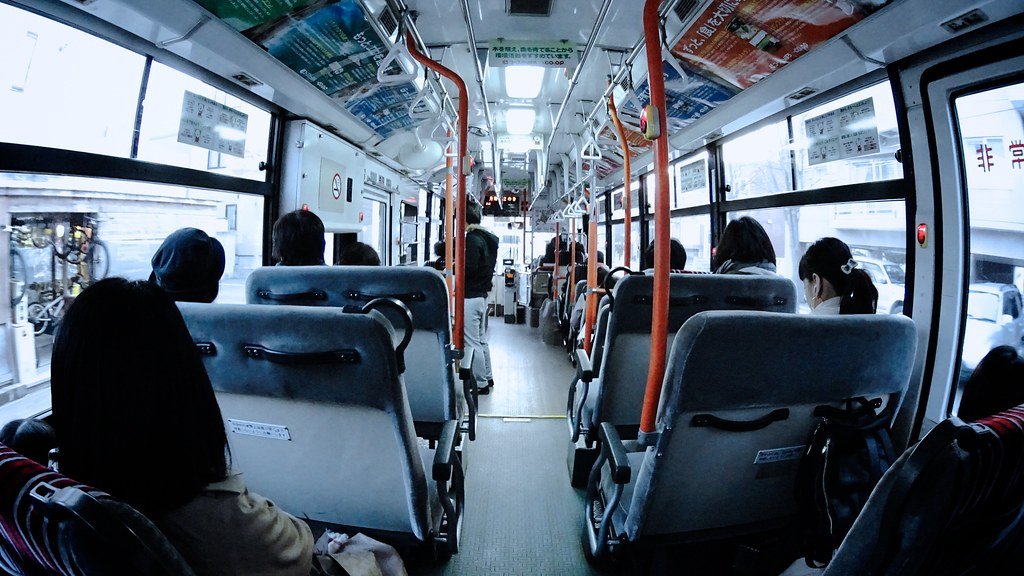 If you're flying, check to see if you can carbon offset your flights, fly directly, or fly in economy class to allow more people to fly in a single flight.
When travelling from A to B while on holidays, consider using public transport instead of taxis or renting a car.
5. Reduce plastic – come prepared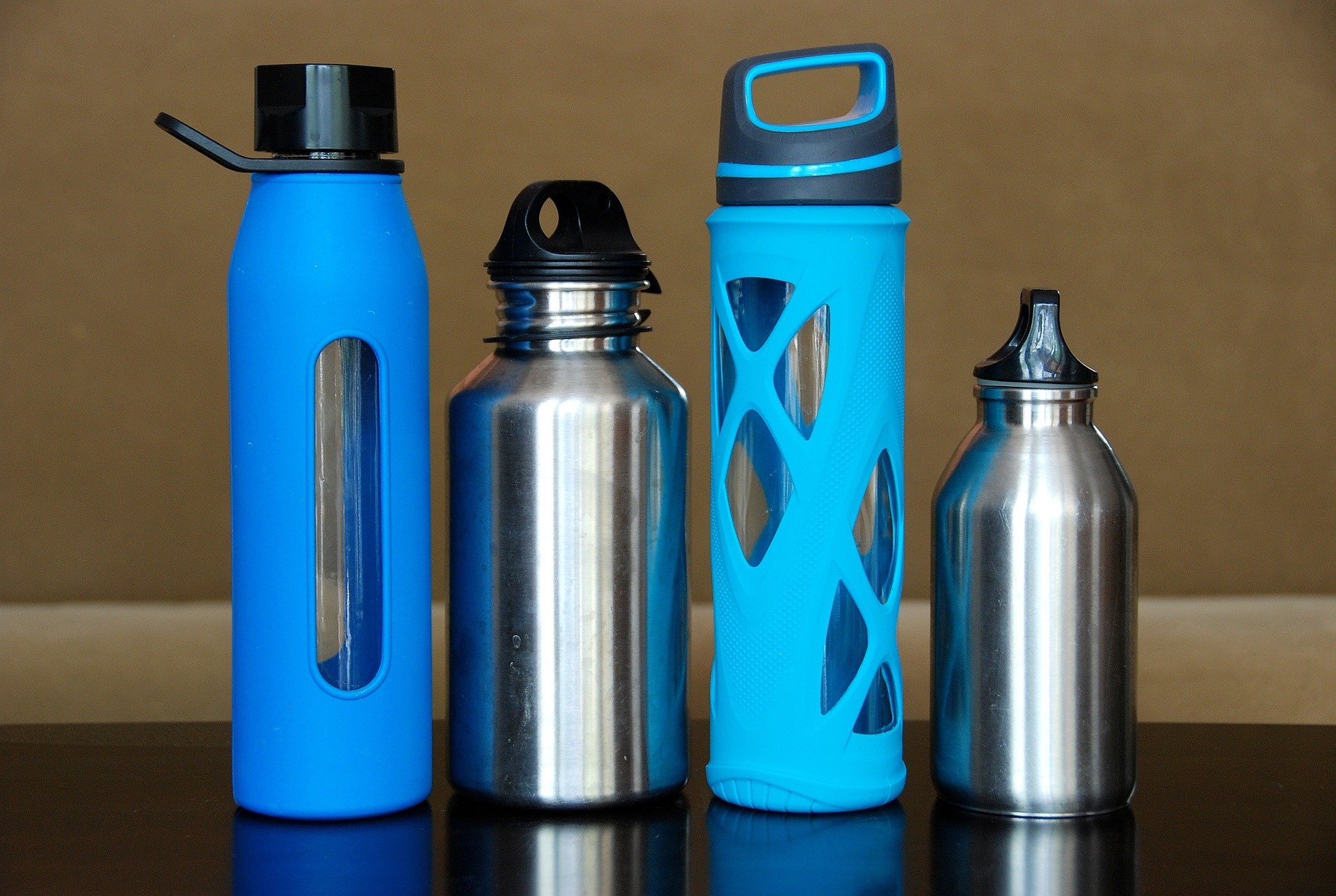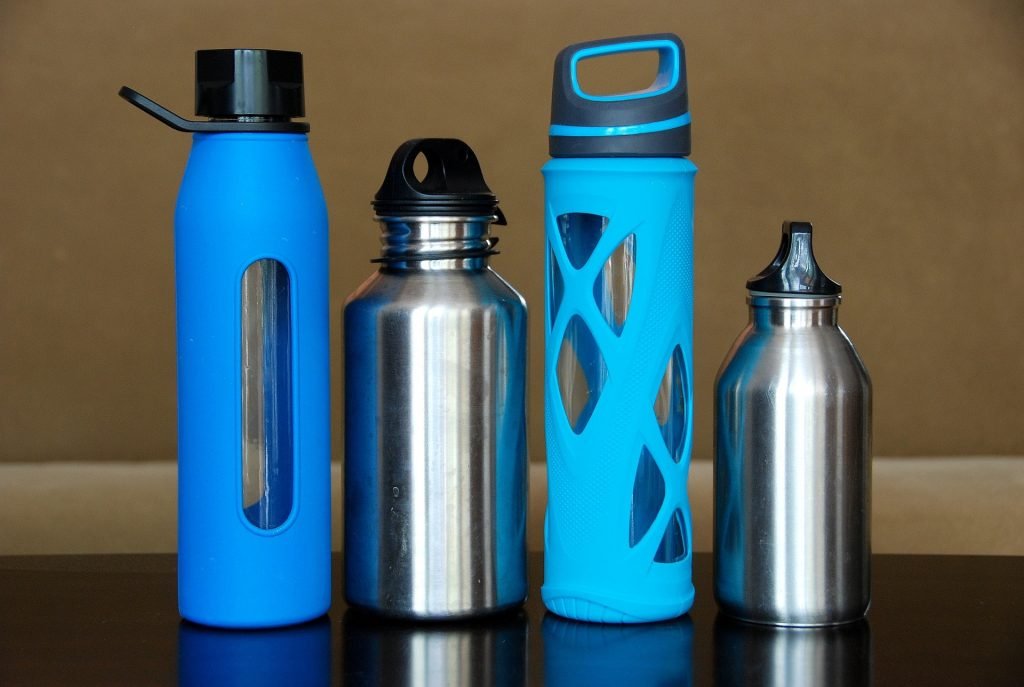 One of the easiest ways to travel responsibly is by packing reusables. Bring refillable water bottles, cloth bags, and metal straws, to reduce your single-use plastic usage.
These things are very light to pack and will make a massive difference in reducing your environmental footprint. Plus, they might even save you a bit of money!
4. Pick responsible tour operators – reduce your impact and support local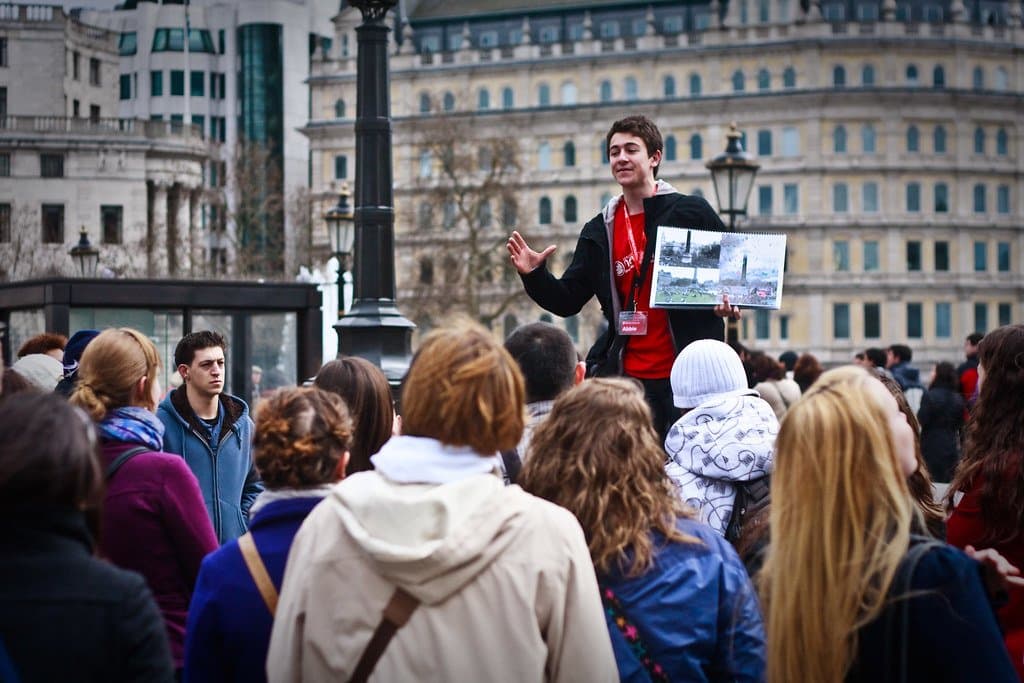 If you want a guided tour of the place you're visiting, look into tour operators that support the community by employing local people.
Not only will this fuel the economy of the place you visit, but it will also be a much more enjoyable and authentic experience.
Governing bodies like Travelife, Global Sustainable Tourism Council, and Responsible Travel are good places to start.
3. Support local industry – give back to the community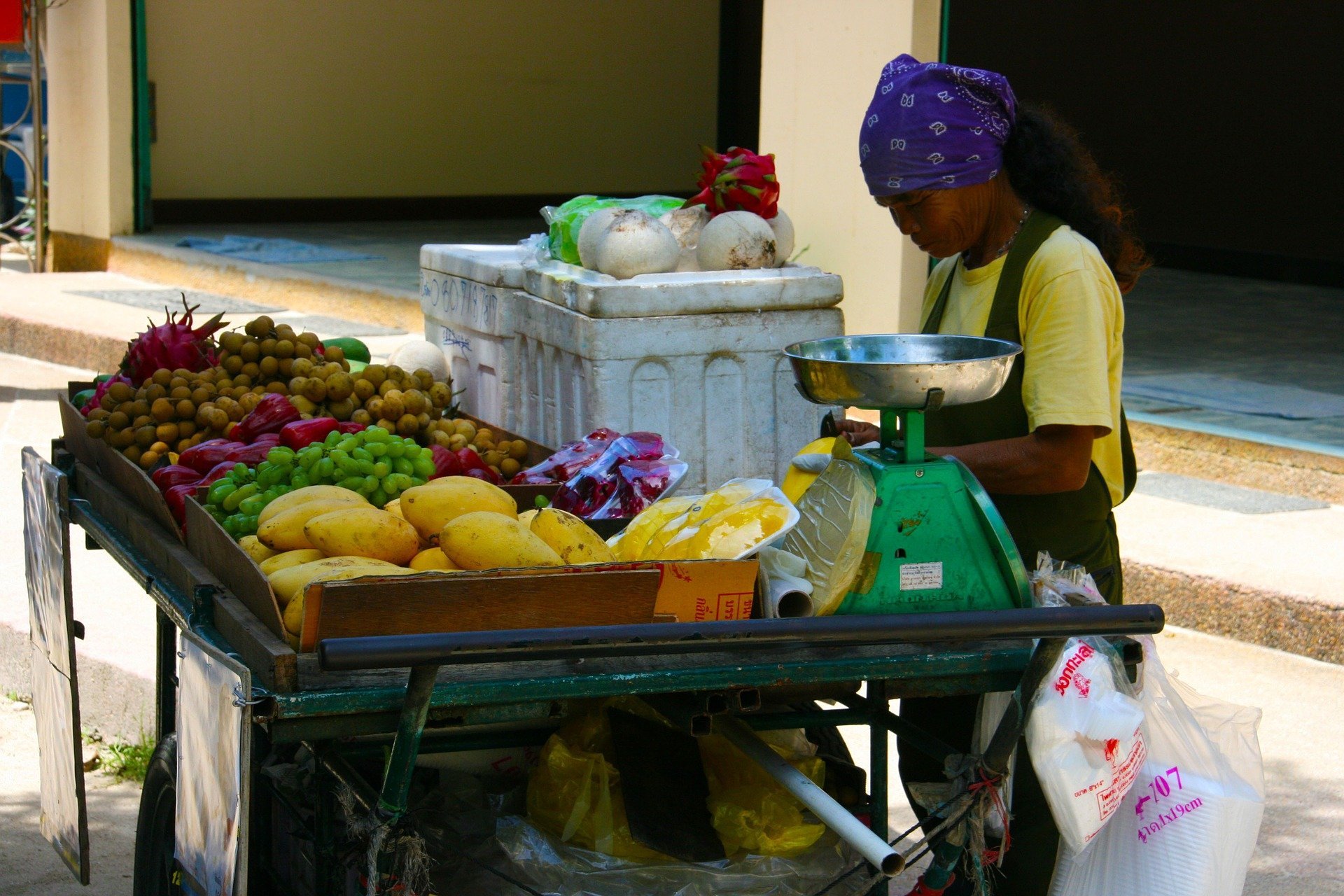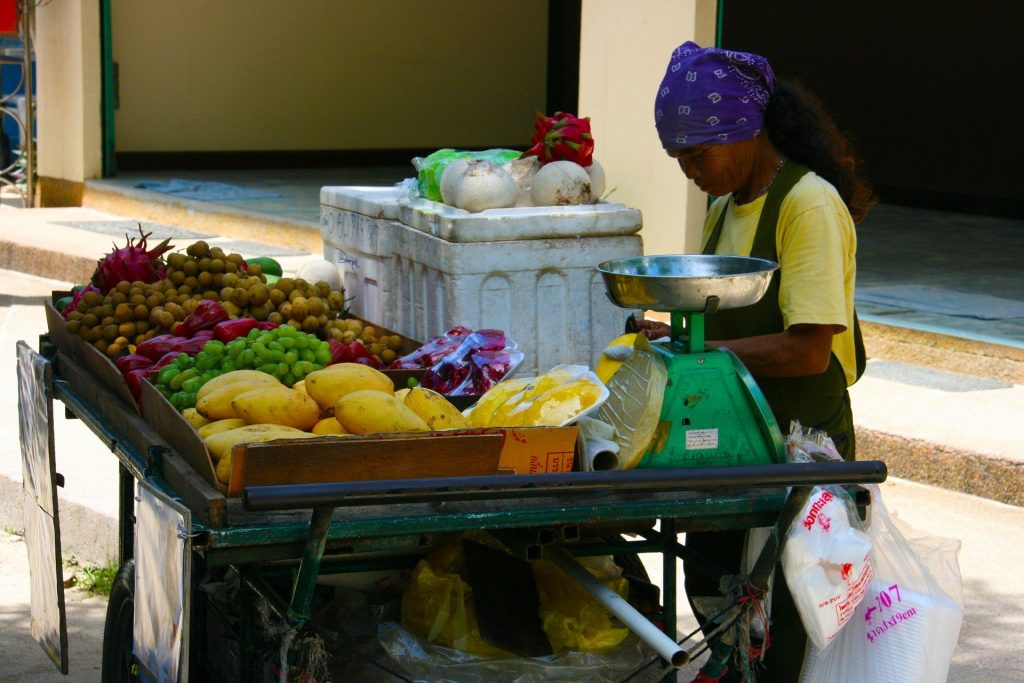 When travelling, it is essential to support the local industry where possible.
Eating in local restaurants and shopping from local producers instead of supporting huge global chains will go a long way to giving back to the community and encouraging sustainable practices.
2. Volunteer – do your research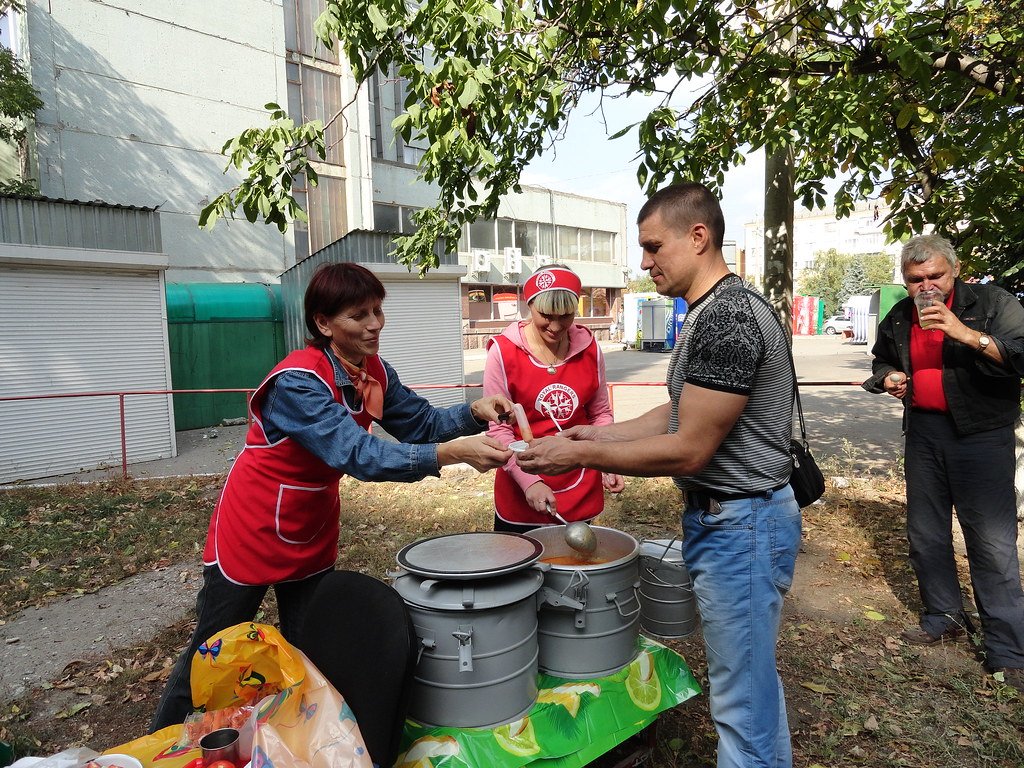 Volunteering abroad is one of the best ways you can have a positive impact while travelling. However, it is vital to ensure your 'volunteerism' isn't doing more harm than good.
Make sure to research the organisations you volunteer. You want to ensure they are implementing ethical practices and are not exploiting people or animals to attract tourists who are looking to do good.
1. Pick a green hotel – more and more to choose from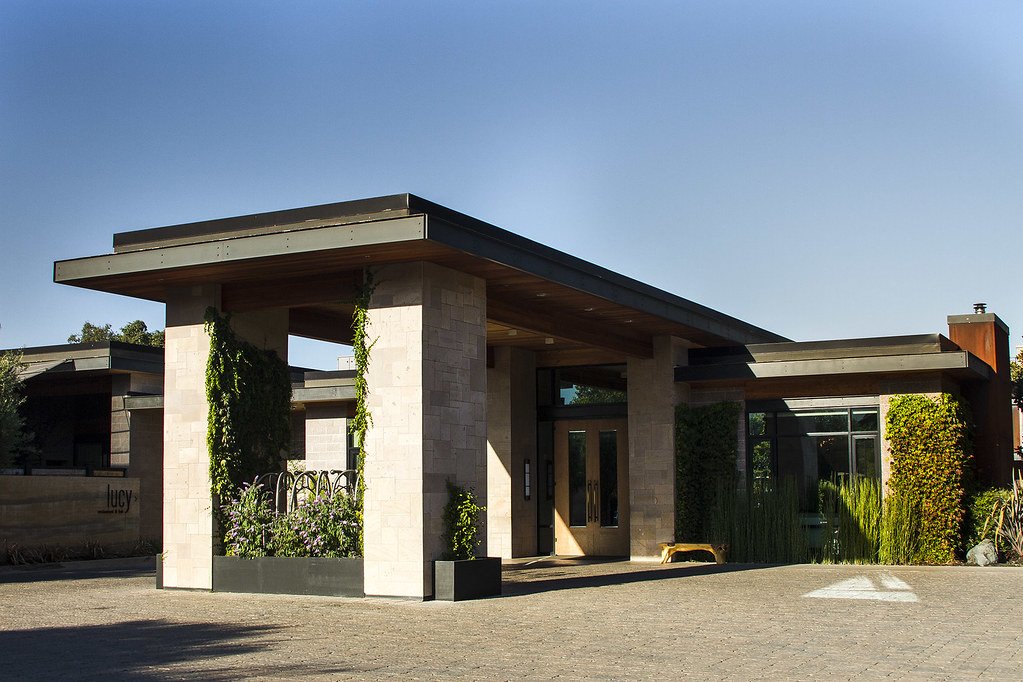 One of the most effective ways to travel responsibly is by selecting a green or carbon-neutral hotel.
More and more hotels are looking at ways to reduce their impact on the environment and support the local community, so doing a bit of research into the place you choose to stay can go a long way.