Safety is an important aspect of any traveller's agenda. If you're planning a trip to Germany, be assured of your safety with this list of the top safest cities in Germany.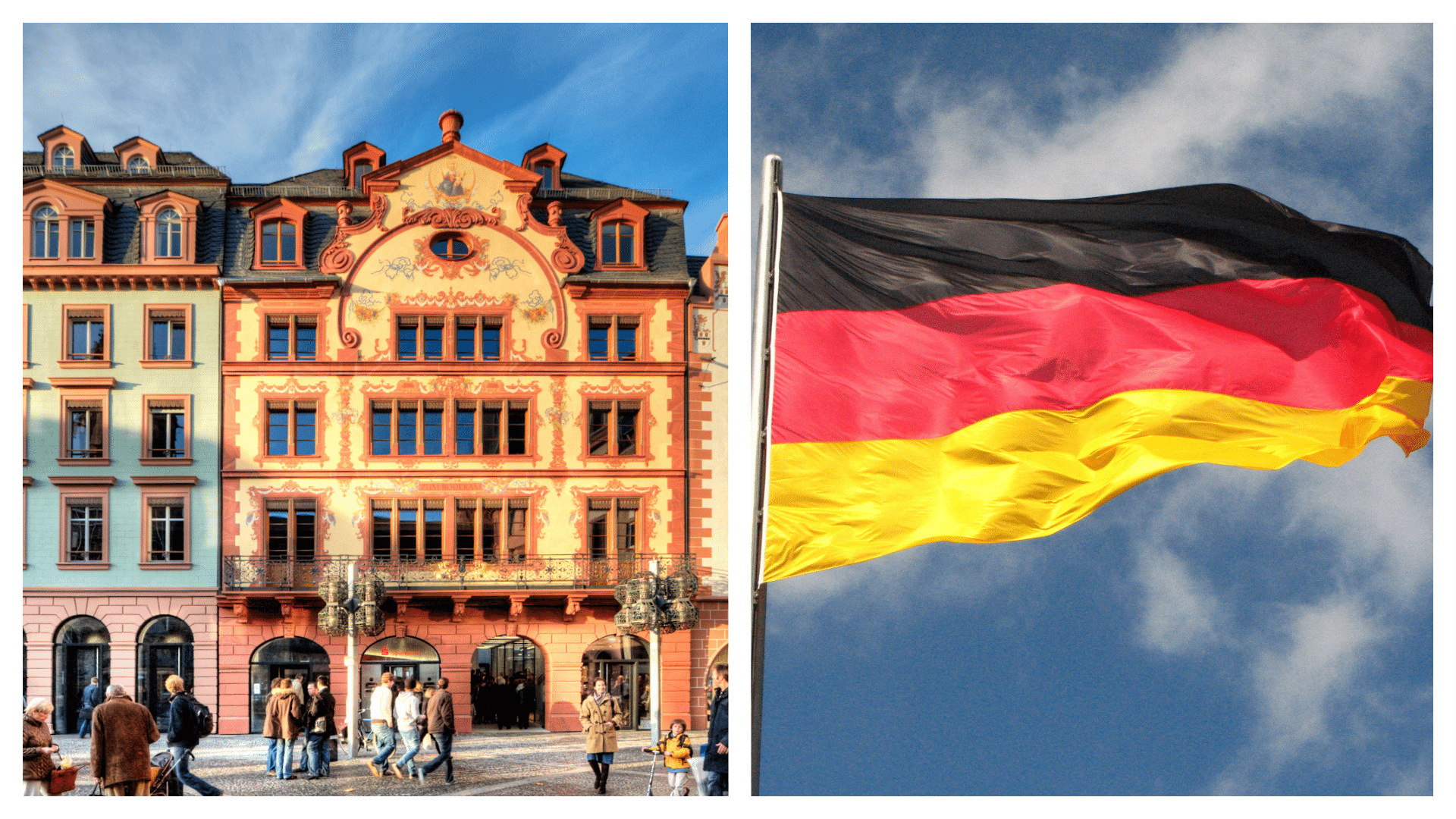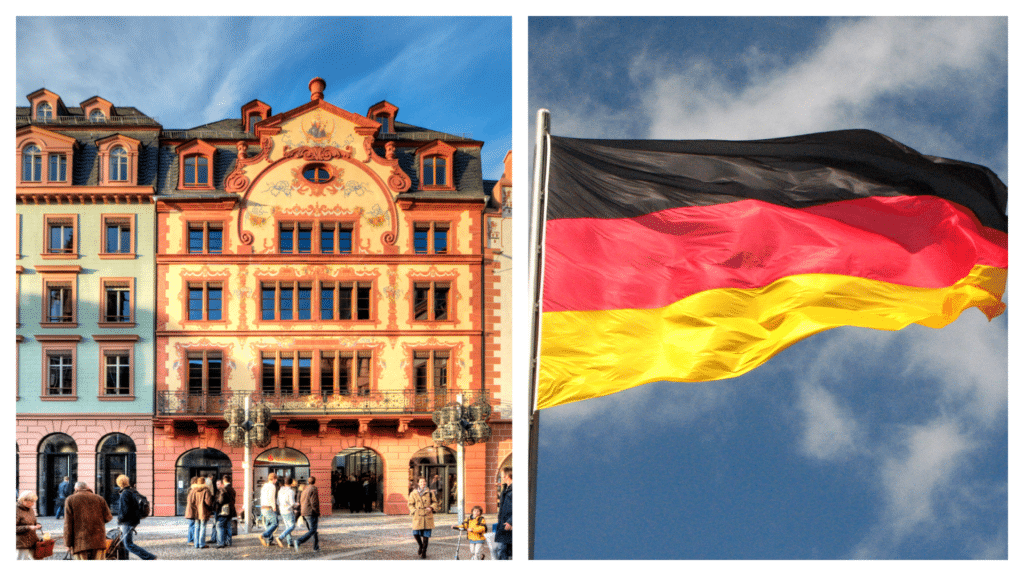 Germany is one of the most popular countries to visit in Europe. With its rich history, strong economy, and high quality of life, it is a prime destination for tourists seeking a blend of culture, history, and modernity.
As you explore this enchanting country, safety becomes a top priority. In this article, we'll guide you through the five safest cities in Germany to ensure a memorable and safe trip.
The World Bucket List's top tips for visiting Germany:
Learn basic German phrases. While many Germans speak English, a few words in German can go a long way.
Respect the local culture, customs, and punctuality.
While credit cards are widely accepted, cash is still essential in some places, so always carry a little.
Be sure to explore the local cuisine, including sausages, pretzels, and schnitzel.
Plan your trips during festivals or special events to experience German traditions, like Oktoberfest.
Germany places a strong emphasis on recycling and sustainability, so be sure to be eco-conscious.
Take advantage of efficient public transport to explore cities and nearby regions.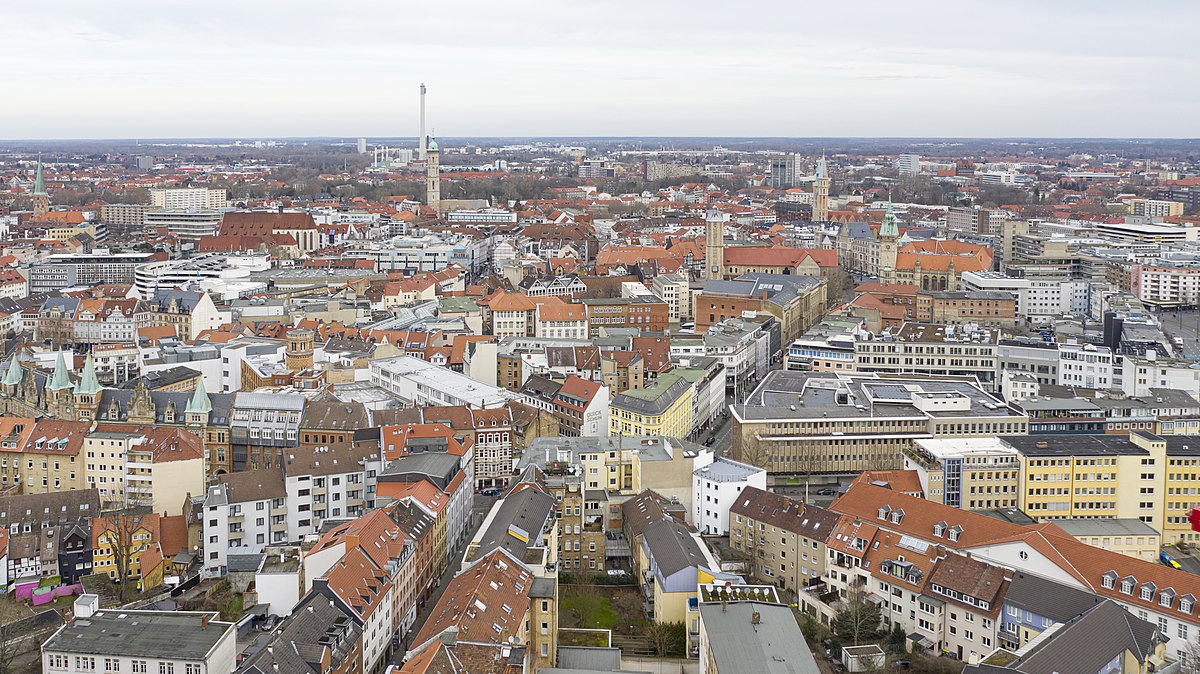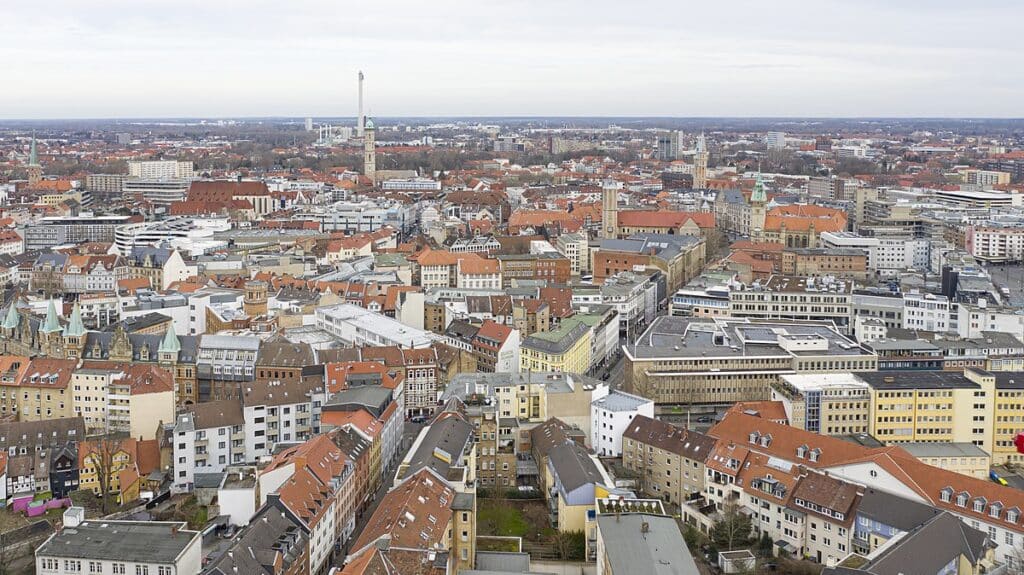 Nestled within the heart of Lower Saxony, Braunschweig, also known as Brunswick in English, may not be the first name that springs to mind when contemplating German cities. However, this city is a fantastic hidden gem that offers more than meets the eye.
This charming city, with its rich history and a strong sense of community, is renowned for its safety. The low crime rate and welcoming atmosphere make Braunschweig a perfect destination for travellers exploring history and modernity.
Braunschweig's well-preserved historic architecture and quaint streets paint a picturesque scene.
As you wander through the city, you'll find a blend of medieval and contemporary elements that create a unique ambience. The locals, known for their hospitality, are always willing to guide you through the city's hidden treasures.
4. Mainz − where history meets modernity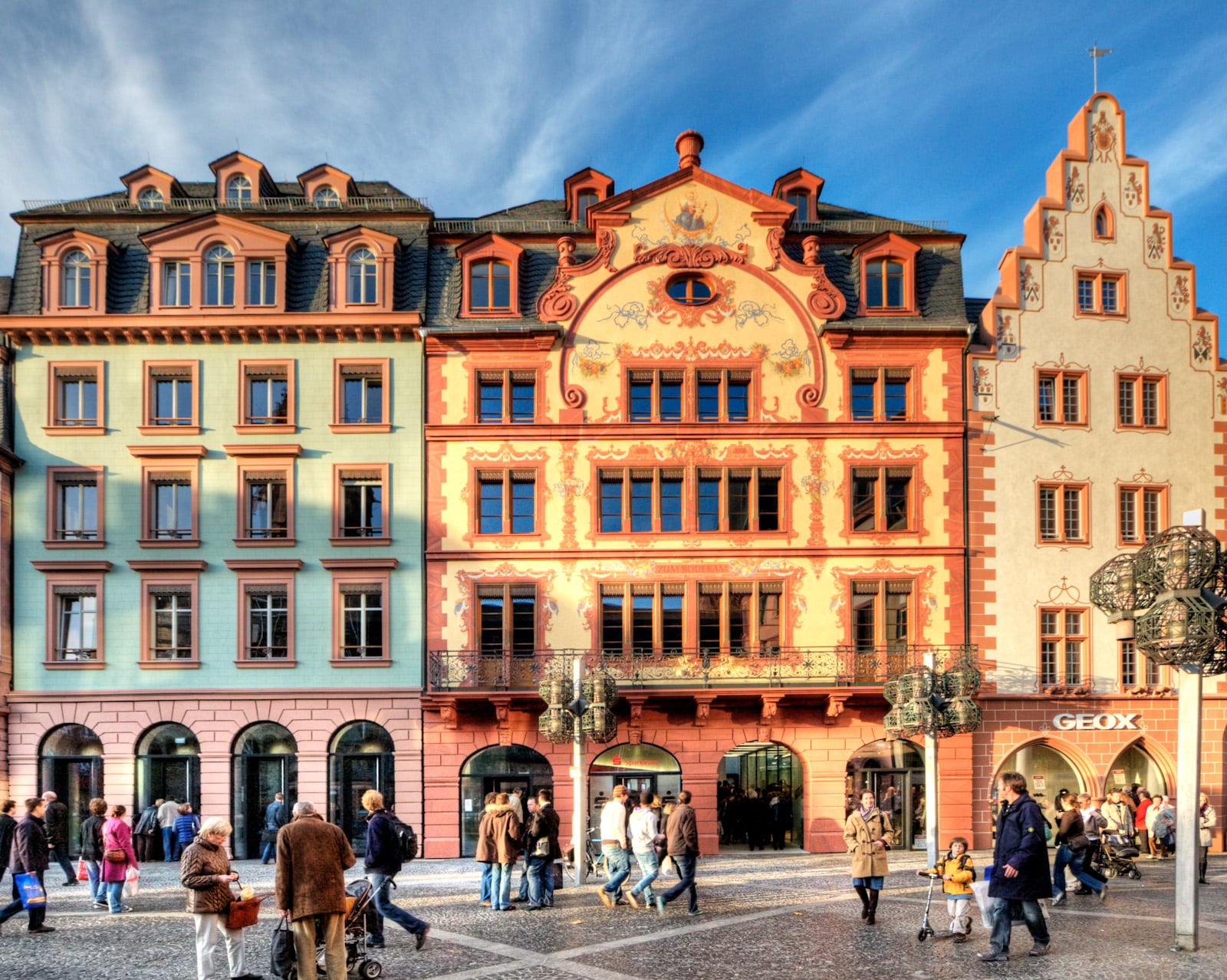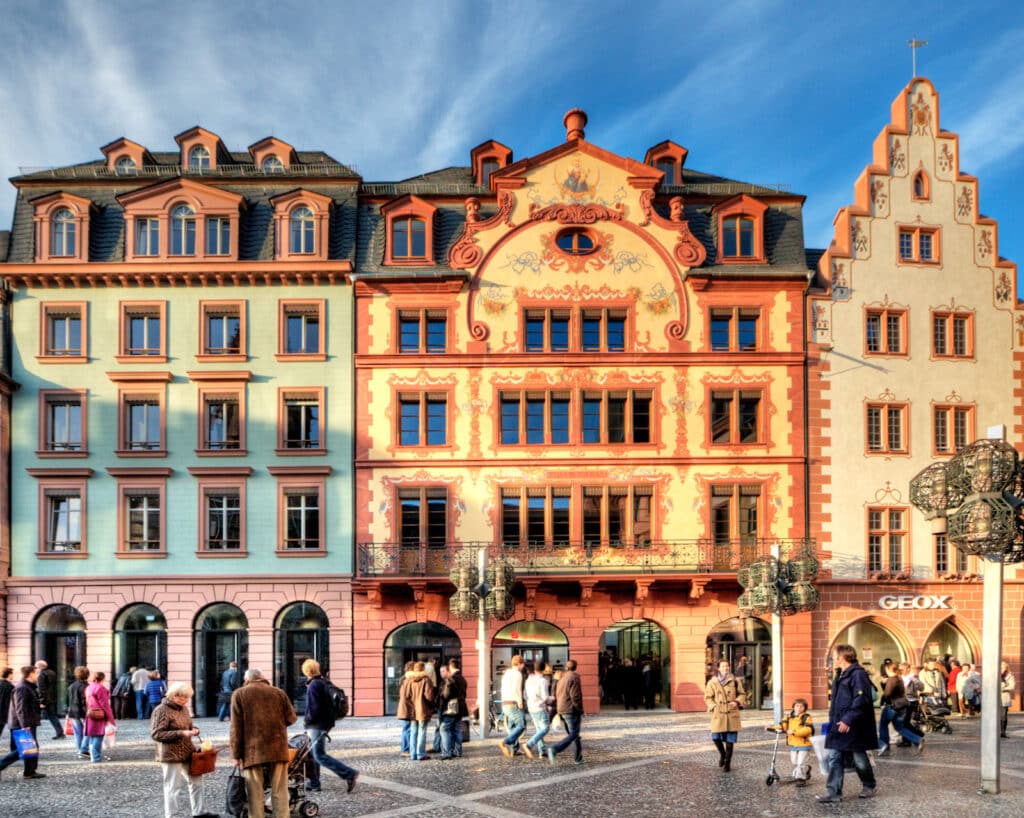 Nestled on the picturesque banks of the Rhine River, Mainz is a city where history and modernity coexist harmoniously.
As one of Germany's oldest cities, Mainz has a rich historical background beautifully complemented by a strong commitment to public safety.
The city's historic charm is evident as you explore its streets. Romanesque architecture and Gothic cathedrals transport you back in time, offering a glimpse of a bygone era.
The iconic Mainz Cathedral, a stunning example of Romanesque design, stands as a testament to the city's architectural heritage.
RELATED: Top 10 best German river cruises, ranked.
3. Dresden − a Baroque beauty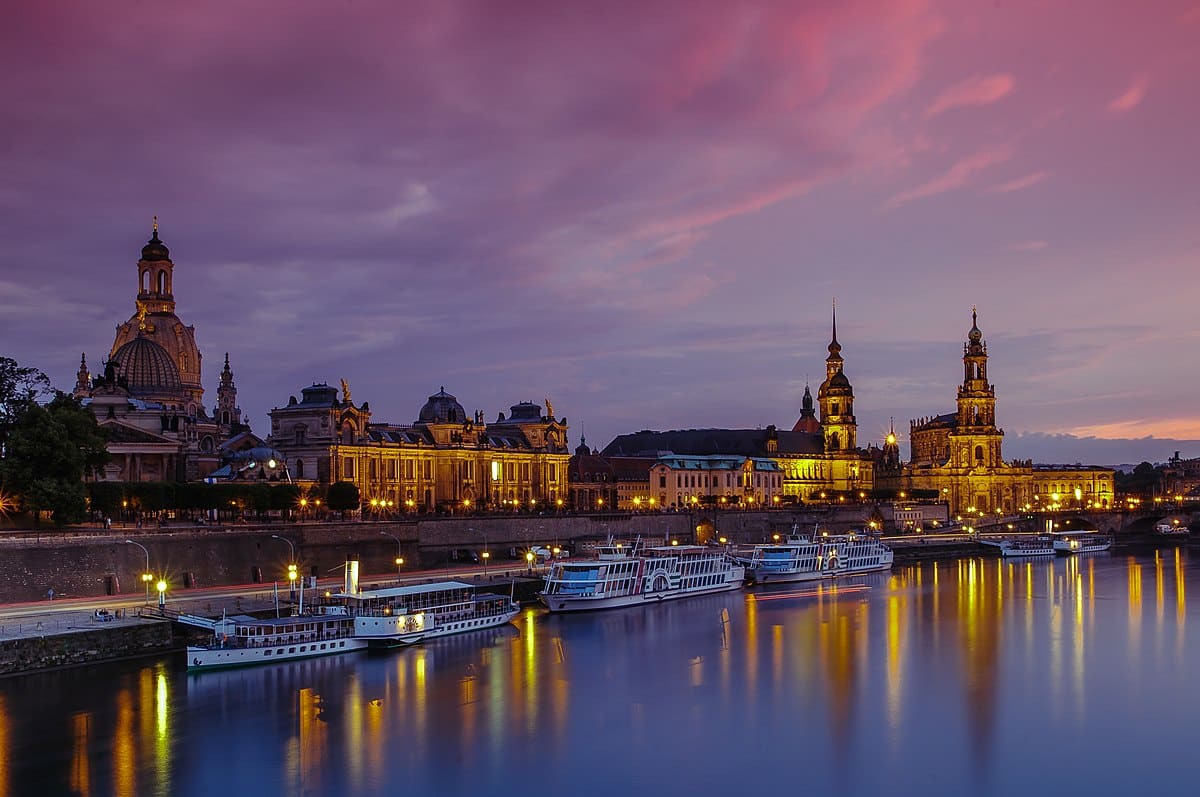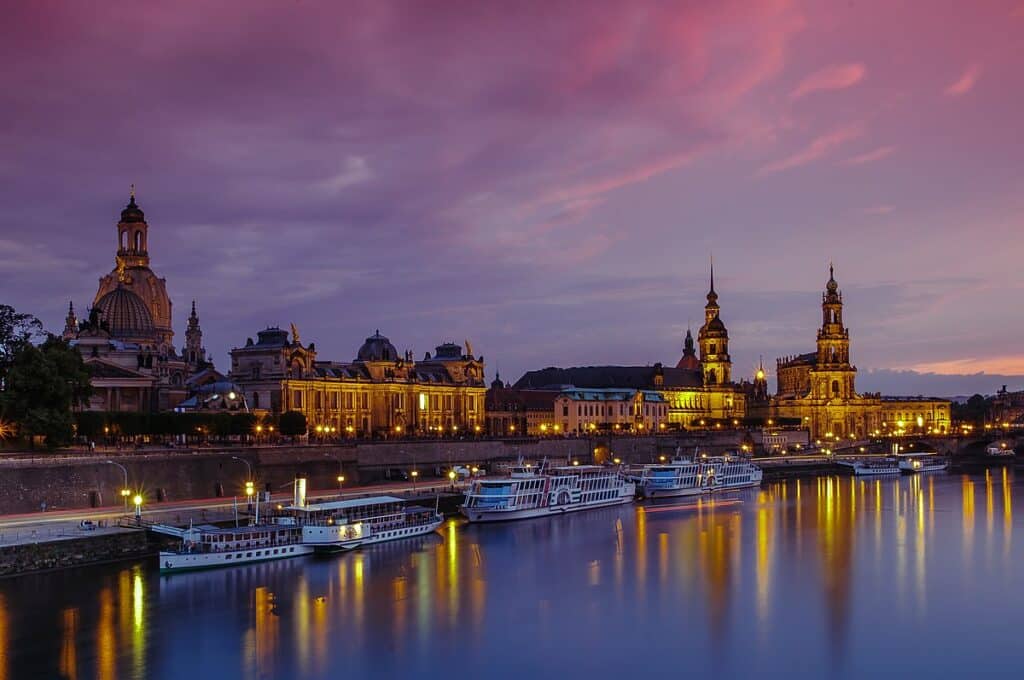 Dresden, the capital of Saxony, is celebrated for its enchanting Baroque architecture and cultural heritage. While basking in the city's beauty, you'll also feel a sense of safety that defines the city.
The city's commitment to public security is evident, creating a comfortable environment for visitors. As you explore Dresden, you'll encounter historic charm and artistic sophistication.
The Frauenkirche, an iconic Lutheran church, stands as a symbol of Dresden's resilience. Destroyed during World War II, it was meticulously reconstructed, symbolising the city's dedication to preserving its heritage.
2. Stuttgart − a thriving metropolis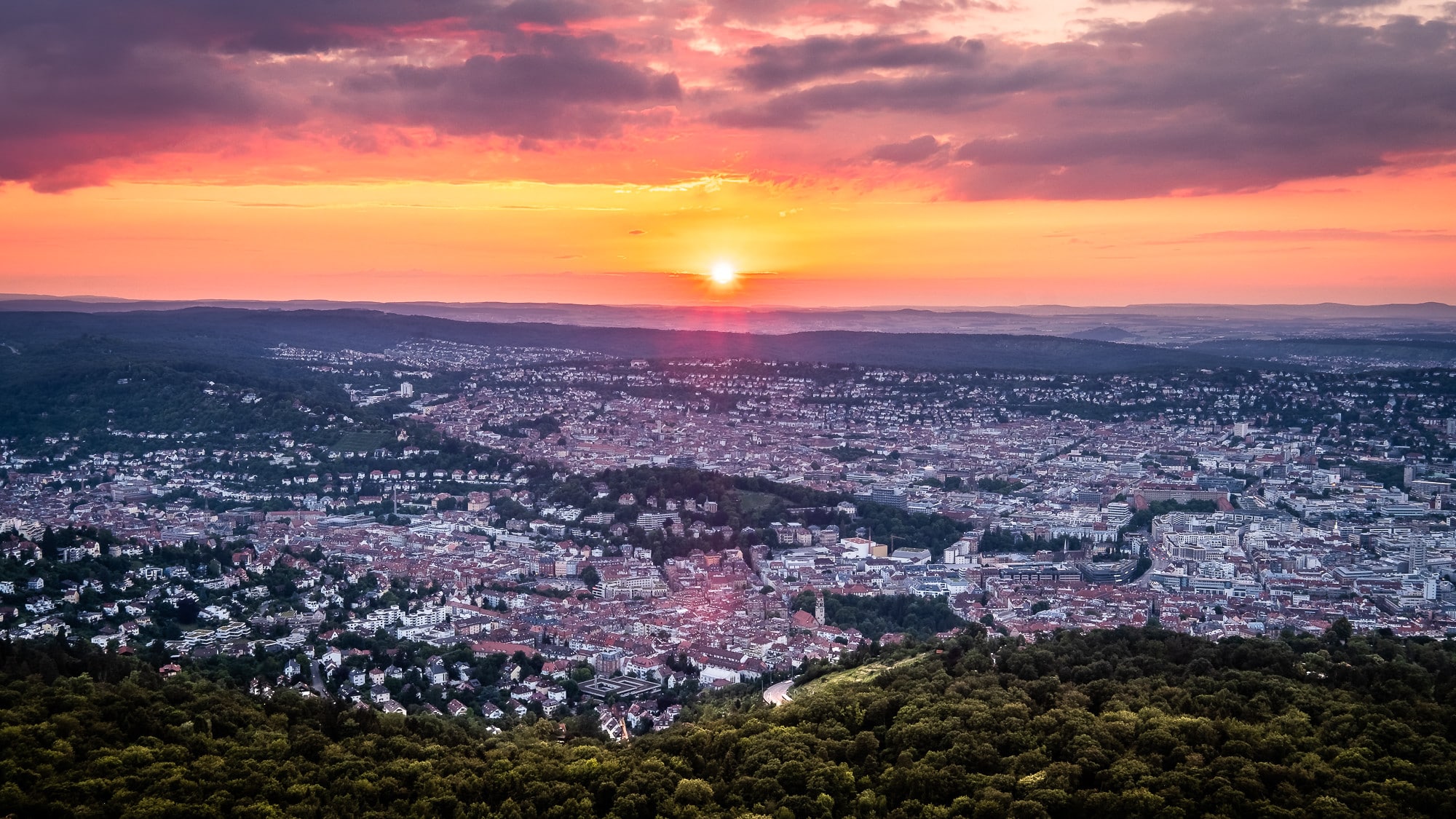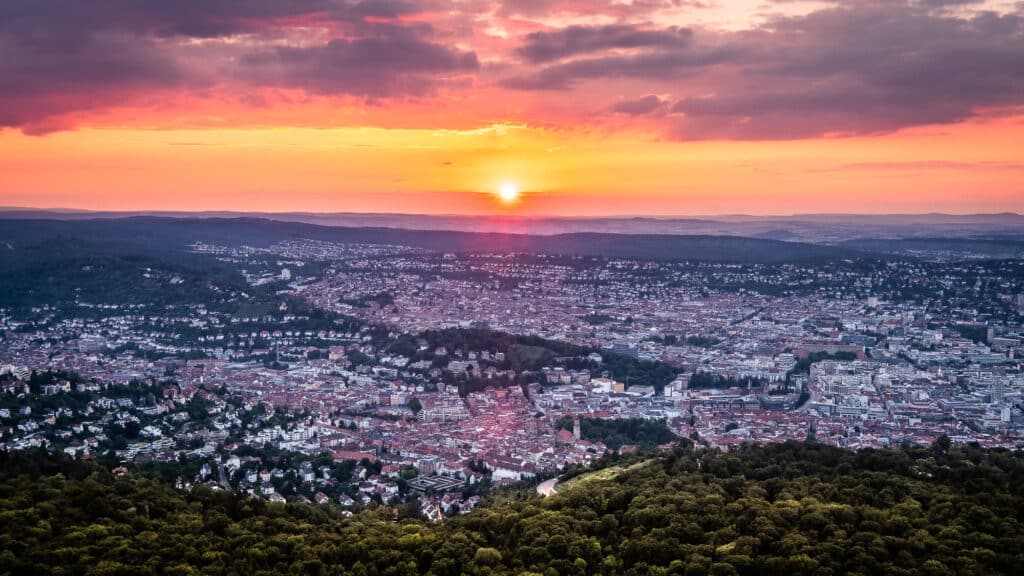 Stuttgart, the capital of Baden-Württemberg, is a thriving metropolis that is one of the best places to visit and one of the safest cities in Germany.
This vibrant city boasts a high quality of life, and its safety measures make it an ideal destination for travellers.
As an economic powerhouse, Stuttgart is known for its innovative automotive industry. The Porsche and Mercedes-Benz museums offer an immersive look into the history of these iconic German car manufacturers.
In addition to industry, Stuttgart is renowned for its lush parks and green spaces, including Stuttgart's Green U, a series of garden shows held over 50 years.
1. Munich − a haven of safety and one of the best cities in Germany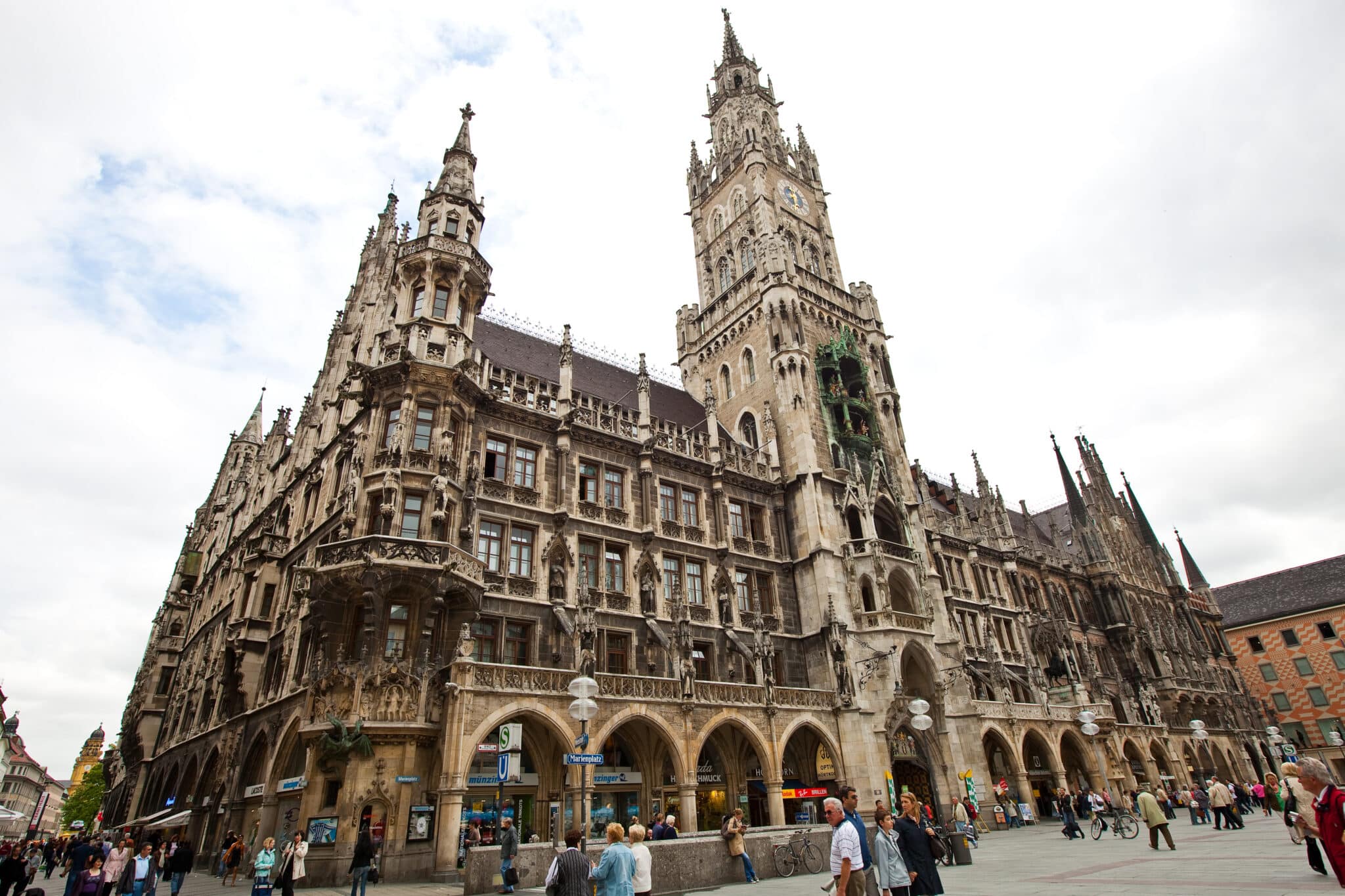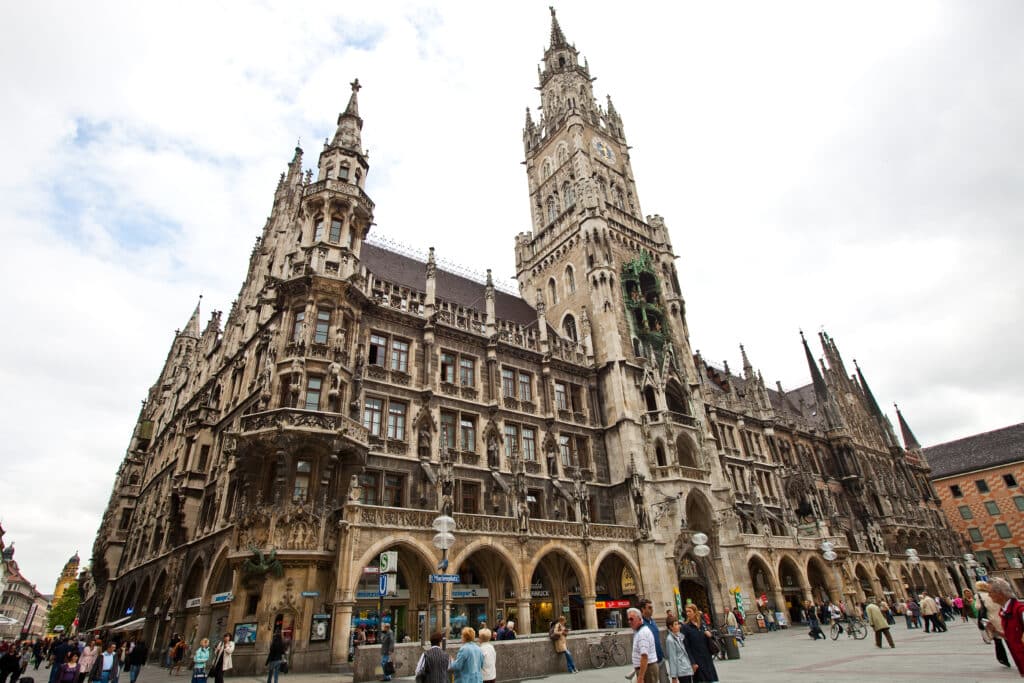 At the top of our list is Munich, the capital of Bavaria and one of the safest cities in Germany and all of Europe. Munich's remarkable safety measures, rich cultural heritage, and efficient public transport make it a haven for travellers.
Munich is renowned for its famous Oktoberfest, but this city offers much more. The historic Marienplatz, with its iconic Glockenspiel, captures the essence of Munich's architectural beauty.
Stroll through the city's lovely parks, visit world-class museums like the Pinakotheken, and enjoy the city's lively nightlife.
Safety in Munich is a well-prioritised aspect of daily life. The local police force is highly trained and dedicated to maintaining the city's low crime rate. Friendly locals, an excellent public transport system, and many attractions contribute to Munich's status as a haven of safety.
RELATED READ: Top 10 best cities in Germany to live, ranked.
Notable mentions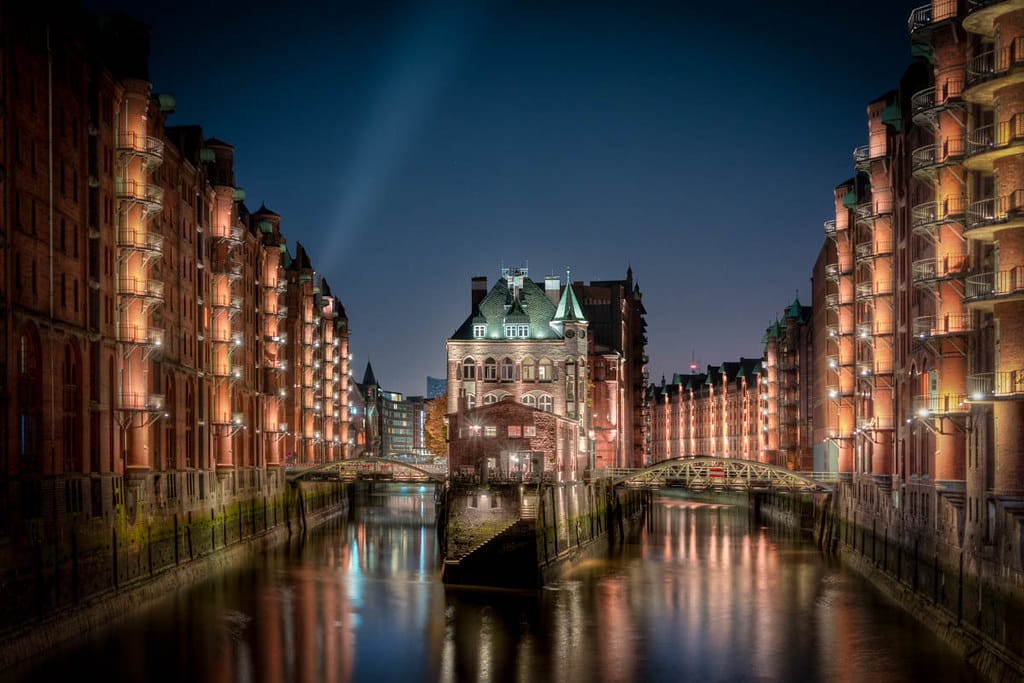 Frankfurt: Frankfurt is a financial hub that sees many people travelling alone. It is known as being a very safe and welcoming region to explore.
Nuremberg: Located in the beautiful state of Bavaria, Nuremberg is steeped in history and is an affluent area with a low crime rate.
Hamburg: Hamburg is one of the safest metropolitan cities in Europe. You can walk around on your own without fear of any trouble.
Dusseldorf: A huge education hub in Germany, Dusseldorf has a great standard and quality of life, ranked 6th globally. While a generally safe country, visitors should be cautious of their belongings on public transport no matter where they are.
Your questions answered about the safest cities in Germany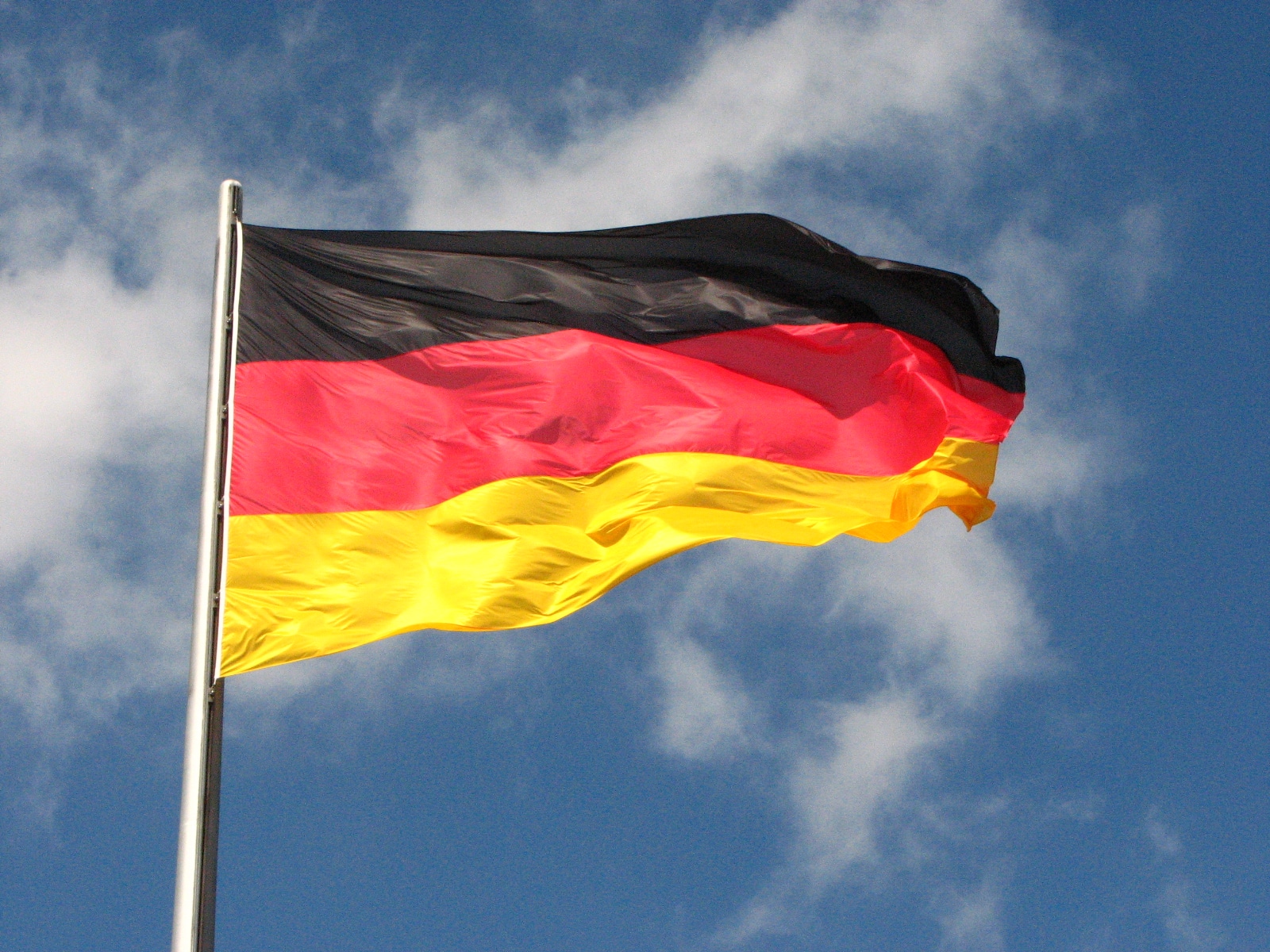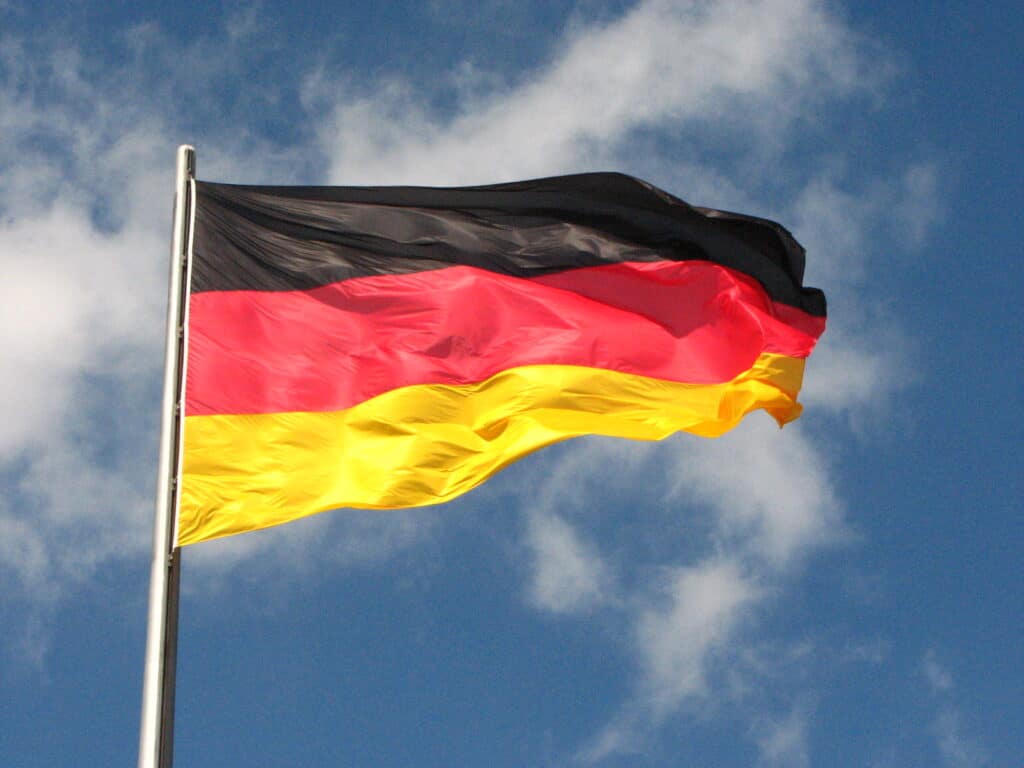 Why are these cities considered the safest in Germany?
These cities prioritise public safety with well-trained police forces and efficient public transport systems. They maintain low crime rates and are known for their commitment to community safety.
Is it safe to use public transport in these cities?
Yes, public transport in these cities is safe and efficient. German cities have a strong emphasis on public safety, making travelling via buses, trams, or subways a safe and secure choice.
What are the general safety tips for tourists in Germany?
Keep your belongings secure, respect local customs and laws, and always be aware of your surroundings, especially in crowded areas.
TRAVEL SAFELY WITH THE WORLD BUCKET LIST:
Top 10 SAFEST cities in California, RANKED