We've all probably heard a couple of epic pub quiz team names, and here are some of the best and funniest around, which are guaranteed to make you laugh.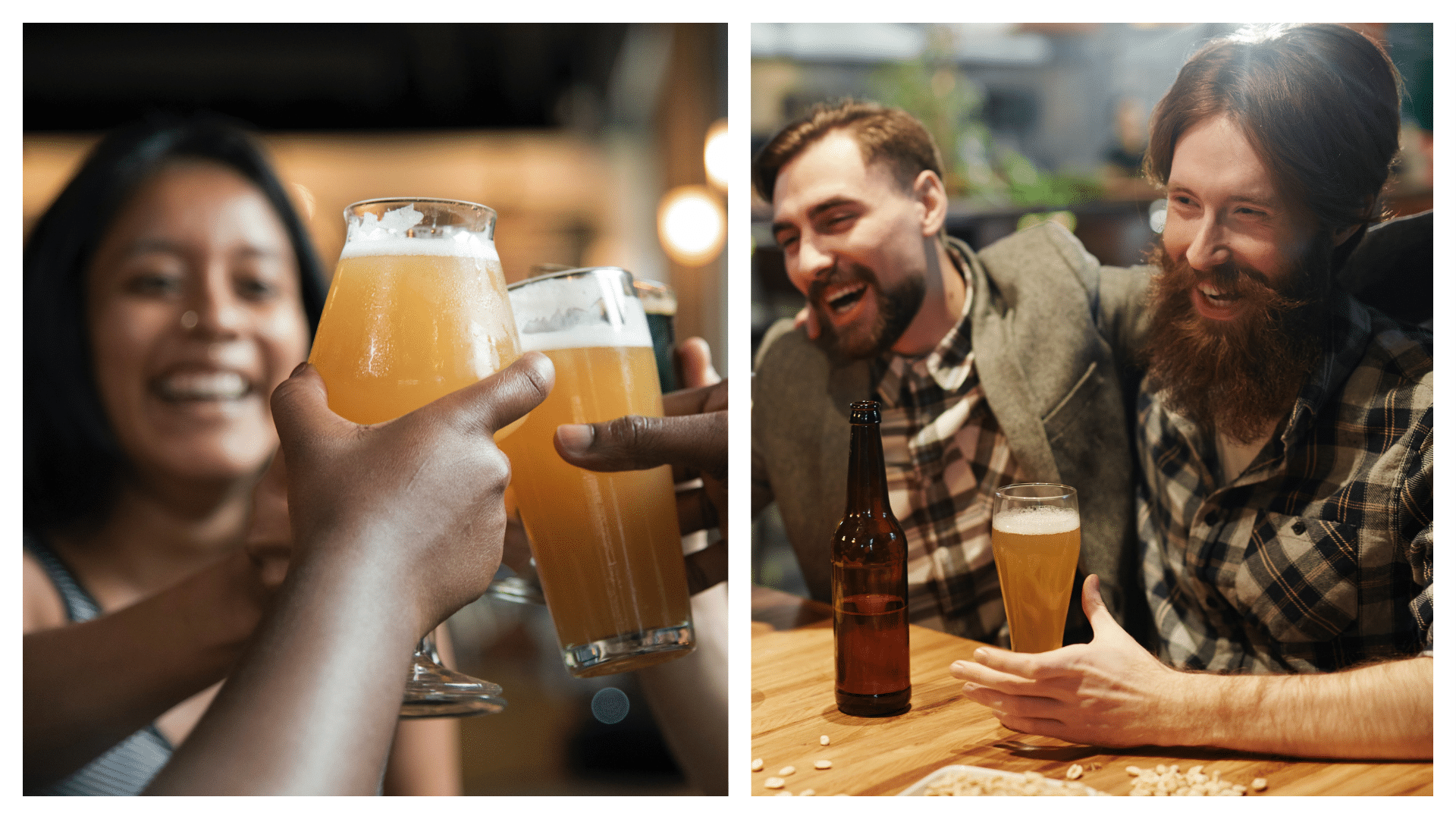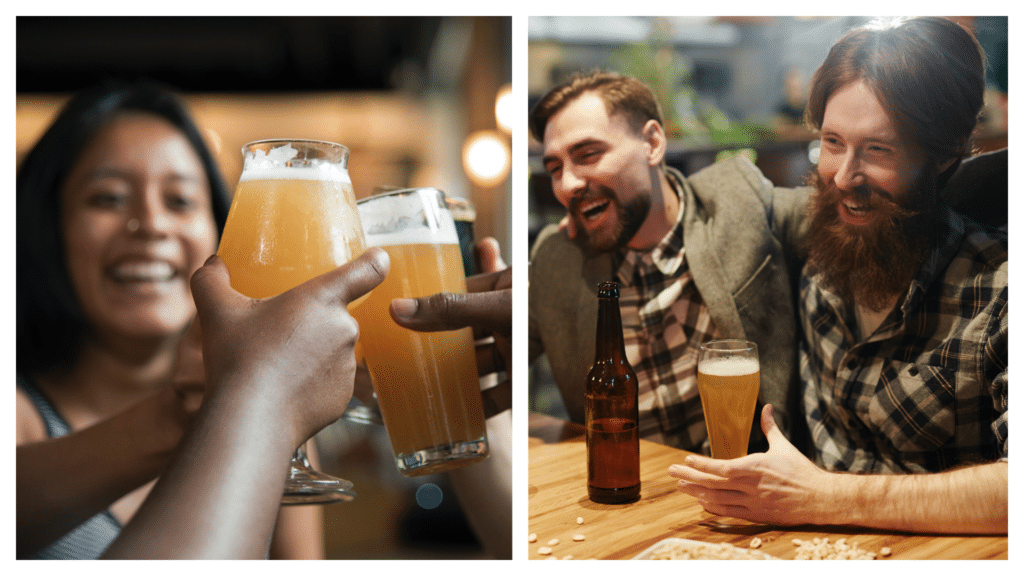 We can all agree that the classic pub quiz is one of the best evening activities to participate in with friends. While the pub quiz alone is a lot of fun, one of the best parts is choosing the team's name – this is where the creativity and the humour of the group shine.
There are endless team names which certainly give us a good laugh, and we can't help but giggle when the host announces them as the night goes on, but quite a few are, without doubt, out on their own as the funniest and best out there.
So, with that in mind, here is our list of the 50 funniest and best pub quiz team names.
50. Beyonce Know-Alls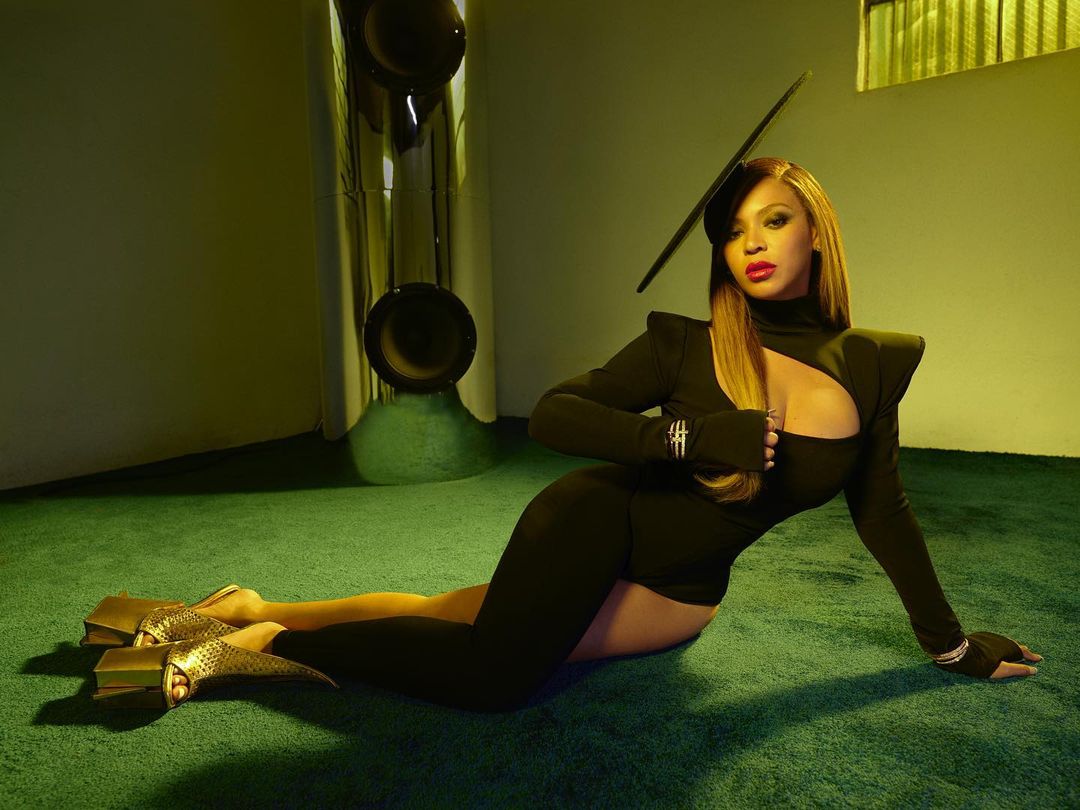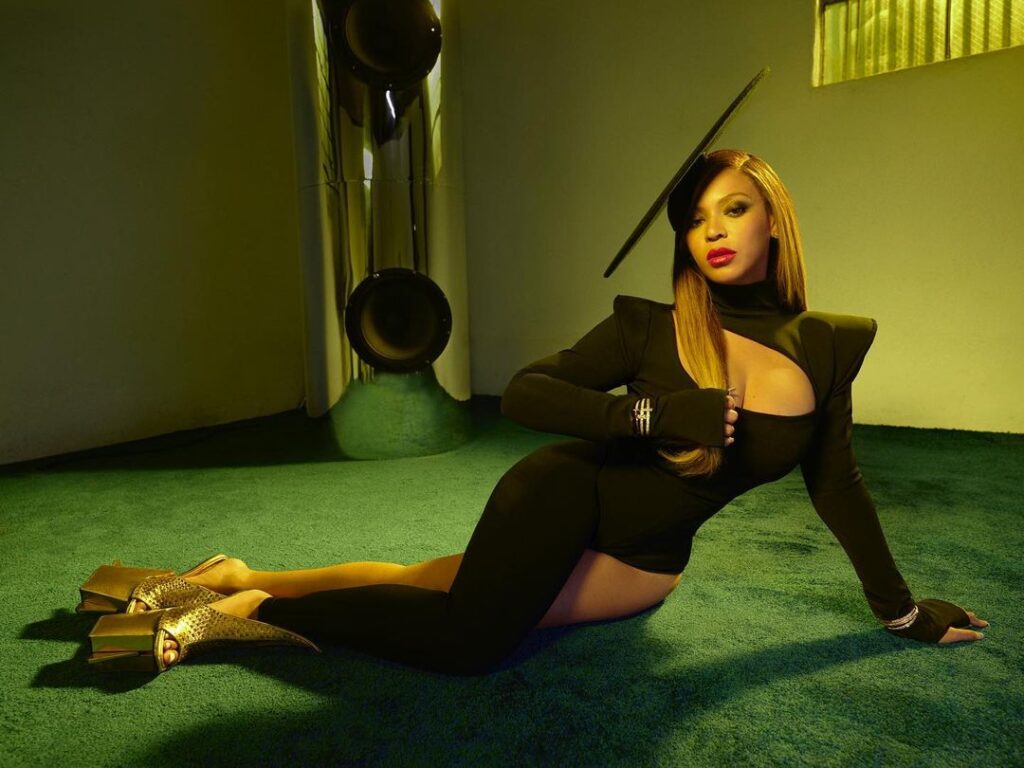 This has to be one of the best pub quiz team names ever, right?
49. We're Googling Everything
Sure, what team doesn't take the opportunity to Google under the table?
48. I Am Smarticus
We just love this one; it's strong and to the point!
47. Know it, Ales
This one is for confident beer drinkers.
46. Well, This Is a Dirty Name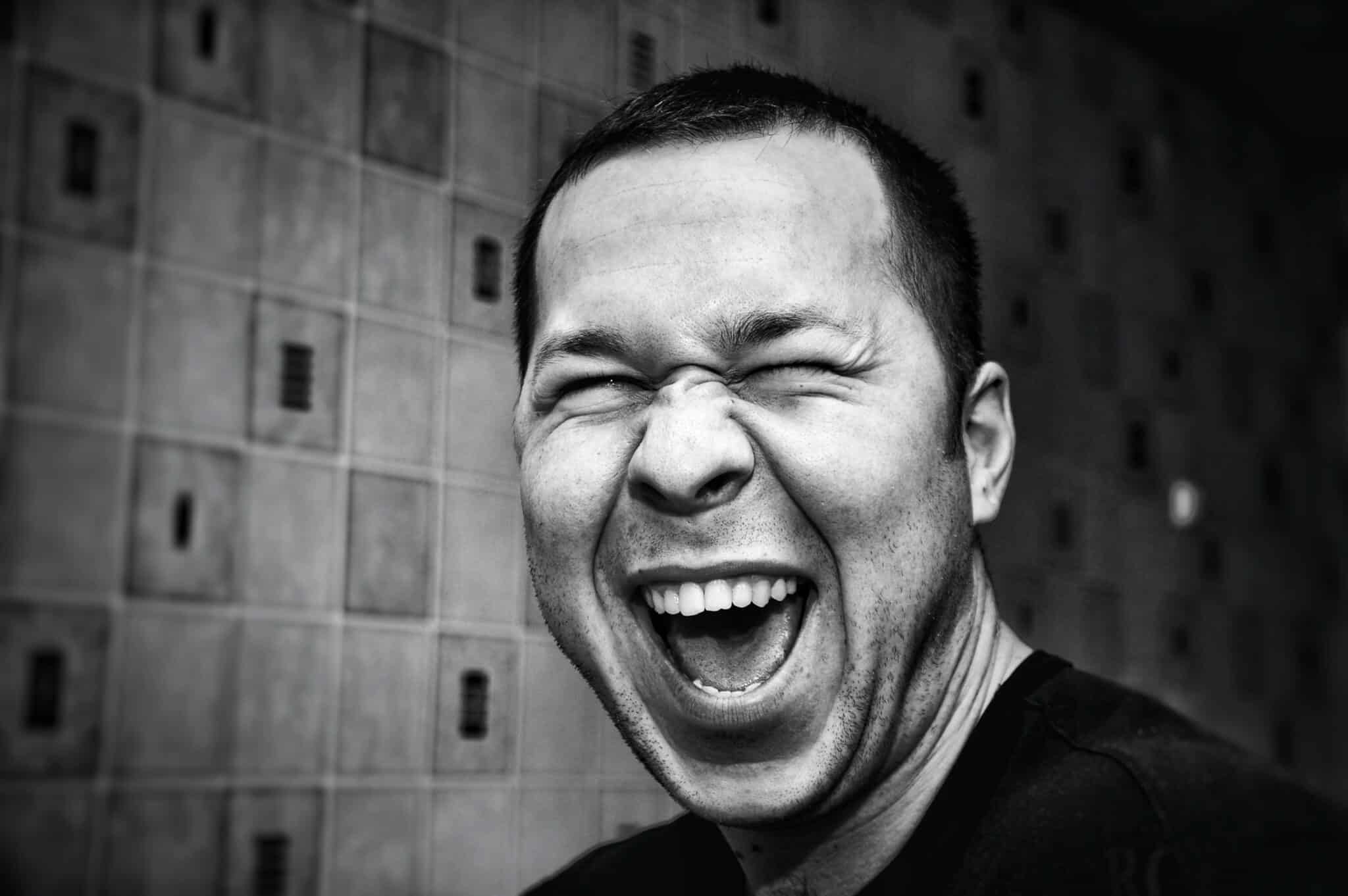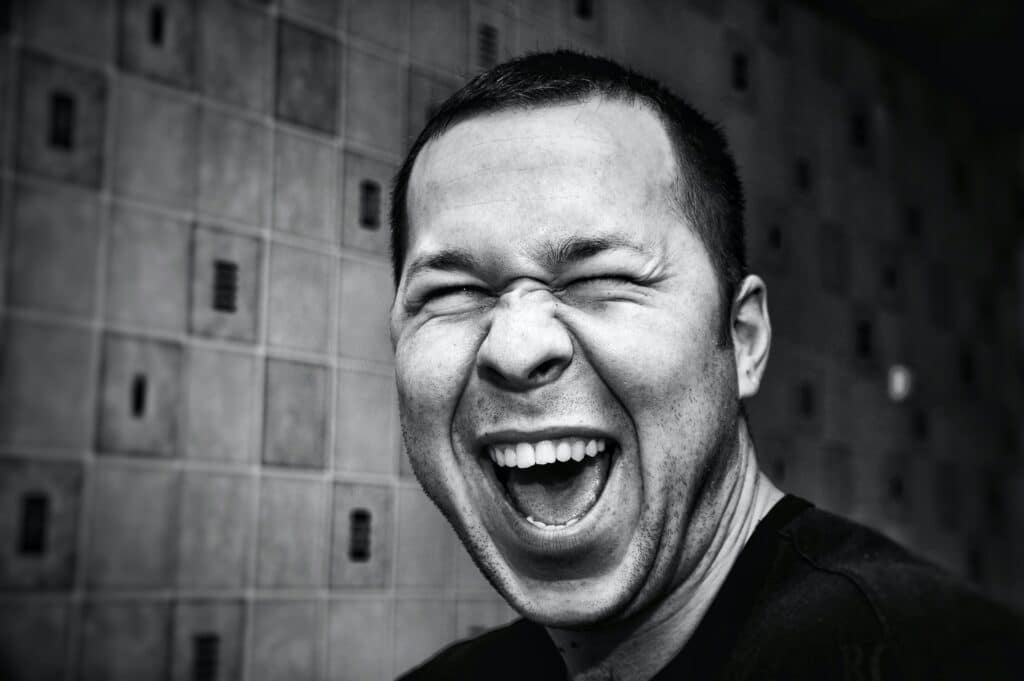 The host will love shouting this one out all evening!
45. I Thought This Was Speed Dating
The team that's in the wrong place.
44. Knowers of Things
Yes, these could be the winners!
43. Quizimodo
It's easy, it's a play on words, and it's catchy! Worth bonus point at pub quizzes in Paris.
42. Two and a Half Men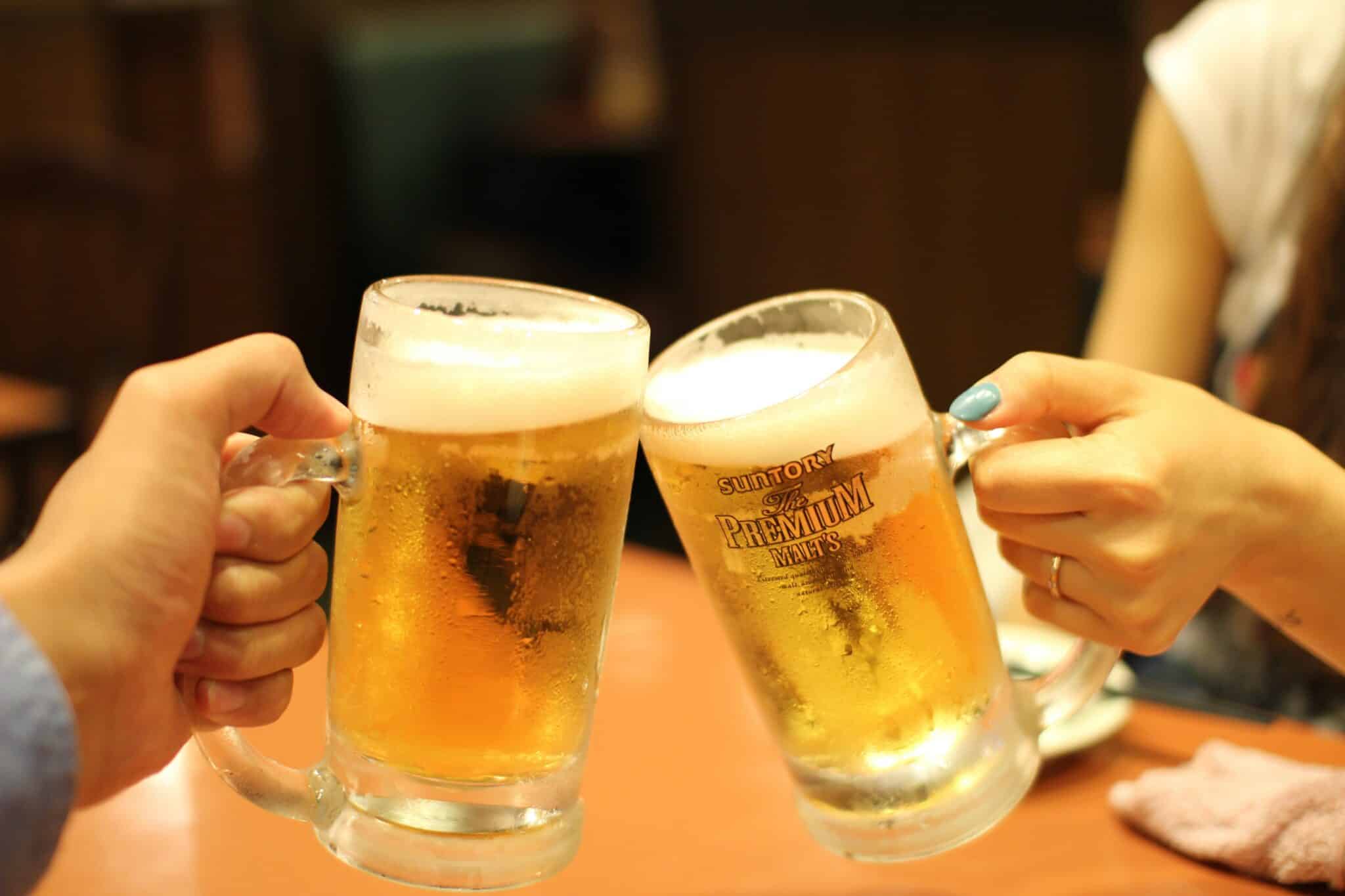 Ideal for two tall men and one short.
41. Tequila Mockingbird
Don't you just love this one?
40. Pheasant Pluckers
Try holding in laughter as the host tries to say this all night long.
39. Liver Let Die
For the Bond and beer lovers.
38. Blood, Sweat, and Beers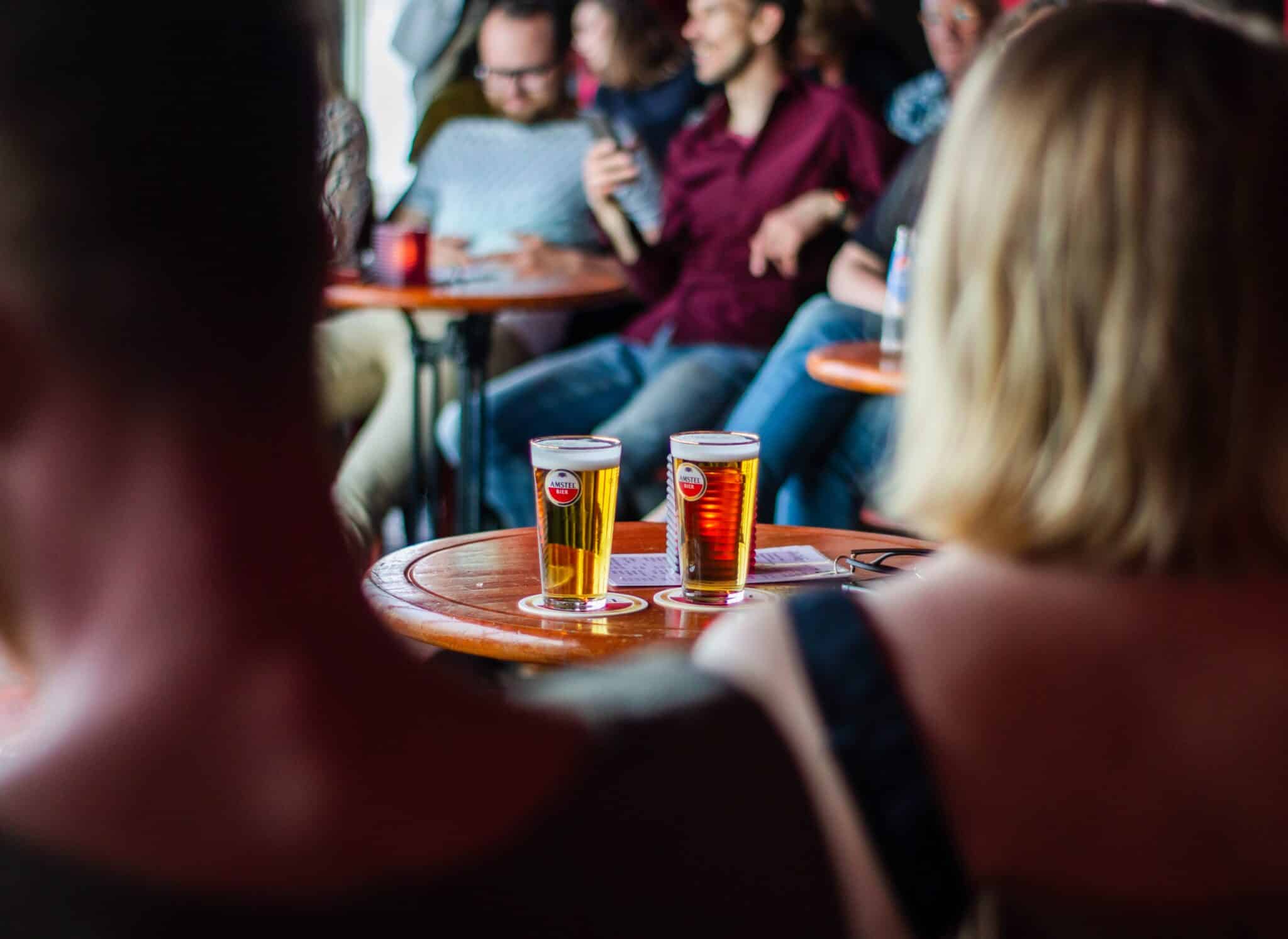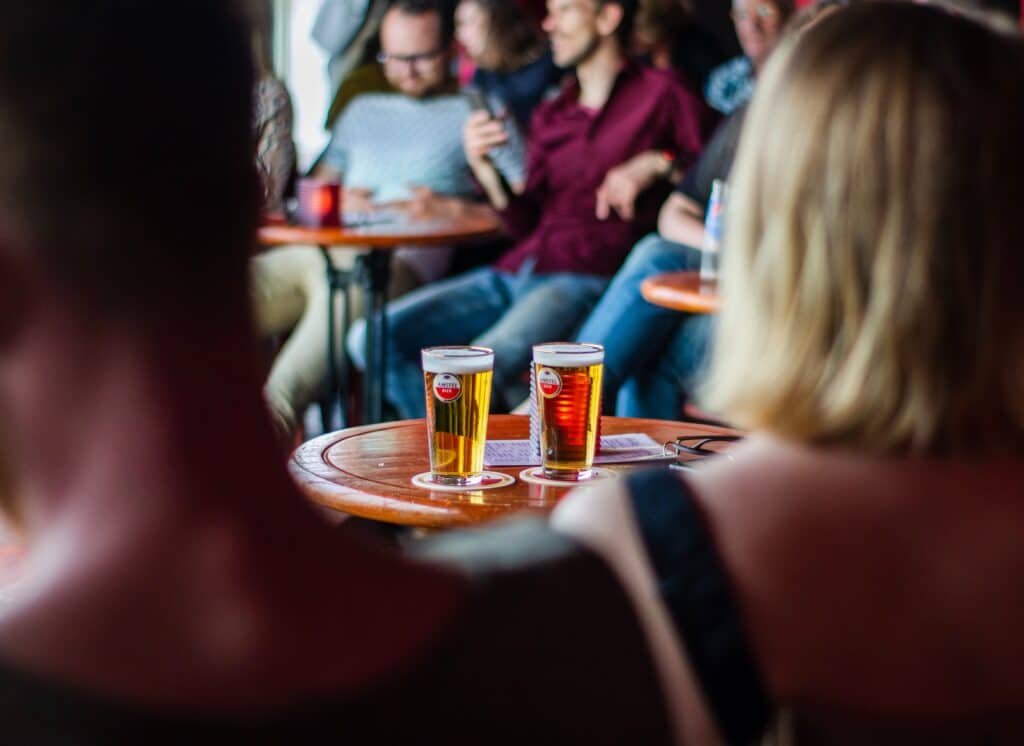 Sure, that's what a pub quiz is all about.
37. Pick 'n' Flick
Possibly the team on their own in the corner?
36. 9 Inch Males
Overconfident in more ways than one!
35. Mansplainers
They're the team who knows how to win, and they'll tell you how it's done.
34. You're a Quizard Harry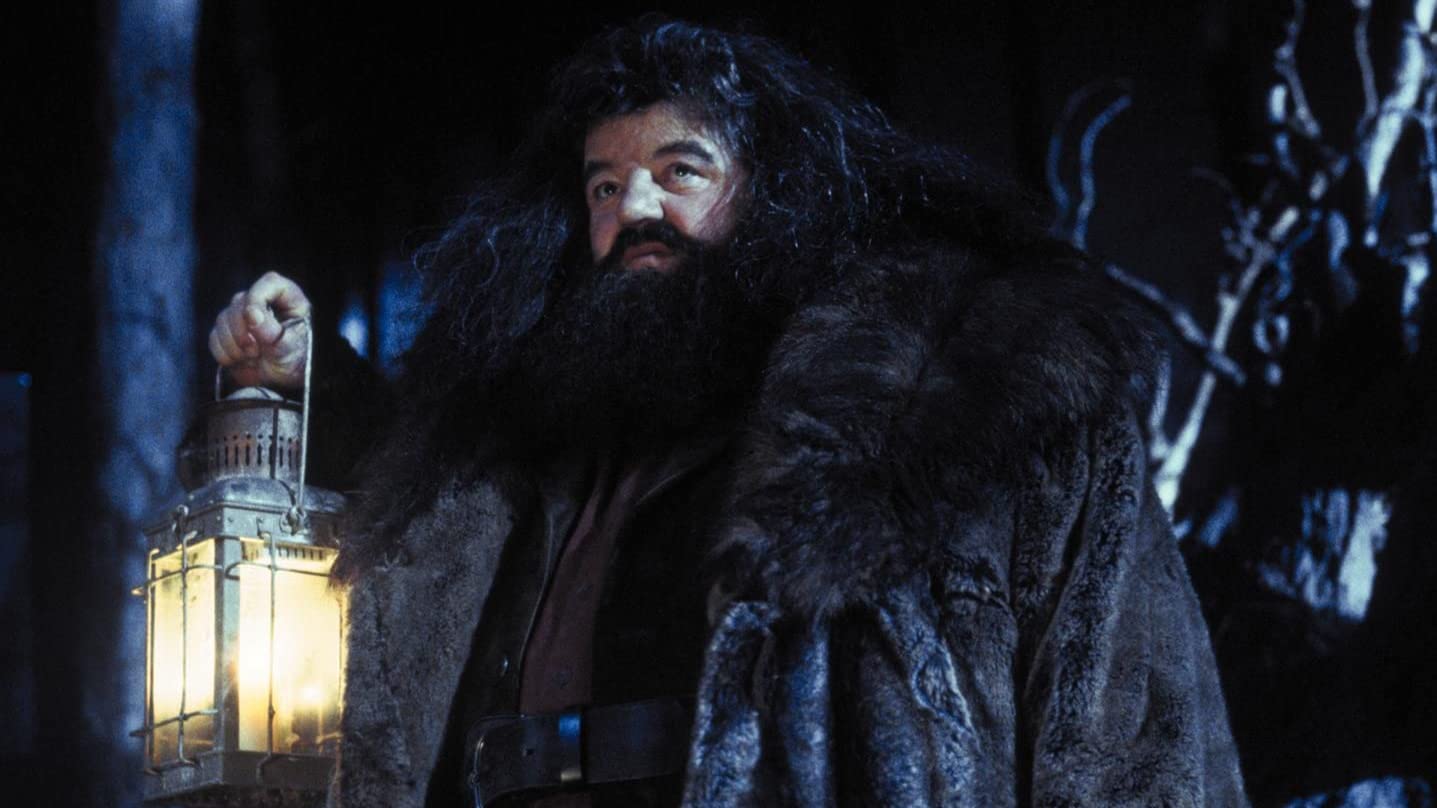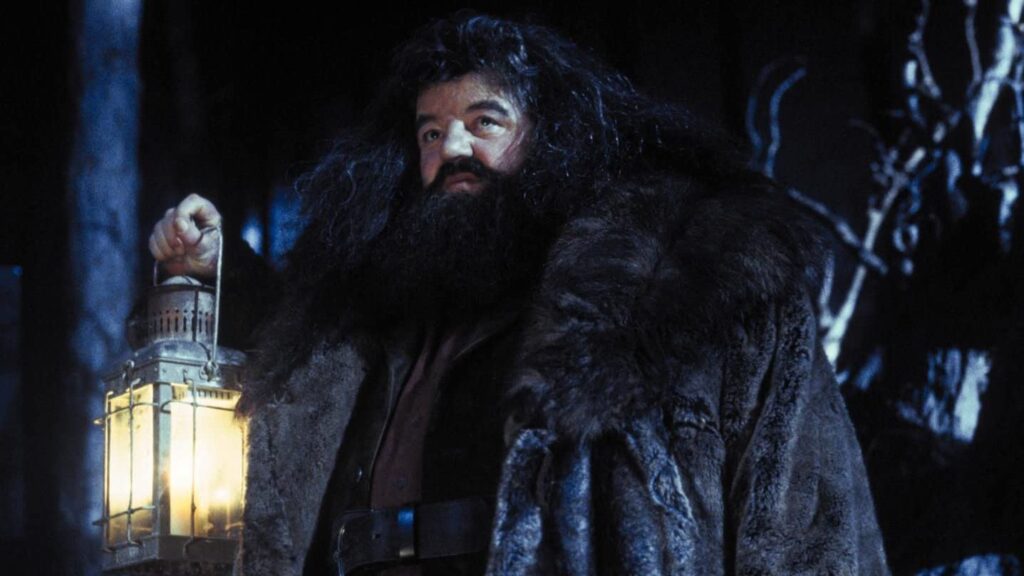 Could this be one of the best?
33. The Wisequackers
For the team with the one-liners.
32. We're in First Place
A cocky bunch!
21. Trivia Newton-John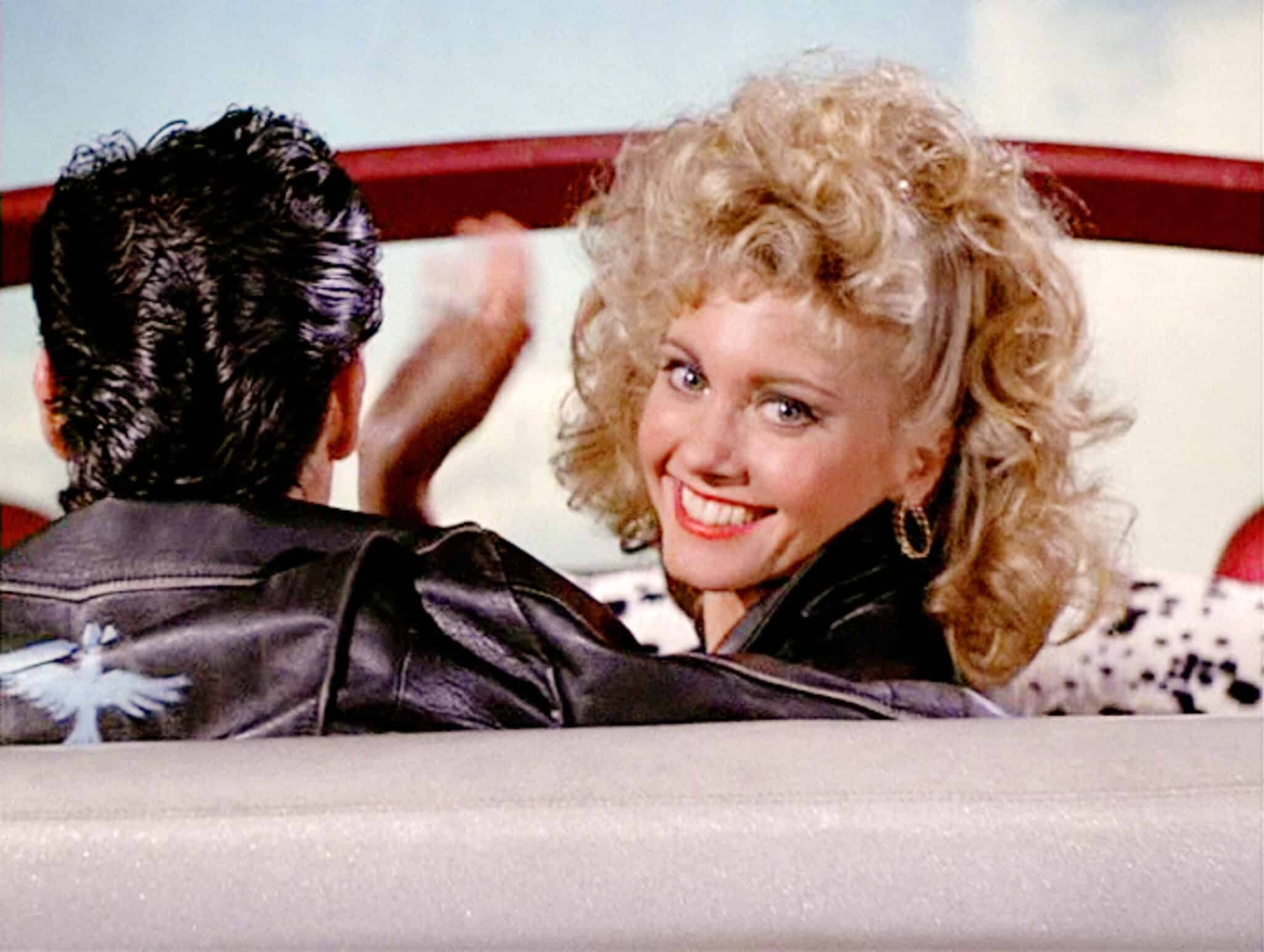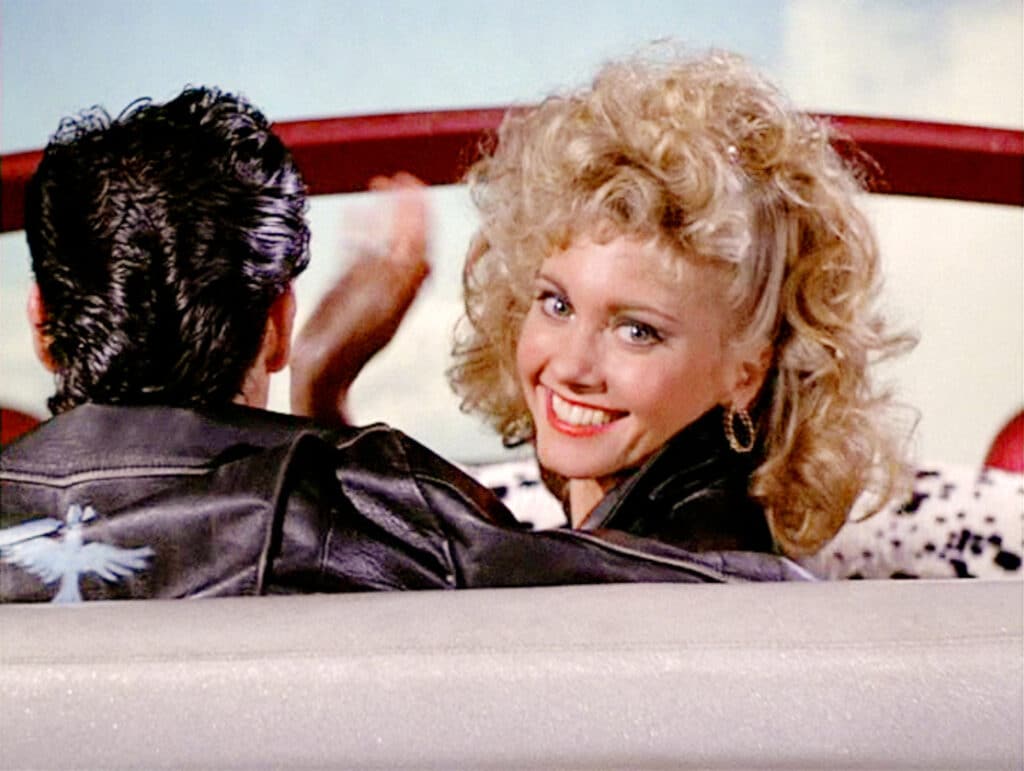 One of the absolute best pub quiz team names.
30. Hugh Janus
The name that will mortify the quiz host.
29. Too Old for This Sh*t
The one to give us all a laugh.
28. Mixed Bag of Nuts
A pub quiz name that could appeal to many groups.
27. The Master Debaters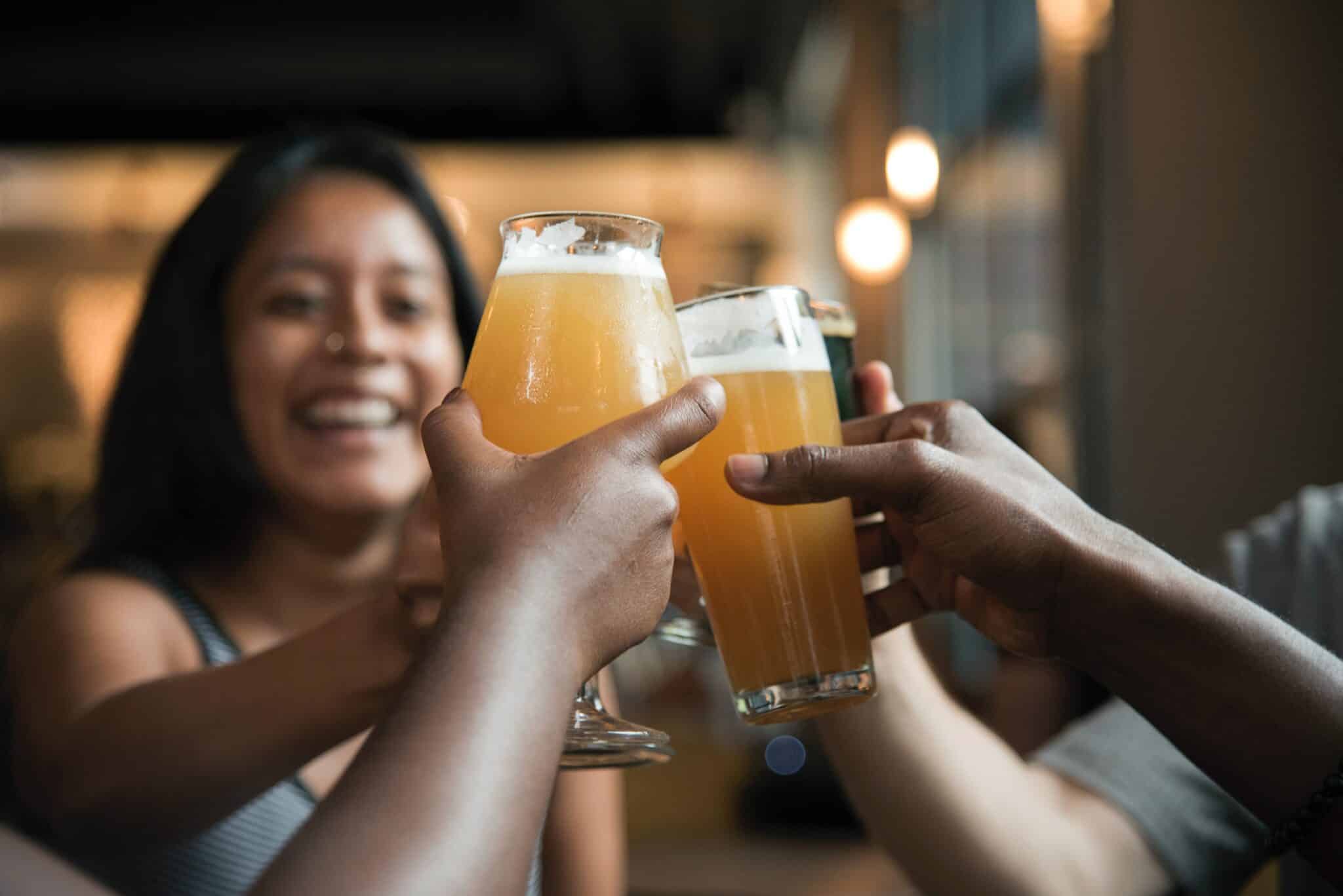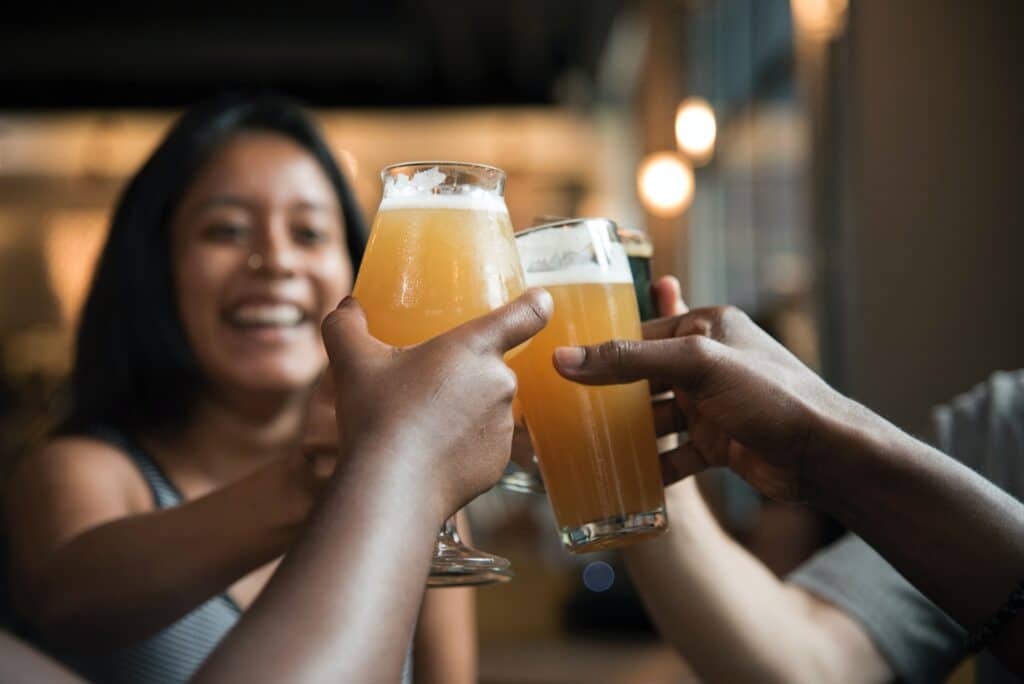 Try saying this after a few drinks.
26. Well, Oil Beef Hooked
An amusing play on words.
25. Titanic Swim Team
Oh, the dark humour! They must be Irish.
24. Our Table is a Bigger Sausage Fest Than Germany
An ideal name for a macho team. We're sure they'll take it well in Germany.
23. We Leave the Lid Up
A nasty habit but a great name.
22. Cheesy Feet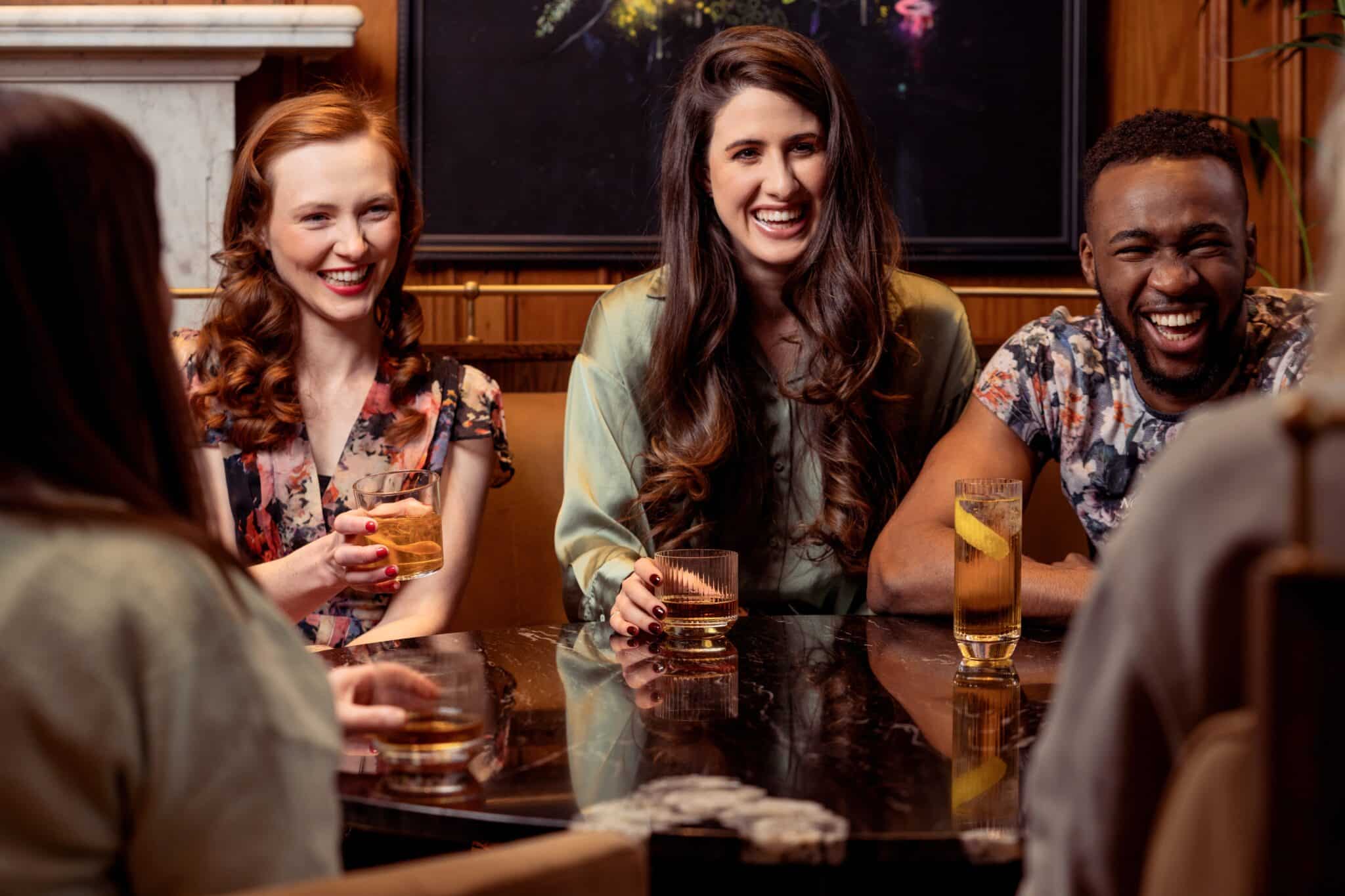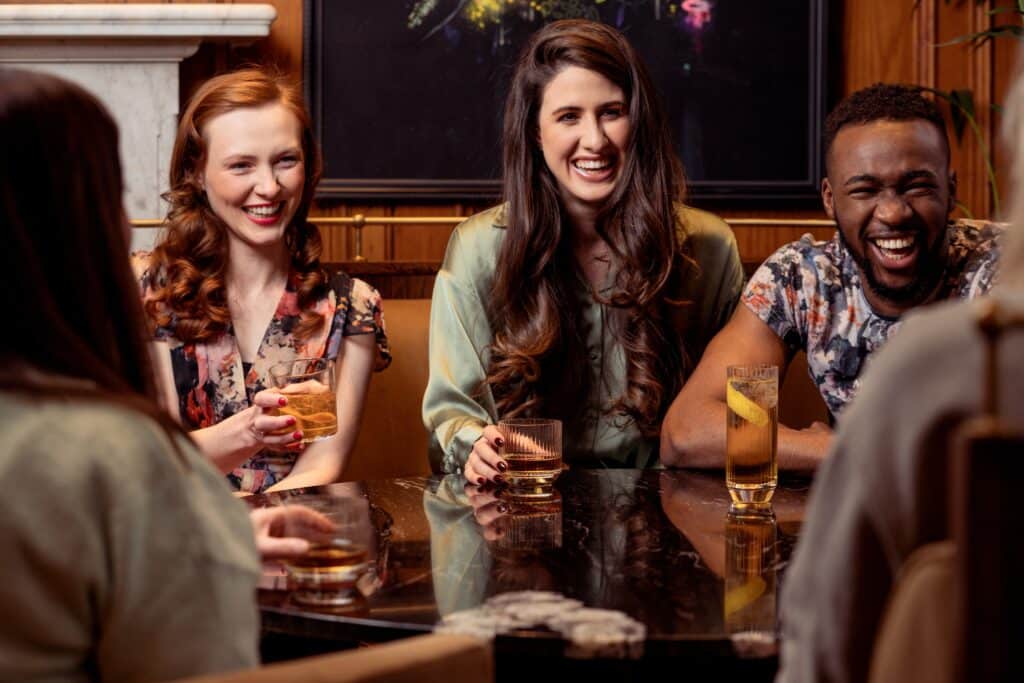 Hopefully, these guys are sitting far away from the other teams.
21. Public Scratchers
Perhaps they will be next to team Cheesy Feet?
20. Magic Mike's Training Club
The team that thinks highly of themselves.
19. I Refuse to Say This Name
It will get you thinking!
18. In Dog Beers, We've Only Had One
Well, technically, they are right.
17. Village Idiots
The ones who don't take themselves too seriously.
16. Simple Minds
Perhaps they will sit next to the Village Idiots?
15. Quiztina Aguilera
Yes, one of the best pub quiz names we have ever heard.
14. Universally Challenged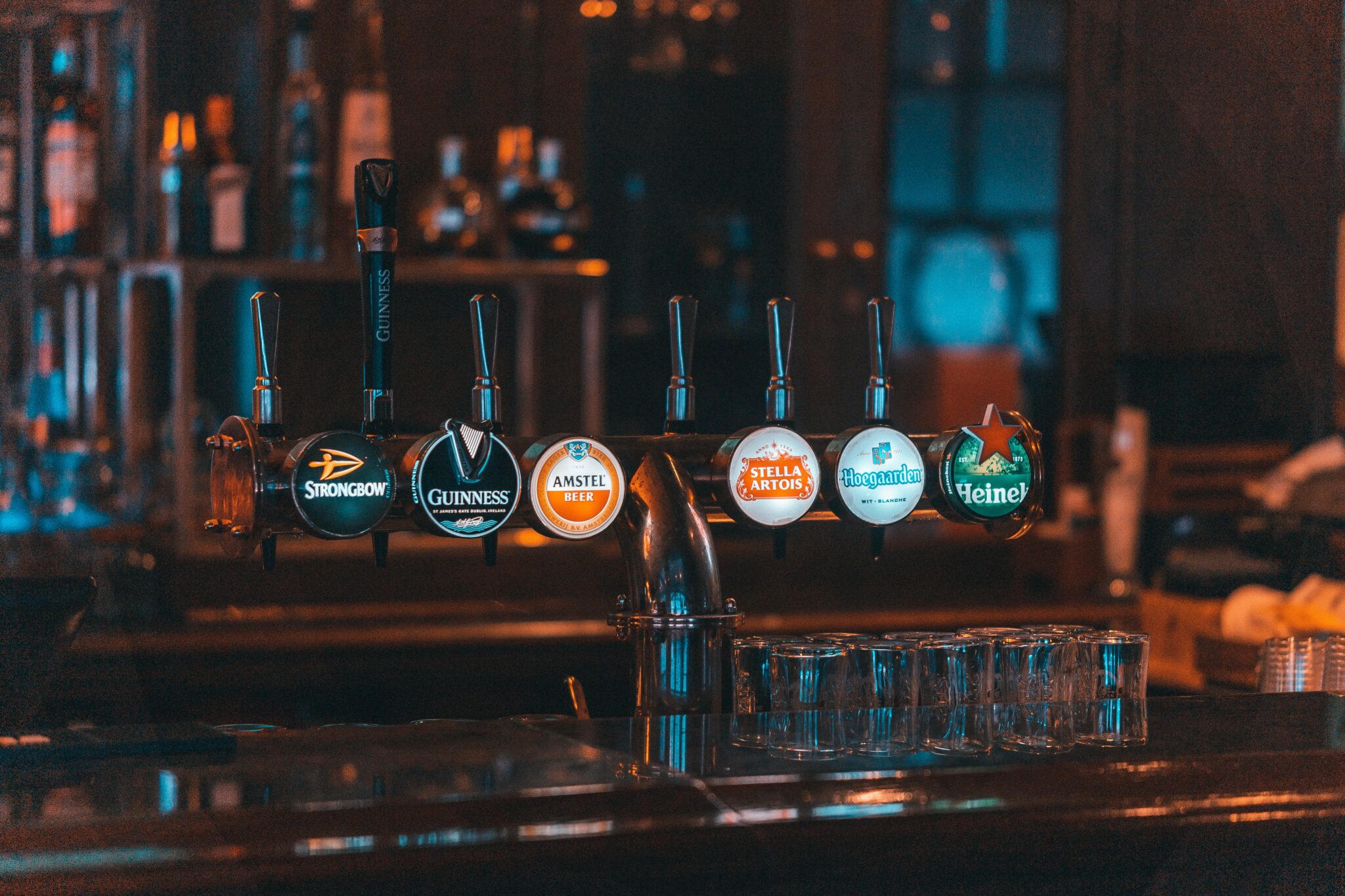 This team could surprise you.
13. Not So Great Expectations
They're just there for the drink specials.
12. Victorious Secret
Could they be the winners?
11. Norfolk 'n' Chance
If there is one to make the crowd howl, it's this one.
10. Artificial Intelligence
We love this one!
9. Let's Get Quizzical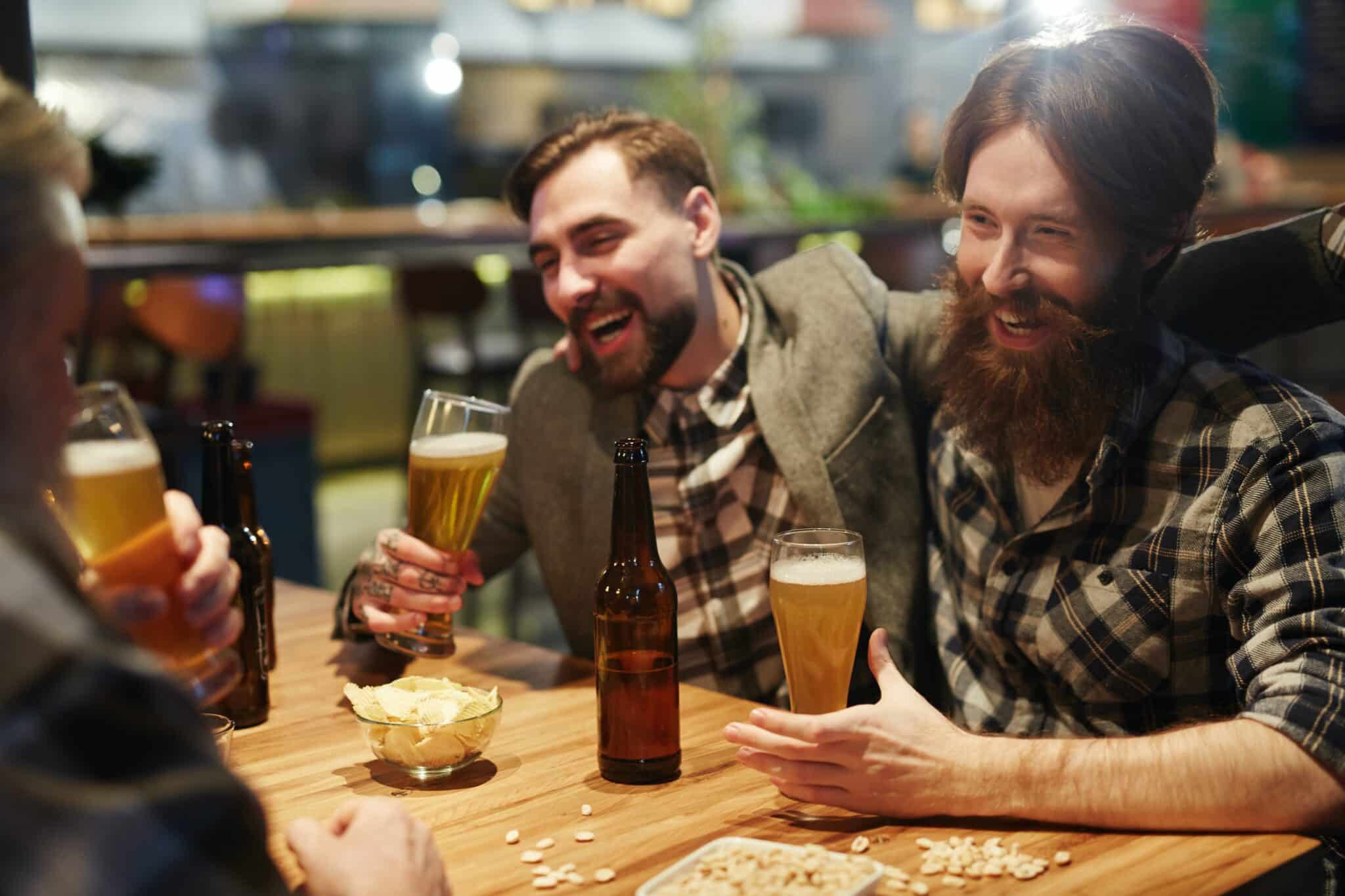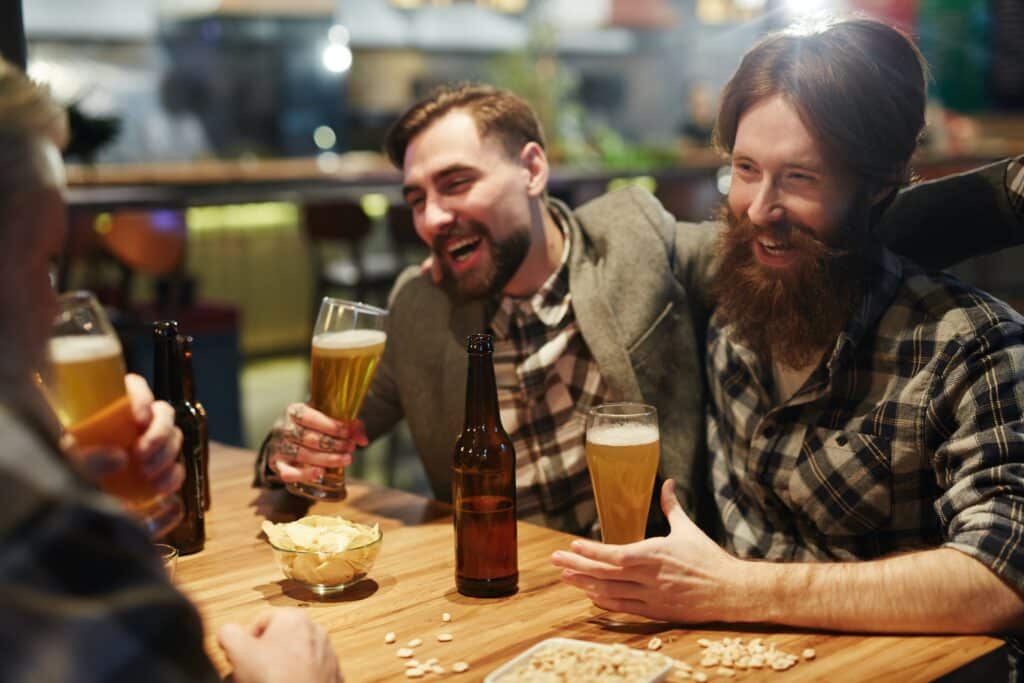 Another Olivia Newton-John reference?!
8. Les Quizerables
The passionate trivia team.
7. No Eye Dear
They won't get far with this attitude.
6. Beer View Mirrors
One to make the crowd giggle.
5. My Drinking Team Has a Trivia Problem
They've had too much trivia already.
4. Thin Quizzy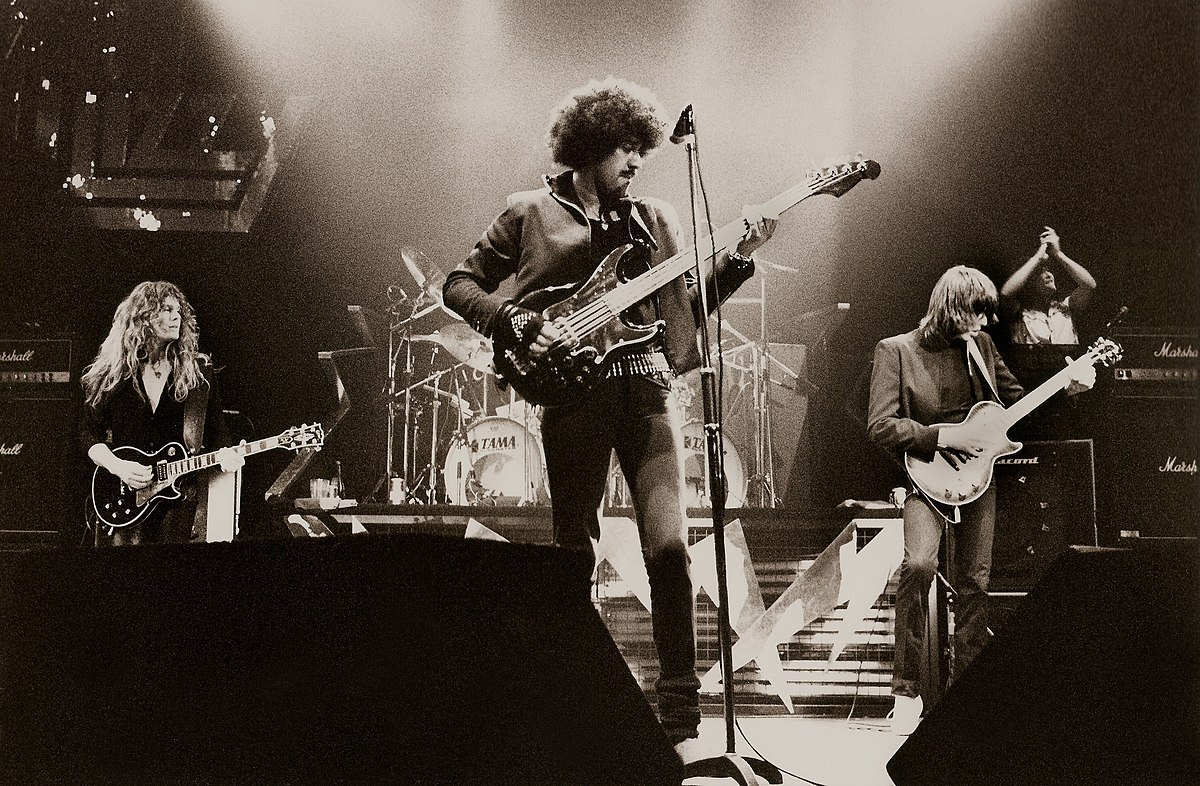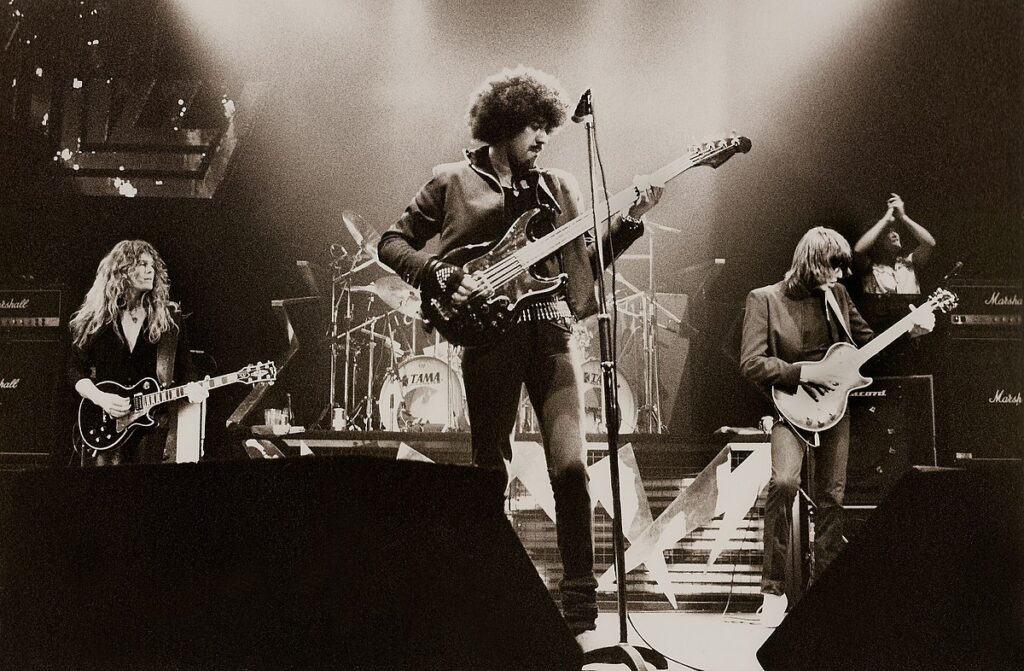 For the rock fans.
3. Menace to Sobriety
They shouldn't be let out!
2. Only Here for The Beer
What quiz?
1. Quiz in My Pants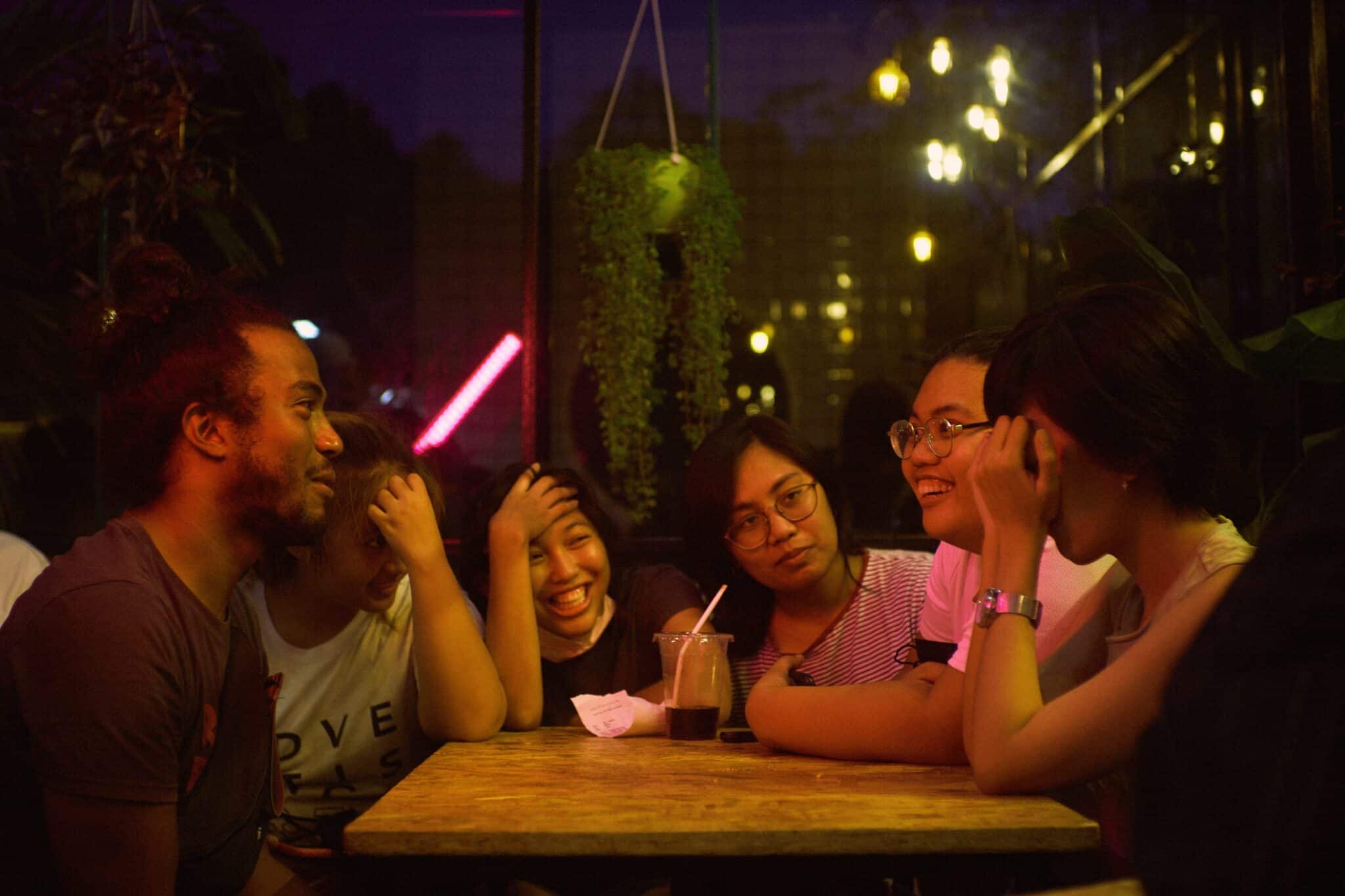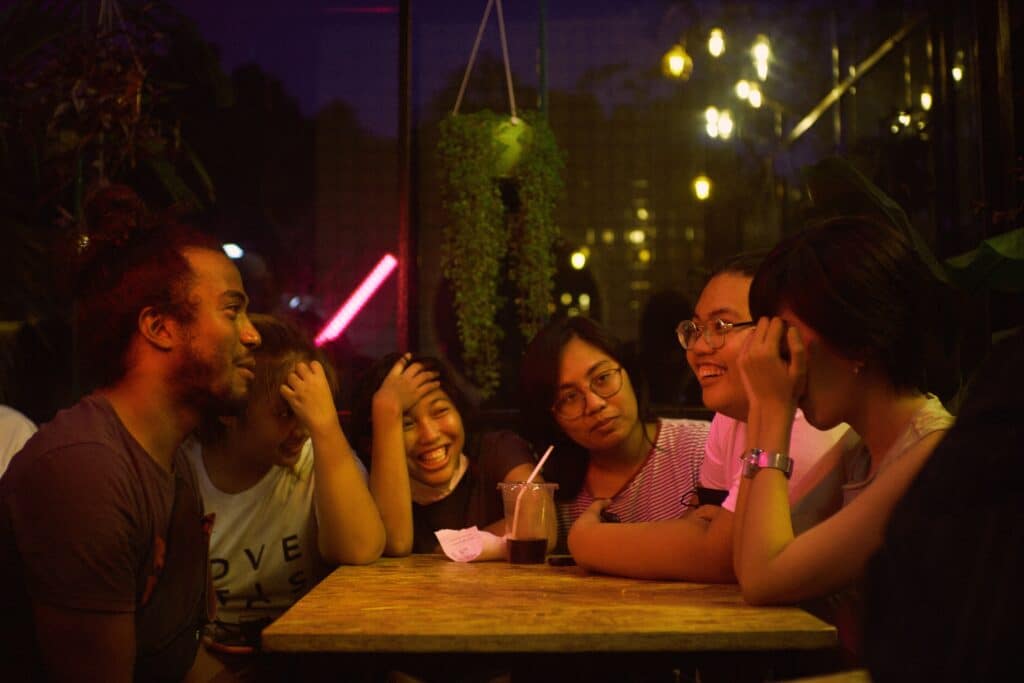 The top spot for the best pub quiz name.
Yes, there are plenty of utterly ridiculous, hilarious, and downright disgraceful pub quiz names here, but that's why we love them, right? So, which ones do you know that haven't made our list?