So, you've made the decision that you want to teach in Thailand. We're going to give you our guide on the best way to go about it.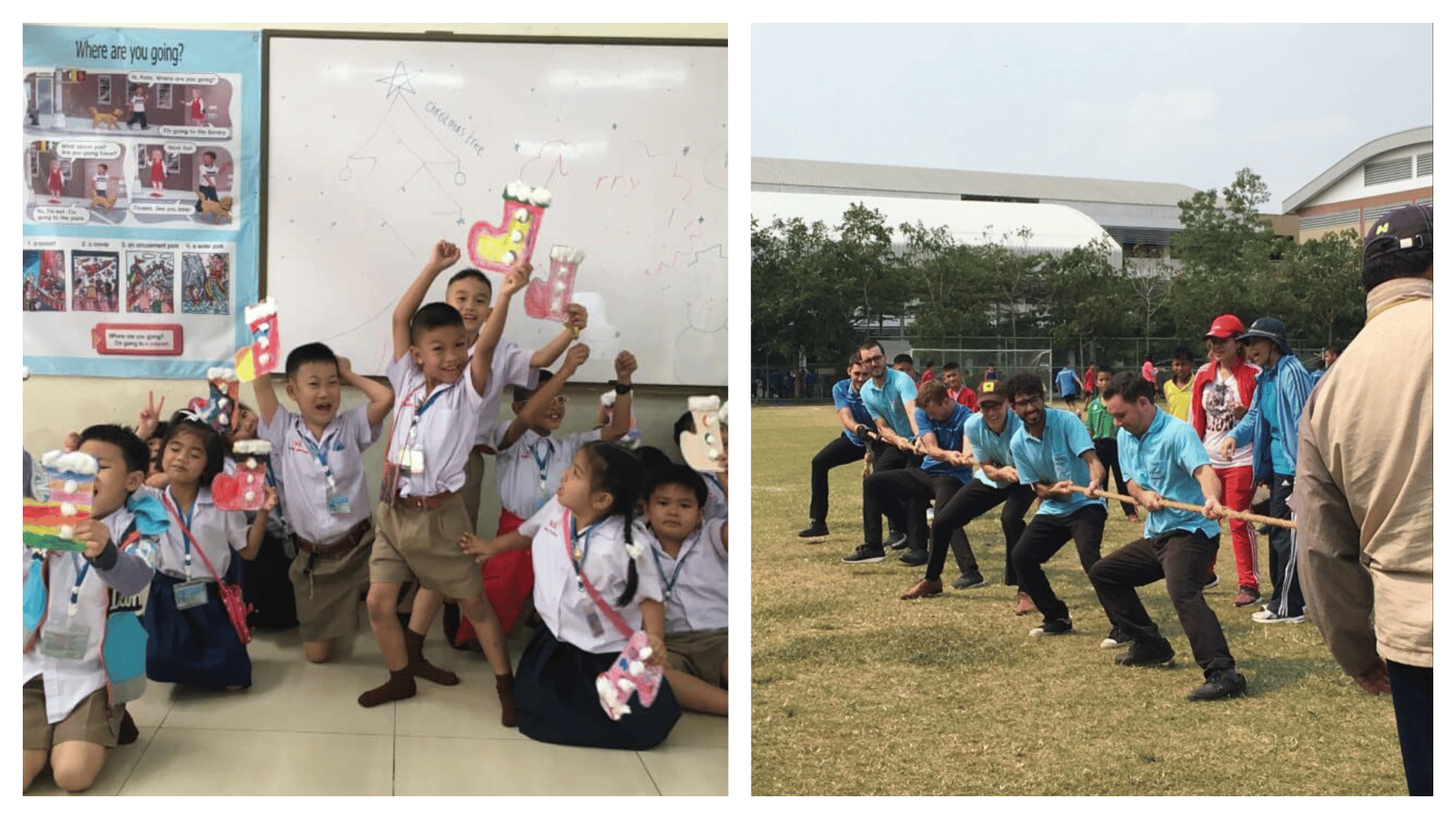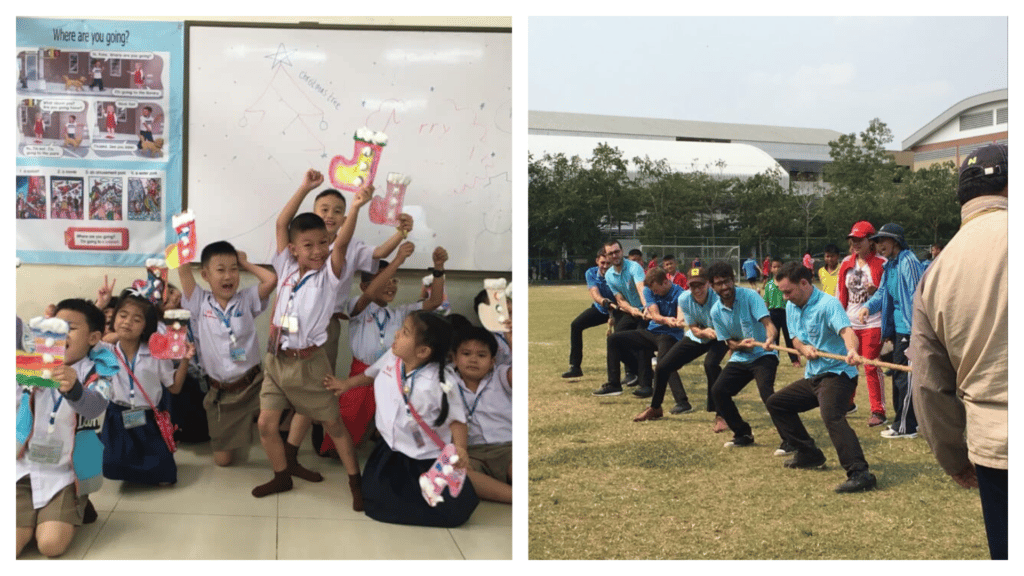 This article is going to outline, from experience, how to go about teaching in Thailand. If you've made the decision that you want to teach in Thailand, we can't recommend it highly enough.
Working as a teacher in the 'Land of Smiles' gives you the opportunity to work with wonderful local Thai teachers who will help translate your classes as well as like-minded foreign teachers from all over the world who have made the same decision as you.
Plus, it allows you to explore the beautiful and diverse country, from the stunning national parks in central Thailand, the beautiful and exciting party islands in the south, and the yoga retreats, elephant sanctuaries, and chilled-out vibe of the north.
Read on to discover our guide on the best way to go about teaching in Thailand, no matter where you are in the world.
Find an agency – the best way to find teaching jobs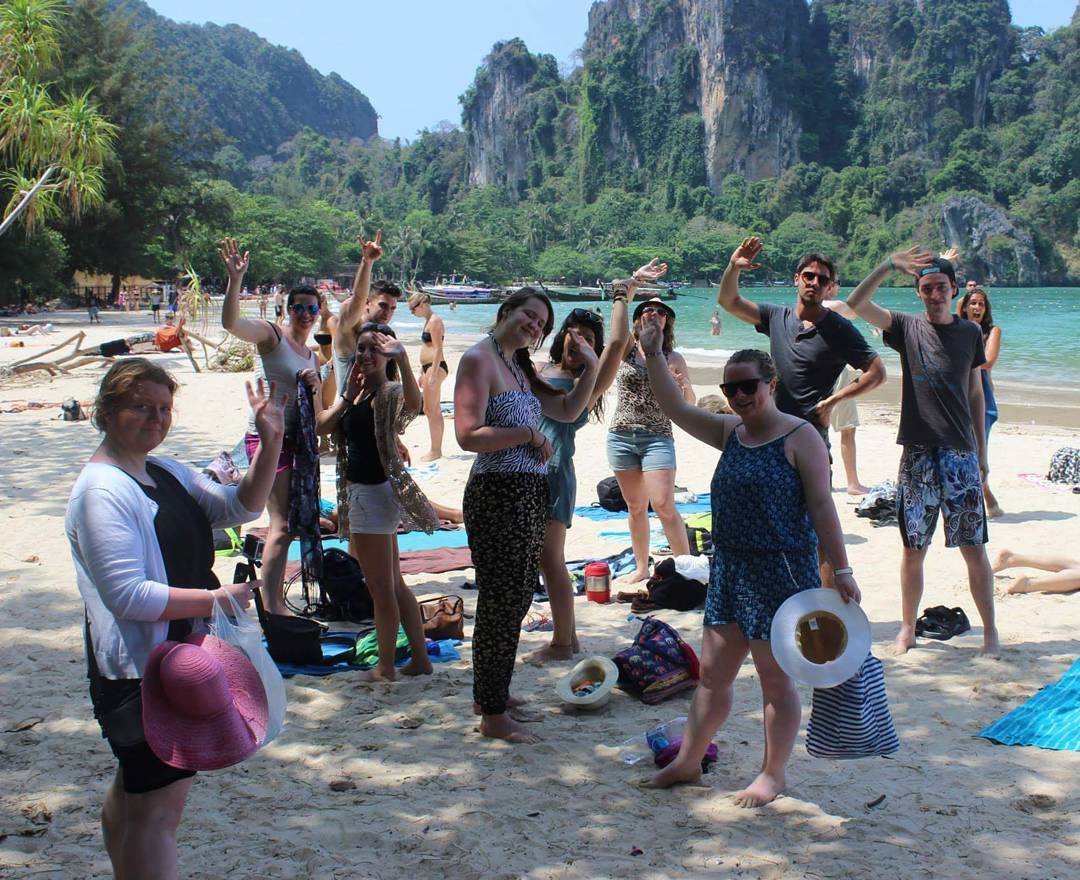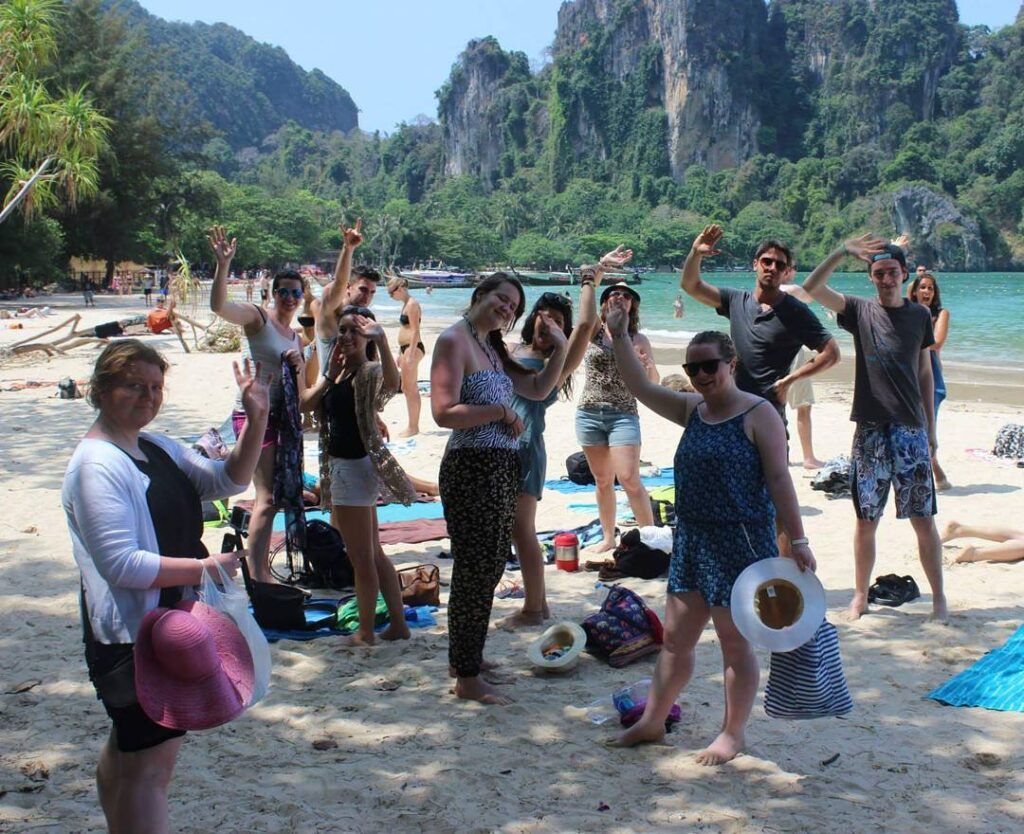 Not everyone goes through an agency to find an English teaching job in Thailand, but from experience, agencies offer thorough teacher training and also have links to some of the best schools in the country.
You'll have the opportunity to teach in many types of schools in Thailand, including nurseries, primary schools and high schools, private schools, public schools, and international schools.
Going through an agency means you can submit a preference for the age you would like to teach and which area of the country you'd like to teach in.
Plus, a lot of agencies will allow you to do your teacher training (TEFL, TESOL, CELTA) in a stunning area of Thailand, even the beautiful islands.
You will also be with a group of 15 or so aspiring English teachers training right there with you. This is by far the most fun and exciting way to go about it.
The requirements – what certificates and qualifications you need to be an English teacher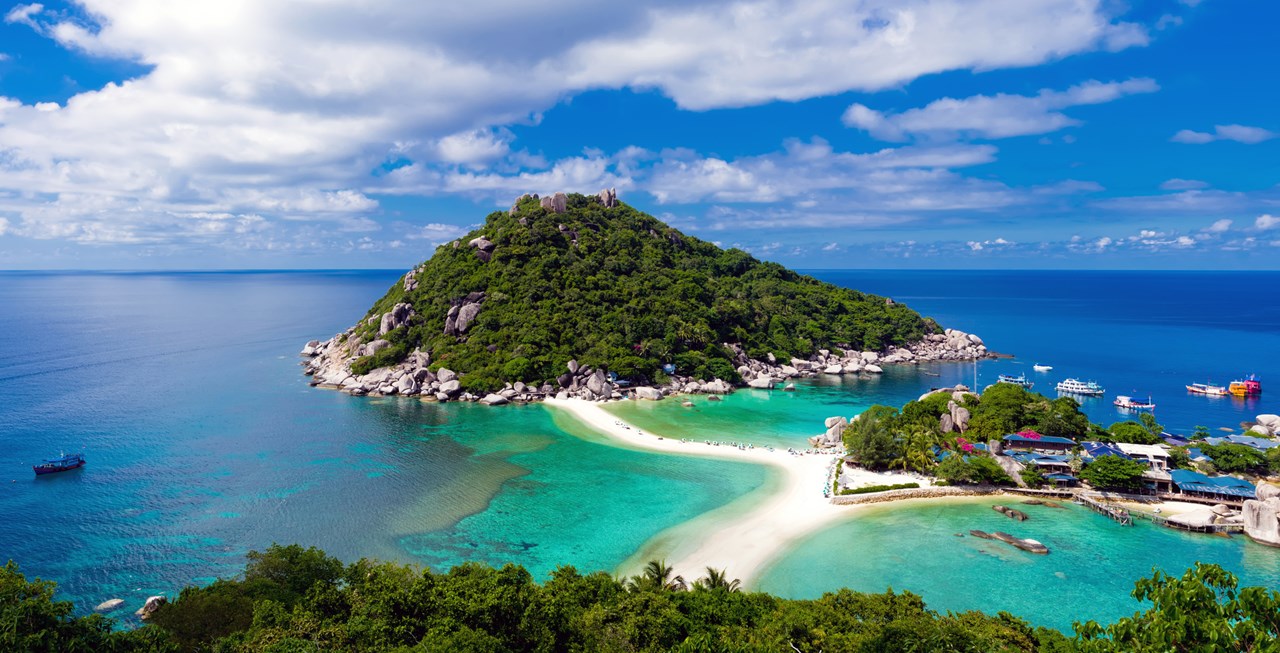 These agencies are crying out for English teachers for every school semester, so there's a good chance you will be accepted as long as you are a native English speaker and fit the requirements. If you aren't a native speaker, there are just a few extra steps involved.
The requirements for teaching English in Thailand depend on each school. For most, a TEFL (Teaching English as a Foreign Language) certificate or something similar like a TESOL or CELTA certificate is required.
Which certificate you gain will depend on which agency you choose. Now, some schools will require to have a Bachelor's degree, and it doesn't usually matter what the degree is in.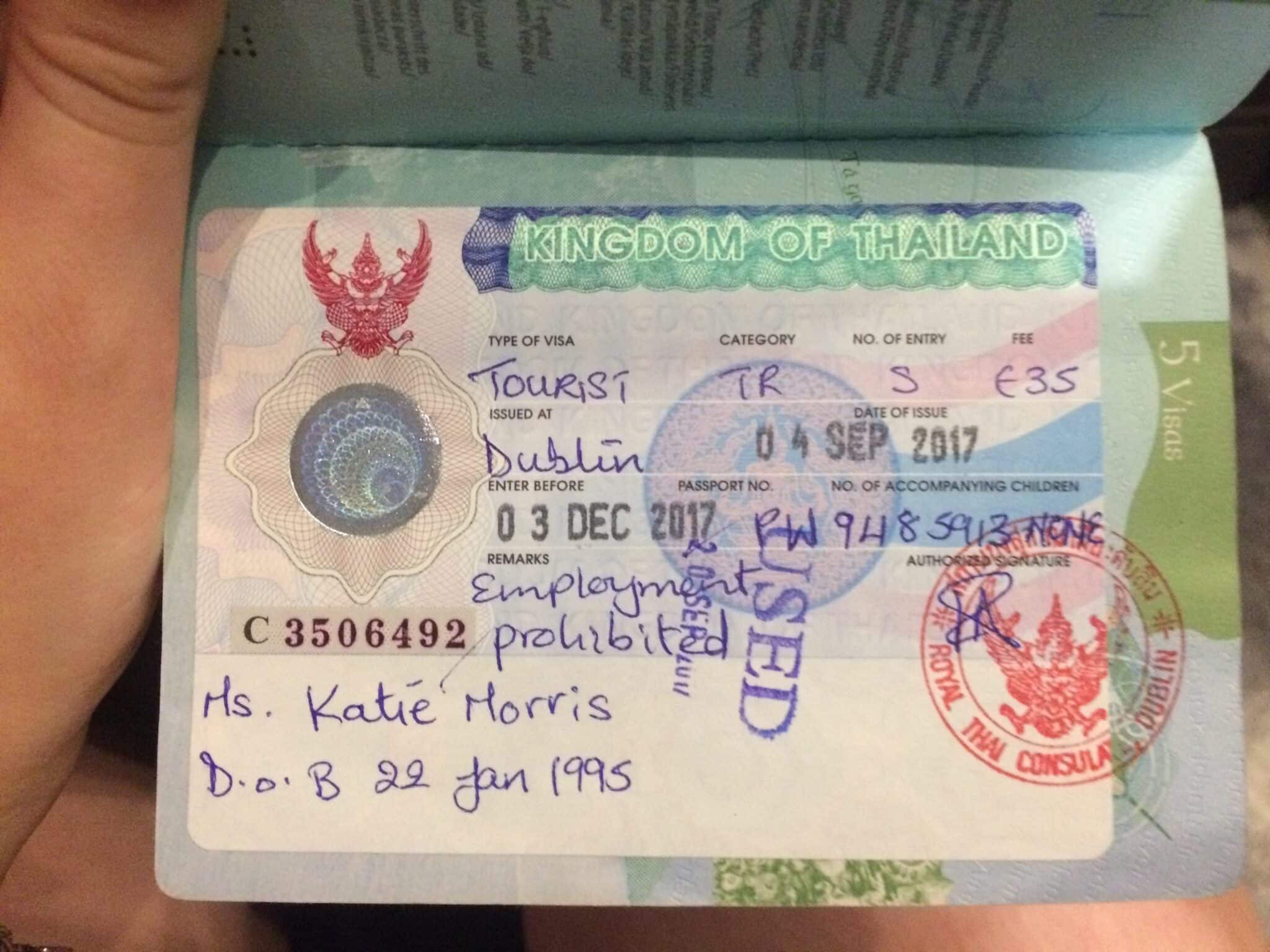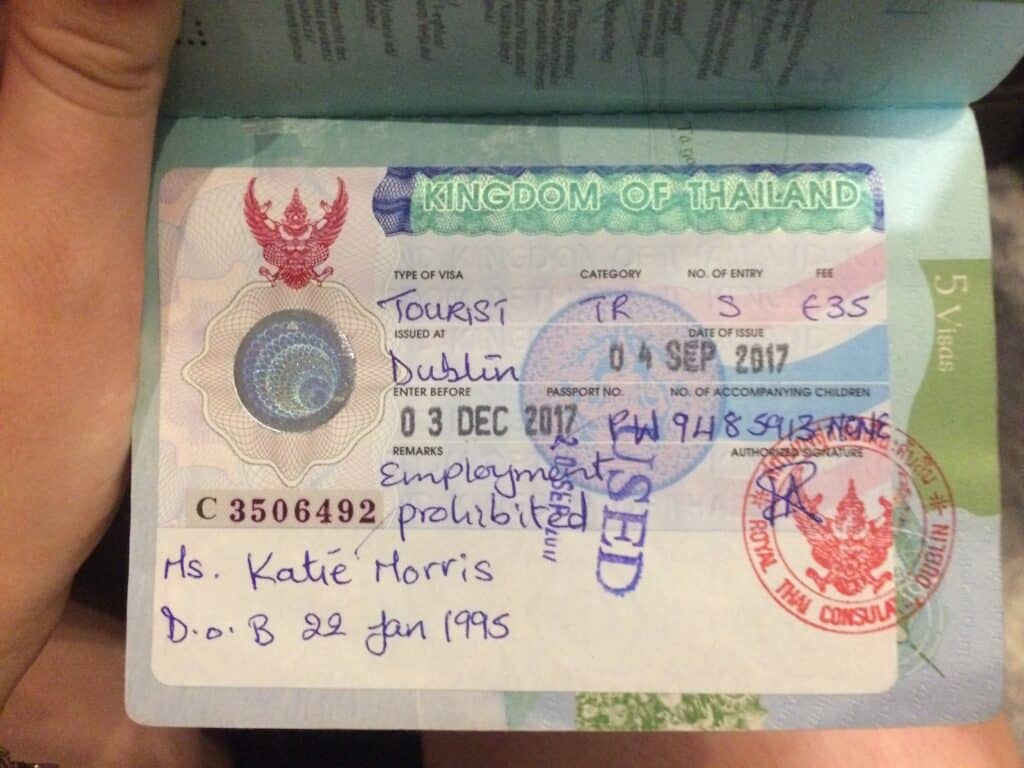 Having a Bachelor's degree will allow you to receive your Non-Immigrant B Visa to teach there. However, if you don't have a university degree, don't fret, as there are certain schools that do not require this.
This is something you need to raise when enquiring with an agency so that they can find you a suitable school. Prior teaching experience is desired but certainly, not required. You just need to show enthusiasm for starting your teaching journey.
Once you gain any of the above certificates, it means you will be able to teach English in any country around the world.
Agencies to get in touch with – where to start your journey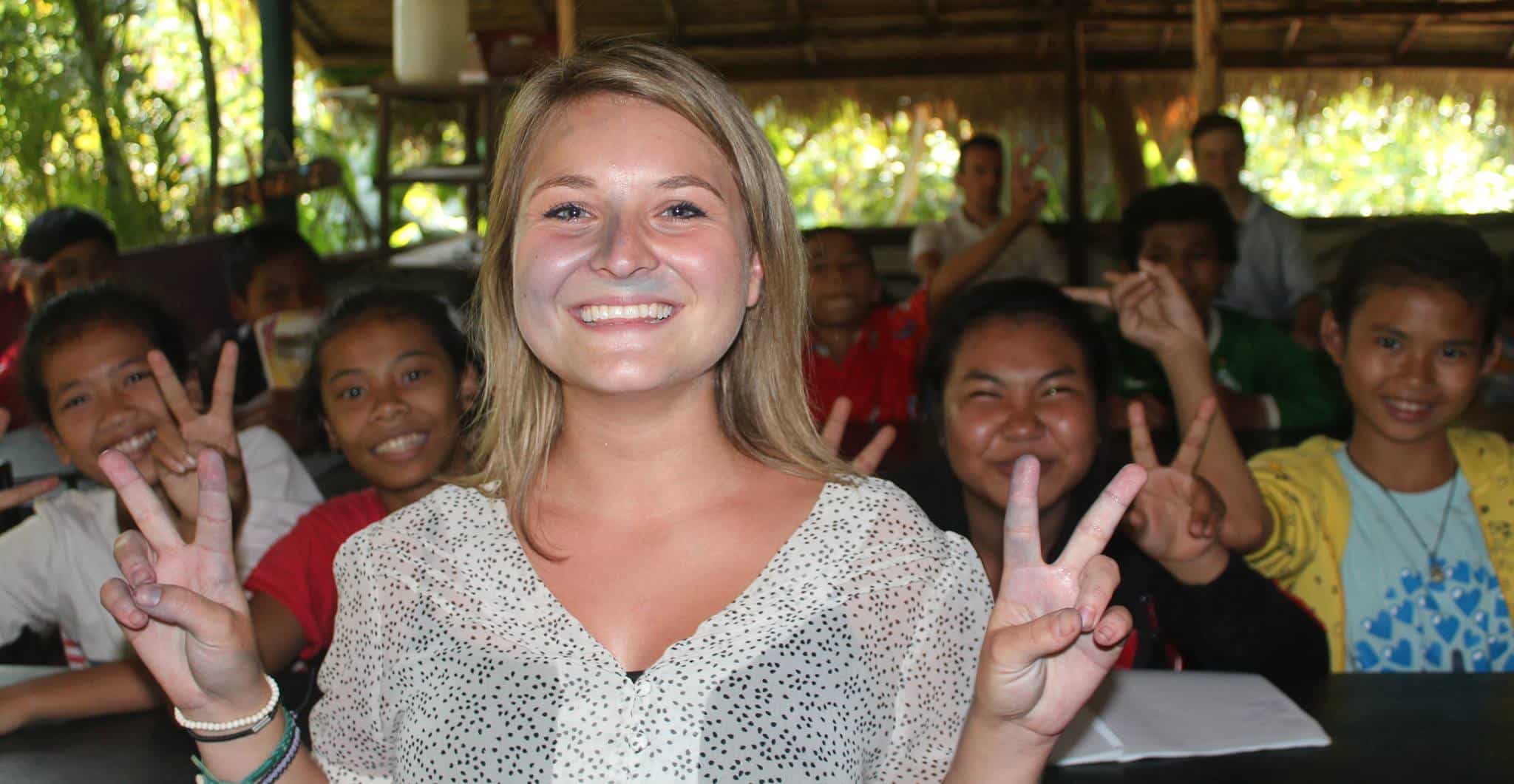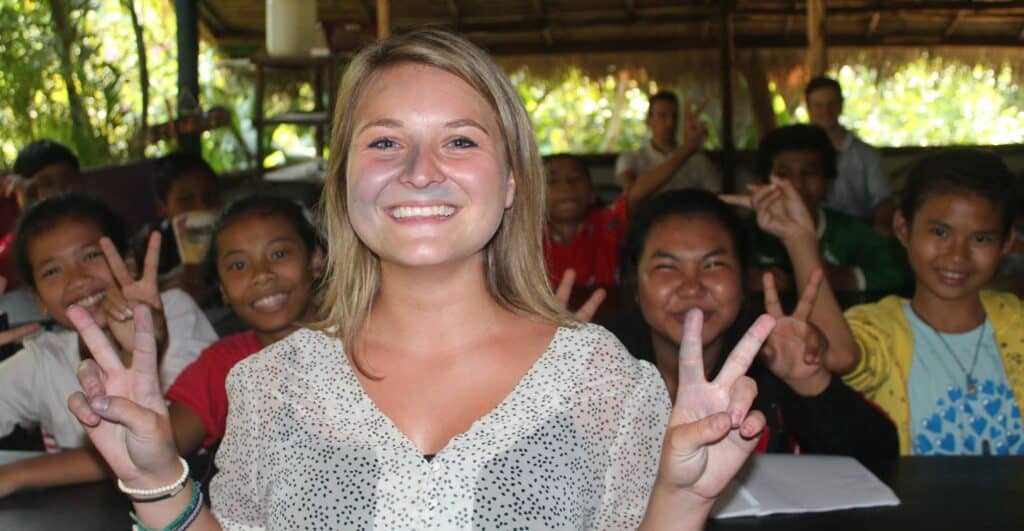 If you are thinking of applying to be an English teacher in Thailand, there are a number of great agencies to get in touch with. These agencies take on teachers from all over the world.
TEFL Heaven: TEFL Heaven offers TEFL teaching courses in Thailand, Vietnam, Spain, Mexico, and many more. Whether you have a Bachelor's degree or not, once you are accepted onto their programme, they will train you on a beautiful island in Thailand and find the perfect school for you.
MediaKids Academy: Per semester, MediaKids Academy places over 300 English teachers. This language academy will help you get the right visas, work permits, and overcome language barriers on your journey to teaching English in Thailand.
XploreAsia: XploreAsia offers teaching opportunities in Thailand, South Korea, Japan, and more Asian countries. With this agency, you will find the right teaching job for you.
There are numerous incredible agencies around the world for teaching in Thailand, so just be sure to be thorough with your research and find the right one for you.
Teaching in Thailand – what it's like to live there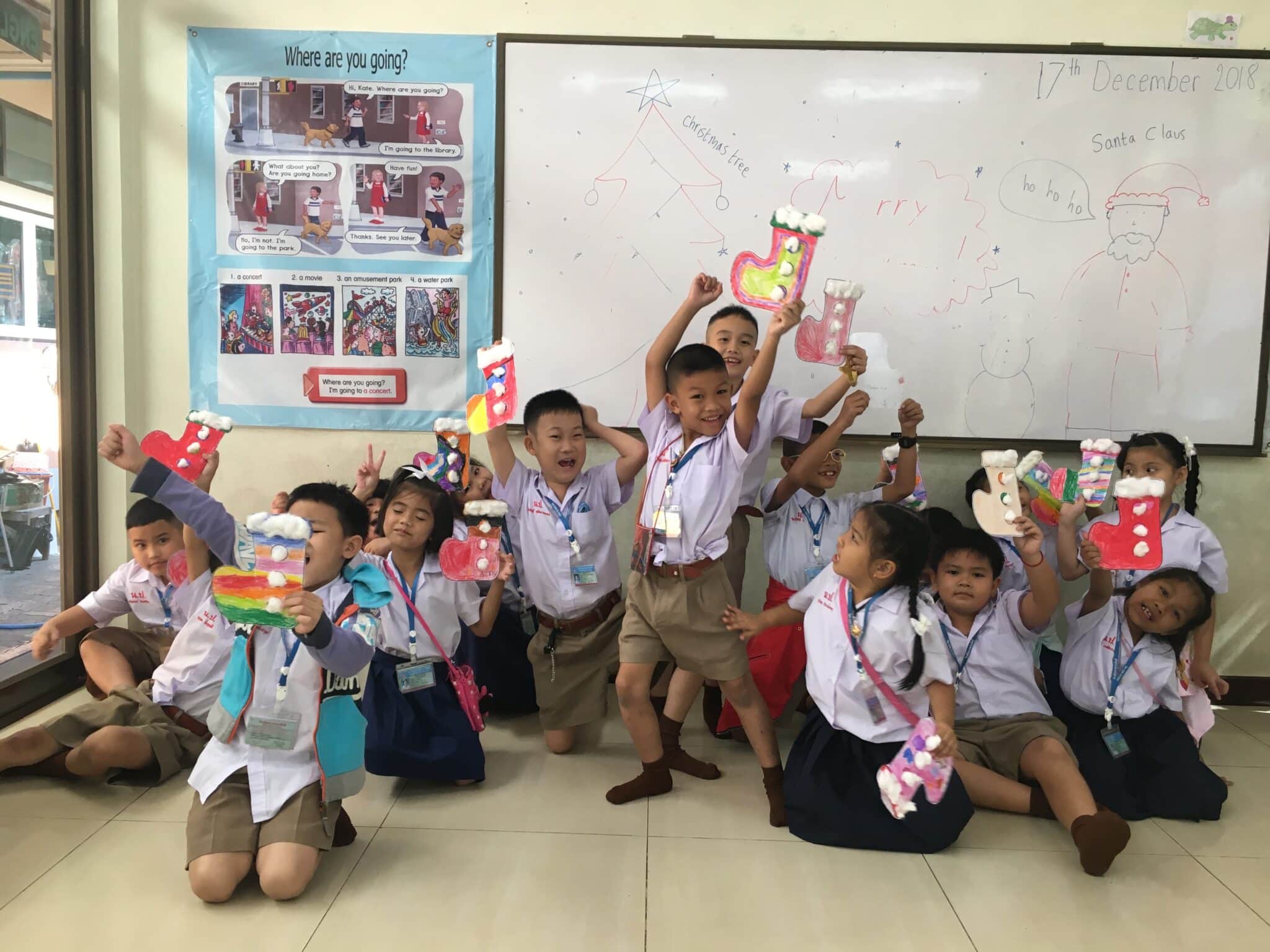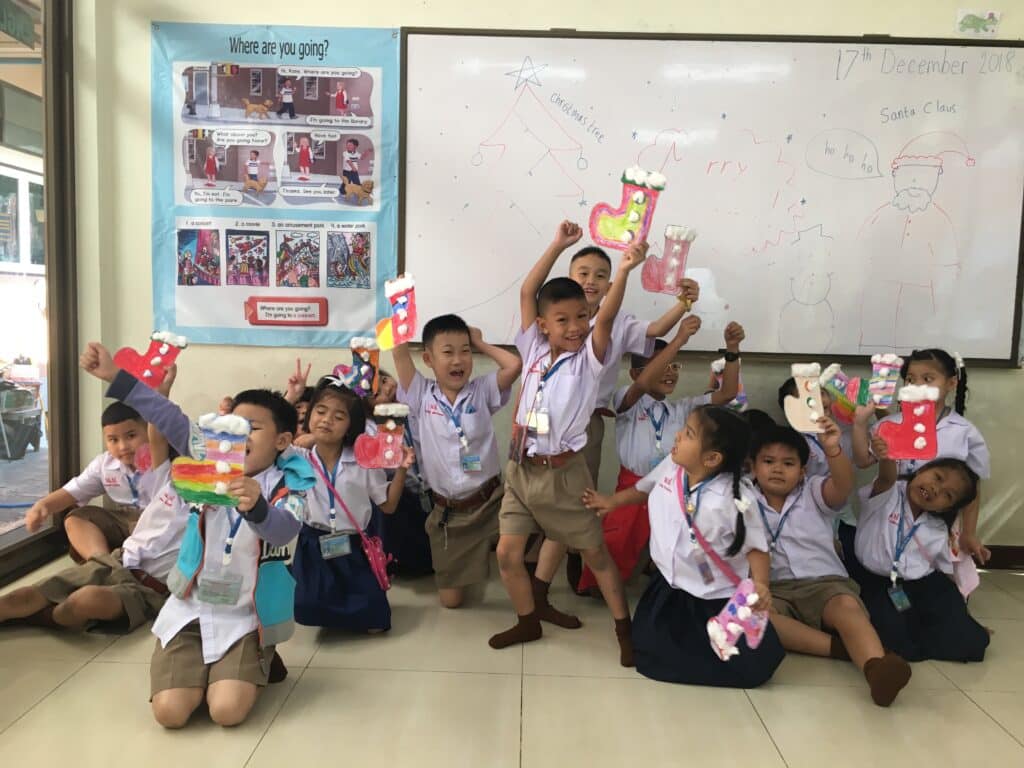 Now that we have the nitty gritty out of the way let's talk about what it's like to teach in Thailand. Thailand is a wonderful place to live and work. Thai students are often respectful and kind and are overjoyed to have you there.
In most cases, English classes are the most fun classes of the day, so make the most of them! You will often have a Thai classroom assistant helping you with any language barriers you might face. However, we recommended taking Thai language classes.
Being able to speak the language and understand your colleagues and students will make your time in Thailand that much better. Thai people are friendly, welcoming people, so being able to communicate to the best of your ability will certainly enhance your experience.
You will find amazing food (cheap food at that) on every corner of Thailand. From Chiang Mai to Koh Samui, the food is like nowhere else in the world.
Other notable mentions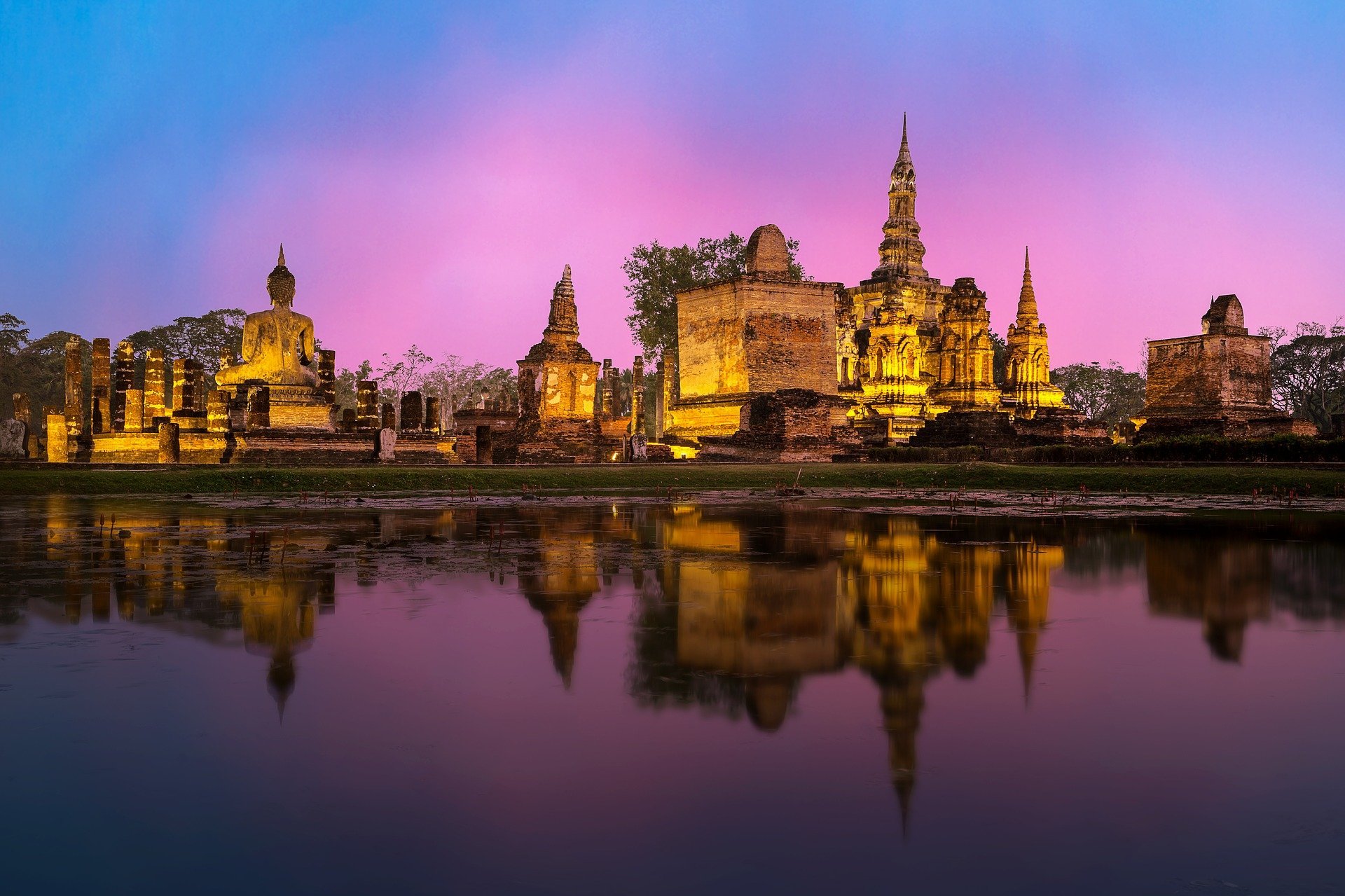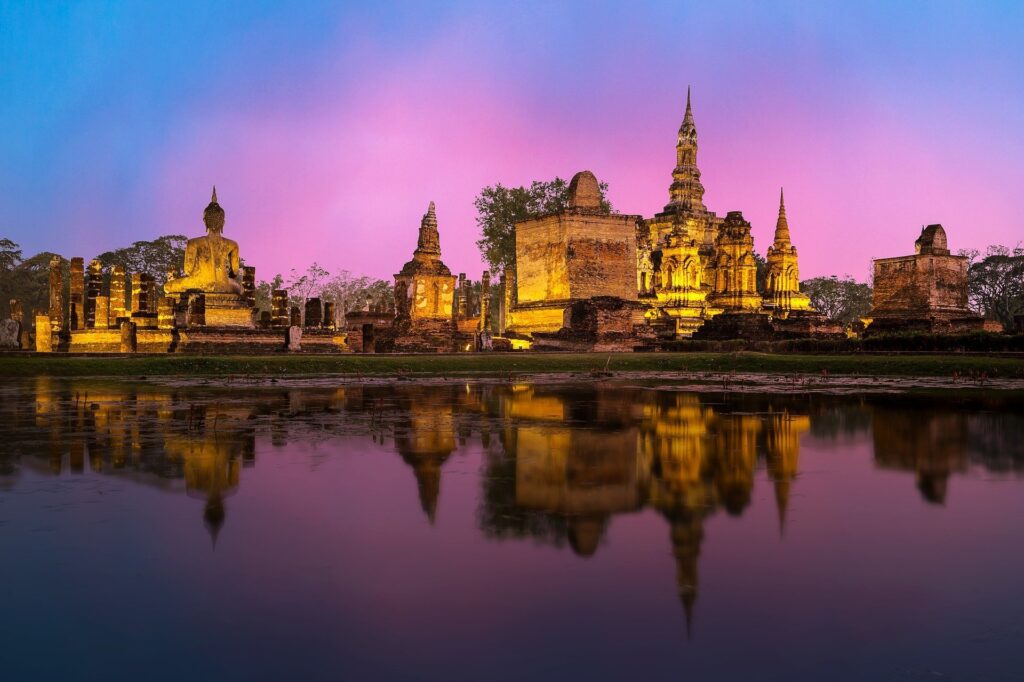 Teacher salary: Your salary will depend entirely on the school you are placed in. However, English-speaking teachers get paid extremely well in Thailand.
Housing: A common contract bonus included in many schools in Thailand is that your employer will help you find housing, sometimes subsidised, and if it isn't, it will certainly be cheap.
Thai culture: Thai culture is bound to be different from your own; embrace it, and you will have the best time of your life.
FAQs about teaching in Thailand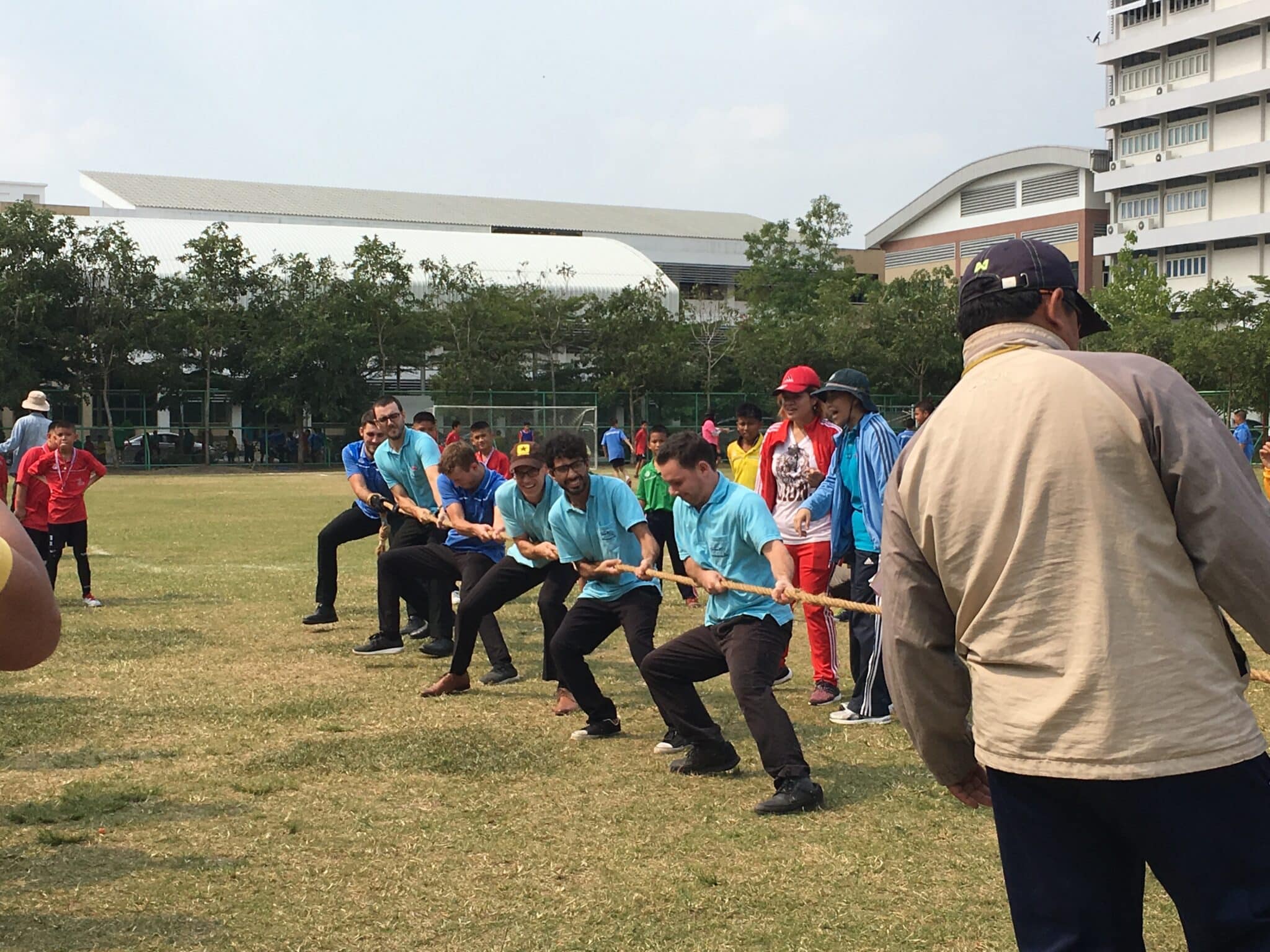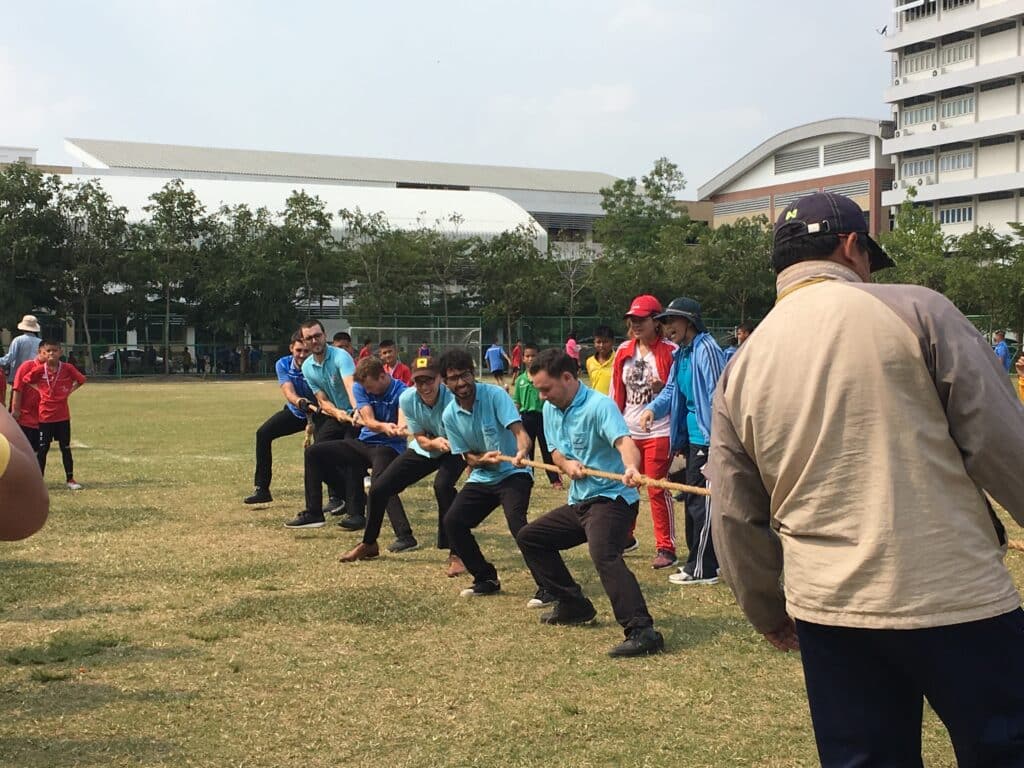 What does the average English teacher earn in Thailand?
The average salary for those teaching English in Thailand is a monthly salary of between 30,000 and 40,000 baht per month ($916 -$1,221).
While this might sound low where you're from, this is more than enough for the cost of living in Thailand. In fact, you can live exceptionally well on this monthly salary. In many cases, your pay will increase the longer you stay at the school you work in.
What's it like to teach in Thailand?
Thailand is a beautiful country like no other. Teaching there is what you make of it. As long as you get out and explore what it has to offer, you will be guaranteed an incredible experience.
Do you need a university degree to teach in Thailand?
In many cases, you will need a university degree in order to get a job in Thailand. However, it is not essential.