Japanese onsens are a big part of the culture, and here are the best ones around the hot spring hot spot of Kyoto.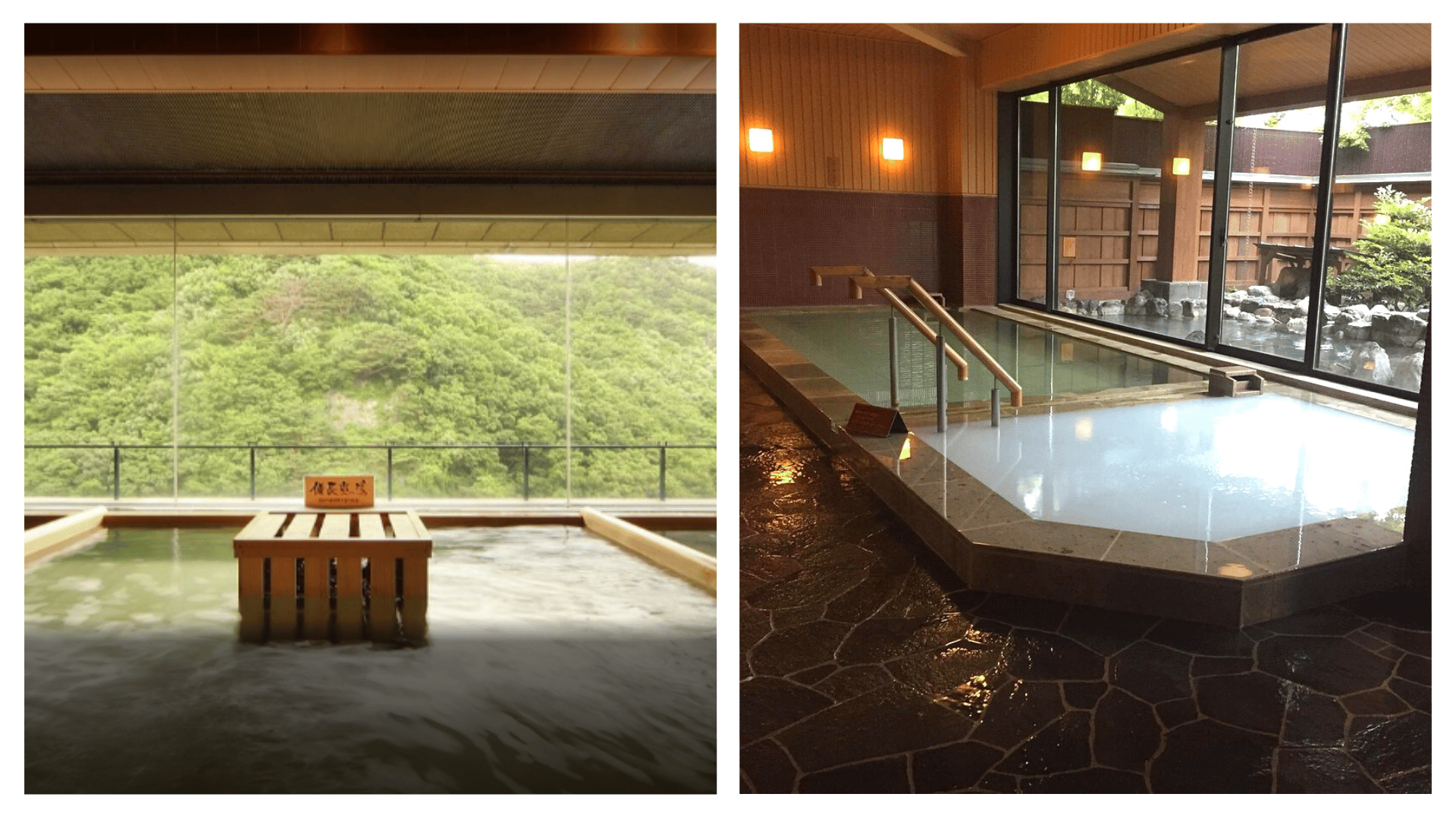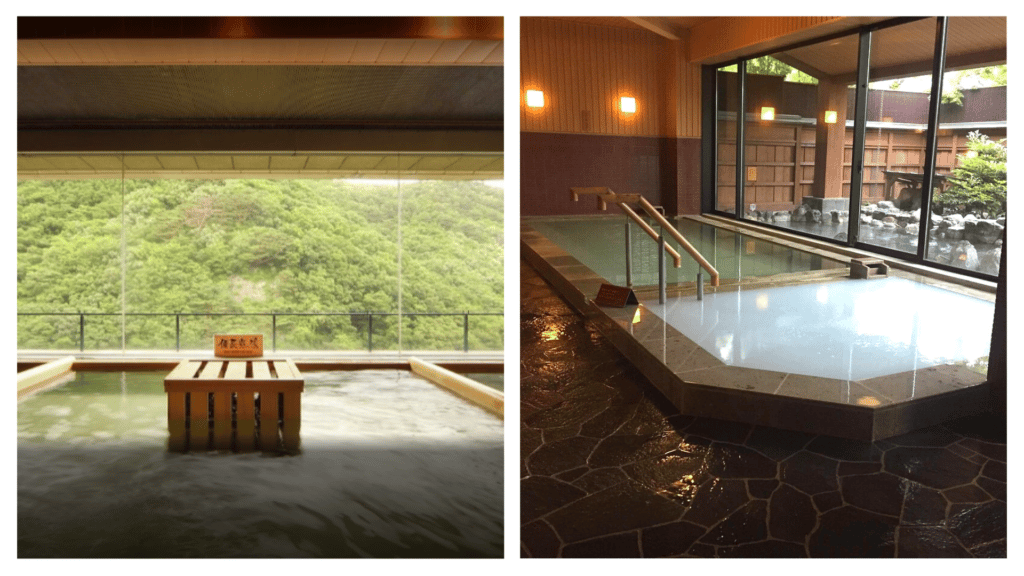 Firstly, if you have not heard of the Japanese onsen, you don't know what you are missing. Japan is a volcanically active country, which means it is home to many luxurious hot springs known locally as onsens.
So naturally, this is one of the top things to do when visiting the country. Still, locals incorporate visits to the onsens into their daily life whenever possible since they offer complete relaxation, cleansing, and rejuvenation.
While Japanese onsens are scattered across the country, some of the best can be found in Kyoto, and we are here to spill the beans. Let's check out the five best Japanese onsens in Kyoto.
5. Tensho no yu – featuring luxurious beauty water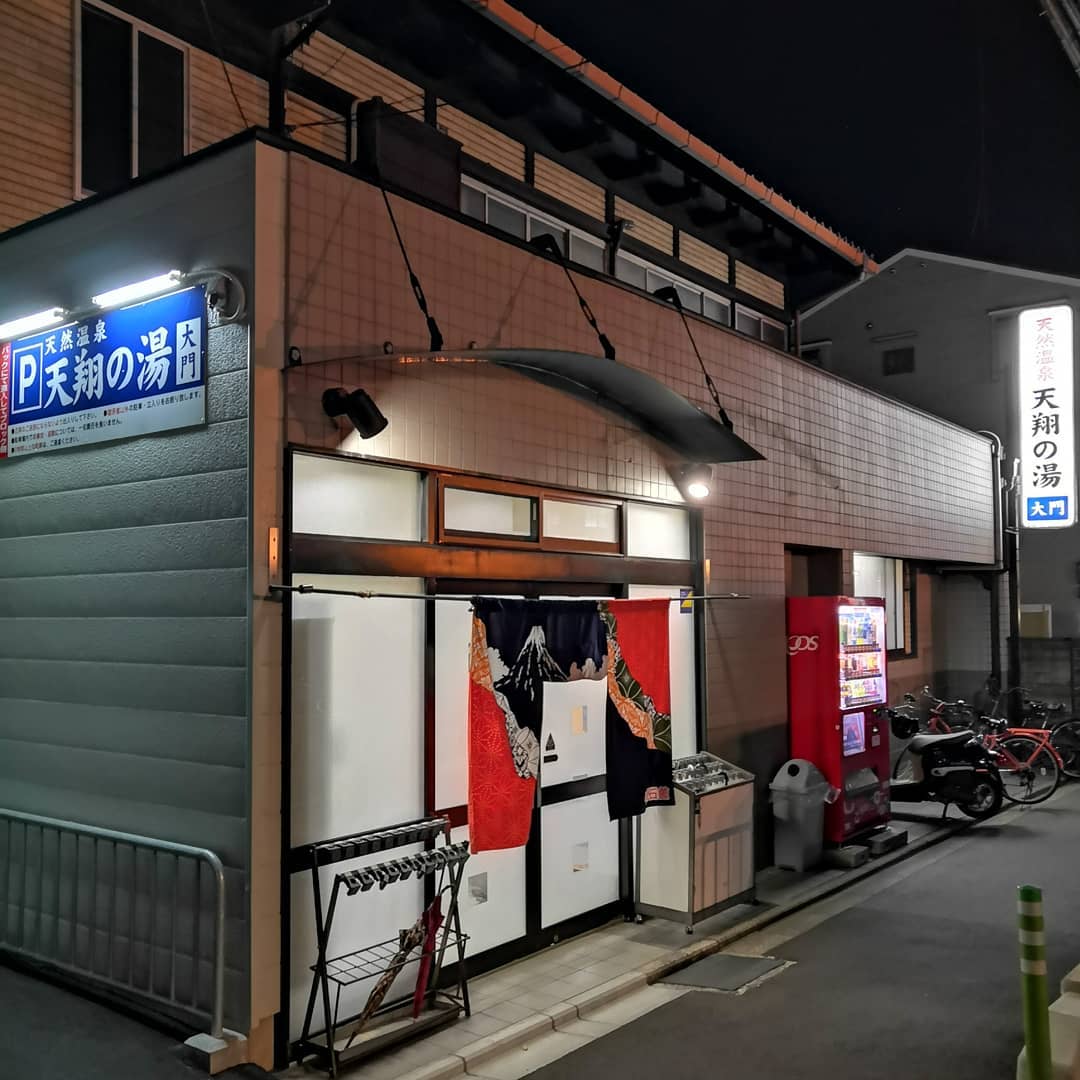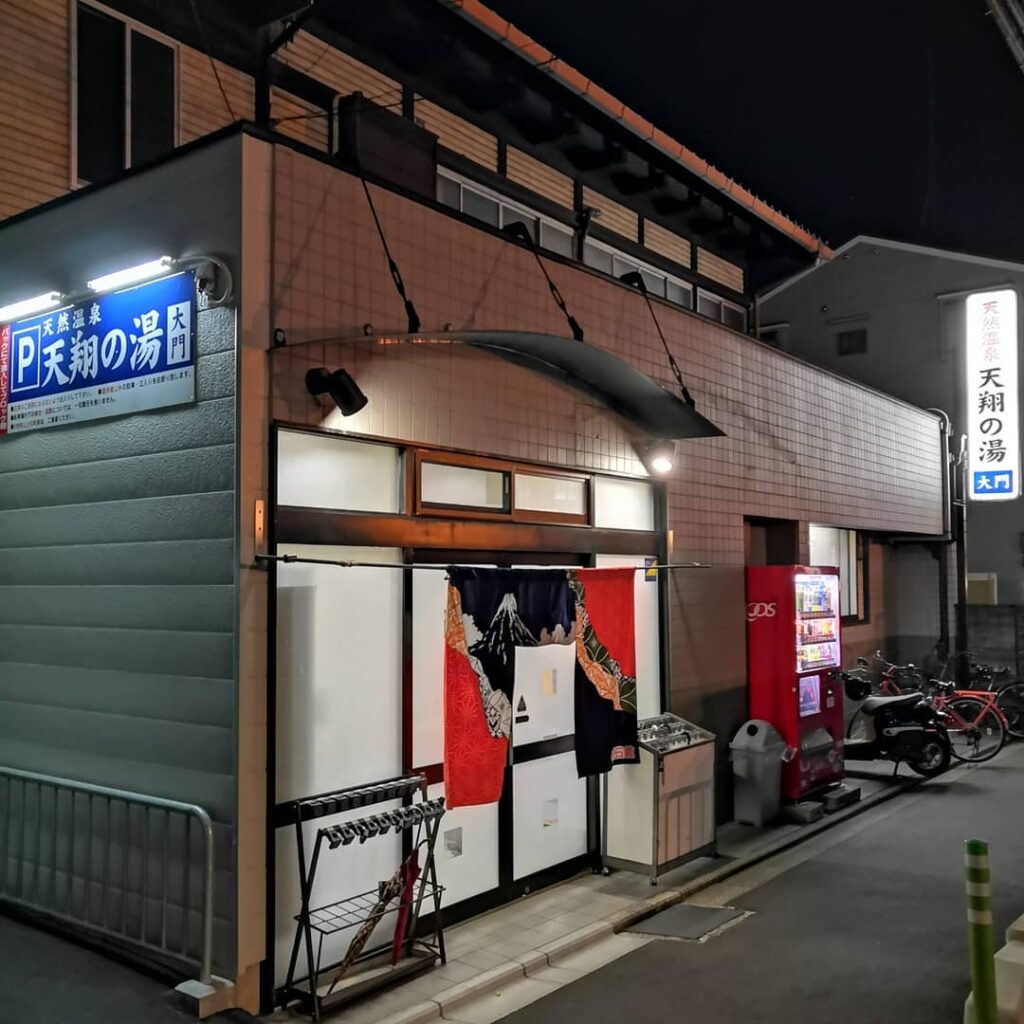 Kyoto is a mecca for hot springs, and Tensho no yu is arguably one of the best Japanese onsens in Kyoto, which you need to experience.
This public bath not only has a natural hot spring flowing right through it but the waters are said to make your skin beautiful given its abundance of sodium and calcium, so much so that it is known as 'beauty water'.
If you thought this was already convincing, let us tell you that Tensho no yu also has a hydrogen-powered bath and a sauna for added health and wellness. There are plenty of facilities here and parking, and this onsen is open until 1 am.
Address: 19-4 Nishikyōgoku Daimonchō, Ukyo Ward, Kyoto, 615-0812, Japan
4. Nizaemon no yu – for moon-viewing and relaxing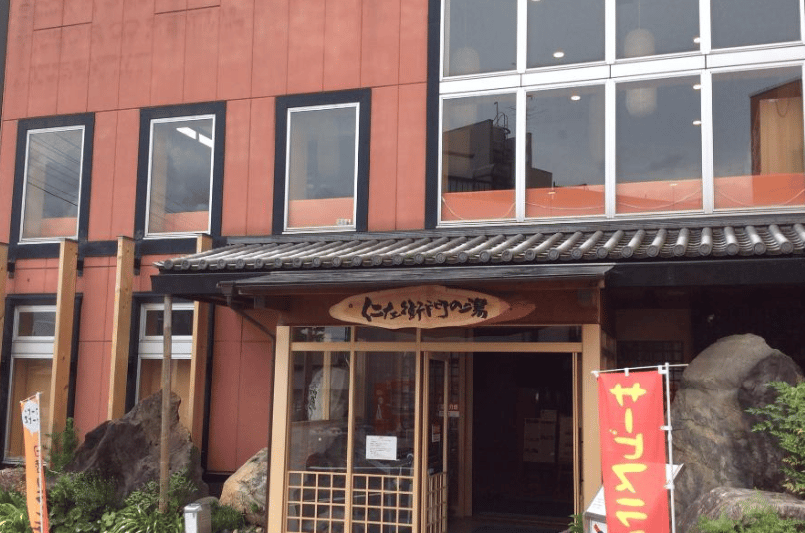 The clear carbonate hydrogen water present at Nizaemon no yu is well known for its exceptional health benefits and for making your skin silky and soft. Here they have two hot springs to choose from, ironically, one is cold water, and one is hot, which have significant effects when used alternately.
These springs are located in Katsura, a place known for moon viewing, and viewing this sight while soaking in the open-air bath, will make you feel like a Heian noble in Japan.
Address: Japan, 〒615-8165 Kyoto, Nishikyo Ward, Katagiharabonyama
3. Hana no yu – an onsen popular with locals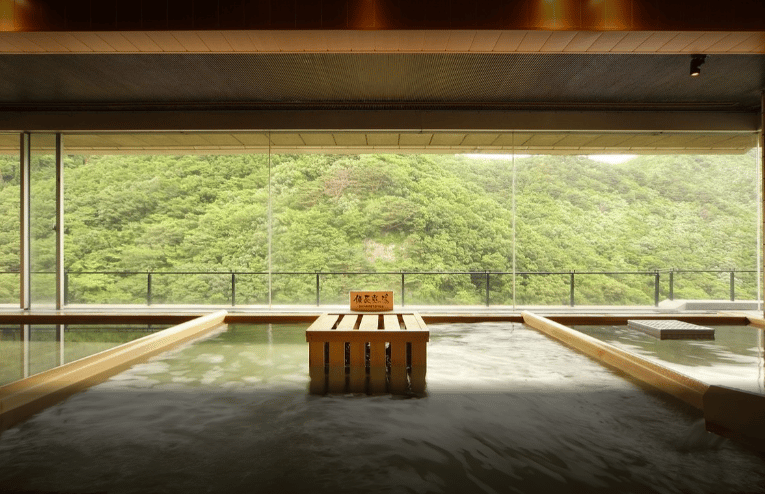 One of the best natural hot springs in Kyoto is Hana no yu, which uses water directly pumped from Moriyama Natural Hot Spring Hotaru no Yu, sourced in Moriyama city.
The incredible water source comes from 1300m below the ground, through the Hira mountains, and is said to provide some fantastic benefits for the body.
Locals love these famous baths, and they are certainly one of the best Japanese onsens in Kyoto, which you need to visit.
Address: 15-3 Mibumatsubaracho, Nakagyo Ward, Kyoto, 604-8823, Japan
2. Tenzan no yu – a fantastic onsen in western Kyoto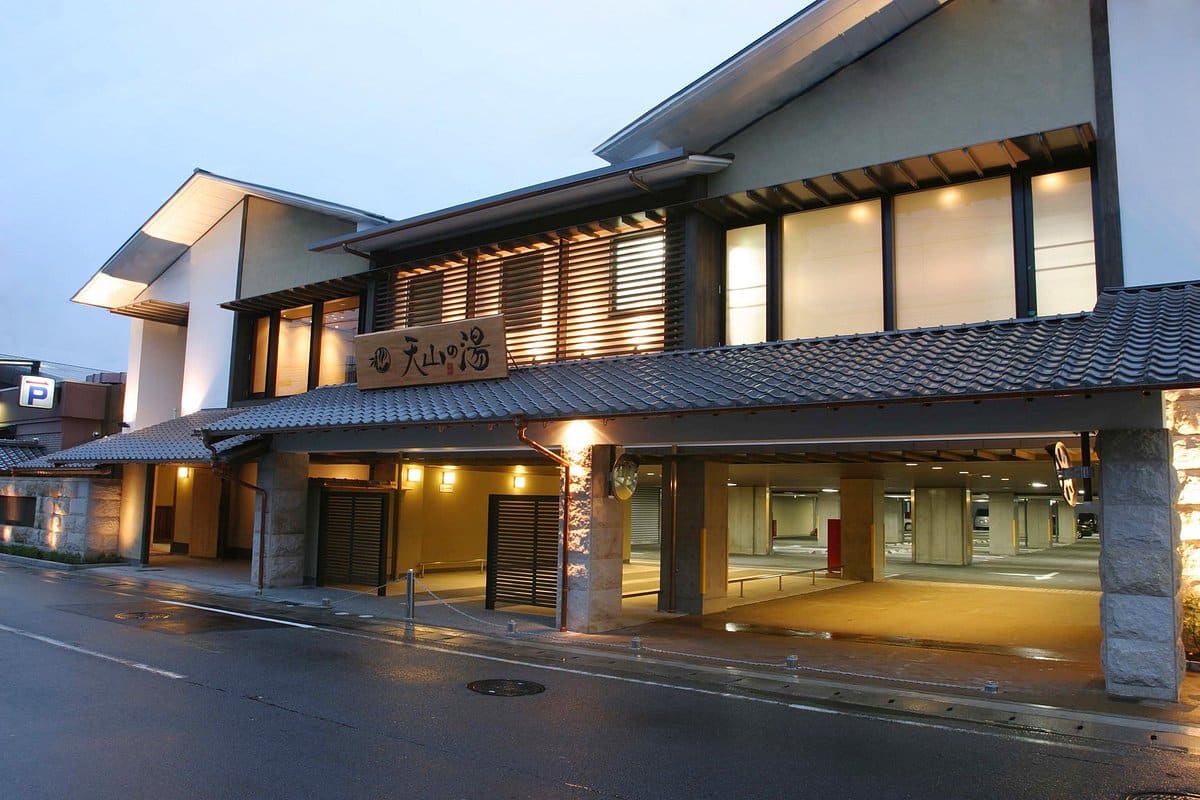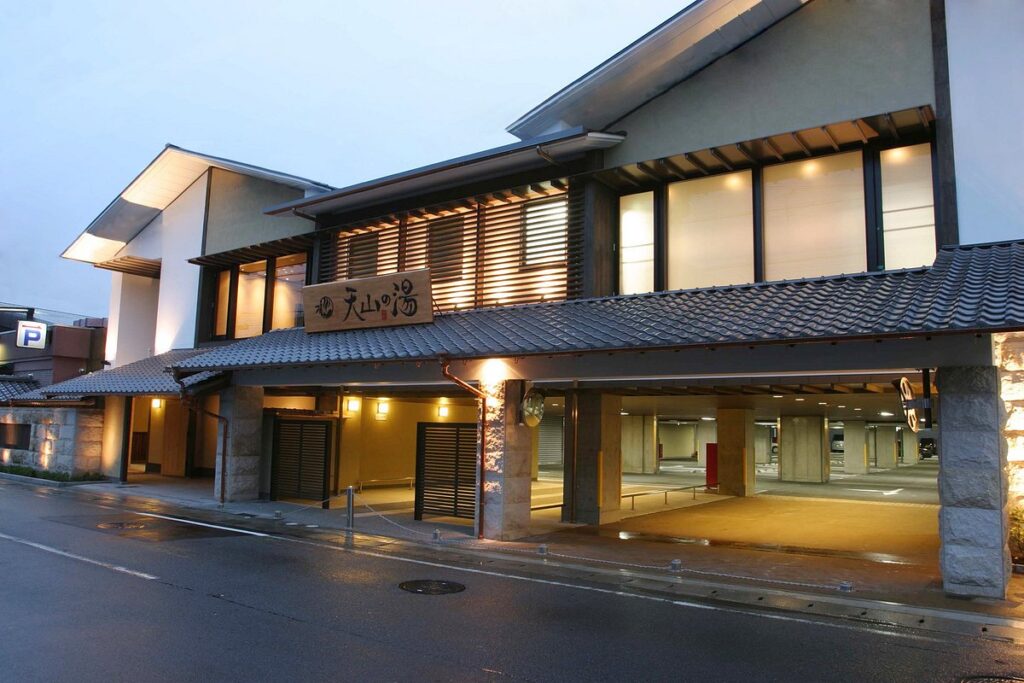 Located on the west side of Kyoto, you will find Tenzan no yu, a massive spa complex with various incredibly relaxing facilities. The water you will bathe in here comes from a 1200 m (3937 ft) deep underground well, and you can soak in this water in the two outdoor baths.
As well as this, there is a huge sauna to take advantage of, individual washing areas, massage rooms, cosy lounges, and a restaurant serving delicious traditional food, which is ideal once you are all done. There are also many places to stay in Kyoto near this amazing onsen.
Address: Japan, 〒616-8315 Kyoto, Ukyo Ward, 峨野宮ノ元町55-4-7
1. Fufu no yu – One of the best Japanese onsens in Kyoto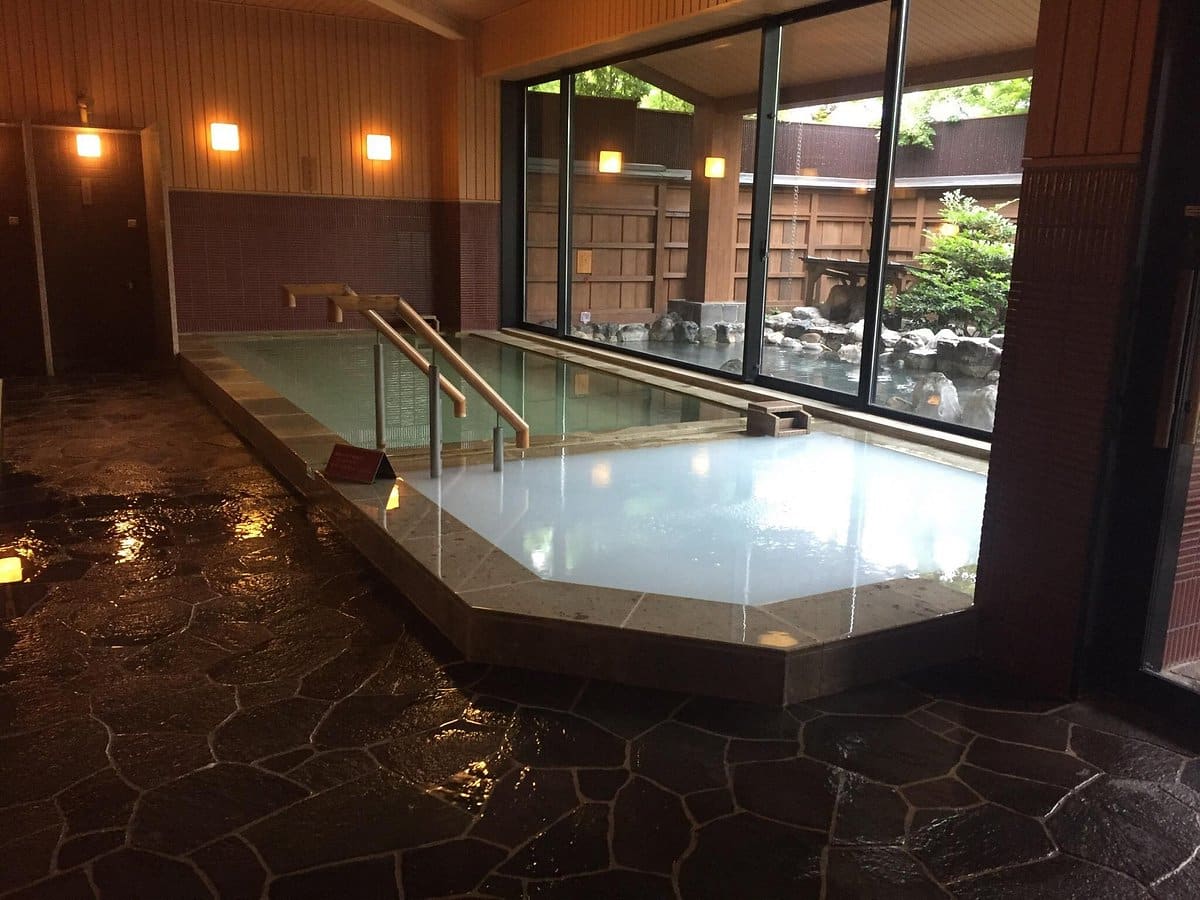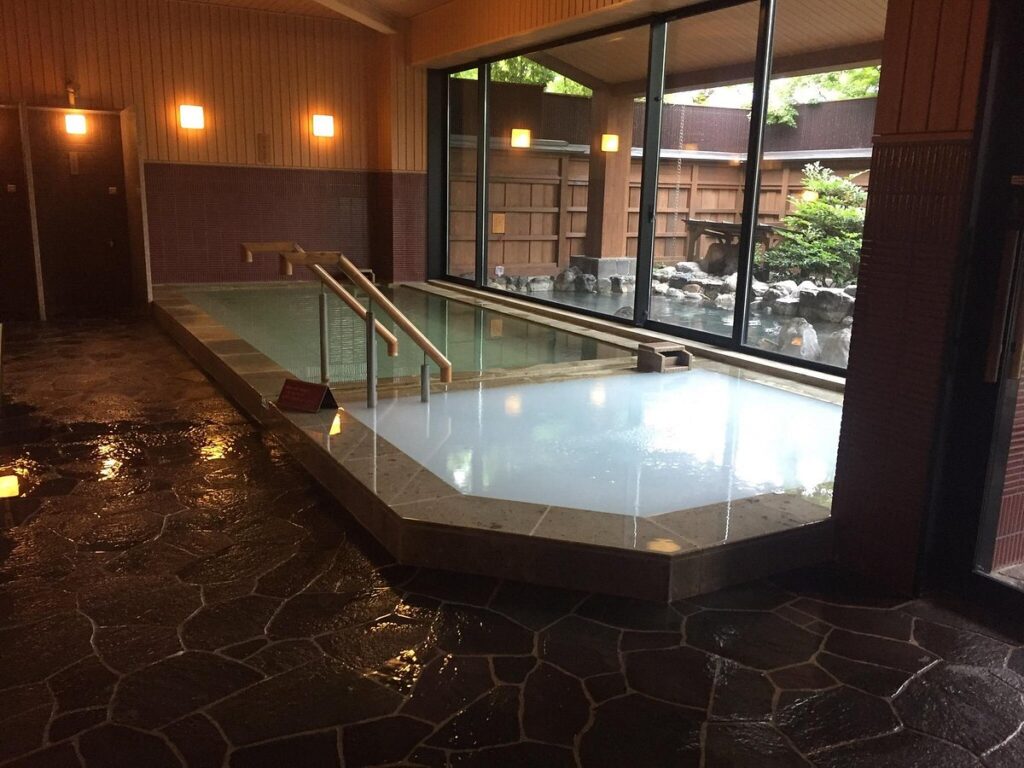 One of our top favourite Japanese onsens in Kyoto has to be Fufu no yu, which is ideal if you want to spend the entire day soaking up the benefits of the healing waters.
Fufu no yu is the perfect spot to relieve fatigue and relax the body by featuring an inside bath, an open-air bath, and a stream of water, which is ideal for targeting muscle pain in your back.
This Japanese onsen is a hidden gem in Kyoto and sees more local visitors than Westerners. There are a few saunas to choose from and the chance to get a massage for an extra fee, making this a fantastic place to unwind after a day of sightseeing or a long flight.
Address: 1 Arashiyama Kamikawaracho, Nishikyo Ward, Kyoto, 616-0001, Japan
Onsens are a massive part of Japanese culture, and when in Japan, you must visit these five best Japanese onsens in Kyoto for the ultimate relaxing and cultural experience.