These big cats might look majestic and are often glorified, but when it comes to their predatory skills, they shouldn't be underestimated.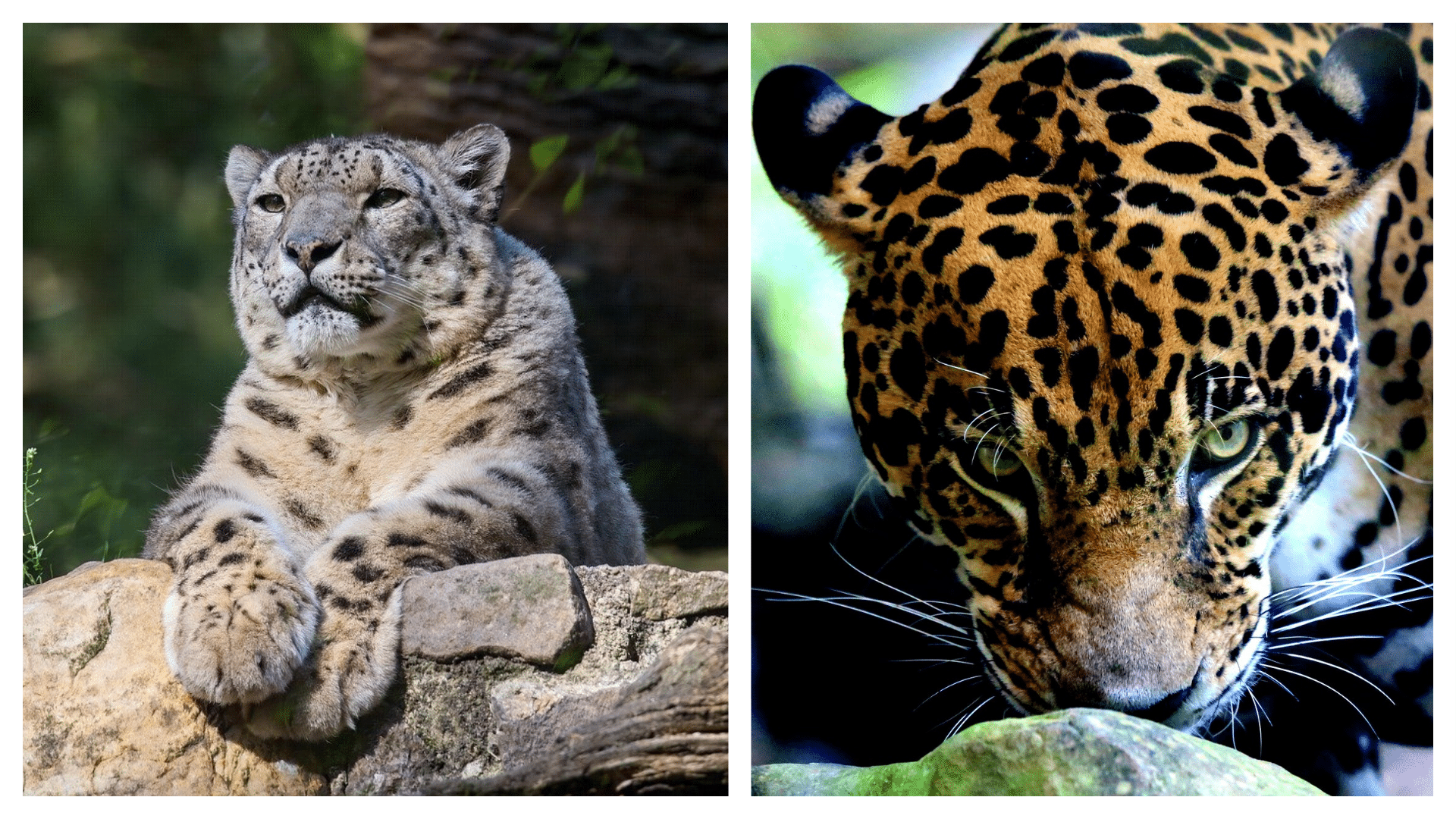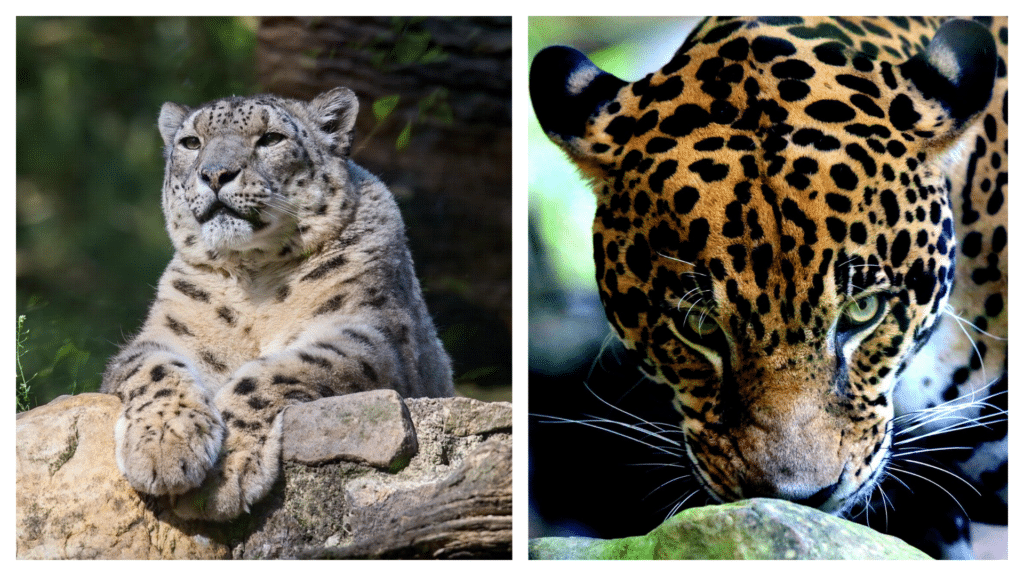 In the animal kingdom, the big cat species are some of the most formidable predators, and even if you call yourself a cat person or an animal lover, you will not want to come head-to-head with one of these.
With their powerful physique, incredible speeds, and razor-sharp claws, these wild big cat species command respect and fear.
While all big cats are known for their remarkable hunting skills, some stand out for their lethal prowess, instilling a sense of awe and trepidation in all of us who may encounter them.
So, if you were wondering which were the most dangerous big cat species in the world, you might want to look at this.
5. African lion – the king of the savannah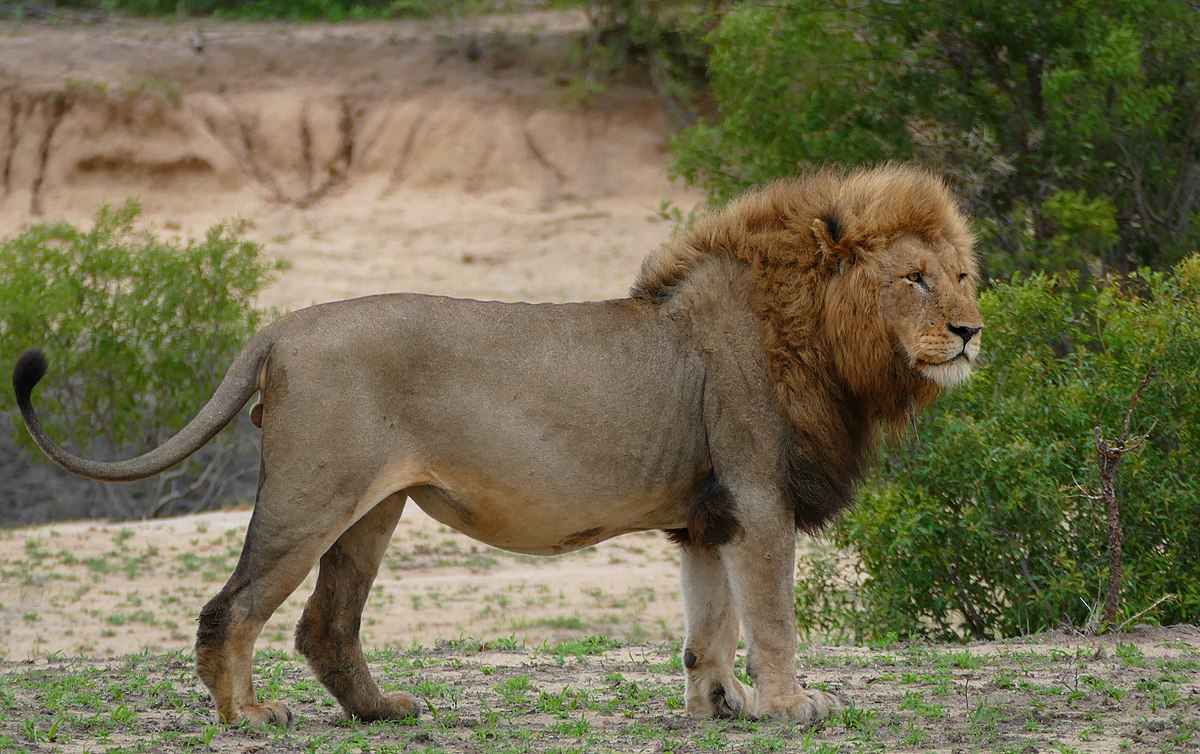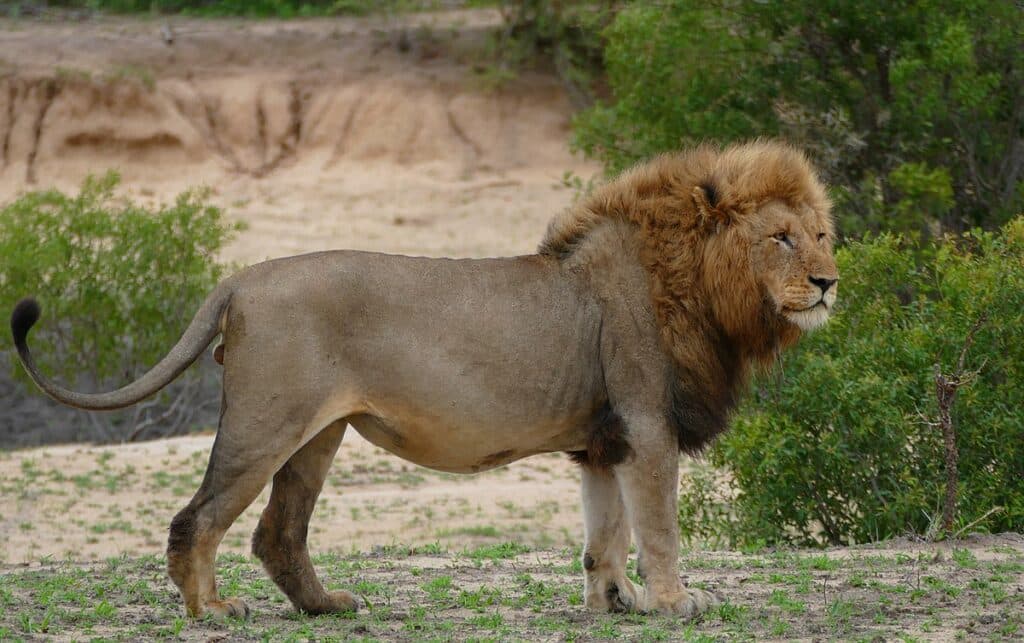 Those of us who envision an African safari might picture the king of the savannah as its pride, with its powerful physique and incredible hunting skills.
The African lion is one of the world's most dangerous big cat species since it can deliver a bone-crushing bite and suffocate its prey swiftly.
Male lions weigh up to 190 kg, while female lionesses weigh 130 kg. Both are known for their ferocious behaviour and aggressive nature.
The fact that they work together seamlessly as a team means that they can take down prey with ruthless efficiency, and if you get the chance to see this in the wild, what a sight it would be.
4. Bengal tiger – one of the most feared big cats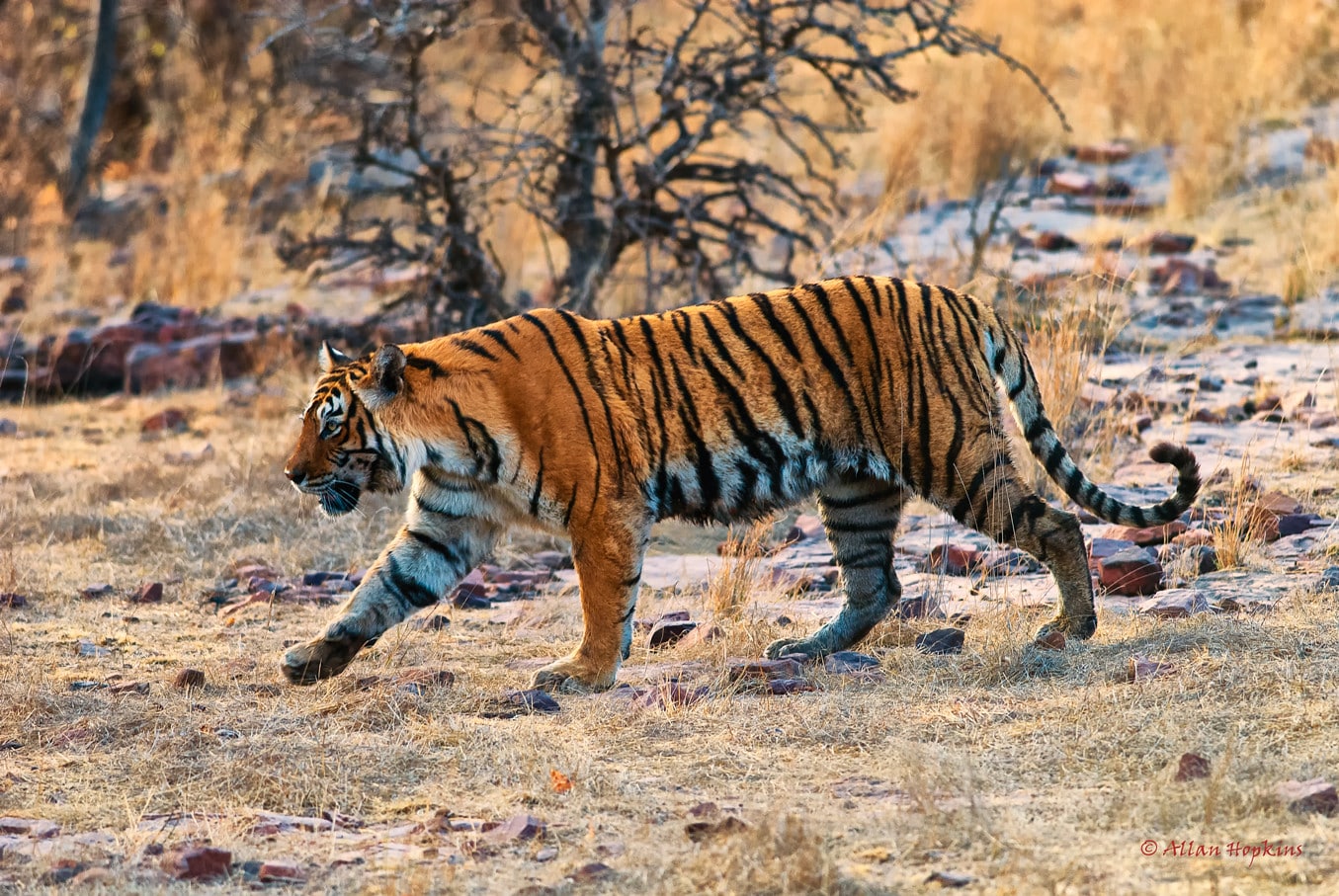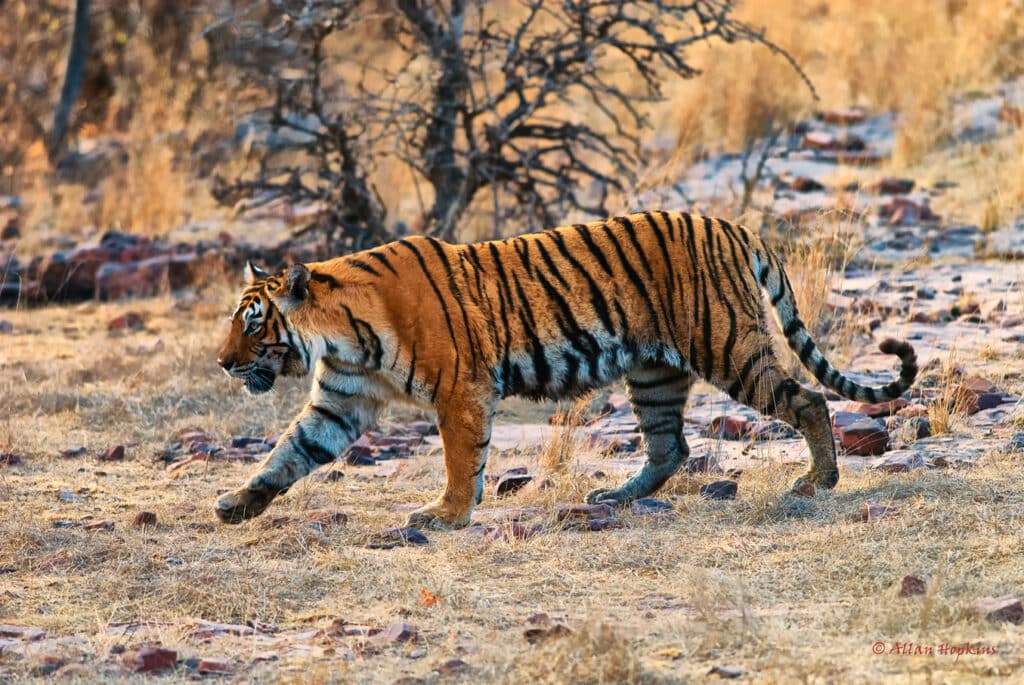 Moving on to the Indian subcontinent, the Bengal tiger is one of the most feared big cats out there, for great reason. They are, in fact, the largest and most iconic of the tiger species and are well-known for their stealth and ambushing tactics, which make them excellent hunters.
These highly skilled predators can easily take down large animals like deer and even buffalo since they have immense skill, strength, and agility. Sadly, the danger of these tigers is on the rise, given the increasing human-tiger conflicts due to their habitats being destroyed.
3. Jaguar – 'he who kills with one leap'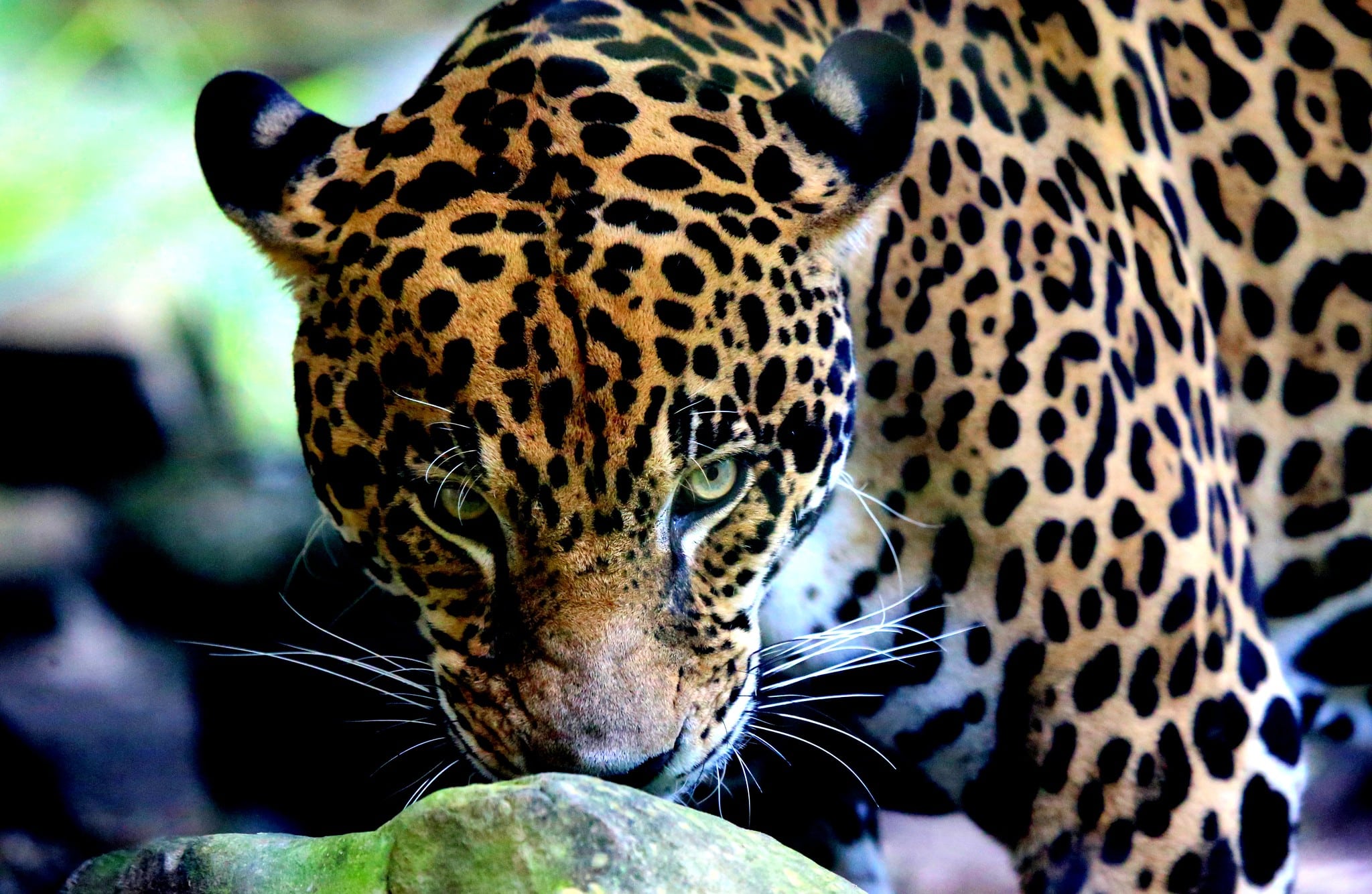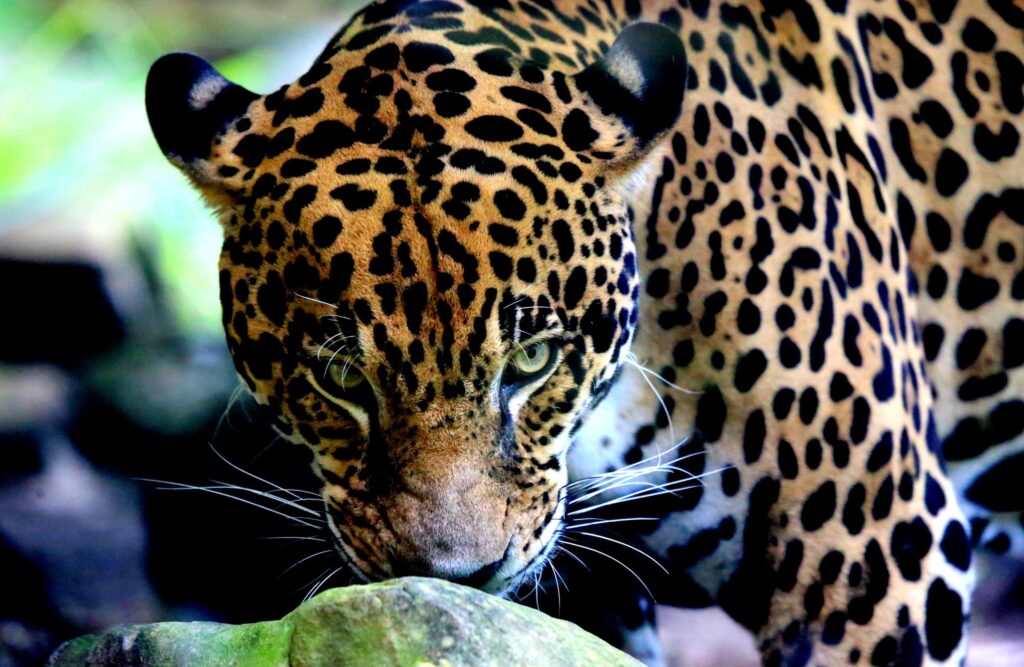 The South American jaguar is the third biggest cat in the world, so of course, it can mean danger. Their name comes from the Tupi-Guarani term 'yaguar', which means 'he who kills with one leap', which says it all. They are also known for their powerful bite.
It is a solitary and stealthy hunter in the wild, known to cleverly ambush its targets from the trees or deep within the bush. They have the power to puncture the skulls and shells of their prey with great ease, which gives them a reputation as feared and dangerous predators.
2. Cougar – the stealthy hunters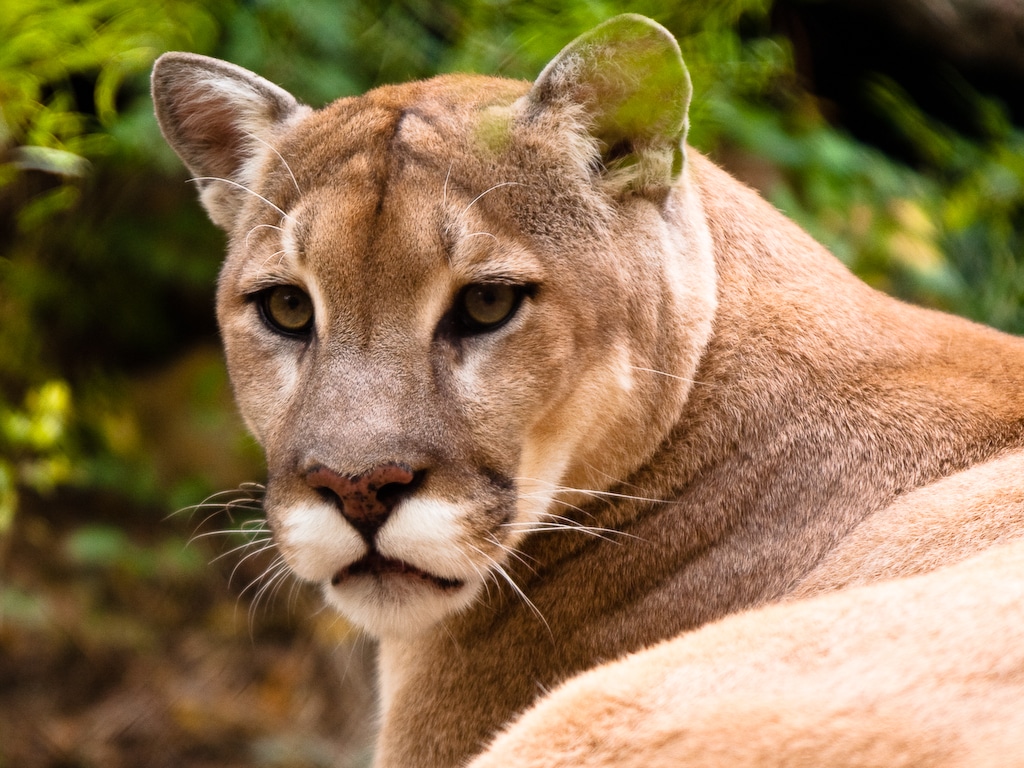 A cougar is also known as a mountain lion, panther, or puma and is one of the most widely distributed wild cats in all the Americas. They are known for their muscular bodies and powerful hind legs, which allow them to leap considerable distances to catch prey easily.
They have exceptional stalking skills, which makes them stealthy hunters, always surprising and overpowering their target, making the task look effortless.
While they are not as big as the other big cats and cannot roar like the others, it doesn't make them any less dangerous than their feline cousins.
1. Snow leopard – majestic but mighty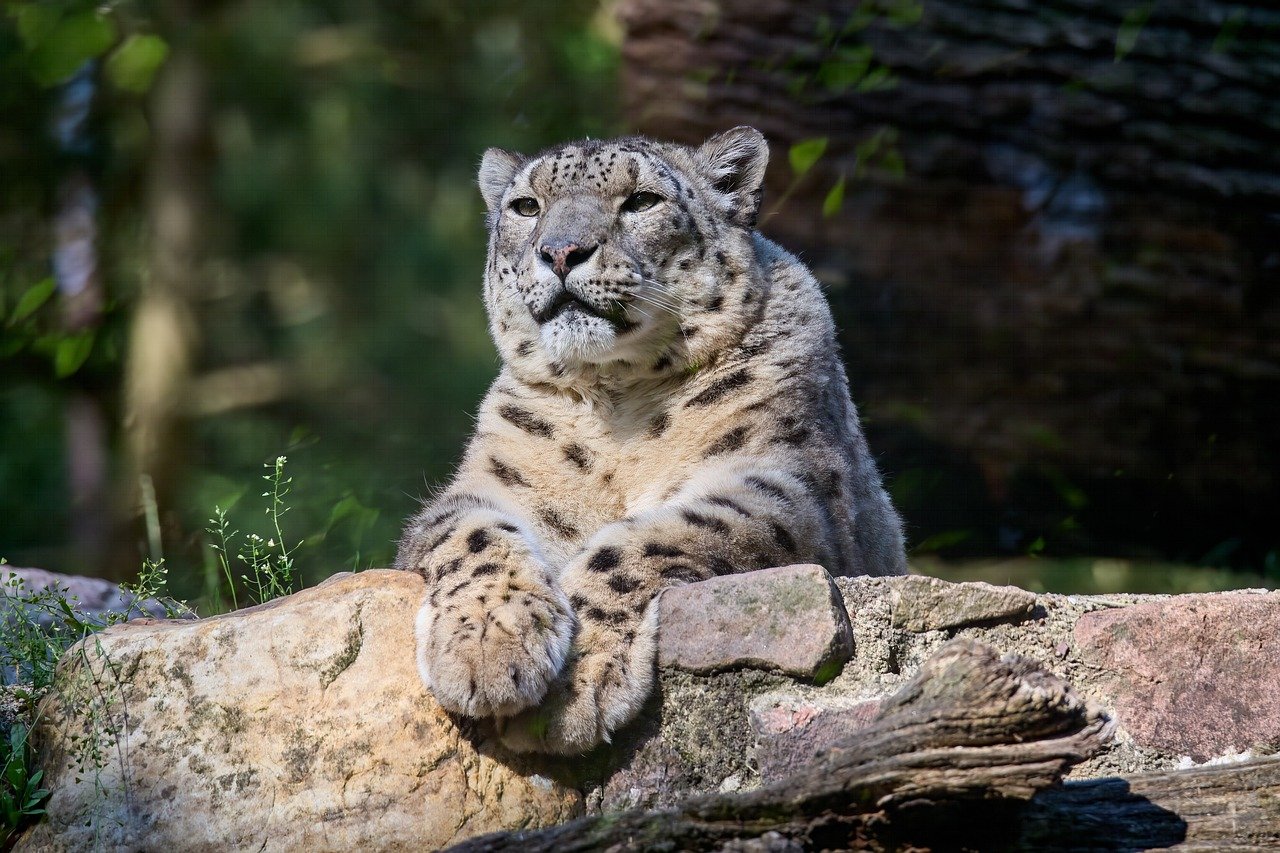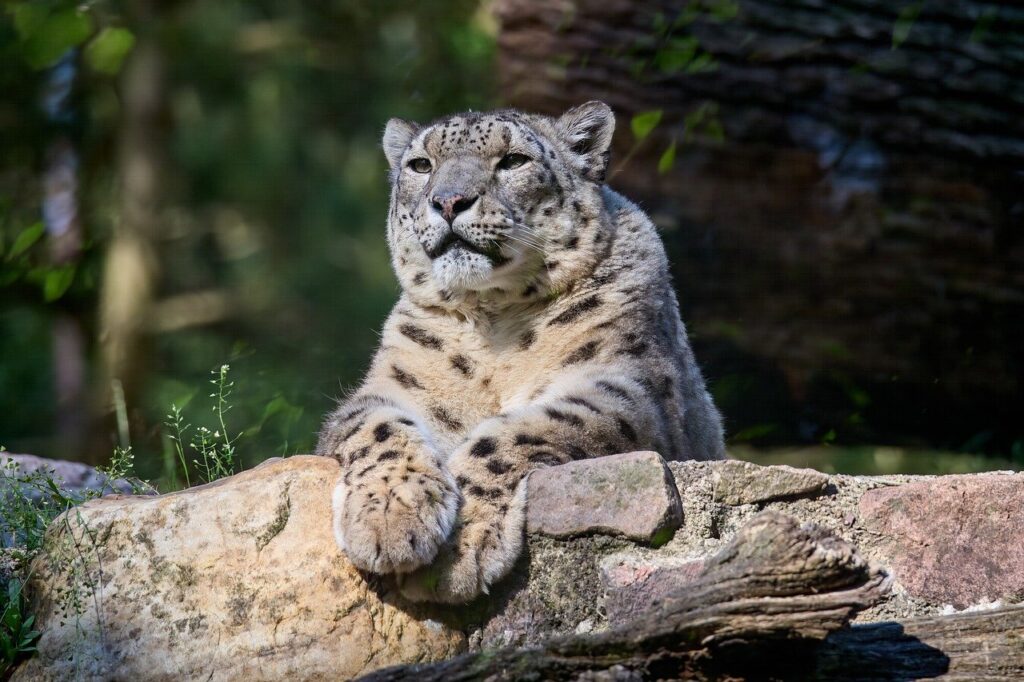 The snow leopard is one of the most elusive big cat species and one of the most dangerous. They have adapted to living in the high-altitude mountain ranges of Central and South Asia and have very thick fur to help them stay warm in cold temperatures.
In terms of danger, snow leopards can easily traverse treacherous terrains, making them highly skilled hunters and stalkers. They generally prey on wild sheep and goats and, on rare occasions, take hold of local livestock, which has caused conflicts in local communities.
The big cat species mentioned above are known for their speed, strength, and exceptional hunting powers, which have earned them the reputation of being some of the most dangerous animals on earth and certainly among the big cat species.
From African lions and Bengal tigers to snow leopards in Central Asia, the big cats have called all corners of the globe their home and have adapted to their surroundings, doing what they need to survive.