Calling all Halloween lovers, 'tis the season as Halloween arrives at Hogwarts Universal Orlando Resort.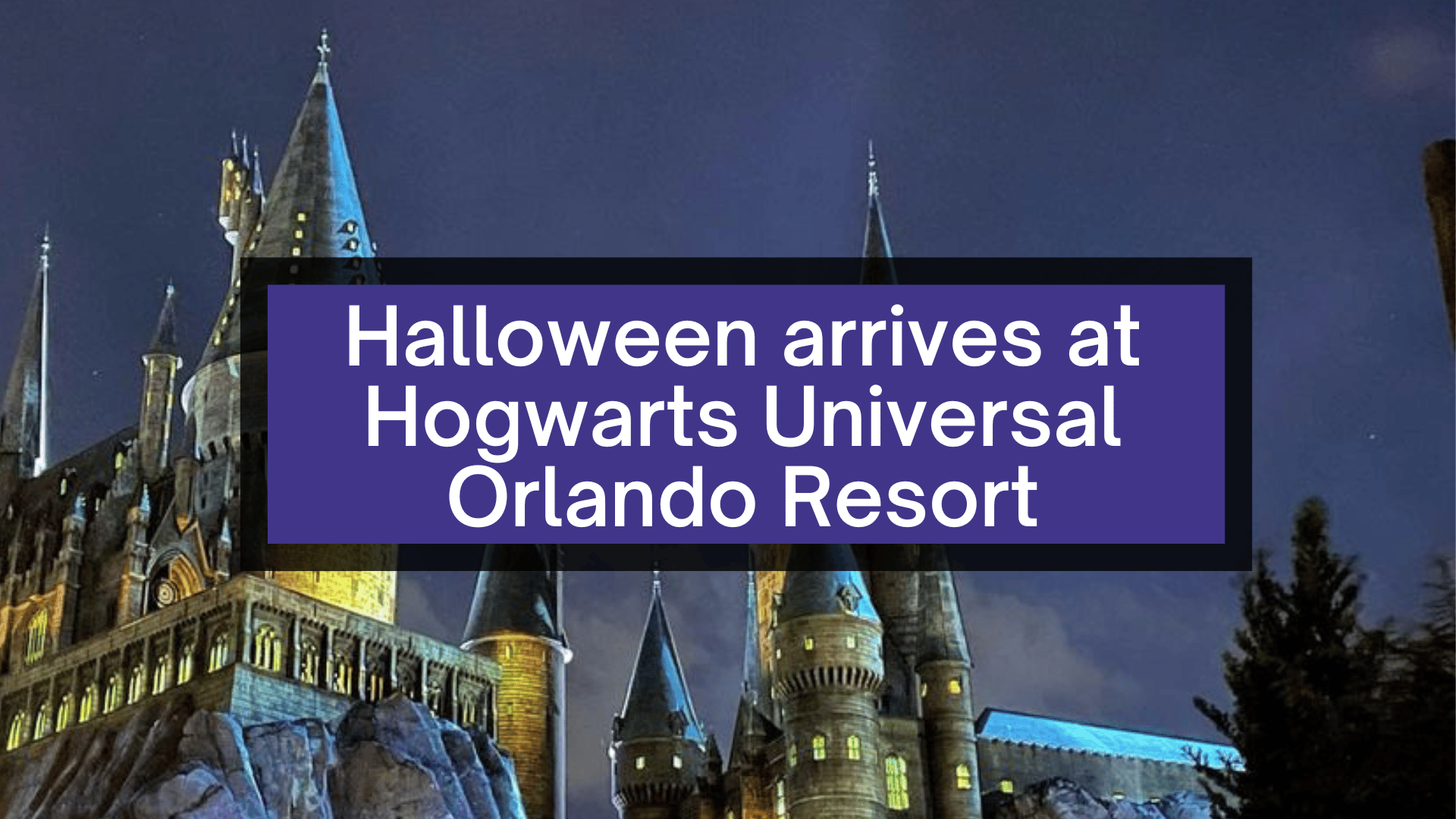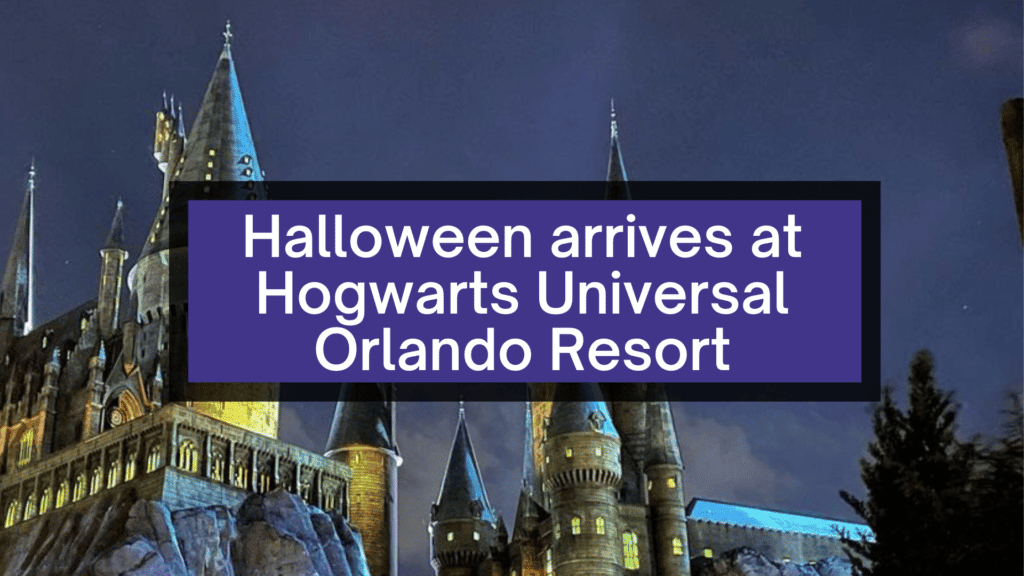 If you're a fan of Halloween combined with a love for Harry Potter, then the "Dark Arts at Hogwarts Castle" experience couldn't be more perfect.
Running on select nights from 16 September to 31 October from dusk until the park closes at 8 pm, visitors can enjoy an array of light displays, special effects and more.
Halloween arrives at Hogwarts Universal Orlando Resort – witness the darker side of magic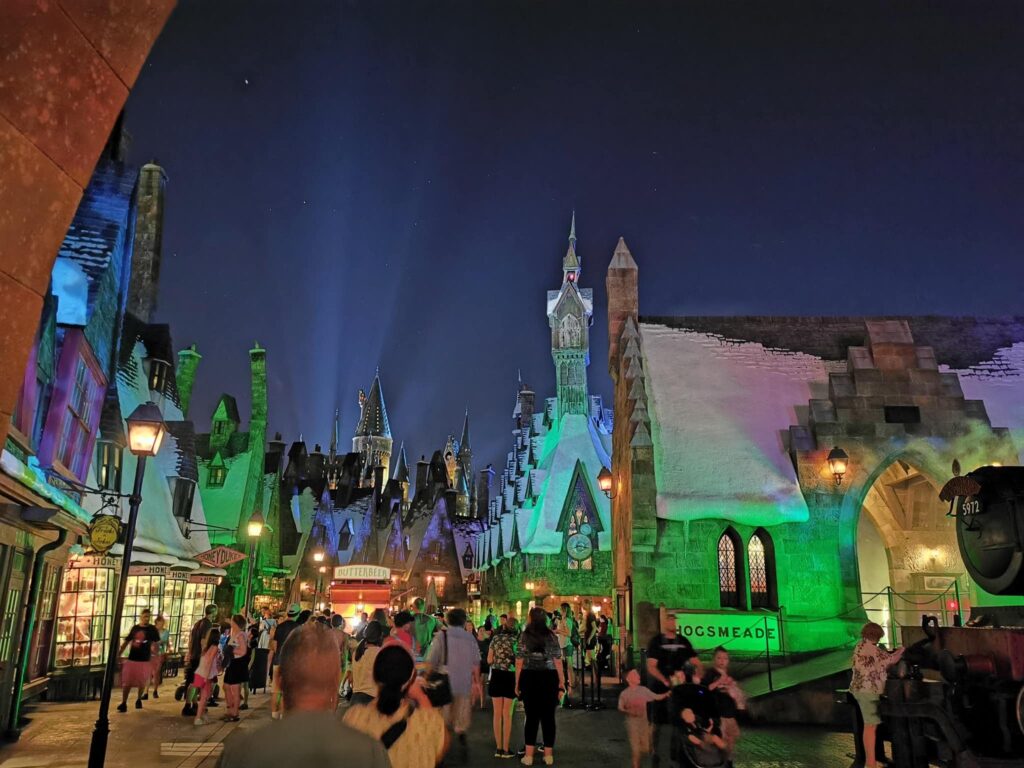 According to the Universal Orlando website, "As darkness falls on Hogwarts castle, Dementors, Death Eaters and other unspeakable creatures cloak the stone walls in sinister images and fiendish magic.
"Chaos erupts as the image of Lord Voldemort joins the fray, summoning his cruel legions to swarm the castle. Stare in awe at the castle's takeover during this ominous spectacle of light and music".
This fun and exciting experience is accompanied by an atmospheric musical score by John Williams. Apparently, you should book a later show to get the best viewing experience.
Dark Arts at Hogwarts Castle – a breath-taking experience
Death Eaters make their return to The Wizarding World of Harry Potter as spooky season sets in. As night falls, the Dark Arts will begin to take over the streets of Hogsmeade.
Guests of the experience are sure to come face to face with the Death Eaters that torment the streets.
A host of evil characters and sinister villains will be unleashed into the streets, dementors included. Images of Lord Voldemort himself will be displayed on Hogwarts Castle until a Patronus charm is cast.
A Halloween favourite – get your tickets now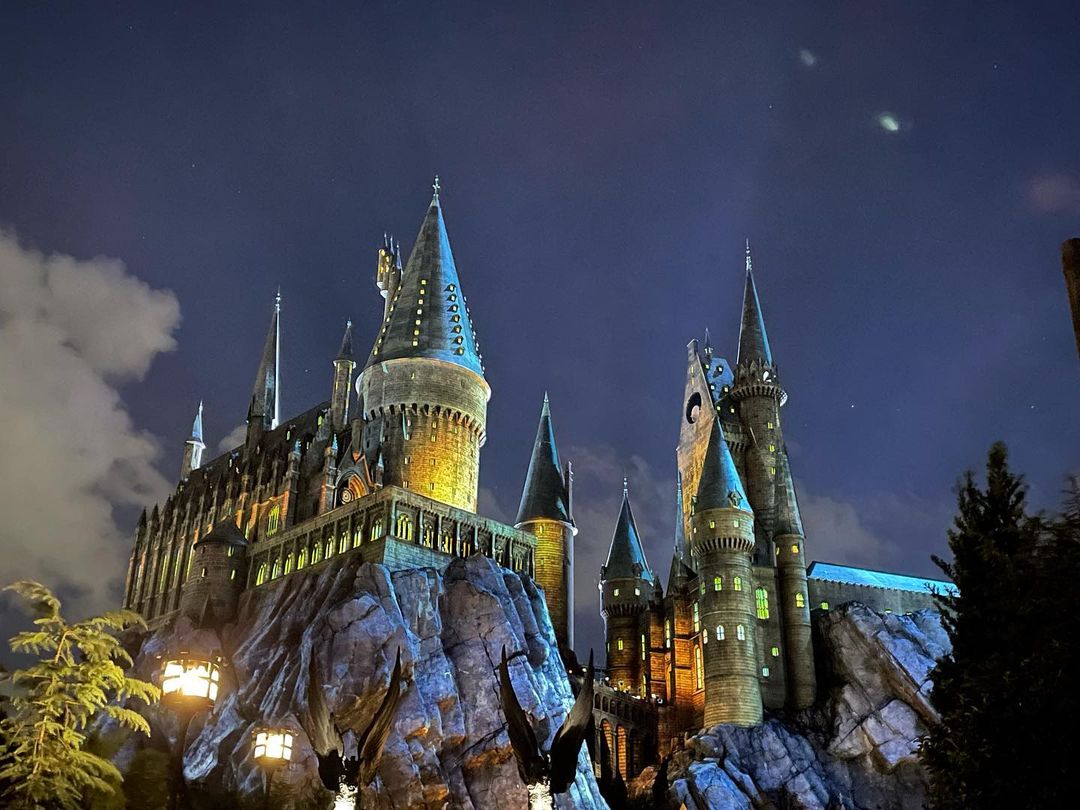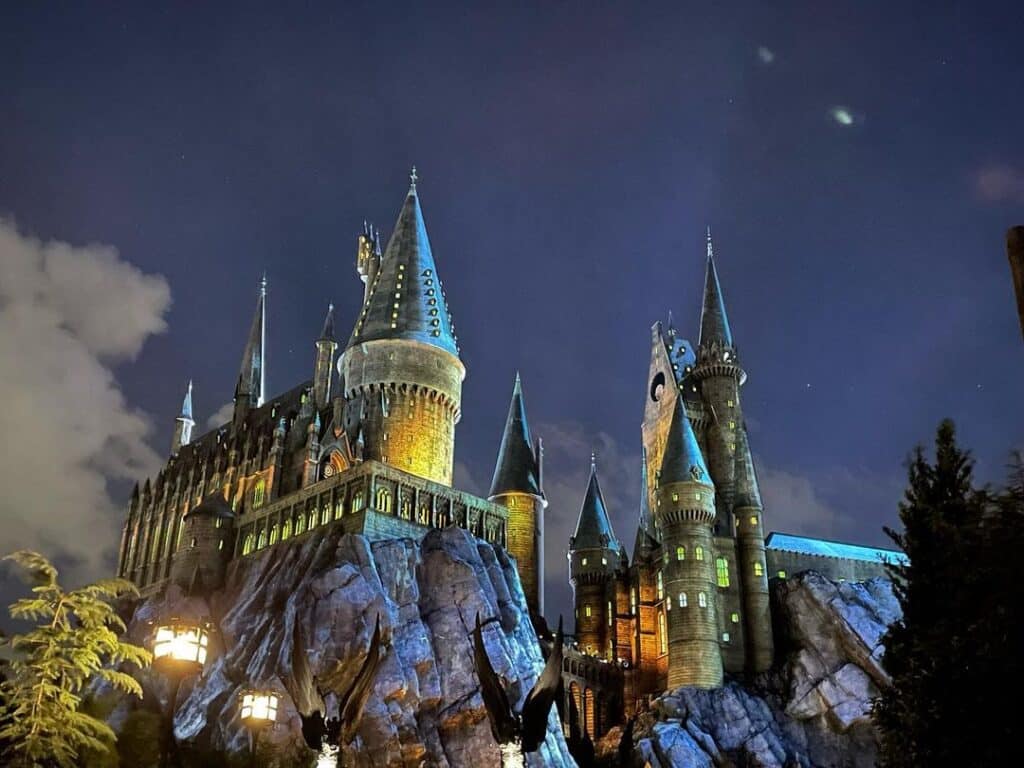 Brand new Harry Potter and the Dark Arts-themed merchandise will be available for guests in the form of hats, t-shirts, lanyards, and more.
Better still, the new products all feature the Dark Mark. Death Eater masks will also be available for the occasion.
A night at The Wizarding World of Harry Potter filled with Dark Magic and more in Orlando, Florida. If this sounds like an experience for you, you can get your tickets here.