The world's very best cities for millennials have been revealed as some of the most Instagram-friendly metropolises have exploded in popularity with the generation.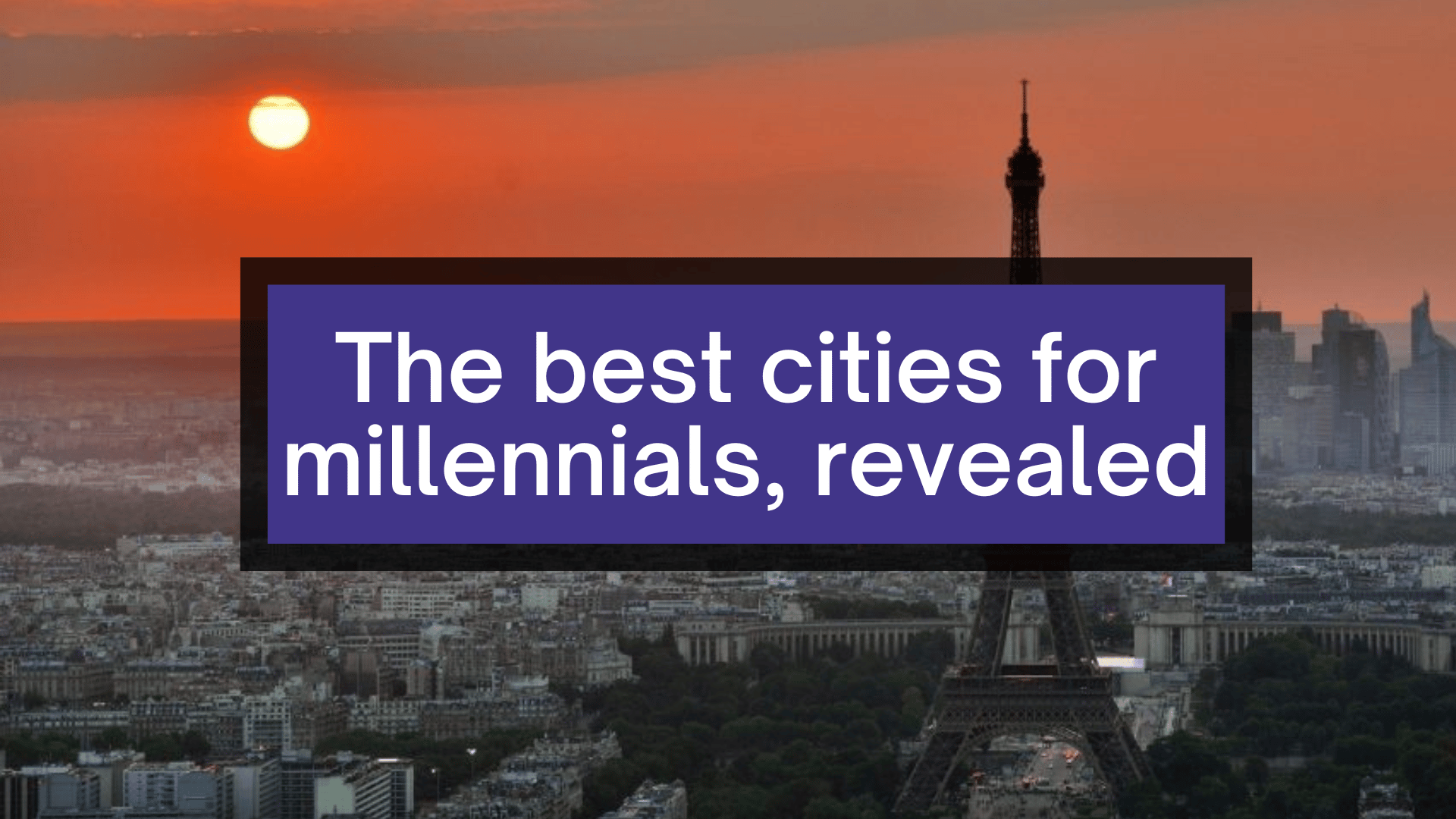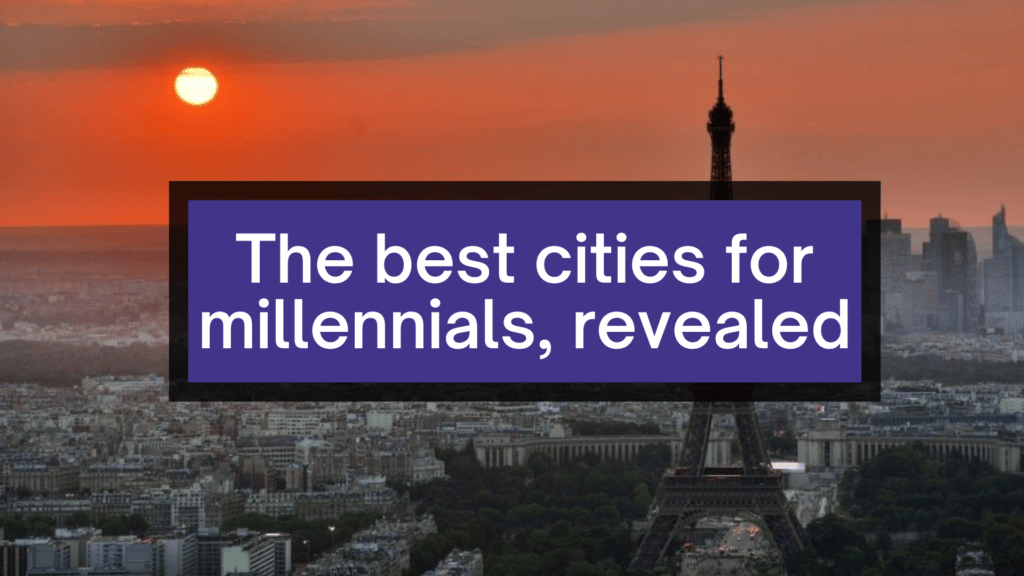 A German-based travel search index has published its generational travel index for 2022. In the process, it has revealed the top five best cities in the world for millennials.
Holidu's rankings were based on how "Instagrammable" the cities were, owing to the fact that Instagram is an extremely popular social media site and, indeed a good source to gauge popularity.
Some of the choices are amongst the globe's most visited metropolises. So, it is no surprise that they have made the list of the best cities in the world for millennials.
The Generational Travel Index – ranking the best cities for every age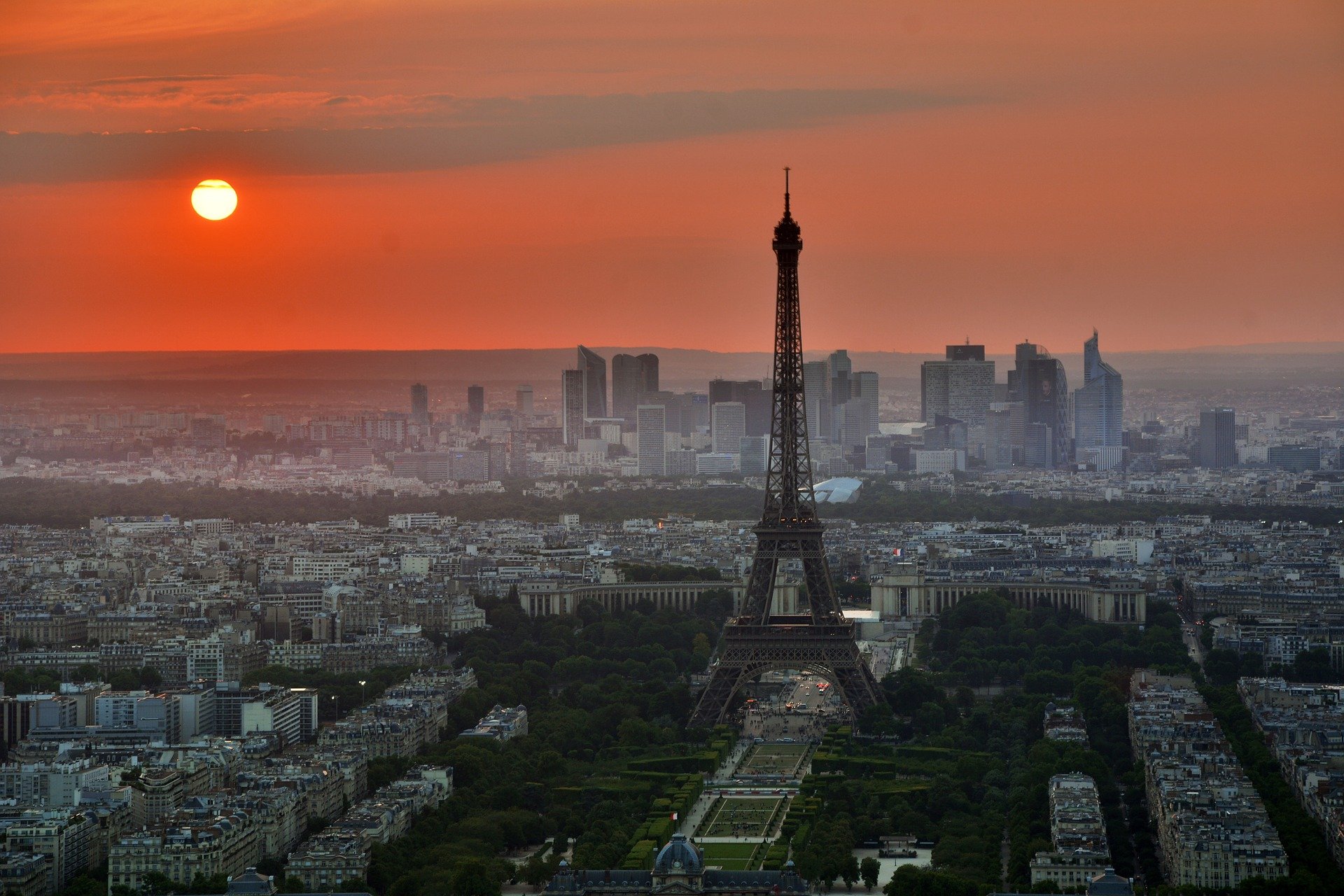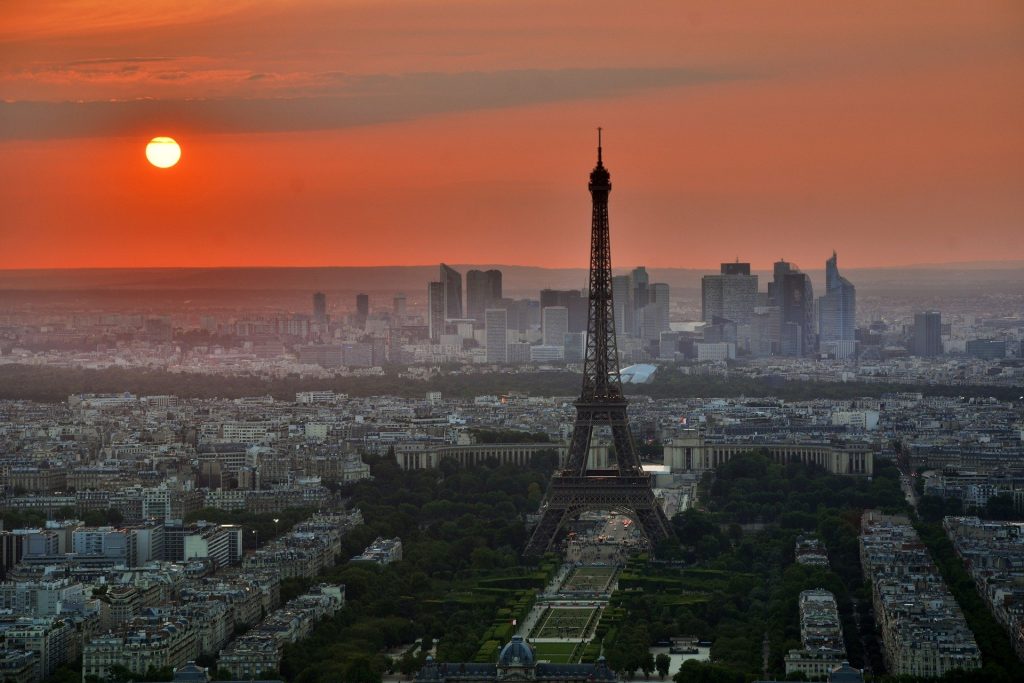 Holidu analysed cities around the globe based on several factors that were important to different age groups to help compile their indexes.
The travel agency ranked cities for a range of generations, such as Baby Boomers, Gen Xers, and Millennials. Family trips were also thrown into the mix of selection.
Overall, the website ranked the following eleven cities as the best for all generations; Madrid, Tokyo, New York, Barcelona, Singapore, Berlin, Paris, London, Amsterdam, Chicago, and Seoul.
The best cities in the world for millennials – Instagram, food, and family-friendliness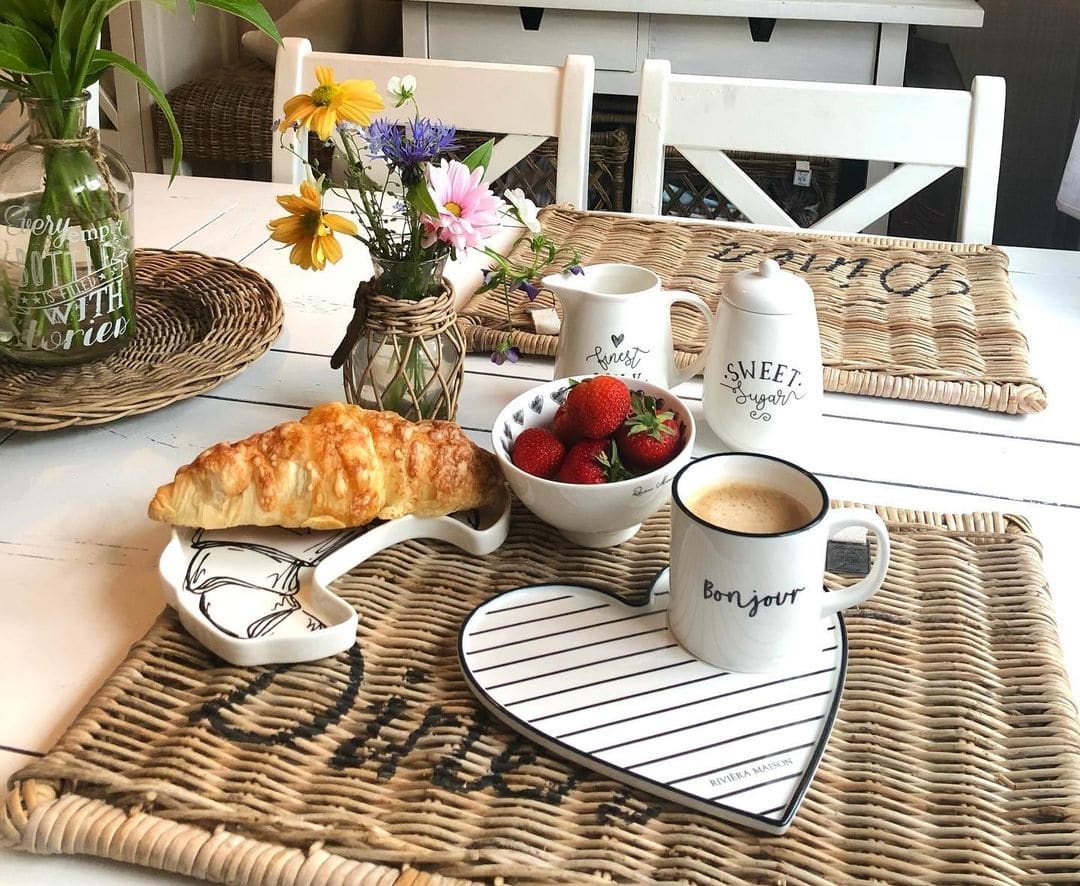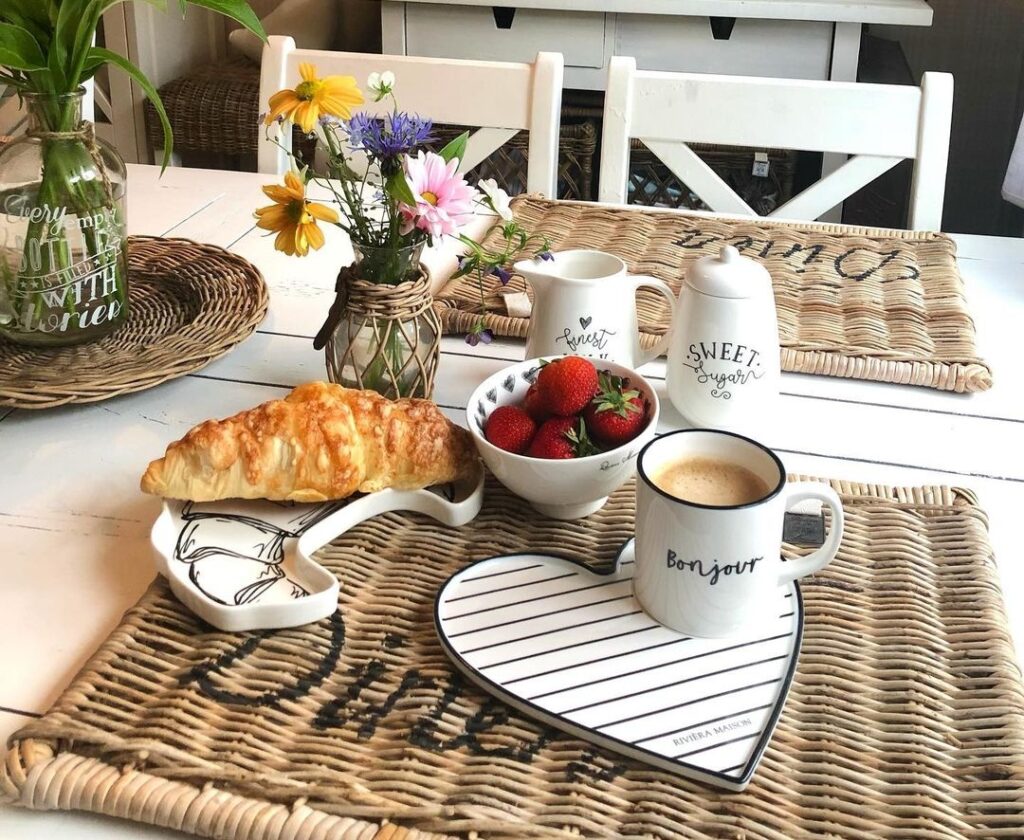 The Millennial section is broken down into those born between 1981 and 1995. Research by the website revealed that 71% of millennials use Instagram at least once a week. Furthermore, it was revealed they base their travels around food and drink.
Paris took the crown as the best city for millennials. It had an Instagram hashtag count of 137 million, with two national dishes ranked in the top 100.
The second was Barcelona. It has 68 million Instagram hashtags, along with two dishes in the top 100. The third was the Spanish capital, Madrid, with 48 million Instagram hashtags.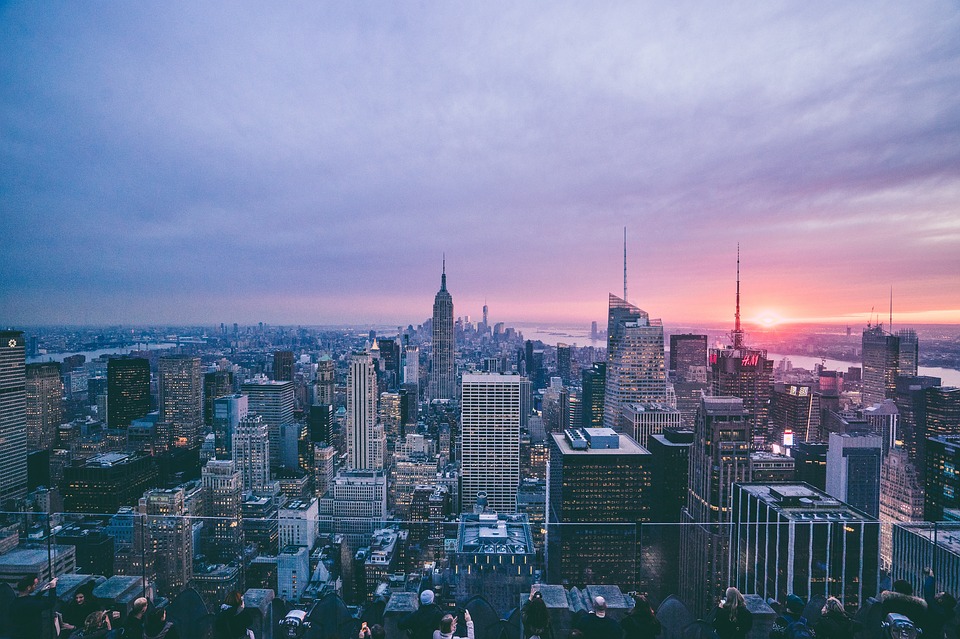 In fourth place was New York, with a whopping 122 million Instagram hashtags, with one national dish in the top 100. Closing the top five was Miami, with 86 million Instagram hashtags.
From sixth to tenth was Los Angeles (80 million Instagram hashtags), Seoul with four dishes in the top 100, Chicago and Valencia tied jointly at eighth, with Las Vegas and San Fransisco closing the top choices.
Other cities appreciated by millennials – a variety of reasons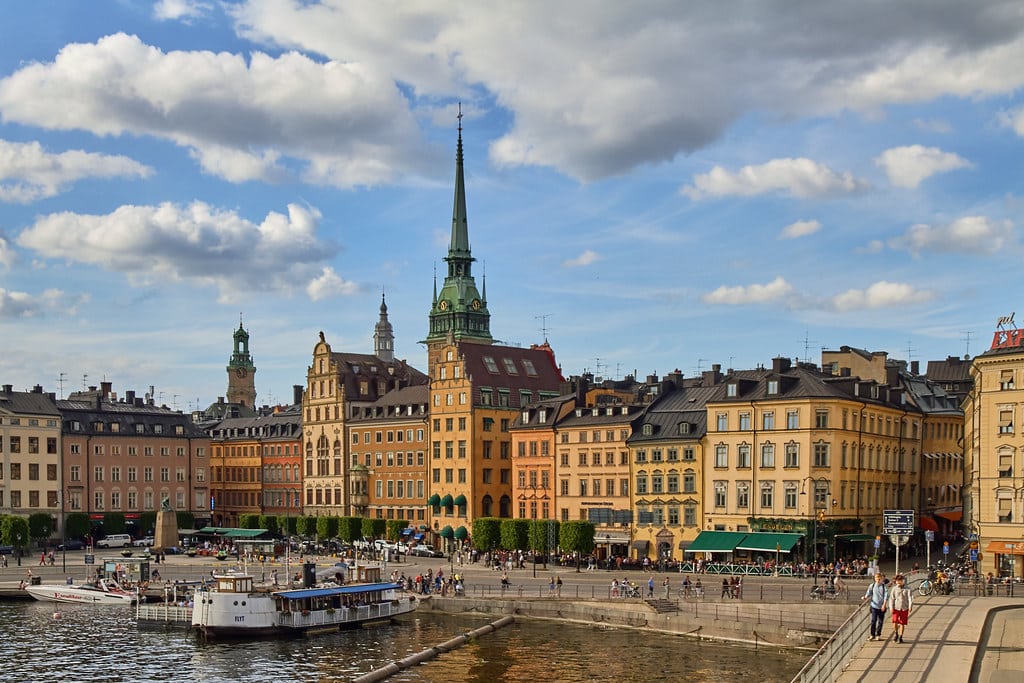 There were a number of other cities that Holidu found popular with millennials. San Diego, Stockholm, and Boston were favourited. Plus, London, Warsaw, and Lisbon were also seen as popular choices for this generation.
With regards to national dishes in the top 100 rankings, Naples (11), Rome (10), Milan (10), Florence (10), and Beijing (9) closed out the list in style. It is no surprise that Italian cities ranked so highly here.