According to a new shocking report, approximately 11 areas of the UK could be underwater by 2050 if the increase in global sea levels continues.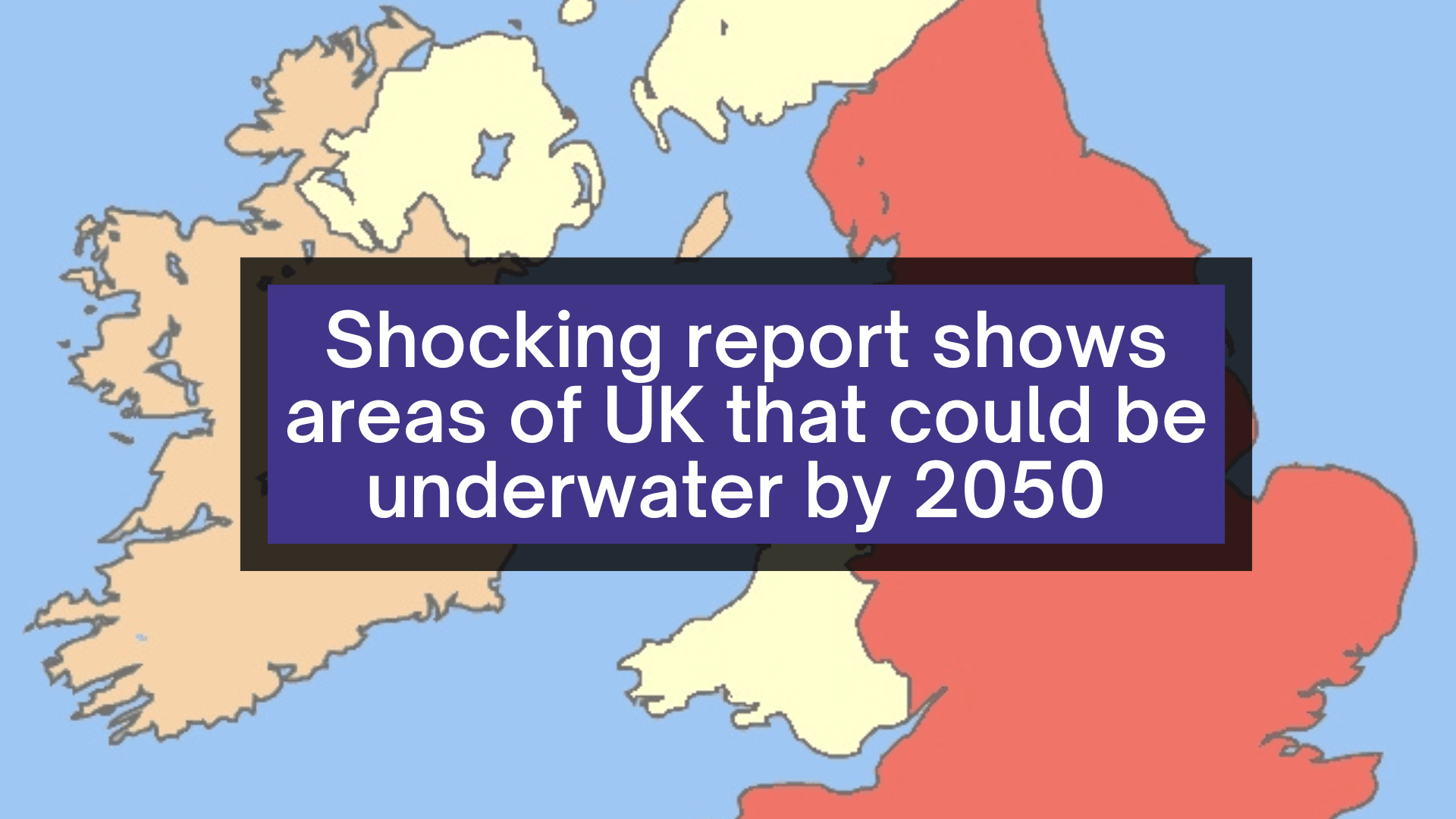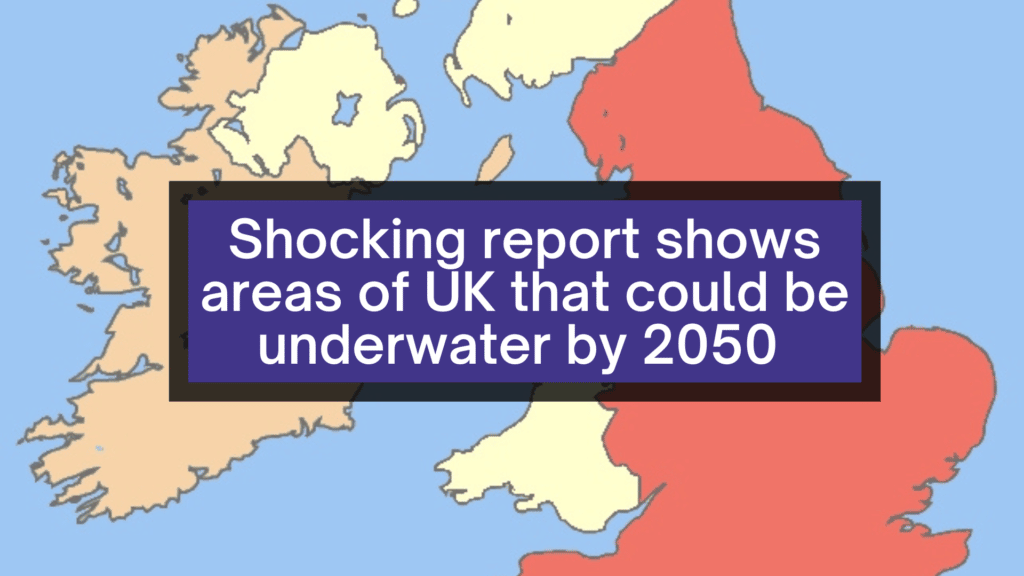 According to the report conducted by Oceans and Coastal Management, up to 11 areas of the UK could be underwater by 2050.
As global levels continue to rise, up to hundreds of thousands of homes and businesses across the UK could be completely submerged in water by 2050 as they are forecasted to see an increase of 35 cm in height by that time.
Shocking findings of the new study – potentially thousands of homes and businesses at risk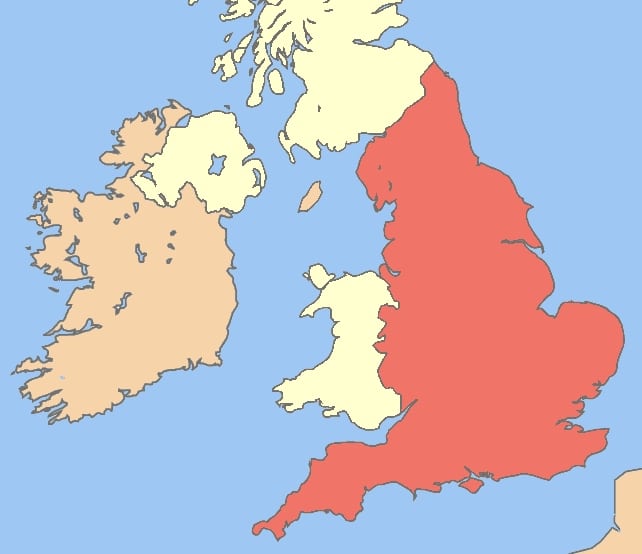 The study, which found that many areas of the UK could be underwater by 2050 if the sea levels keep rising, revealed another startling statistic.
That is, there could be approximately 200,000 homes and businesses that will be submerged underwater by 2050.
The areas most at risk, according to the report, were Happisburgh in Norfolk, Filey in North Yorkshire, and Camber in East Sussex.
Furthermore, parts of Yorkshire, Wales and West Sussex, with Portsmouth and Chichester in West Sussex and Kensington and Chelsea in London also being high risk of severe flooding.
COP27 – an important meeting of global leaders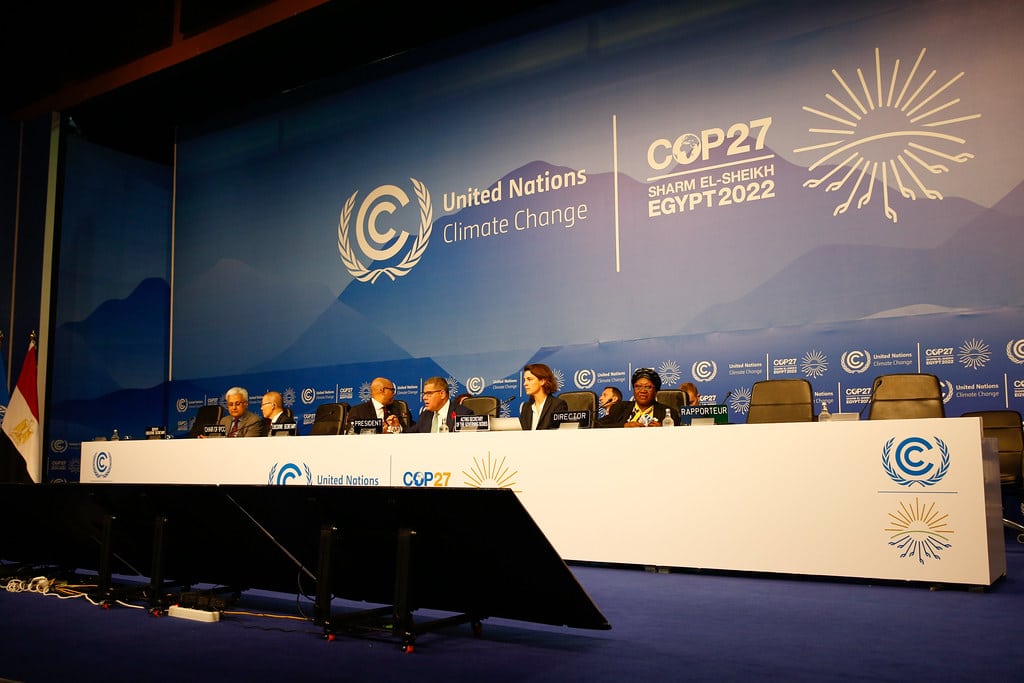 The COP27 meeting, which took place in November in Sharm el-Sheikh, Egypt, saw world leaders and heads of state meet to present their plans to reduce carbon emissions.
They also discussed the year's attempts at addressing loss and damage as well as trying to deal with important current issues. This includes the growing energy crisis, extreme weather events and record greenhouse gas concentrations.
Greenhouse gases – causing irreparable damage to the Earth's oceans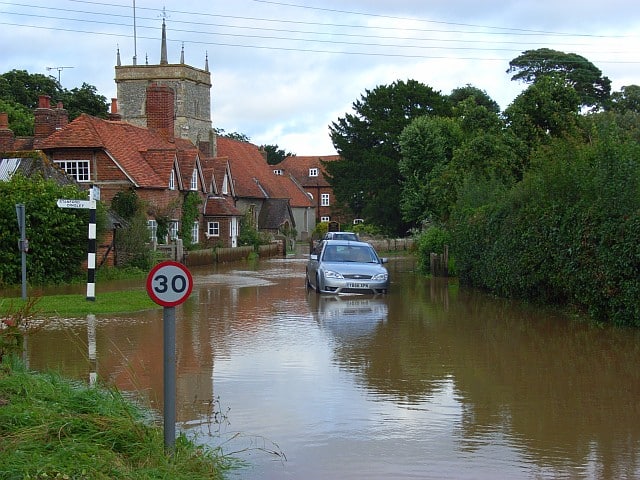 As humans continue to pour greenhouse gases into the Earth's atmosphere, its oceans have suffered greatly. In 2020 alone, the rise in global sea levels reached a record high of 3.6 inches, which means that the rising rates have doubled throughout most of the 20th century.
As greenhouse gases are one of the significant contributors to the global rise in sea levels, one of the best ways to attempt to stop or at least slow it down is to remove carbon emissions.
While it may be too late to stop the rise entirely, countries still have the power to slow down the rising sea levels by changing their habits. If these changes aren't made and implemented quickly, over 1.3 million residential and commercial addresses in the UK will be at risk of flooding by 2050.
Rising sea levels are not just a problem for the UK but the world. If something drastic isn't done to change the course of things, many more countries will find themselves in a similar predicament to the UK, with many of their cities submerged underwater.