Known for its cheesy pizzas, creamy pastas, and delicious gelato, visiting Italy as a vegan can be pretty daunting. Not to worry, however, as the capital city is home to plenty of fantastic vegan eateries.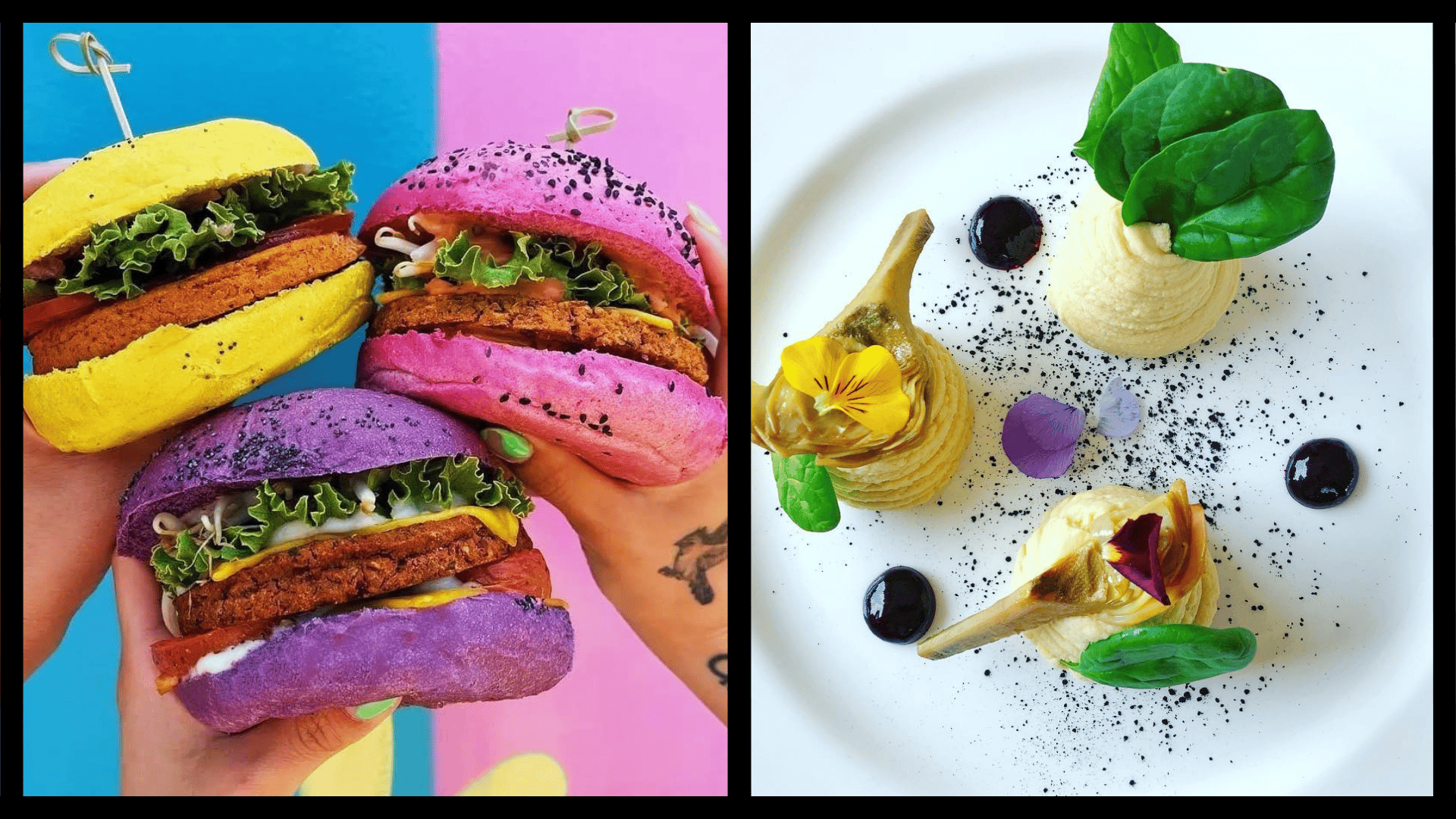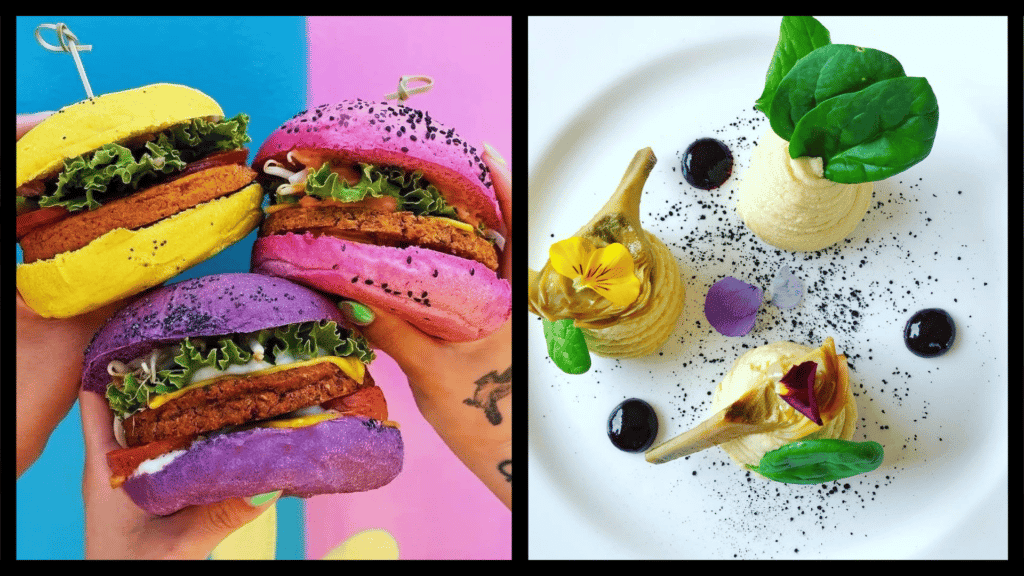 If you're planning a trip to the Italian capital but are worried about the lack of vegan options, read on. We are here to ease your concerns with the ten best vegan restaurants in Rome you need to visit.
Italy is known for its cheese-topped pizzas, creamy pasta dishes, and meat-based mains. So, hoping for vegan food while on a visit here can feel like a hopeless prospect.
However, those following a vegan diet no longer have to miss out on all the delights of Italian cuisine.
In recent years, plenty of new restaurants have popped up across Rome, offering a wide range of delicious vegan and vegetarian dishes.
10. Vivi Bistrot – for a great range of delicious organic foods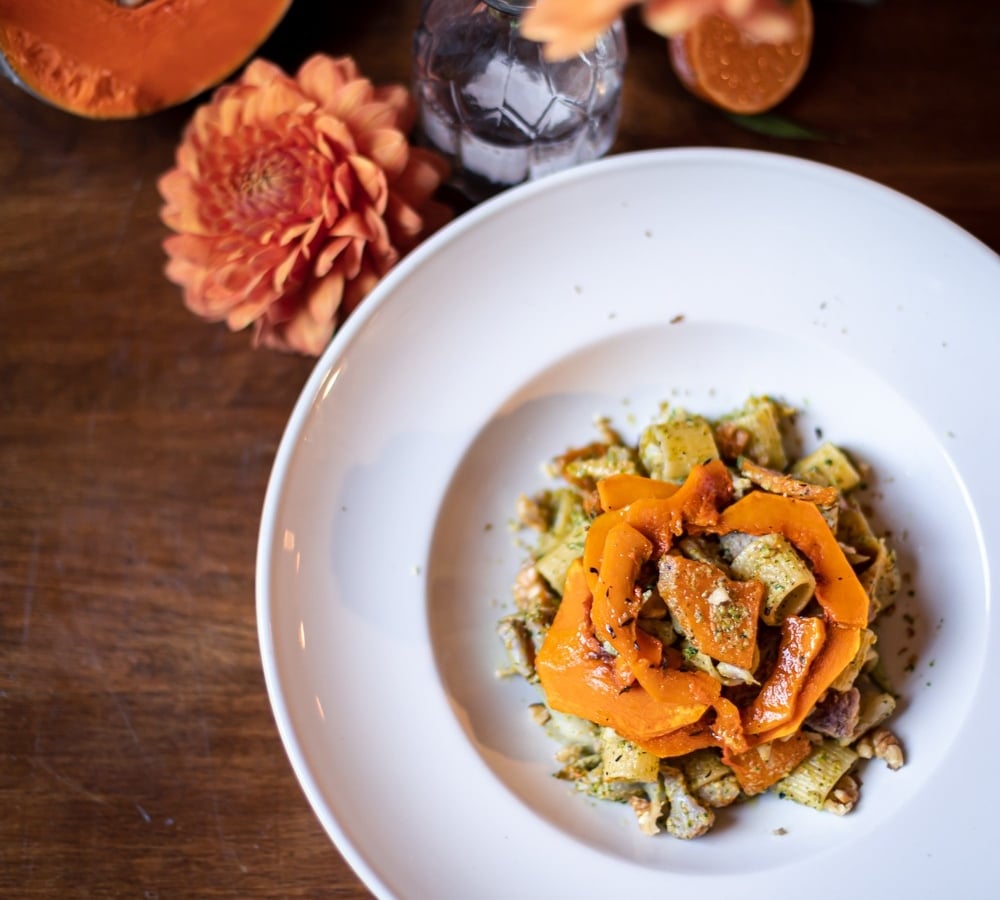 With various locations in the city, including Piazza Navona and Villa Pamphili, Vivi Bistrot is a popular spot for everyone, with delicious vegan and vegetarian options made from organic ingredients.
Expect everything from meat and veggie burgers to nutritious pasta, desserts, and more. With something for everyone across their four eateries, Vivi Bistrot is certainly among the best vegan restaurants in Rome.
Address: Via Vitellia, 102, 00152 Roma RM, Italy
9. Flower Burger – for a mouthwatering selection of vegan burgers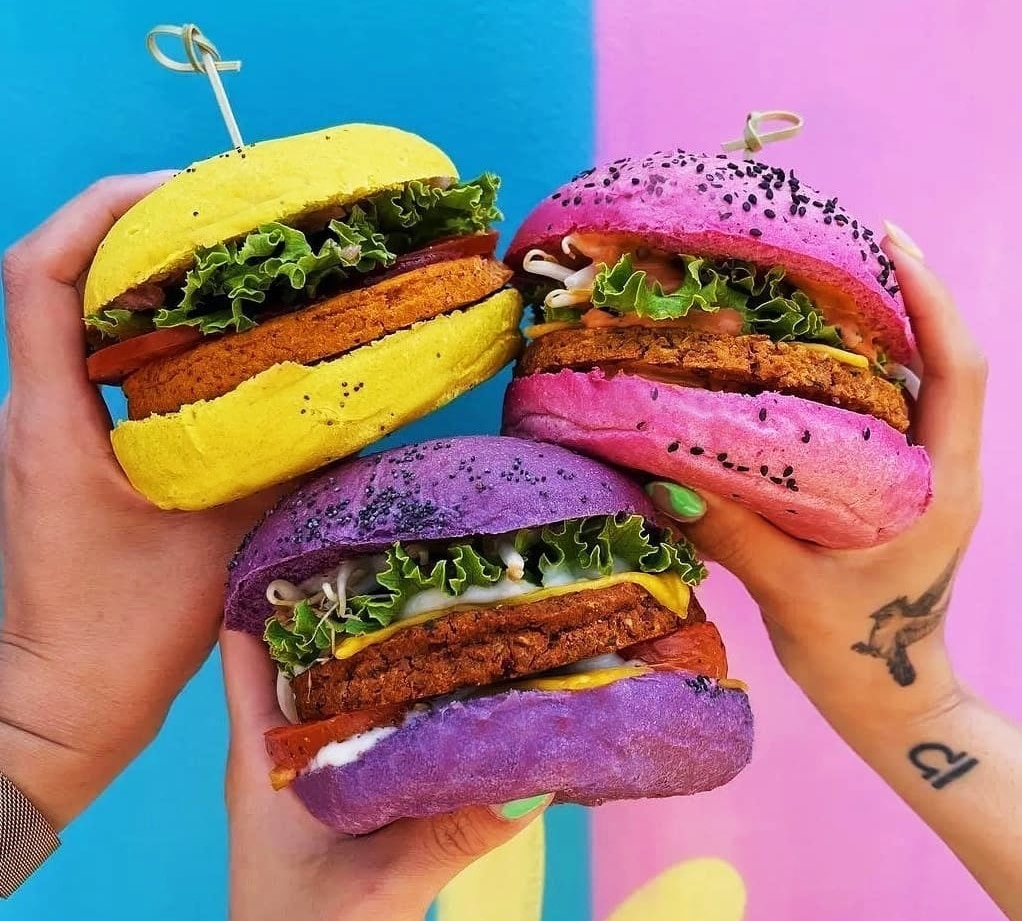 Born in Milan in 2015, Flower Burger works to offer delicious, Italian, vegan fast food. Known for their tasty vegan burgers and fries, they have outlets all across Europe.
This Italian chain of veggie burger eateries has a popular casual restaurant in Rome, which is the perfect place to stop for a bite to eat while you're exploring the city's sights.
Address: Via dei Gracchi, 87, 00192 Roma RM, Italy
8. Ma Va'? Restaurant Roma – for vegan versions of classic dishes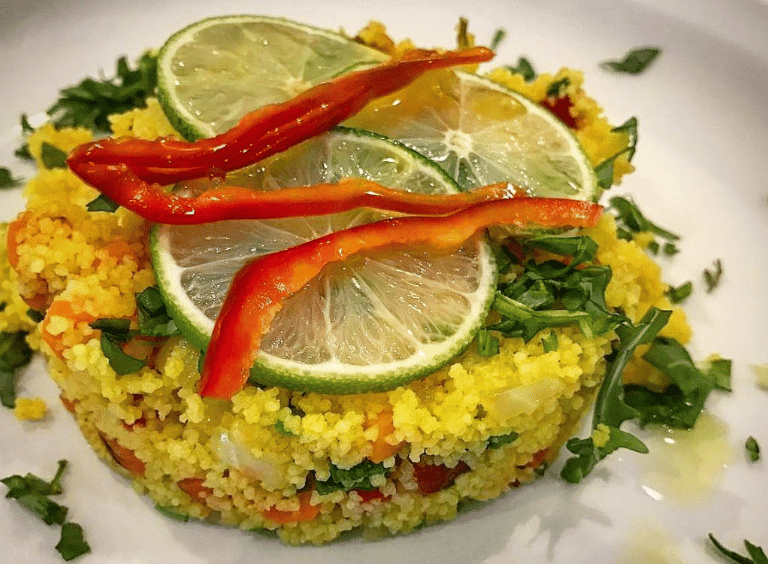 Serving creative vegan versions of traditional Italian dishes, Ma Va'? Restaurant Roma is a great spot to indulge in Italian foods, even if you're on a vegan diet.
First opened in 2015, this vegan restaurant boasts an open-view kitchen where you can see the dishes being prepared right in front of your eyes.
Address: Via Euclide Turba, 6/8, 00195 Roma RM, Italy
7. Alice Pizza – for delicious vegan pizza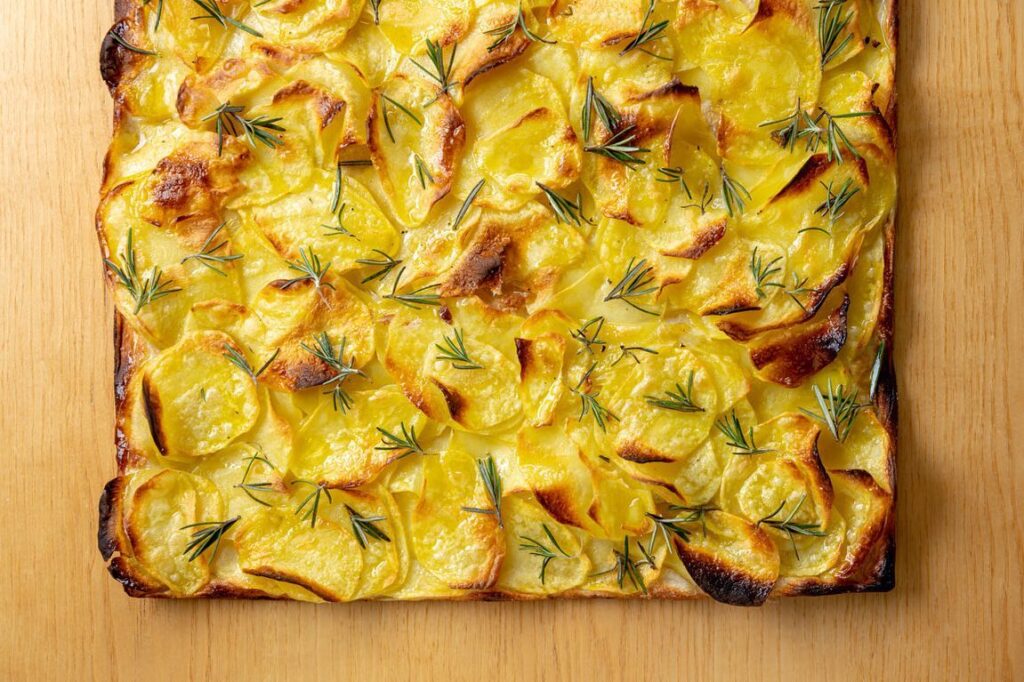 With various locations around the city, Alice Pizza is the perfect place for both vegan and non-vegan options. So, if you're travelling in a group, this popular pizzeria is a safe option for all.
One location is within walking distance of Vatican City. So, if you're hungry after exploring this famous religious site, then Alice Pizza is the place to go.
Address: Various locations
6. Vitaminas24 – for a wide array of organic dishes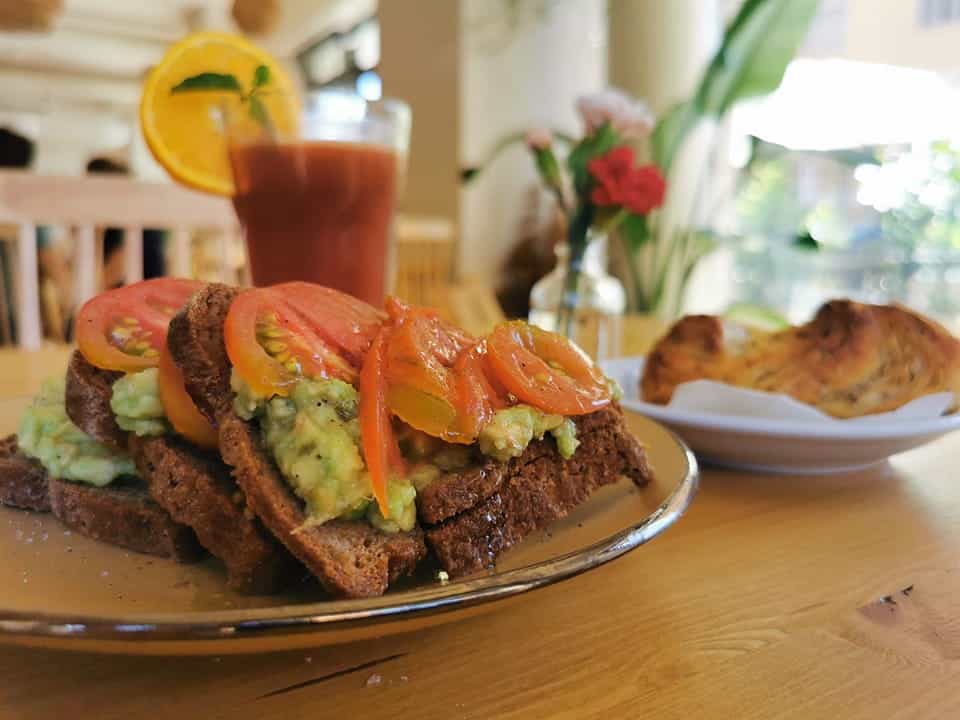 This fantastic vegetarian restaurant offers delicious organic meals that are sure to fuel all of your adventures around the Italian capital.
Offering seasonal ingredients, fresh juices, and a huge assortment of delicious lunch, dinner, and breakfast dishes, you'll be spoilt for choice at Vitaminas24.
Address: Via Giovanni de Agostini, 41/45, 00176 Roma RM, Italy
5. Romeow Cat Bistrot – a vegan paradise in the city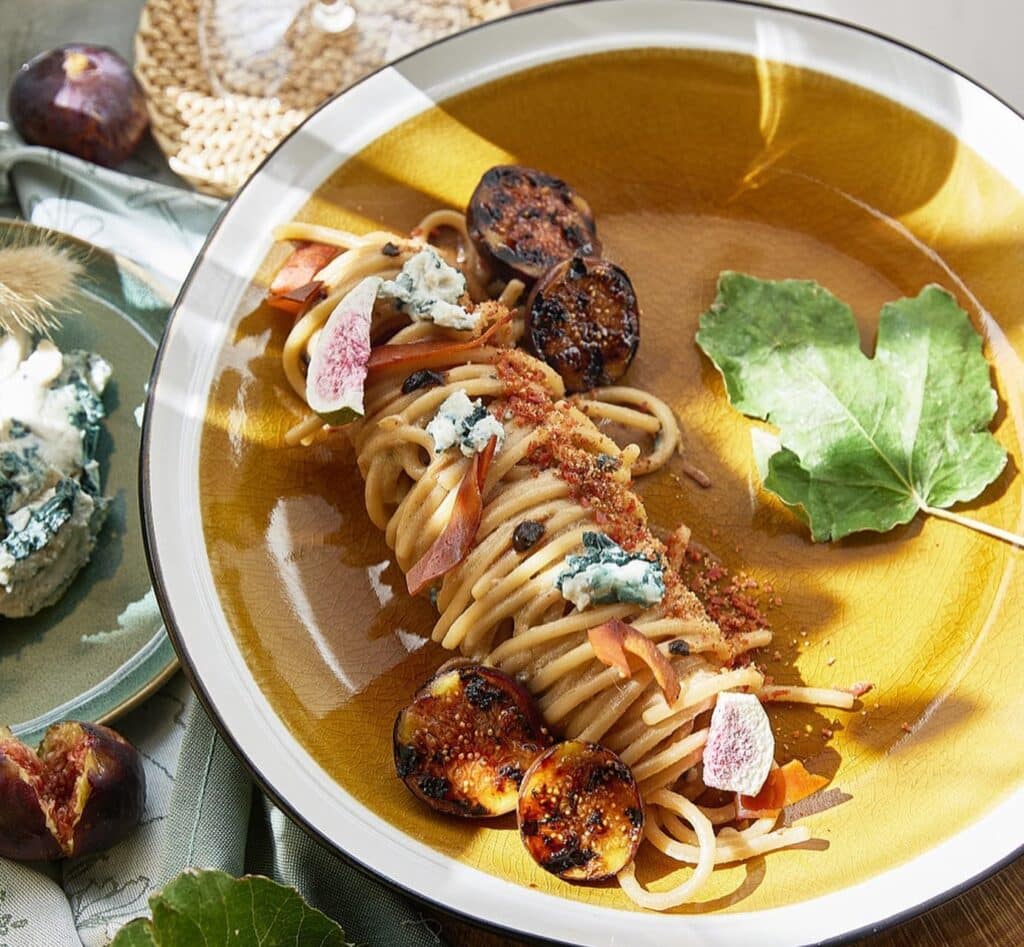 Next up on our list of best vegan restaurants in Rome is the fantastic Romeow Cat Bistrot. A must-visit for cat lovers, this place is home to plenty of kittens you can play with.
If you're feeling hungry, they have a huge selection of cakes and smoothies, and a fantastic vegan menu.
Address: Via Francesco Negri, 15, 00154 Roma RM, Italy
4. Buddy Veggy Restaurant Cafè – for a delicious vegetarian buffet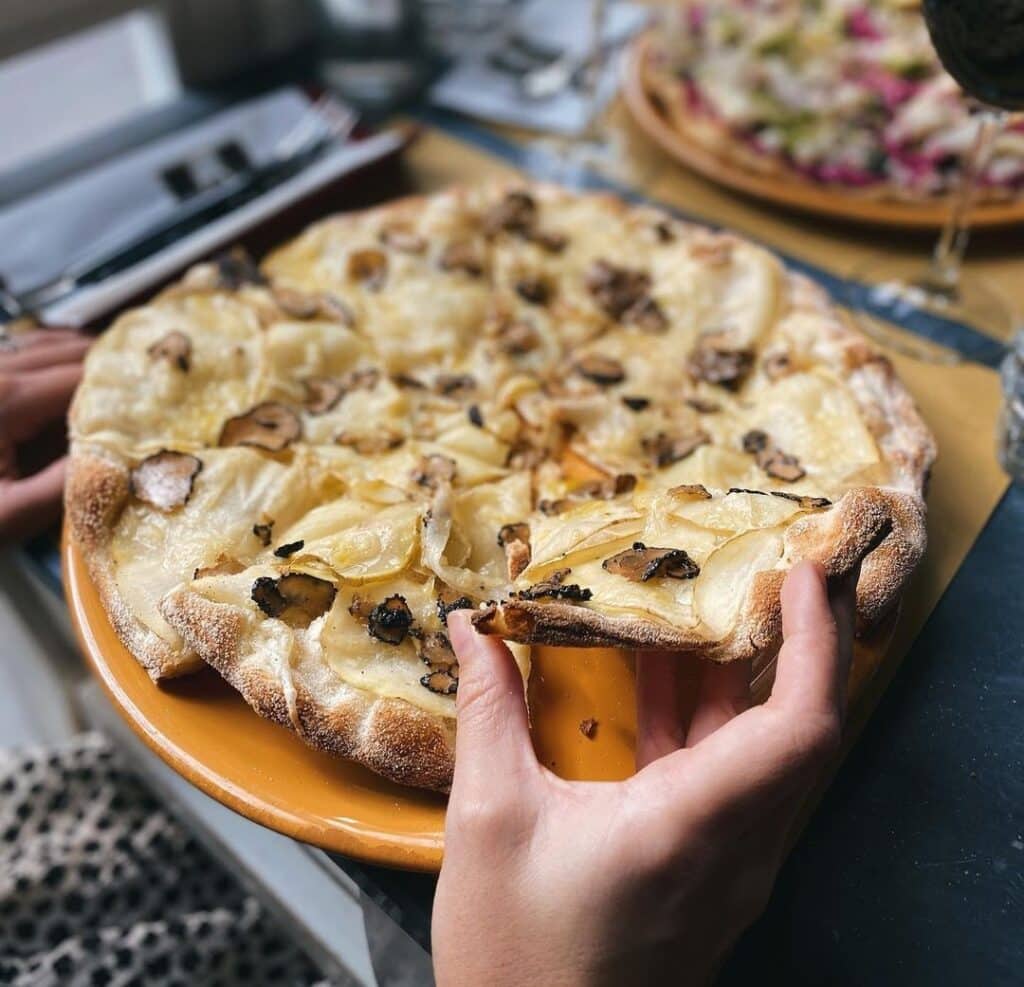 For delicious buffet lunches and vegan and vegetarian food, including tasty pizzas and pasta, you need to visit Buddy Veggy Restaurant Cafè.
From vegan breakfast dishes to salads, seasonal vegetables, vegan cheeses, pastas, pizzas, and more, the daily menu here has something for everyone.
Address: Corso Vittorio Emanuele II, 107A, 00186 Roma RM, Italy
3. Il Margutta – for delicious dishes and an artsy atmosphere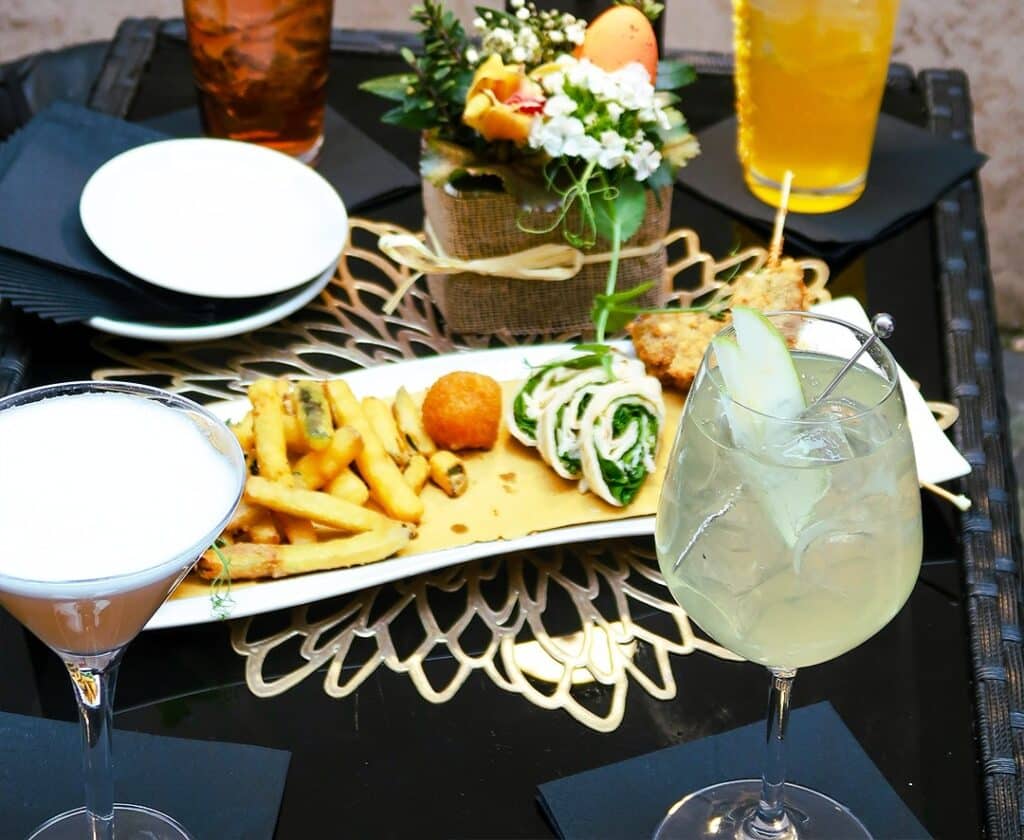 One of the best-known and loved vegetarian restaurants in Rome, Il Margutta is a must-visit for those following a plant-based diet.
With organic wines and plenty of delightful vegan dishes, Il Margutta is often mentioned on the city's top vegan food guides.
Address: Via Margutta, 118, 00187 Roma RM, Italy
2. Mater Terrae – for a mouthwatering selection of fine-dining food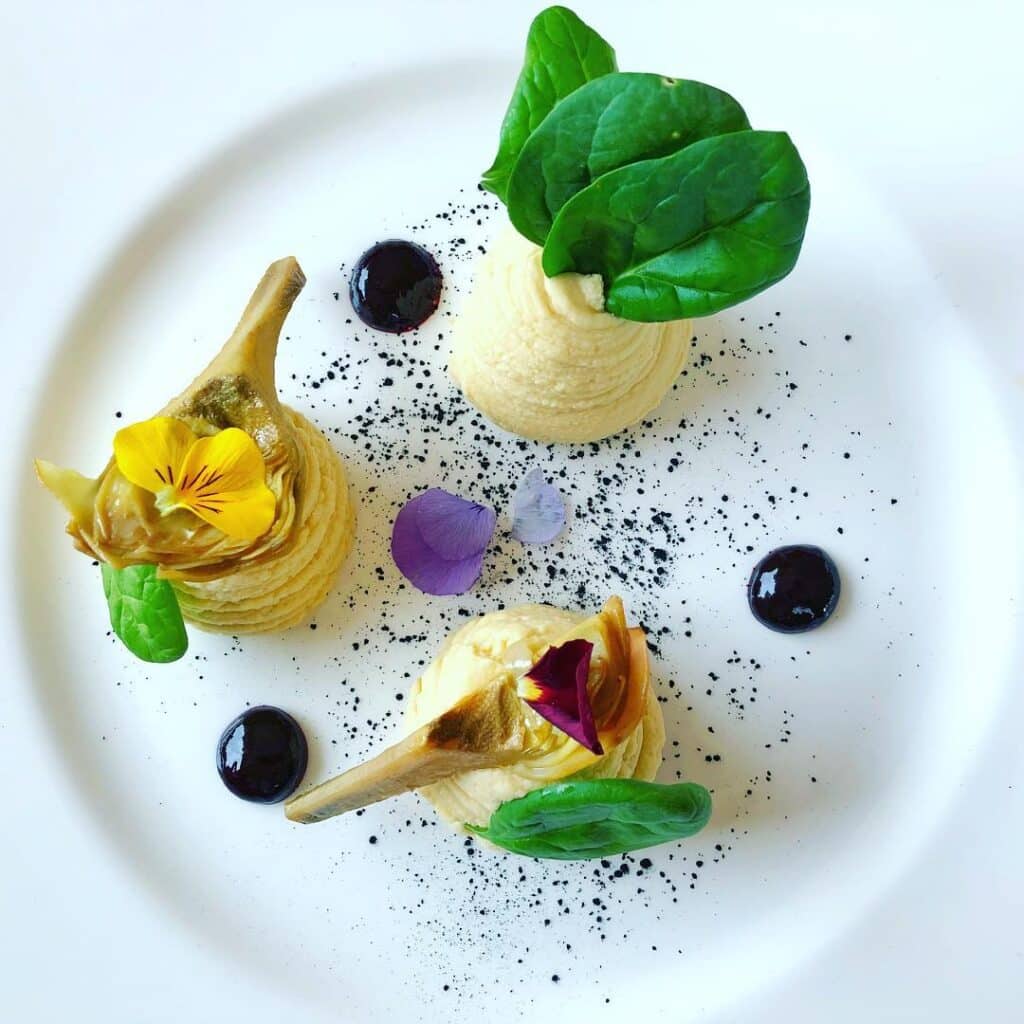 Offering a huge selection of vegetarian food and organic dishes, Mater Terrae is not only known for its delicious food. Rather, this restaurant boasts beautiful views of the rooftops of Rome.
Located on top of the Bio Hotel Raphael, diners will be treated to organic, vegetarian, and vegan dishes with a fine-dining flare.
Address: Largo Febo, 2, 00186 Roma RM, Italy
1. Rifugio Romano – a fantastic Italian restaurant near Termini train station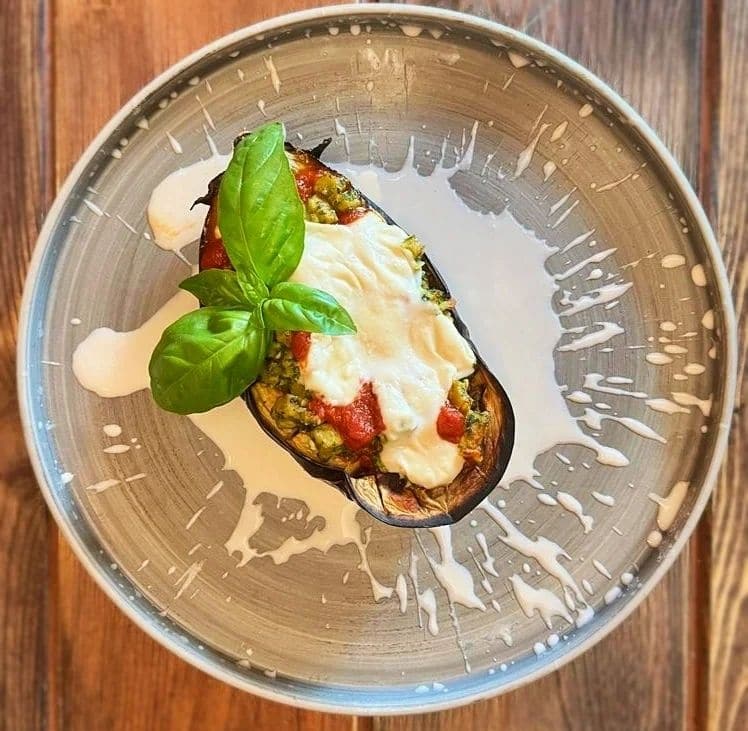 Located near Termini Station, Rifugio Romano tops our list of best vegan restaurants in Rome you need to visit.
With a huge selection of Italian foods made vegan, you can expect delicious dishes such as vegan carbonara, cacio e pepe, penne all'arrabbiata, and more.
Address: Via Volturno, 39/41, 00185 Roma RM, Italy
Notable mentions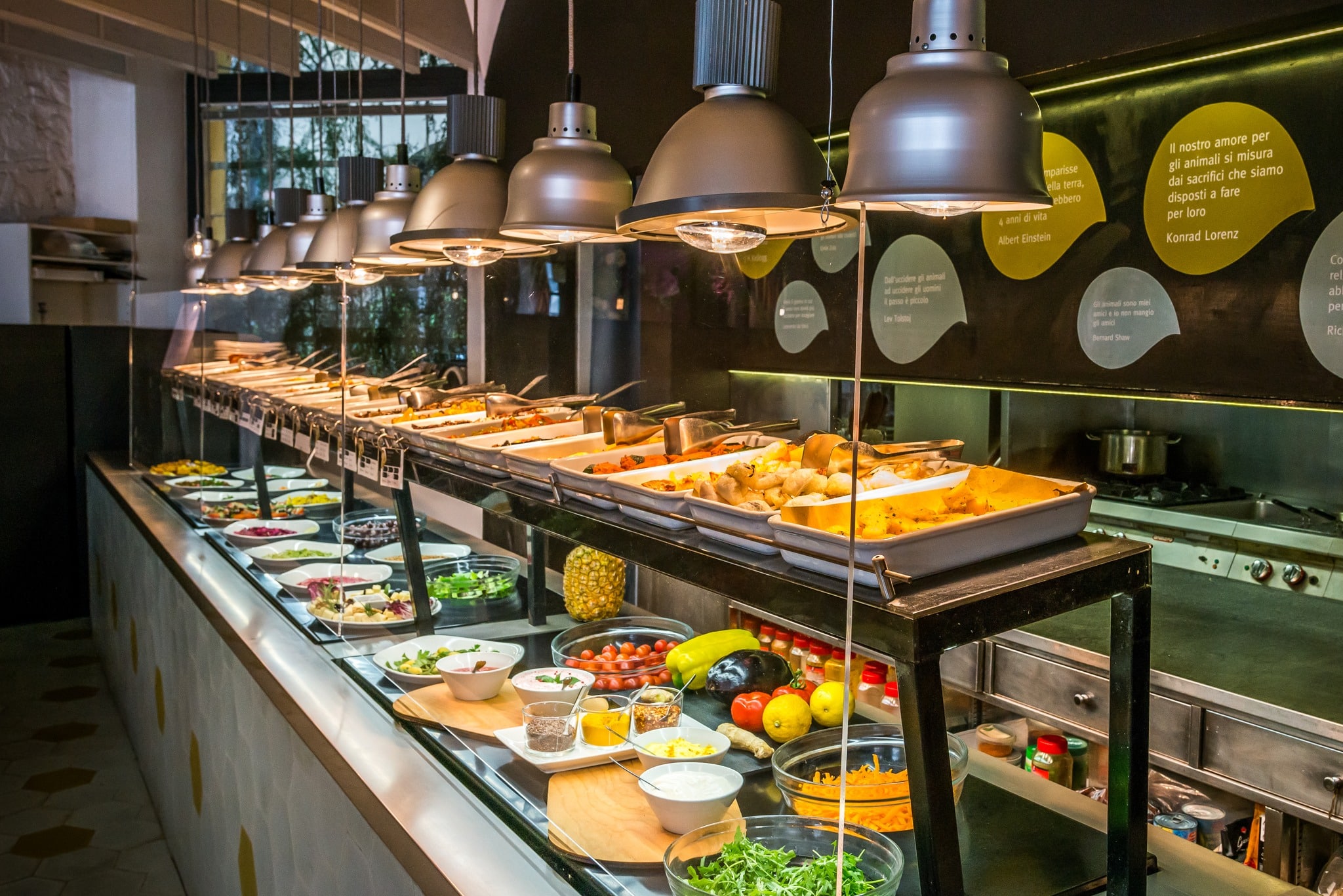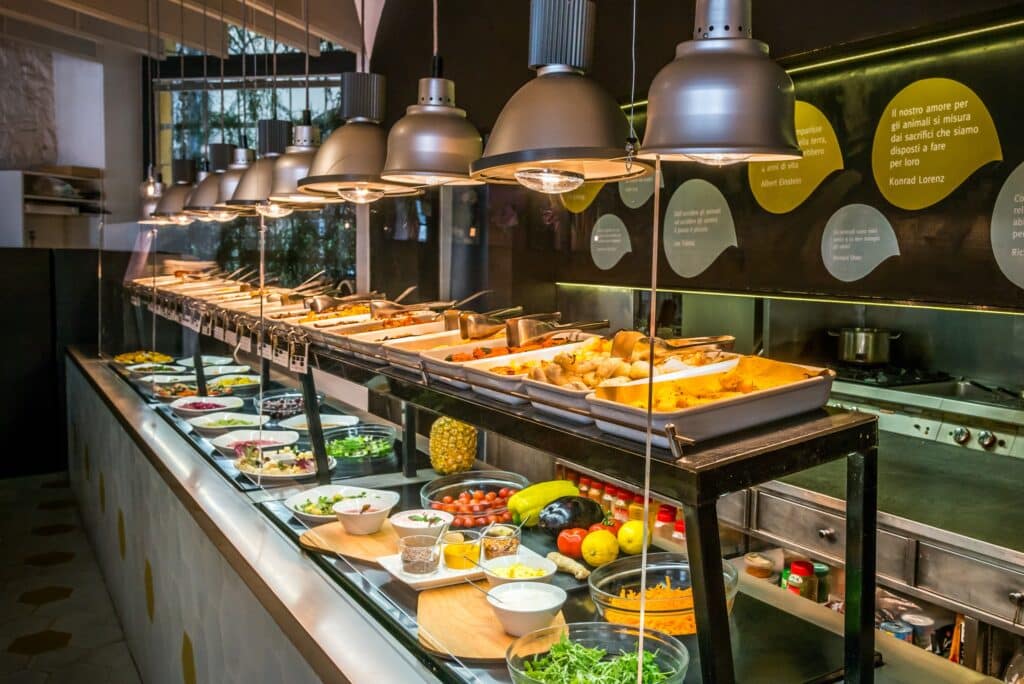 Ops!: Ops! is a must-visit for fantastic vegan buffet dining, prepared according to Mediterranean traditions.
Vrindaa (Vegan Innovative Fine Dining): Vrindaa offers delicious food and plastic-free dining, making it a perfect choice for those concerned about environmental impact.
FAQs about the best vegan restaurants in Rome
Can you be vegan in Rome?
Yes! There are lots of great vegan options in Rome.
Is it easy to eat vegan in Italy?
Italy is known for its meat and cheese dishes, so it may appear daunting if you're a vegan visiting the country. However, there are plenty of great vegan options popping up in cities and towns all across Italy. So, if you plan in advance, you'll have no issues.
How do you ask for a vegan in Italian?
"Io sono vegano/vegana" means "I'm vegan".