Thinking about moving to Thailand? Take a look at our article below on ten things you need to know before moving to Thailand.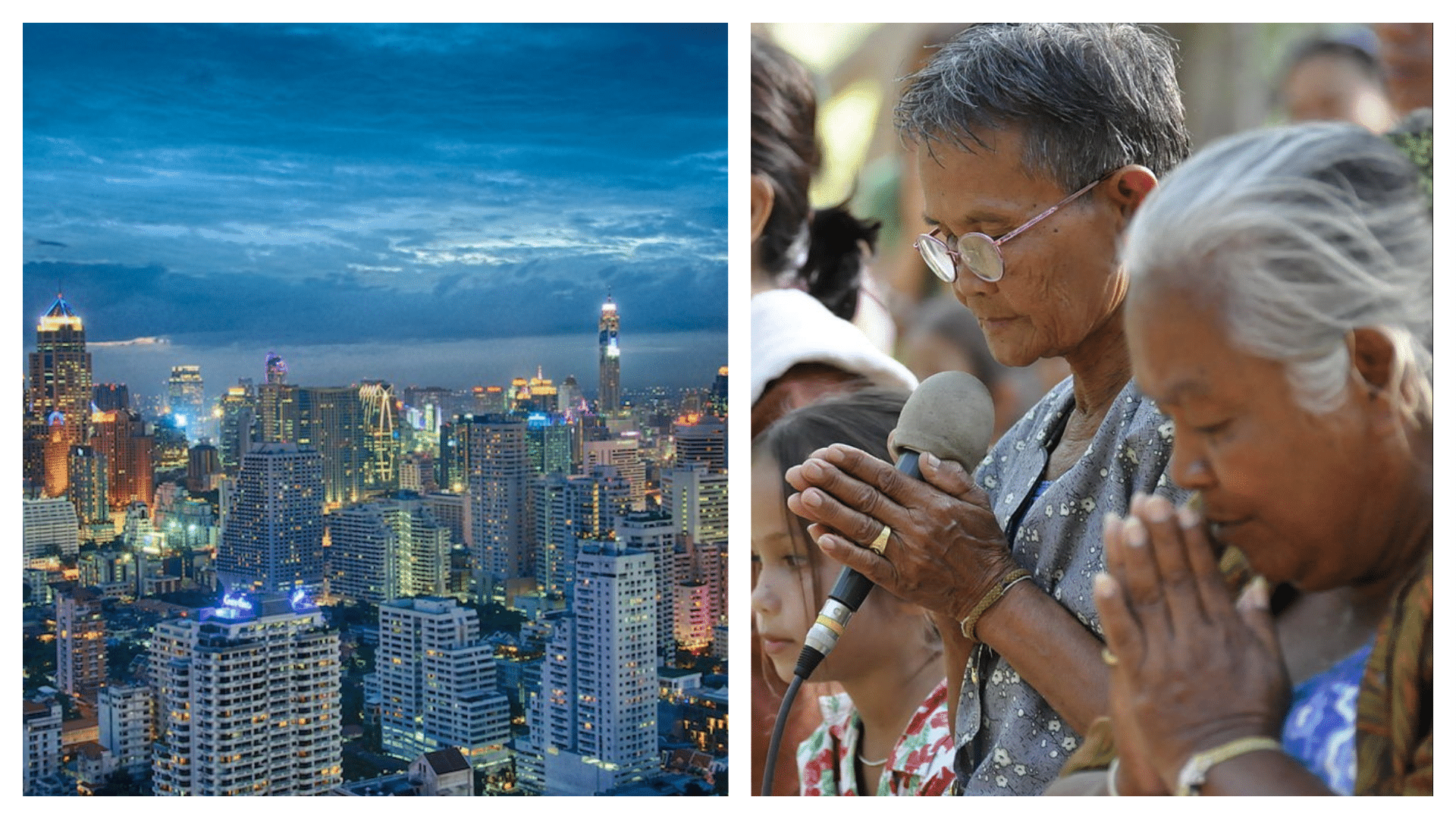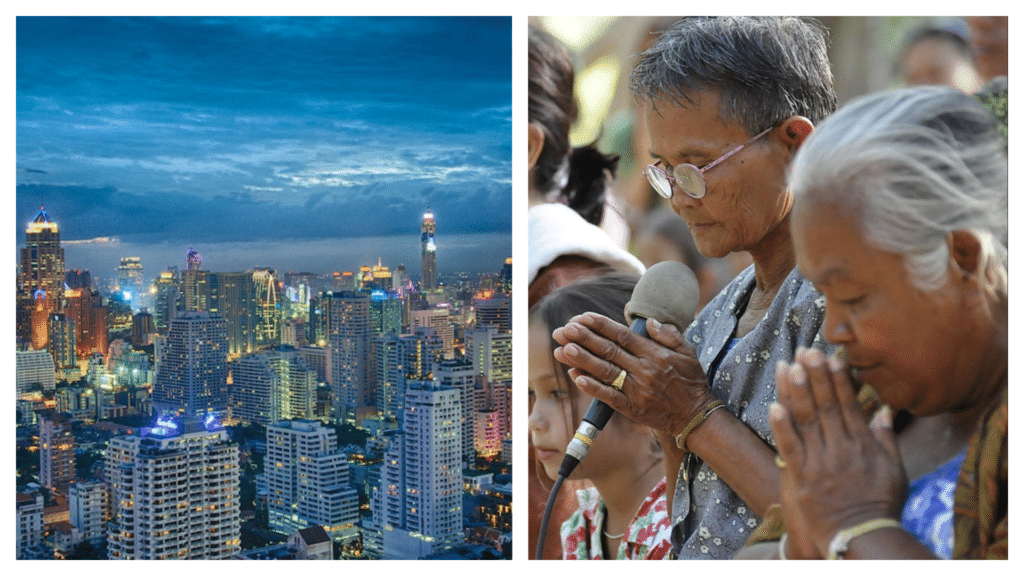 Thailand is often referred to as 'The Land of Smiles'. It's a place filled with beauty, culture, and some of the friendliest people you'll ever meet, from cities like Bangkok to islands like Koh Samui.
No matter where you go in the country, you won't be far away from deliciously flavourful food, historic temples, and a serious abundance of natural beauty in the form of national parks, mountains, lakes, and more.
Before you go, there are certain things you should know, both rules and customs and what to expect in general. As such, let's have a look at ten things you need to know before moving to Thailand.
10. The royal family – held in high regard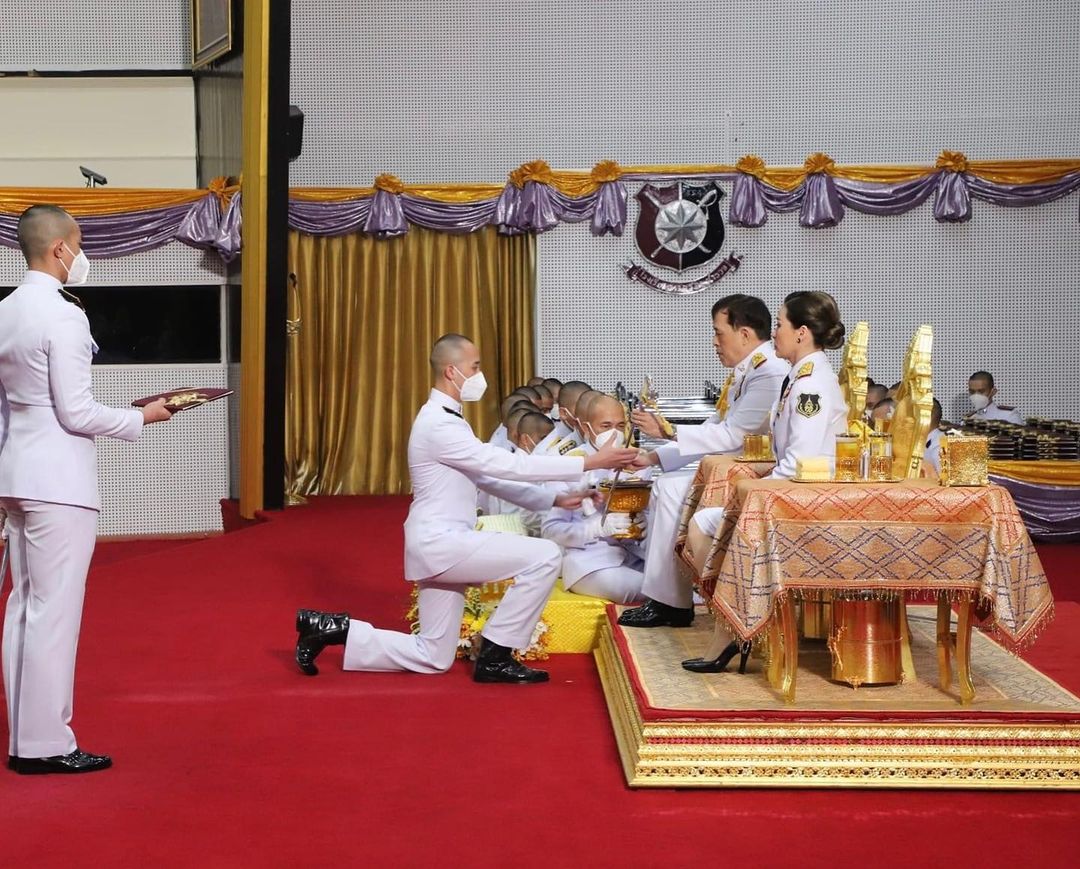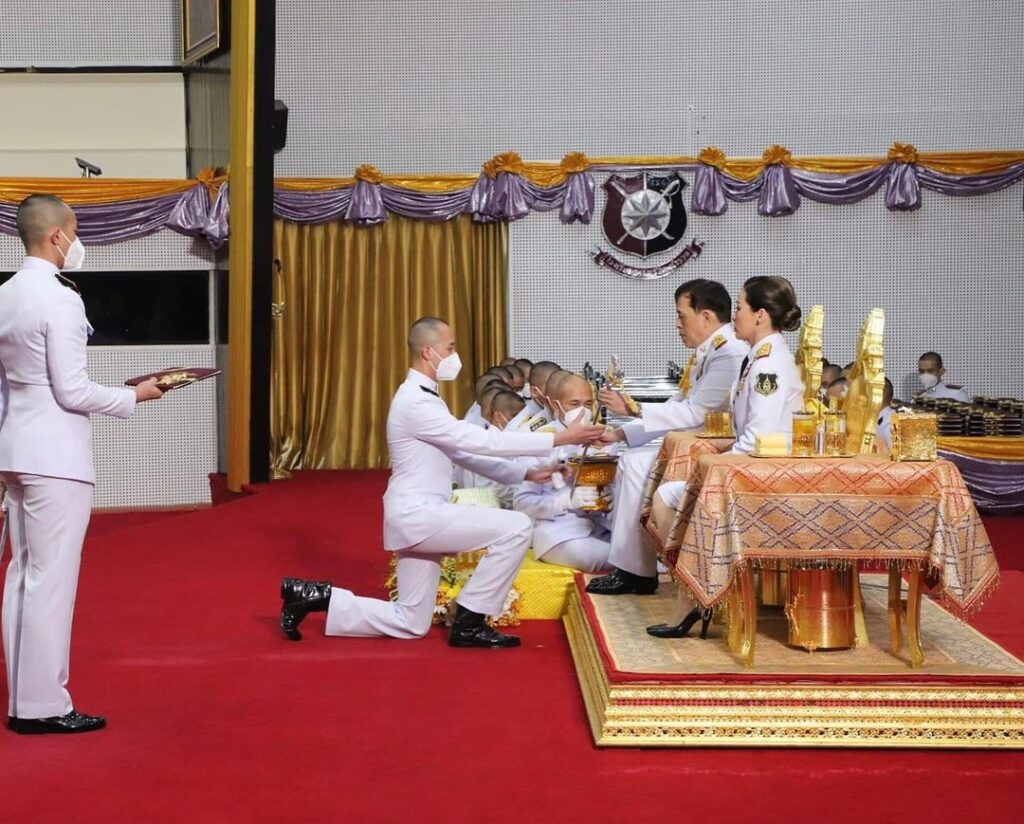 The Royal family in Thailand goes back thousands of years, and the leading monarch at any given time is the head of state, as well as the head of the Royal Thai Army.
The Thai royal family is taken very seriously in Thailand, much more seriously than if you consider the likes of the royal family in the UK.
As such, it is worth knowing that speaking ill of the royal family in Thailand is a highly punishable offence, so much so that you could go to prison.
9. The 'wai' – the Thai greeting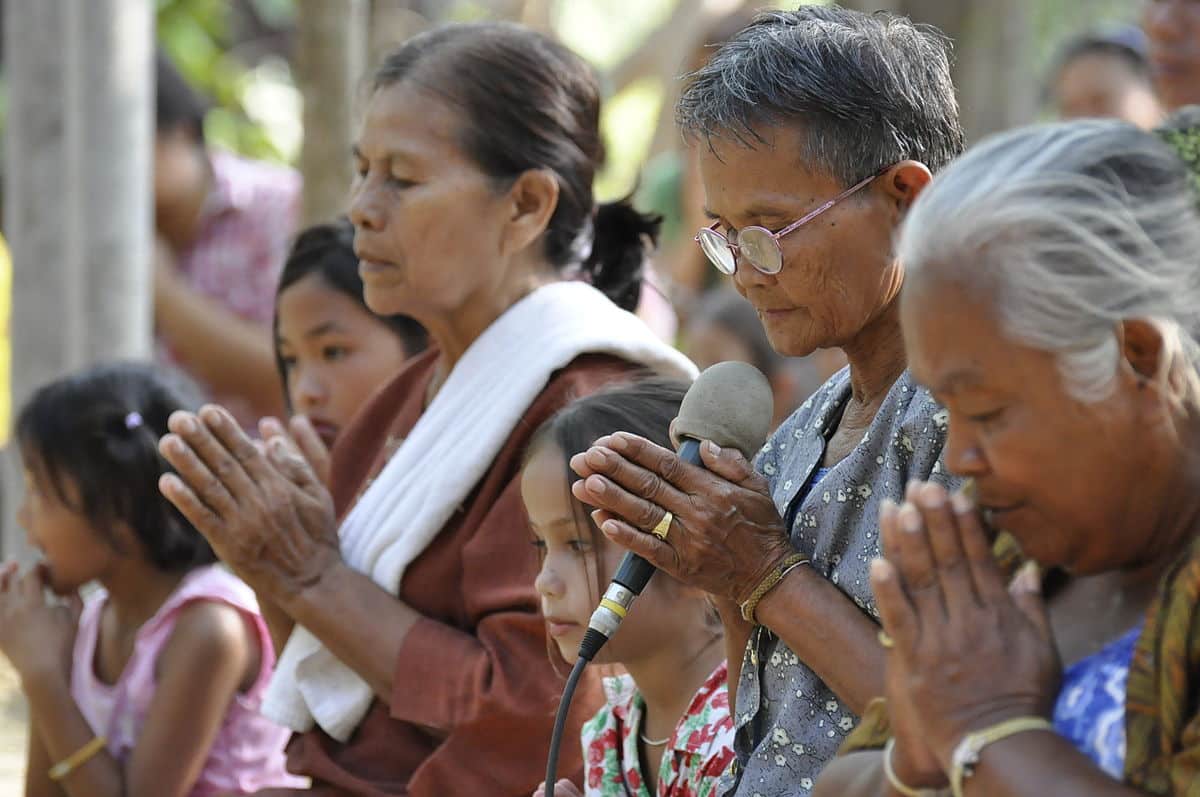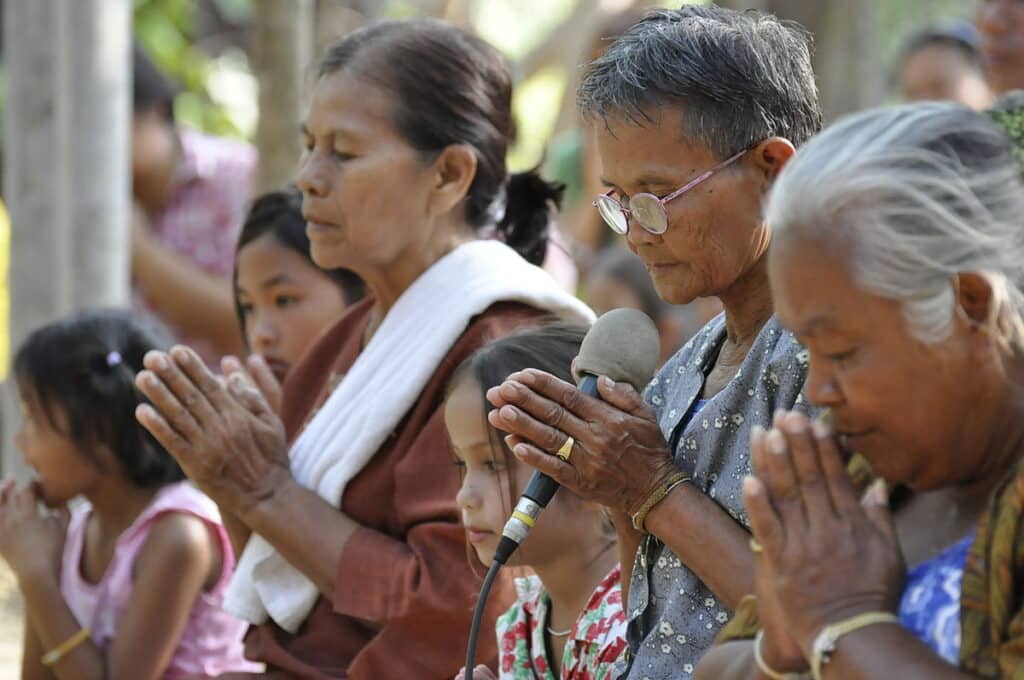 The 'wai' in Thailand is how people greet each other, a form of a bow. Which way you 'wai' depends on who you are speaking to.
However, you would always hold your hands in front of you and bow. How deep you bow and how high you hold your hands depends on the person you are speaking to.
For example, if someone is older than you, you bow a little lower than if you were speaking to someone younger. When it comes to the King, you will see people holding their hands at the top of their heads and bowing as low as possible.
This is one of the essential customs of the country.
8. How sentences end differently between male/female – 'ka' and 'kap'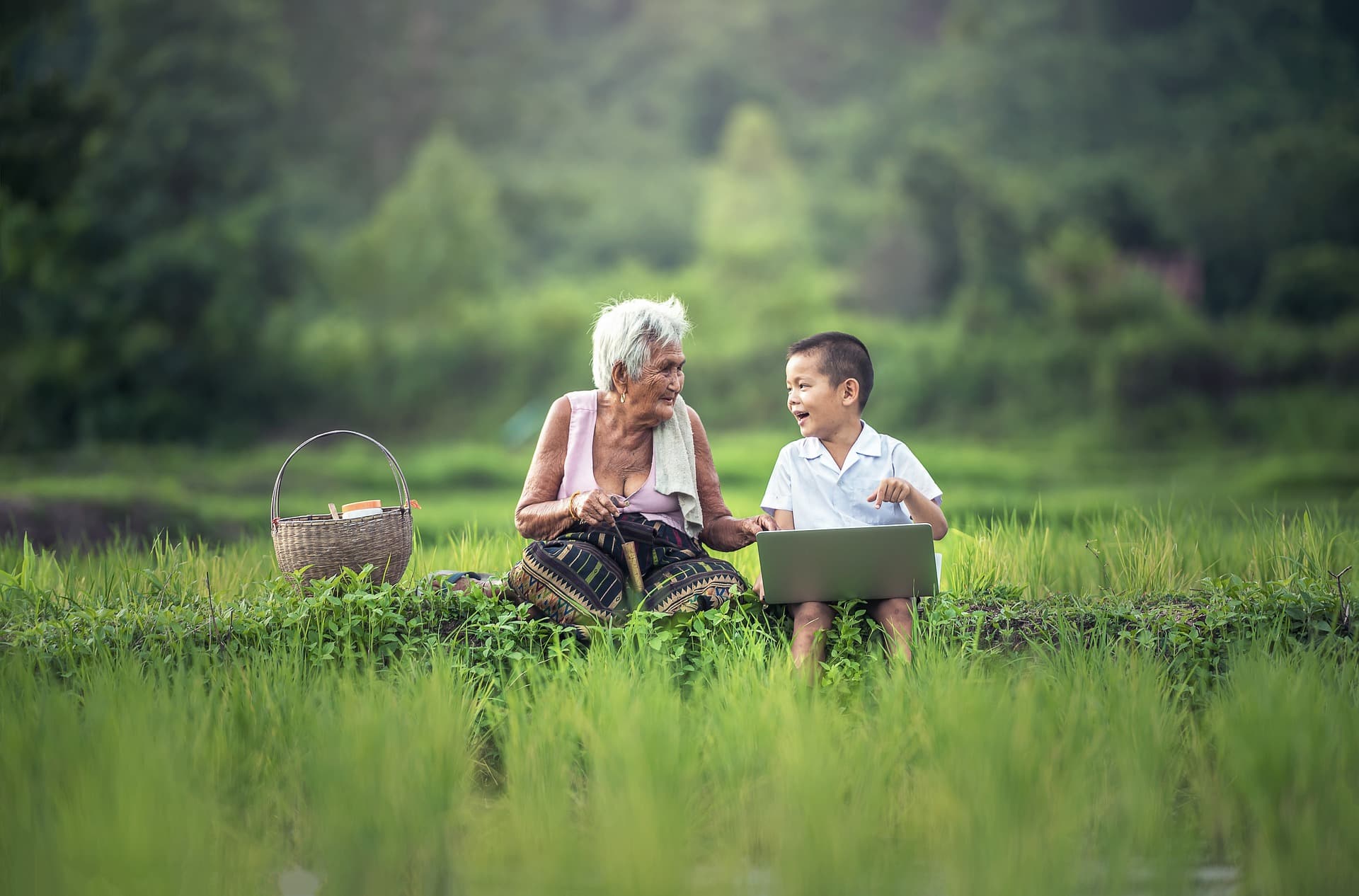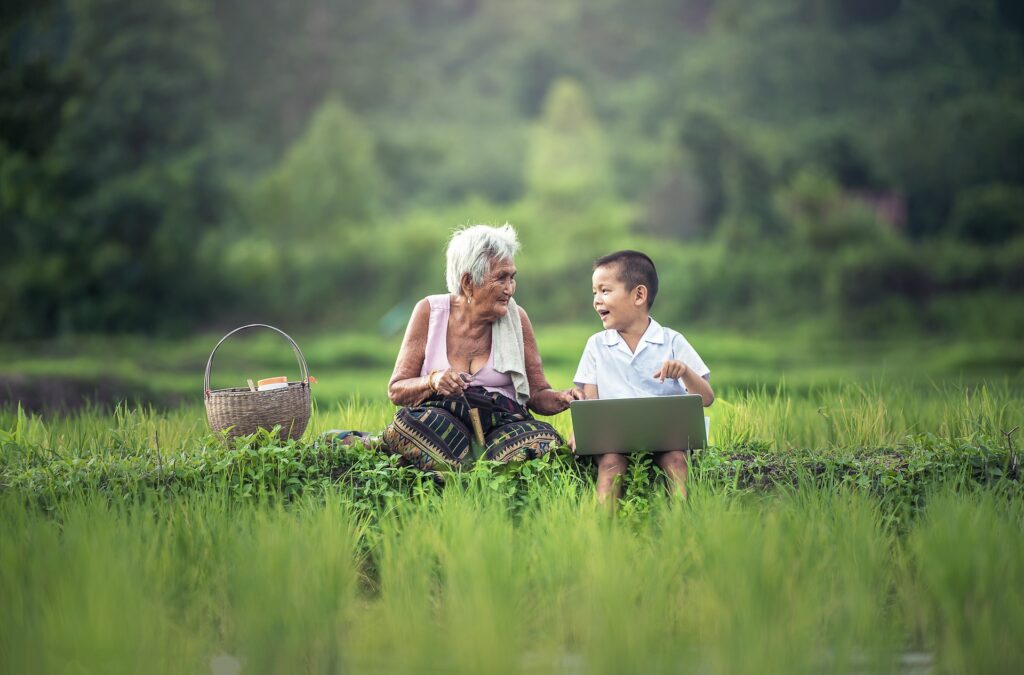 How you end a sentence depends on gender. As such, females will end a sentence with 'ka', while males will end a sentence with 'kap' or 'krub'.
This leads us on to our next point.
7. Learning the lingo – how to say hello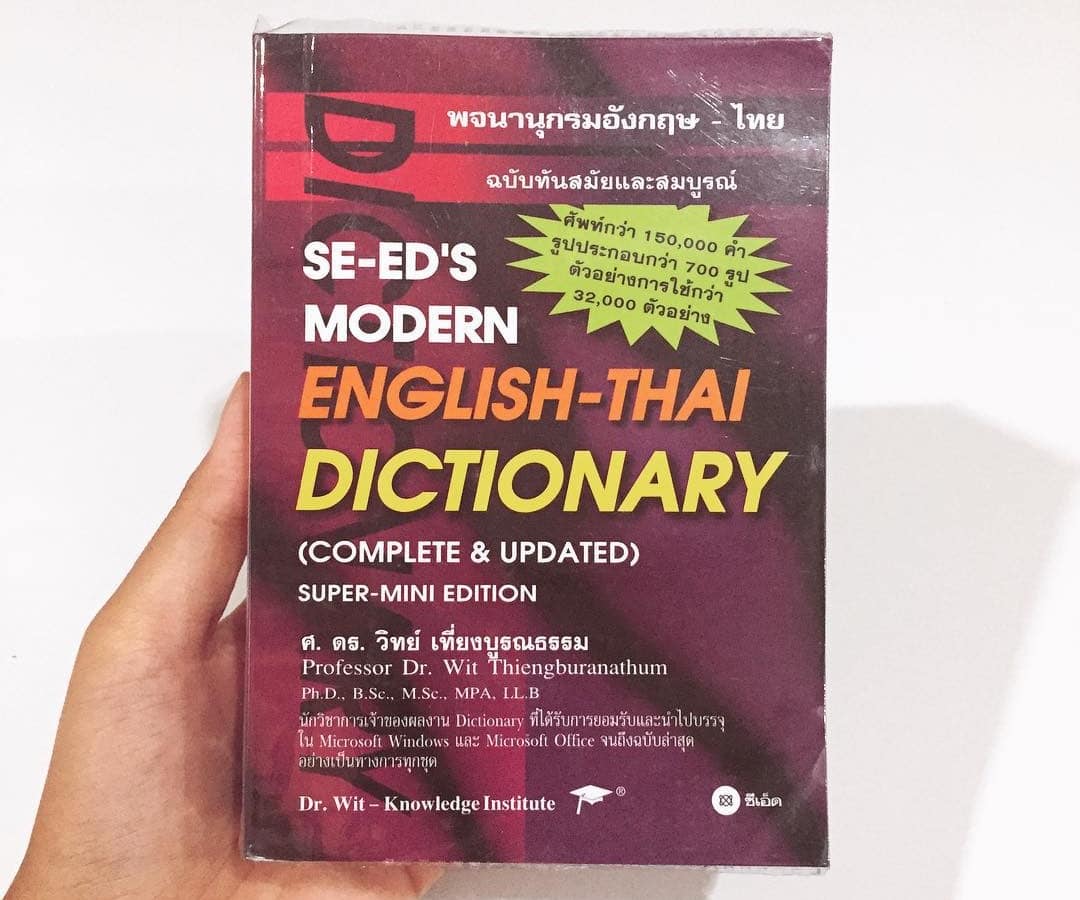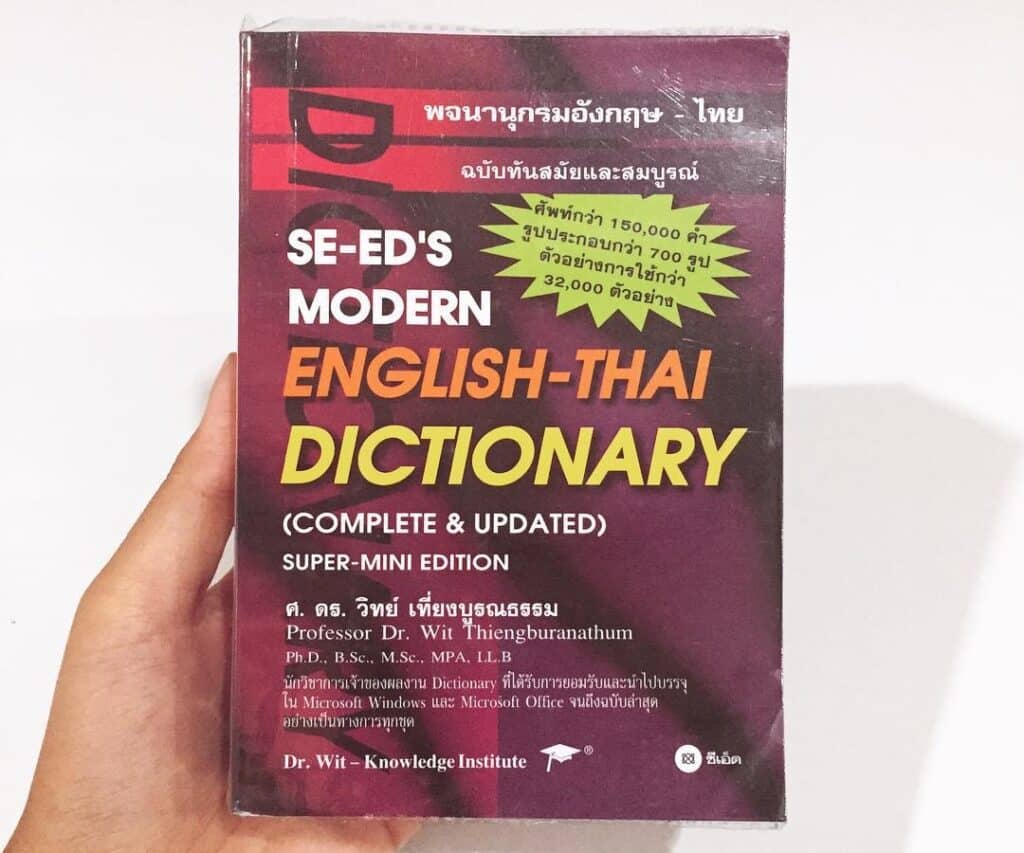 One of the things you need to know before moving to Thailand is the basics of the lingo. For example, saying hello. Hello in Thai is pronounced 'Sah-wah-dee'. If you are a woman, you will end this with 'ka' – 'Sawadee ka' – while if you're male, it's 'Sawadee kap'.
Thank you in Thai is pronounced 'Kob-kun', with the same suffixes 'ka' and 'kap' as necessary. These are two basic phrases that are great to know when you first arrive.
6. Thai people are super friendly – don't be afraid to introduce yourself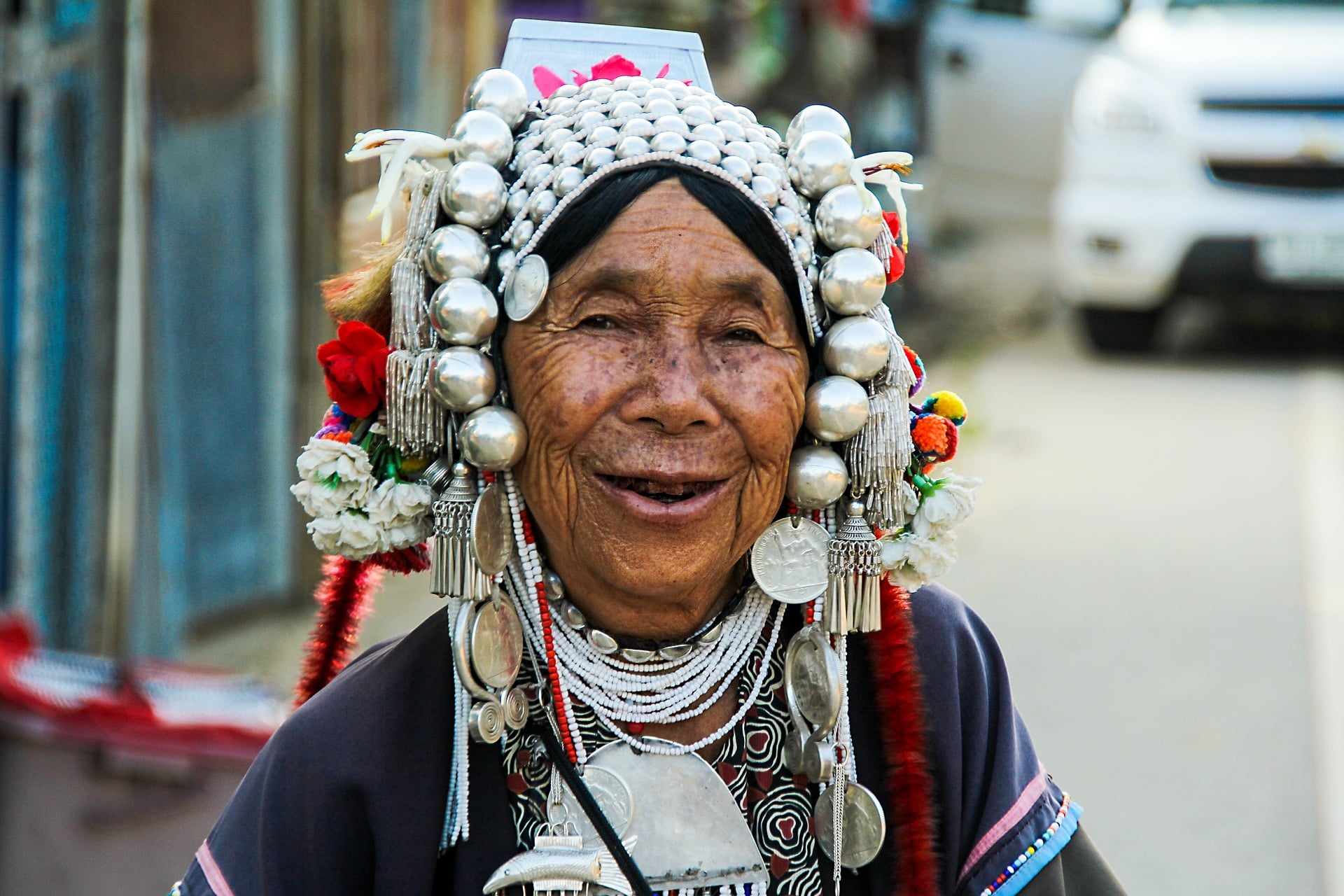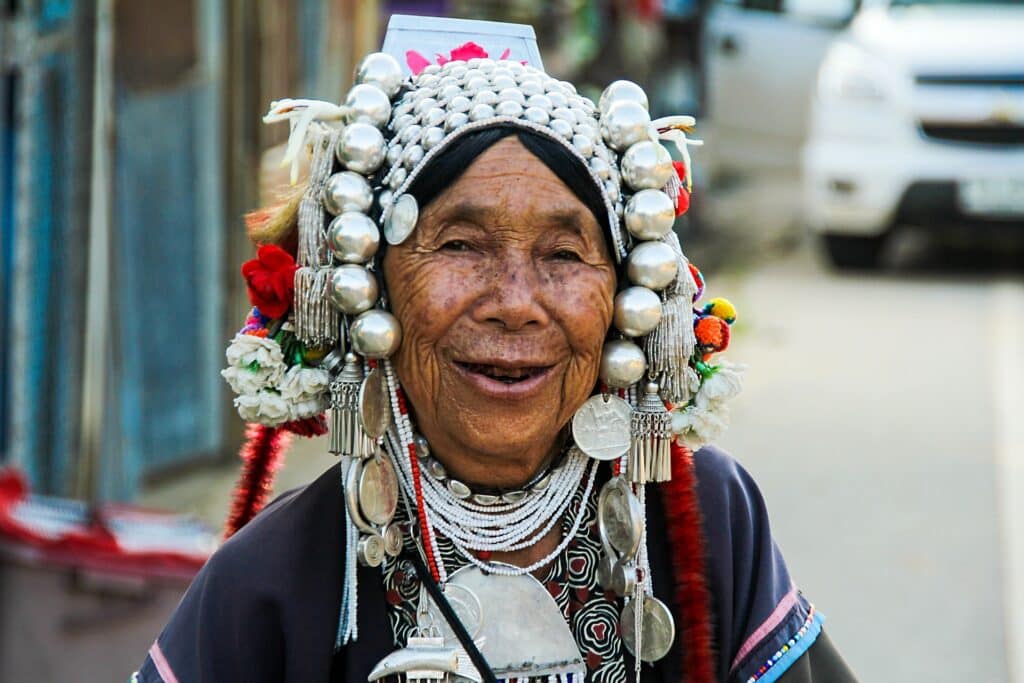 One of the things you need to know before you move to Thailand is that Thai people are some of the friendliest in the world. It isn't called 'The Land of Smiles' for no reason!
It can be really easy to fall into friendship groups of other expats, but don't be afraid to introduce yourself to a group of local Thai people! They will certainly welcome you with open arms.
5. Take off your shoes – a sign of respect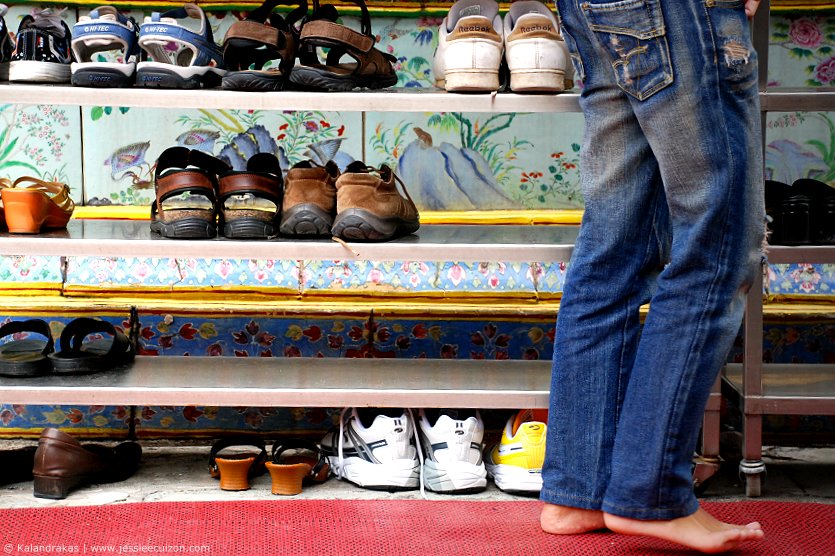 Before you enter most buildings in Thailand, whether it's someone's home or a temple, you need to take off your shoes. This is a sign of respect.
However, this isn't the case in supermarkets or malls. You'll usually get a good indication if you see a pile of shoes outside whichever building you're going into.
4. Visas – plan ahead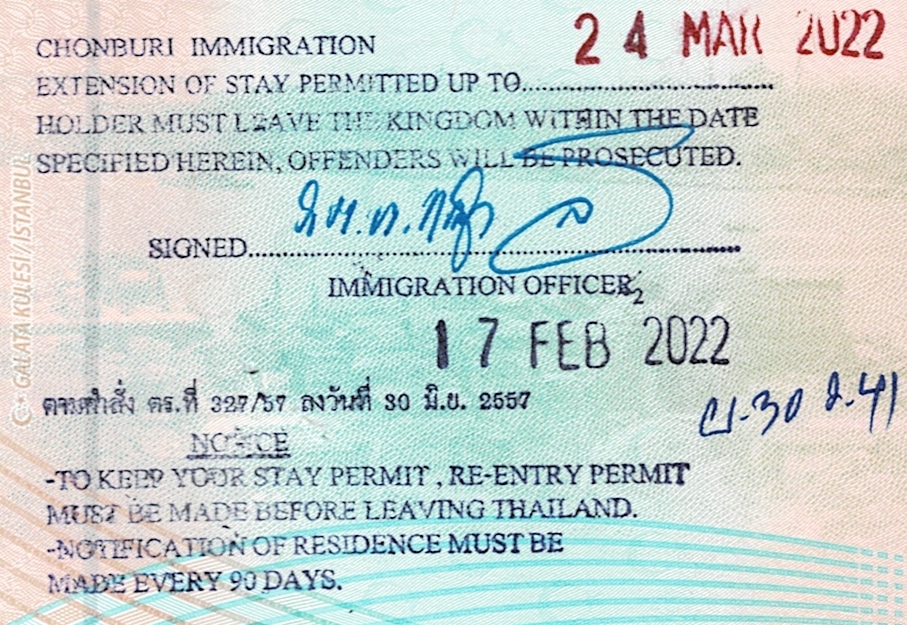 If you plan on moving to Thailand for work, make sure to check the visa requirements before your trip.
Thailand usually gives a visa-free grace period for most countries. For example, those with British passports have 45 days upon arrival, those travelling on American visas have just 30 days, and Cambodian passport holders have 15 days.
As such, it's important to check what category your country falls into and how to extend your tourist visa after this period. There is a special retirement visa for those who wish to retire to Thailand.
Visas can be obtained from the Thai embassy or consulate and also online.
3. Meter taxis – don't get ripped off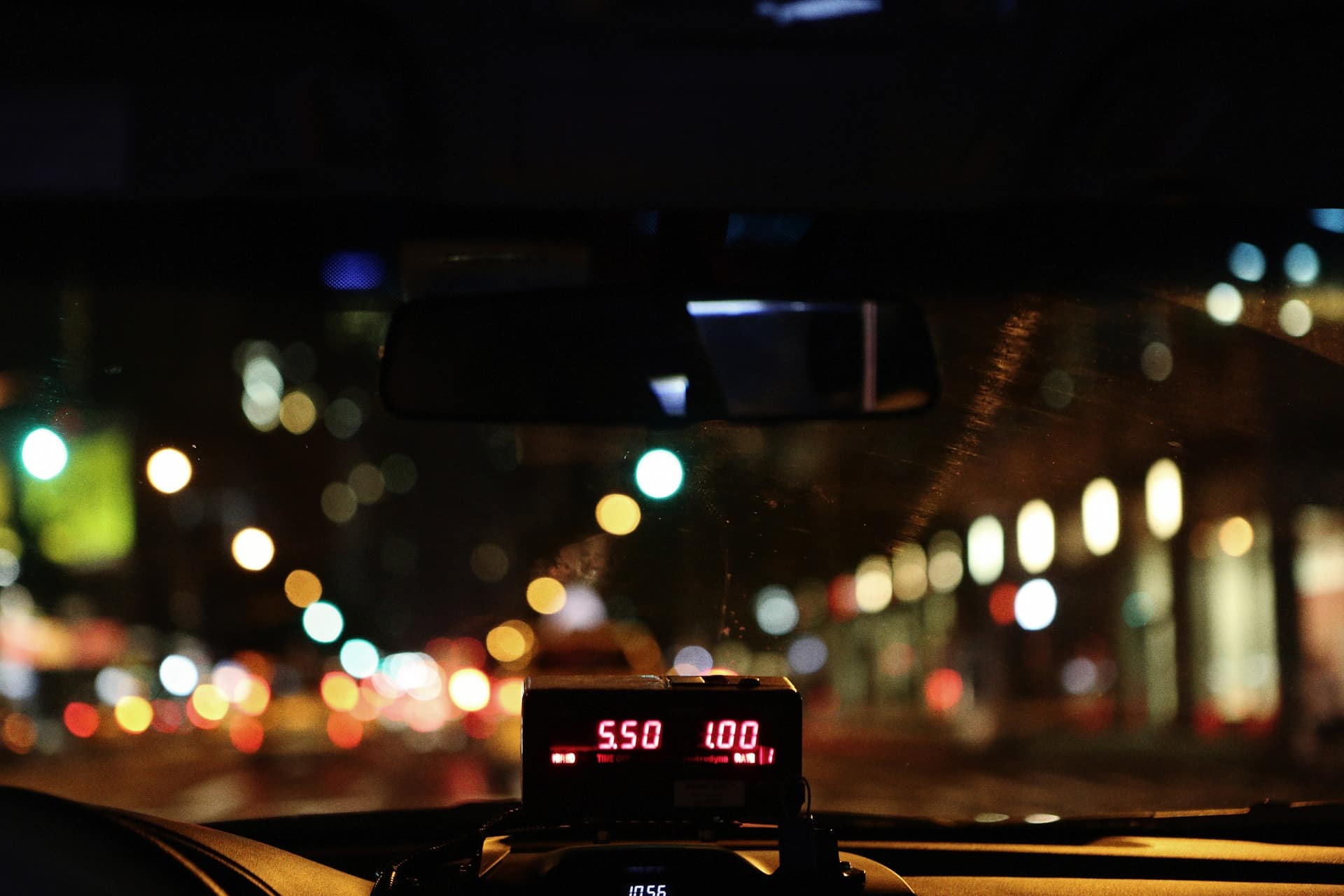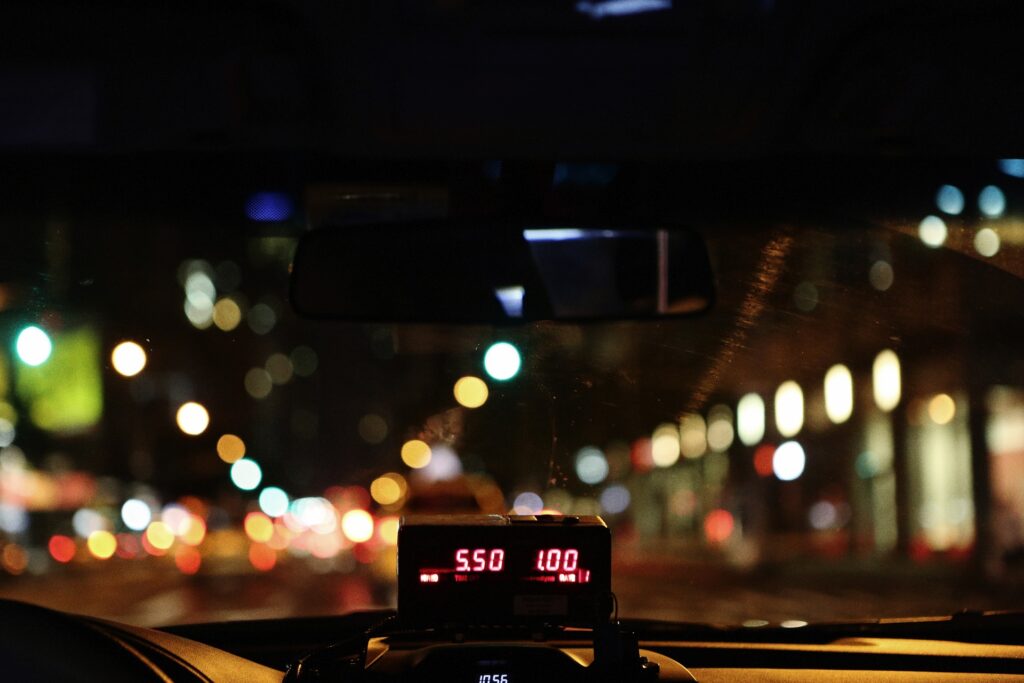 Taxis in Thailand should always use a meter, like many places around the world. However, you'll find that a lot of taxi drivers will offer you a flat rate, especially when you're coming from the airport.
So, always insist on using the meter, as this is the proper and legal way to operate.
2. Tipping – not customary but always appreciated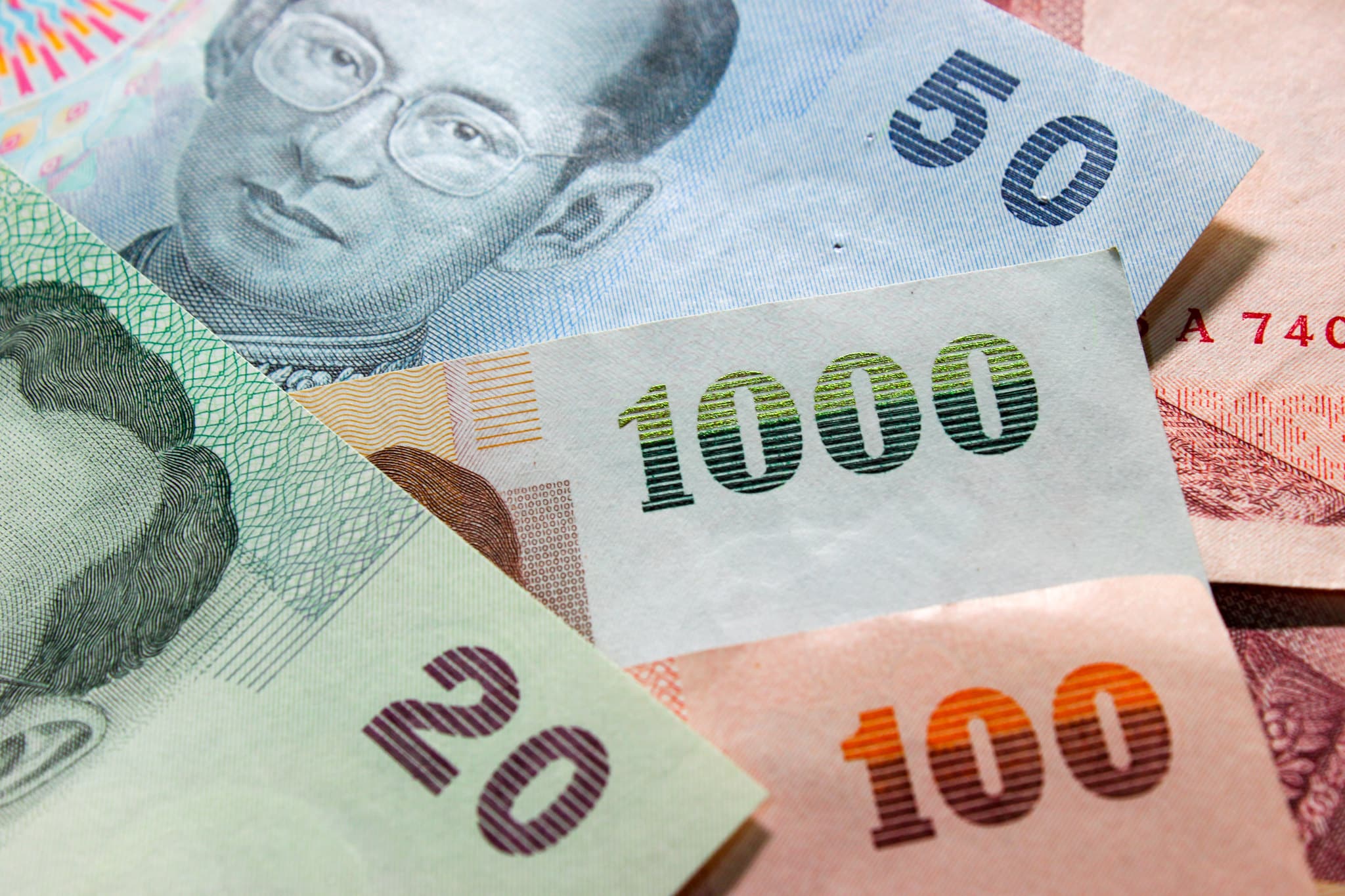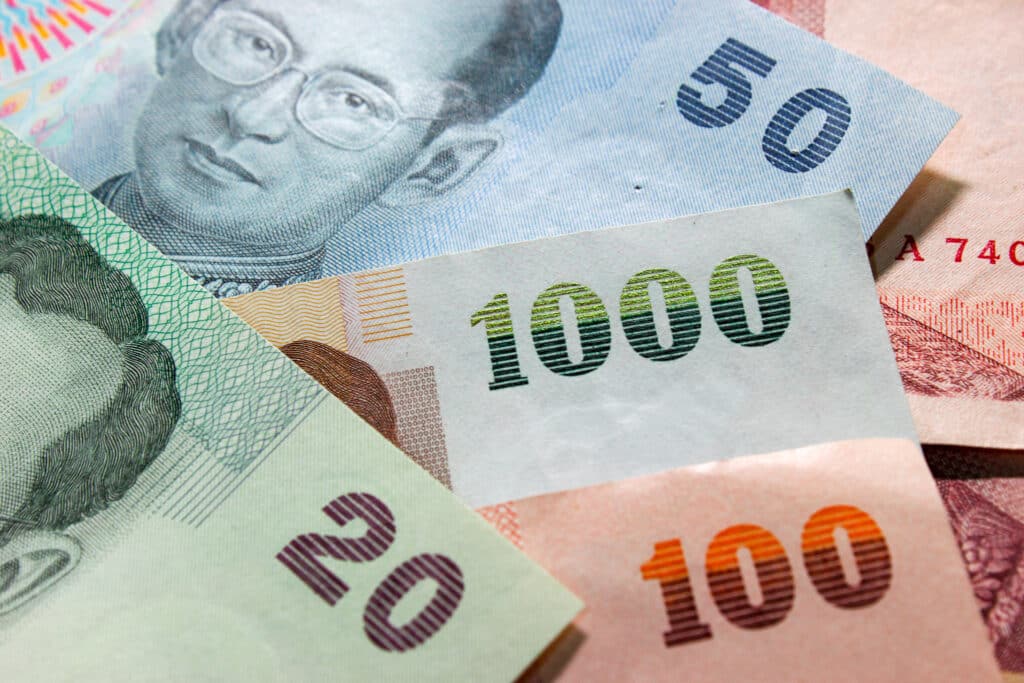 There is no expected tipping culture in Thailand. However, it's always nice to tip whoever is providing you with a service, whether it's a waiter, a taxi driver, or whoever it may be.
As a foreigner working in Thailand, especially if you are English-speaking, you will most likely be on a much higher salary than Thai citizens, so the price of the tip won't be a burden on the money you make.
1. Covering skin in places of worship – you won't get in otherwise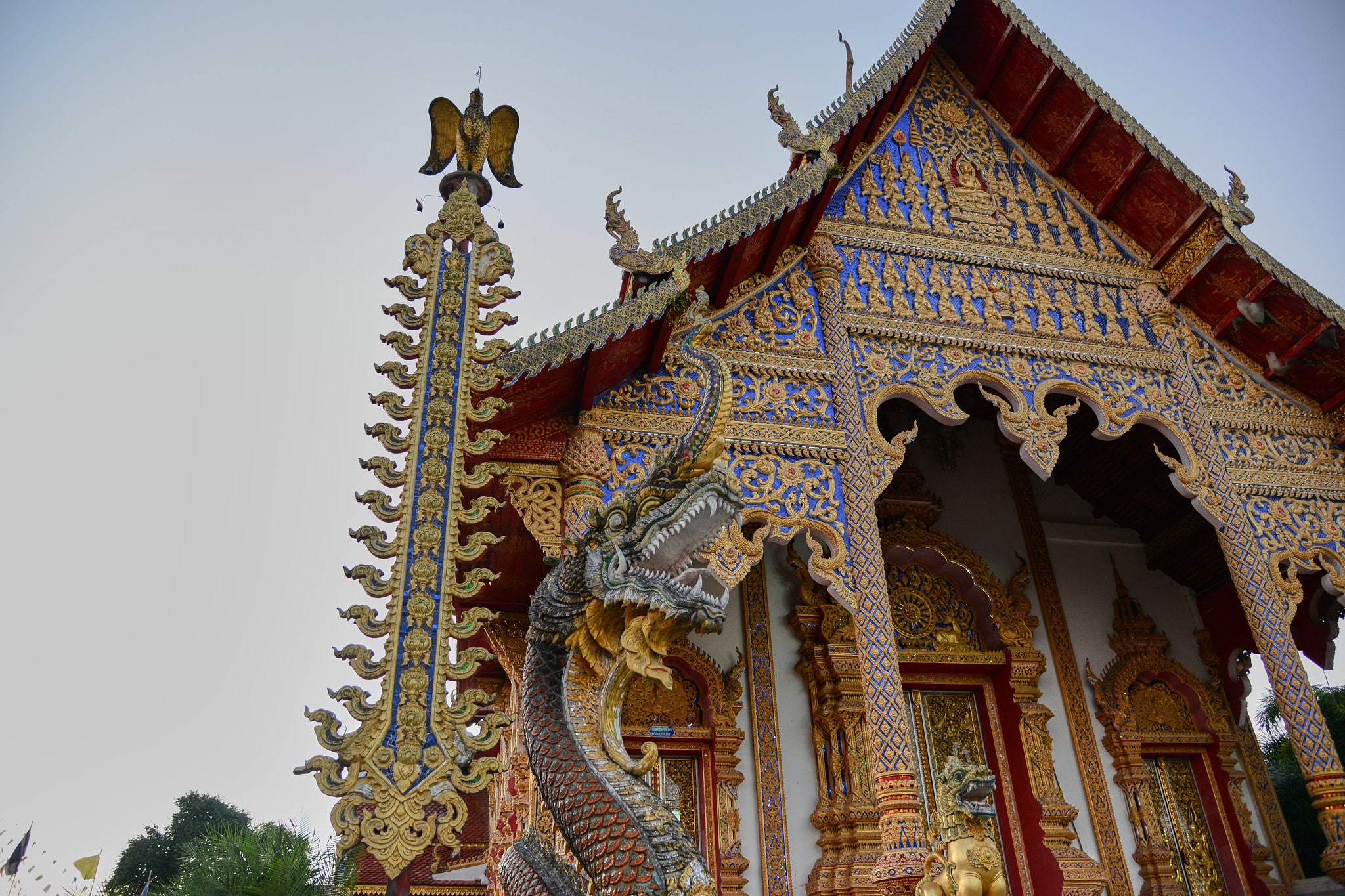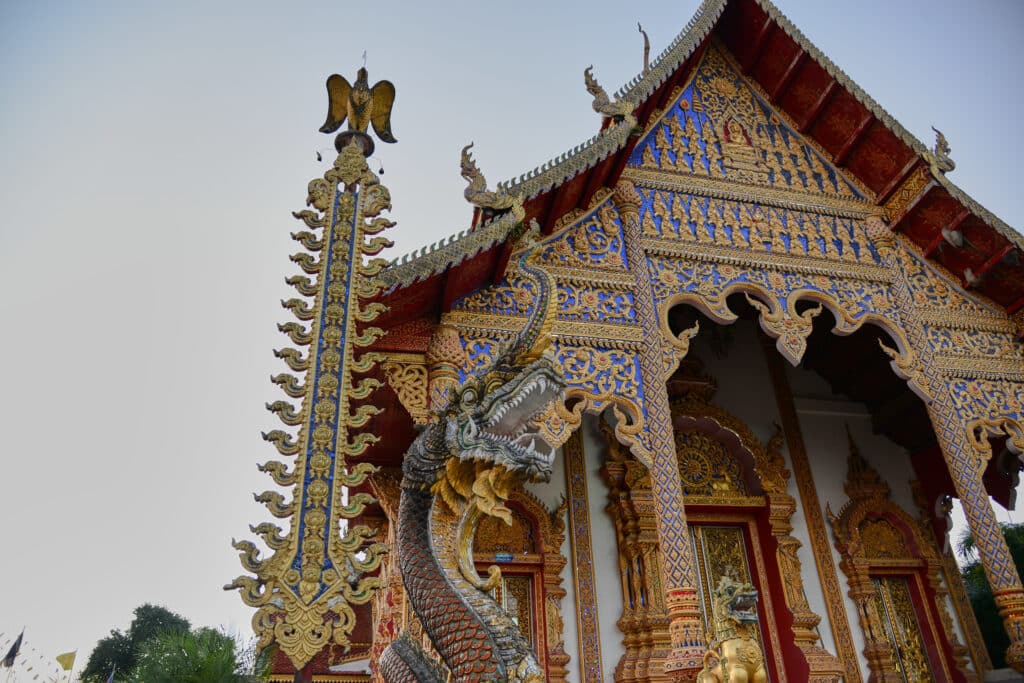 When visiting a temple in Thailand, you should always cover your knees and shoulders. There are plenty of signs around all temples in Thailand warning you that you won't get in if you're not covered up.
However, it's always so hot in Thailand. So, we recommend carrying a pair of flowy pants or a shawl you can wrap around yourself to put on when and if you need it in your bag so you're not overheating.
Other notable mentions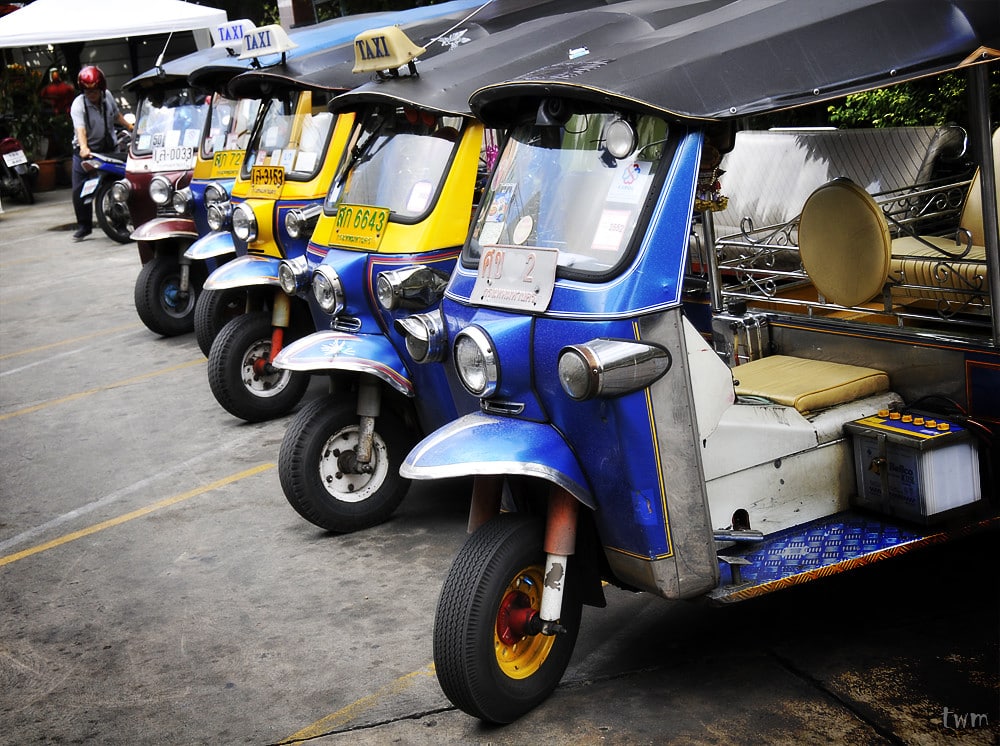 Tuk-tuks: You will find one of the easiest ways to get around in big places full of tourists, like Bangkok and the islands, is by tuk-tuks. You should always negotiate a price with your driver before you get in.
Songthaew: A songthaew is like a refurbished pickup truck that is a mode of public transport in Thailand. It's a super handy and cheap way to get around, usually costing just ten or 20 Thai baht.
Thai food: Thai food is some of the most delicious food you can try. We recommend trying new things; the street food is always amazing.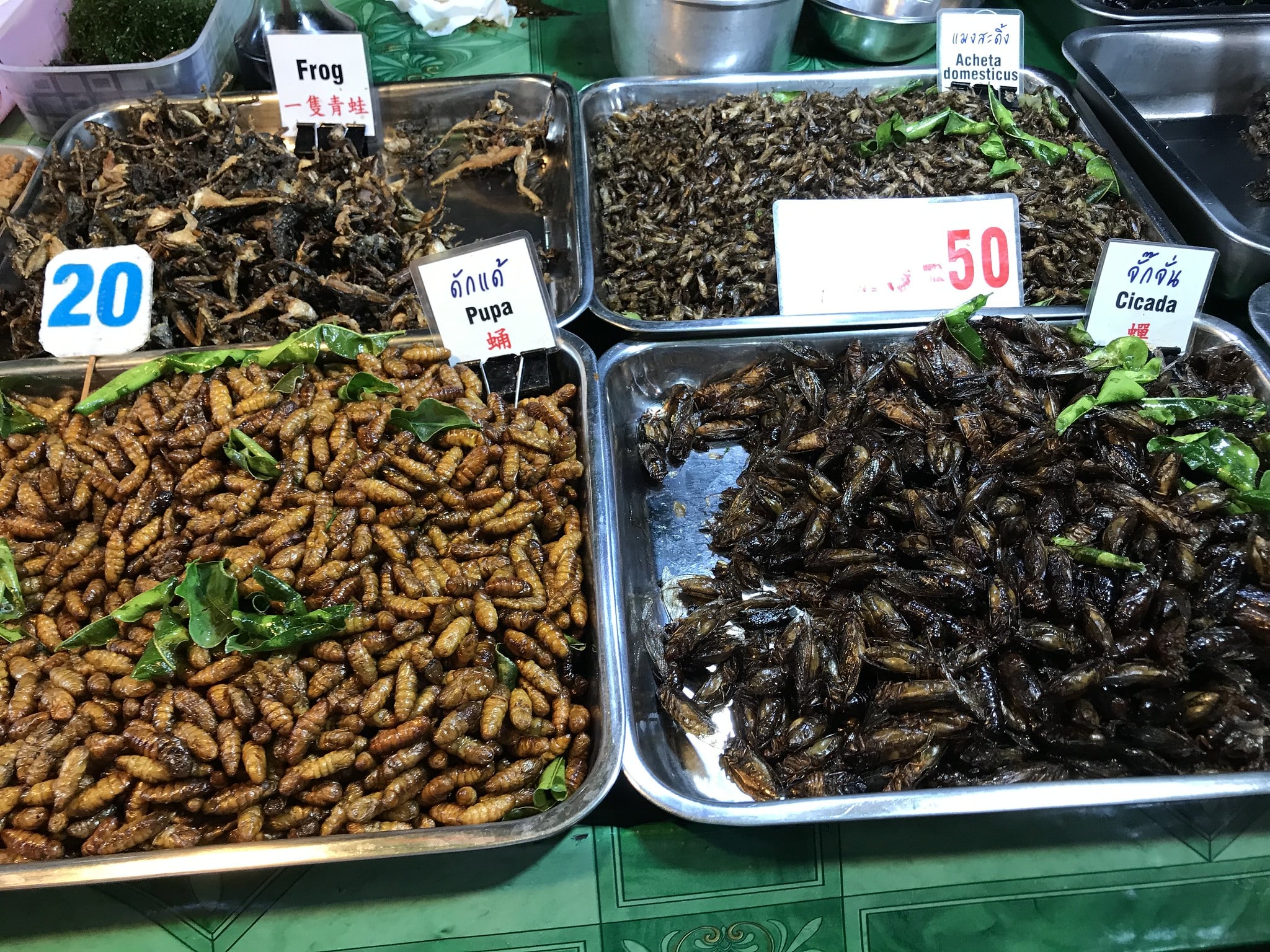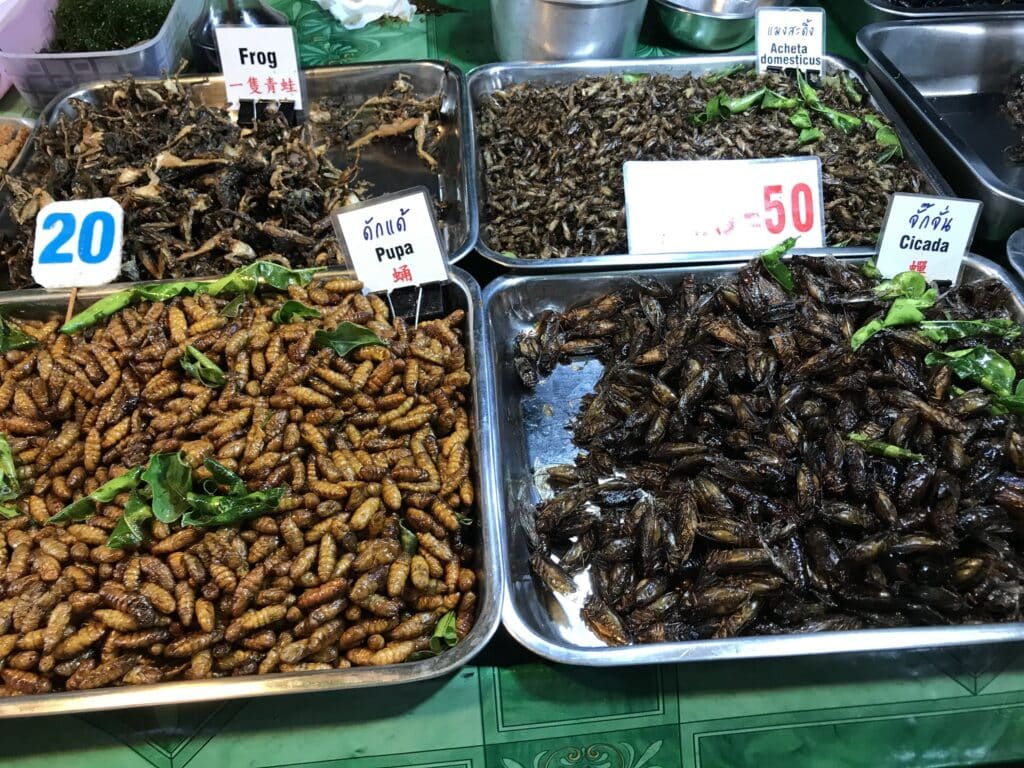 Rainy season: Thailand isn't always blistering sunshine. Monsoon season brings with it extremely heavy downpours, floods, and unpredictable weather conditions. This is something to be aware of.
Rent: Prior to moving to a Thai city, like Bangkok, Phuket, Pattaya, or Chiang Mai, you should check out the rental price for an apartment. Should you wish to buy a house, you should get in touch with a Thai real estate agent.
Income tax: You will have to pay income taxes if you undertake work in Thailand.
Bank account: It is essential to open a Thai bank account, especially if you intend to work for a Thai company. If you do come for work, you should check if you need a work permit.
FAQs about moving to Thailand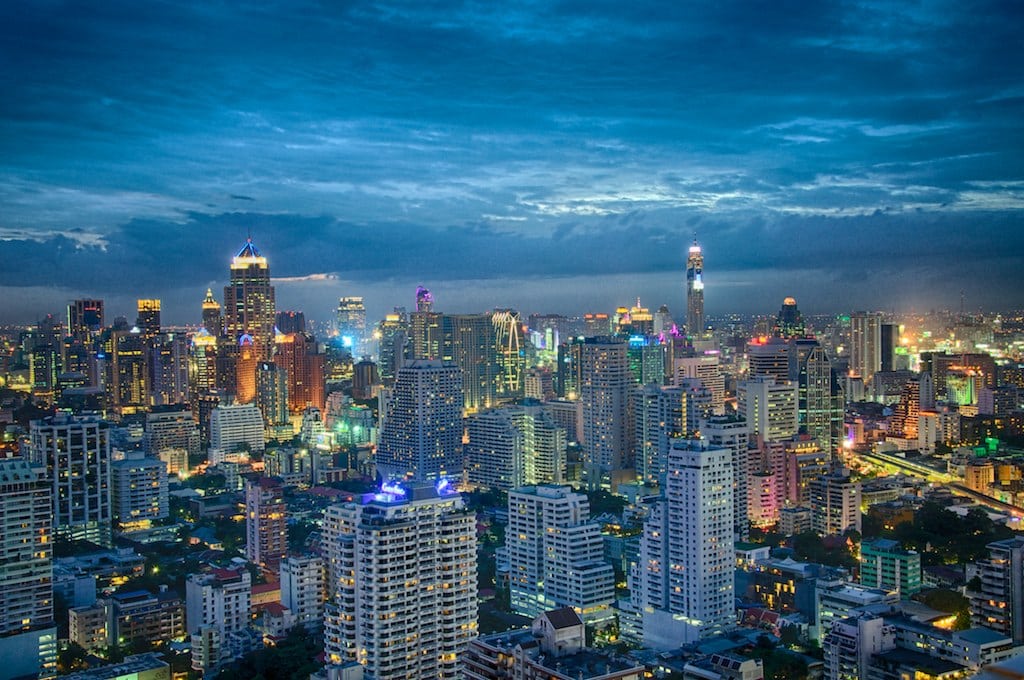 How many ex-pats are living in Thailand?
As of 2023, around 3-4 million ex-pats live and work in Thailand. Ex-pat life is one to be desired when you live somewhere as beautiful as Southeast Asia. It is a popular destination for retirees.
Can I live on $3,000 a month in Thailand?
You can live very well on a salary like this in Thailand. The low cost of living means that kind of salary will stretch you very far and leave you able to save a lot.
Can I live in Thailand permanently?
To become a permanent resident in Thailand, you must have had a non-immigrant visa for at least three years before you apply and have three consecutive yearly extensions to qualify.