From Cuddles to Gizmo, we are ranking the 50 cutest cat names you've ever heard to give you some adorable inspiration.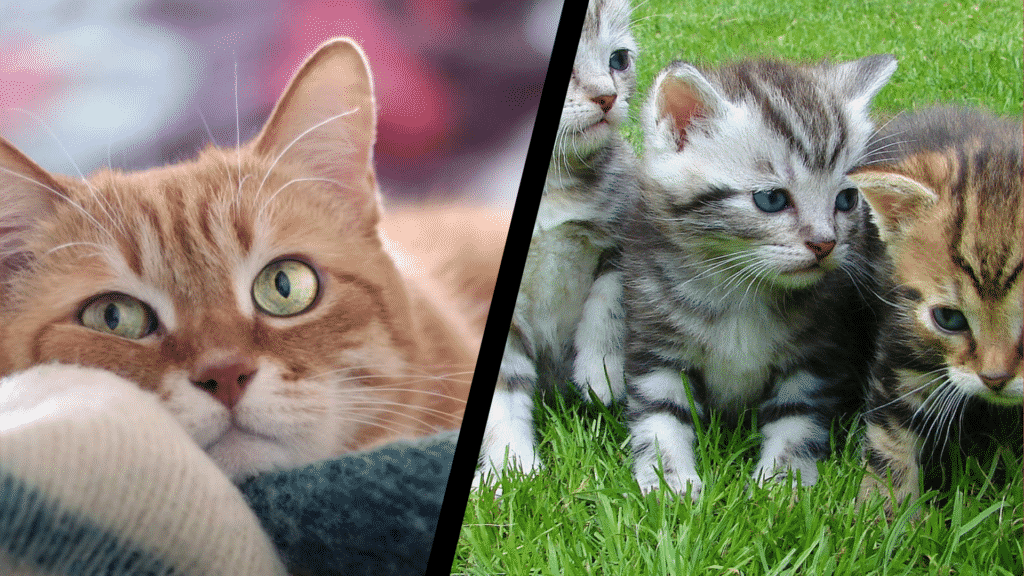 There's nothing like an adorable little furry friend to cheer you up when you're feeling down. However, if you don't have the commitment for a dog, cats have the perfect balance between affection and independence, making them a great addition to your household.
Have you recently adopted a new feline friend but are unsure what to name the cute little fur baby? Look no further. Today we are giving you a comprehensive list of the 50 cutest cat names, of course, ranked in order of cuteness.
50. Hobbes – an absolutely adorable name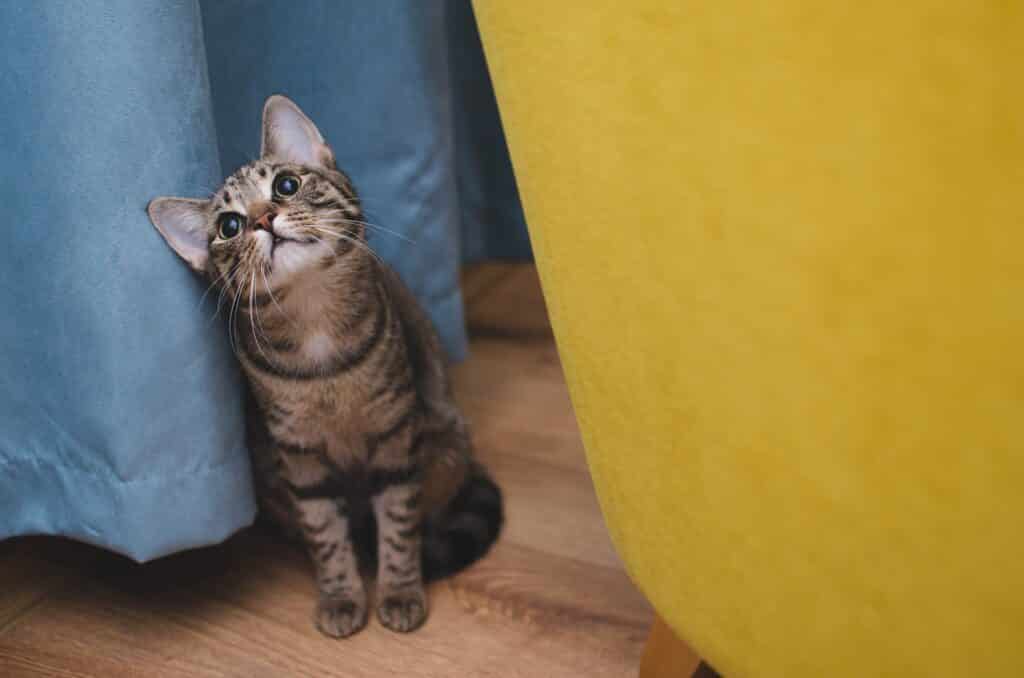 Inspired by the iconic comic strip Calvin and Hobbes, of course, Hobbes is, for sure, one of the cutest cat names we've ever heard.
49. Otis – perfect for jazz fans
Named after the king of soul music, Otis Redding. So cute!
48. Cleo – a historical name
Short for Cleopatra, Egypt's famous queen, where cats were worshipped, this is a fitting choice for your little friend.
47. Daisy – a cute and floral name
We love floral names, and this one is a literary reference, too, for any Great Gatsby fans.
46. Gizmo – for film buffs
You'll love this name if you're a fan of the cult classic Gremlins.
45. Cheshire – a purrfect name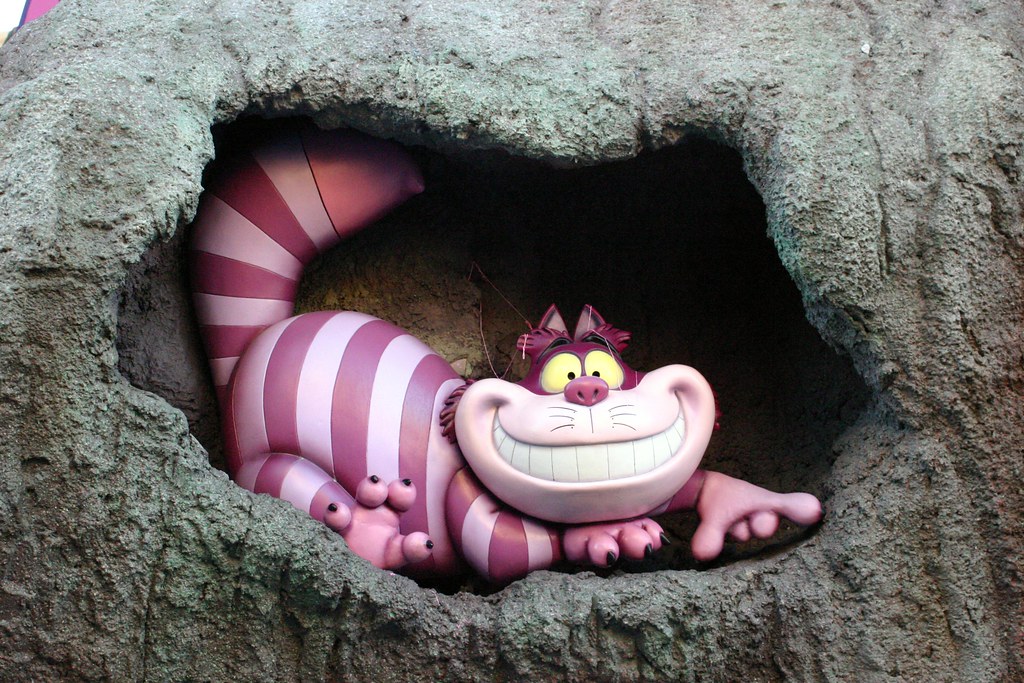 This is one of the cute cat names for die-hard Disney fans.
44. Ziggy – for Bowie fans
Inspired by Ziggy Stardust, David Bowie's alter ego, this is one of the most adorable cat name ideas.
43. Peanut – so CUTE
When it comes to cute cat names, we can't help but swoon over this one.
42. Kitty – a beautiful name for a beautiful creature
Imagine saying "Hello Kitty" when your new friend comes into the room?
41. Goose – silly, yet sweet
Something is endearing about an animal named after a different animal.
40. Noon – unique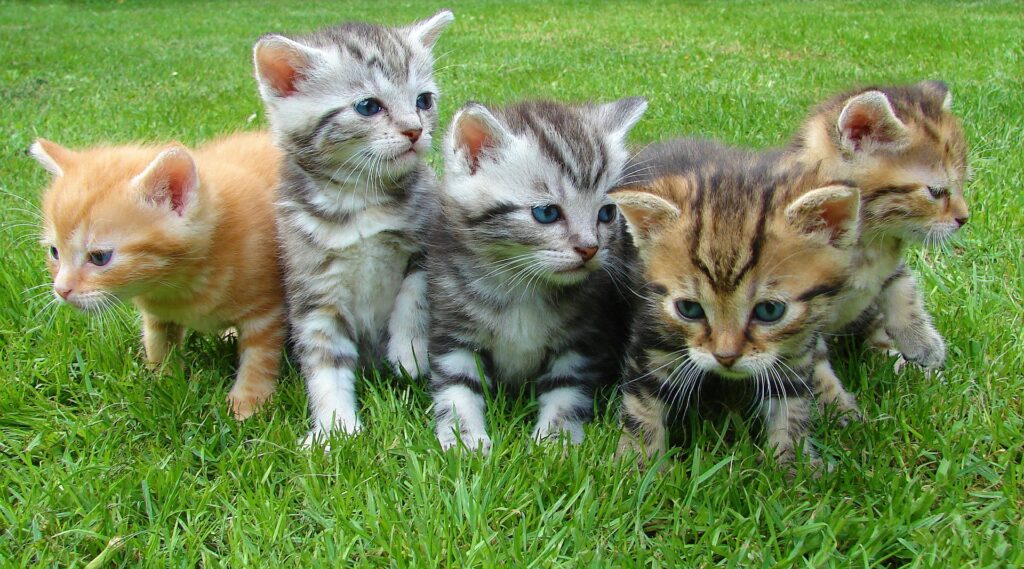 This has to be one of the cutest cat names we have ever heard.
39. Aria – musical and current
Both a musical reference and a Game of Thrones reference.
38. Coda – so sweet
Coda is another musical reference and one of the cute cat names that is equally sweet.
37. Dexter – delightful
We think this name is just oh-so-cute.
36. Thor – a name fit for a God
God of thunder, anyone? One of the most adorable cute kitten names.
35. Athena – a Greek goddess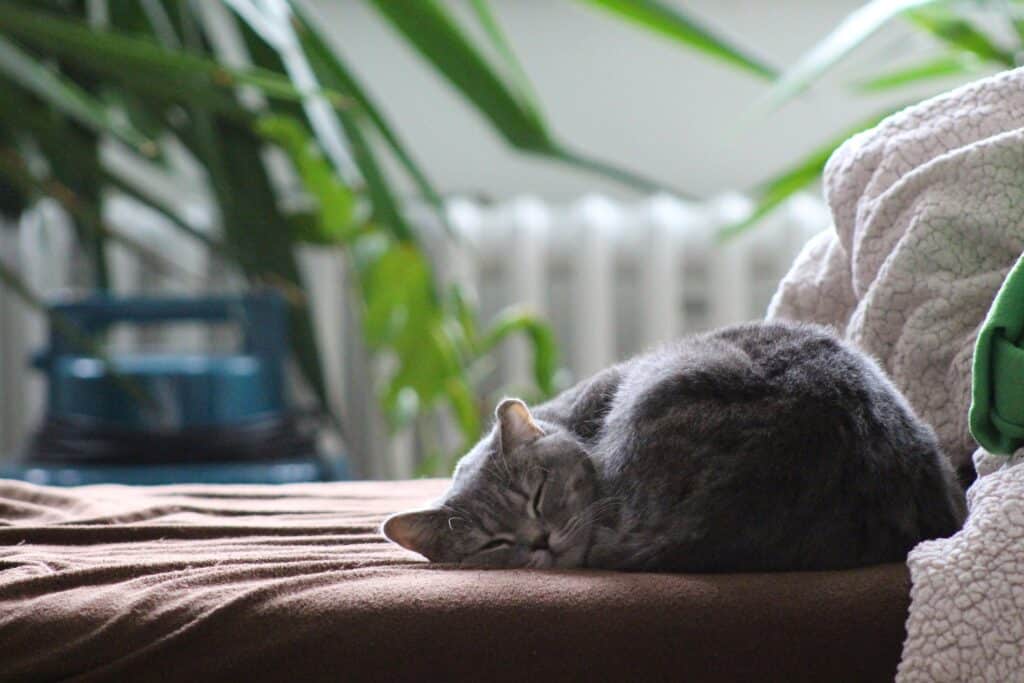 Athena is the Greek goddess of wisdom and war, and the name is beautiful. This is one of our favourite female cat names.
34. Addy – a noble and cute name
It can be short for Adelaide. Addy means 'noble'. A very fitting choice for a noble creature like a cat.
33. Lulu – we can't deal with the sweetness of this one
Little Lulu, how cute! This is certainly one of the most unique and cute cat names.
32. Tuna – as in the fish
If your little kitty loves tuna, why not name it after its favourite fish? Adorable.
31. Harper – for bookworms
This one is inspired by Harper Lee, the author of To Kill a Mockingbird.
30. Mittens – a classically cute name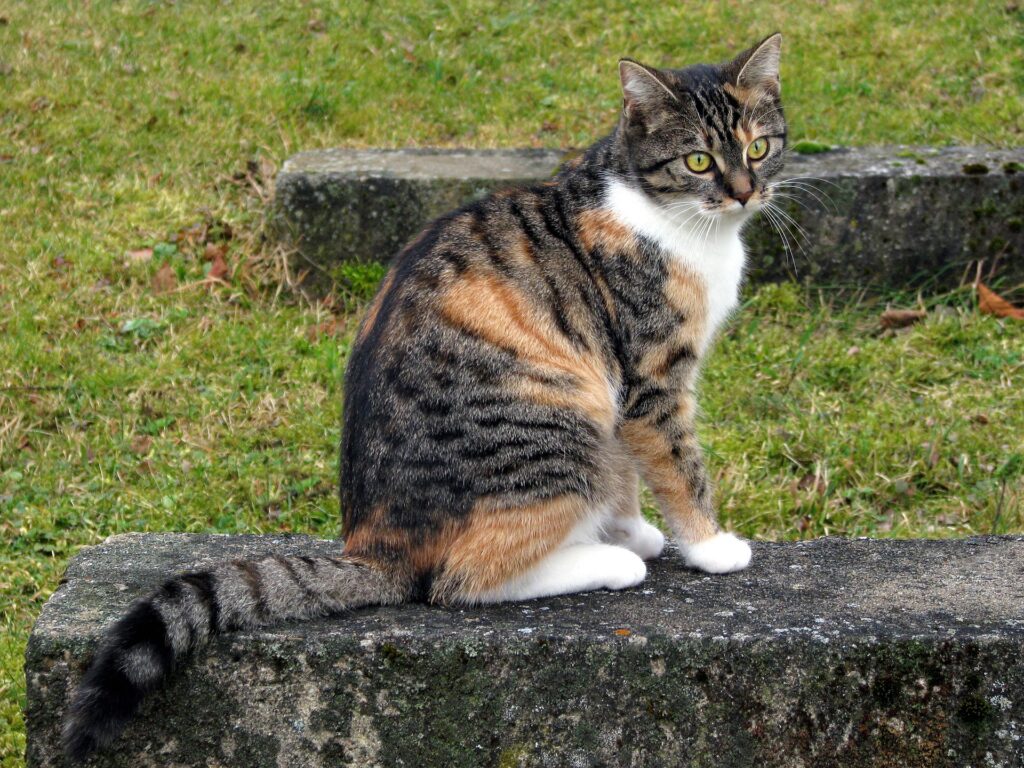 This one is extra adorable if your cat has sock markings.
29. Tigger – one of the cutest
For Winnie the Pooh fans, Tigger is one of the cutest cat names around.
28. Levi – such a sweet name
This one is for denim lovers. One of our favourites when it comes to cute cat names.
27. Smooch – we could just eat that right up
A perfect name considering you're going to be giving your kitty all the smooches.
26. Spud – food names are the cutest
Who doesn't love a potato? This one is especially cute for an adorable Irish kitty. This certainly makes the list of funny cat names, too.
25. Fluffy – one of the classic cat names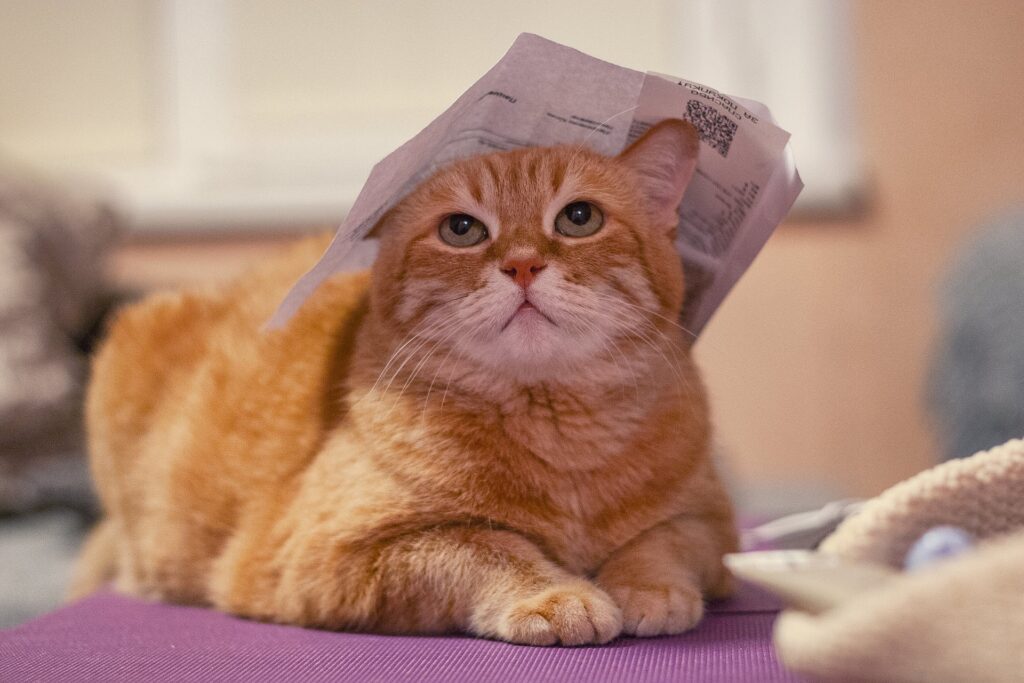 We all know a cat named Fluffy. One of the most adorable cute kitten names.
24. Sammy – human names are cute, too
Sometimes a human name is the best name for your four-legged friend.
23. Celeste – otherworldly
This name means heavenly. How gorgeous. Undoubtedly one of the most beautiful cute cat names.
22. Coco – an adorable cat name
Whether you're a chocolate lover or a Chanel fan, Coco is one of the cutest cat names around.
21. Rupert – another great human name
This one is inspired by the iconic Rupert the bear, a childhood favourite.
20. Sinatra – a musical name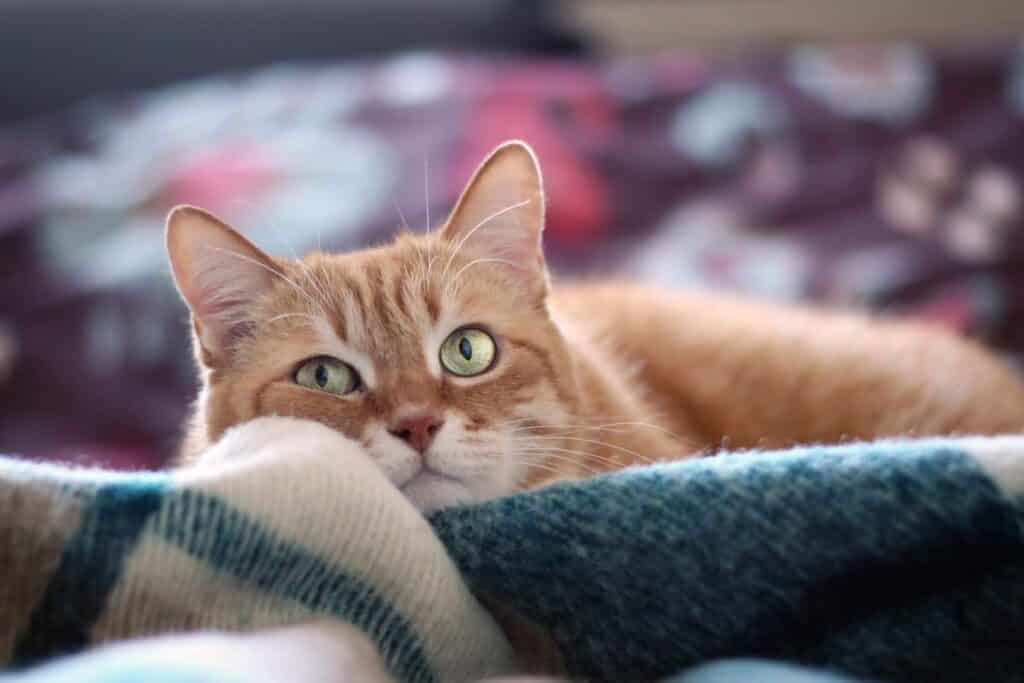 How cute! Inspired by old blue eyes, Frank Sinatra.
19. Conker – simply delightful
Inspired by the fruit of the horse chestnut tree.
18. Dotty – another beautiful name
We're just dotty about the name Dotty!
17. Fish – how cute is this name?
A cat named fish, isn't that adorable?
16. Scrambles – for the cat that zooms
The perfect name for the kitty that zooms around the house getting up to mischief.
15. Genevieve – a beautiful name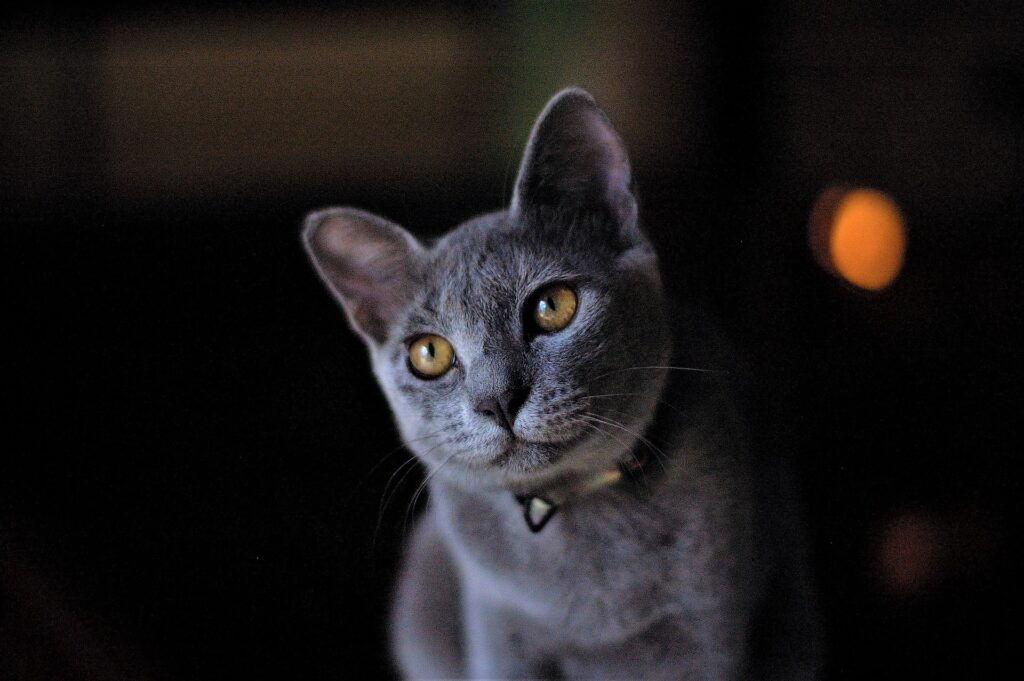 A charming human name makes an excellent choice for one of the loveliest female cat names.
14. Star – for the star in your life
Your new kitty will undoubtedly be a bright shining star in your household.
13. Pogo – can't stop movin'
For the cat that loves to jump around like a pogo stick, we think this is adorable.
12. Biscuit – a purr-fect name
Isn't this one of the cutest cat names you've ever heard? Why not even call them after your favourite biscuit? The possibilities are endless.
11. Peach – fruit names are too cute
We love a fruity name, and this one is just peachy.
10. Merry – delightful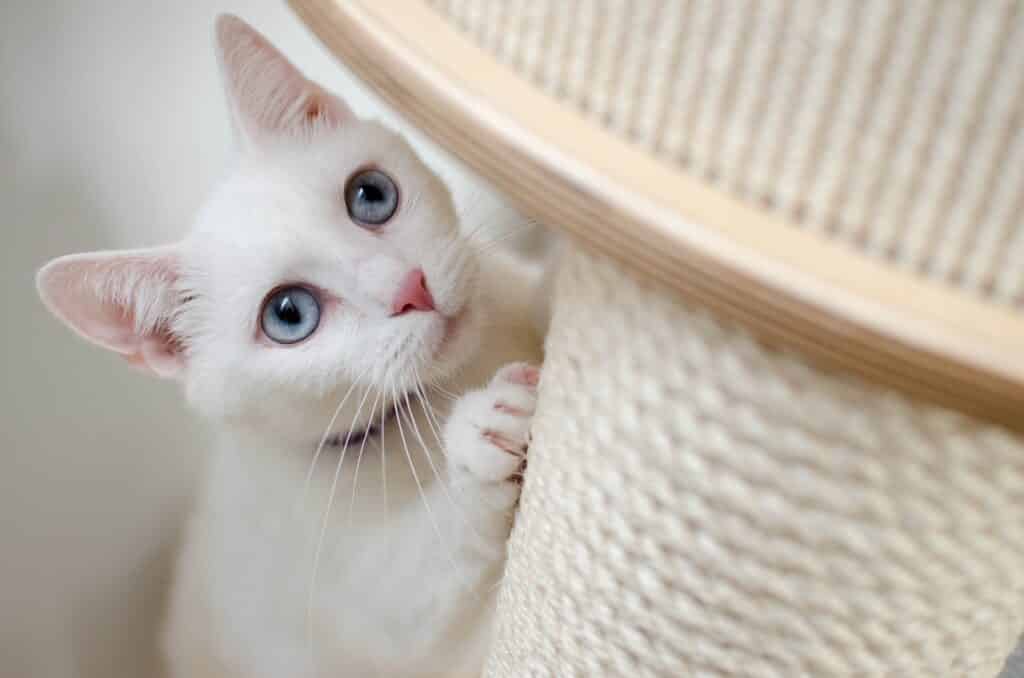 For the happiest kitty, or if you're a Lord of the Rings fan.
9. Pippin – so adorable
Pippin is the perfect name if your cat has a sibling called Merry. Lord of the Rings fans will get it.
8. Teeny – oh-so-sweet
The most precious name for your teeny tiny kitten friend.
7. Albert – a proper name for a cute boy
Albert is just one of the cutest boy names.
6. Mika – charming and cute
This name means 'a gift from god'. A fitting choice for a lovely cat.
5. Bonnie – perfectly sweet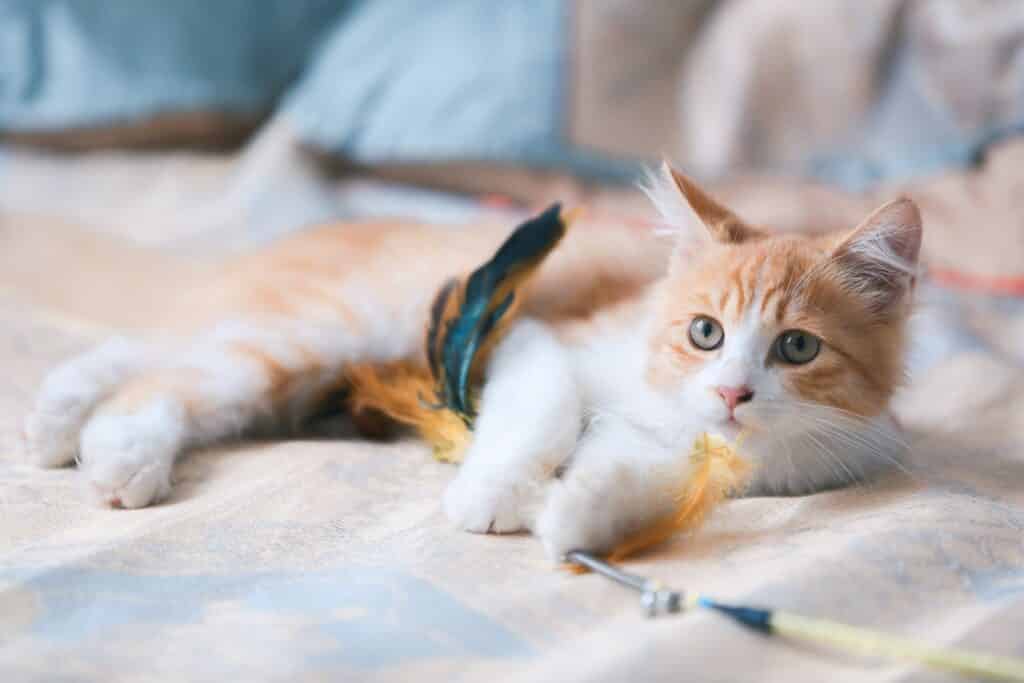 This name means 'beautiful'. One of the most appropriate names for cats.
4. Violet – floral names are beautiful
You can't go wrong with a beautiful flower name, especially Violet; it's adorable.
3. Oliver – one of the cutest names for a cat
Just like the Disney movie, get it?
2. Gus – absolutely adorable name
The musical Cats inspires this name. Gus, the old Railway Cat, is one of the cutest characters with the cutest name.
1. Mango – our top pick of cutest cat names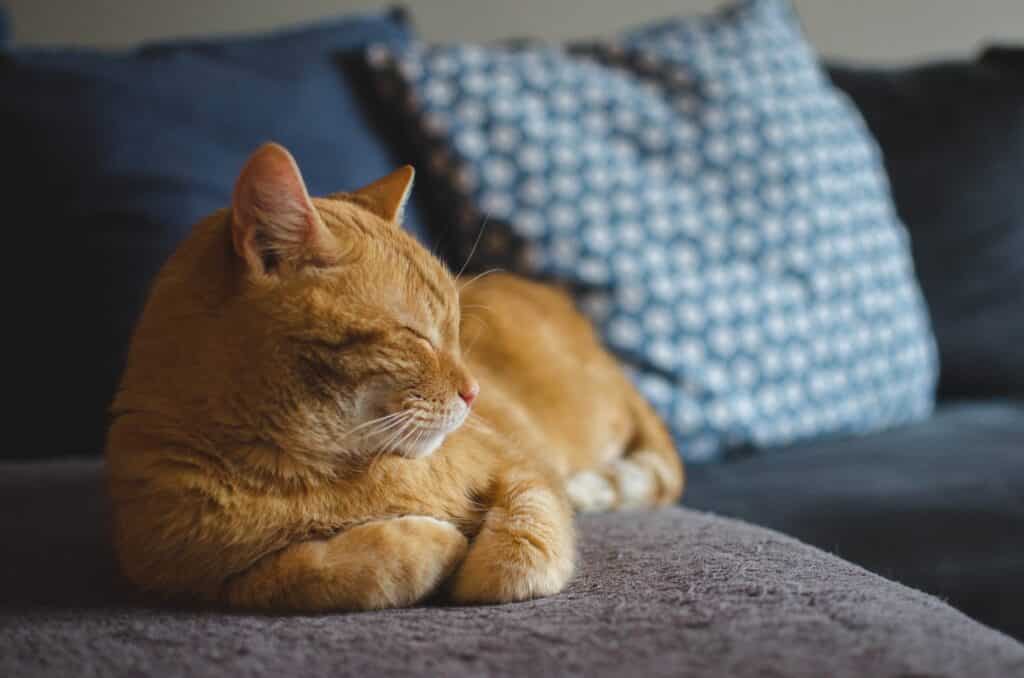 A tropical and tasty name for your feline sidekick.
Notable mentions
If you weren't a fan of any of our picks above, here are some more cool cat names you might like.
Leo is a great name for a boy kitty, while Bella is one of our favourite girl cat names. Milo, Charlie, and Nala are some other popular choices that we couldn't resist.
FAQs about the cutest cat names
What are some unique cat names?
Some adorable and unique cat names are Rue, Pumpkin, Pickles, and Loki.
What is the #1 cat name?
Max is the number one cat name in the world.
What should I name my fluffy cat?
Fluffy is an obvious choice for a fluffy cat. However, names like cuddles, bear, and cotton are also super cute.