Hocus Pocus fans, you're not ready for this information. You can book a stay in the Hocus Pocus cottage on Airbnb.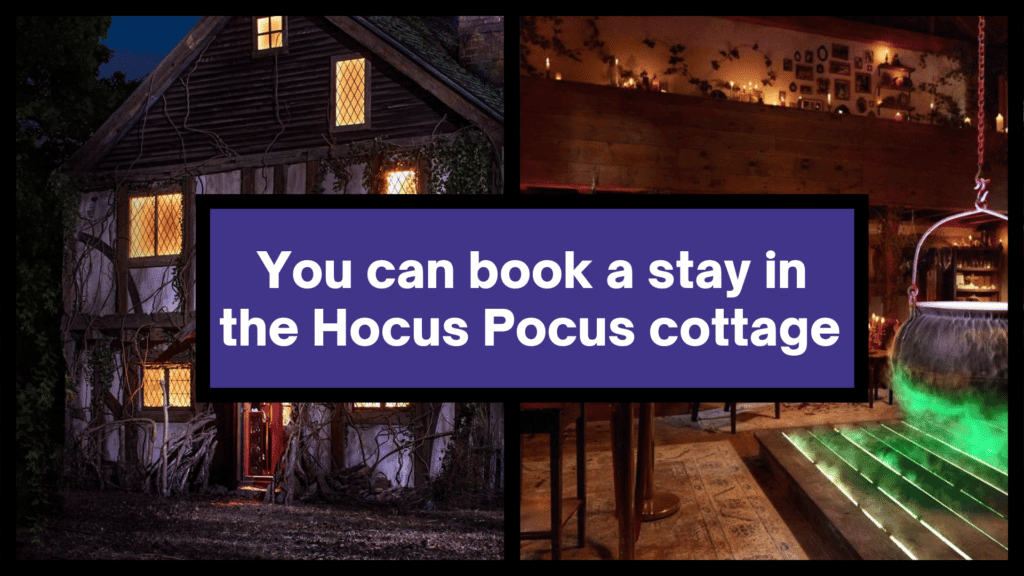 Hocus Pocus is up there with the best Halloween movies. It's an undeniable classic, and with the sequel released this week on Netflix, we're in no doubt that millions will be tuning in to watch.
So, if watching the two movies doesn't quite give you the spooky fix you need, you can now book a stay in a recreation of the movie cottage on Airbnb.
You can book a stay in the Hocus Pocus cottage on Airbnb – an iconic recreation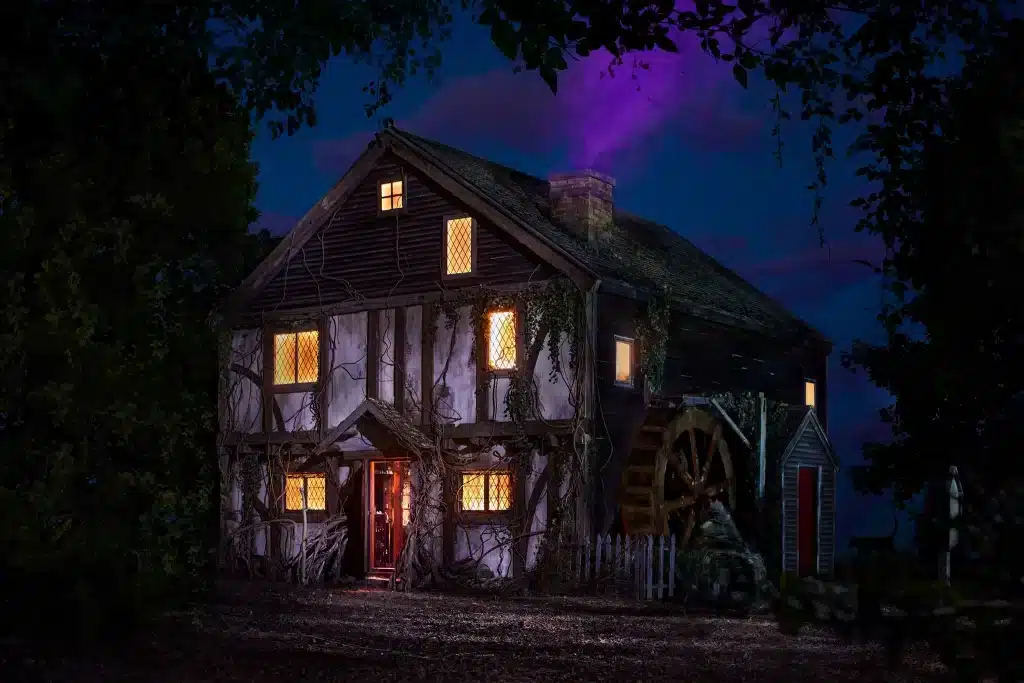 Where is the cottage, you ask? Well, Salem, Massachusetts, of course. The iconic cottage will be open to bookings on a first-come, first-serve basis.
You will be able to book your stay from 12 October at 1 pm EST. The description of the cottage comes from the point of view of the Sanderson sisters.
It goes as follows: "As though untouched by time, our creaky old cottage stands tall amidst the trees, beckoning visitors as if by trance.
"Enter by window or water wheel, but watch your step – a cobweb or two and the smoke from our cauldron await you inside.
"Amidst the broomsticks and apothecary bottles, the Black Flame Candle flickers, and our beloved Manual of Witchcraft and Alchemy sleeps deeply – lest something (or someone) wakes it. It's a magnificently eerie scene certain to get guests in the Halloween 'spirit'".
The cottage – a cosy stay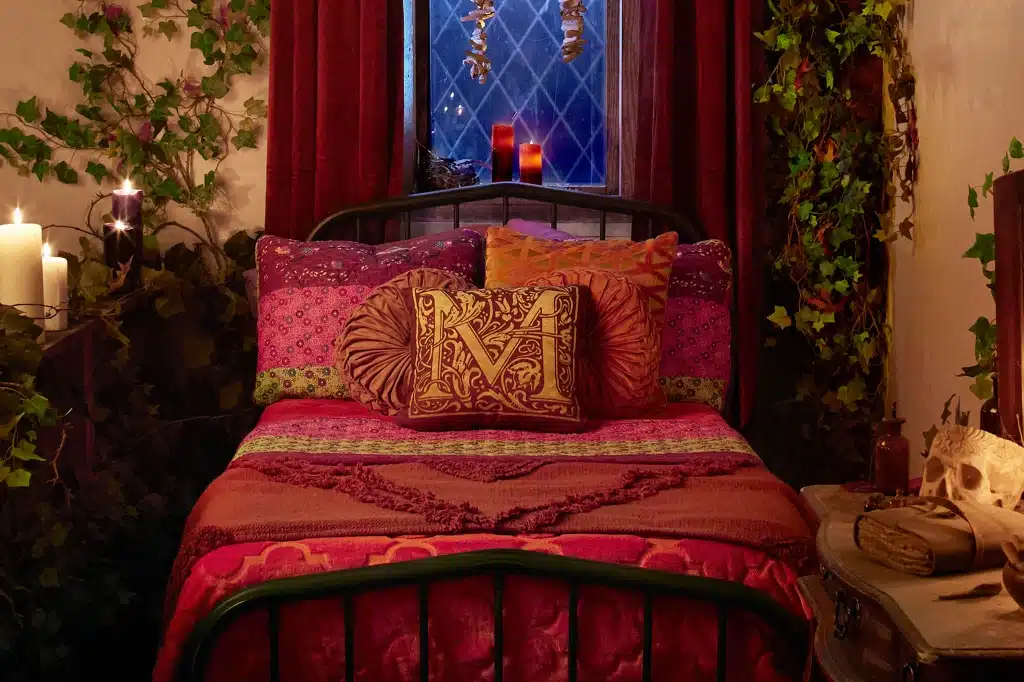 Apart from the cottage being an ode to Hocus Pocus, it looks like a genuine, cosy place to spend the night with the witchy atmosphere to match.
Also, it's extremely affordable. You can stay for just $31 per night, excluding taxes and fees.
Airbnb also stresses that the cottage doesn't come with modern facilities. However, these are available in an outhouse just "steps away". At that price, it's worth it!
The perfect Halloween stay – the home of witchcraft
If you're lucky enough to nab a night's stay, you'll be treated to a tour of some of Salem's most haunted locations.
Plus, you can try your hand at "enchantments enshrined in the ancient spellbook that guided the sisters in all their mischief".
Elite Daily reported that this would likely include some of the filming locations for Hocus Pocus 2.
Furthermore, guests will also be able to enjoy a screening of the new movie on Disney + as part of the experience.
If a Halloween stay in the home of witchcraft sounds appealing, head over to Airbnb to secure your stay now.