Austria is one of the best budget-friendly places to go skiing. It is also suited to every level of skier, and here are the best ski resorts to visit.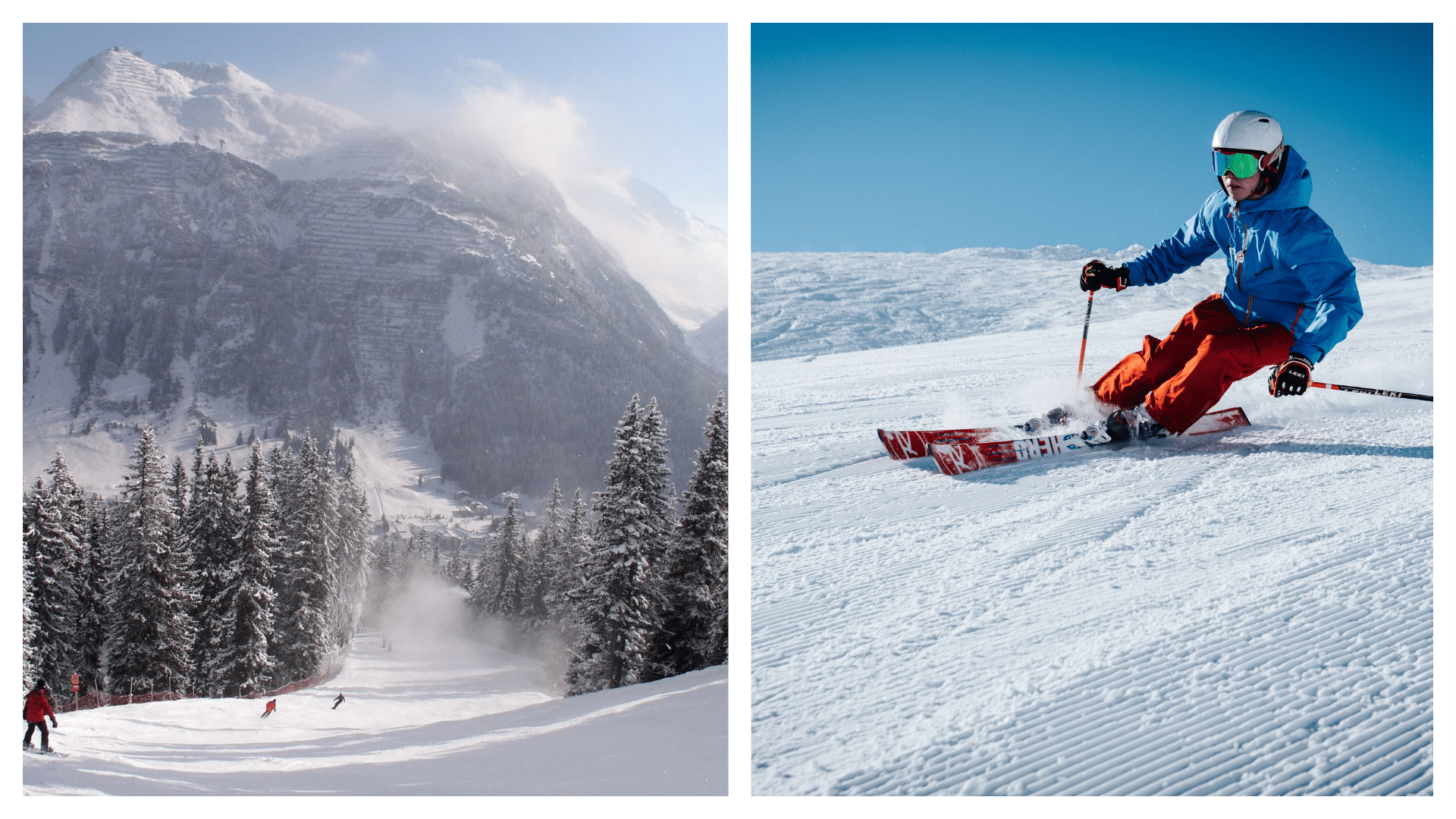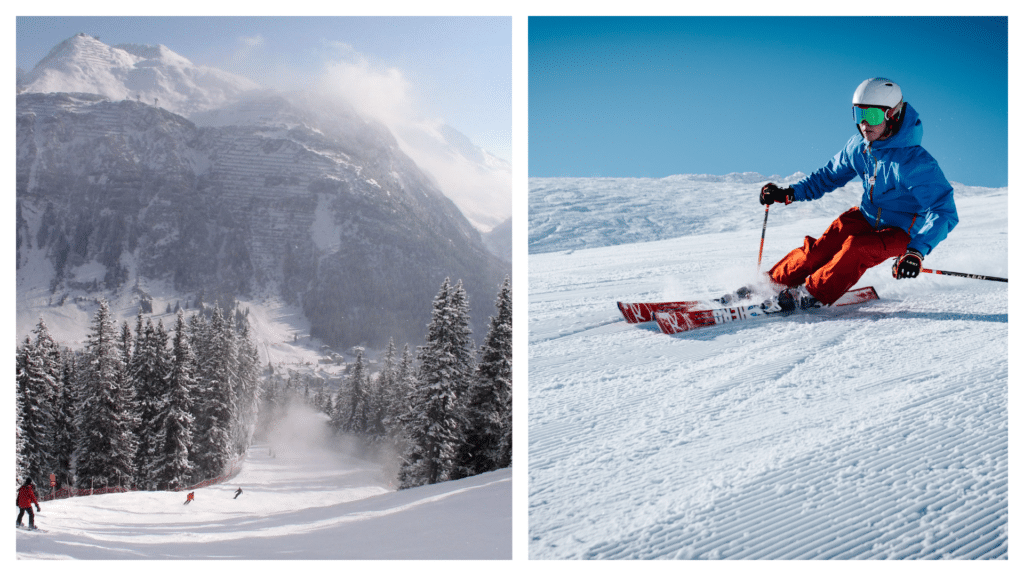 Austria is a popular skiing destination for those looking for better value for money than the glamourous resorts of the French or Swiss Alps, but also for people who want a traditional old-world experience, which is unique to Austria.
The Austrian Alps appeal to people of all levels and ages since it has some excellent beginner-friendly ski slopes, modern lifts, adventure trails with black runs, and intermediate runs for those looking to take on a challenge or two.
So, if you are looking to take on the slopes of the Austria, grab your skis or your snowboard and read on.
10. Alpbach – located in the Ski Juwel Region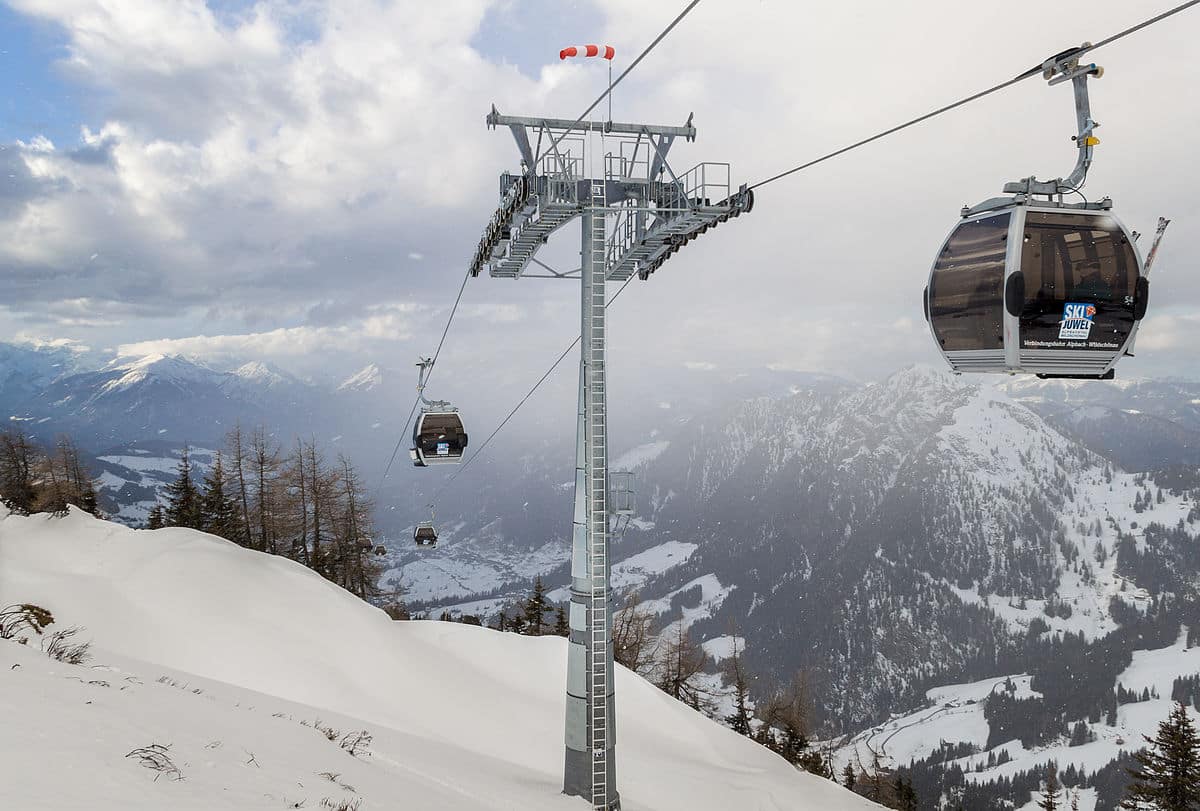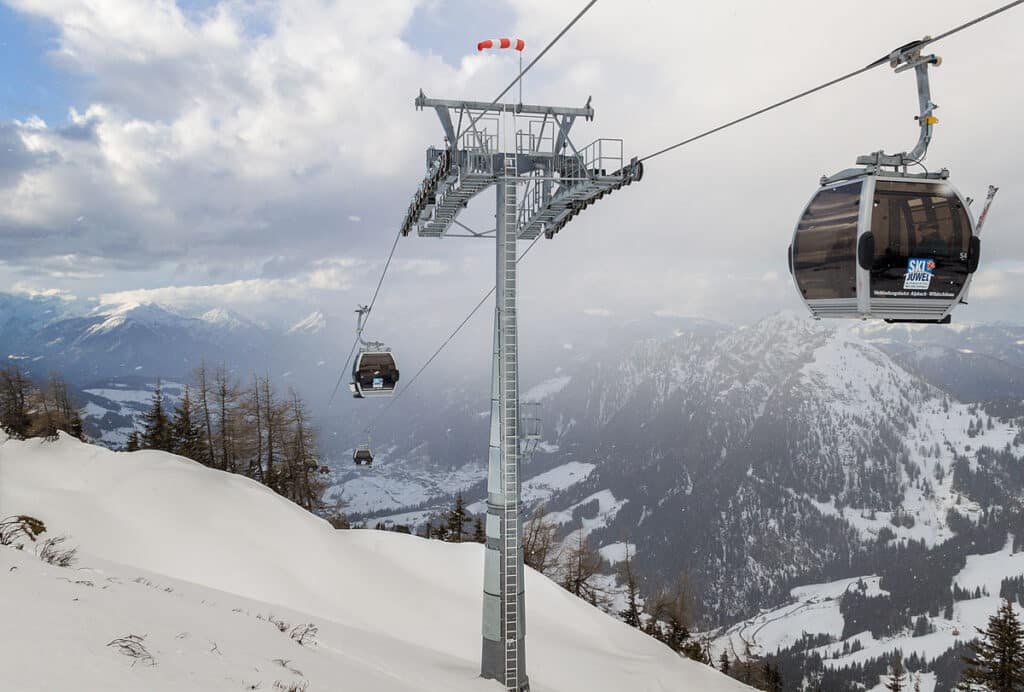 Alpbach is not just one of Austria's best ski resorts but is known as Austria's prettiest village, located in the picturesque region of Tyrol.
As well as boasting winter wonderland views, this resort features a sizeable ski area with many intermediate and beginner pistes, ideal for an enjoyable run.
Address: Alpbach 311, 6236 Alpbach, Austria
9. Saalbach-Hinterglemm – a lively ski resort near Salzburg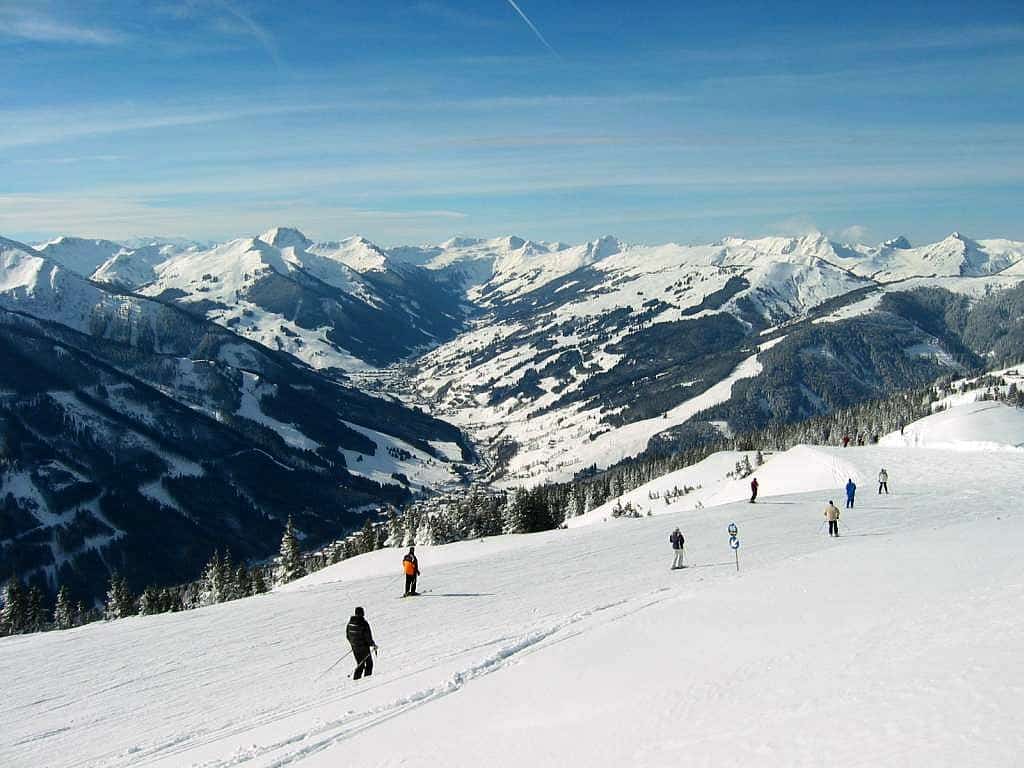 Located close to Salzburg, where you will find filming locations for The Sound of Music, you will find Austria's most extensive ski trail network, which is well known for its vibrant apres ski scene and 270 km (168 mi) of pistes, modern lifts, and bustling town.
While skiing can be a dangerous sport, The Ski Circus is a combined area with a host of runs ideally suited to families, beginners, and intermediate skiers.
Address: Eberhartweg 308, 5753 Saalbach, Austria
8. Zell am See – après ski culture and glacier skiing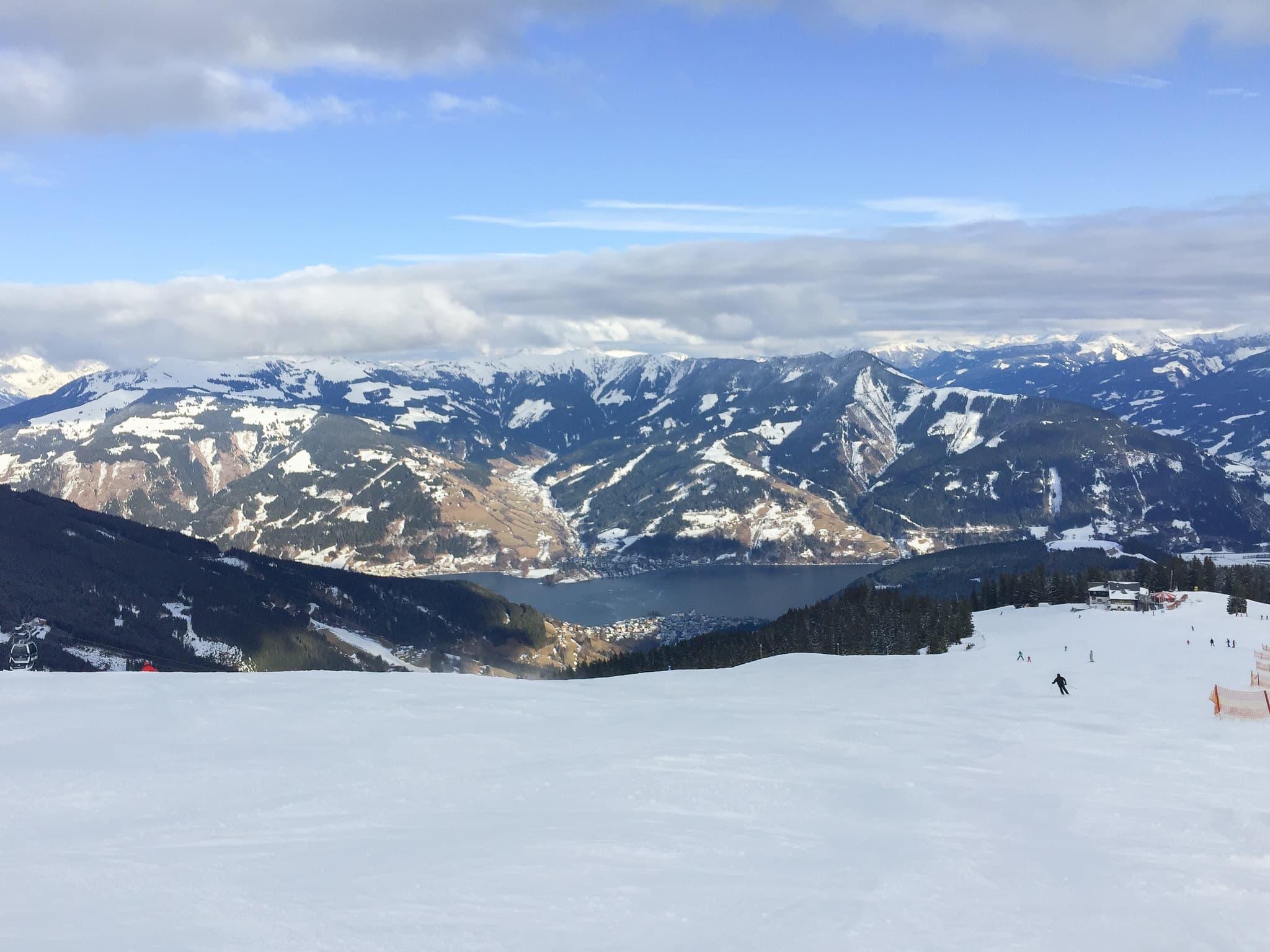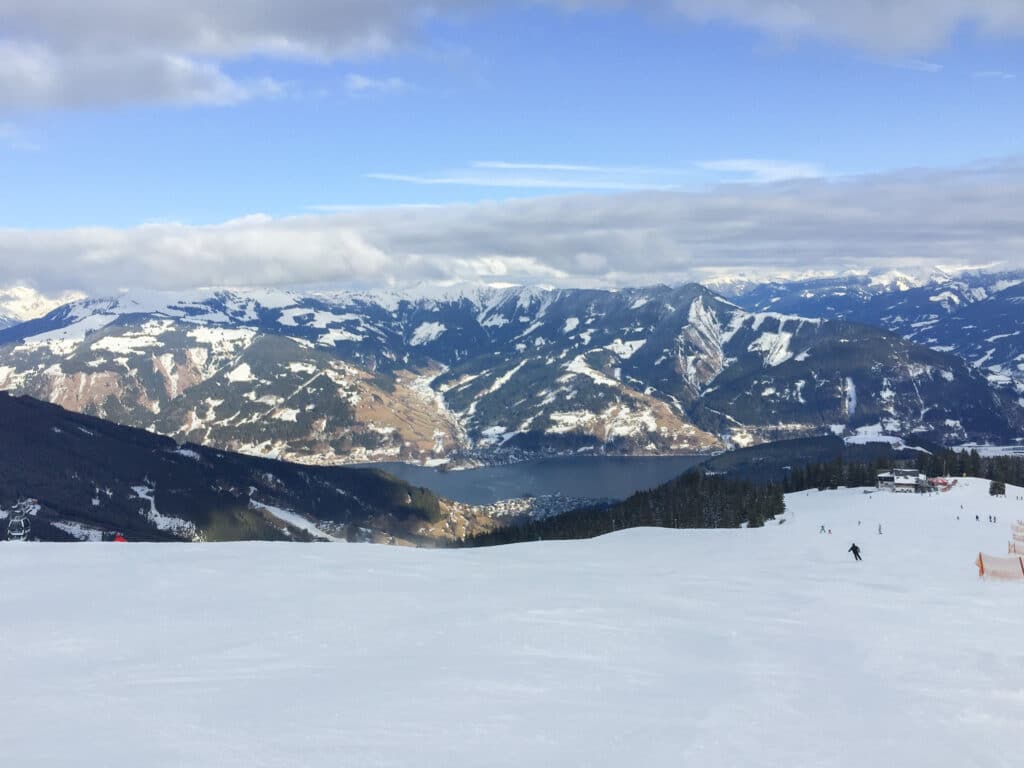 There are a few reasons why this is one of Austria's best ski resorts; firstly, let's talk about the spectacular views over the lake backed by snowcapped mountains.
Secondly, this is a fantastic place to try out glacier skiing on the Kitzsteinhorn glacier. 121 lifts and cable cars allow access the 408 km (254 mi) of slopes.
Address: Schmittenstraße 119, 5700 Zell am See, Austria
7. SkiWelt, Söll – the best value for skiing in Austria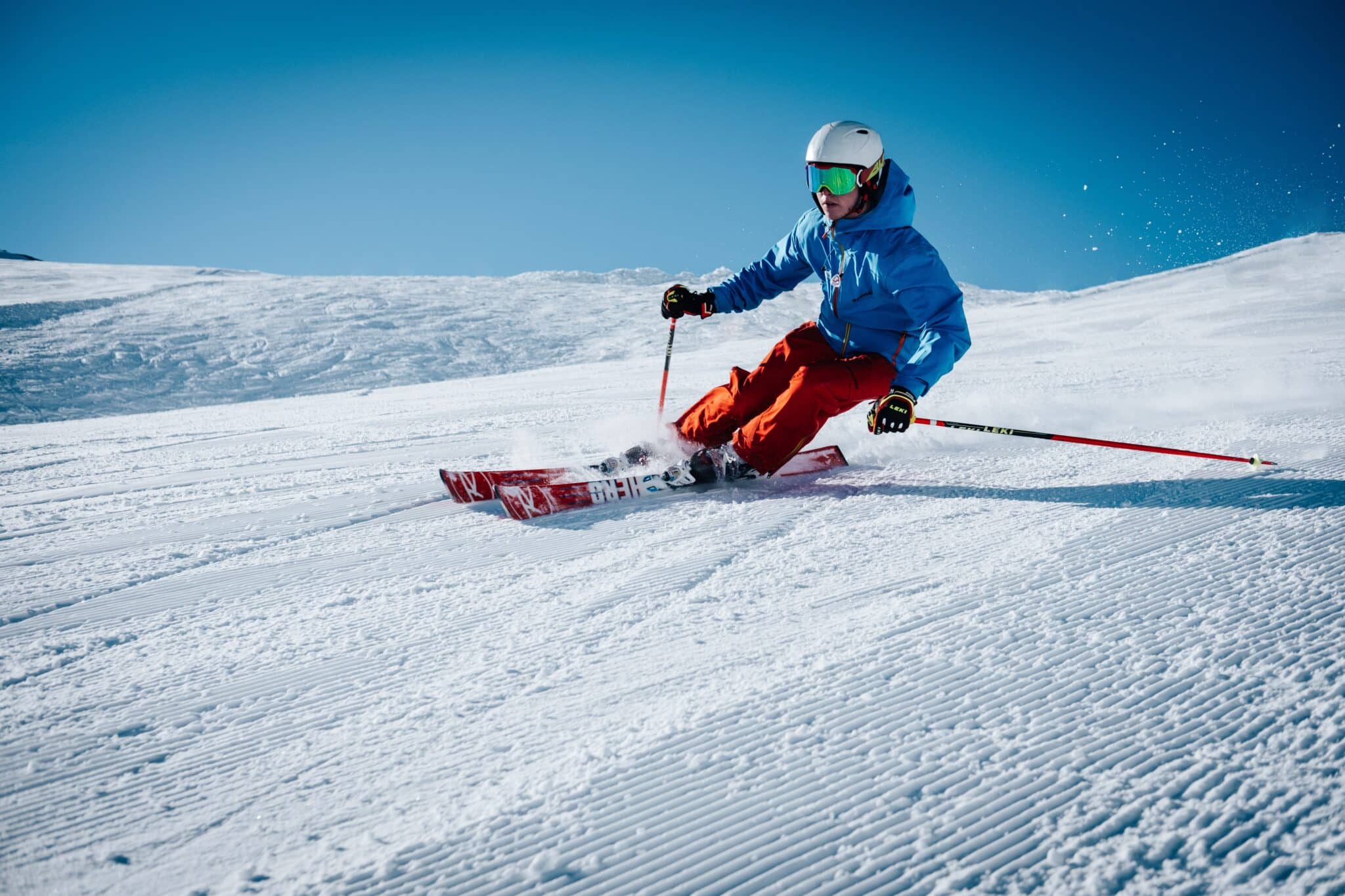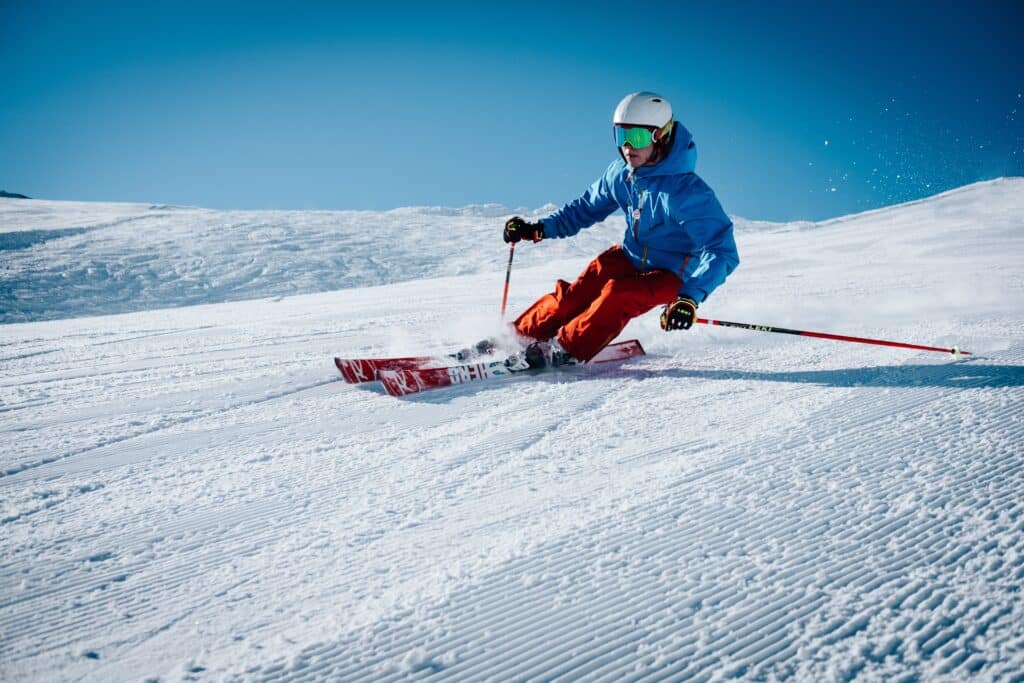 Söll is the second-largest ski area in the country and the top resort among the numerous SkiWelt villages.
As well as having over 280 km (174 mi) of pistes, ideal for intermediate skiers, Söll also boasts some of the best budget-friendly accommodations, making it a top spot for budding skiers from all over Europe.
RELATED READ: The WBL guide to the cheapest ski resorts in Europe.
Address: Marketing Büro, Dorf 84, 6306 Söll, Austria
6. Ischgl and Silvretta Arena – for the liveliest après ski culture in Europe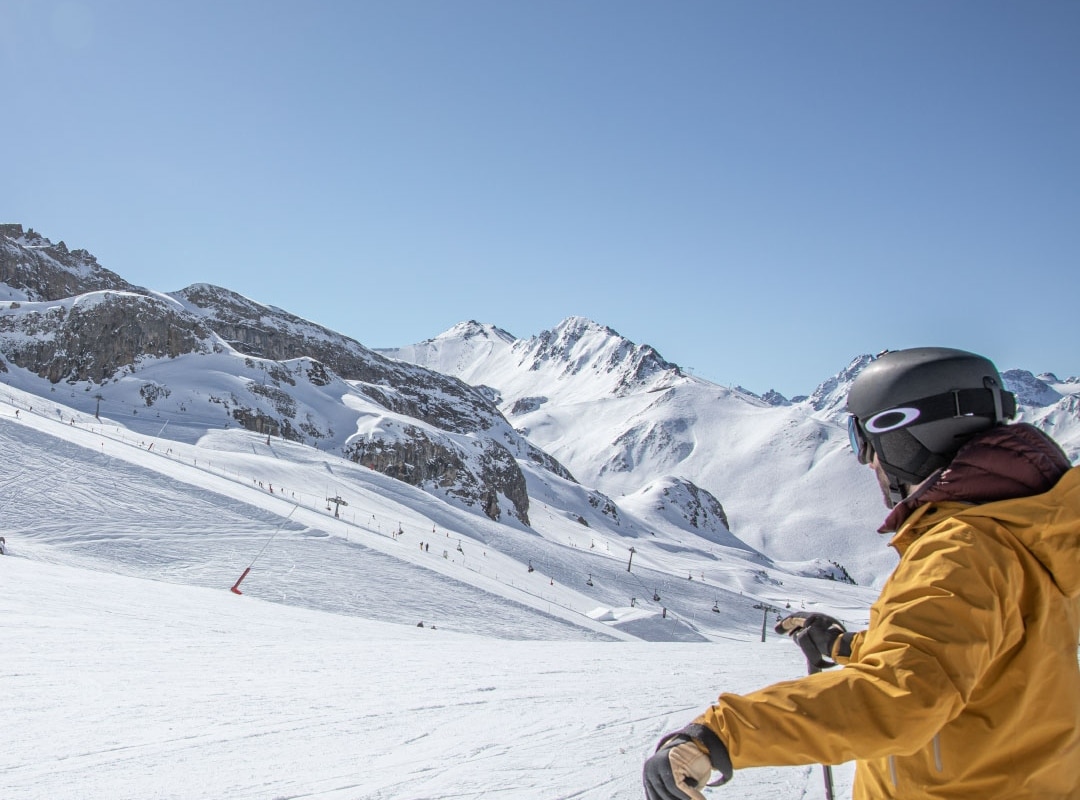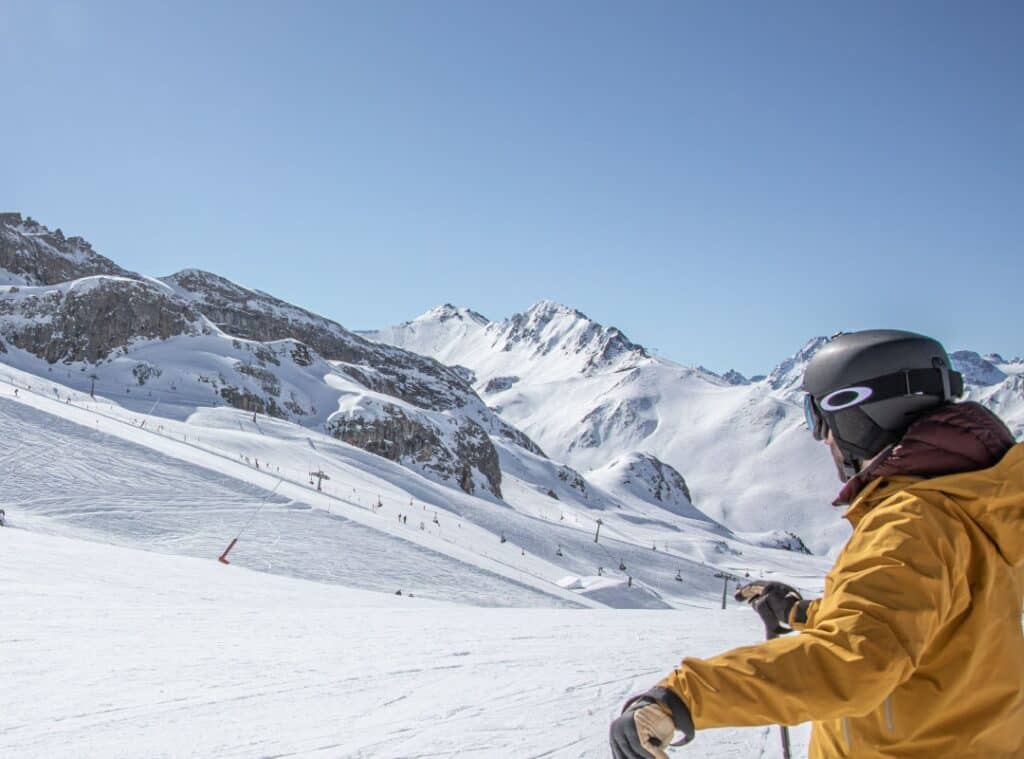 Located in the west of Austria, Silvretta Arena is a high-altitude ski region whose system covers the vastest ski terrain in the Eastern Alps.
The north-facing mountains guarantee good snow, and while this is ideal for intermediate skiers, experts have the opportunity for cross-border skiing into neighbouring Switzerland – a challenge many accept.
Address: Silvrettapl. 2, 6561 Ischgl, Austria
5. Sölden – the place for glacier skiing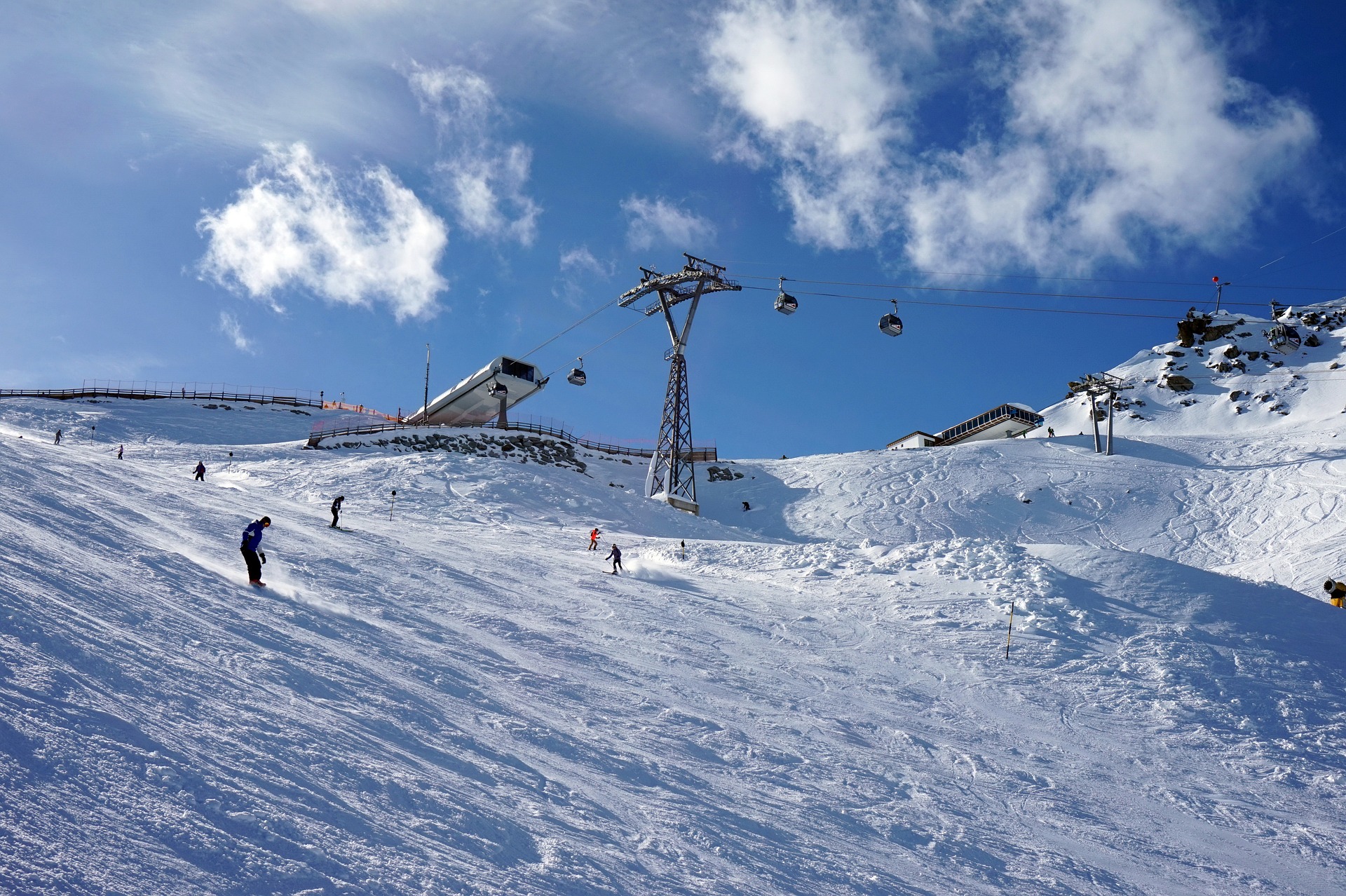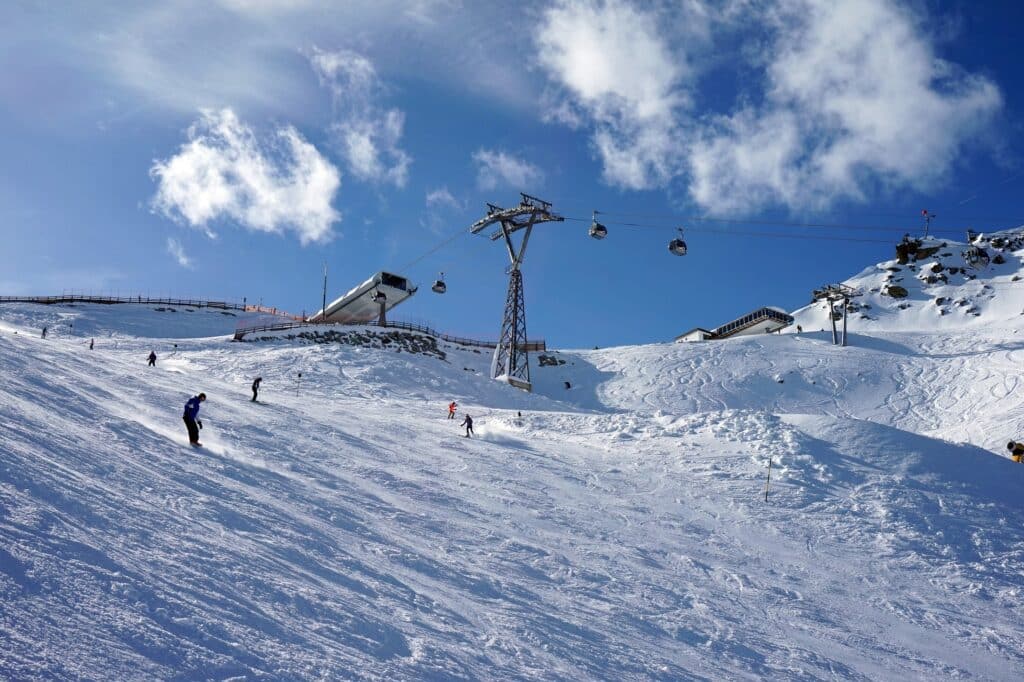 If Glacier skiing is your thing or you want to try it out, this is the place to go since it offers access to one of the world's most extensive glacier ski areas.
With stunning scenery, great off-piste runs to take on, and being just an hour from Innsbruck, this is one of the best ski resorts in Austria.
Address: Dorfstraße 108, 6450 Sölden, Austria
4. Mayrhofen – suitable for all levels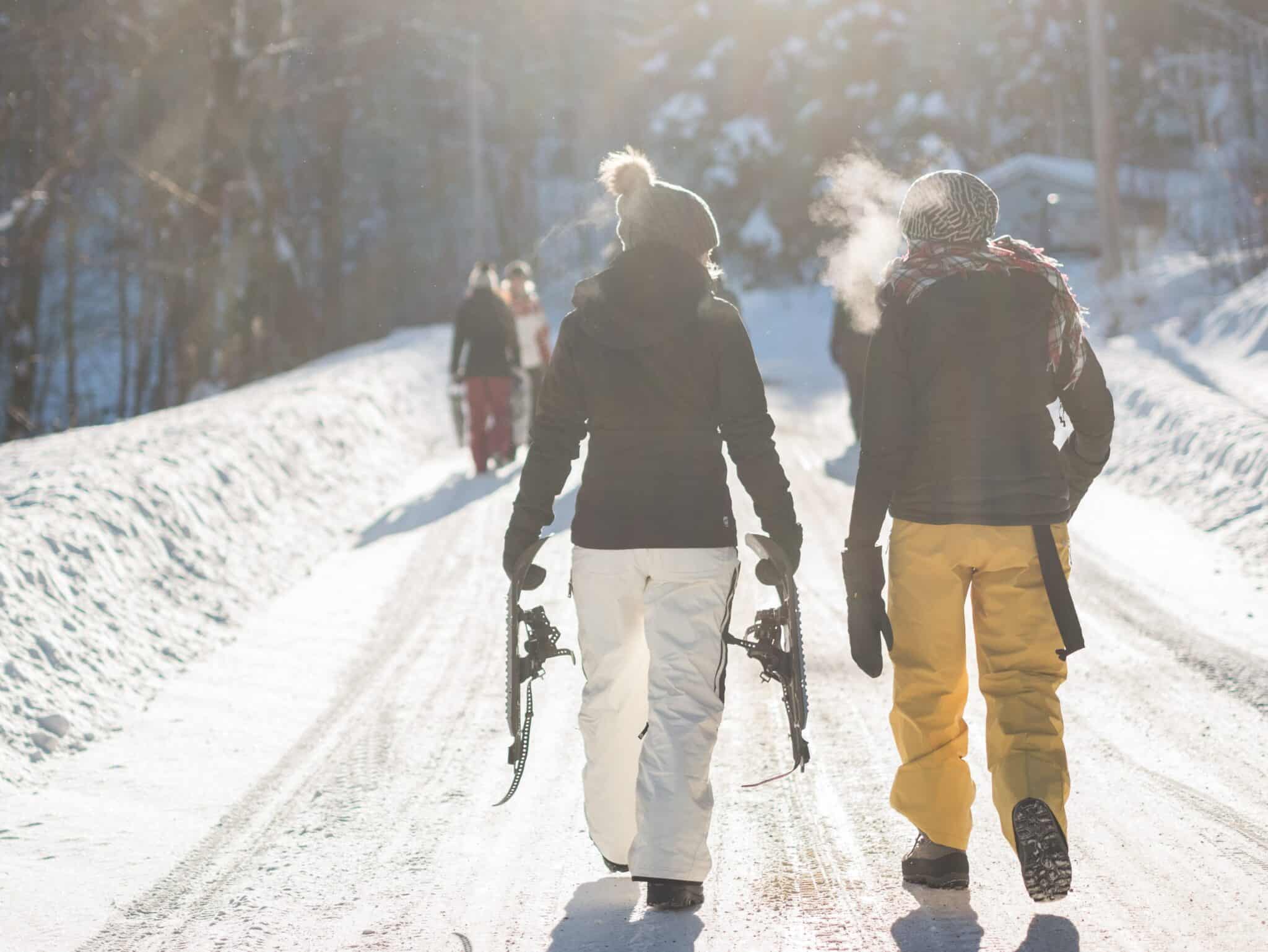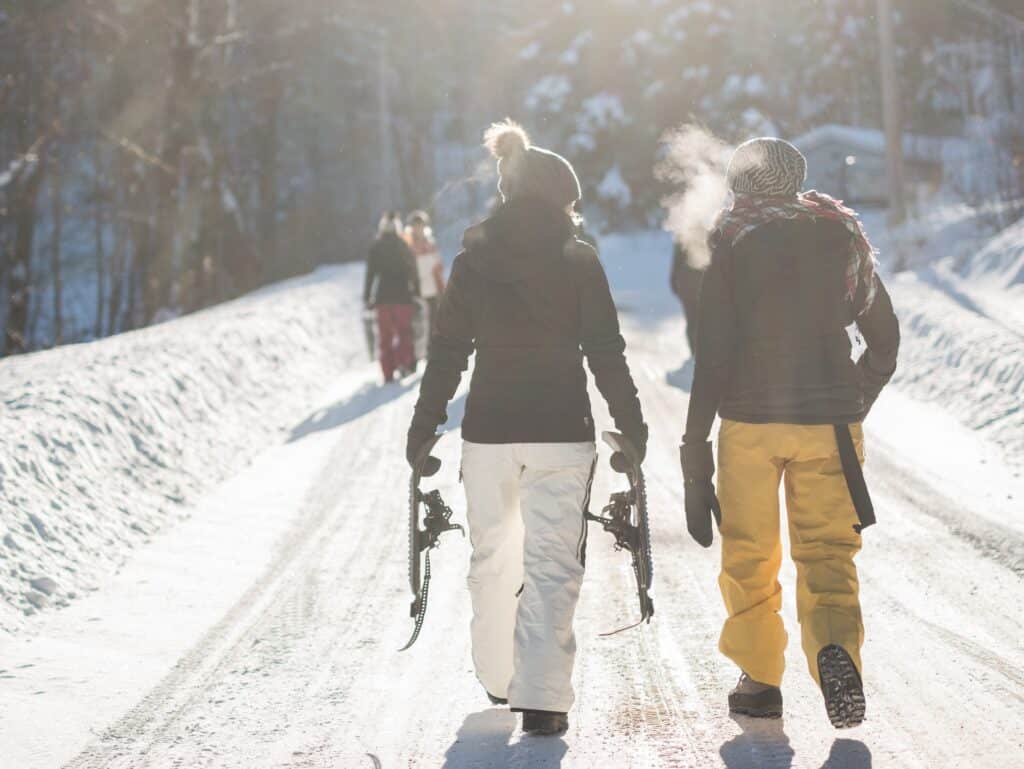 This thriving ski resort is an ideal place for groups and families since it caters to all levels of skiers. It has a range of ski terrain and a lively party atmosphere and is home to the steepest ski trail in Austria, known as Harakiri.
Address: Ahornstraße 6290, 6290 Mayrhofen, Austria
3. Lech-Zurs am Arlberg – one of the most popular ski resorts in the country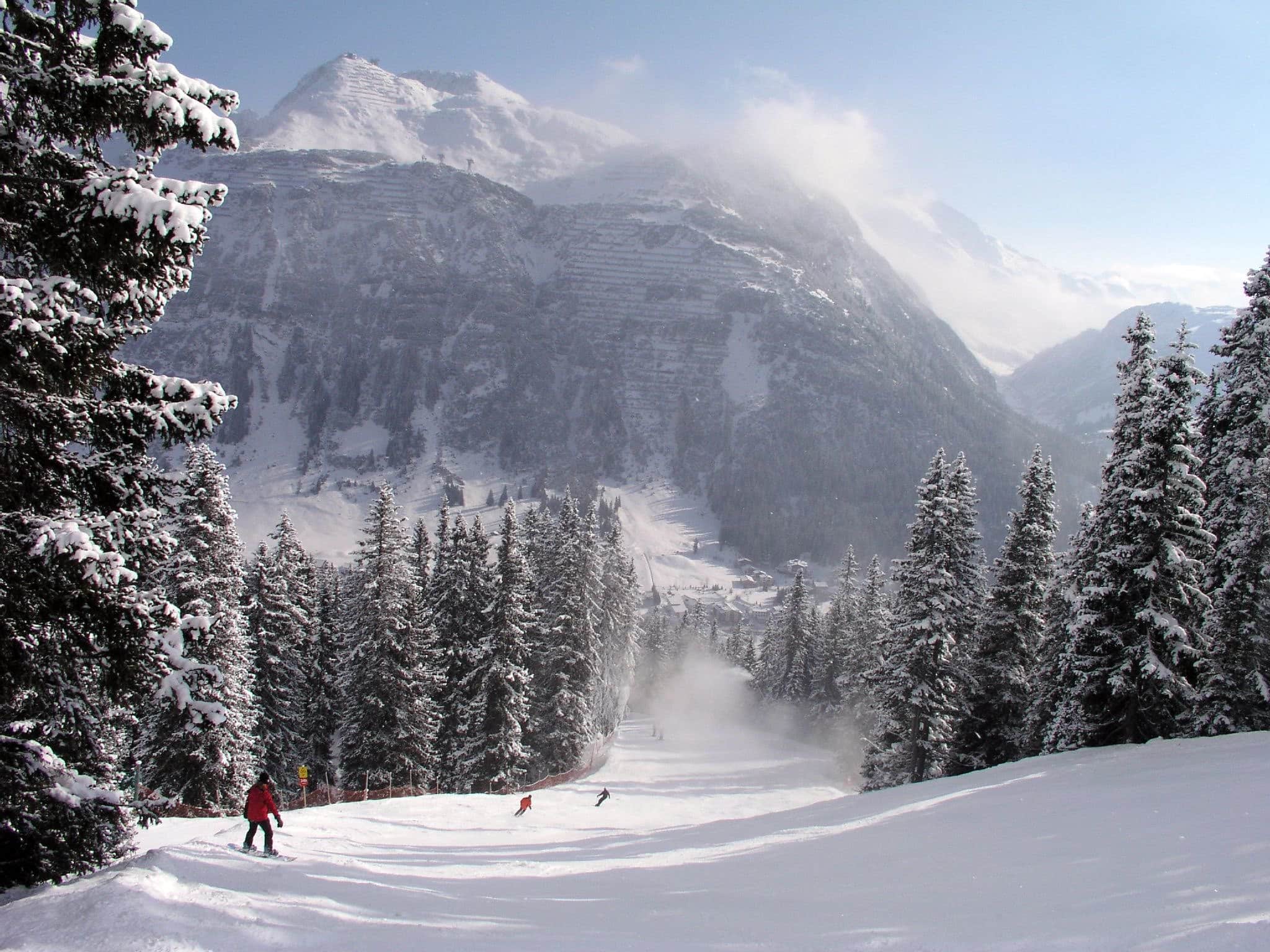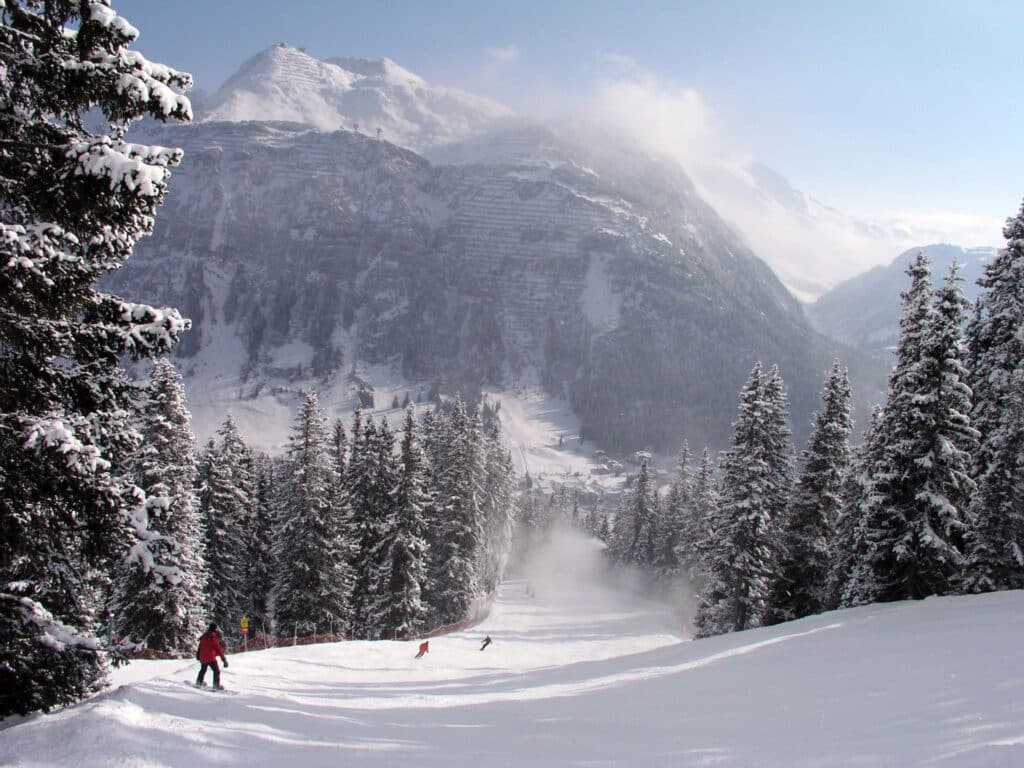 For the perfect ski conditions in the largest ski area in Austria, make your way to Lech-Zurs, which has been described as a snow paradise.
Here, all the hotels are ski-in and ski-out, so you will always be at the heart of the action, ready to take on 305 km (190 mi) of ski runs right from the doorstep.
Address: Dorf 2, 6764 Lech, Austria
2. Kitzbuhel – known for its long ski season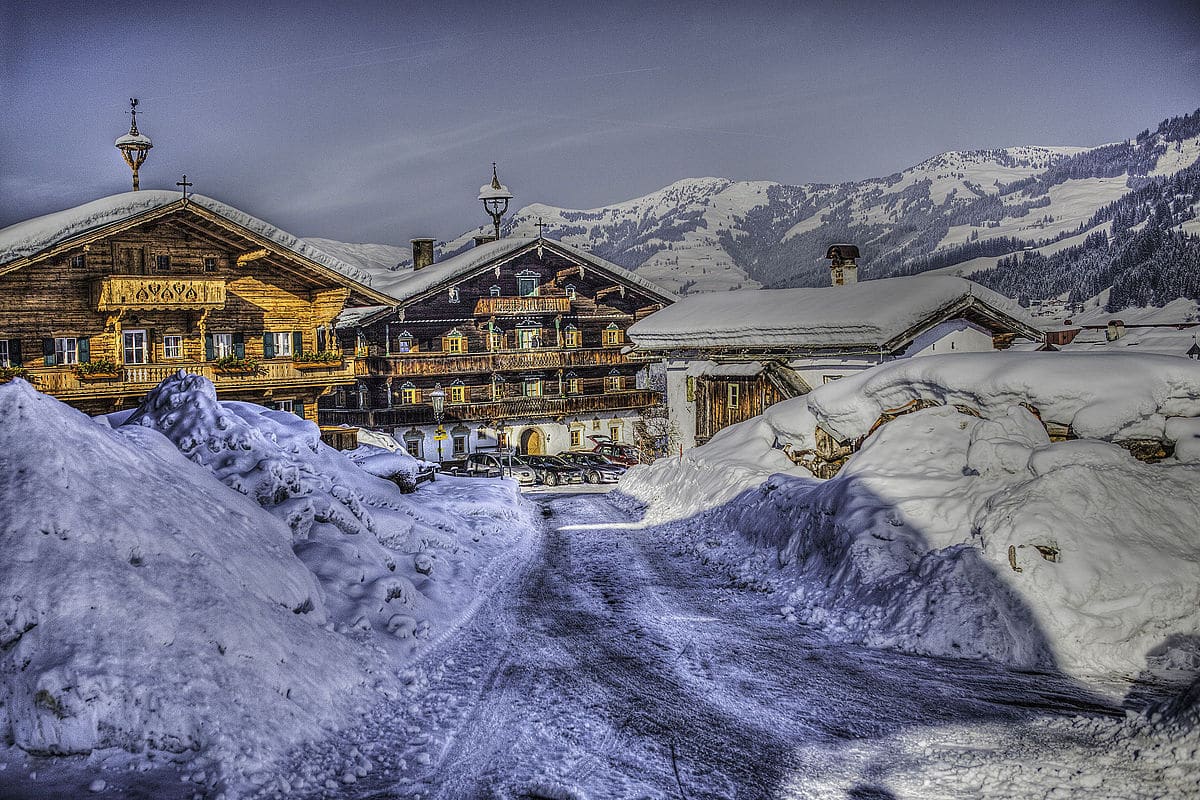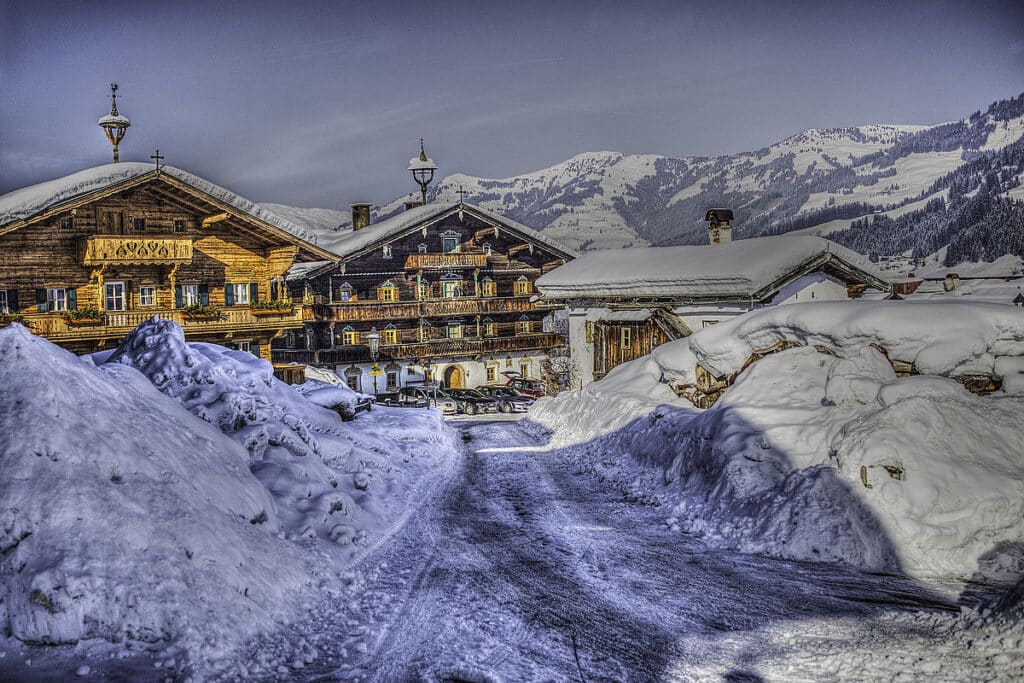 This is one of the best family-friendly resorts you can visit in the region, and since the ski season lasts until spring here, it is one of the longest in the country, opening up to 200 days per year.
In addition, there are many beginner-friendly areas and activities both in and out of the ski resort, ideal for all ages.
Address: Hahnenkammstraße 1a, 6370 Kitzbühel, Austria
1. St. Anton Am Arlberg – one to add to your list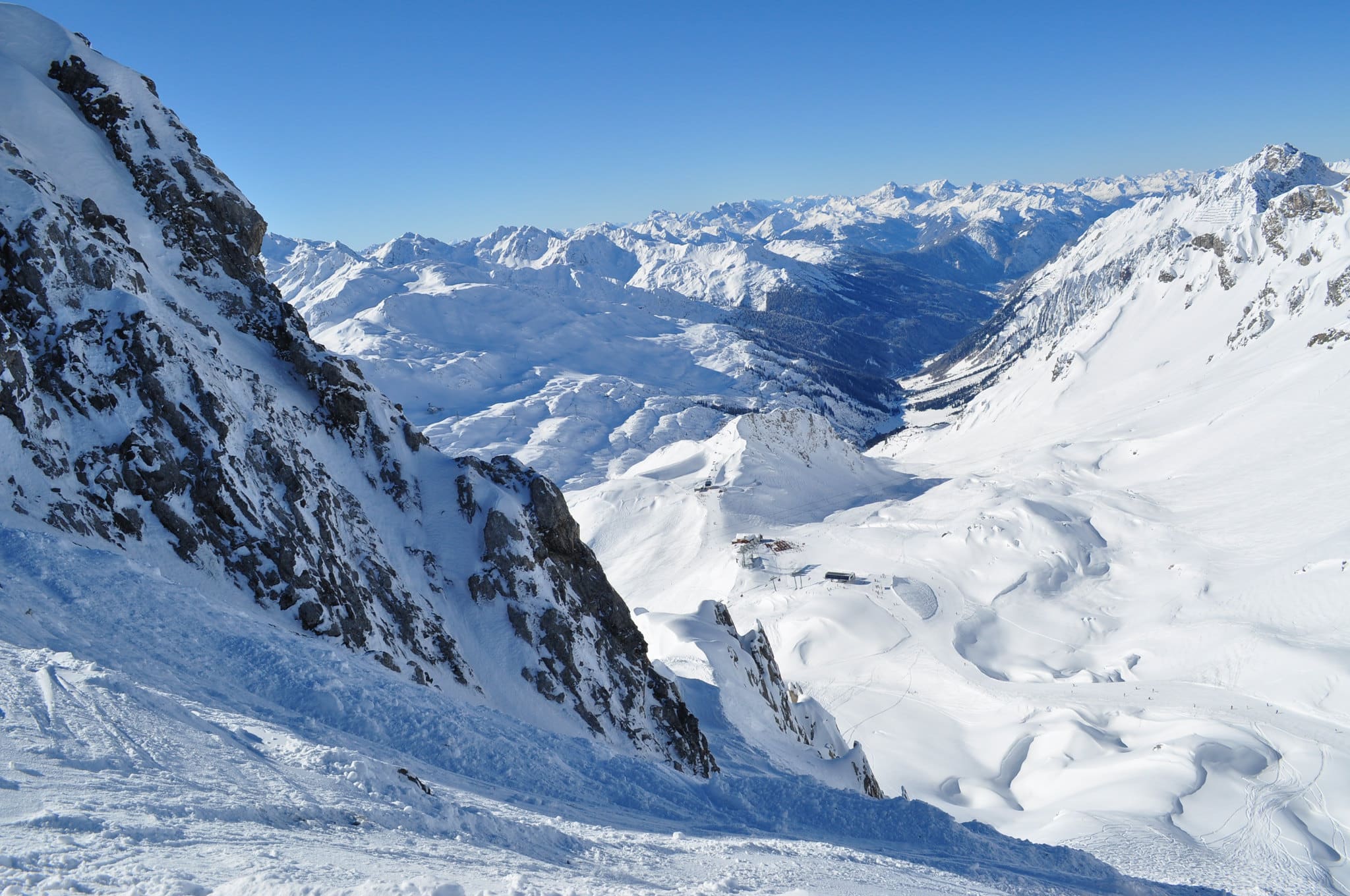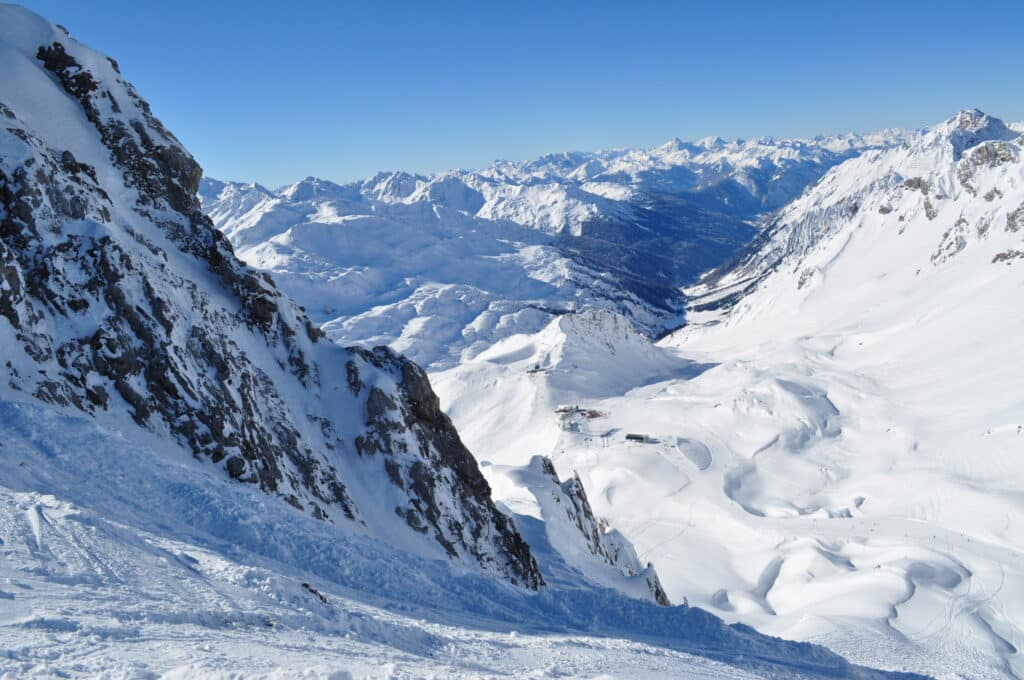 One of the best ski resorts in Austria is St. Anton, which is not just known for its excellent snow conditions but also boasts a fantastic party vibe and nightlife.
Advanced skiers will thrive here, with plenty of expert trails, and the ski resort prides itself on having world-class off-piste areas.
Address: 6763 St Anton am Arlberg, Austria
Notable mentions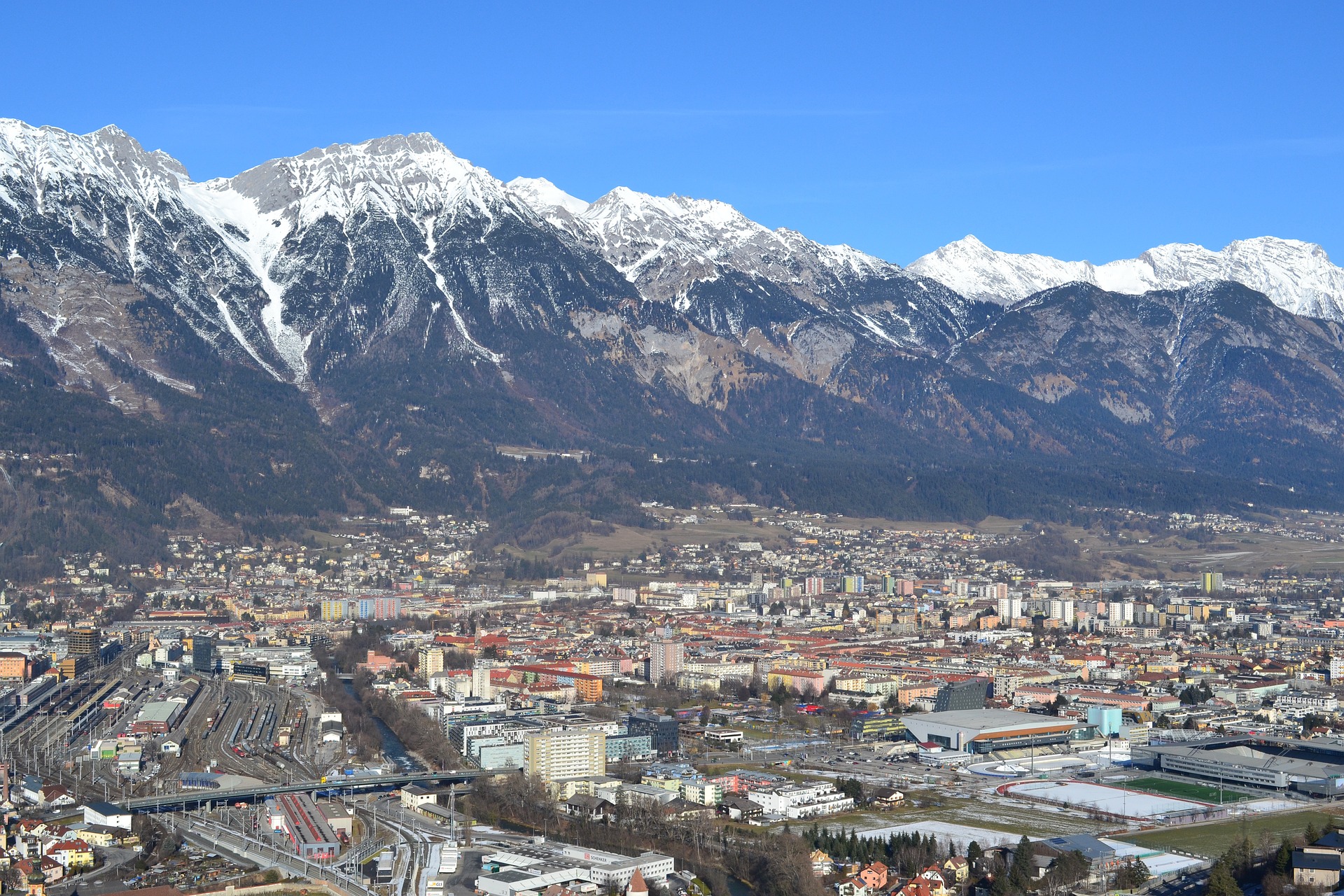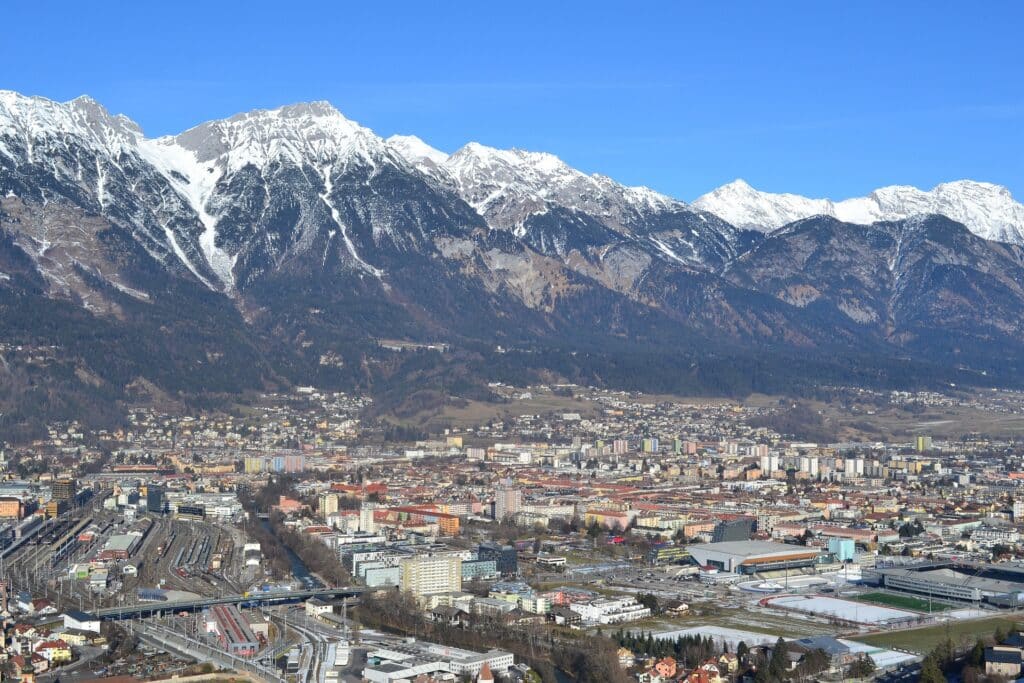 Innsbruck: This is the perfect place for a city ski holiday with plenty of sights around, yet being close to a variety of ski runs through many mountains.
St Christoph: This exclusive mountain retreat is an ideal place for novice skiers to practice their skills, enjoy varied winter sports activities, and access a variety of other mountain trails nearby.
Bad Gastein: This is one of the best options for low prices, quieter slopes, and the chance to take on the Hohe Scharte North Trail, one of the longest runs in this region of the Alps.
Schladming: This ski resort, based around an old mining town, connects four different mountains and offers all levels of skiing, something exciting and challenging.
READ MORE: Our guide to the best ski resorts in France.
Your questions answered about the best ski resorts in Austria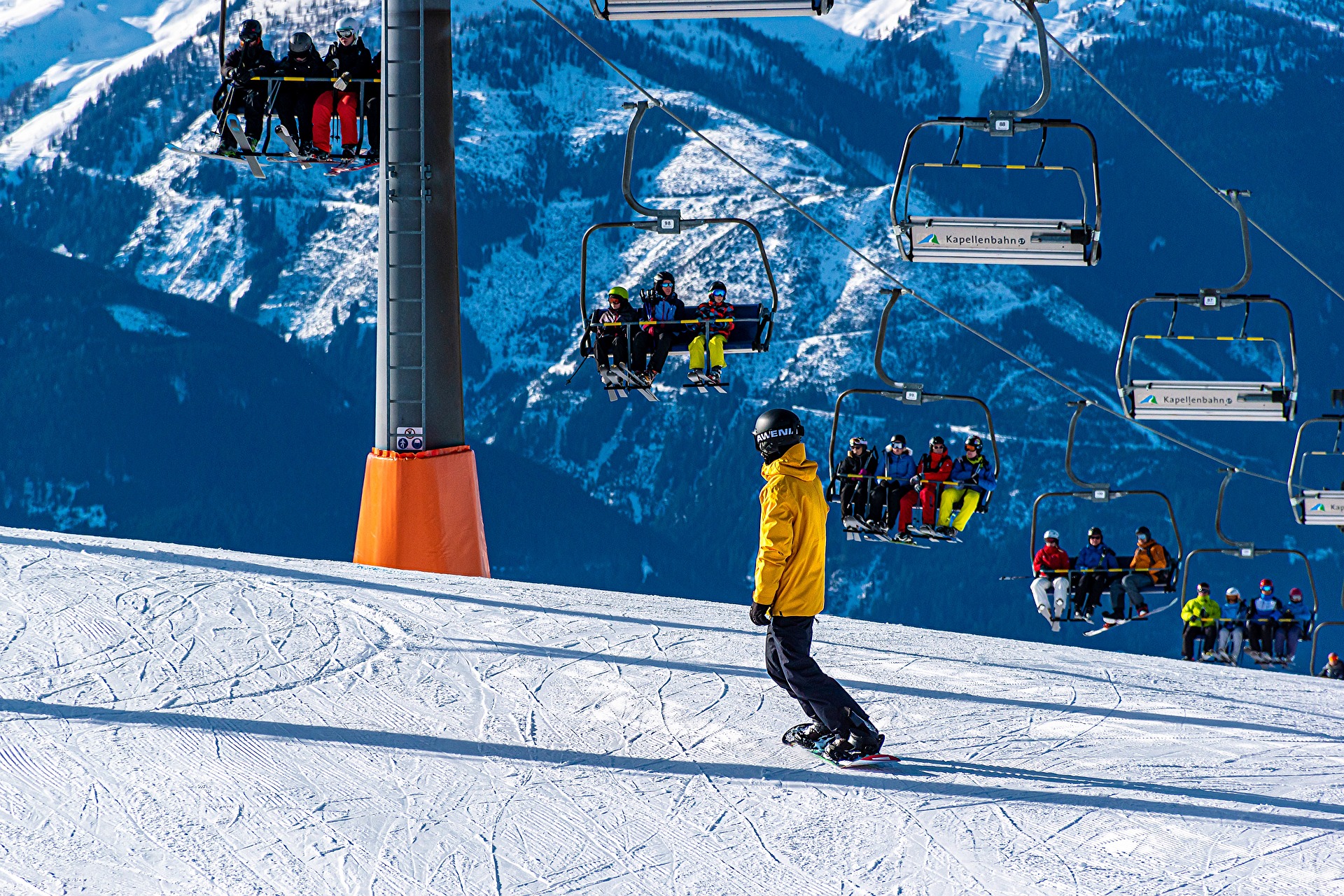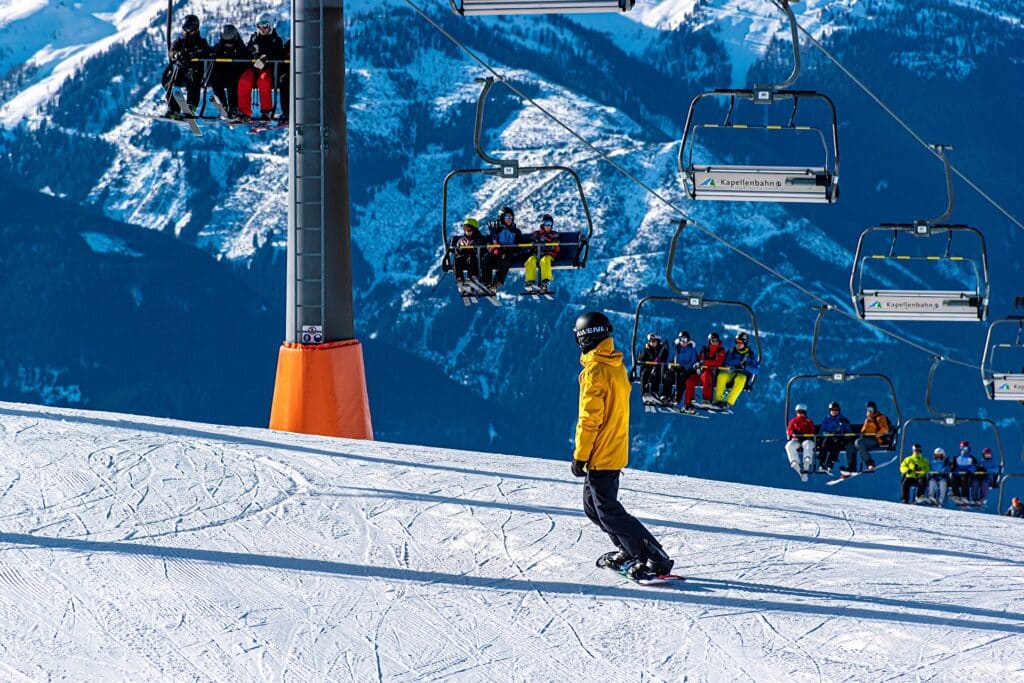 If you've still got some questions in mind, don't worry. In this section, we answer some of our readers' most frequently asked questions.
Where is the best place to ski in Austria?
St. Anton is well known as the best place to ski in Austria, with steep trails for excellent snow conditions and a lively nightlife scene in town.
Which is Austria's largest skiing resort?
Arlberg is the largest ski area in Austria and is considered the birthplace of skiing within the country.
What is the best month to ski in Austria?
Mid-January tends to have the best skiing conditions in Austria, while early December is the least busy.
So, now you know what the best ski resorts in Austria are, which ones are the best value, and which are ideal for your skill level. So why not plan your next winter trip to hit up the Austrian slopes?
READ NEXT: The World Bucket List guide to the best places for ski holidays in Italy.
Legal Disclaimer
We cover articles relating to many activities. Some of our articles showcase gaming and gambling as activities. While we do not take money for bets or own any gambling venues, we feel it is important that our readers know the risks of such venues or sites that we may mention in our articles. Gambling involves risk. Please only gamble with funds that you can comfortably afford to lose. See our legal disclaimer for more info.