A study – carried out by Bounce – analysed over 30 countries on various factors and determined that Ireland is the overall safest country in the world for solo female travellers.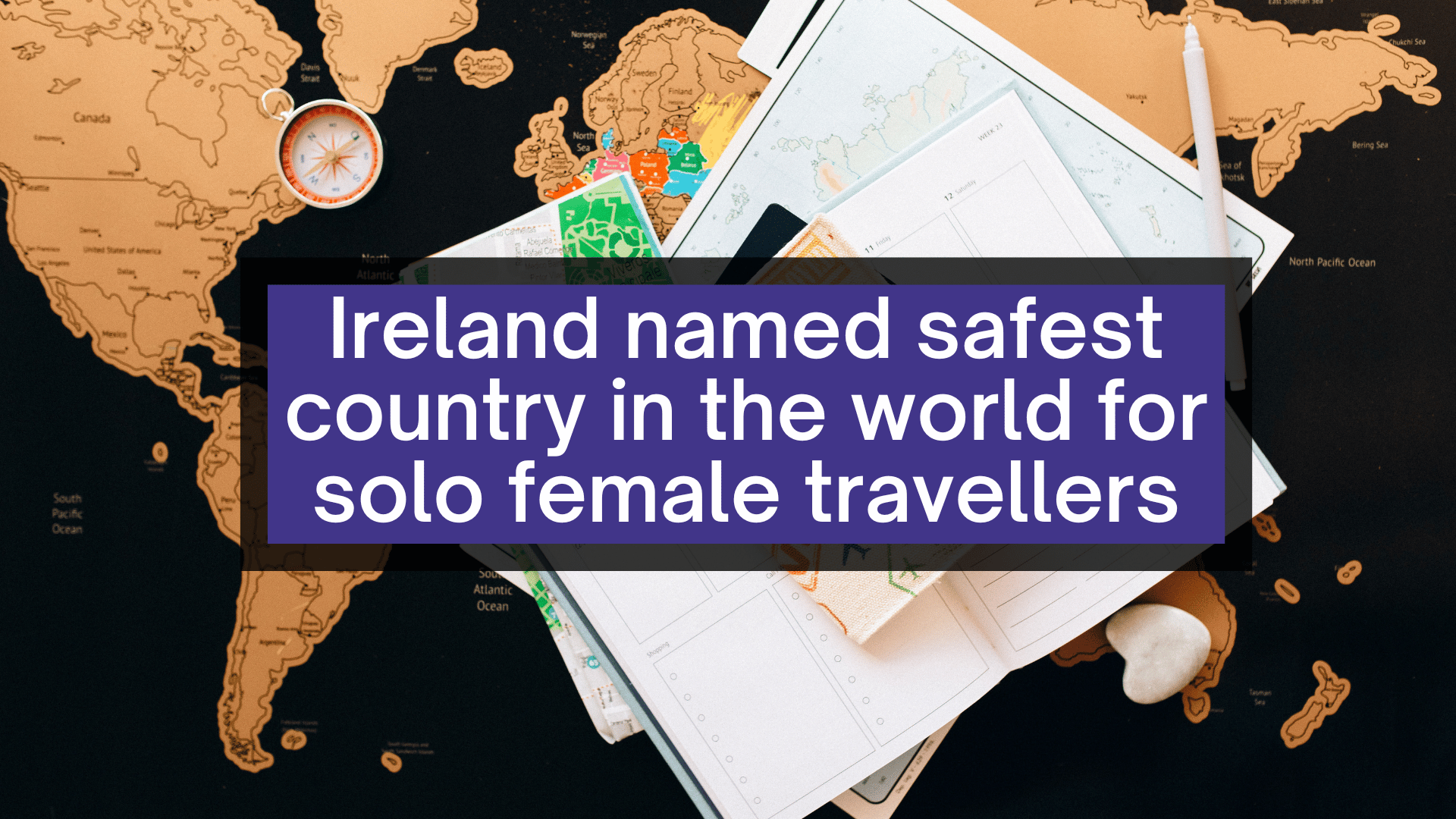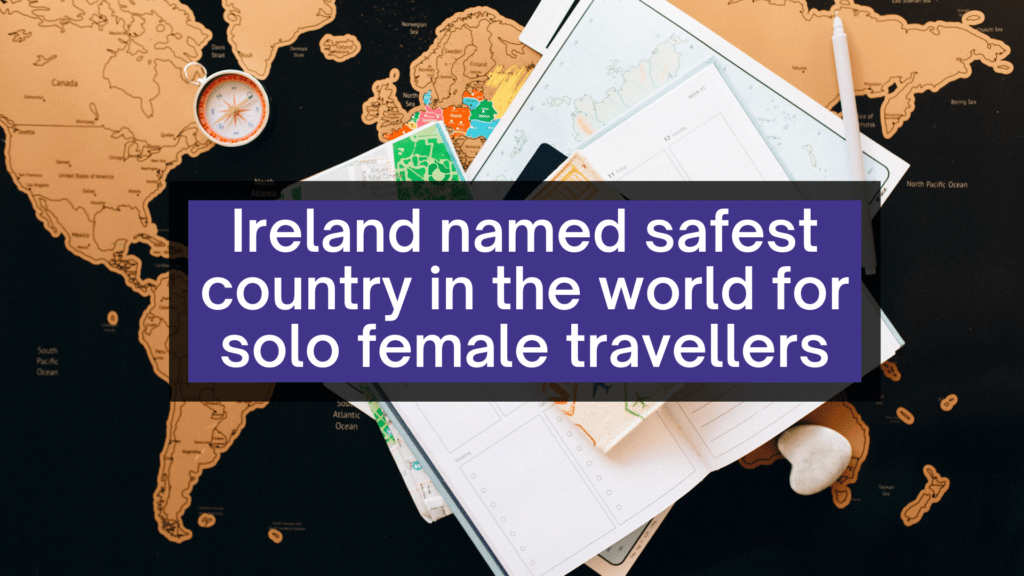 Worldwide left luggage company, Bounce, have carried out an investigation into the safest countries in the world for solo female travellers.
The study considered several factors – including the percentage of the country's female population that has reported experiencing violence – to determine its results.
Other factors, such as the overall safety of the country, its laws on domestic violence, and its global gender pay gap score were also considered.
Most countries on the list are European, with Ireland being rated best. Conspicuous in their absence from the top ten, however, are the United Kingdom and the United States.
Ireland – the safest country for solo female travellers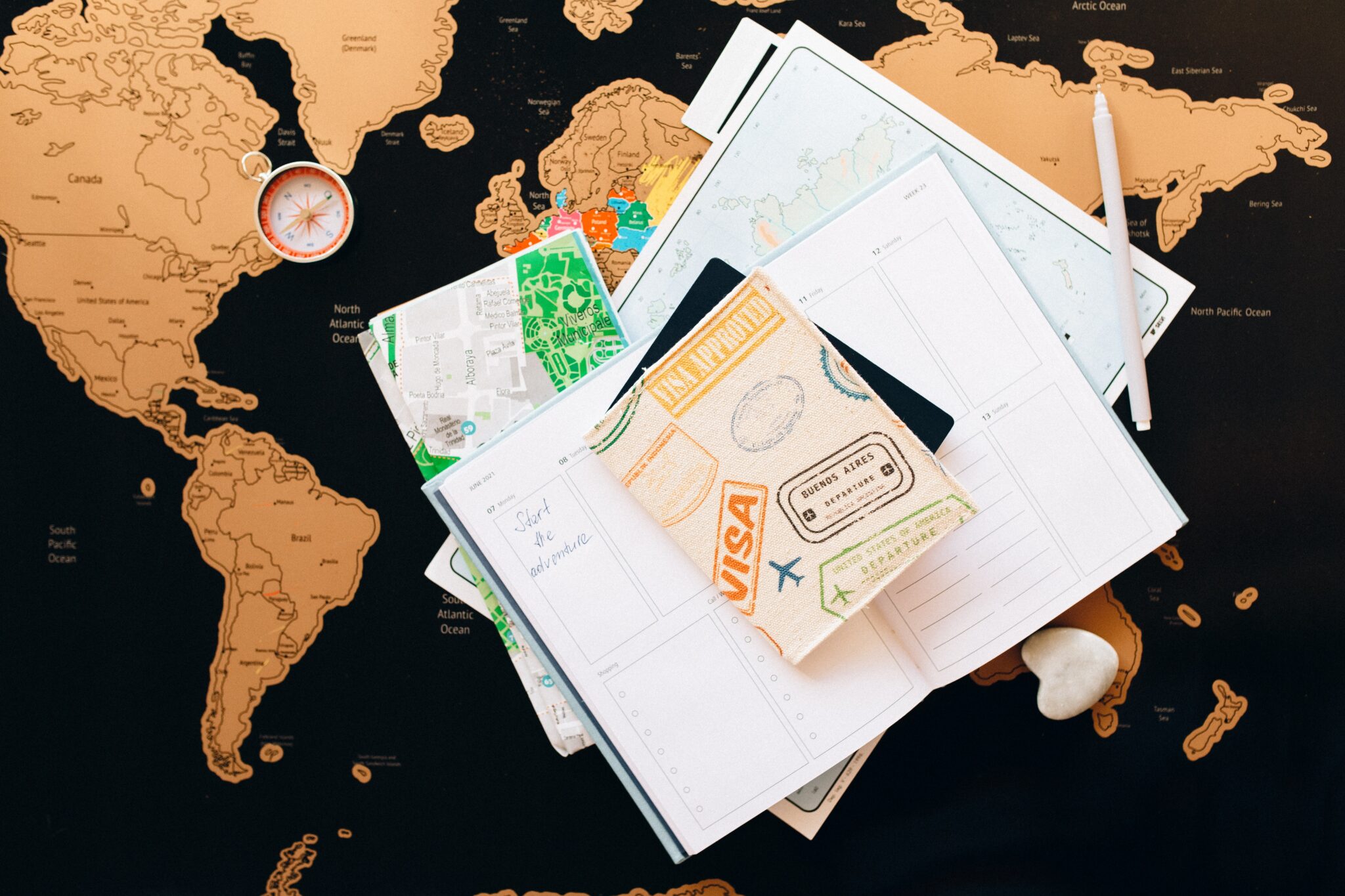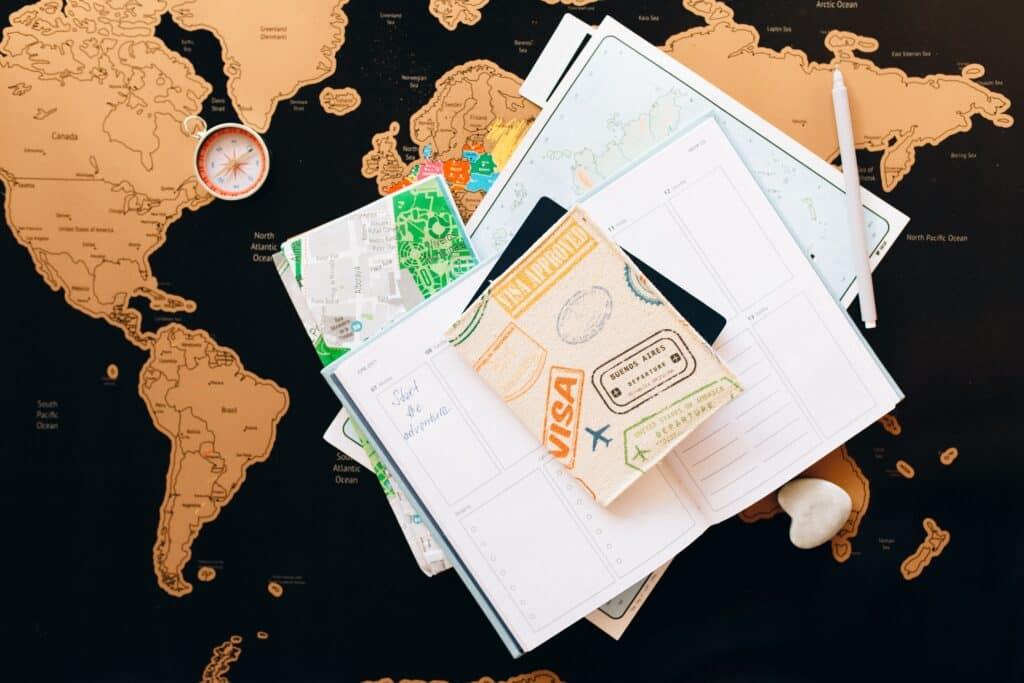 The Republic of Ireland ranked first on Bounce's study, owing primarily to its rate of laws on domestic violence (0.3; with zero being the best and one the worst).
Ireland also had one of the lowest rates for femicides (0.4 per 100,000) and the lowest acceptance of domestic violence, with only one percent of women surveyed believing it can be justified.
Narrowly behind Ireland, Austria ranked second on the list. Austria's highest-scoring category was the percentage of women who feel safe walking alone at night – a very high 79%.
Scandinavia – the best region for solo female travellers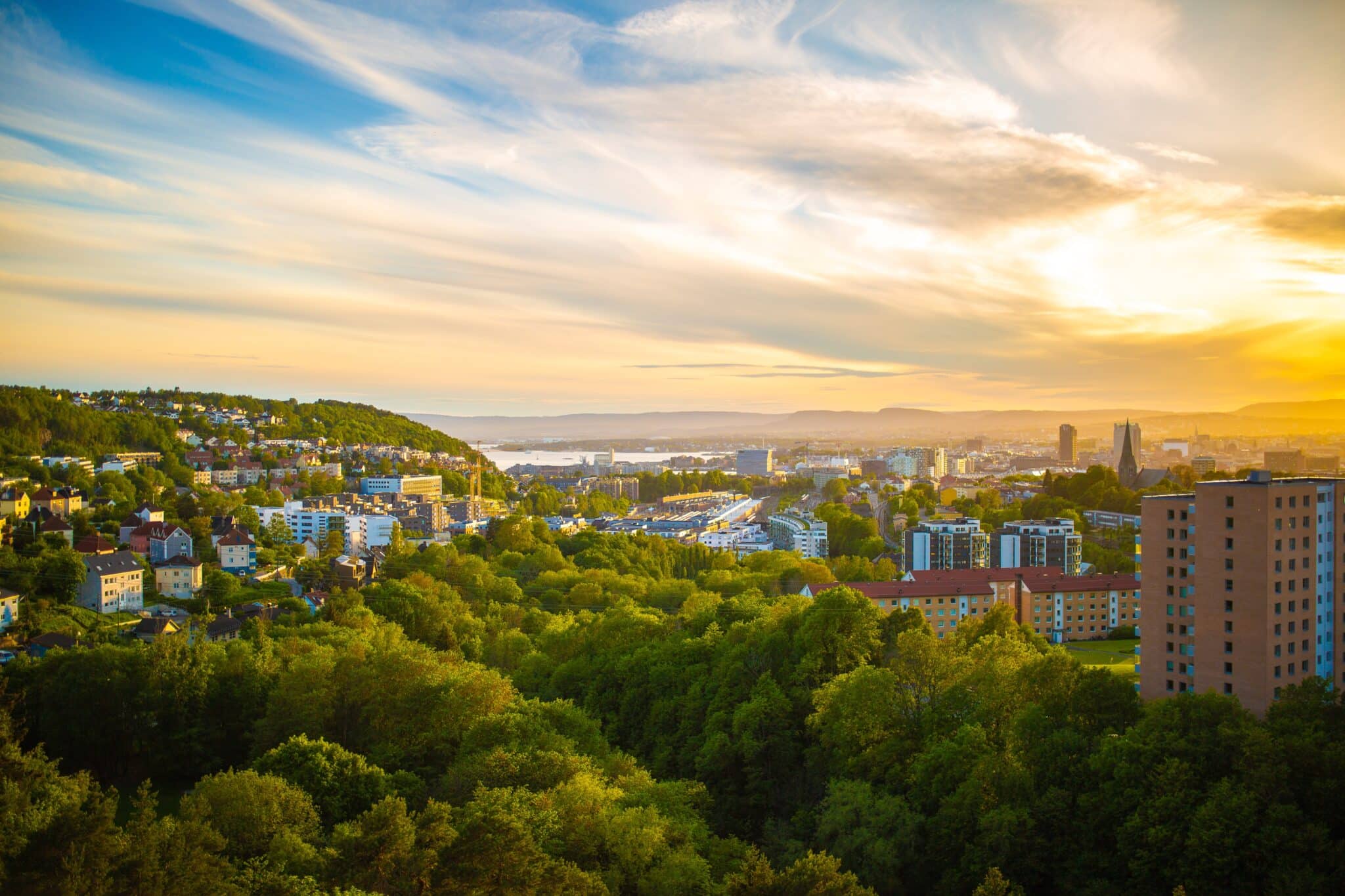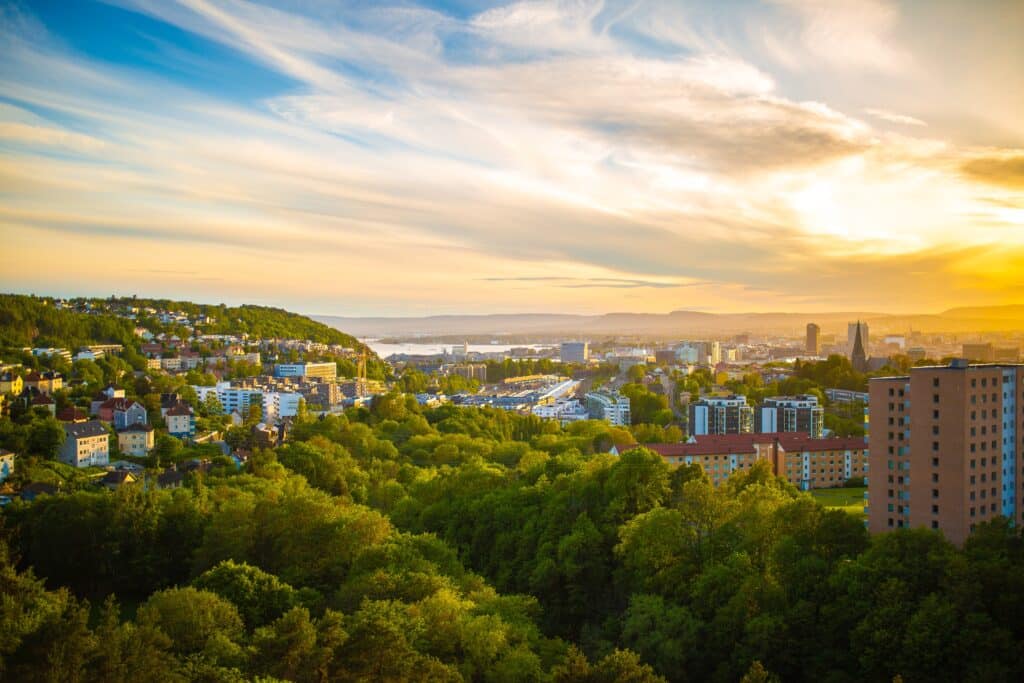 The results of the study suggest that Scandinavia is the best overall region for solo female travellers, with Norway and Finland its safest countries.
Norway ranked third overall, just behind Ireland and Austria. It also had the joint-lowest femicide rate (along with Japan) and was out on its own as the country where most women felt safe walking alone at night time (83%).
Meanwhile, neighbouring Finland is the best country for equality, according to the Global Gender Pay Gap Report for 2021. Although not in Bounce's top ten, Finland also ranked well for overall safety and percentage of women who felt safe walking alone.
UK and USA – conspicuous in their absence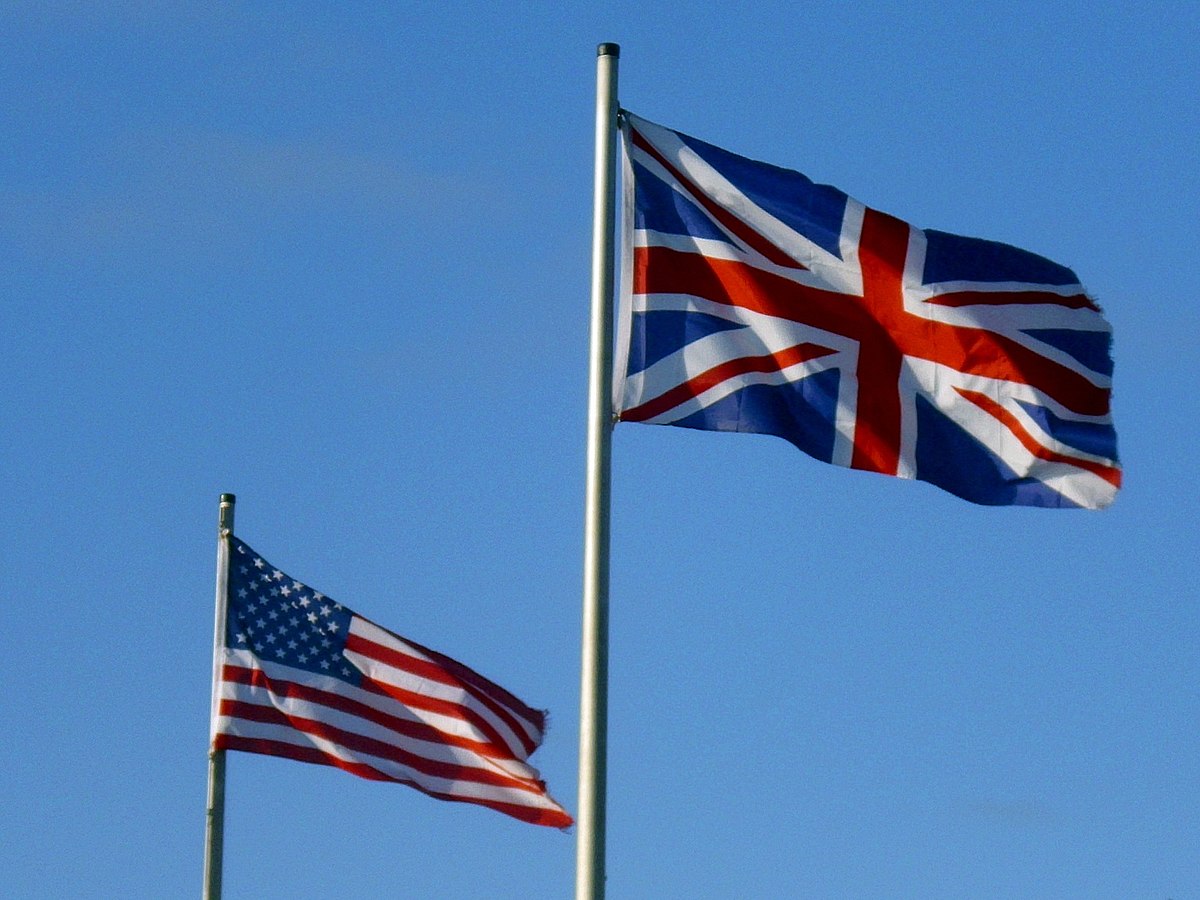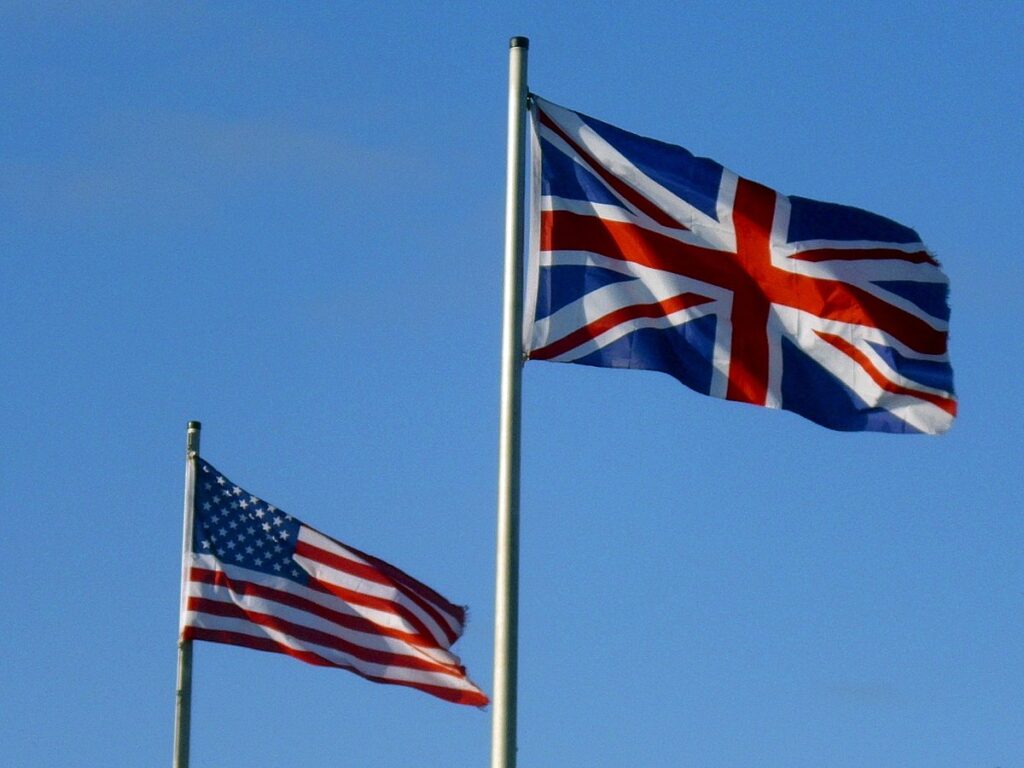 Two glaring omissions from Bounce's top ten are the UK and the USA, which ranked 26th and 32nd, respectively.
The UK ranked high for the percentage of women who had experienced violence despite scoring well for laws against domestic violence. The report also noted that the rate of domestic violence was high in the USA.
Attitudes towards domestic violence appear to be a concern in both countries. 11% of women surveyed in the USA think domestic violence can be justified in certain circumstances, while this number reached 10.2% in the UK.
In contrast, the USA's neighbour, Canada, made the top ten. Canada also ranked best for the percentage of women that have reported experiencing domestic violence, with fewer than two percent.