Planning your next trip to the Emerald Isle? Well, here's the inside scoop. This is the ultimate go-to guide of what not to do in Ireland.
Ireland is an ancient country, characterised by its wild beauty, charming characters and love for culture. Welcoming some 11.2 million tourists each year, it is safe to say the humble nation is a favourite feat on the tourist trail.
And, while the Irish are renowned for their hospitality, it is important to adhere to social customs if you want to make the most of your experience. Each and every country has its own set of standards. An etiquette, if you will, that is observed by all, and Ireland is no different.
Whether you're on an Irish road trip or just want to fit in with the locals, read on! This is the go-to guide on what not to do in Ireland.
10. Never ask "are you Catholic or Protestant?" – to avoid an awkward encounter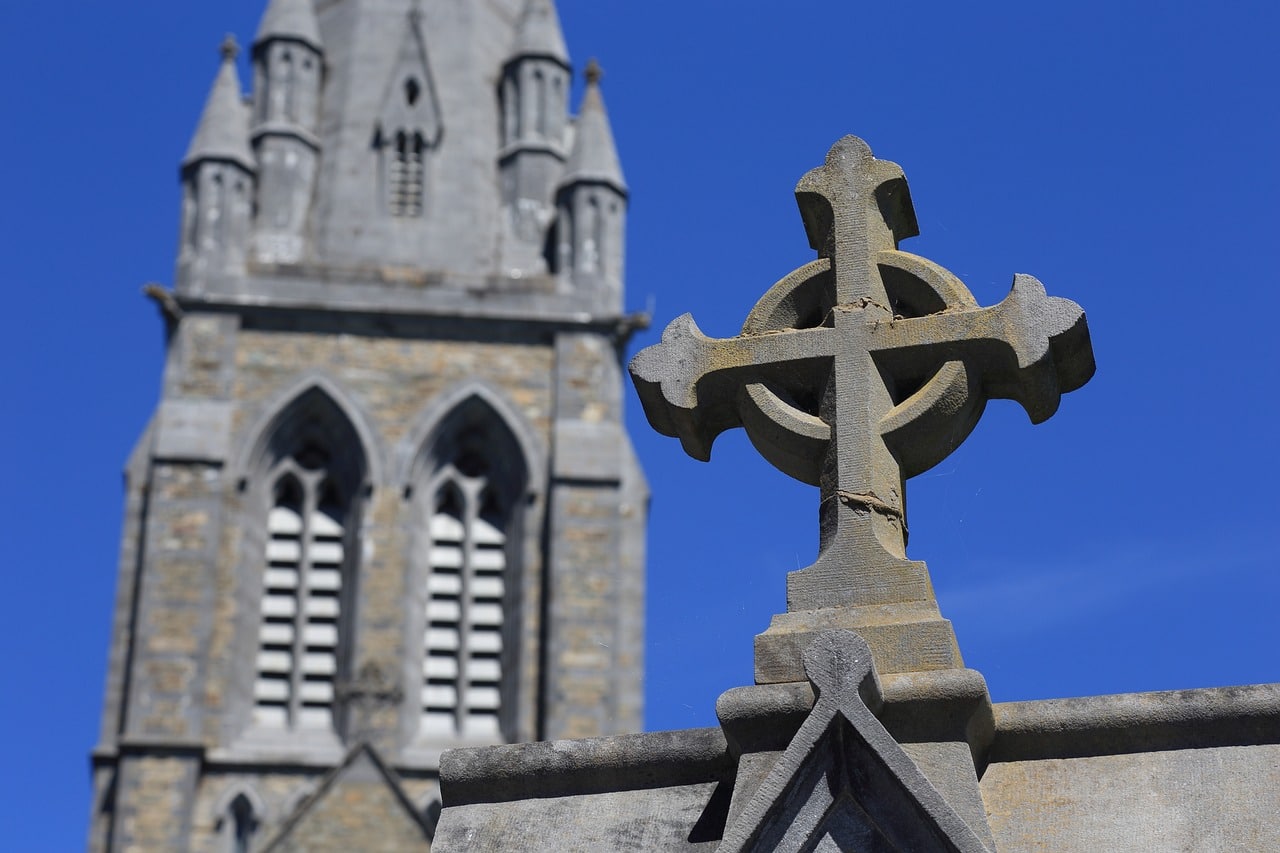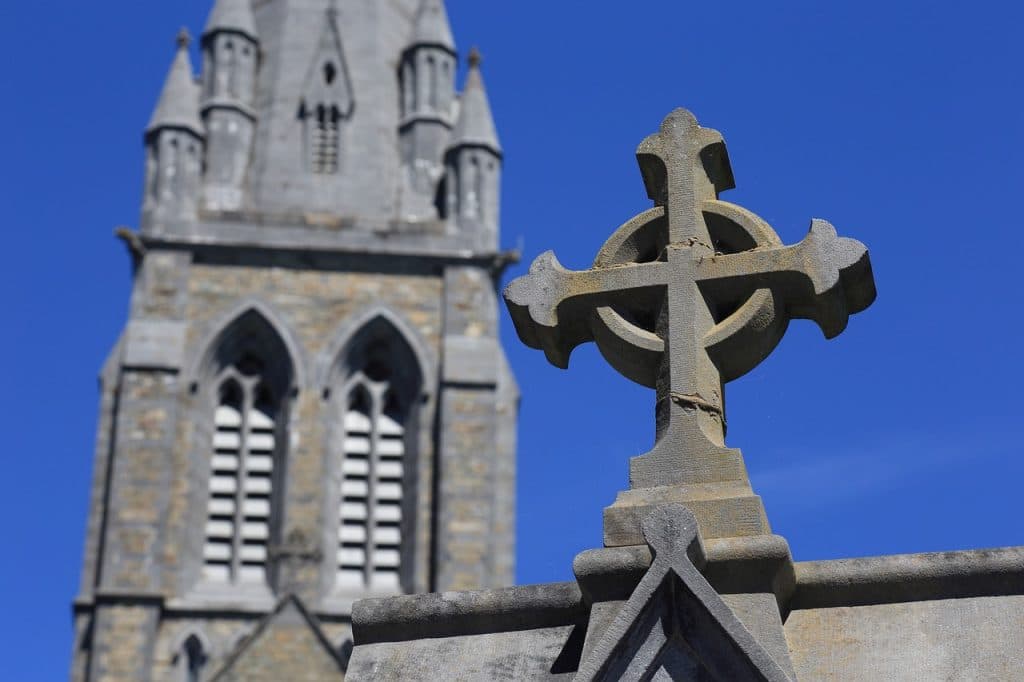 Ireland is a vibrant country whose history is punctuated by a trouble past of civil unrest.
One of the most aggravating questions you can ask in Ireland is "are you Catholic or Protestant?" So, simply, add this to your list of things not to say in Ireland.
9. Never assume Irish people only love to drink – to avoid succumbing to stereotypes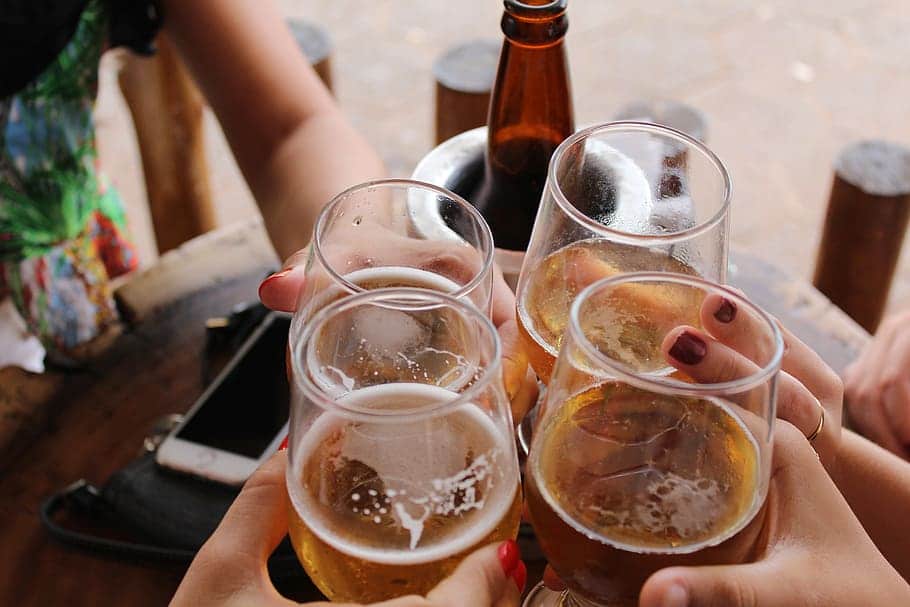 The Irish are known world-over as world-class drinkers. And, while there may be a little proof in the pudding, it certainly is not an all-defining characteristic.
In fact, many Irish people don't drink. In a bid to avoid offending Irish people who hate being stereotyped, avoid assuming that clichés are true until proven otherwise!
8. Never forget your manners – to avoid being that rude tourist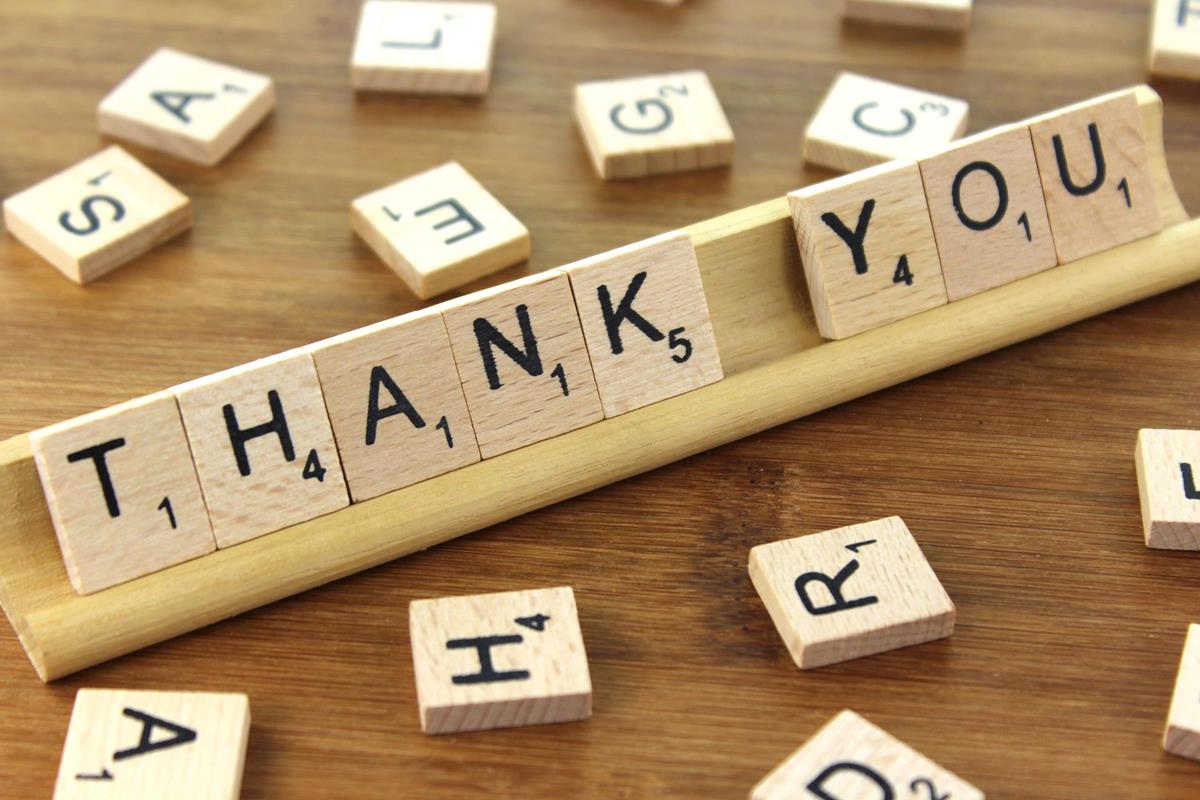 The Irish people are big on good manners. And, with their world-renowned friendliness, this comes as no surprise.
Manners will go a long way on the Emerald Isle, so when you're packing your passport, don't forget your "please" and "thank you".
7. Never be offended by Irish humour – to avoid missing a great opportunity to enjoy some Irish banter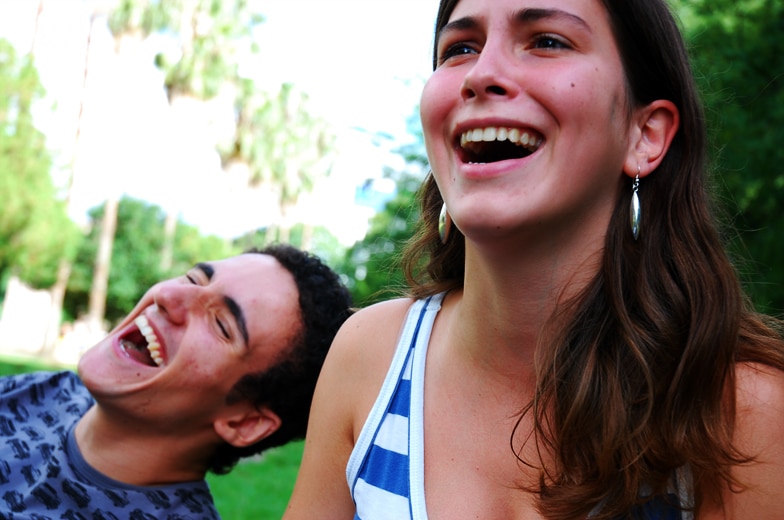 The Irish humour, also known as banter, is dry and sarcastic.
Oftentimes, Irish banter can be mistaken for being offensive. However, it is generally meant in good jest, so don't take it to heart!
6. Never stay on the beaten track – to avoid having a boring trip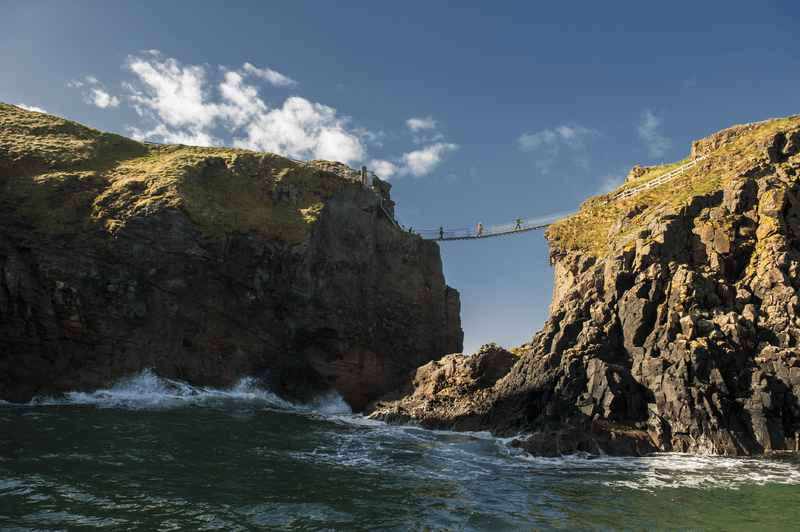 Another one of the things not to do in Ireland is to stay on the beaten track.
Ireland is a canvas bursting with colour and a map of endless adventure waiting to be explored. Whatever you do, don't spend your entire time in Dublin city and then say you've seen "real Ireland".
5. Never skip your round of drinks – to avoid being the cheap one
Irish people are big on buying rounds of drinks. This is where one person buys a drink for every person in the group. This continues in turn until everyone has bought one round.
Never skip your round of drinks. That is a definite no-no on our list of what not to do in Ireland.
4. Never Call it "St. Patty's Day" – to avoid being plain wrong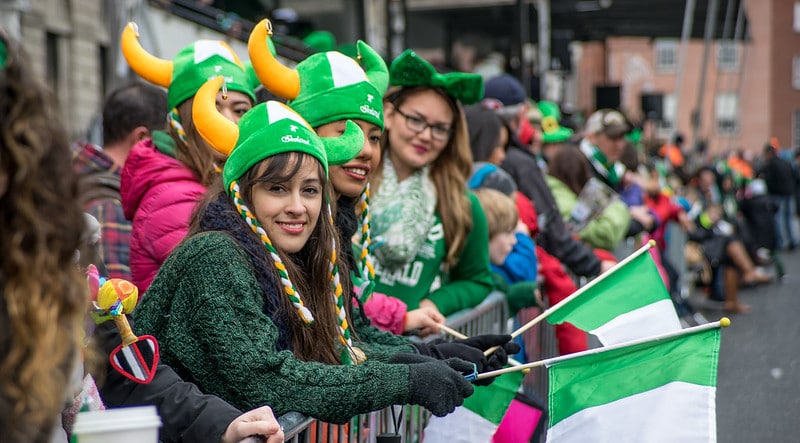 It's called Paddy's Day. That is all.
3. Never mention the civil war – to avoid a lengthy, troublesome debate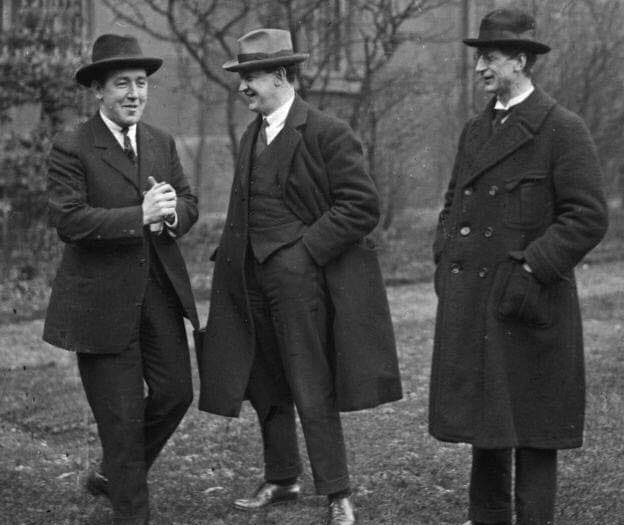 The civil war in Ireland is a real sore spot in Irish history, and speaking about it with the locals is high on our list of what not to do in Ireland.
If you want to avoid a very lengthy, tense and troublesome conversation, avoid bringing this up (especially in the pub after a few drinks have been consumed).
2. Never say you're 100% Irish – what not to do in Ireland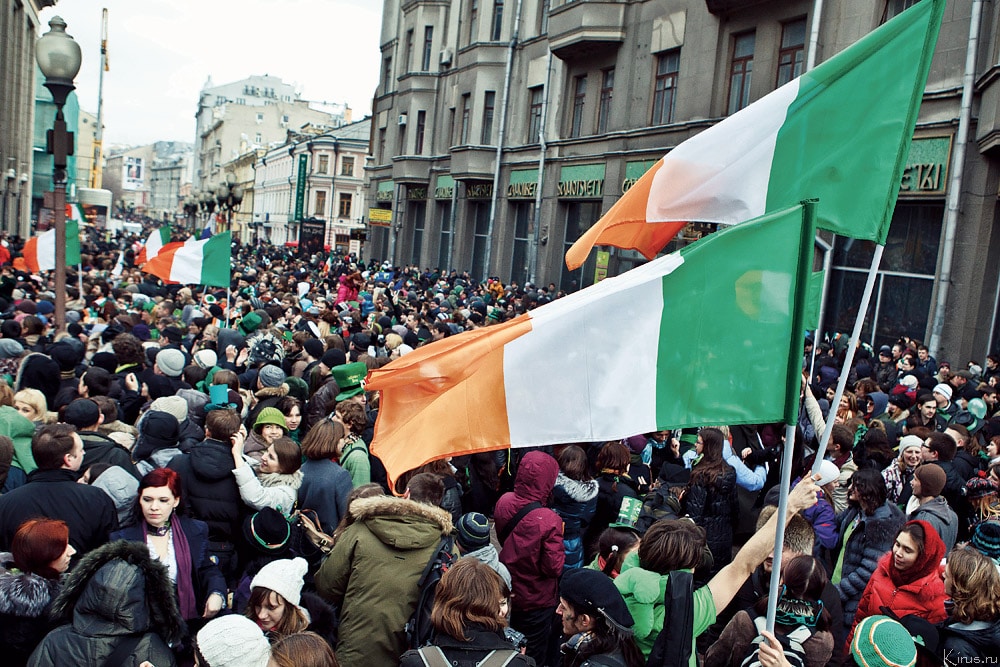 This is a major pet peeve for the Irish community. Unless you were born and bred in Ireland, you're not 100% Irish, so don't try jump on the bandwagon.
When it comes to dos and don'ts in Ireland, this is one not to be forgotten!
1. Never ever refer to Ireland as being part of the British Isles – to avoid being wrong and offending simultaneously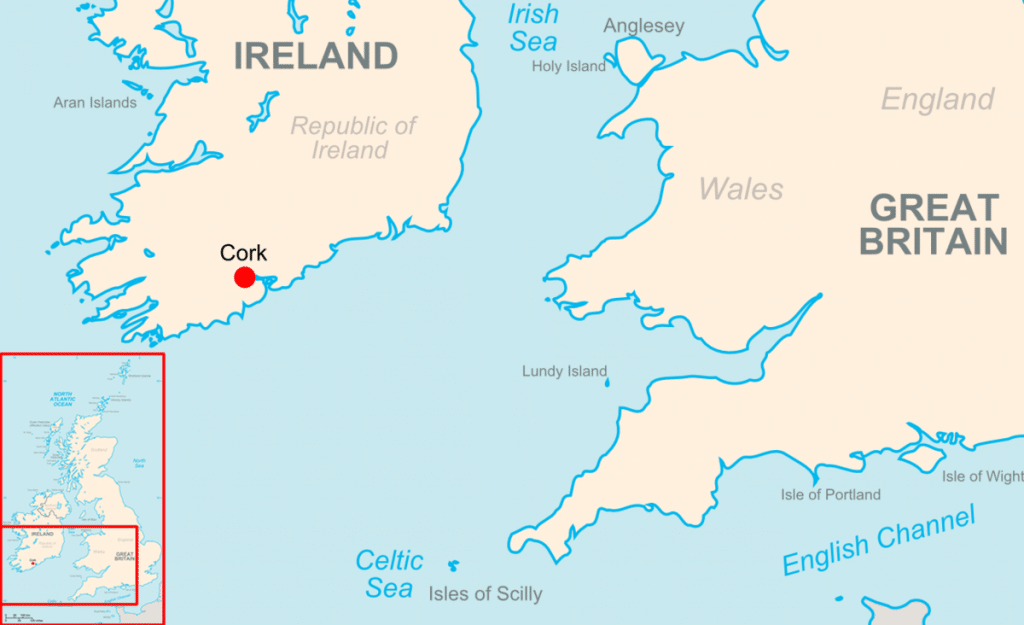 This is not only wildly incorrect but more so offensive to Irish people who proudly fought for their independence from British rule.
Before your trip to Ireland, we suggest you bone up on your history to avoid stepping on toes or ruffling feathers!