Portugal is the latest country to crack down on short-term rental properties in a bid to tackle the country's housing crisis.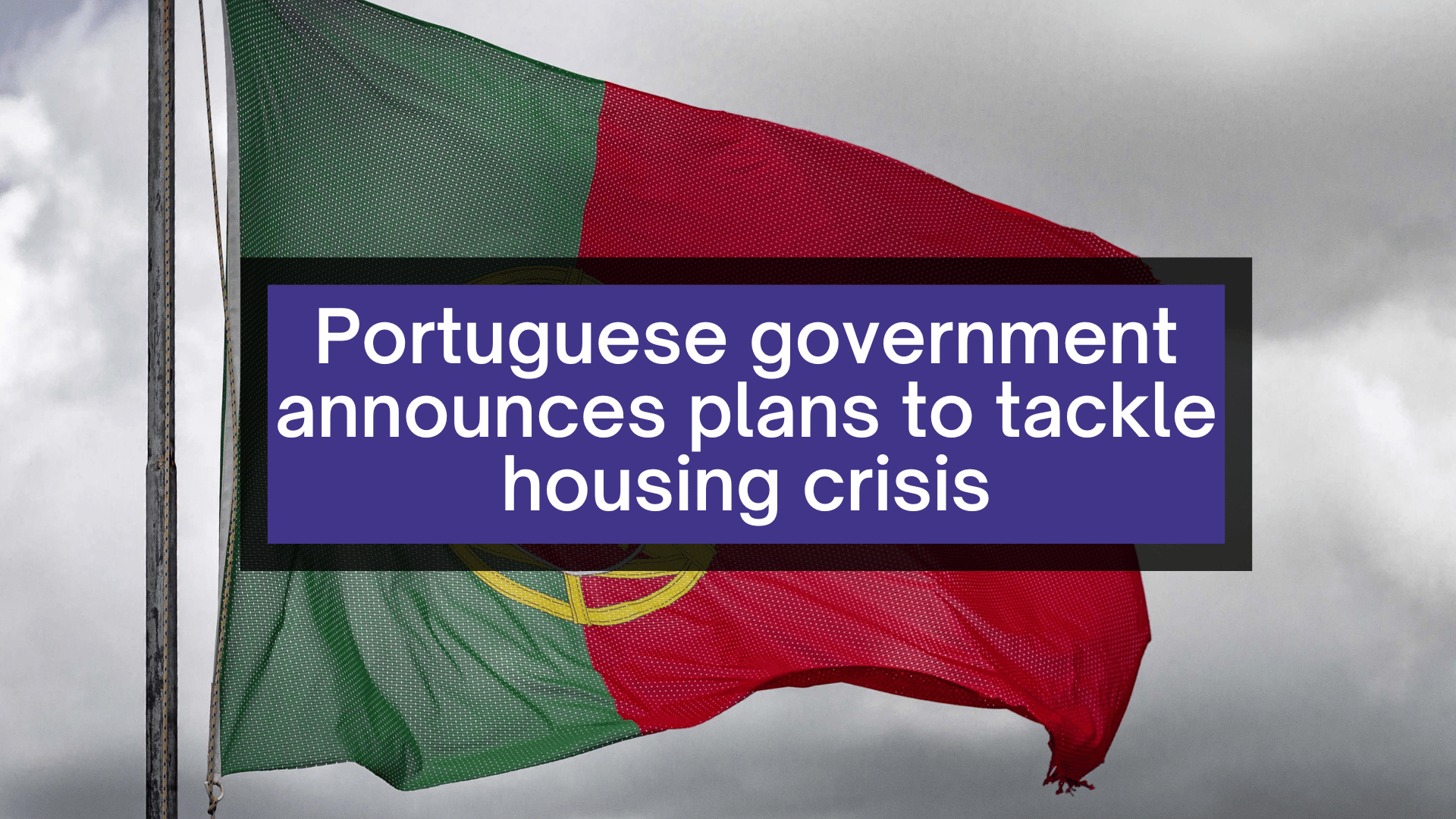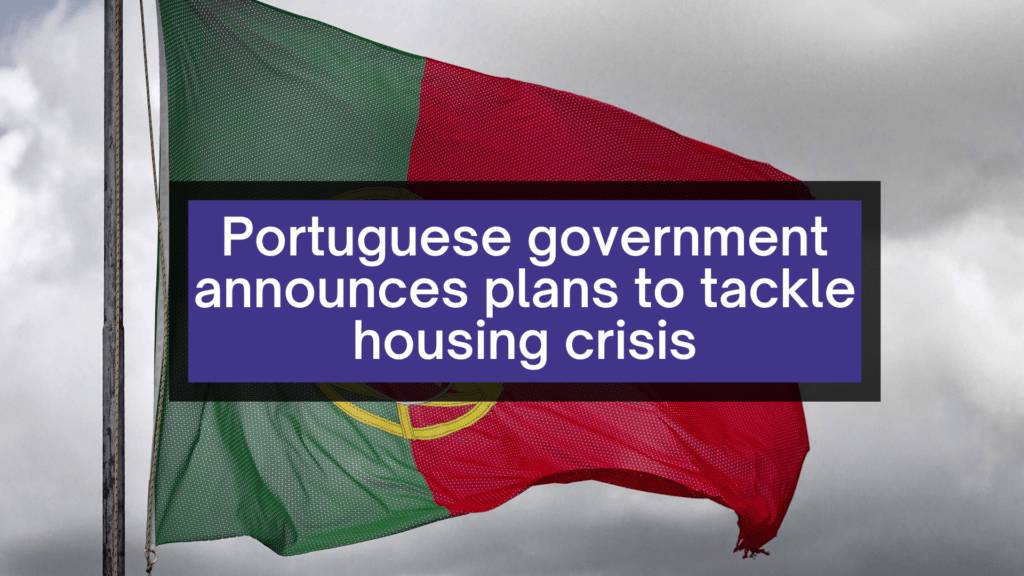 We recently reported that New York Airbnb listings were under threat due to the council tightening short-term rental laws. The Portuguese government have followed suit in an attempt to tackle the country's ongoing housing crisis.
Portugal's prime minister, António Costa, recently announced plans that include introducing more stringent rules on holiday letting and curtailing existing controversial policies.
The plans aim to make more housing available for locals, especially in cities where the problems are worst.
Reasons for the crackdown – why the government have chosen to act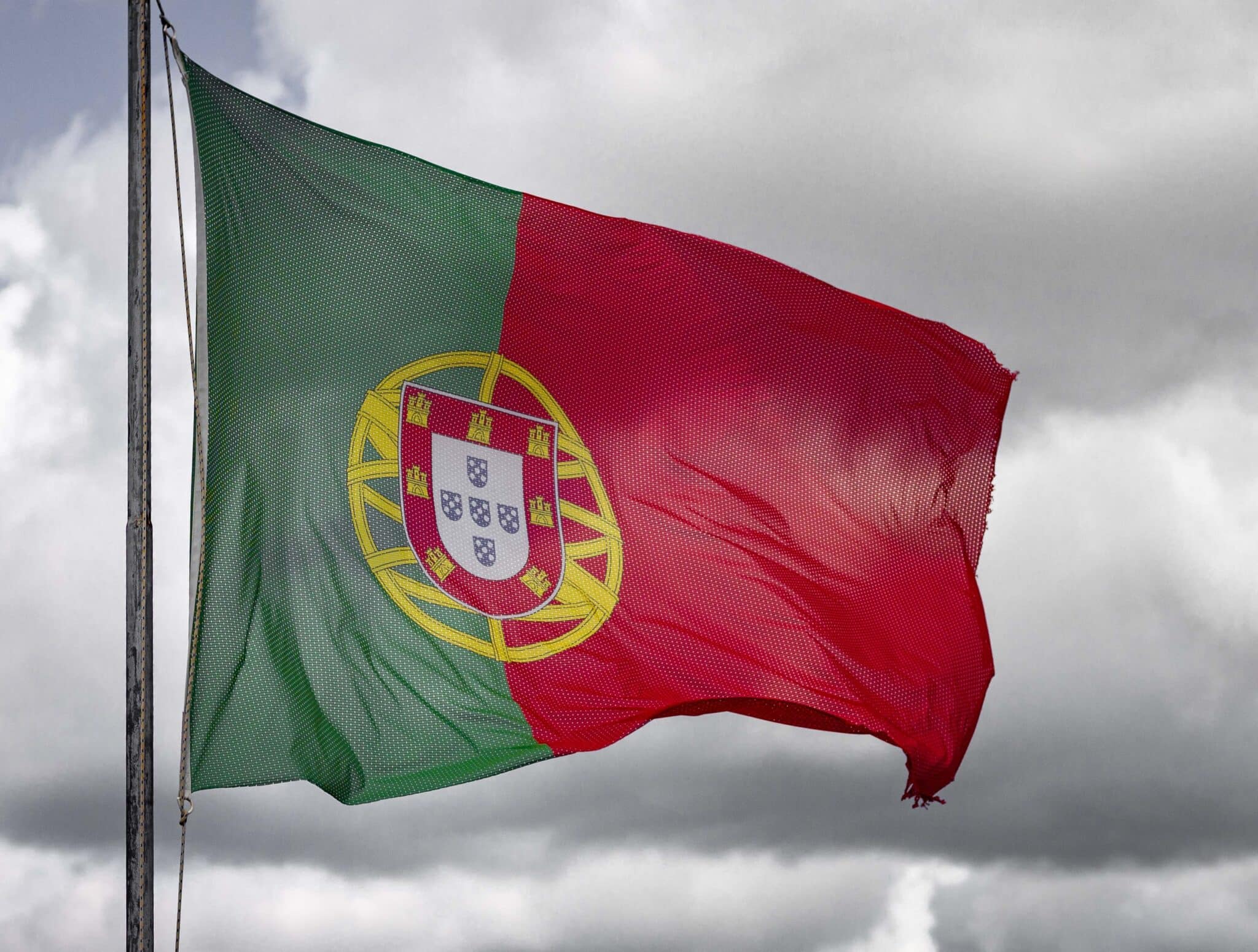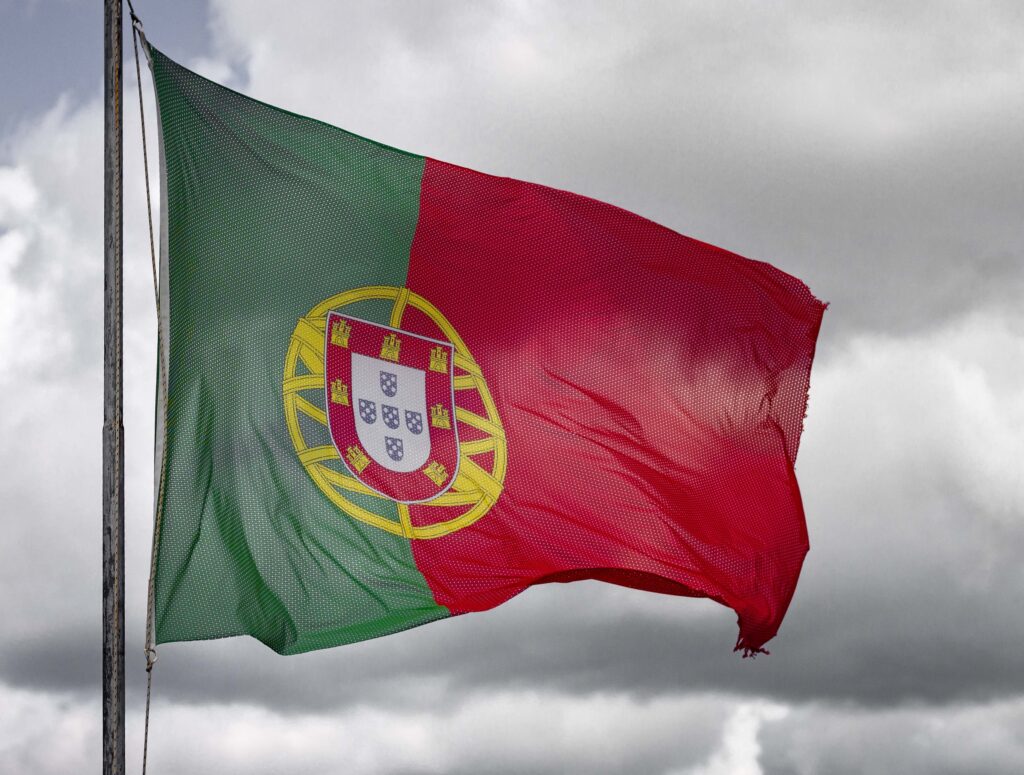 Portugal is one of the poorest countries in Western Europe: last year, half of its workforce earned less than €1,000 monthly. Despite this, inflation rates and rents continue to increase.
The current rate of inflation in Portugal is over eight per cent. Meanwhile, it was reported that the average rent price in the capital city, Lisbon, shot up by close to 40%.
The reason rental prices are so incongruous with the average salary appears to be threefold. The inflation rate mentioned above is one reason.
But it is difficult to overlook the country's tourism-dependent economy and policies that offer perks to wealthy foreign investors.
The crux of the problem – controversial policies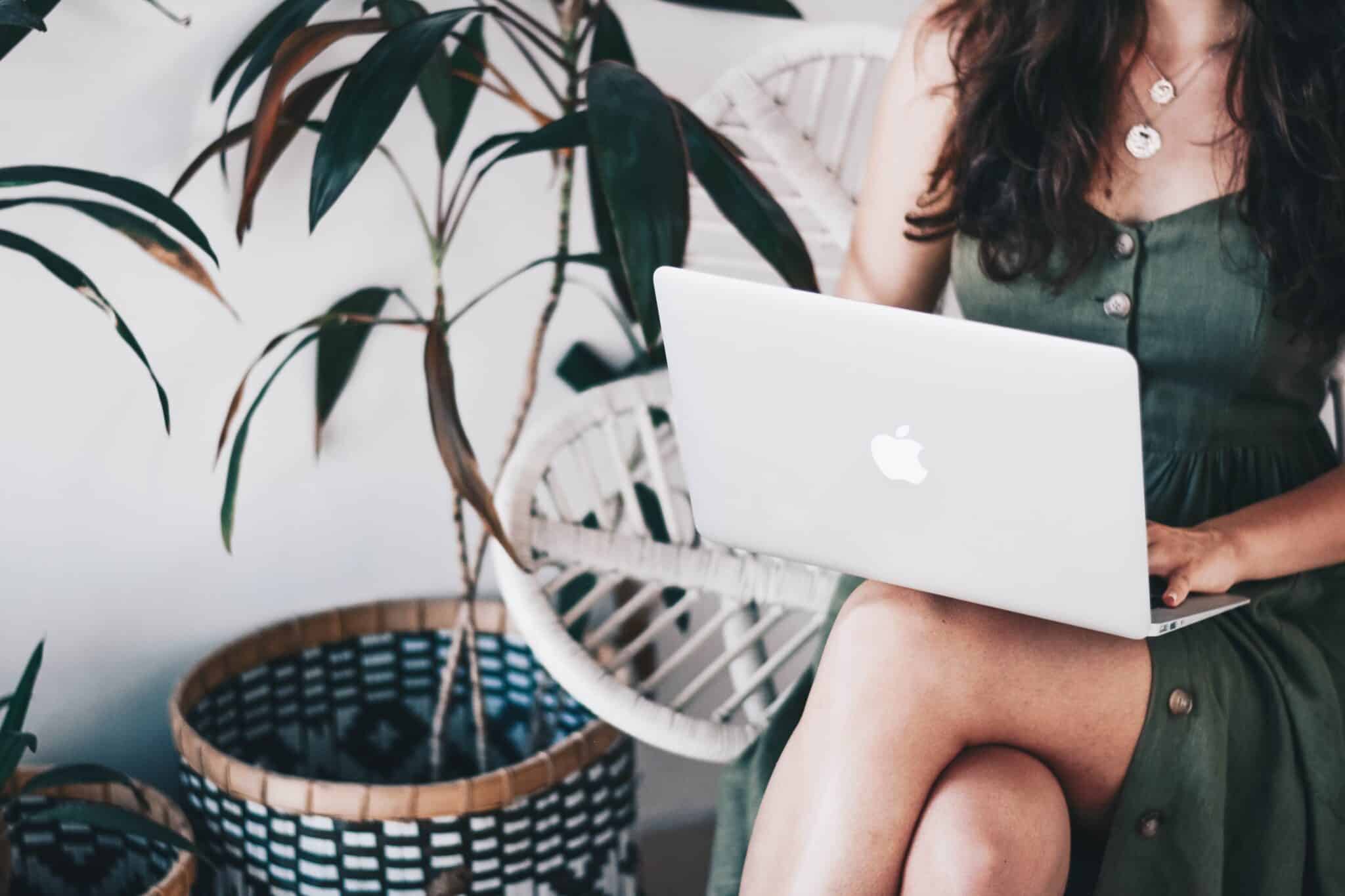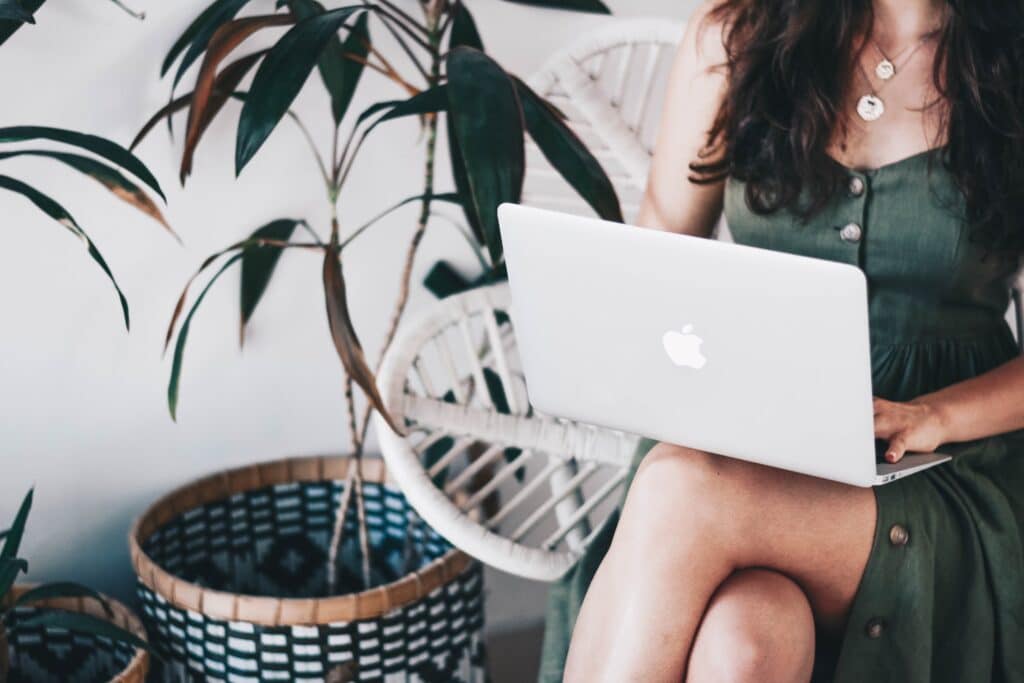 Portugal's tourism-based economy is an important factor in the housing problem. Experts estimate that 15% of accommodation in Lisbon houses no permanent residents. The latest census puts the national figure for vacant housing at around 720,000.
It appears evident that many of these empty houses are reserved for tourist accommodation.
Furthermore, problematic policies such as the Golden Visa programme have exacerbated the crisis.
The Golden Visa programme – introduced in 2012 – grants Portuguese, and therefore European, citizenship to non-EU nationals in exchange for real estate investment.
The more recently introduced Digital Nomads Visa allows remote workers from other countries to live and work tax-free in Portugal.
The new rules – what the they will mean when they come into effect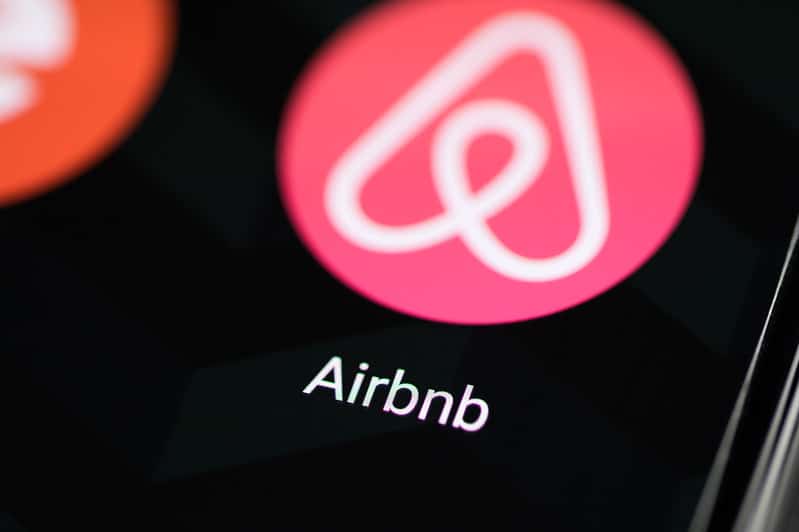 Although it is unclear when the rules will come into effect, they are set to have a significant impact when they do.
Perhaps most tellingly, the new laws will end the controversial Golden Visa scheme.
Other measures include not issuing licenses for new holiday lets (unless in rural areas) and announcing a review of existing permits every five years.
The government will also offer current Airbnb hosts a tax break if they commit to reconverting their property into regular housing.